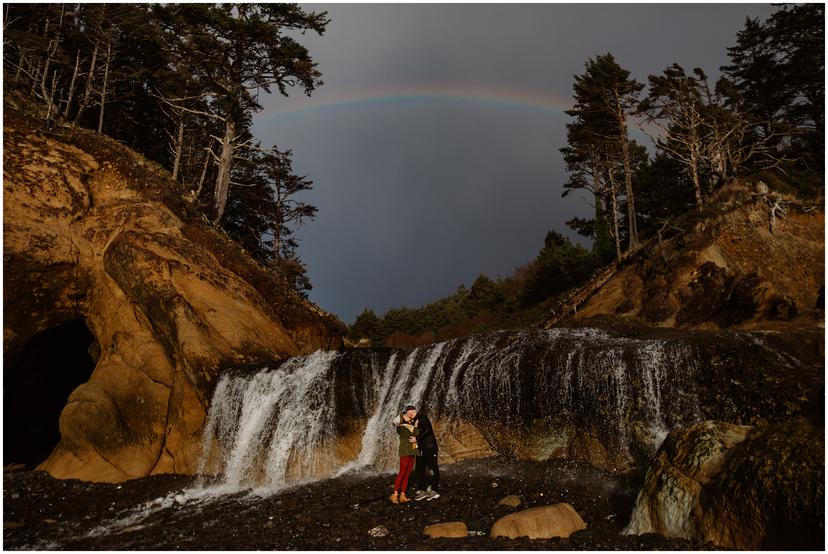 Hug Point Proposal
I LOVE helping couples propose! This Oregon Coast proposal was something out of a dream, with a rainbow, waterfall, perfect sunset - everything!
Rick first reached out to me with the sweetest email: "She is very spiritual and artsy and I'm a software engineer. I don't know a great location to do this, but I imagined it would be a surprise and something outdoors. She is super special to me and I know she wants this to be a great memory. I really don't know what is a good approach to doing this but I figured I would reach out first!"
After chatting on the phone, Rick and I realized that the Oregon Coast would be the perfect location, and he loved the idea of doing the proposal in front of the waterfall at Hug Point. I hid in plain sight, pretending to be taking waterfall photos, and then captured the beautiful proposal as soon as they arrived.
My proposal package includes up to 90 minutes of photography time, so we spent the next joyful hour frolicking on the beach and taking photos until we got cold and the sun set. It was SO fun.
Also - I ended up having such a good time with these two that they hired me to photograph their intimate elopement a few weeks later! You can see more photos here.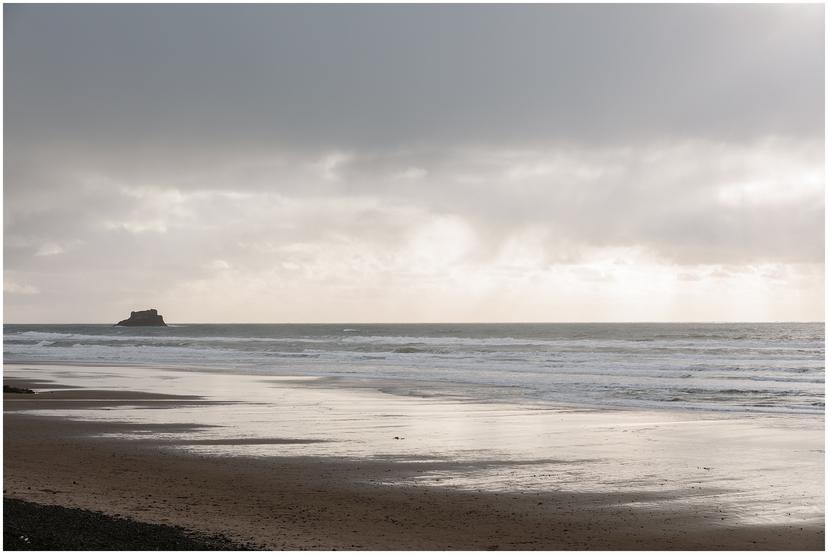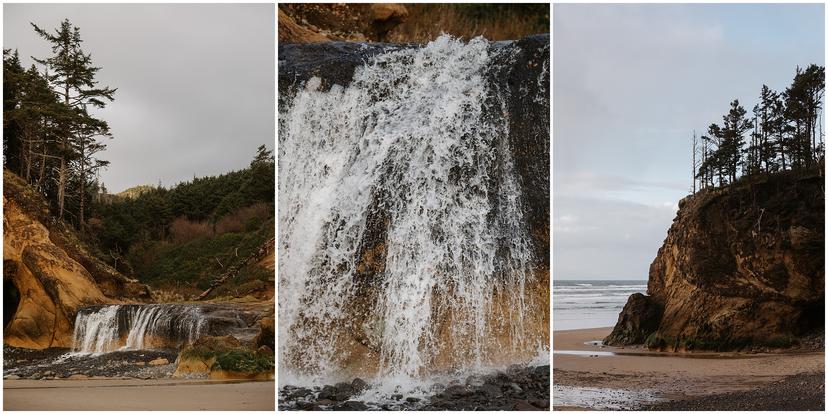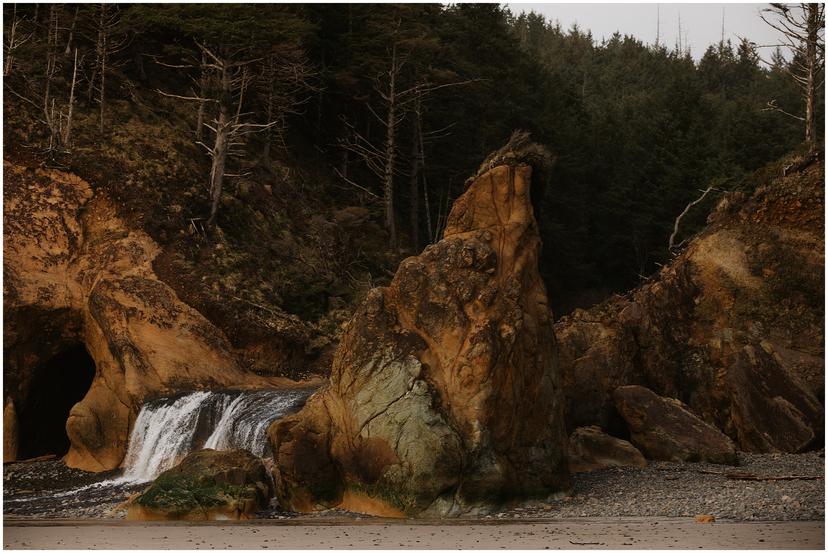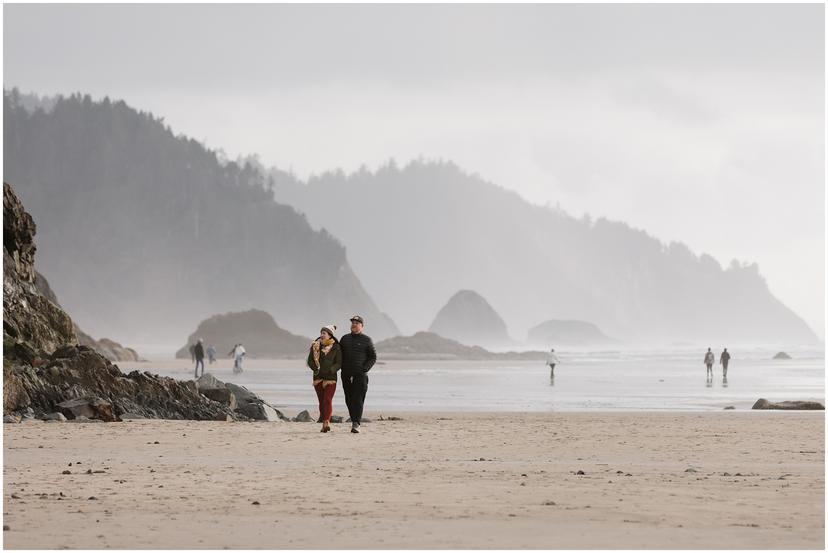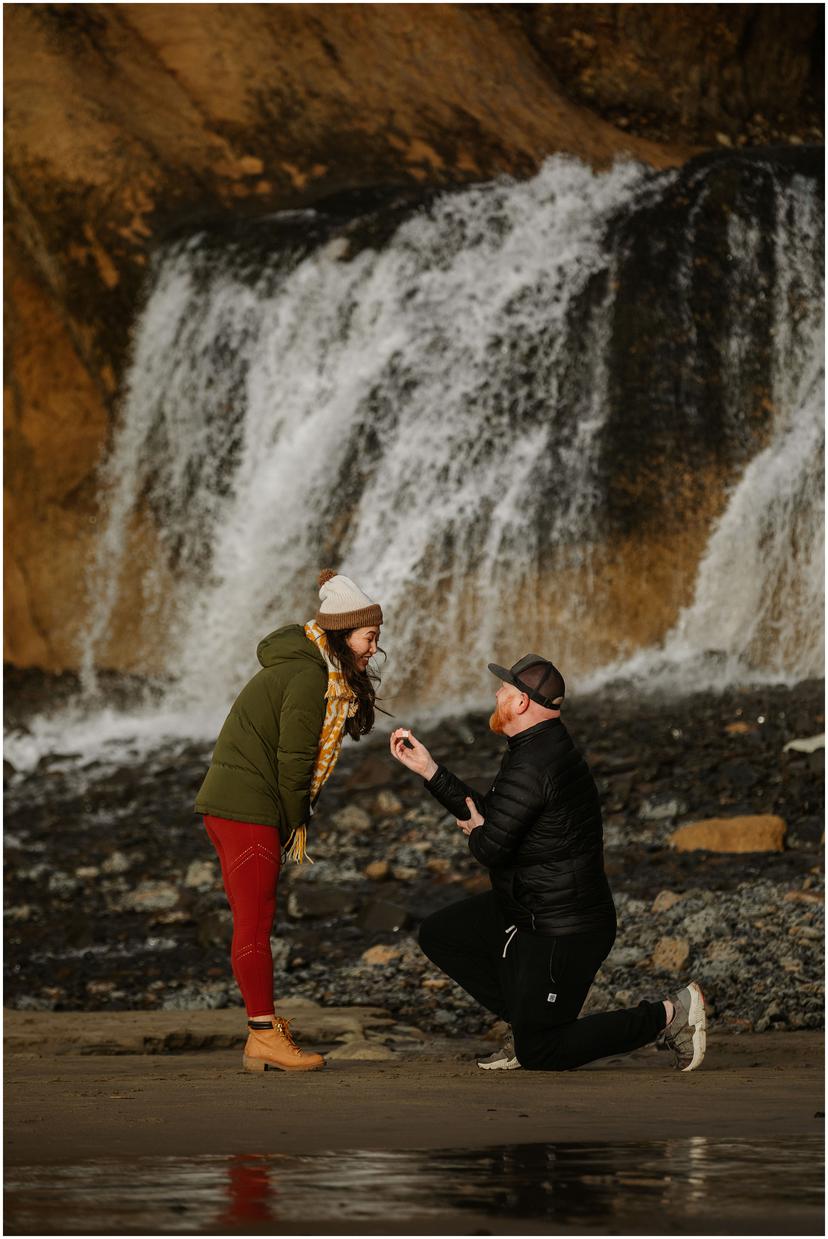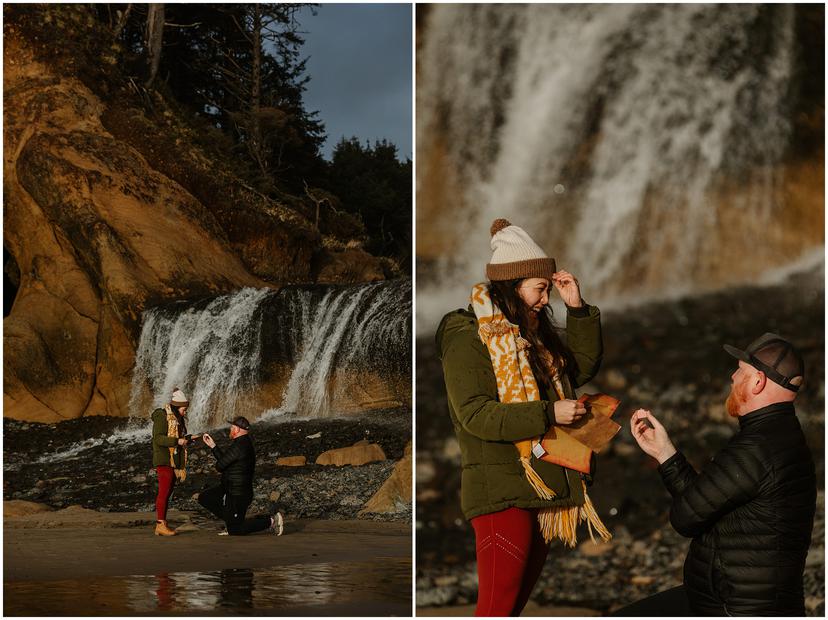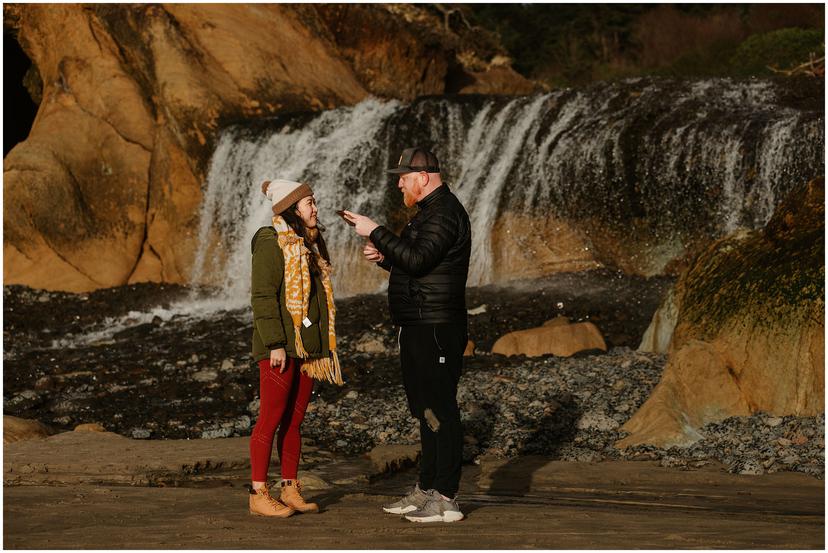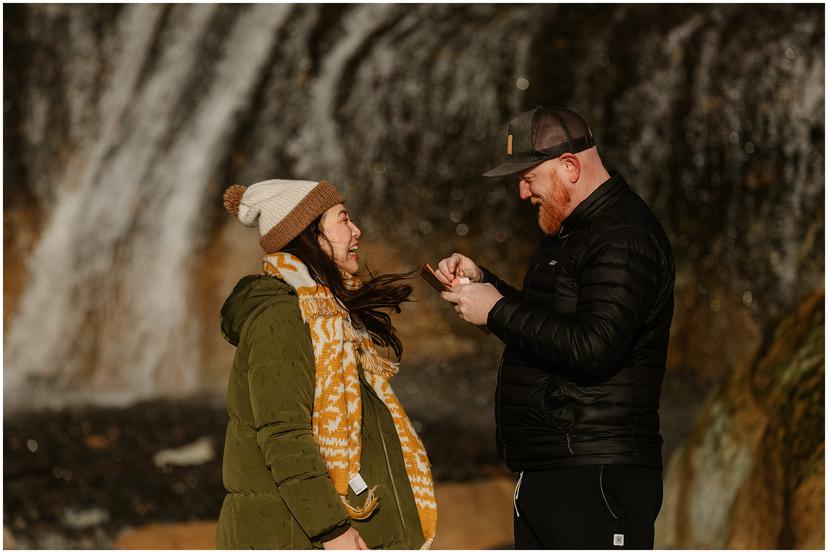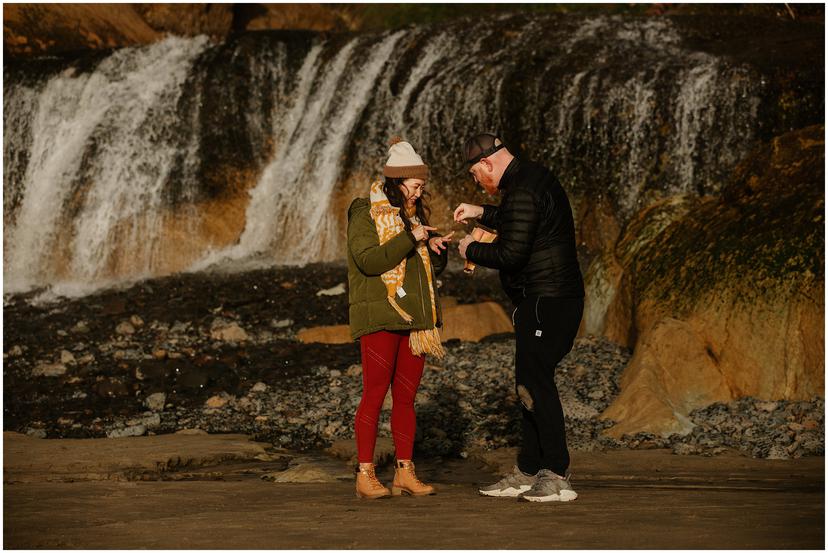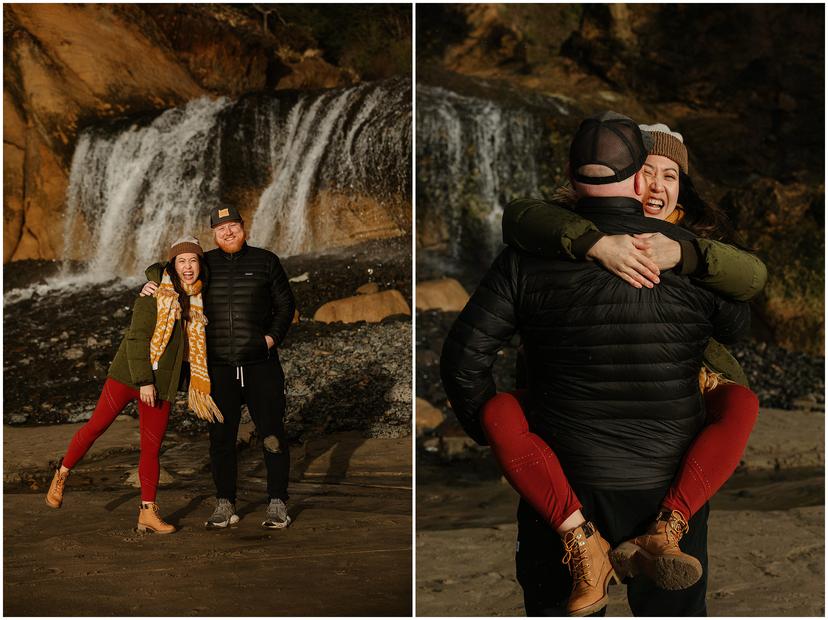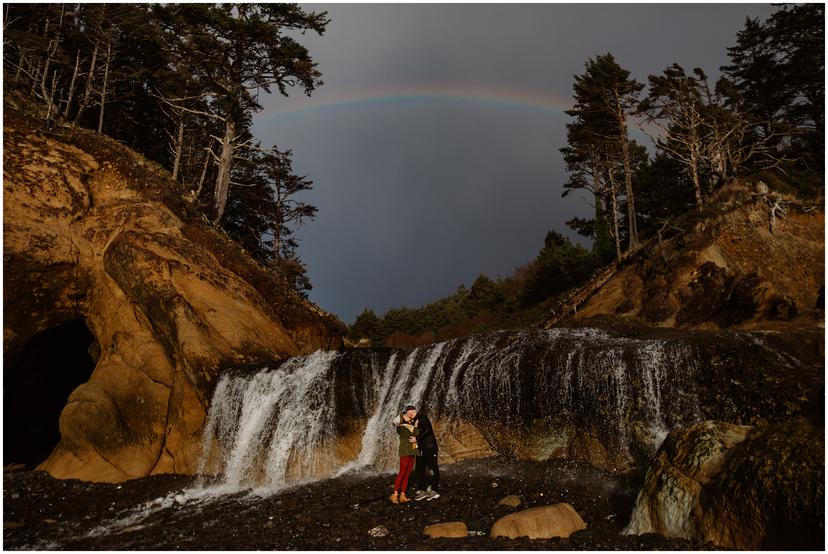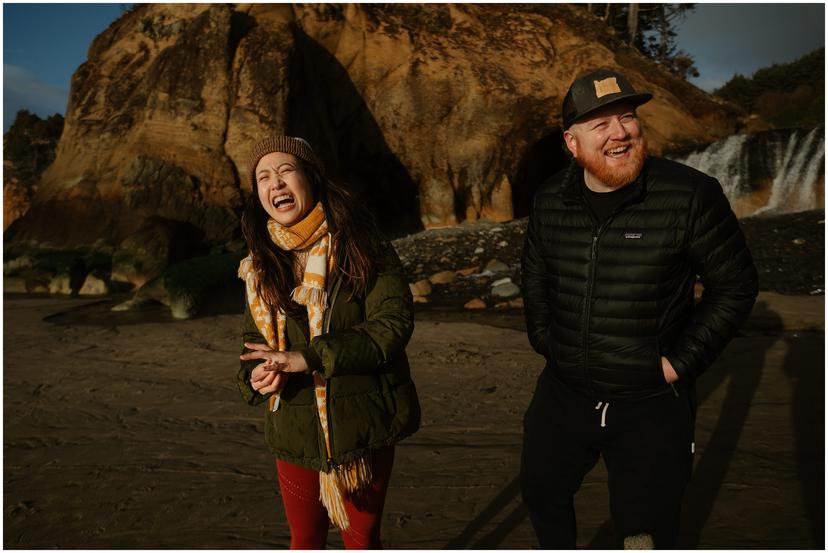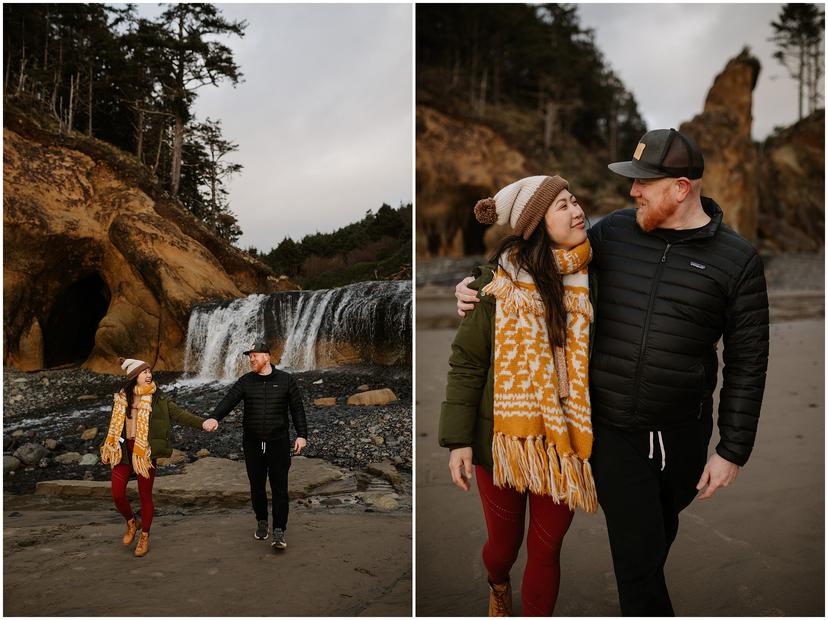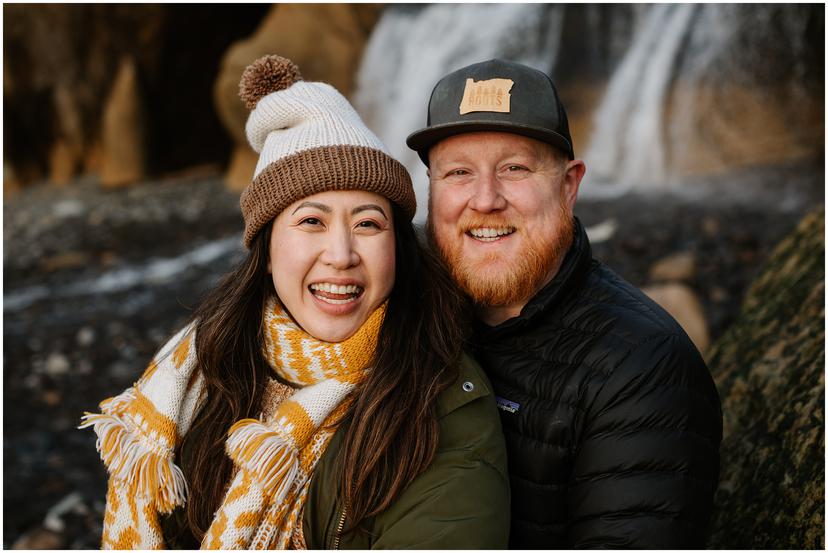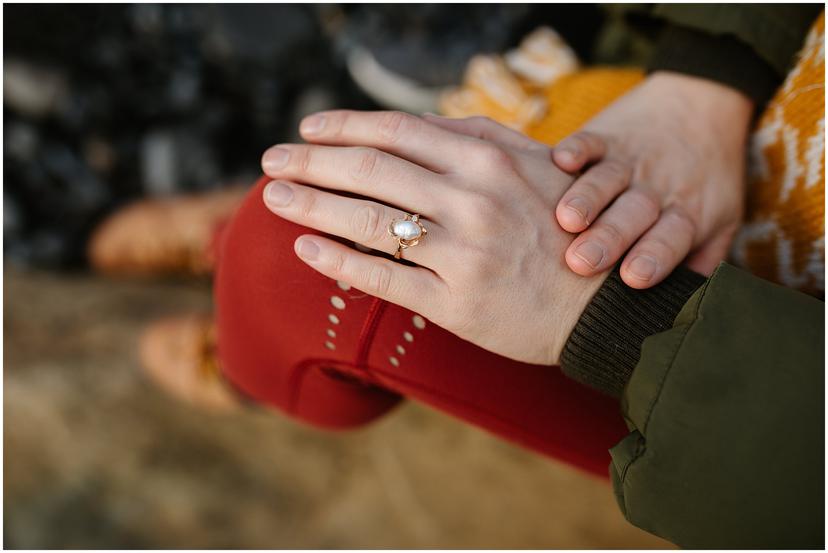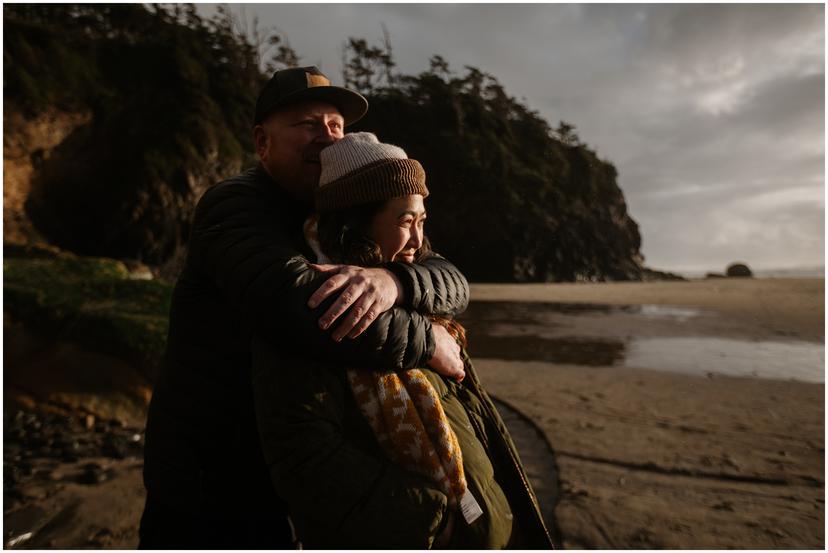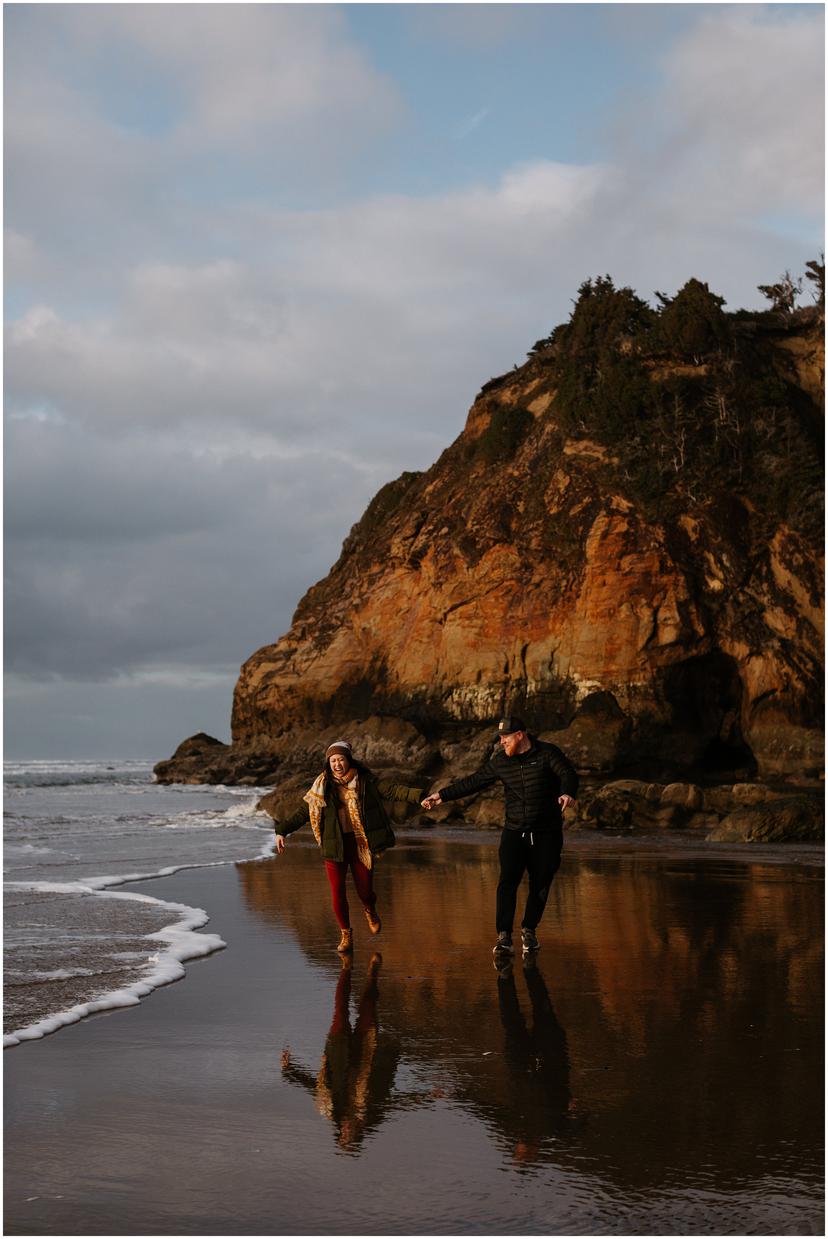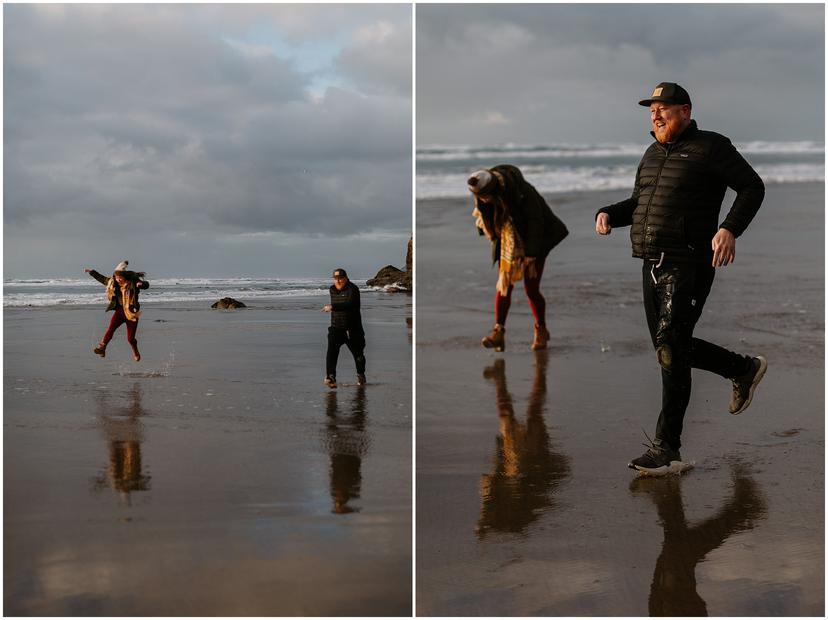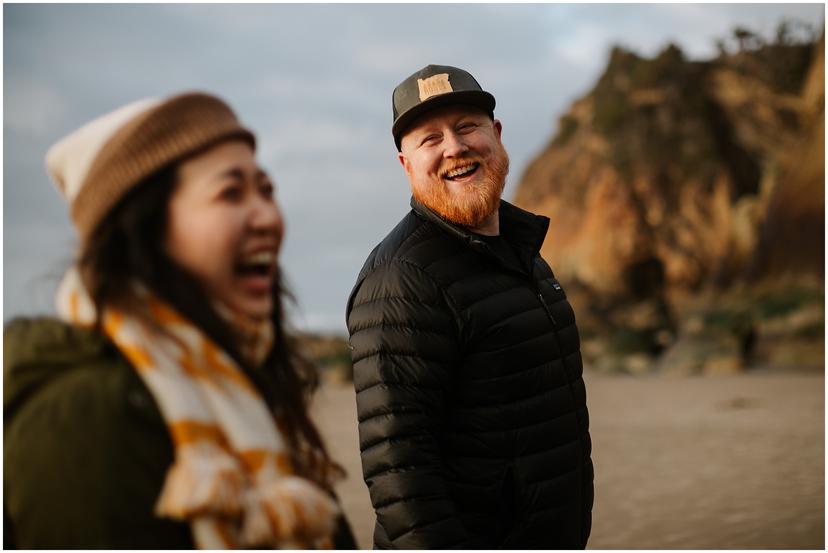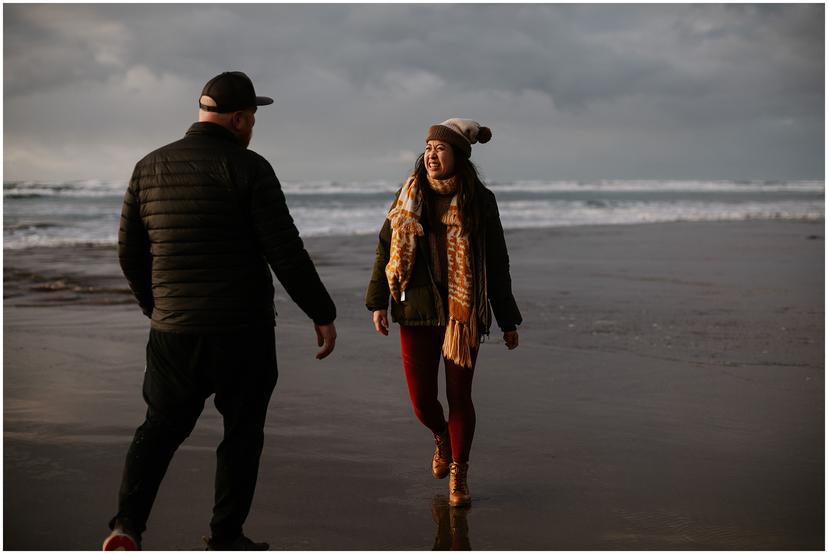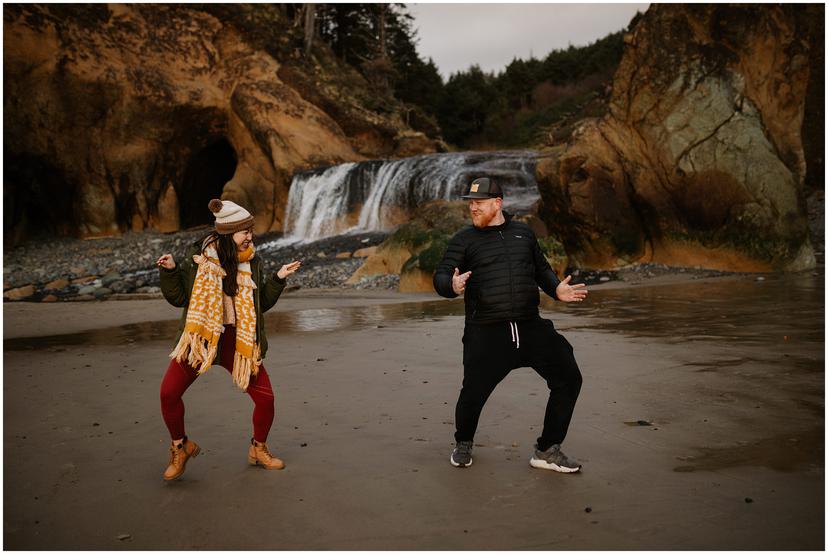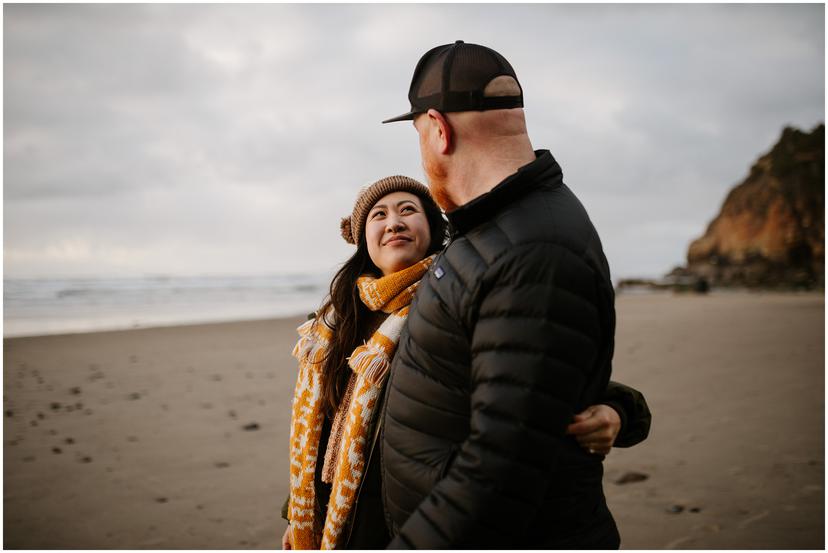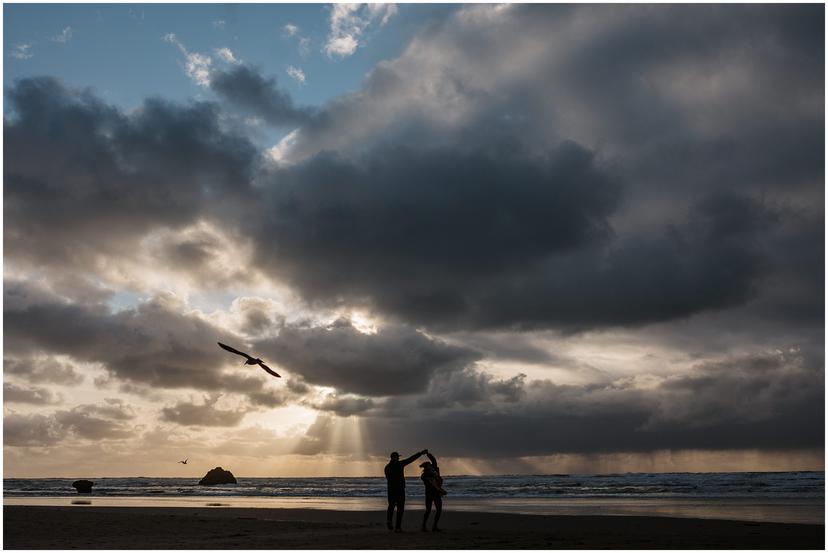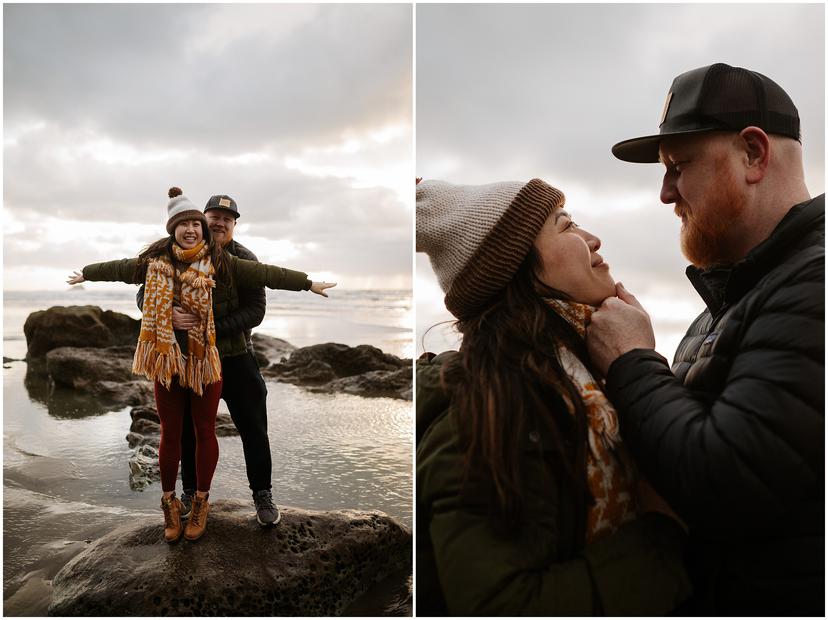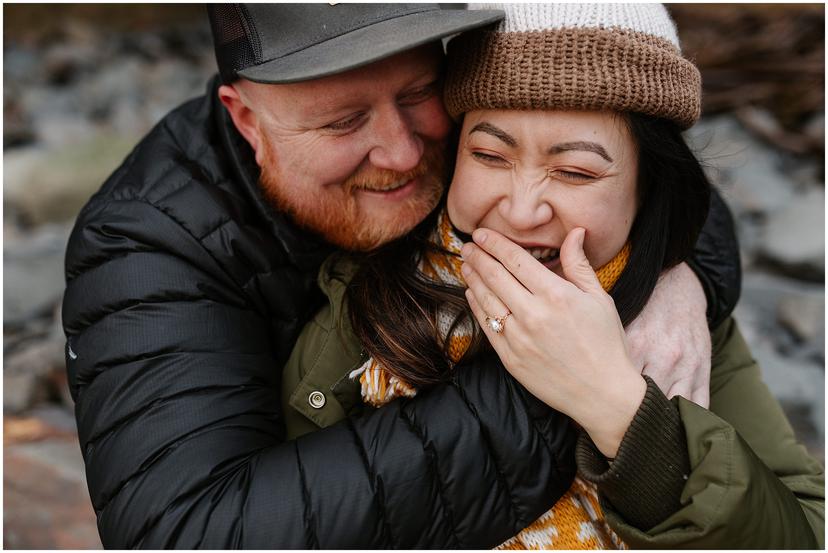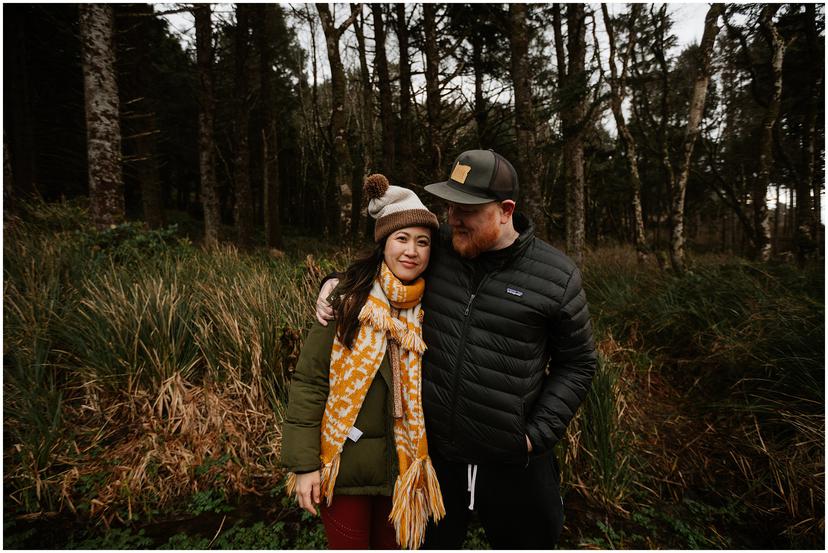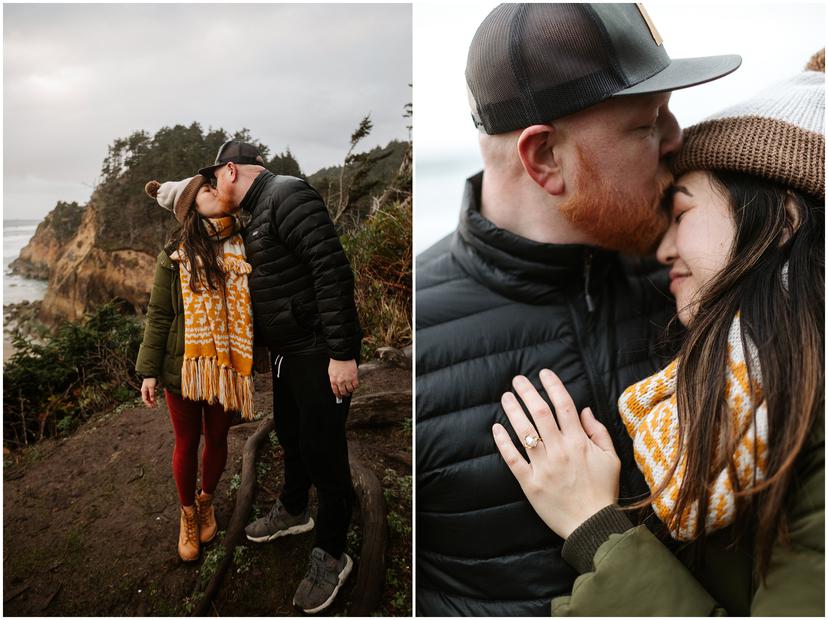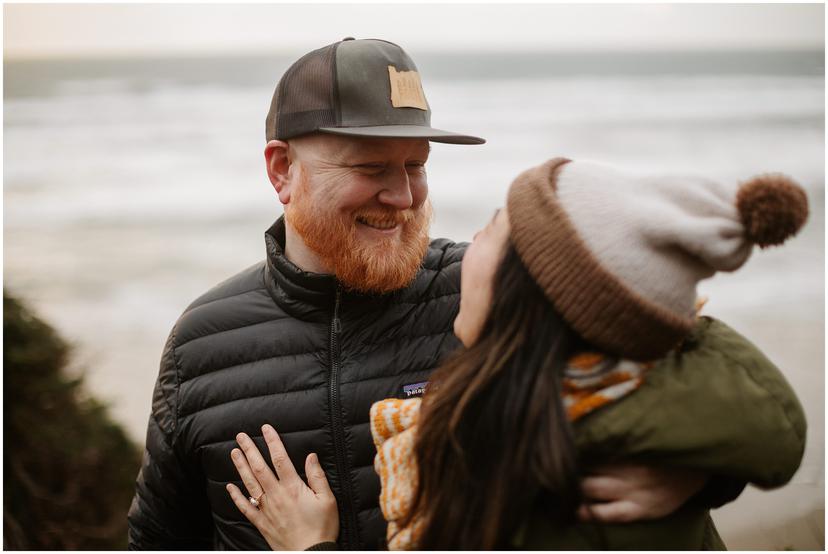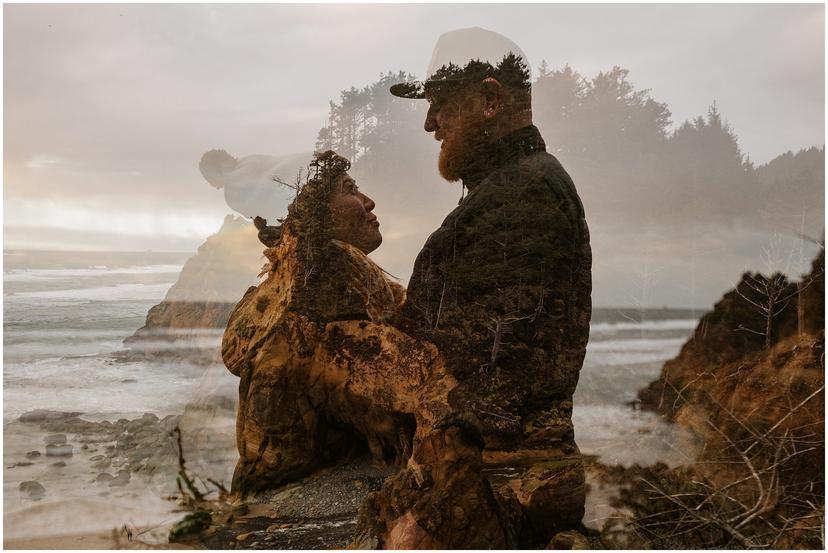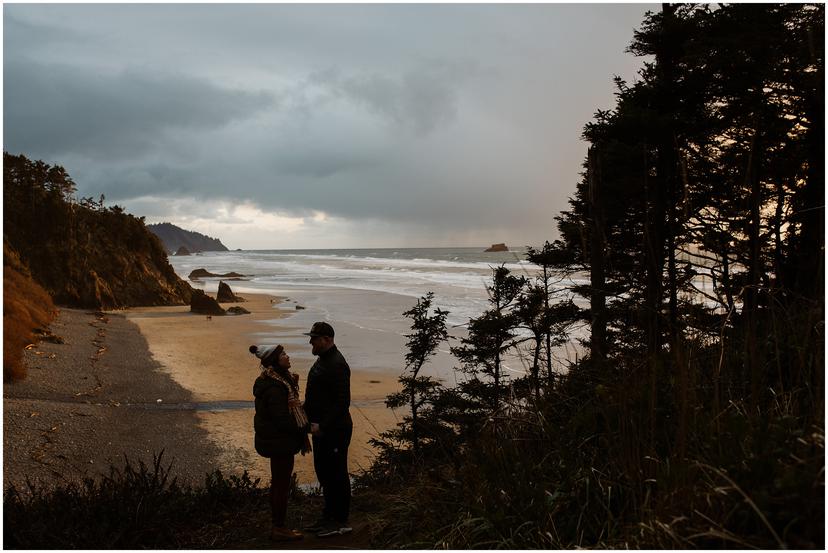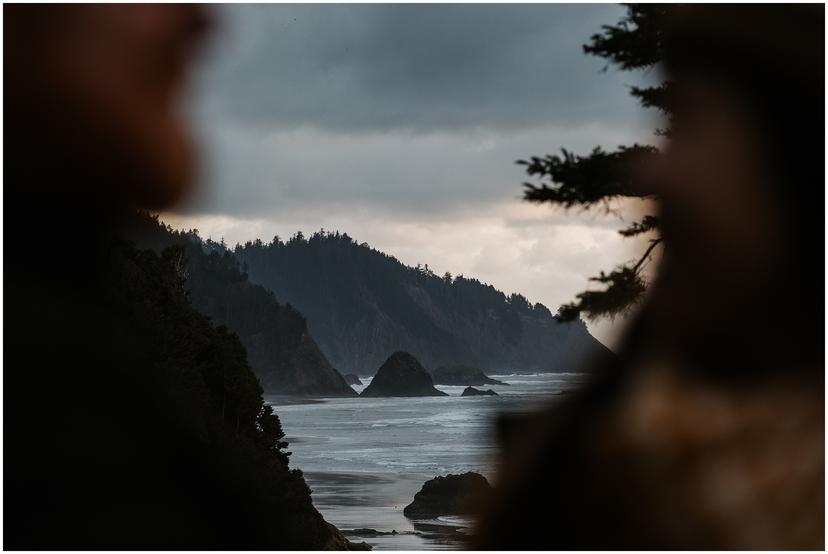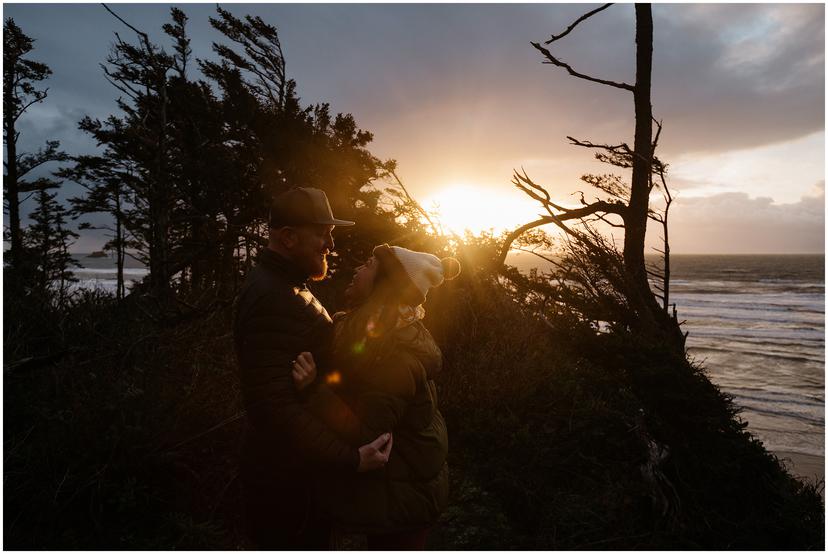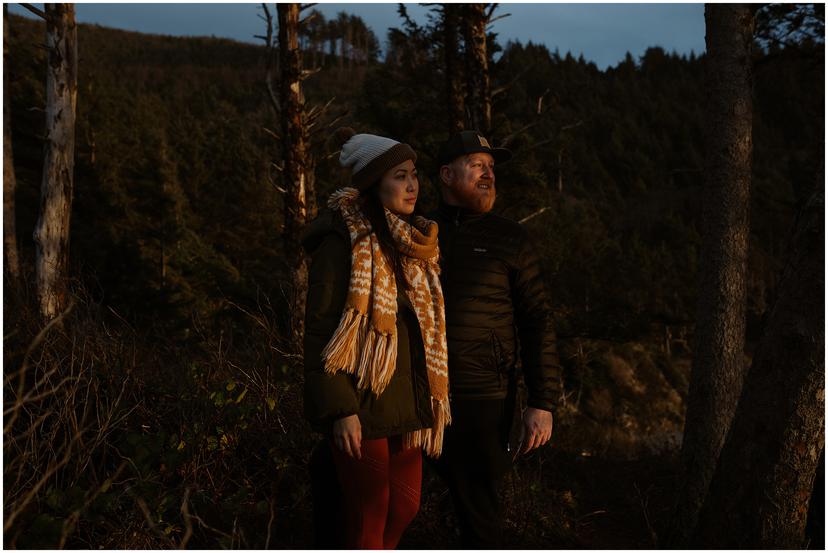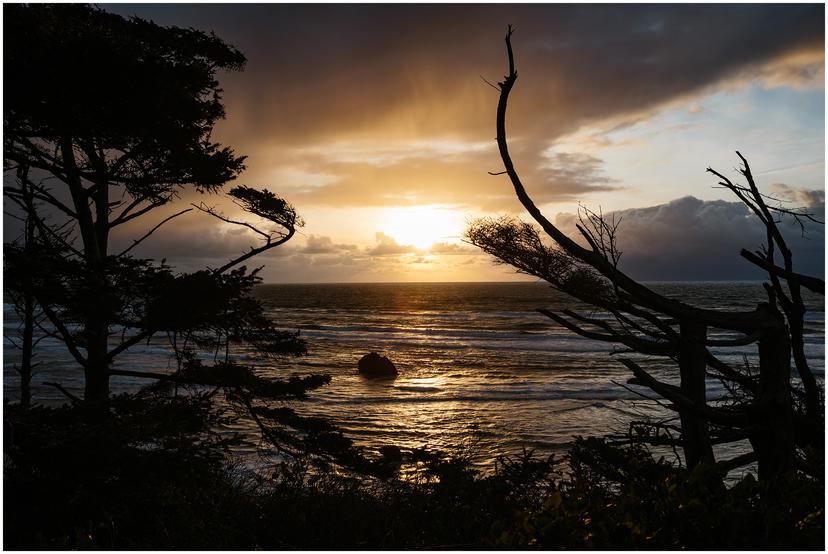 More Oregon Coast engagement photos
Thinking of doing some Oregon Coast engagement photos yourself? Here are some more photos from other Oregon Coast engagements that I've done in the past. And if you enjoyed these photos, please feel free to contact me if you have questions, or reach out if you are planning your own proposal!
CANNON BEACH ENGAGEMENT PHOTOS