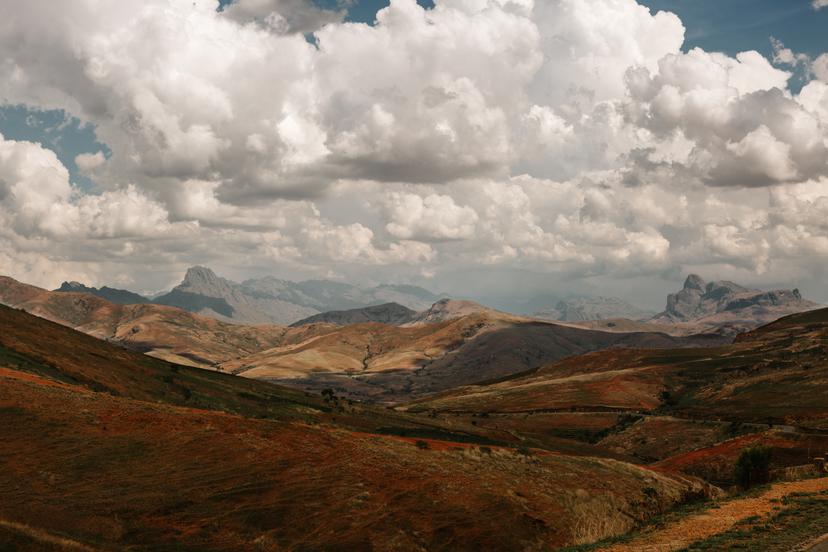 Travel Dates
I'm a traveling wedding photographer, but I also love to travel for fun! You can check out some of my most recent travel adventures on my blog here!
Are you planning a destination wedding? Check out more of my destination wedding resources here!
UPCOMING 2020⁄2021 TRAVEL DATES
Want to schedule a shoot somewhere outside the Pacific Northwest? Let's do it! You can also meet up with me while I'm already on the road.
Sept 2020 - Catalina Island
Oct 2020 - Bend, OR. Olympic Peninsula, WA. Eastern WA. Seattle WA. Eastern OR.
Nov 2020 - Palm Springs, CA
June 2021 - Mexico
LETS PLAN AN ADVENTURE TOGETHER!