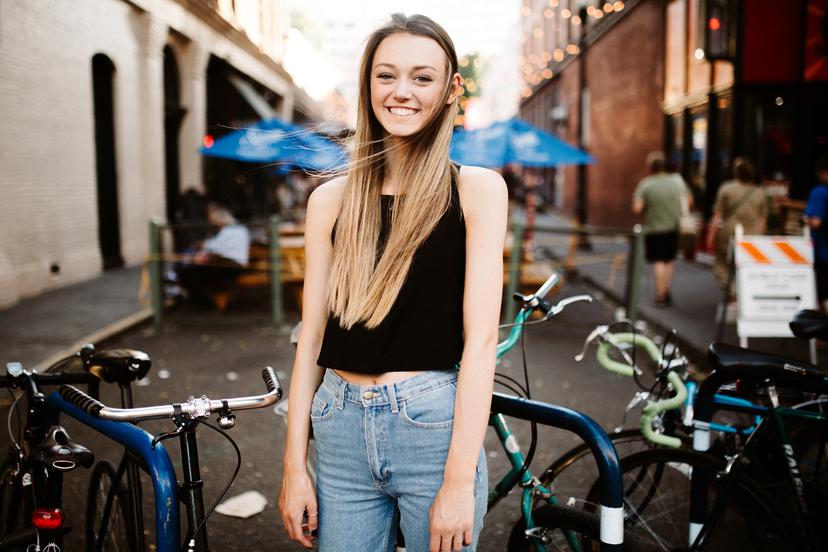 What to Wear for Senior Photos
WEAR CLOTHES YOU FEEL CONFIDENT IN! WHICH MEANS THEY:
Make you feel beautiful, handsome or amazing.
Flatter your body type. They show off the parts you love and hide places that make you self-conscious. If you have a part of your body you don't love, or it's something you always notice in photographs, don't wear clothes that show it off!
Are colors you actually like!
Are clothes you would actually wear somewhere, not just for a photoshoot. I want you to feel like YOU! You can be a dressier version of yourself if you want. But if that is not you, skip it!
WEAR COLORS YOU LOVE, BUT NOT THE BRIGHTEST VERSION OF THEM
Do you love wearing black? Yes? Then wear black! You do you!
Love yellow? Wear it! Just don't wear the brightest version of it. If you get a richer, more jewel-toned version it will ALWAYS photograph better. Same goes with bright greens, turquoise, pinks, reds and oranges. Wear the colors you love, BUT pick slightly toned down versions. Why? Because really bright colors will reflect their own colored light into the shadows of your face. You don't want that. You don't want your chin and the area under your nose to reflect your brilliant turqouise shirt. Nope. Wear a darker, slightly more muted version instead!
My favorite go-to colors? Deep wine reds, mustard yellows, burnt or rust orange, soft dusky pink, any shade of gray, warm browns, olive greens, or deep/soft blues. Other neutrals are also great!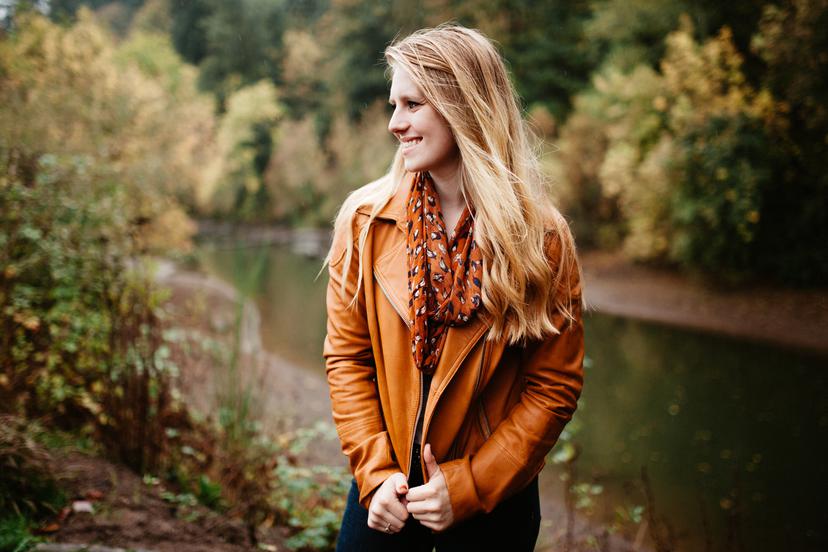 REMEMBER THE FOCUS IS ON YOU, NOT YOUR CLOTHES!
Solid colors are often better than busy patterns! I want the focus of the image to be on you, not what you are wearing. Patterns can bring a lot of dimension and playfulness to an outfit though, so don't rule them out altogether! Just be aware. Also, it's a good idea to avoid really tight, contrasted patterns that create that weird swirly effect on camera (its called the moire effect). This happens most often with dress shirts.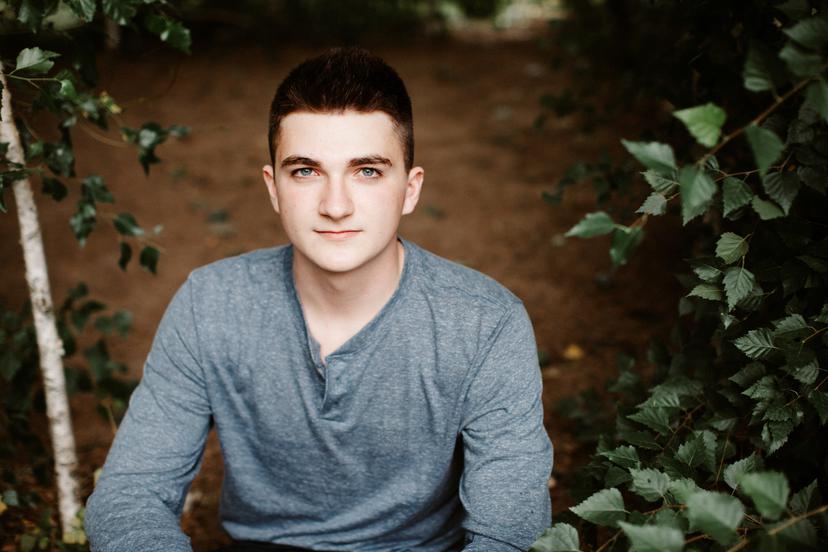 CHECK AND DOUBLE CHECK THE FIT!
It's not just what you wear, it's also how well it fits you! Baggy clothes can be fashionable and sometimes hide areas you don't like, BUT they can also make you look bigger than you actually are! Super tight clothing can be sexy, but it can also lead to awkward bulging areas! Double check that everything fits, and get clothes tailored if necessary.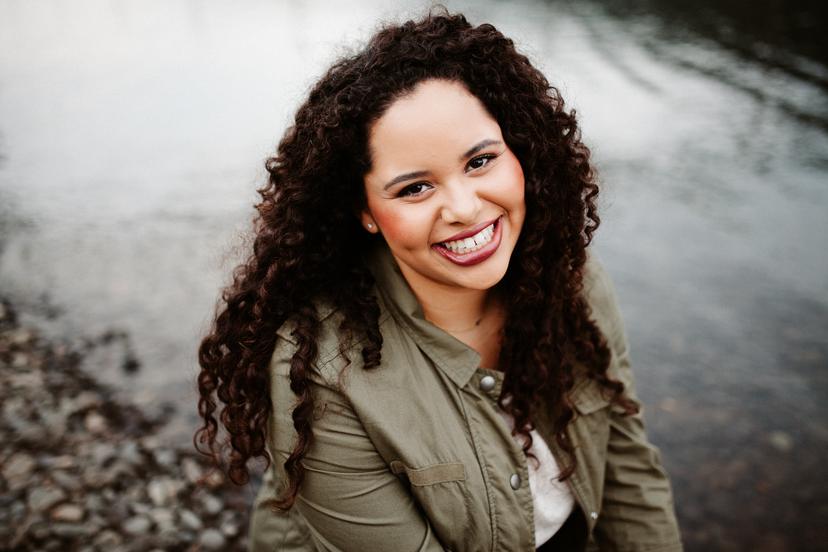 BRING THE RIGHT UNDERGARMENTS
Bring the right color and type of bra for each outfit. Bring different undershirts if your clothes require it. Spanx and shapewear are your friends! Just make sure your clothes are long enough to cover the shapewear underneath if you are walking or running in photos. Also, make sure your underwear (and boxer shorts) don't show through any of your clothing!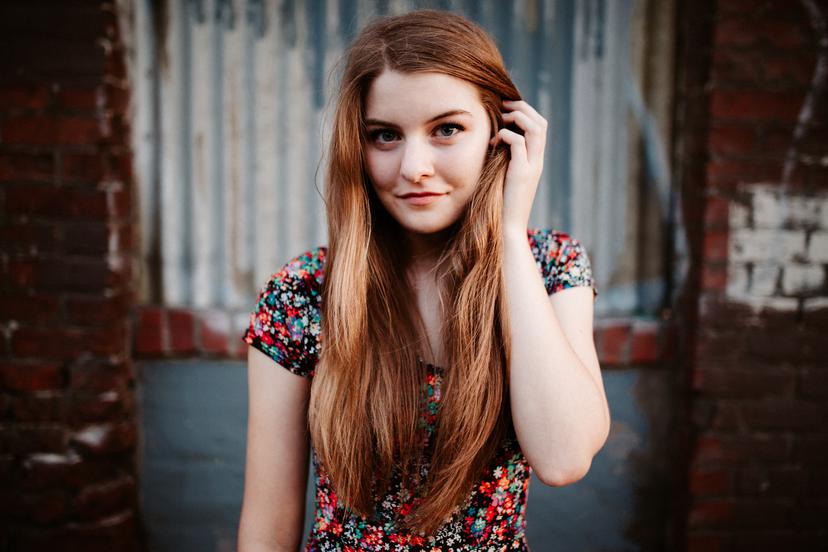 CONSIDER THE LOCATION
Urban photoshoots are very different from nature sessions! You don't want to wear urban streetwear or going-out clothes and stilletos in a forest. It just looks weird and out of place most of the time.
For nature shoots, I recommend wearing more outdoorsy clothing. Plaids, jeans, jackets and boots always look great. If you want to be dressy, you can, but remember where you are! Flowy, organic, dresses look stunning when blowing in the wind in natural locations.
For urban shoots, you can wear bolder colors, more structured clothing and take more fashion risks!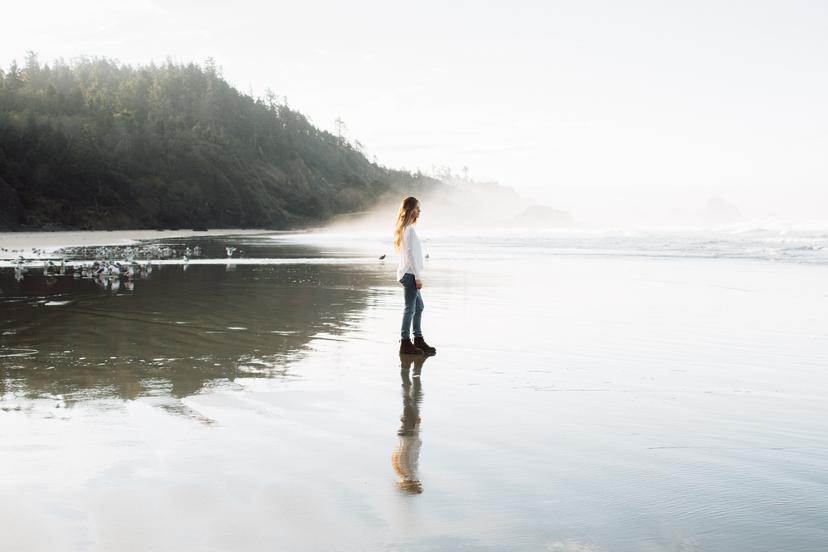 DRESS FOR THE SEASON AND THE WEATHER
I take portraits and senior photos year round, which means it's not always warm outside! Please bring lots of layers and seasonally approporiate clothing! You don't want to wear a sleeveless dress when it's near freezing outside; it won't be fun for you and it will be more difficult to make natural expressions if your teeth are chattering!
If it's cold, bring lots of cute layers and warm options! Hats also look great in photos, so feel free to bring one to keep your head warm!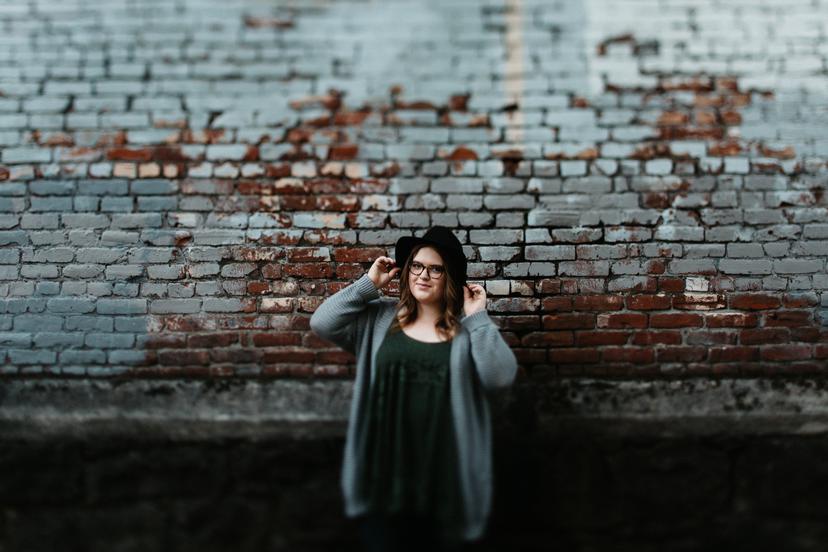 BRING OPTIONS
Most people wear 2-3 outfits per shoot. But I always tell clients to bring extra outfits just in case something doesn't work out! It's a good idea to bring a few back-up outfits, as well as extra accessories (jackets, scarves, hats, layers, jewelry, etc). We will look through everything when you arrive and pick out what works best!
HAVE FUN WITH IT
Your clothing is such a unique expression of your personality! Be playful and have fun with your outfits! And if you have any questions or need help deciding on things, reach out to me! I'm always happy to give you feedback if you need it.
CHECK OUT MORE SENIOR PHOTOS ON MY BLOG
BRAINSTORM SENIOR PHOTO LOCATIONS