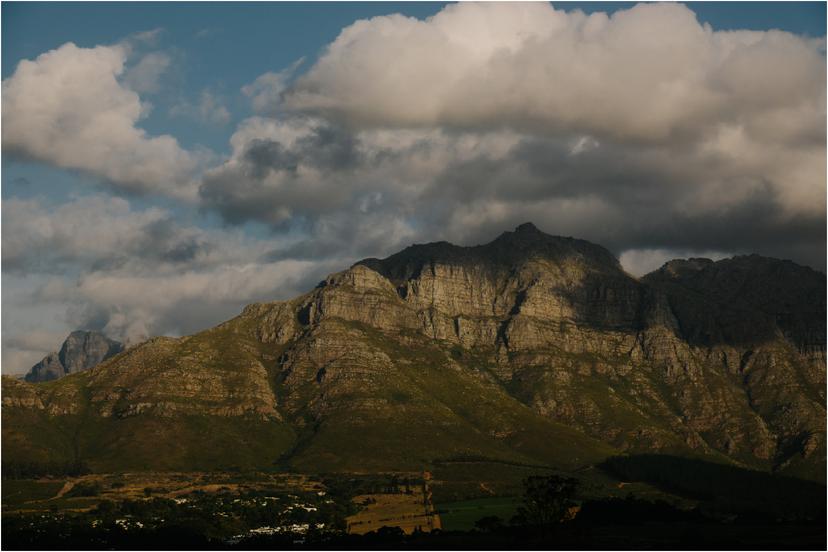 South Africa Travel Photos – Kruger National Park and the Western Cape
Cross-continental friendships can be pretty cool. I just got back from my second trip to South Africa to visit my good friend Hilde! Earlier in my life, I never would have guessed that I'd go to South Africa once, let alone twice. Now that I'm starting to get to know the country better, it's a place I can see myself returning to regularly. And not just because one of my best friends lives there – the country has such a beauty and complexity that fascinates me endlessly.
On this particular trip, I split my time between the Western Cape and Kruger National Park, with one bonus night in Gauteng too. I also had the pleasure of bringing my parents along with me! It was so fun to witness my mom seeing penguins and elephants in the wild for the first time. Kruger is pretty magical and it's a place I'd happily recommend to ANYONE.
Although I'm not much of a gear-head, I figure I should mention that ALL the photos I took on this trip were taken with my two Sony travel cameras, my Sony RX10 IV and my Sony RX100 V. They are the same cameras I brought to Colombia with me earlier this year! They are perfect for travel because combined they weigh like 3 pounds, they are WAY smaller, and they have silent shutters because they are mirrorless! So fun to use and different from my typical DSLR. And they take gorgeous pictures!
Exploring Kruger National Park
Returning to Kruger National Park gave me all the warm fuzzy feelings. We went back with Hilde's dad, an incredible birder and all-around awesome human being on all levels. He drove us there in his Renault Duster, constantly pointing out birds along the way while regaling us with interesting stories and South African factoids. For those of you who aren't familiar, Kruger is HUGE. It's about the size of Israel, except the max speed limit in the park is about 30 mph. So it's huge, and it takes forever to cover land. As it should, because elephants and cats and giraffes tend to hang out in the roads a lot. Kruger is South Africa's first and oldest national parks – first protected in 1898 and it is WILD. You are not allowed to get out of your car at ALL except at designated rest areas or rest camps. It's like being in this alternative universe where animals come first and you are no longer on the top of the food chain. If you ever get a chance to visit, GO.
Our crazy Kruger schedule
We had a jam-packed schedule in the park, just like always. We entered along the Phalaborwa gate and spent the first night in Shimuwini Camp during one of the craziest thunderstorm's I've ever seen. Then we got up super early the next day and drove WAY north, spending that night at Punda Maria camp. We did a guided sunset bird drive and looked for this super-rare bird, a Pennant-Wing nightjar, that was mostly unsuccessful because we only saw the female which isn't terribly spectacular looking. It was scary to be standing like bait out in the bush as night was falling all around us. Usually you aren't allowed out of a vehicle, but apparently on guided tours it was ok. I'm just happy we didn't see any lions nearby. The things we do to see birds!
From Punda Maria we got up CRAZY early and drove all the way to the northern tip of the park where it intersects with Zimbabwe and Mozambique. It was crazy to look out over the riverbed and see a few people walking in the no-man's land between countries, and even crossing the crocodile infested waters. The birding in the northern part of the park was freaking fantastic and I did a MUCH better job on this trip than I did two years ago!
From there, it was back south to Mopani camp, which we all loved. We had a braii (South African BBQ) at our cute rental hut while overlooking a lake and listening to hippos make weird sounds in the distance. We all got a little tipsy that night, and later I ended up with a super fun bout of food poisoning, as is tradition with anywhere I go. Our final night was spent down in Satara, where we FINALLY got to see some lions, and saw some more crazy thunderstorms. I sadly didn't have as good of luck with my cat/animal sightings on this trip, BUT my birding was wayyyy better so I was still happy! After our 4 nights, my parents stayed in the park by themselves while I continued on to Stellenbosch to hang with my bestie.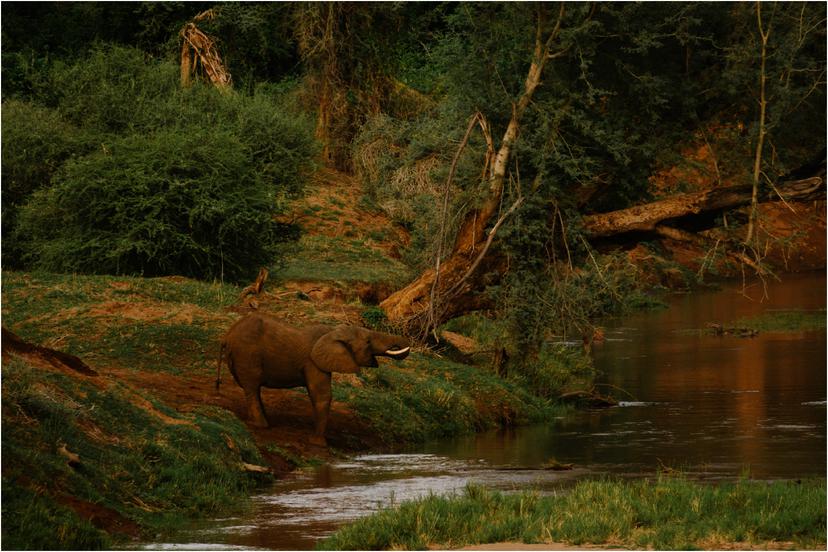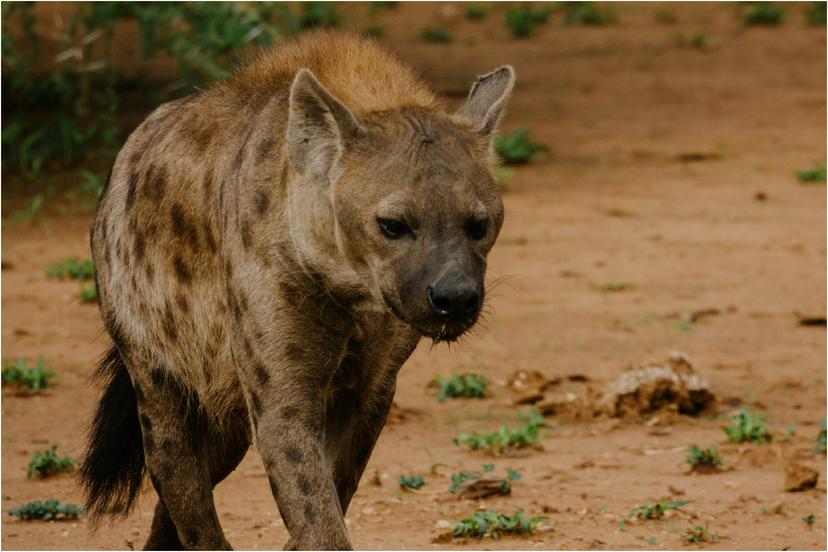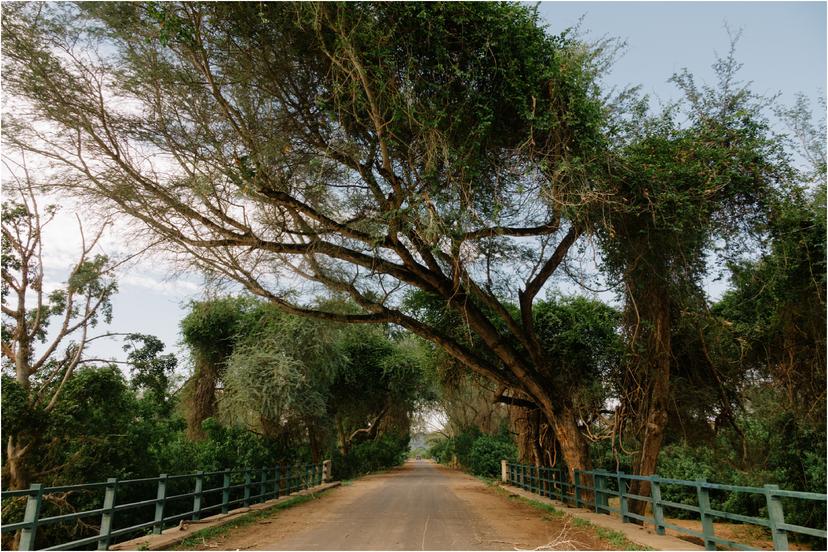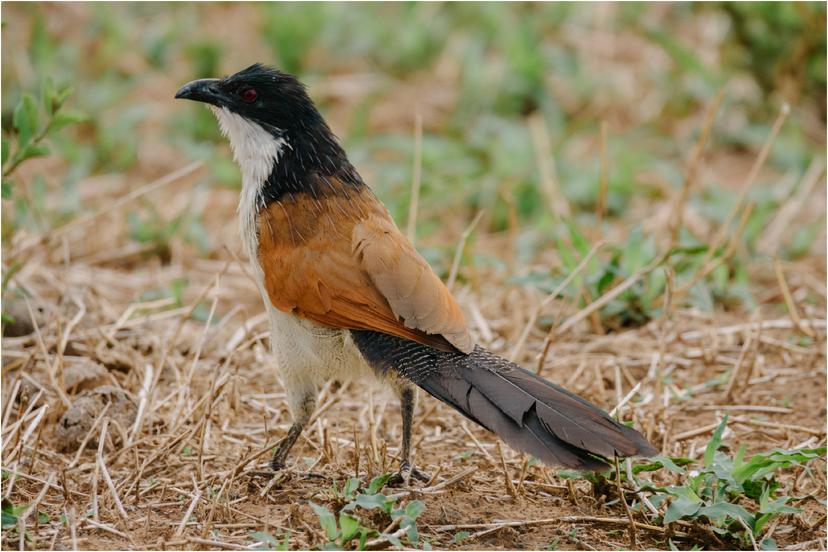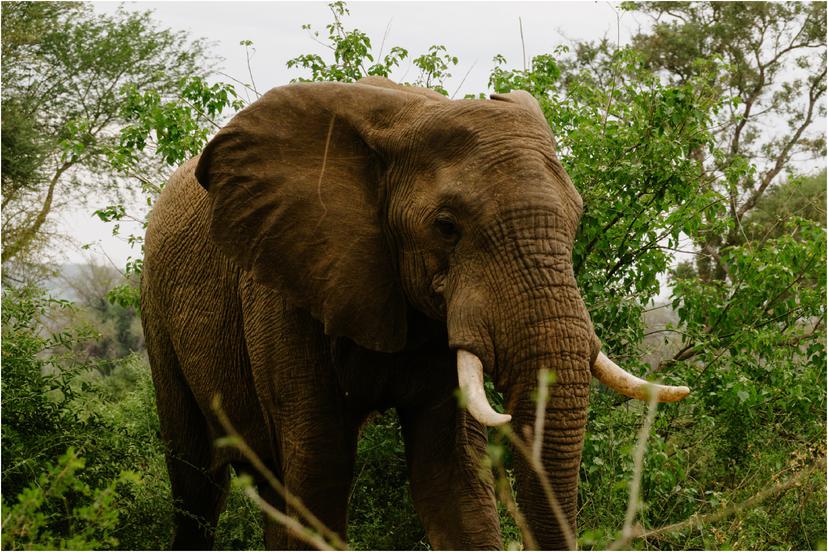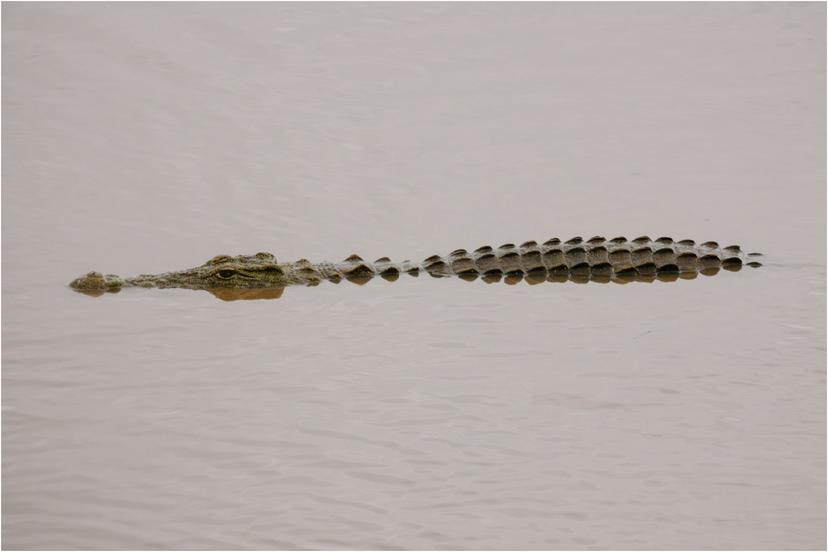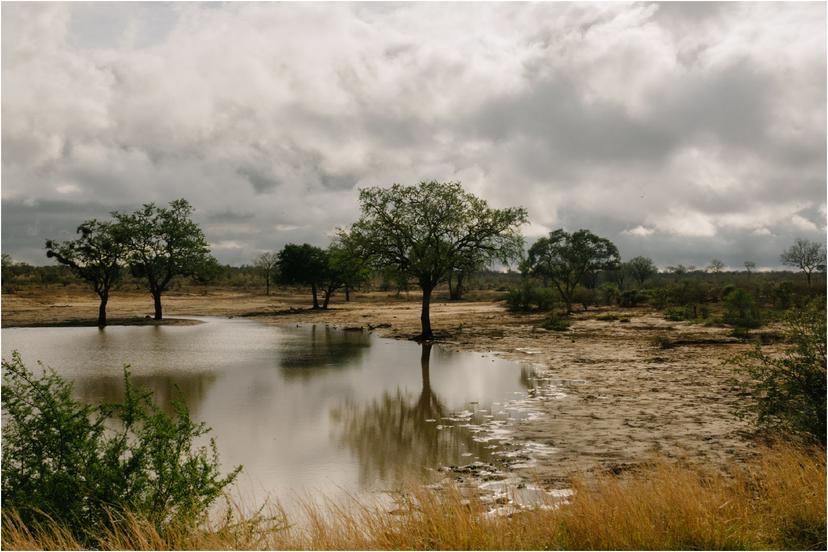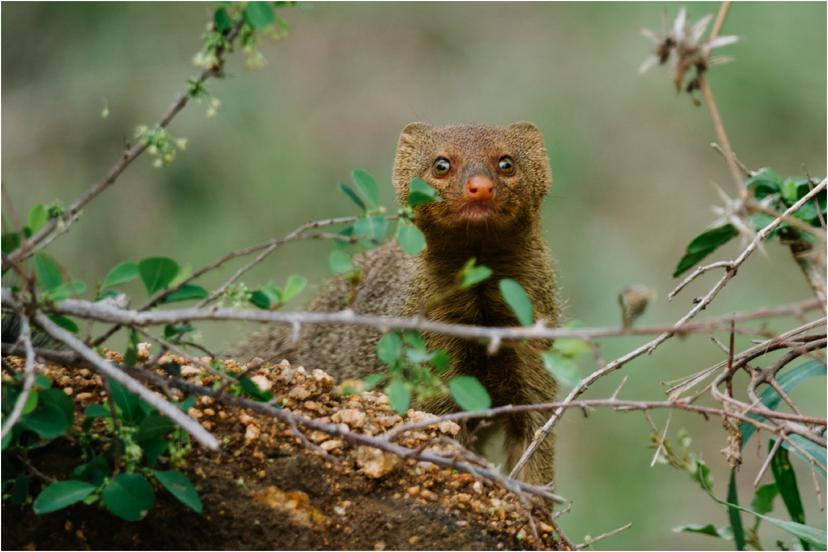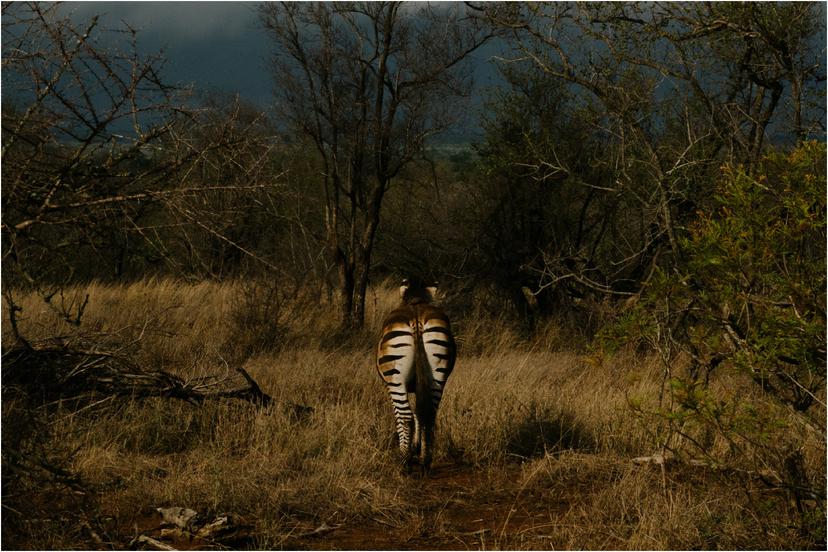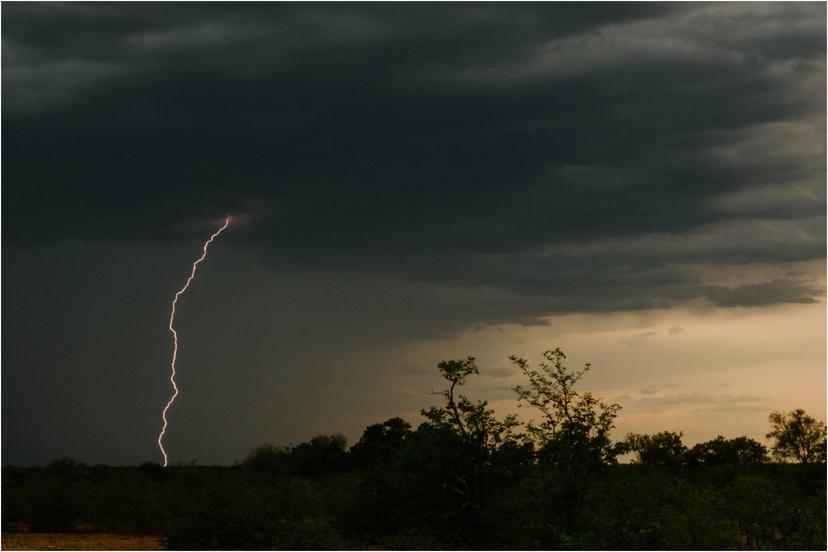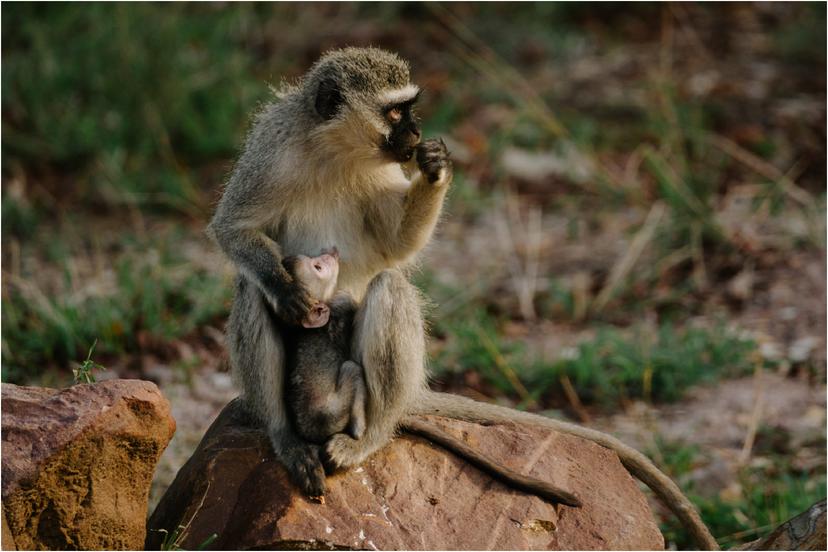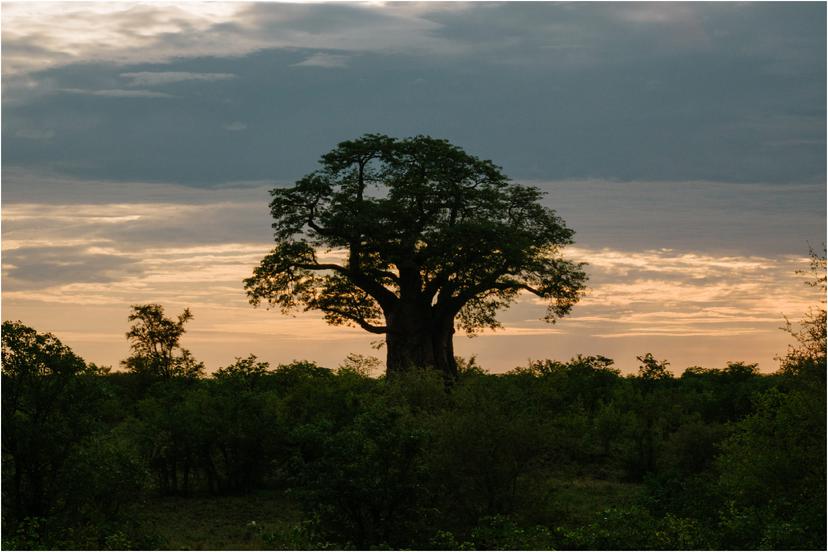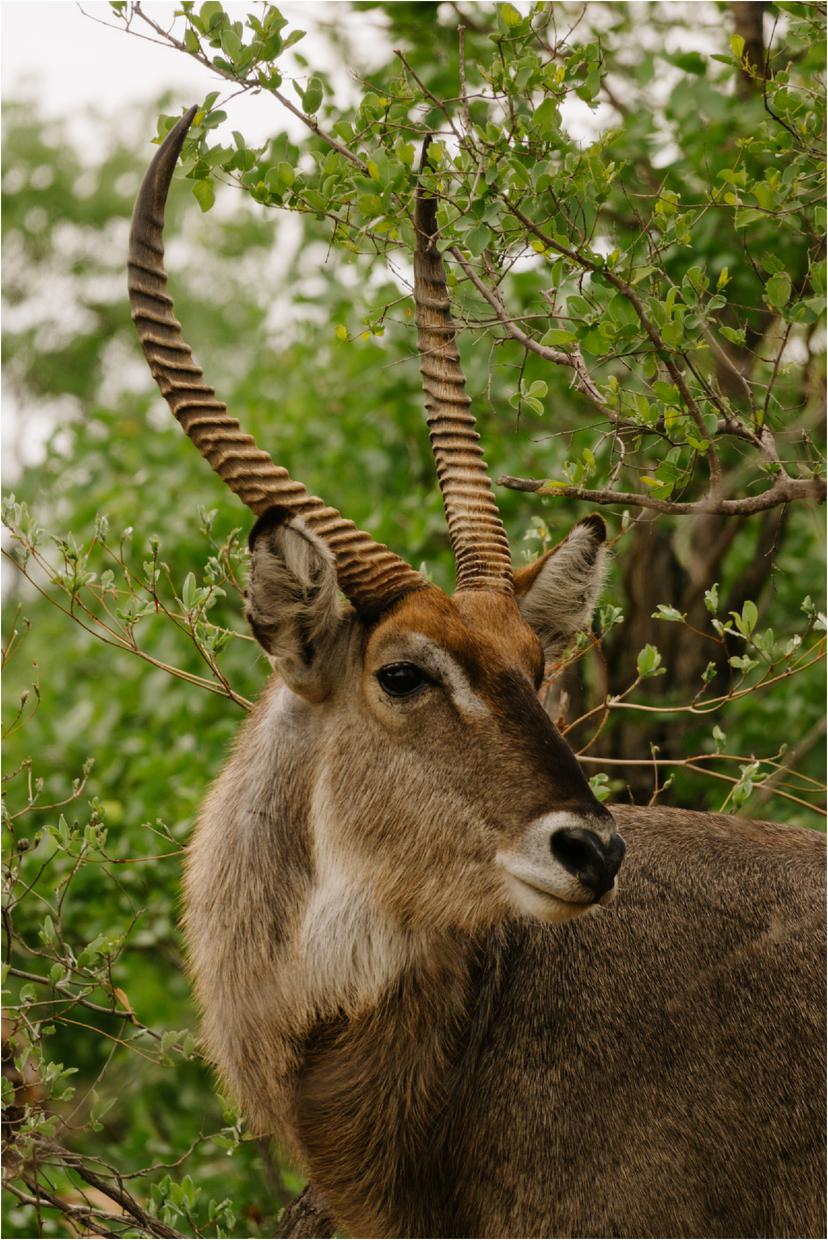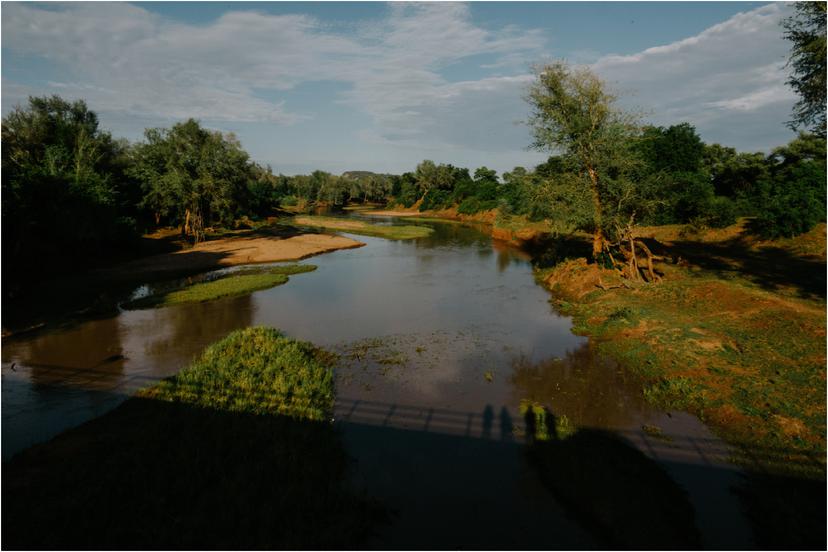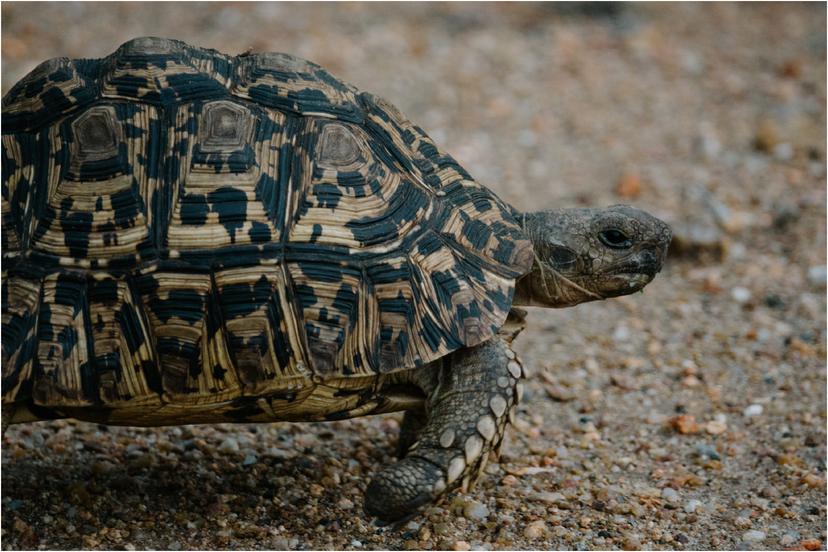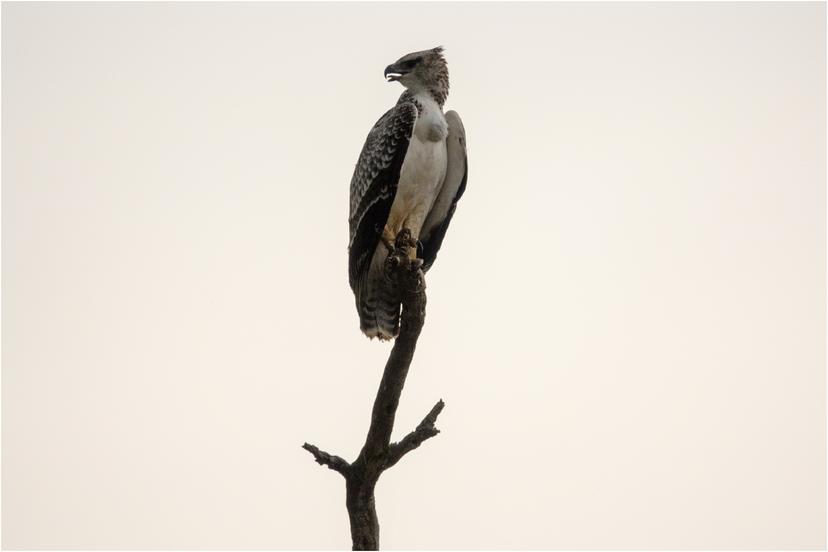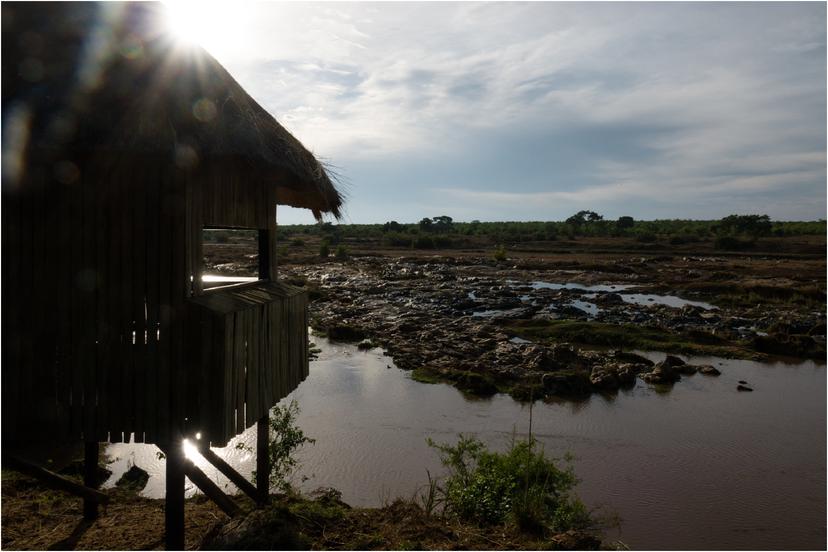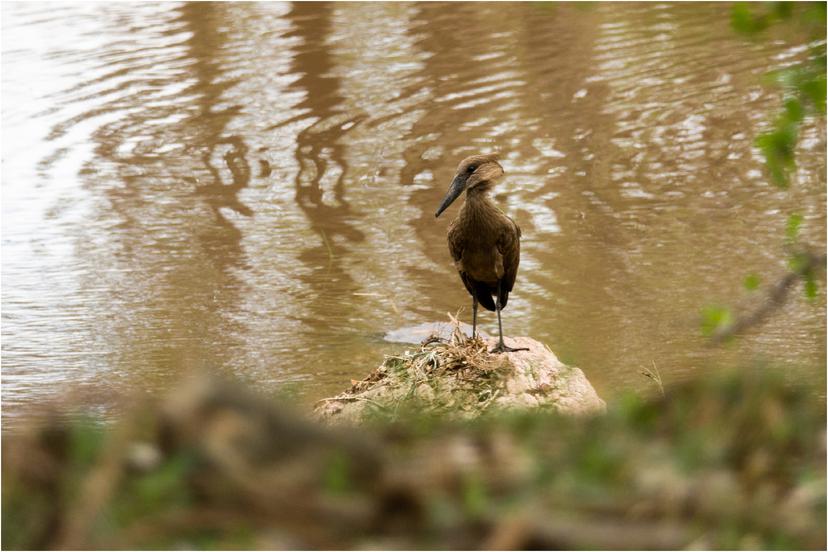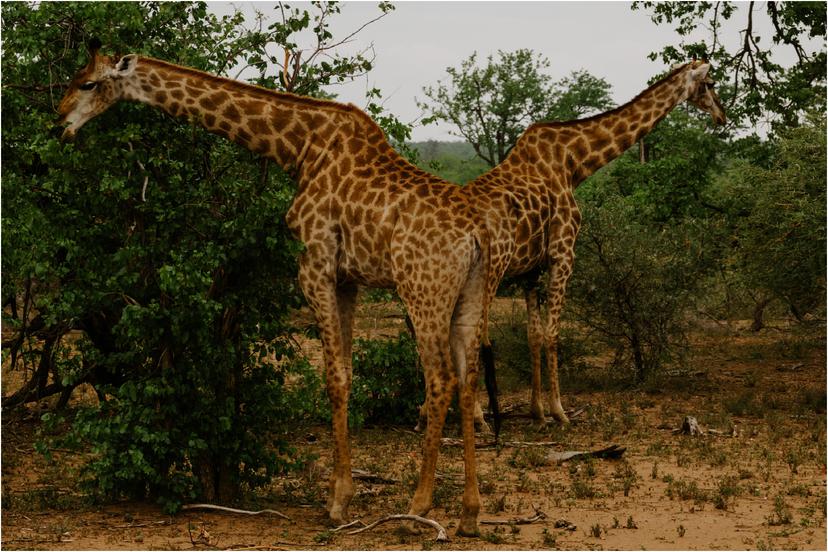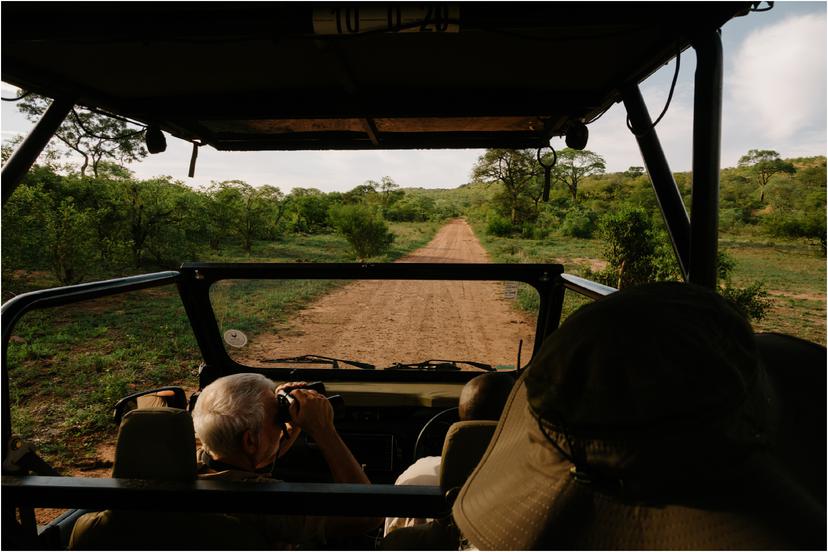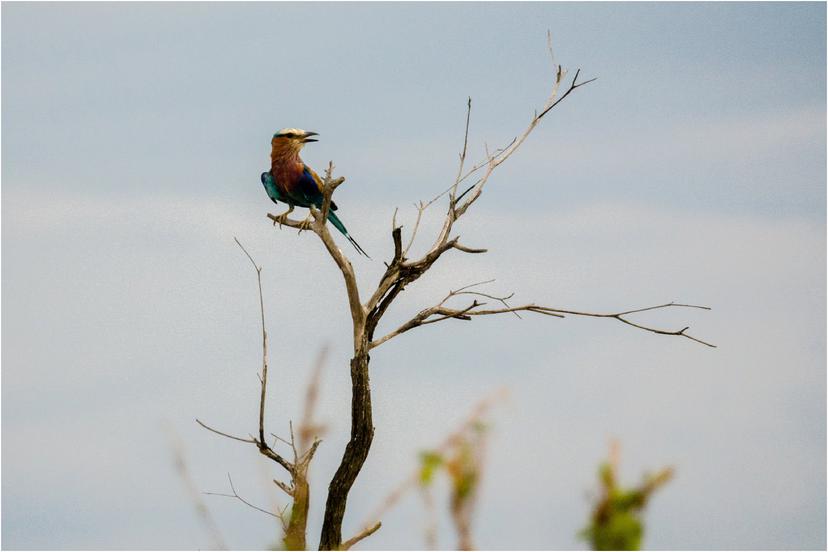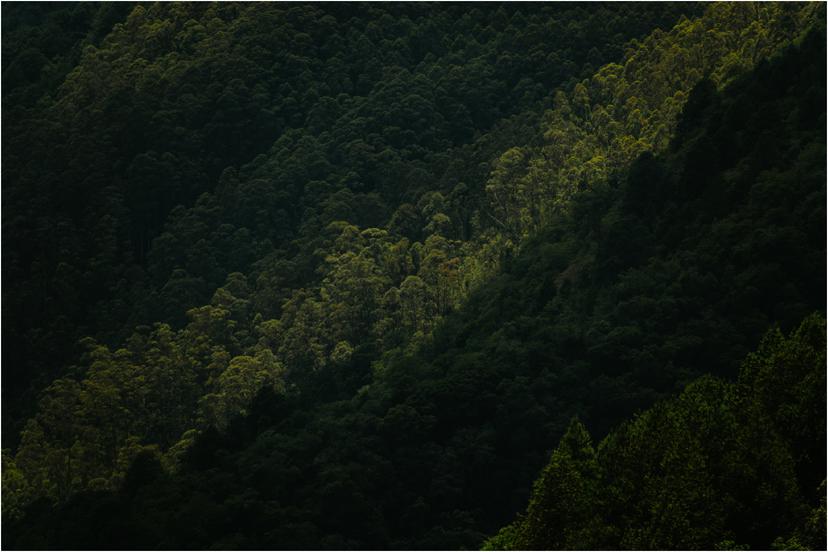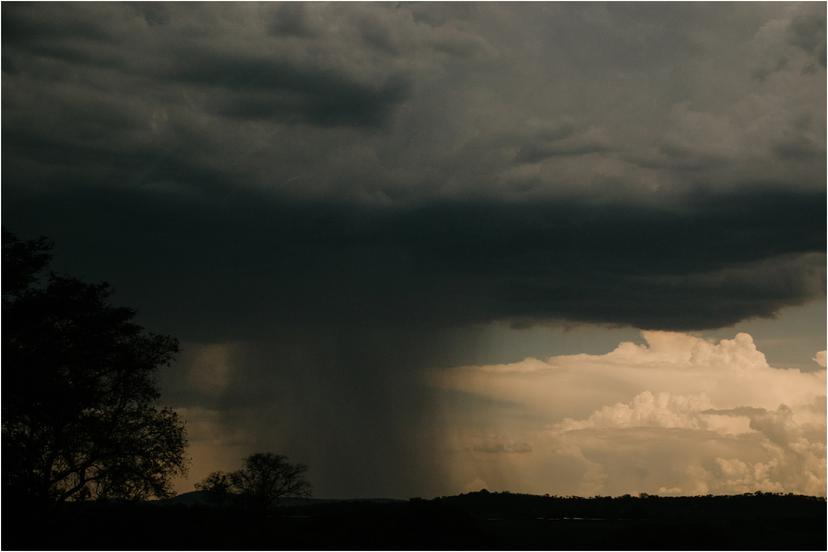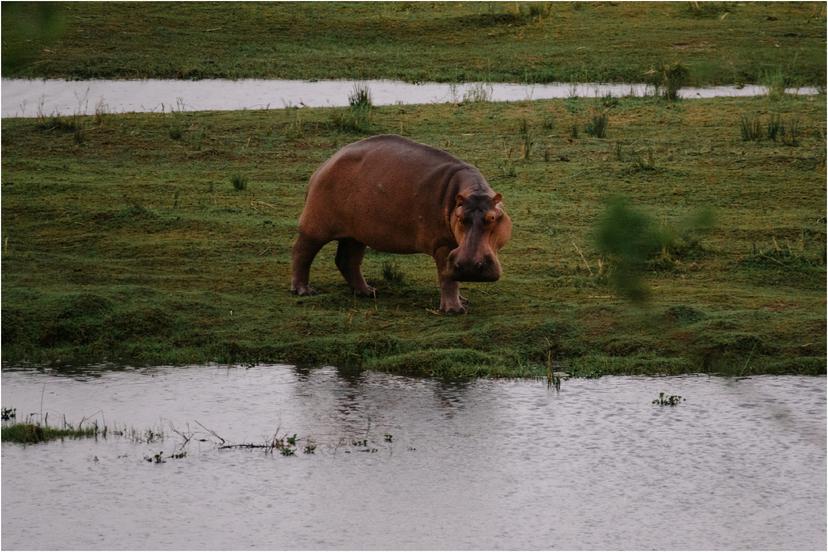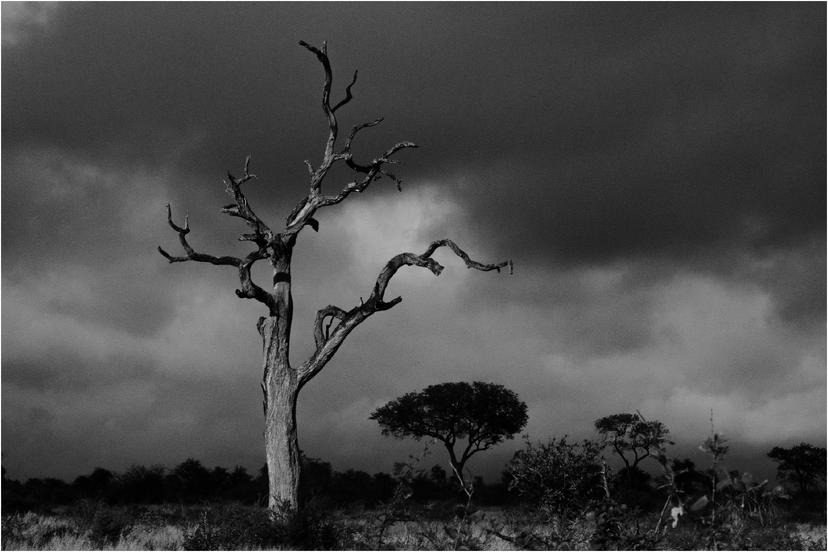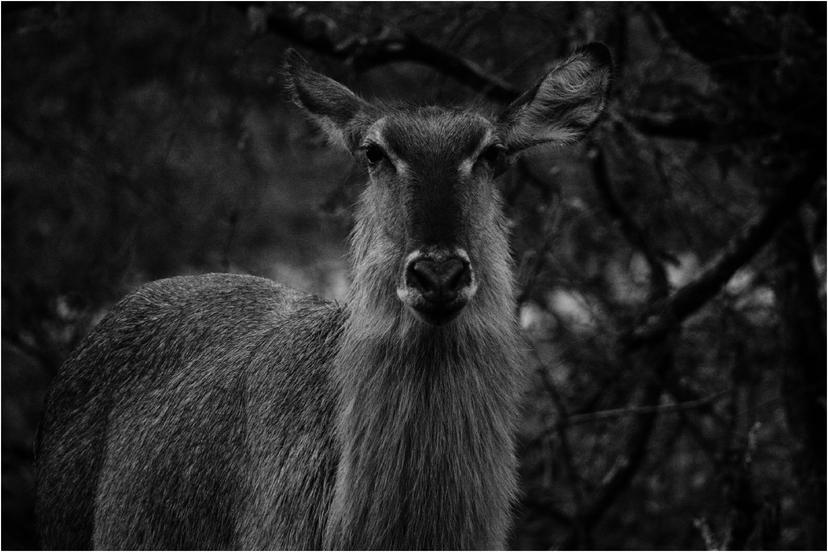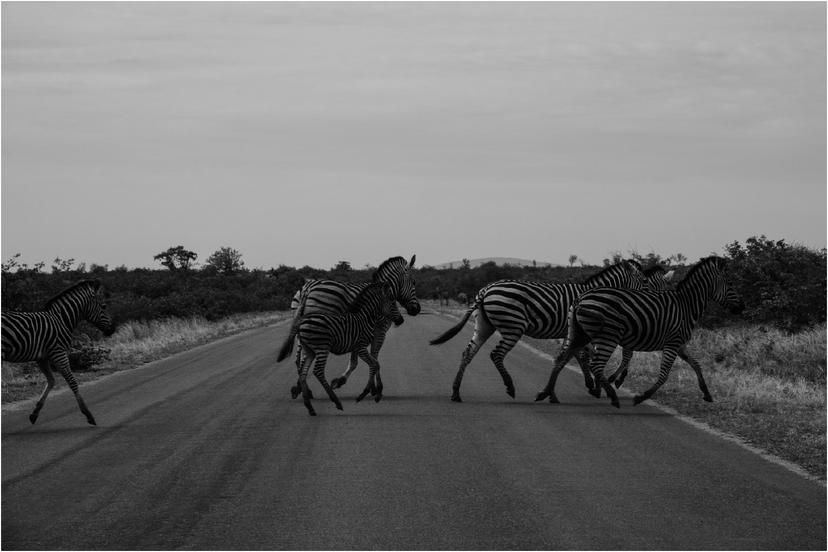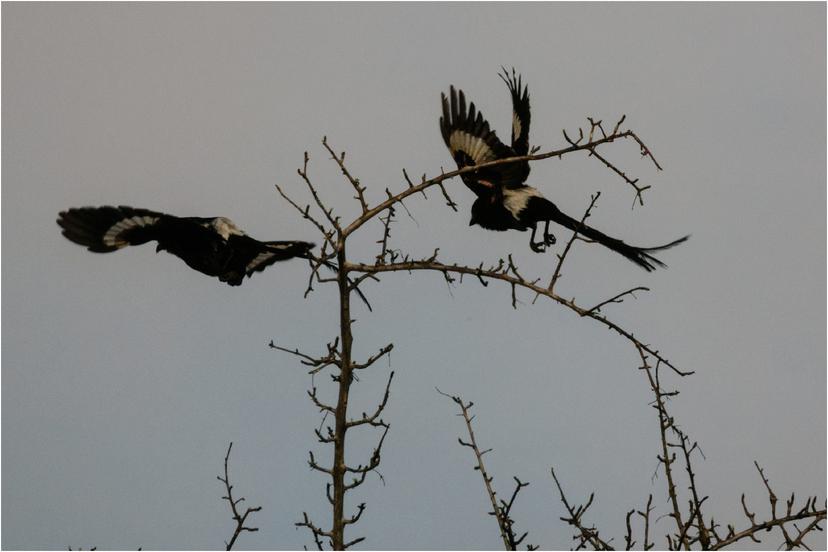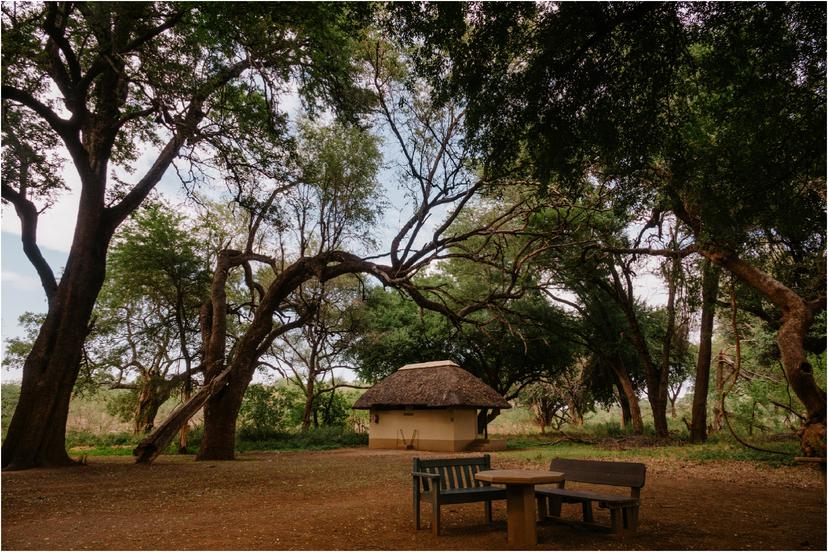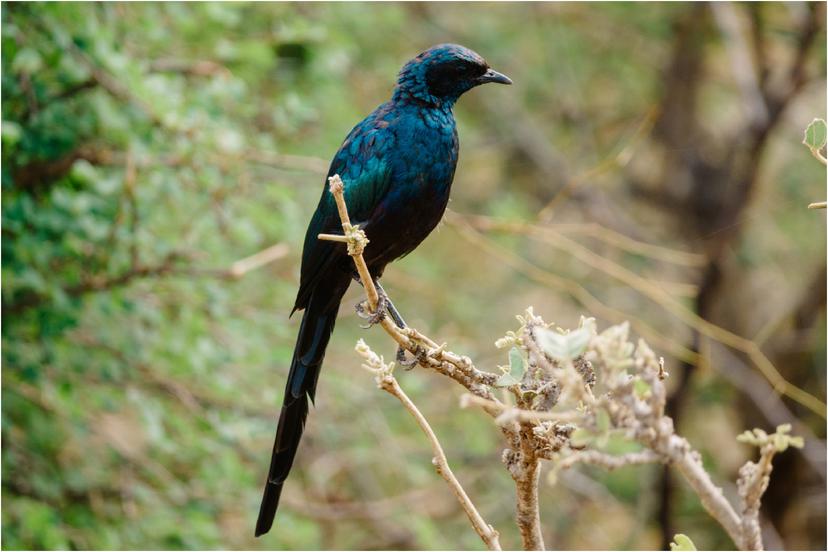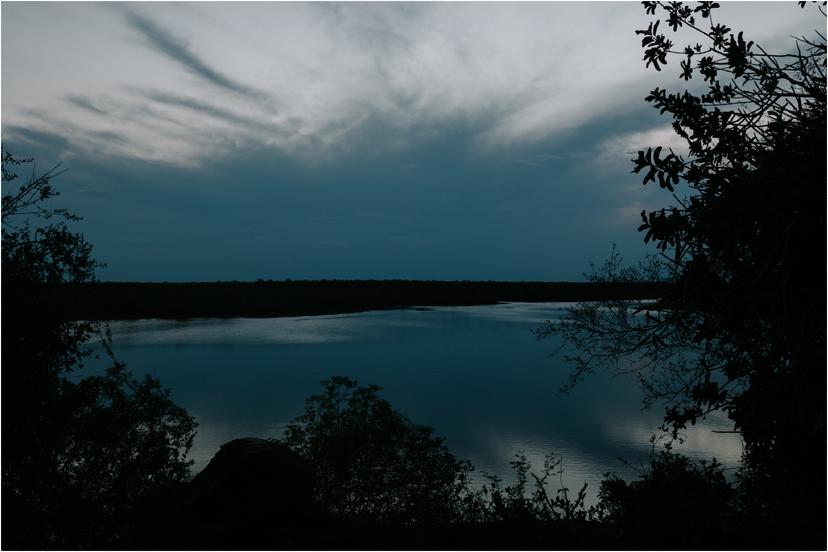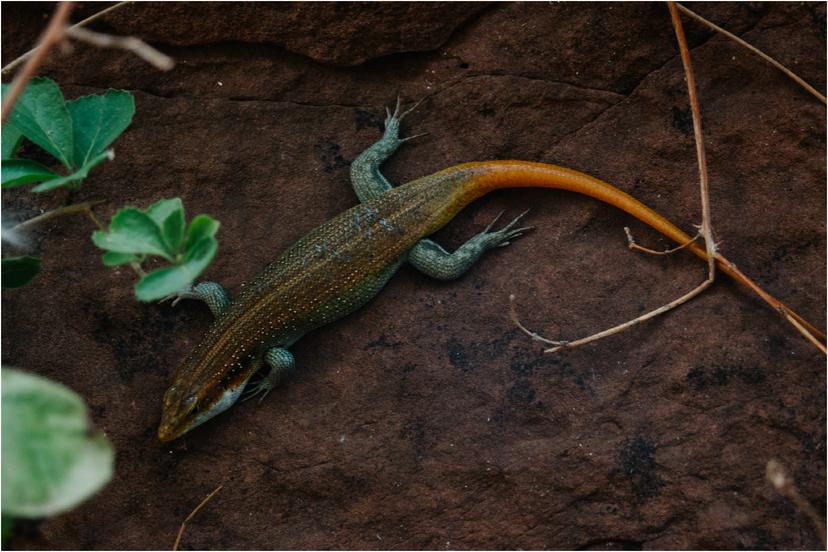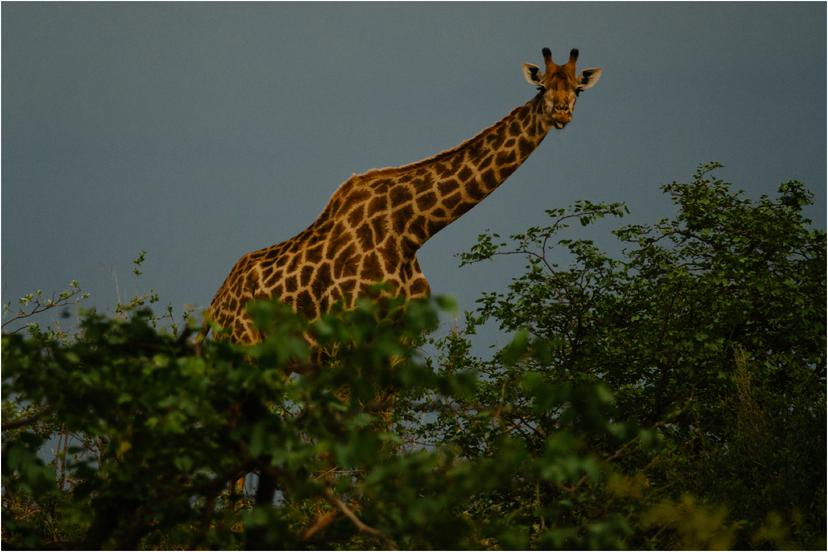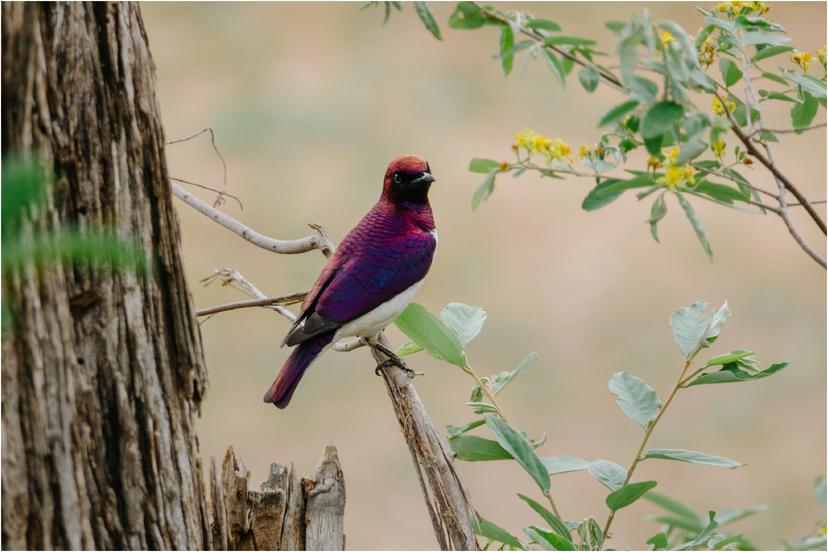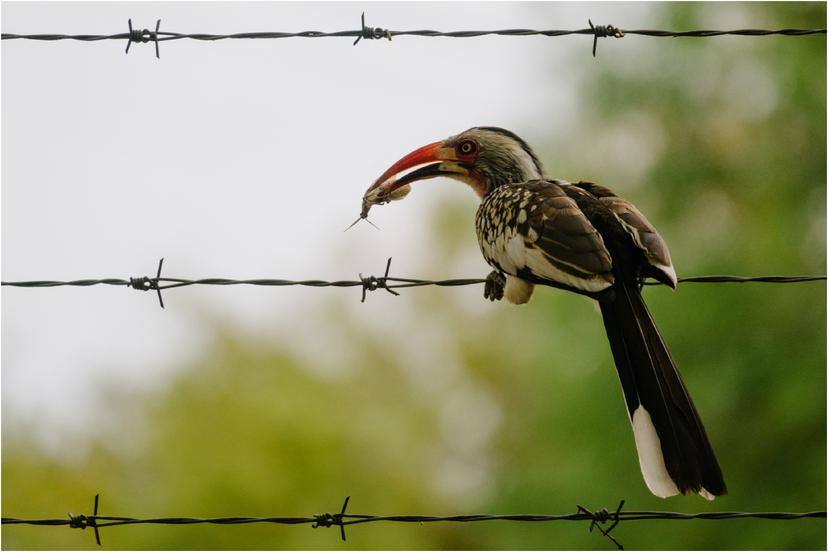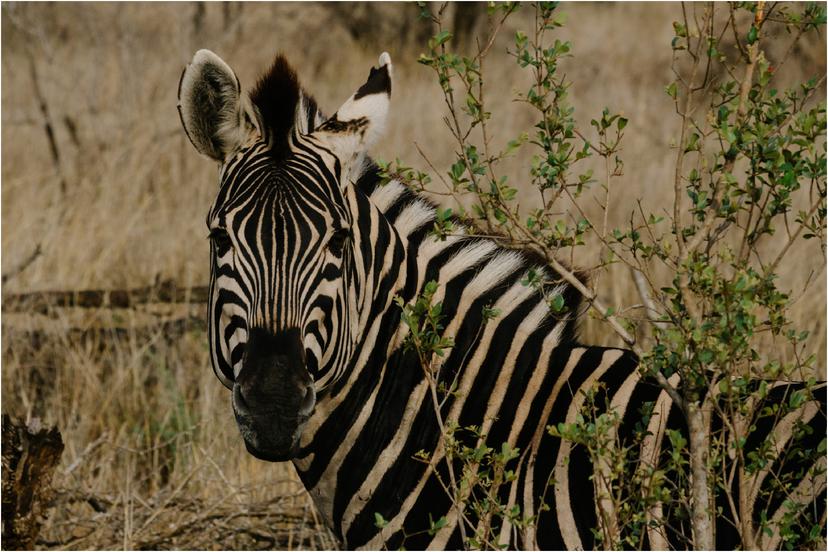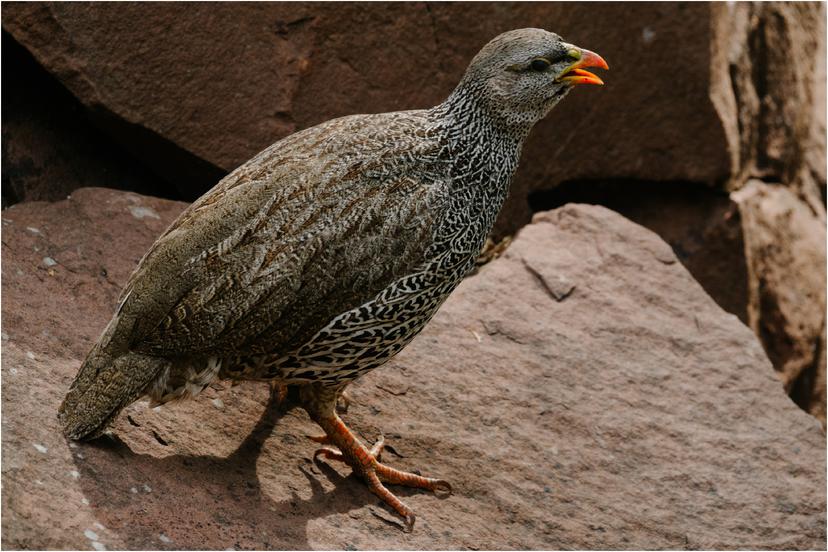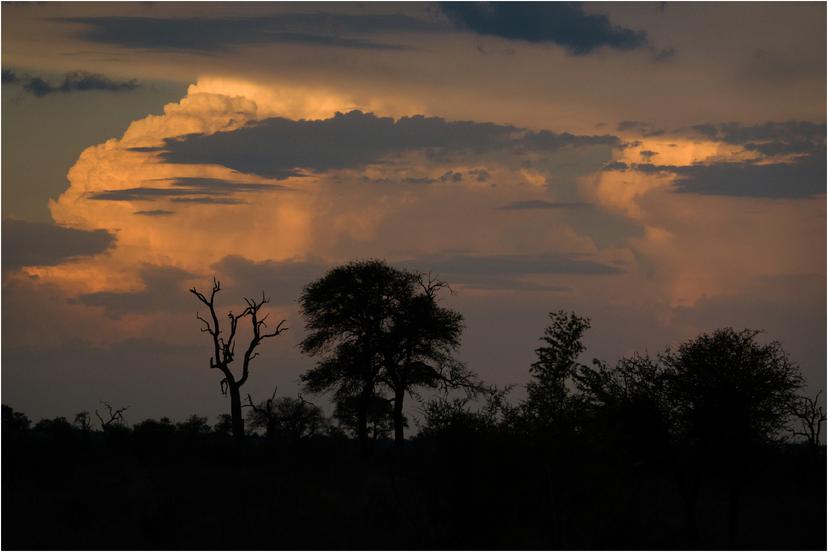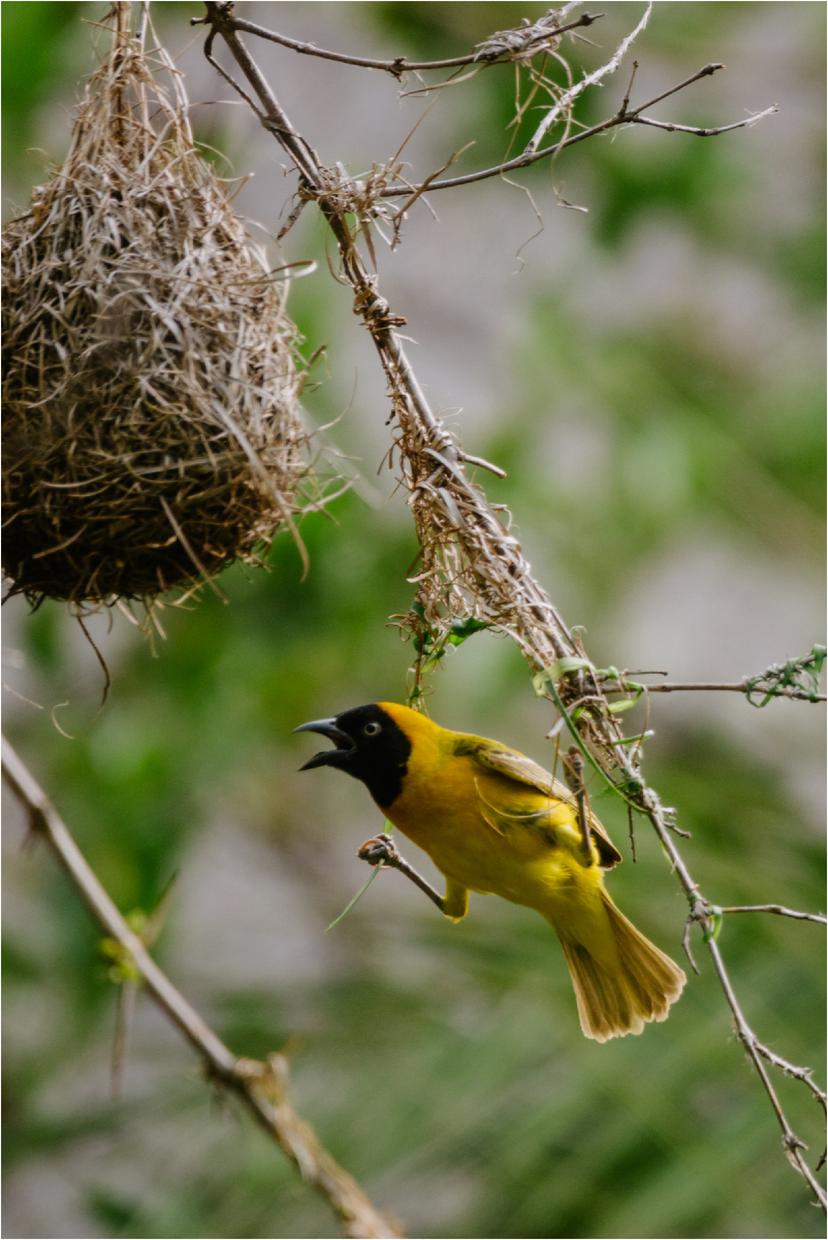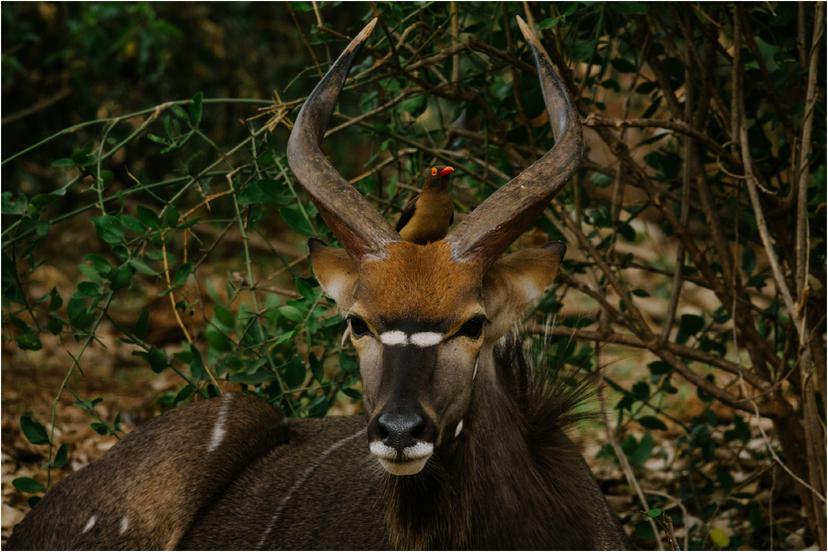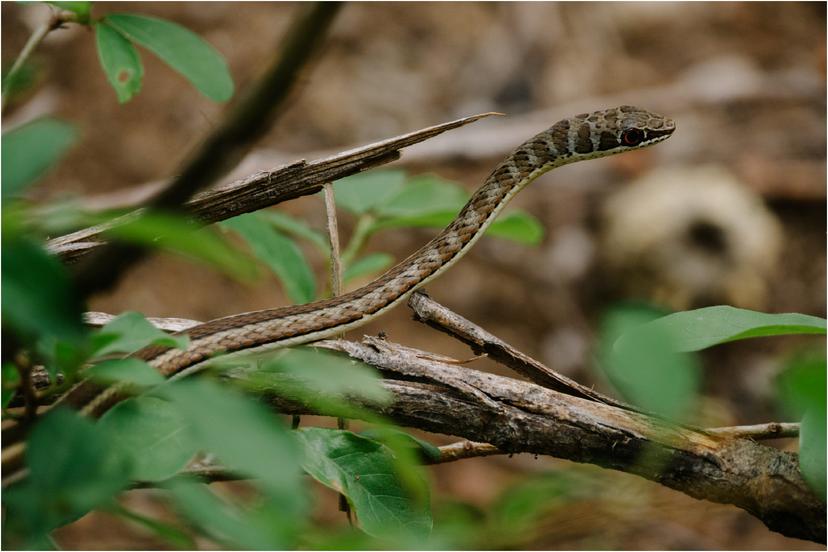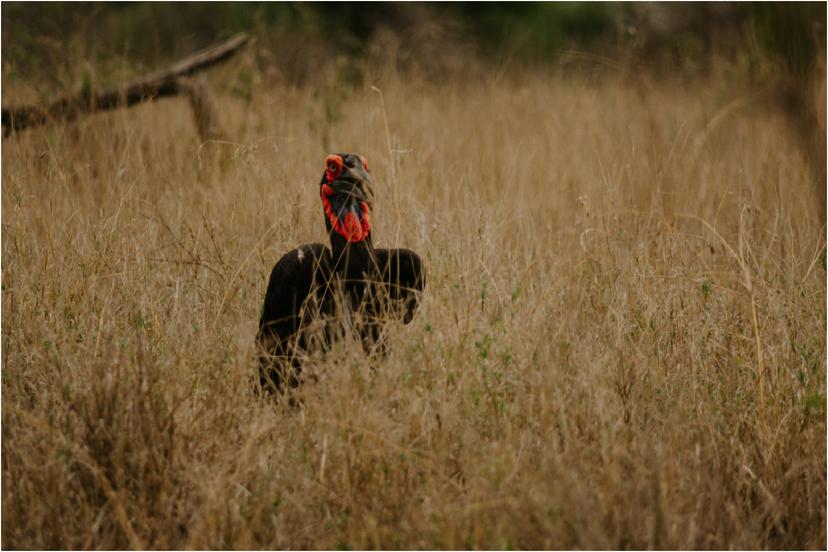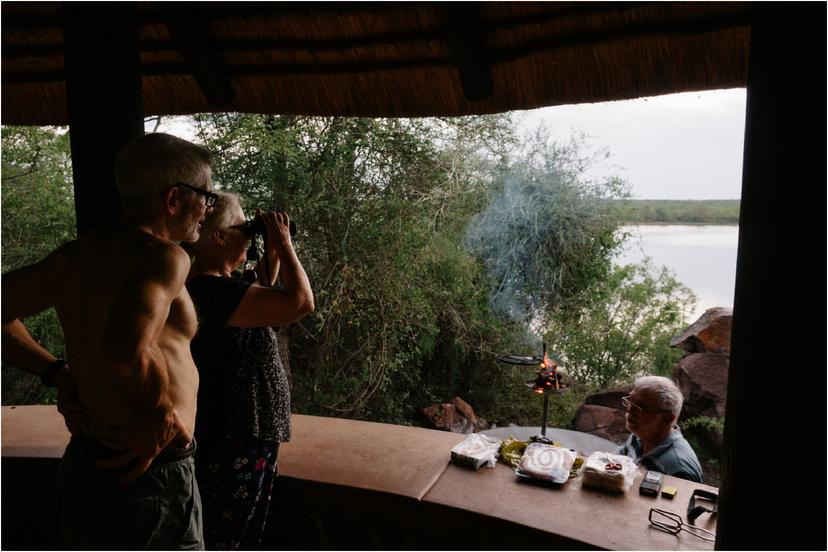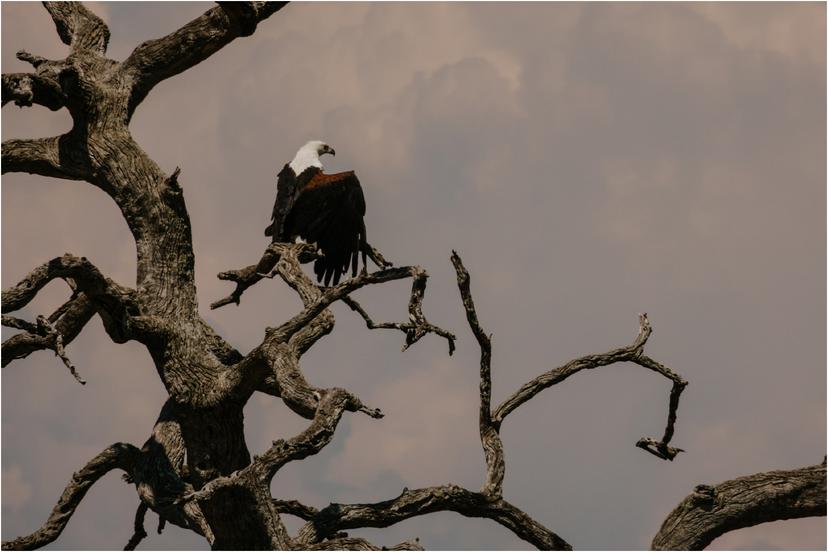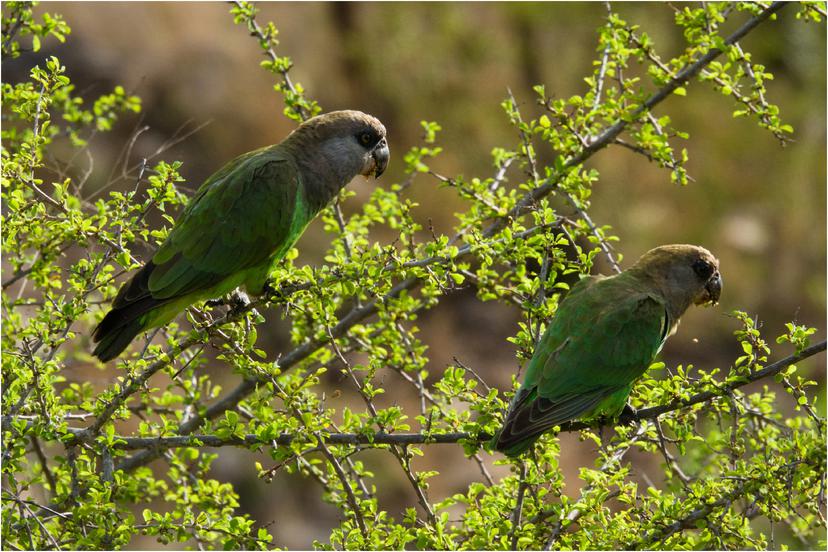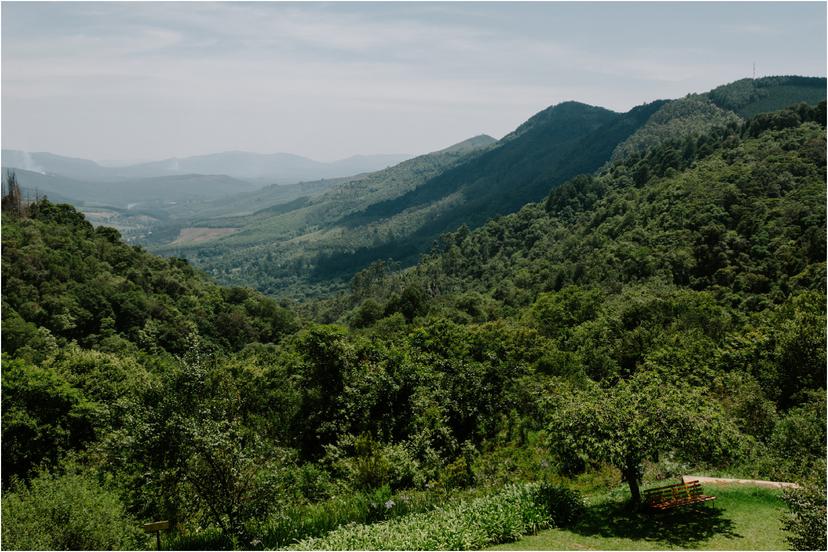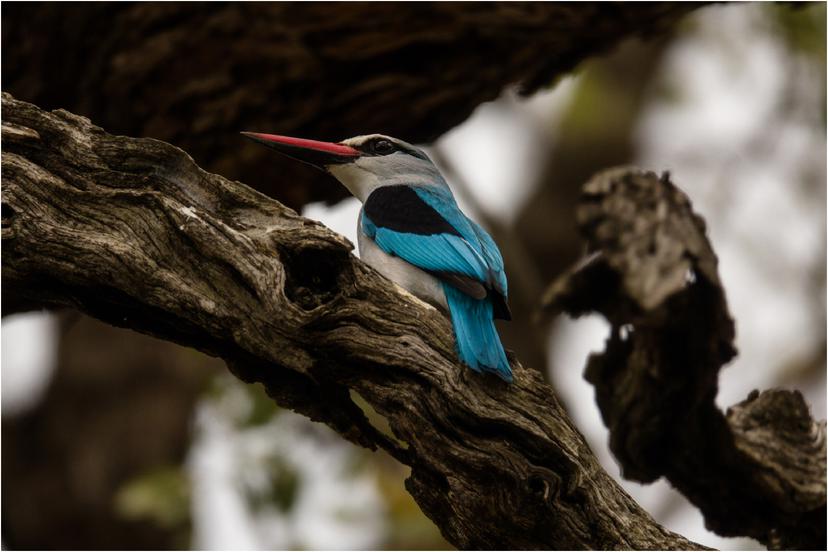 Exploring the Western Cape
I started and ended the trip in Capetown, mostly so I could share the penguins and the wineries with my parents before we went our separate ways. The Western Cape is unreal beautiful. It has it's share of problems (um hi, droughts), but the beauty of the place is unparalleled. Also, penguins!? AND WINE. Must I say more? Get your butt to Capetown people.
I barely had any time in Stellenbosch and Capetown when I visted in 2016, but this trip I got to spend a total of 7 days in the area and it was marvelous. Hilde and I visited Hermanus, a gorgeous beach town, Simon's Town for penguins, a bunchhhhh of wineries (because wine) and had a really fun day-trip in downtown Cape Town visiting the Zeitz Museum of Contemporary African Art. We also spent a few days being lazy and making art in her house and just wandering around Stellenbosch. So fun. Hilde and I already started planning the things we're going to do on my next visit (maybe in 2020!) and I am sooo excited to come back and see more of this beautiful, unique place!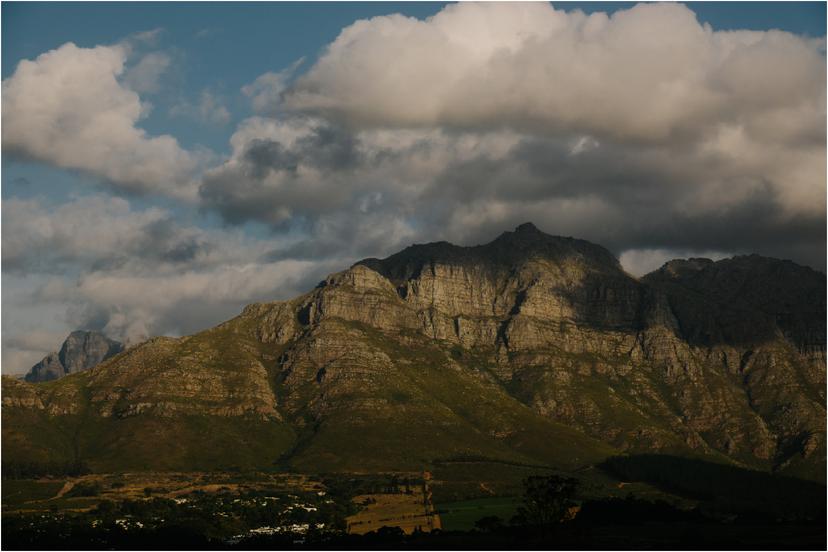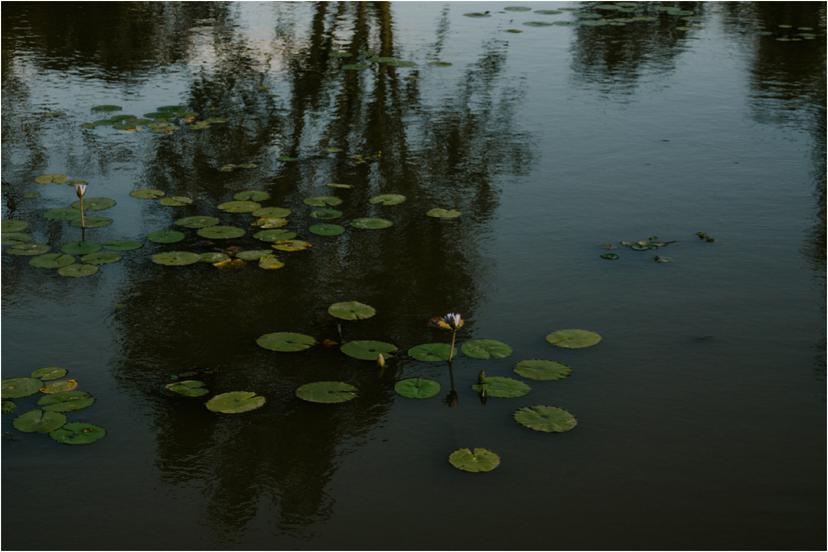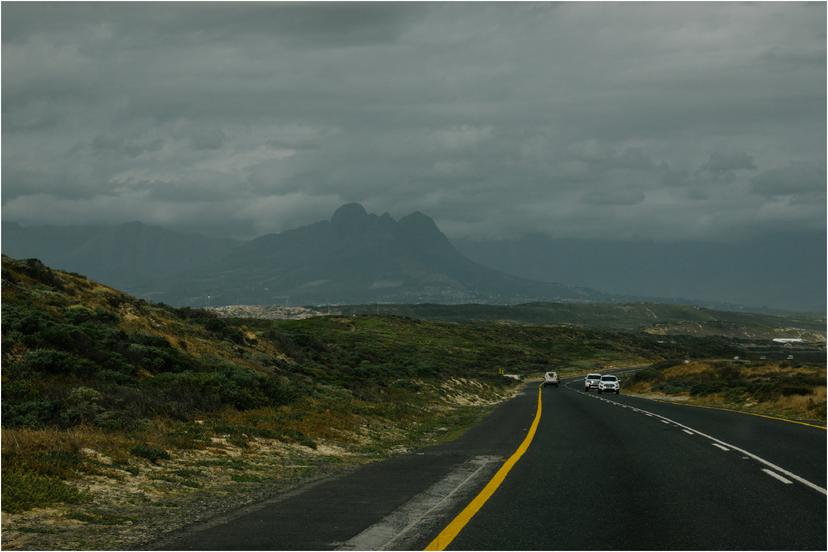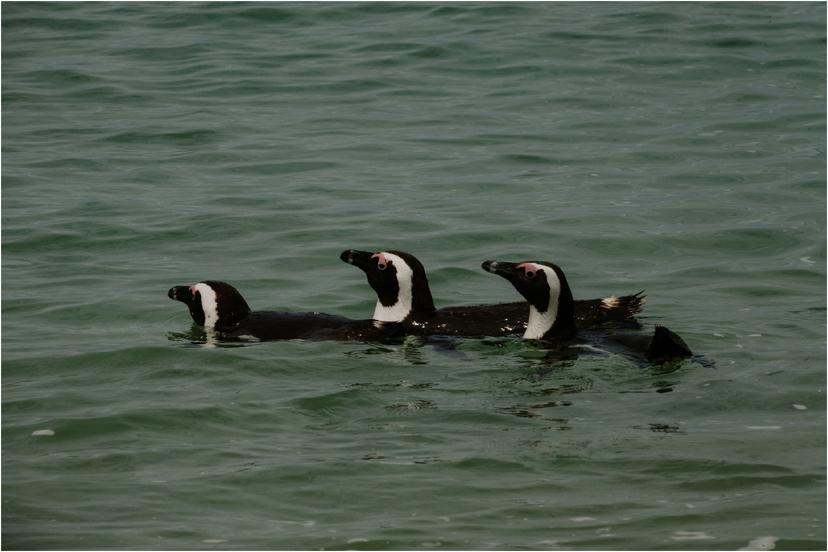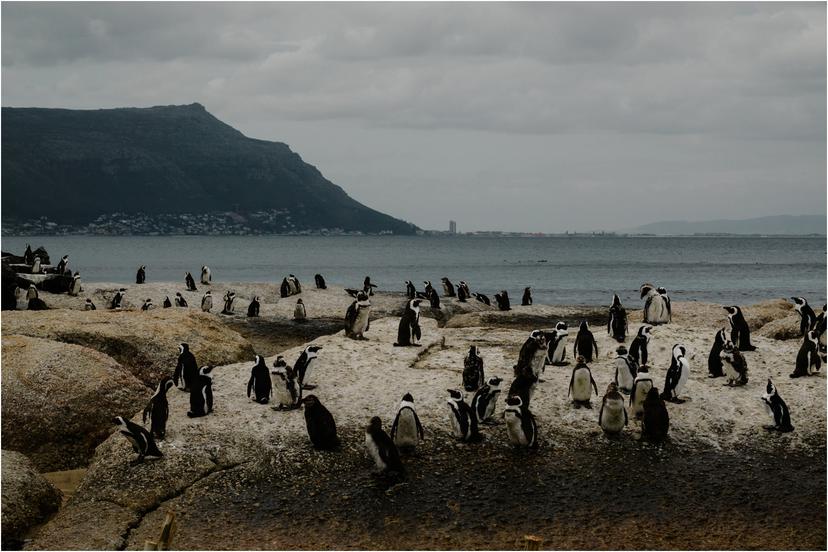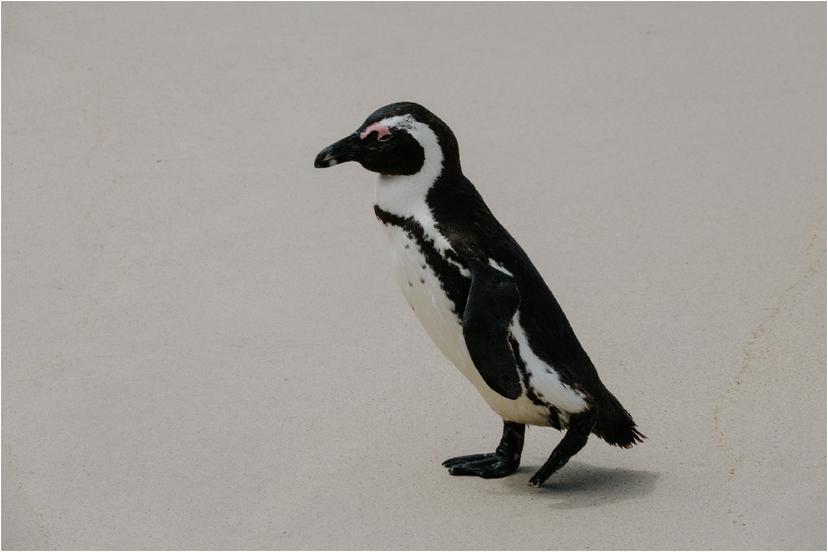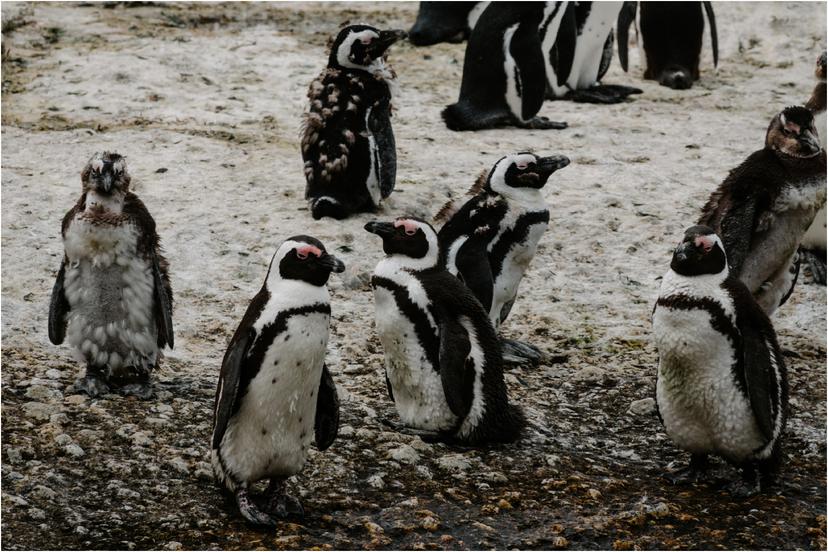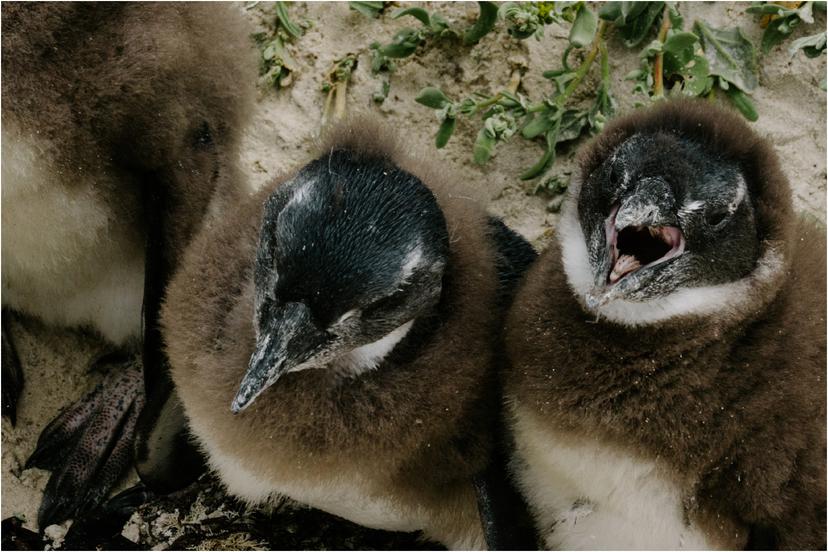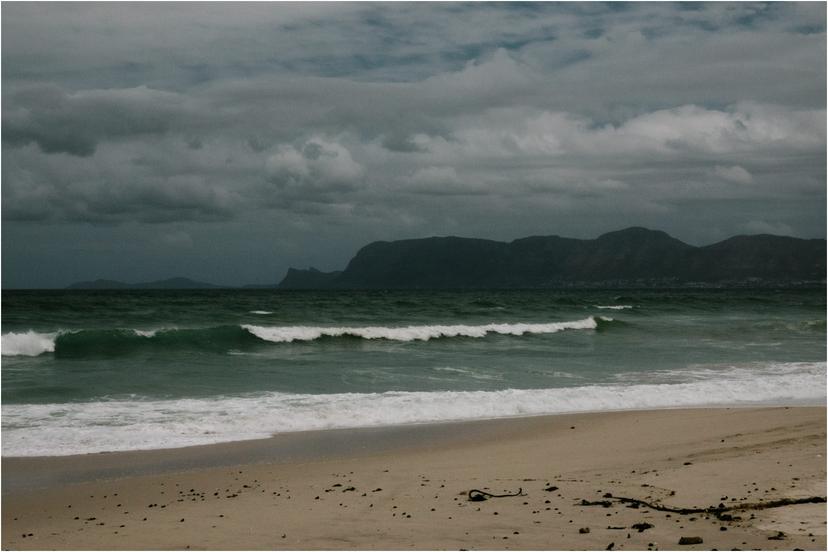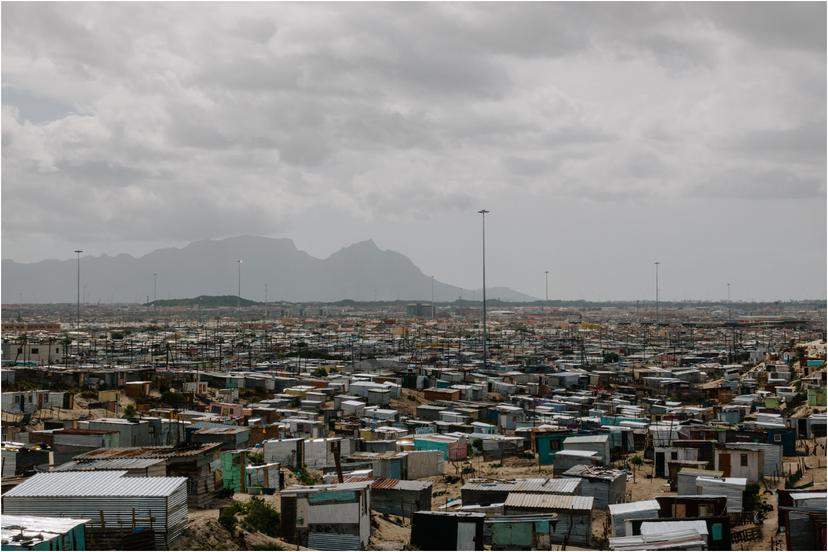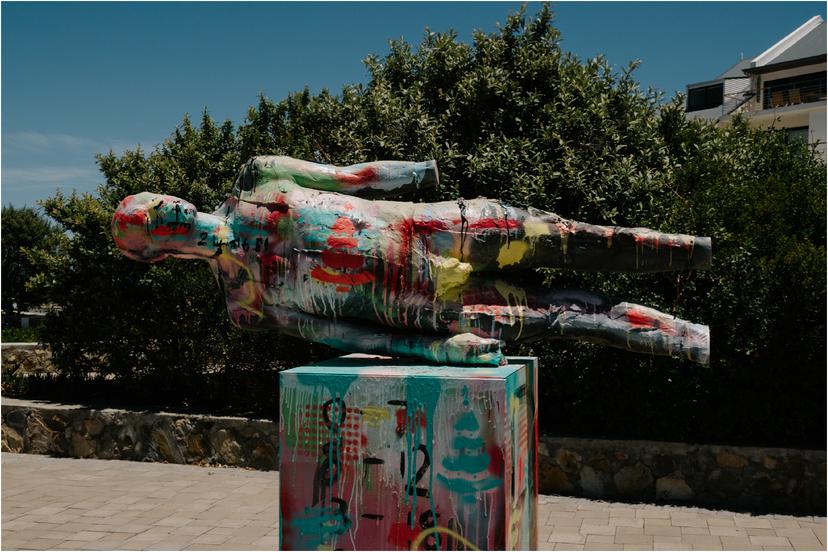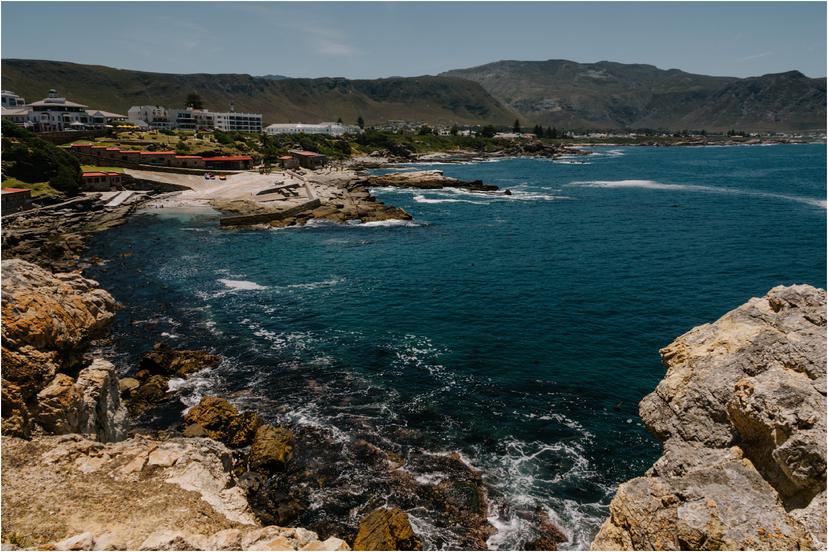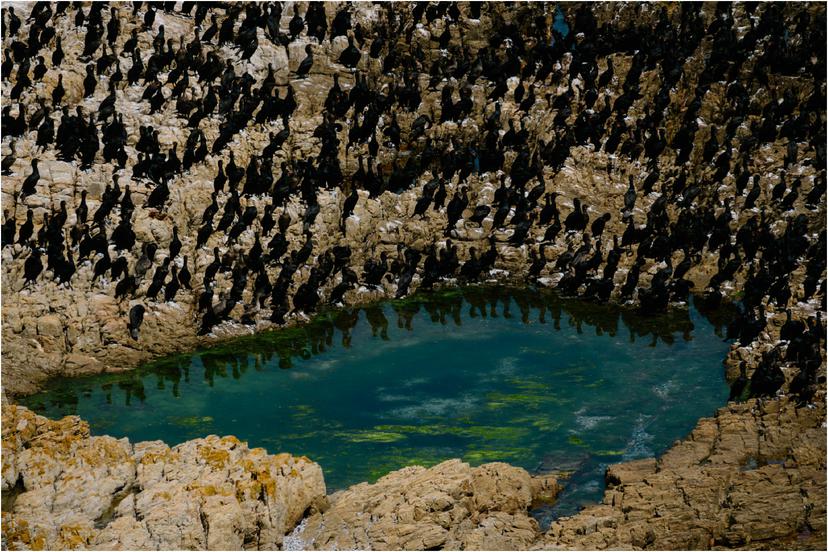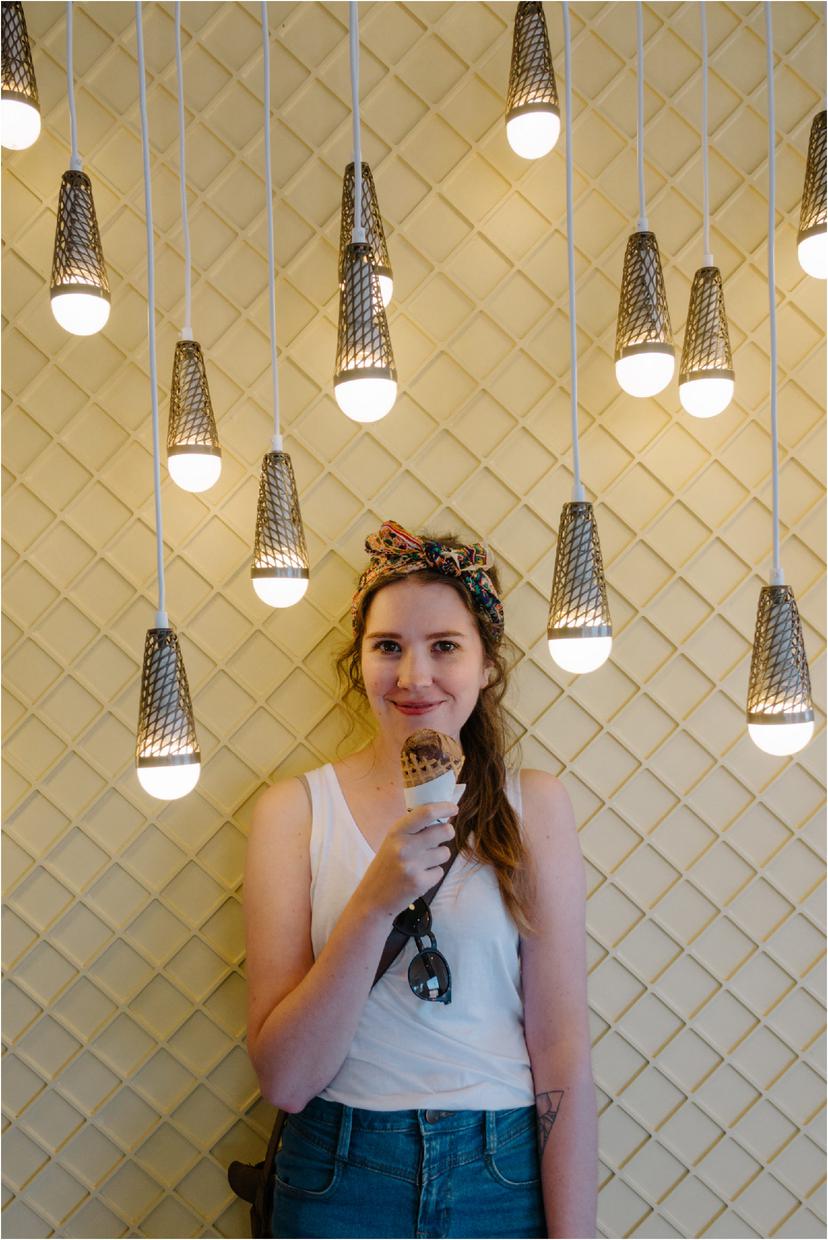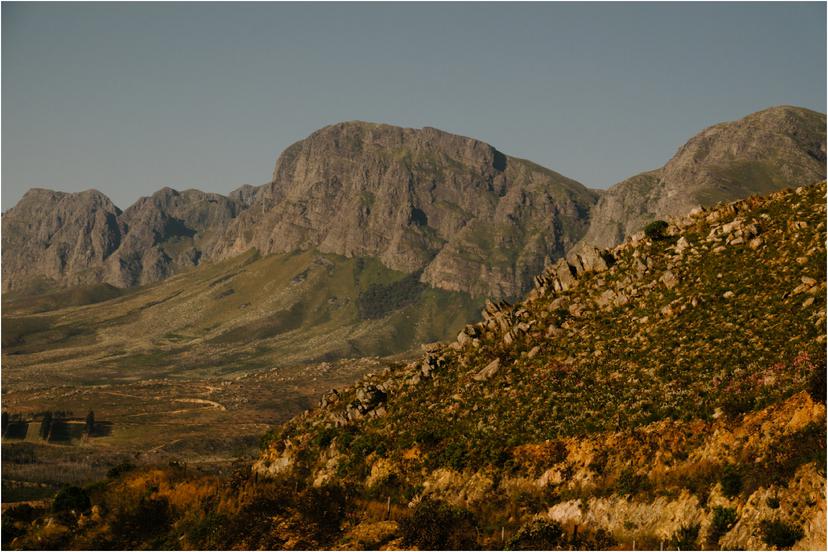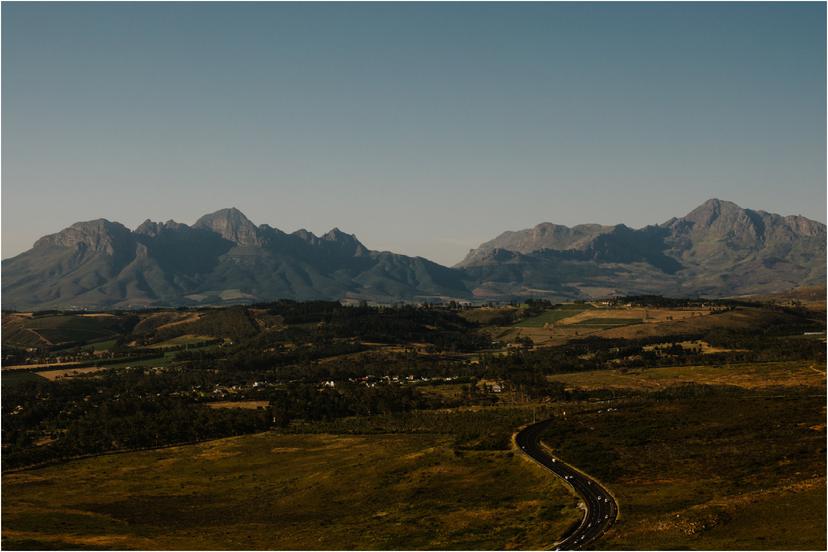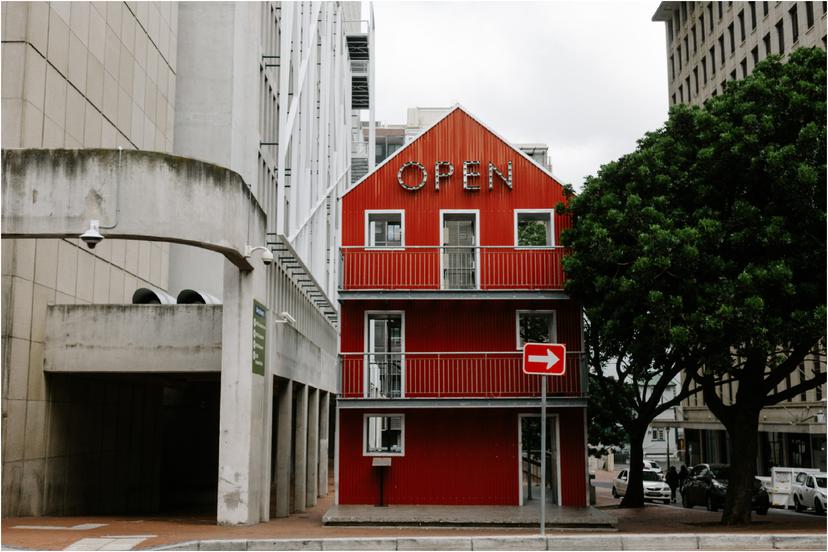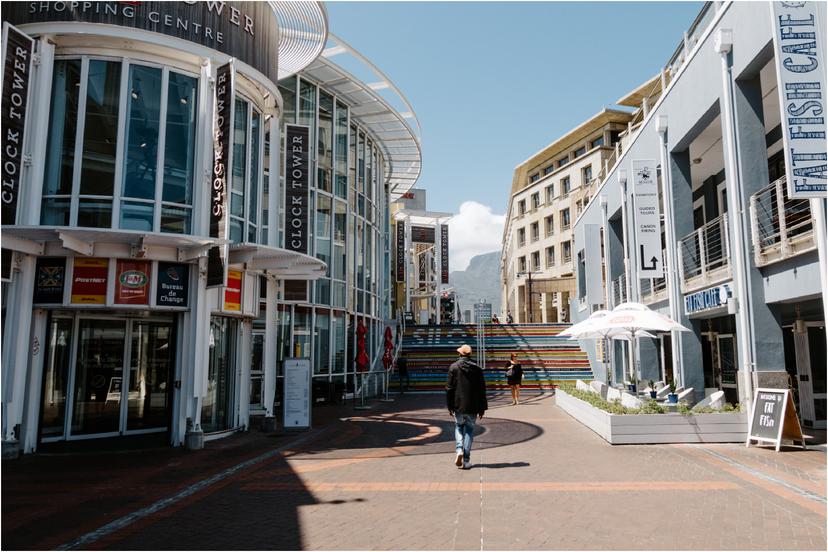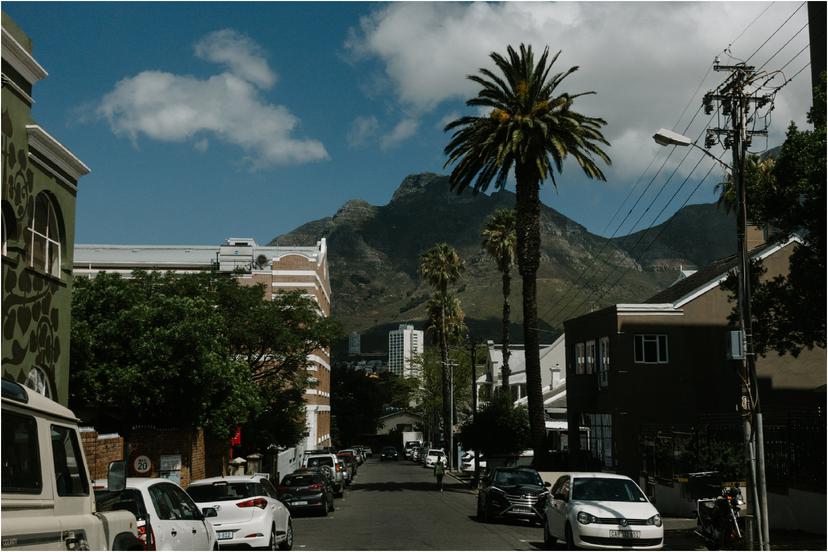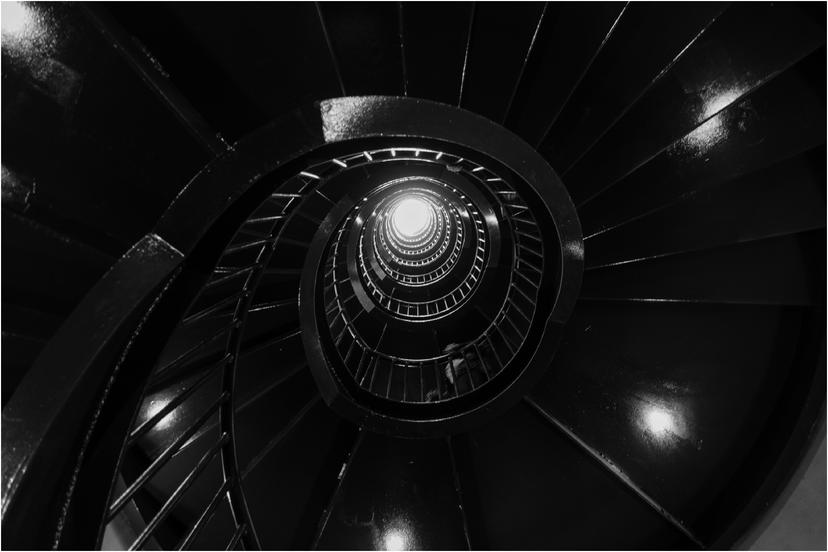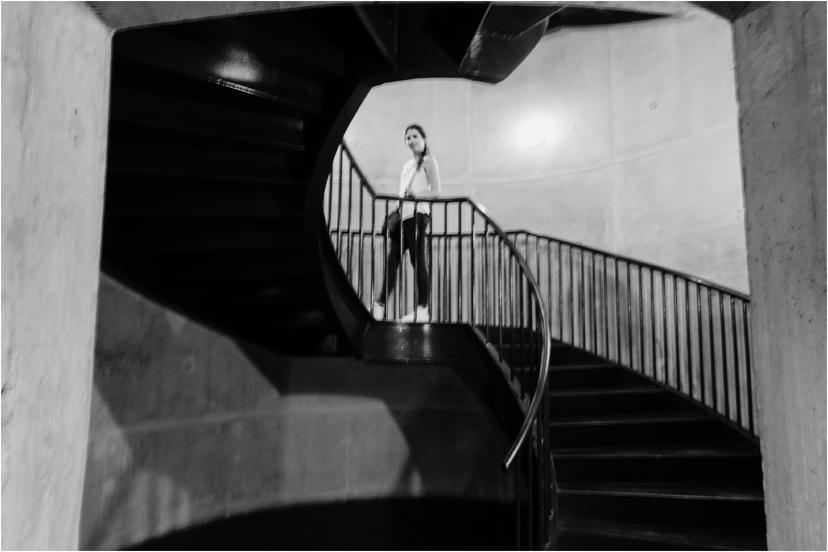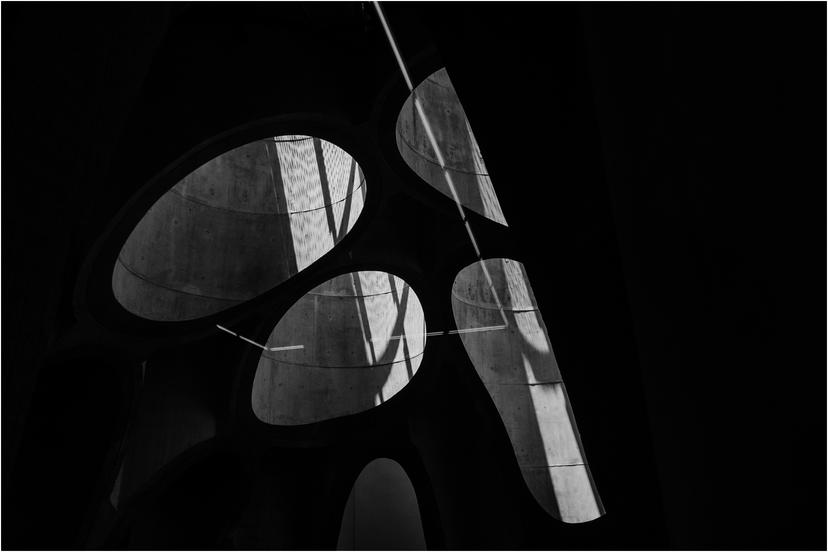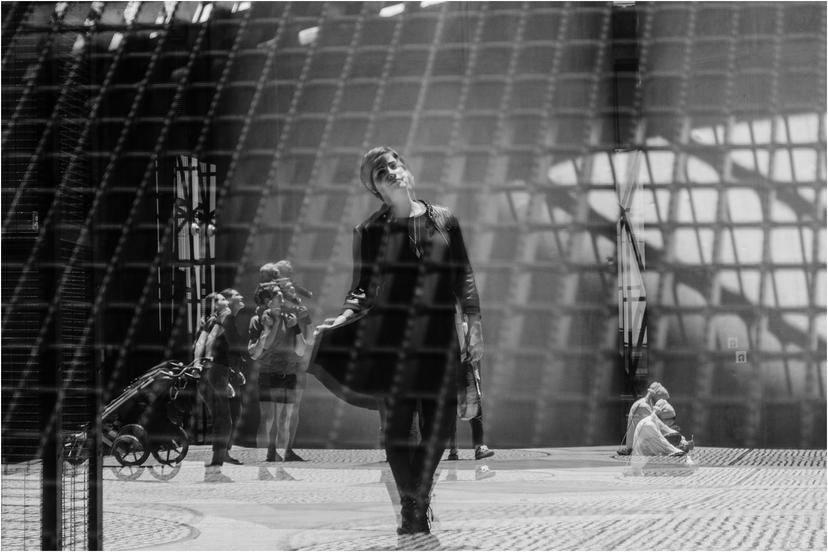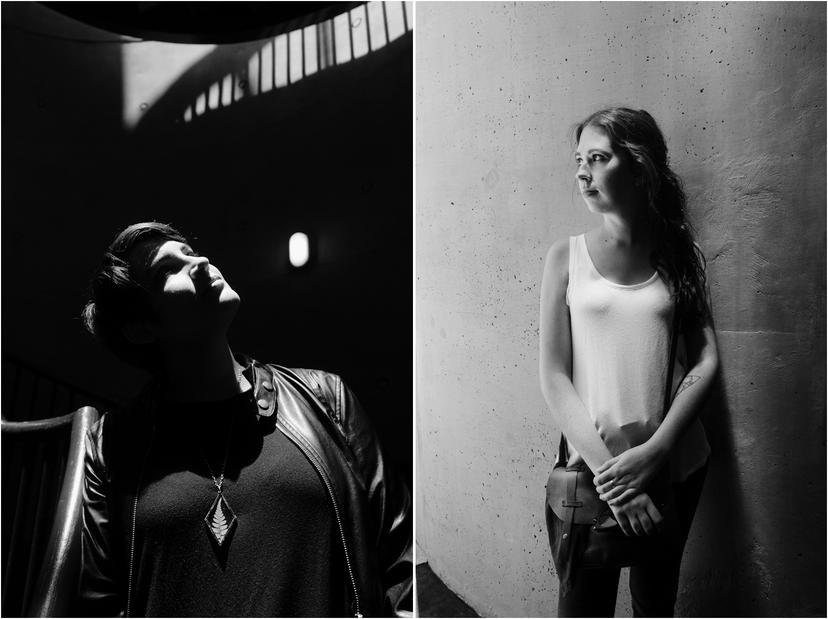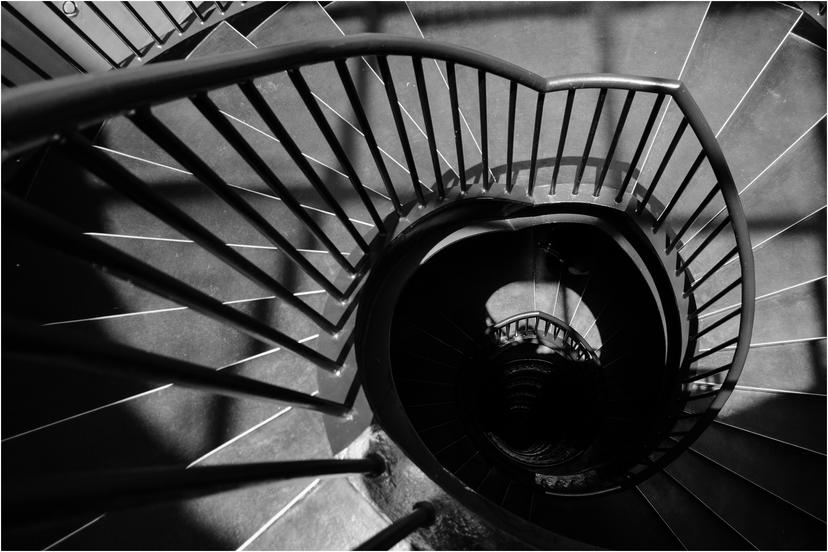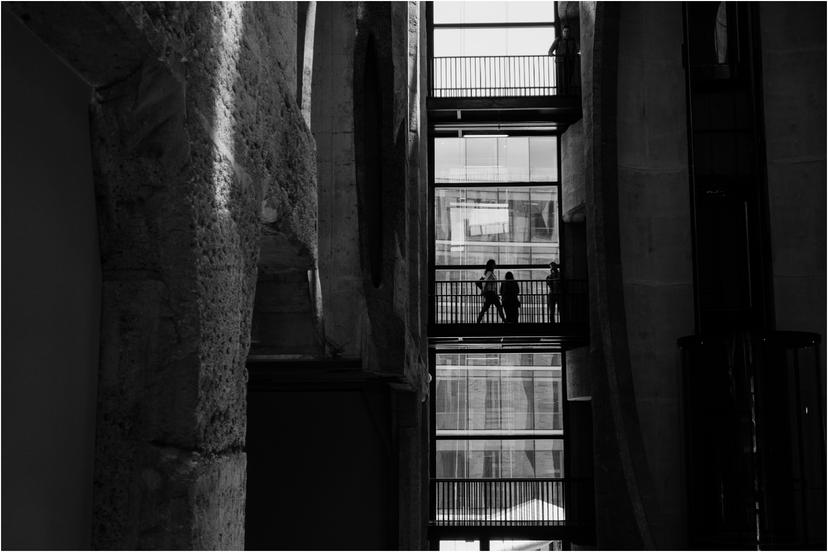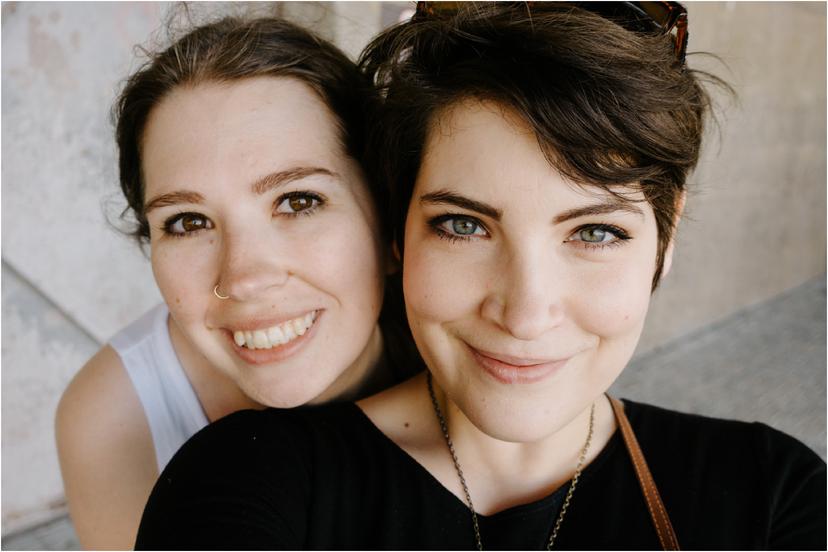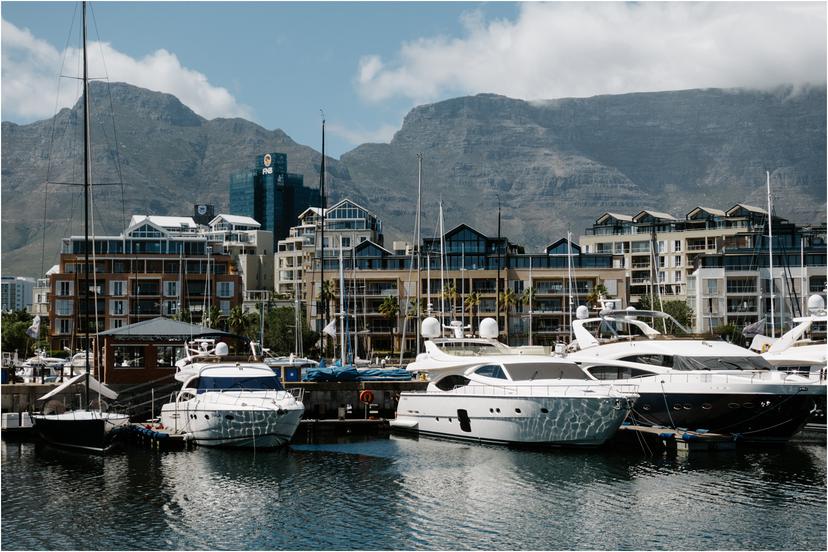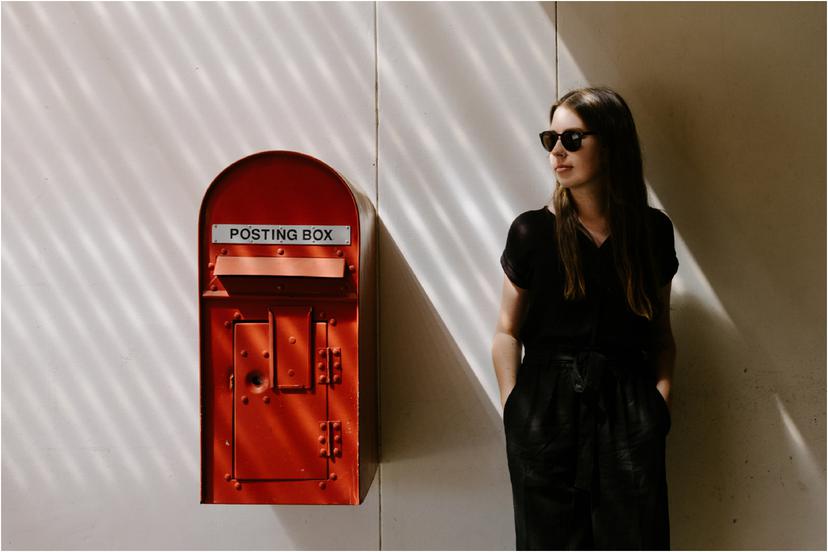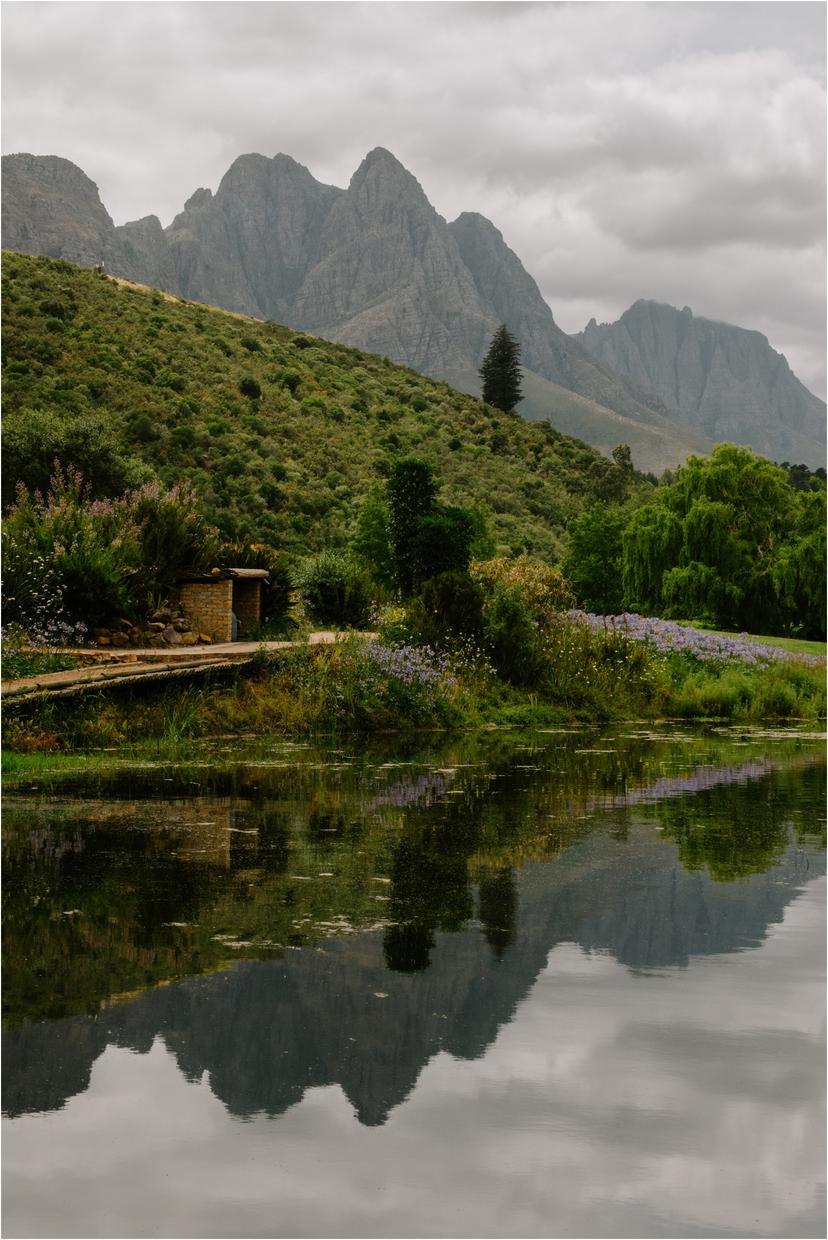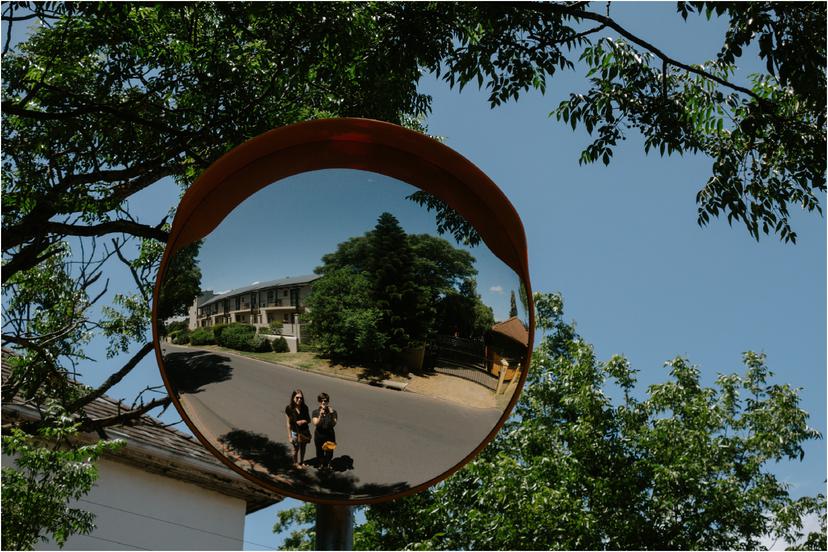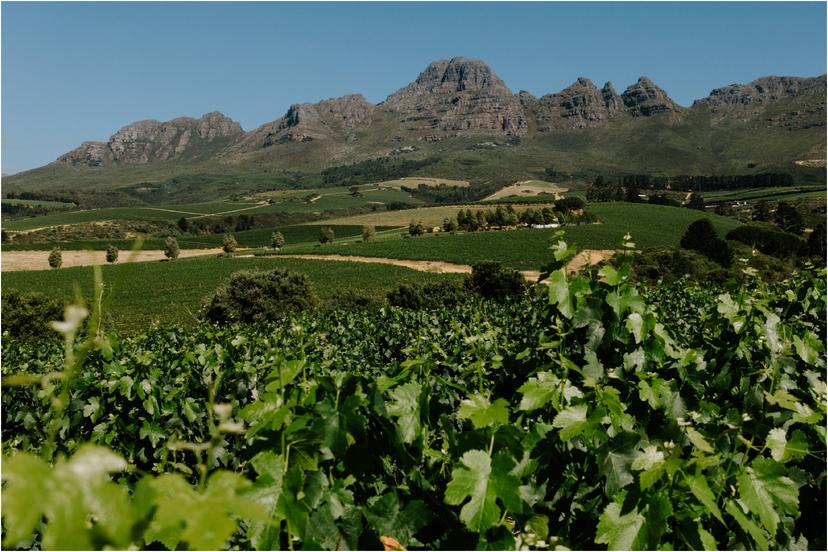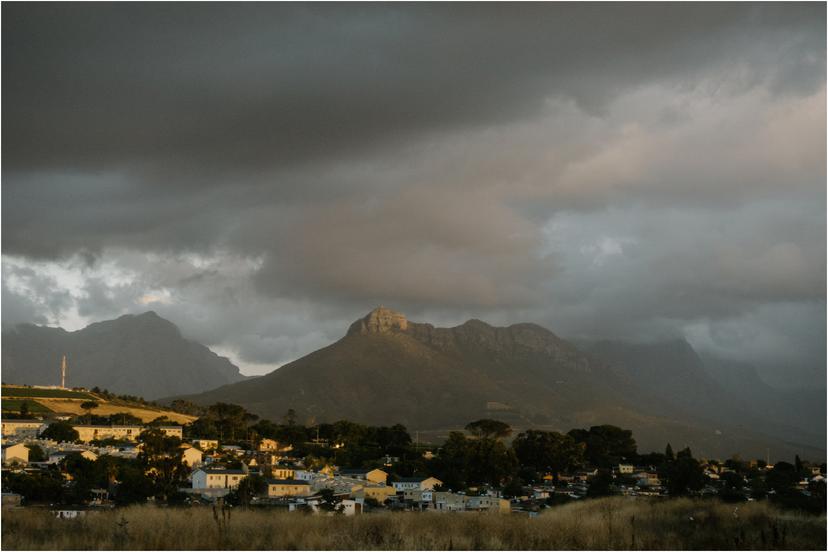 Want to see more South Africa photoshoots? Check out this wedding I photographed there, or this urban couples photoshoot!.