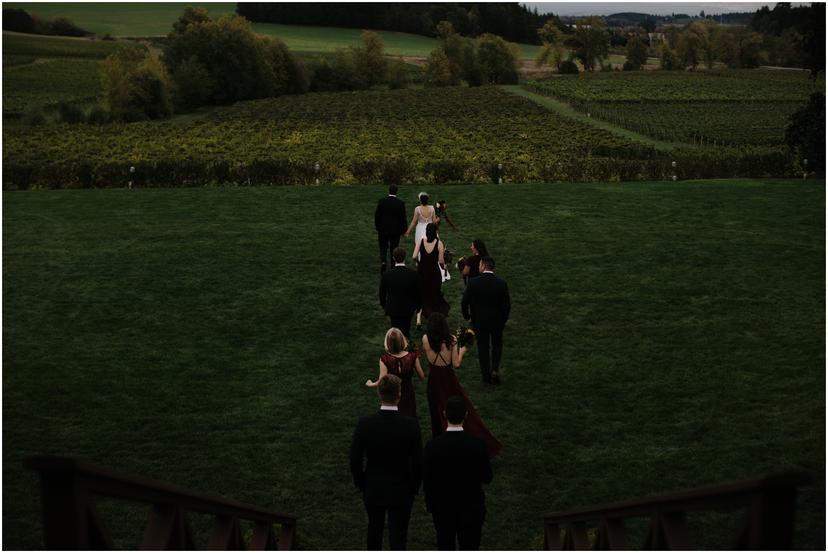 Zenith Vineyard Wedding
It was an unseasonably cold September day. But the chilly weather didn't stop Kayla and James from having the most romantic, moody, and playful Zenith Vineyard wedding. Kayla and James got married in the First Congregational United Church of Christ in Salem. Then they spent the rest of the day at Zenith celebrating! Their friends and families came from ALL over the globe to party with them. Zenith was the perfect venue because it was close to their church, indoors, and had ample space for their extensive guest list. The vineyards and lawn provided AMAZING locations for photos too!
What was your favorite memory from your wedding?
"The ceremony was such a meaningful experience for us. Faith is very important to us both, and we wanted our ceremony to be a reflection of that. Our priest is the priest who married James' parents and baptized James. Our reverend is a close friend of Kayla's and is the reverend for Kayla's church in her hometown. Our priest and reverend were willing to create a marriage ceremony that reflected both our Catholic and Protestant backgrounds, but still contained the necessary components for a Catholic marriage ceremony. Having this inter-denomination ceremony, filled with beautiful music and meaningful readings and prayers given by family and friends, was such an incredible way for us to join together as husband and wife."
Why did you choose Zenith and your church as your wedding and reception venues?
"We chose our church (First Congregational United Church of Christ) because it's the church Kayla used to attend when she lived in Salem, and it's the denomination that Reverend Jen is ordained through. The church has an intimate, classic feel that we knew would be special and really feel like a church (rather than a theater). Additionally, we wanted to make sure that our church and reception venue were within a 15-minute (or less) drive so that our guests could navigate between the two pretty easily."
"Zenith Vineyard is one of the most stunning locations in the Willamette Valley and has an incredible set-up for weddings. The bride and groom rooms are so far beyond what you normally find, and the staff at Zenith is responsive and super professional. Zenith has an onsite professional-grade kitchen, meaning that our food was, in our completely unbiased option, some of the best wedding food ever, due to our caterers preparing things onsite. "
Do you have any advice for couples planning weddings in the Salem area?
"Many venues in the Salem area are somewhat seasonal, so if you plan to have a fall/winter/early spring wedding over 100 people, there will be fewer available venues. With this, be open to a non-Saturday wedding."
Any other insight that you would share about your wedding experience?
"Find the things that are important to each of you and let each partner take ownership over different details. James loved finding monogrammed cuff links, socks, and ties for his groomsmen. Kayla enjoyed designing the dessert table to incorporate pictures of our parents with their wedding cakes. Together, we decided to honor James' international background, and Kayla's love of travel, with globes and suitcases throughout our décor."
"One of the main reasons we selected First Congregational and Zenith was because, at their core, they are both completely beautiful spaces that don't require much embellishment. It was important to us to find spaces that were naturally lovely so that we could focus more on the parts of our wedding that mattered most to us (the ceremony, good food and wine, and being surrounded by loved ones)."
"One of the biggest things we had to continue to remember, especially towards the end, is that the people who aren't able to attend or have to cancel, still love you and support you. Their attendance is not a reflection of their relationship with you. Remember that life outside of your wedding day is happening for everyone around you, and sometimes life just gets in the way of their ability to attend your fun party."
The Vendors
-Venue: Zenith Vineyards

-Church: First Congregational United Church of Christ

-Dress: Vouture by Vien To

-Suit: Brooks Brothers

-Grooms Shoes: Cole Haan

-Grooms Socks and Tie: Tie Bar

-Hair Stylist: Kara Shore

-Veil: Richard Designs

-Makeup Artist: Thai Carr

-Florist Cheryl Williams, Forget-Me-Not Floral & Design

-Officiant Reverend Jennifer L. Butler and Father Thomas Powers

-Caterer: Forks & Corks

-Dessert: Mother Wilma's Marshmallow Factory

-Signs: Makenzie Farnes

-Invitations: Zola

-Rentals: For the Love of Pete Salem, OR

-Kayla's diamond: WW Wholesale Costa Mesa

-Kayla's ring and design: River Jewelry

-James' ring: River Jewelry
The Photos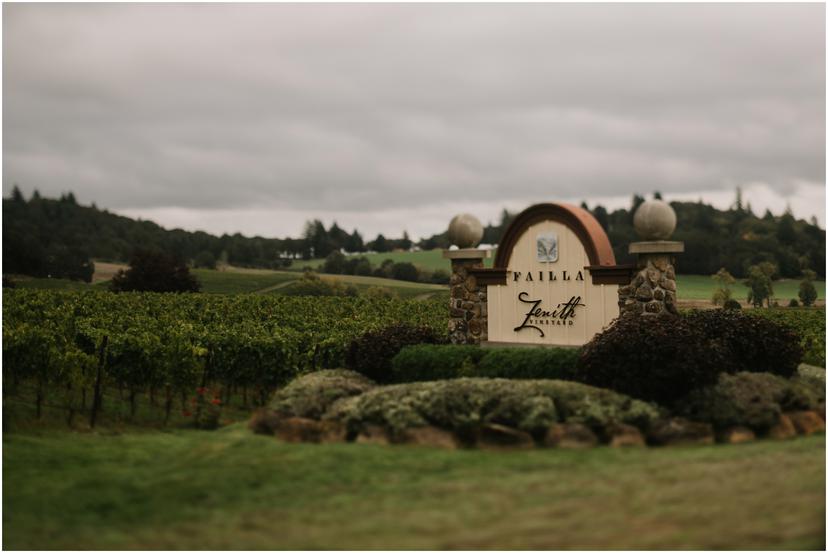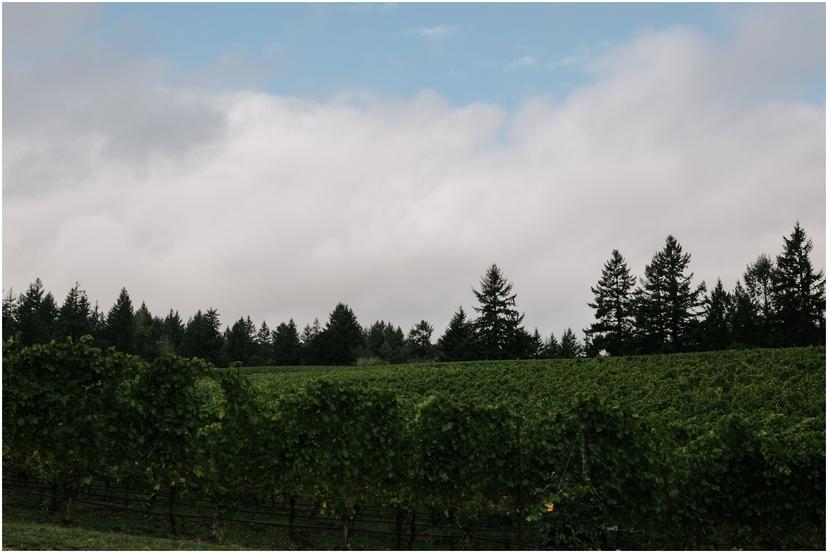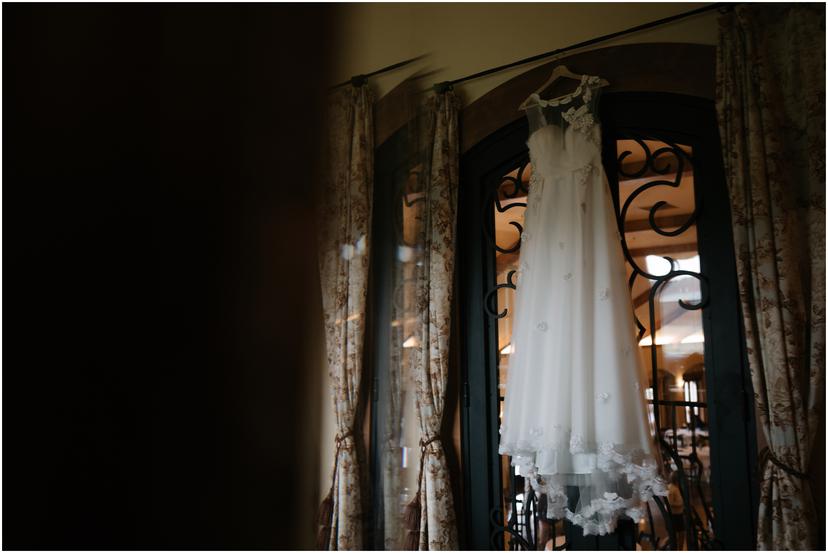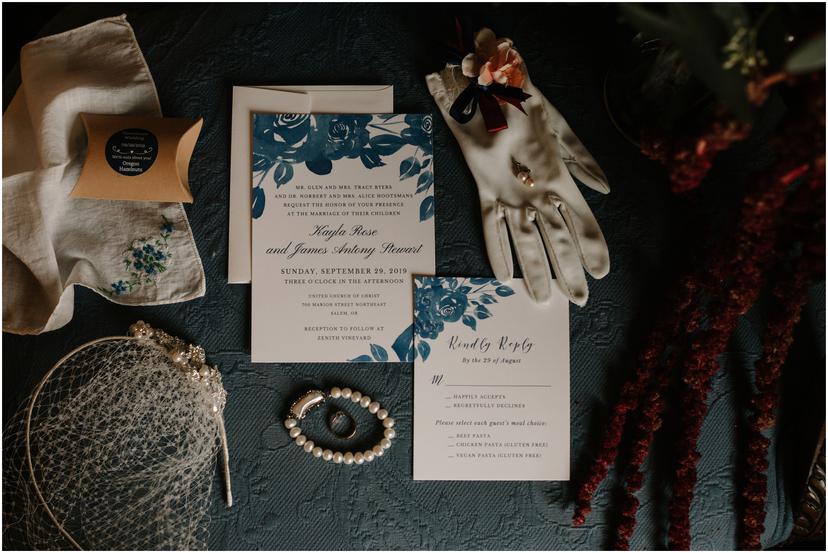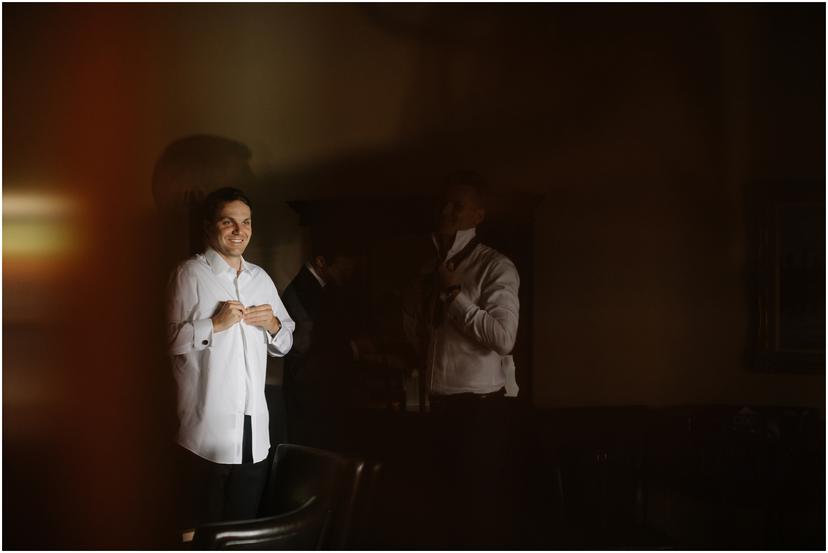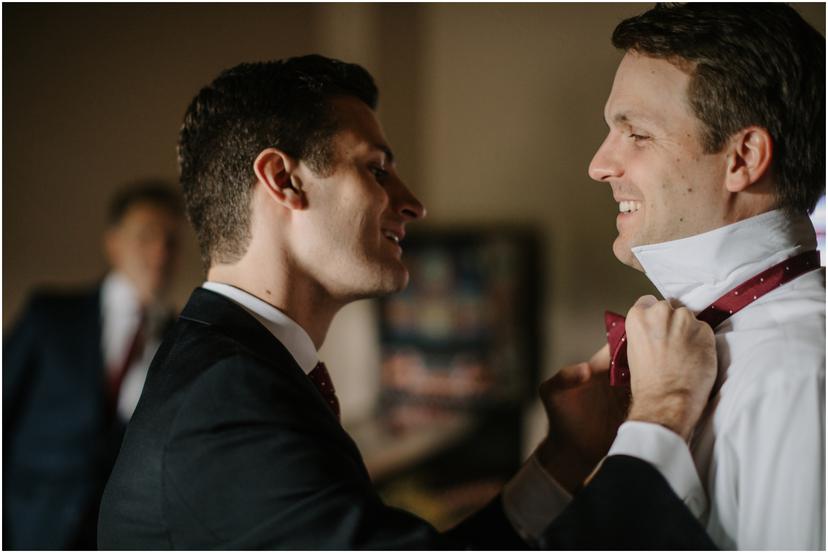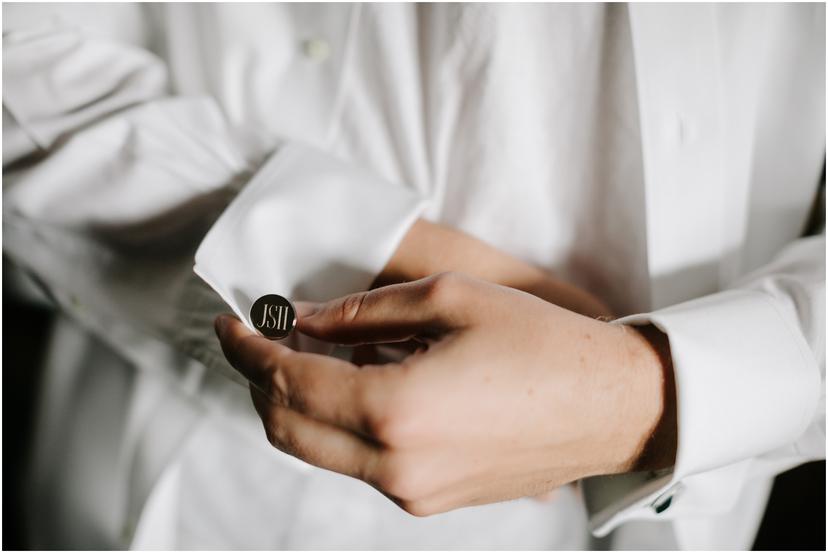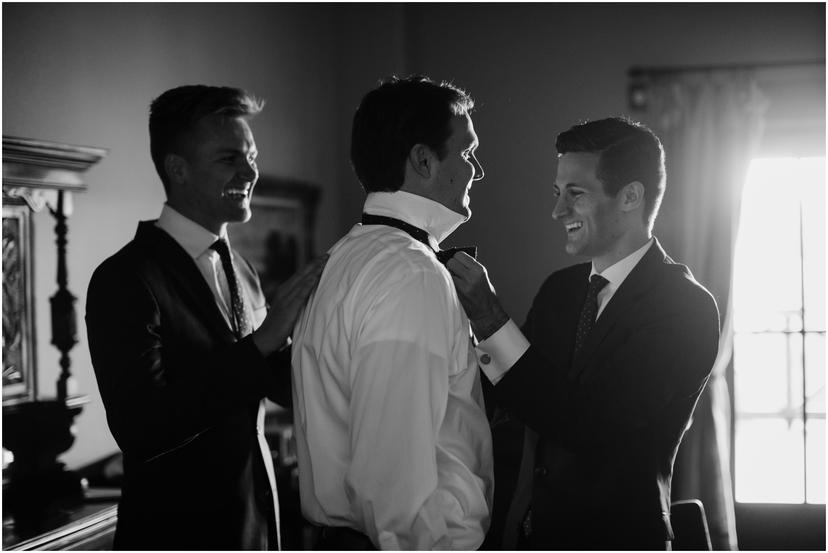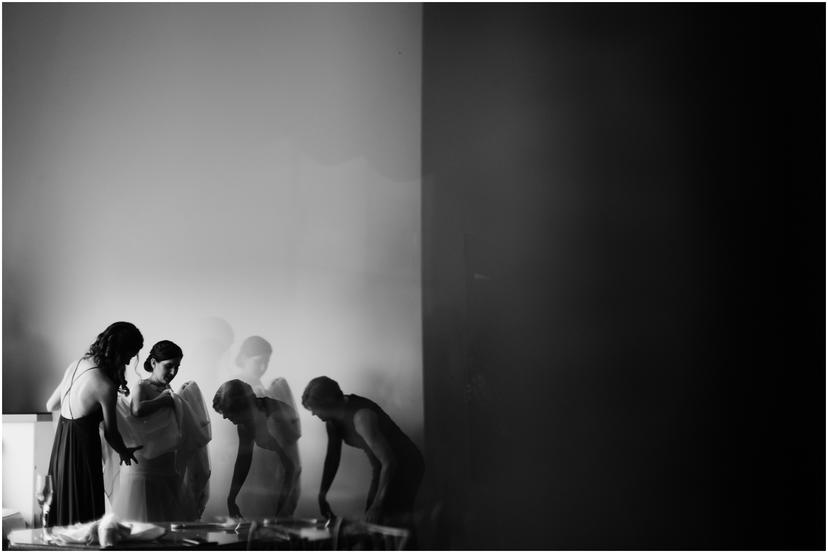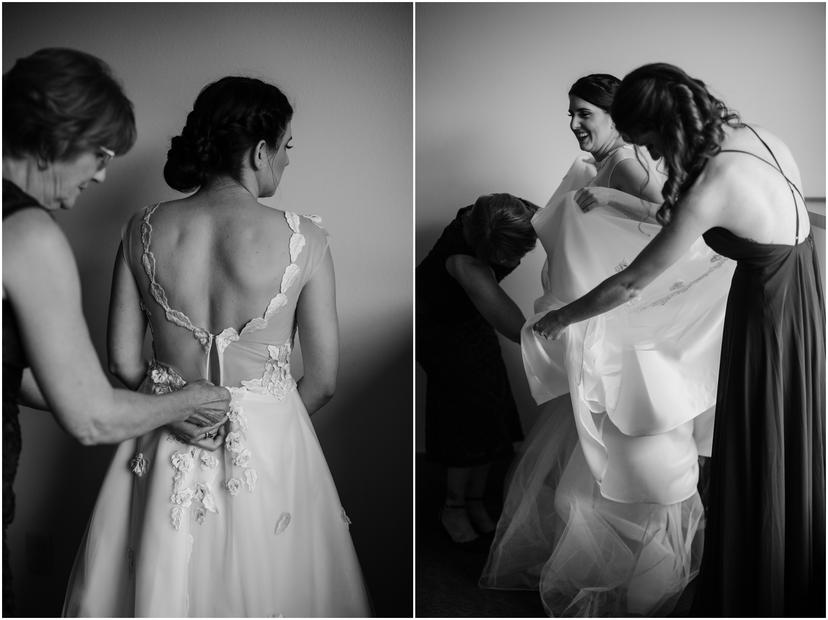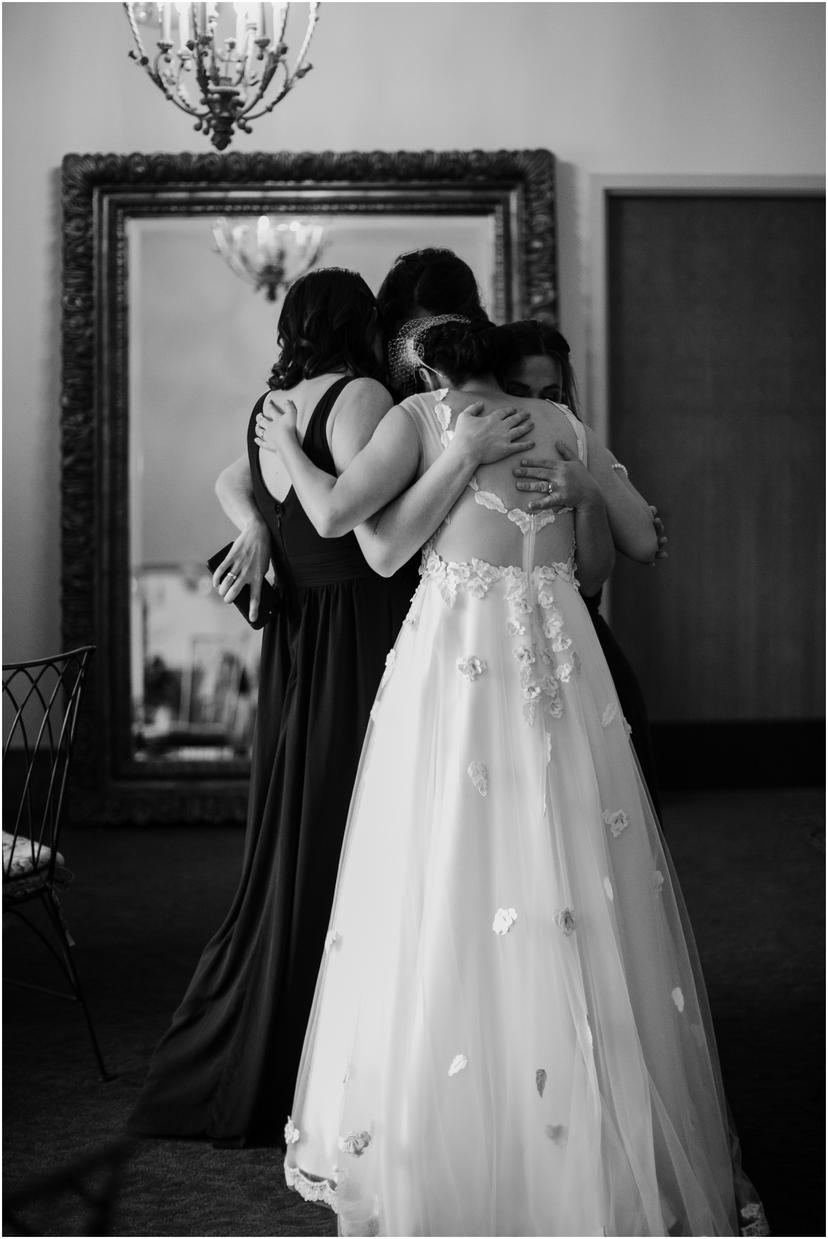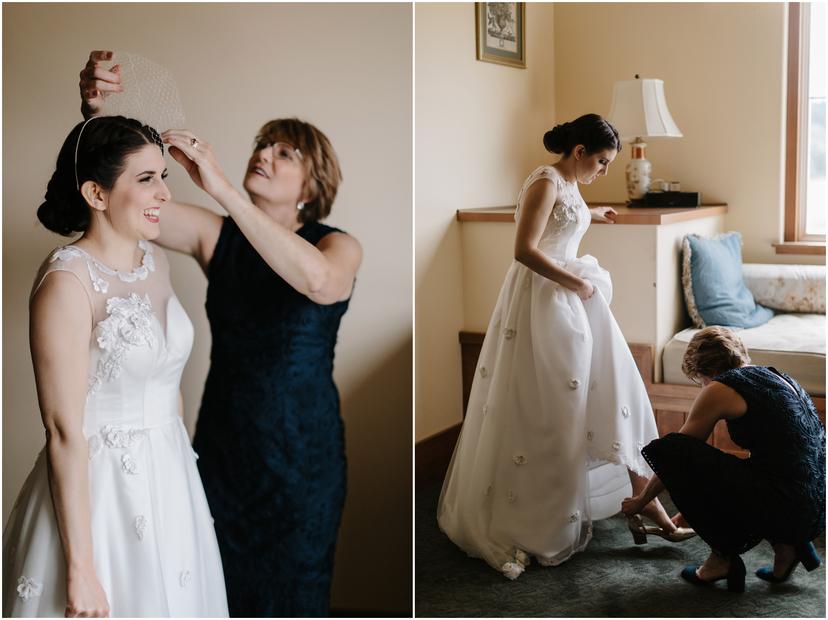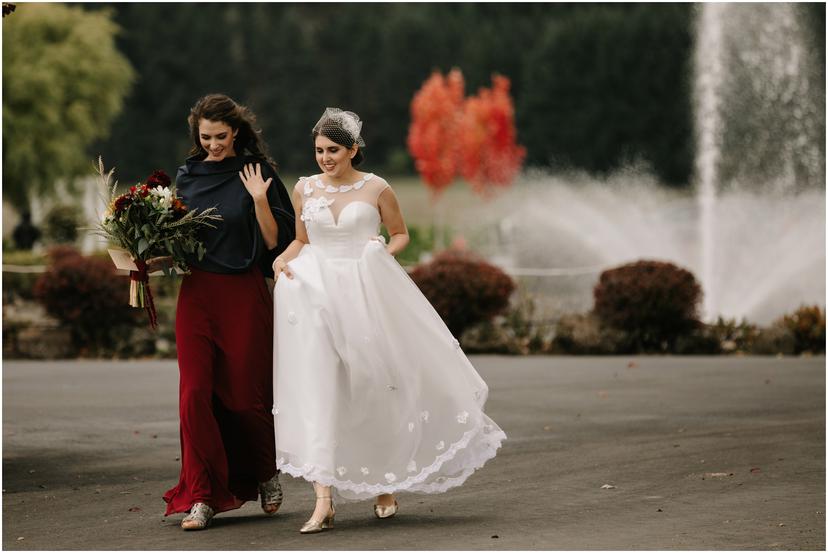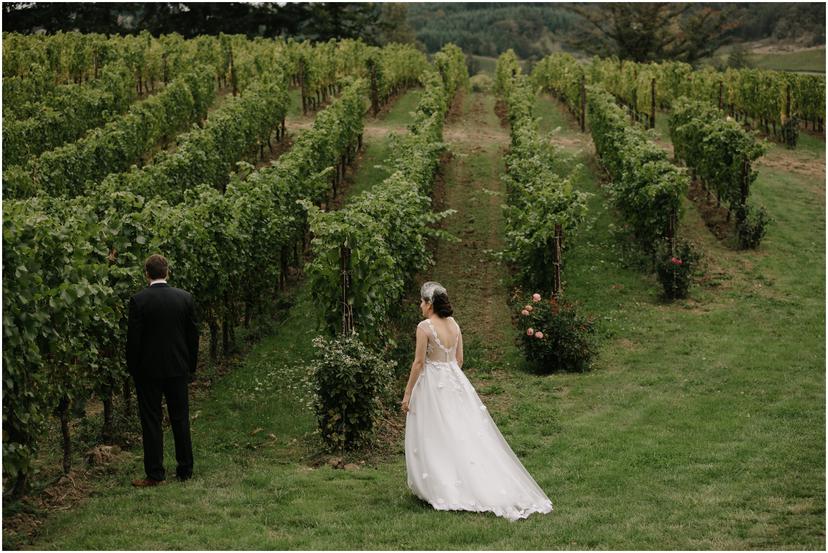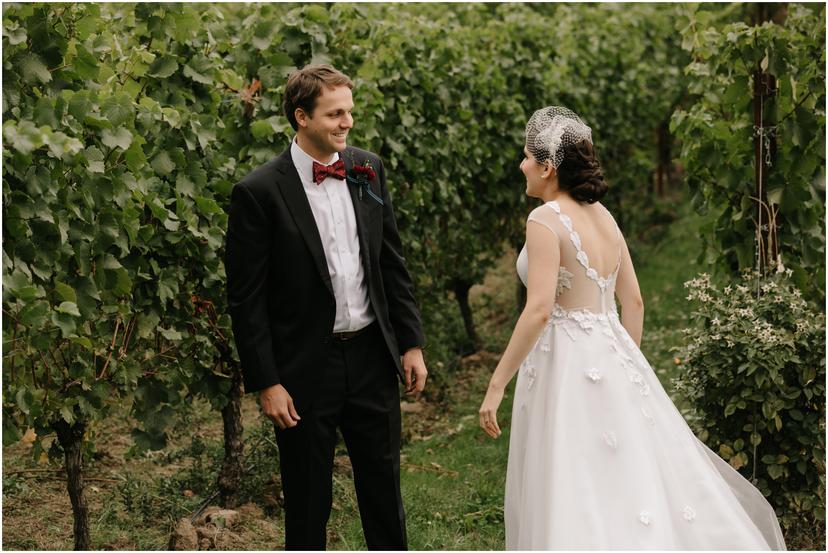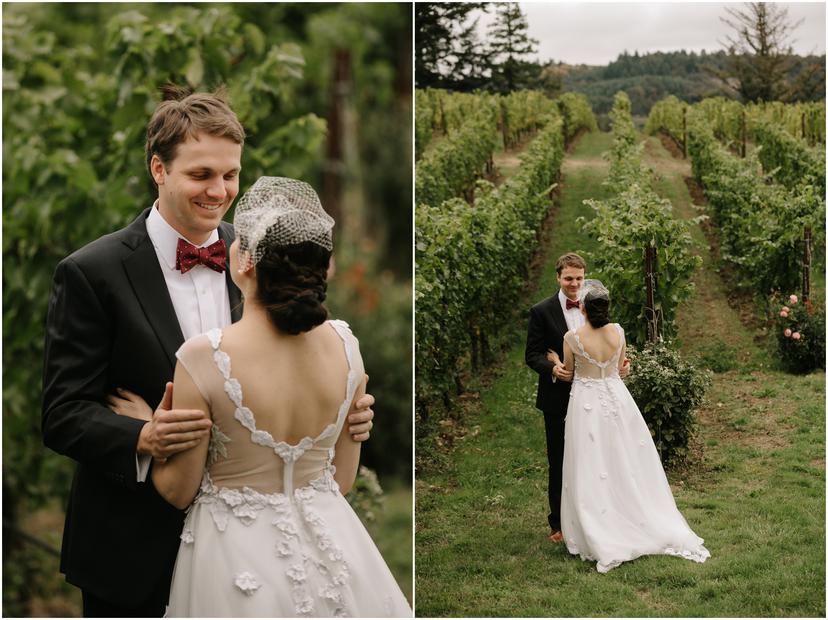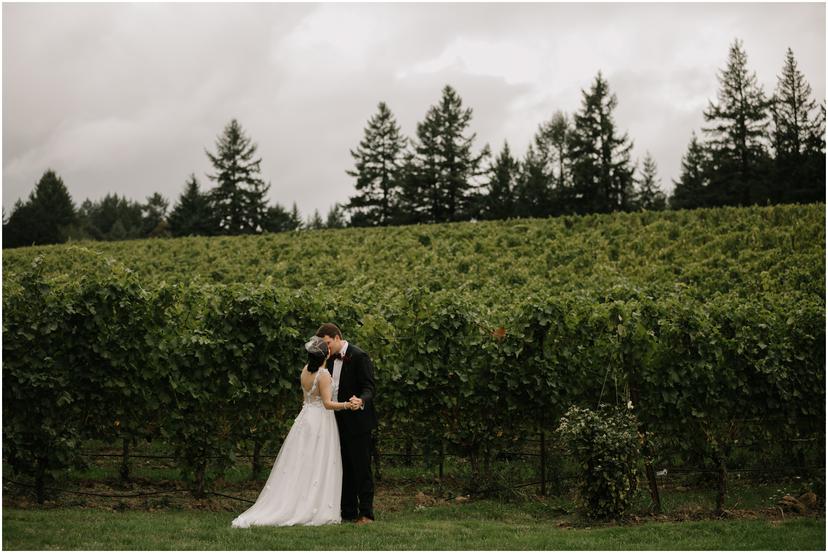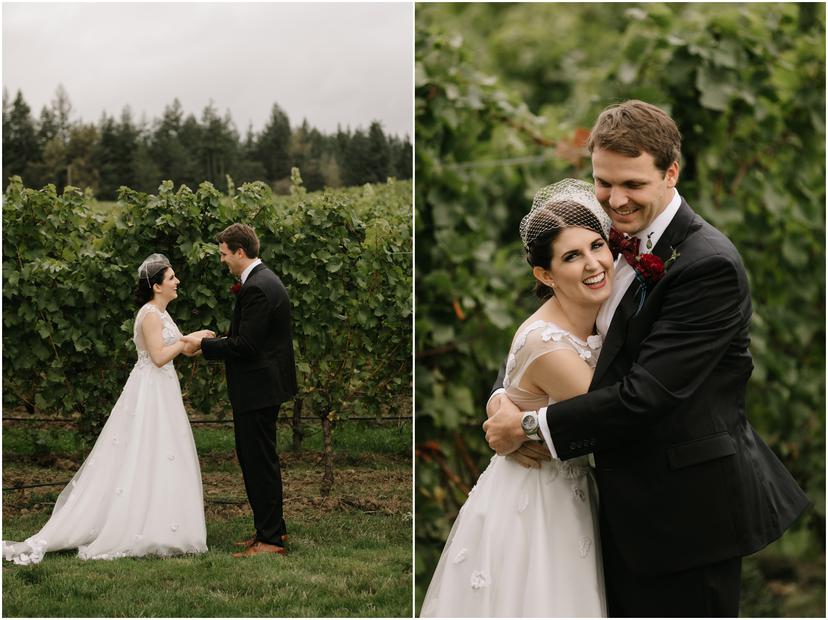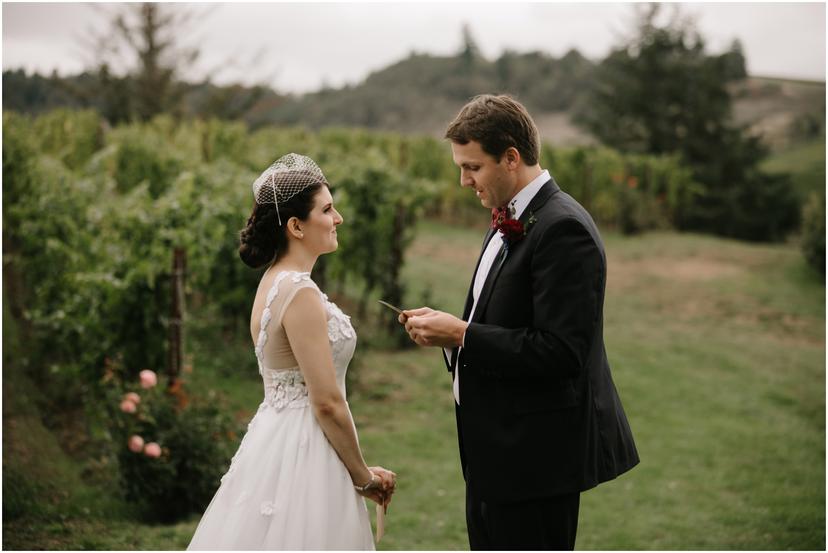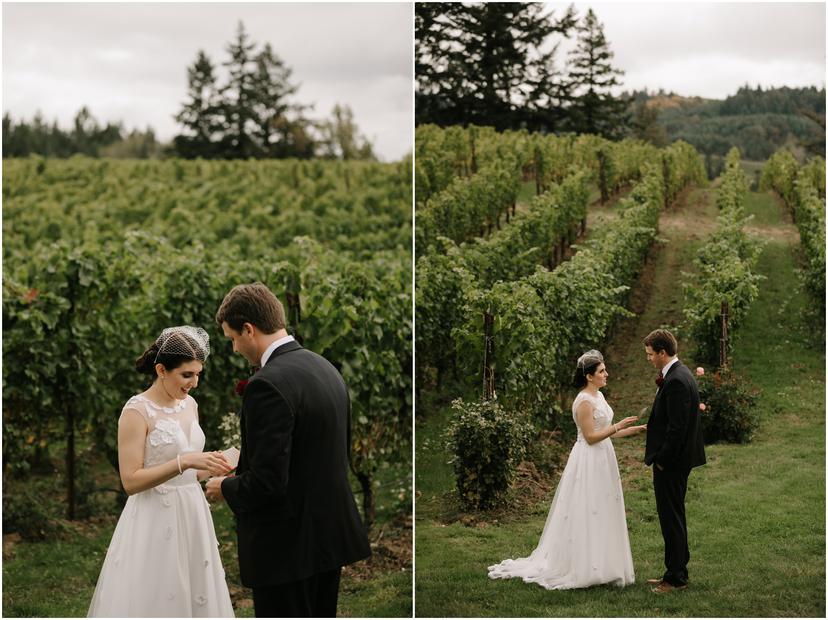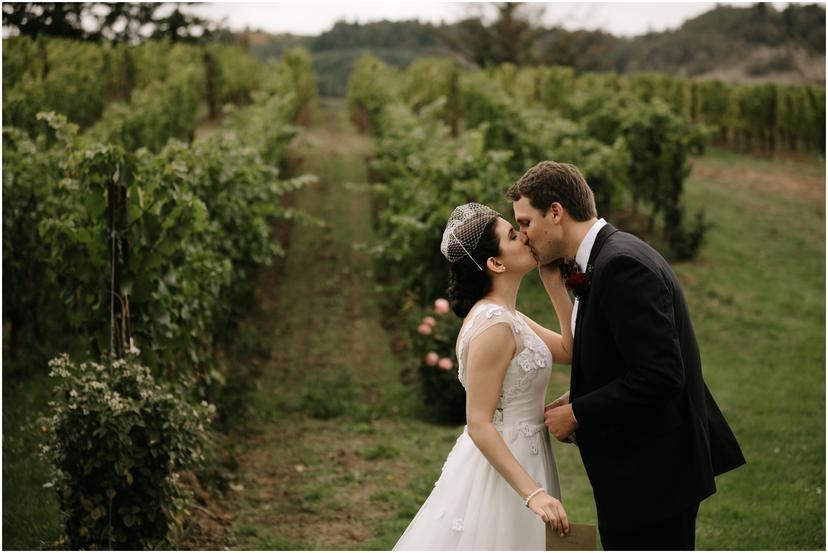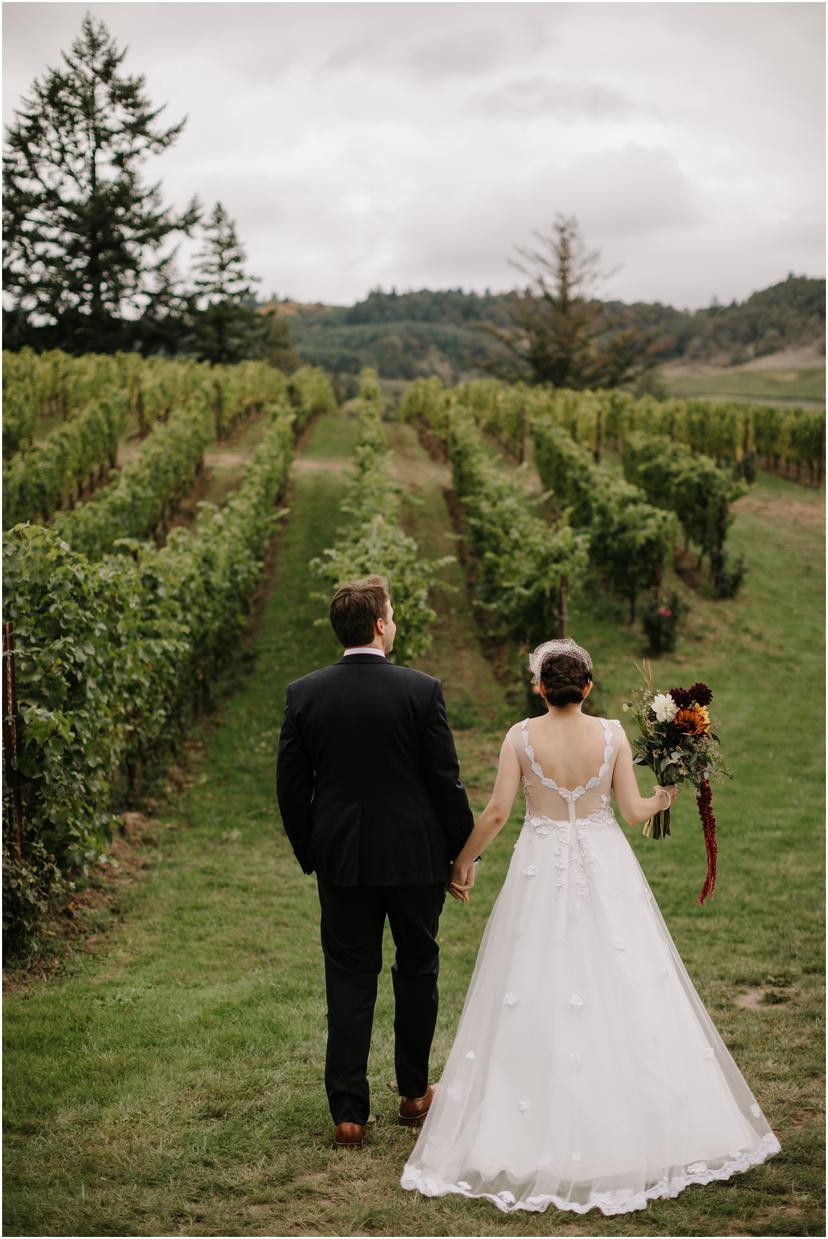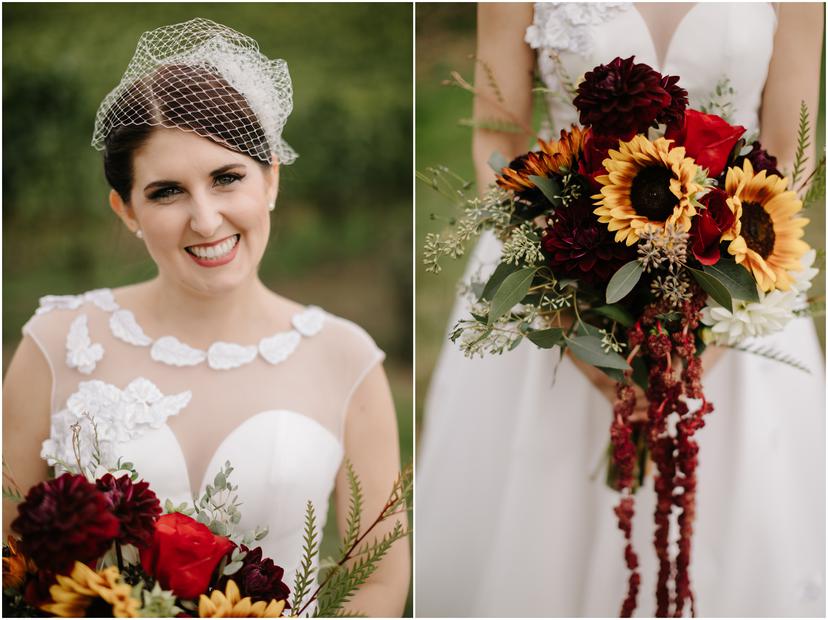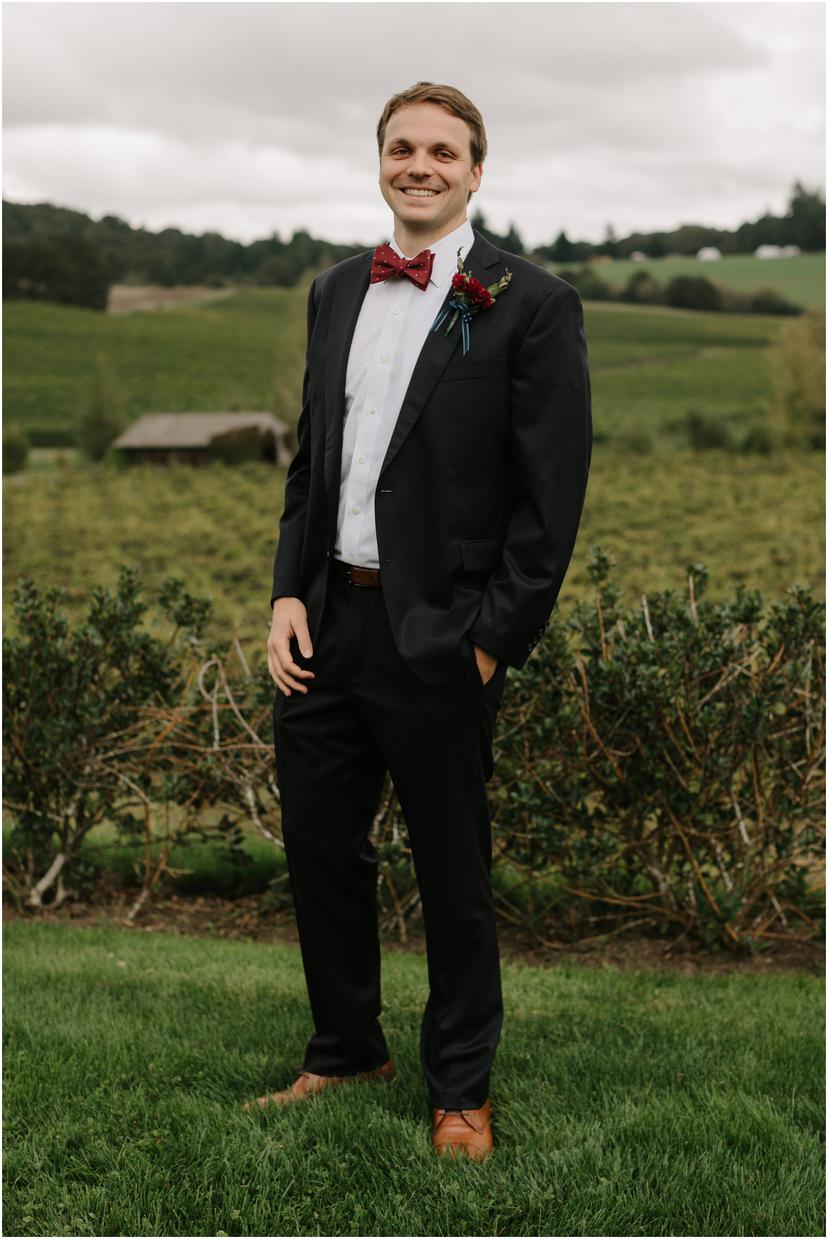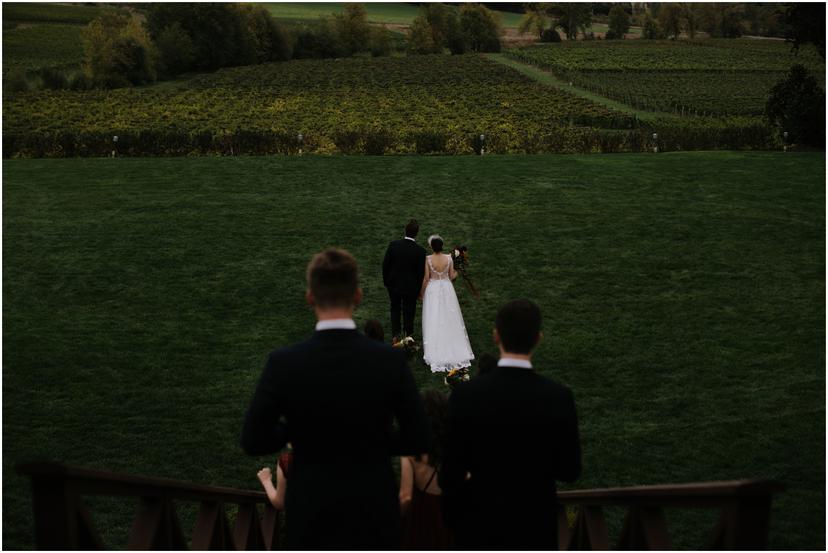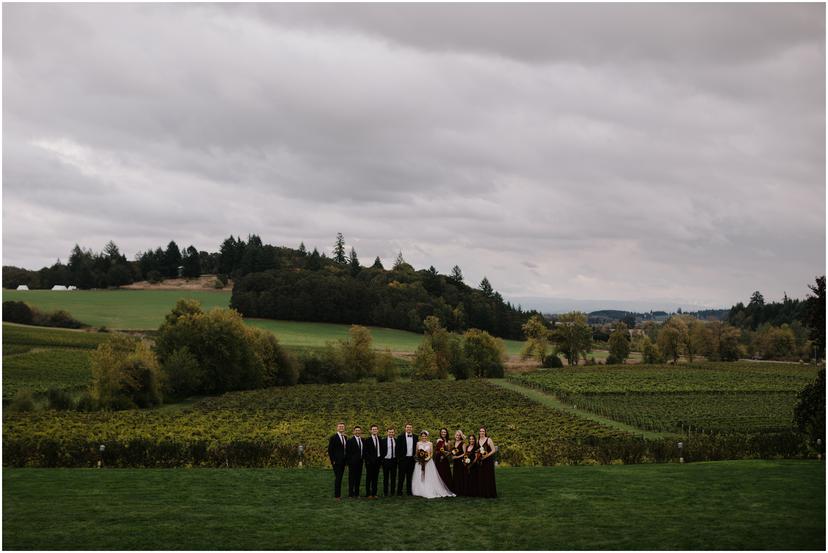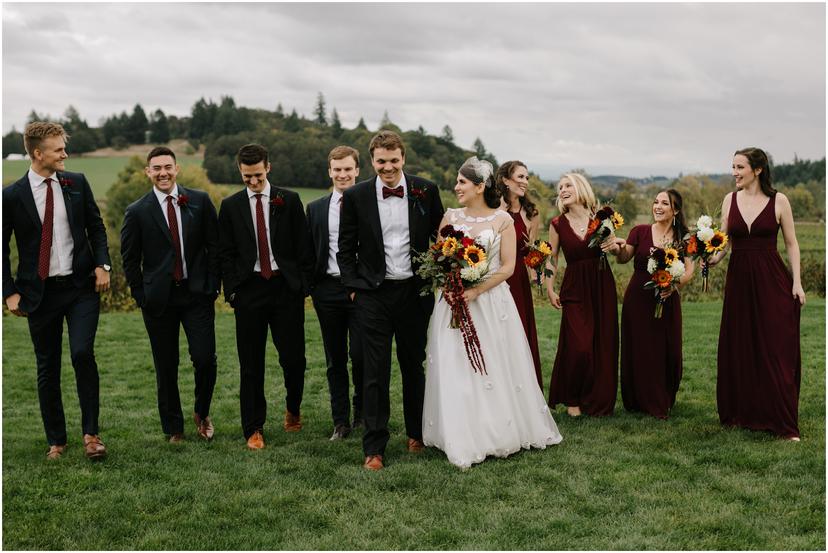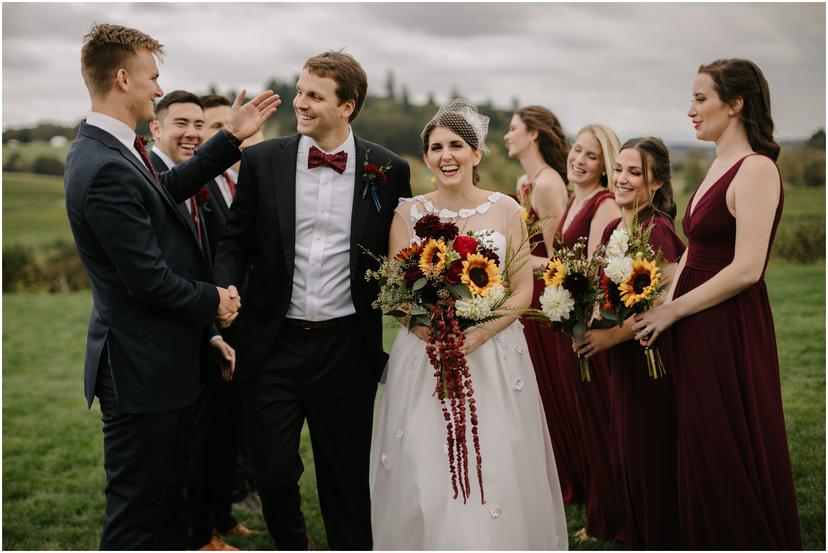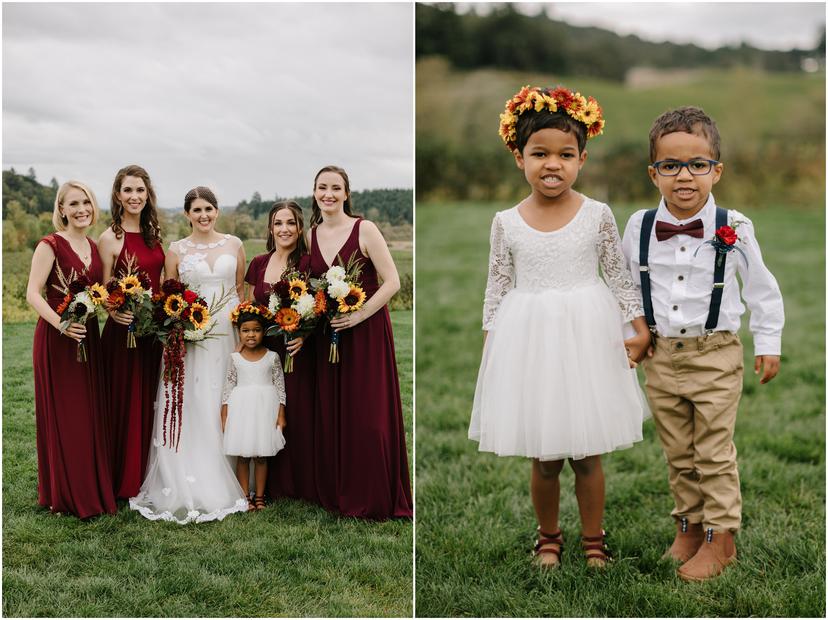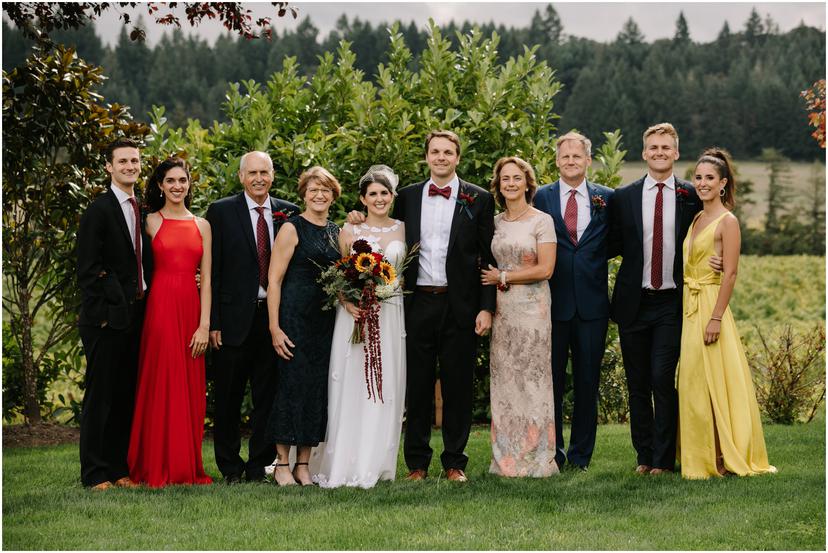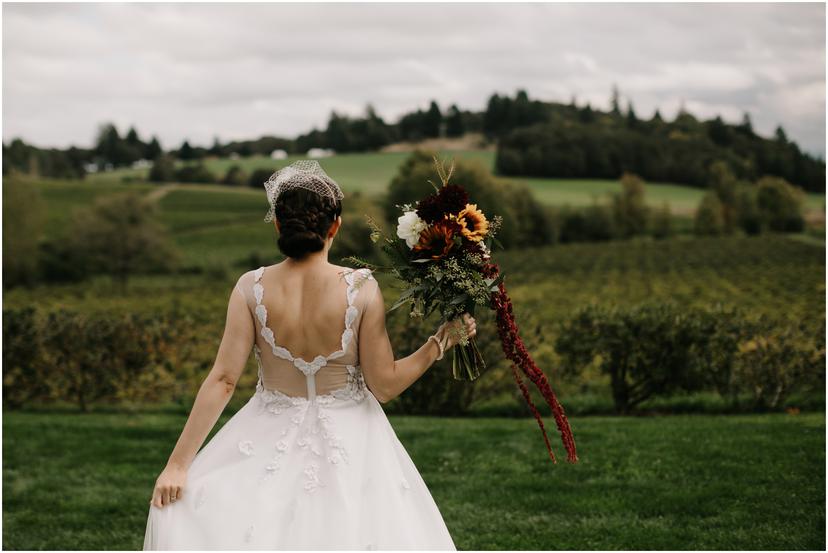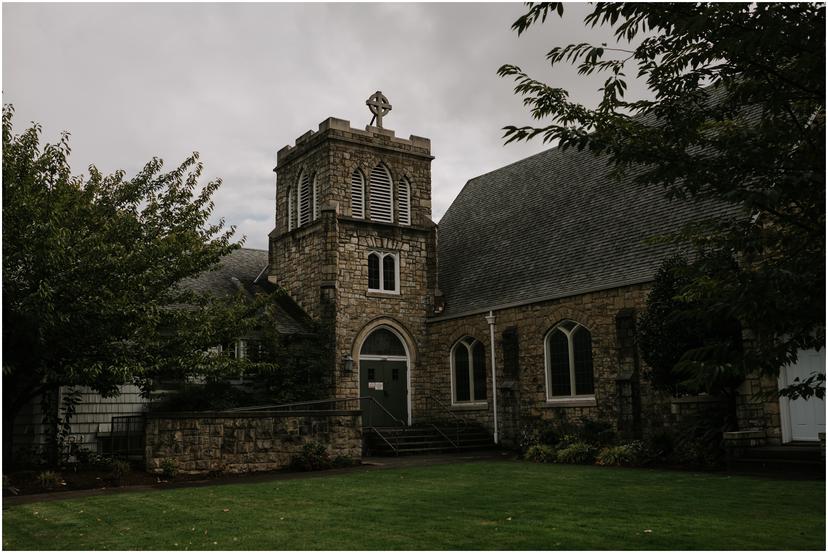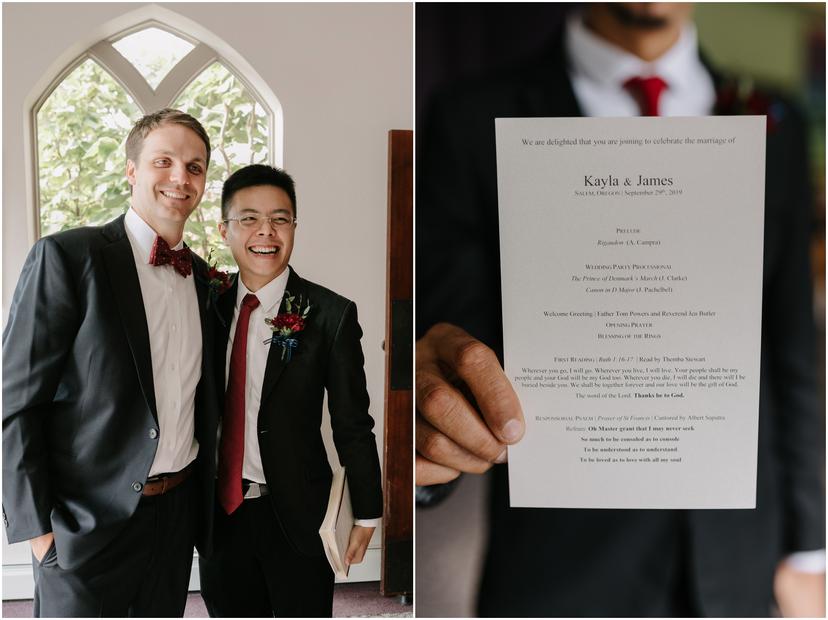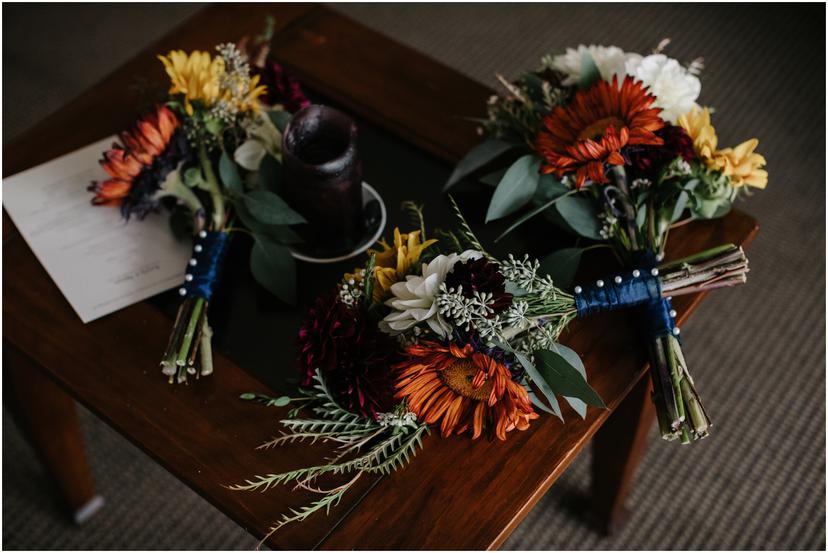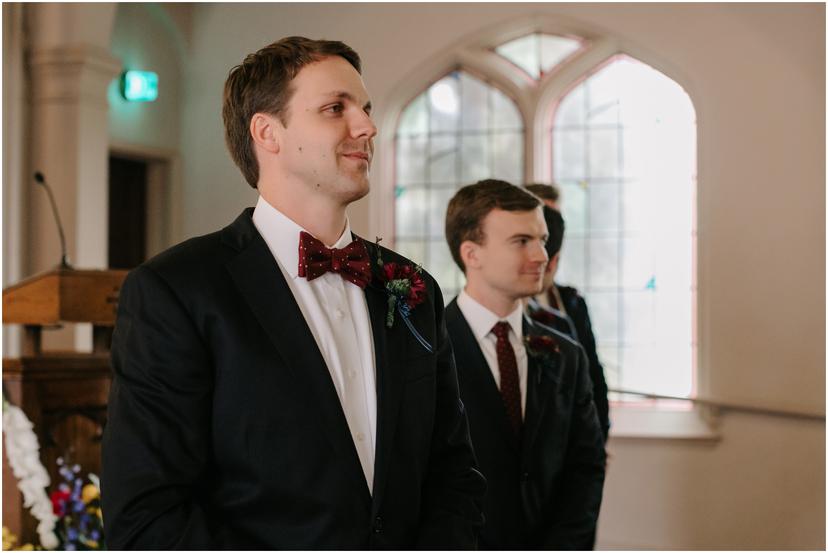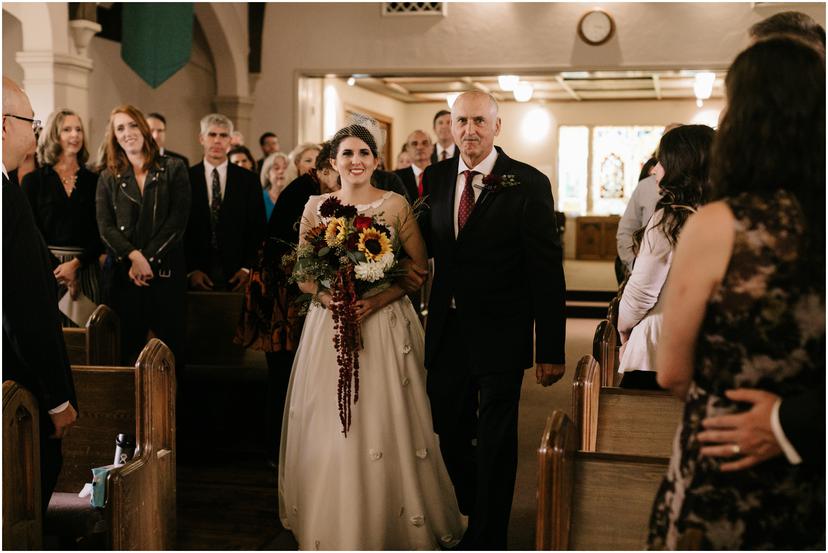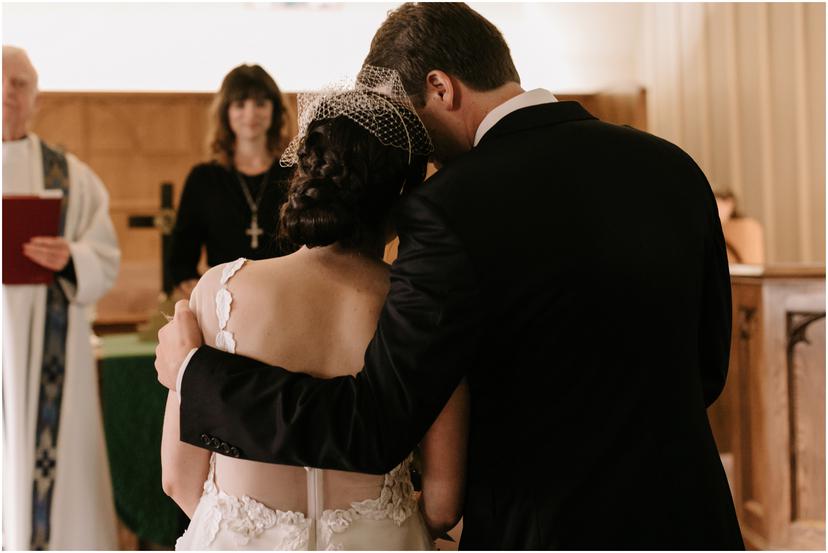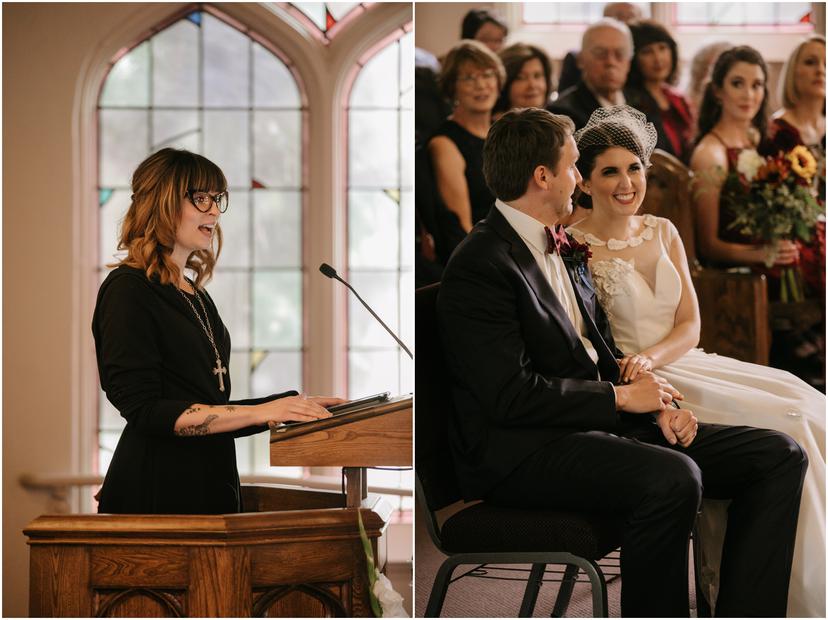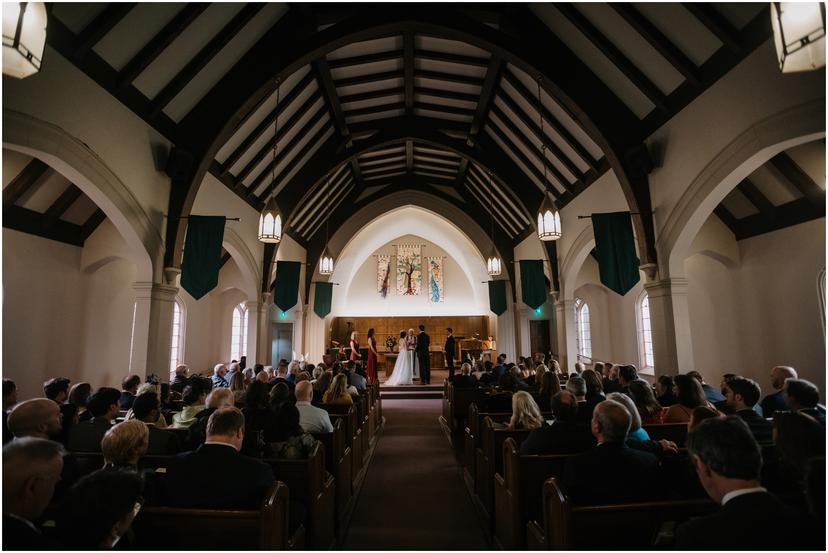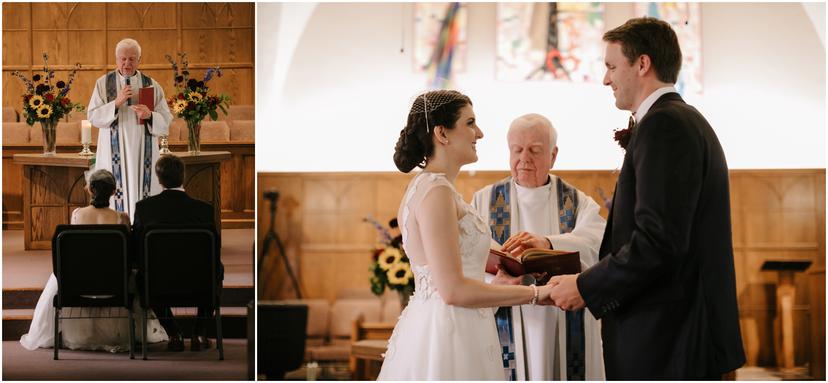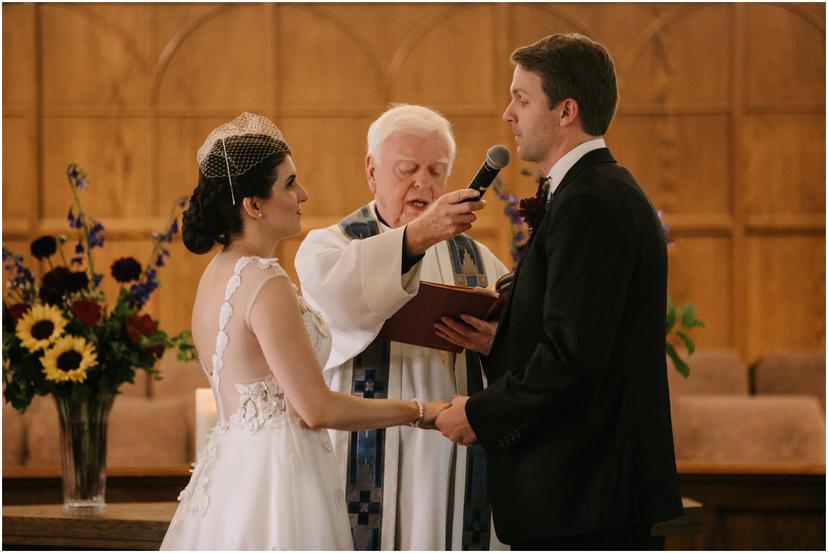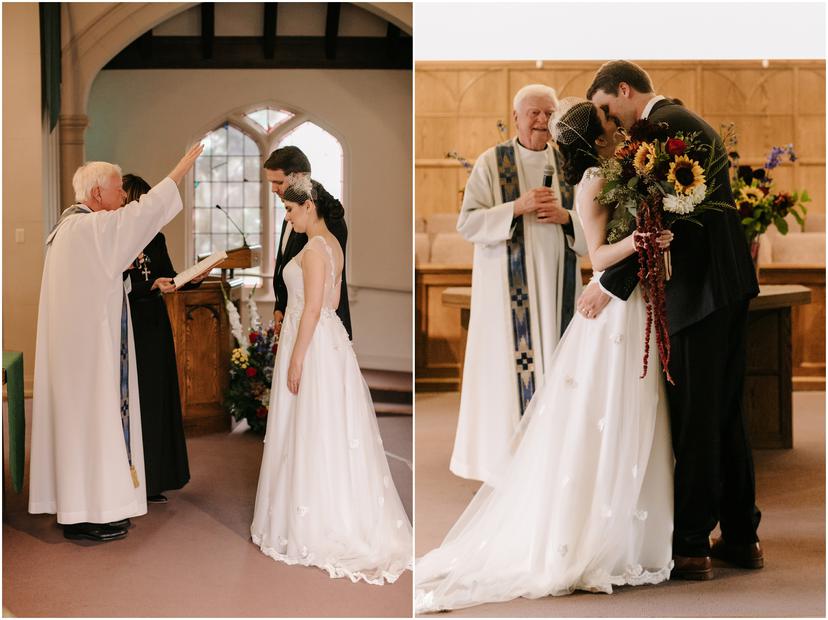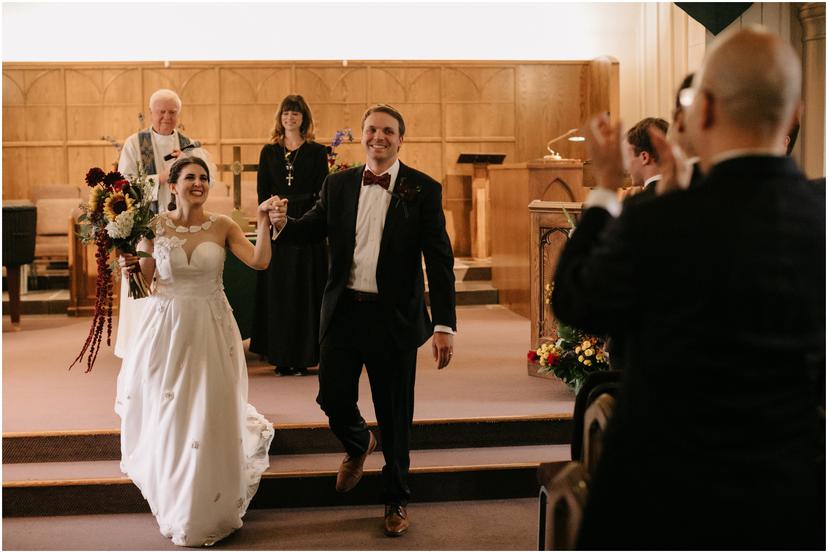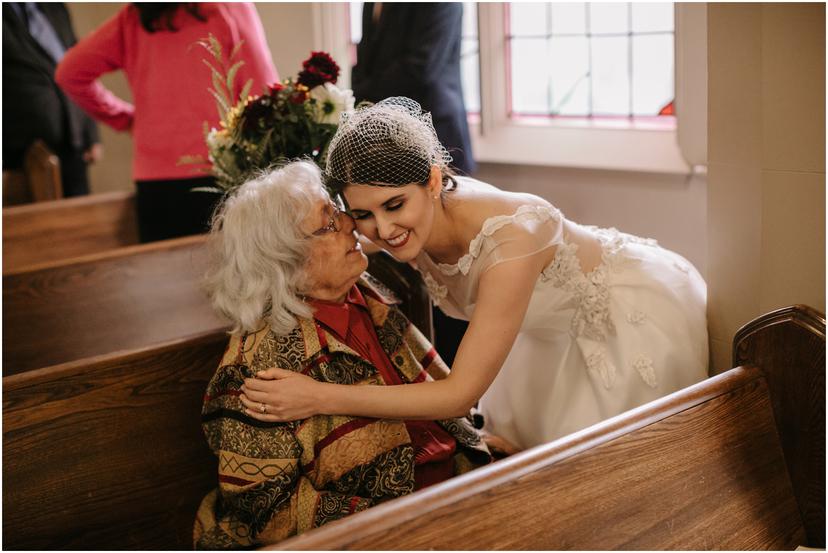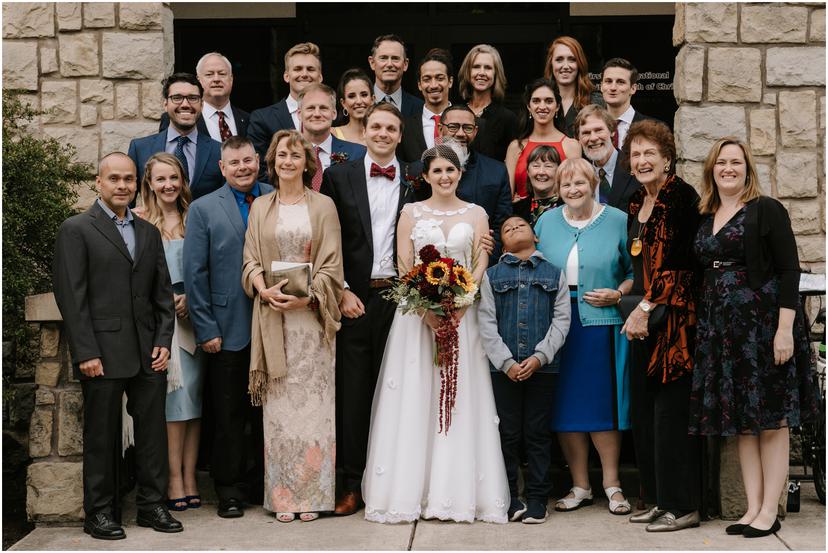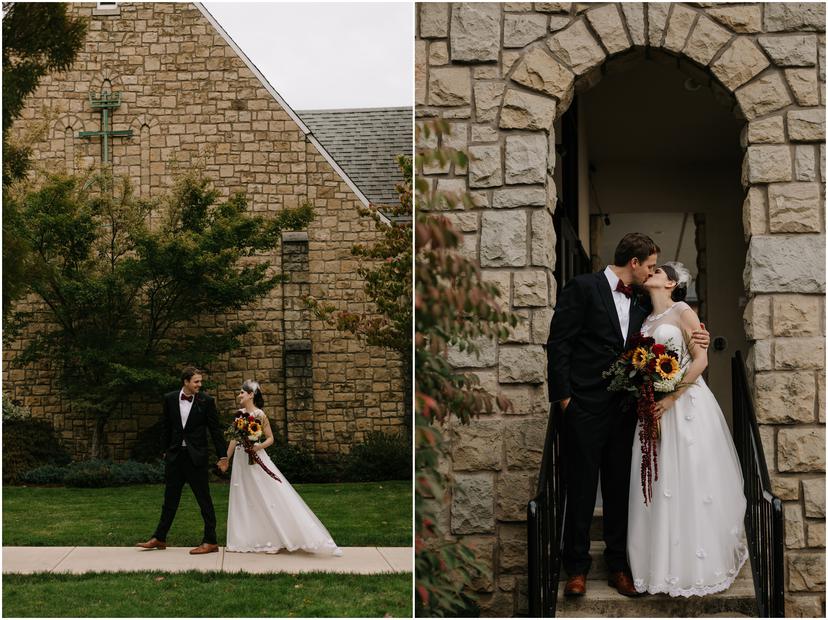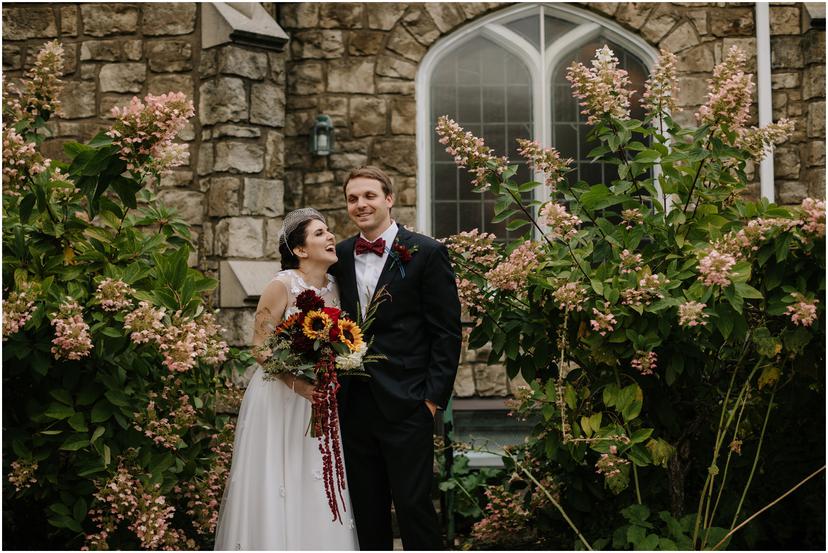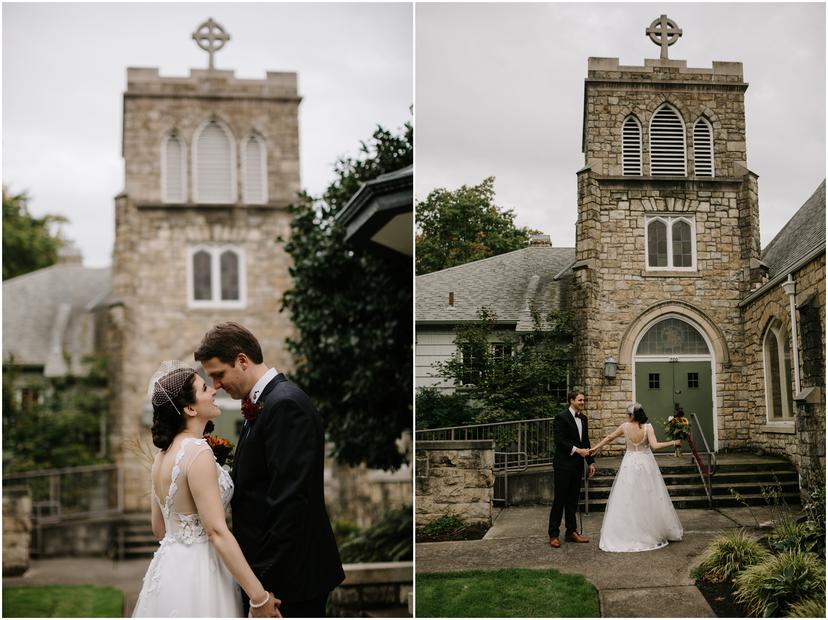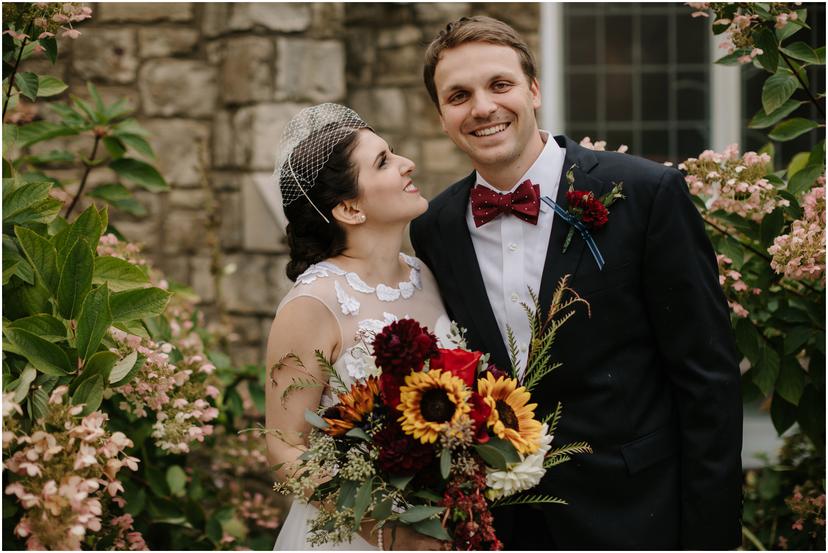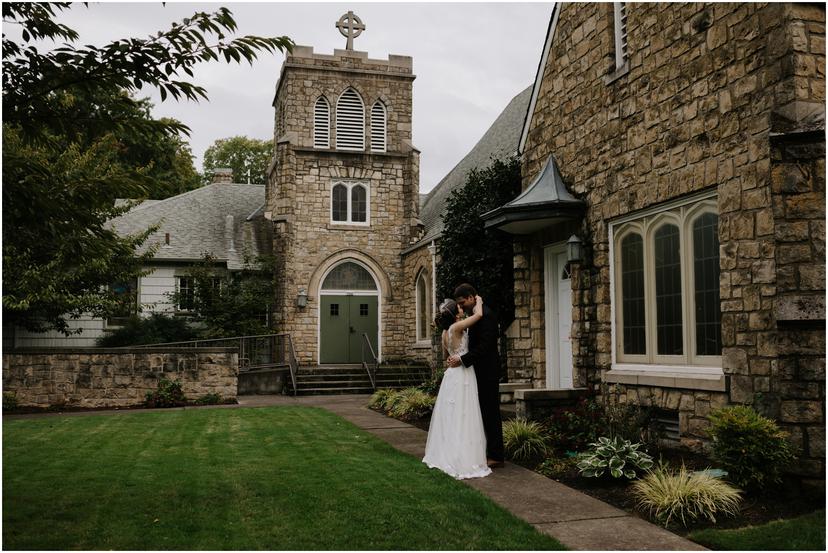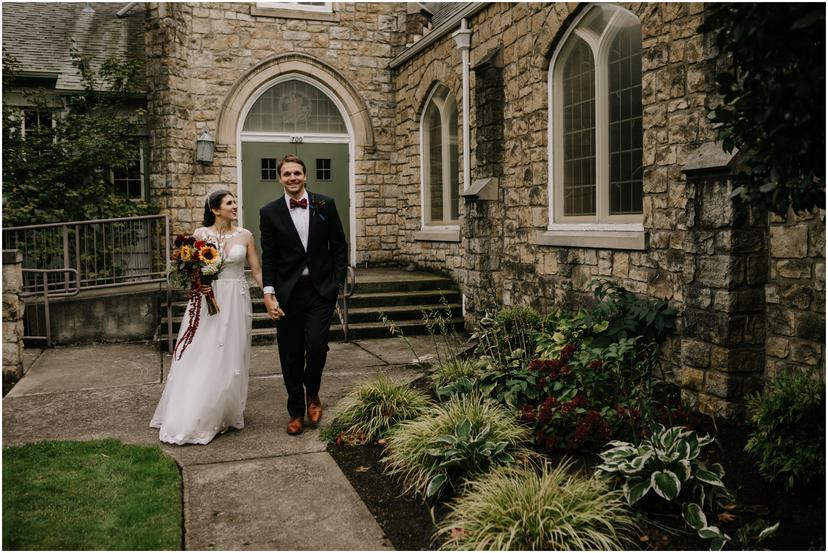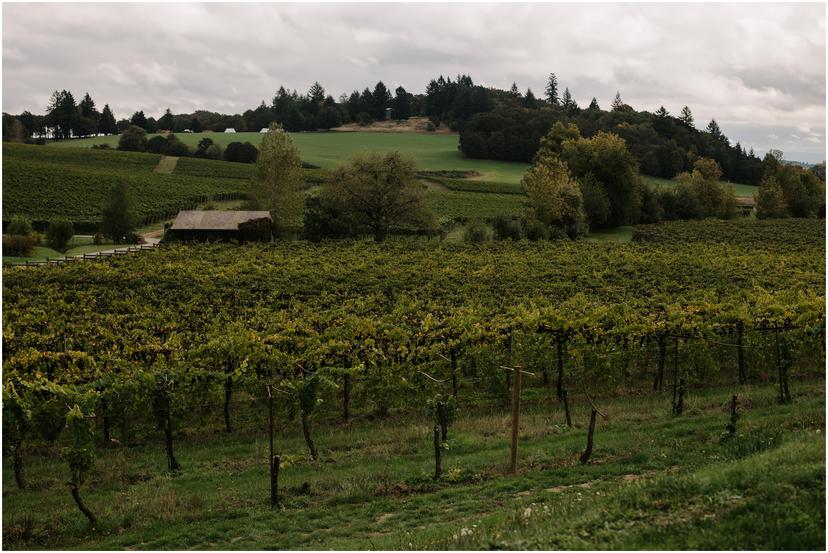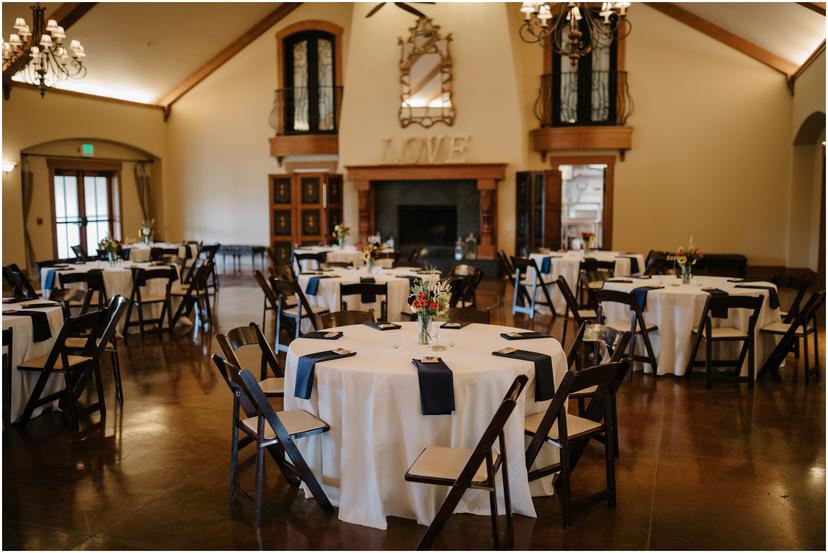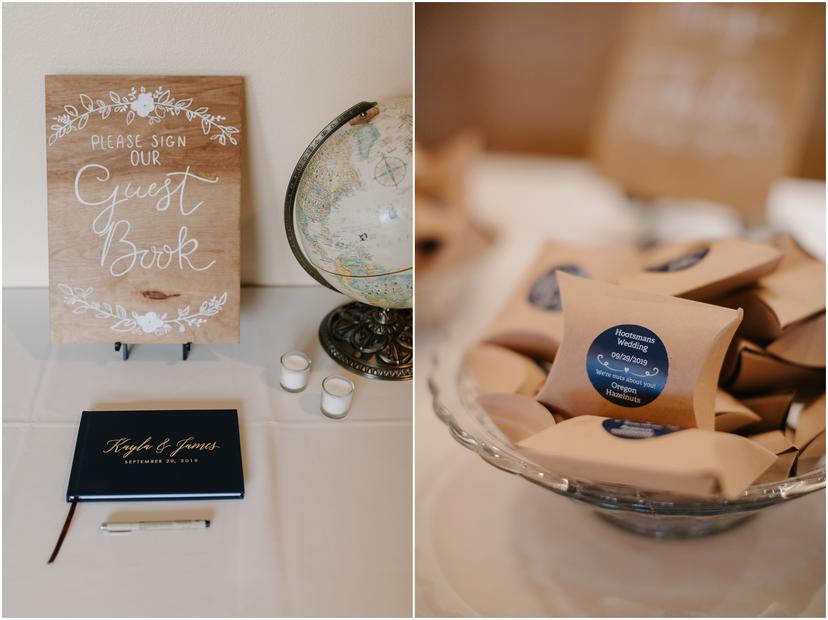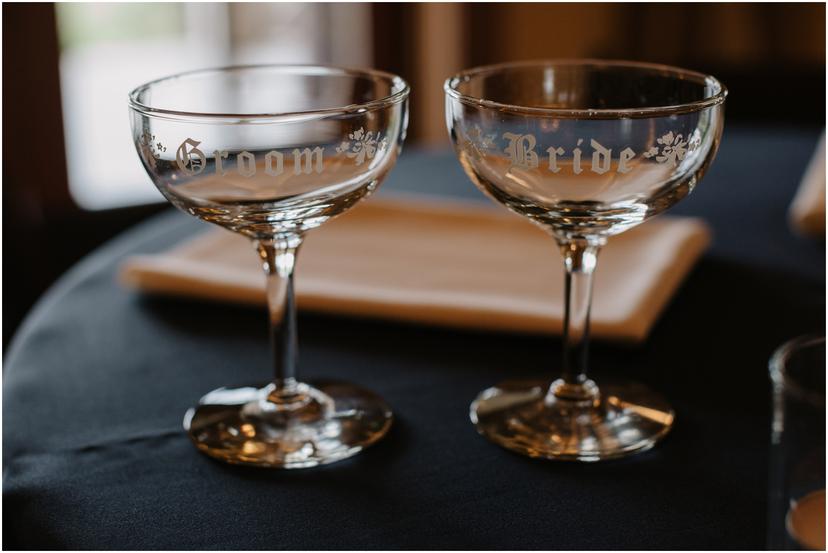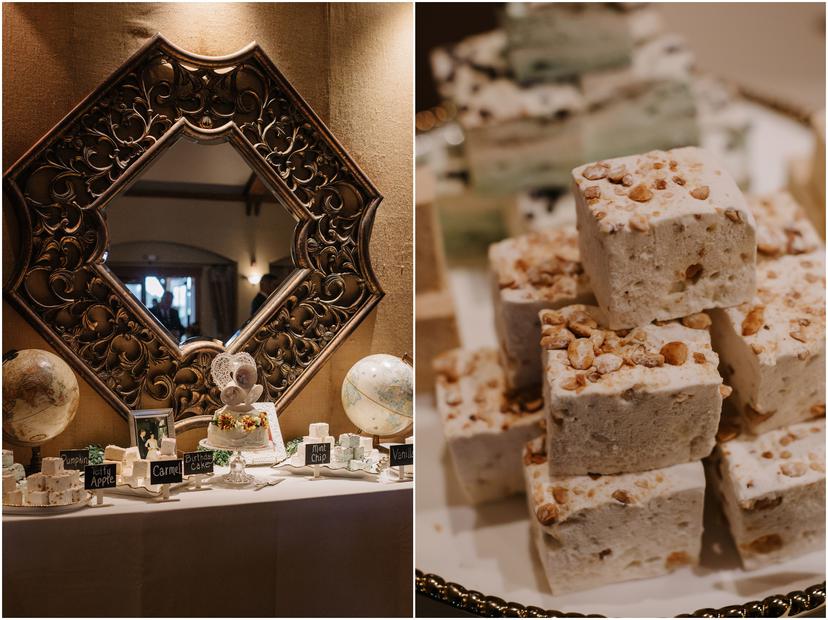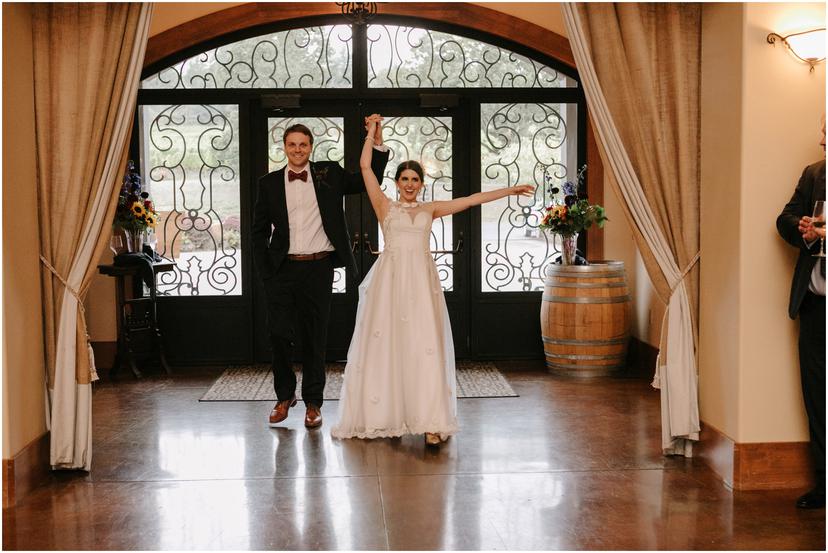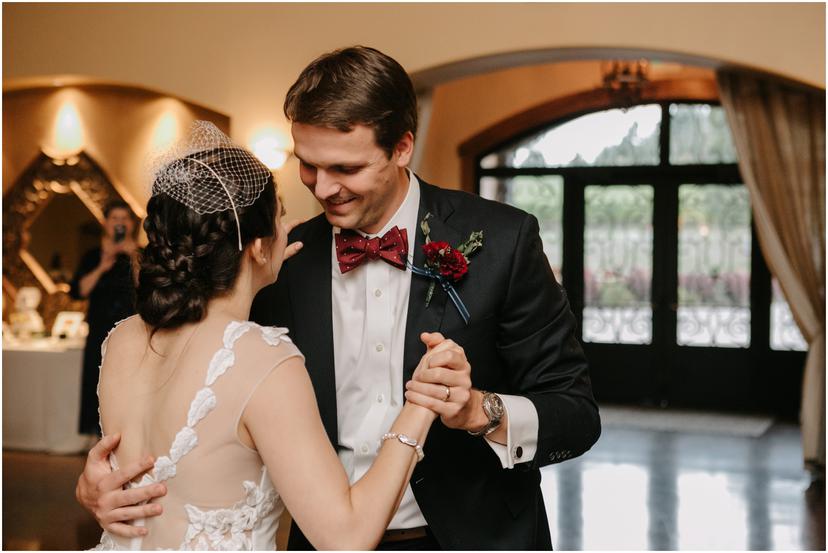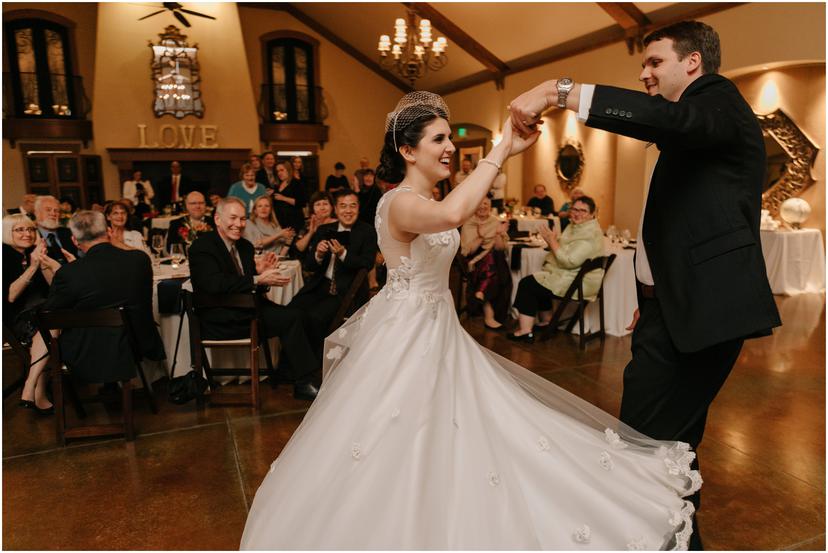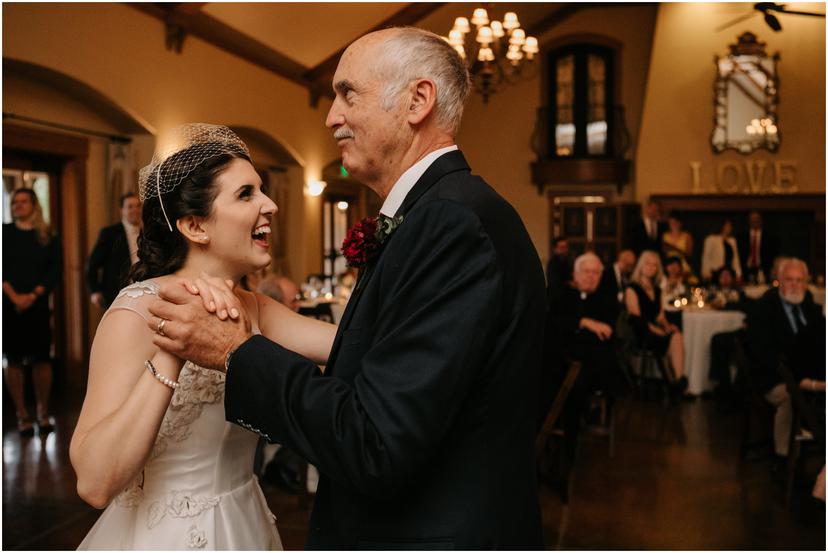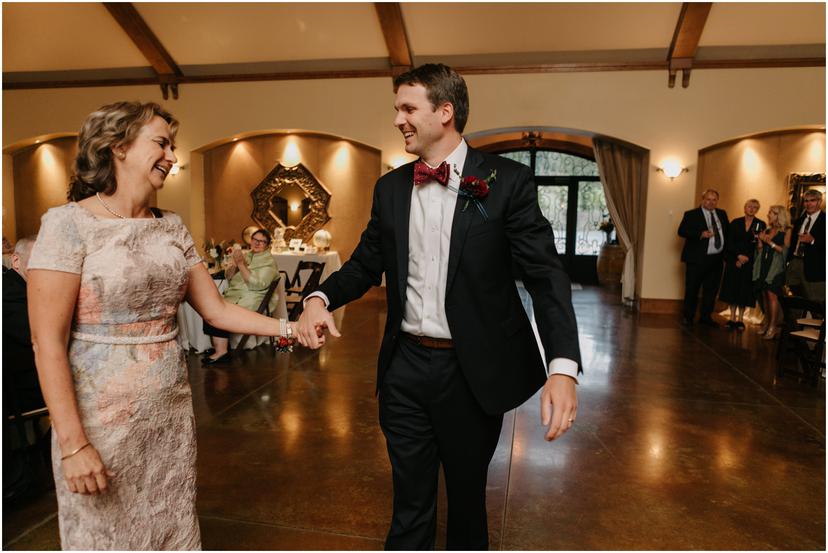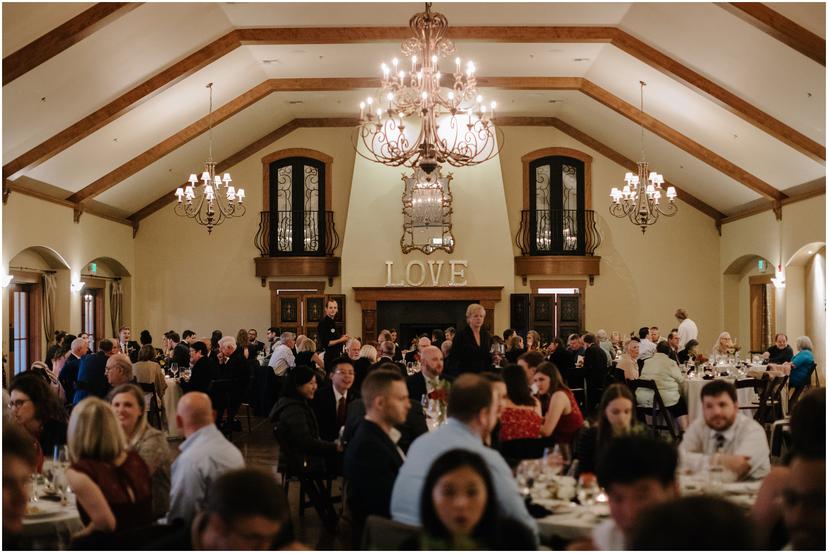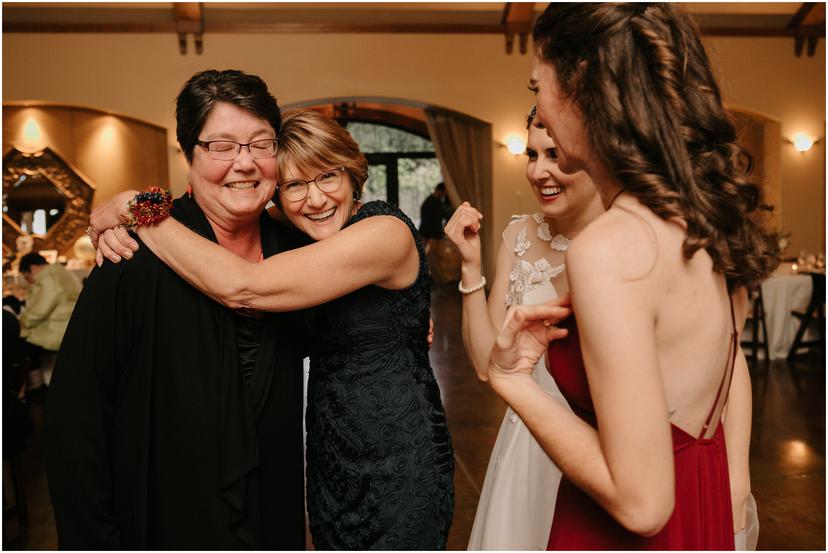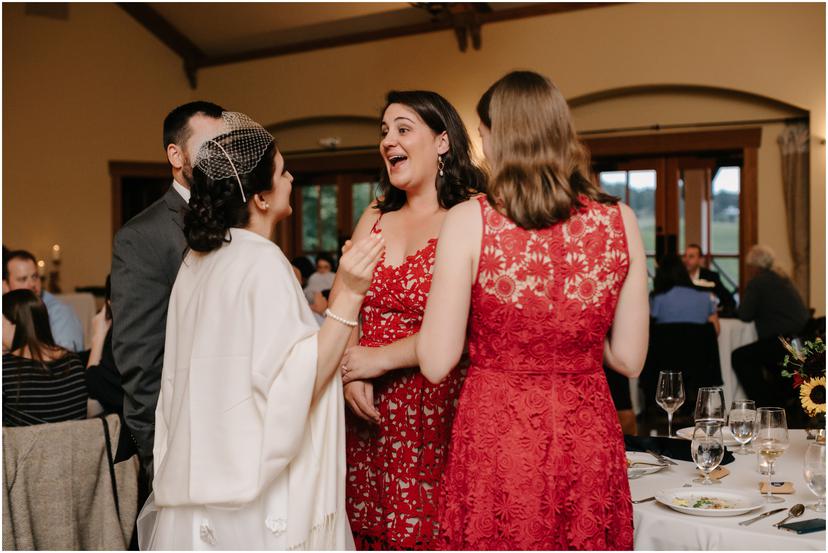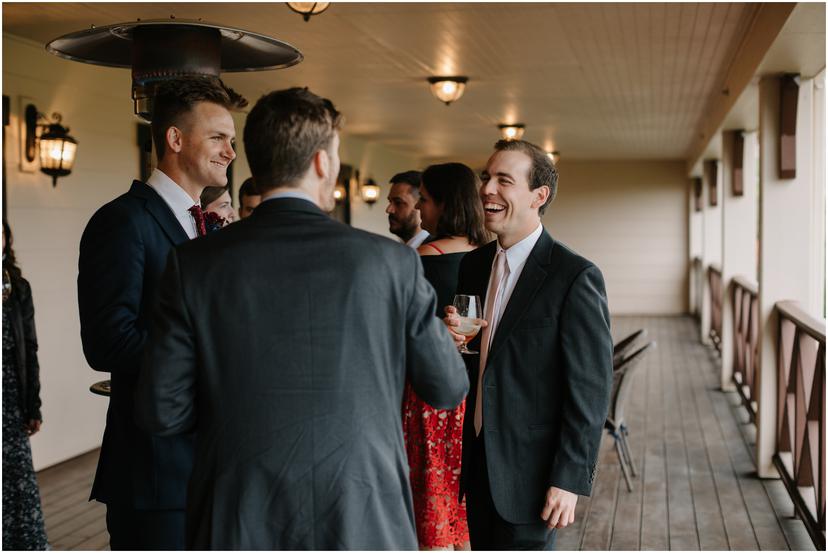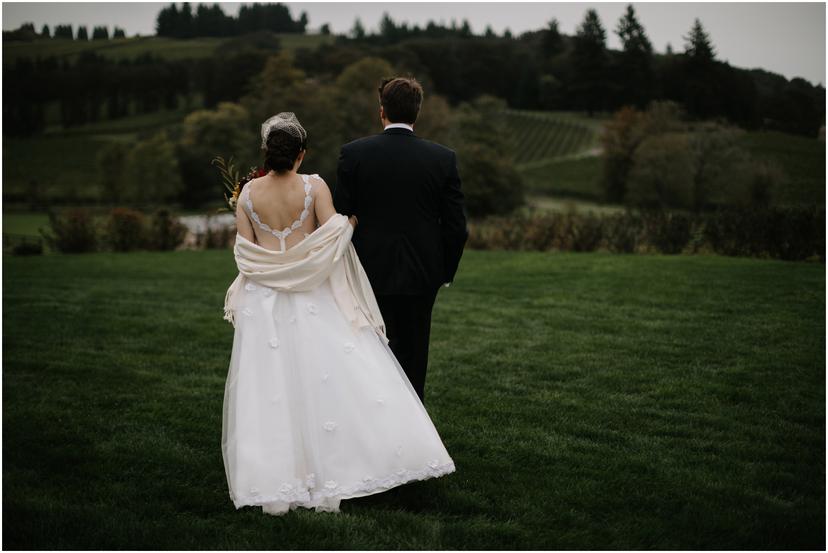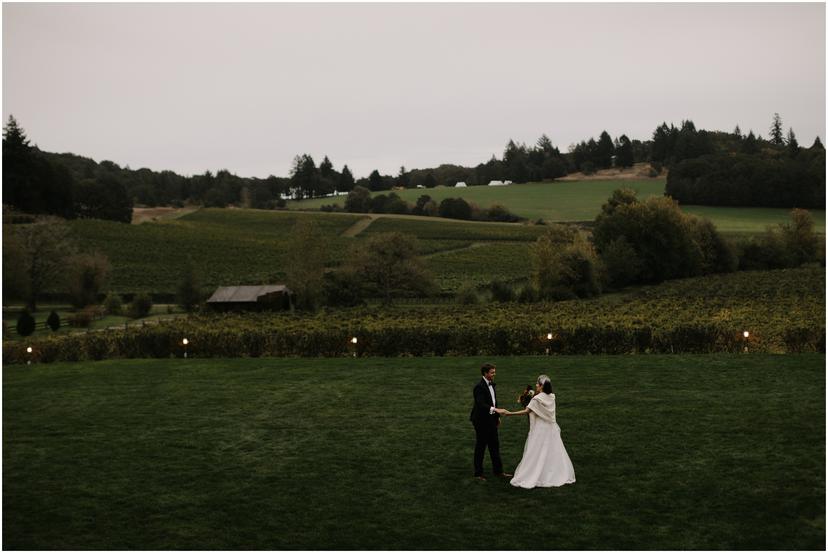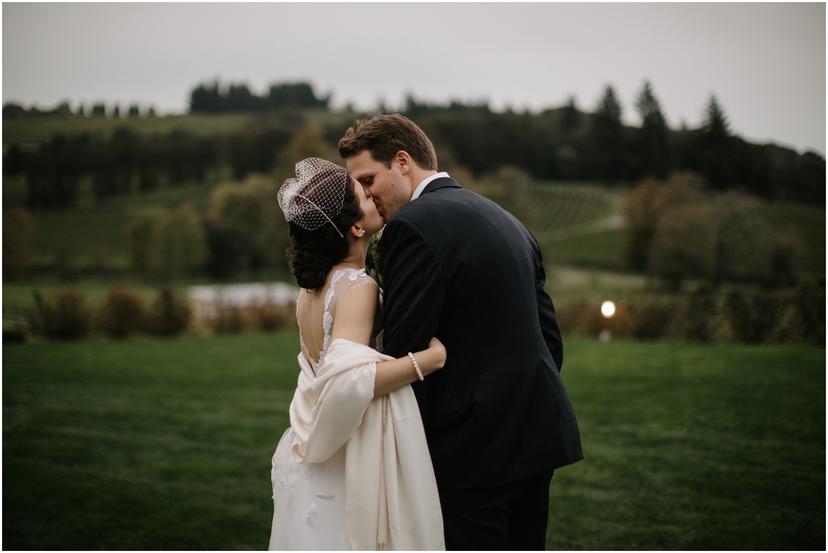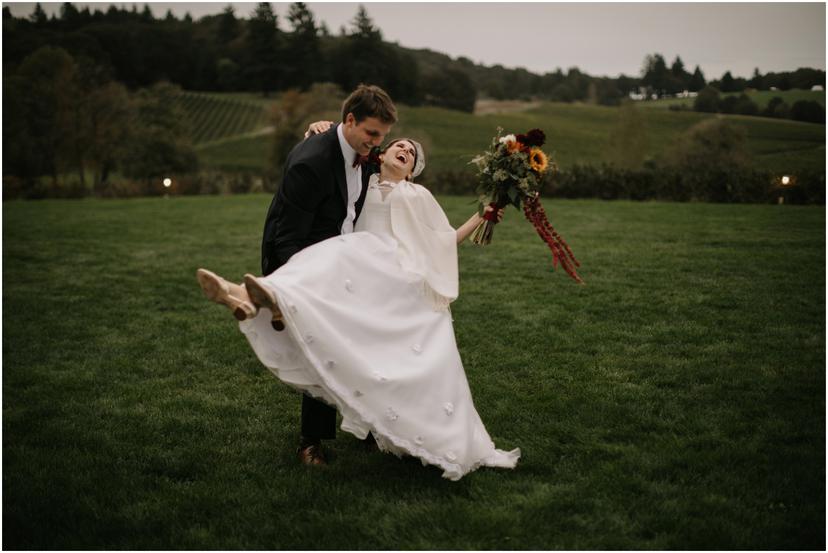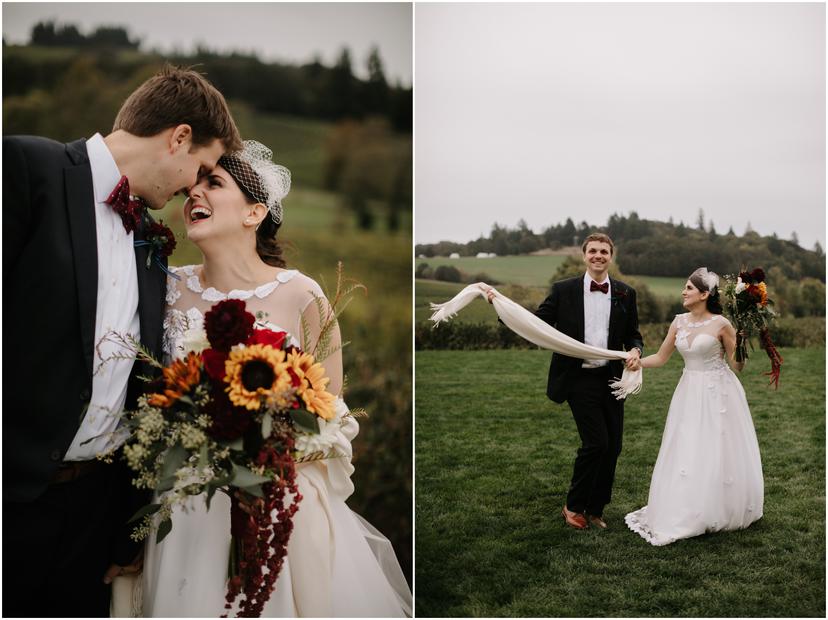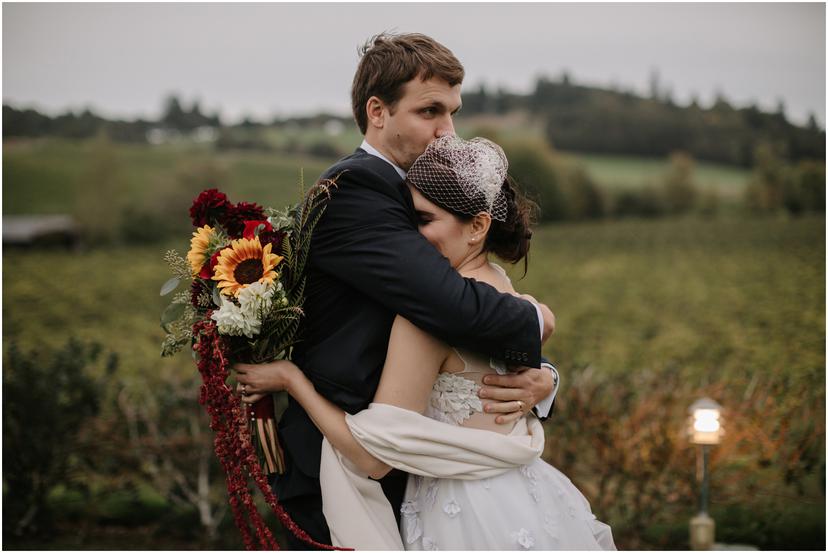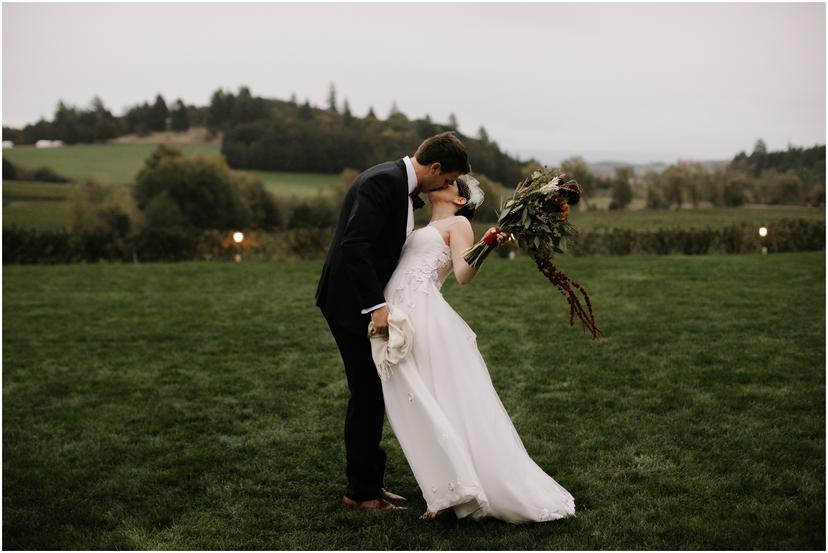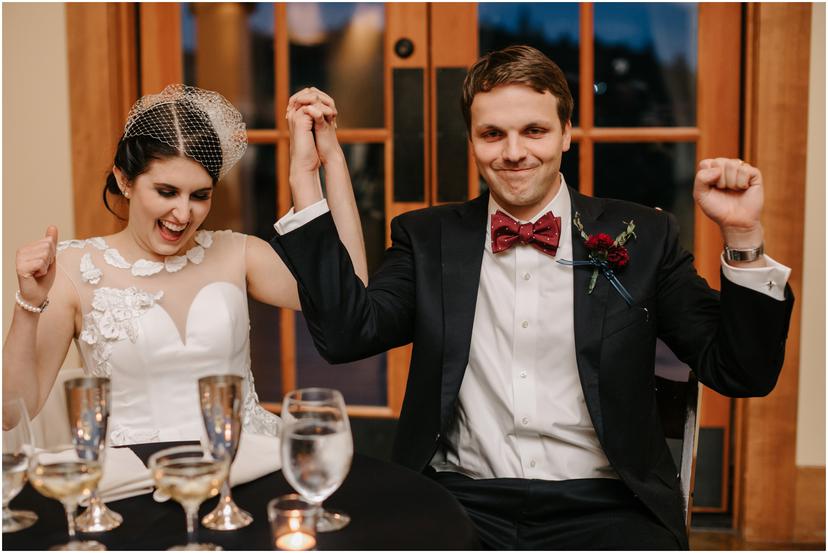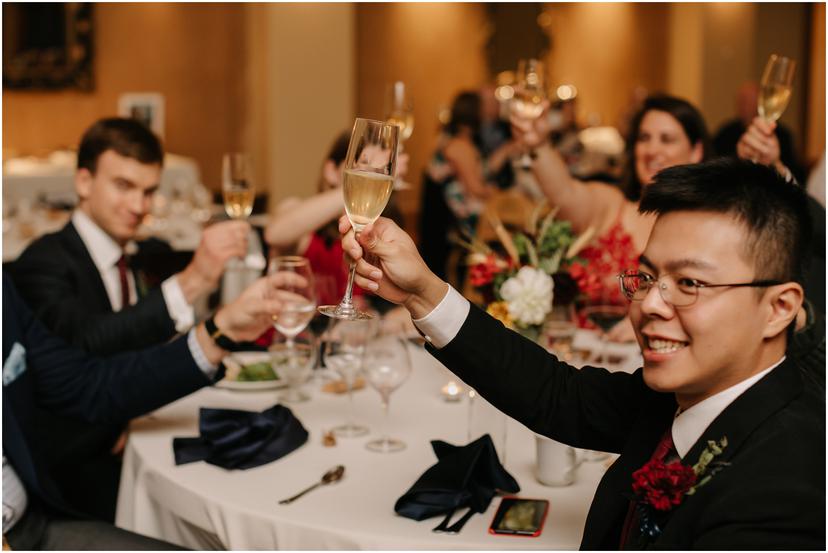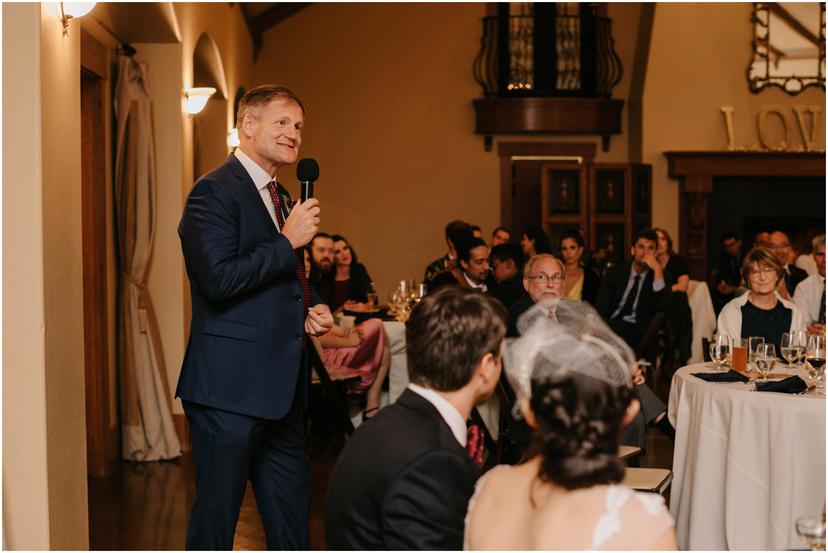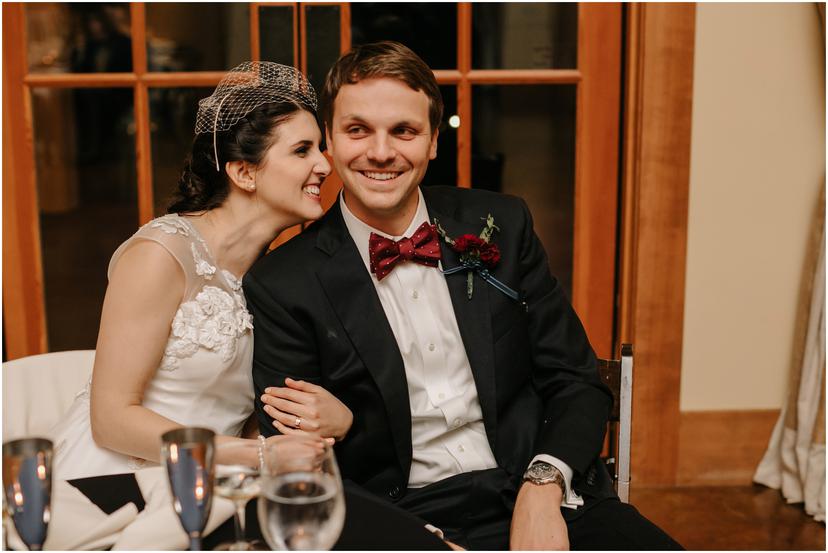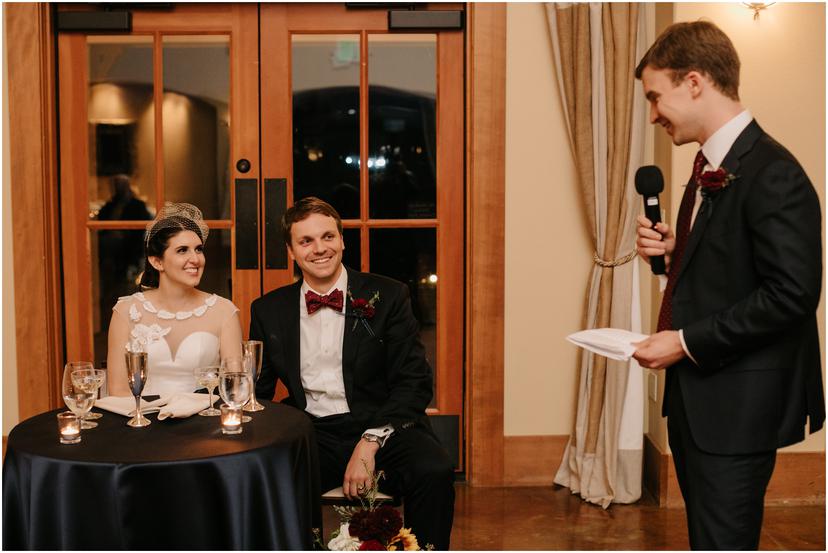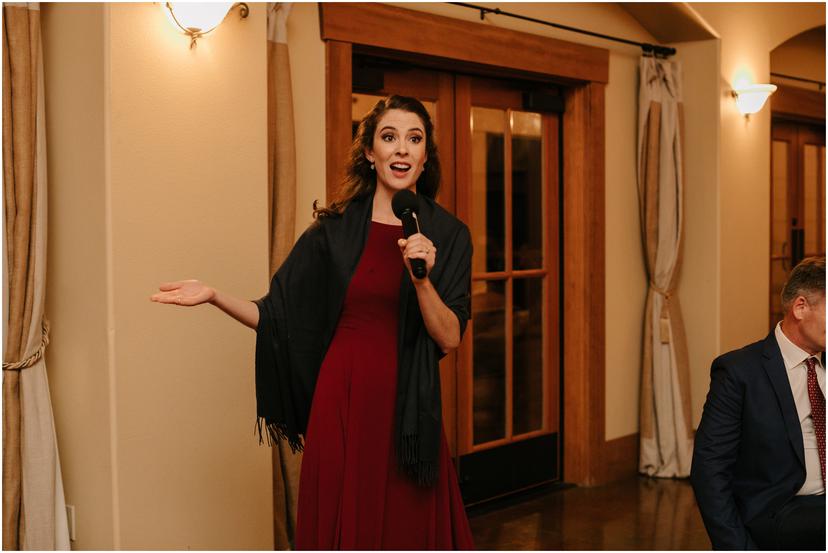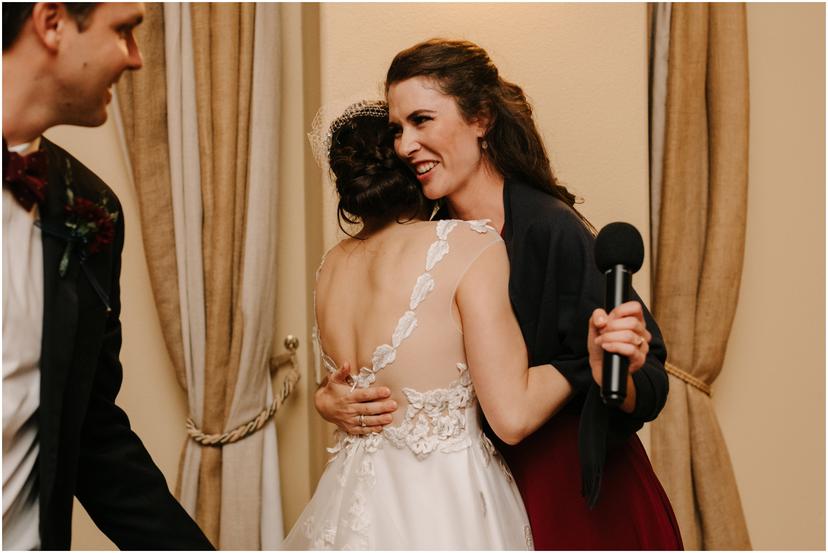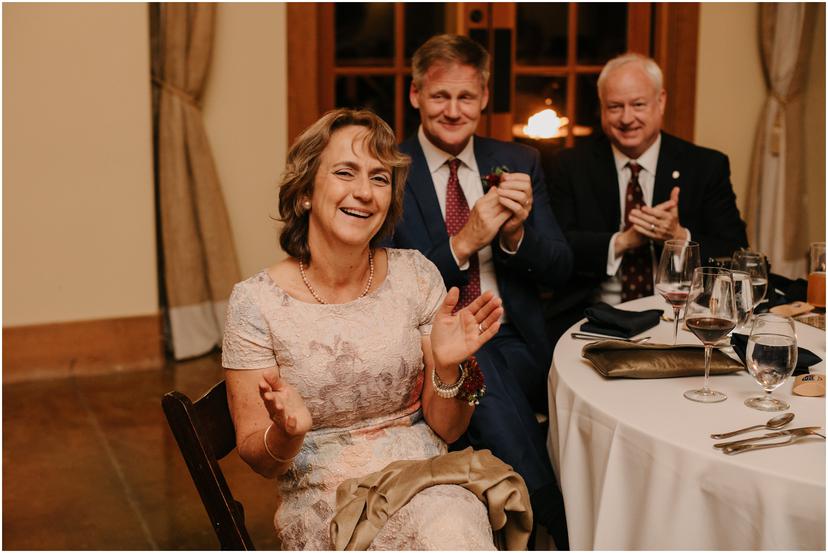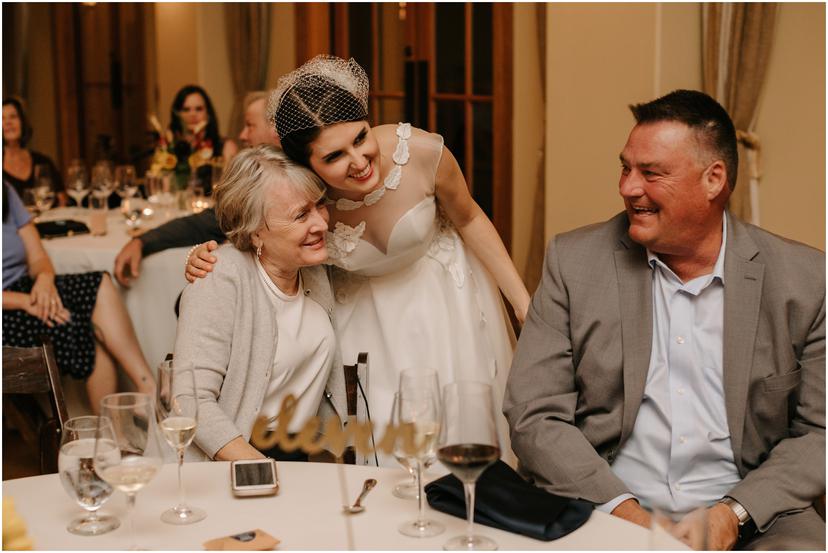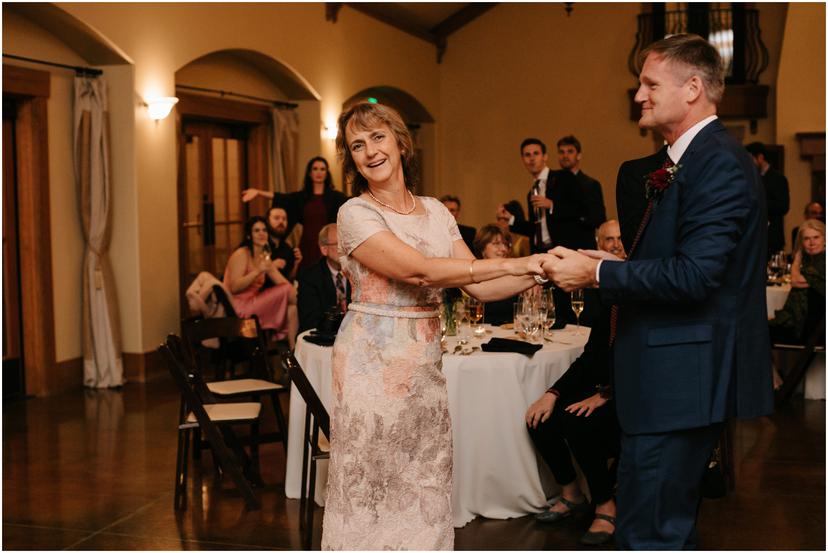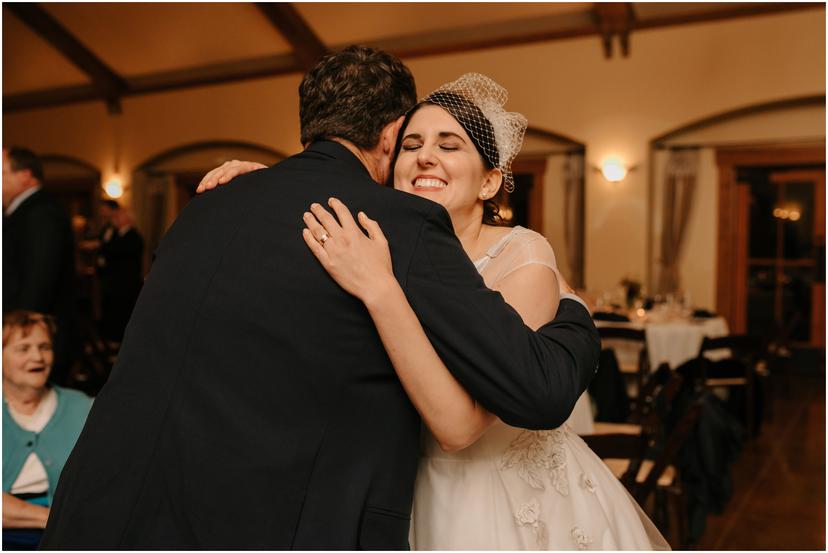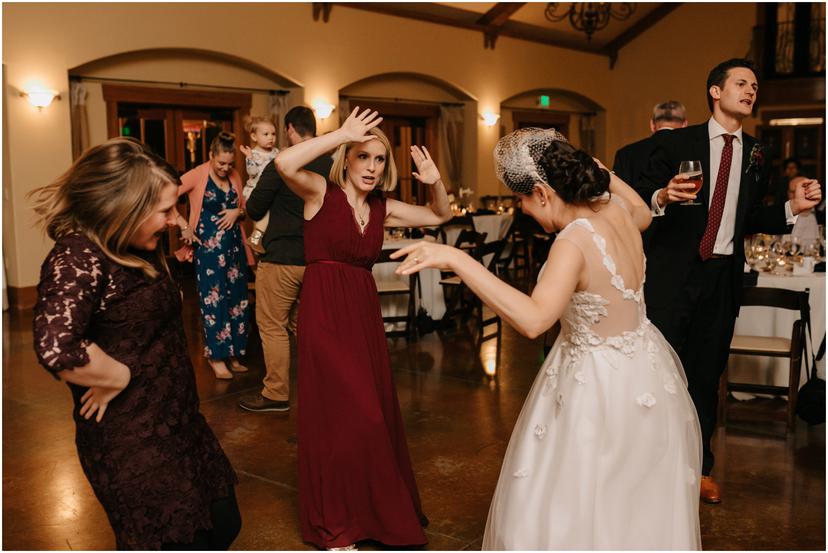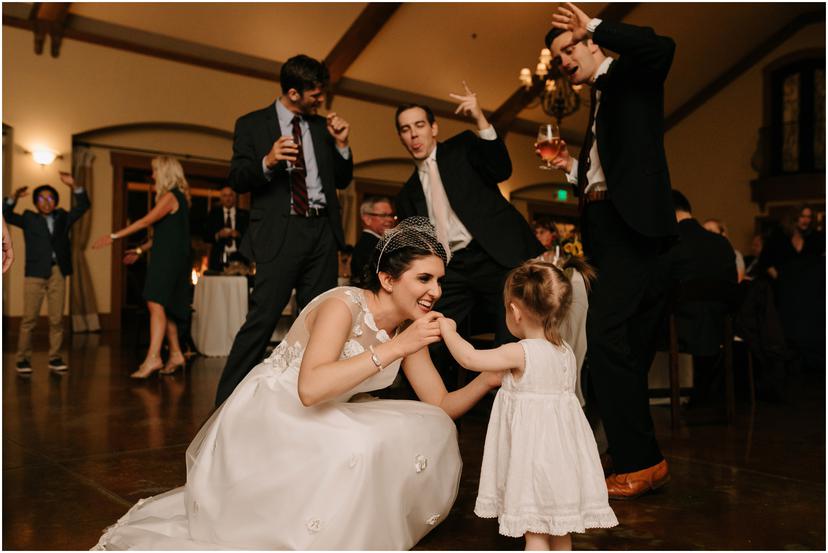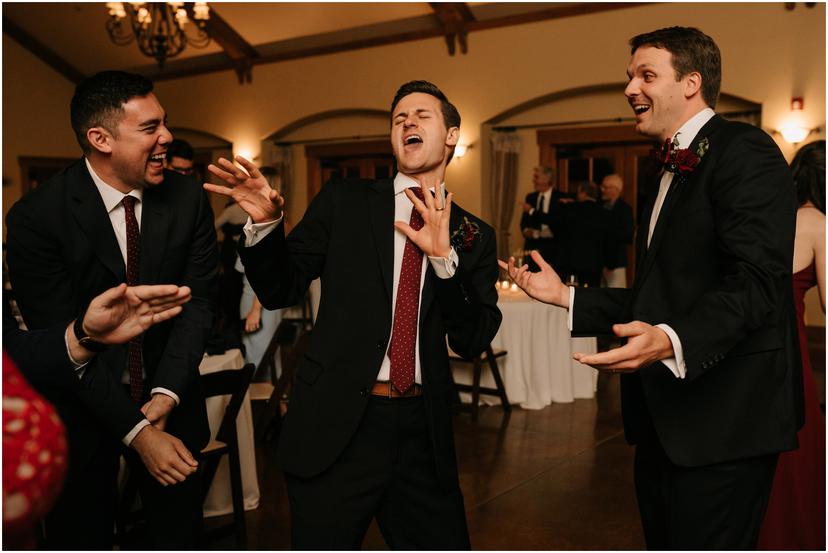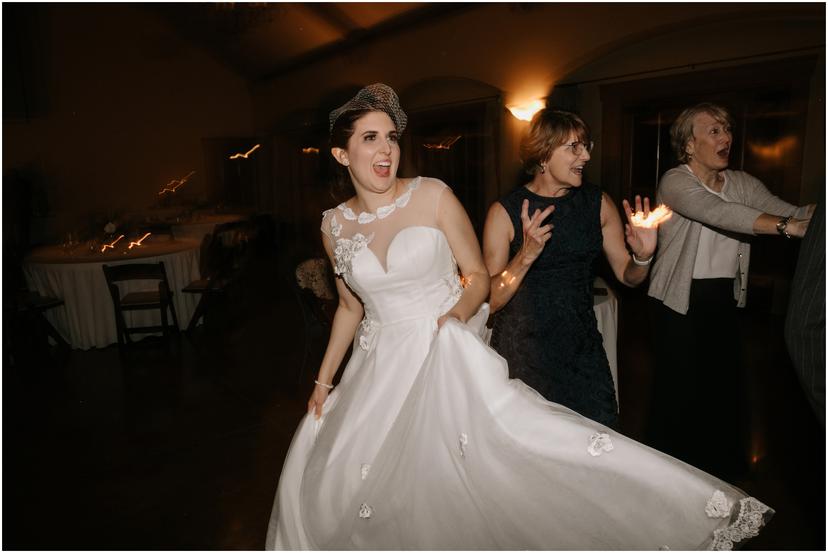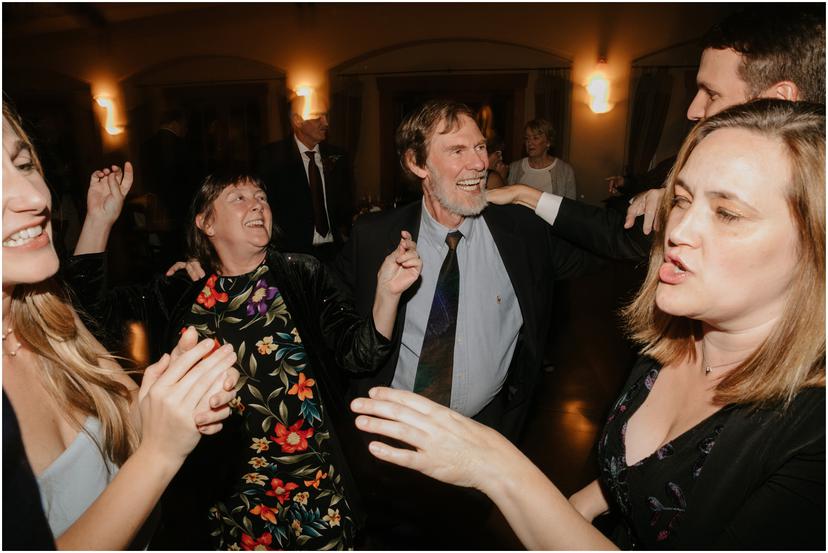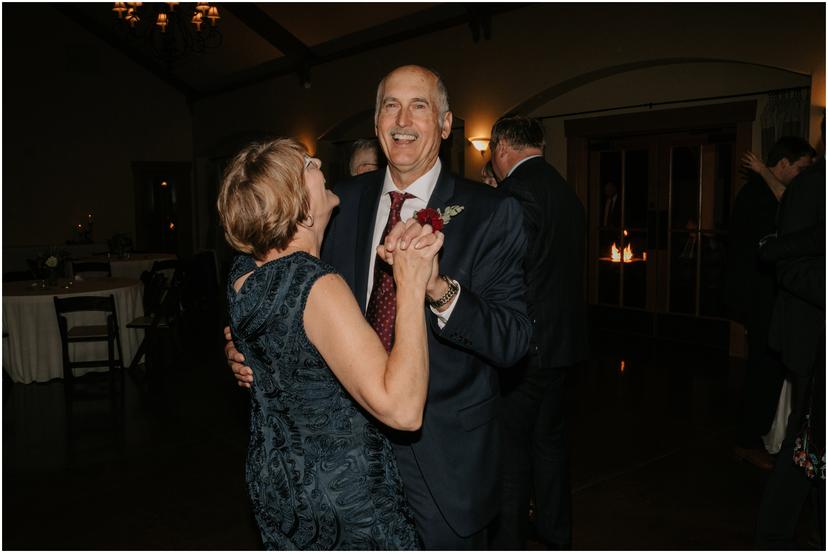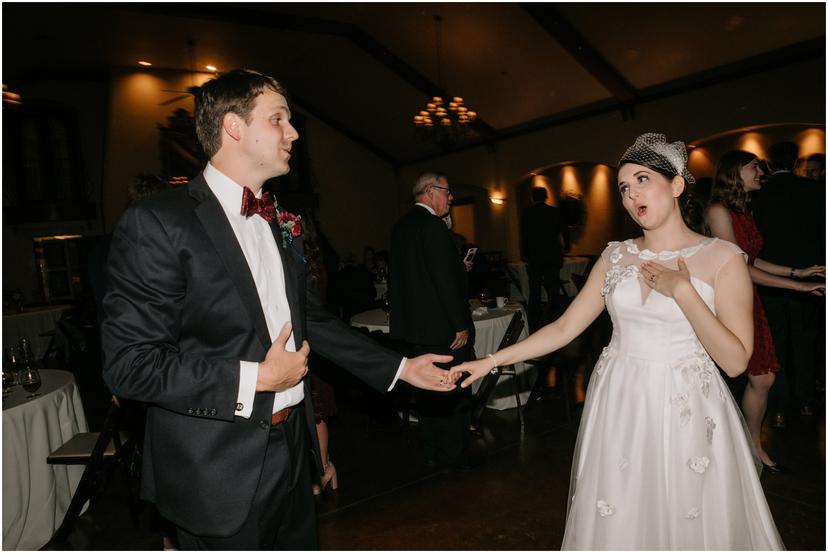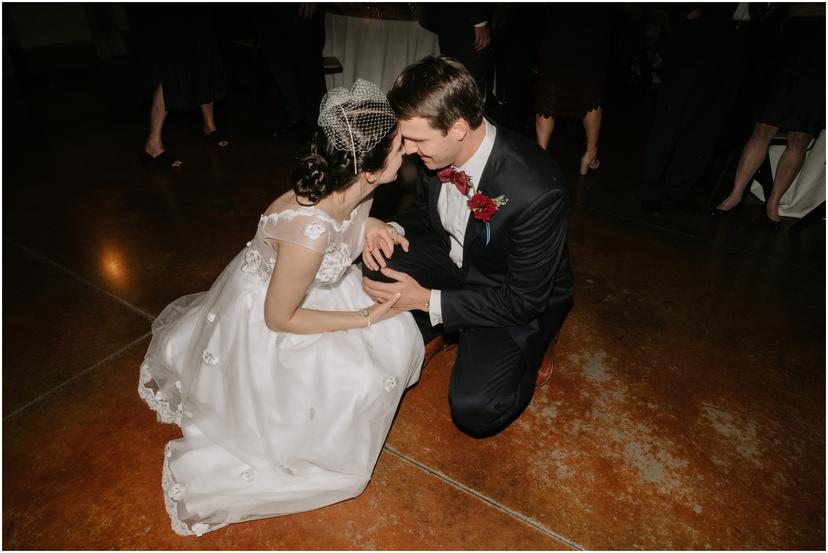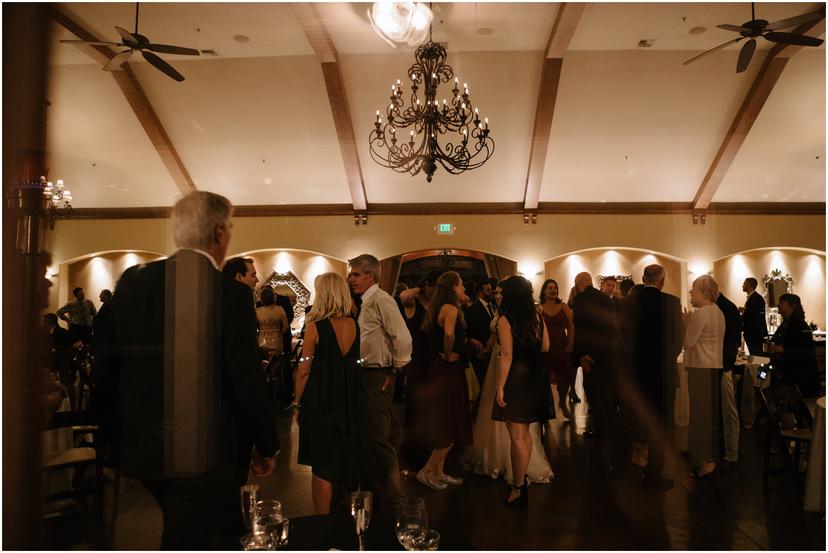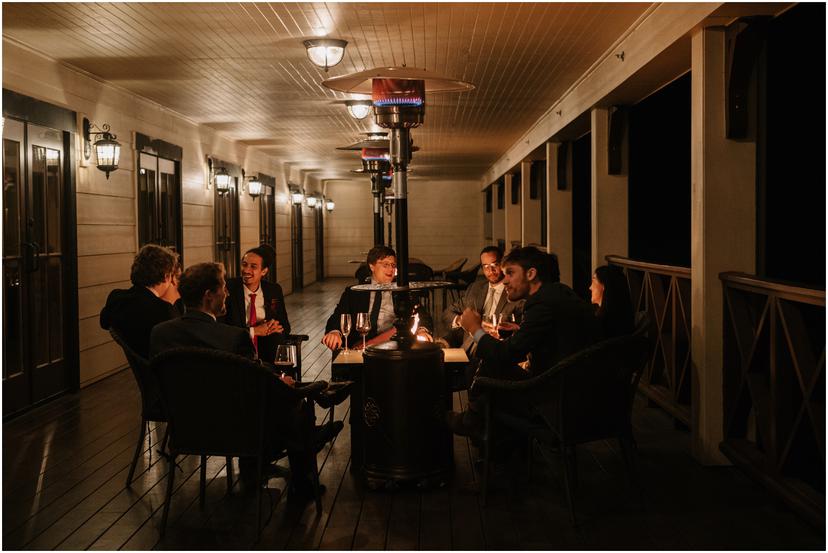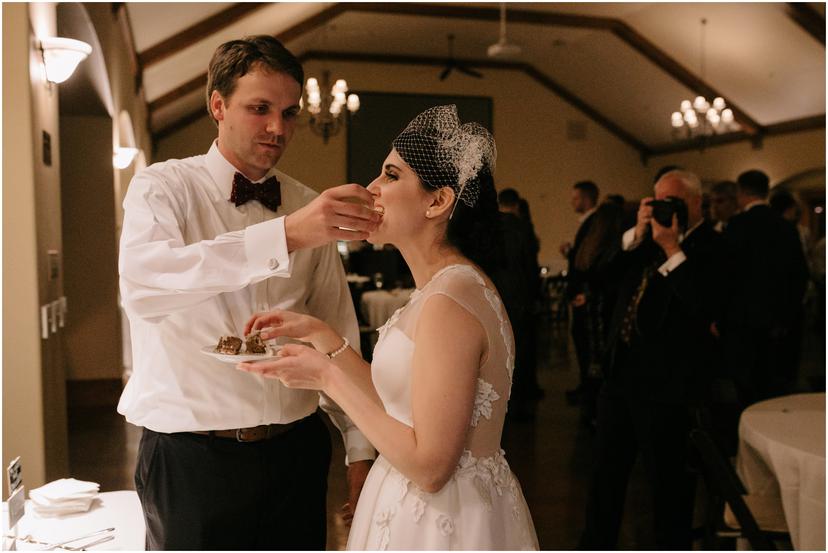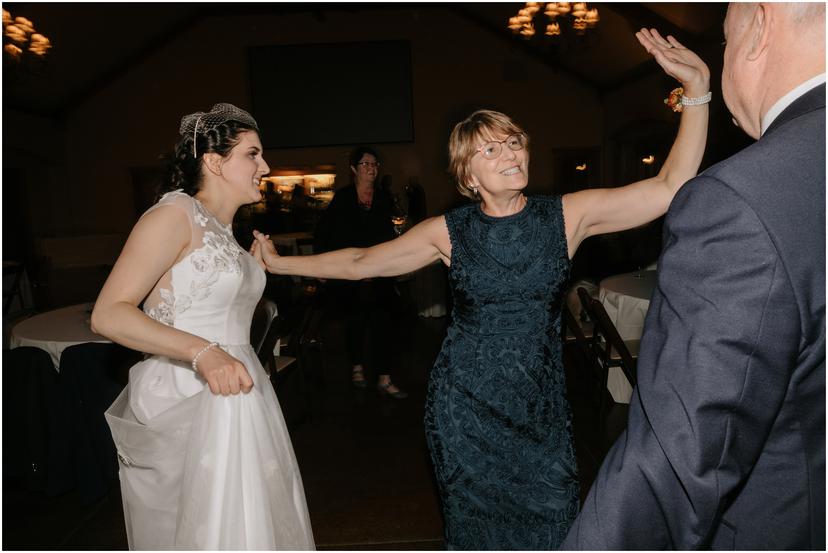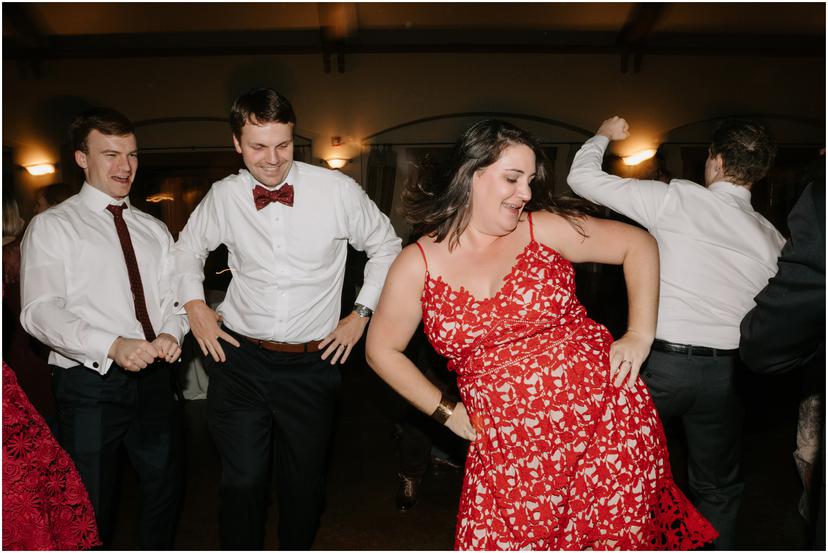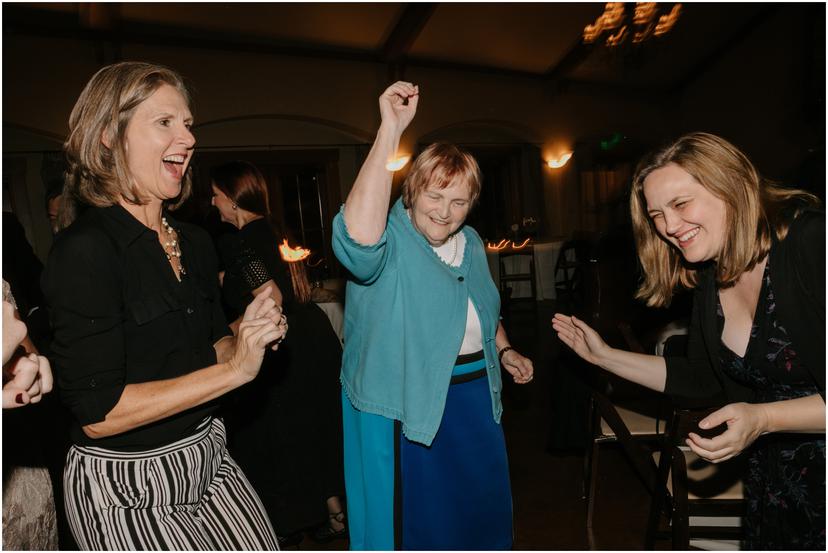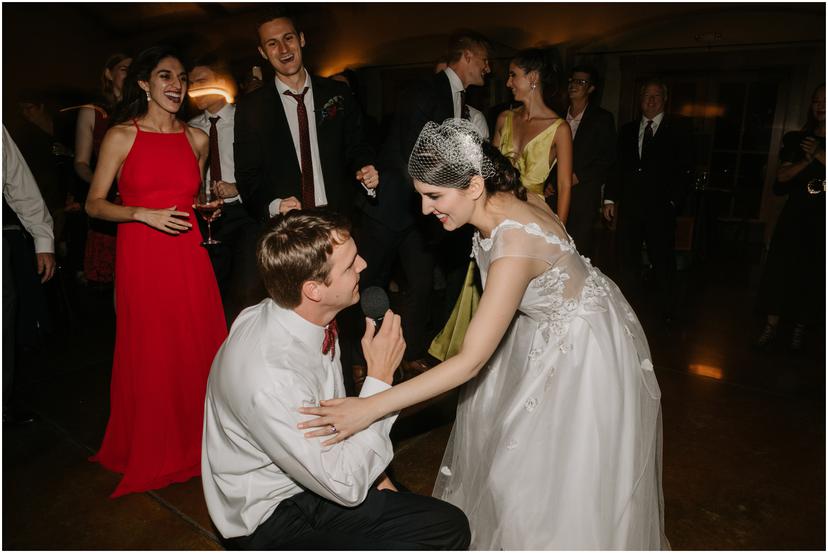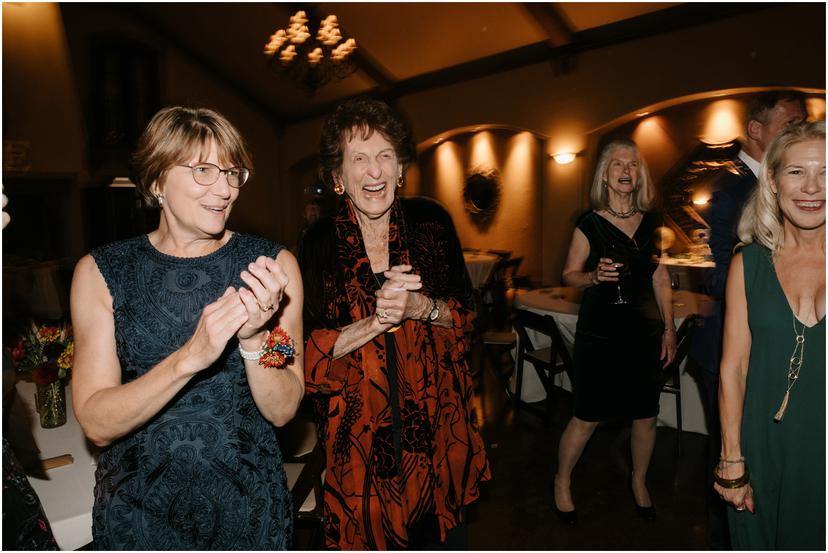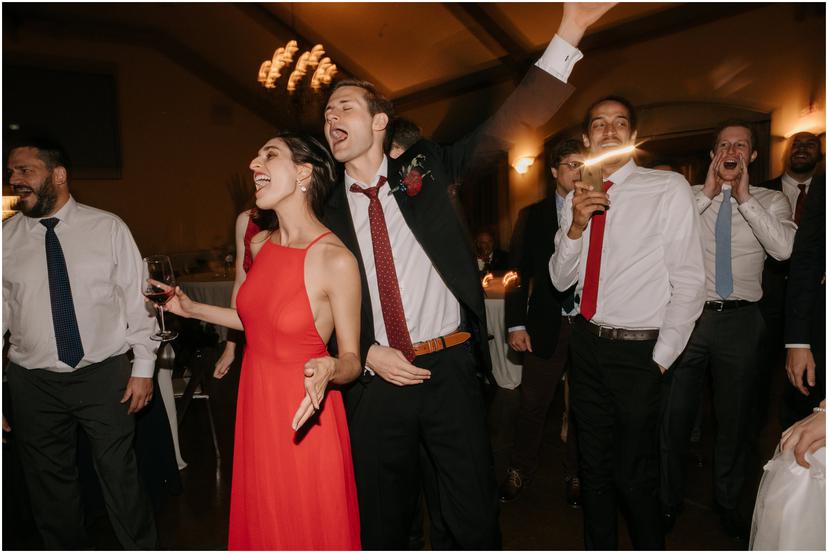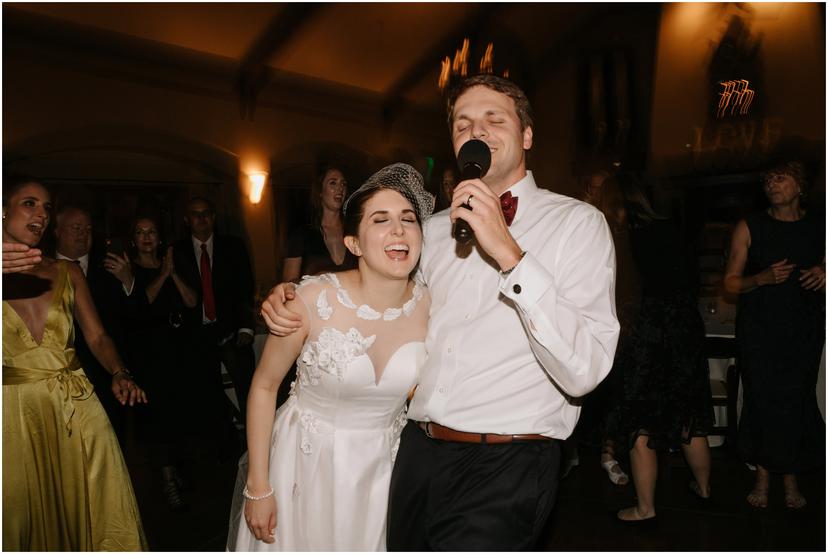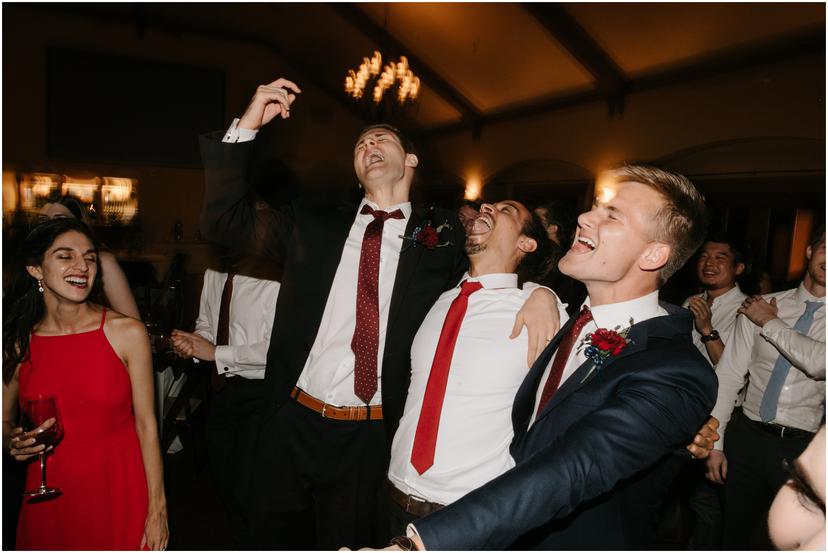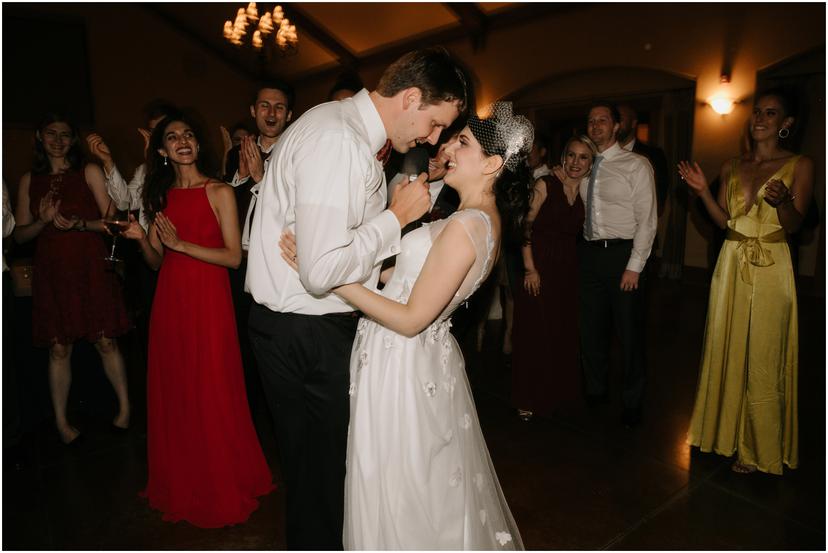 Did you love this Zenith Vineyard wedding in Oregon Wine Country? Check out these other vineyard weddings I've done recently!
ELEGANT RED RIDGE FARMS WEDDING