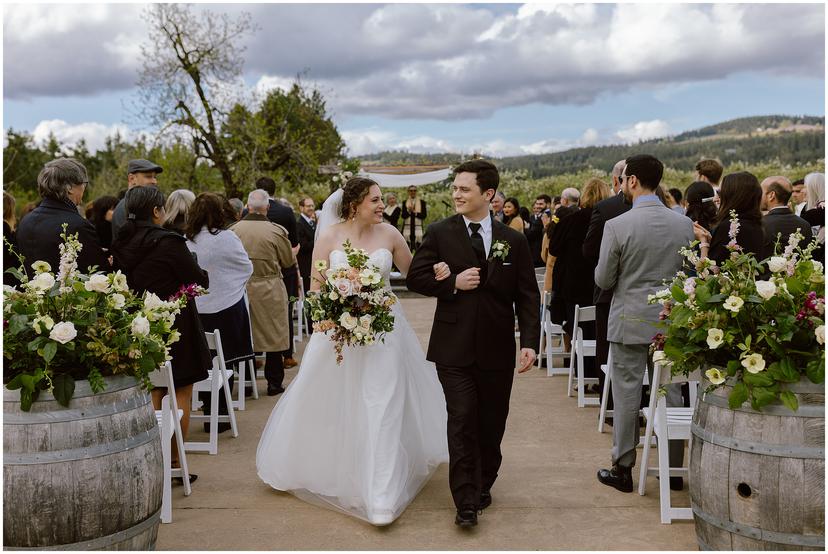 Spring Tin Roof Barn Wedding
Rebecca and Matt got married in early May at one of my favorite Columbia River Gorge venues, the Tin Roof Barn! Our lovely spring weather was a bit chilly, but it didn't stop everyone from having the best time! Their Jewish ceremony was thoughtful and beautiful, and I loved the energy at their reception!
I've done MANY weddings at this venue and it is a joy every time! You can see more examples here, here, here and here.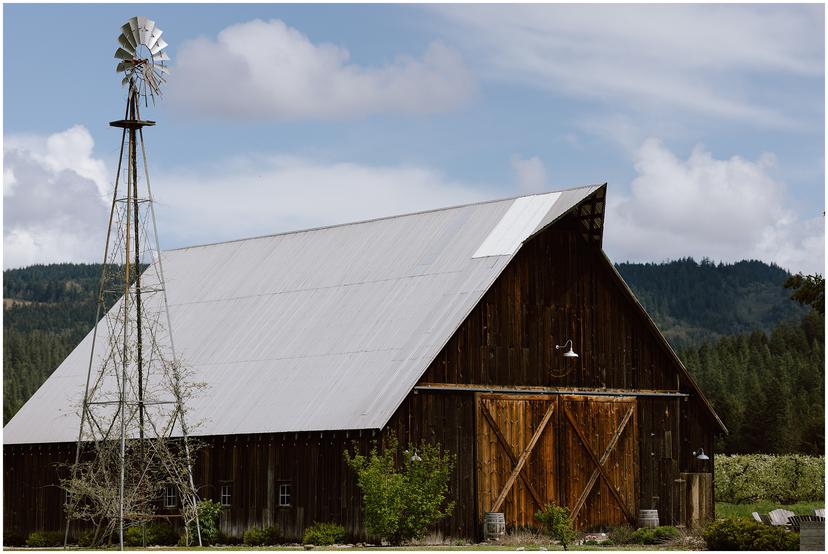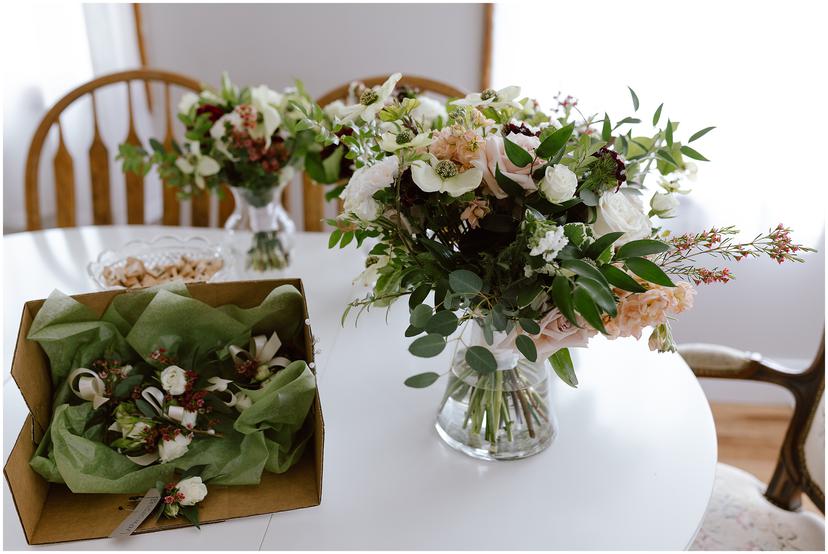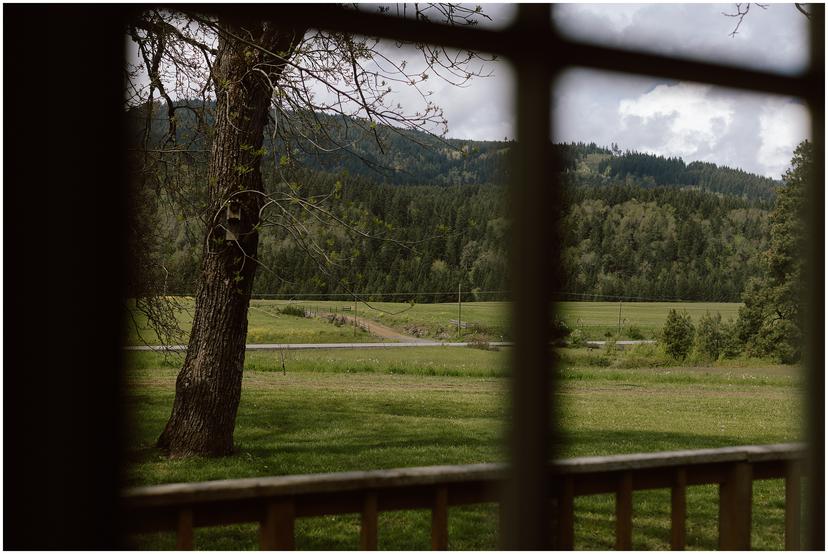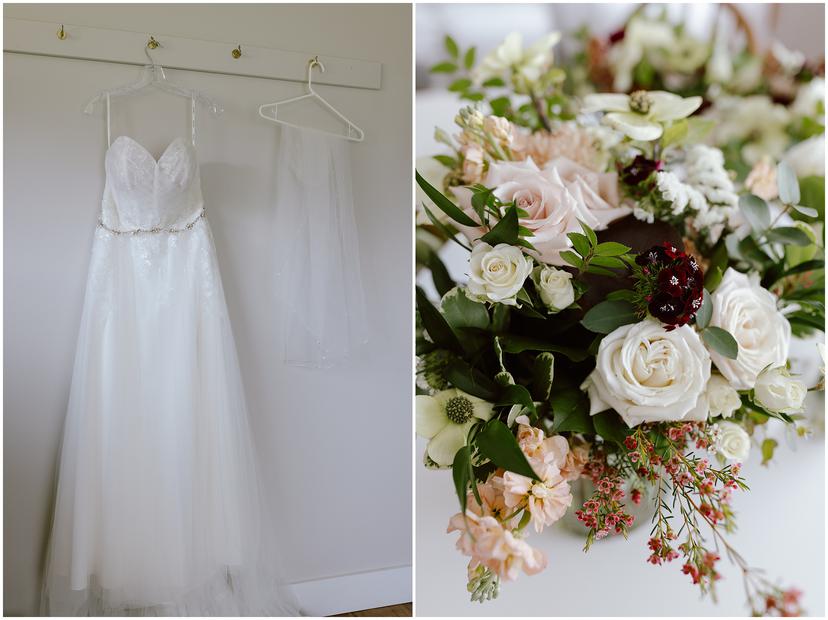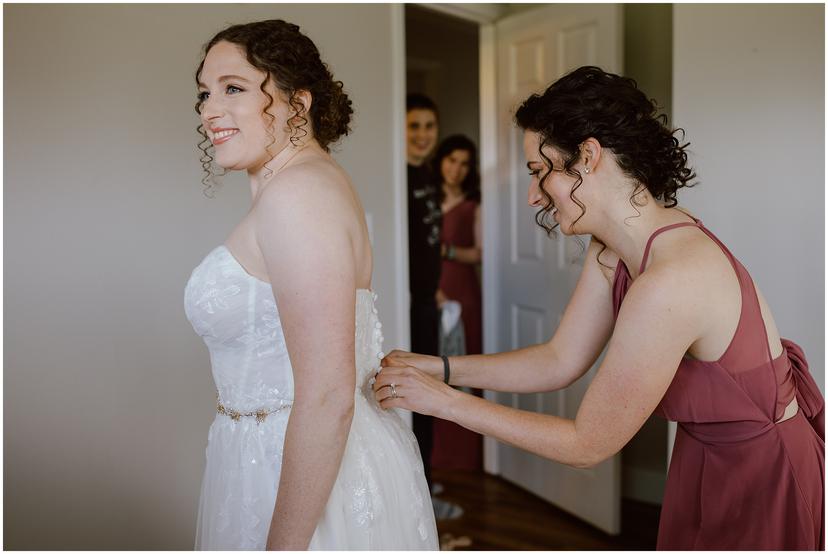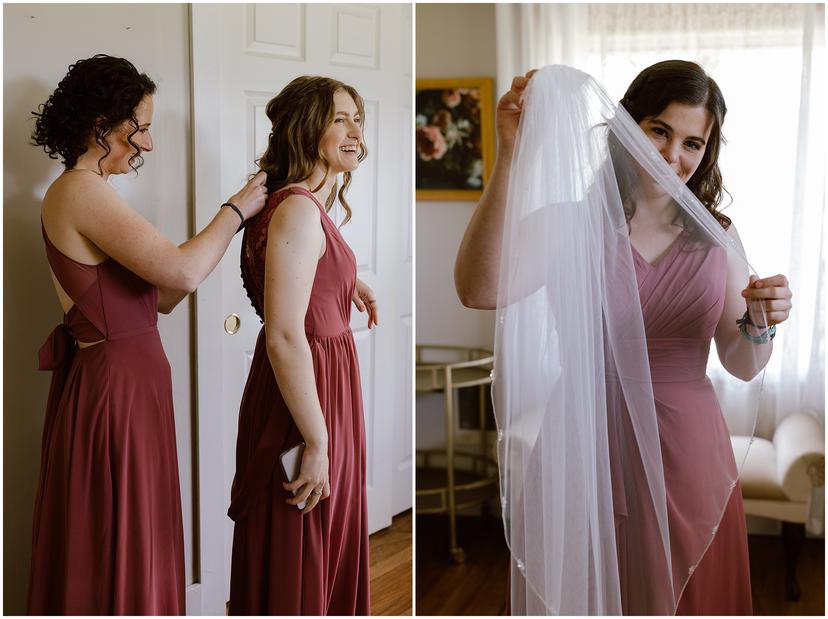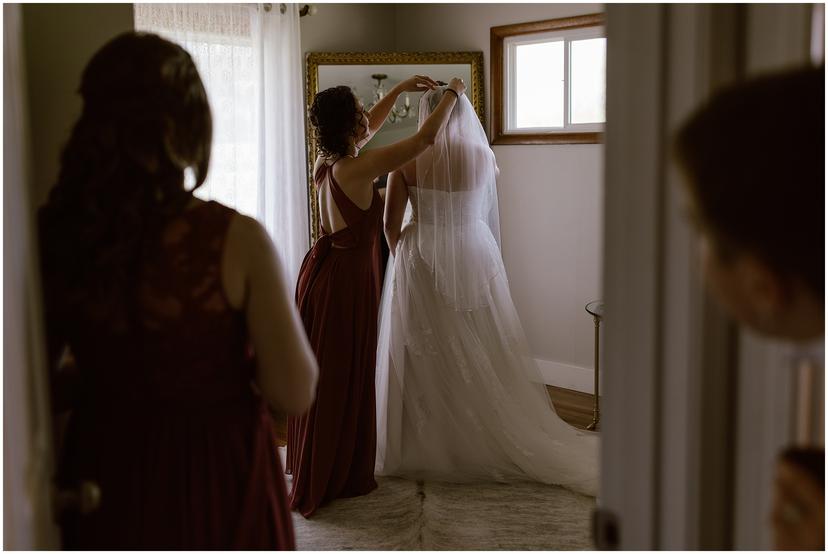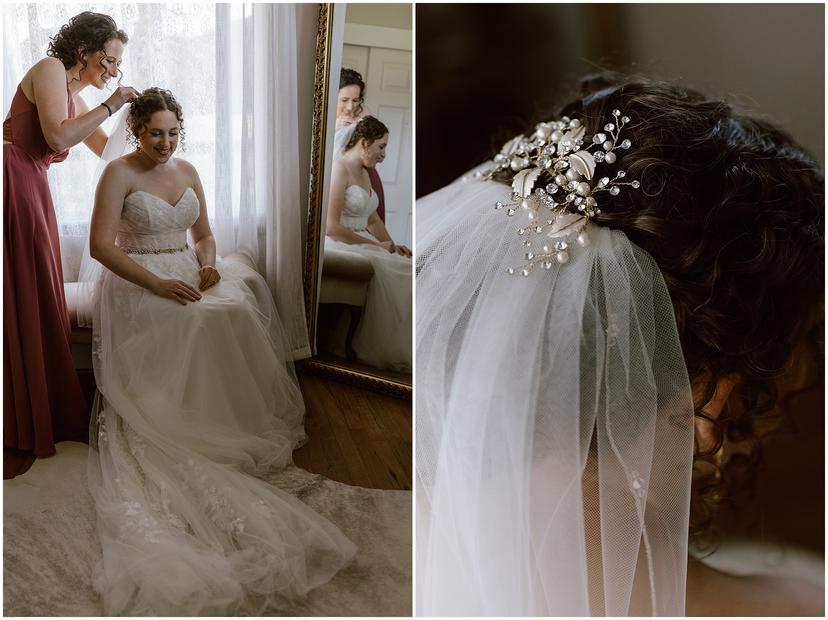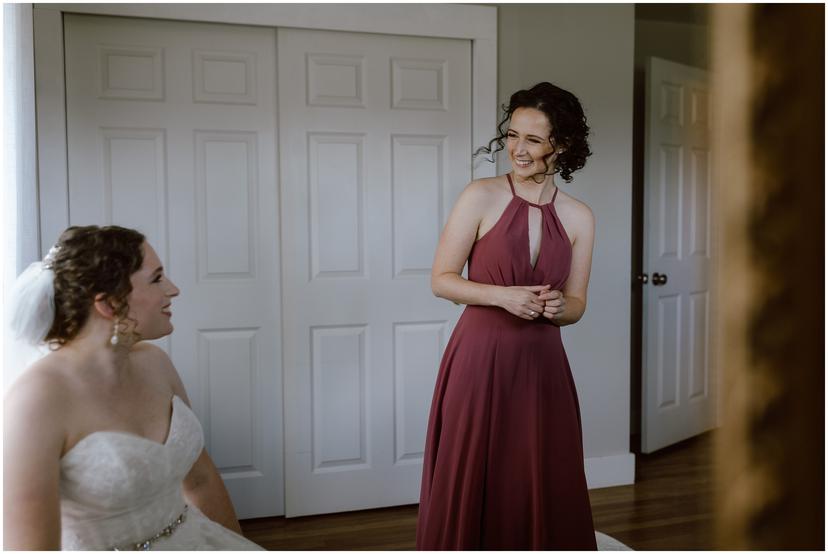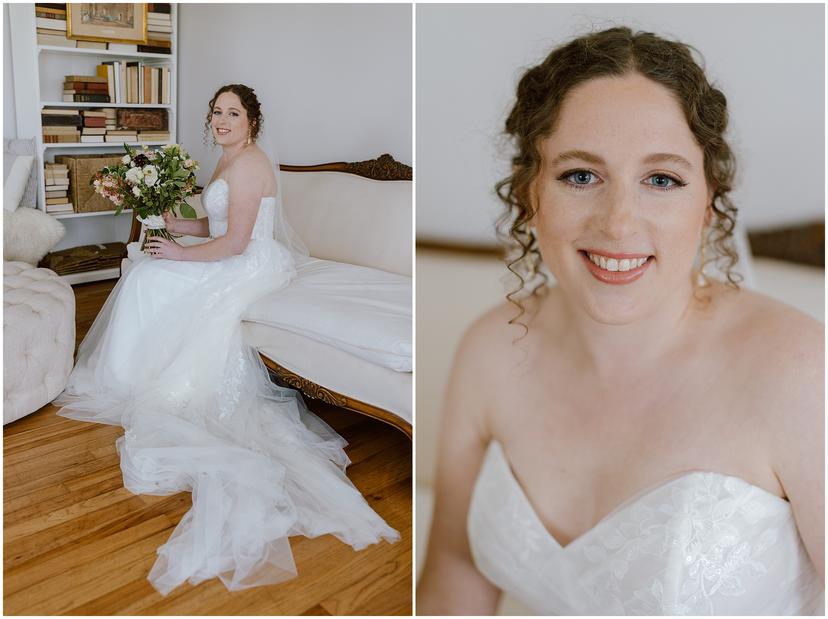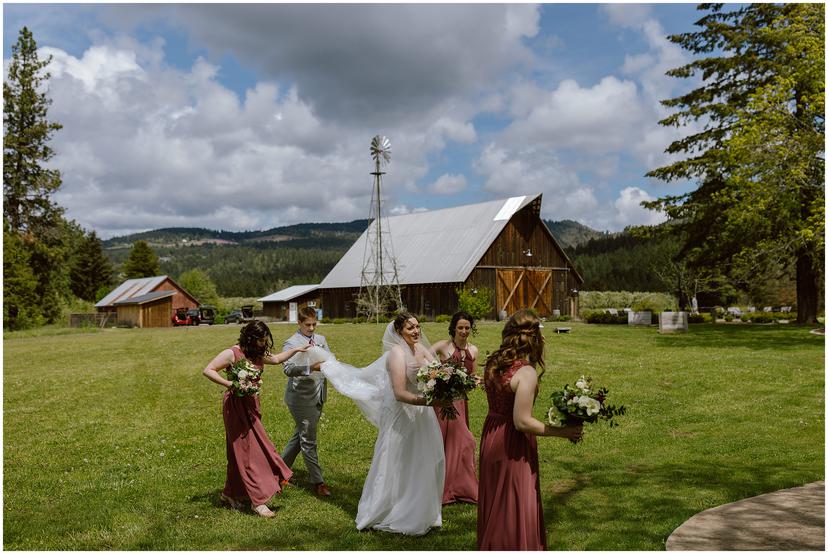 About the wedding dress
"I wanted a dress that was simple given our venue but also had intricacy to it," said Rebecca. "I picked an A-line dress that I altered to be strapless with detailing on the bodice and train that added the intricacy I was looking for."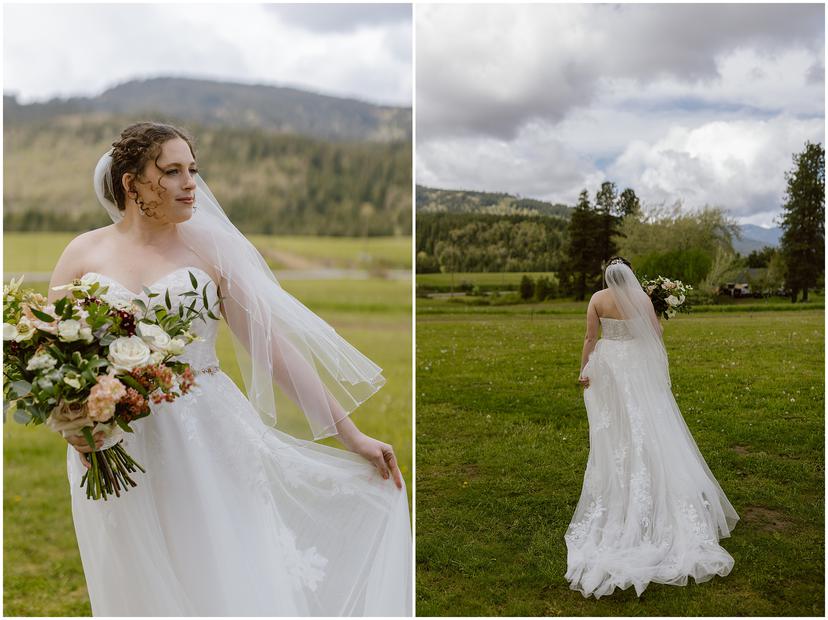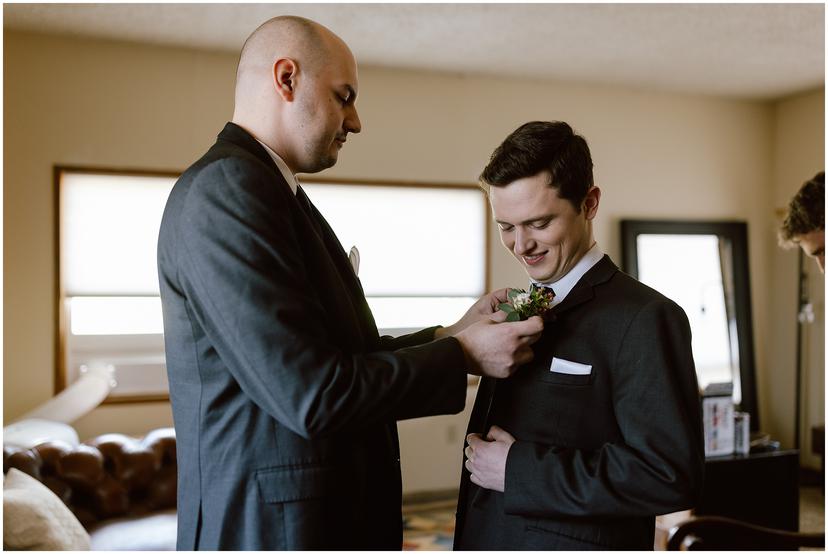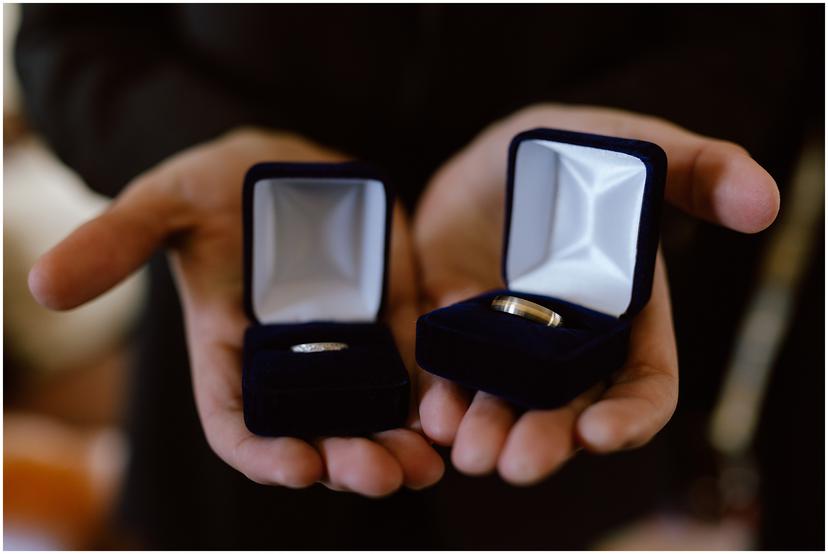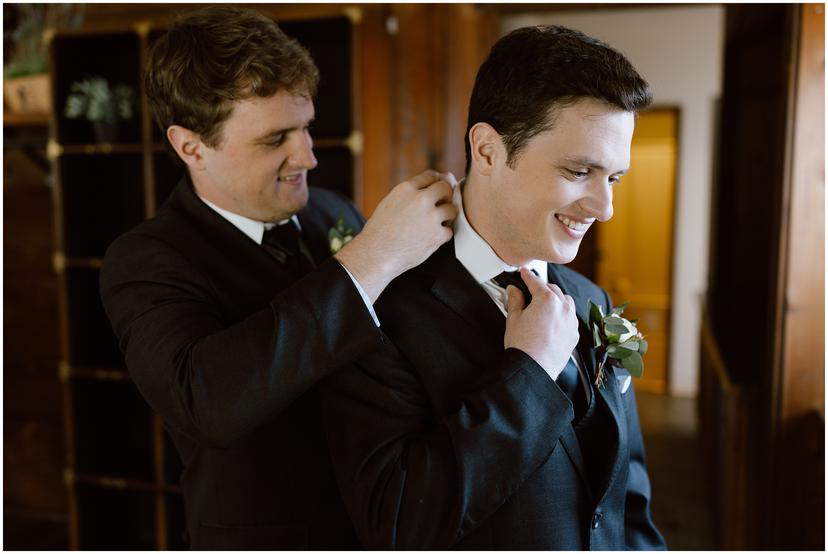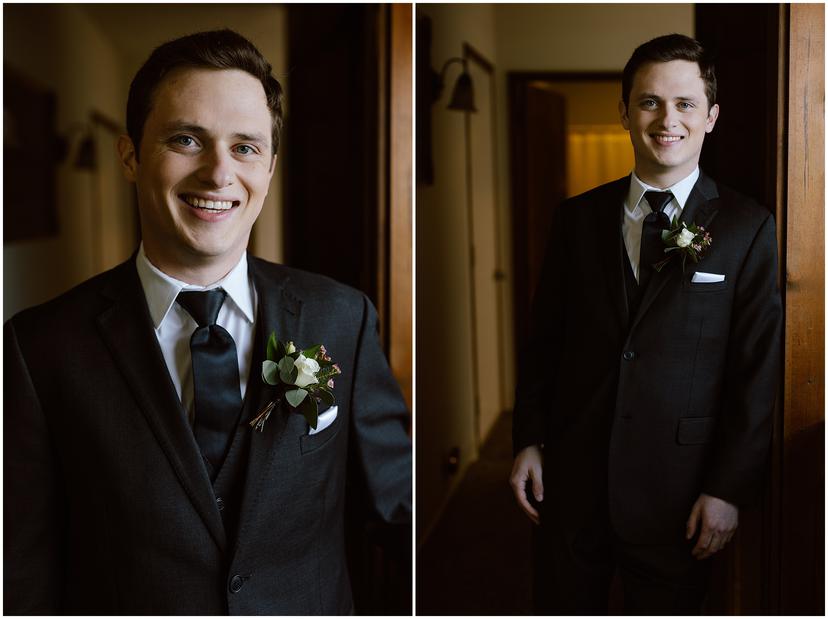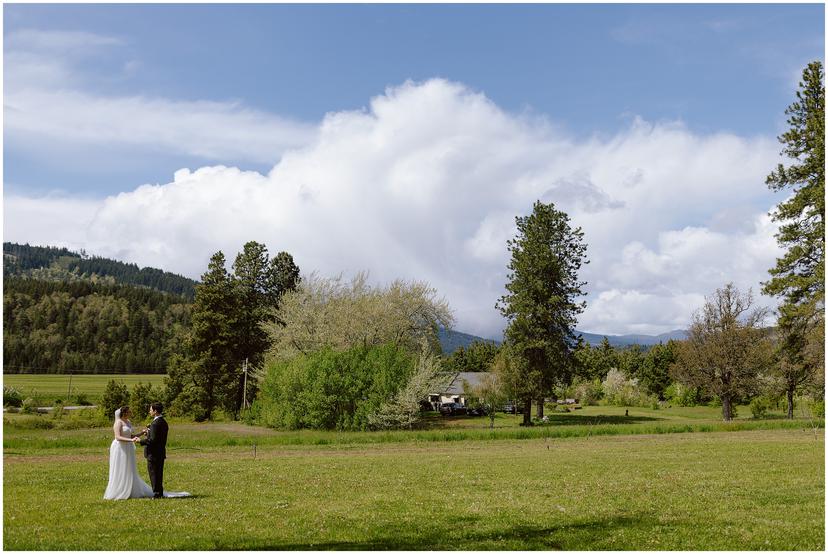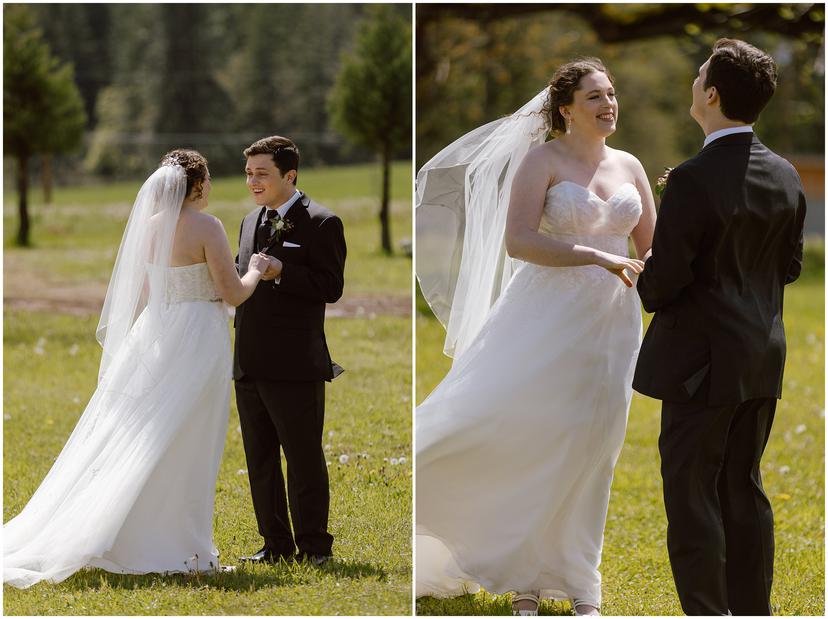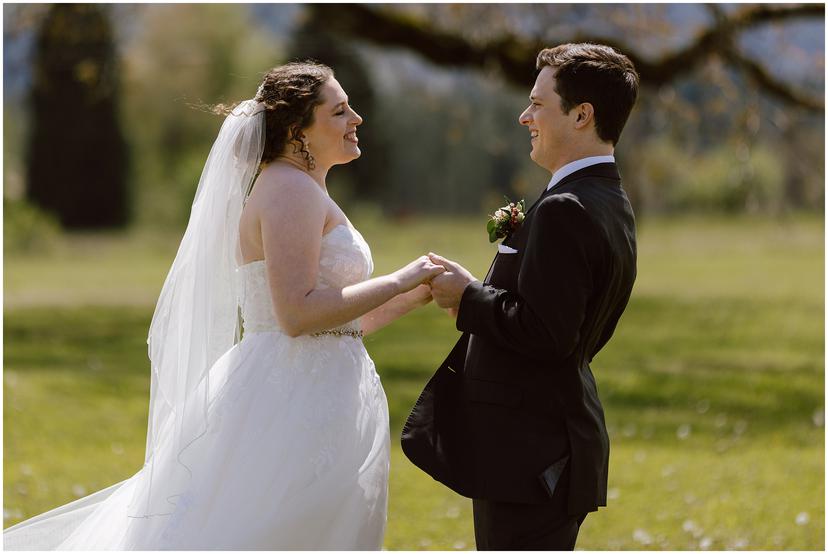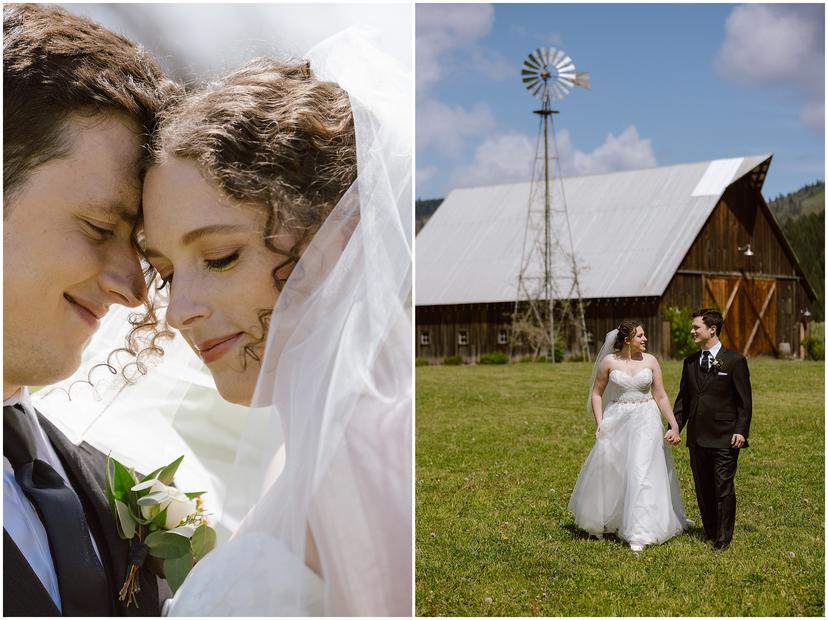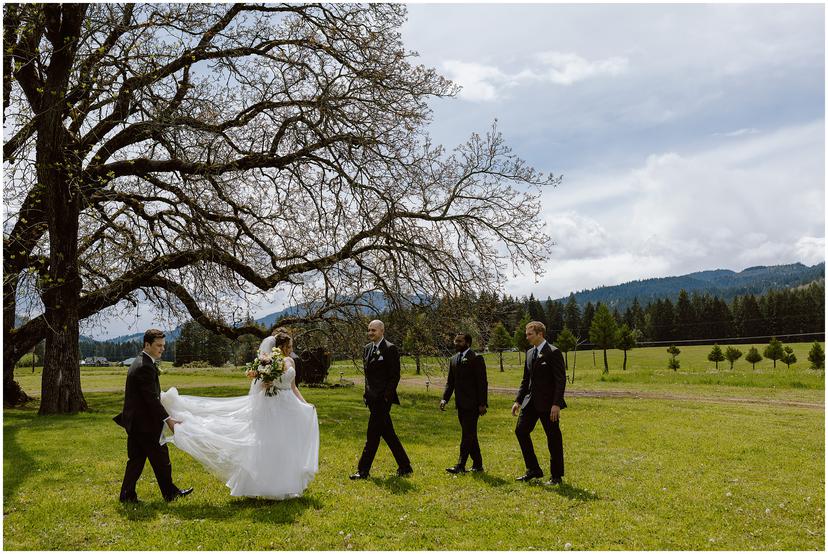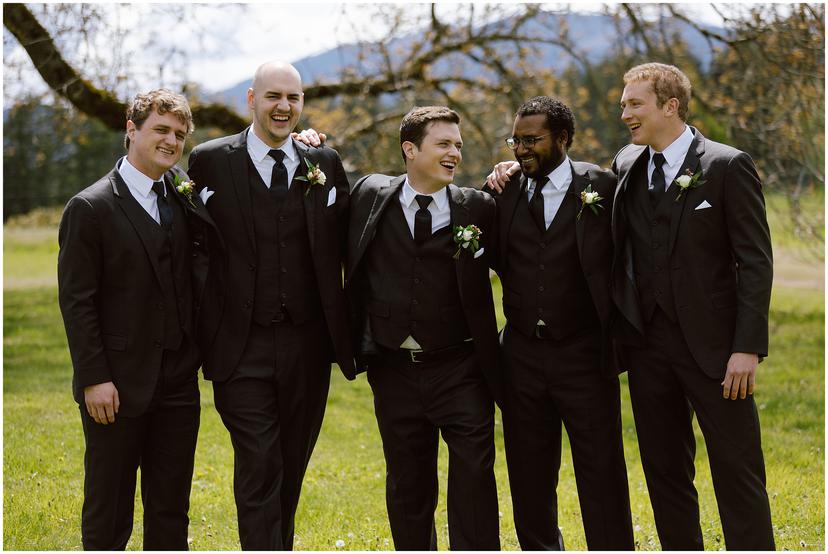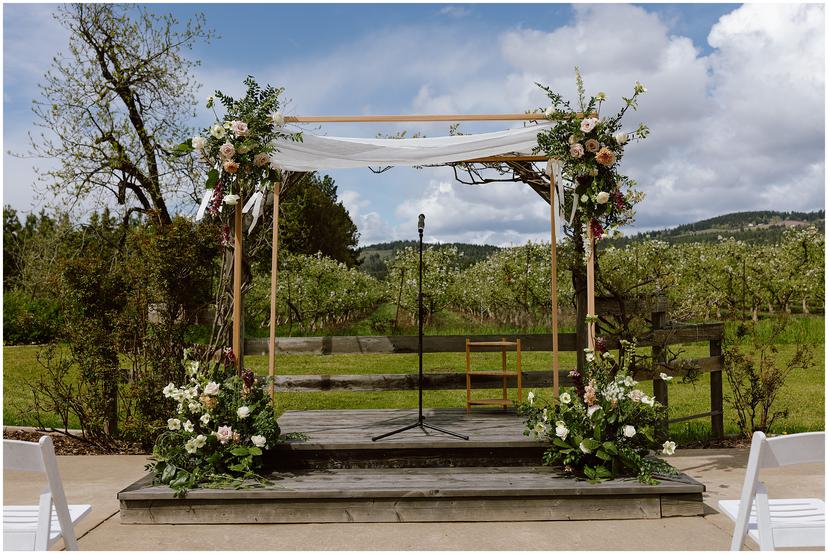 Advice for planning a Columbia River Gorge wedding
"Vendors are a bit more limited in comparison to the Portland area so you definitely have to get your vendors early," said Rebecca.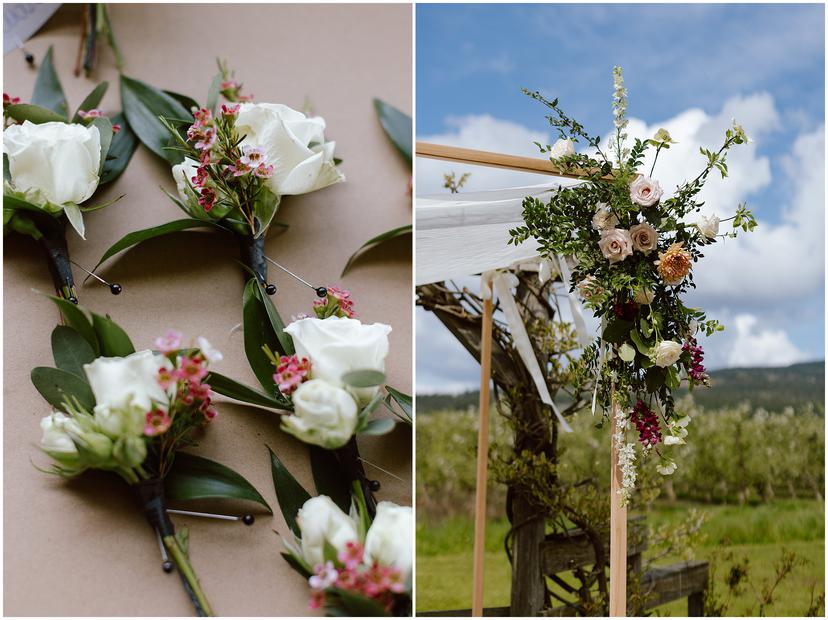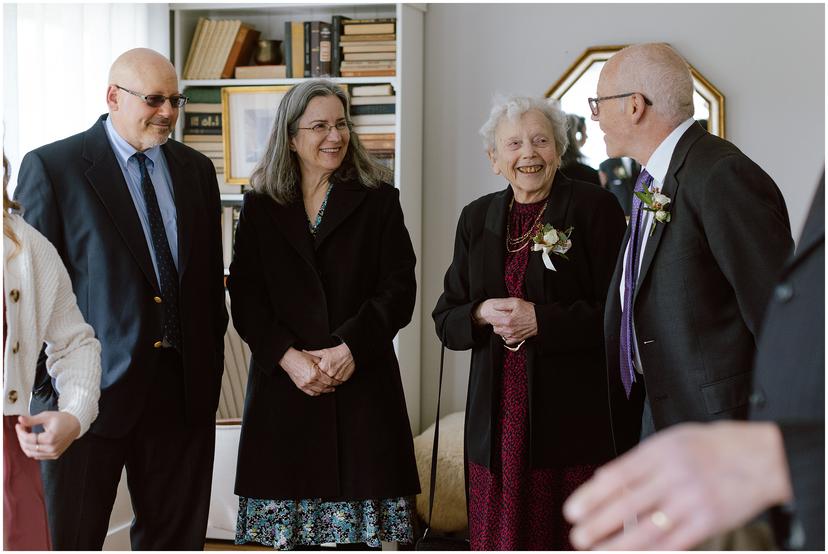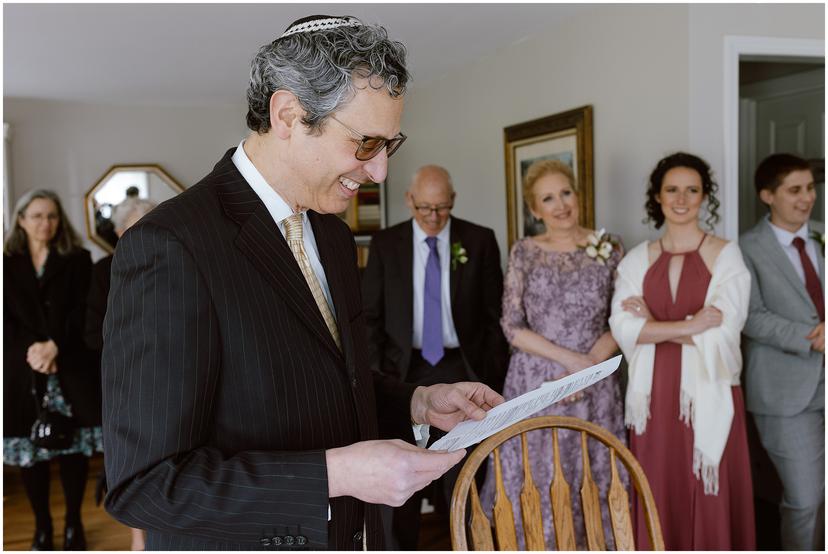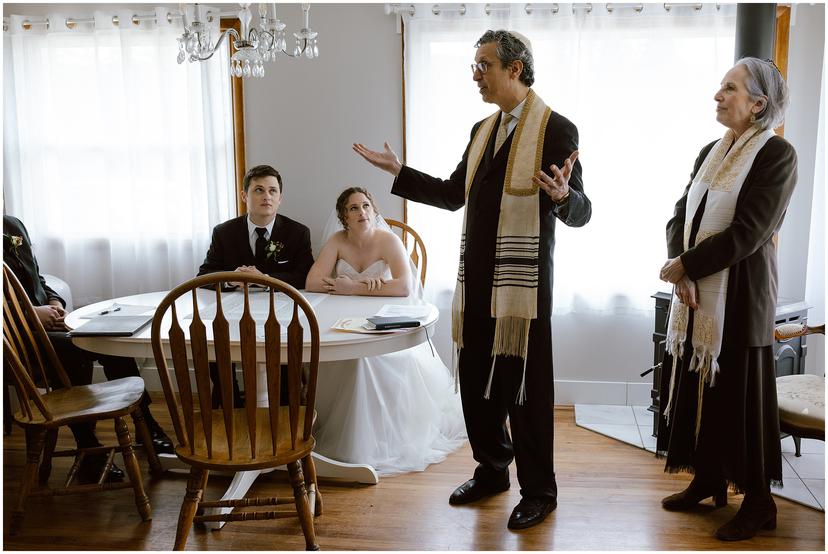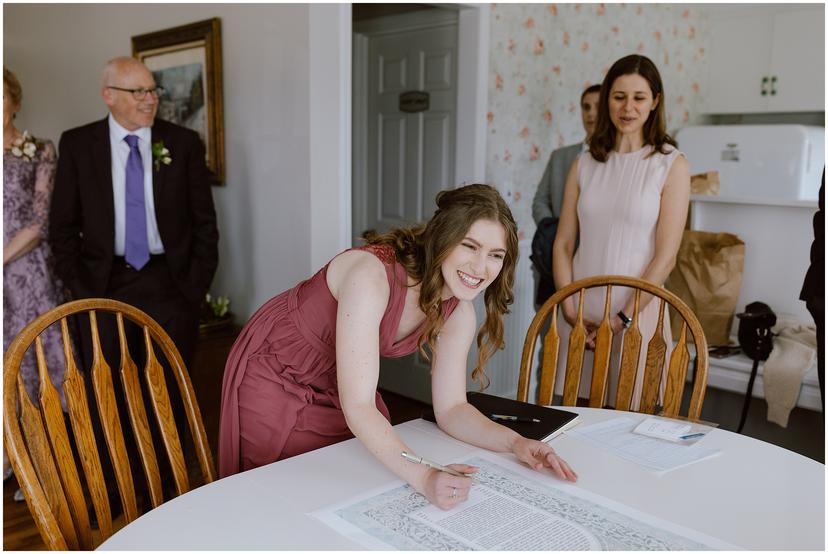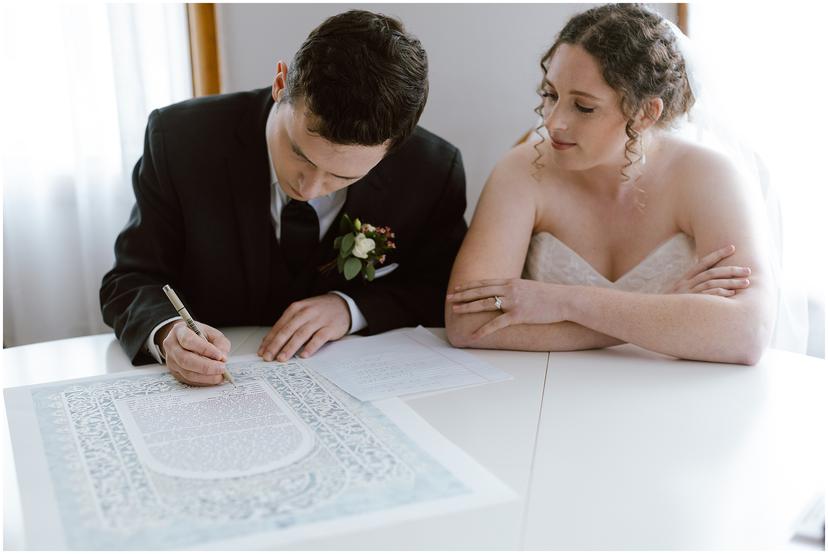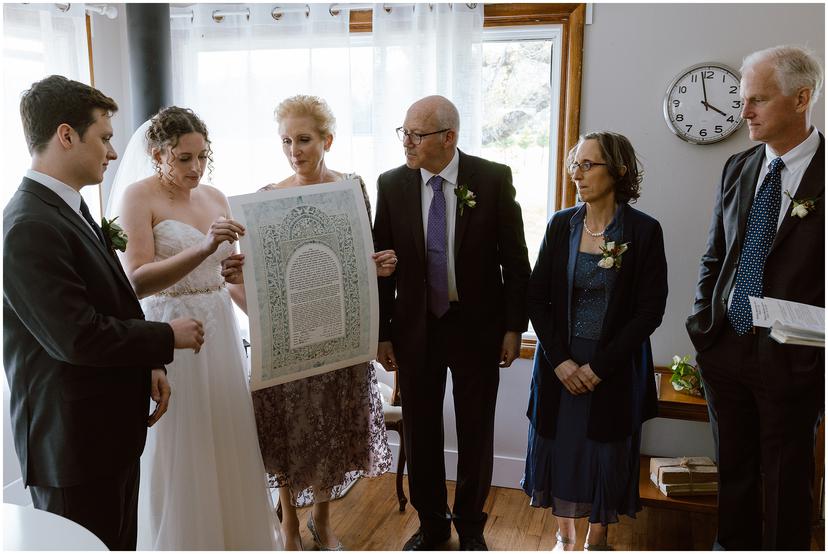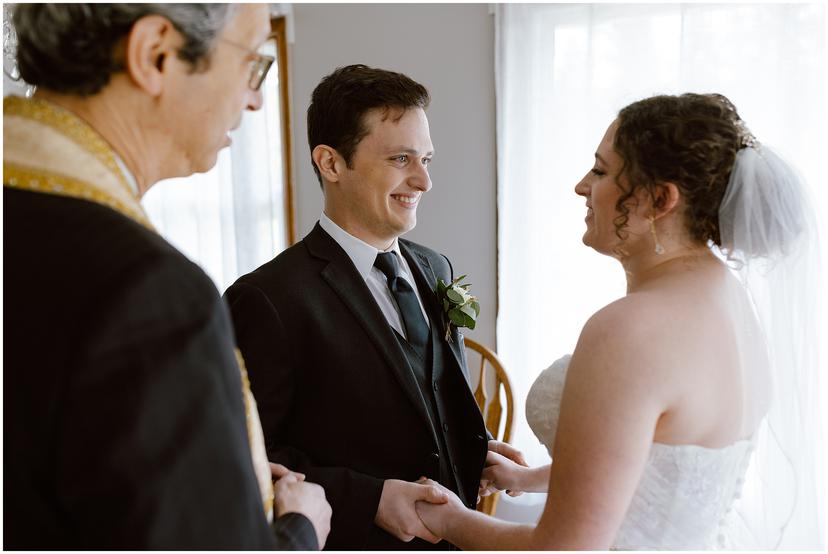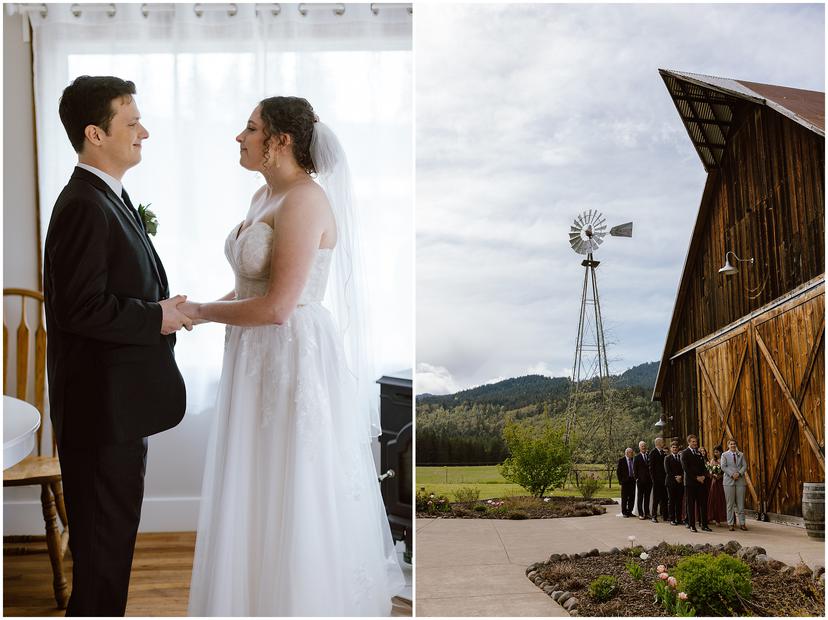 Favorite wedding memories
Matt: "I found the ceremony with Rabbi Michael Cahana and Cantor Ida Rae Cahana

really special, especially hearing what Rebecca wrote for me in her vows."
Rebecca: "I can't pinpoint a single moment, but spending time with family and friends, many of whom had traveled a long way to be there with us, was really special. Especially in the context of being apart from so many people due to COVID, it was amazing to celebrate with the people who meant the most to us all in one place."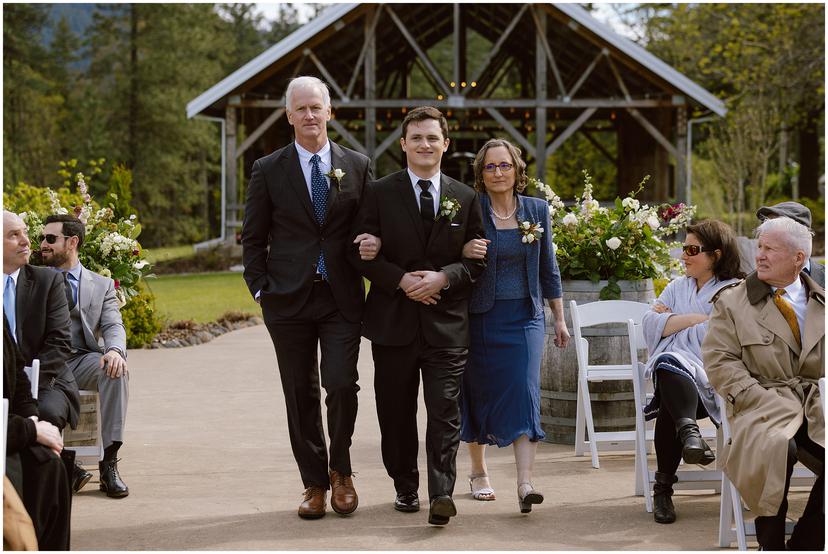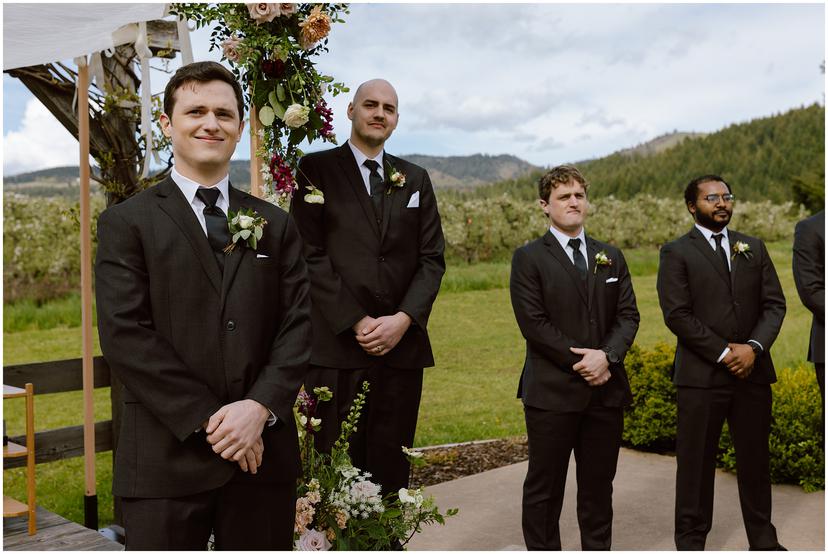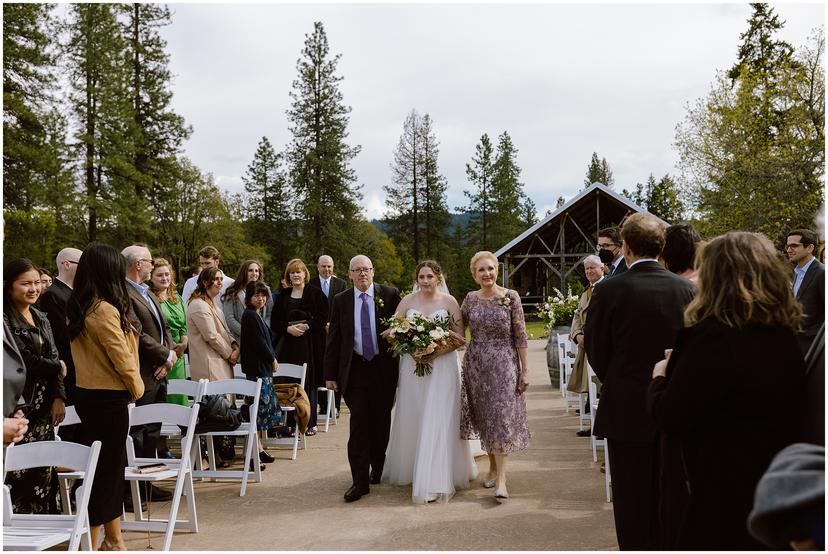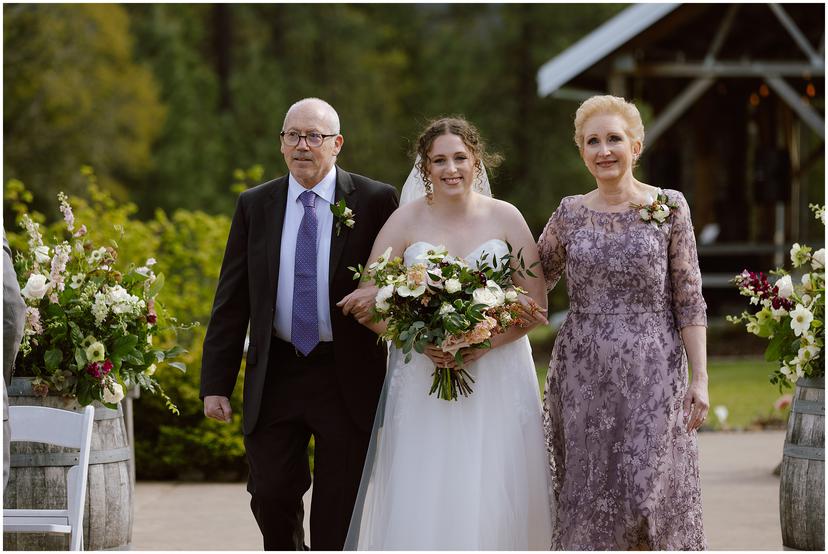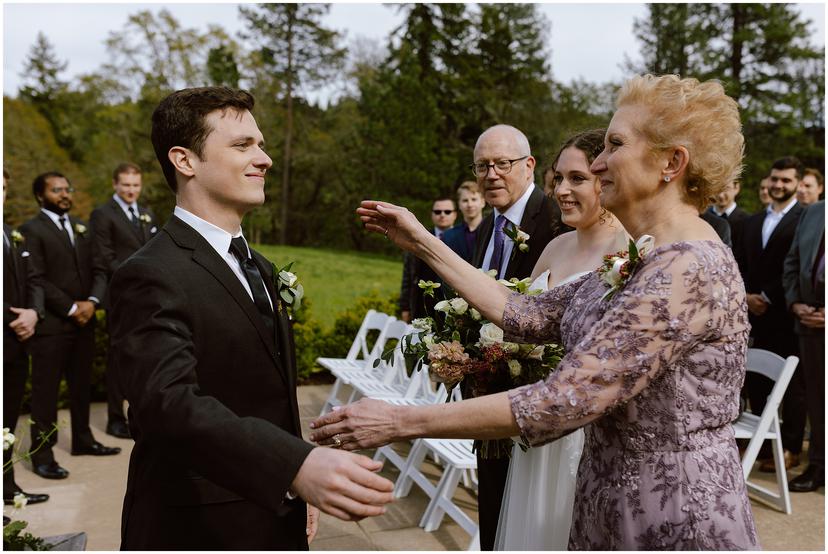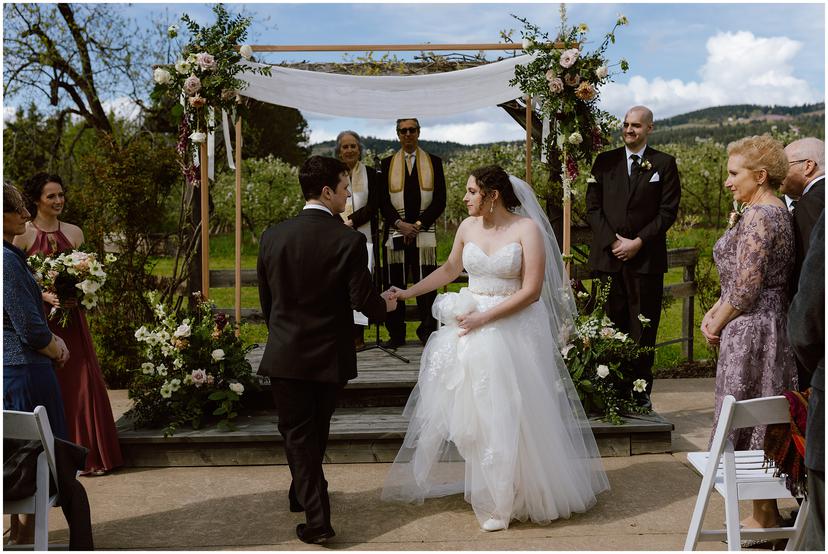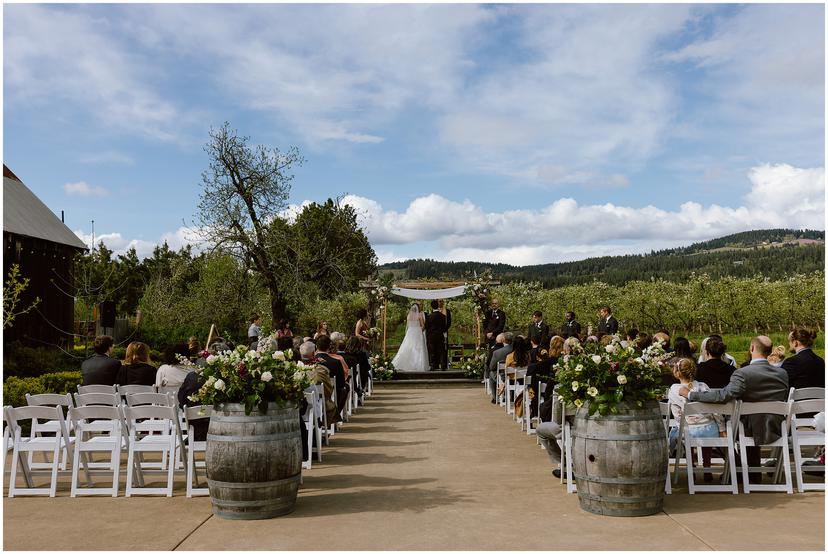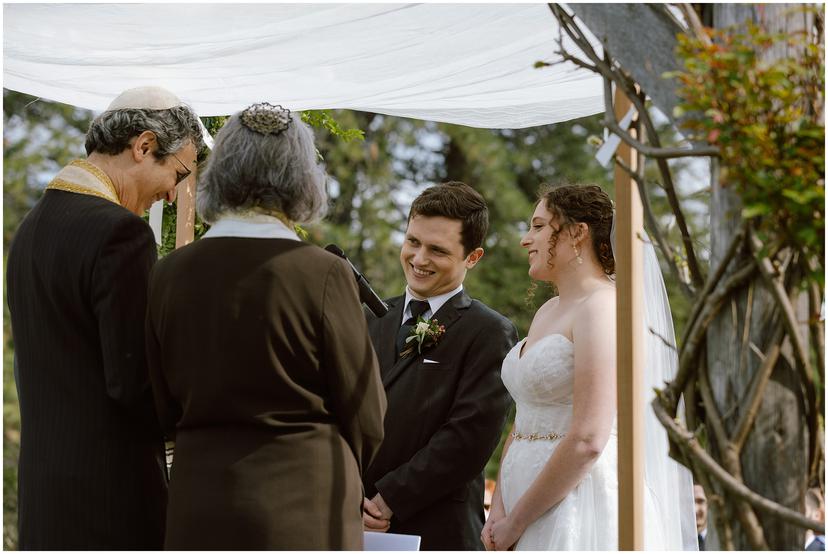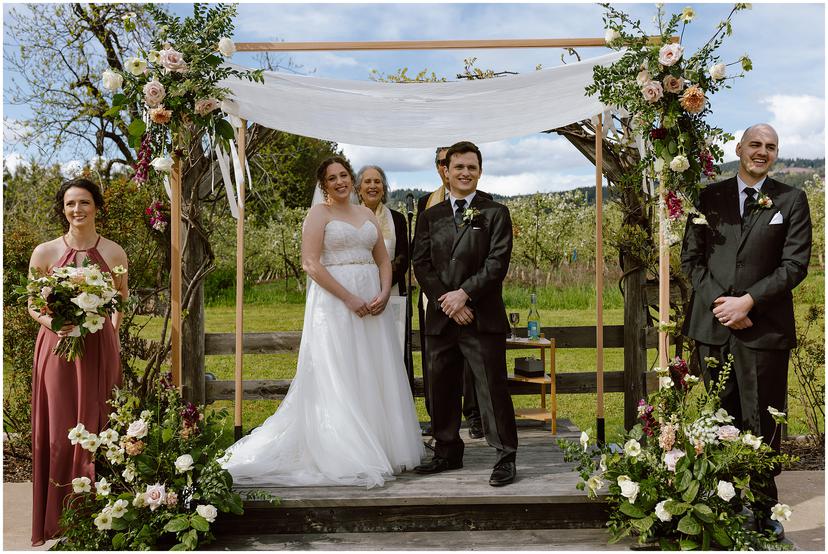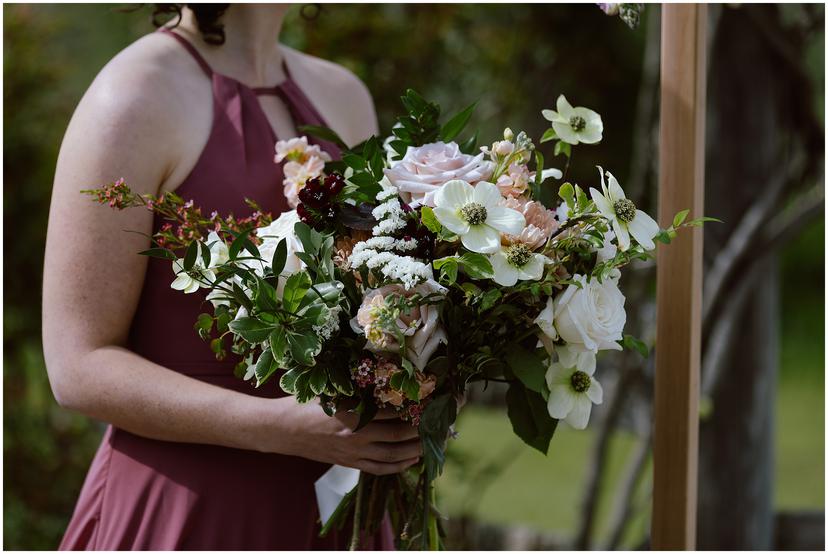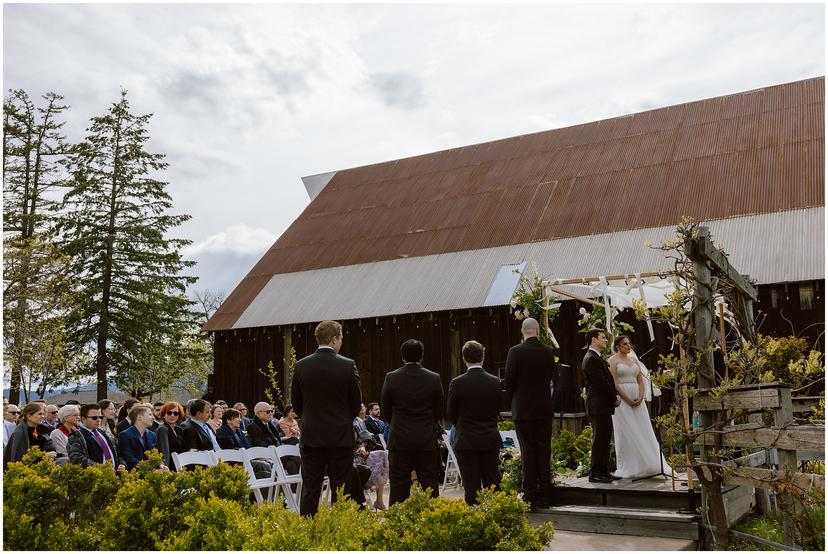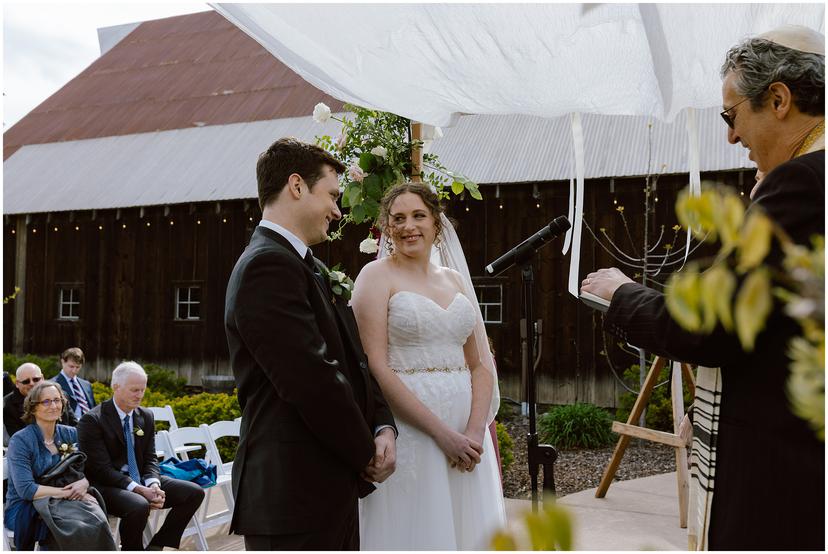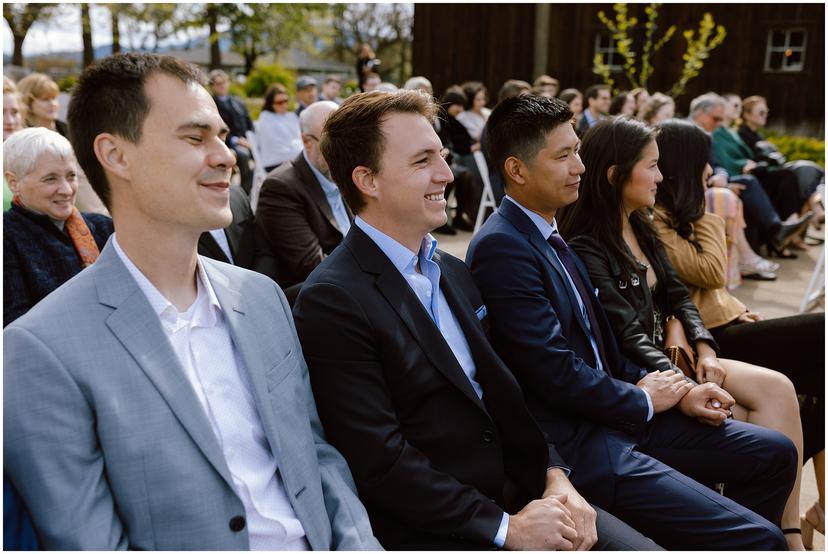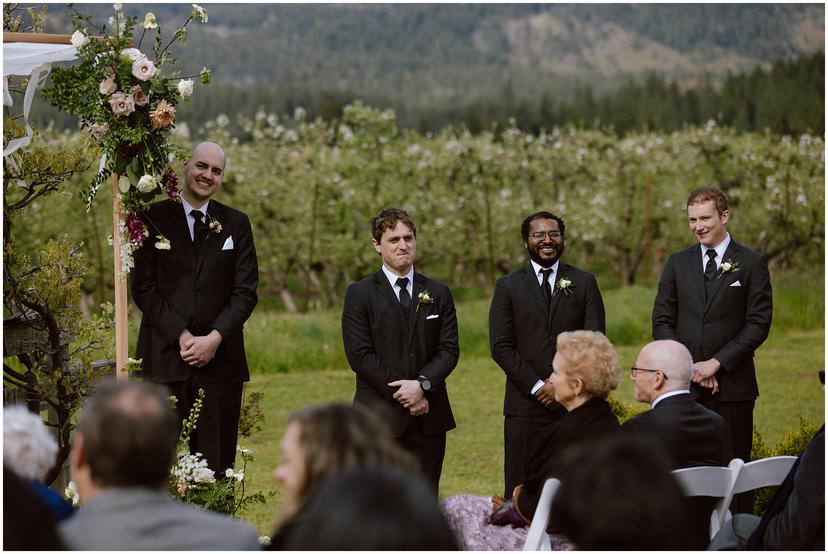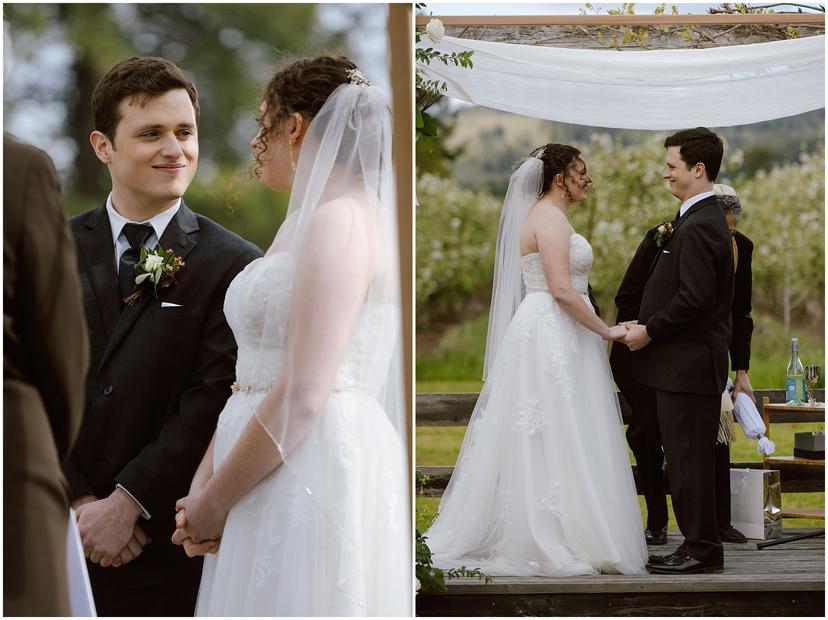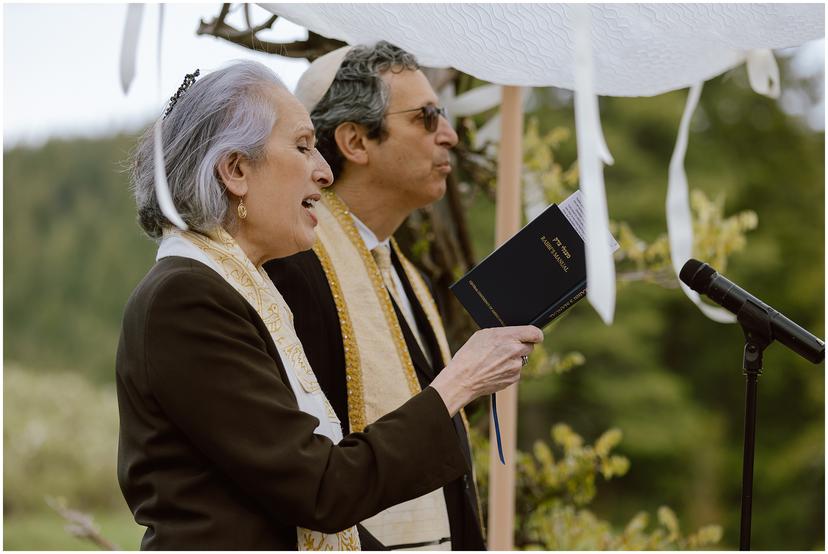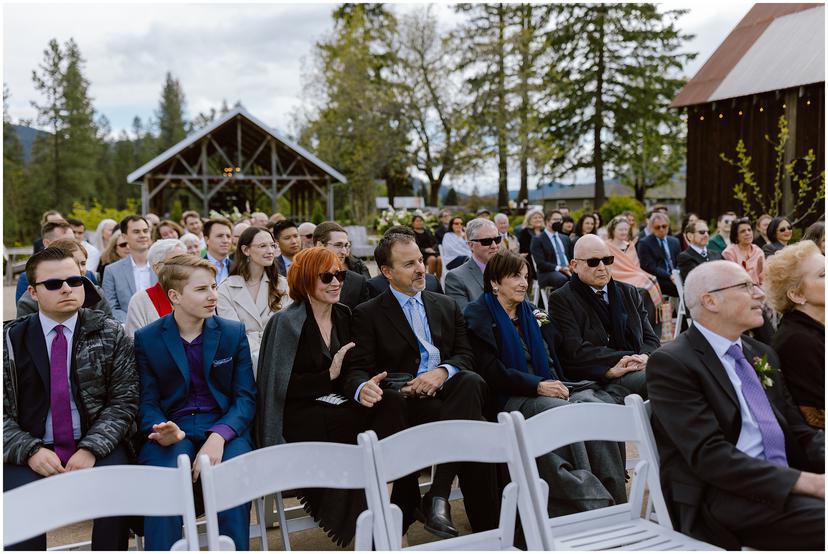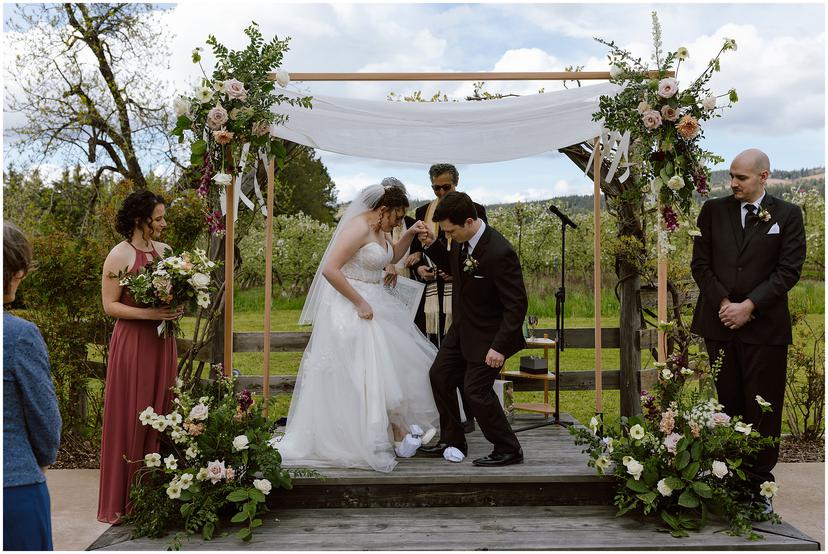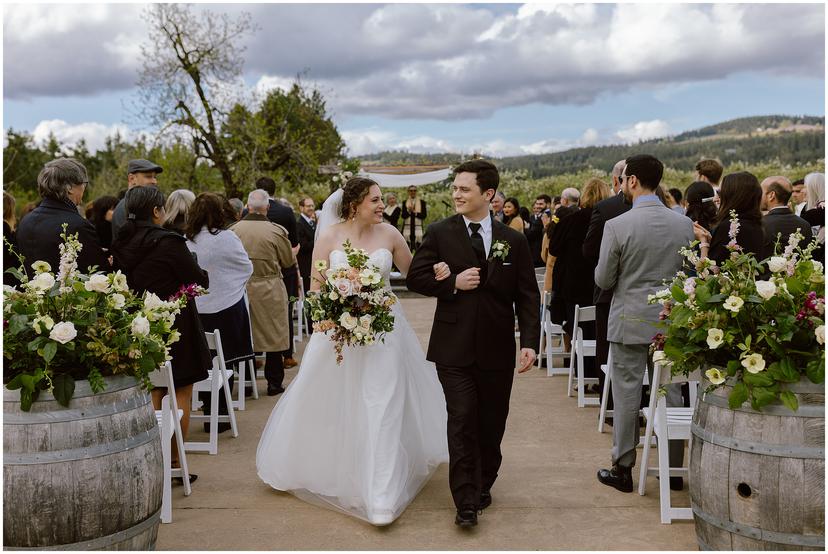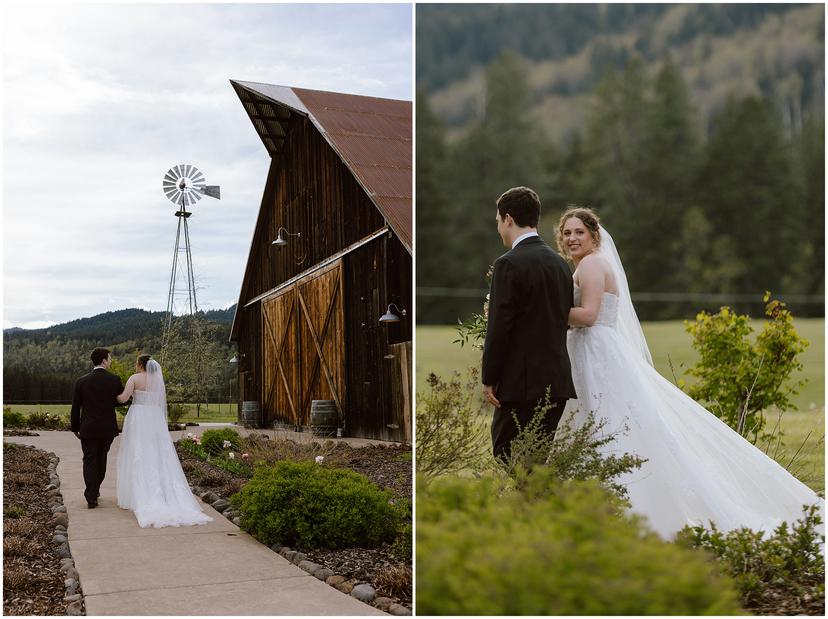 More wedding planning tips
"I think just getting as much organized beforehand and delegating as much as possible the day of so that you can enjoy the wedding day itself," said Rebecca. "Between Katy, our coordinator (Stephanie Laur), and family, we felt like everything was taken care of and we were able to enjoy the day."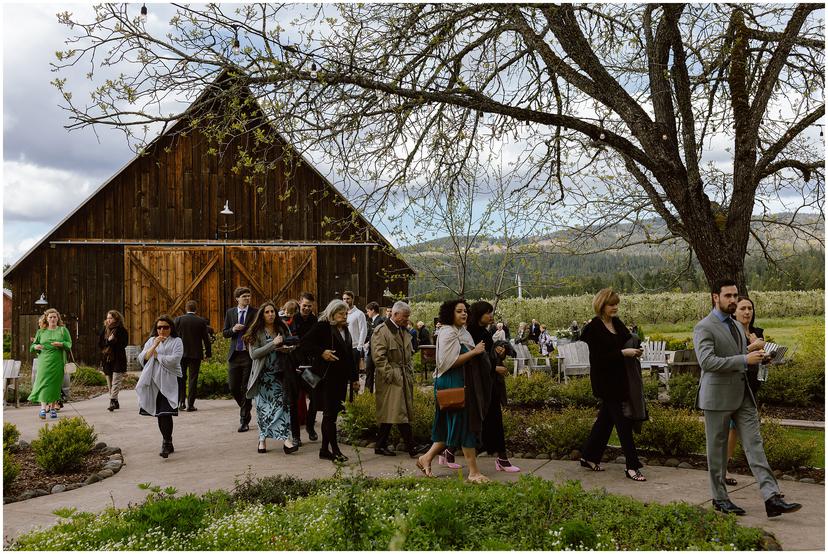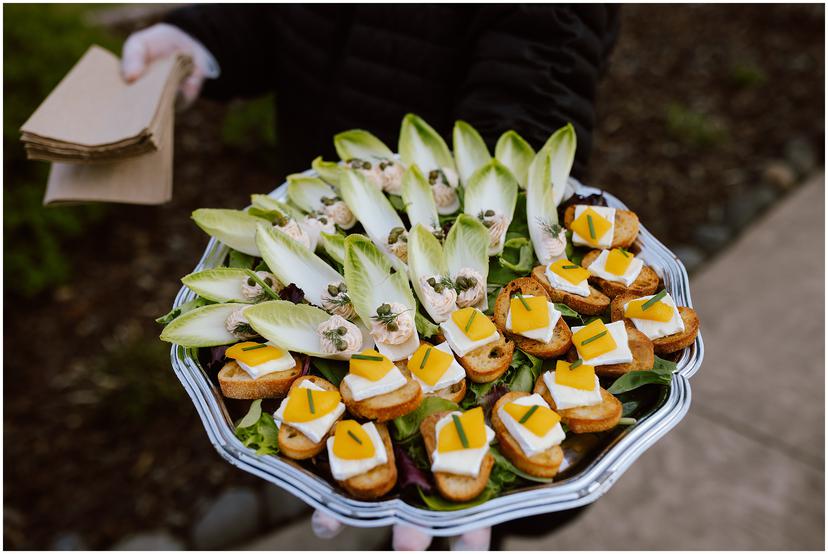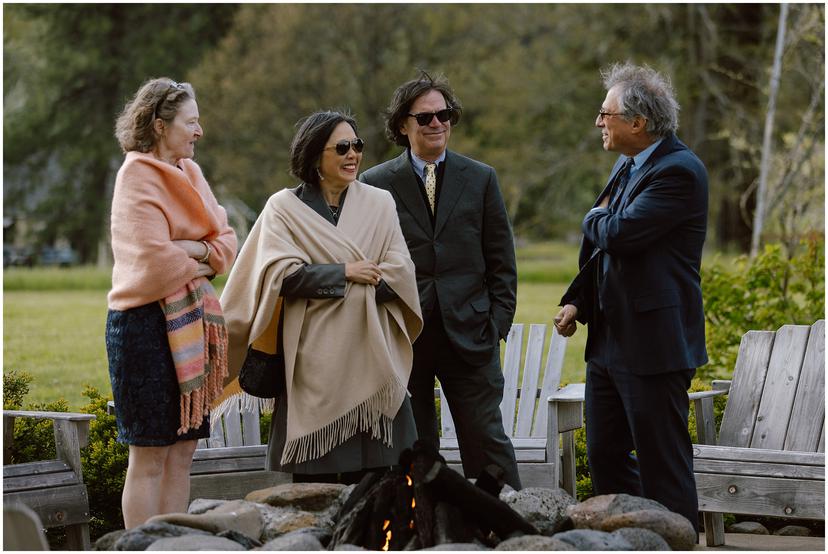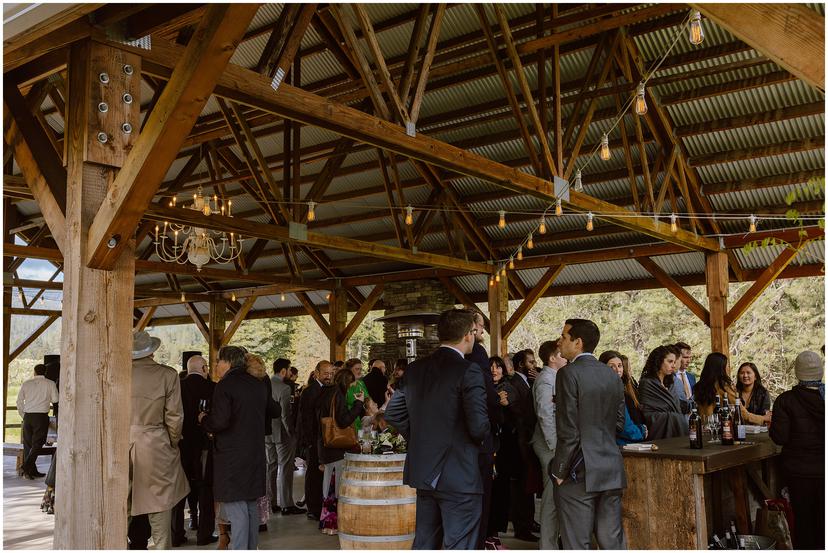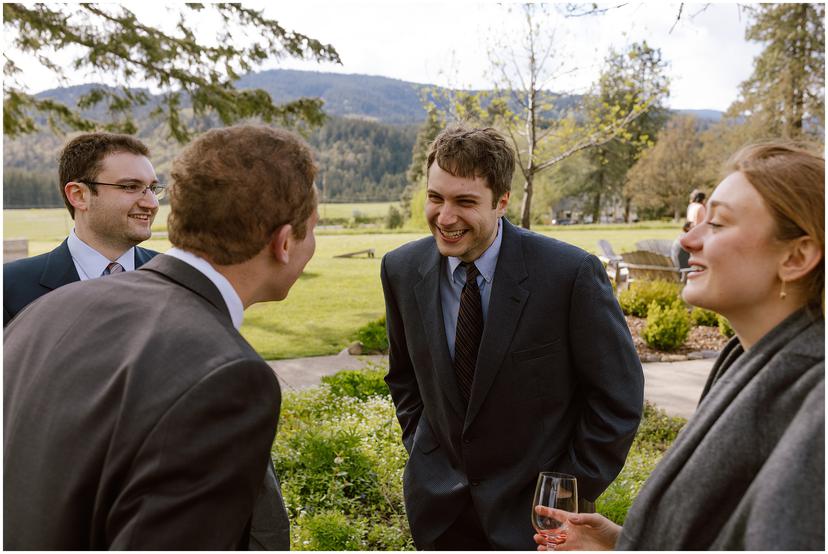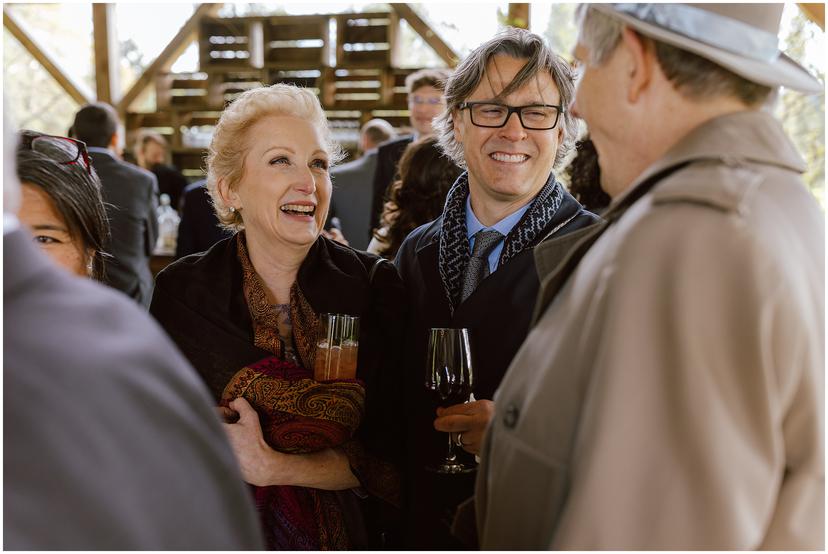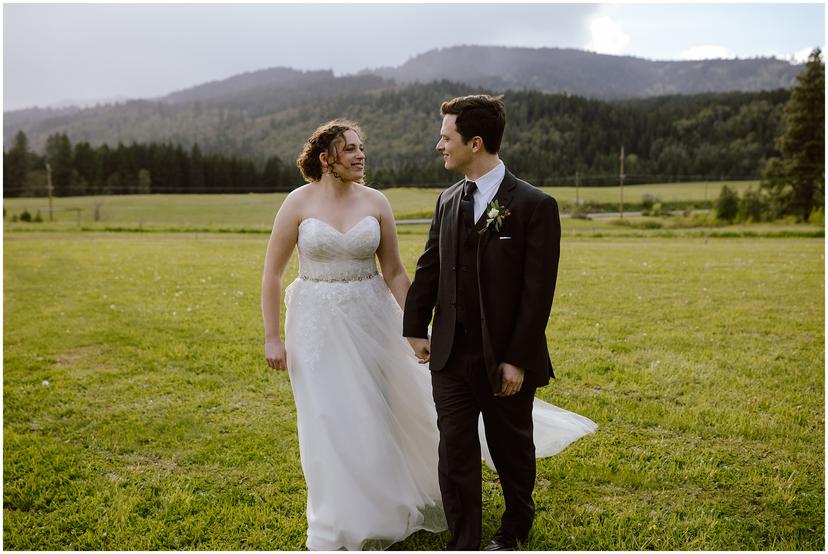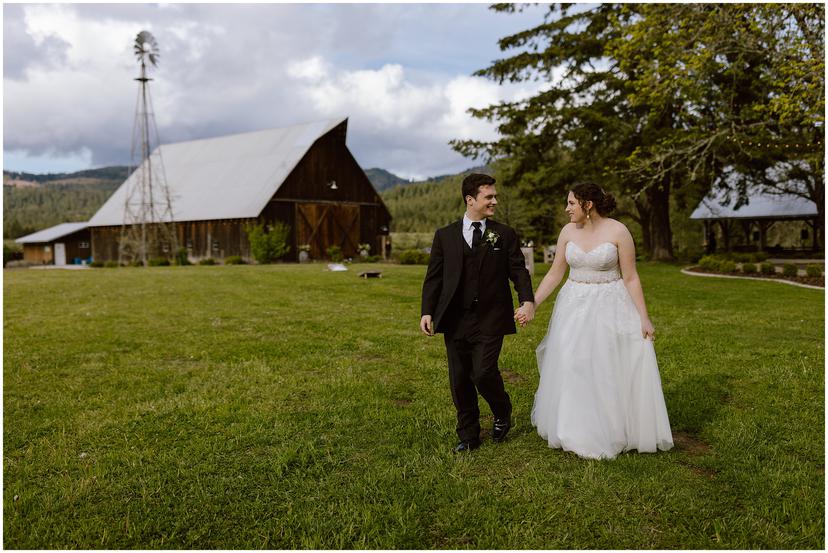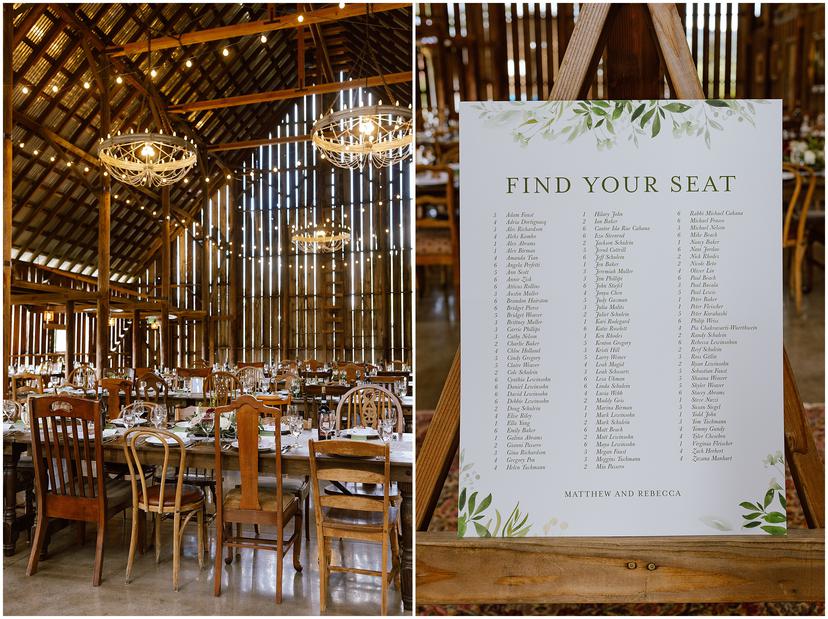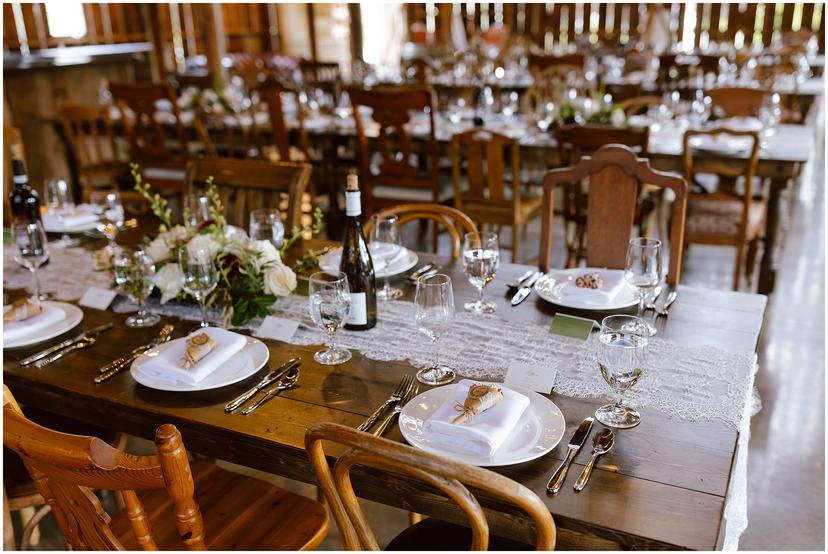 What they loved about their vendors
"We loved our florist (Lucy Gorman from Lucy's Informal Flowers), especially the arrangement she made for our chuppah, because the flowers fit the venue and season so well." said Rebecca. "(Also a shoutout to Stephanie and her husband for making the chuppah itself as part of their new rental company). We also thought the food from our caterer, Four and Twenty Blackbirds, was really excellent. Something I didn't realize was as important until afterwards was choosing a good seamstress for dress alterations (I used Krysti Emerson), because I had a certain vision of making my dress strapless and adding some additional detailing to the train with appliqués but didn't have details and she took that vision and was able to flesh it out into a dress that I was really happy with.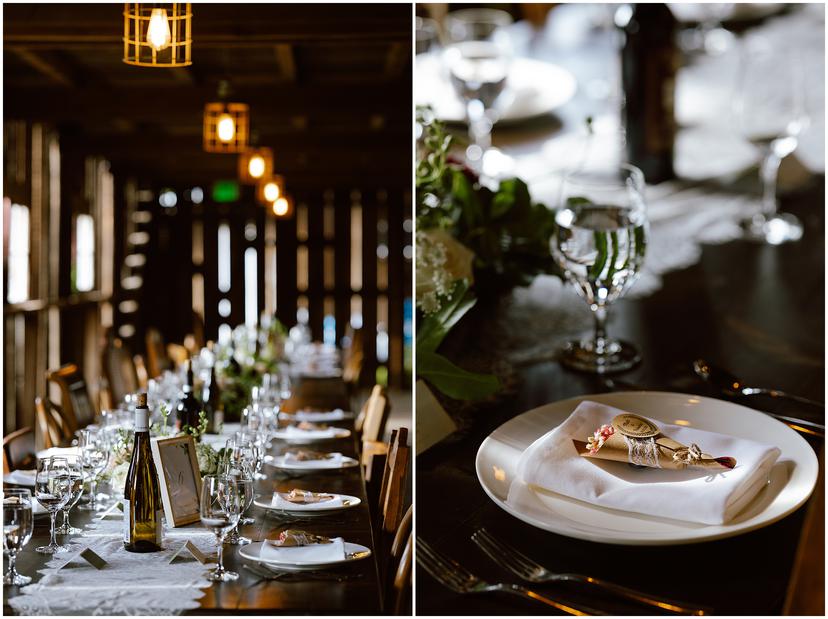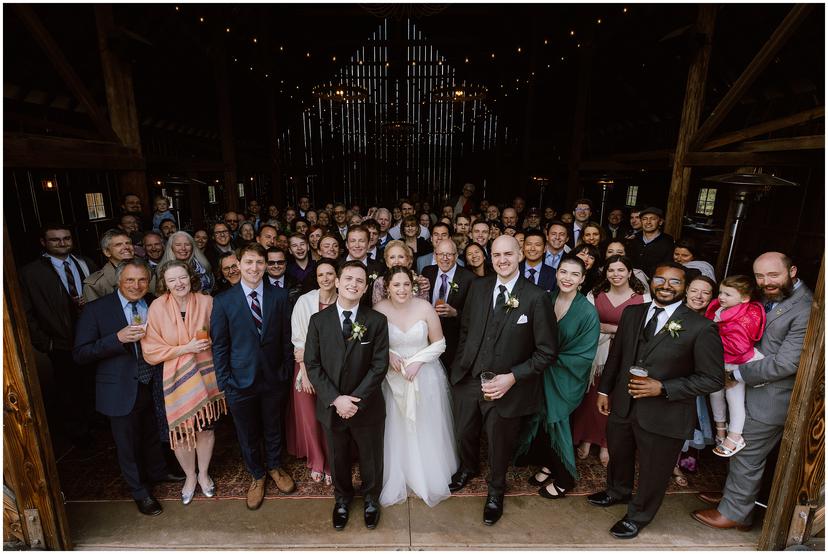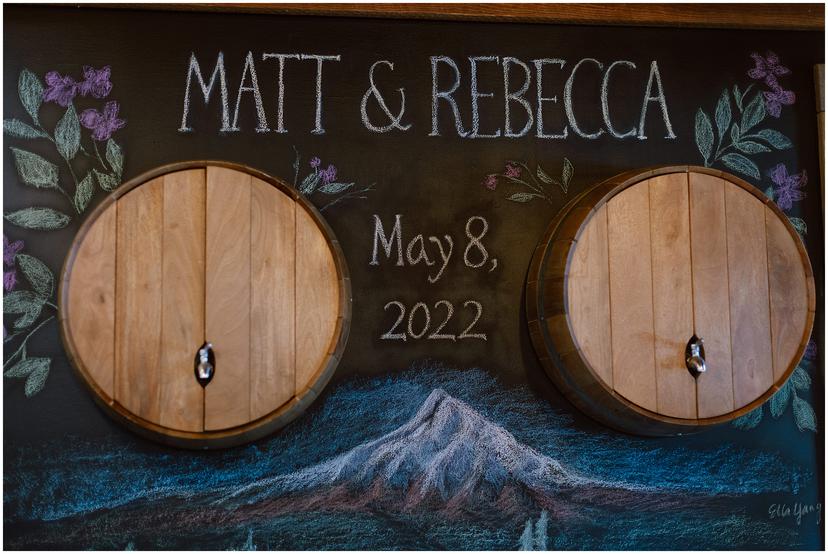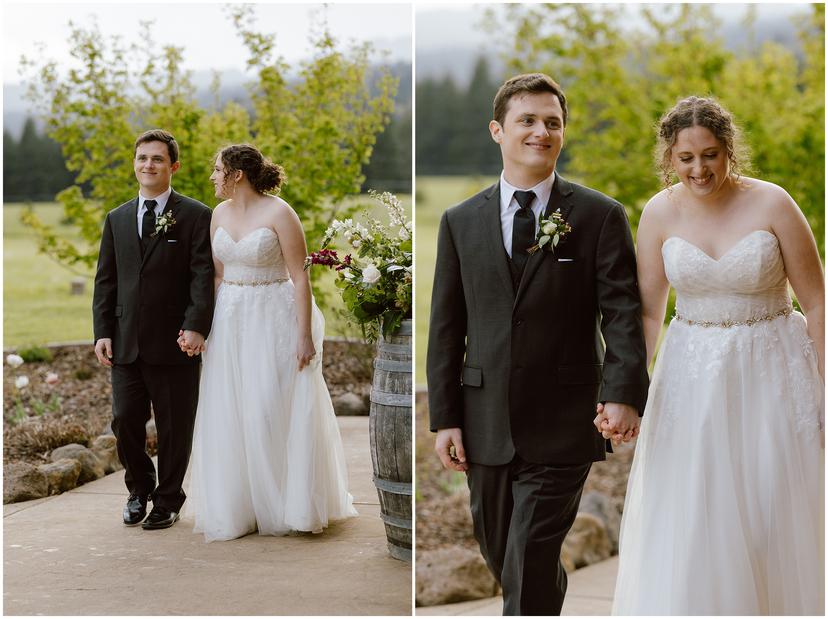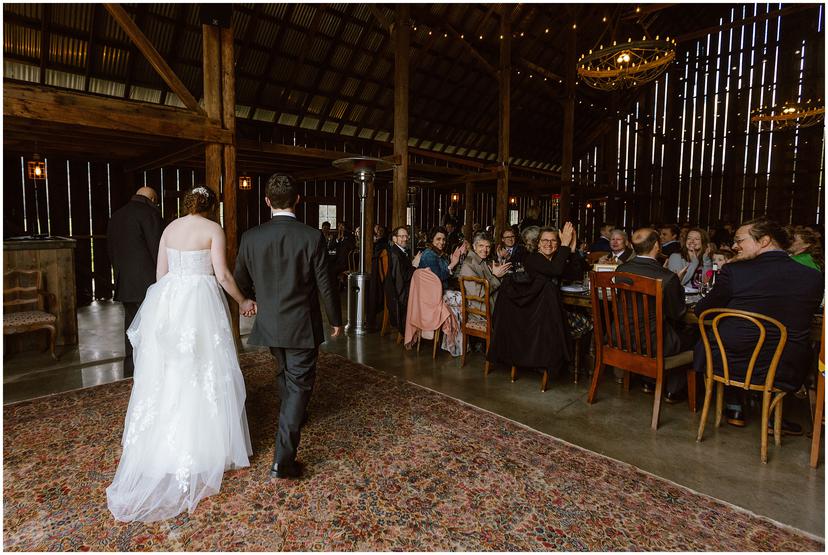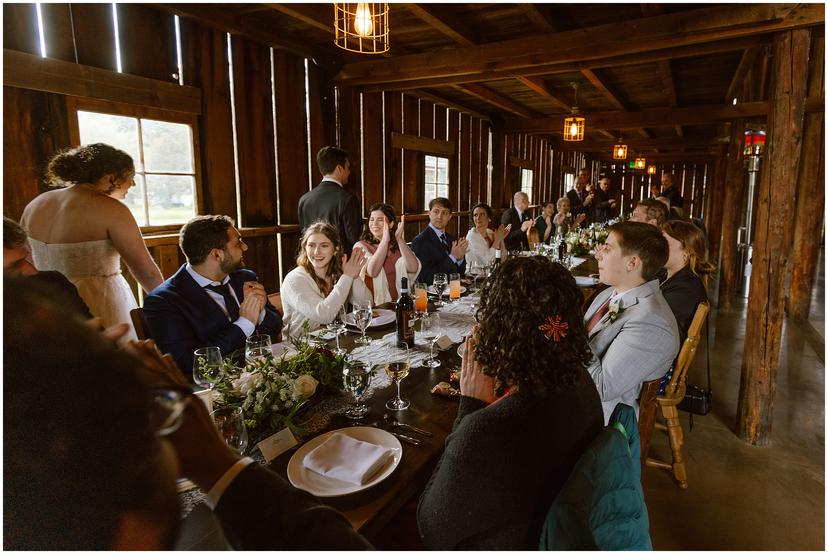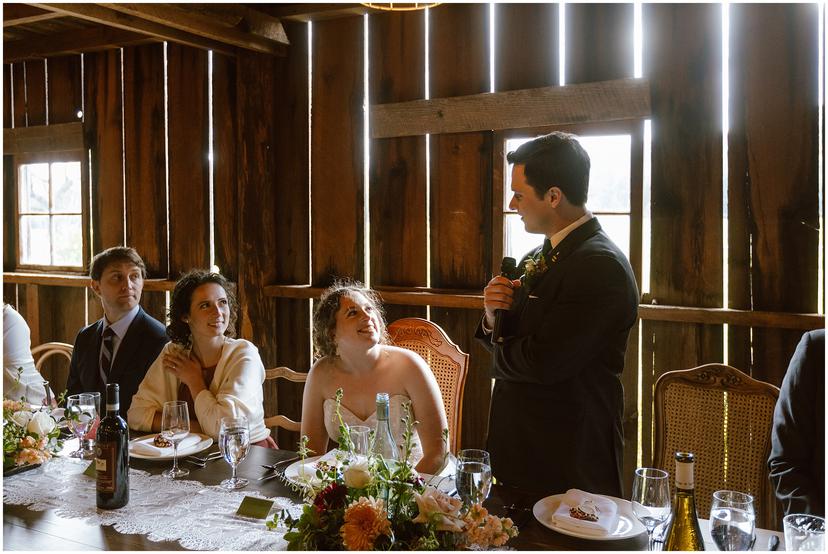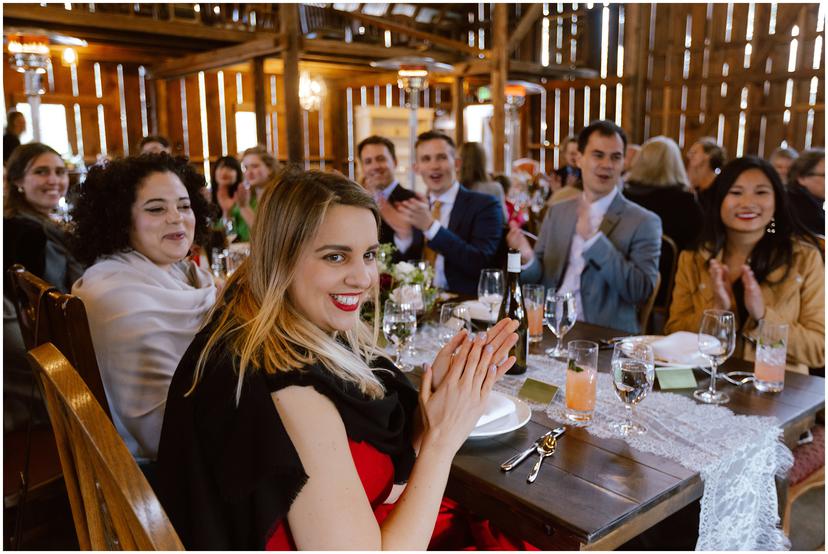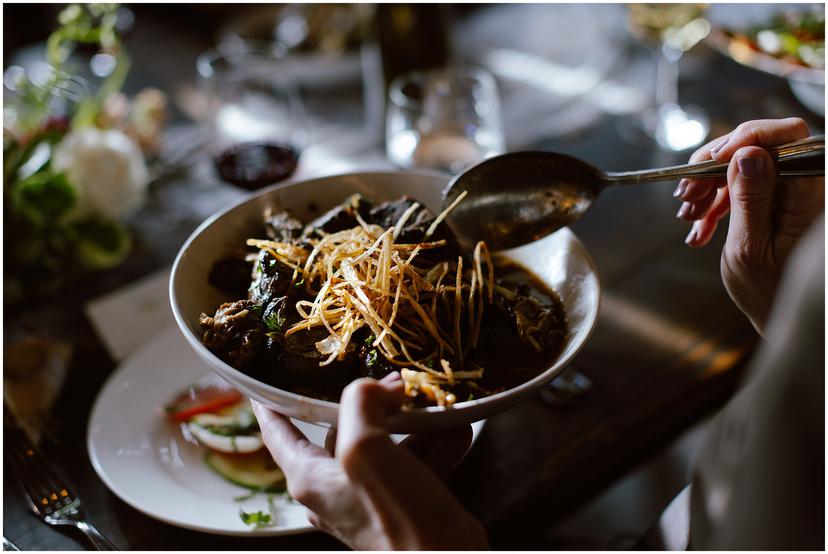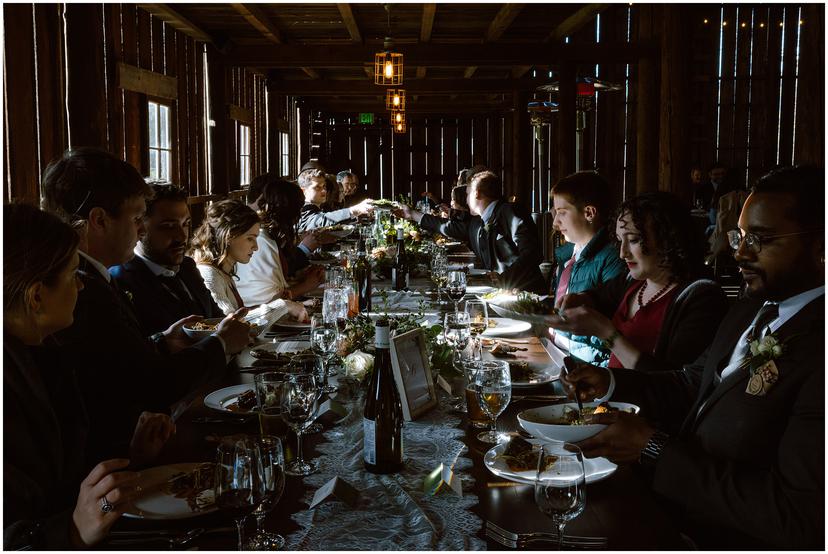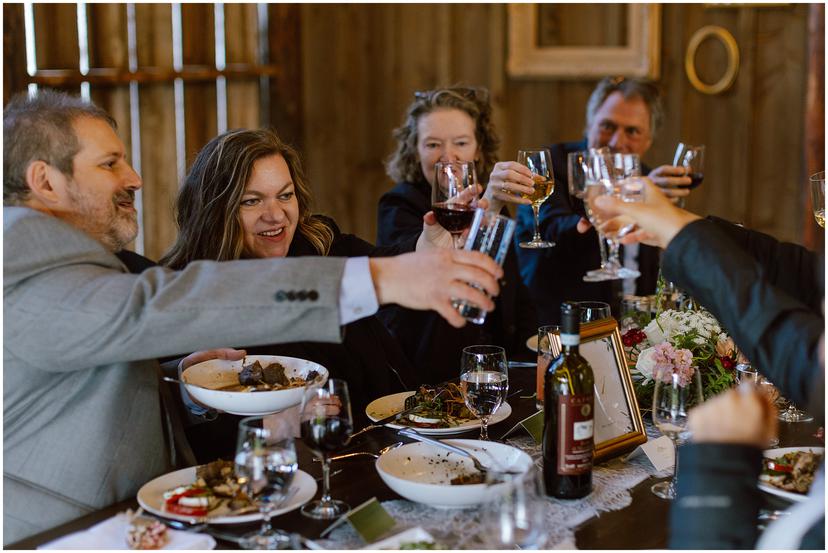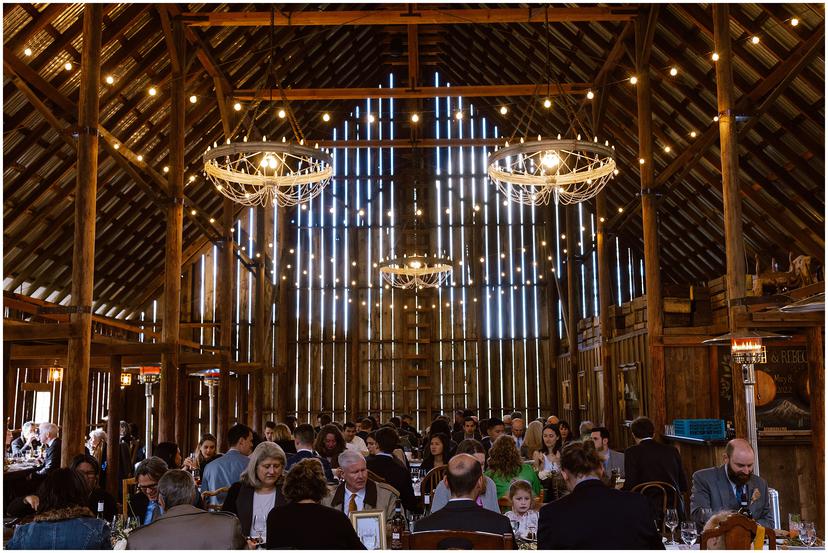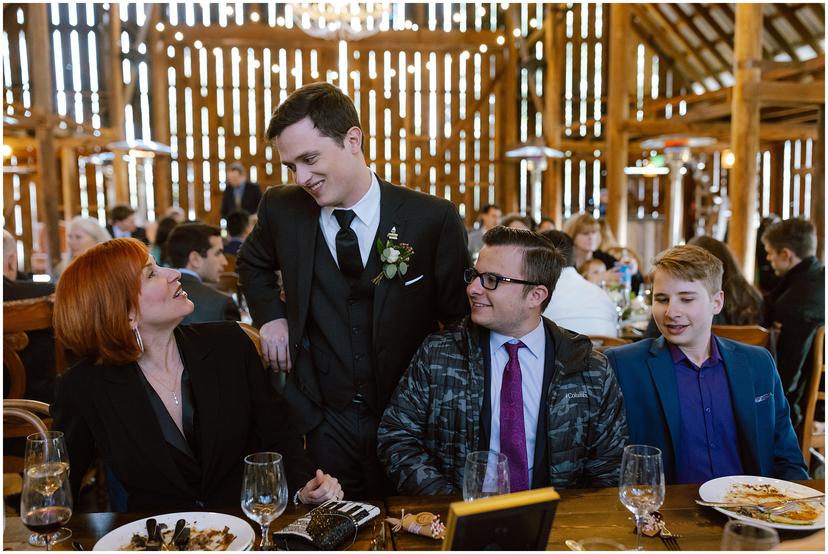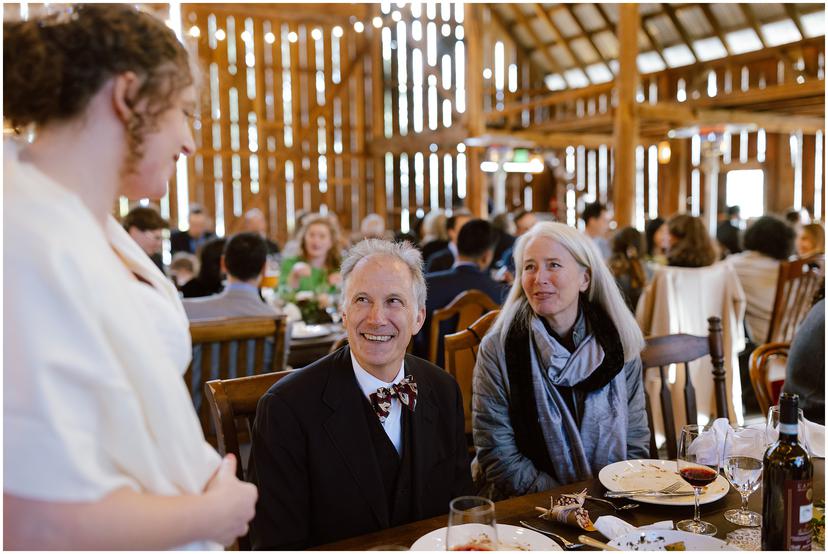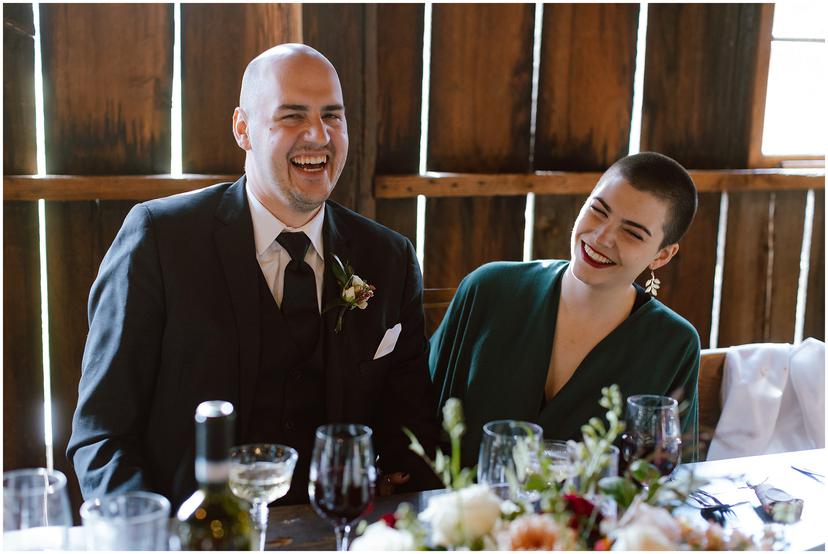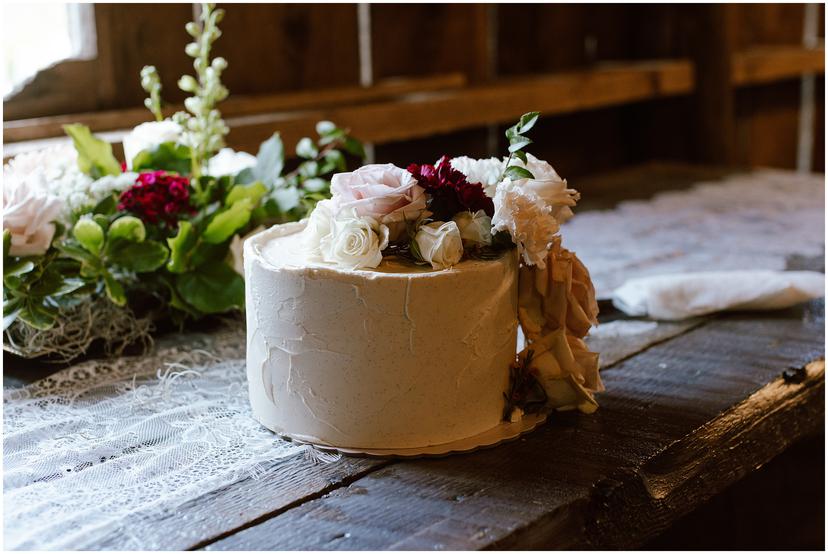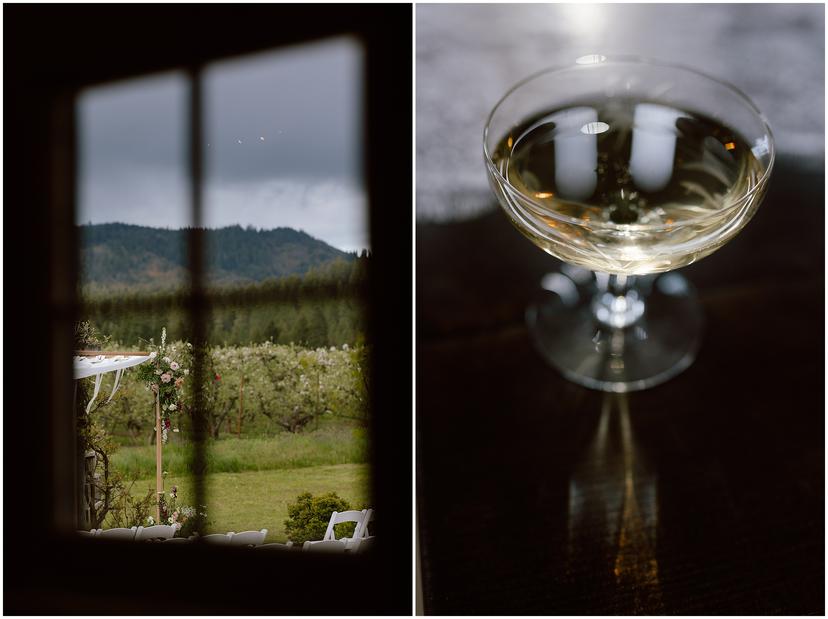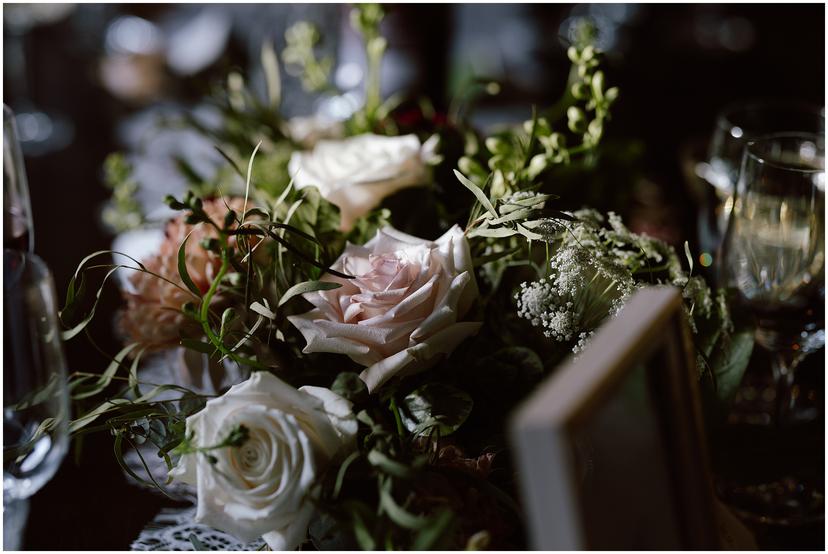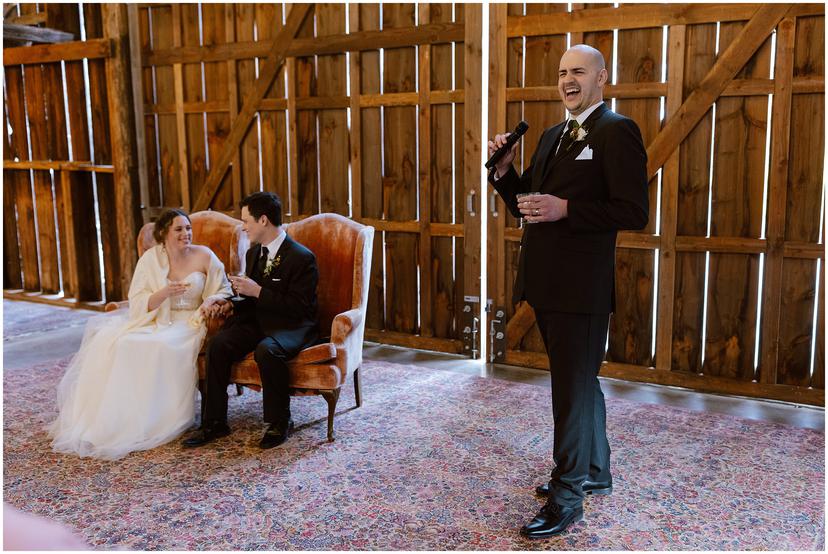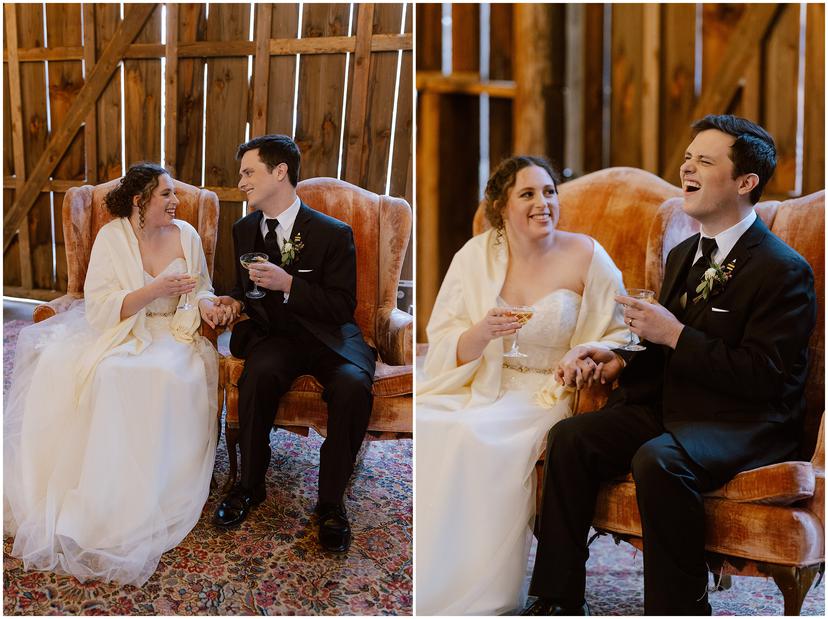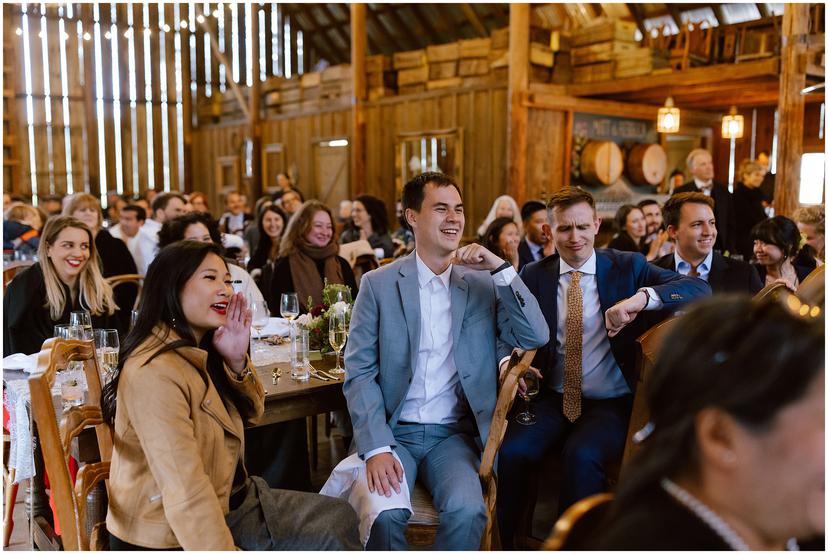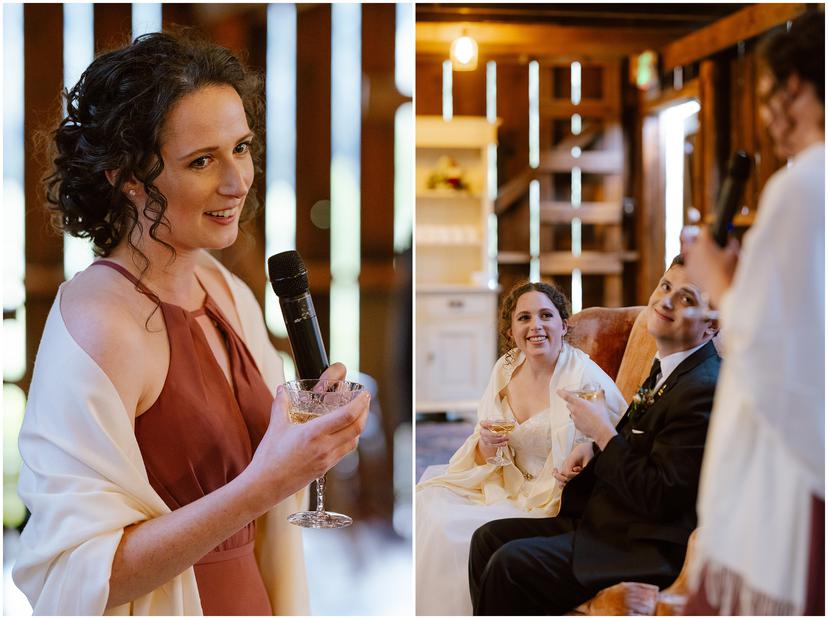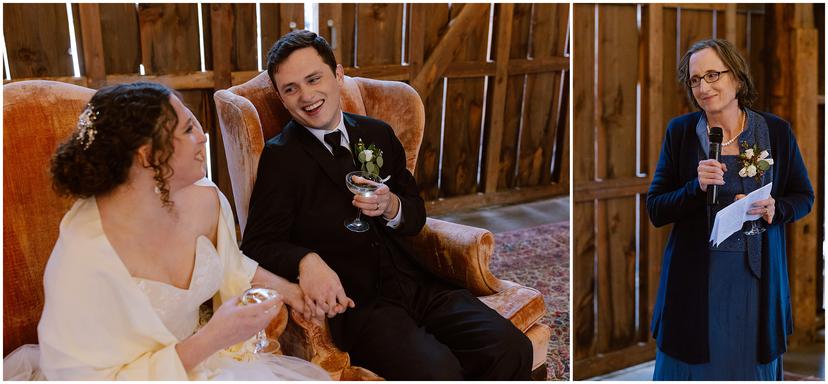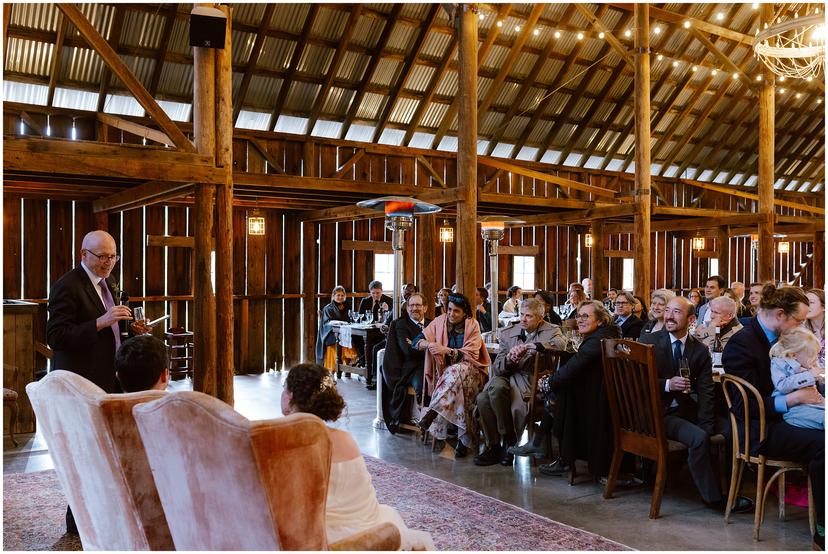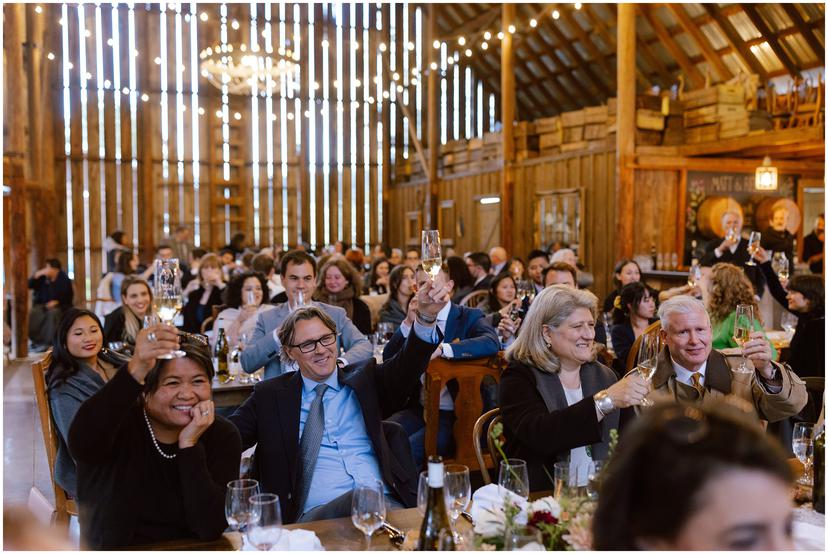 Reasons for choosing Tin Roof Barn
"We knew we wanted to get married in the Gorge because that was where we went on our first date (we went hiking)," said Rebecca. "Our favorite thing about the venue is its rustic and outdoorsy vibe. When we were looking for a venue, we wanted something outdoors but needed a good rain option since we were getting married in early May, and Tin Roof Barn has a beautiful covered patio area for the ceremony in the event of rain. We also loved the way the inside of the barn looked all lit up in the evening and all the greenery."