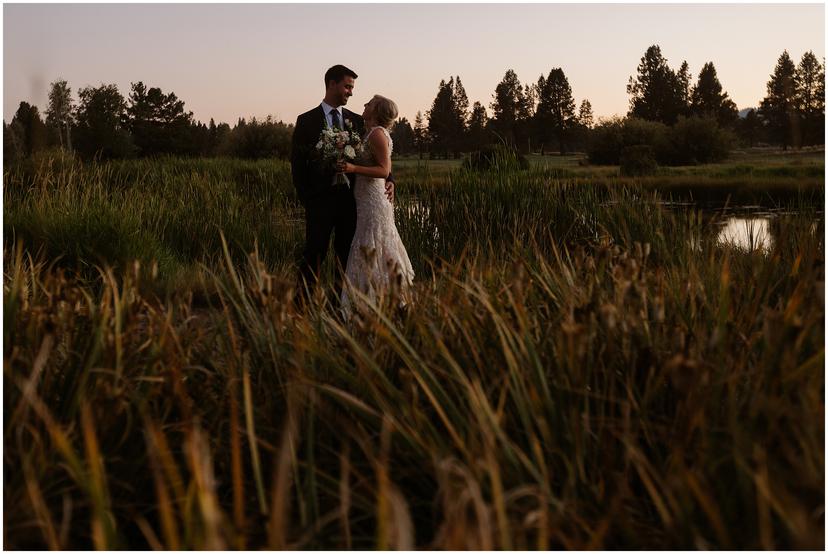 Sunriver Wedding
Julia and Shane are one of those fun-loving couples who have about a million friends and always seem to be smiling. They are the life of the party. They bring the party. They ARE the party. Because of this, their wedding goals were simple: spend time with loved ones, and have a fun, light-hearted party. Sunriver Resort was the perfect place for them to do that. They gathered everyone in Bend for a full weekend of BBQing, drinking, relaxing, and even a river-float. Their wedding was elegant, but relaxed. Beautiful, but not stuffy. It was personalized, fun, and very true to them. I had an amazing time celebrating with them! Julia and I went to high school together so this was basically like one giant high school reunion for me. It was such an honor to be there and document it all!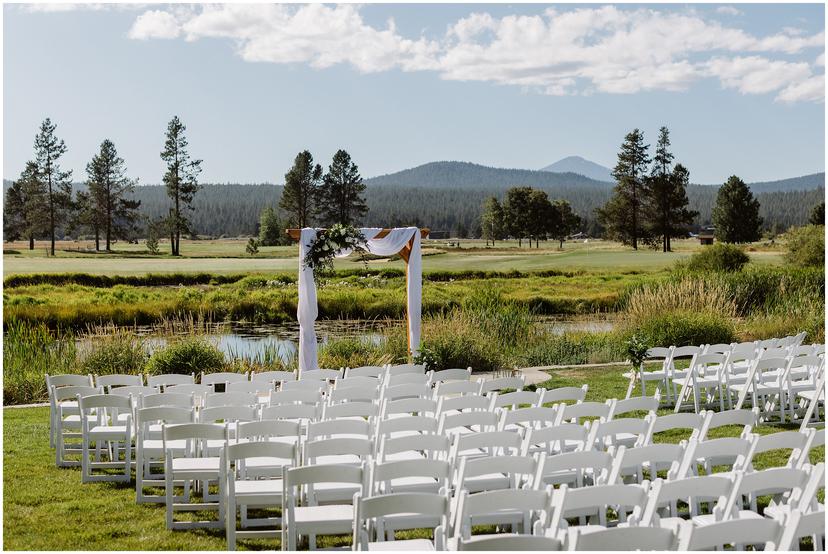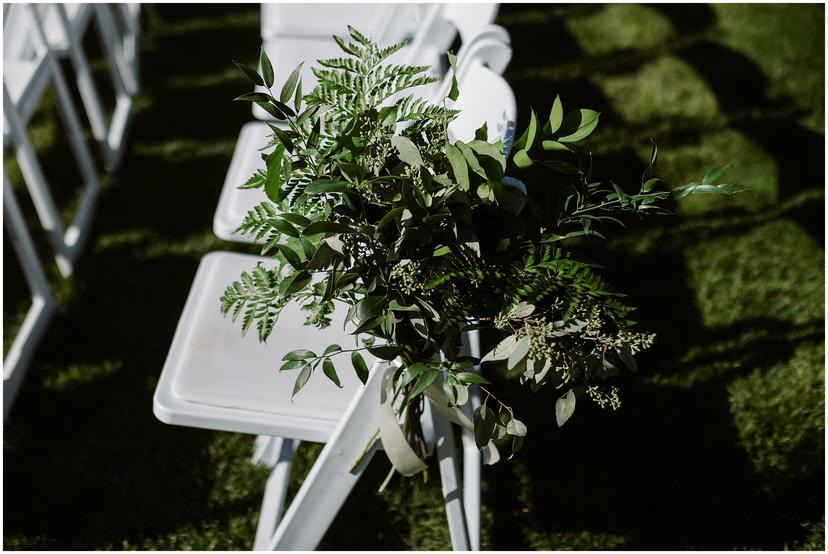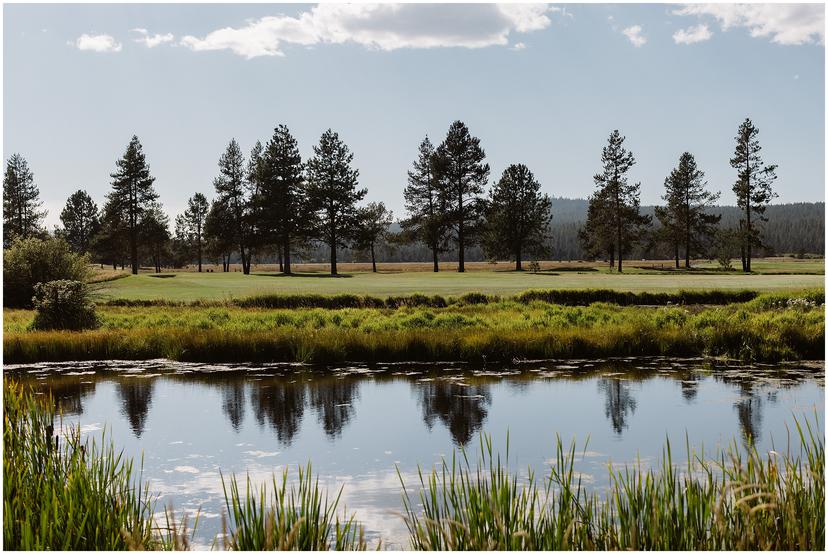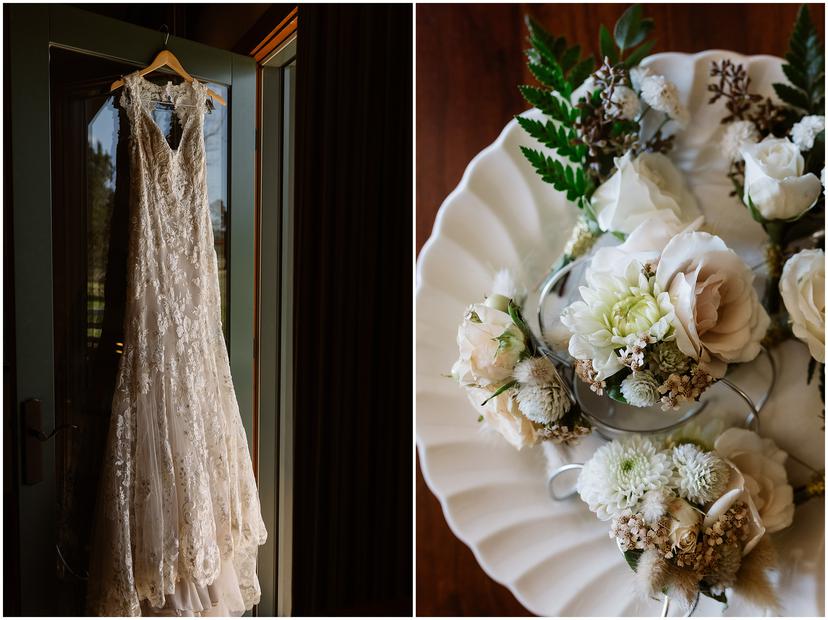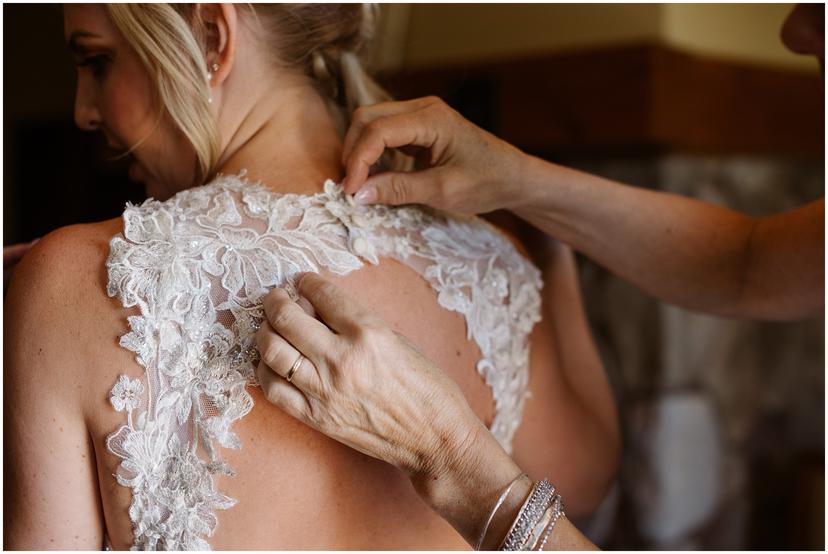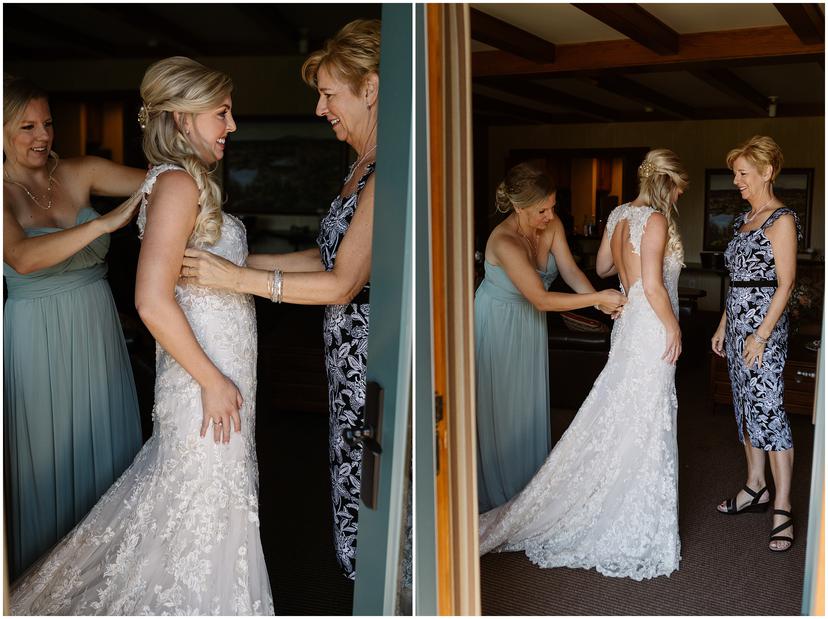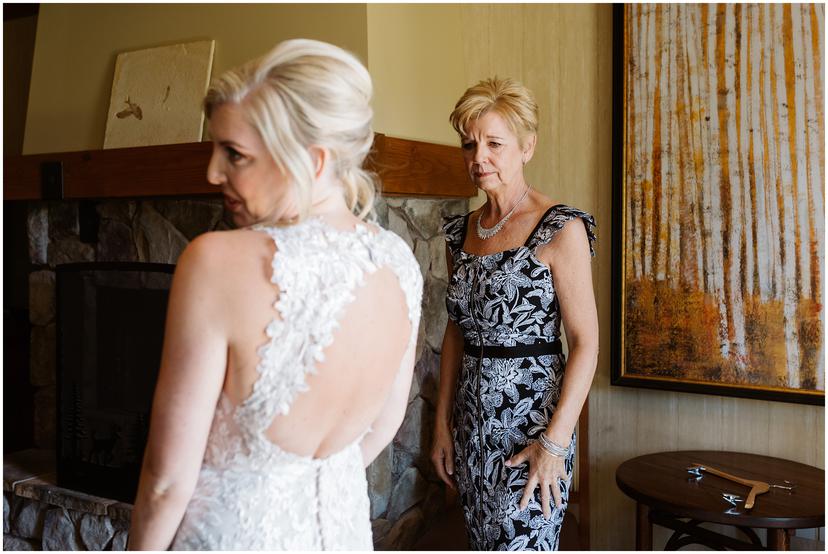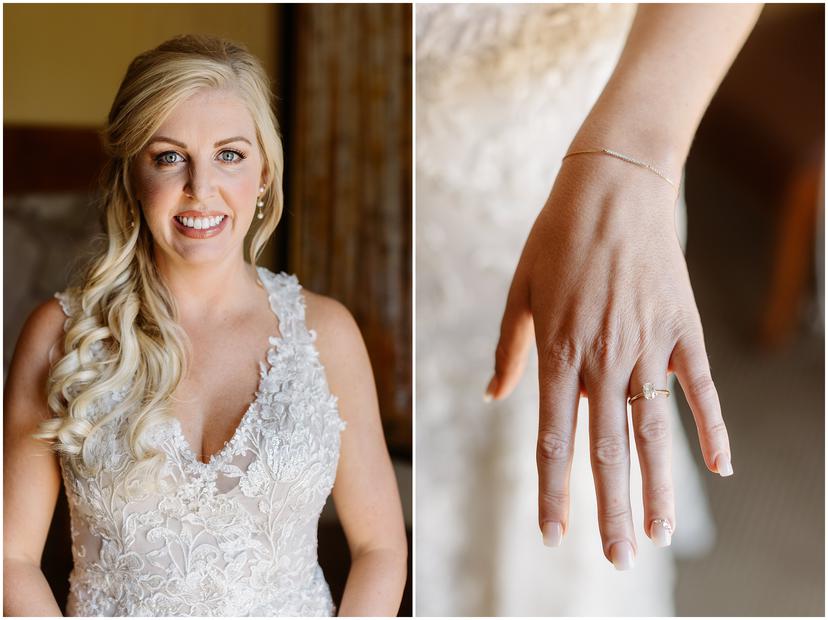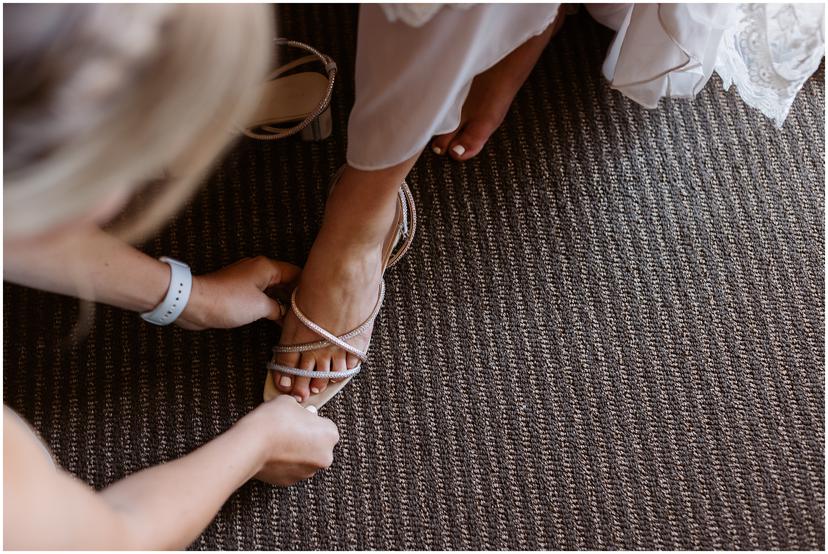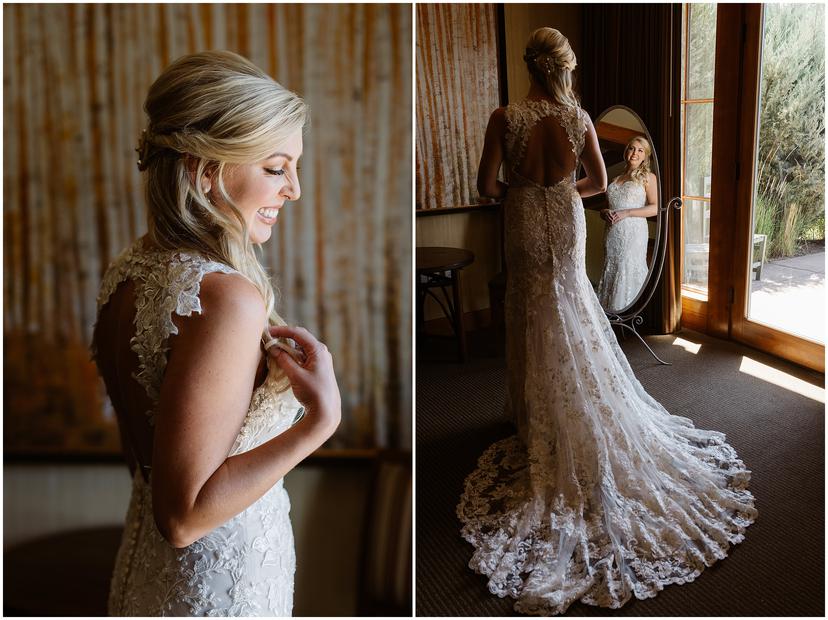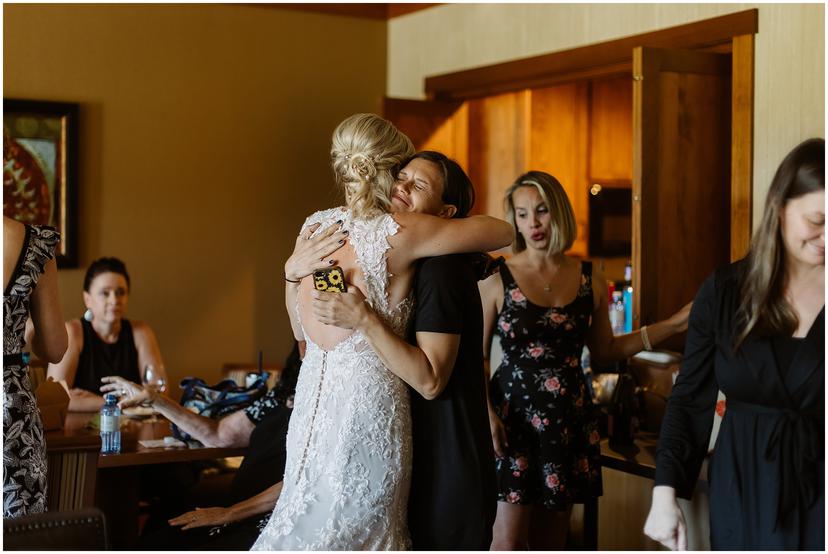 About the couple
How did you meet? Through a mutual friend on a trip to Colorado for the weekend!
Who proposed and what was it like? Shane proposed in Newport, OR. We stayed the night at a cute B&B right on the water.
What is your favorite thing about each other? We both make each other laugh - a lot!
What is your ideal date night? A comedy show or some sort of play & dinner or a brewery and some bar games!
What are three things you like to do together for fun? We love traveling, eating at new restaurants and camping.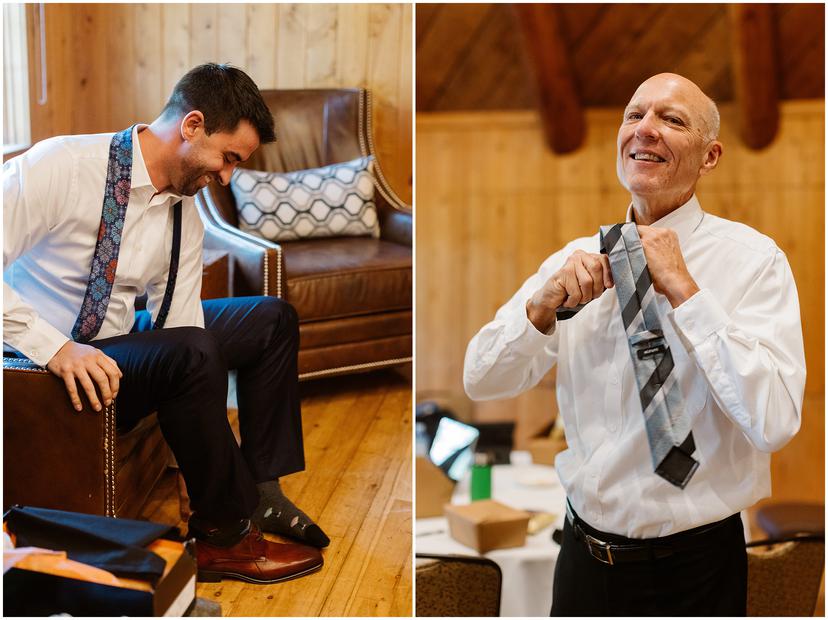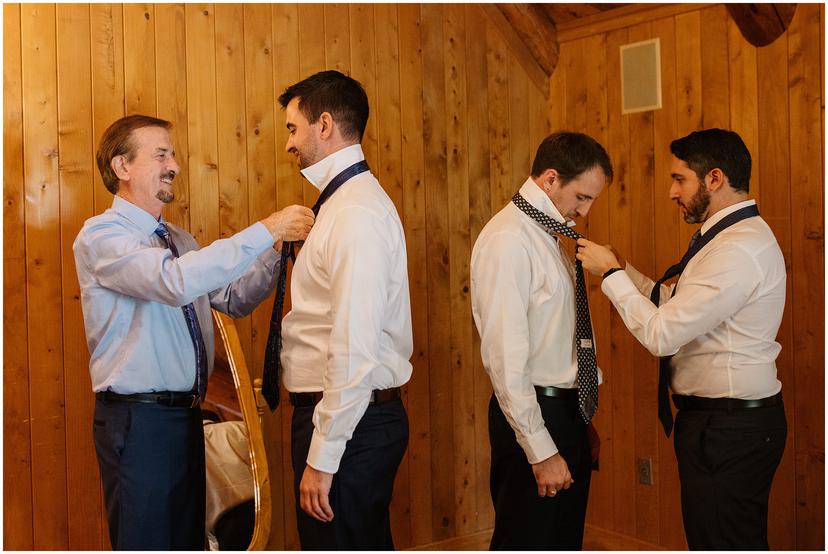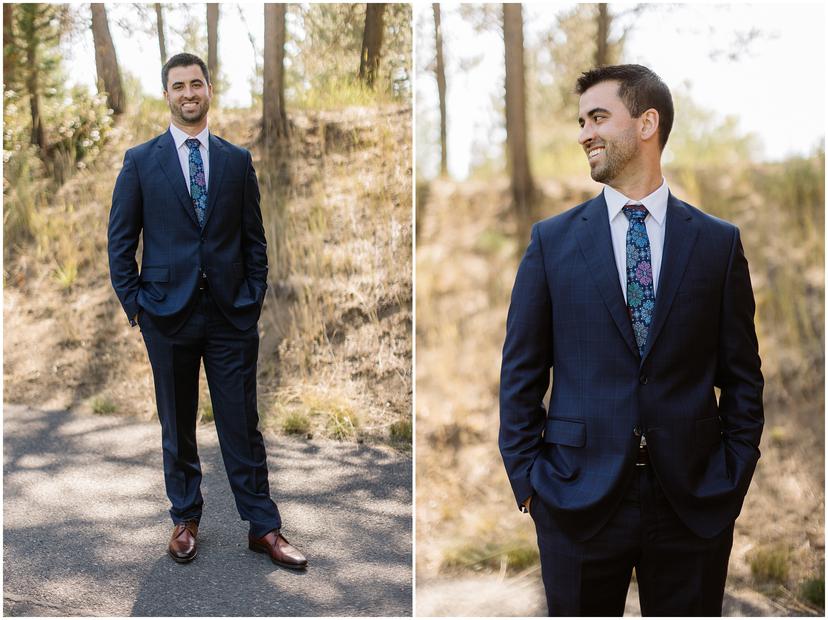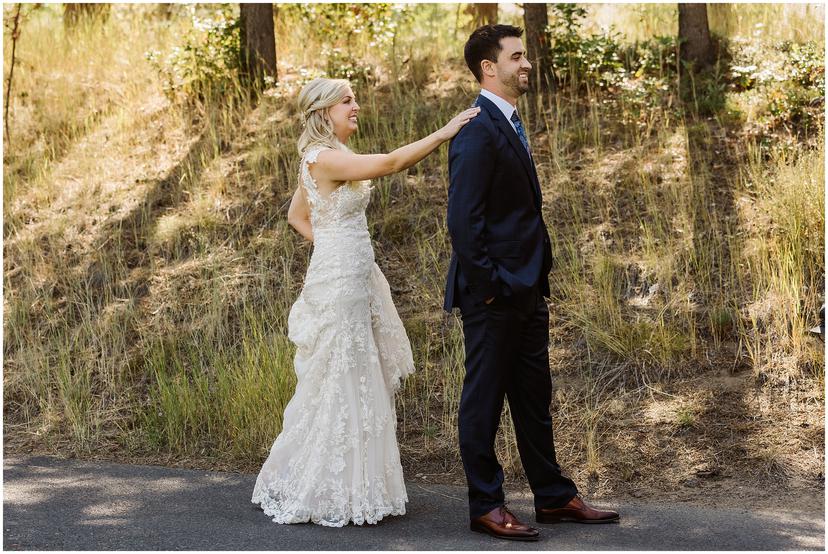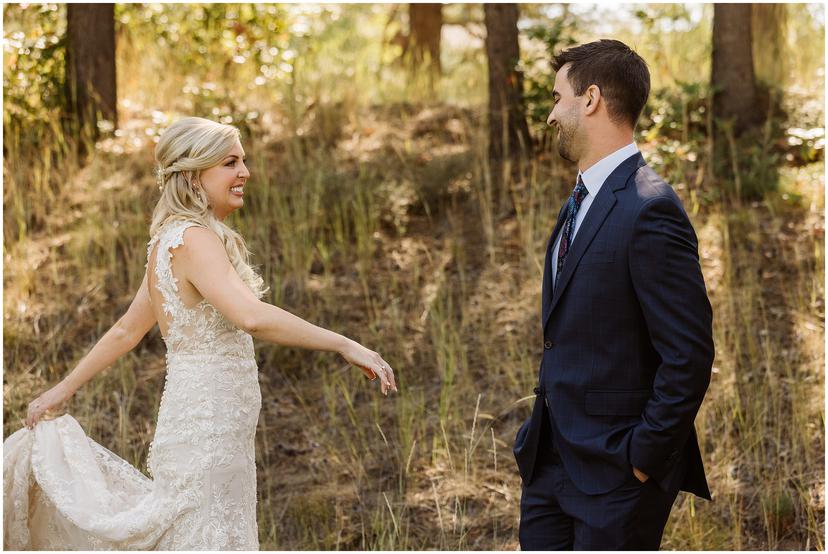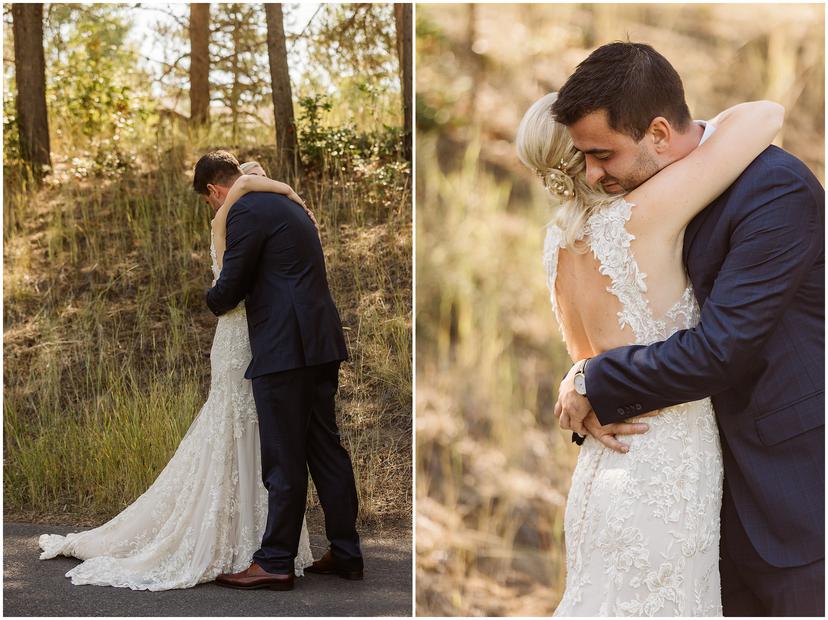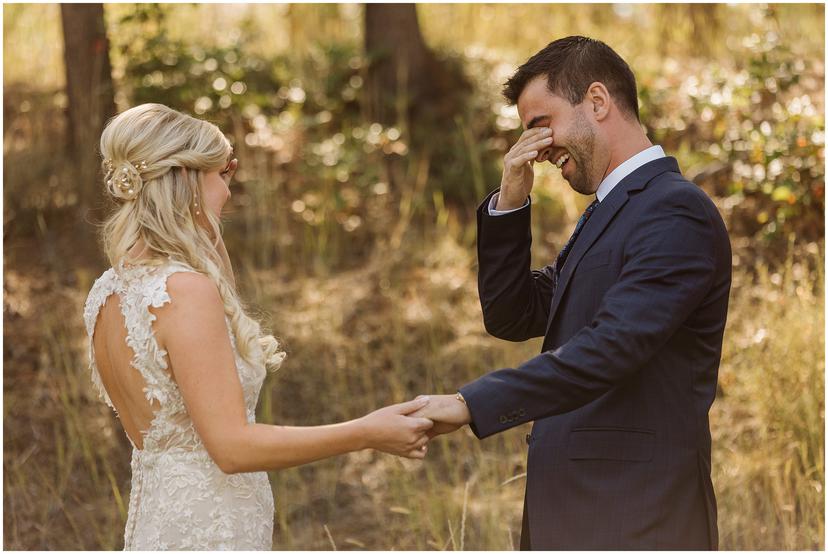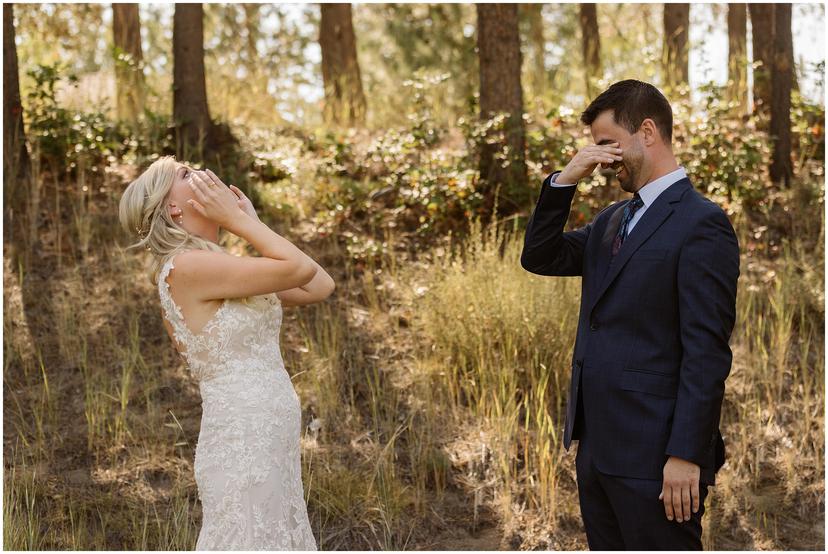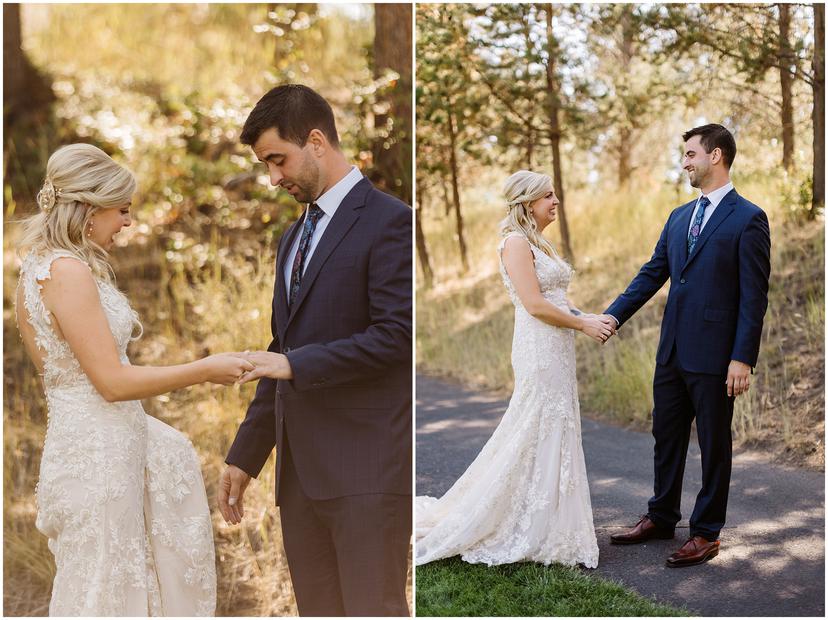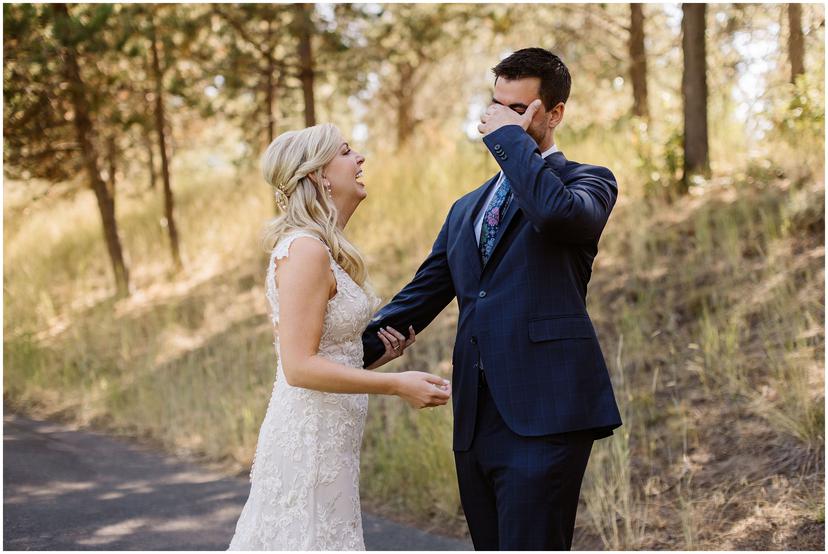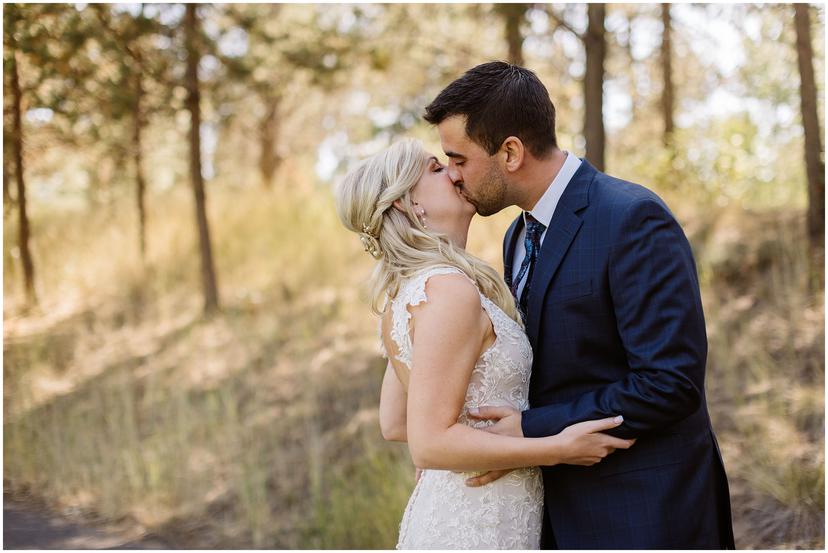 Favorite things about getting married at Sunriver
Shane: "The overall setting is such a vibe. Rustic meets classy in the best way possible!
Julia: "Sunriver was a place that my family would go to on vacation every year. I have so many fond memories of swimming in the pools and rivers, biking all of the trails, hiking etc. We wanted to get married somewhere that was close to home but was still a "destination". We wanted to make our wedding not just a day, but a weekend event! The moment I walked into the Great Hall where we had our reception, I knew it was where we had to get married!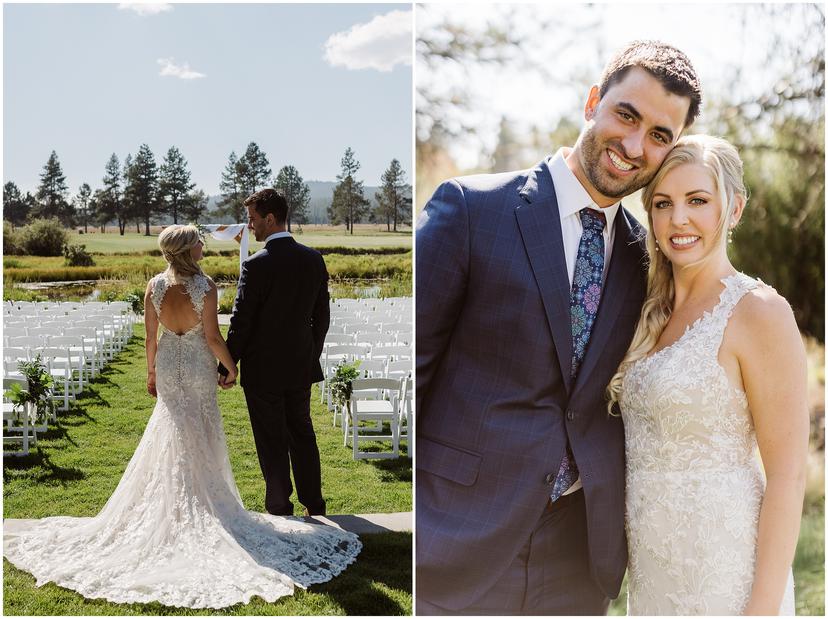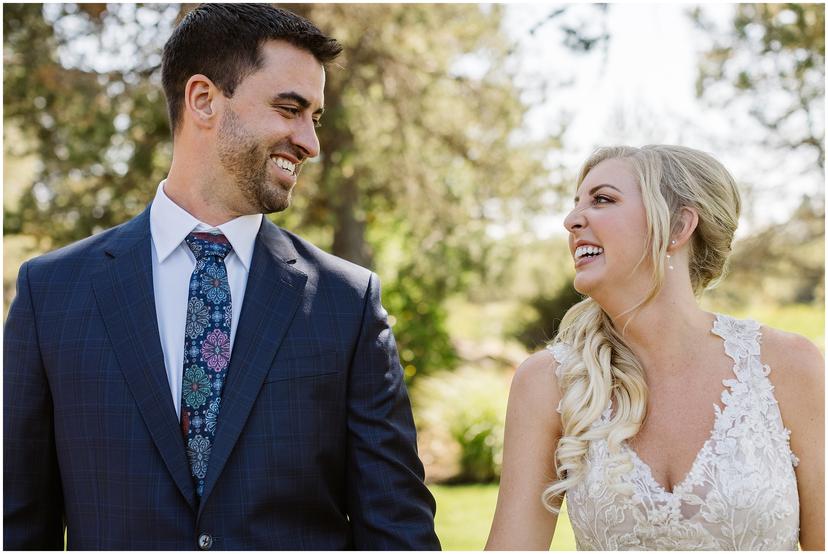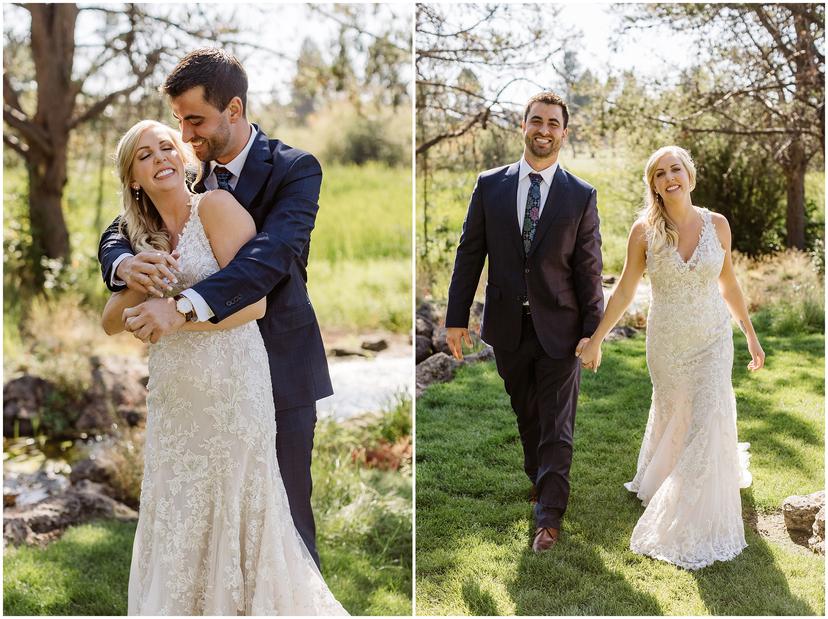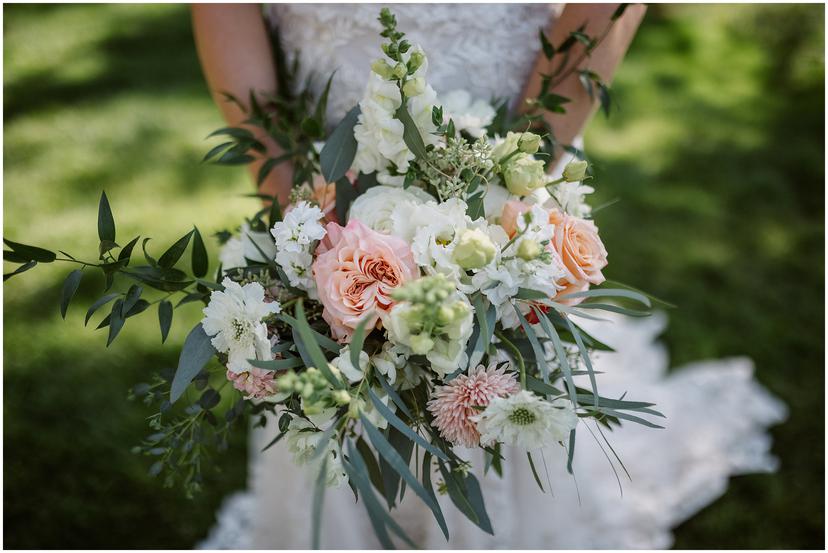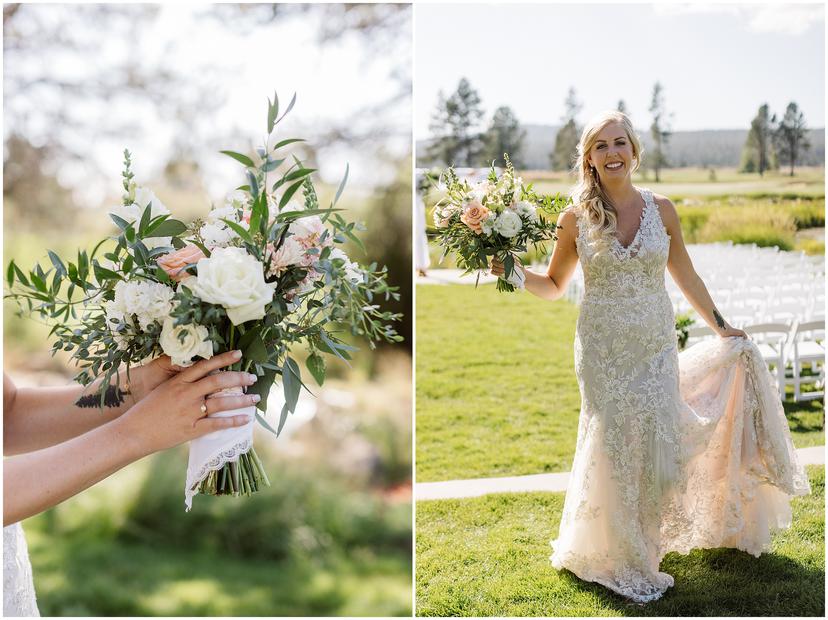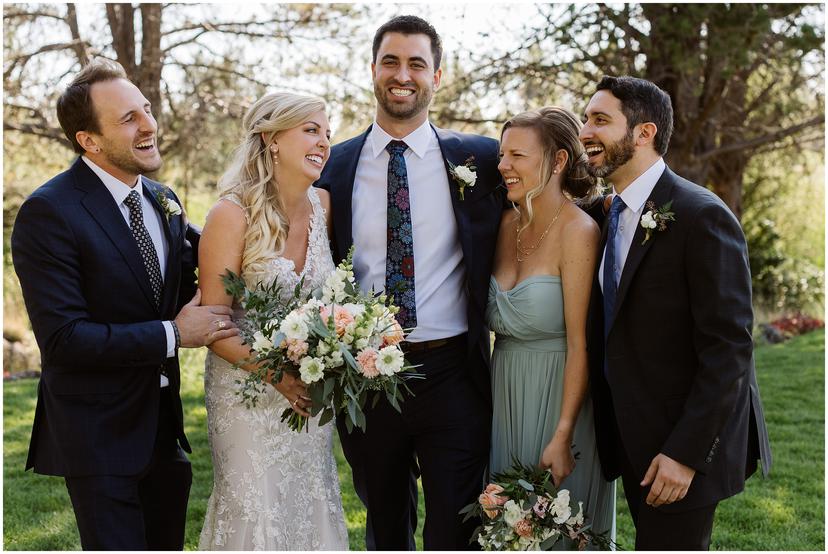 Why did you pick Sunriver Resort for your wedding?
Julia: "The memories growing up and the fact that all of our guests would be staying in close proximity creating such a fun weekend environment."
Shane: "Because that is what my fiance wanted…duh!"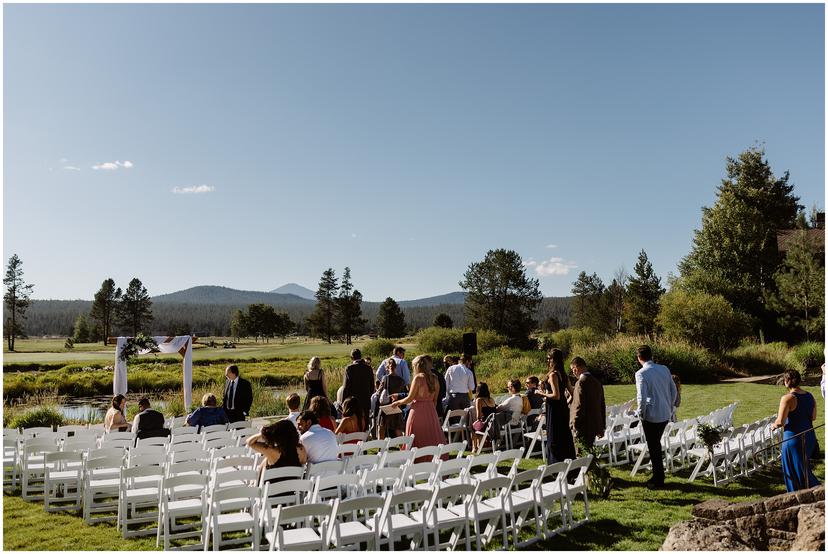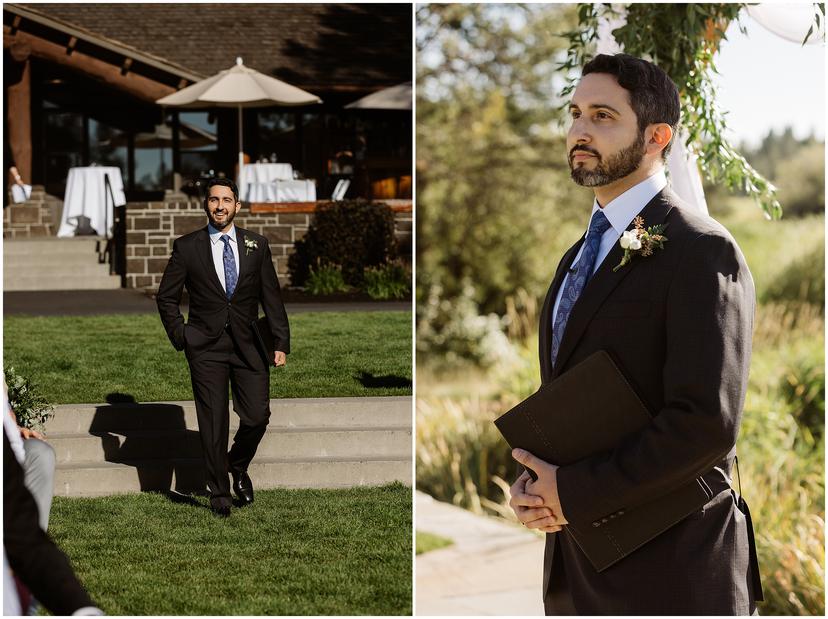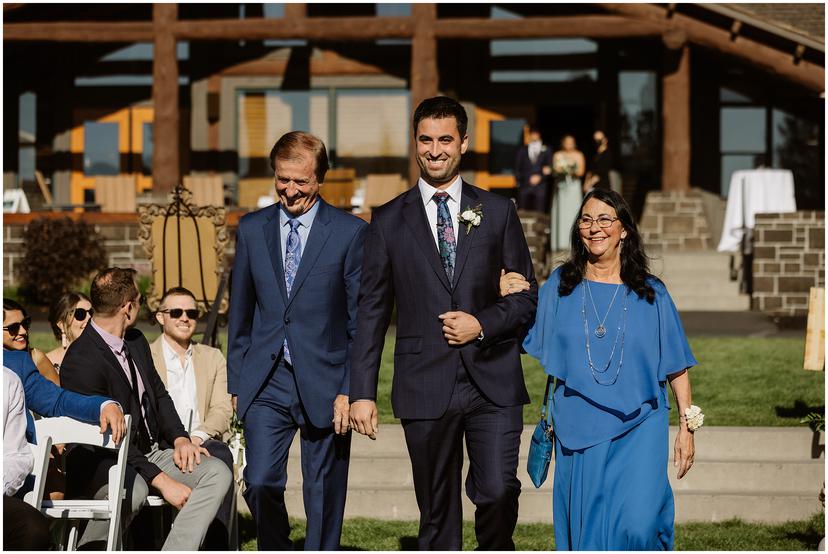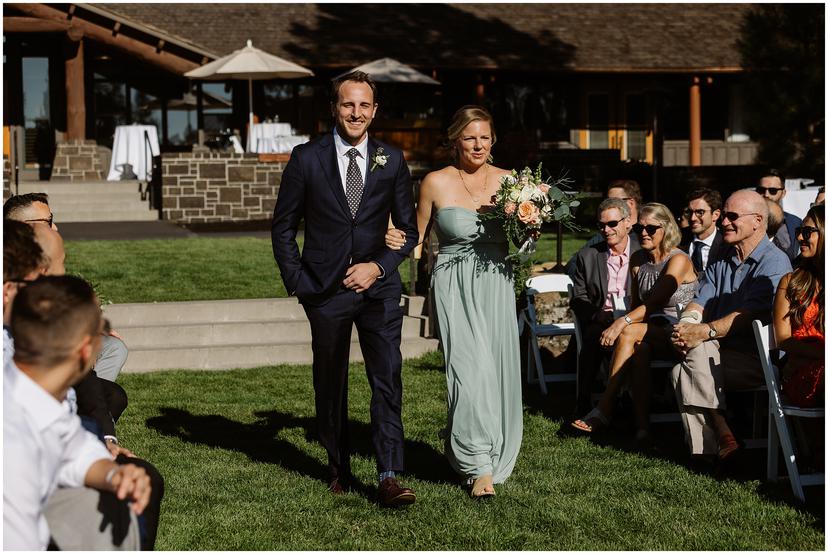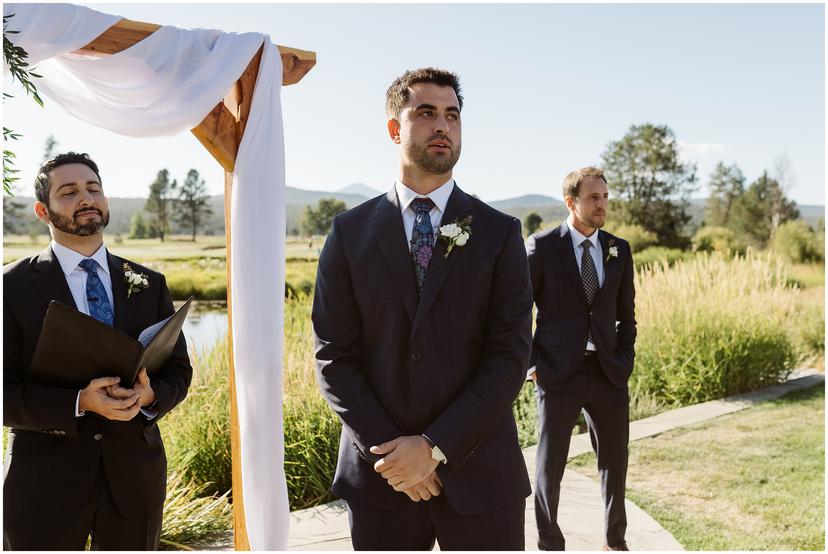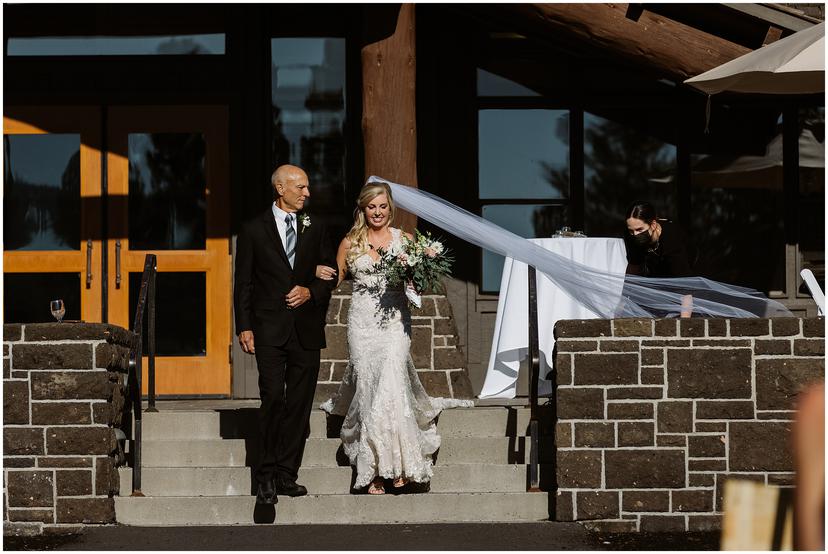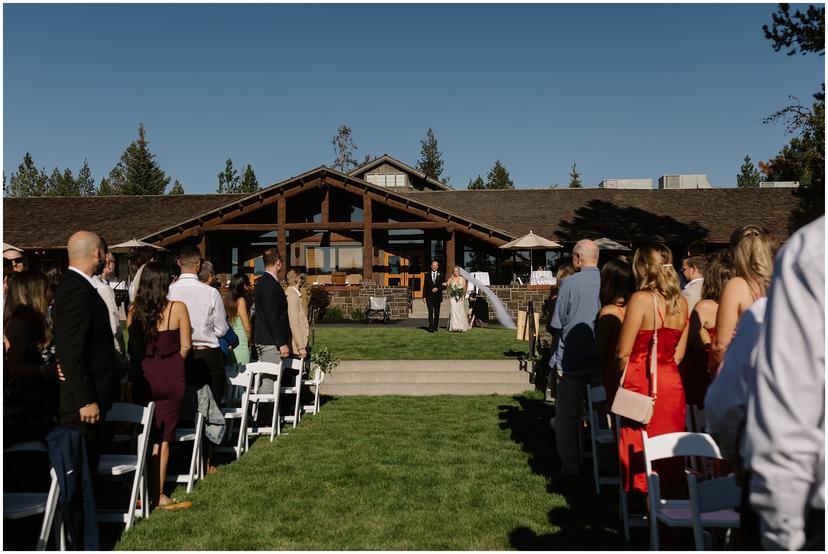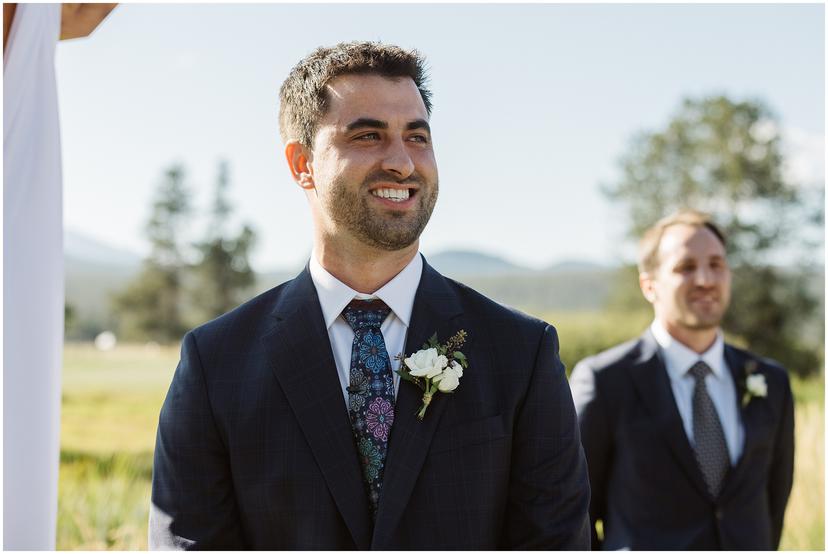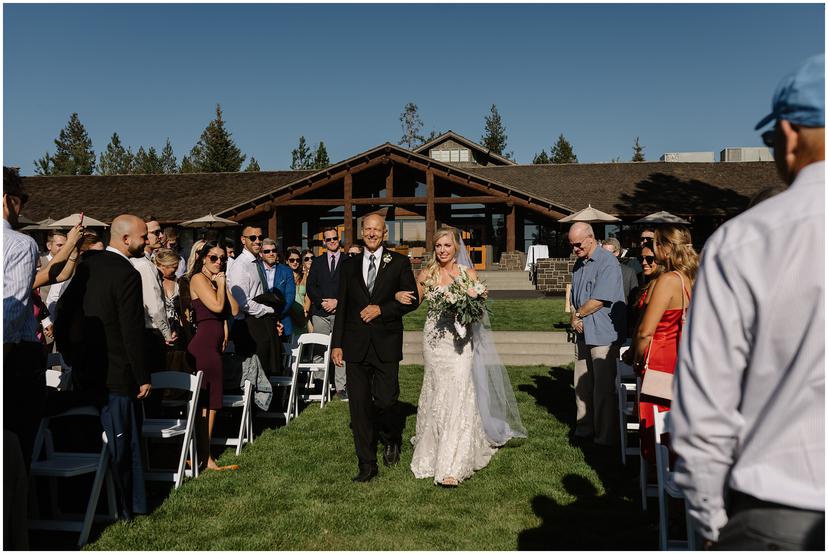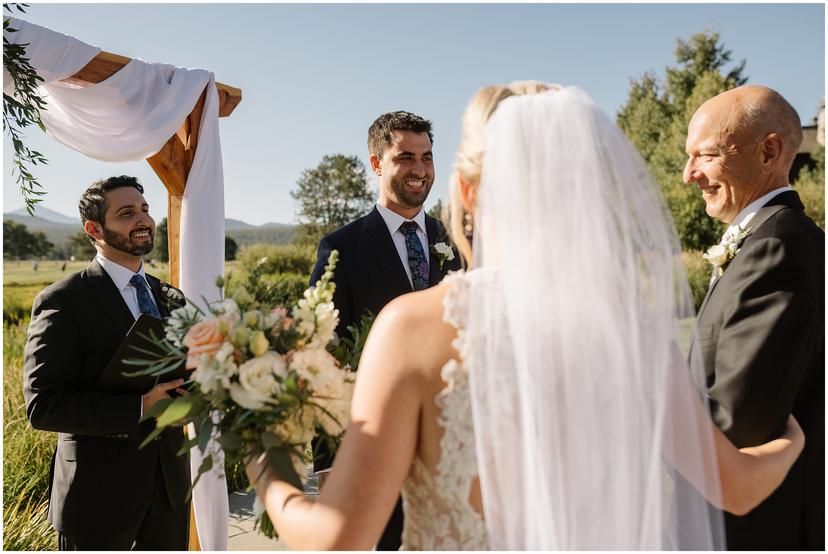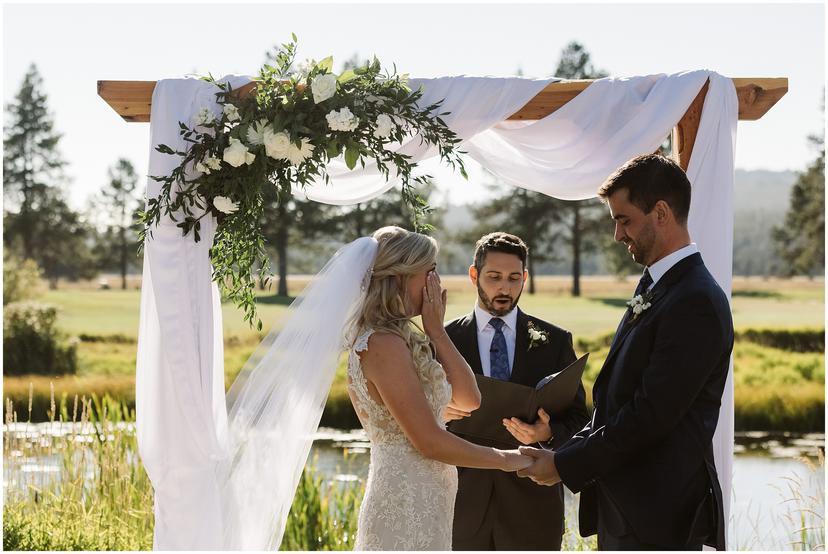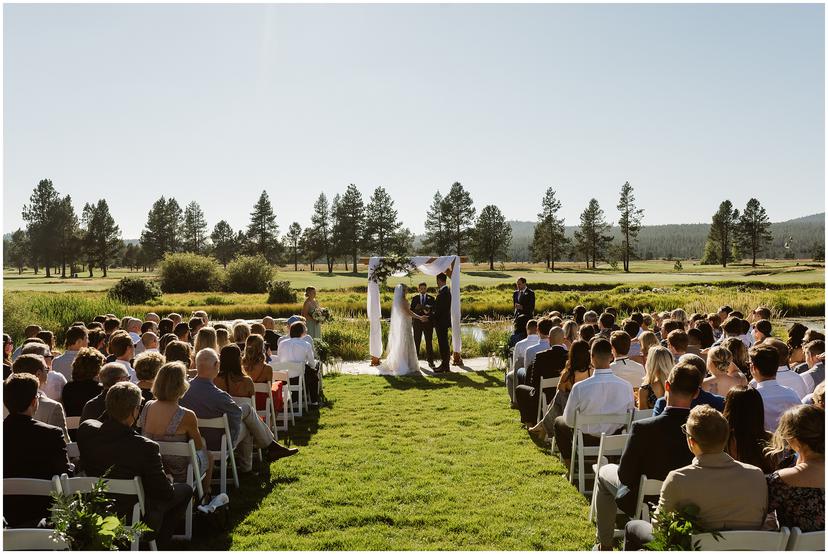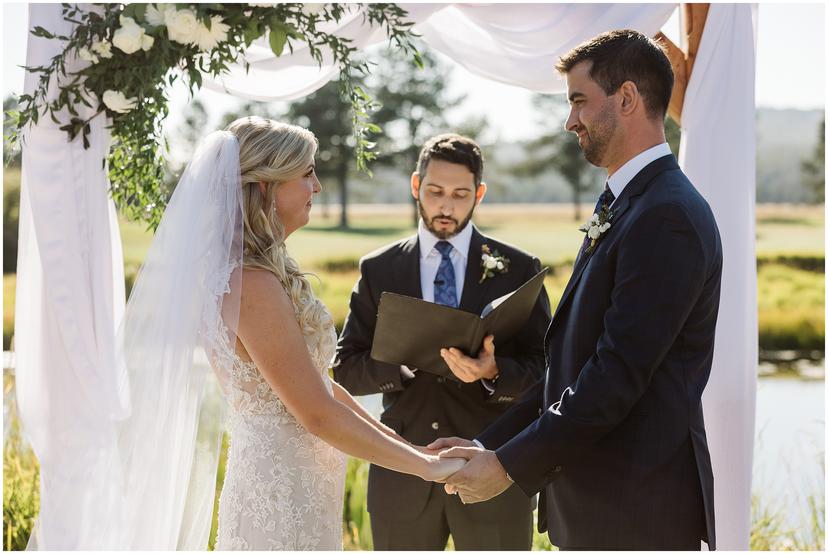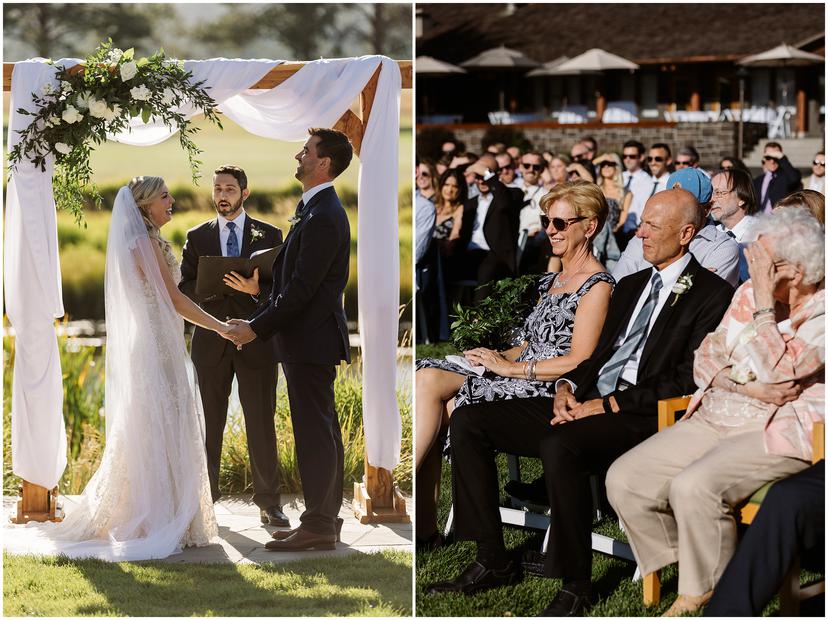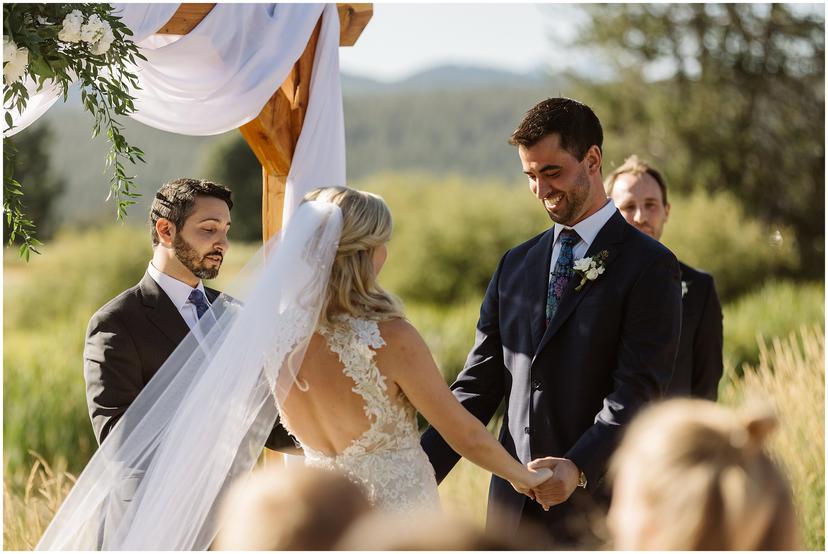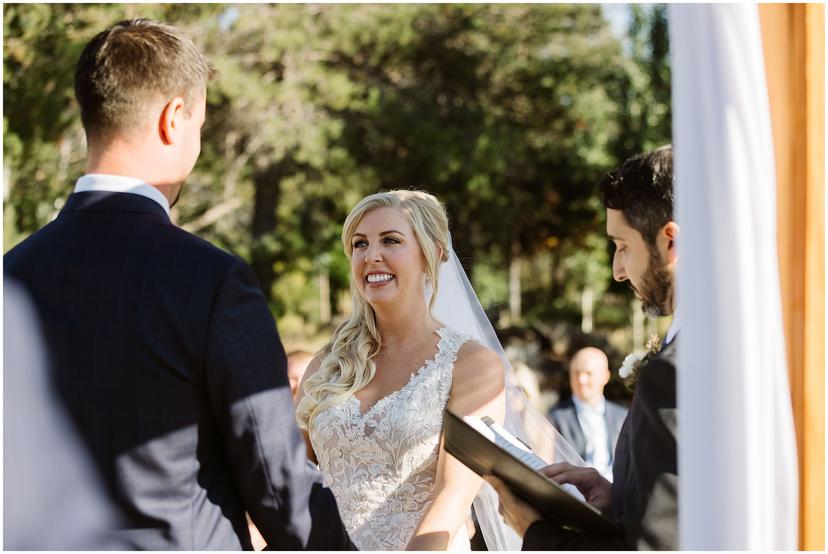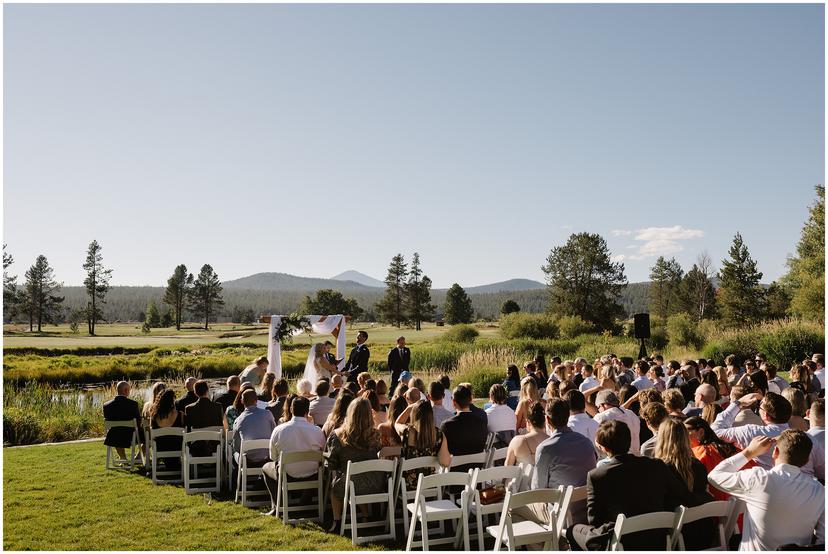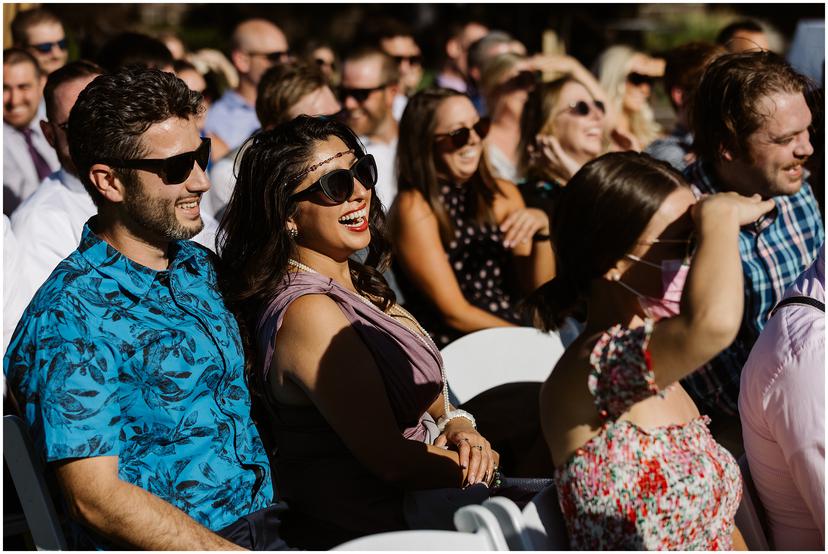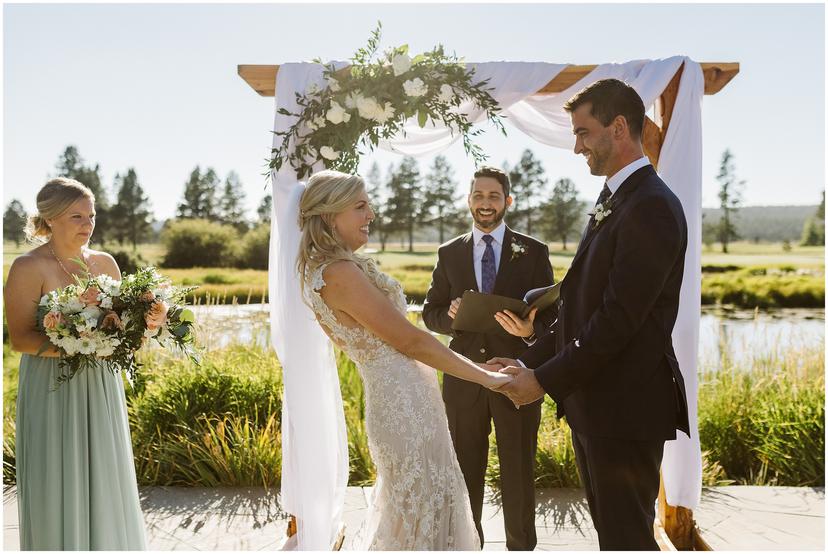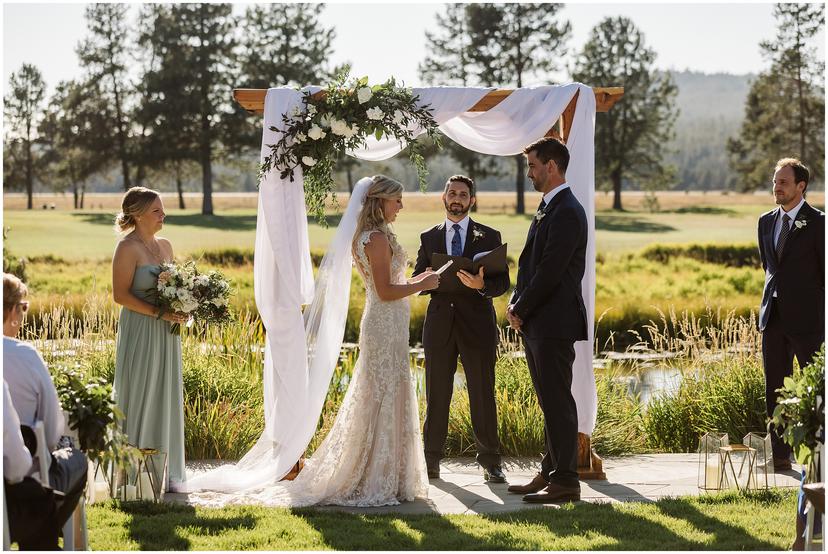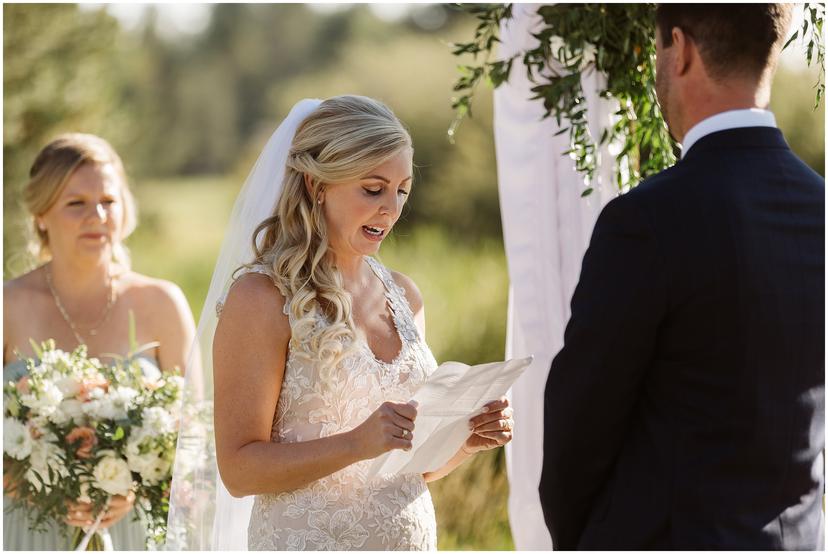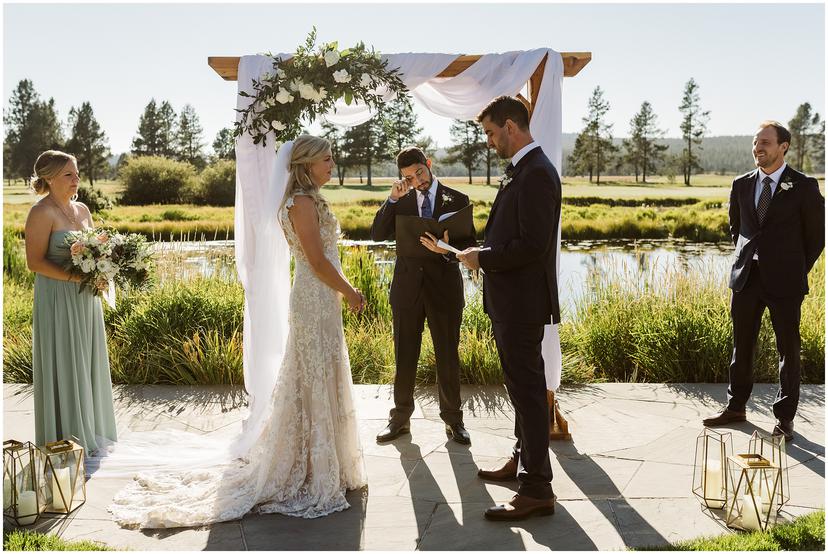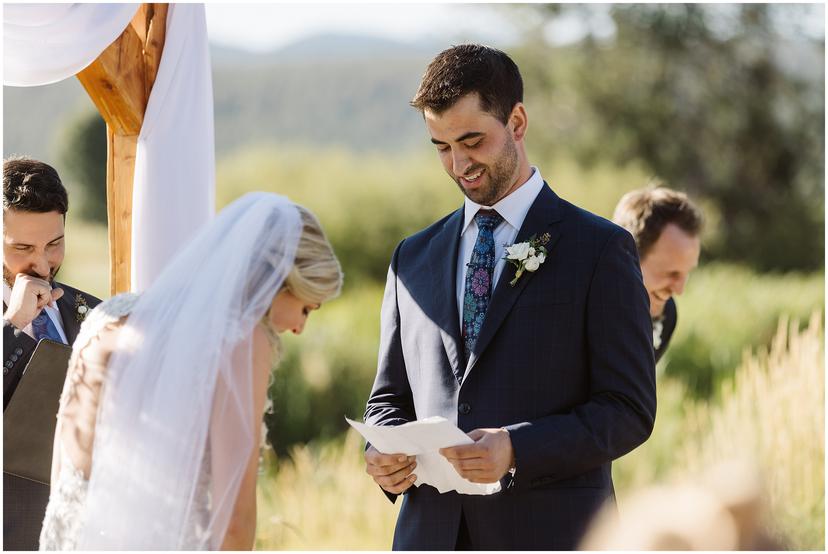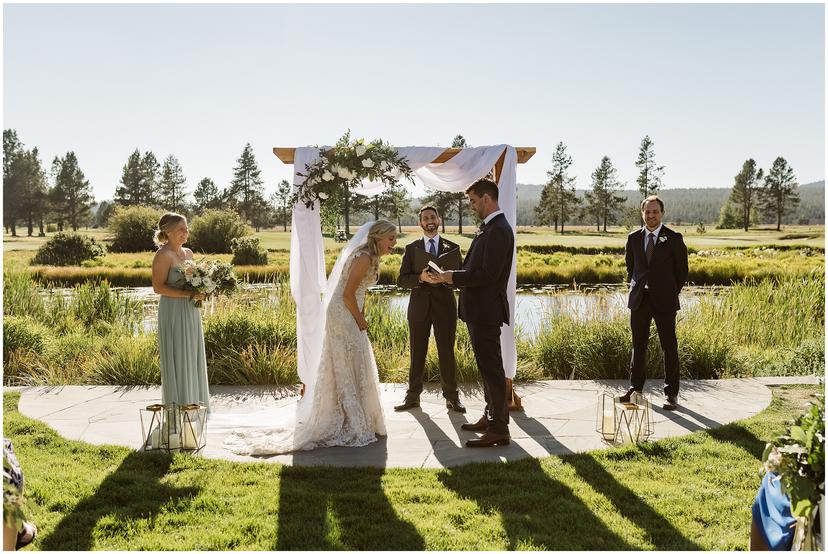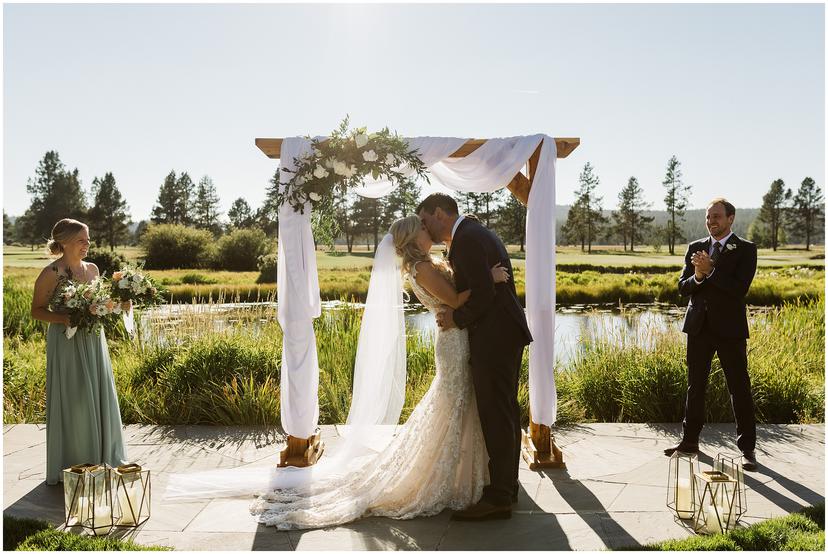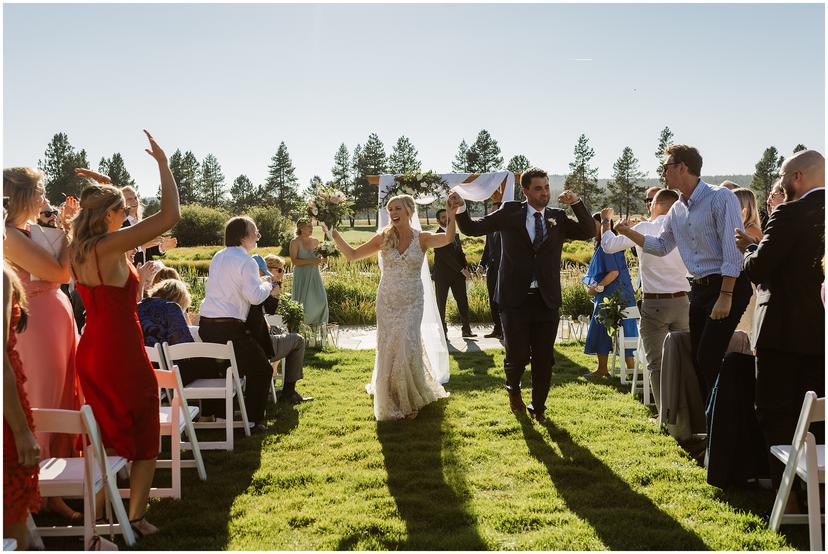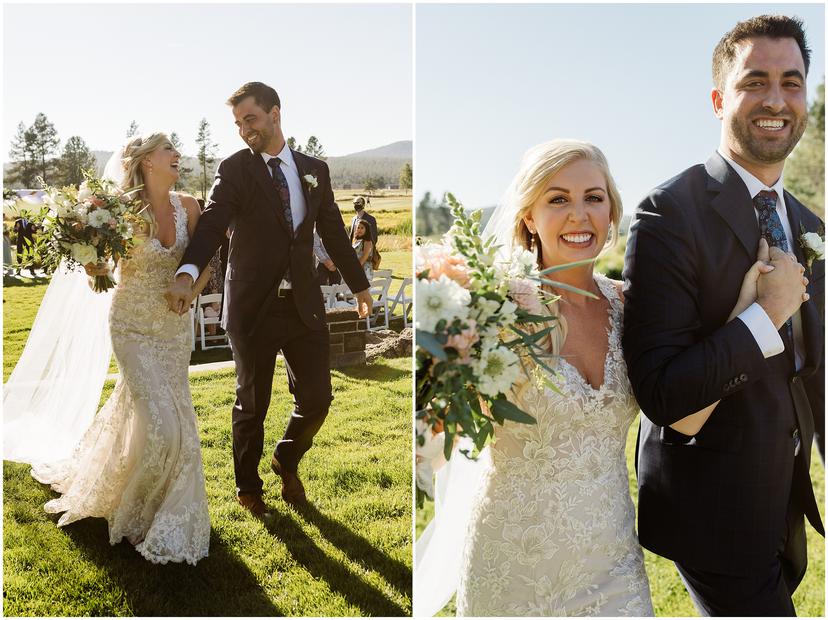 Favorite wedding memories
Shane: "Wow! Such a blur. My favorite memory is just seeing the faces of the people I love all in one place during our big day…and DANCING!"
Julia: "I also loved seeing all of our family and friends who took the time out of their busy schedules to make us feel so loved and special on our big day! I will say my single favorite moment of the whole day was right after Shane and I walked back down the aisle after saying "I do". It was such a genuine, loving and happy moment for the both of us - a feeling that I will never forget!"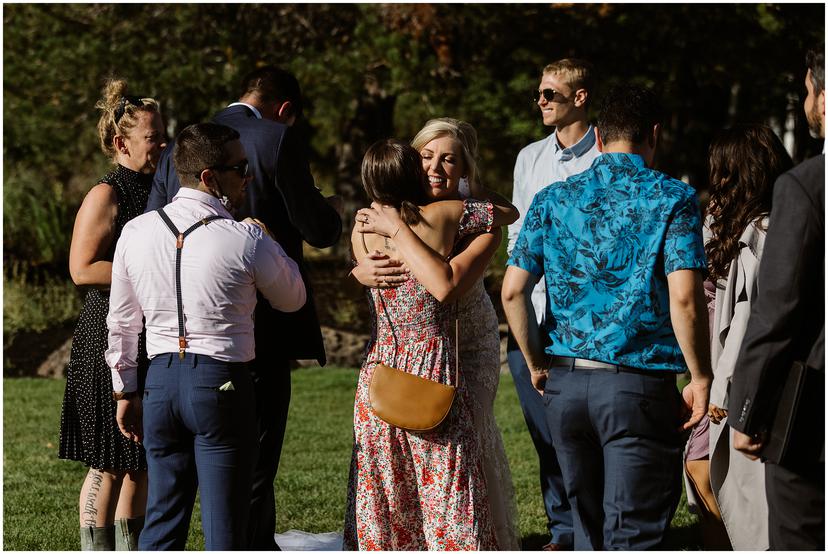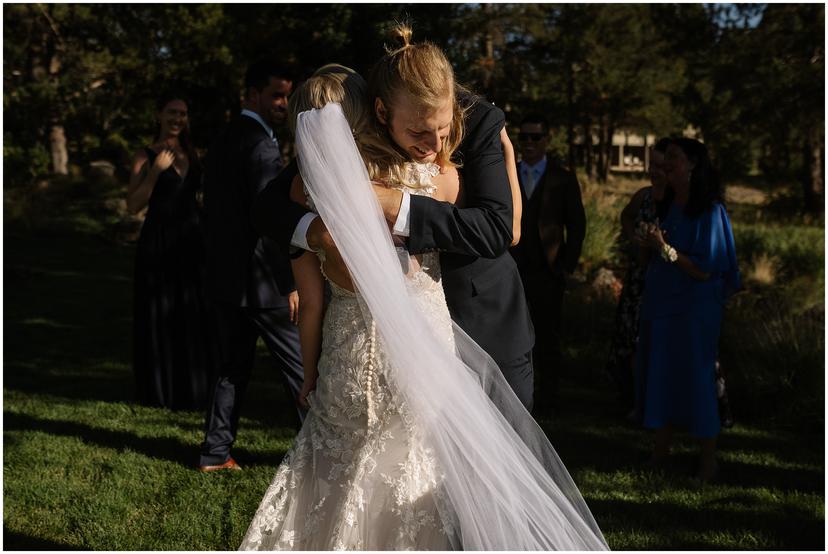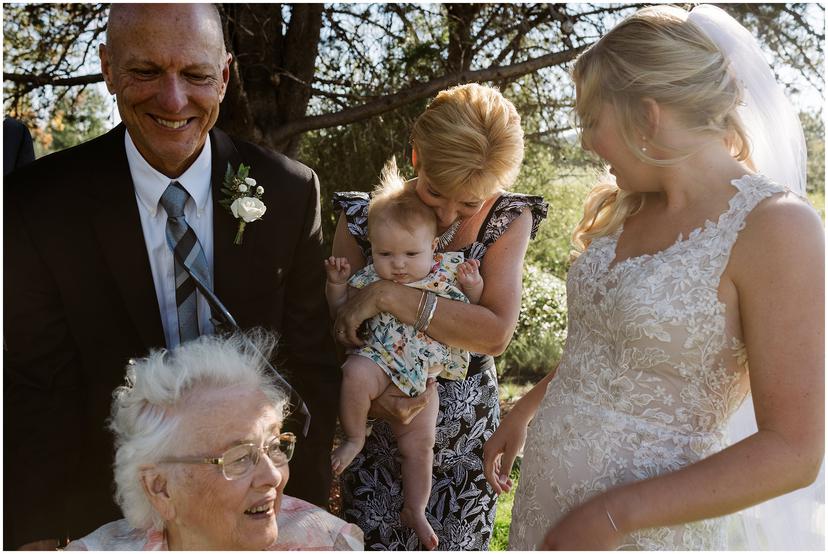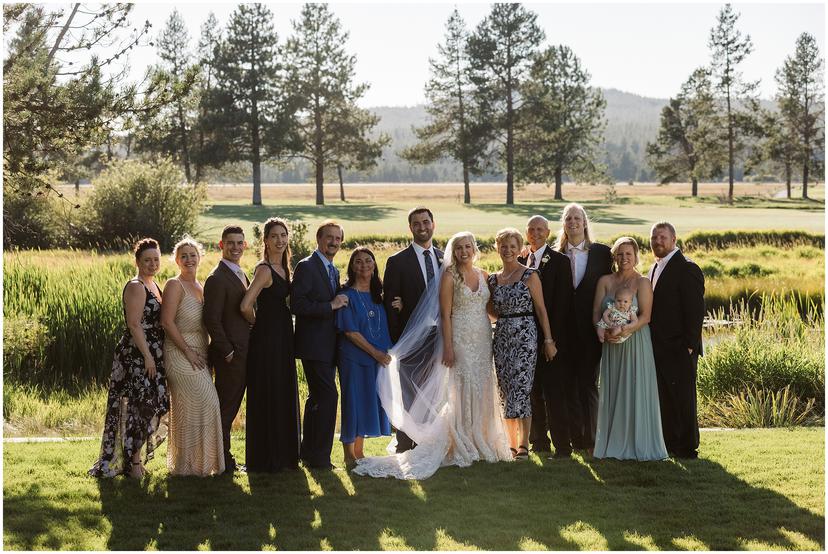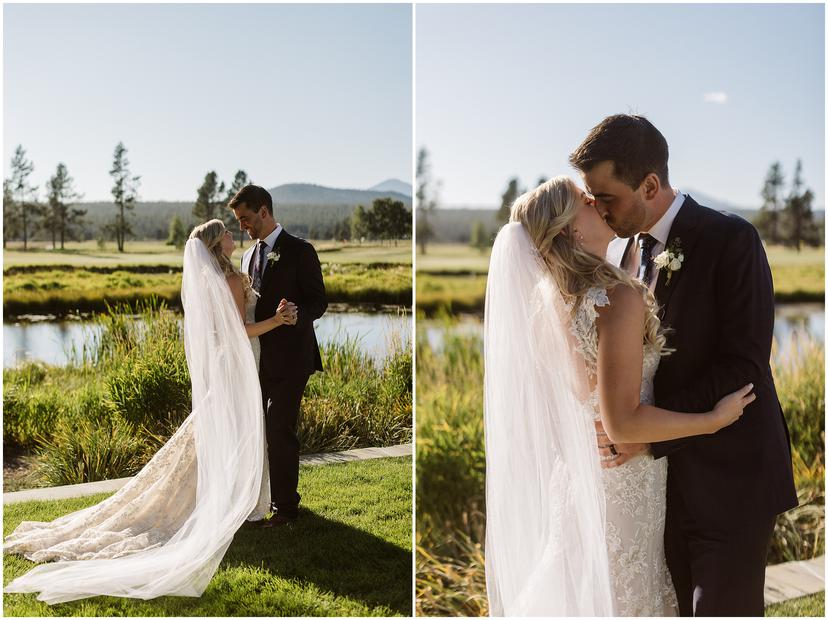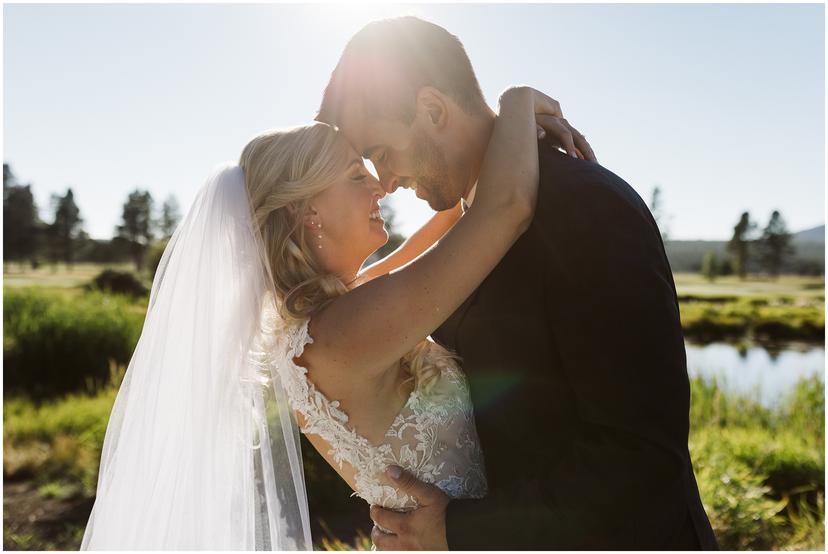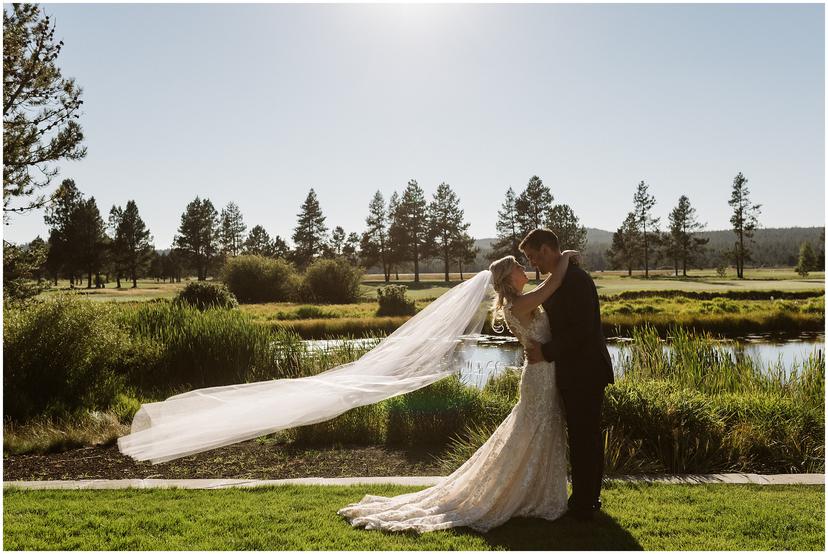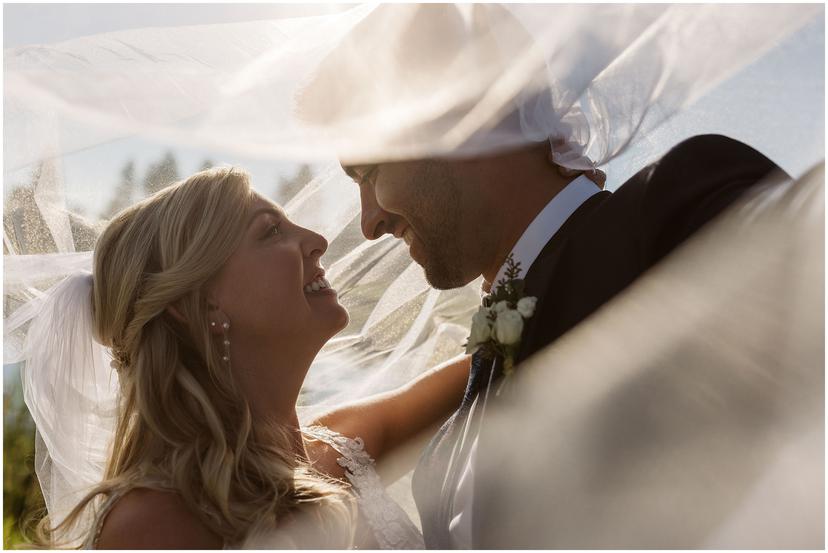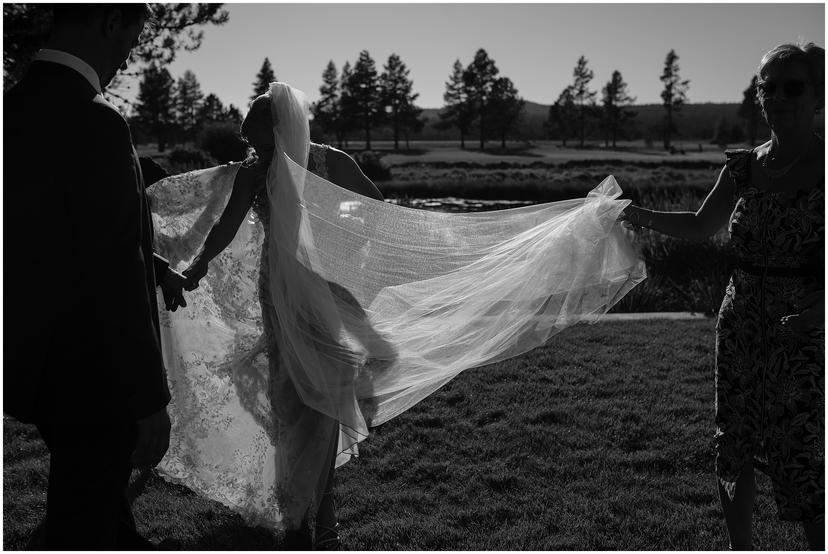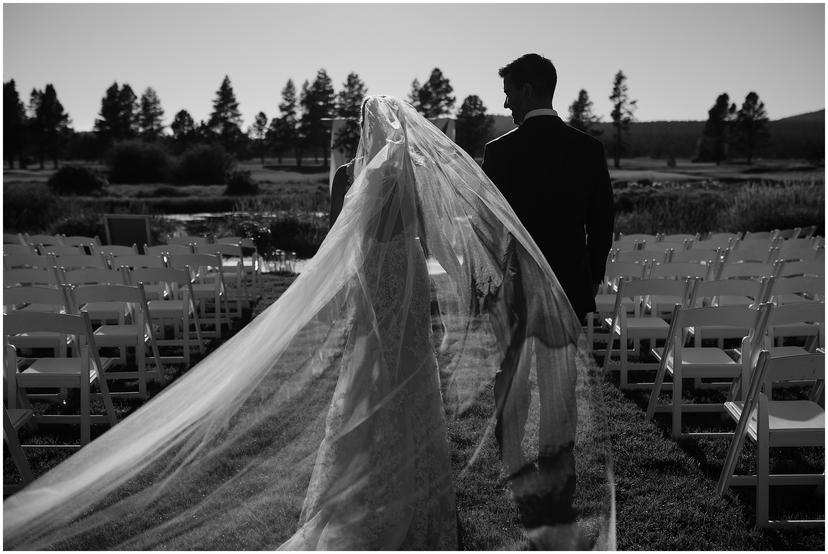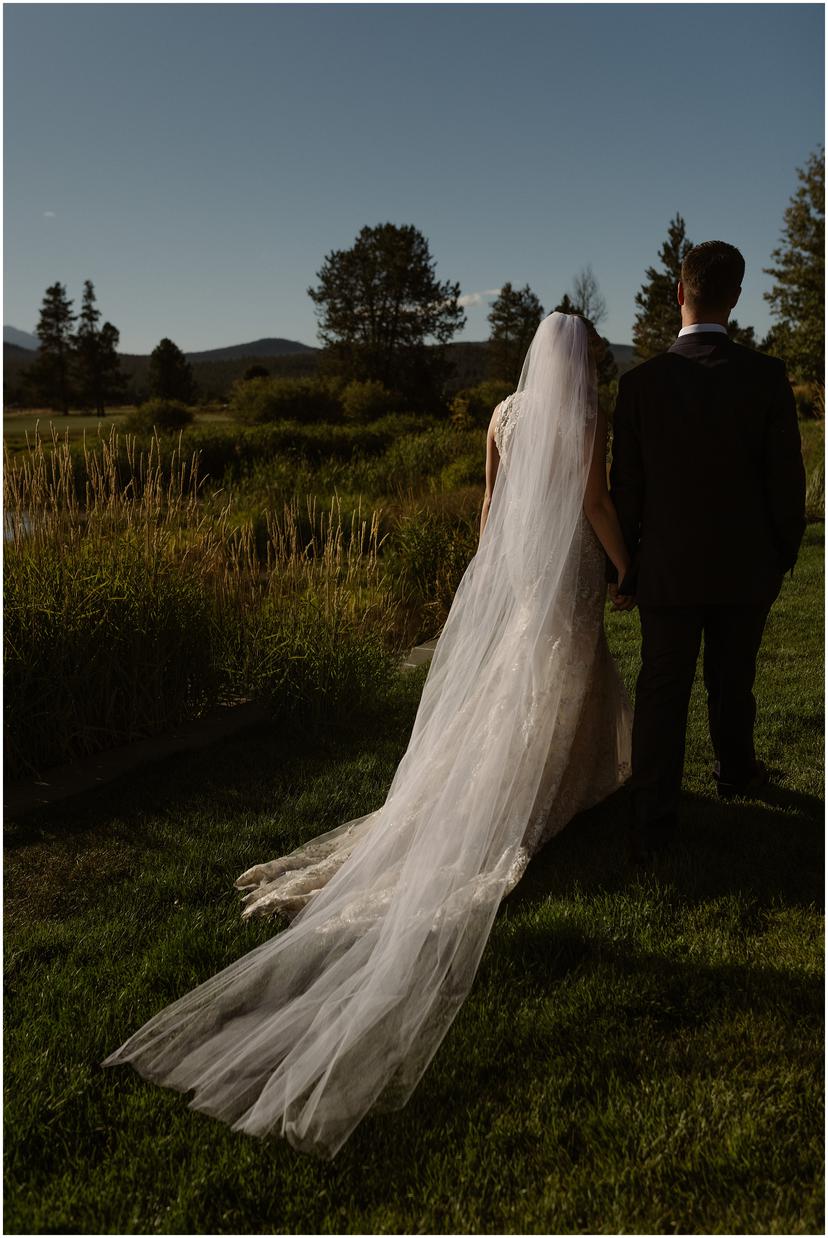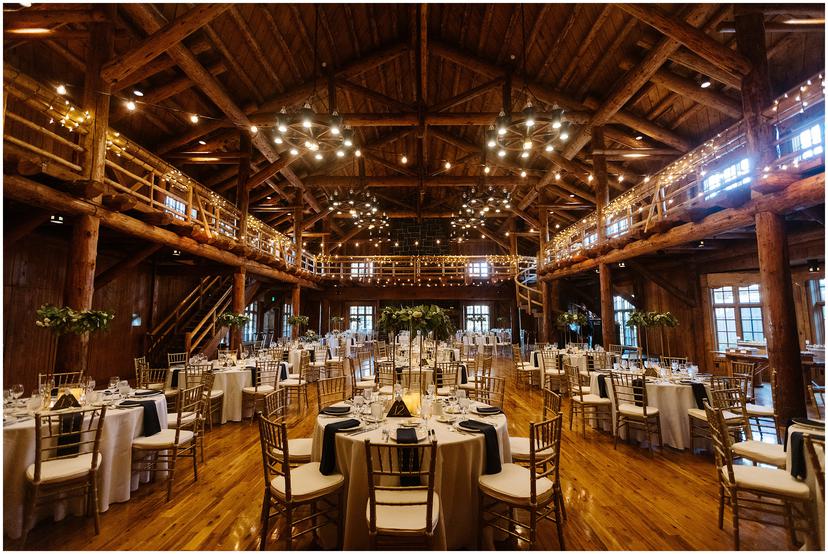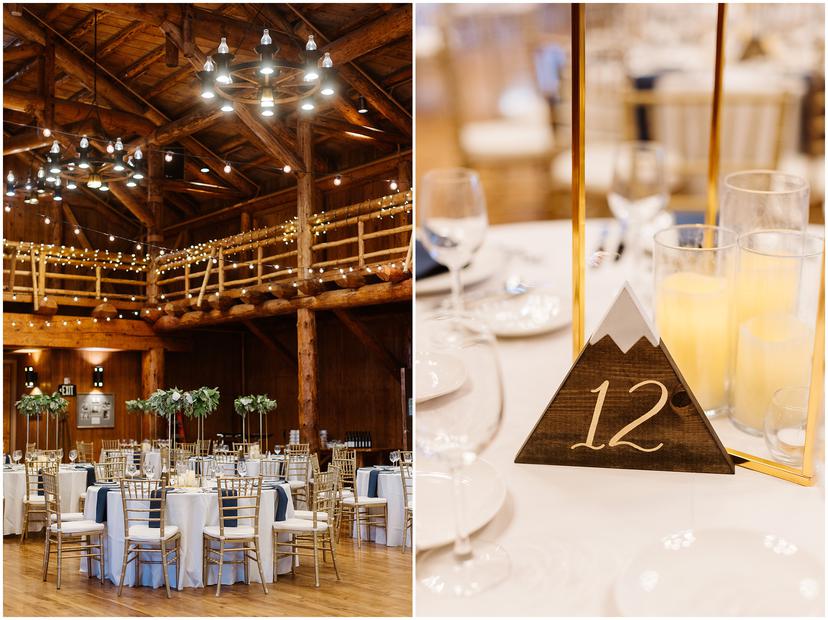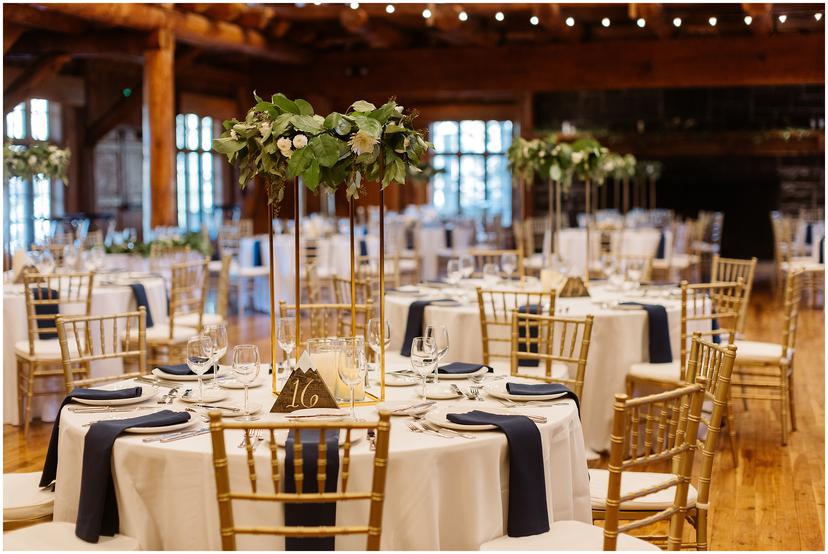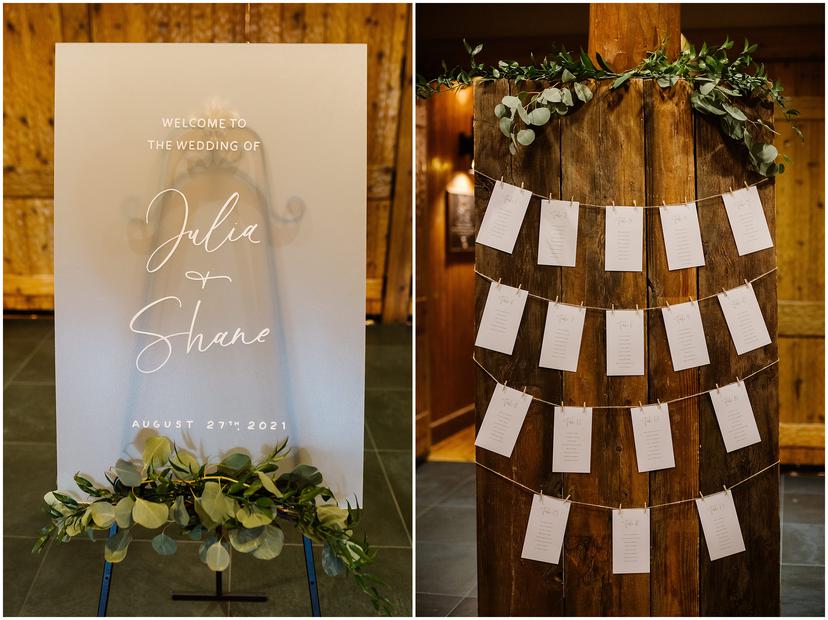 About Sunriver Resort
Sunriver is a mountain resort 15 miles south of Bend, Oregon. The resort boasts 3300 acres full of vacation homes, forests, rivers, golf courses, pools and pretty much every type of recreation you could ever want. Here are a few things you can do while staying in Sunriver:
-rent a vacation home with a hot tub
-swim in a pool year-round (they have outdoor and indoor options)
-float or kayak the Deschutes River
-enjoy a spa day
-ski at nearby Mt Bachelor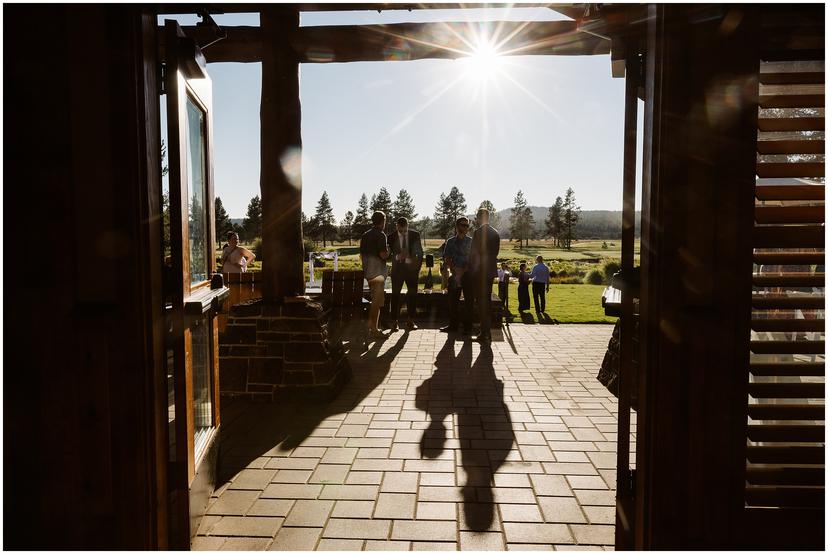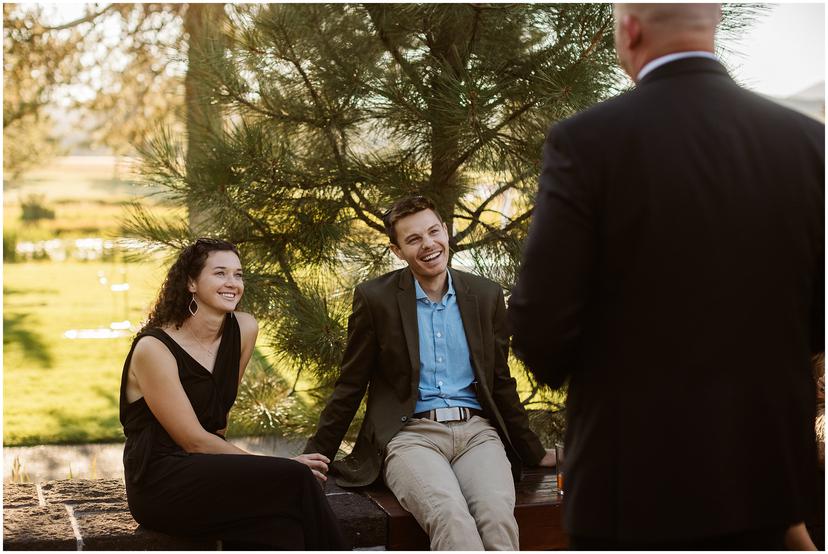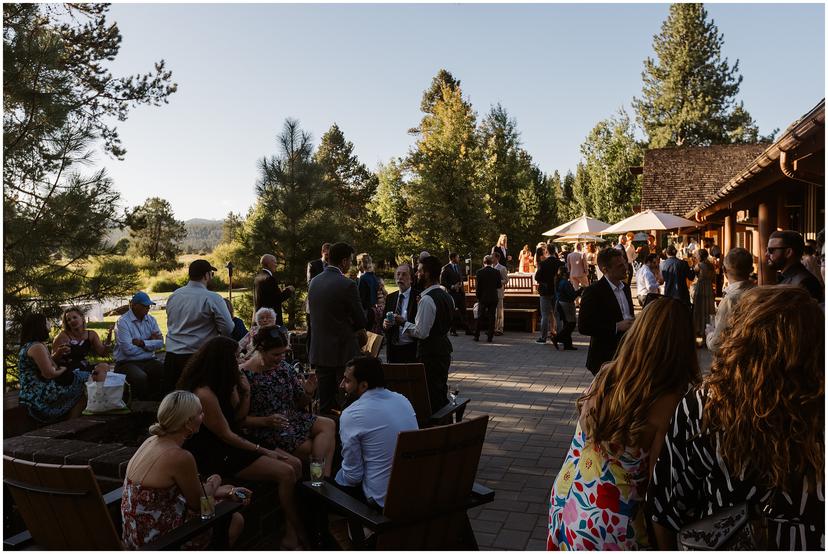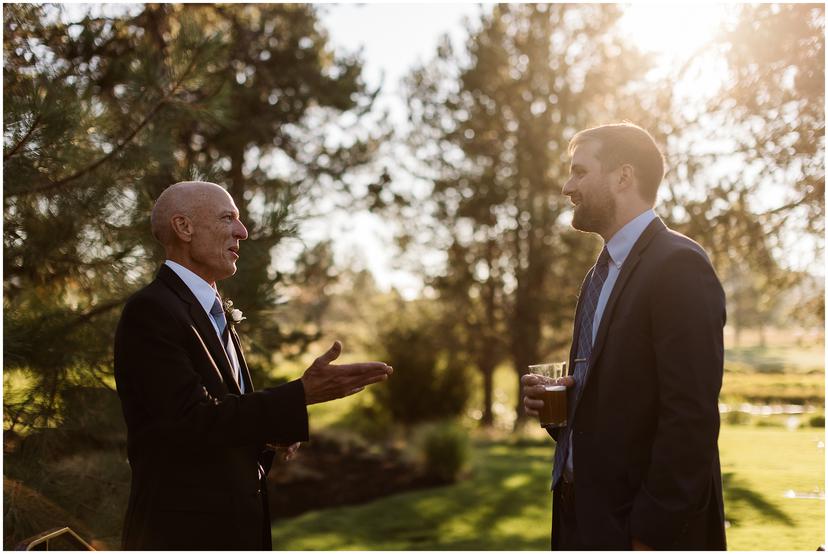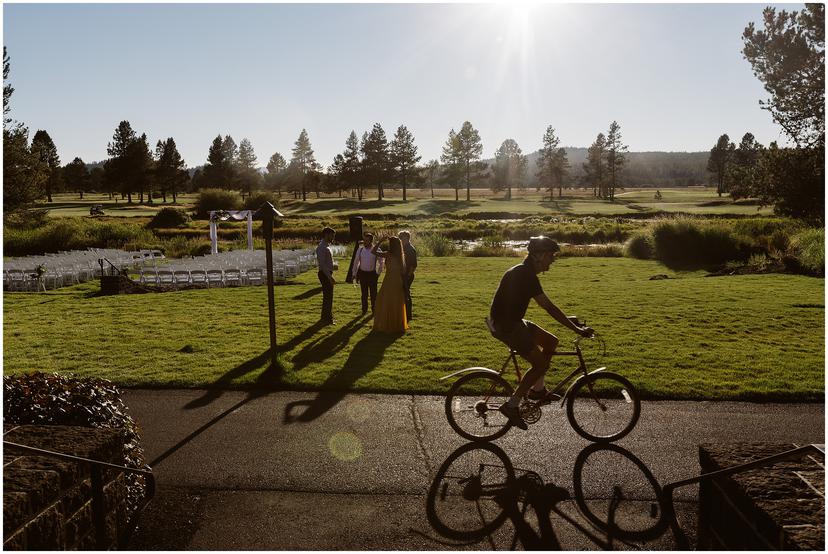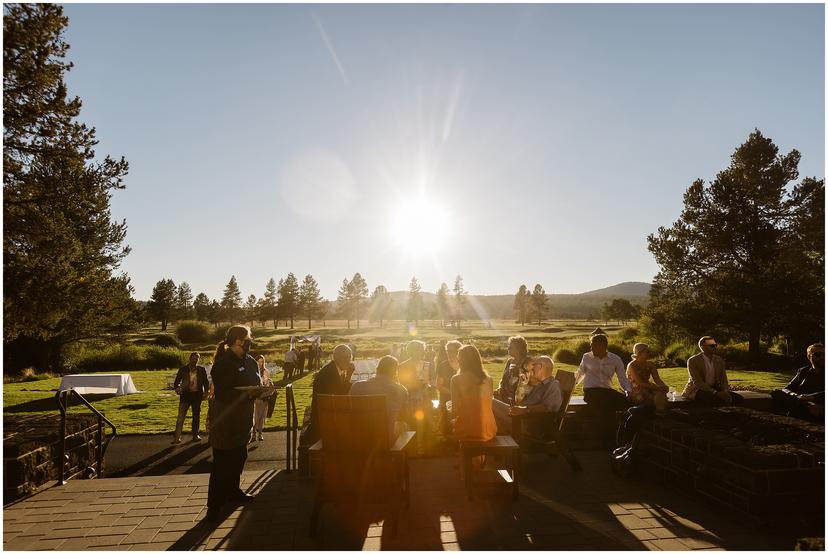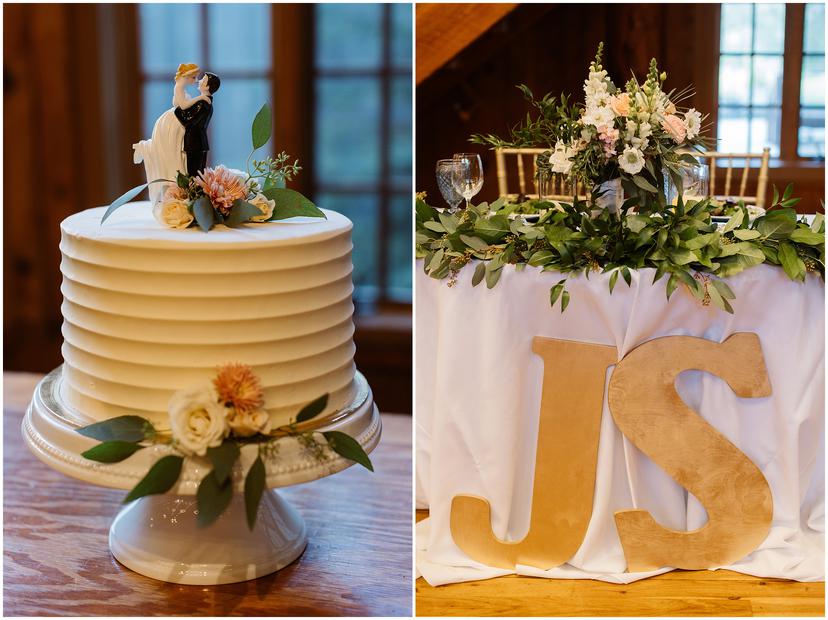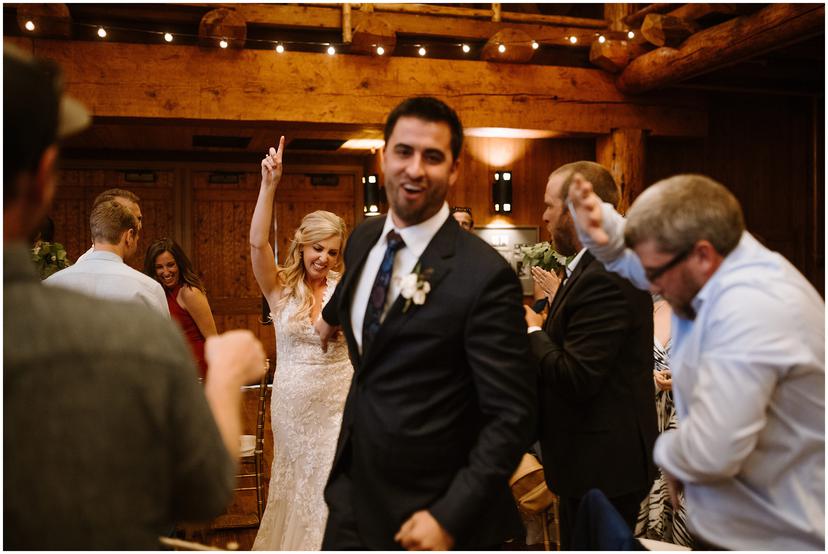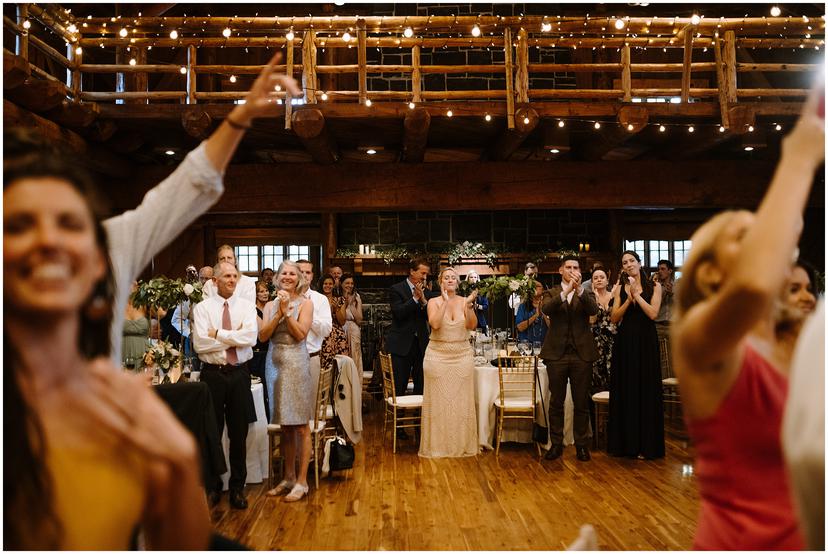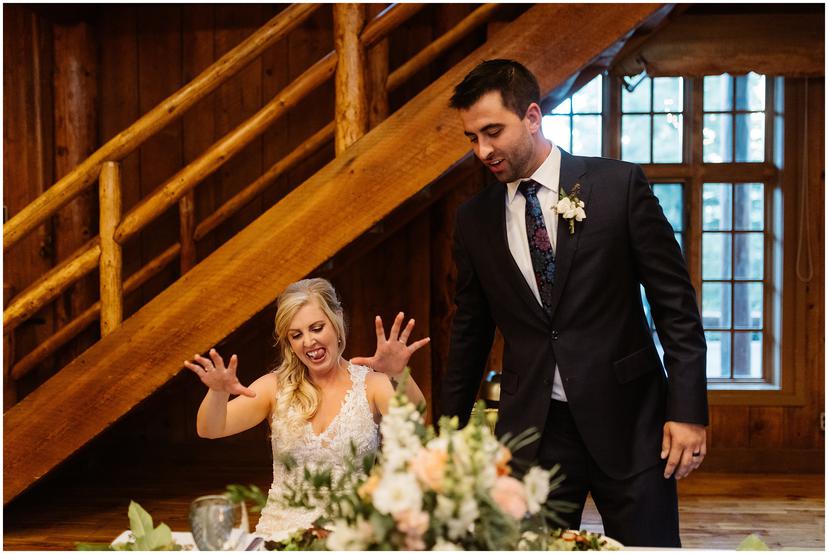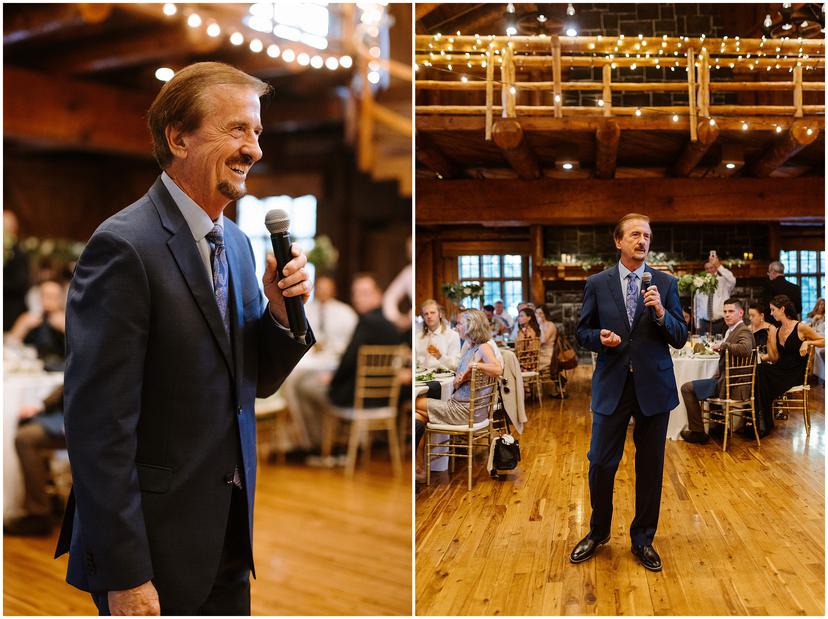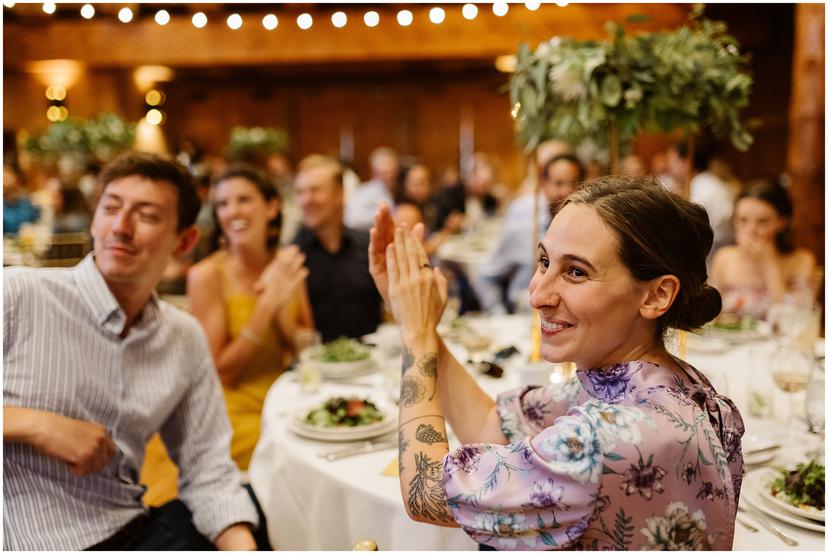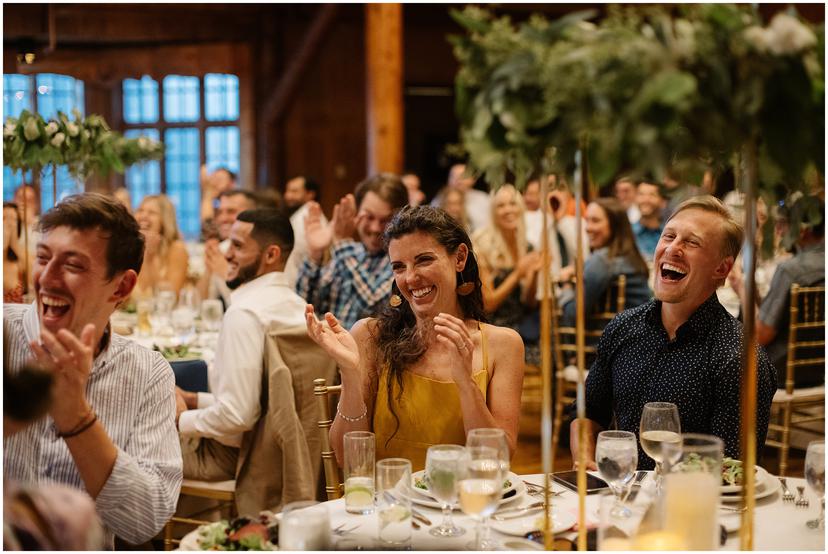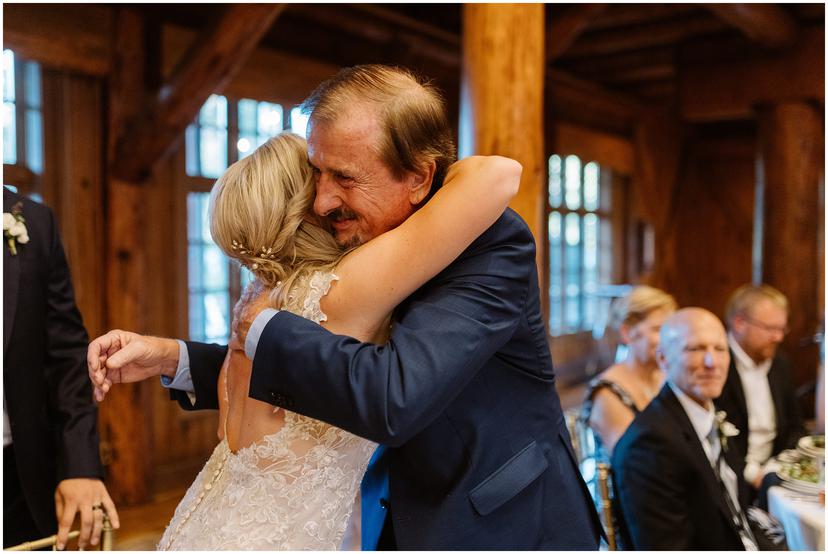 About Sunriver Resort Weddings
Sunriver Resort is a destination wedding venue near Bend, Oregon. The resort offers a variety of venue spaces, both indoor and outdoor, and it accomodates weddings in every season! You can get married at Sunriver in the warmth of summer, or have a snowy winter wedding. It's a venue with a lot of natural beauty and a ton of options for any couple.
This wedding reception took place indoors in Sunriver's Great Hall. This venue space accomodates up to 350 people. The space is actually a former World War II officer's club, built in 1941.
Julia and Shane's wedding ceremony took place on Mt. Bachelor Lawn, another Sunriver wedding space that accomodates up to 350 guests. The lawn includes beautiful views of Mt Bachelor, the Meadows Golf Course, and also features a large stone patio and fire pit that connect it to the Great Hall.
You can read more about Sunriver Resort weddings on their website here or view their 2021 Lookbook with details about each venue space and cost here. You can follow them on Instagram here.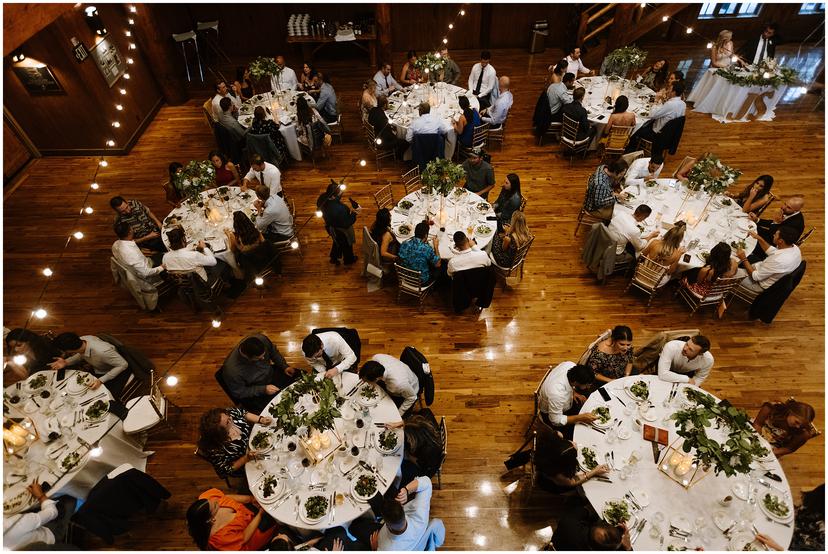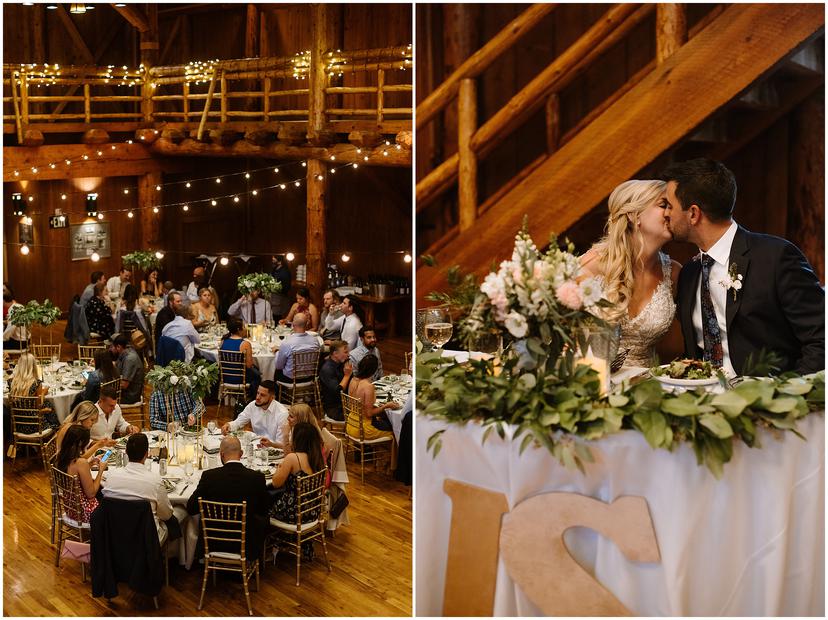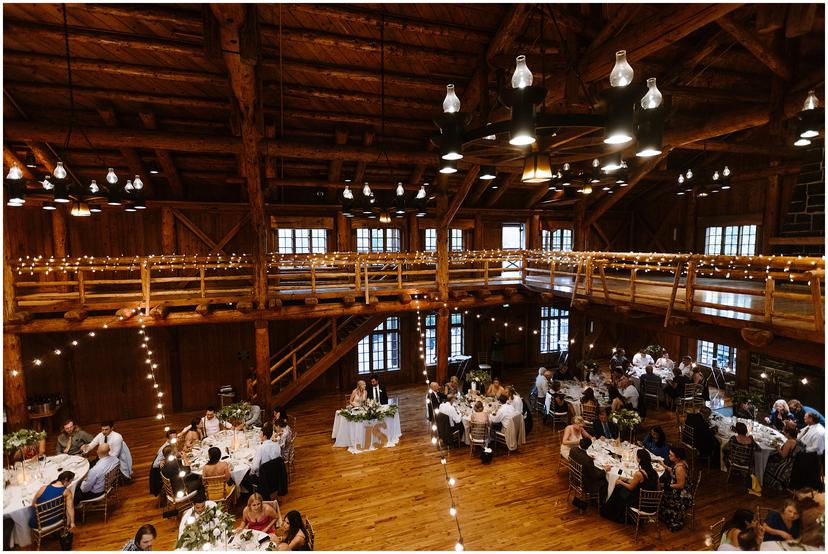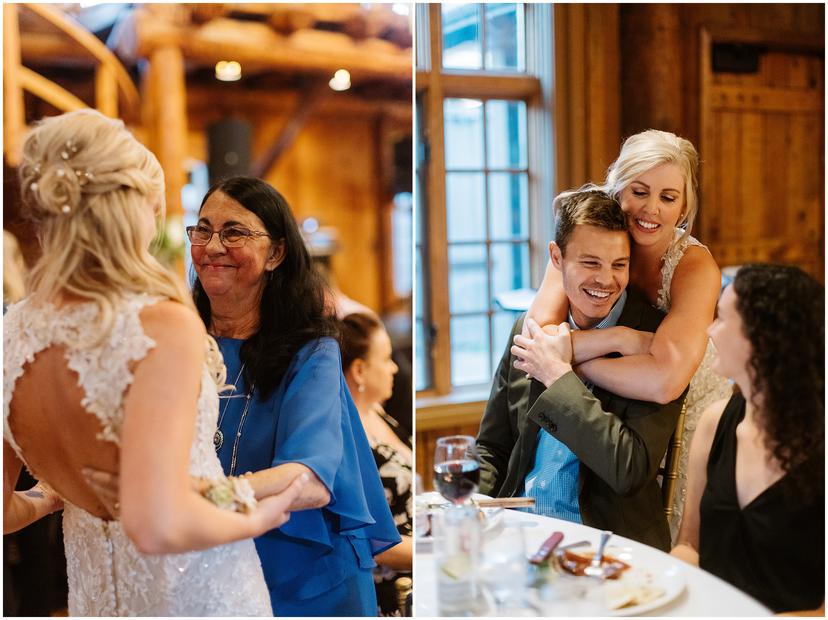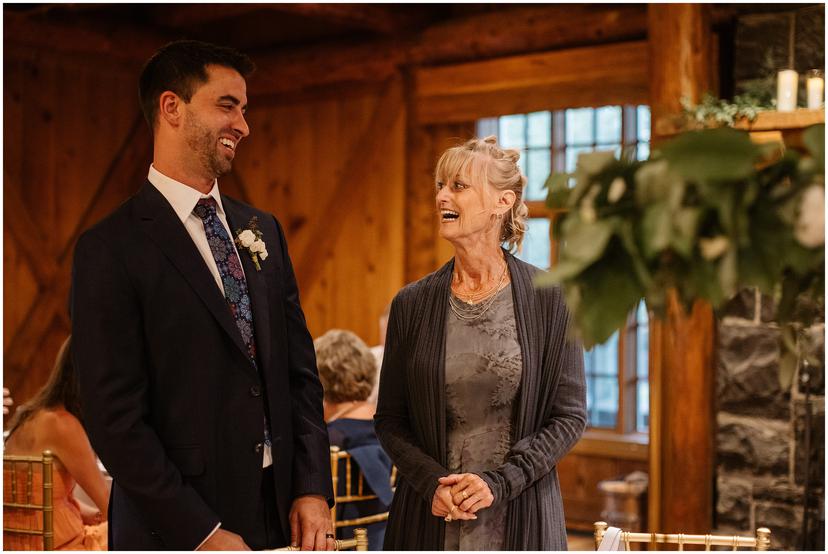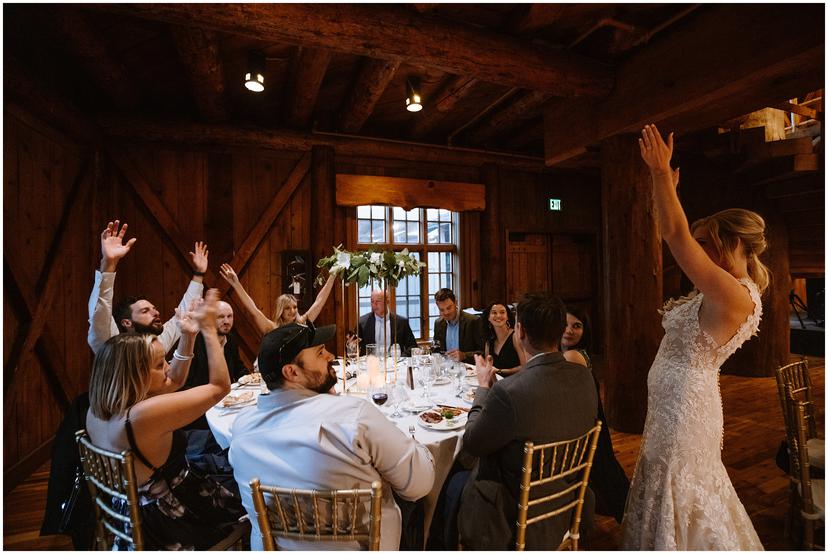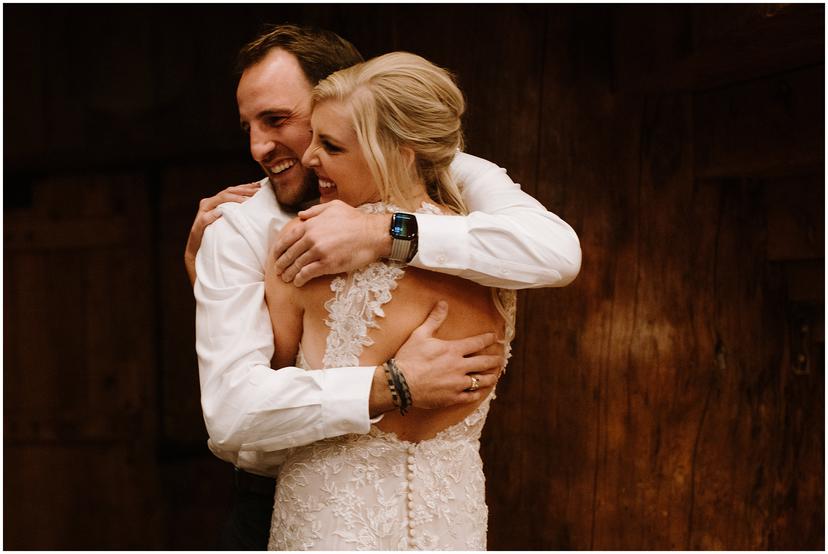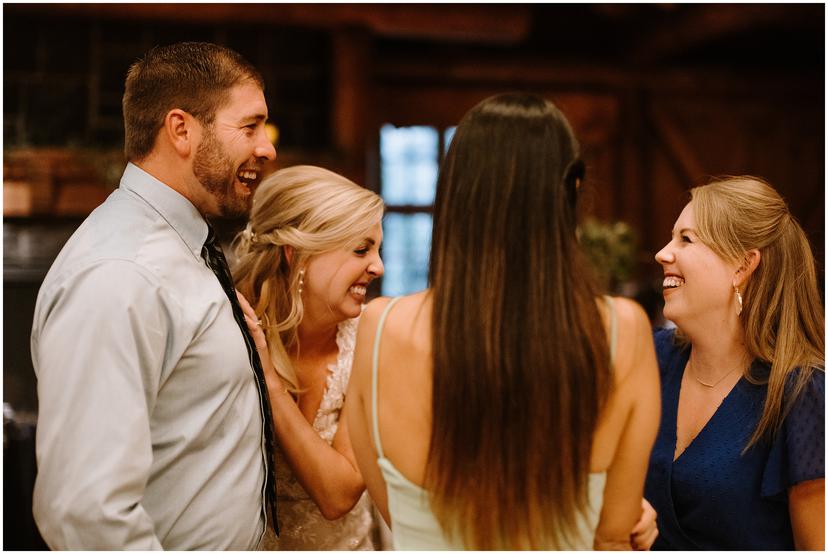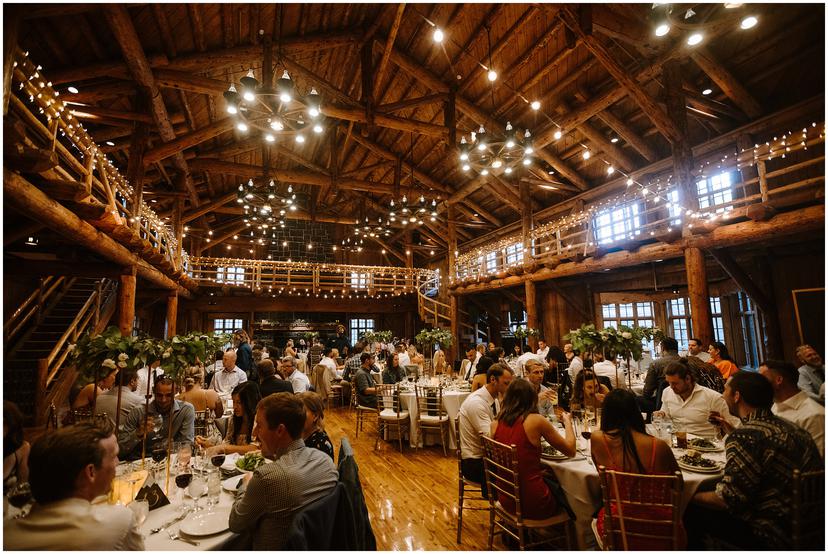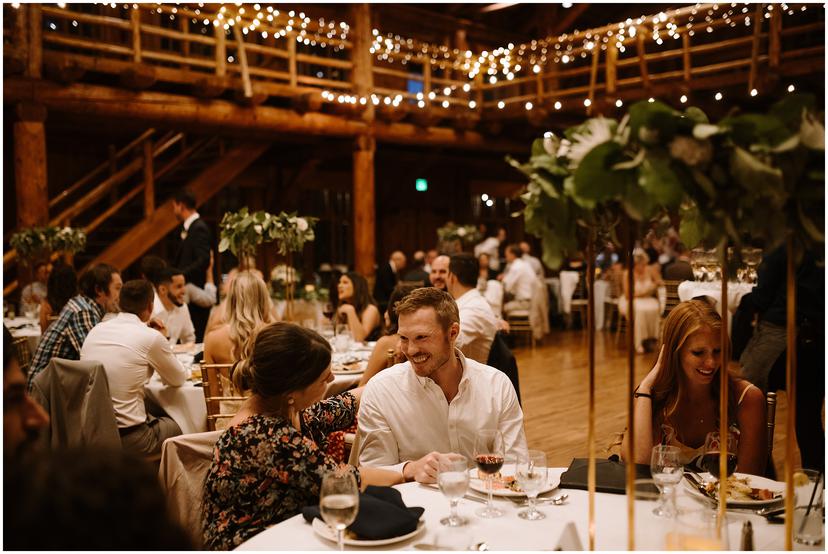 Advice for couples planning Central Oregon weddings
"Our biggest concern was fires in the area, sadly this has become a big problem in Central Oregon in the summertime, but we got lucky! Make sure to lock down your vendors ASAP! Central Oregon is a very popular wedding destination, especially in the summer so vendors get locked up fast!"
You can learn more about planning a Central Oregon wedding in this Oregon Bride article.