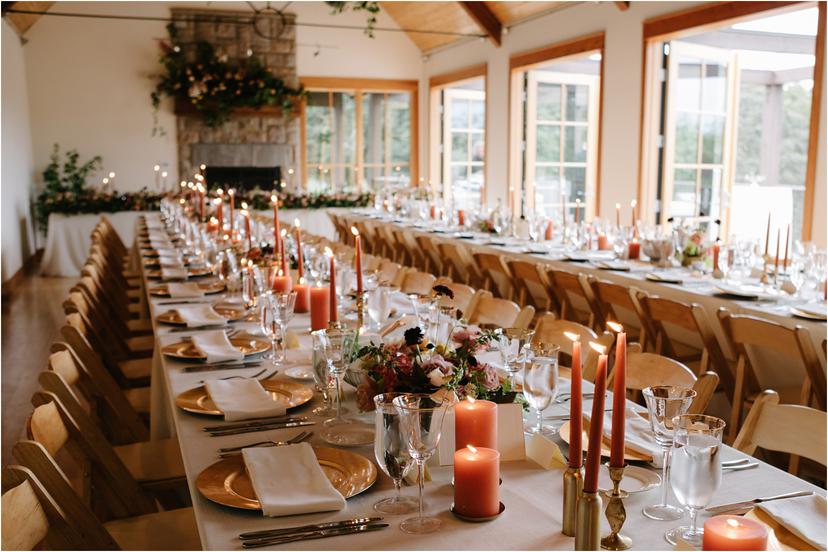 Red Ridge Farms Wedding Rehearsal
Now and then I photograph a rehearsal dinner SO stunning that it deserves a blog post all of its own.
This Red Ridge Farms wedding rehearsal dinner was mind-blowingly beautiful. The groom's parents put SO much love and effort into this event! I love the way that By Kay Studio transformed the space with romantic, warm toned florals. The terra-cotta candles, green garlands, and gold accents completed the look. The entire venue at Red Ridge Farms is SO spectacular and perfect for an intimate wedding rehearsal dinner like this one.
One of my favorite moments of this evening was when I suddenly heard a familiar tune from the quartet during dinner. I turned to look at the Melegari Chamber Players and realized with glee that they were playing the Game of Thrones theme song from the intro to the show. I had goosebumps and started laughing (and admittedly teared up a bit too) because it was SO magical and funny to hear it played live! The Melegari Chamber Players continued to play SO many quirky, unique, and modern songs throughout the night. Their music was a meaningful part of the dinner and made a significant impact on the intimacy and ambiance of the entire evening. They may have been my favorite live quartet I've ever worked with!
Why Red Ridge Farms
These clients chose to have their rehearsal dinner at Red Ridge Farms because the bride grew up next door! The property is a special place for their family, and they were excited to share the beauty of Oregon wine country with many of their out-of-town guests.
About Red Ridge Farms and Olive Mill
This venue is one of my favorites in Oregon Wine Country. They seriously have it ALL. The views are unreal. They have olive groves AND vineyards. There's a nursery. AND lavender fields. The indoor and outdoor spaces are stunning and highly photogenic. You cannot go wrong with this spot. It truly shows off the best of Oregon, and it's perfect for an intimate destination wedding or rehearsal dinner like this one.
The importance of rehearsal dinners
A lot of people don't hire a photographer for their rehearsal dinner. And that's making a mistake.
Why?
Your rehearsal dinner is usually MUCH less stressful than your wedding. It's typically when you get to spend the most time with your close friends and family members during your wedding weekend.
Your dinner is also a time when many people give heartfelt toasts that you don't have time for during the wedding day.
The candid moments that happen during your rehearsal dinner are arguably JUST as important as the moments at your wedding. As a photographer, I love getting to witness longtime friends and family greeting each other for the first time at the rehearsal. Capturing photos of these sincere moments is honestly REALLY important to me. And it also gives me an excellent opportunity to get to know friends and family better, learn names, and gain a deeper understanding of the relationships at play! Being present for the rehearsal dinner helps build another layer of connection for everyone present; both for me as the photographer, and for you with your guests.
The Vendors
Venue: Red Ridge Farms at Durant Vineyards and Oregon Olive Mill

Live Music: Melegari Chamber Players

Catering: Chefs Table Catering

Florist: By Kay Studio

Calligraphy: Blacker and Kooby by Vanessa

Transportation: Mid-Columbia Bus Co-Yamhill

Photography by Katy Weaver Photography
The Photos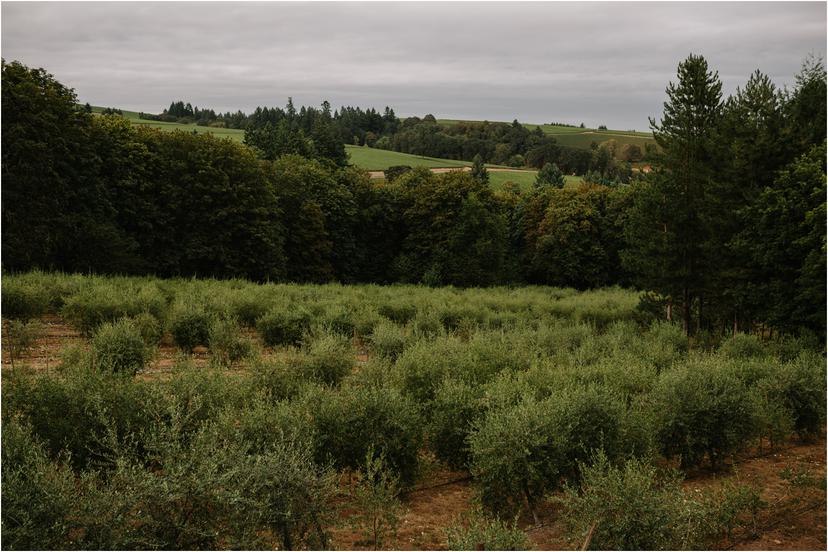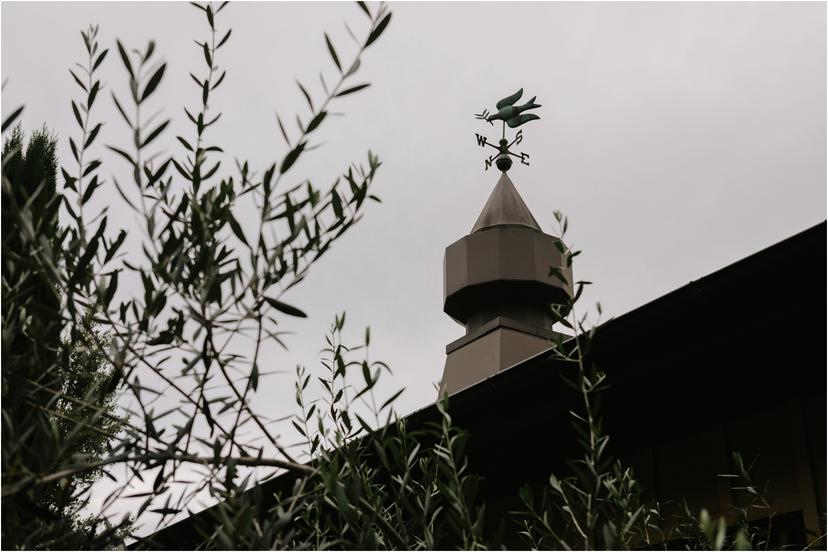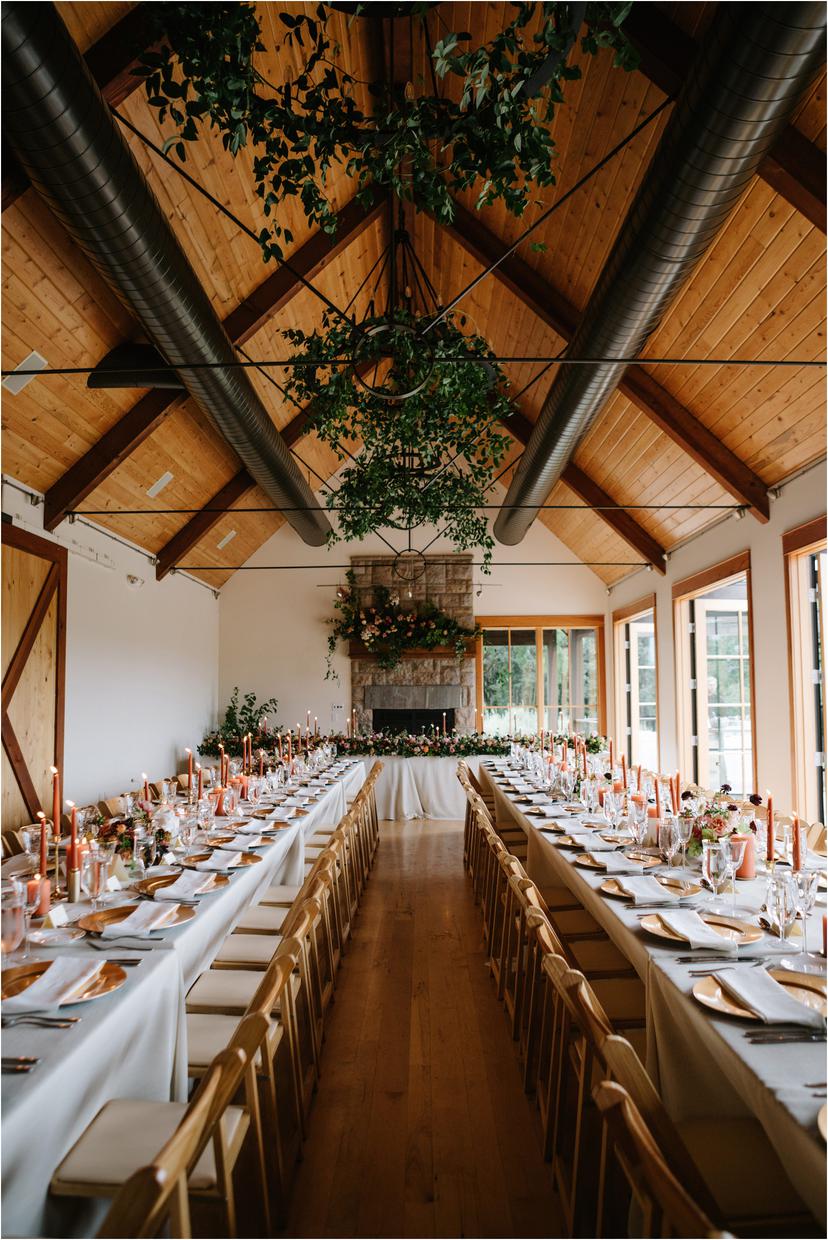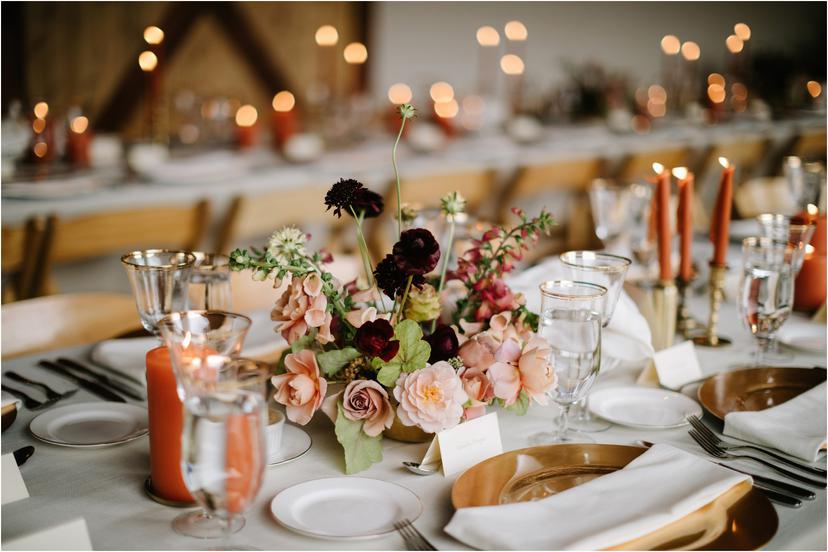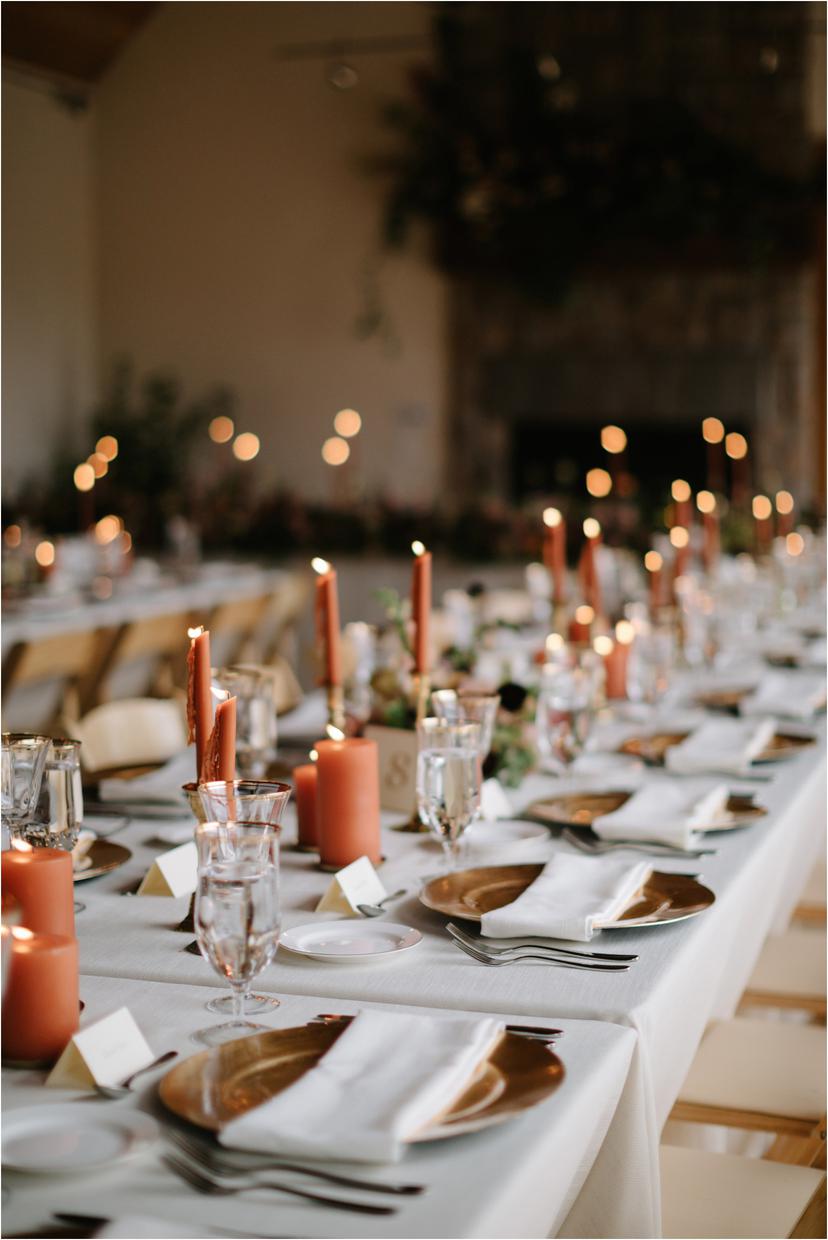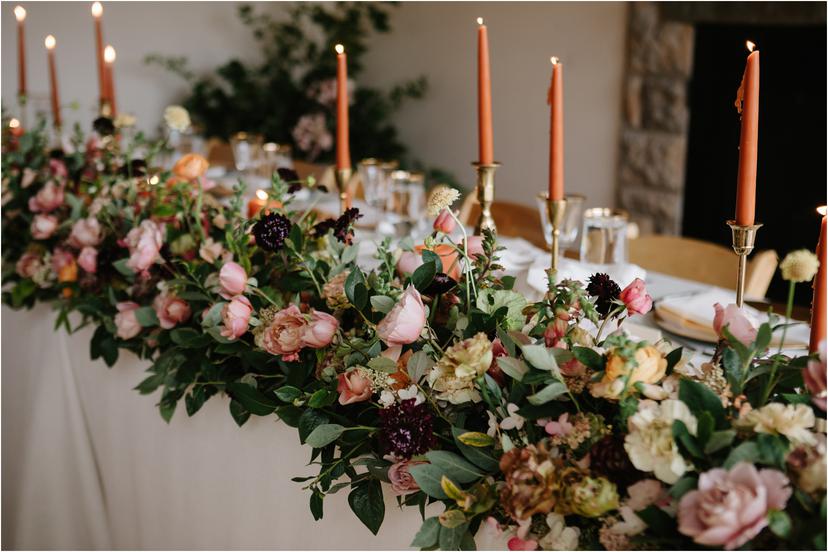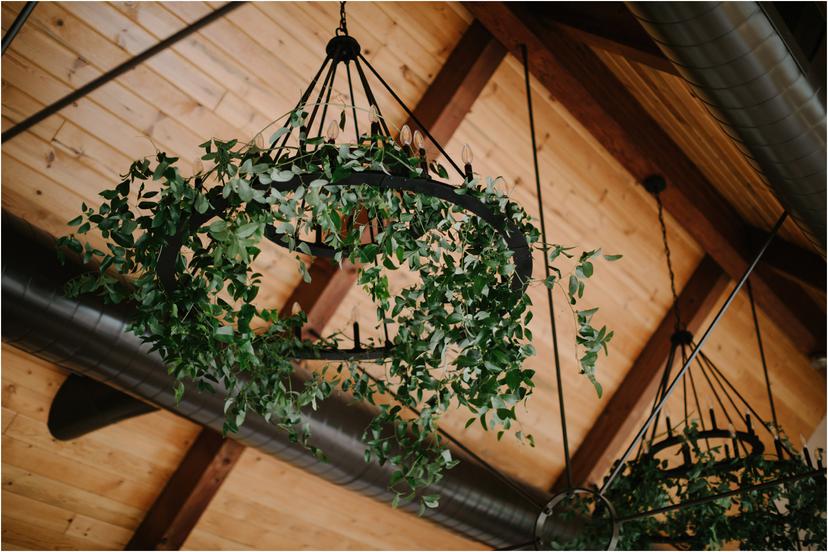 !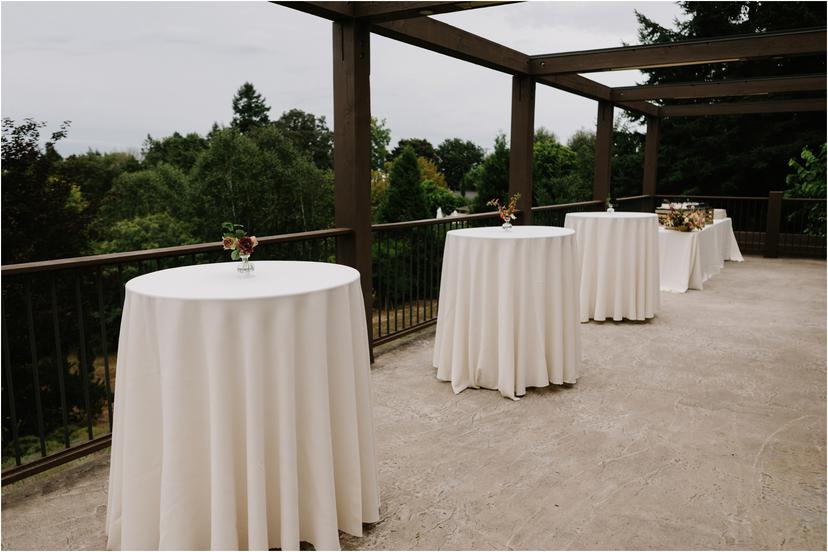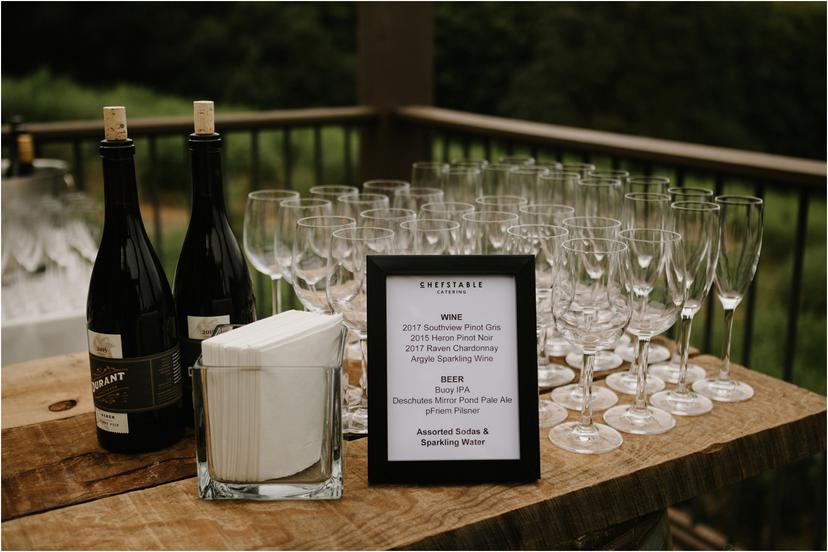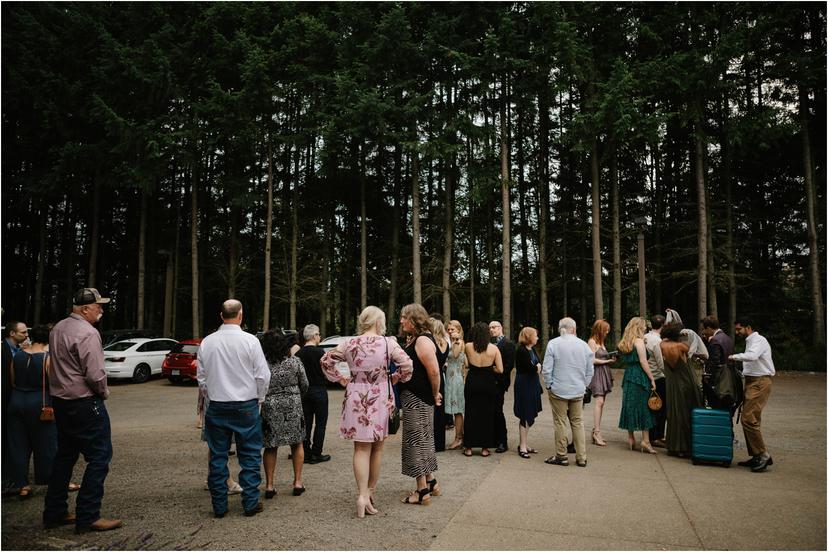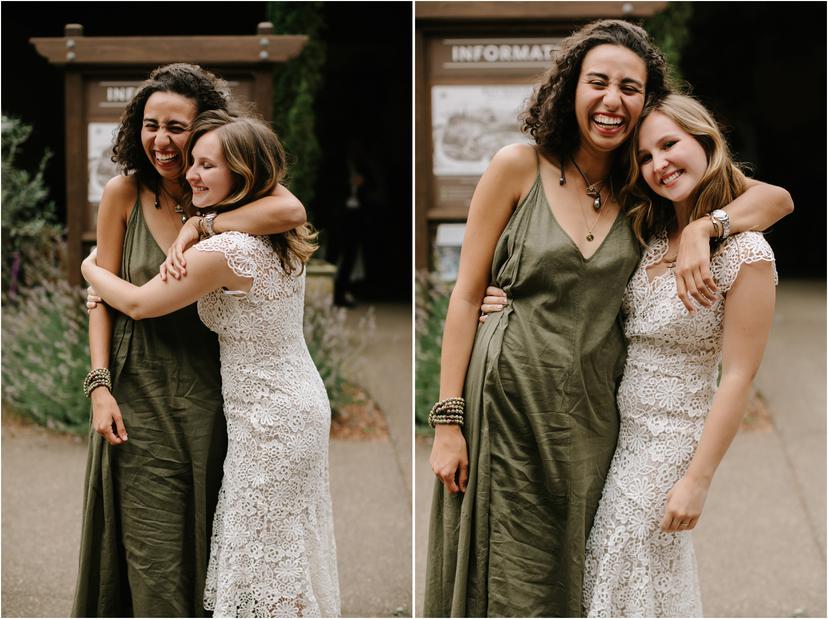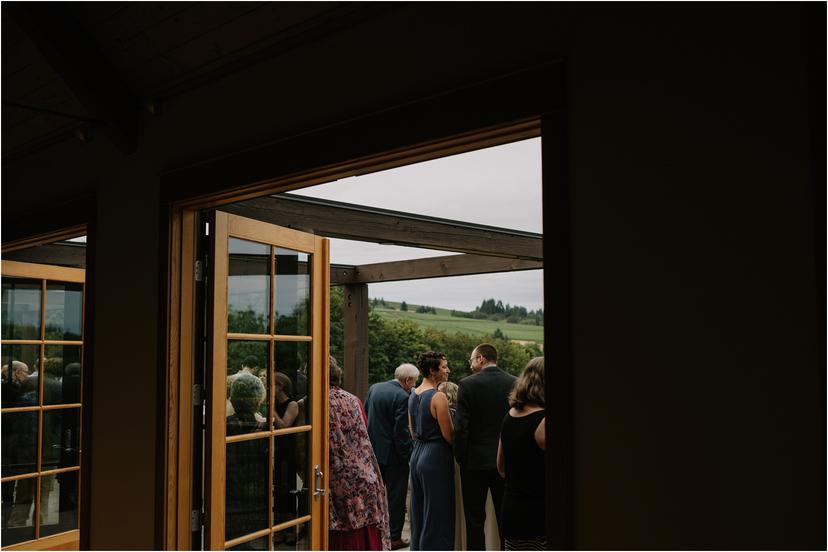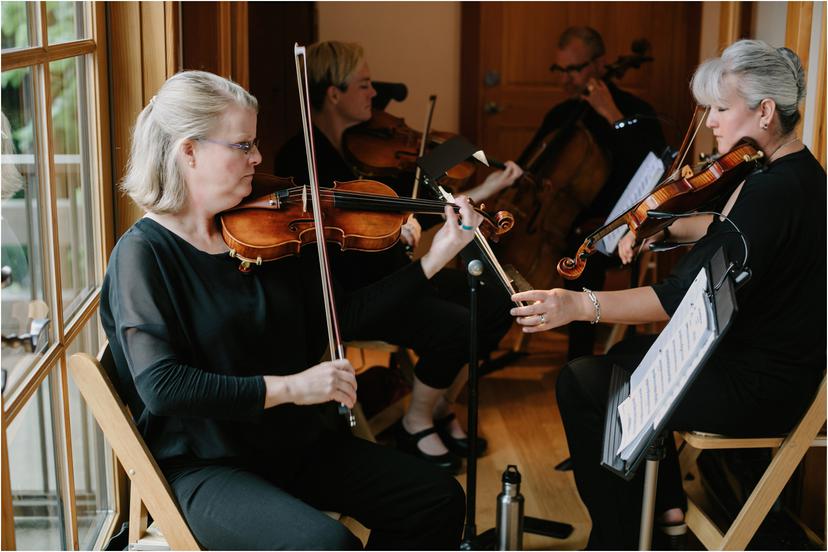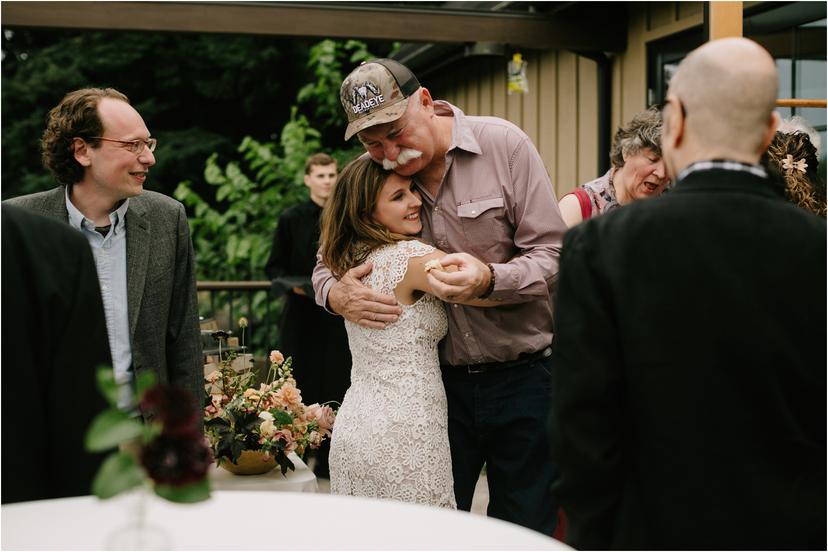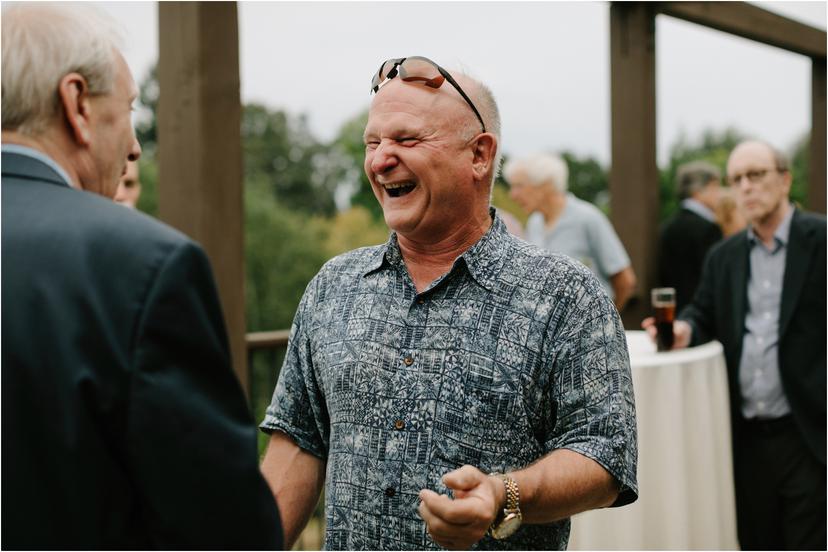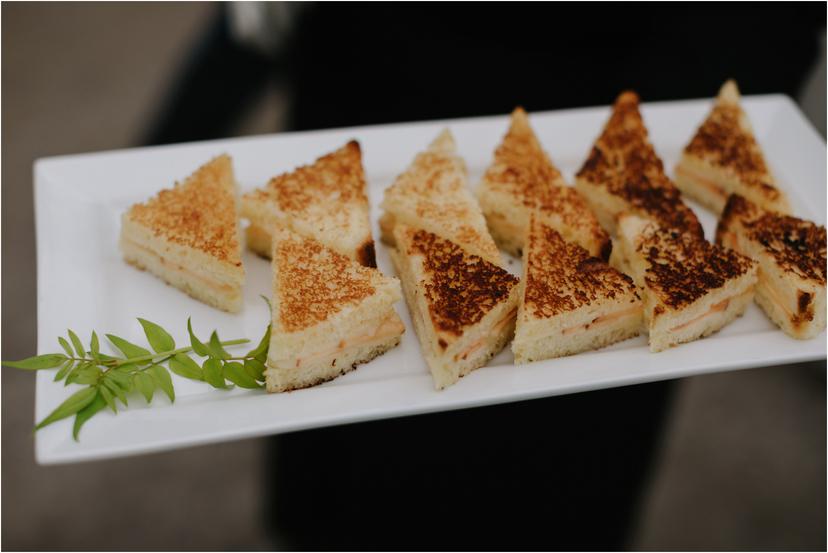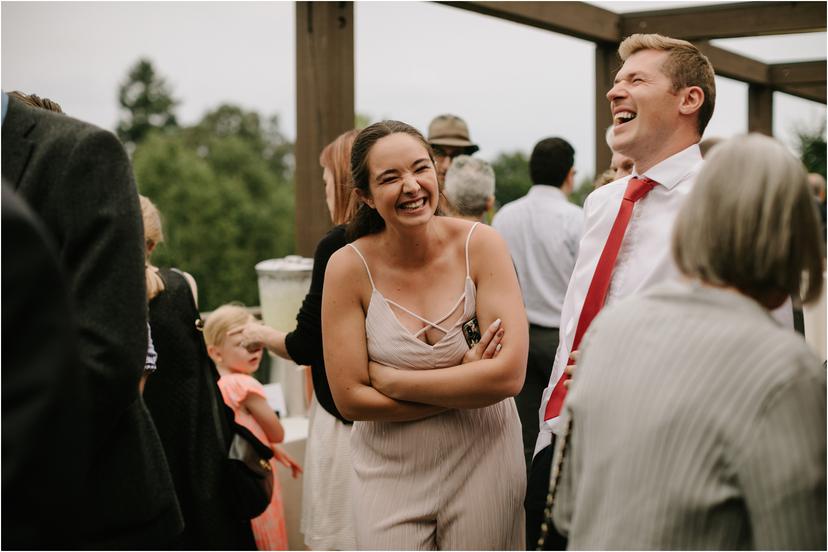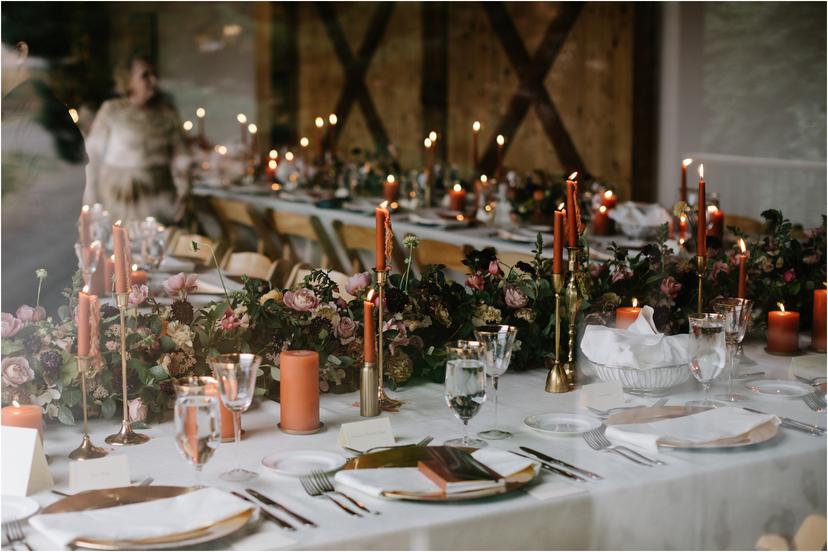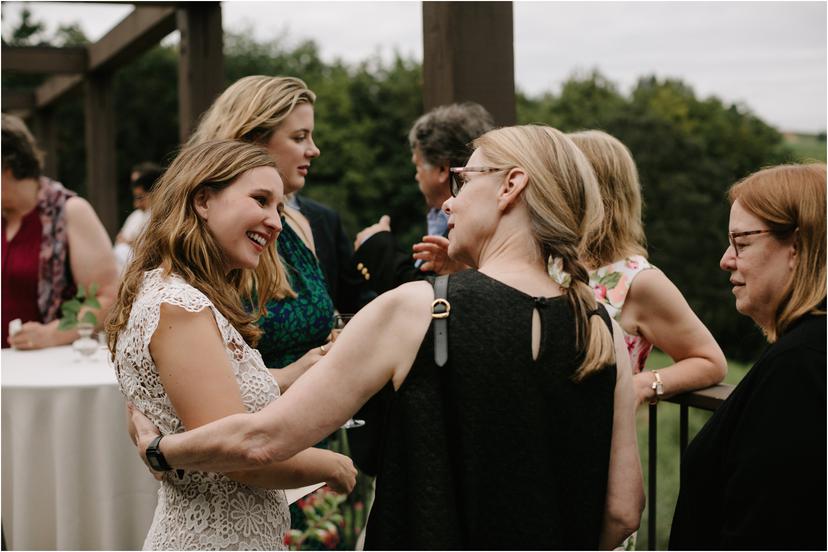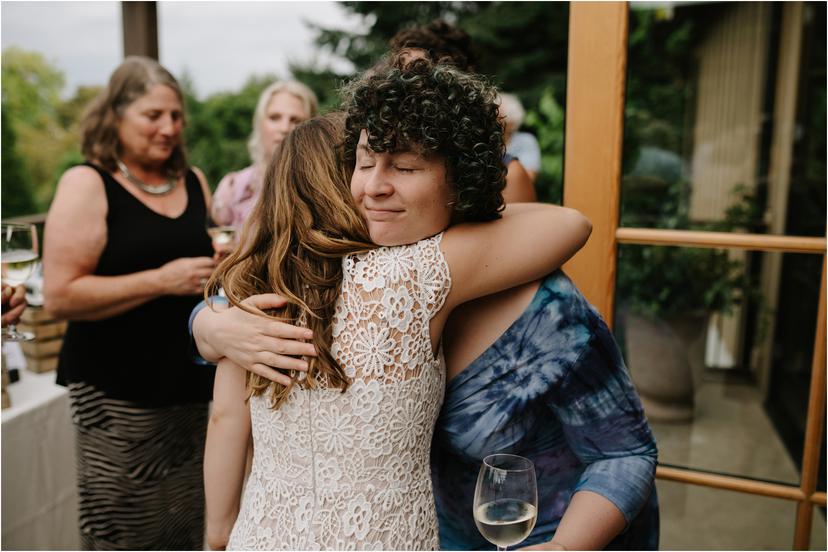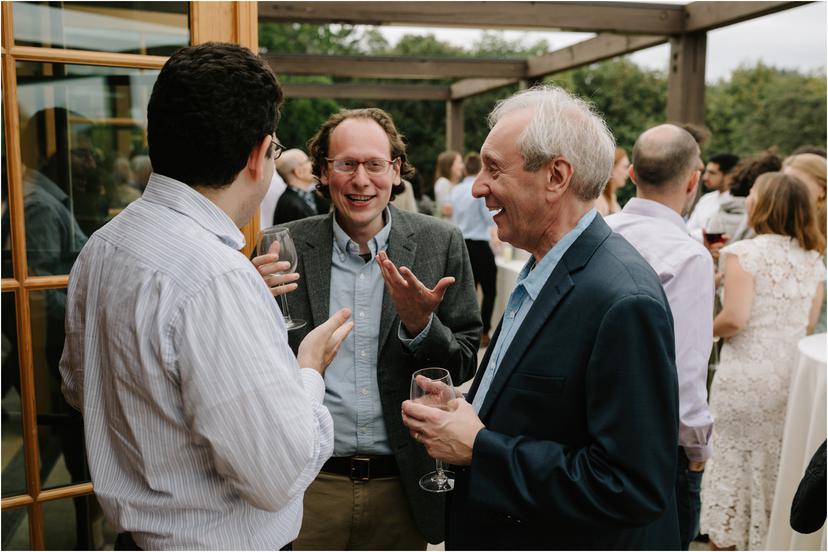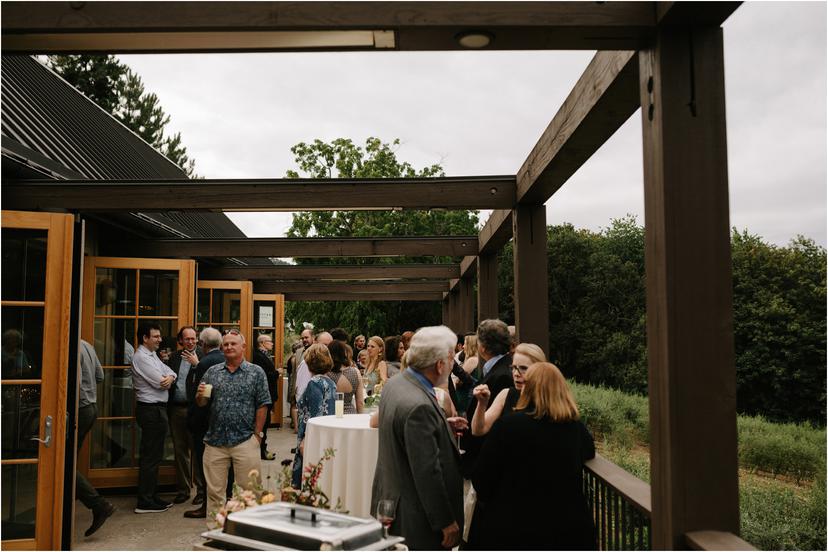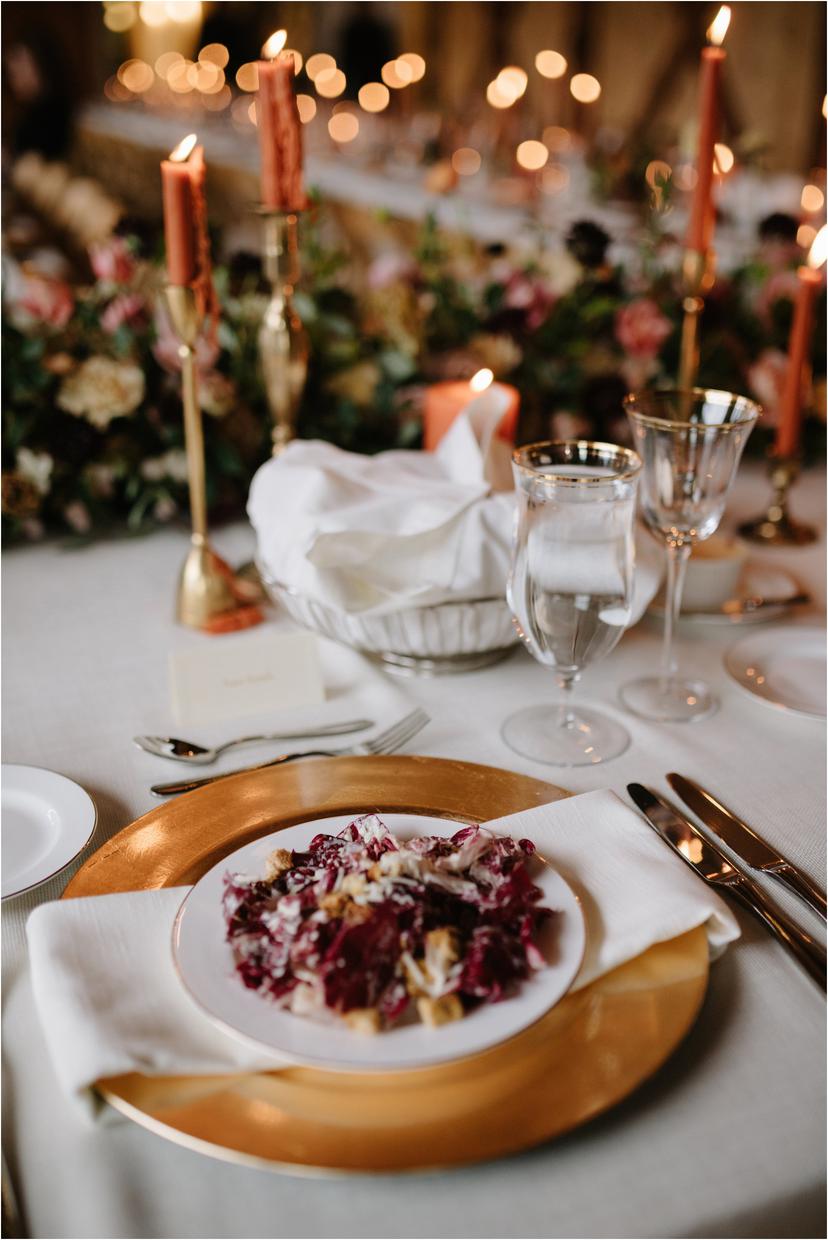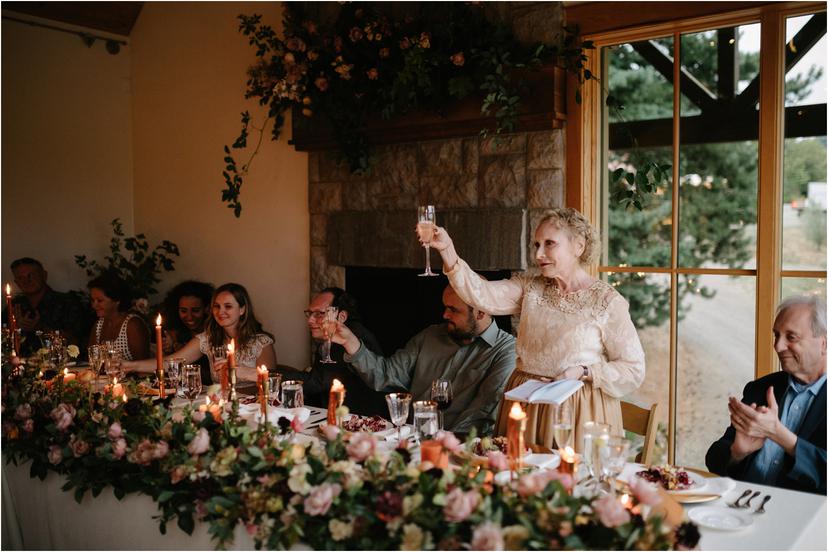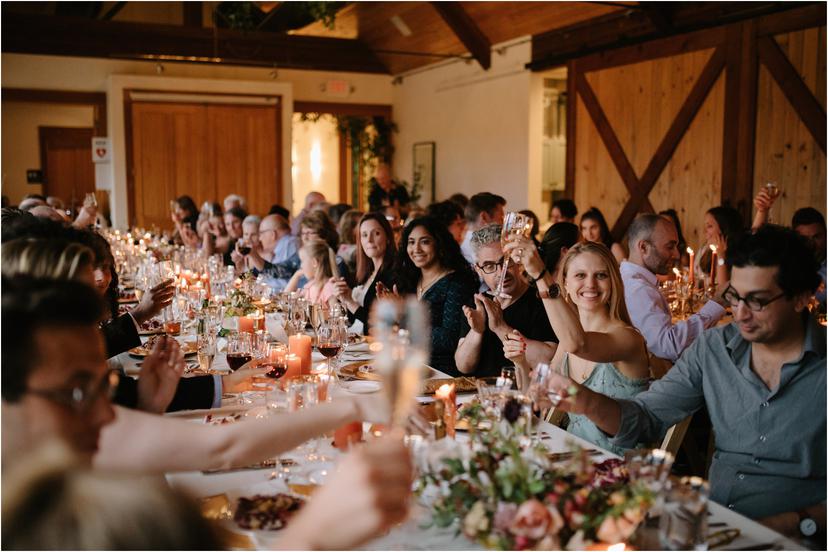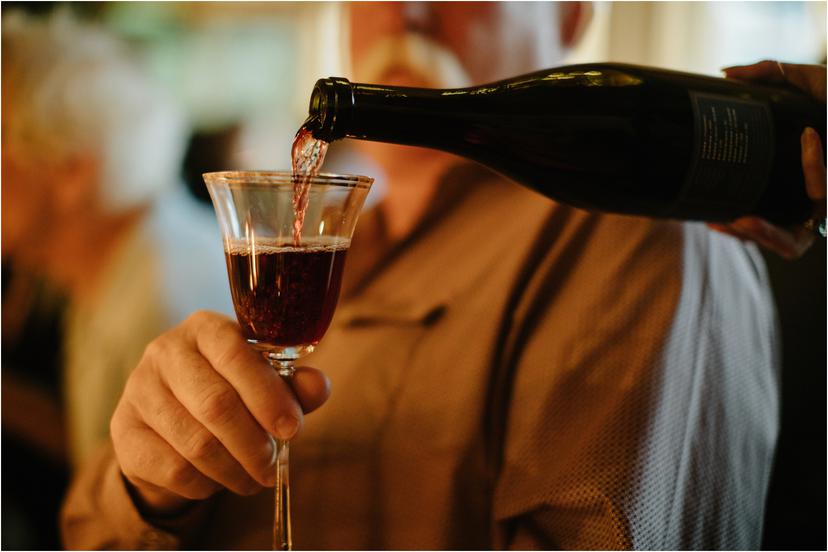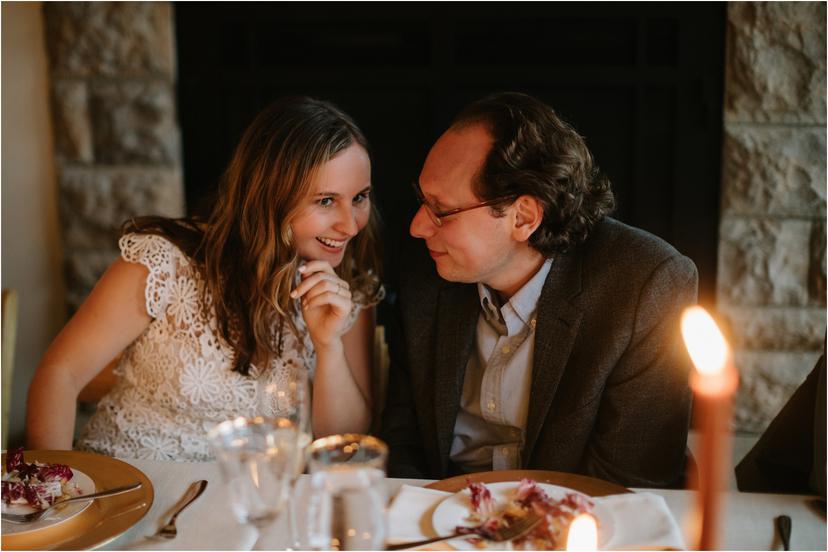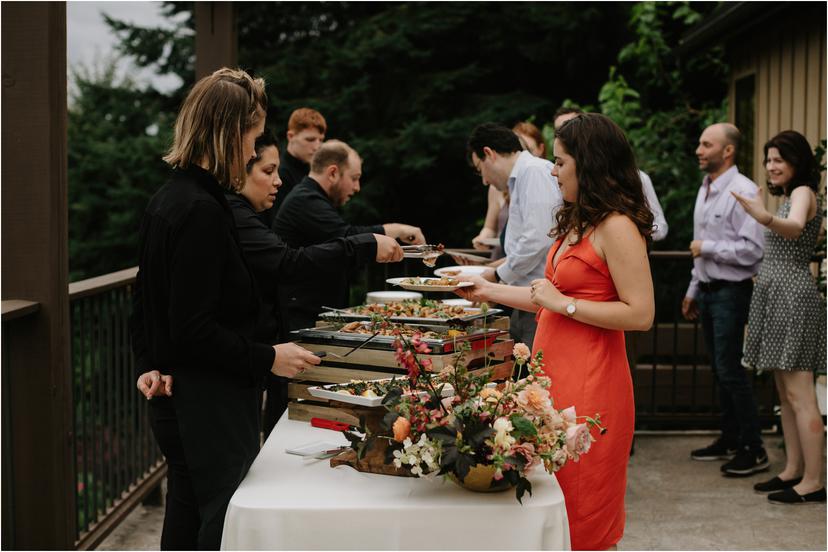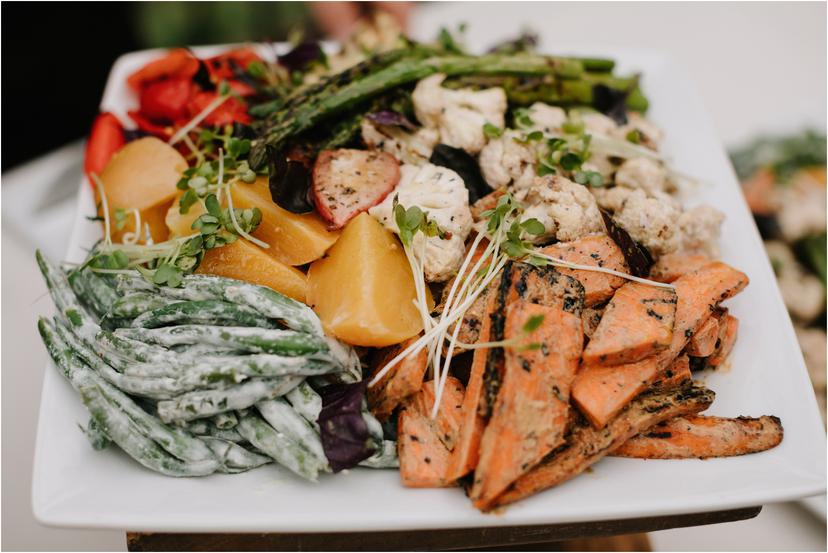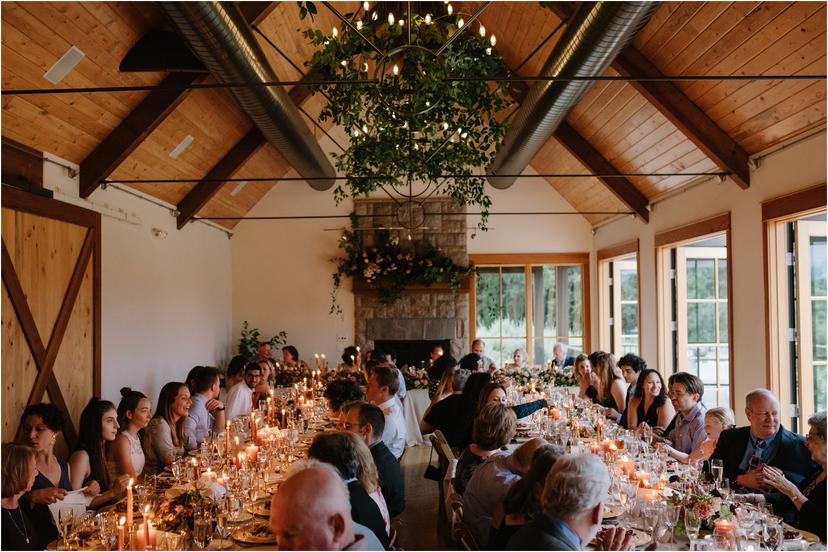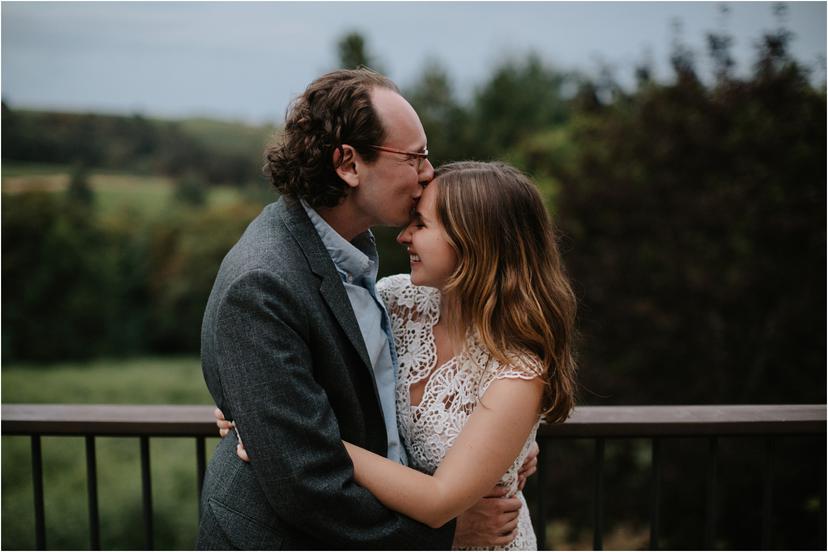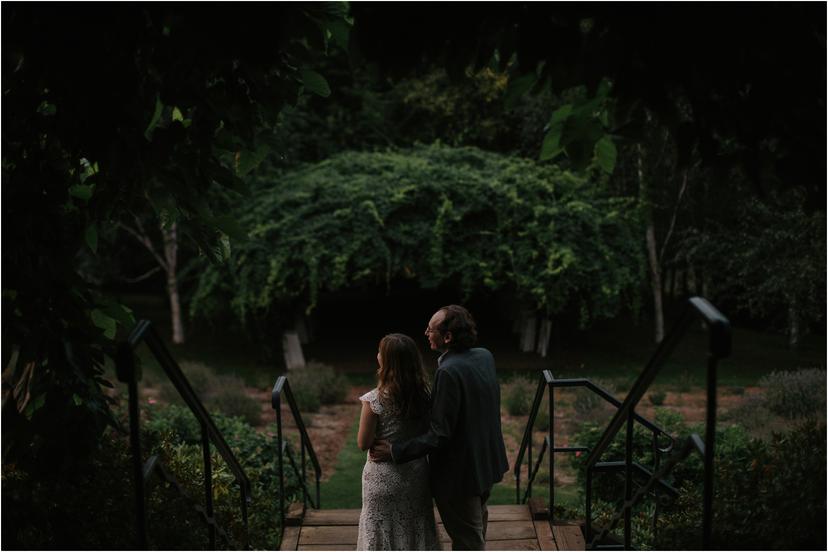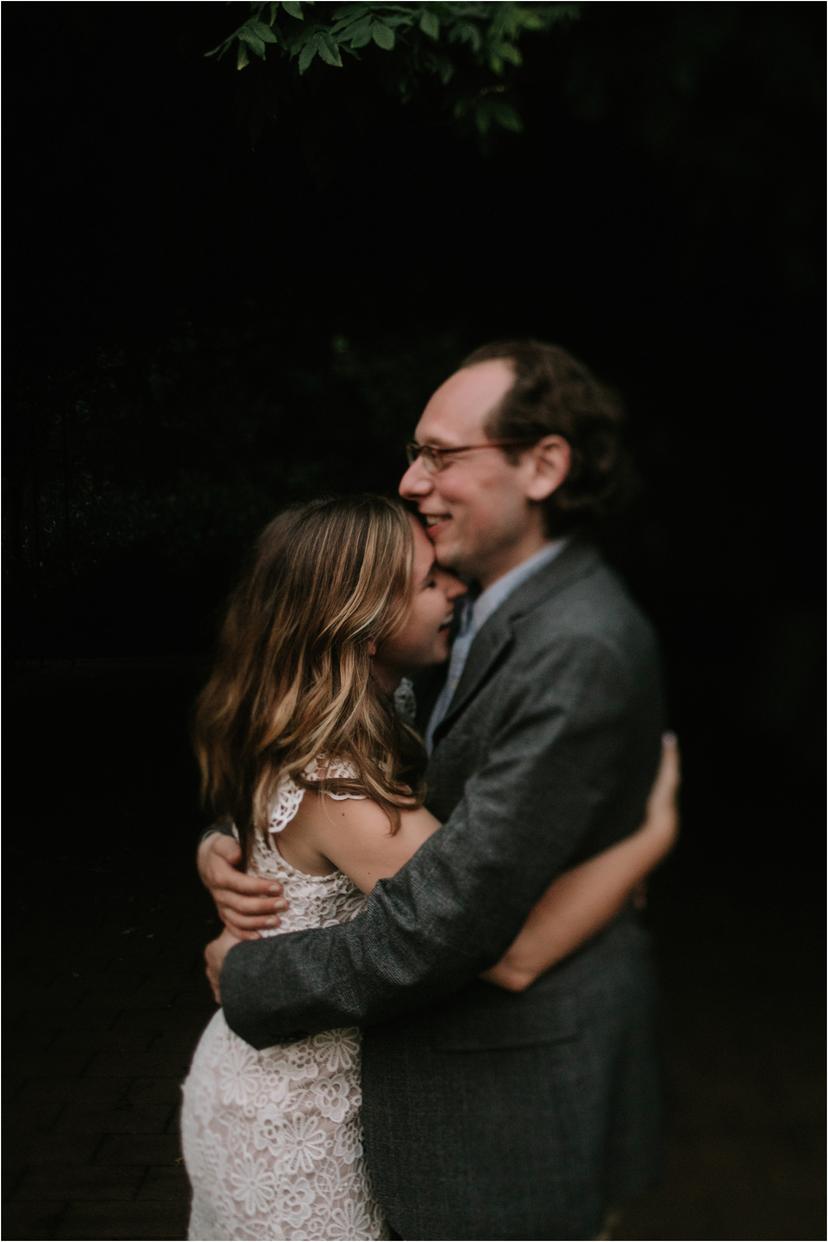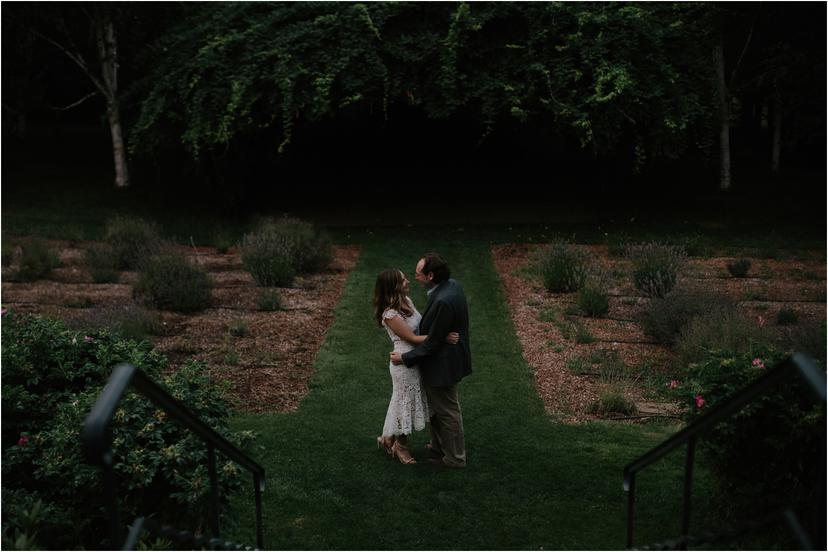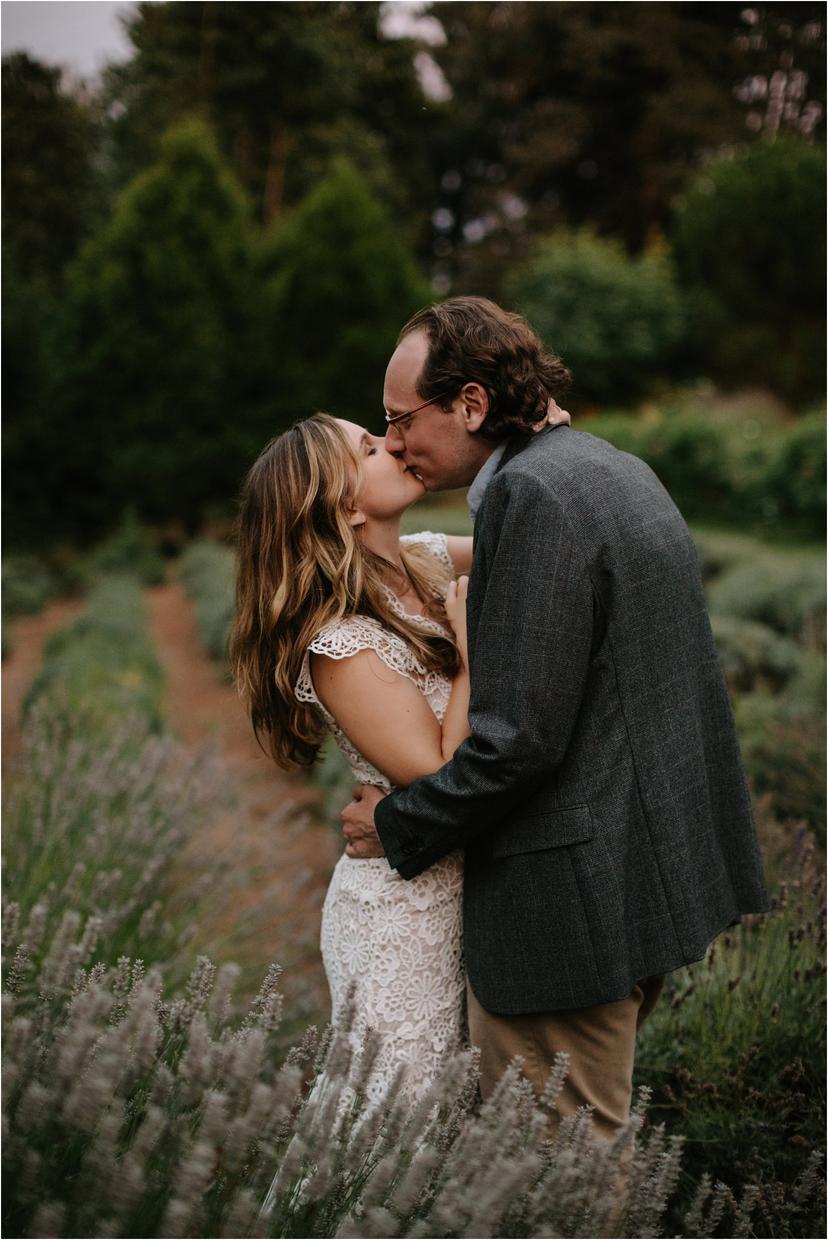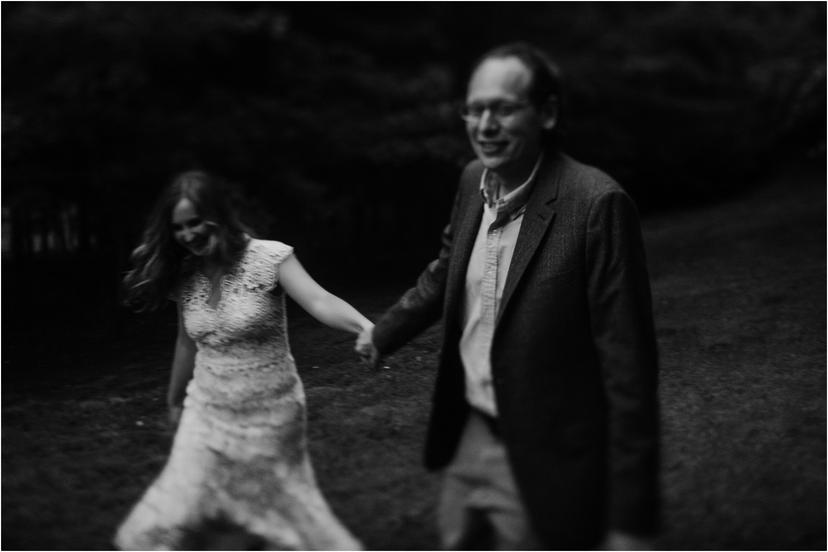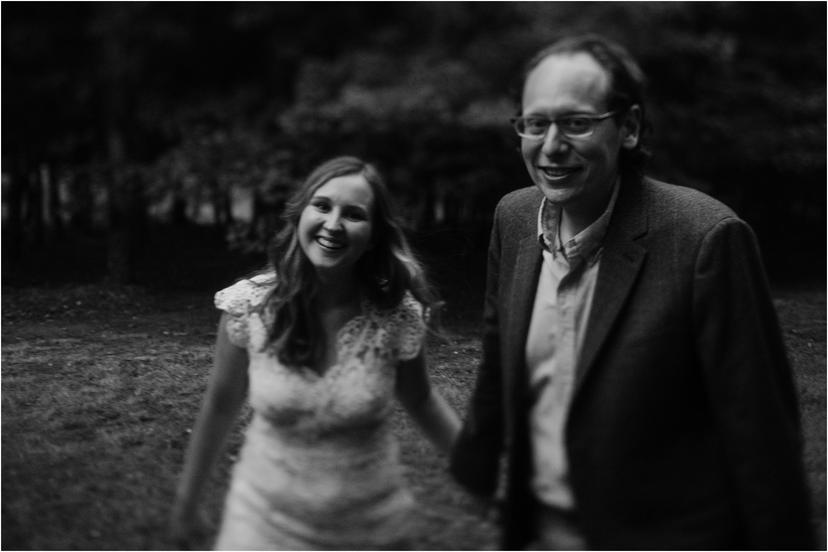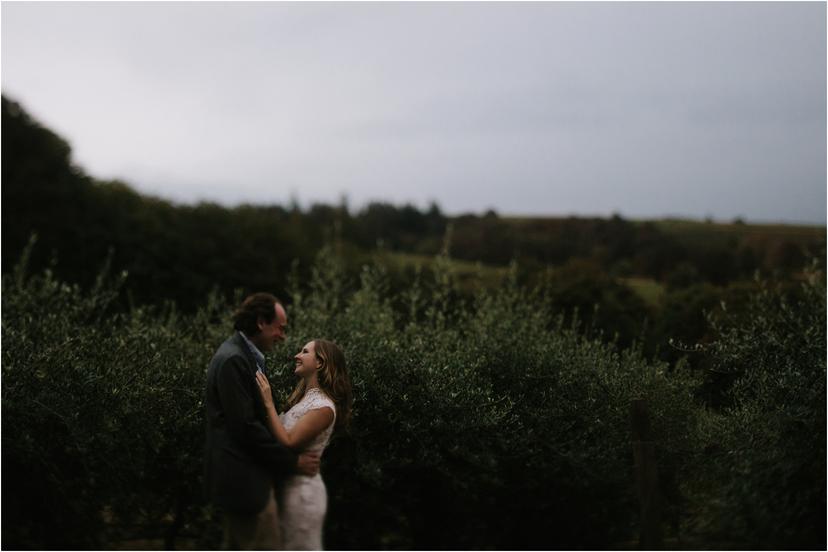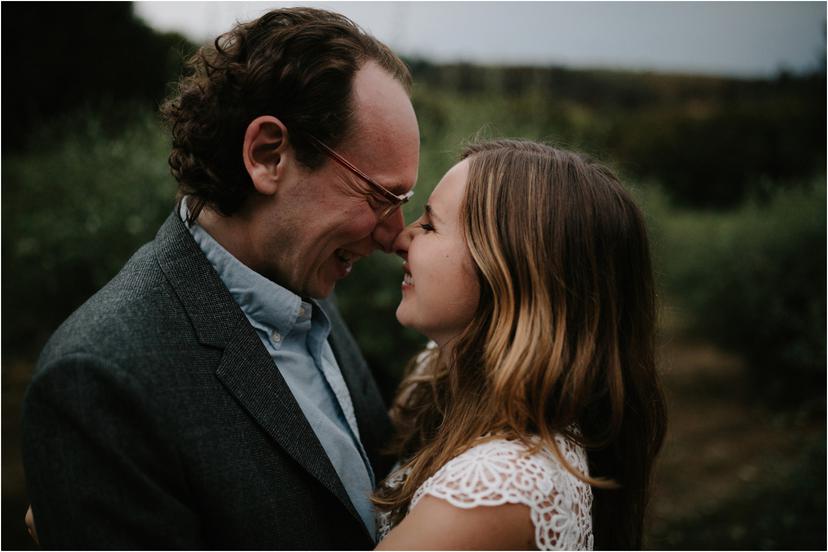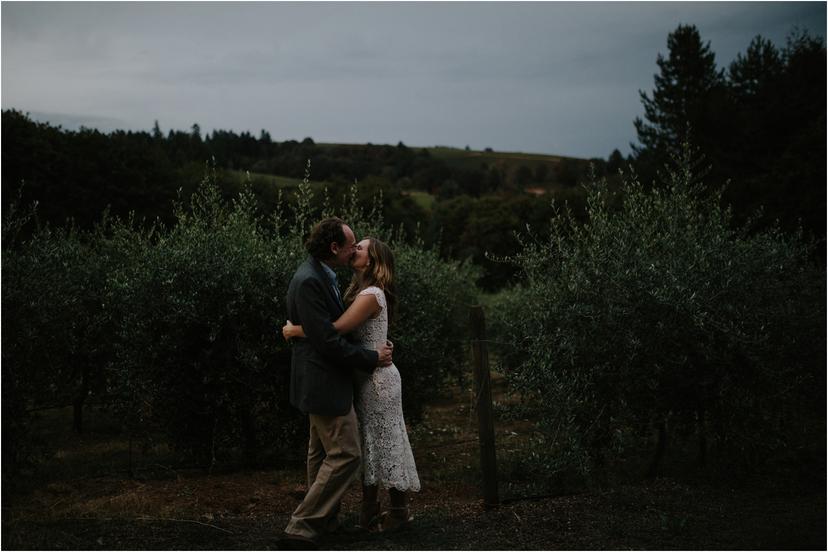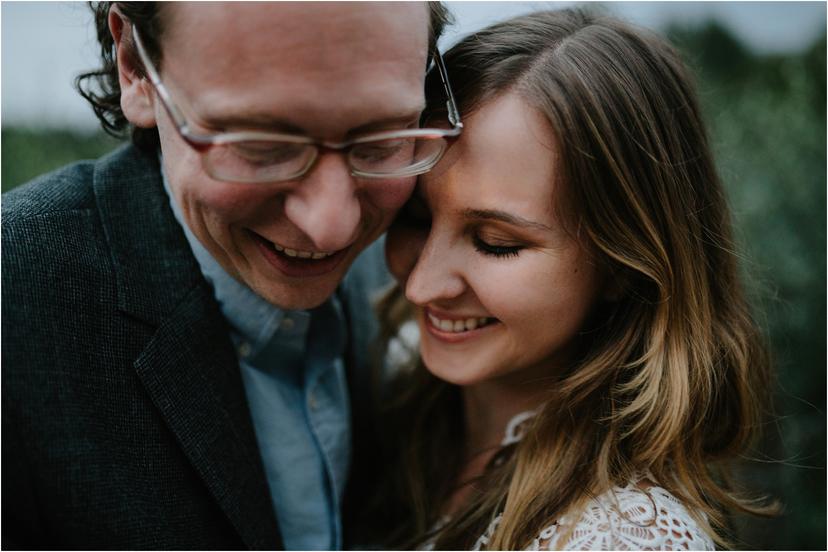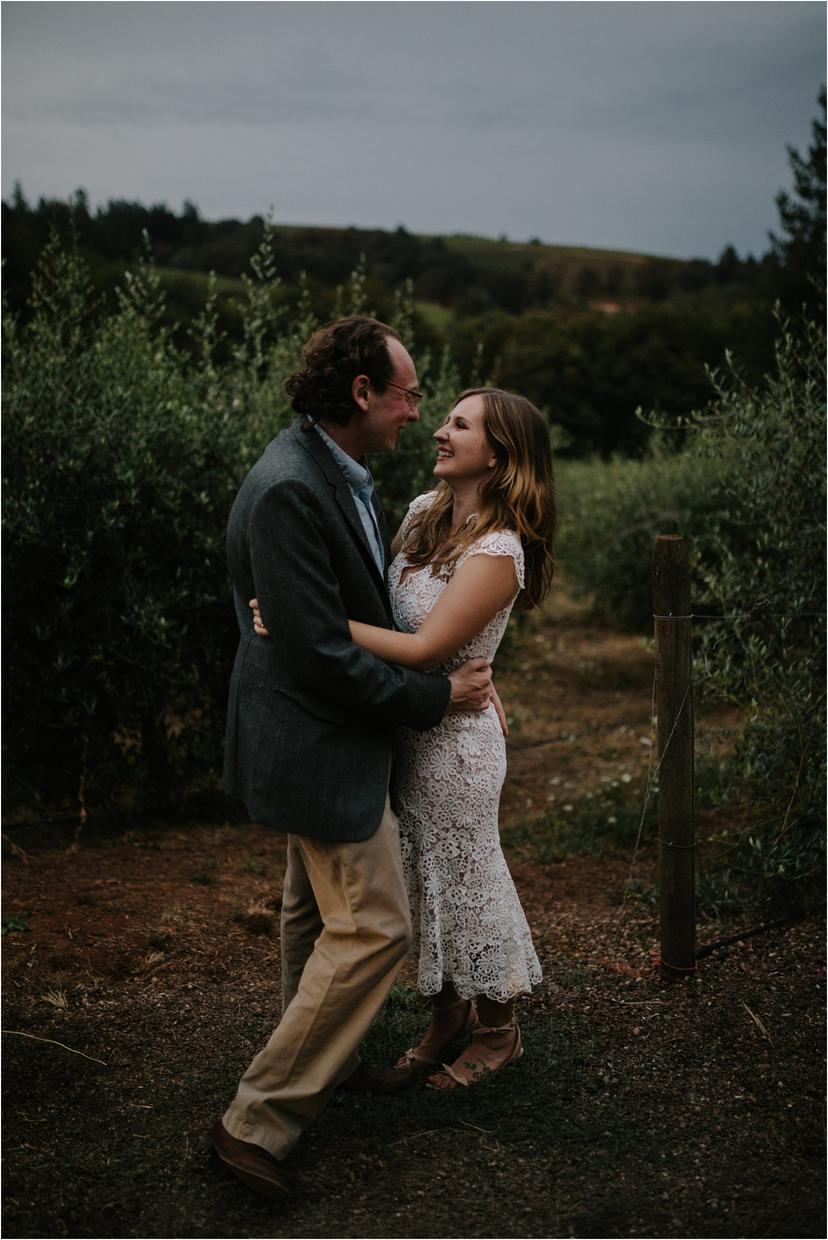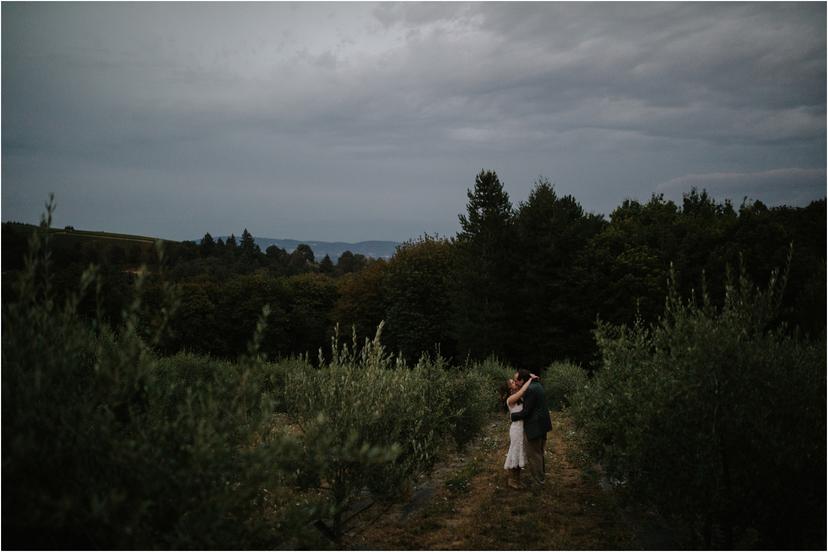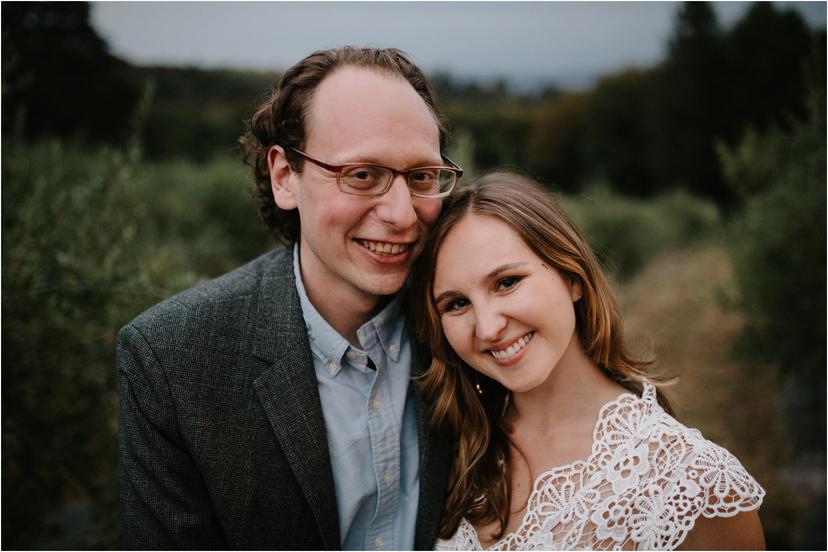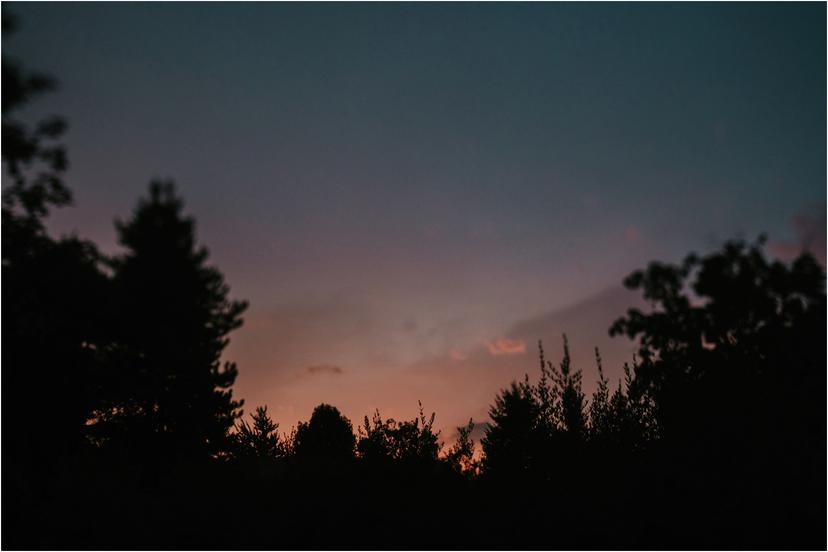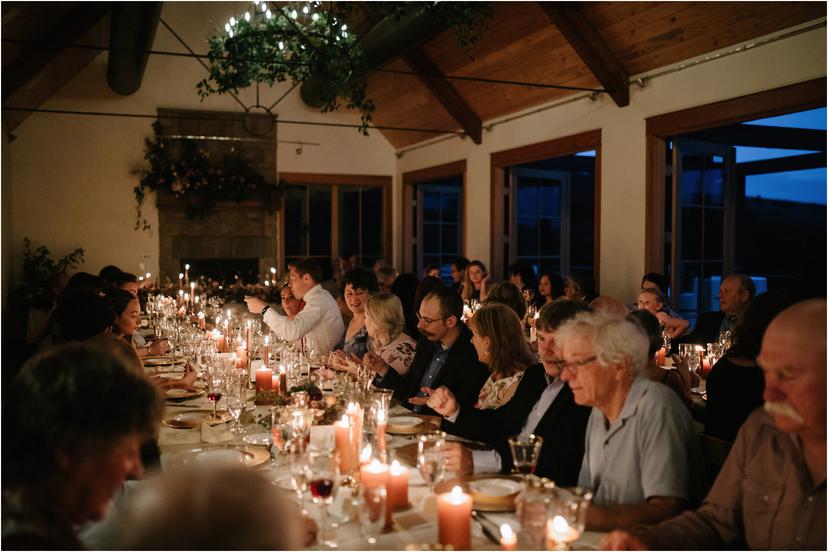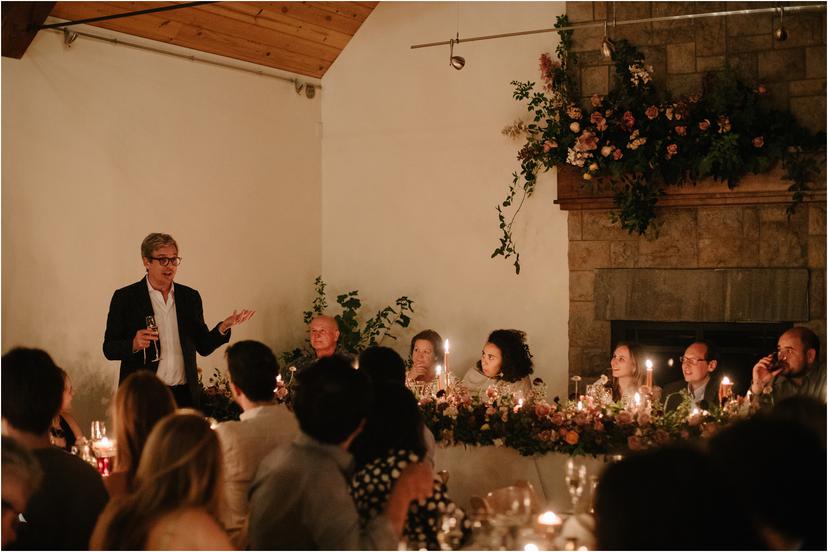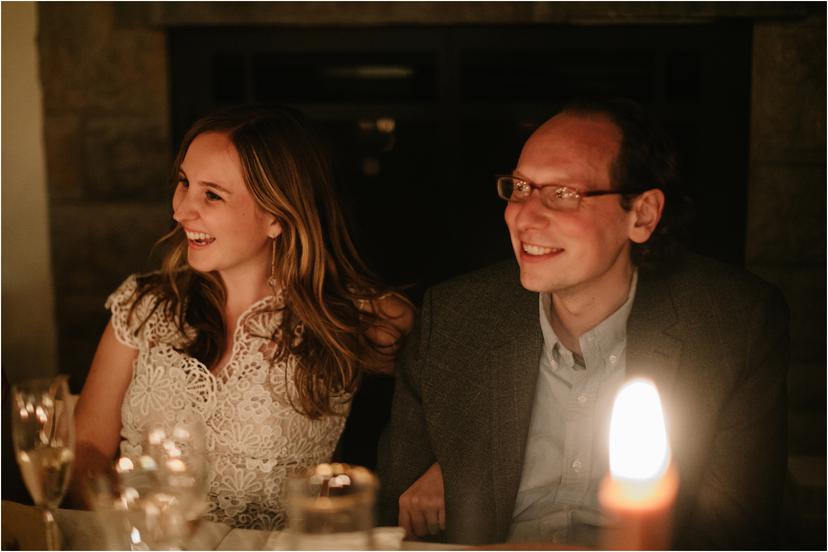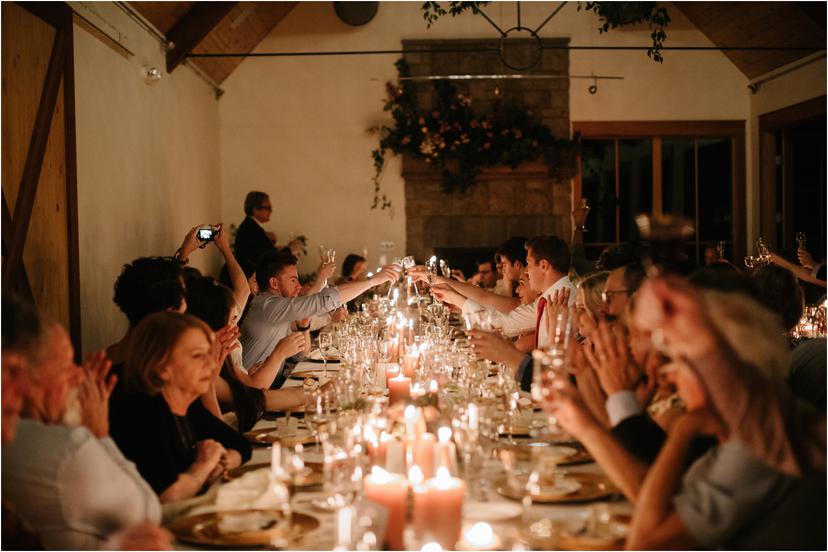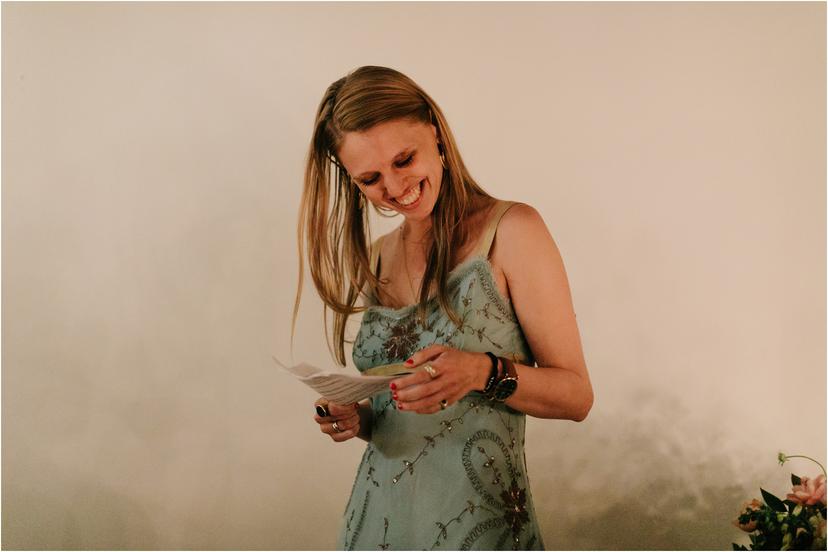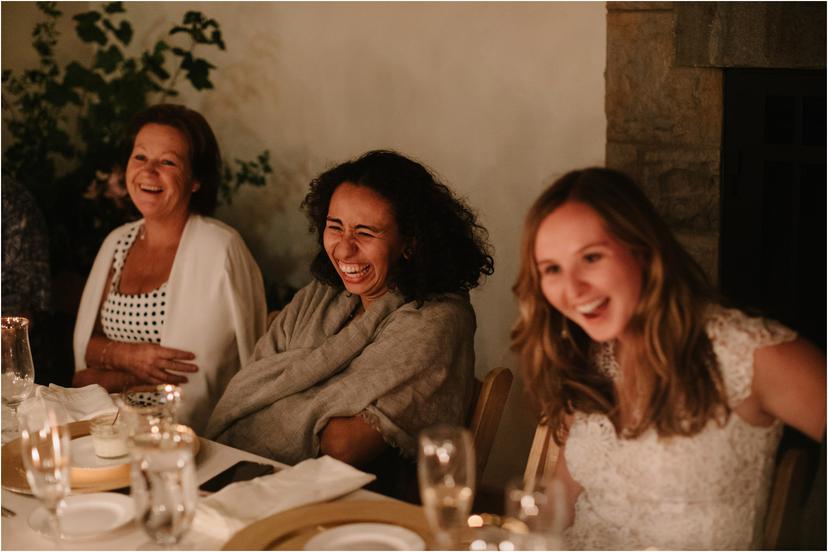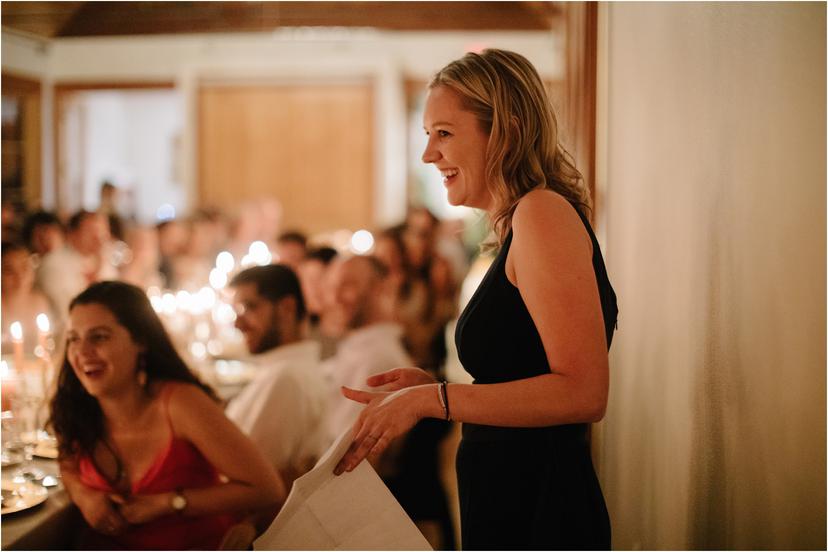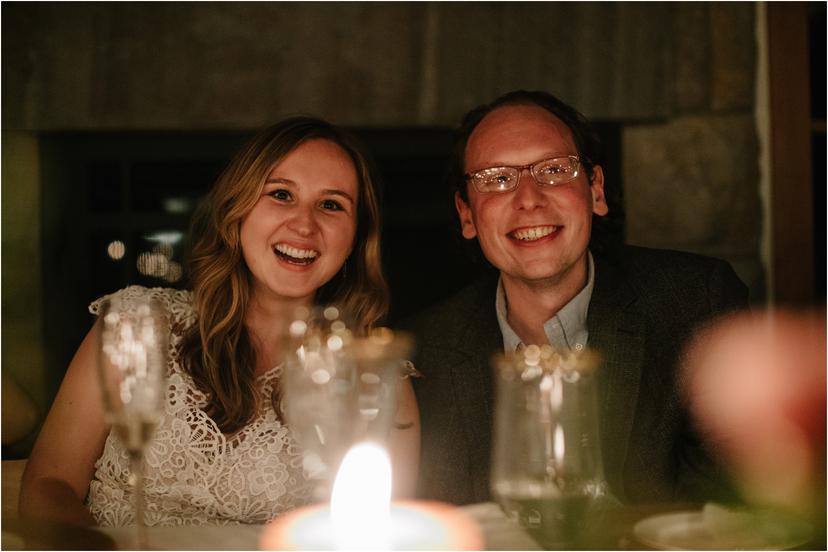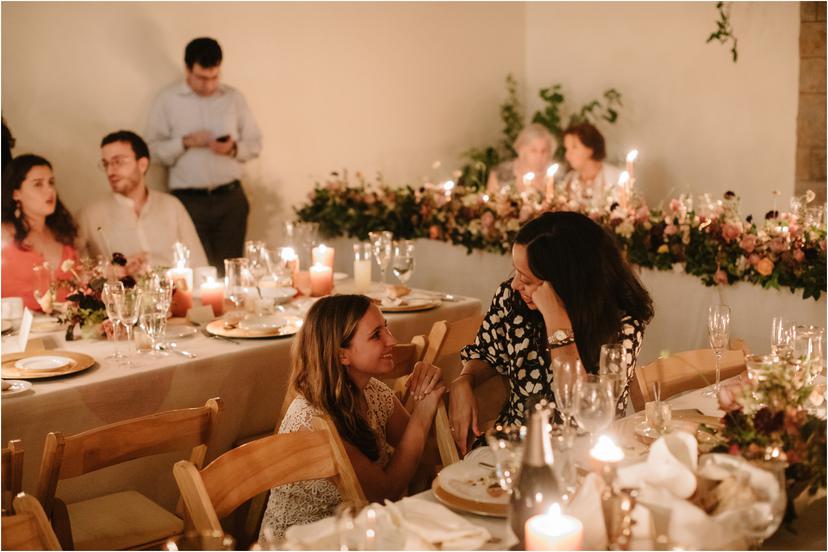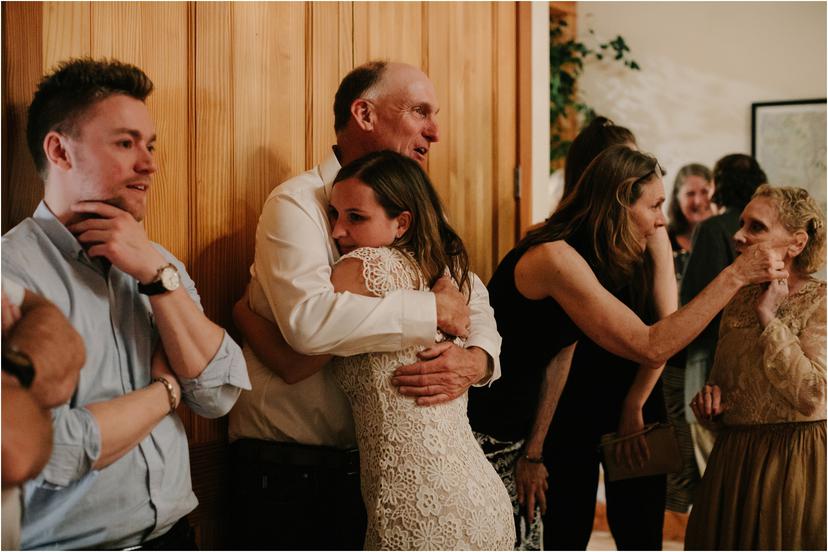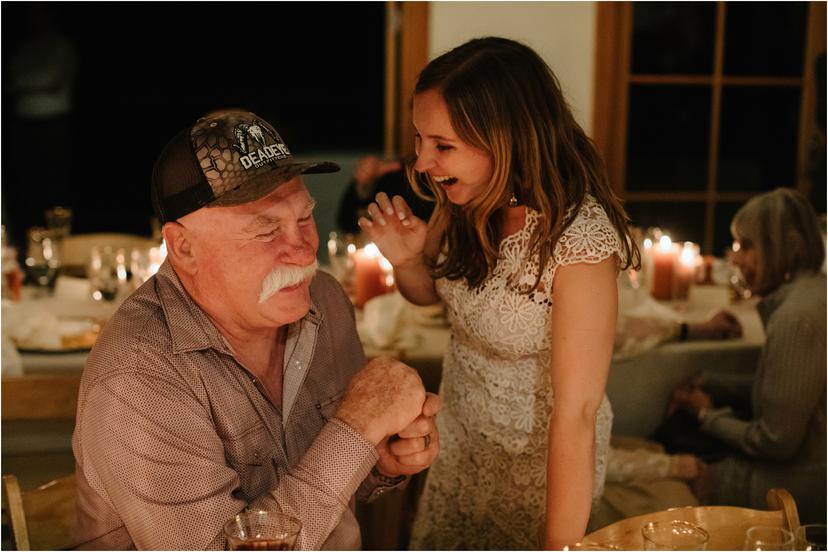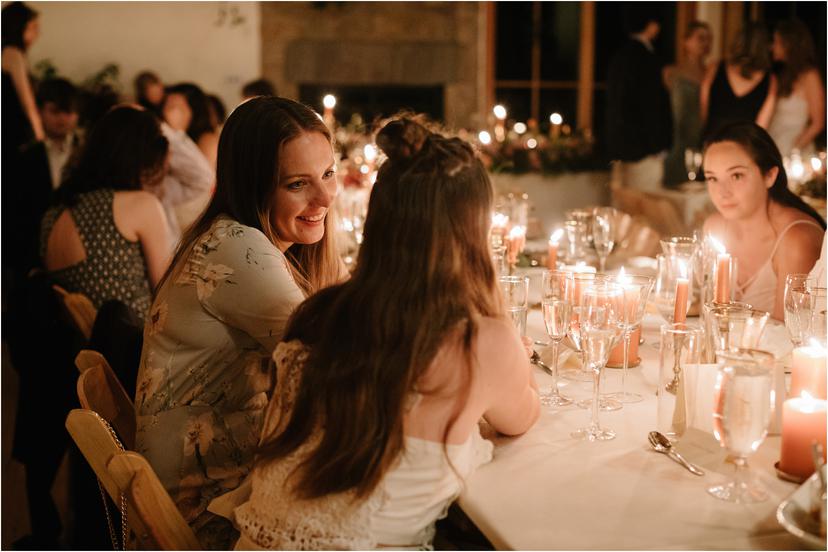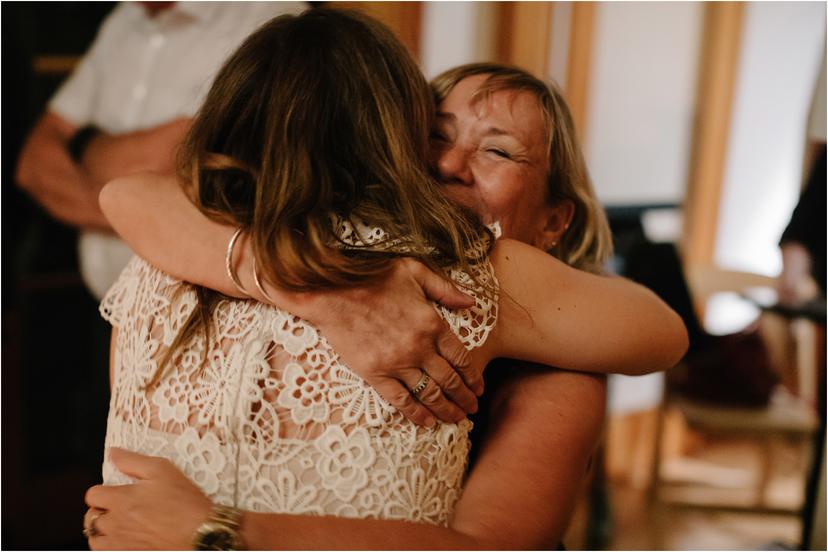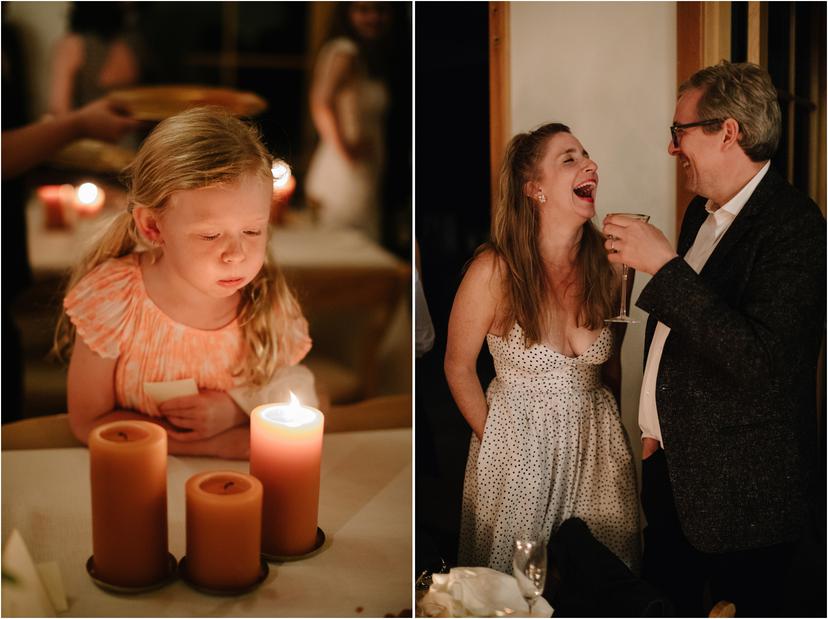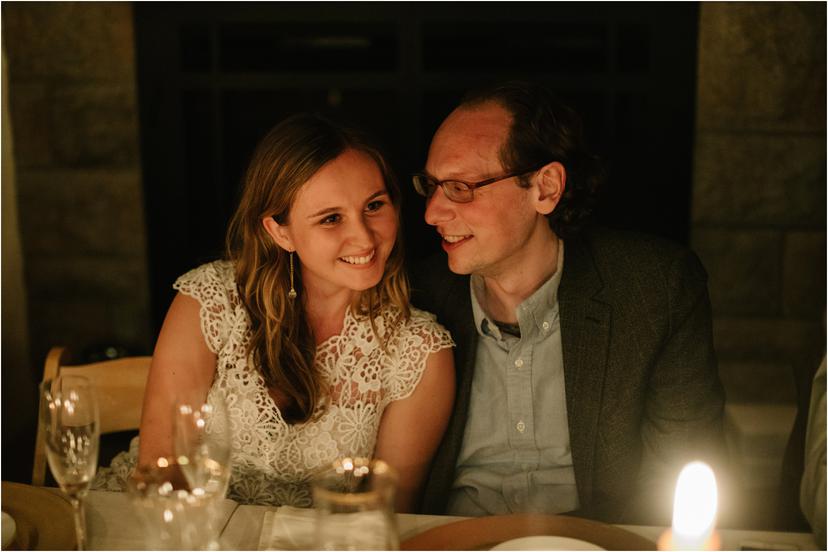 Were you obsessed with this Red Ridge Farms wedding rehearsal too? Here are a few similar blog posts you might enjoy as well!
COLORFUL CARMEL VALLEY REHEARSAL DINNER
WATER OASIS WEDDING IN NEWBERG