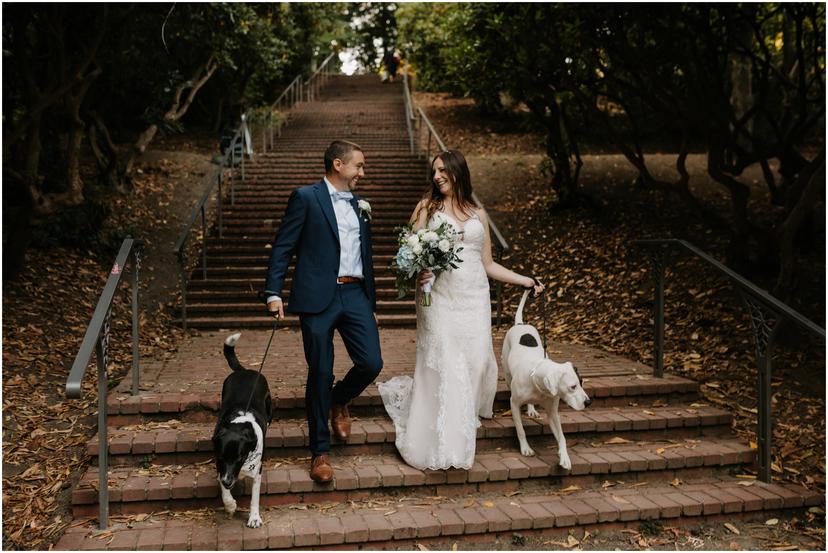 Laurelhurst Park Stairs Wedding
This Laurelhurst Park stairs wedding was SUPER fun, very laid-back, and definitely a by-product of 2020 insanity.
Bridget and Chris originally planned a huge 200+ person event at the World Forestry Center, before Covid-19 hit and the everything changed. These two rolled with the punches though! And their talented wedding planner, Emee of EJP Events, helped their day go as smoothly as possible.
"We aren't like super picky about anything in particular," Bridget told me early on. "It's just a day."
These laid-back vibes meant that Chris and Bridget were able to go with the flow and have a ton of fun on their wedding day. To splurge, they stayed in the largest suite at The Nines Hotel. They got ready there and we took photos on the rooftop and around the beautiful building. The hotel is dog friendly too, so their two pups could hang out with everyone all day.
Once ready, Bridget and Chris drove separately to Laurelhurst Park (about a 15 minute drive) and immediately held their small ceremony on the Laurelhurst Park stairs. Then they did a first dance, said hi to family over Zoom, and drank cocktails/ate snacks with friends for a few hours in the golden afternoon light. They also played cornhole and enjoyed saying hi to random Portlanders in the park (and meeting their cute dogs).
After taking some pretty photos in the park, everyone drove back to The Nines for an intimate dinner reception there in The Barrel Room. The bride's sister also surprised Bridget and Chris with a video from all their friends and family back east who couldn't make it to the wedding.
""The most special moments are the ones that involve those you love," said Bridget. "Our family made a video for us that was a highlight of the night and having my [best friend sing the first dance son](http://www.sarahelizabethcharles.com/g made it that much more special. Try to incorporate whatever means most to you."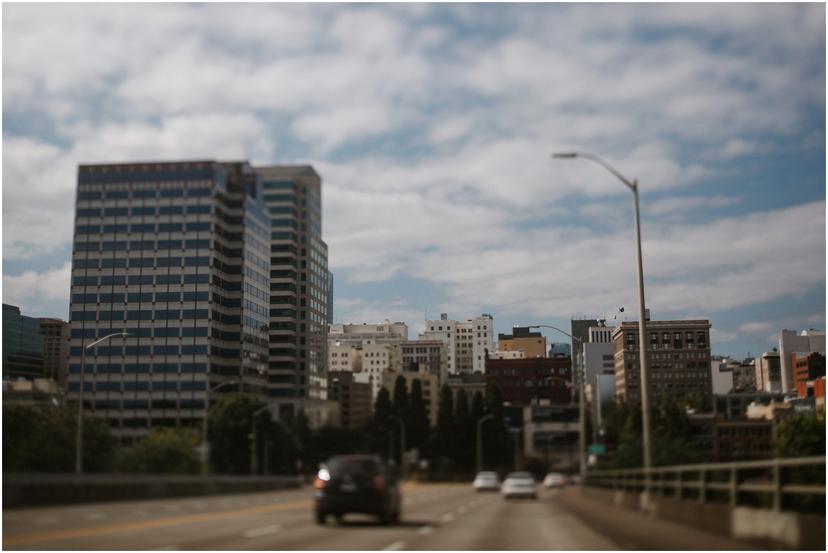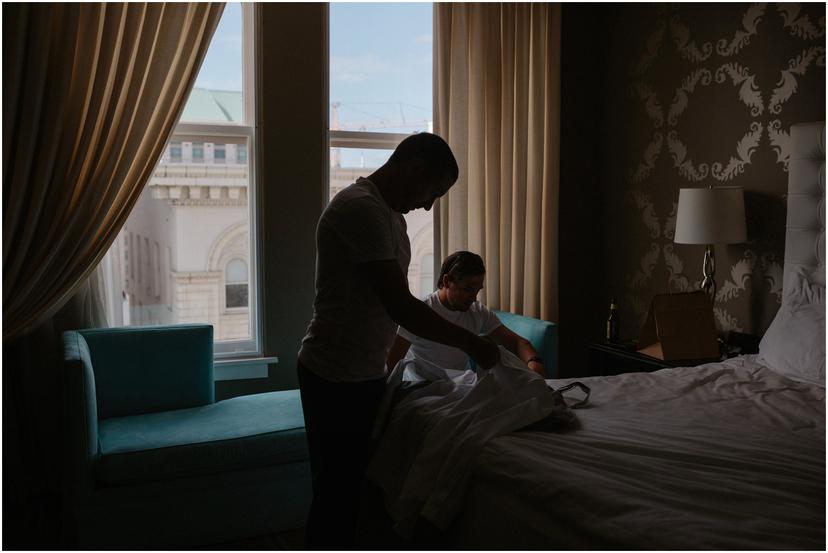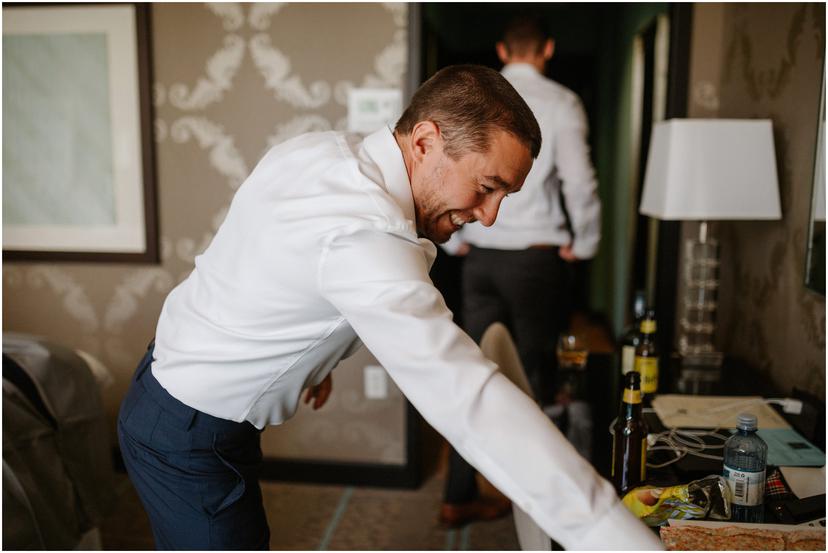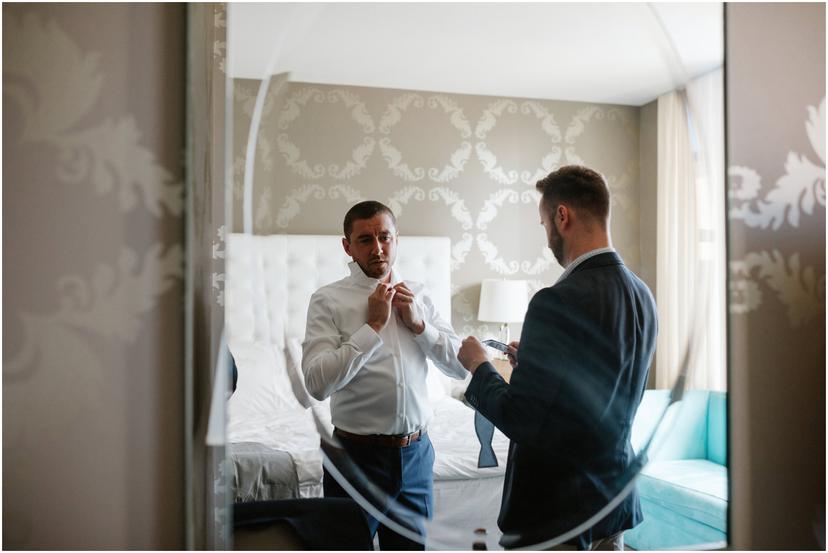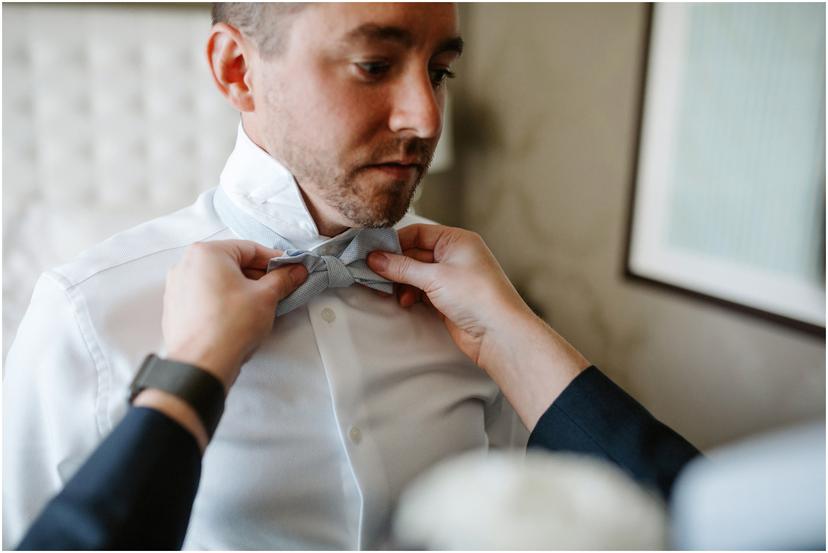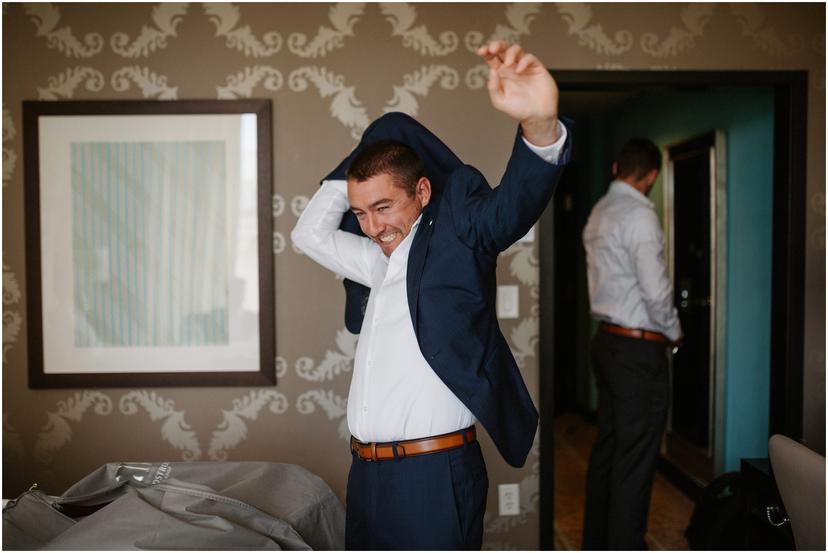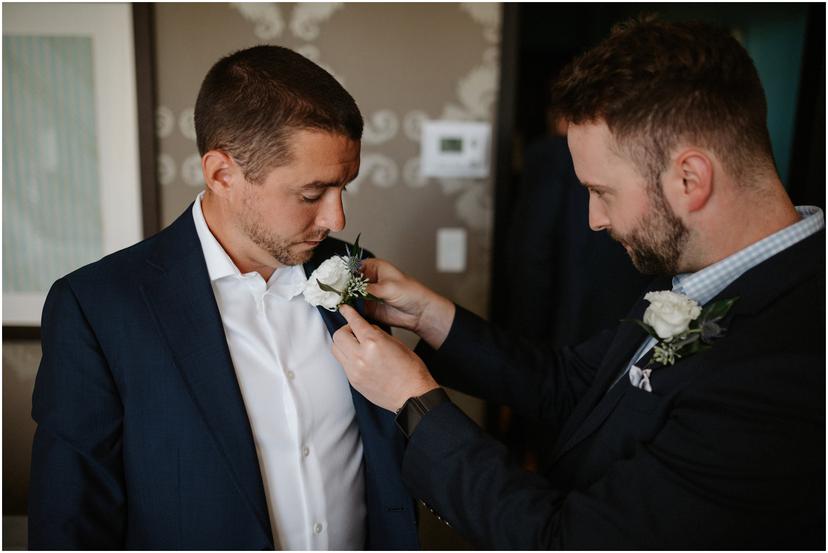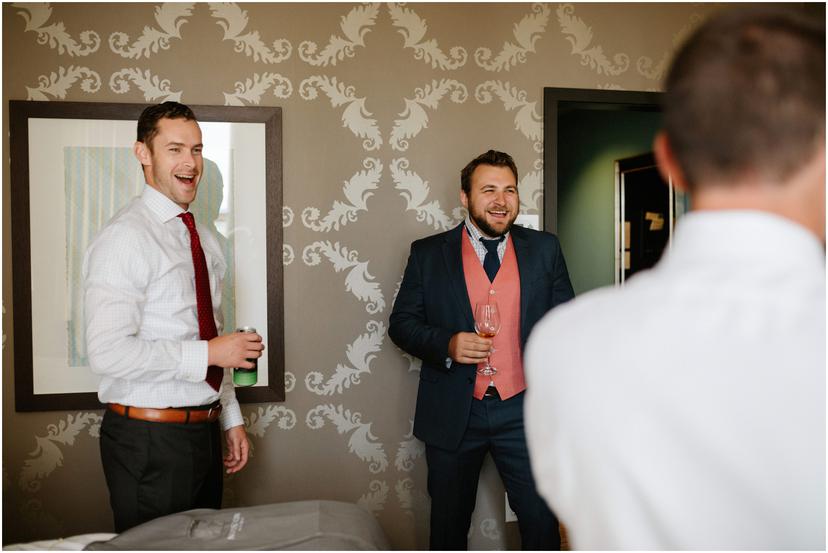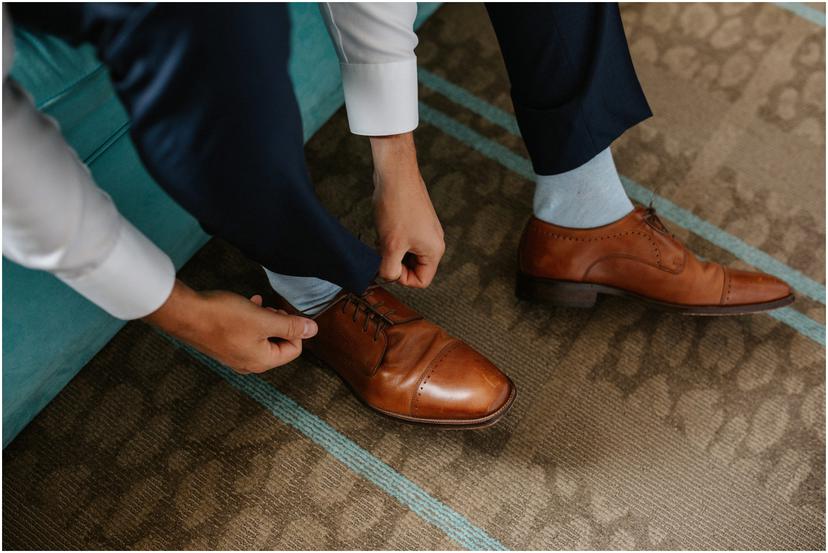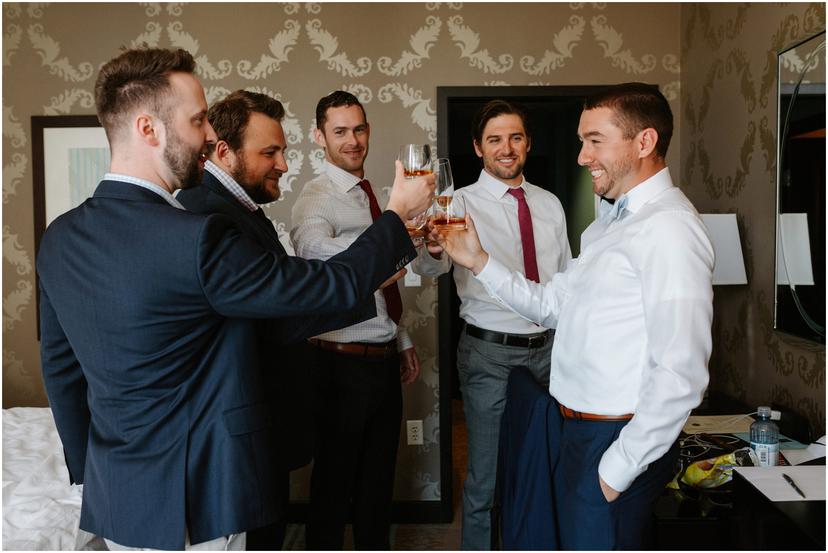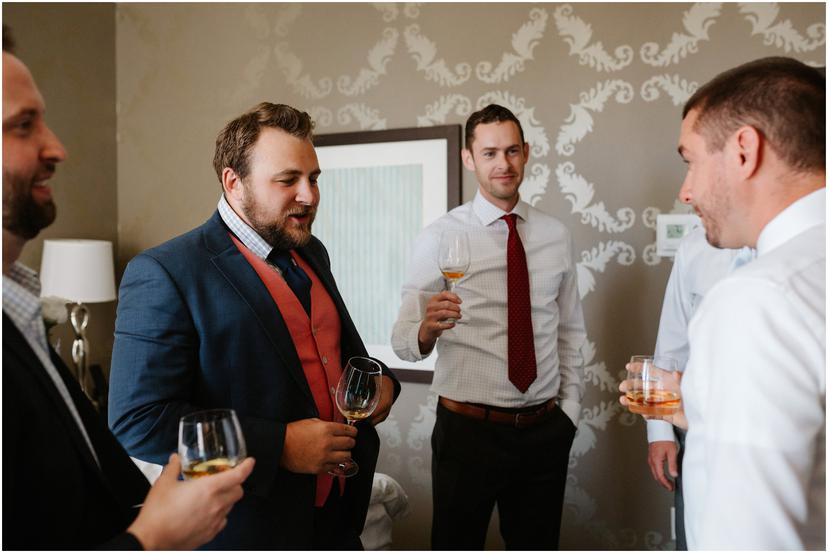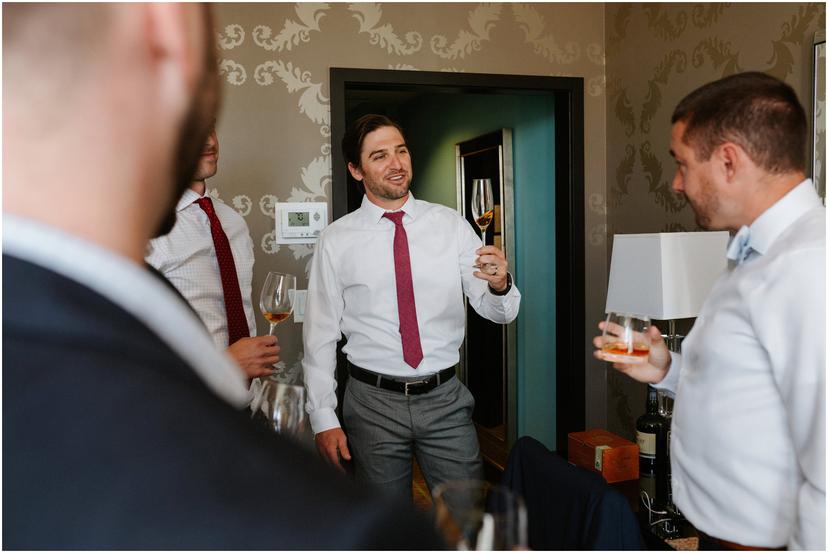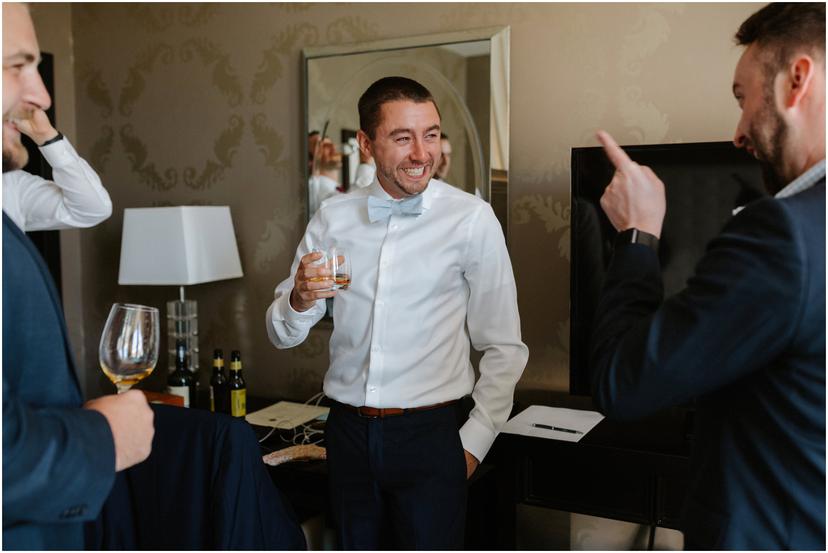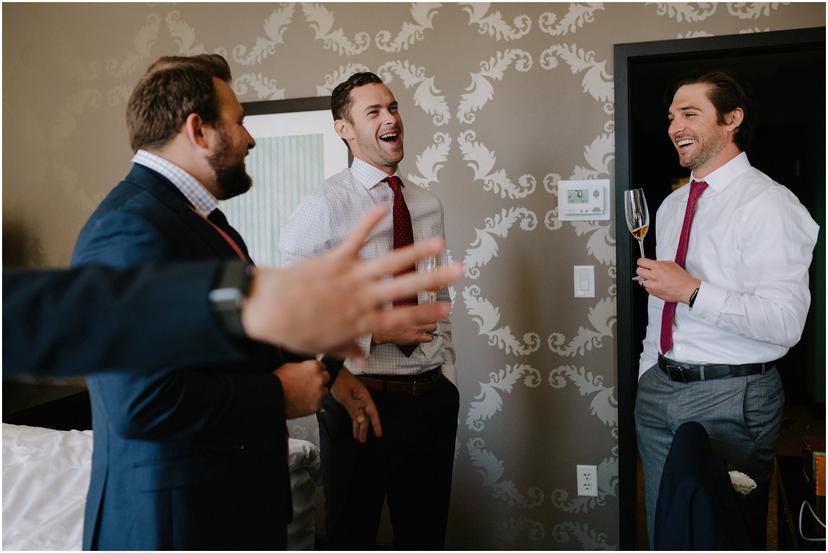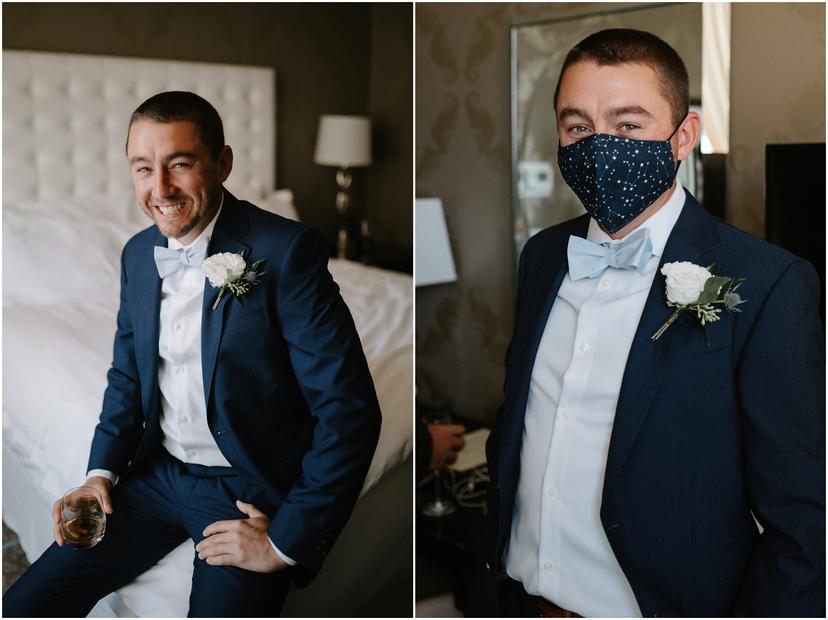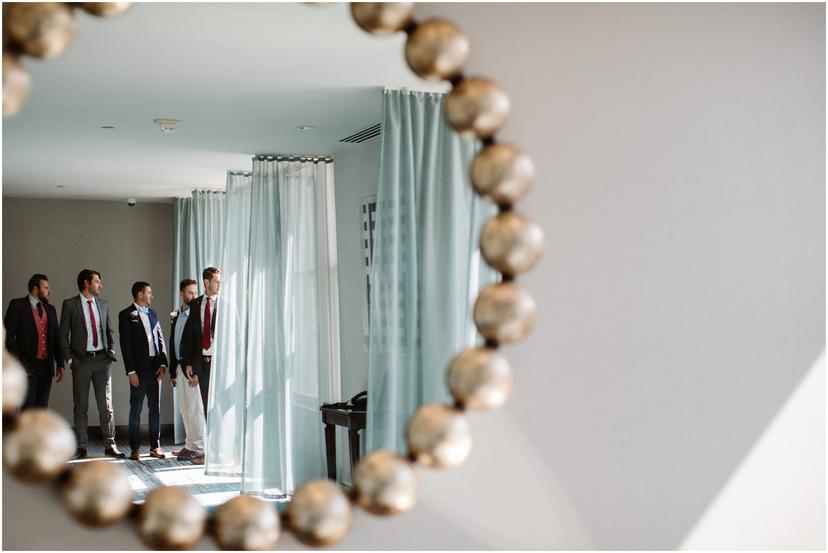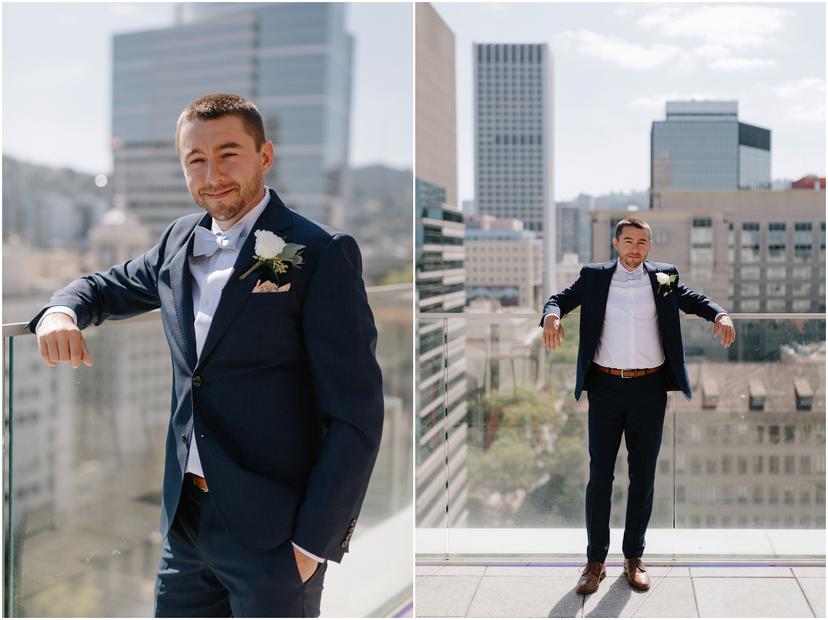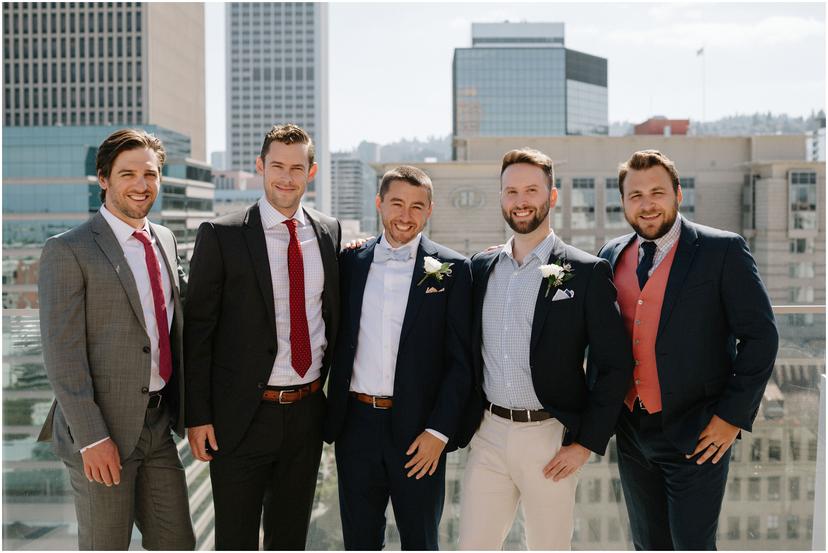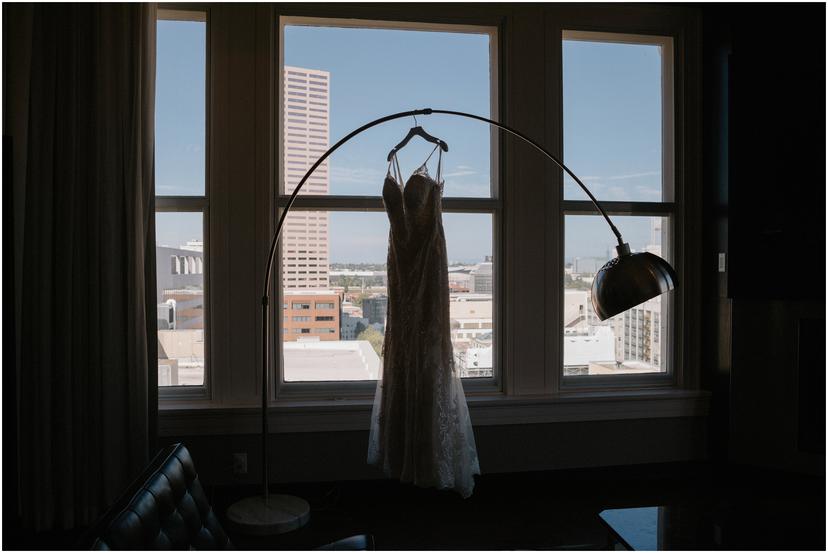 About the couple
Chris is from New Hampshire, and Bridget is from Massachusetts They both moved out to Portland around six years ago for work. They worked at the same company, just in different departments and on different floors. One day, a recruiter realized that bunch of people were from New England, and invited them out to a Patriots game. They quickly became friends.
Bridget, however, was very opposed to dating anyone. He asked her out, but she kinda ignored it. They kept hanging out though. Luckily, Bridget had a good friend visit and be like, "WHAT ARE YOU DOING?!" So she figured it out. They talked about it and became a couple.
"We like most of the normal things," Bridget told me. "Hiking, bars, travel. We play intramural soccer and softball. We go to the dog park a lot."
Bridget absolutely LOVES dogs and it was a thrill to have them play a huge role in their wedding day (from getting ready, to the ceremony, even their vows!).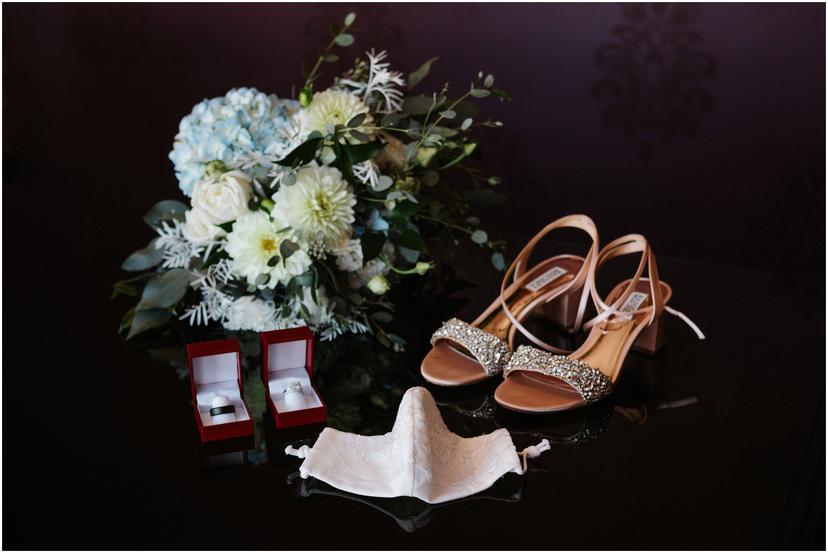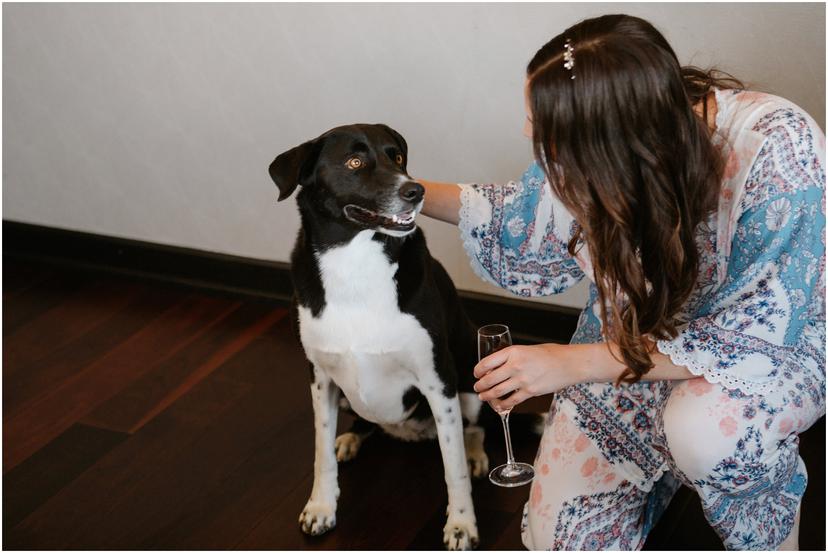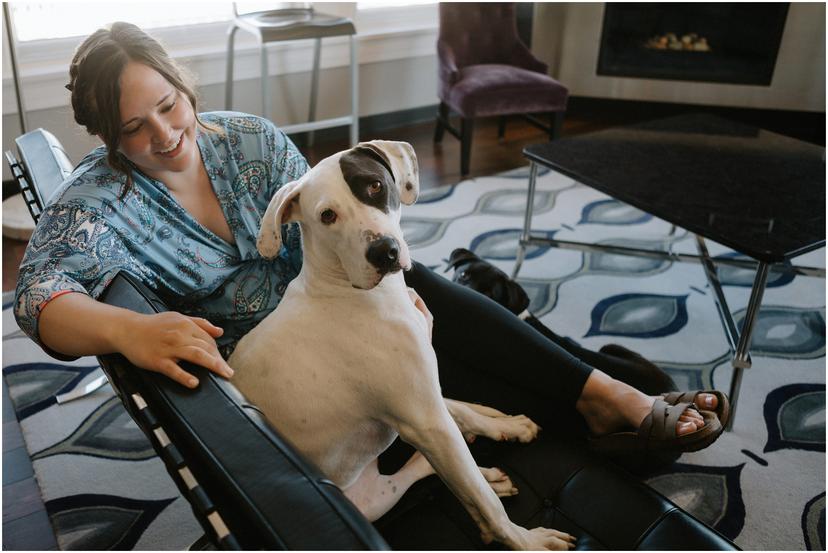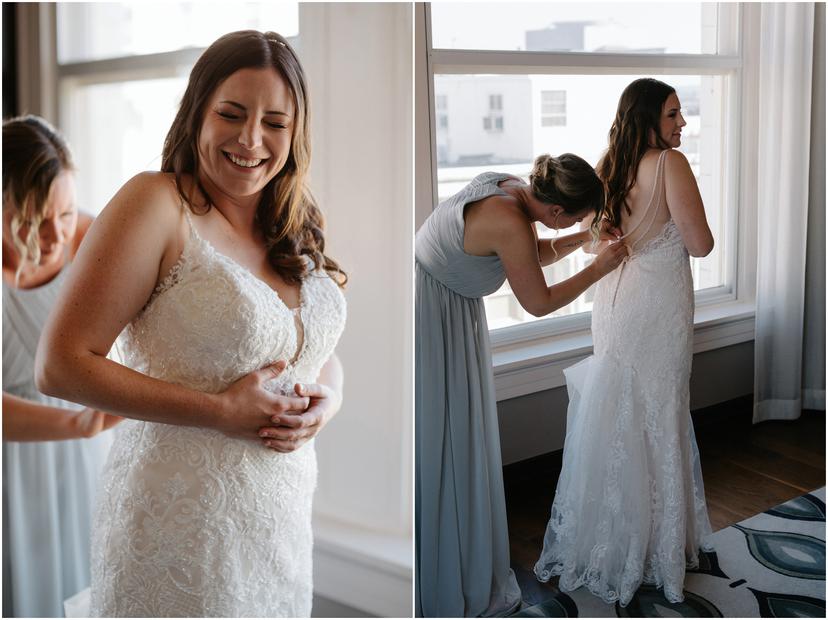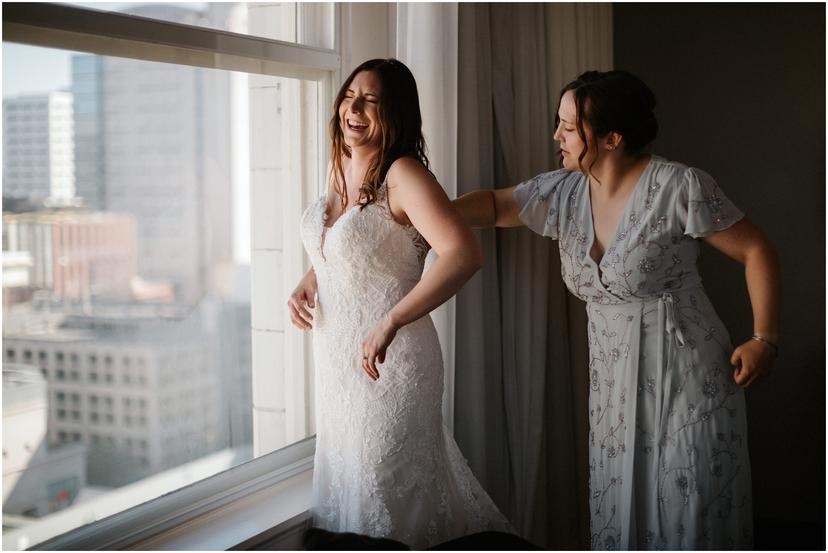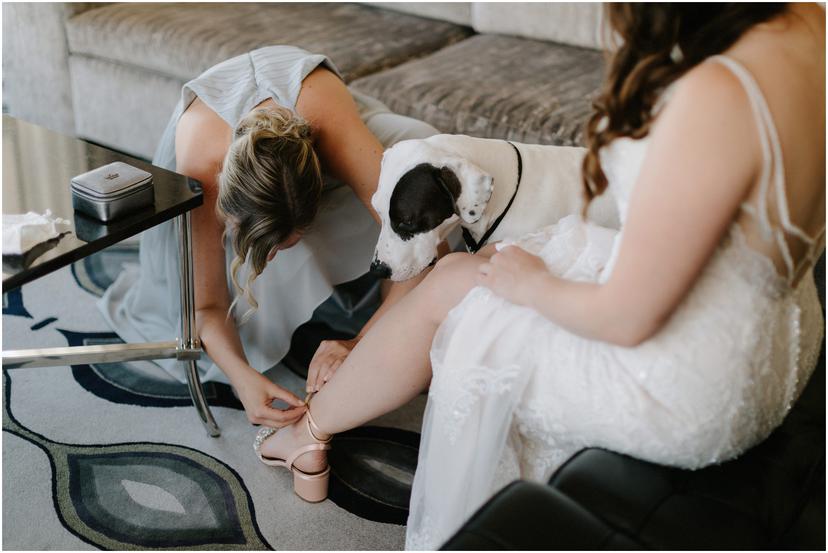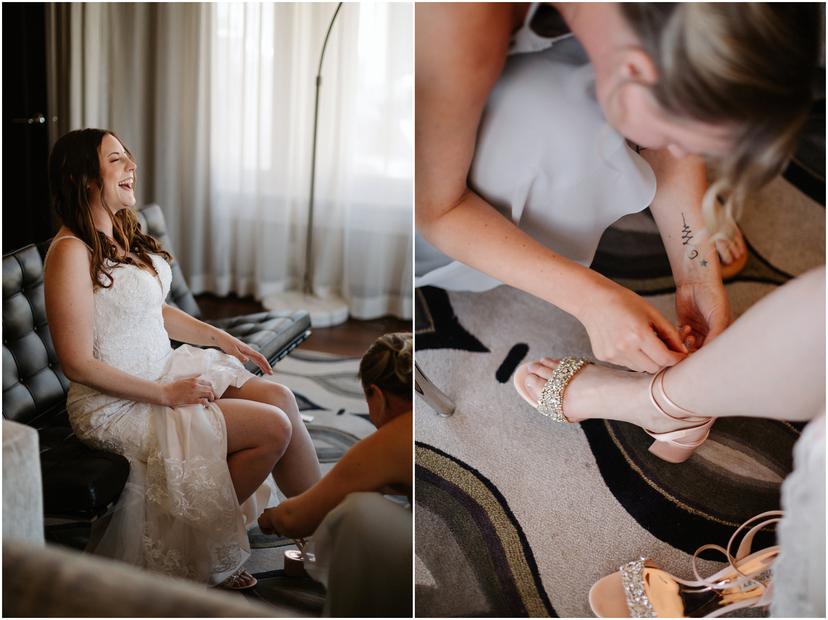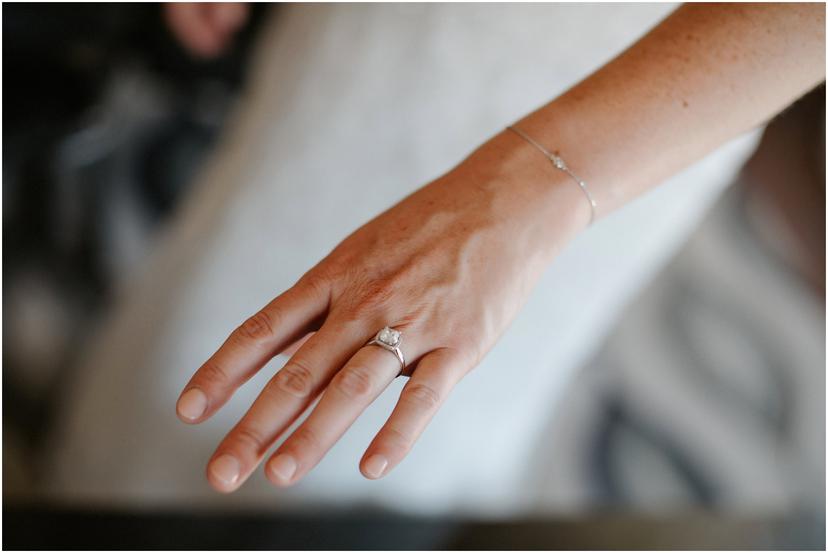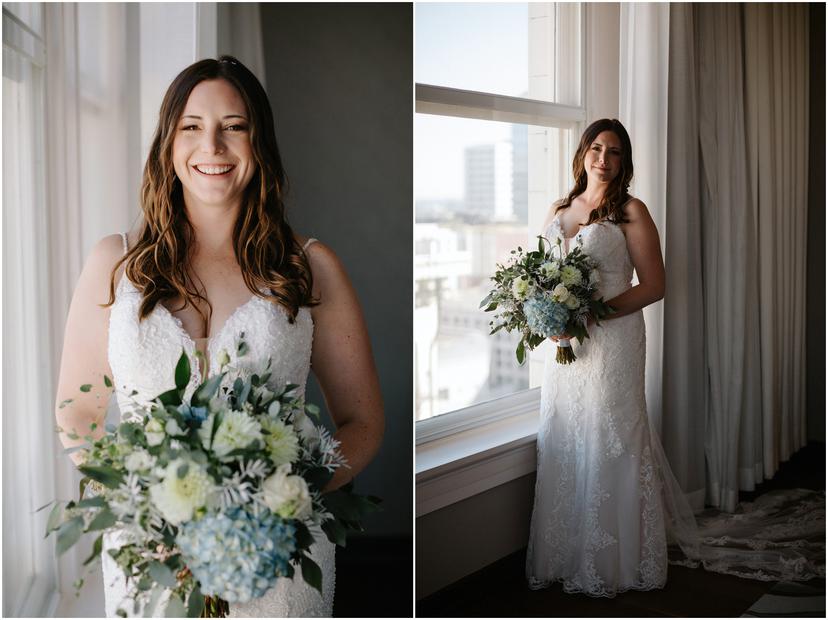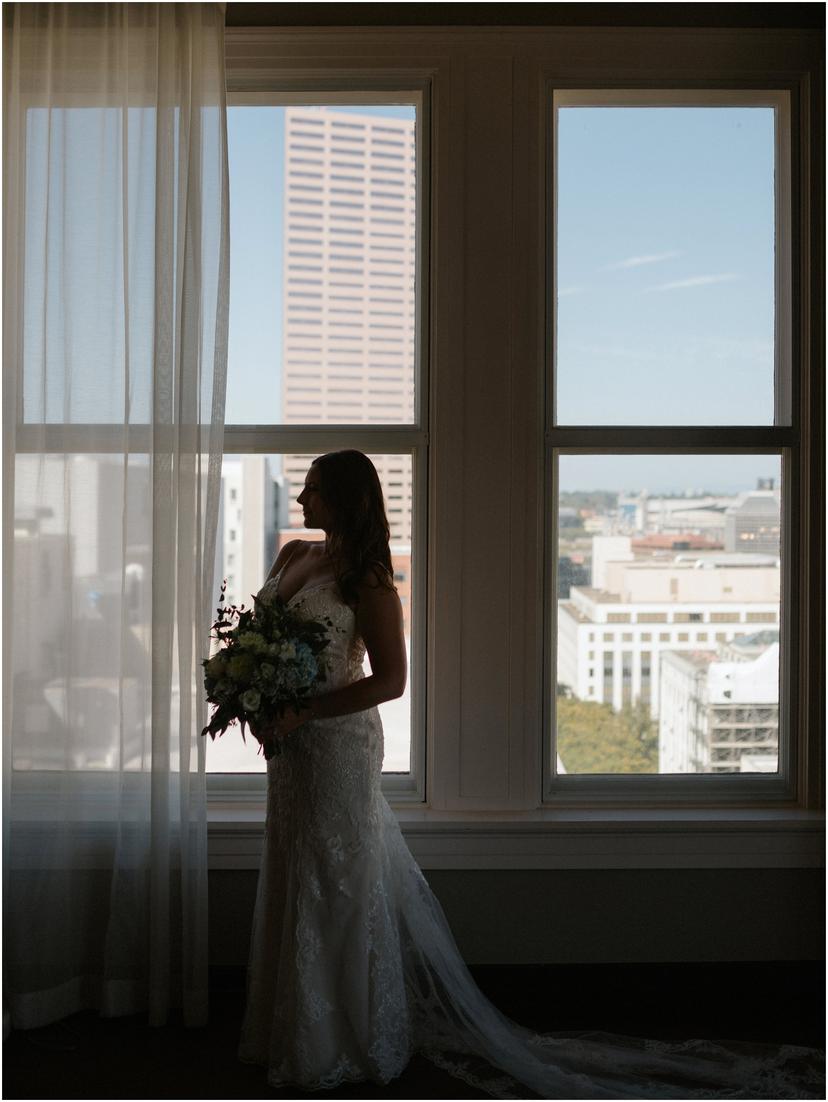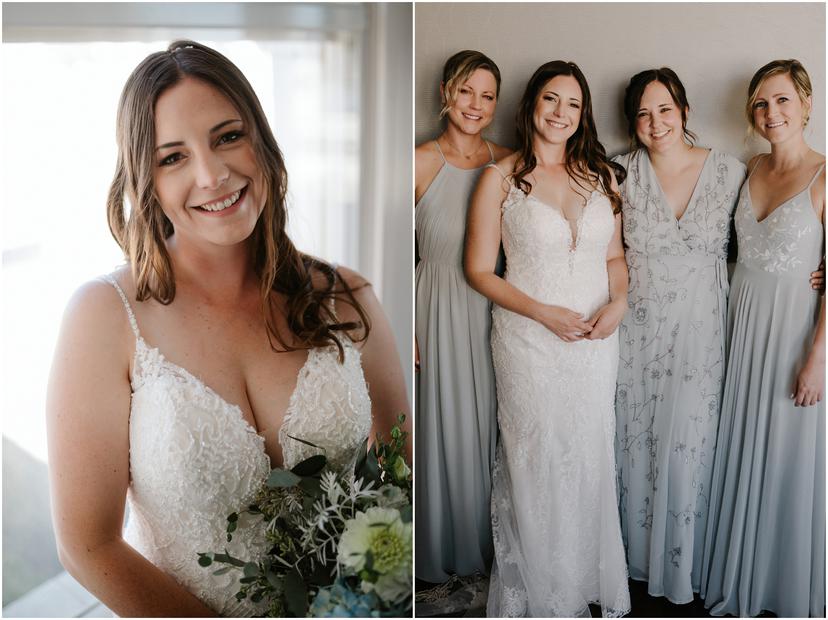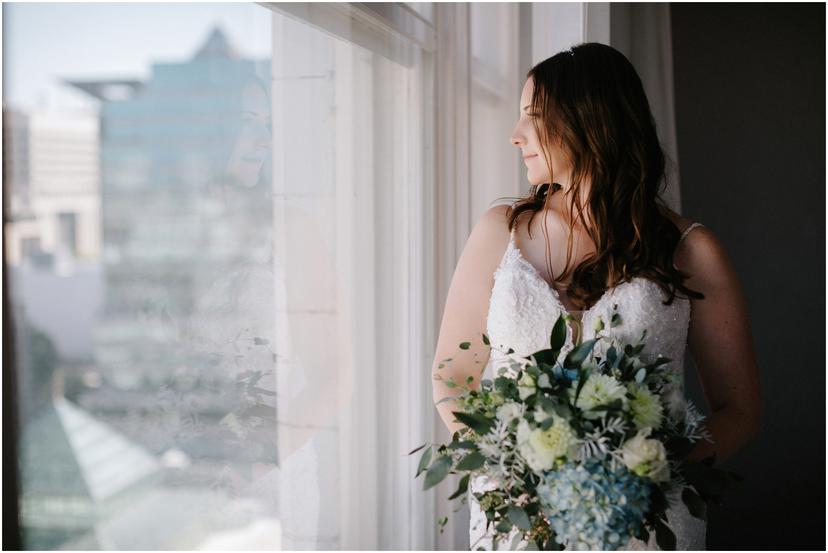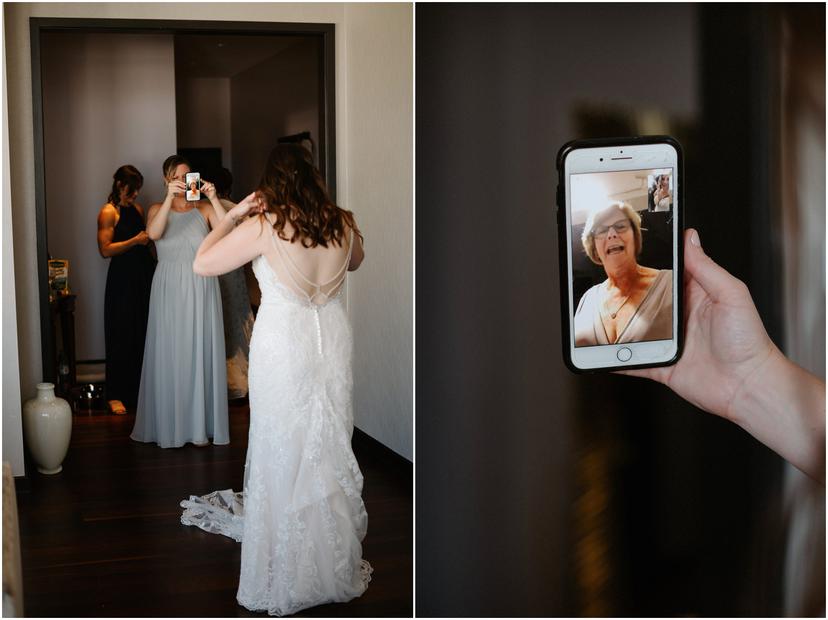 Covid-19 wedding planning advice
"Just do whatever is going to make you happy and then try your best to go with the flow," Bridget said. "It's likely nothing goes as planned, but it will still be an amazing day that you'll cherish always."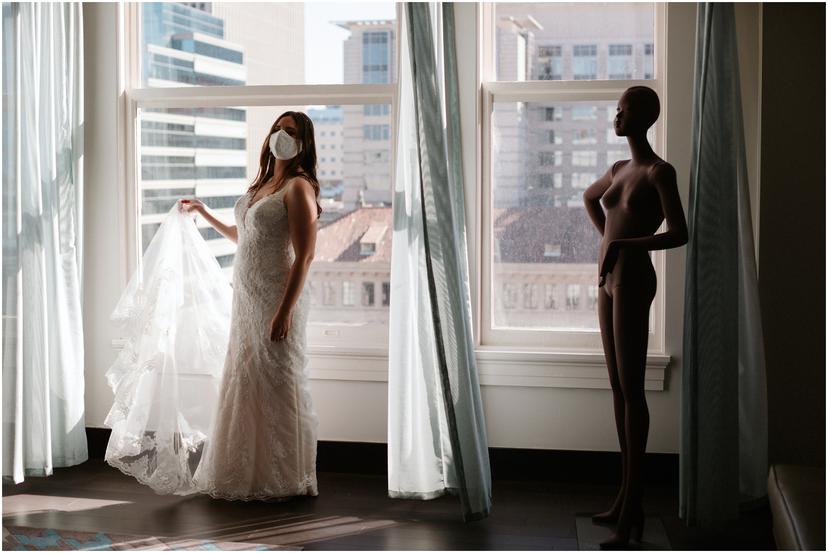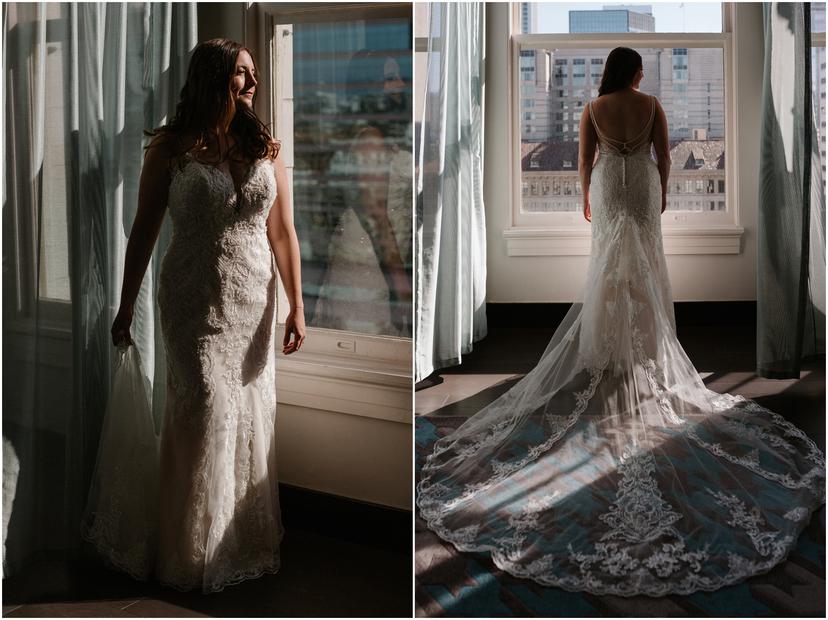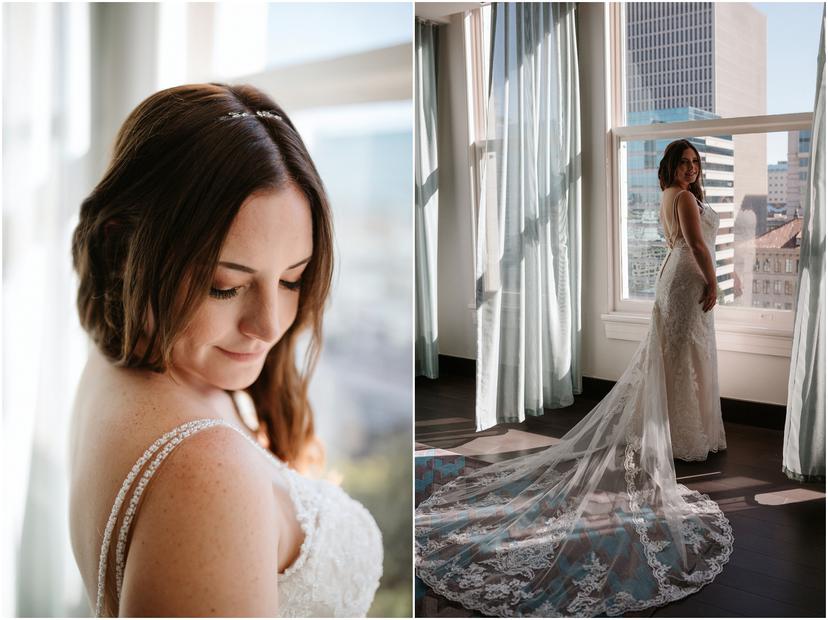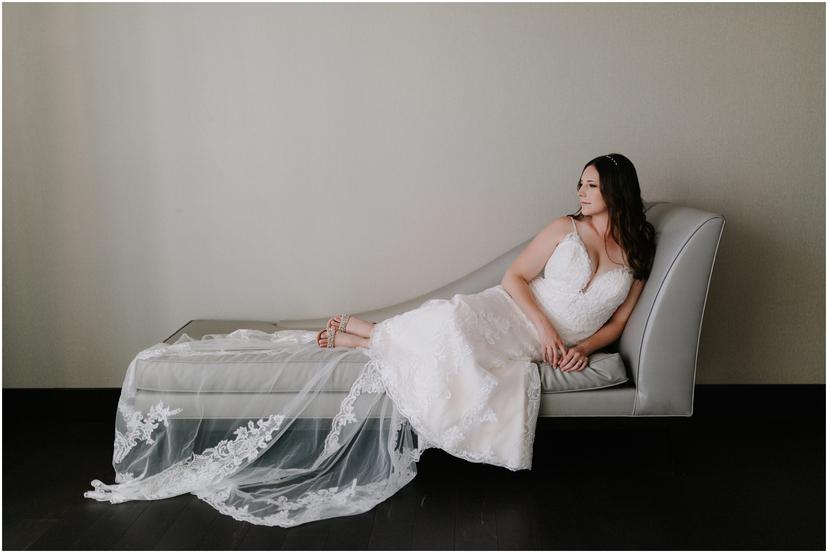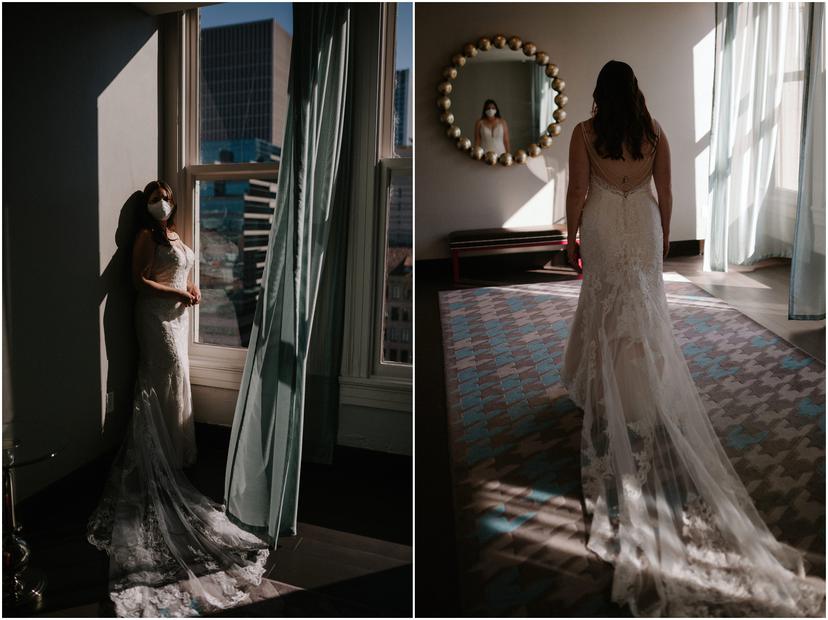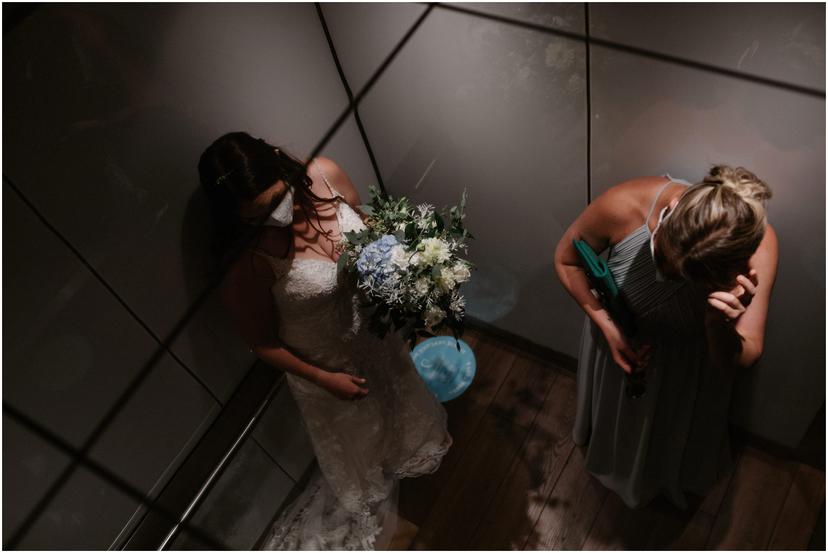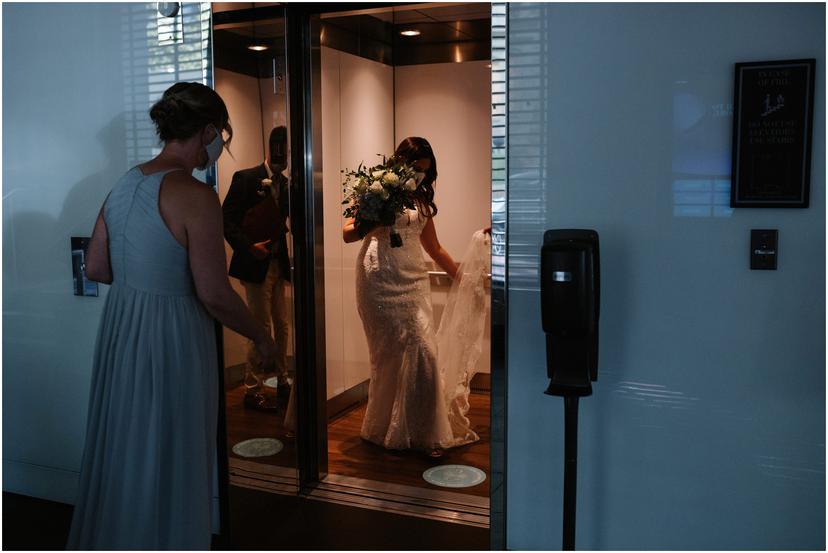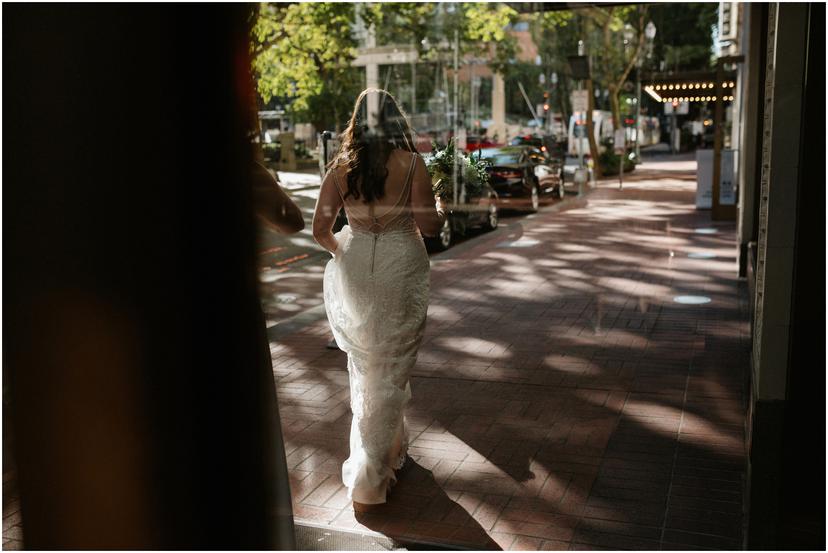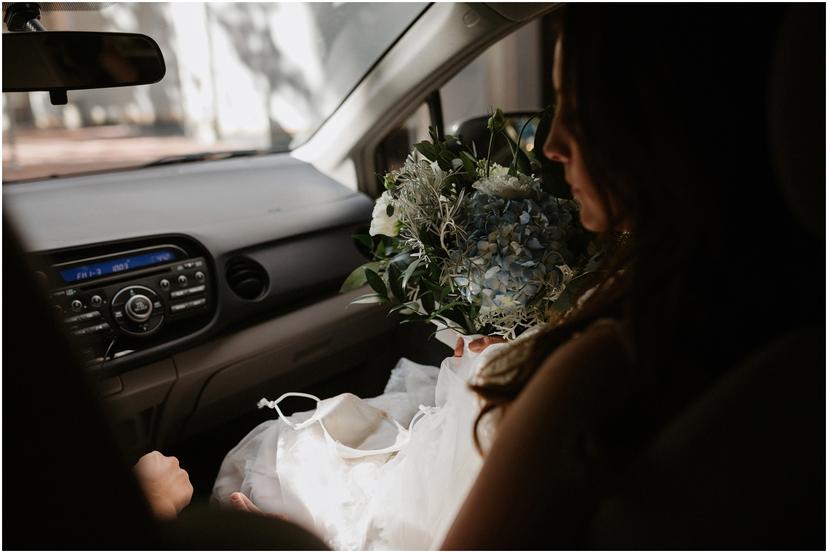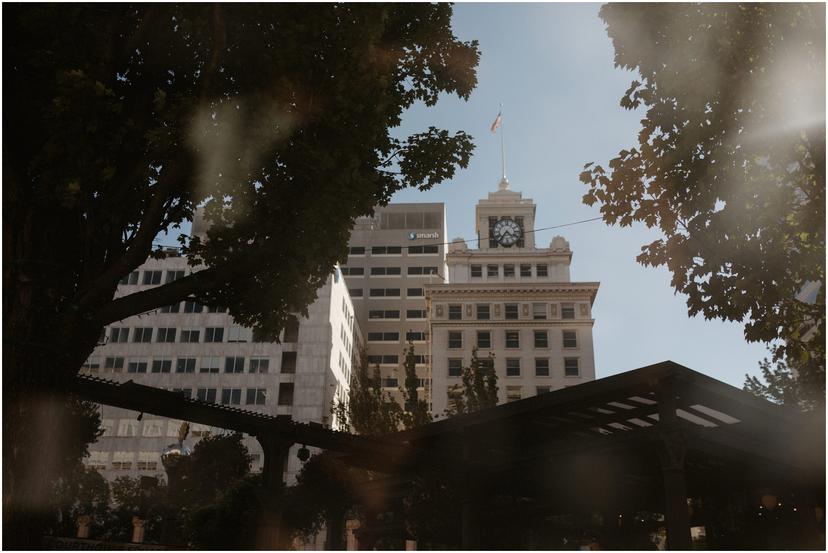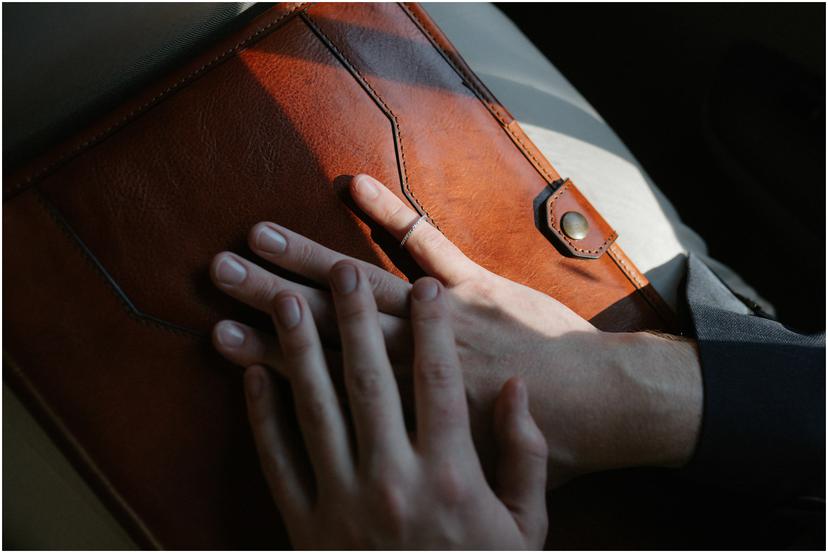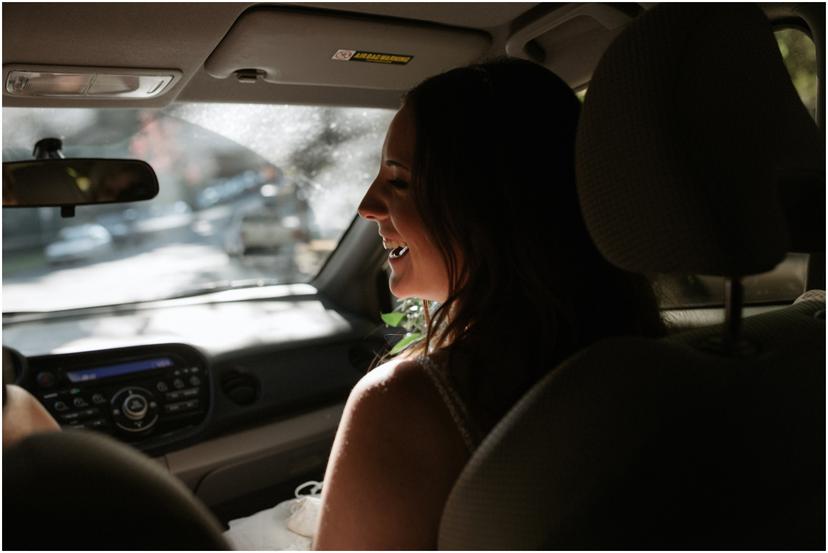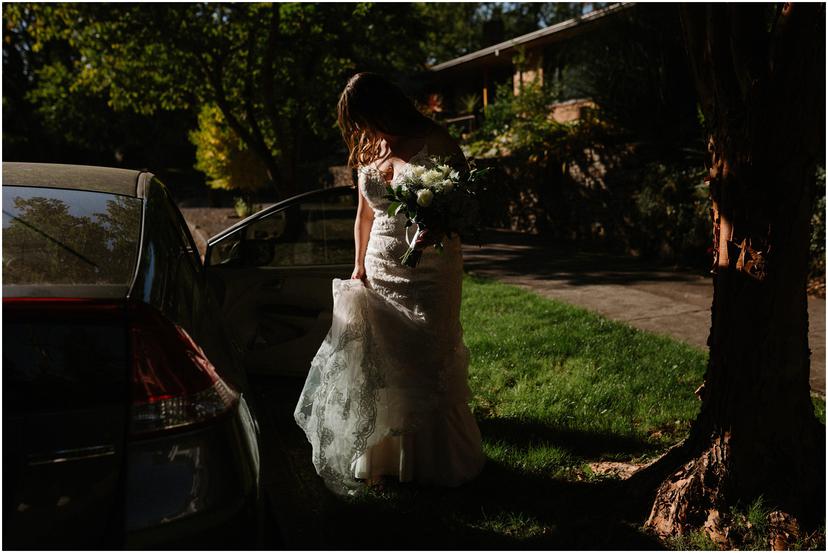 Reasons for choosing the Laurelhurst Park stairs
Although it was not their original plan, the Laurelhurst Park stairs ended up being an absolutely stunning backdrop for Chris and Bridget's wedding.
"Honestly, we chose the venue mainly because of COVID," Bridget said. "We loved the picturesque look of the stairs and wanted an outdoor space where everyone could feel comfortable.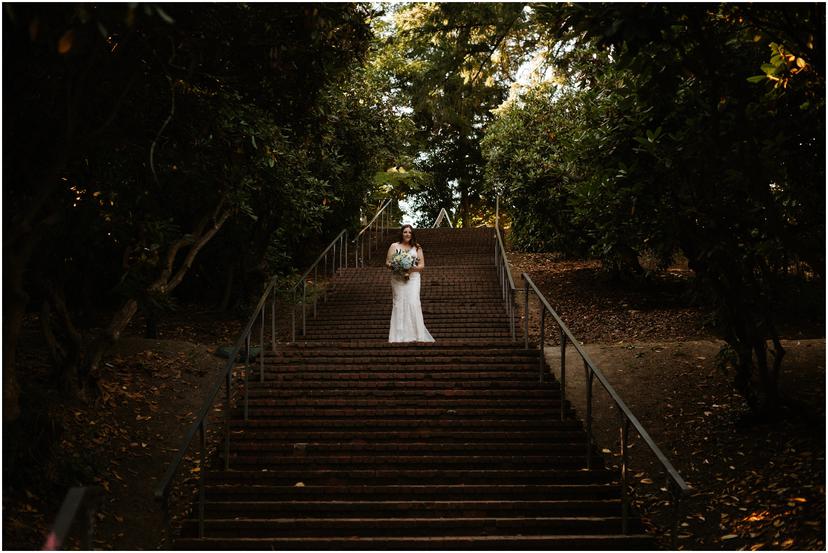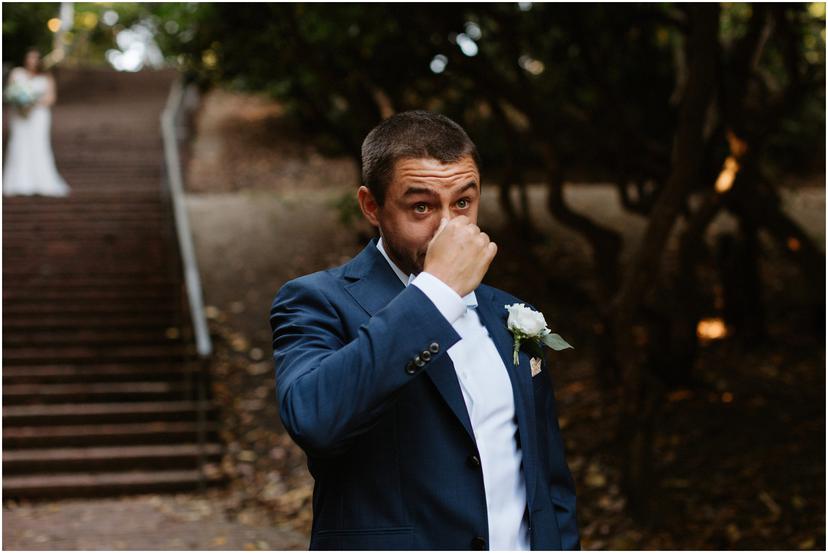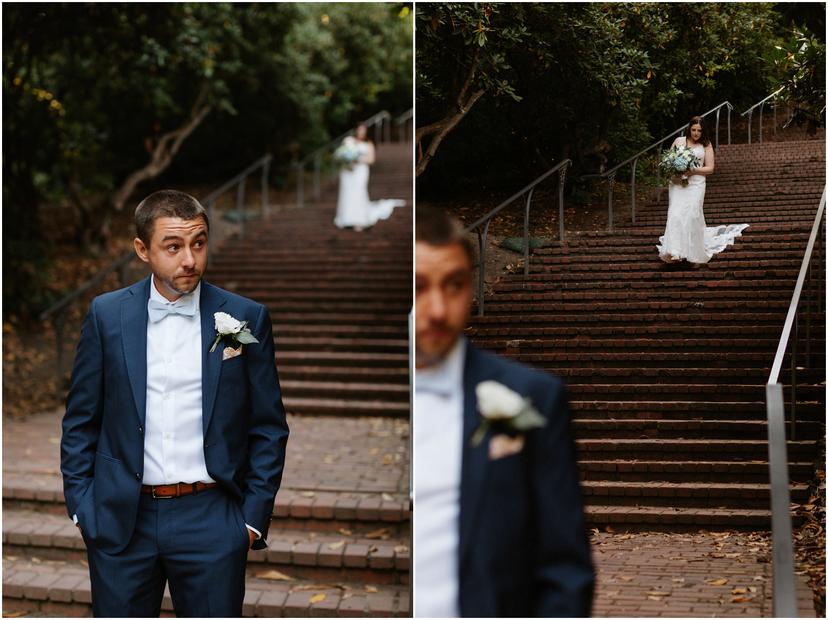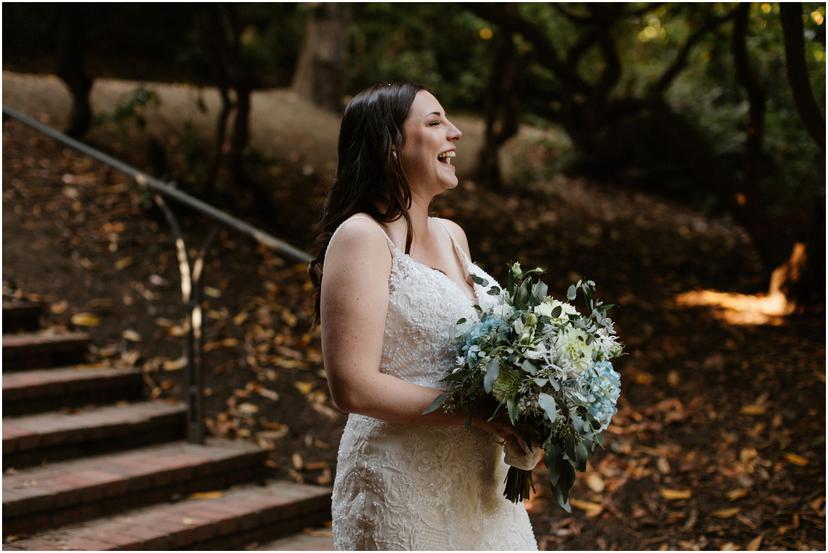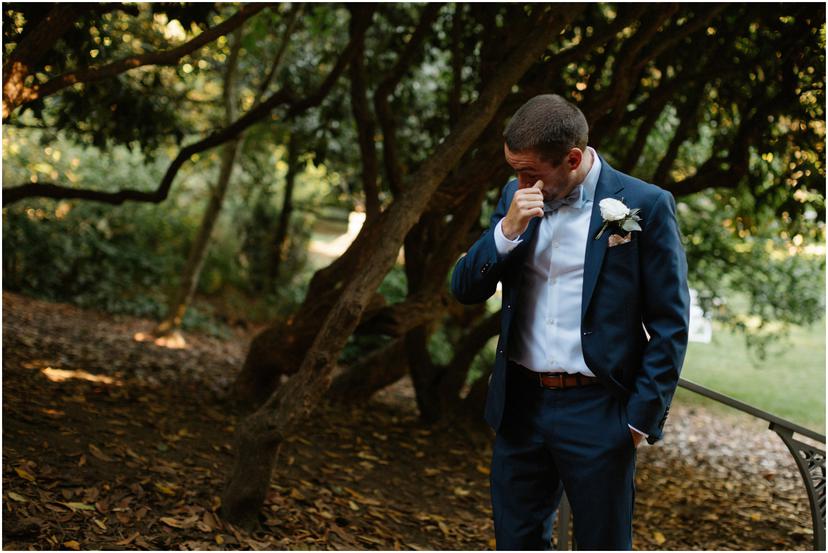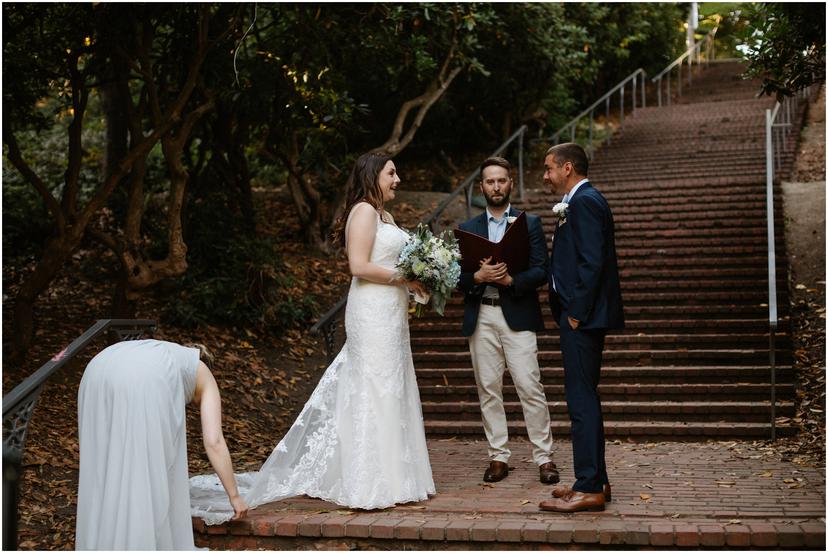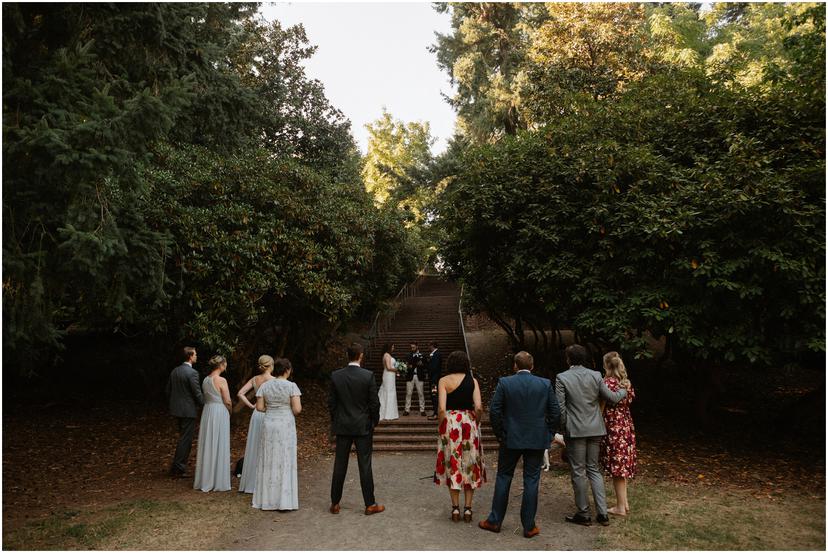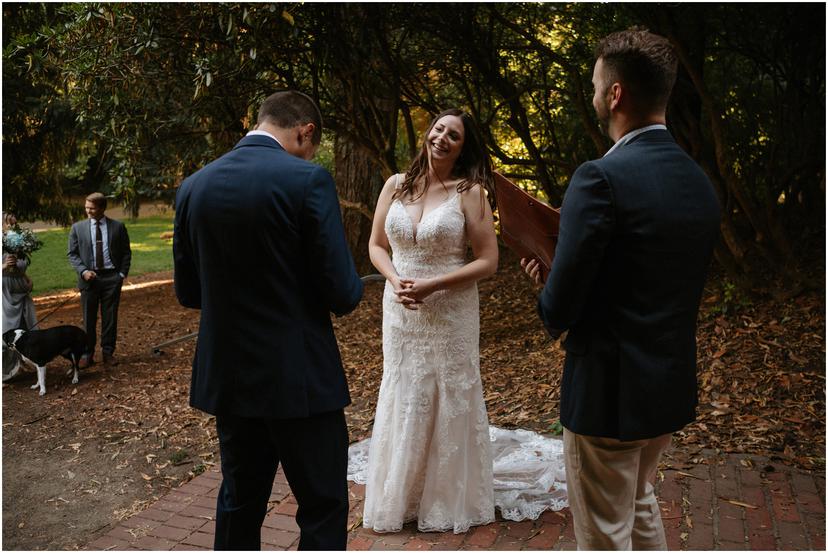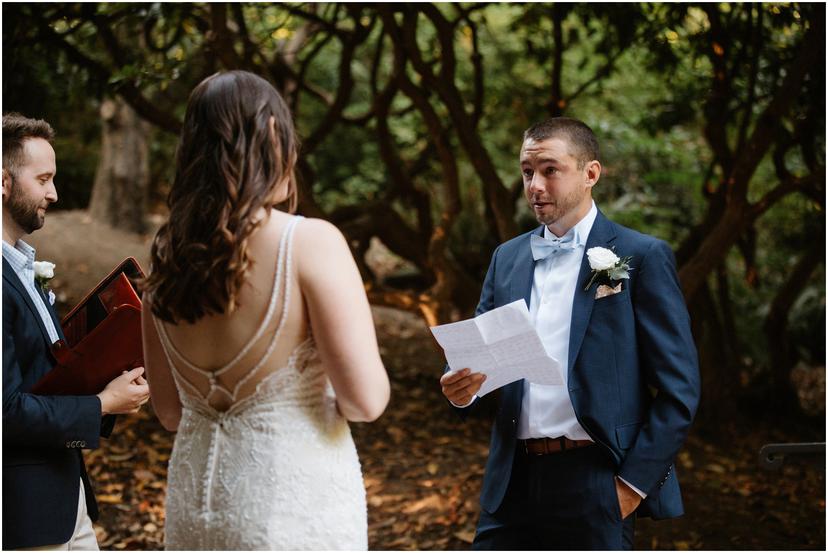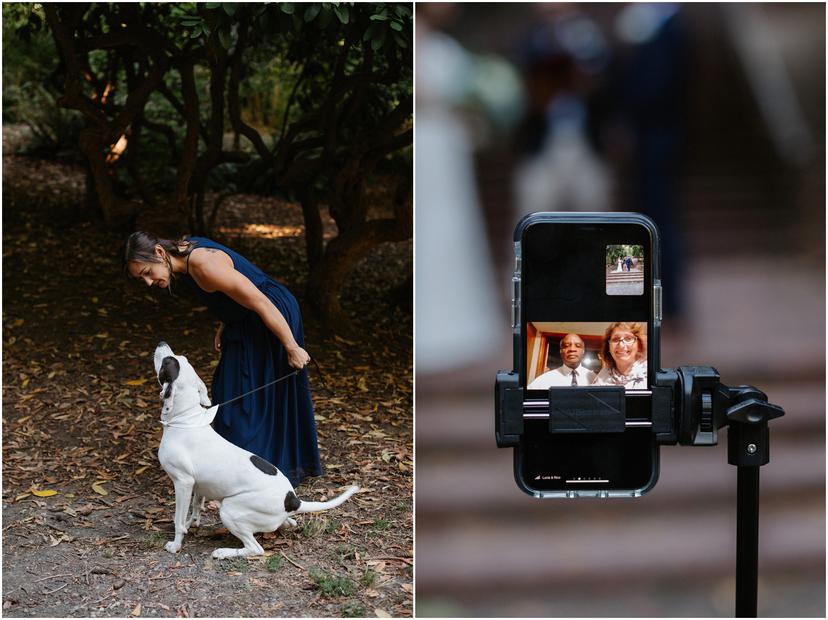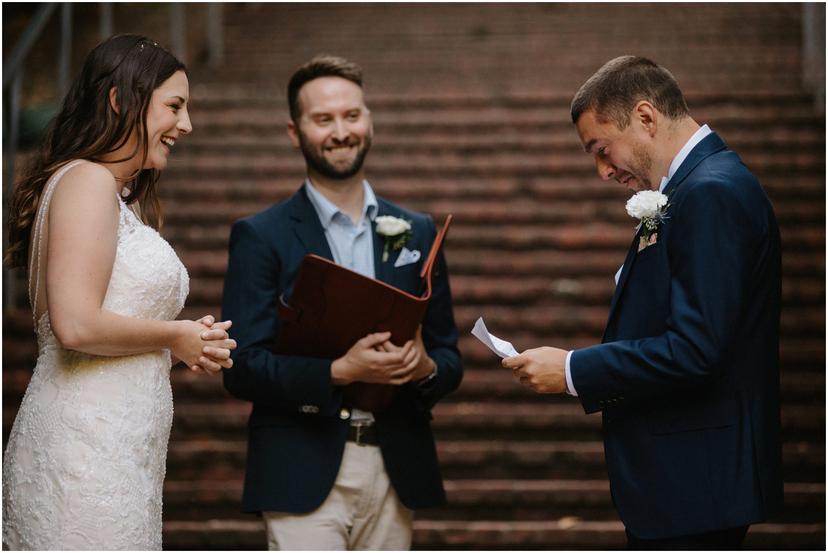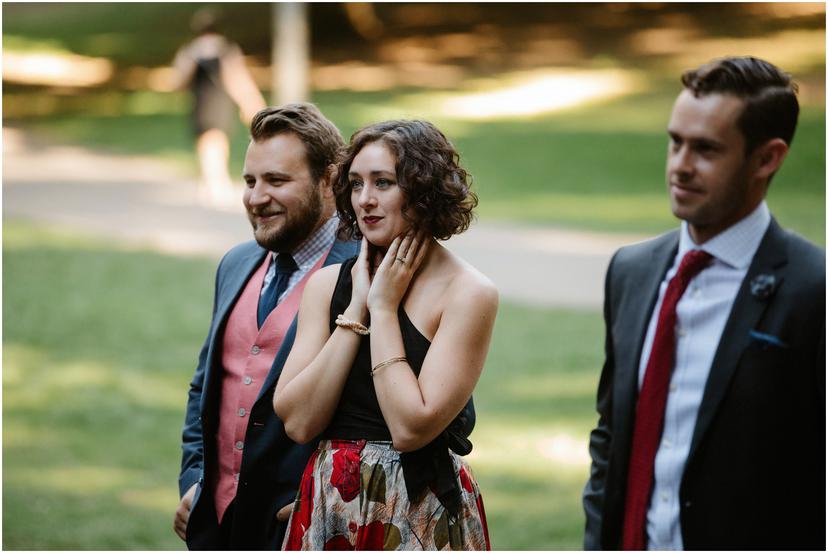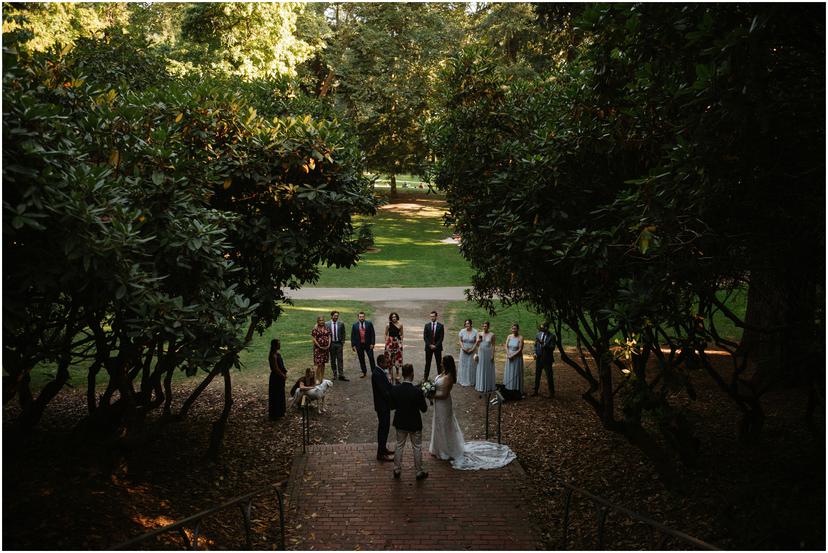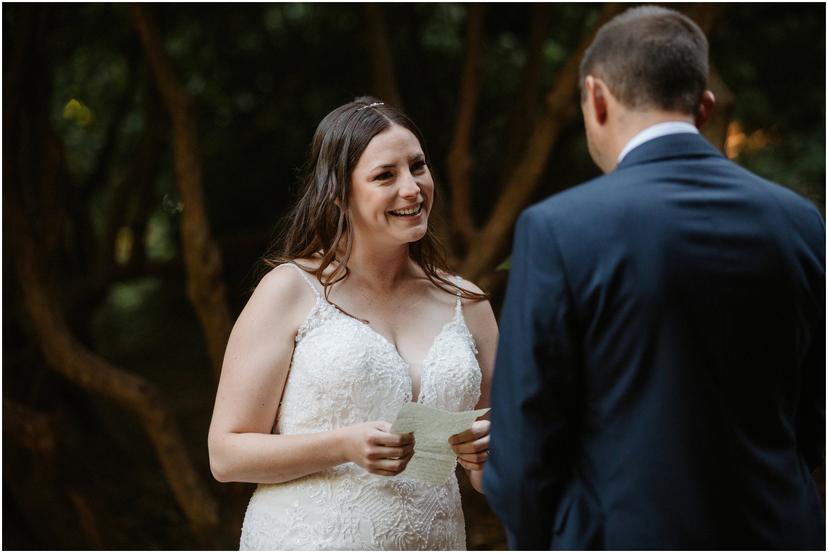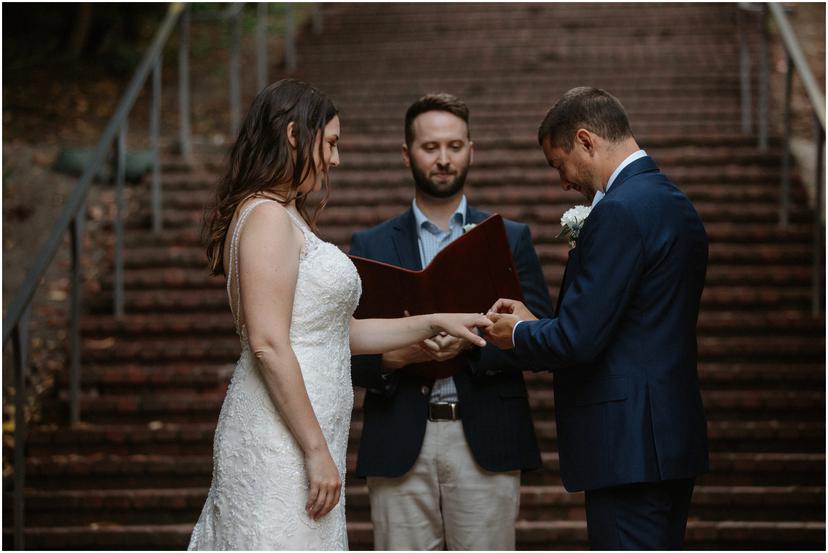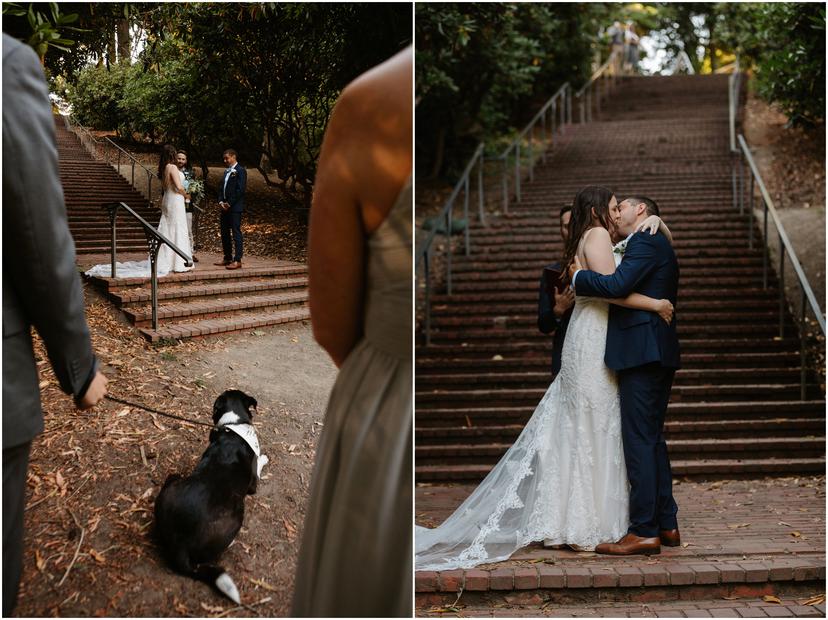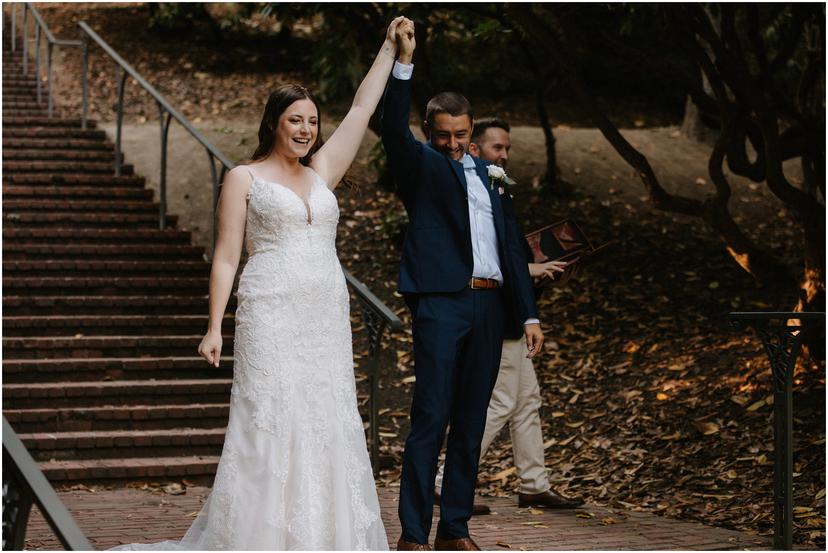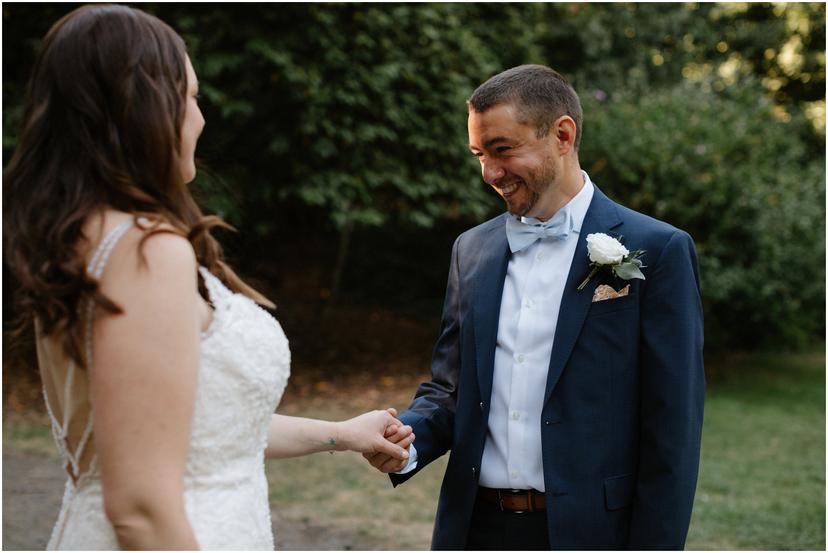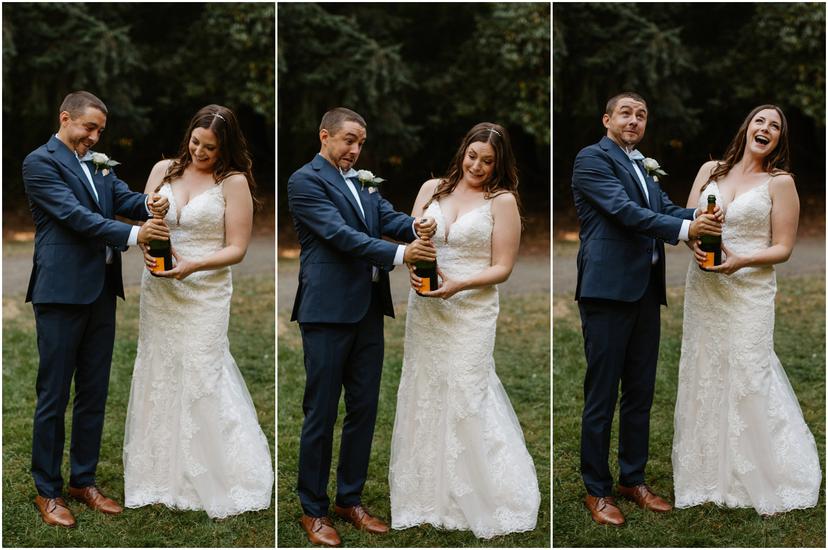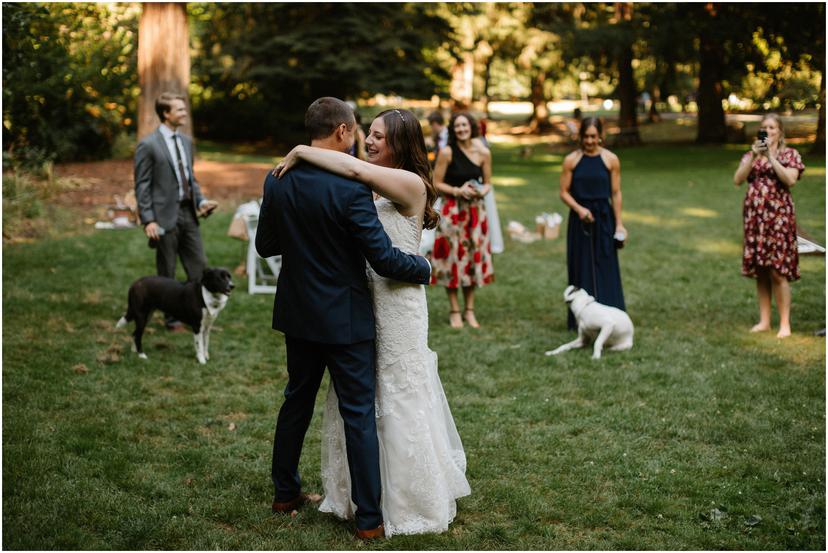 Favorite wedding memory
"Our first dance in the park was probably our favorite memory," said Bridget. "It was a song recorded by my best friend, Sarah Elizabeth Charles, and her husband, Garrett Cherner, which meant so much to us." Their friends weren't able to be there in person for the song, but the whole thing was shared over Zoom and was incredibly meaningful and sweet.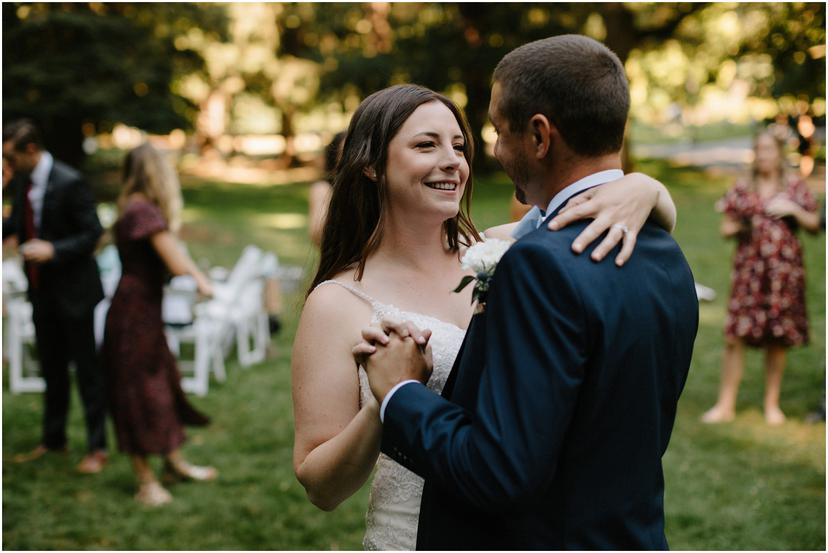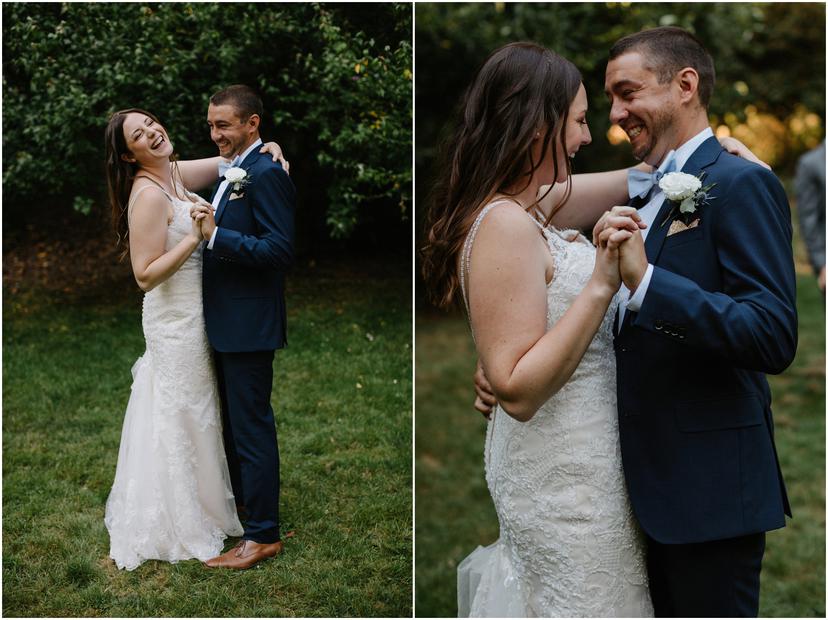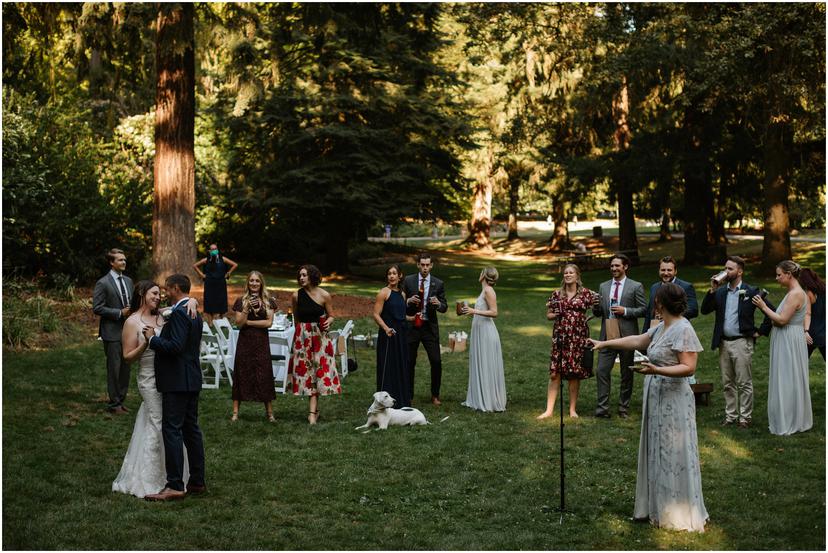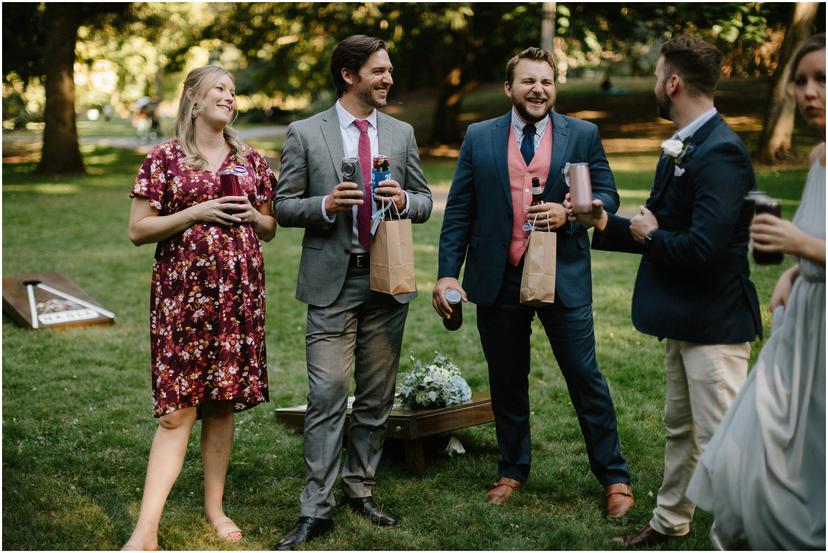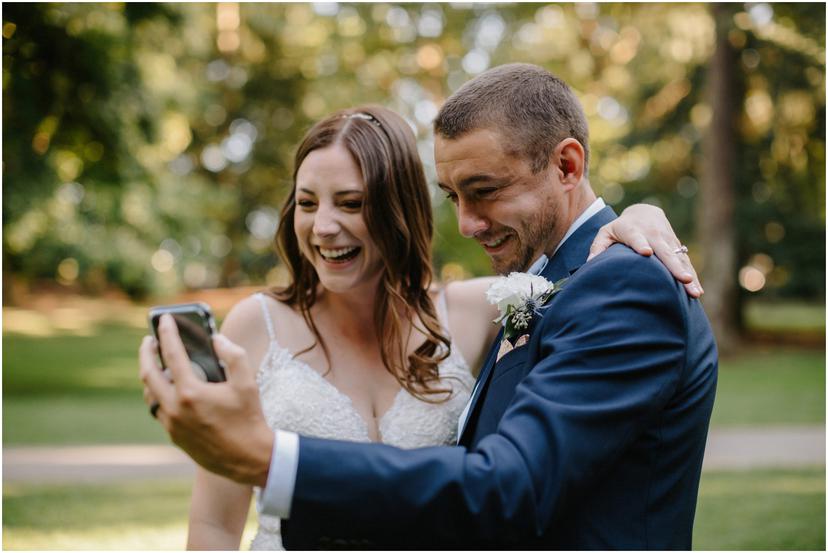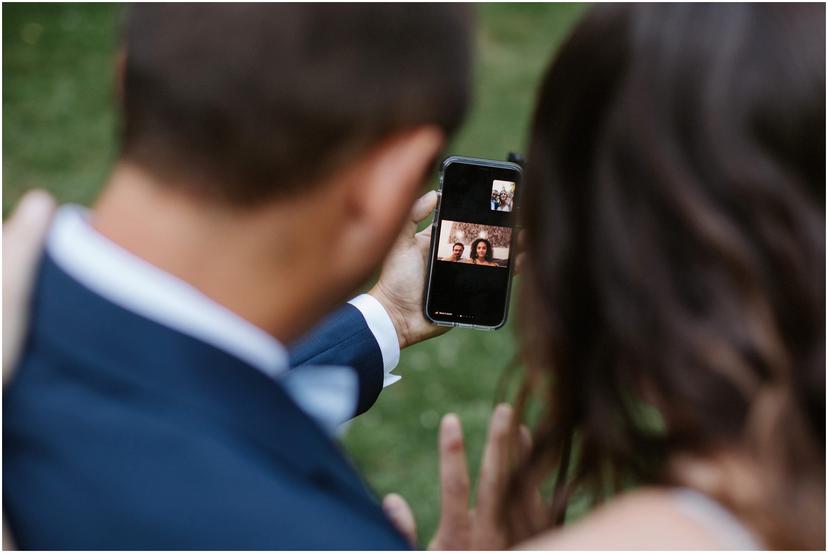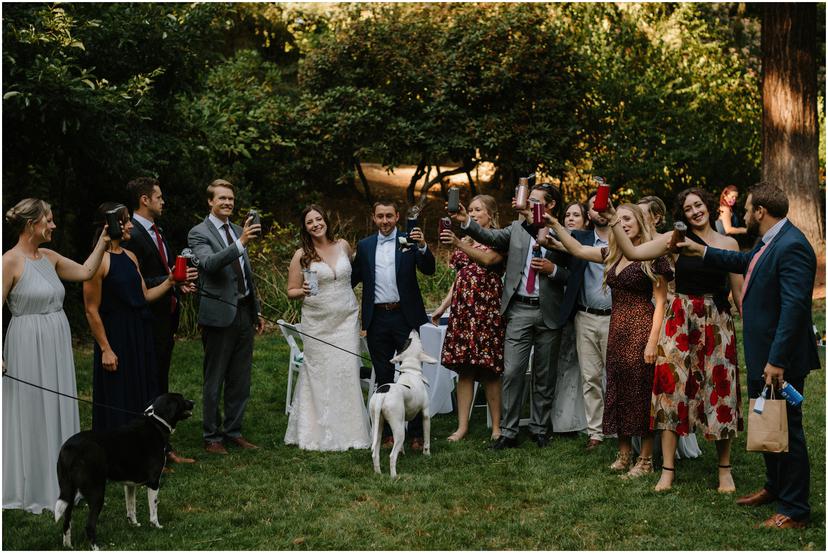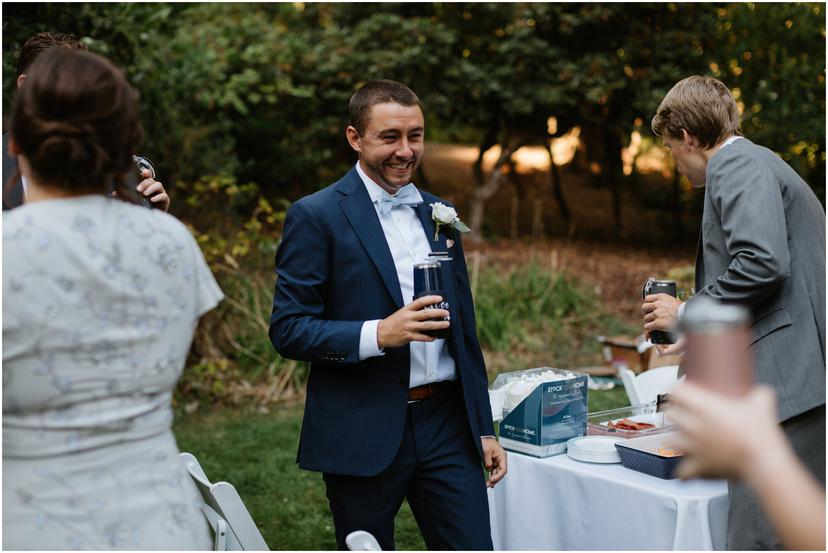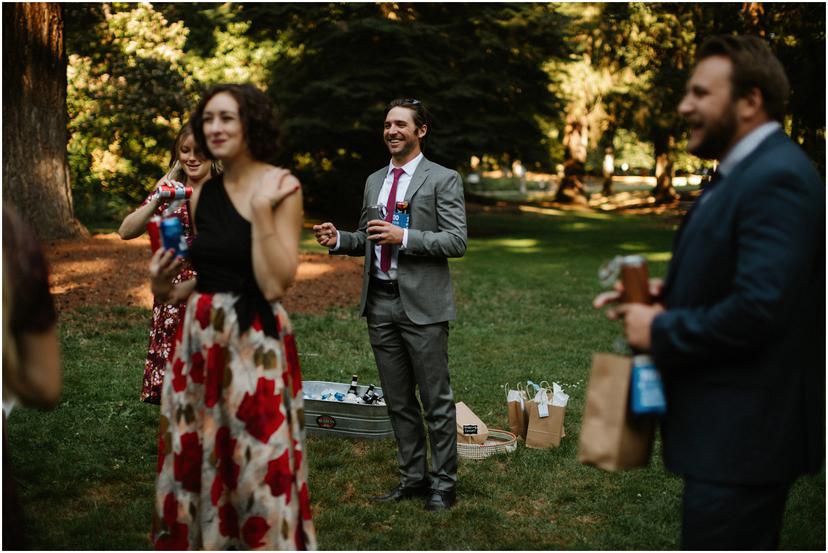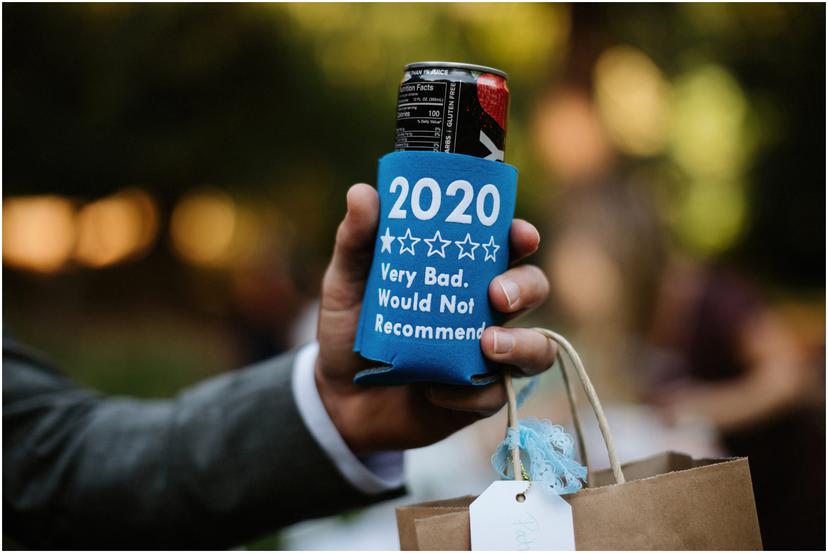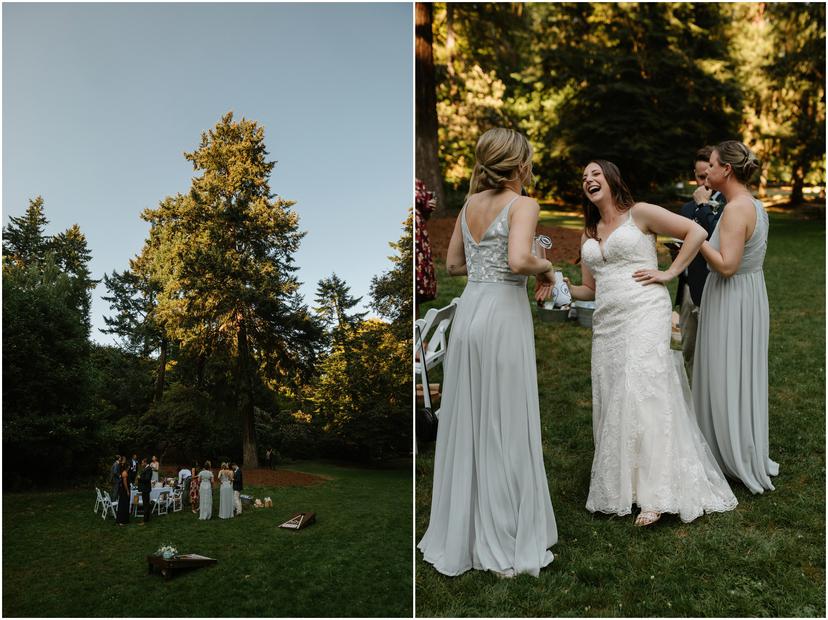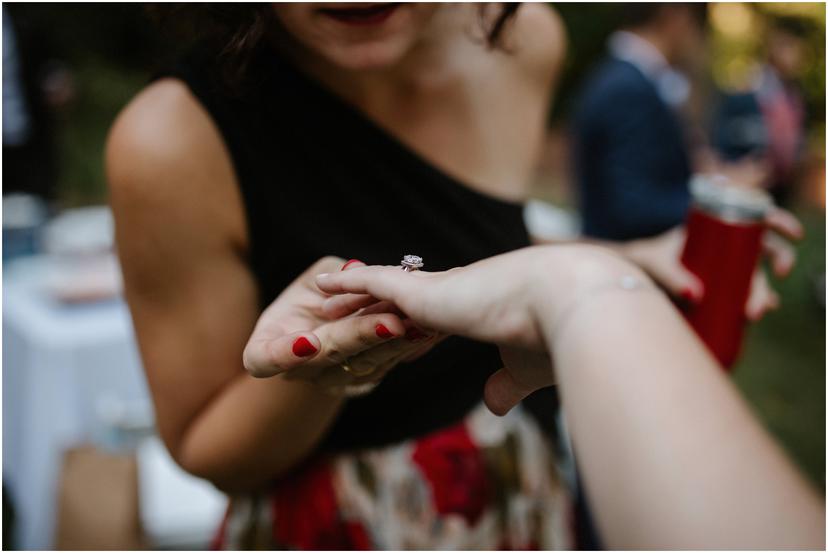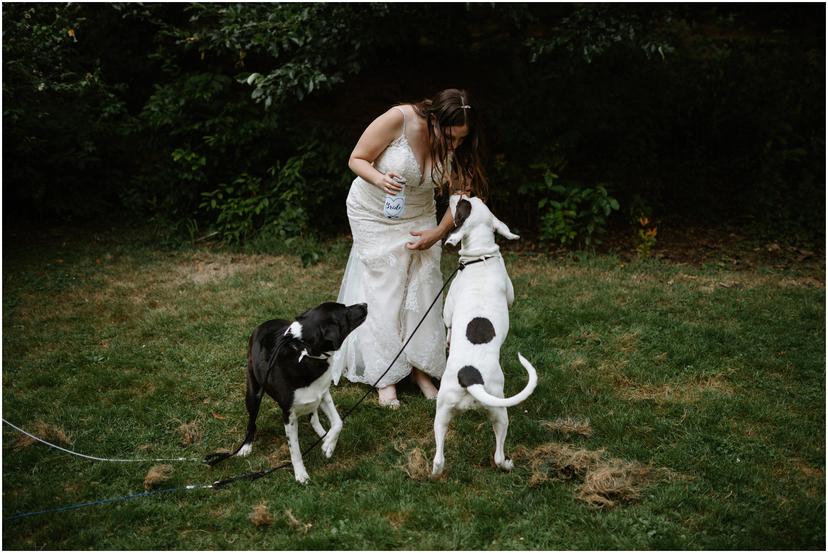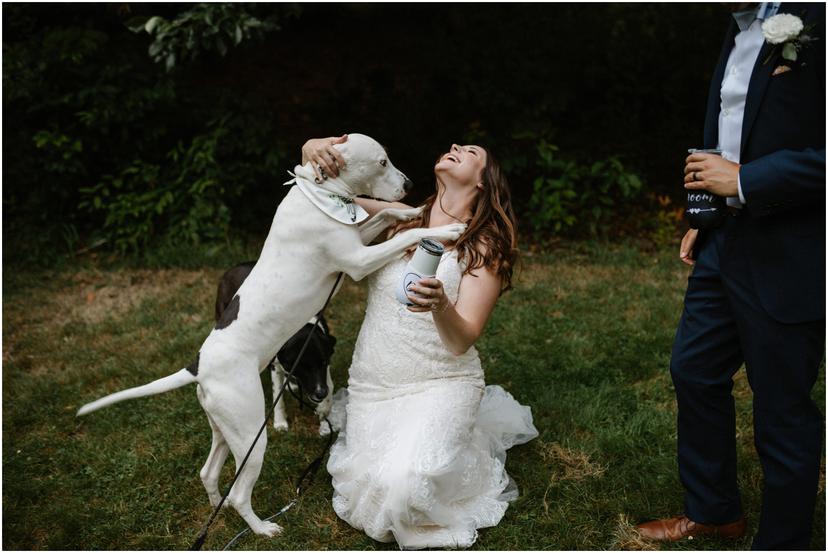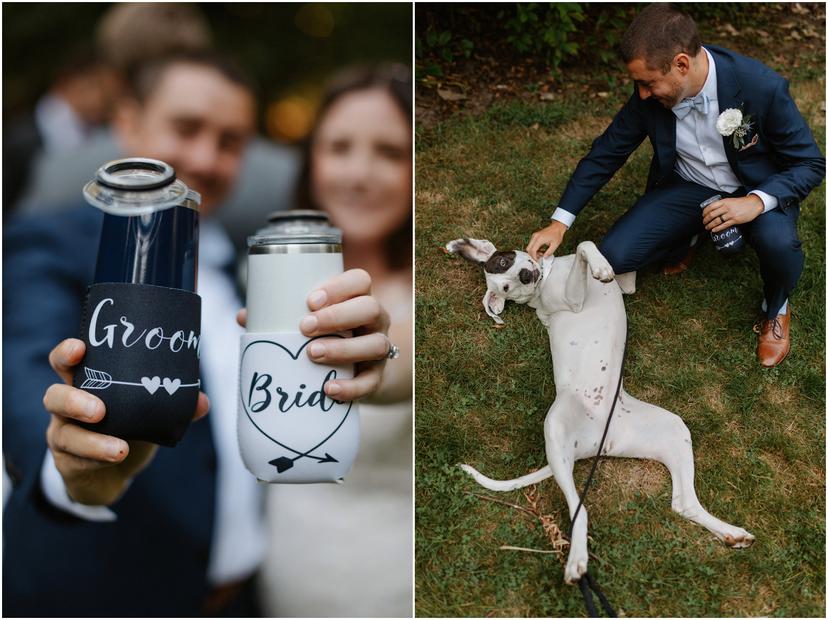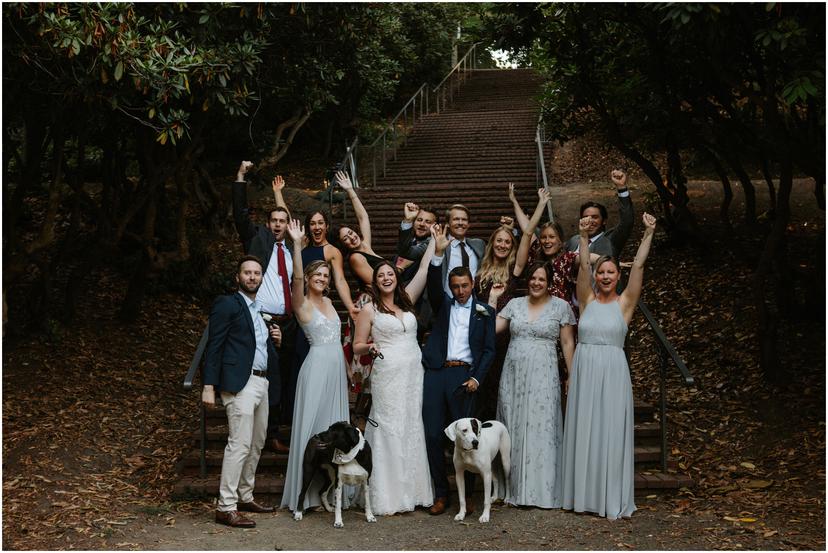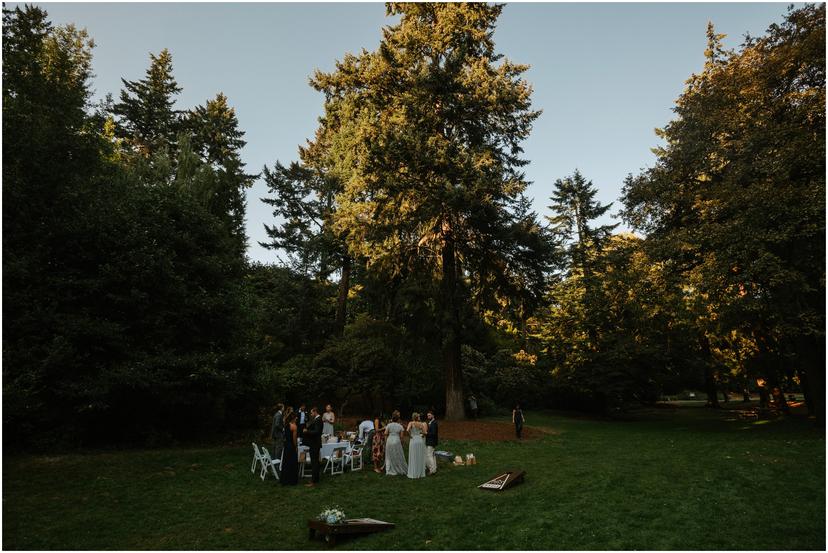 Advice for engaged Portland couples
"If you're able to do so, hire a wedding planner, even if it's just for day of help," Bridget said. "Emee made our planning so much easier and having her there day of made the event run so smoothly."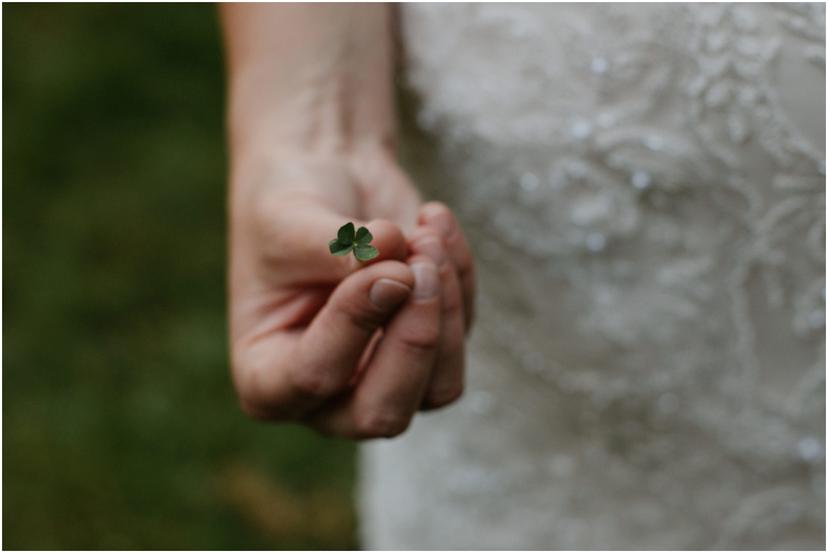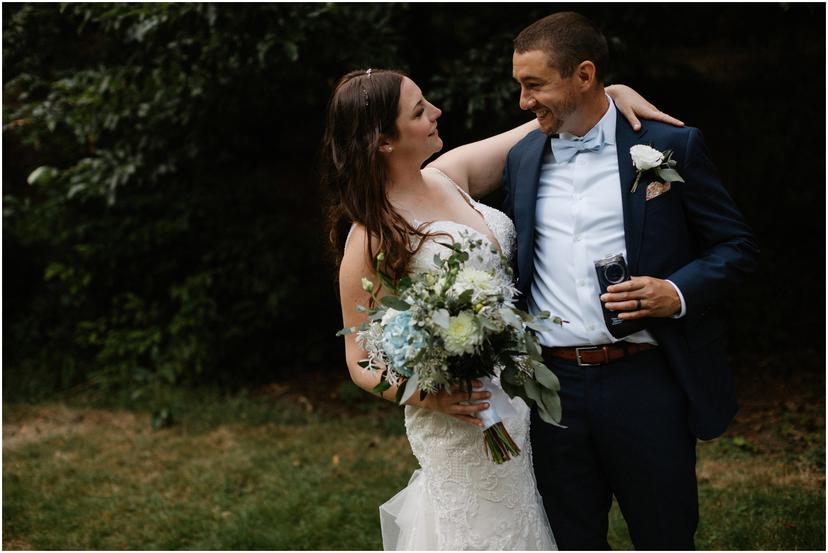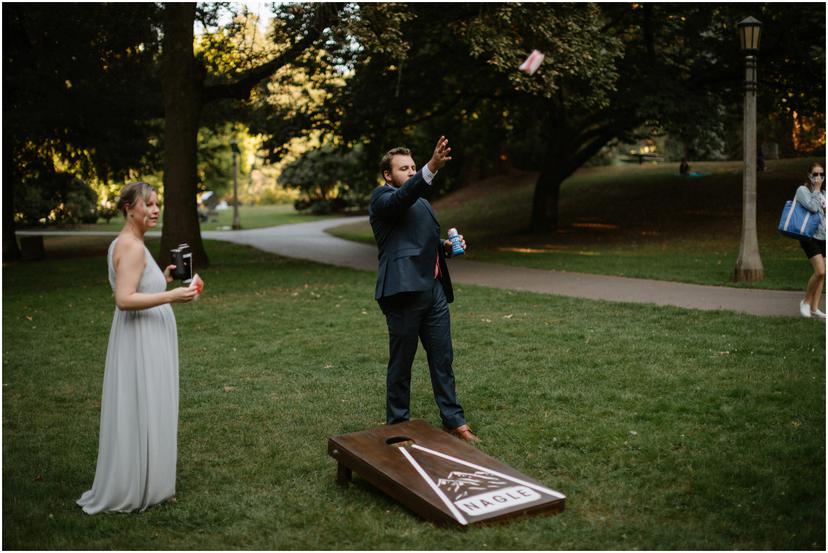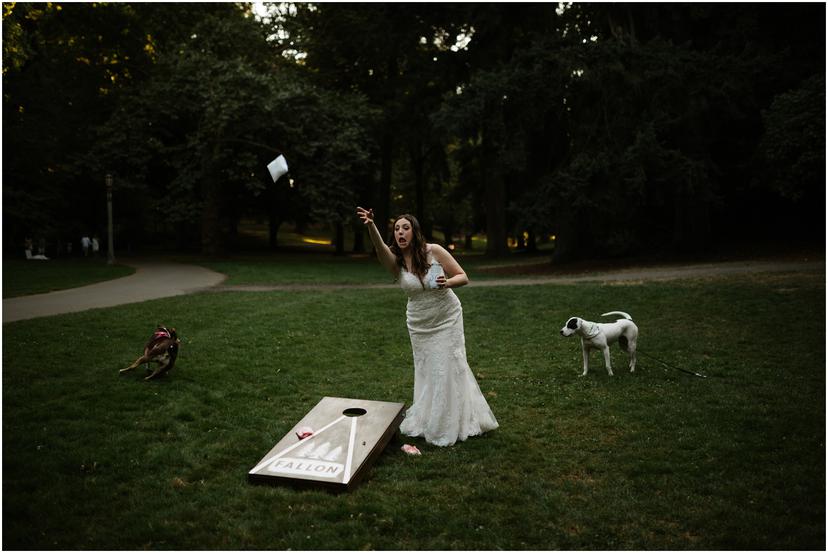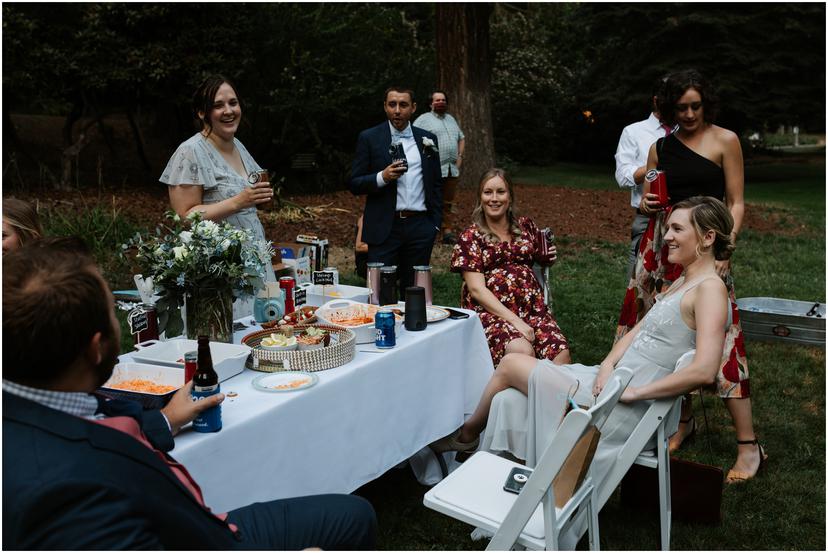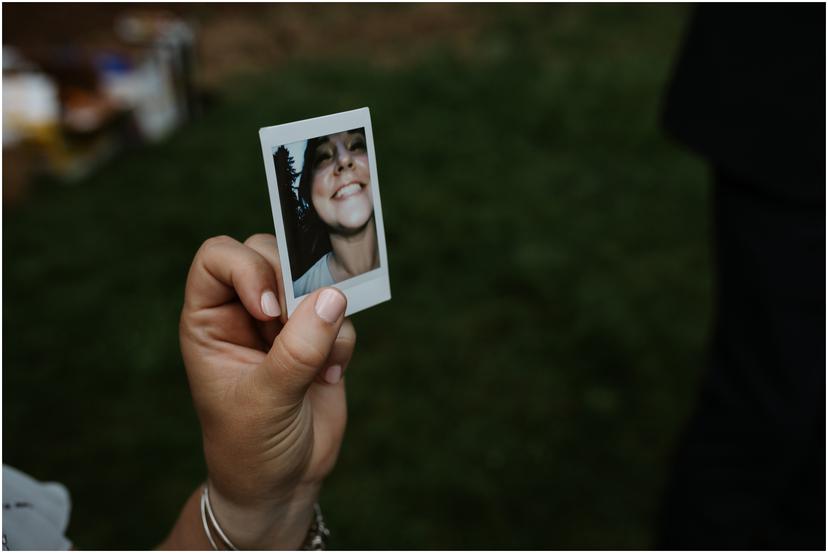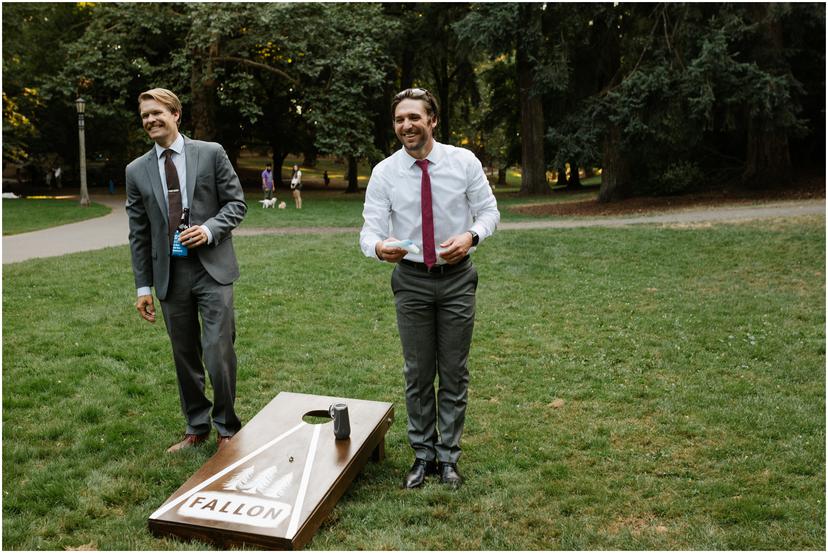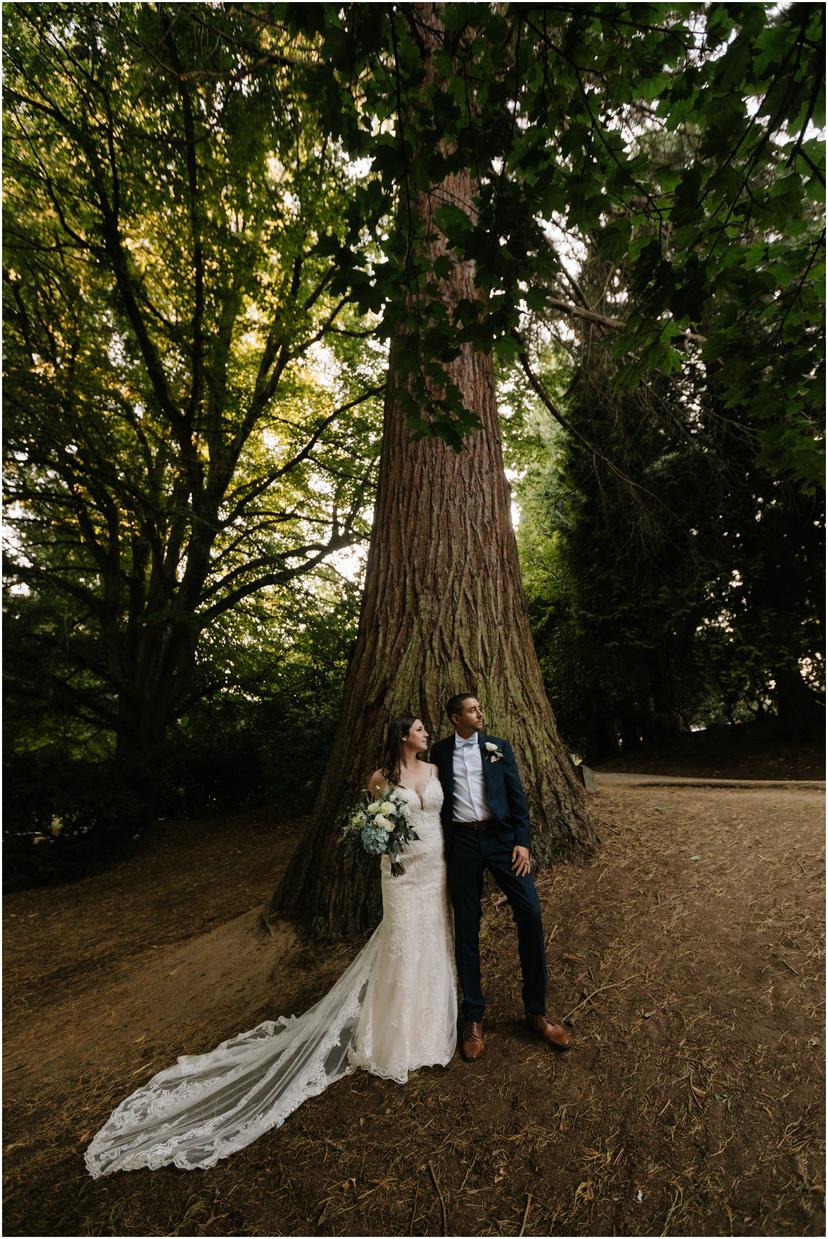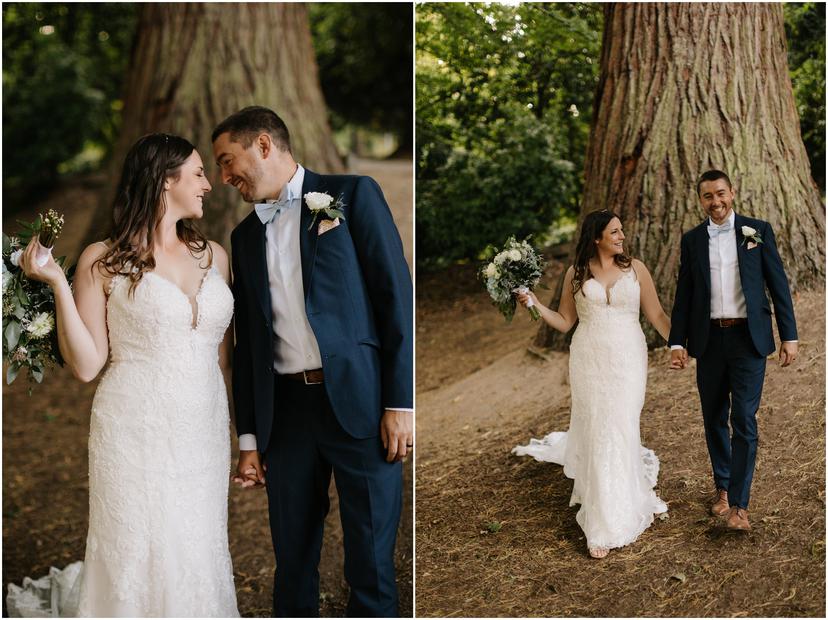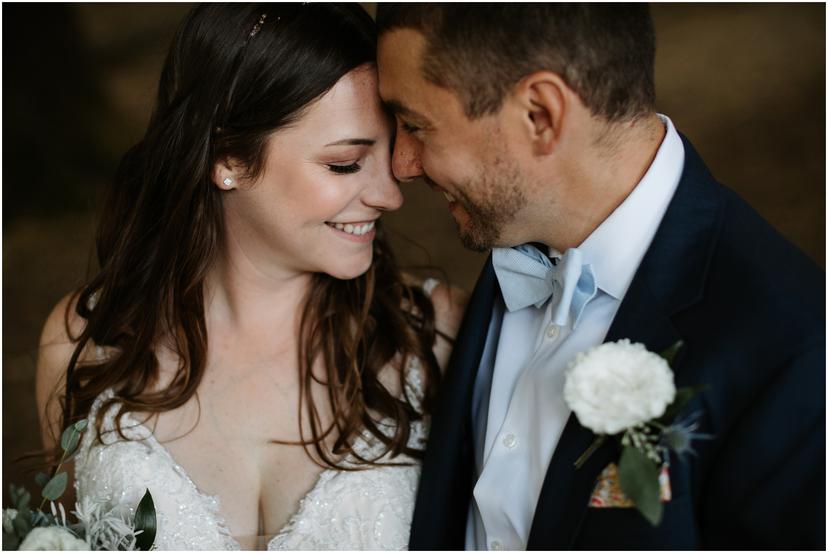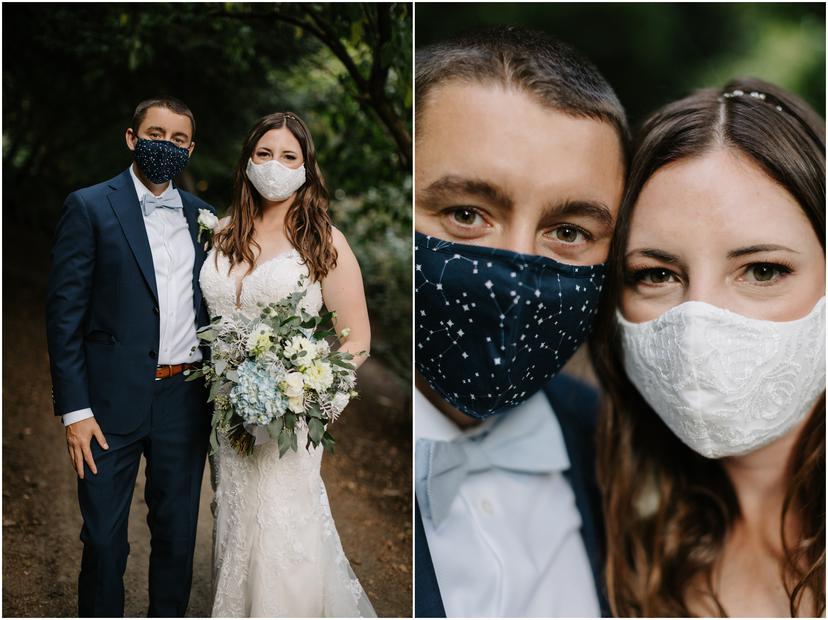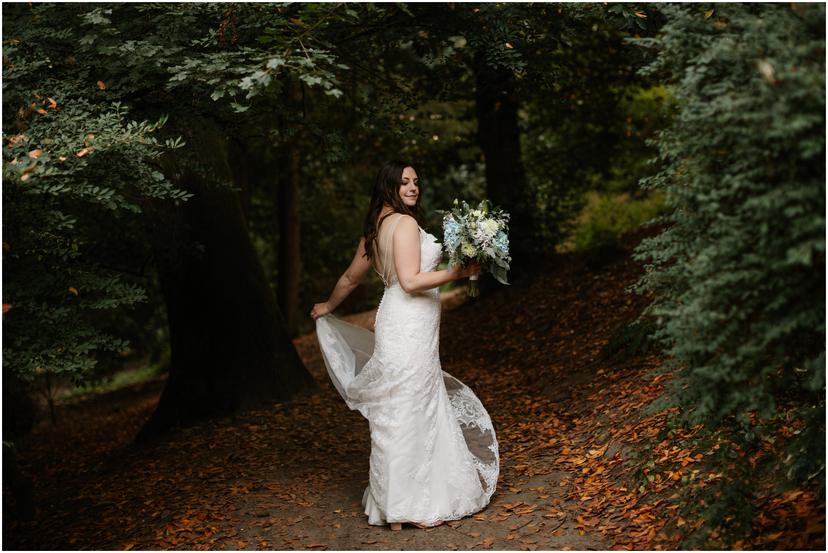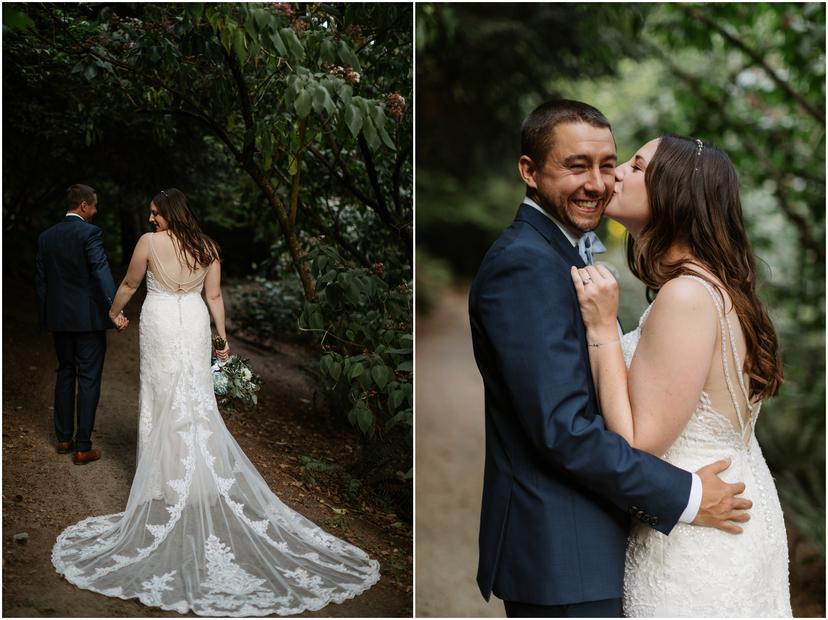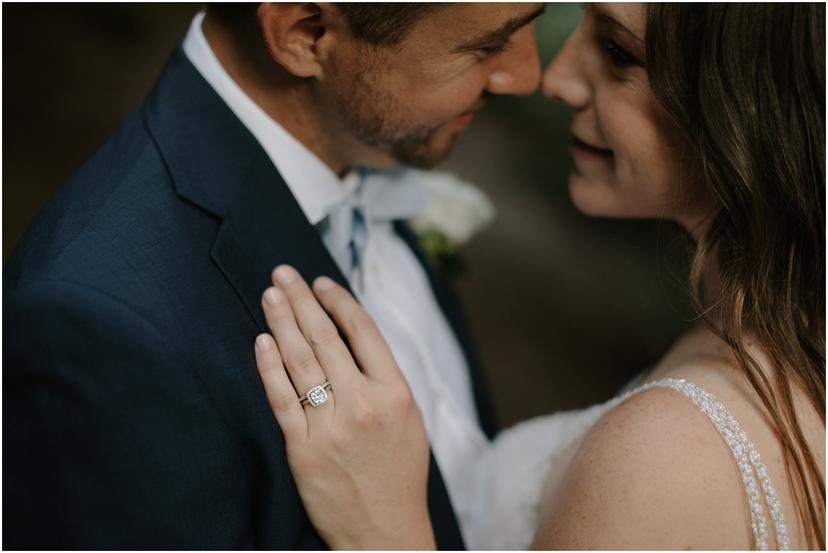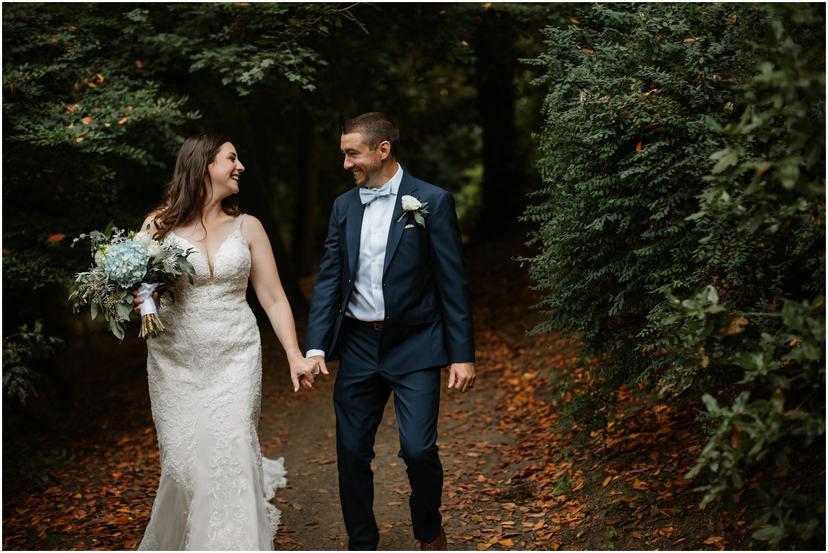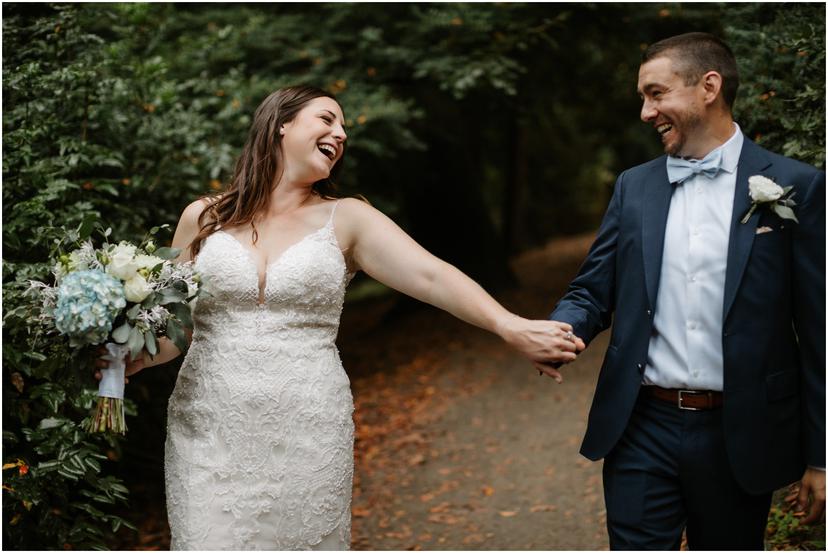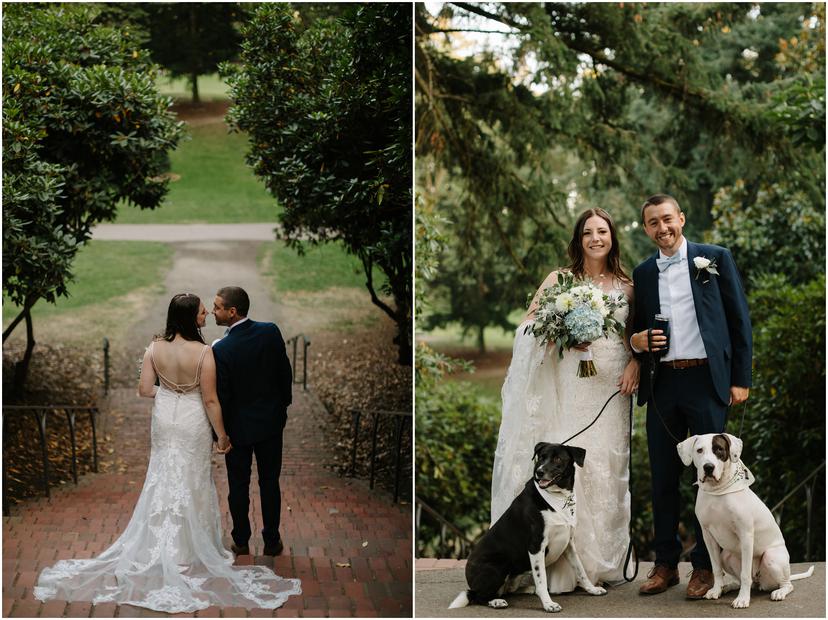 Reasons for choosing The Nines Hotel
"We picked the Nine's because it's one of the nicest hotels in the city and has a level of service that is unmatched," Bridget said. "They went above and beyond for us all weekend, which made it everything that much easier.