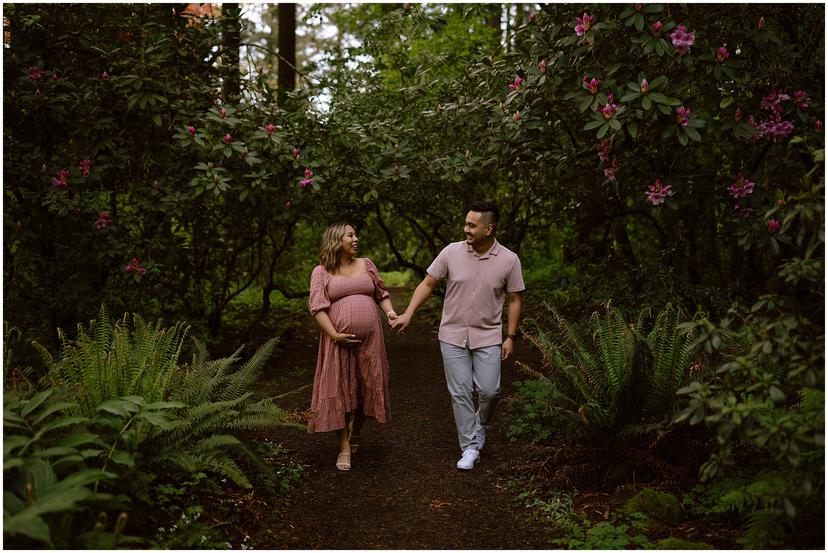 Jenkins Estate Maternity Photos
These spring maternity photos were too cute not to share! Jenkins Estate is one of my FAVORITE locations in the Portland Metro area for portraits. These were taken during one of my 30 minute mini session slots this spring. The flowers, their outfits, their adorable dog, everything was flawless!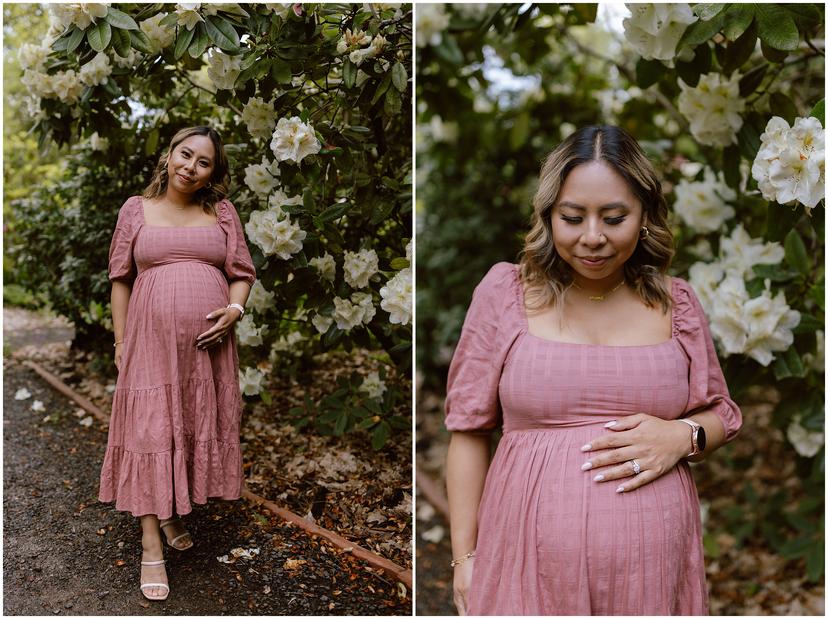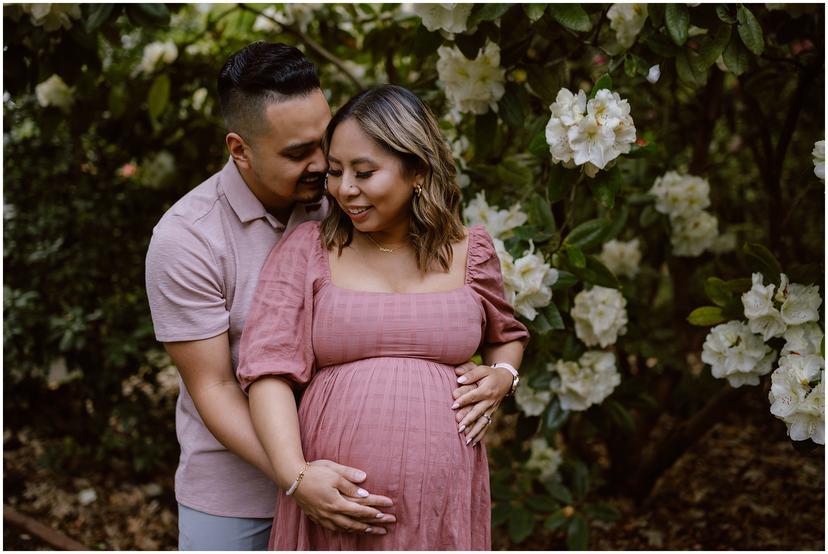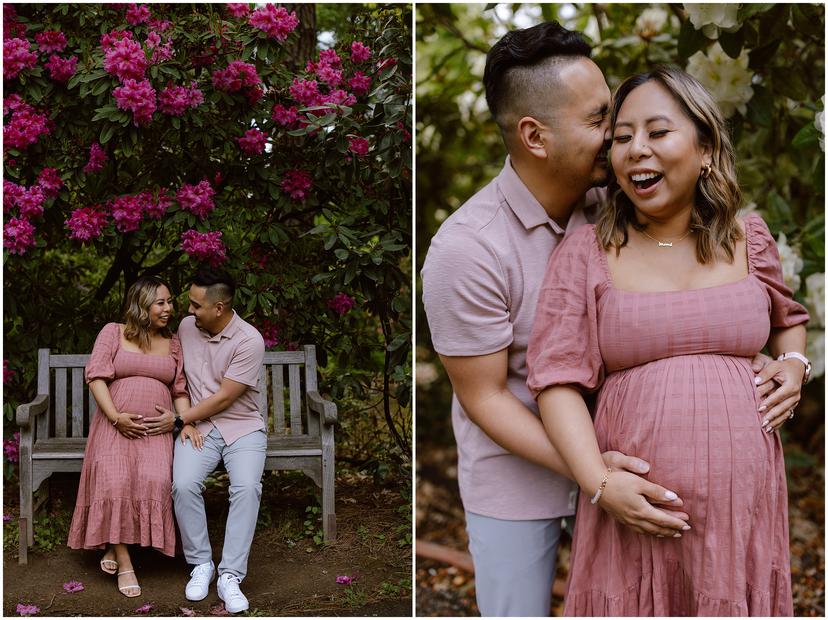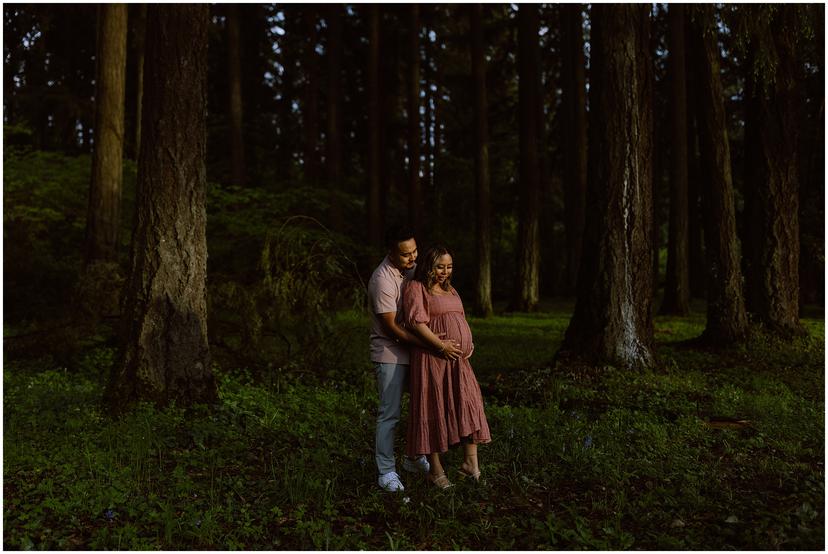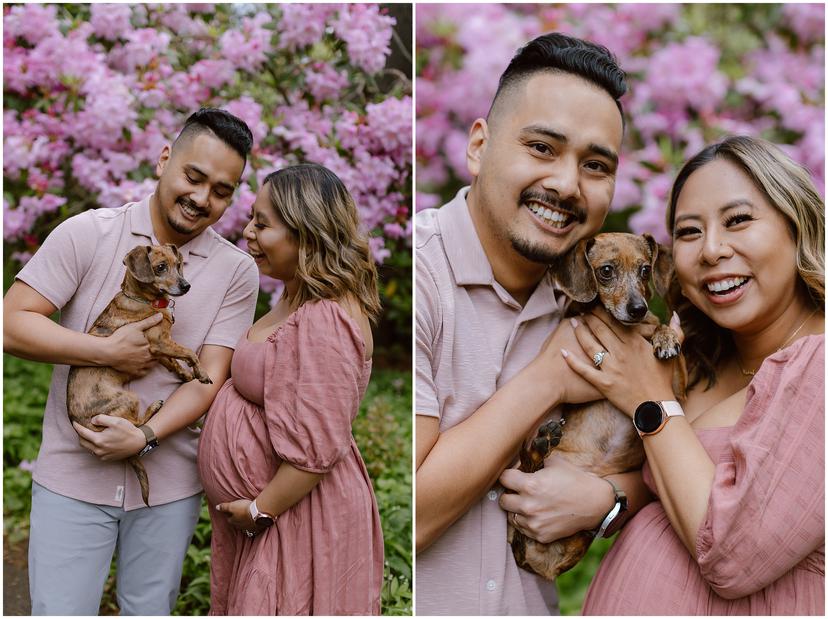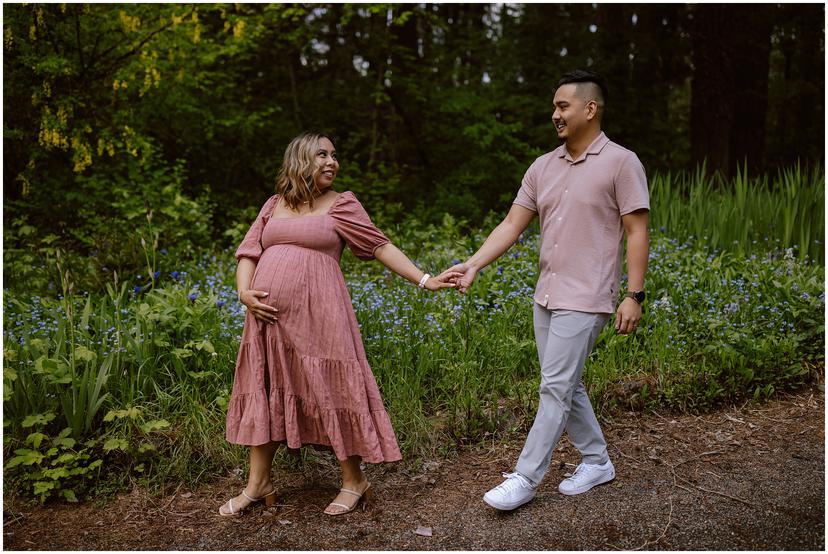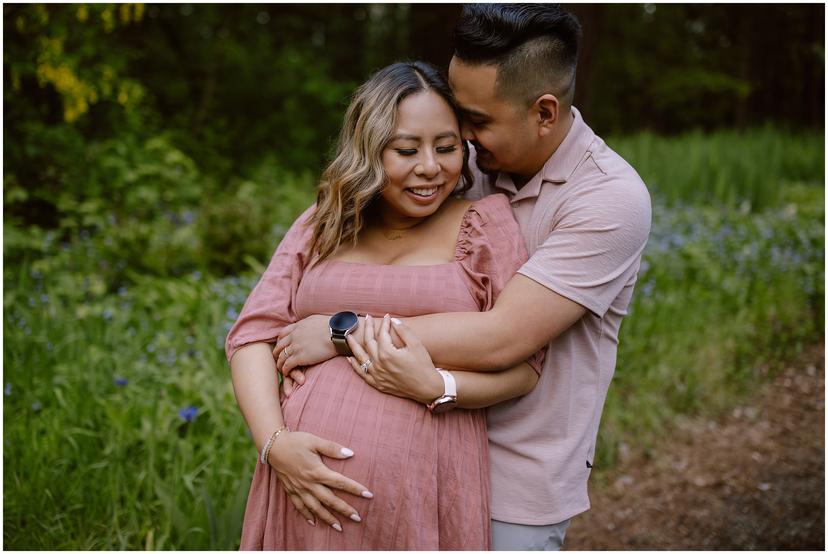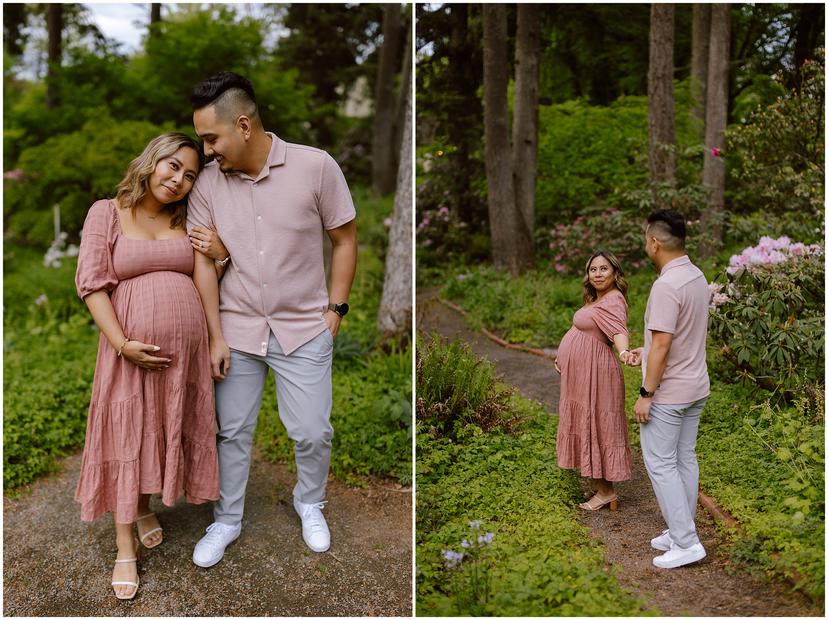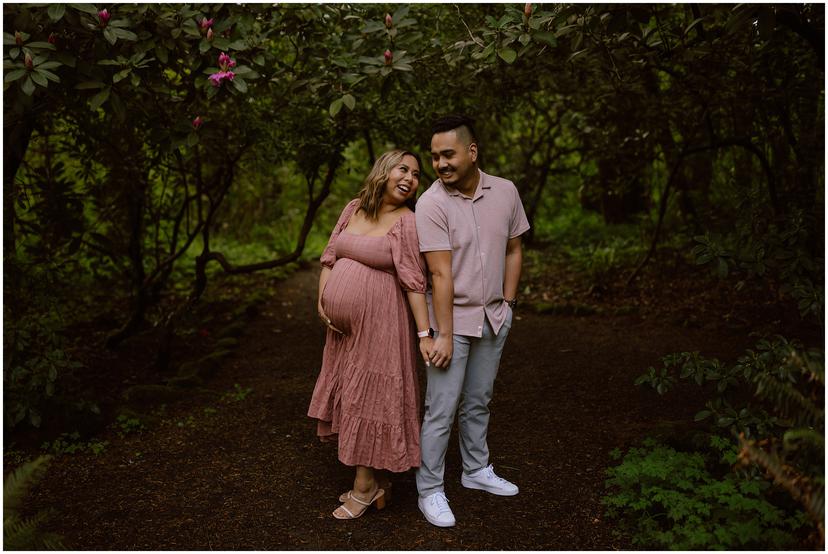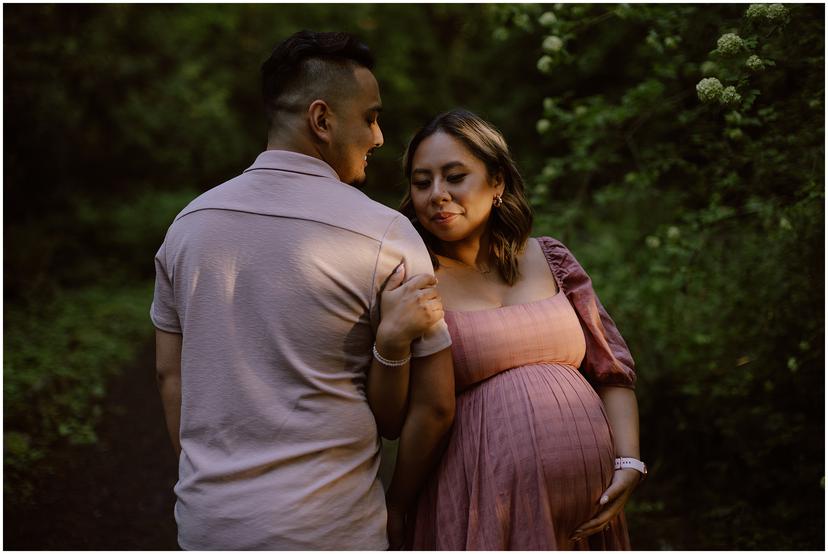 Learn More
Did you love these sweet spring maternity photos? If so, here are some other blog posts you might enjoy. And always, feel free to contact me with more questions!
COLUMBIA RIVER GORGE MATERNITY PHOTOS
PORTLAND MATERNITY PHOTOS IN THE FOREST
REASONS TO DO AN IN-HOME PHOTOSHOOT