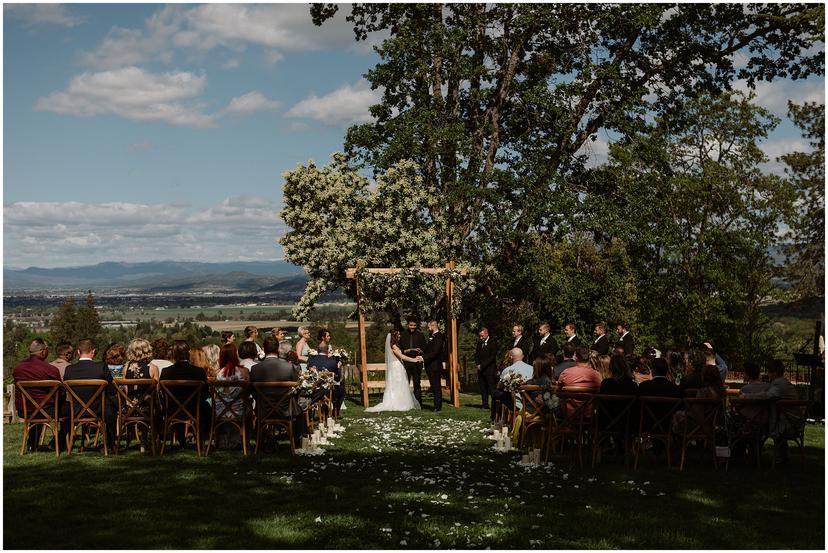 Hummingbird Estate Wedding
Romantic, timeless, beautiful. That's how I would describe Samantha and Chris' May 1st wedding at the Hummingbird Estate in Jacksonville, Oregon. The wedding took place on a hillside overlooking vineyards, oak trees, and the twinkling lights of the Rogue Valley. Sam and Chris had a dream-team of vendors and created an event that was fun, beautiful, and deeply personal. From the beauty of the venue itself, to the local bands, live music, and their adorable ring-bearer dog, the whole day was a blast. I am SO excited to share these images!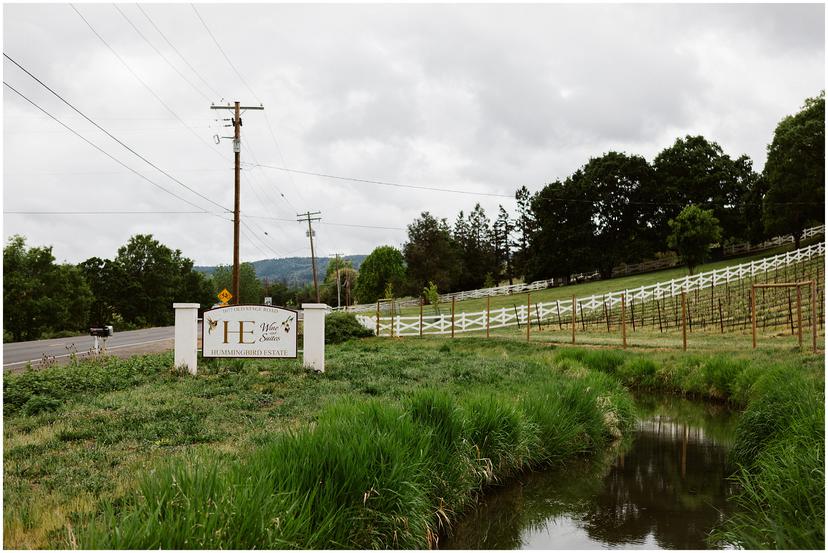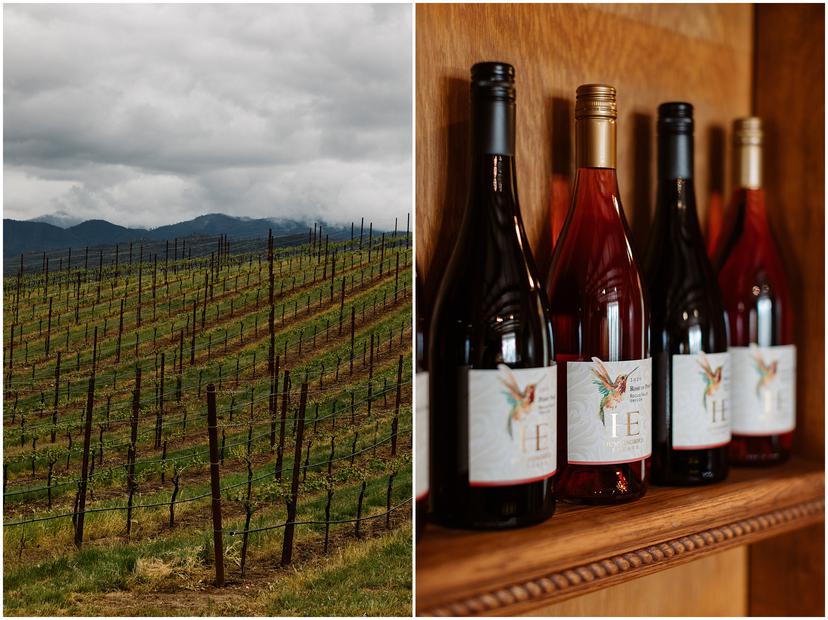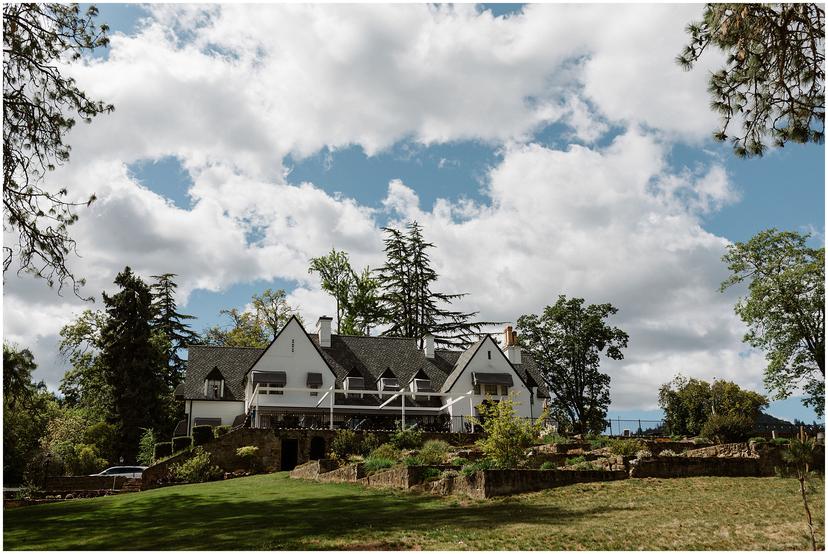 About the couple
Sam and Chris wanted a wedding that was "romantic and whimsical, with a touch of chic." They are both from Oregon originally, but currently live in Texas. When they met on Hinge in Austin, they instantly teased each other about being from rival colleges (Chris went to OSU with me, and Sam went to UO). They hit it off right away though. 
"I always remember first telling my friends about Chris," said Sam. "Something about him has always felt like home. Just two Portland people in Texas."
Because of that, they knew they wanted to get married in Oregon.
"We chose Oregon because we wanted to come back from Texas," they said. "It was both of our homes for most of our lives and we went to school there (a duck and a beaver). Chris went to high school in Southern Oregon so he was familiar with the area. "
Sam and Chris love camping , traveling and watching The Bachelor. Sam describes herself as a die-hard romantic who LOVES love, so have a romantic wedding was very important to her. "We envisioned a really special and memorable day that's entertaining," she said.
Why chose Hummingbird Estate?
When Sam saw Hummingbird Estate, she swore it was "the vineyard in her dreams: a whimsical old English countryside with a vineyard." It was exactly what she had been hoping for her entire life.
Hummingbird Estate is often described as "a place like no other." When you first arrive, you turn off Old Stage Road and pass through vineyards and an old tree-lined road, finally greeted by the grand white English cottage and it's signature gables. It feels like being in another place, or another time. Yet there you are in the Rogue Valley, looking out at expansive views of Mt Mcloughlin, the city lights, lush vineyards and forested hills. The cottage is surrounded by quaint stone walls, large patios, open lawns, and walled gardens that give it an old European feel, while retaining all the beauty of the Pacific Northwest nature.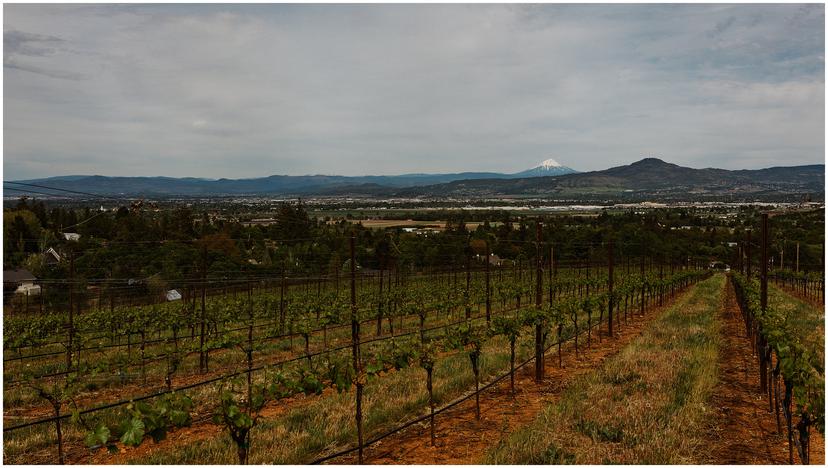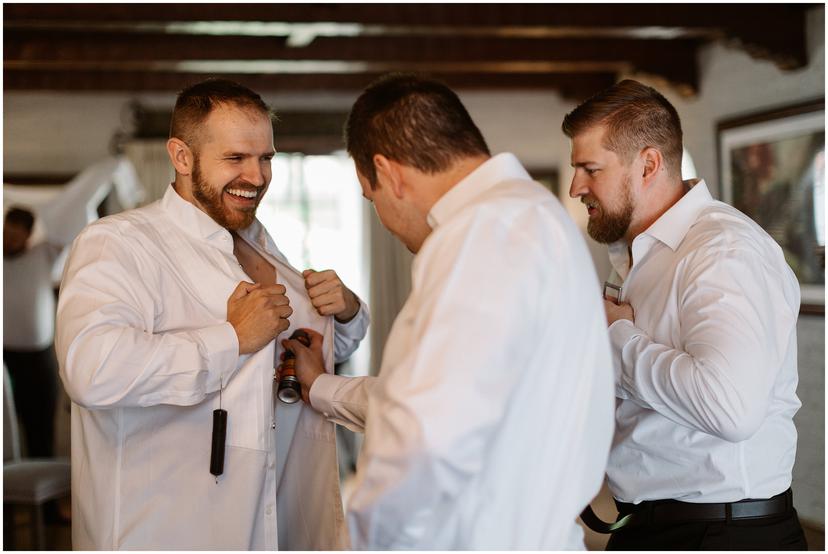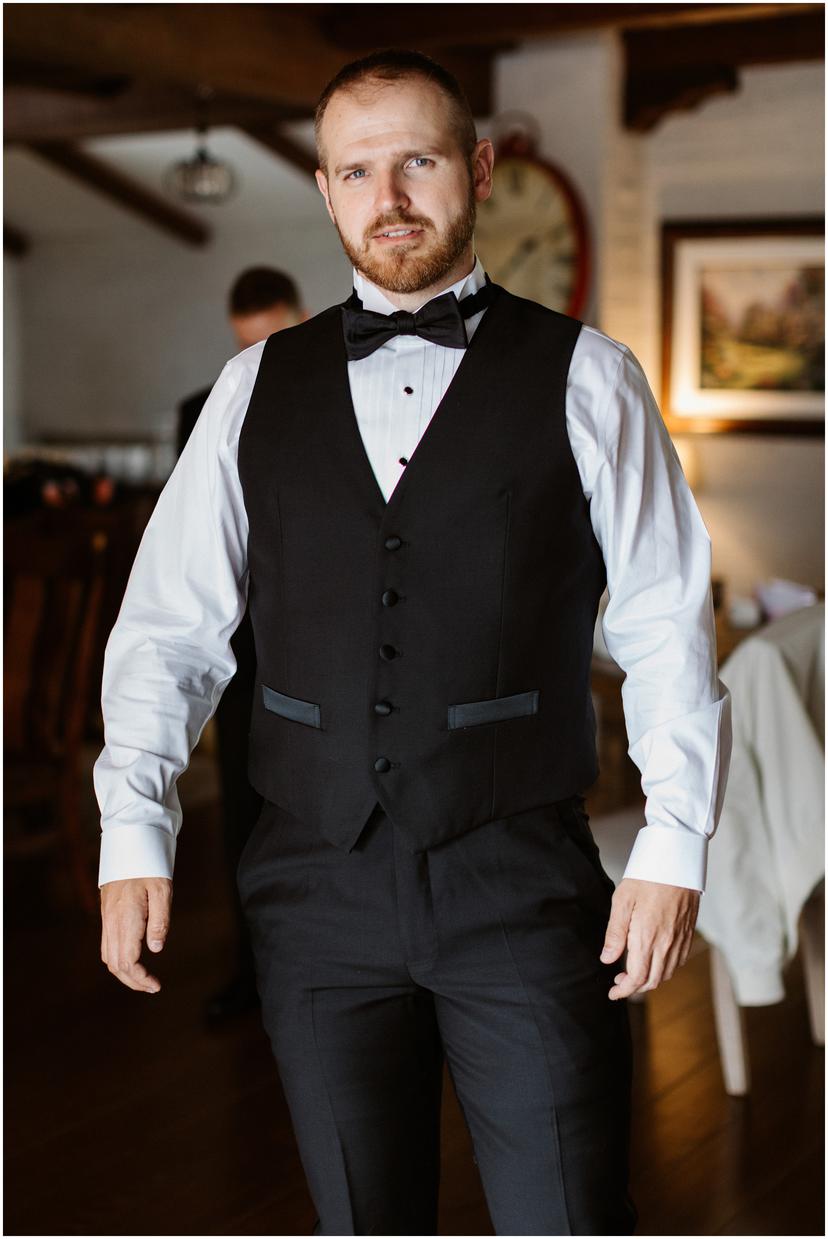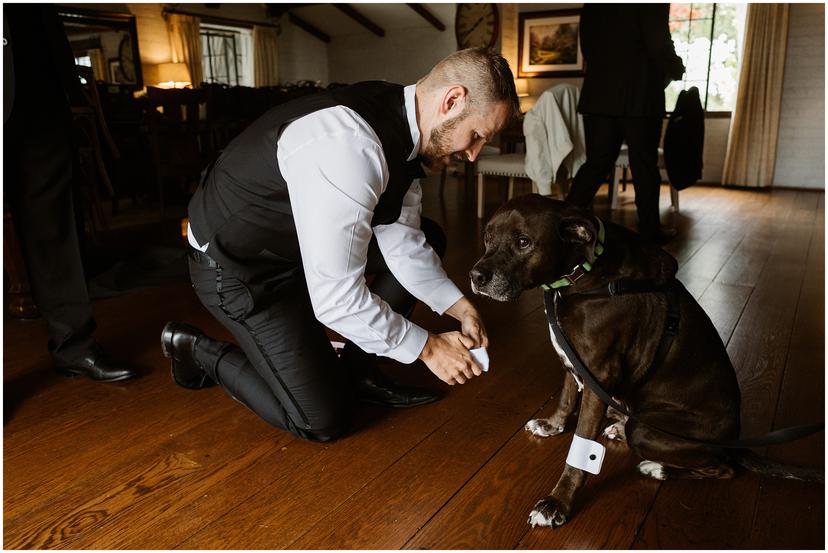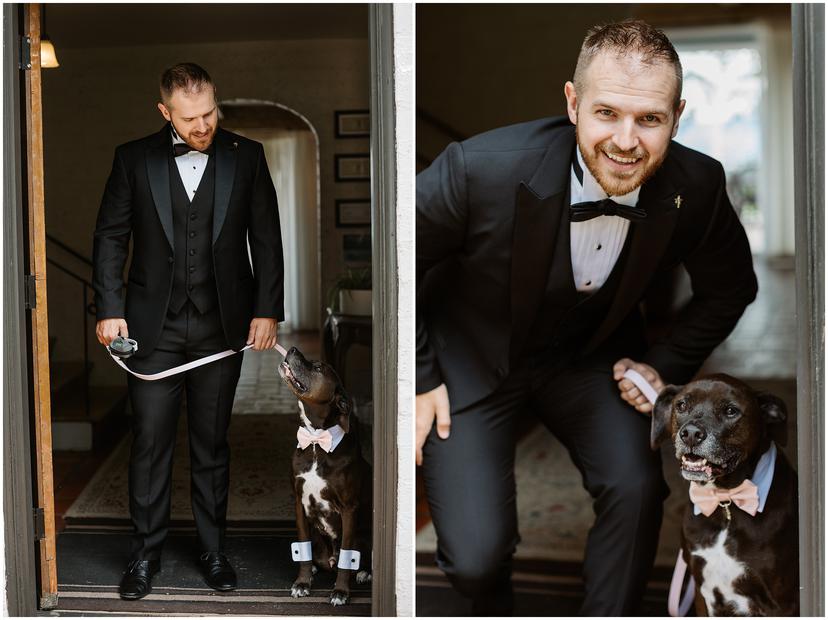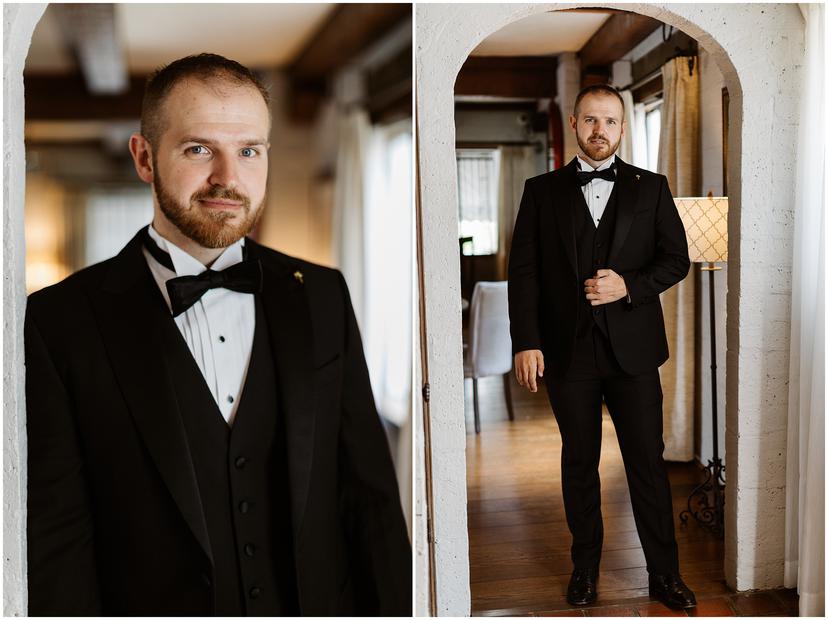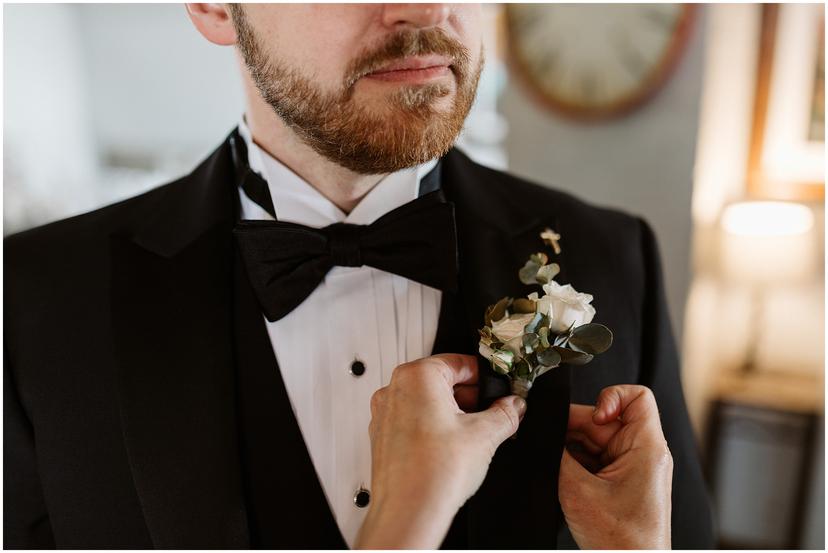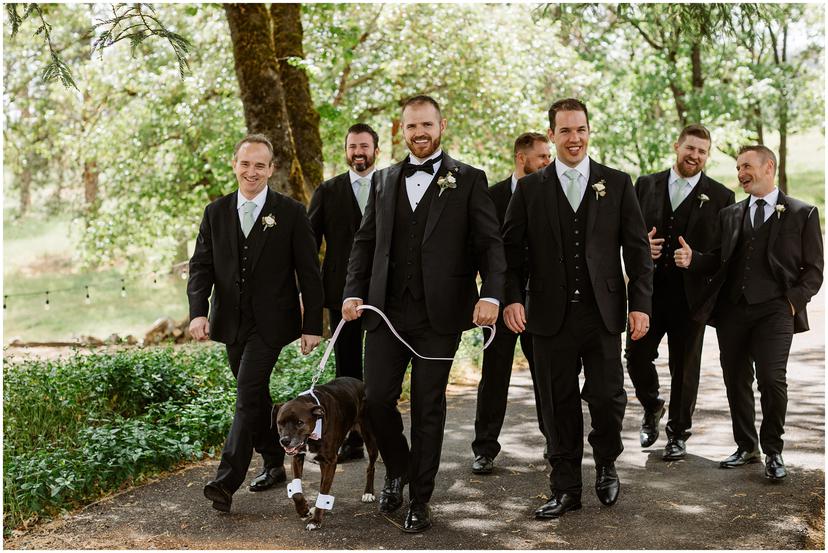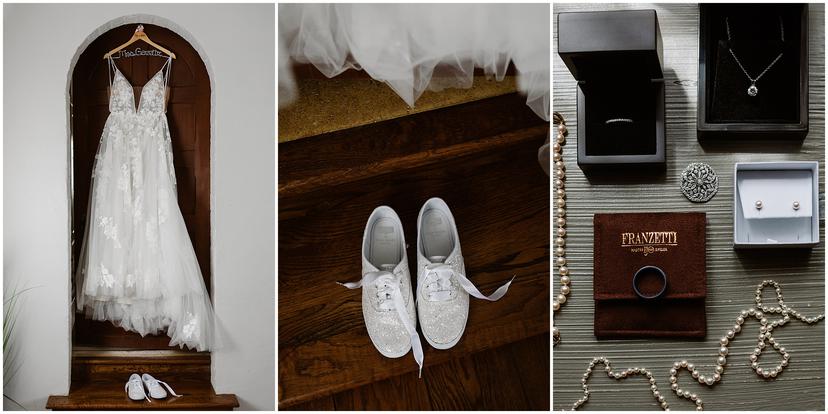 Hummingbird Estate Location
The Hummingbird Estate is perched grandly on the side of a hill overlooking Medford and the Rogue Valley in Southern Oregon. It's just outside the historic town of Jacksonville, close to lots of hotels, airbnbs, vineyards, and shops.
It takes about 4.5 hours to drive to the Hummingbird Estate from Portland. Or you can fly directly into the Medford airport and it's a quick 13 minute drive. If you want to drive up from the Bay Area, that takes about 6.5 hours. It's a great location if you have family and friends scattered across California and the Pacific Northwest.
The official address is: 1677 Old Stage Rd, Central Point, OR 97502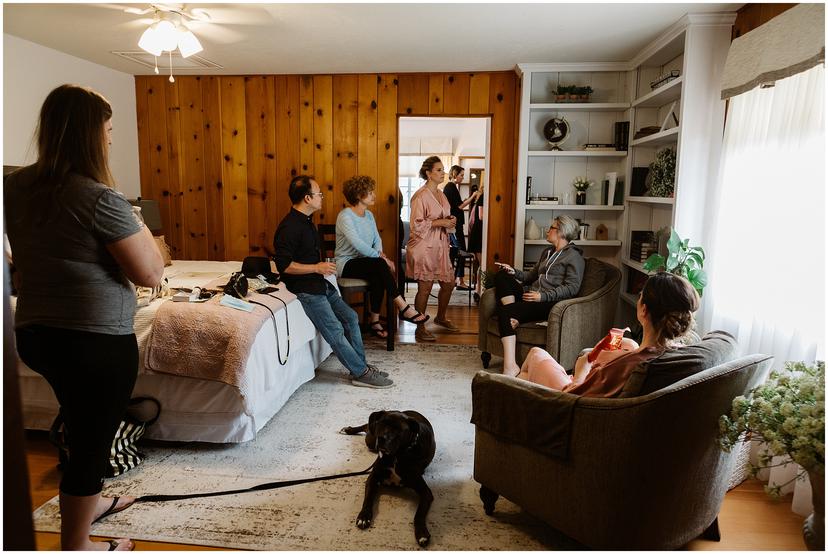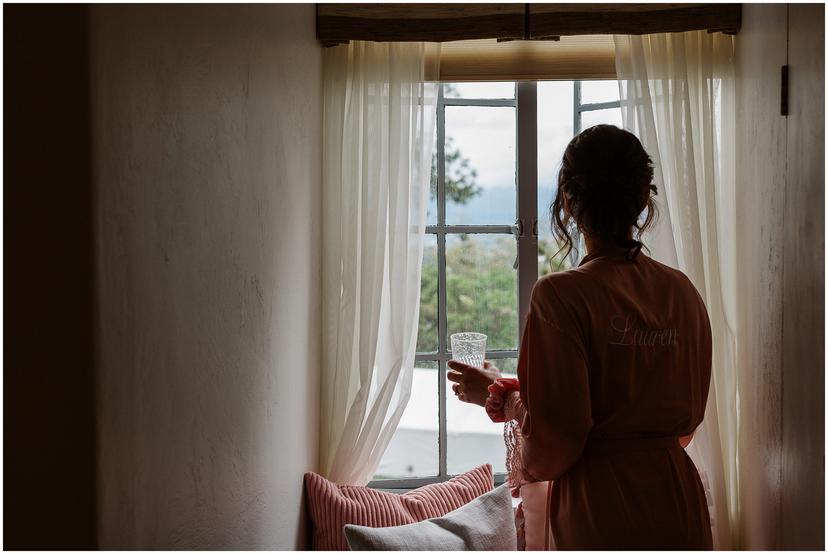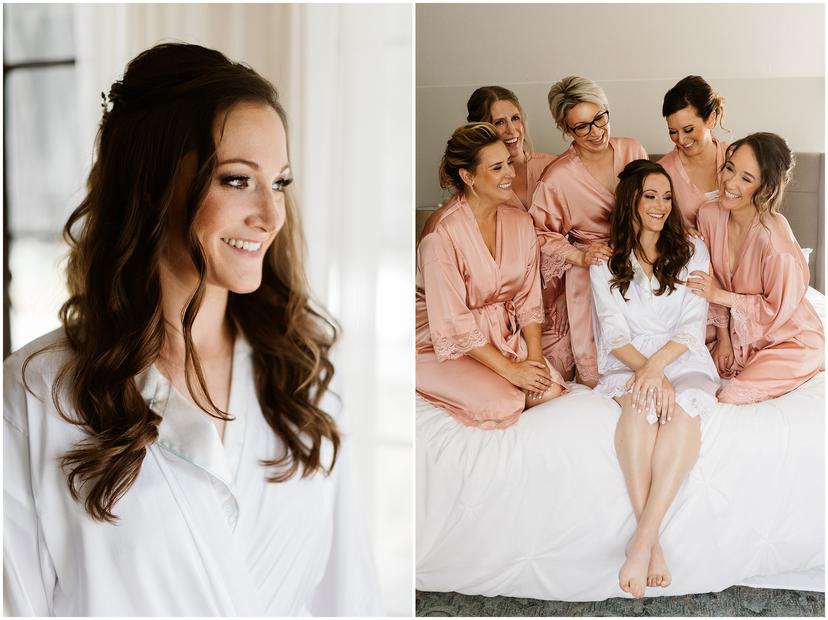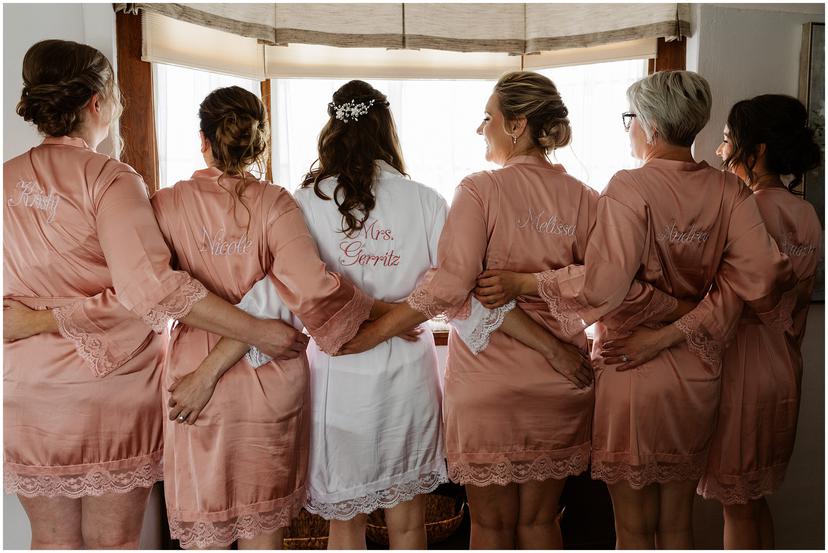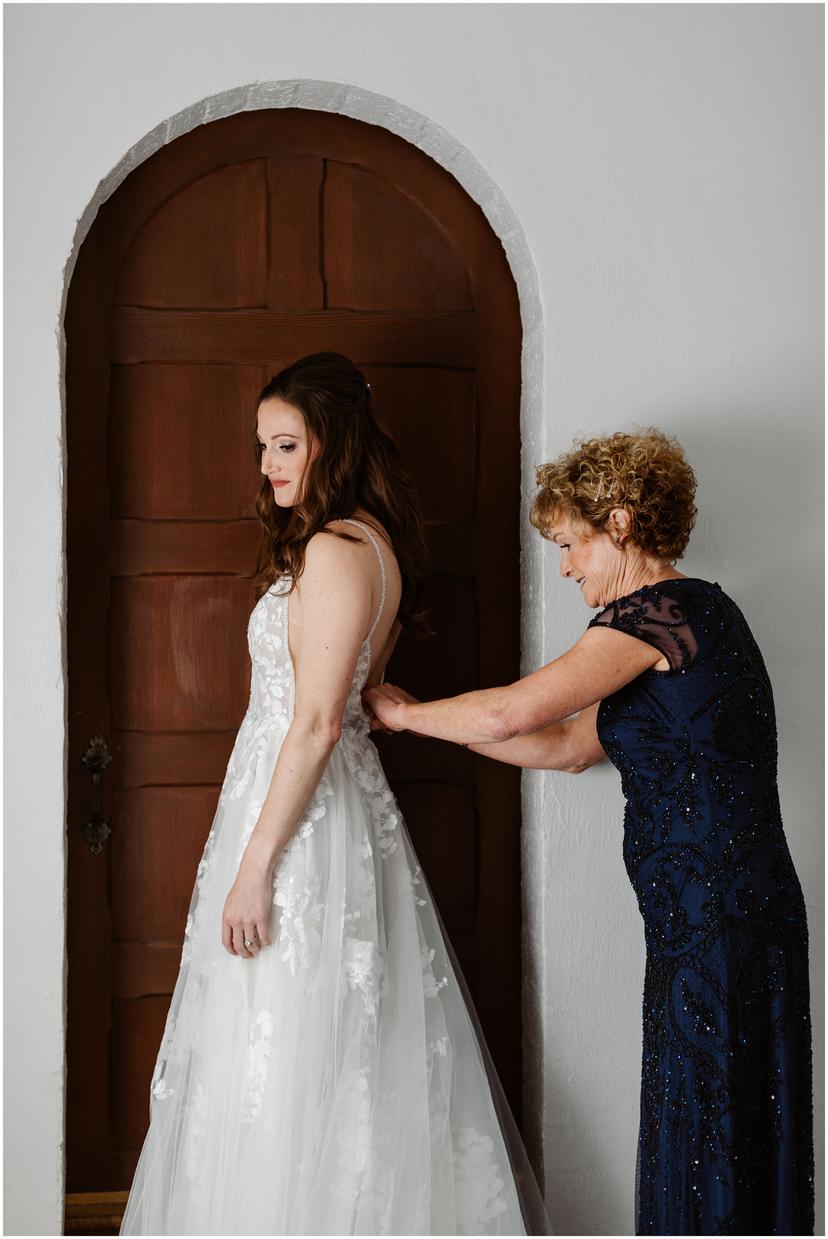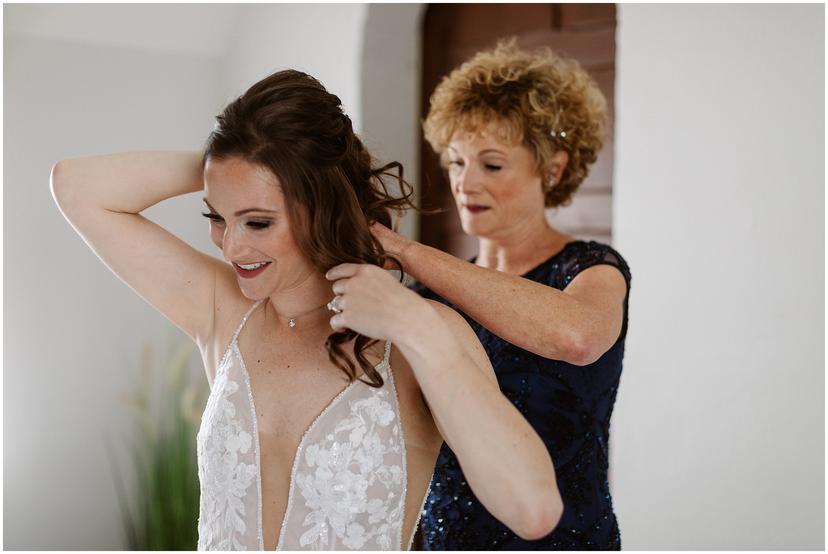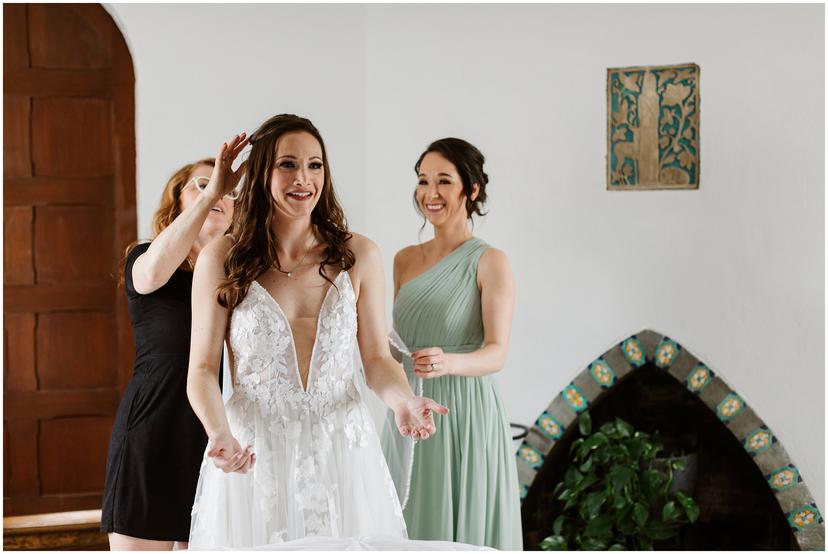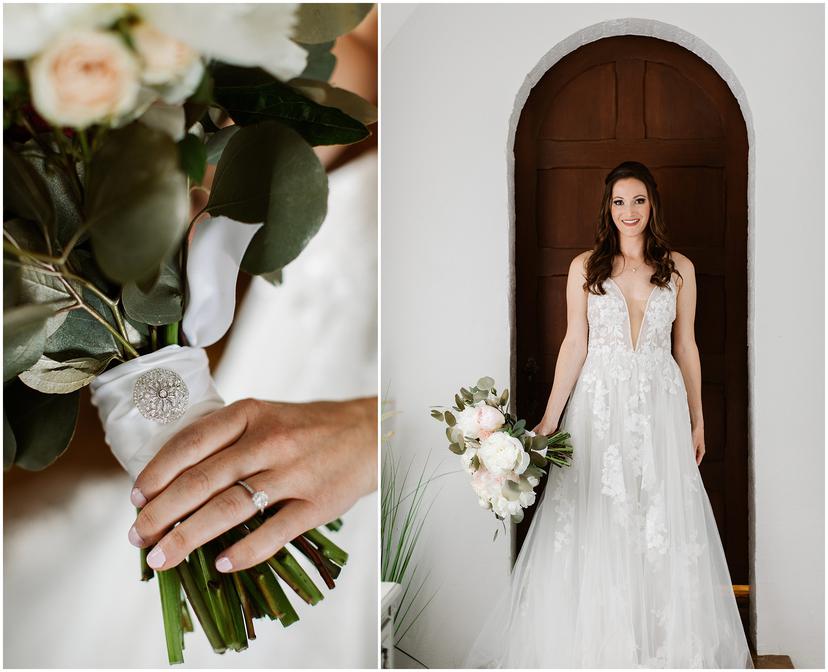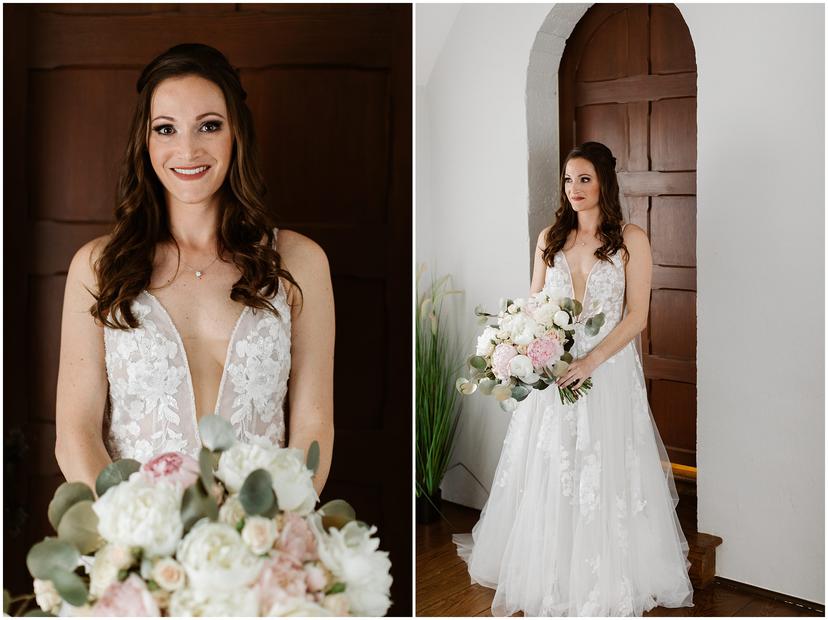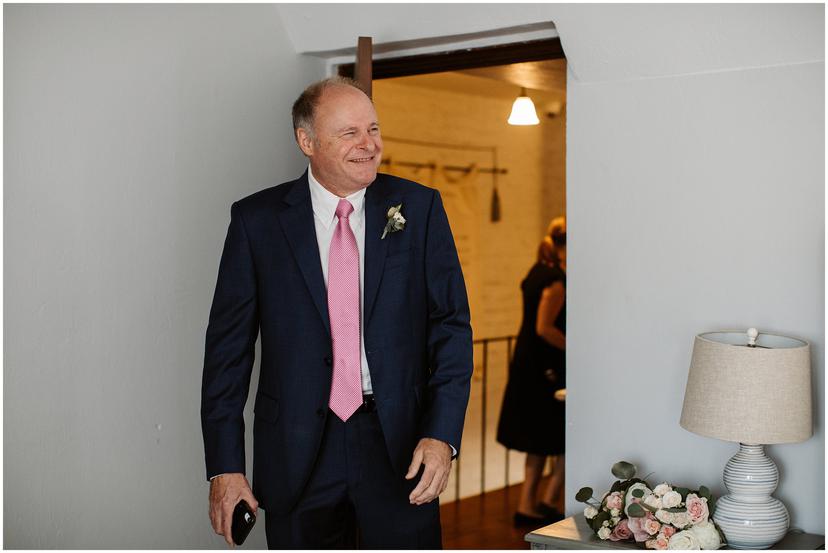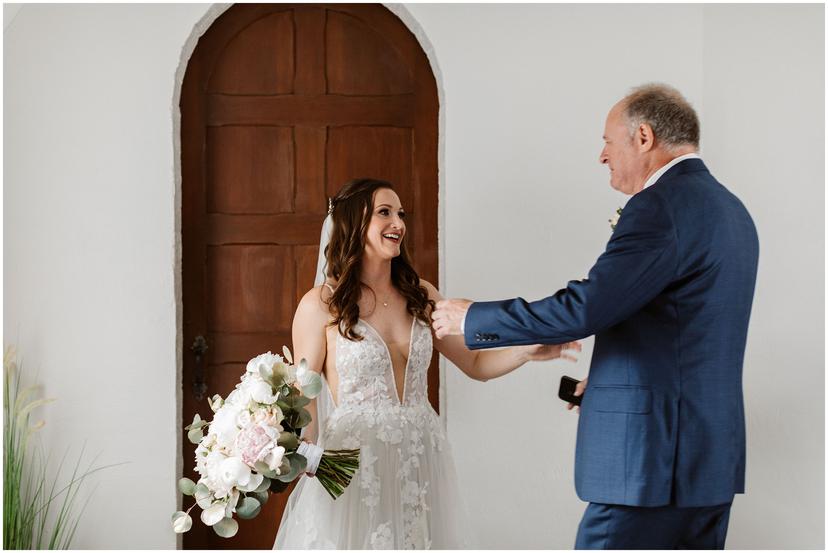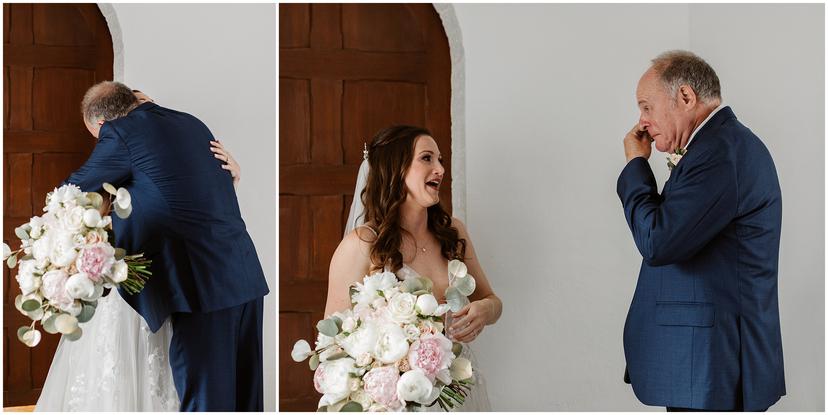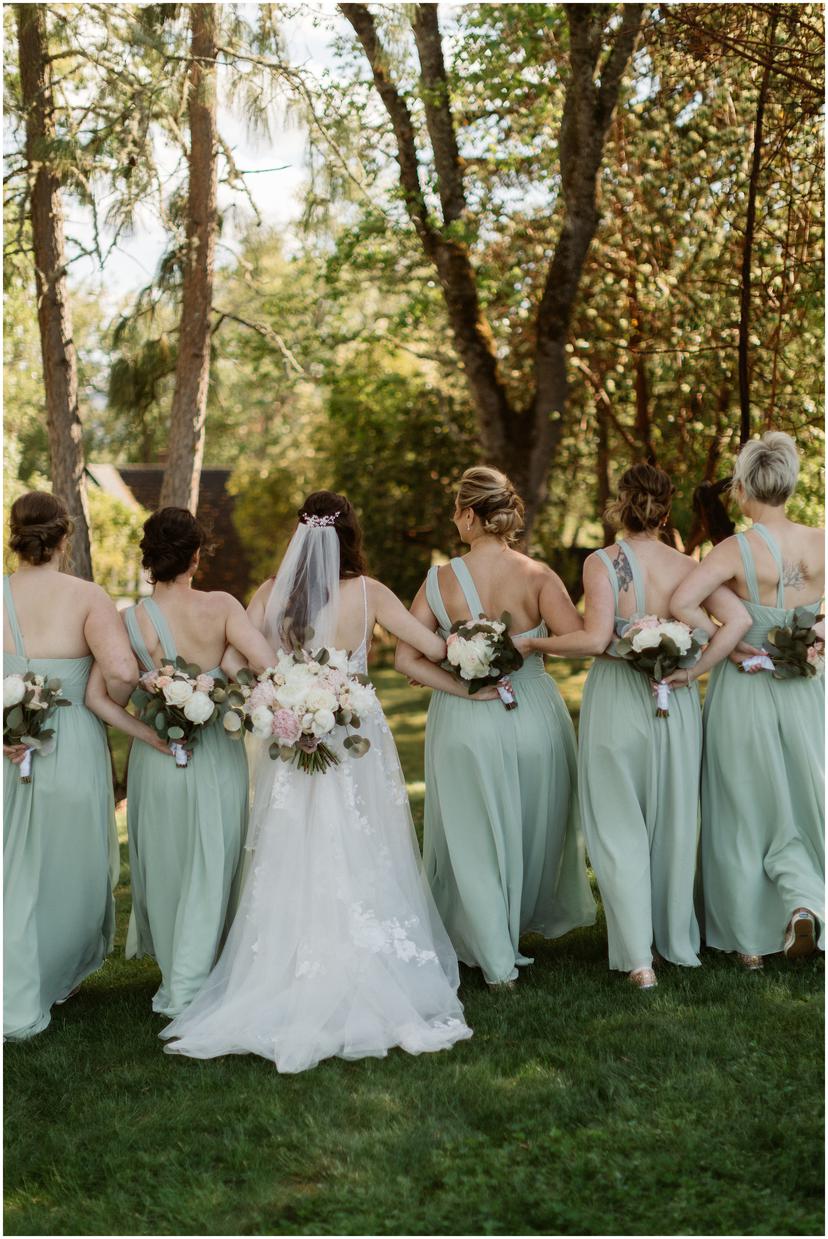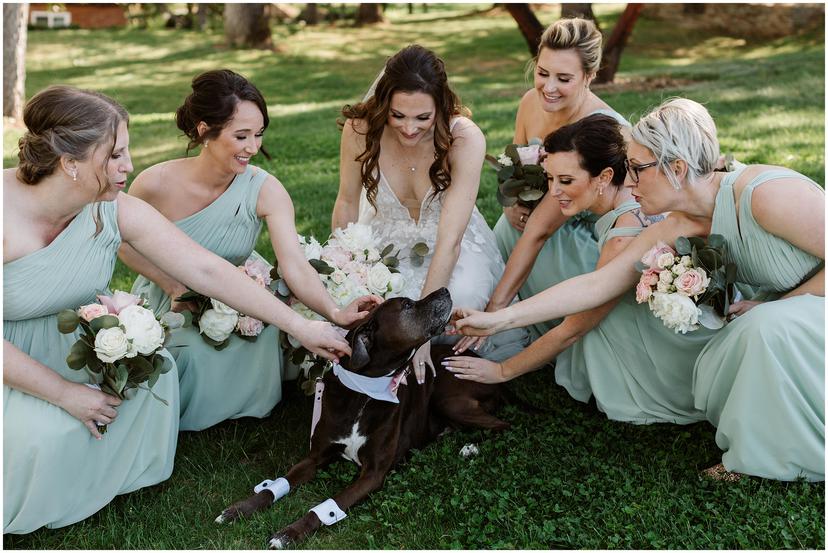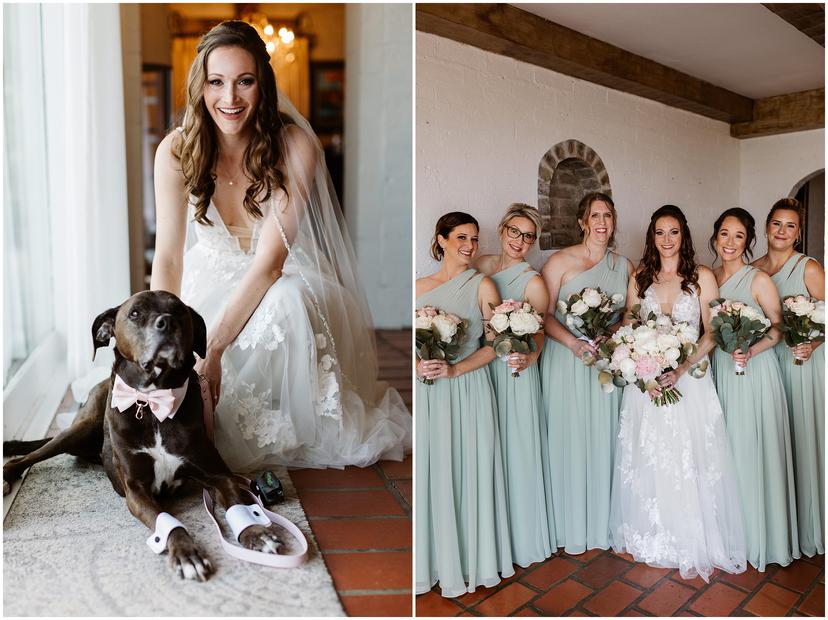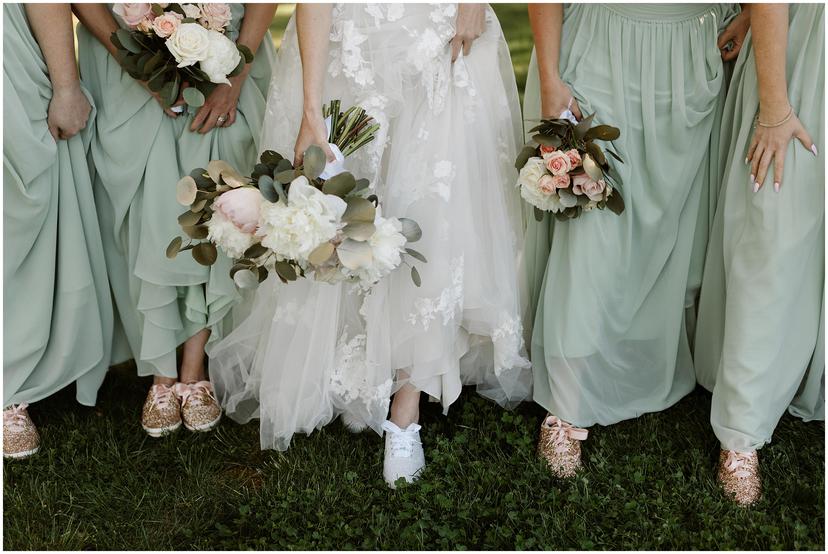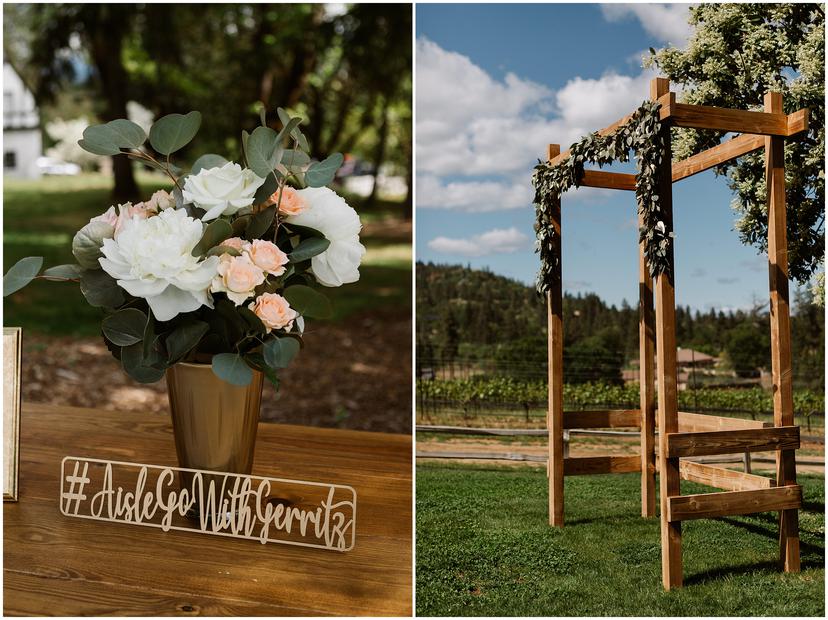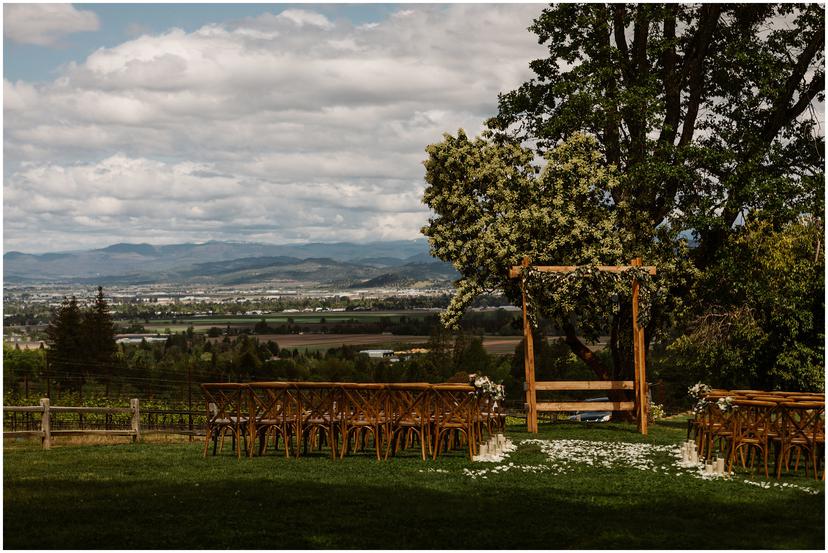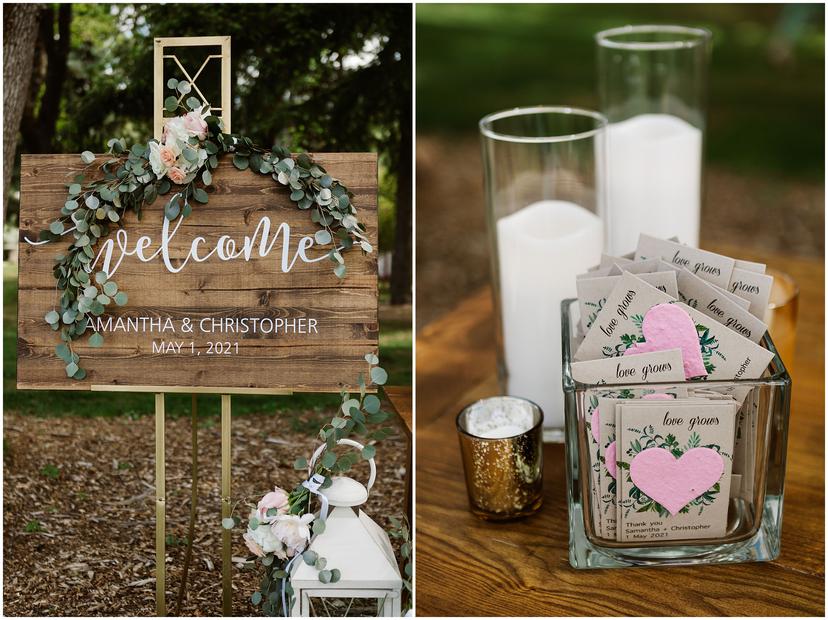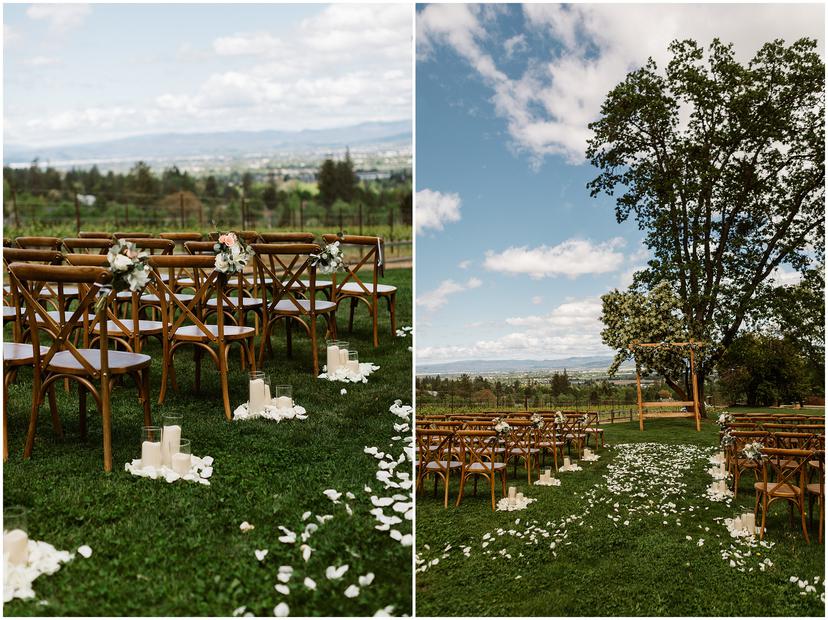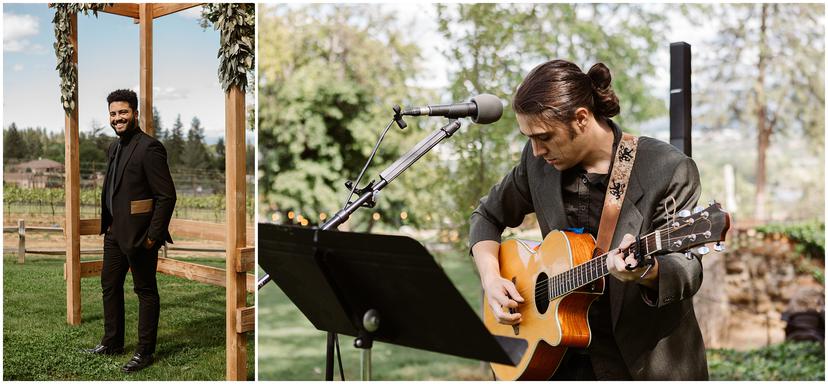 Hummingbird Estate History
The Hummingbird Estate is a new venue with an old history. The beautiful mansion is an "English cottage style home built in 1926, by famed British architect Louis B Humphreys," according to their website. The house has 5 suites with private baths and is listed on the National Register of Historic Places
The mansion used to be known locally at "The Carpenter House" or "Topsides" because it was owned by Alfred St. Vrain Carpenter and his wife Helen Bundy, well-known civic leaders and philanthropists in the region.
"The Carpenters' home became synonymous for parties and social events, many of which were held in support of the couple's charitable interests," according to OregonEncyclopedia.org Together, the couple created  the Jackson County Recreation Committee. This organization first provided entertainment for military personnel stationed at Camp White. After the war, the committee gave financial support to Medford's Community Hospital, the Red Cross, and many others. The committee later became the Carpenter Foundation, with a focus on health and the arts. The Carpenter Foundation helped create Medford's chapter of the American Red Cross, the well-known Britt Music Festival in Jacksonville; and the Craterian Performing Arts Center in Medford.
Current owner, Ed Walk, first saw the property in 2017 on a visit to the Rogue Valley. He was awestruck by the beauty of the place and immediately dreamed of renovating the historic house. Despite living thousands of miles away as a farmer in the midwest, he was hooked. He convinced his wife Susan to buy the 47 acre property and create a bed and breakfast, wedding venue, and vineyard. Two years later, the Hummingbird Estate opened in 2019.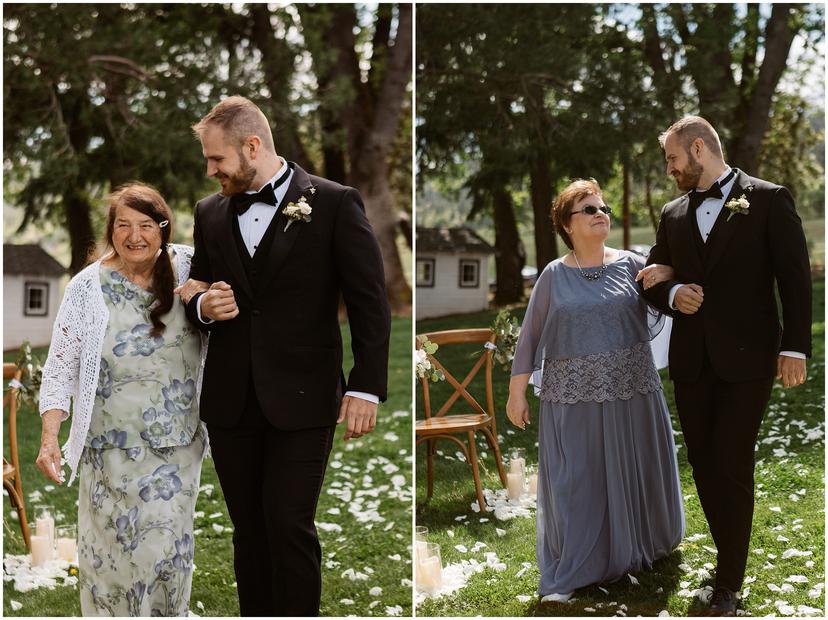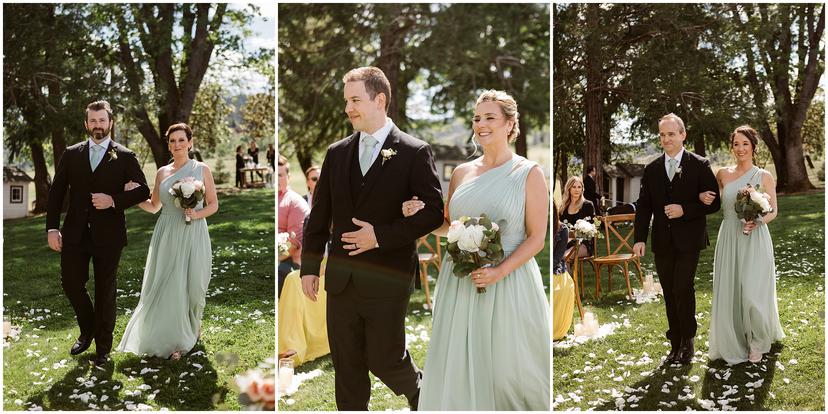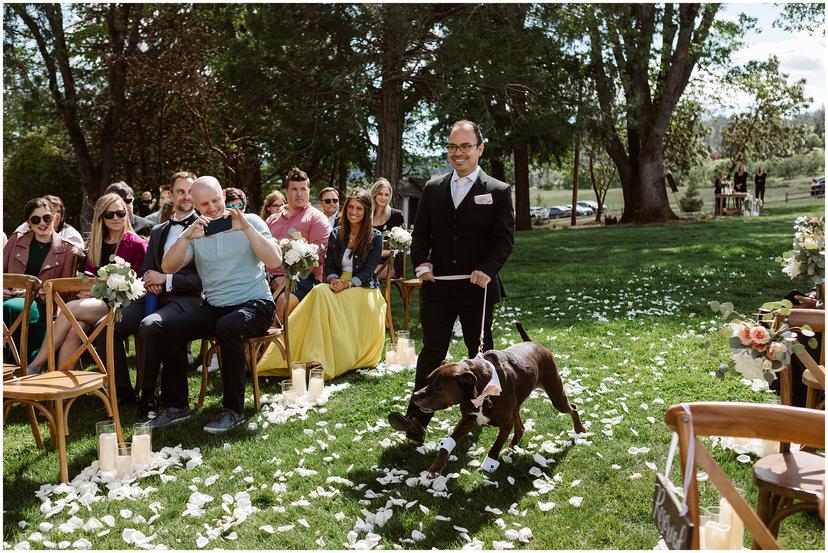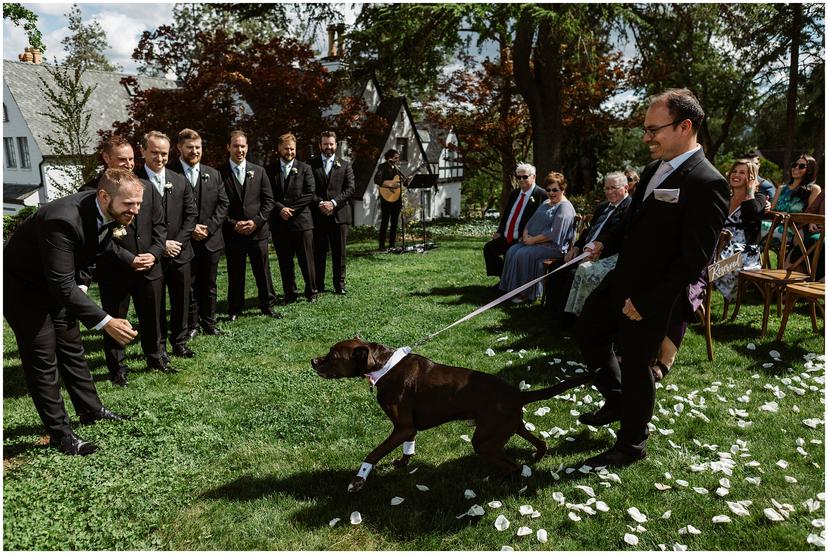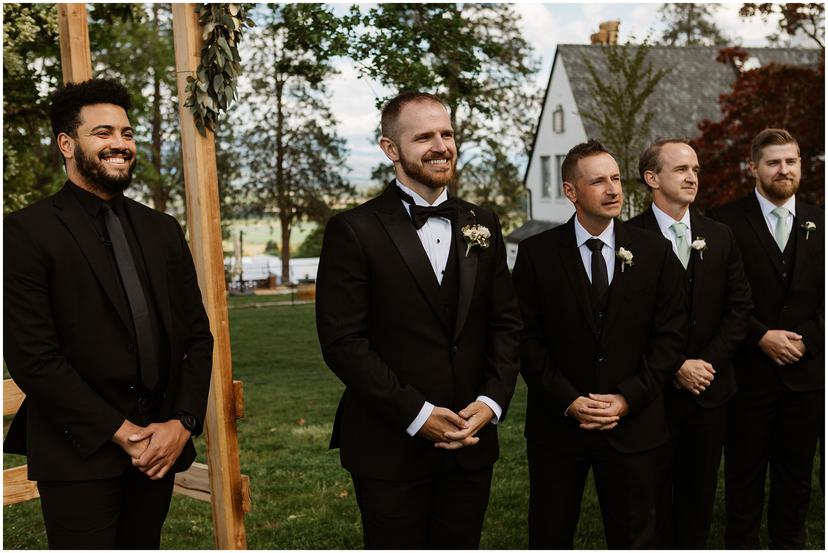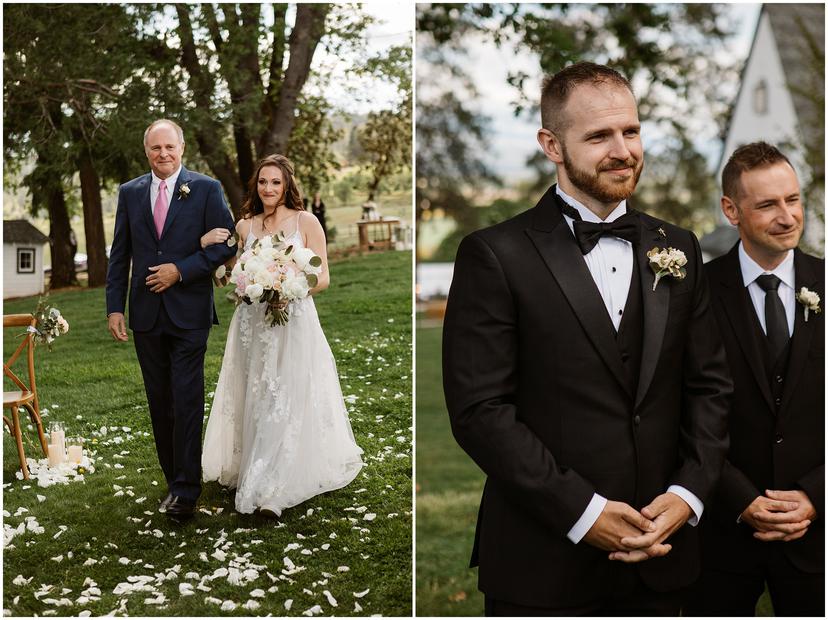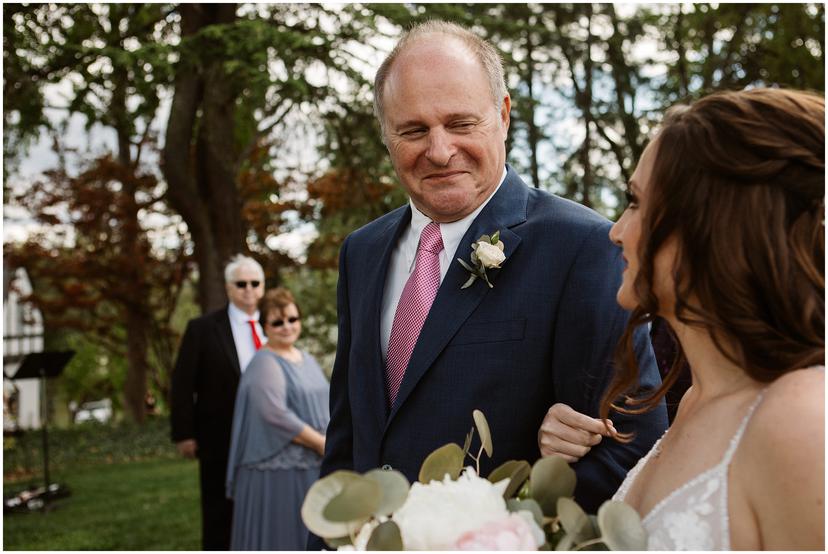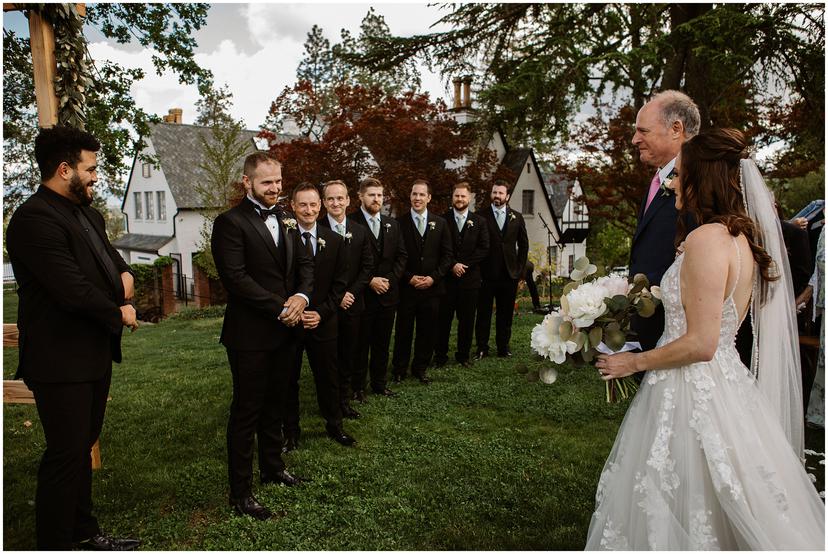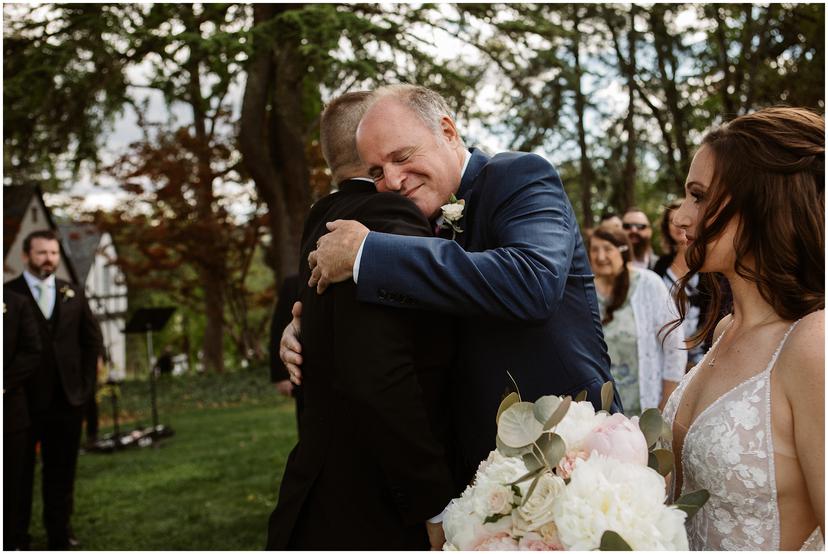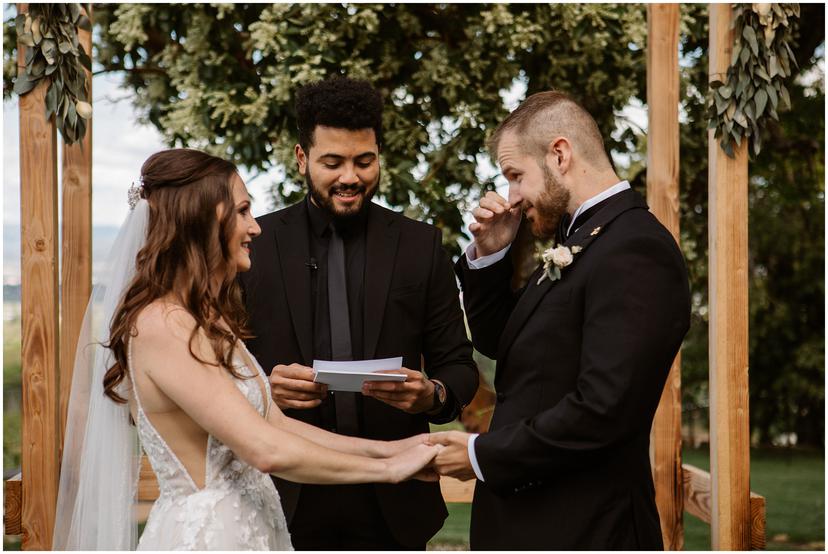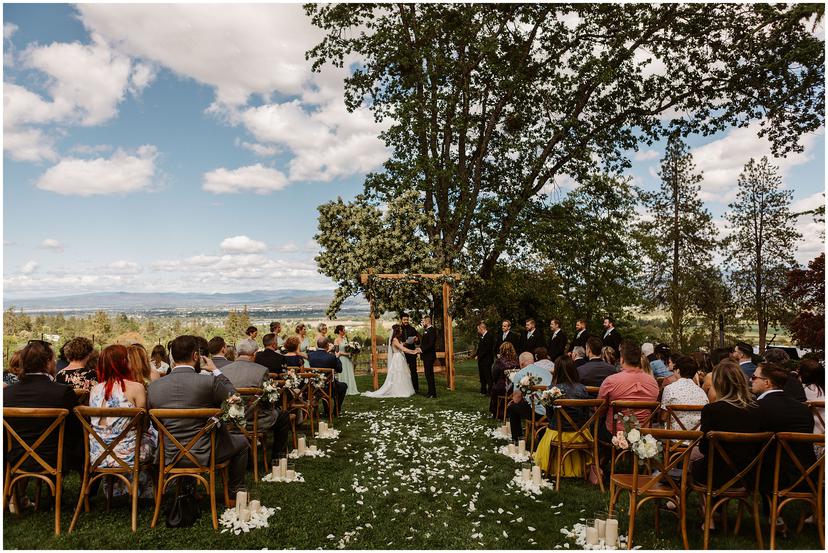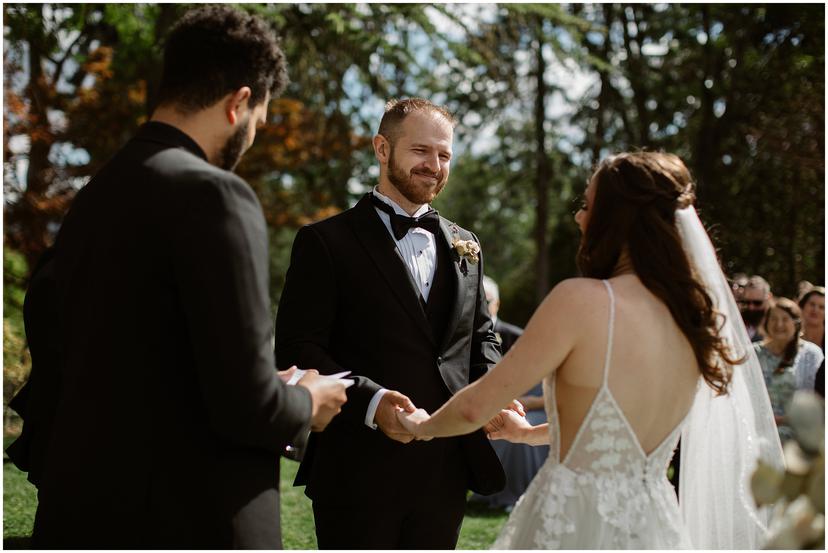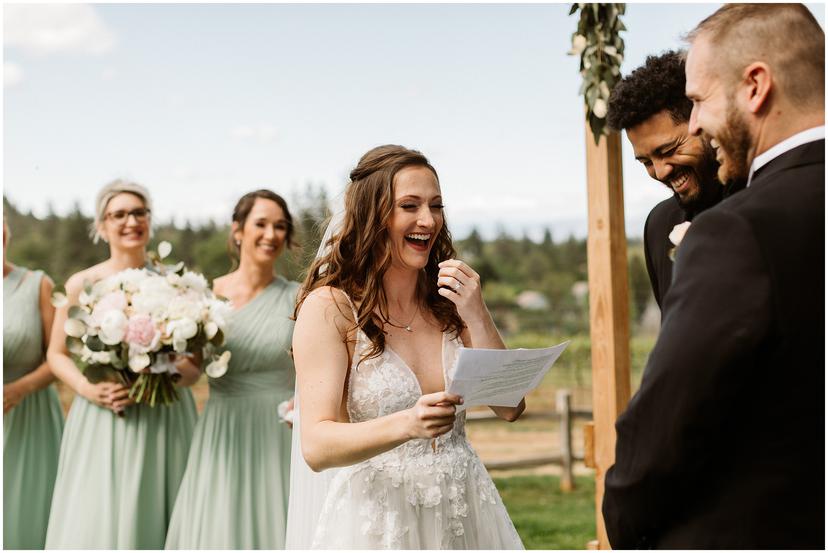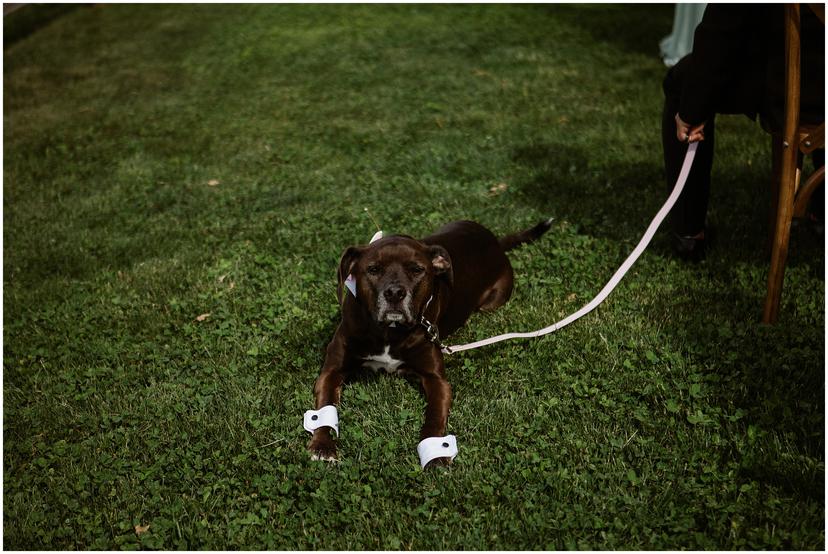 Hummingbird Estate Wine
"The Walks decided to grow grapes on the site of the former pear orchard and to create their own brand of wine," according to the Hummingbird Estate Website. "To turn their vision into reality, the couple hired Chris Hubert, a Southern Oregon vineyard management expert, who began the land preparation and planting process. The Hummingbird line of wine is being overseen by award-winning vintner Chris Graves."
The Walks planted vines in 2017 and released their first vintage in 2019. They currently offer Grenache, Tempranillo, Pinot Noir, Viognier, Chardonnay, Pinot Gris, Sparkling Chardonnary, Rose,  and a White Pinot Noir that they sell in adorable little cans.
"The tasting room atmosphere feels reminiscent of a more genteel era, where guests can relax, unwind and take in the east-facing views of Mount McLoughlin and the rim of Crater Lake," wrote Chris Cook in a 2020 Oregon Wine Press article. "Whether sitting on the spacious terrace overlooking original estate gardens and newly-planted vineyards, or ensconced in the original mahogany-paneled "gentlemen's room" tasting bar, you're invited to enjoy a stroll around the storied property while savoring Hummingbird's wines, plus a small menu of food, too."
Hummingbird Estate is still planting new vines and have plans for a second tasting room and brewery closer to the road.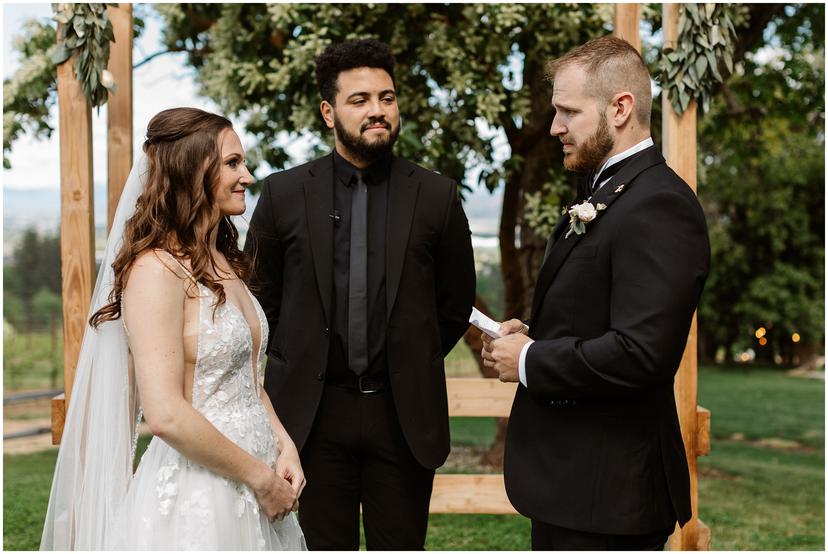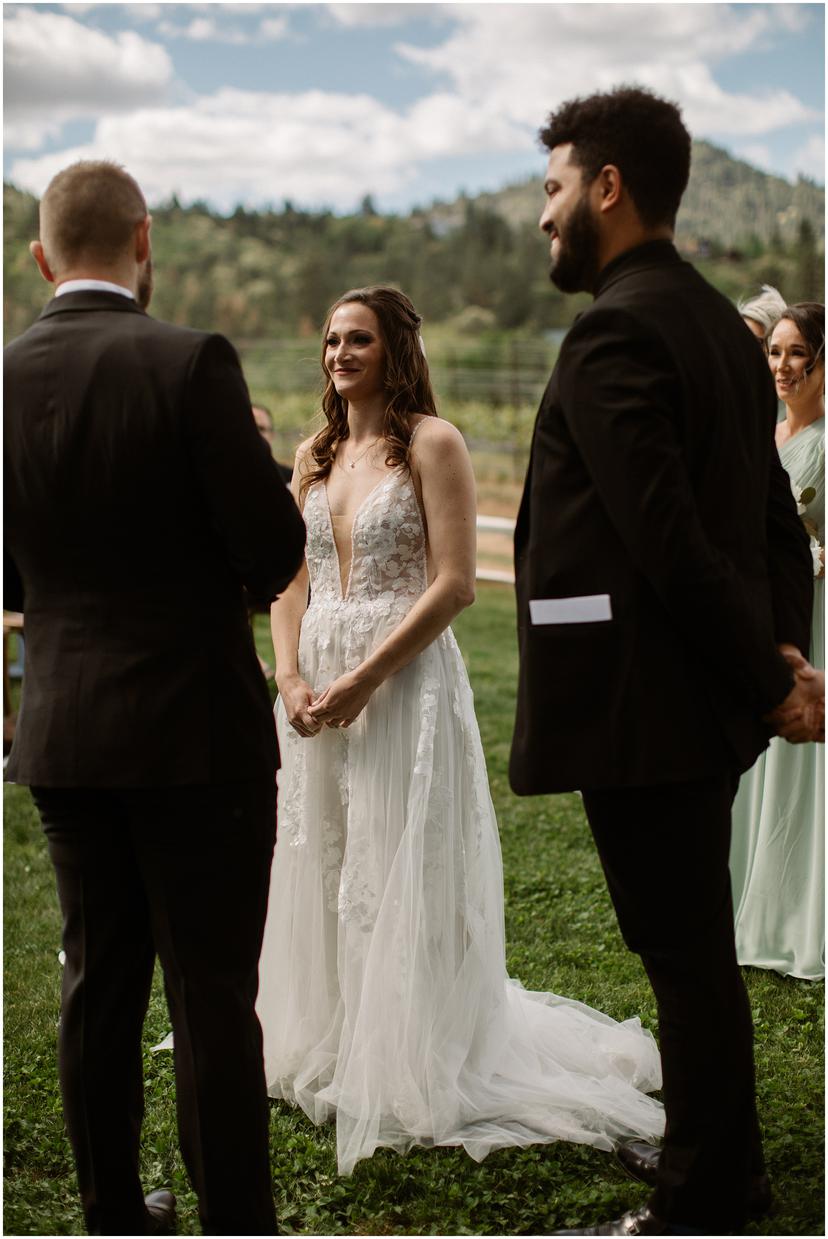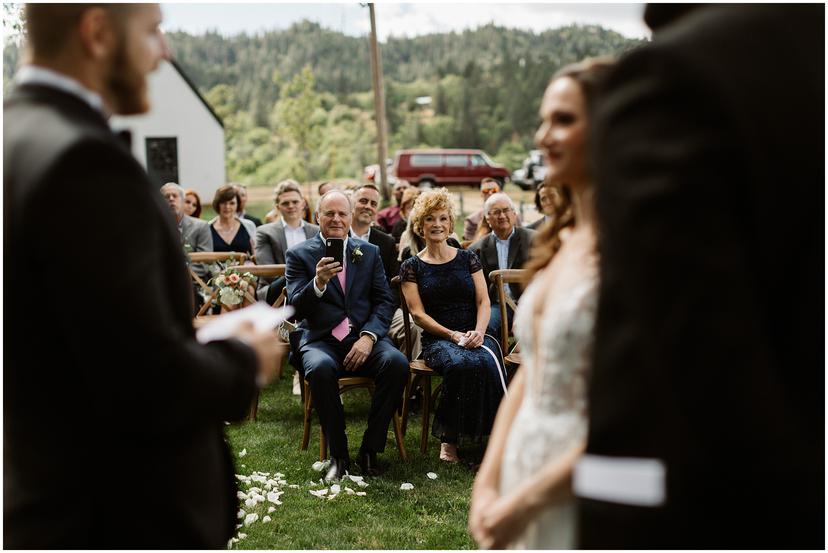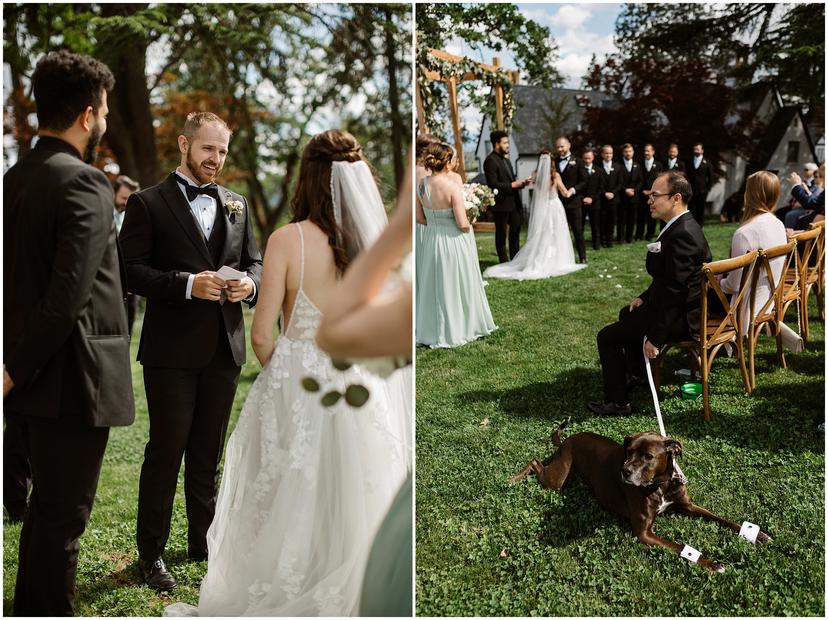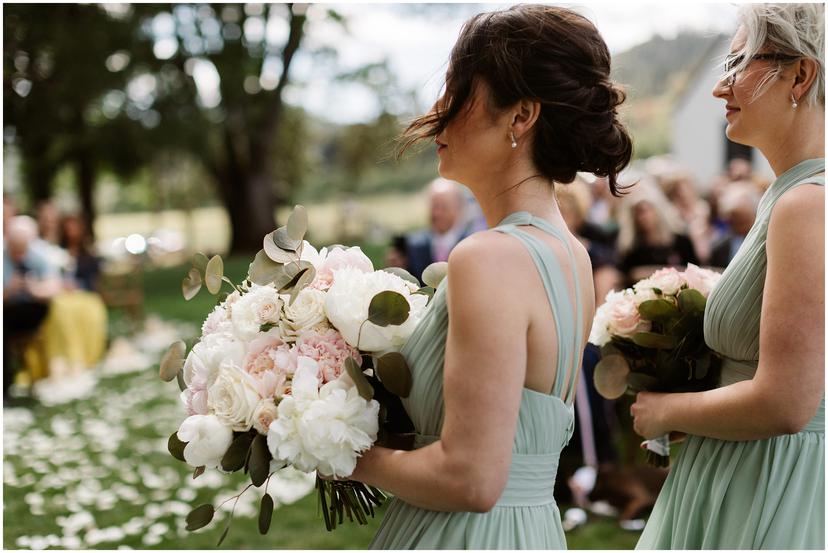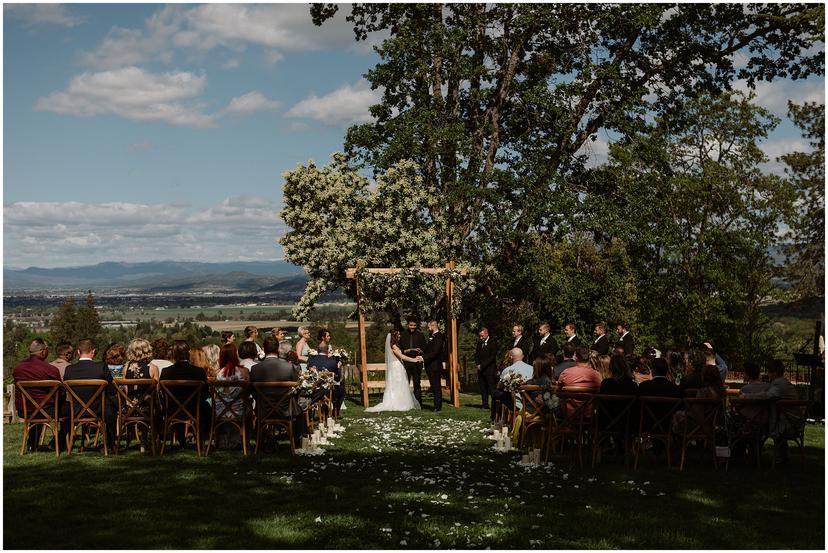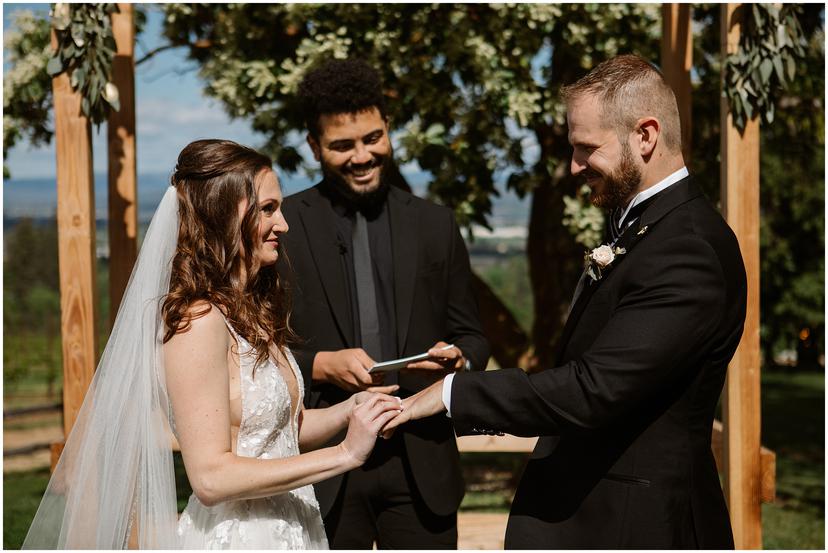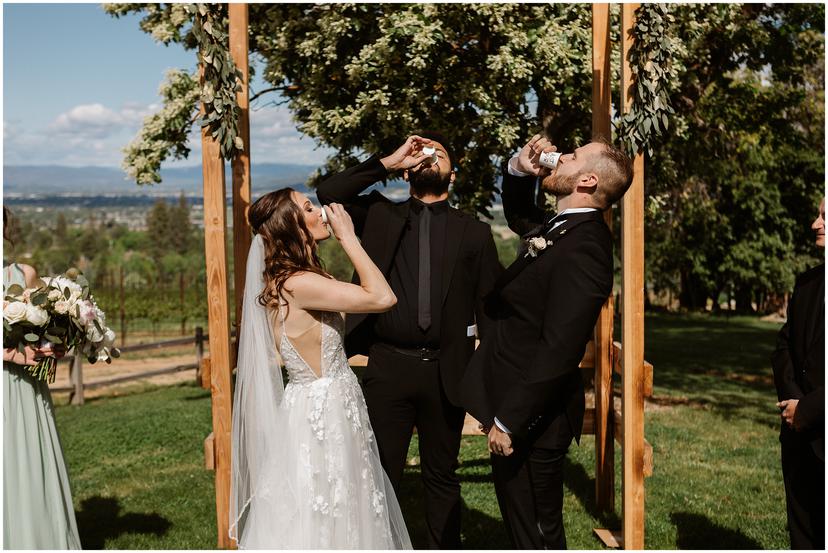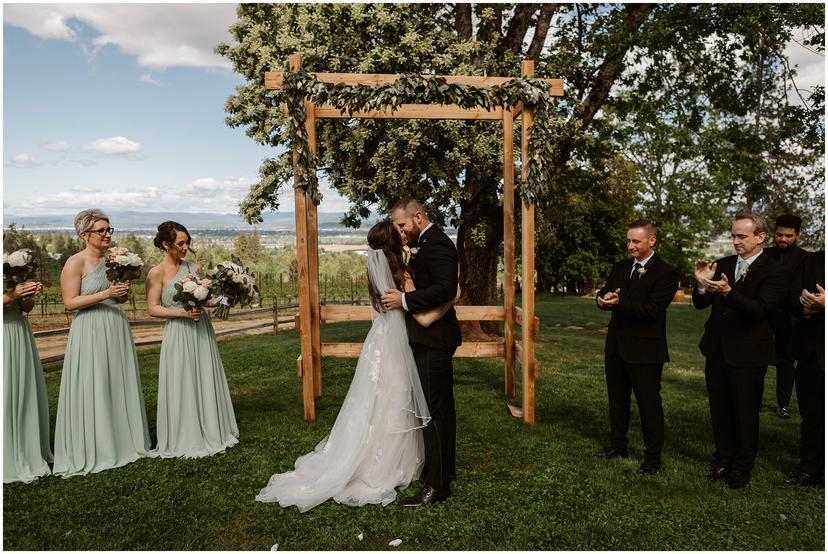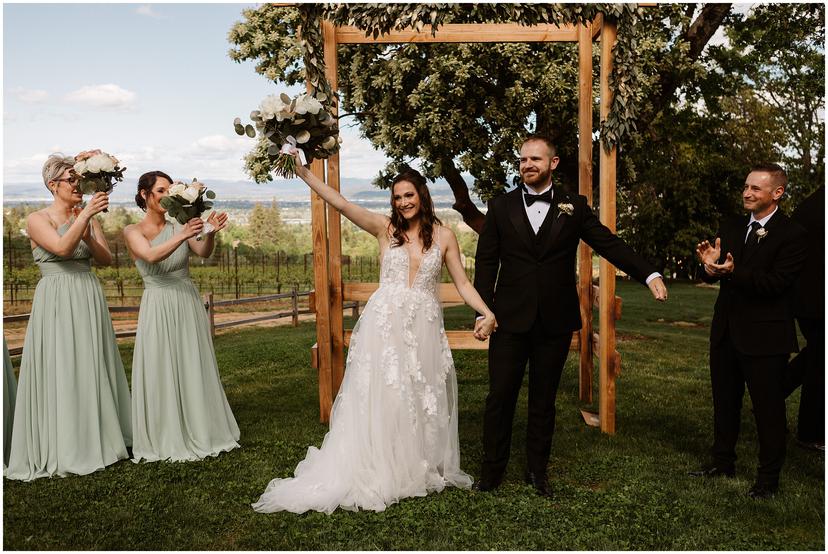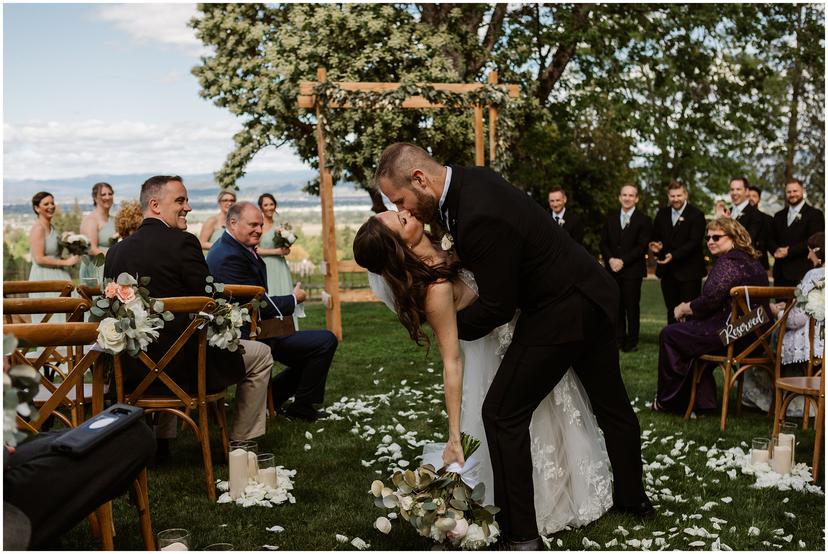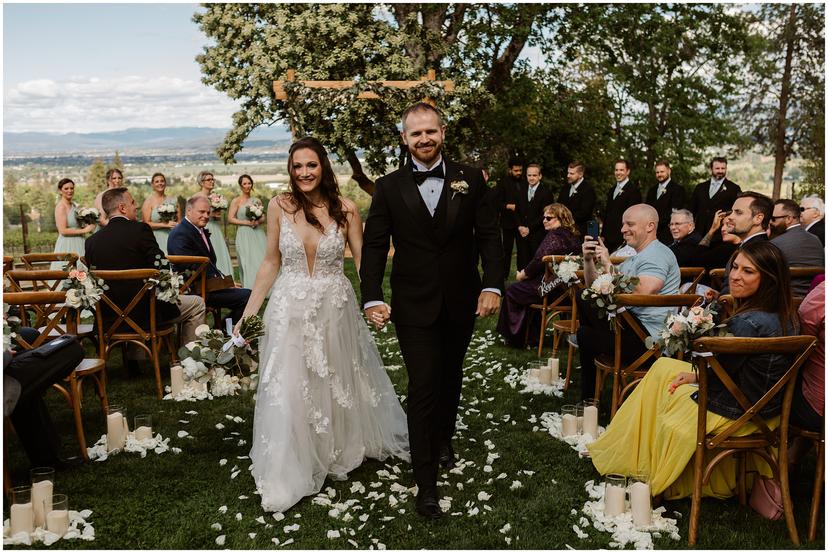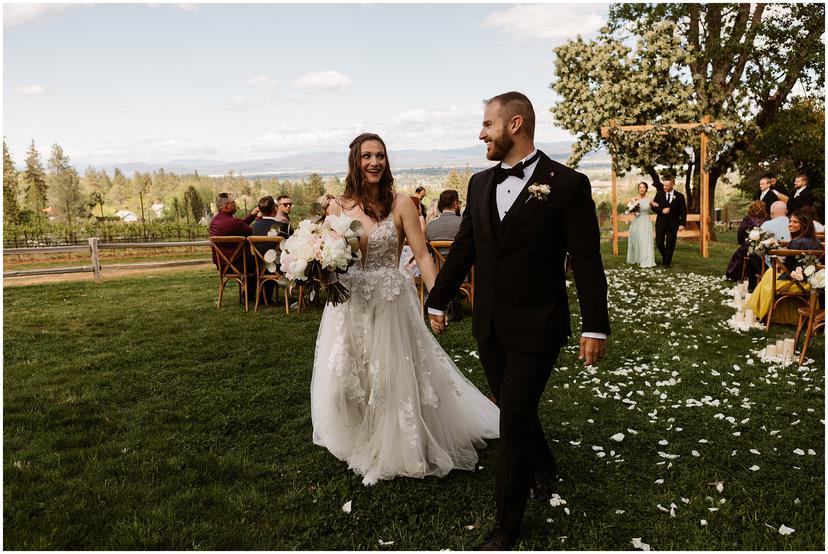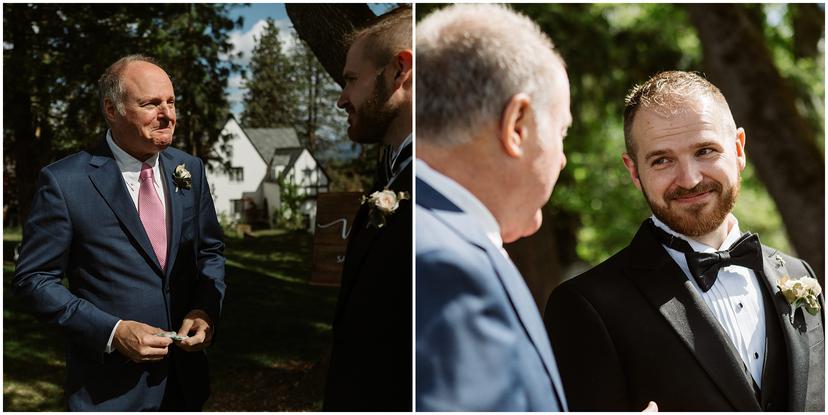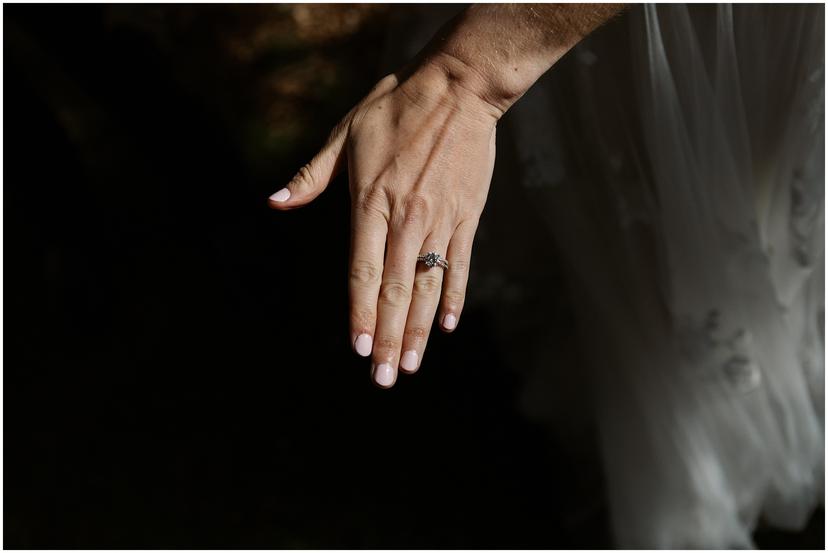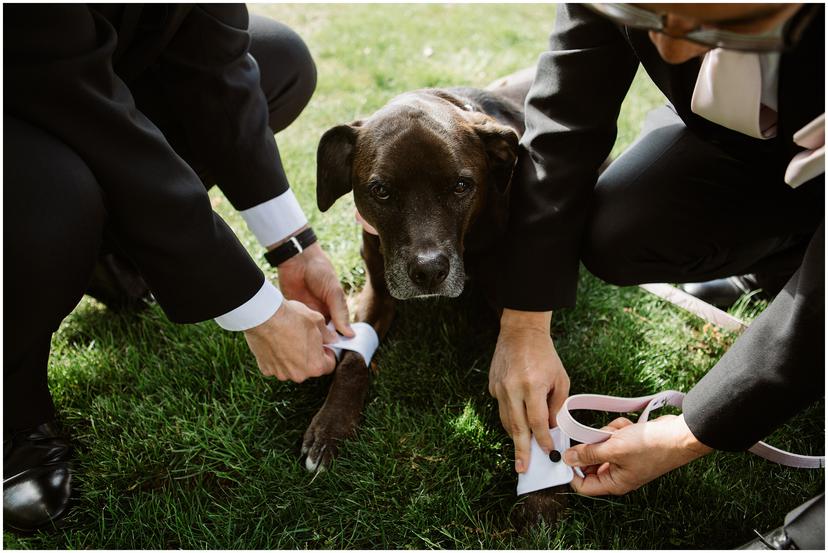 Favorite wedding memories
"Definitely getting up on stage and jamming with my dad and brothers," said Chris.
"Walking down the aisle seeing Chris with his brothers," said Sam. "Or the first dance: ending too soon and going back out!"