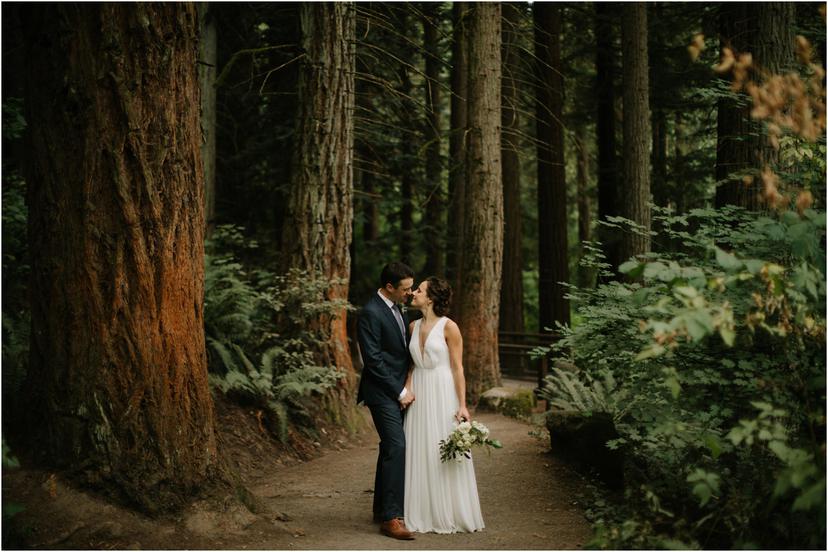 Intimate Portland Wedding at the Hoyt Arboretum
Anna and Ben planned an intimate Portland wedding at the Hoyt Arboretum with a stunning reception in the west hills. Everything about their day was unfussy, classic, intentional, understated and beautiful. Here's how they described their vision: "We planned a weekend for our closest friends and immediate families in Portland (where Anna grew up). Most people were in town from around the country: New Orleans (where we live), New Hampshire & Boston (Ben's family), New York, Houston, Austin, Denver, California. We encouraged everyone to explore Portland (we took 26 people on a bike ride to different local breweries on Friday and suggested the Farmer's Market as a must-do!). We didn't want it to be about "The Wedding Day" – but instead a really special few days in which we get to spend quality time with everyone. The events on our wedding day culminated this special weekend!"
Their Story
Anna and Ben have been together for 10 years. They've lived together for 7 years, they own a house together, and their lives have already been intertwined for a LONG time. Because of this, they didn't want any fussyness. They didn't have any bridesmaids or groomsmen, they didn't care about getting ready photos, they didn't have a DJ or any forced dancing. They really just wanted to craft a unique Portland experience for their guests. Anna grew up in Portland, and Ben was raised in New Hampshire. They both went to school in New Orleans and that's where they met after college. Ben proposed to Anna while they were on vacation on Holbox Island in Mexico (they told me it was so beautiful, now I want to go!!). "He's romantic," she laughed. "And I'm practical."
The party
Everything about this intimate Portland wedding at the Hoyt Arboretum was so stunning. They started with a beautiful ceremony at the Meadow at Hoyt, followed by oysters and bubbly. It rained a little, but it didn't stop anyone from having fun! After that, the guests were shuttled to a private residence in the west hills with an EPIC view of the Willamette River and Portland. The skies had cleared by that point and it was the perfect temperature for a leisurely dinner crafted by the amazing chef Tournant. When Anna described her vision for the wedding, she told me that she wanted it to feel like a relaxed outdoor dinner party in France. When everything came together, it felt exactly like that. It was perfect!
Vendors
Ceremony Venue: Hoyt Arboretum Meadow Dress: Jenny Yoo – BHLDN Makeup artist: Blush Beauty Bar Hair stylist: Audacity Style Bar Florist: Sea of Roses Caterer: Tournant Bar: Merit Badge Co. Band: Tara Velarde Shoes: Dee Keller Cake/dessert: Gluten Free Gem Calligrapher: Amanda Grisham with Grish & Watson Invitations: Jenn Lawrence with Letterpress PDX Menswear: Indochino suit, Ferragamo tie Furniture Rentals (Meadow): The Party Place Furniture Rentals (House): Something Borrowed, Bridgewood Events (formerly Barclay Events)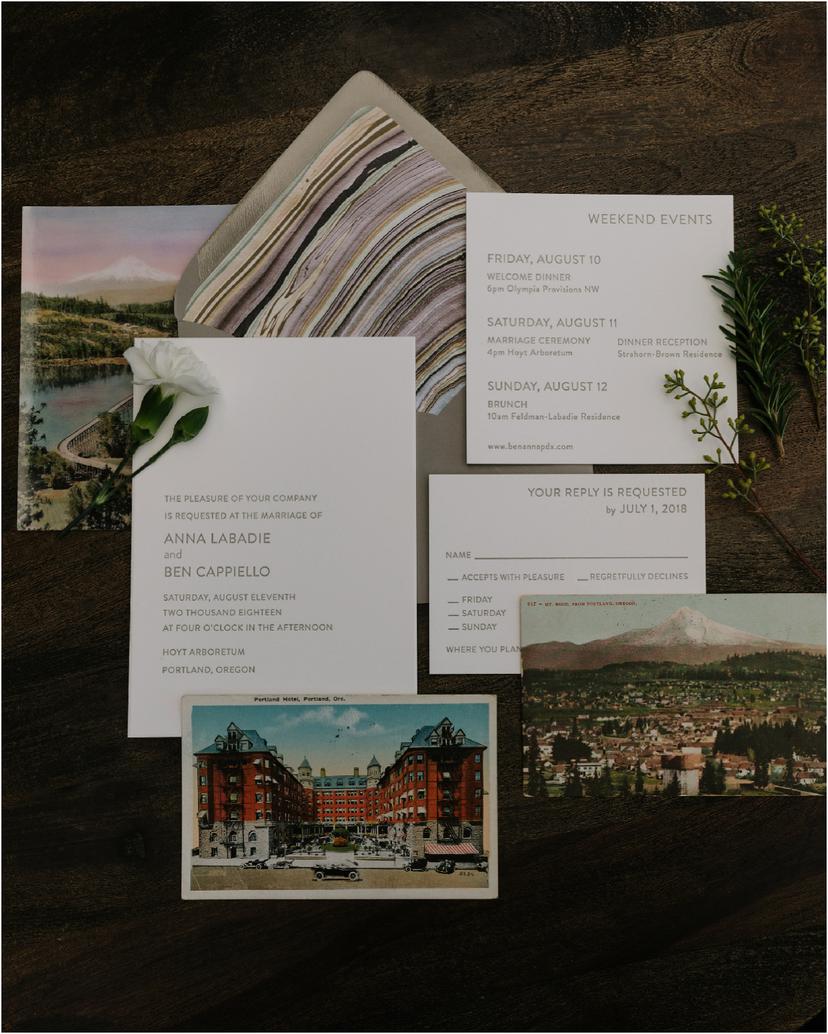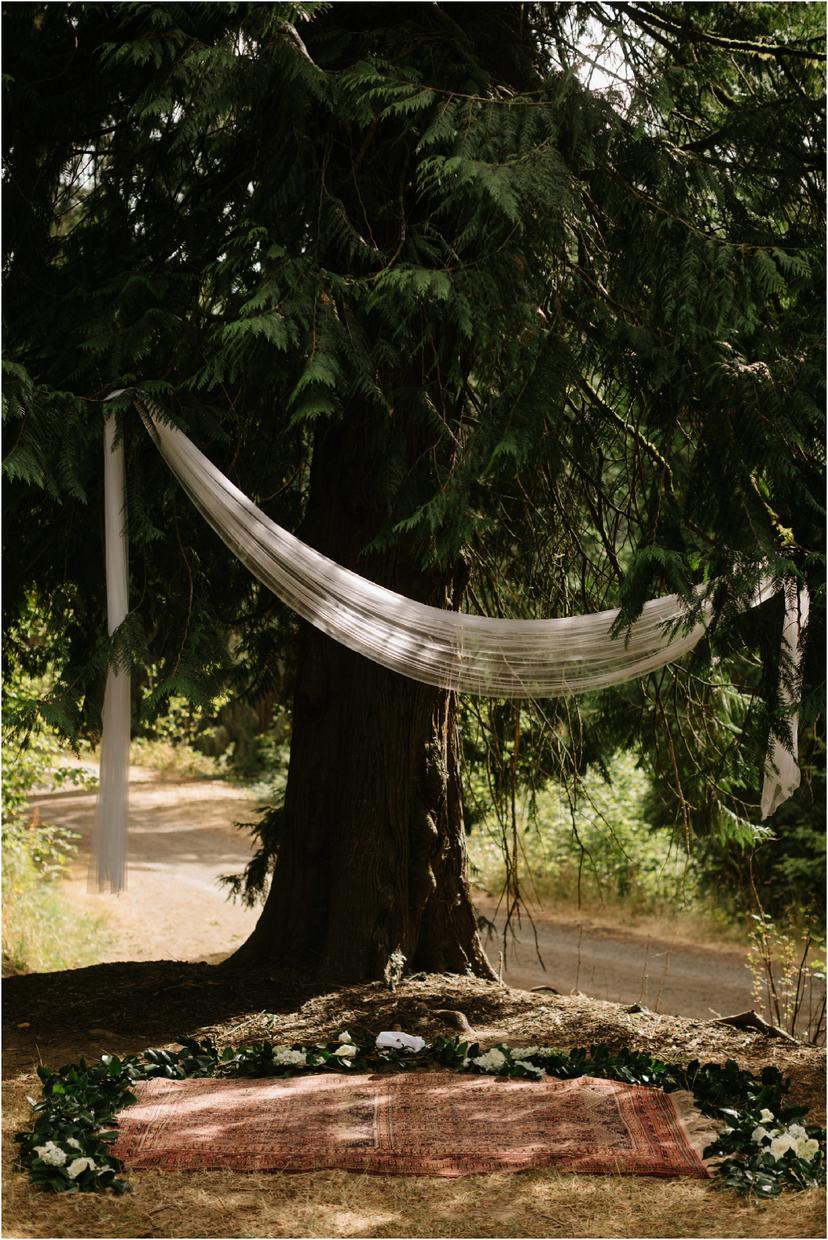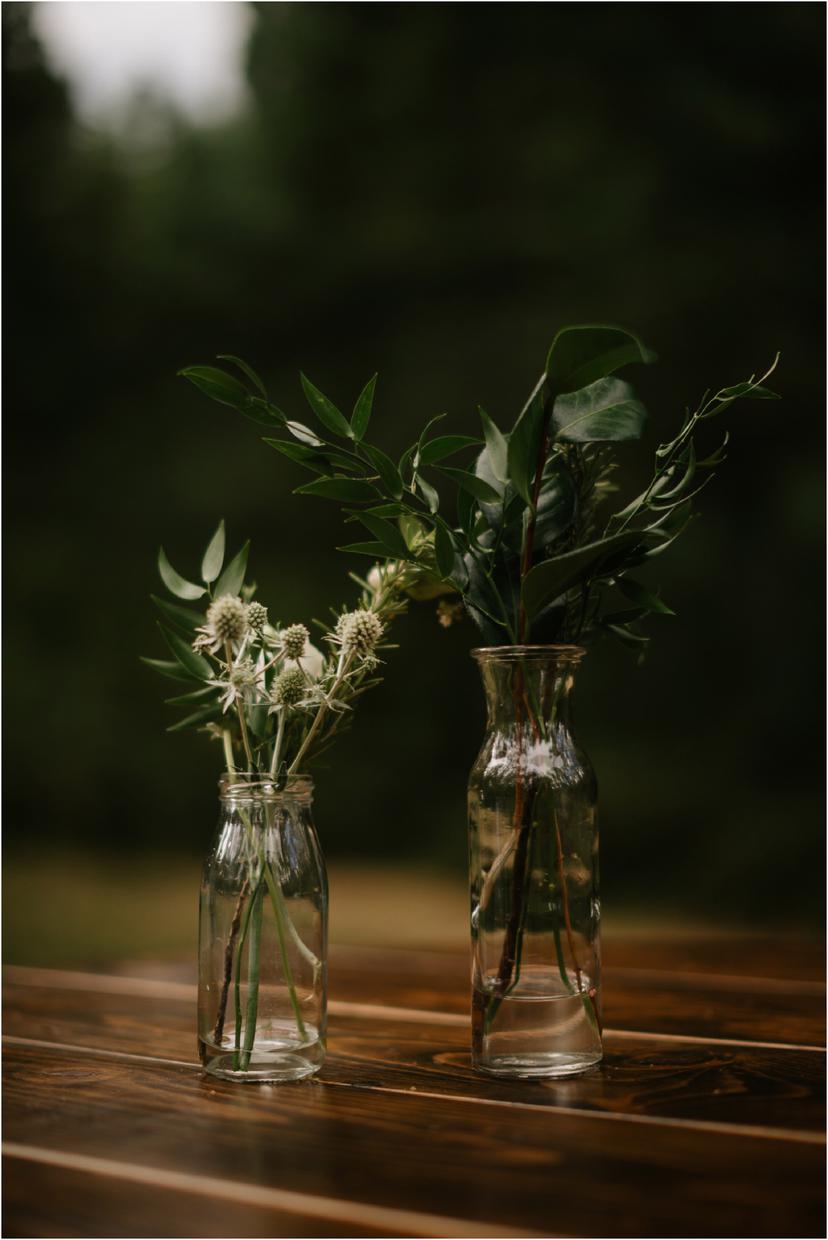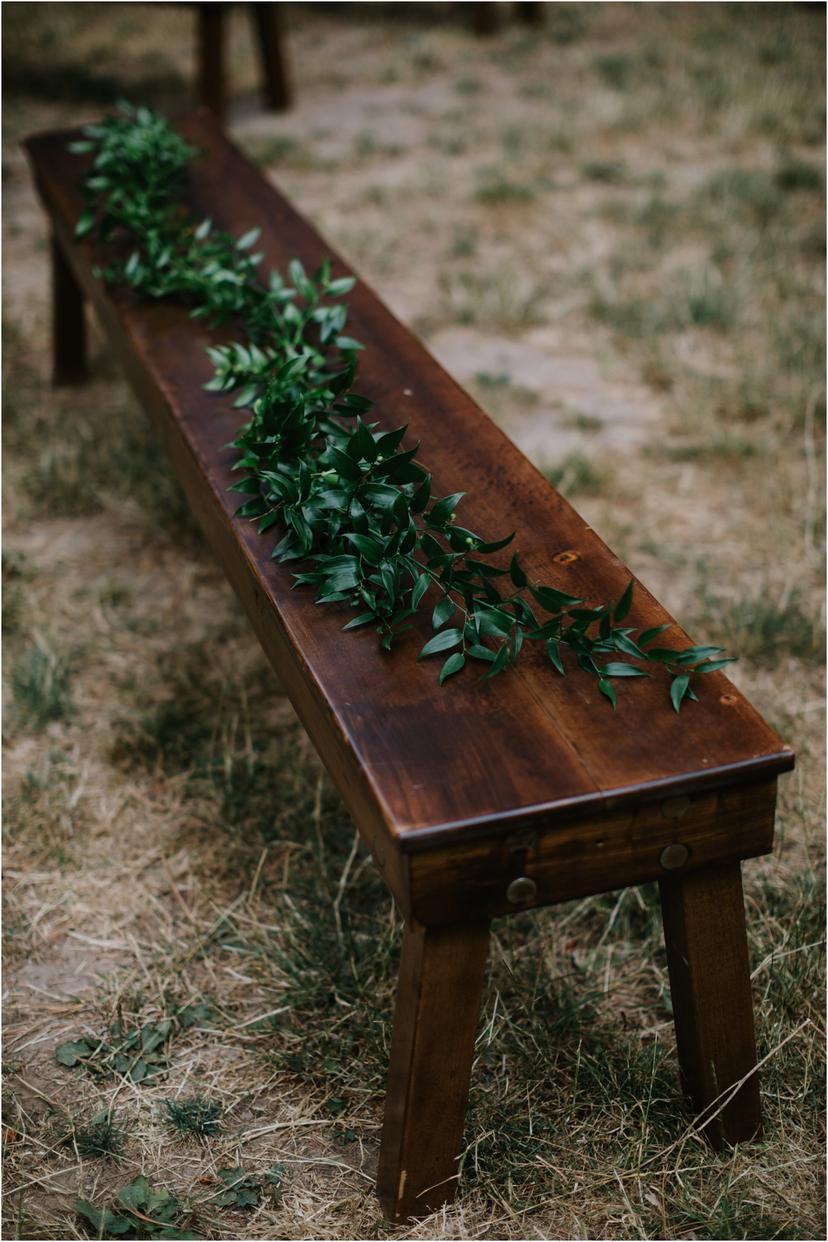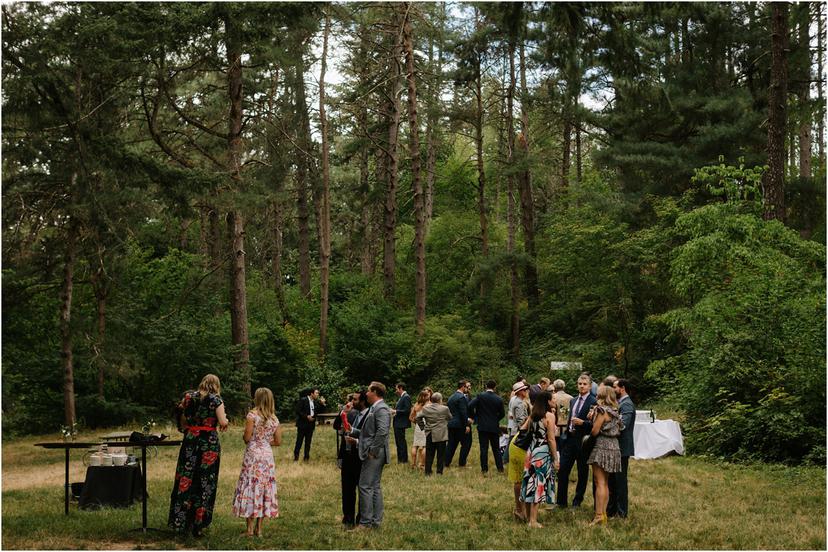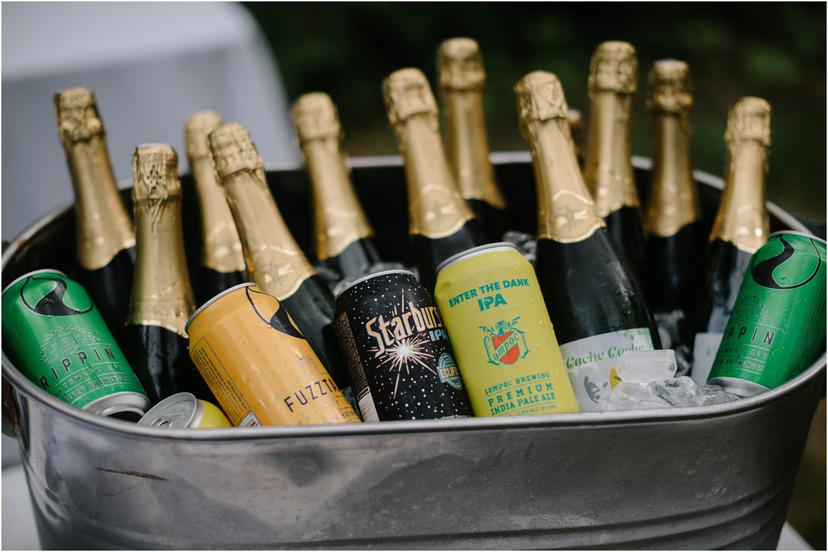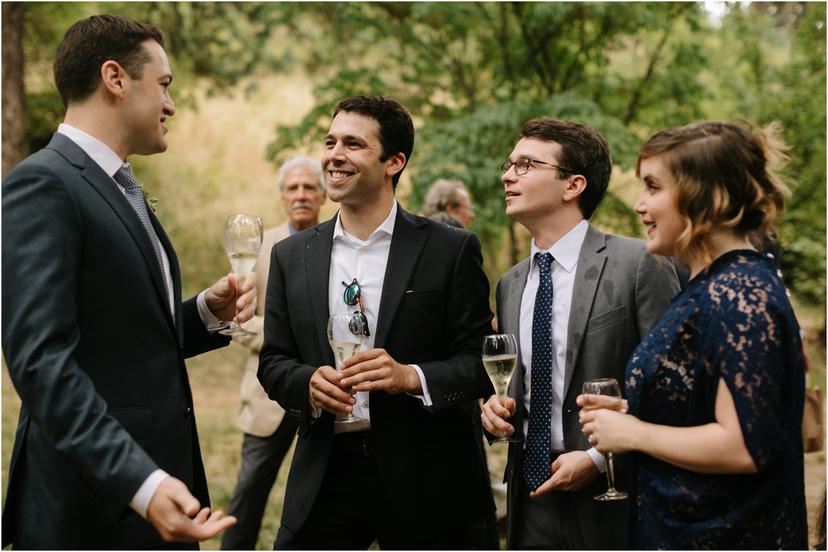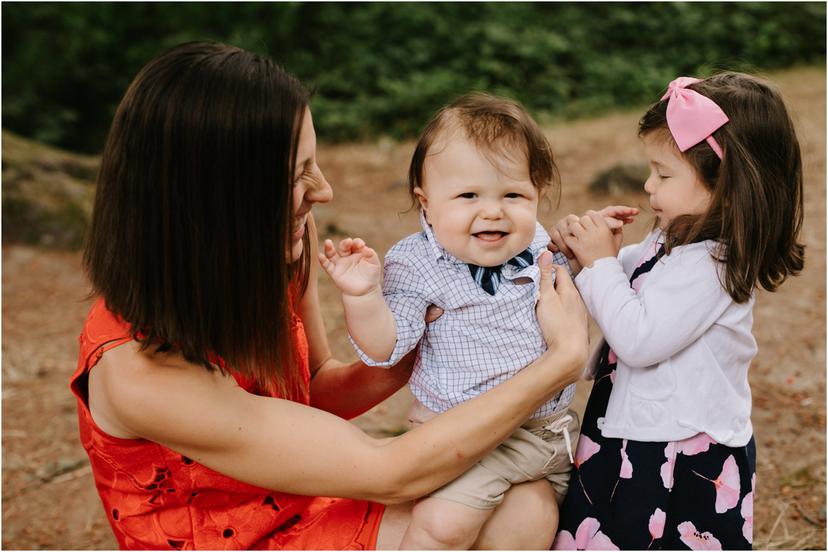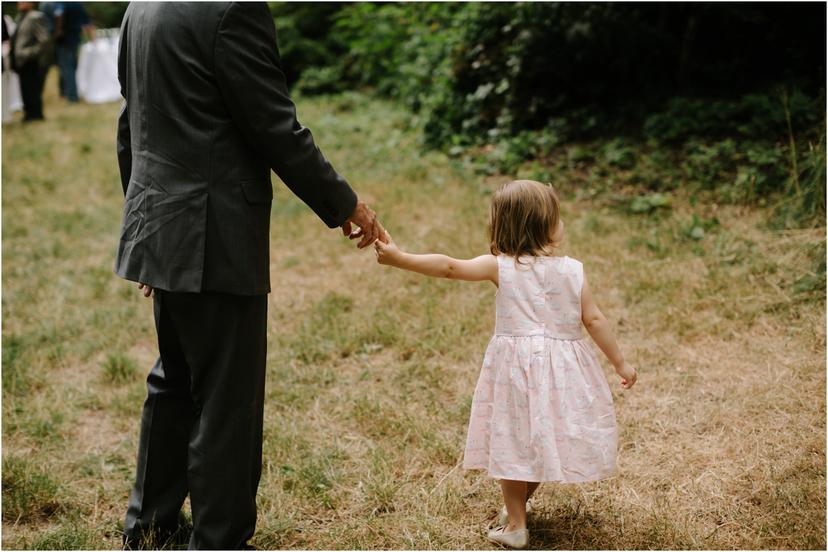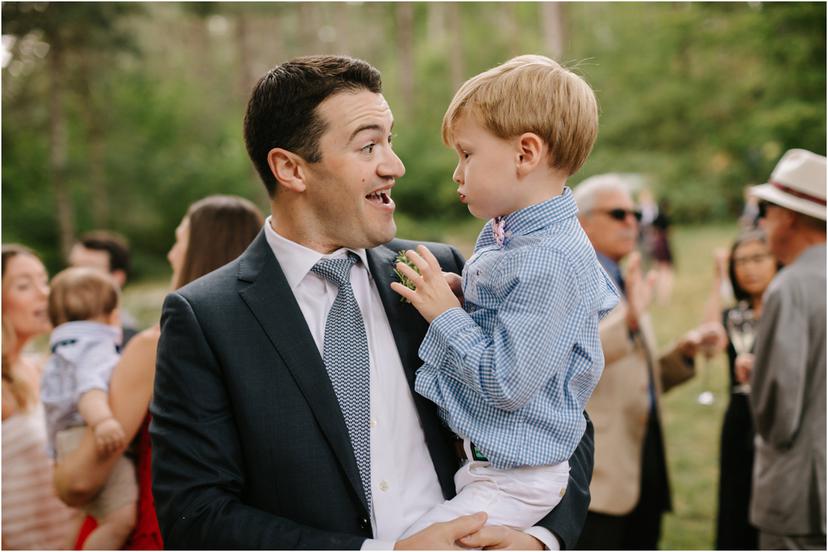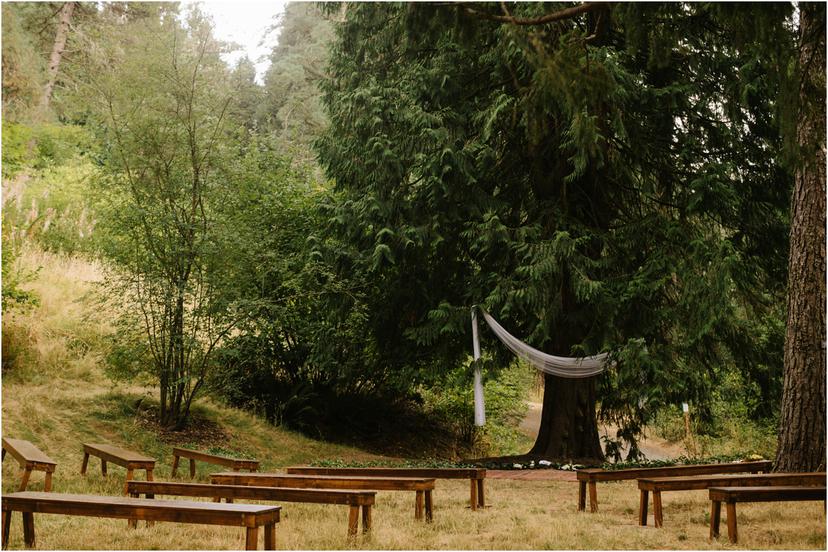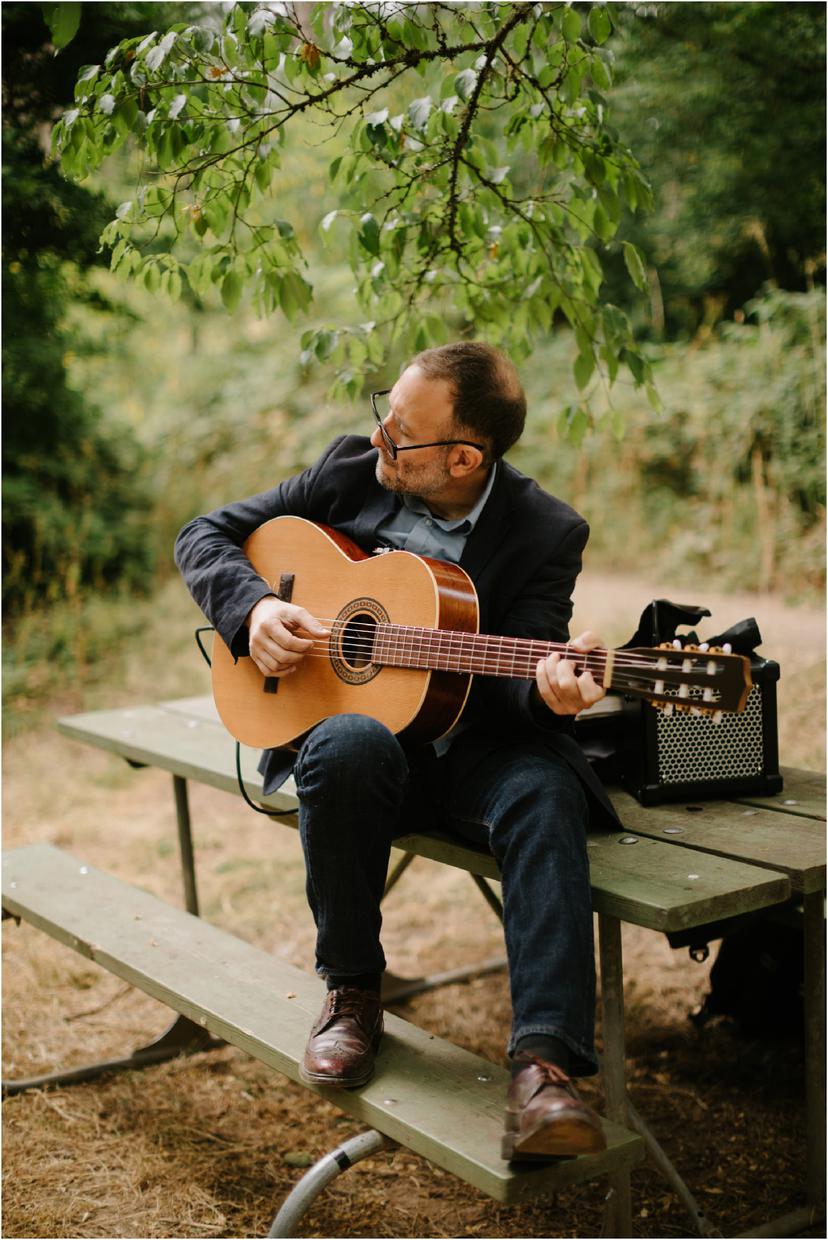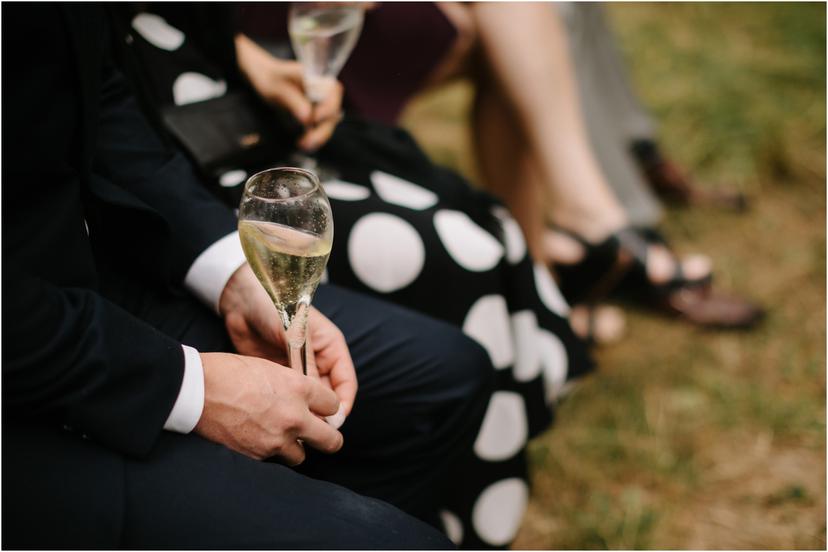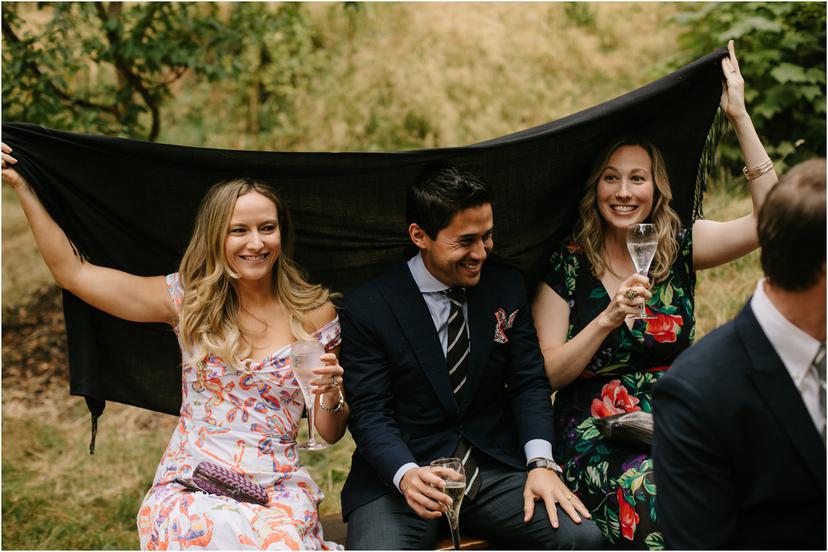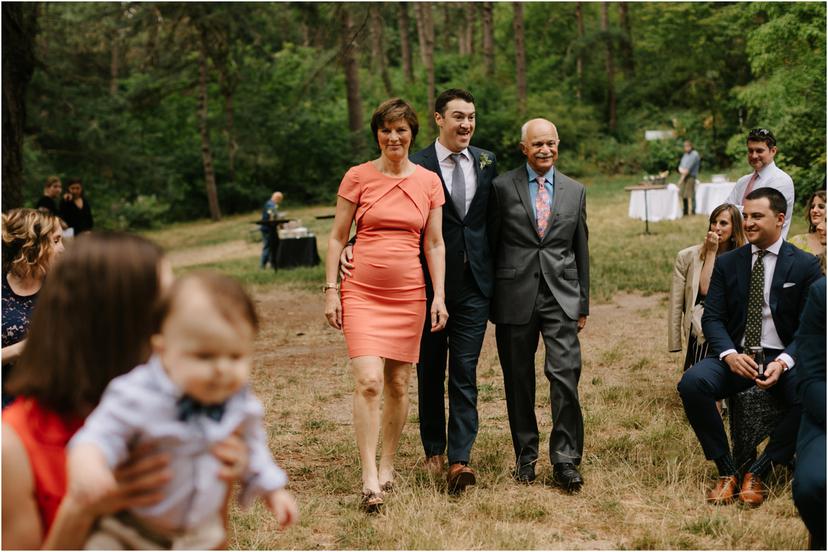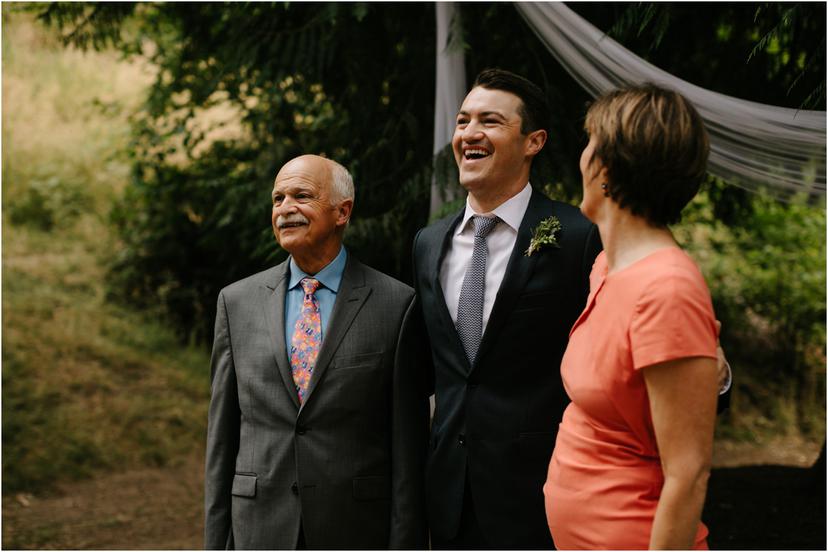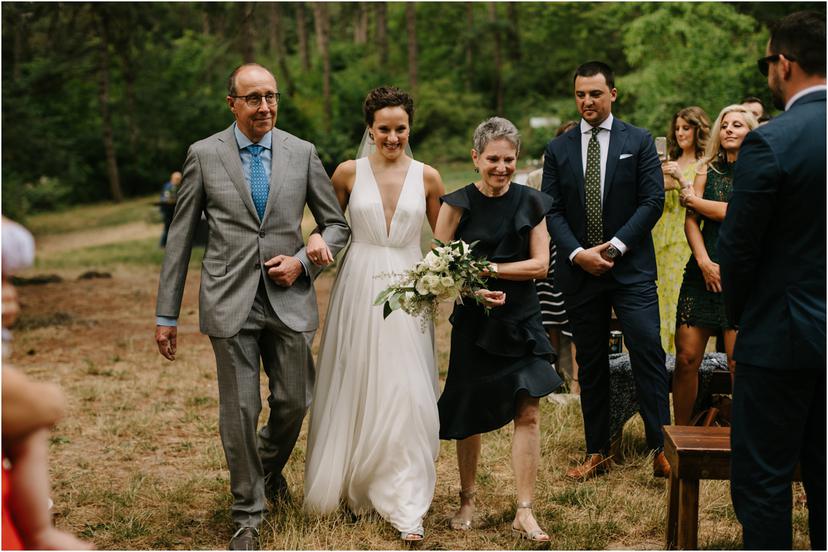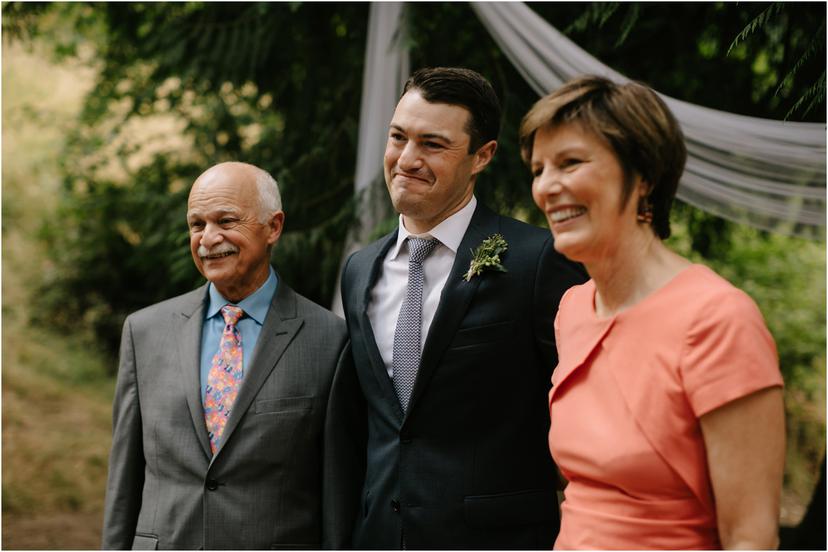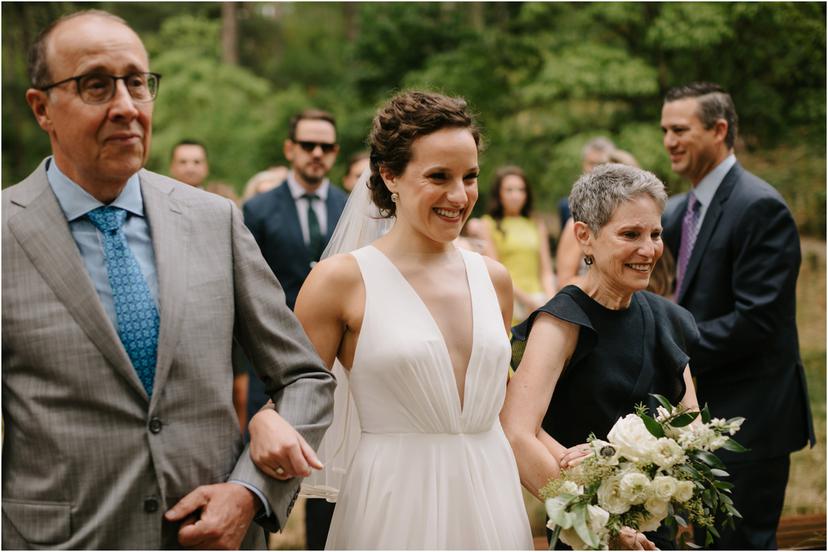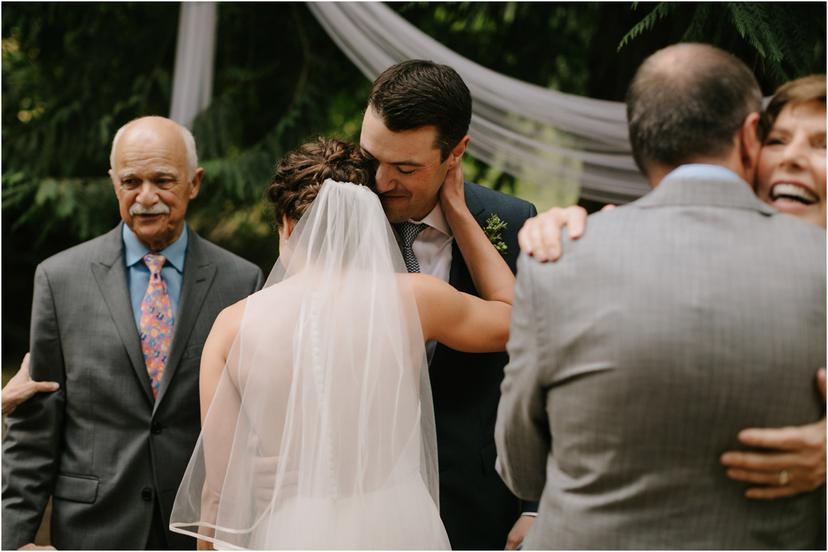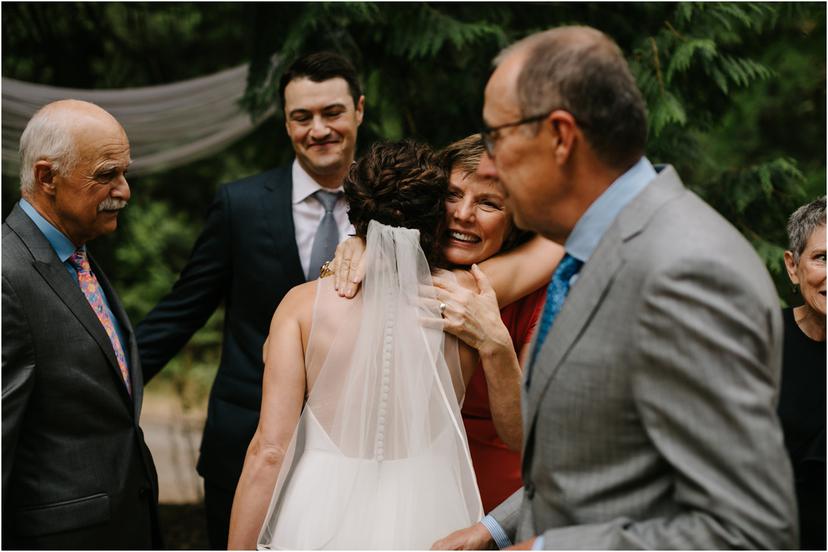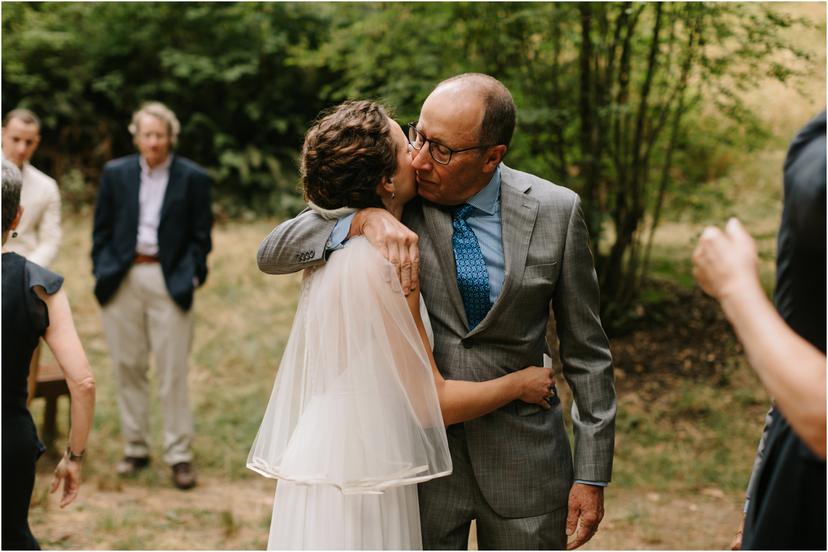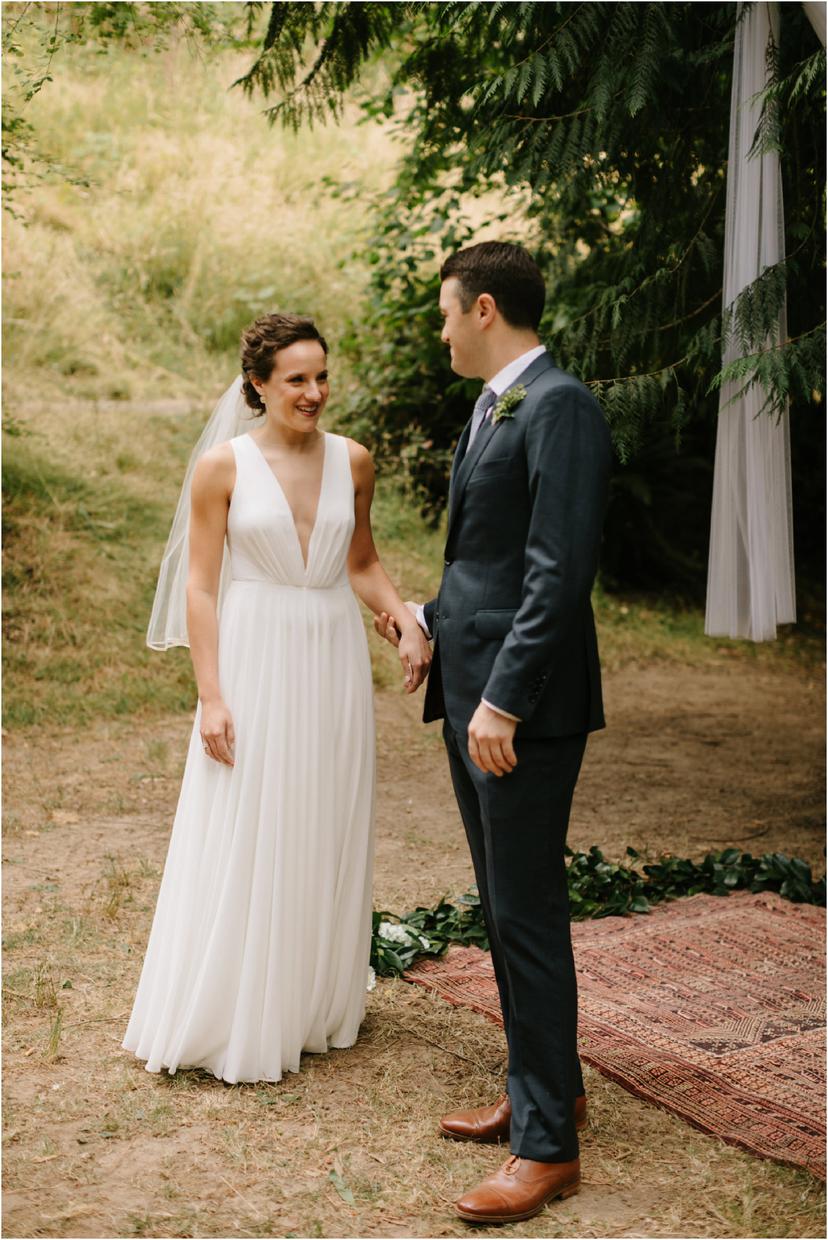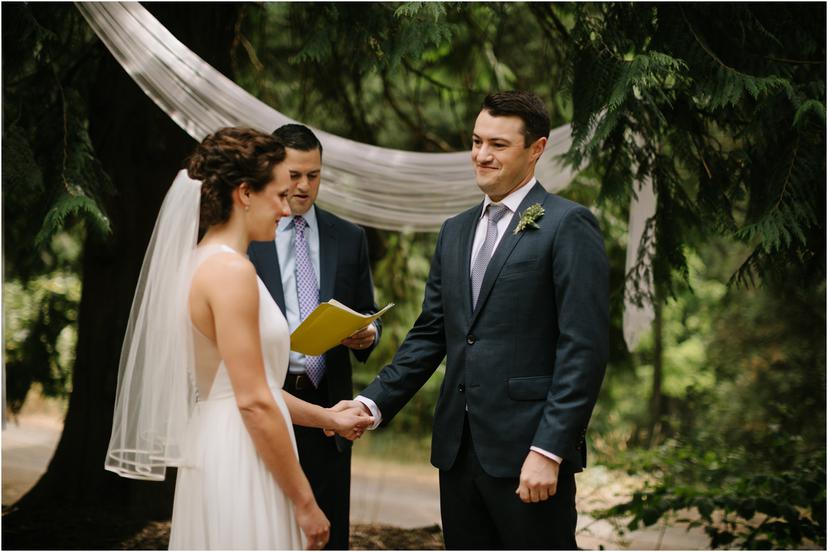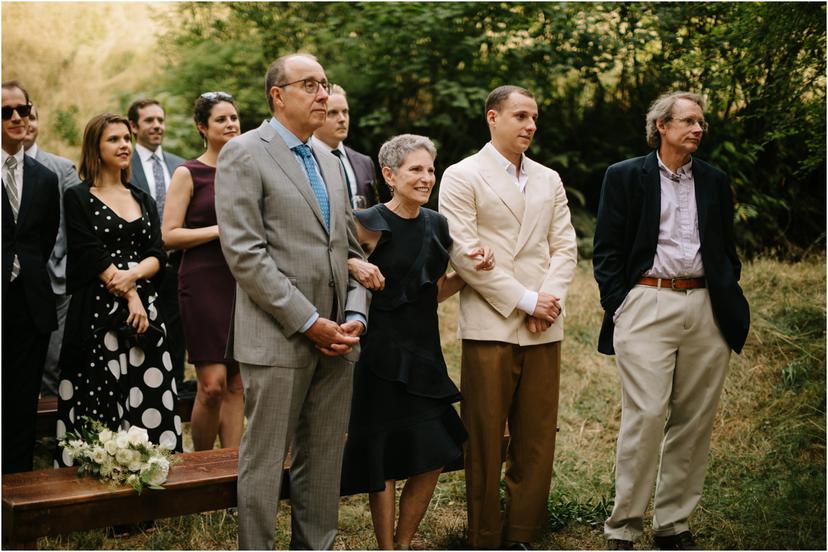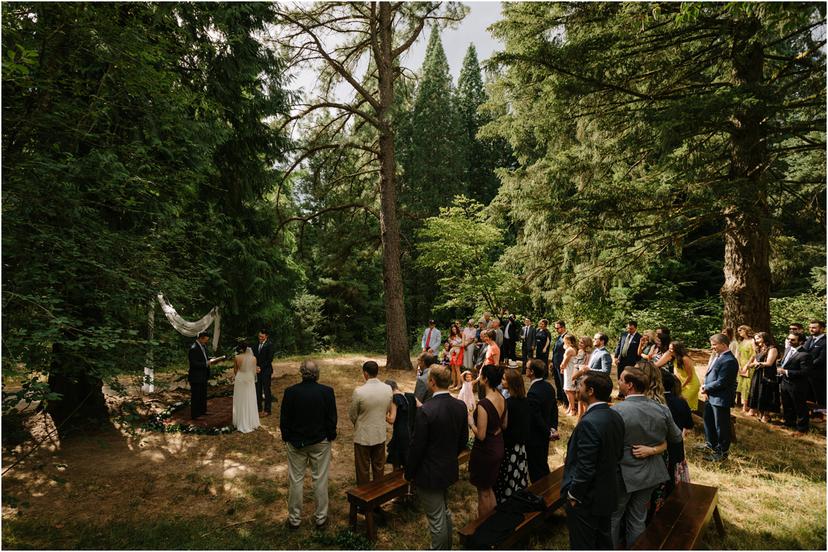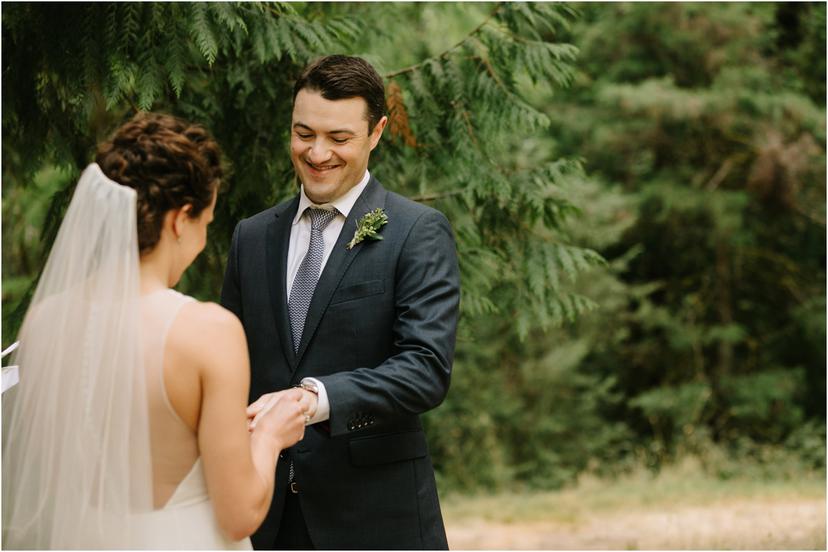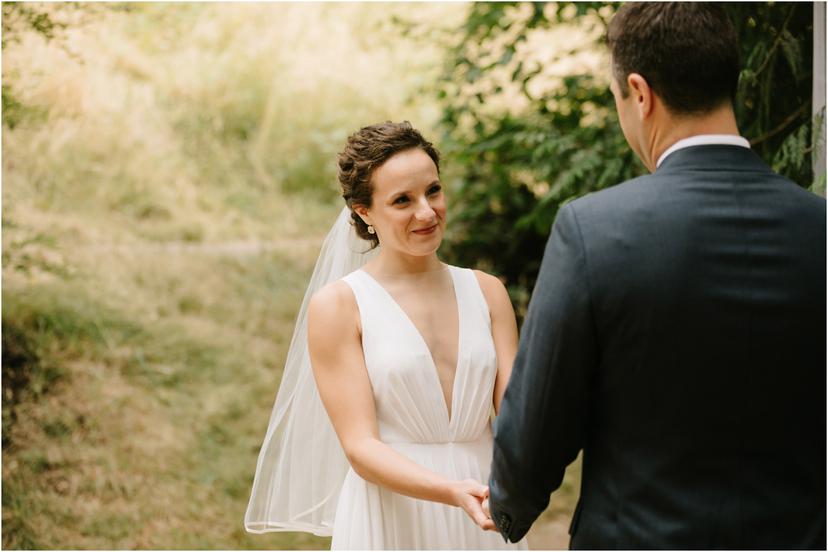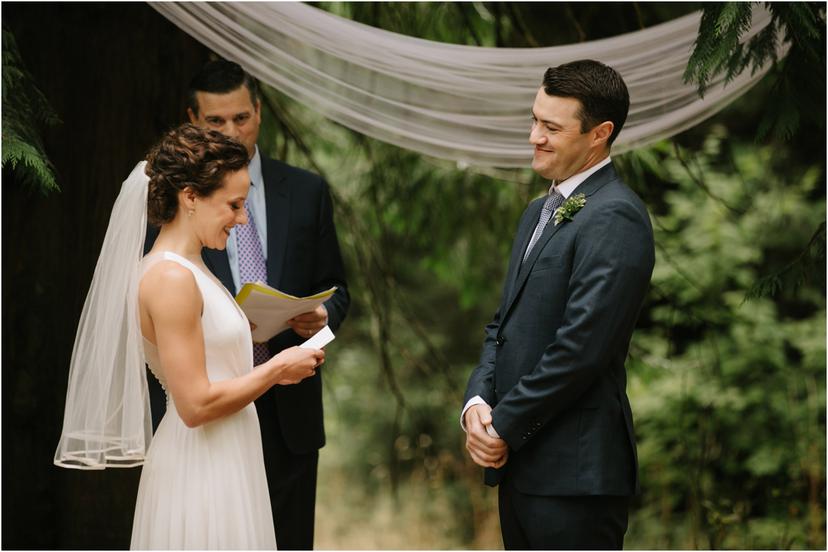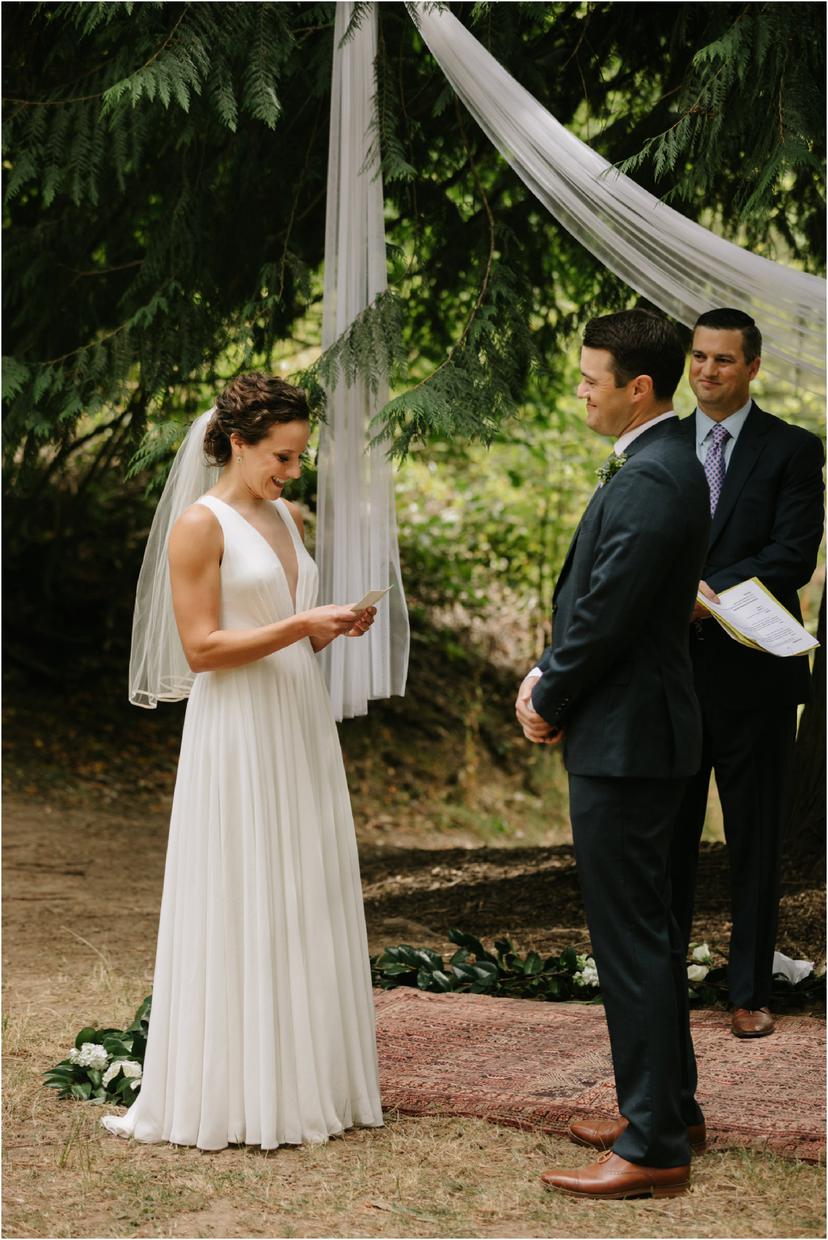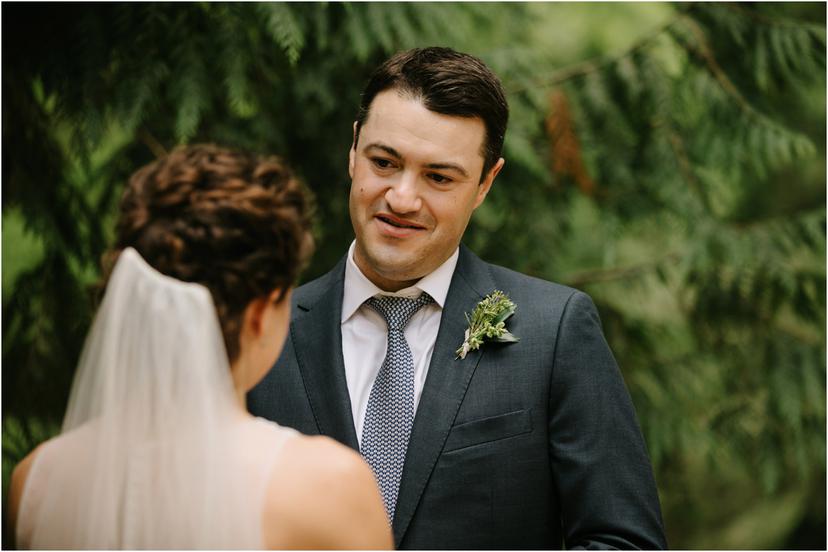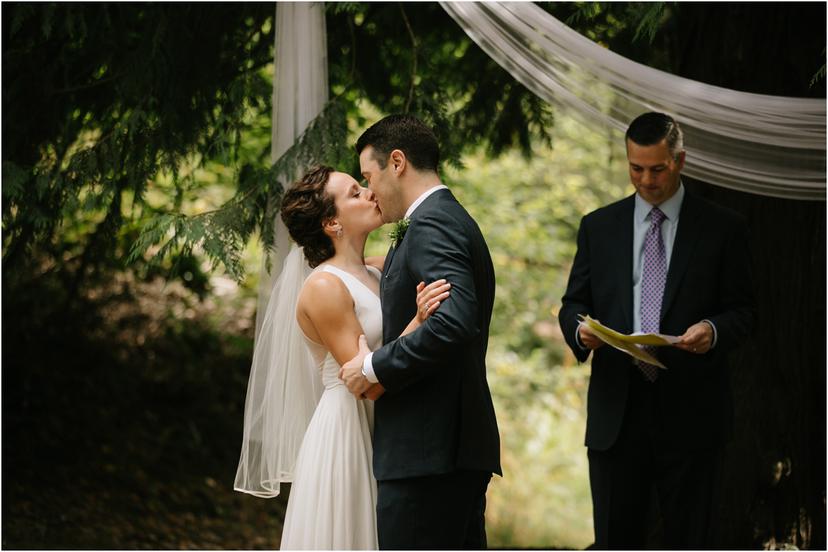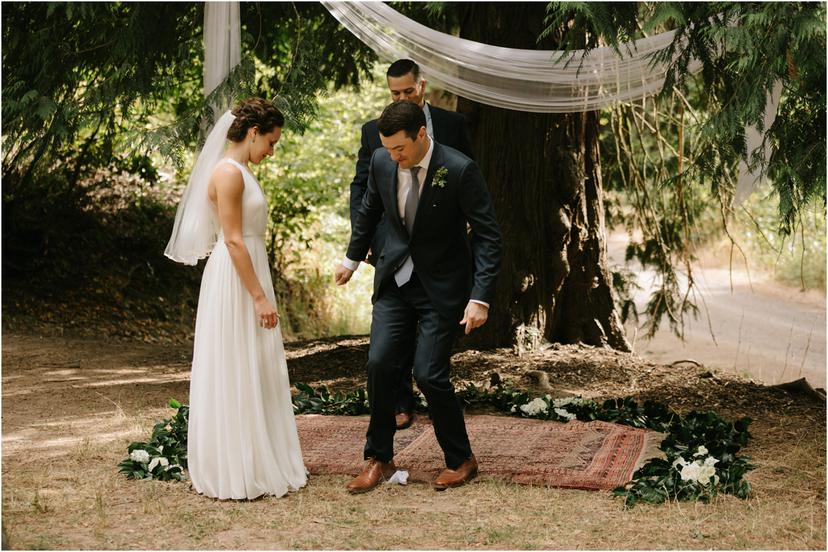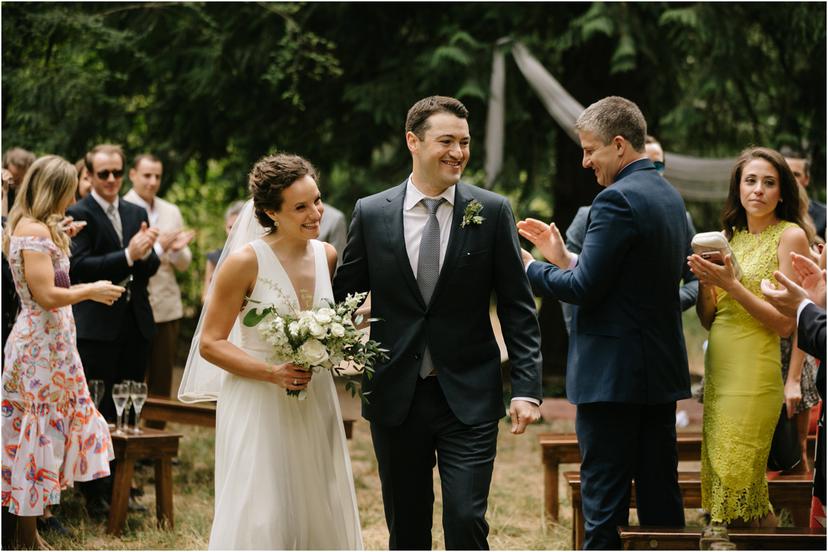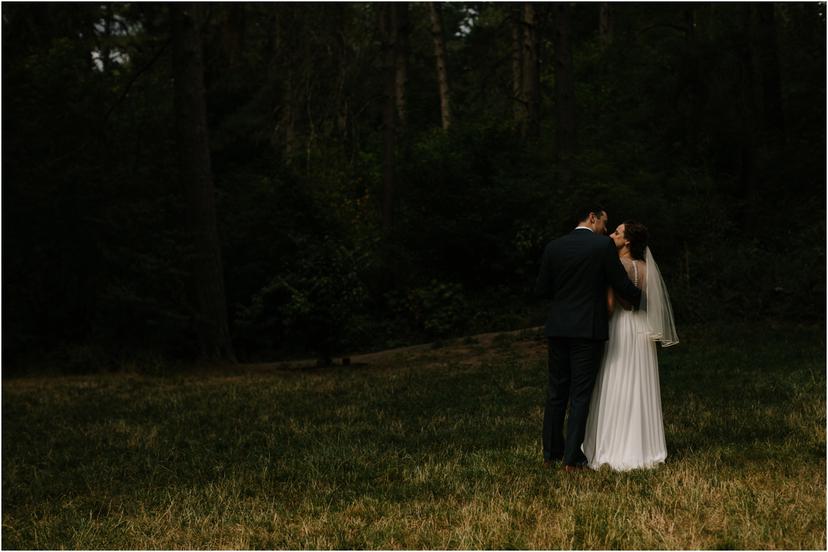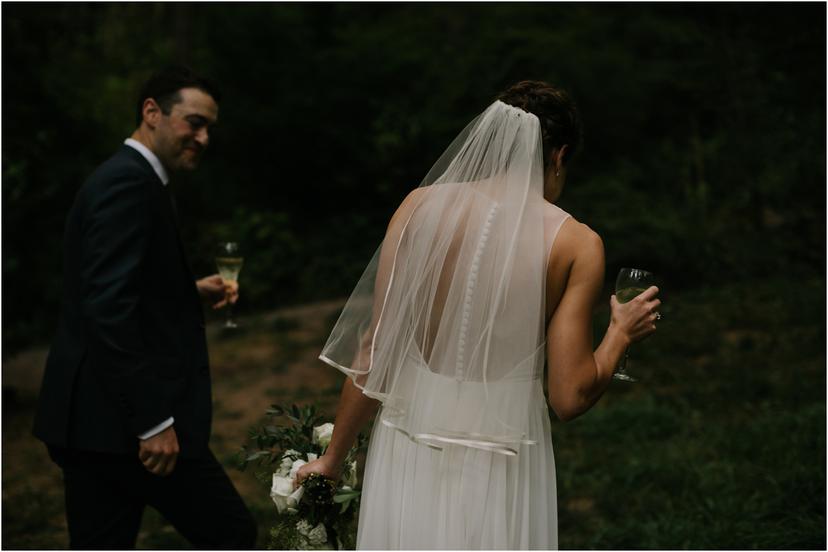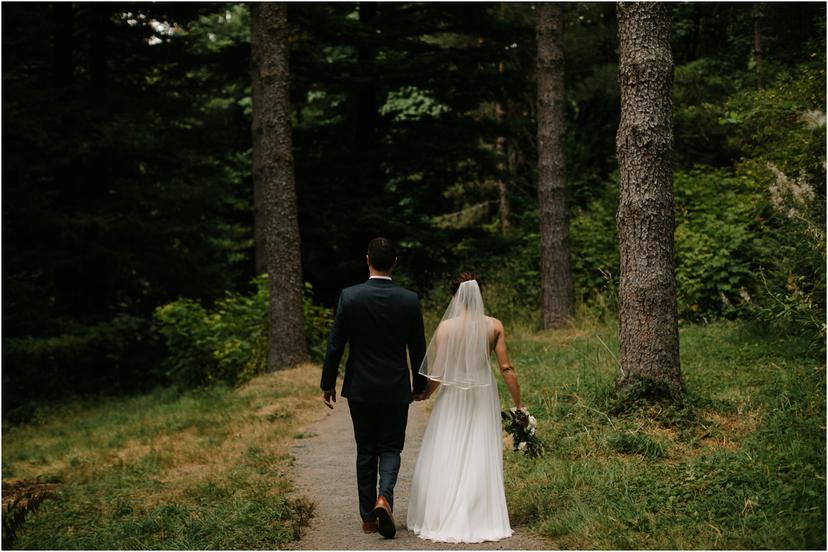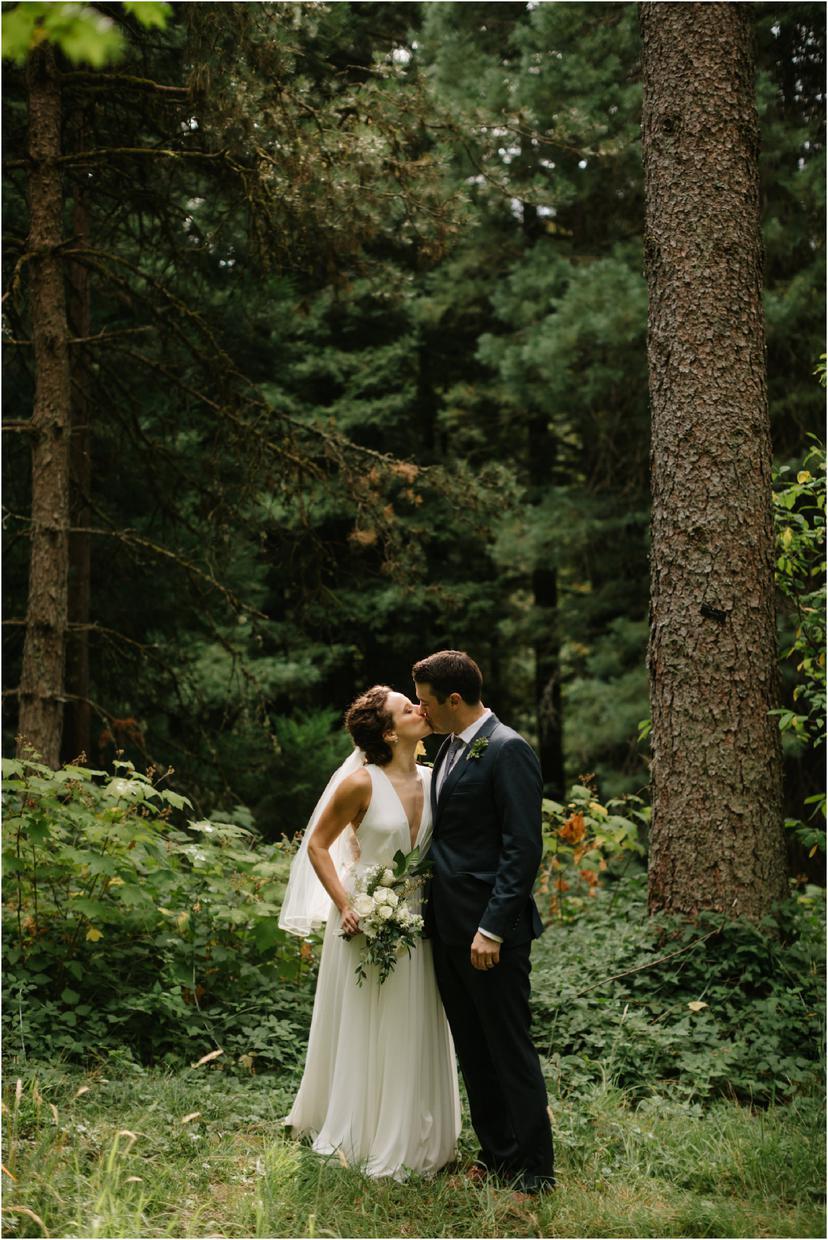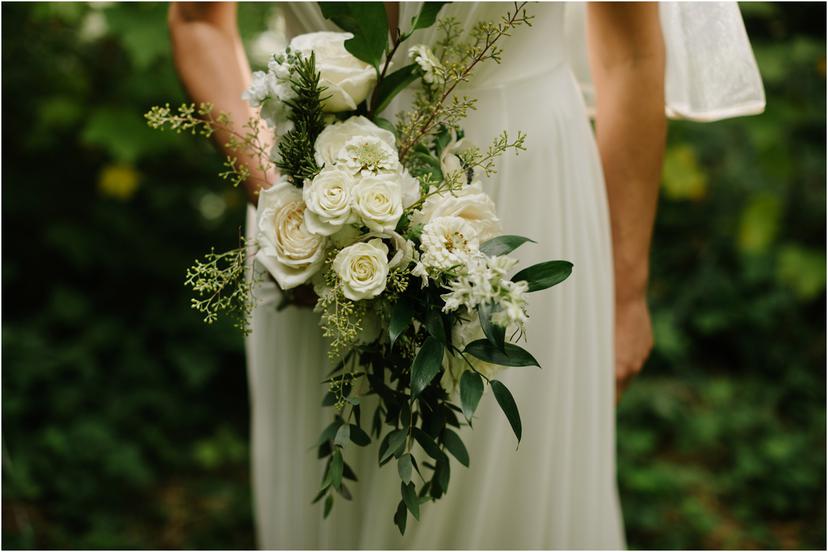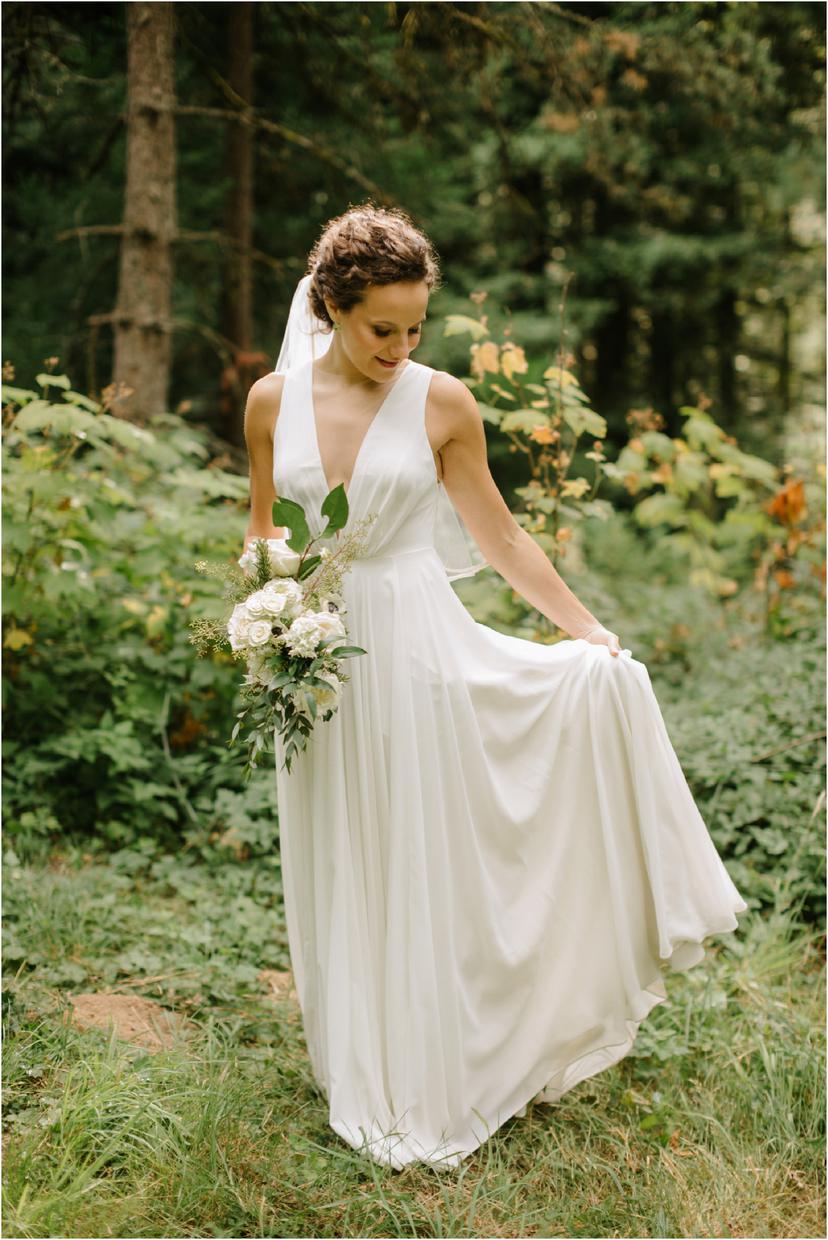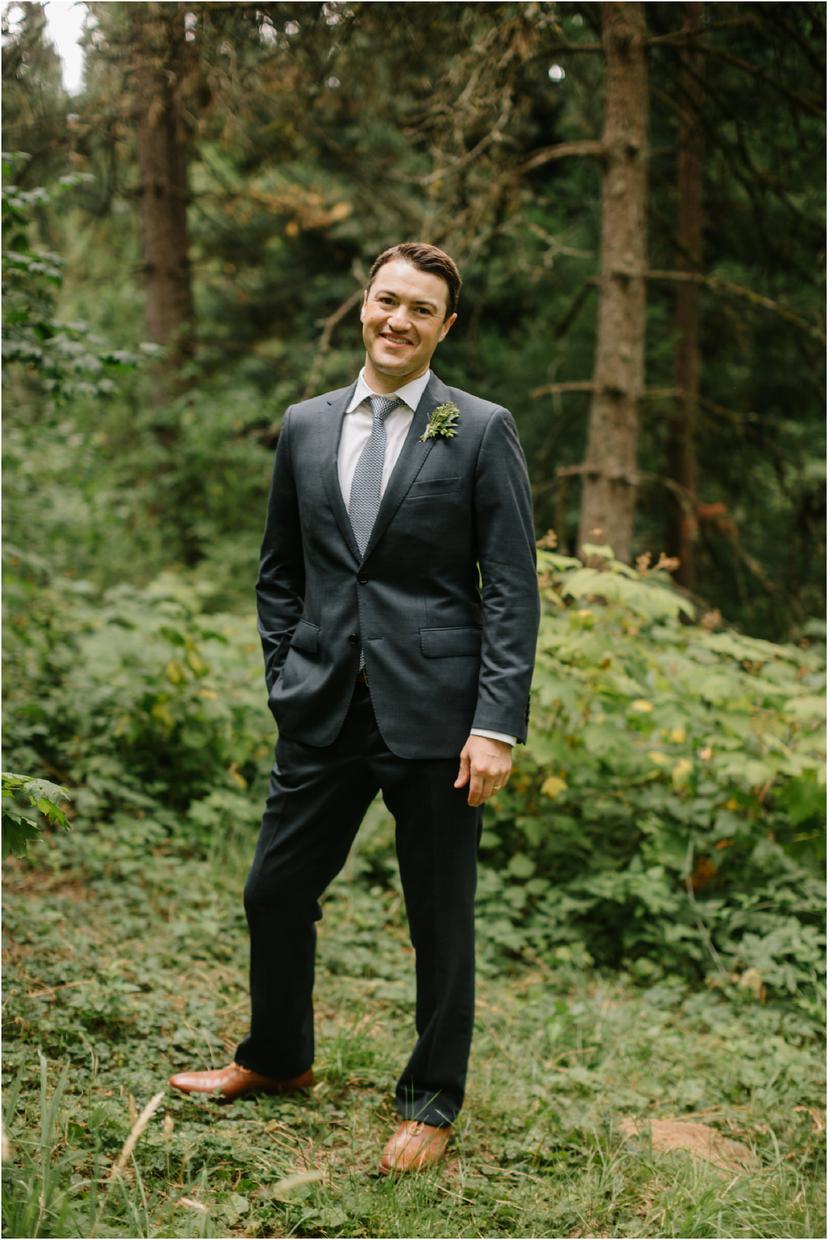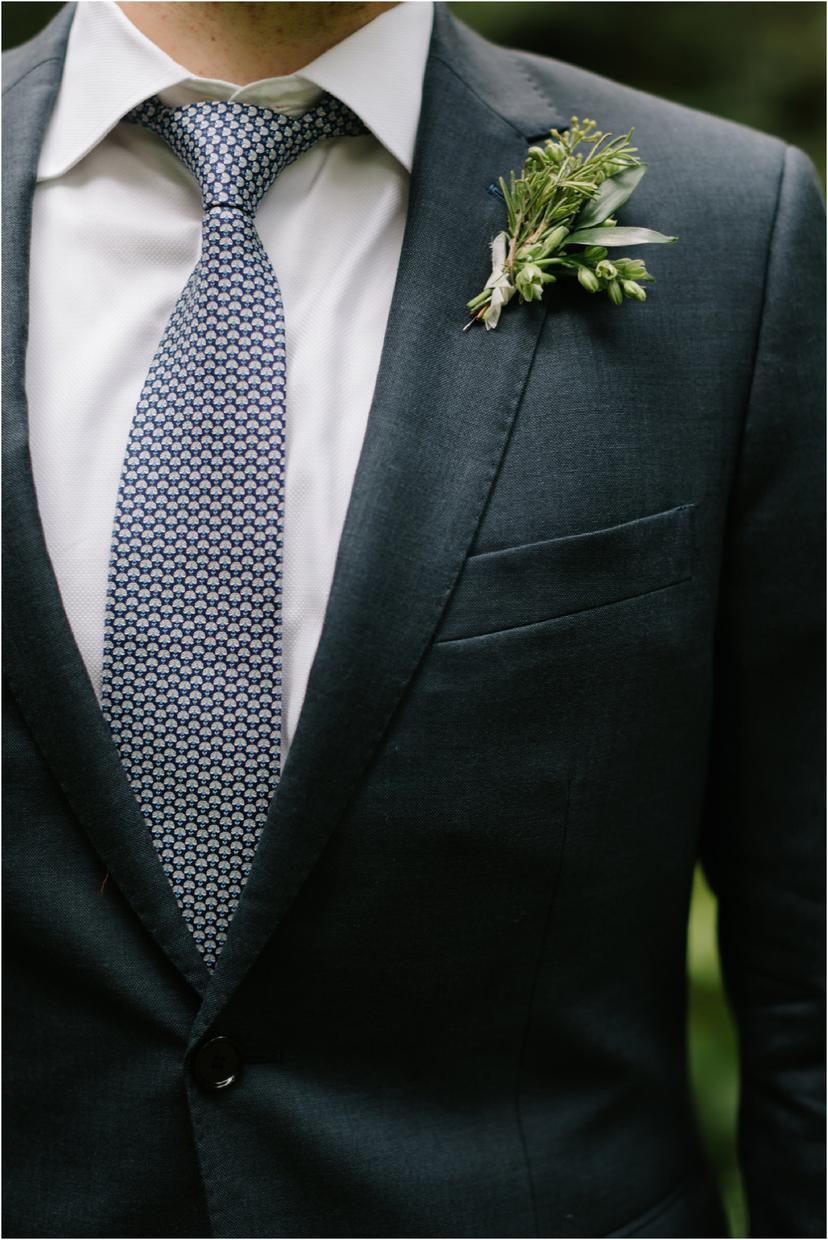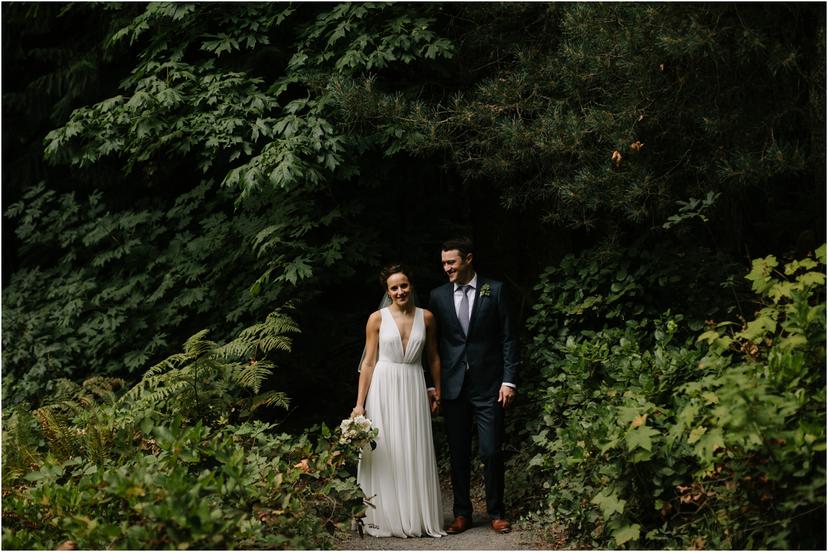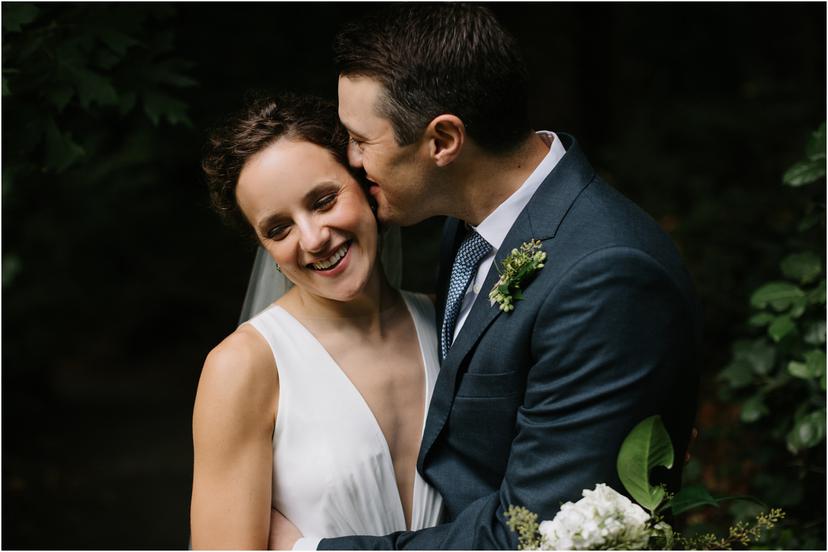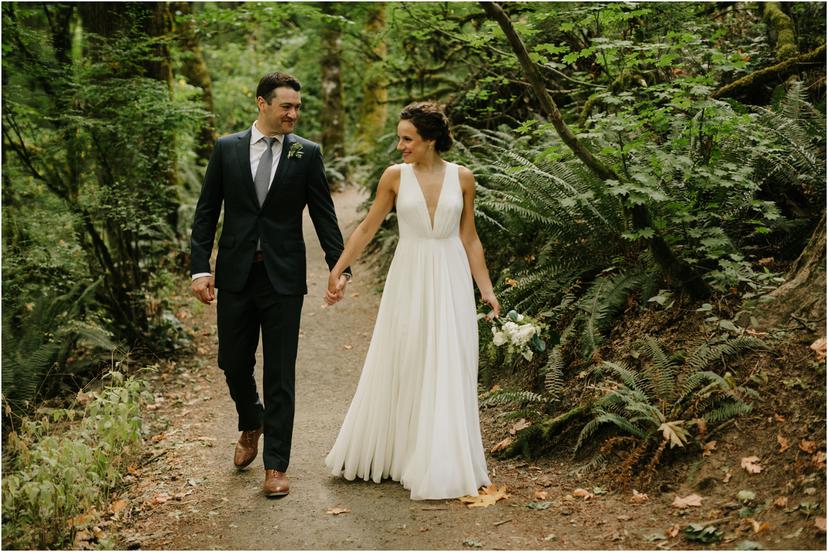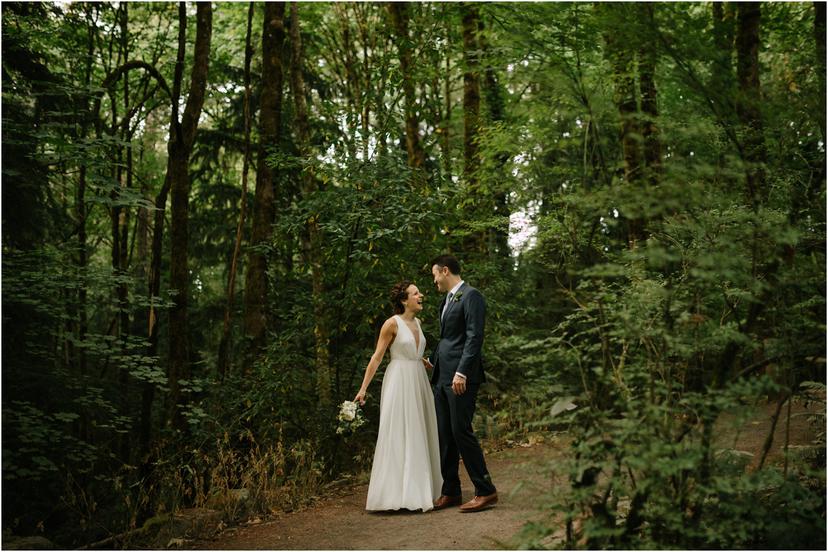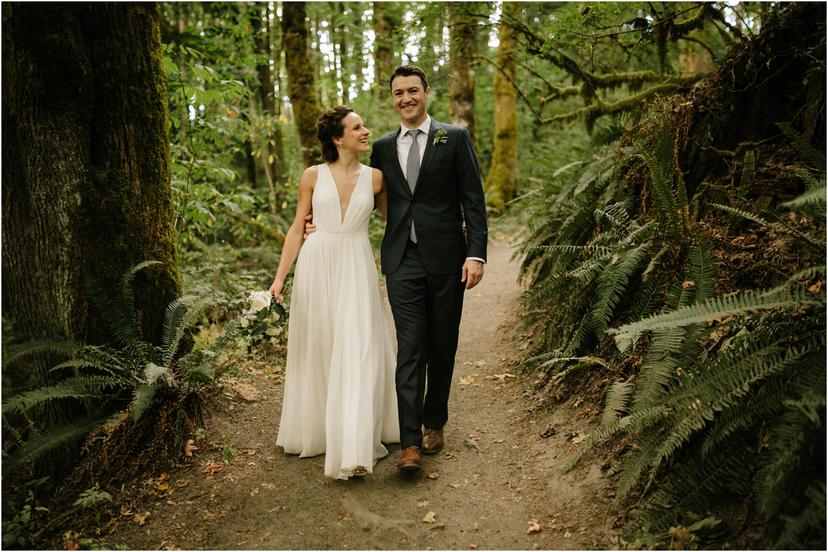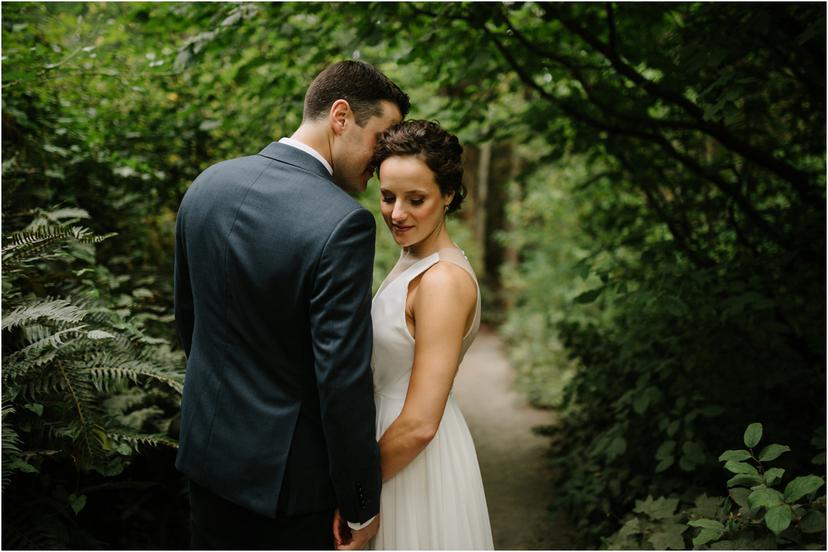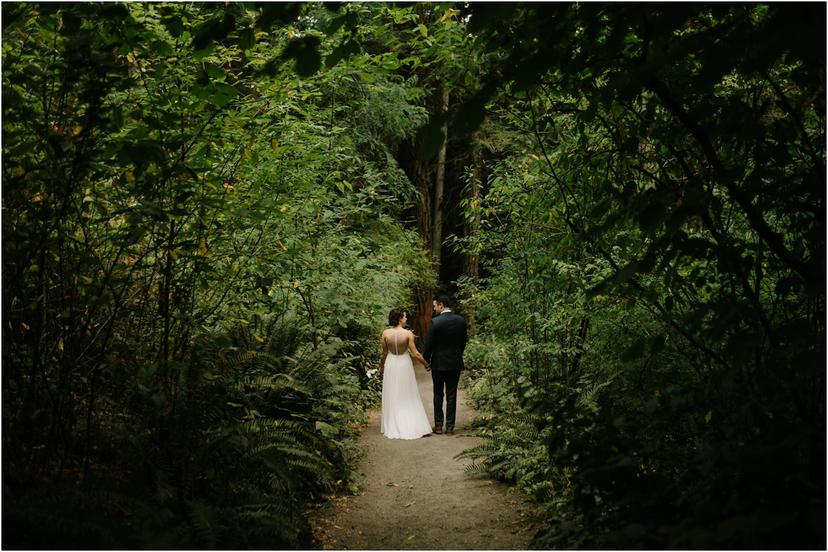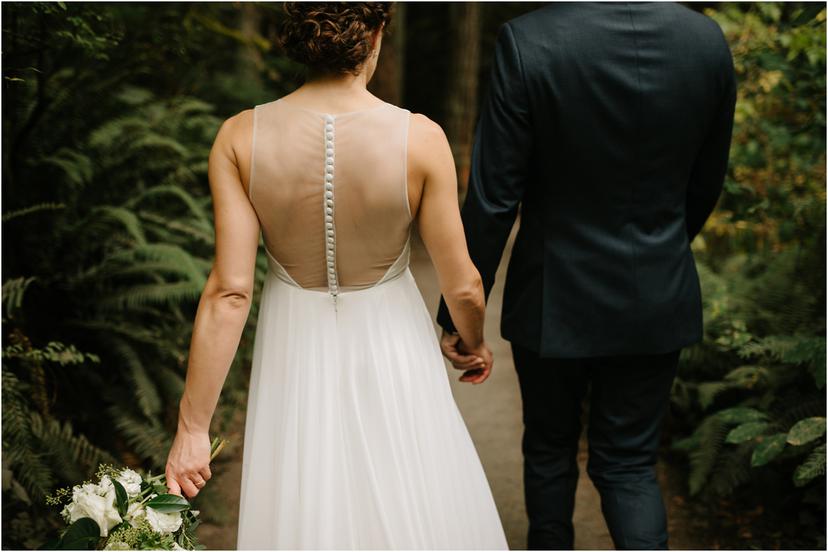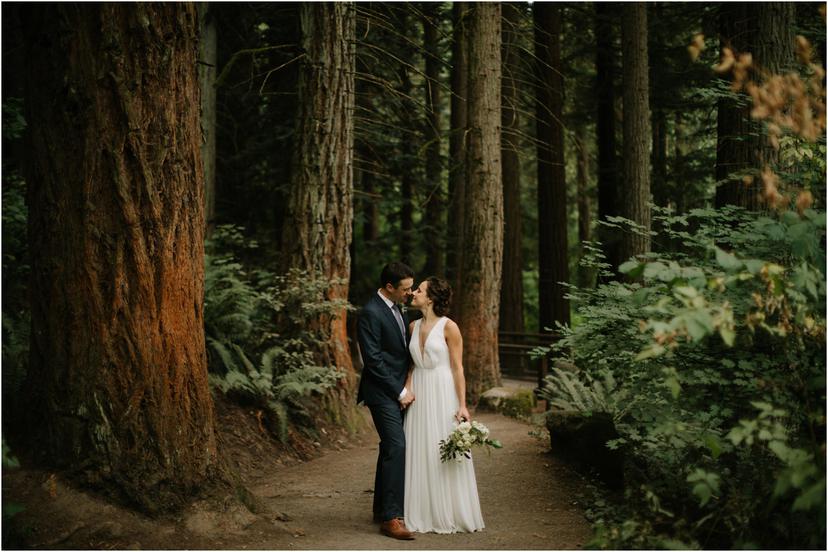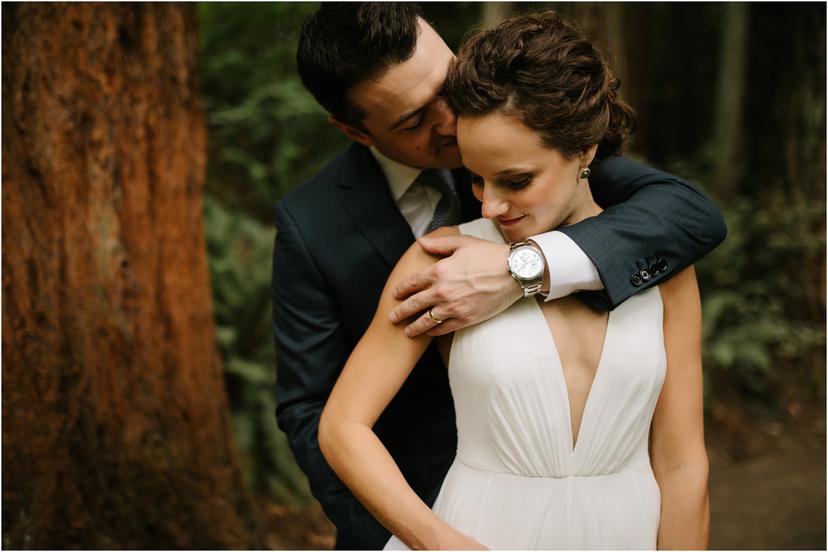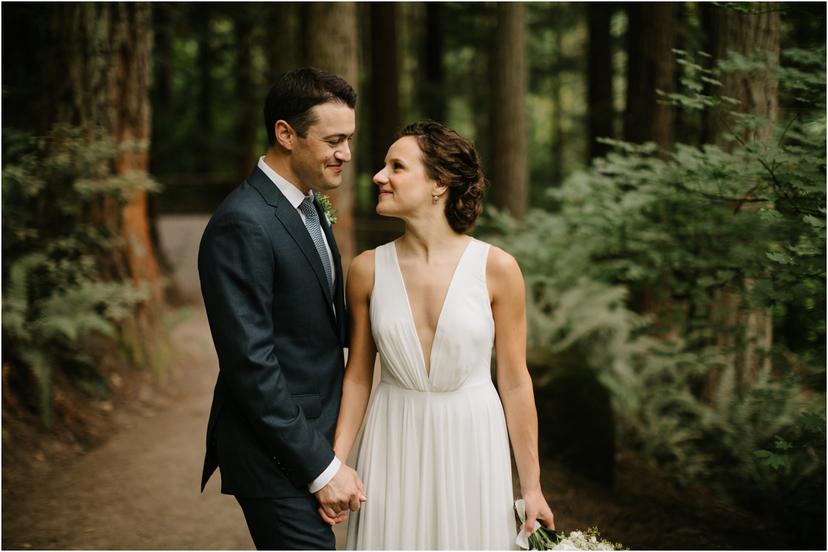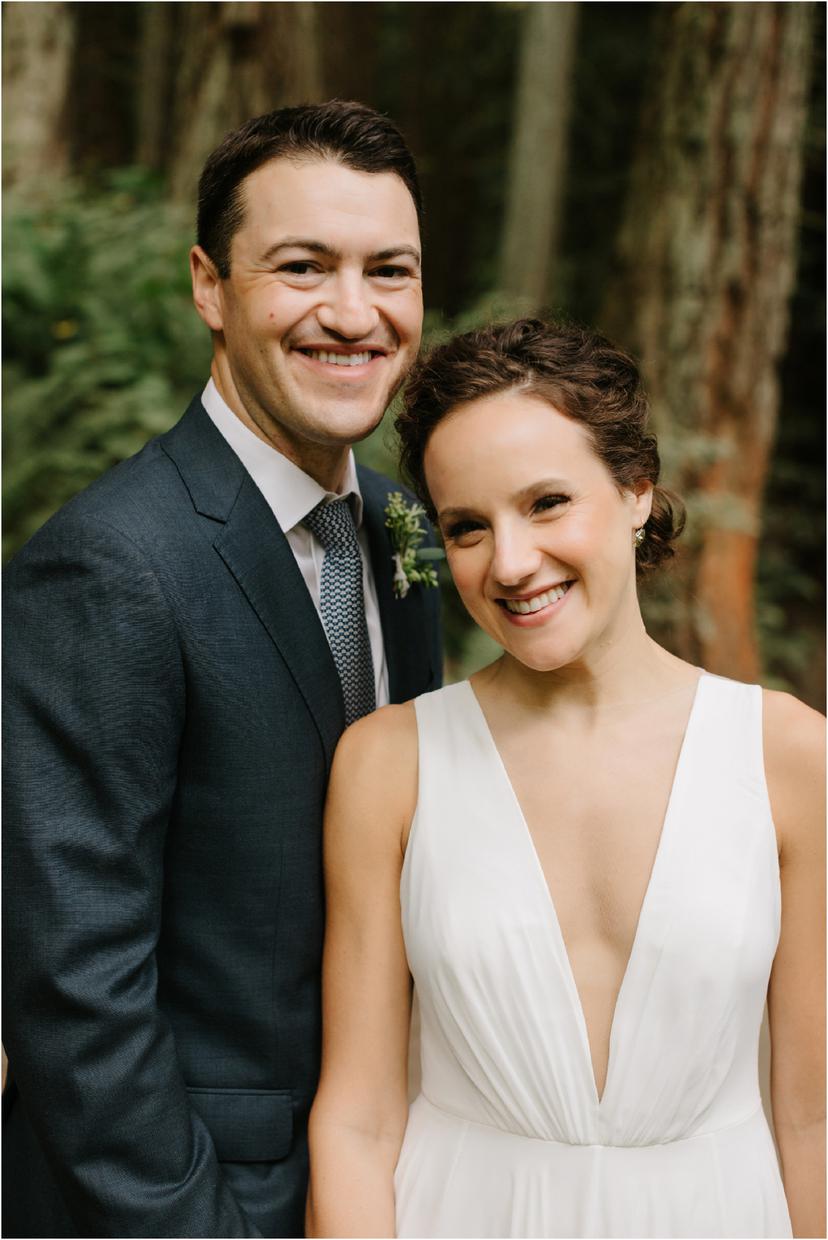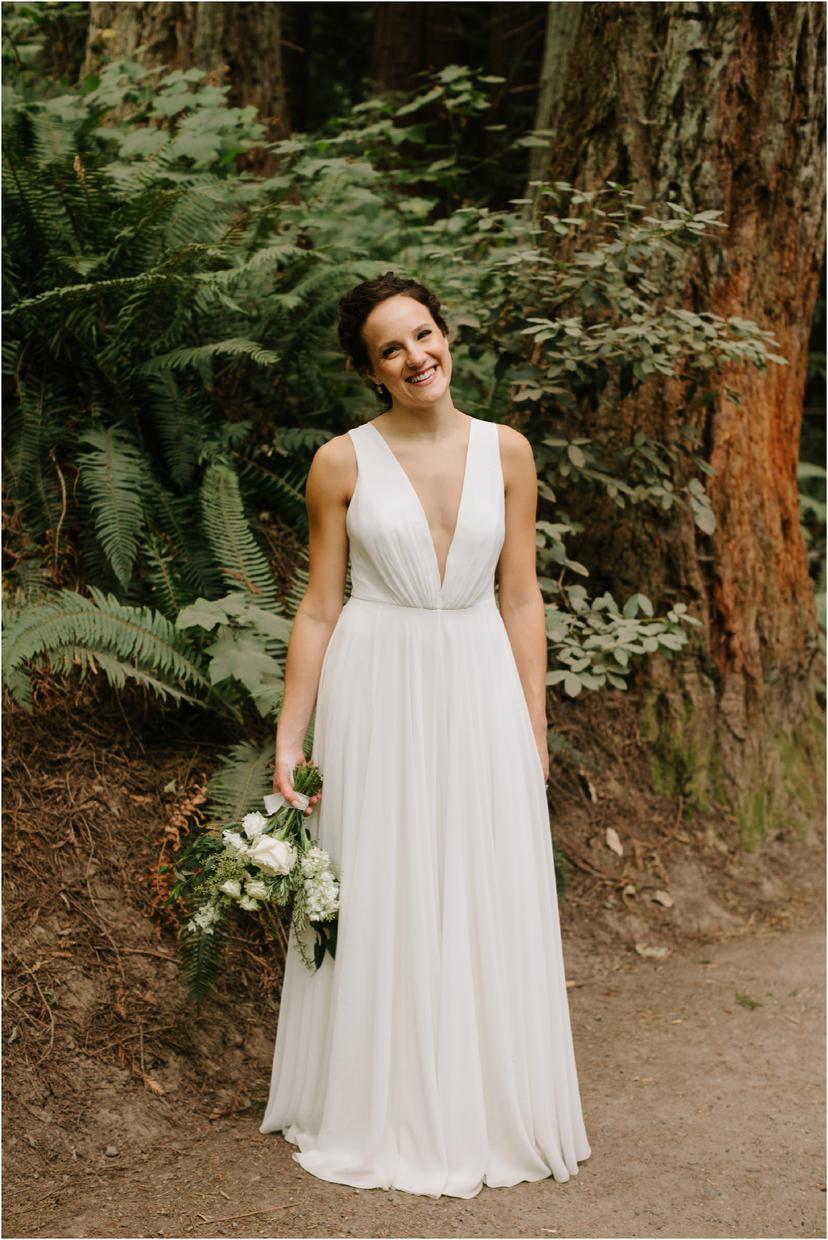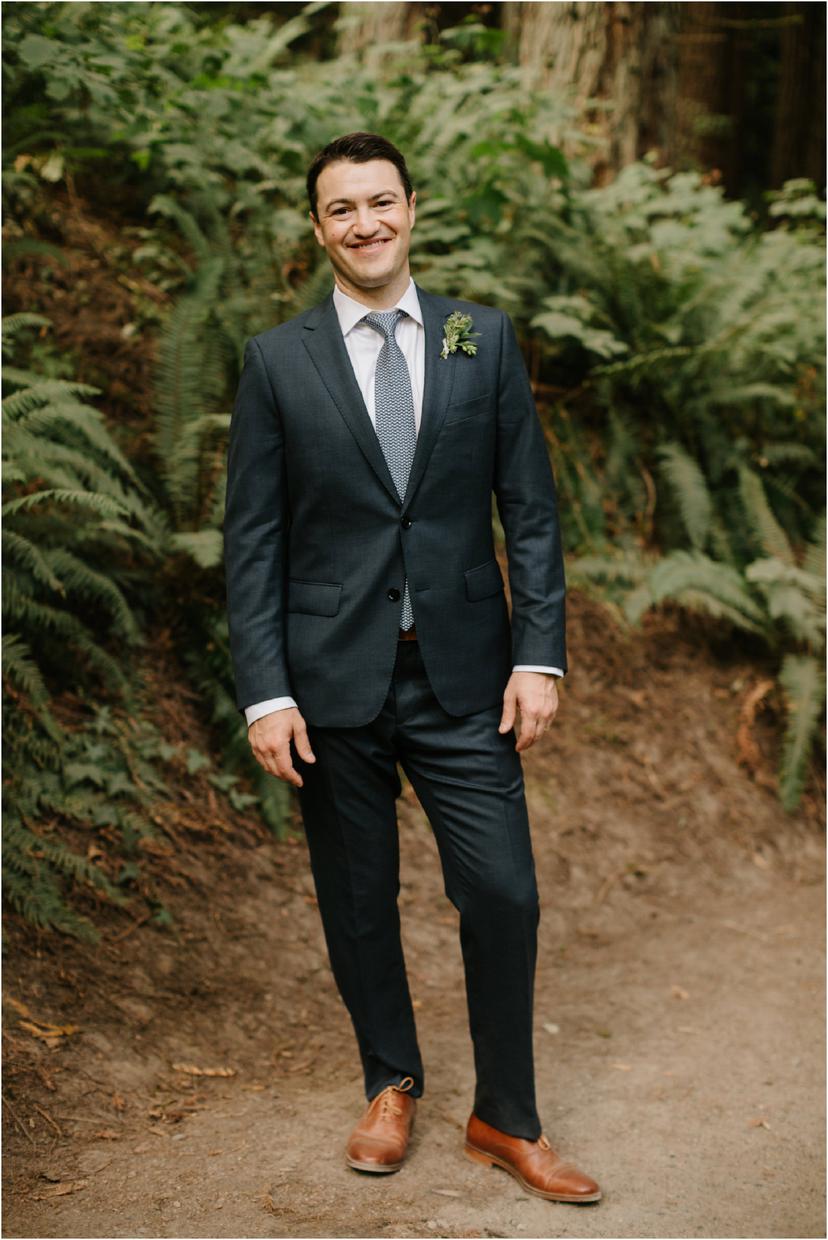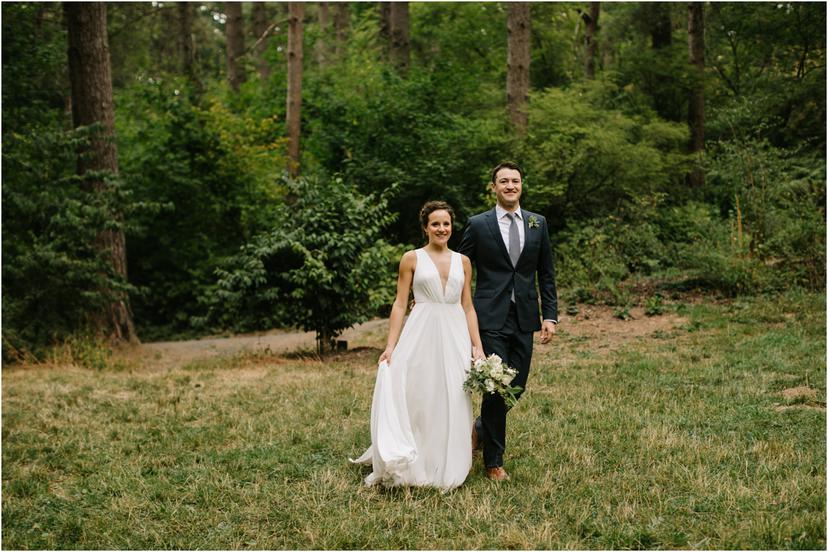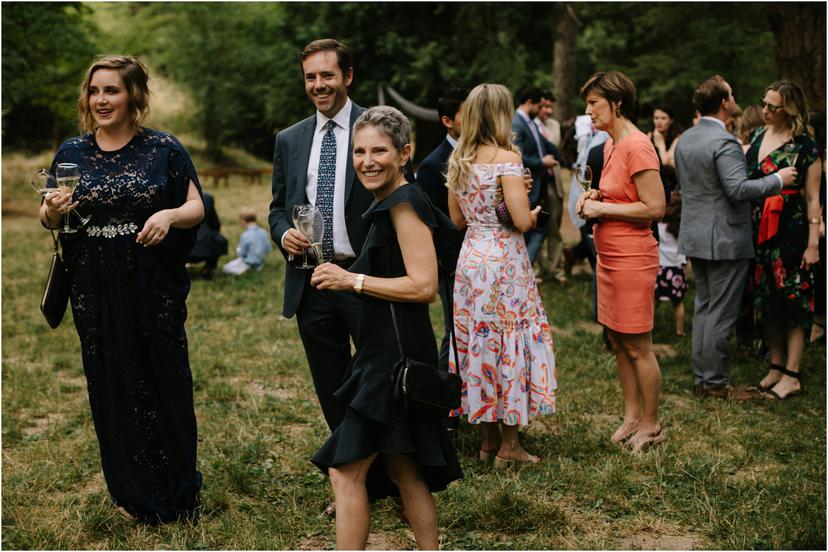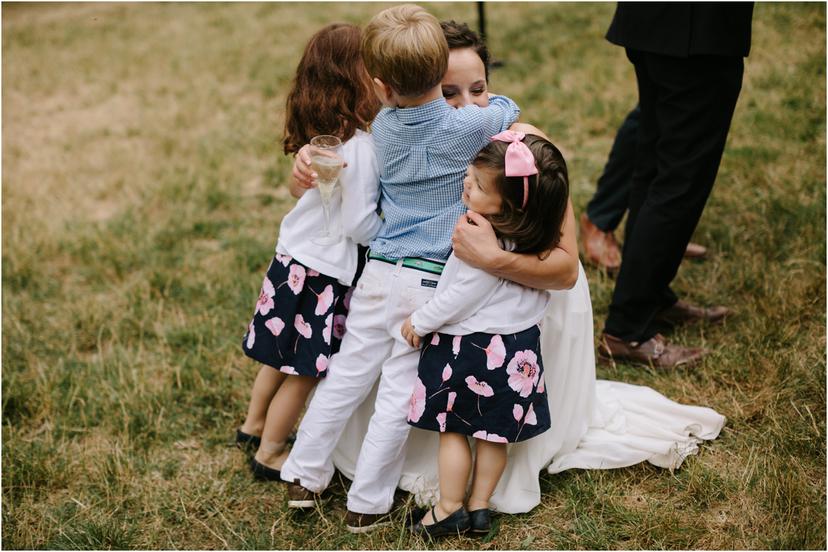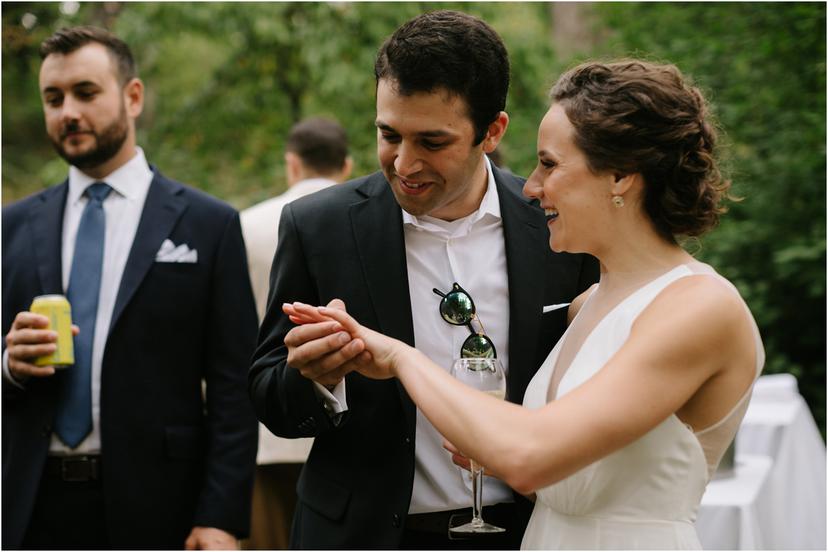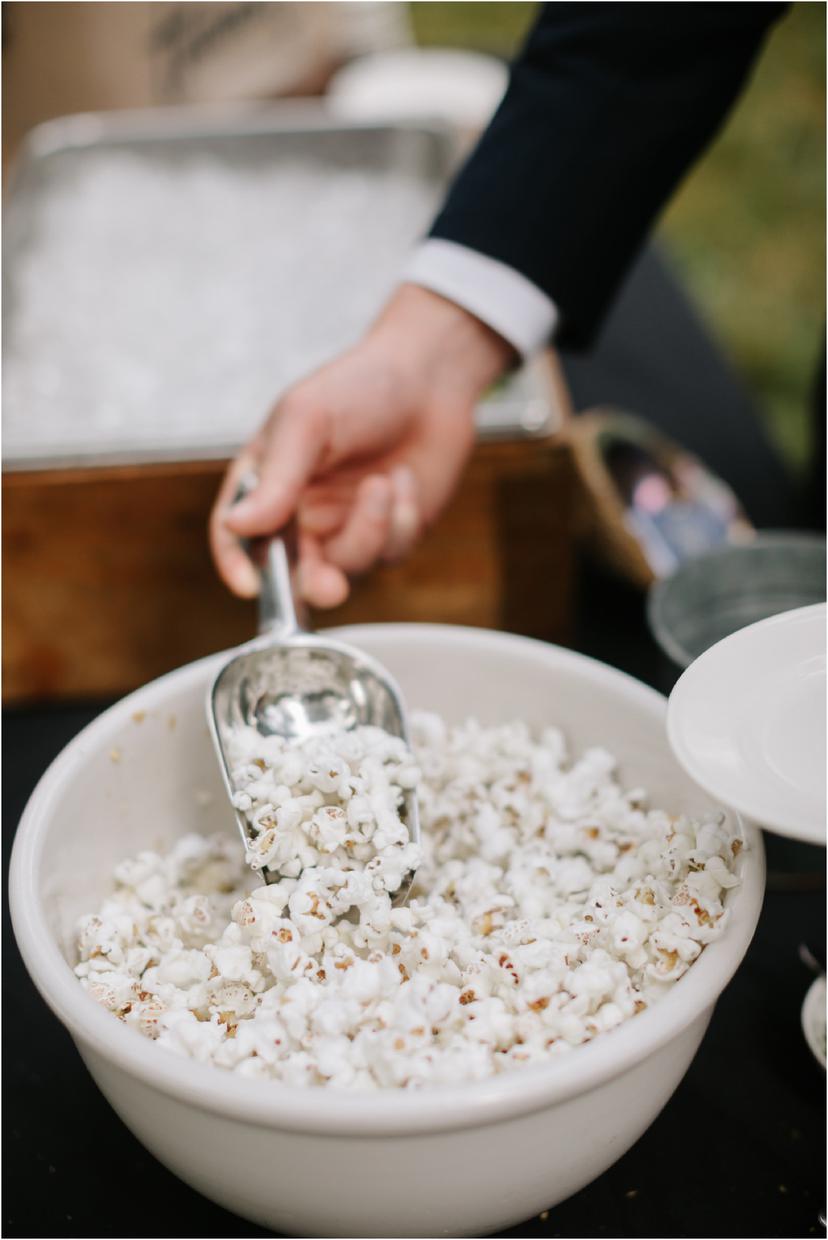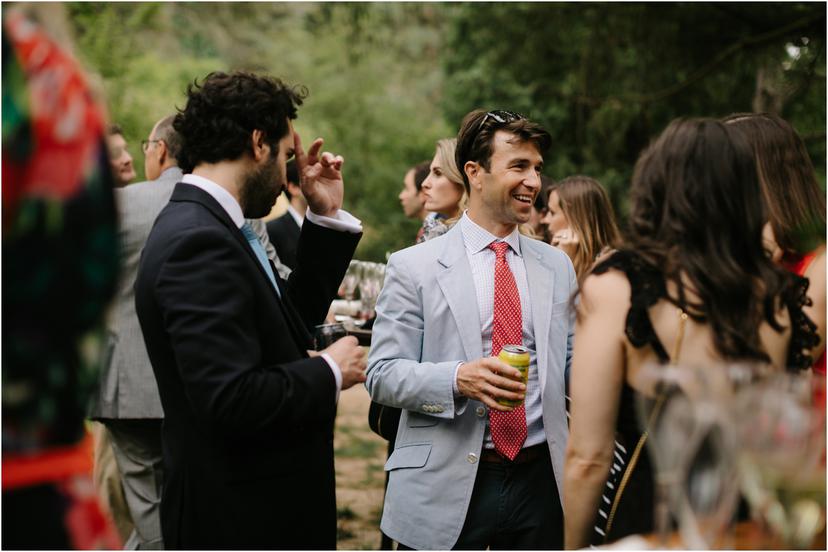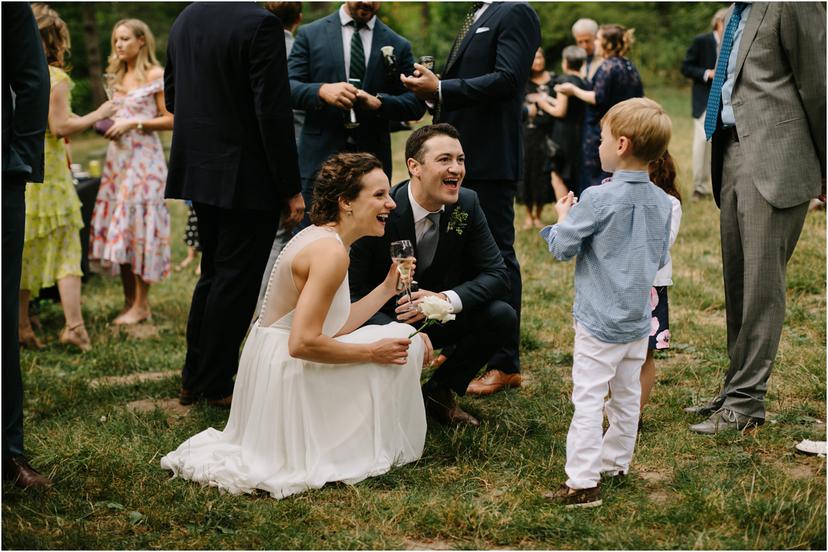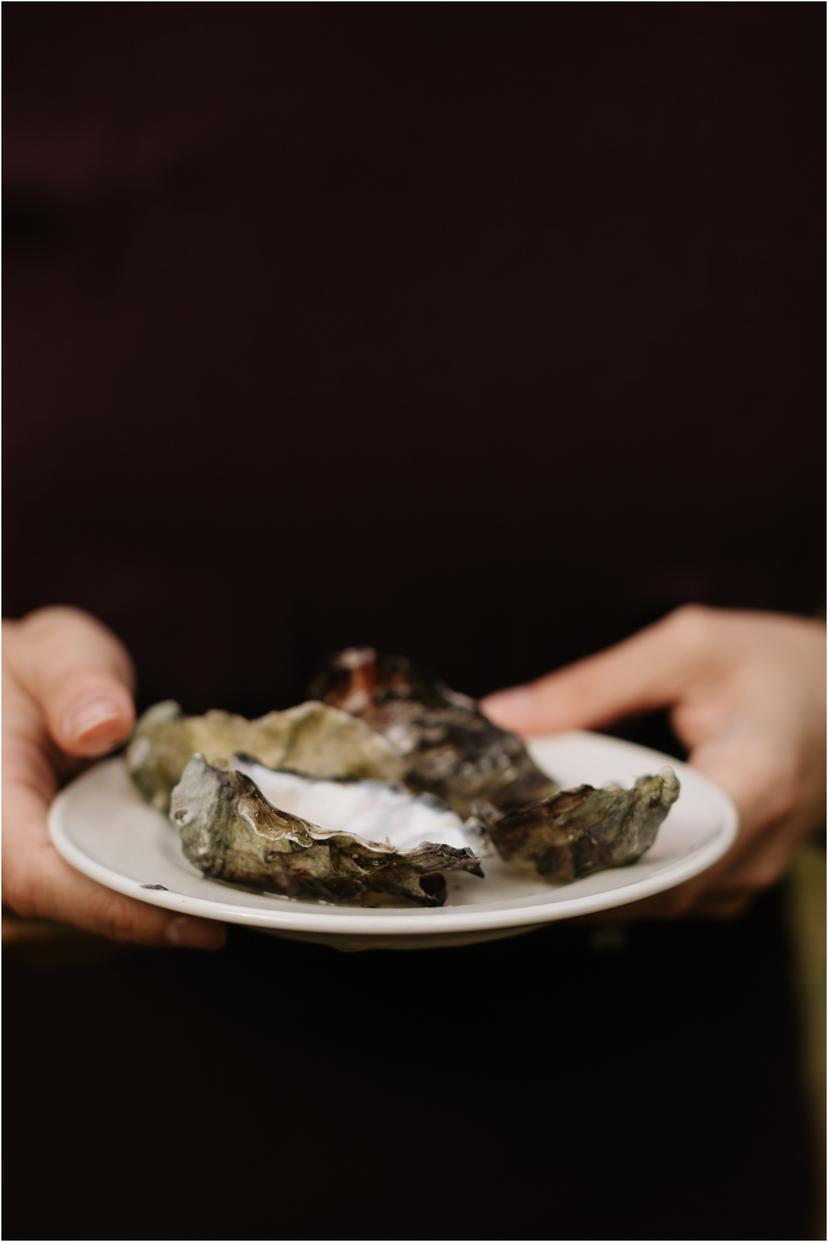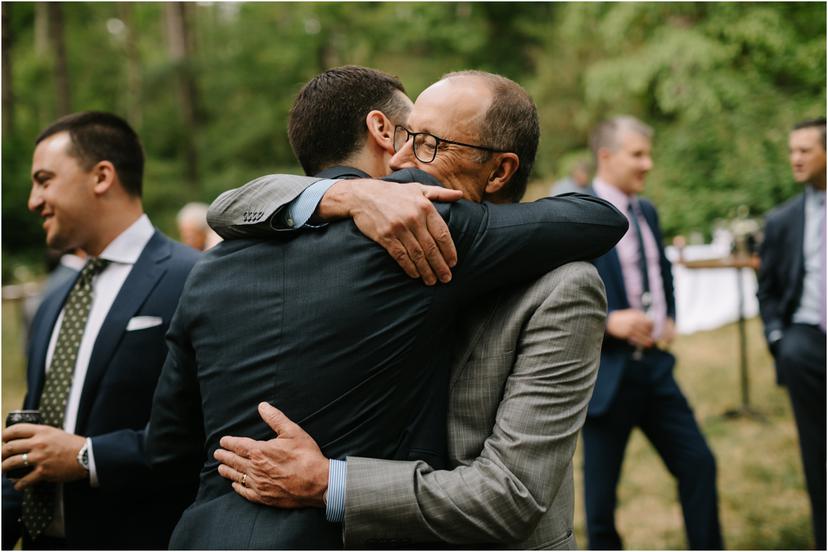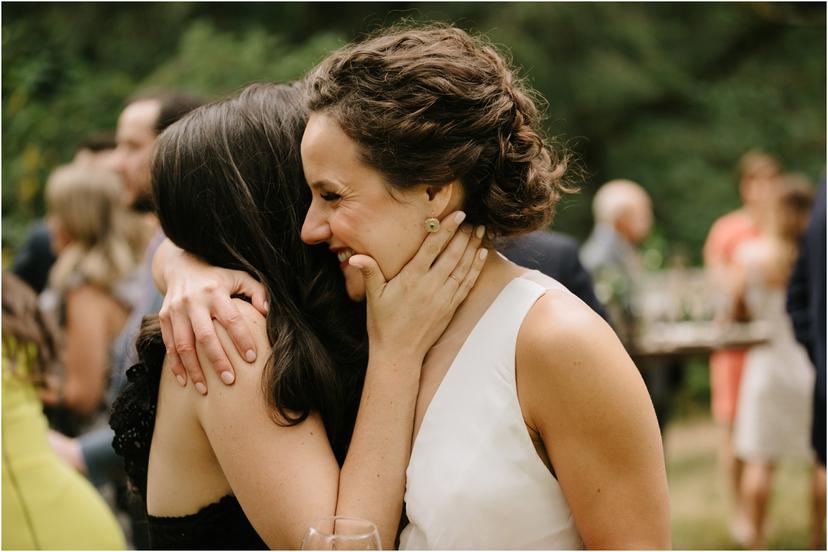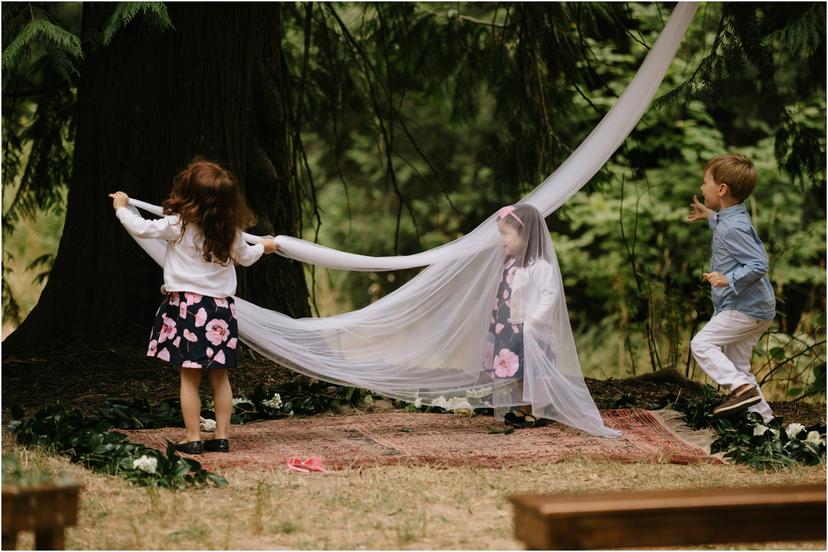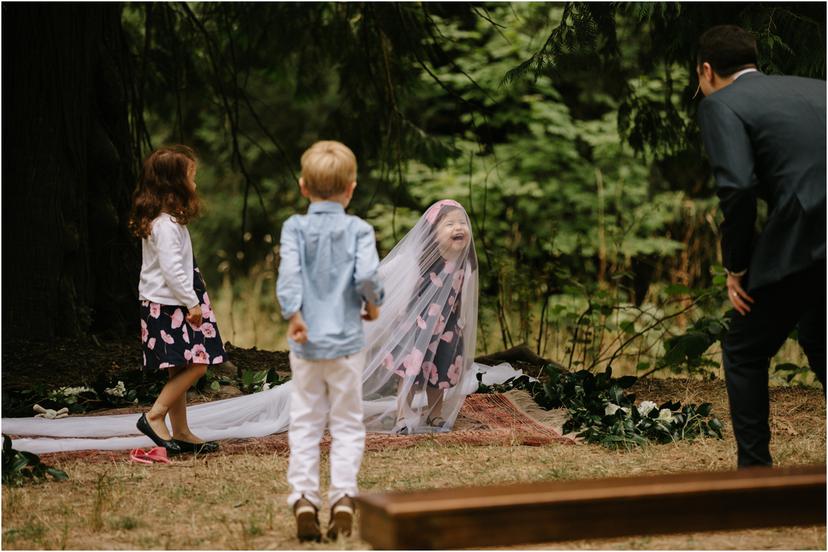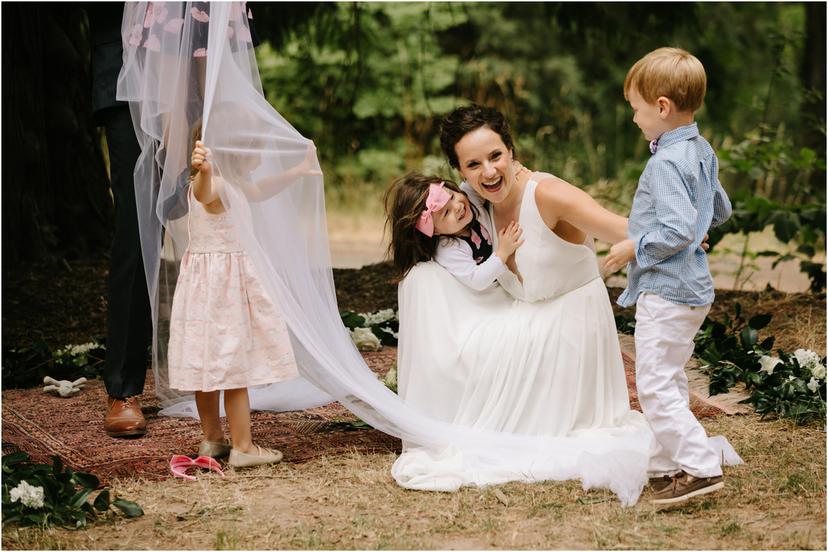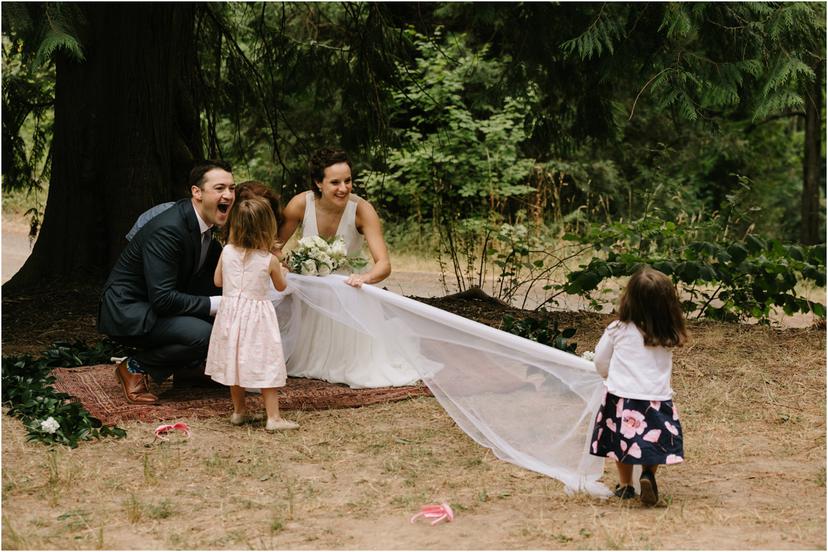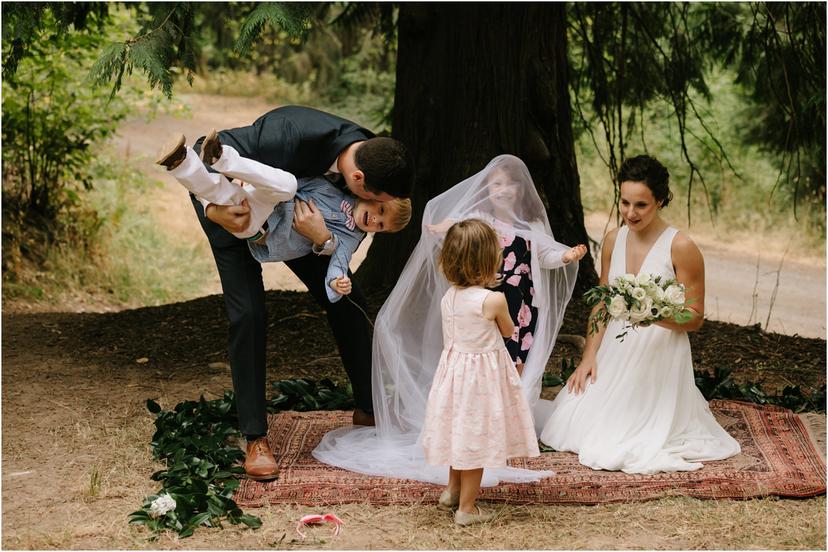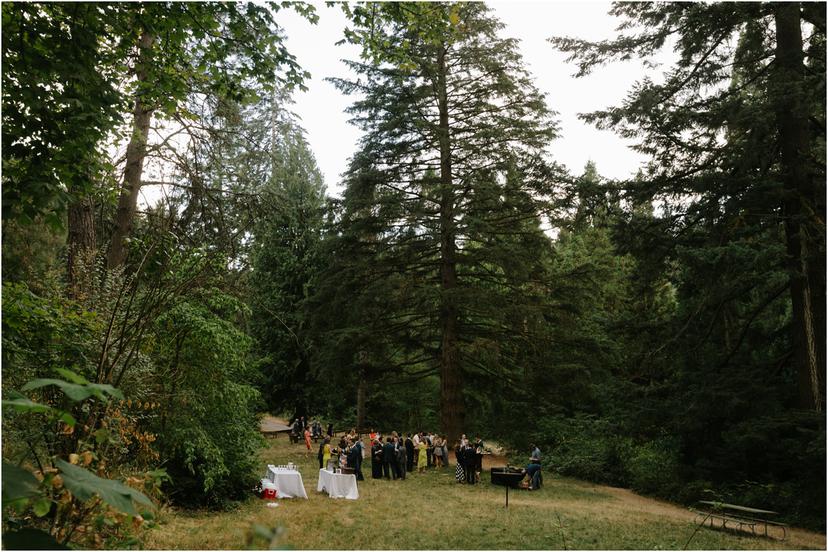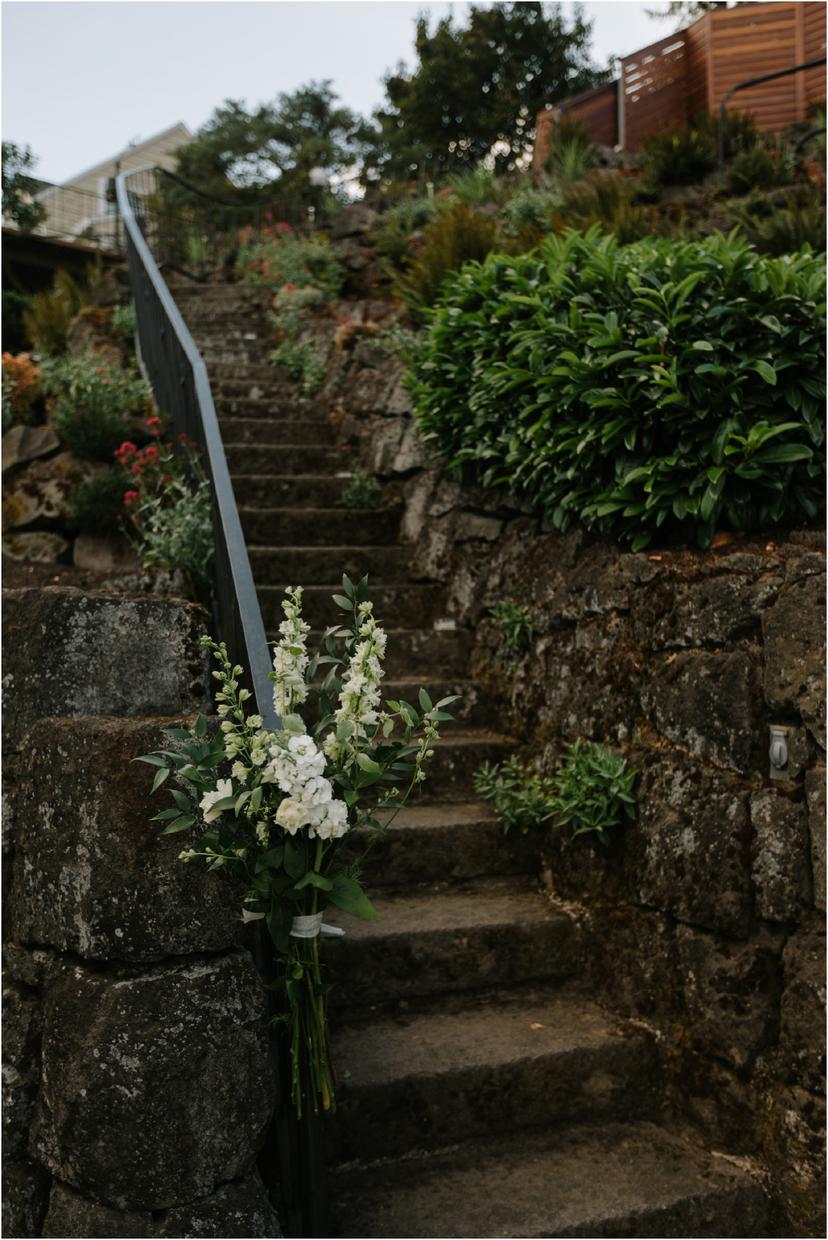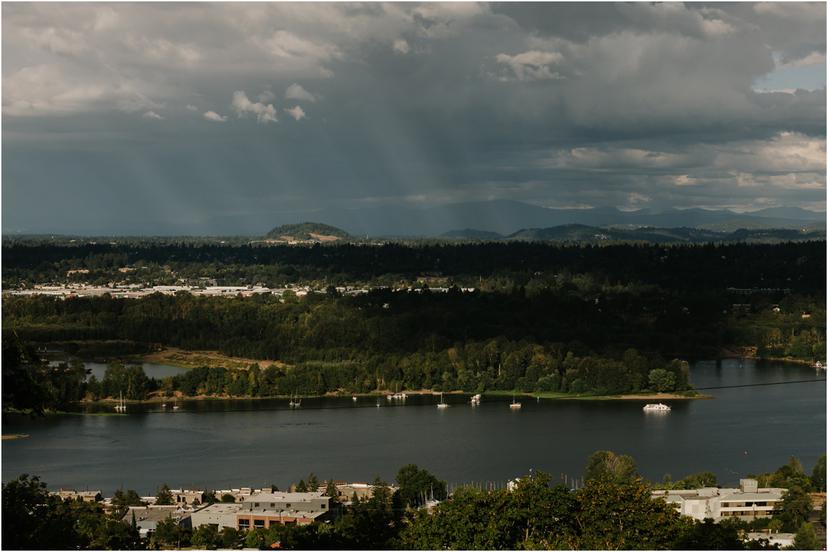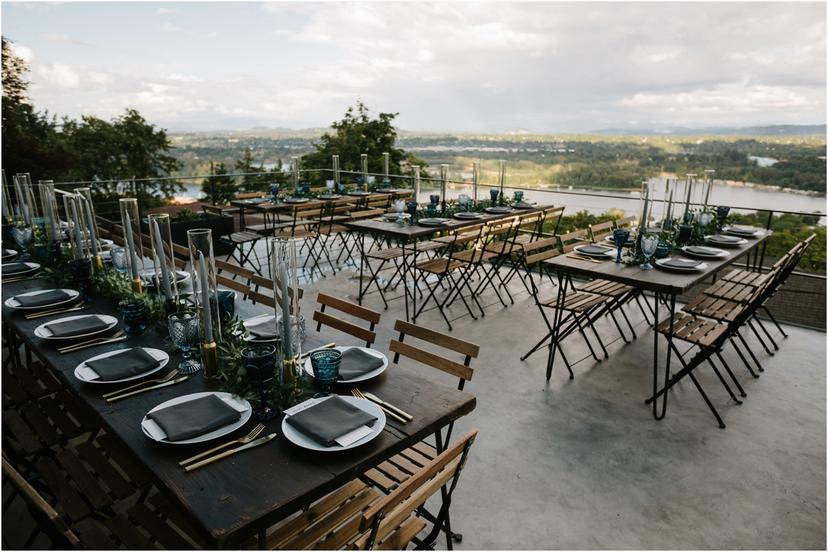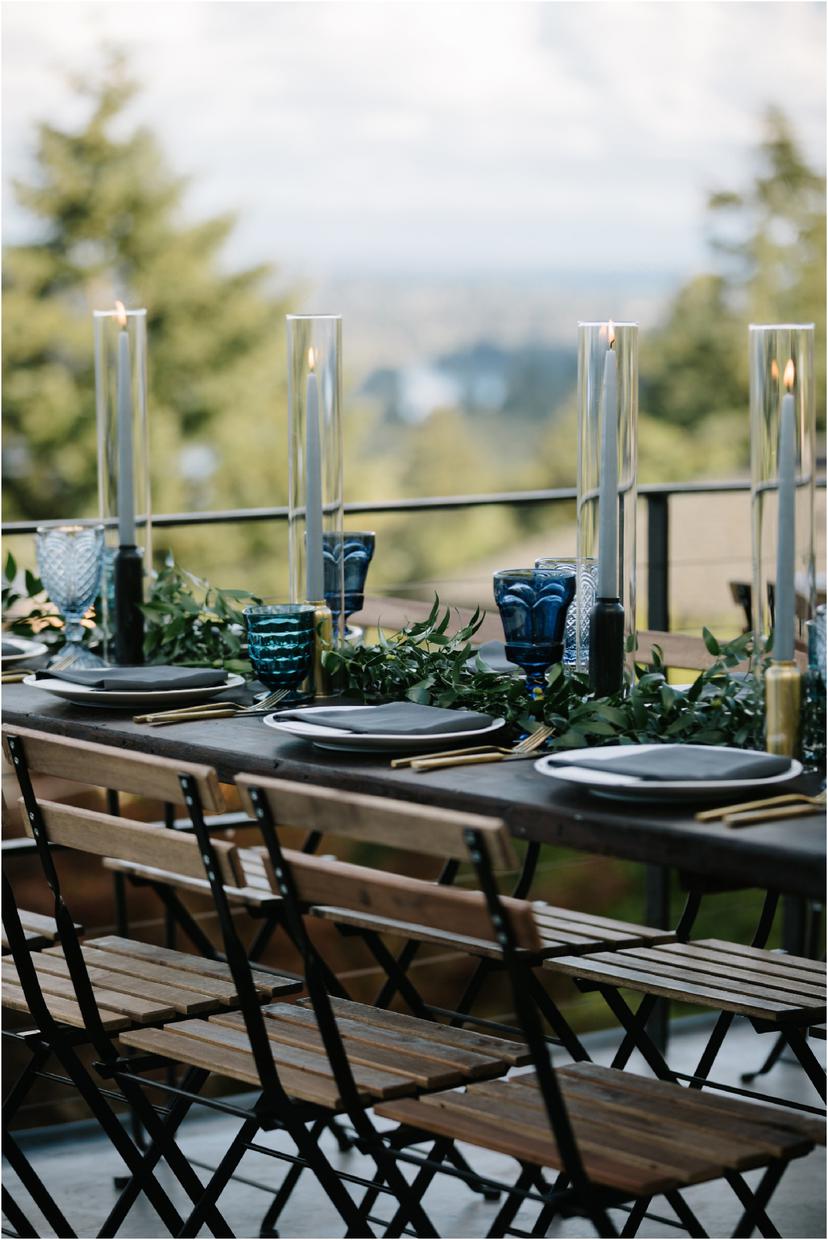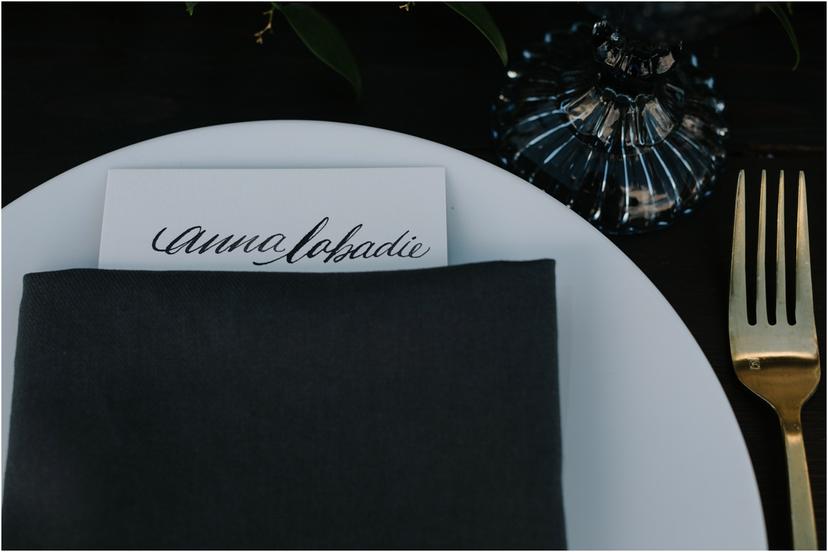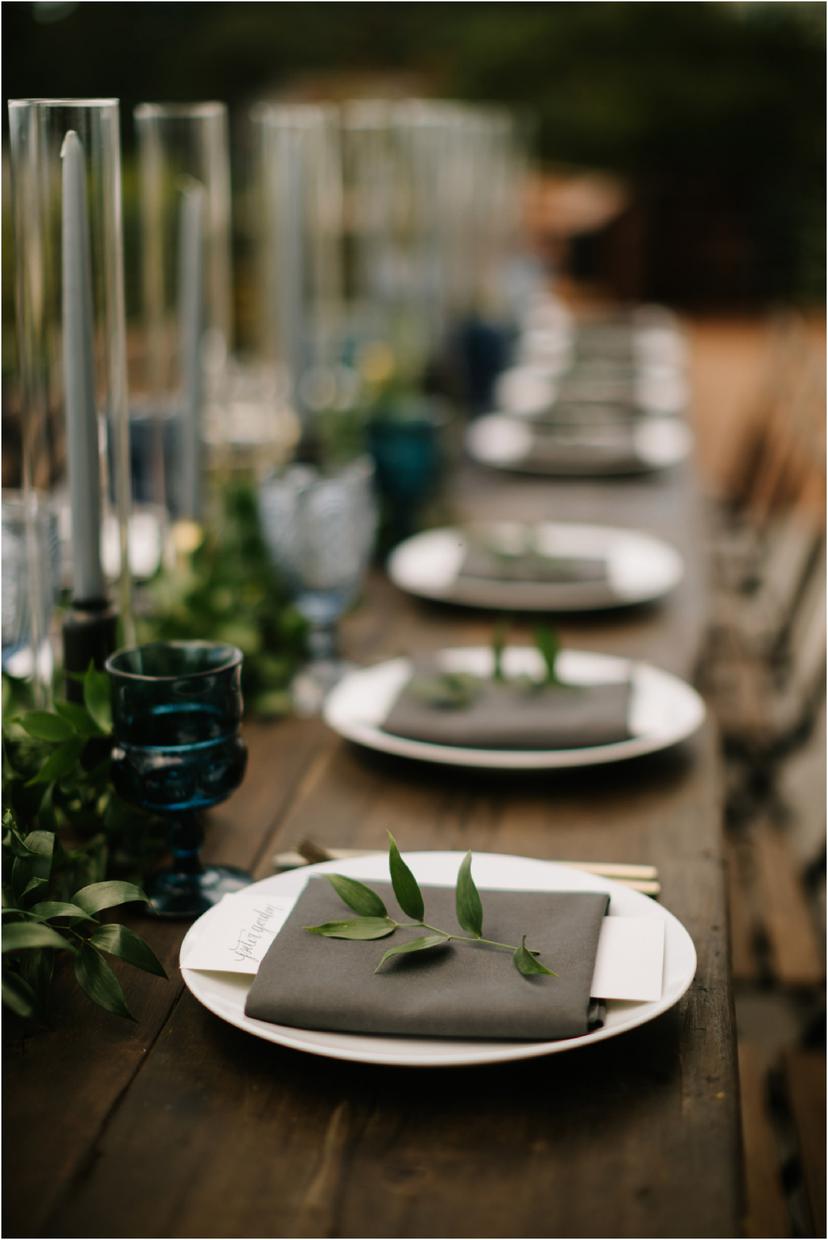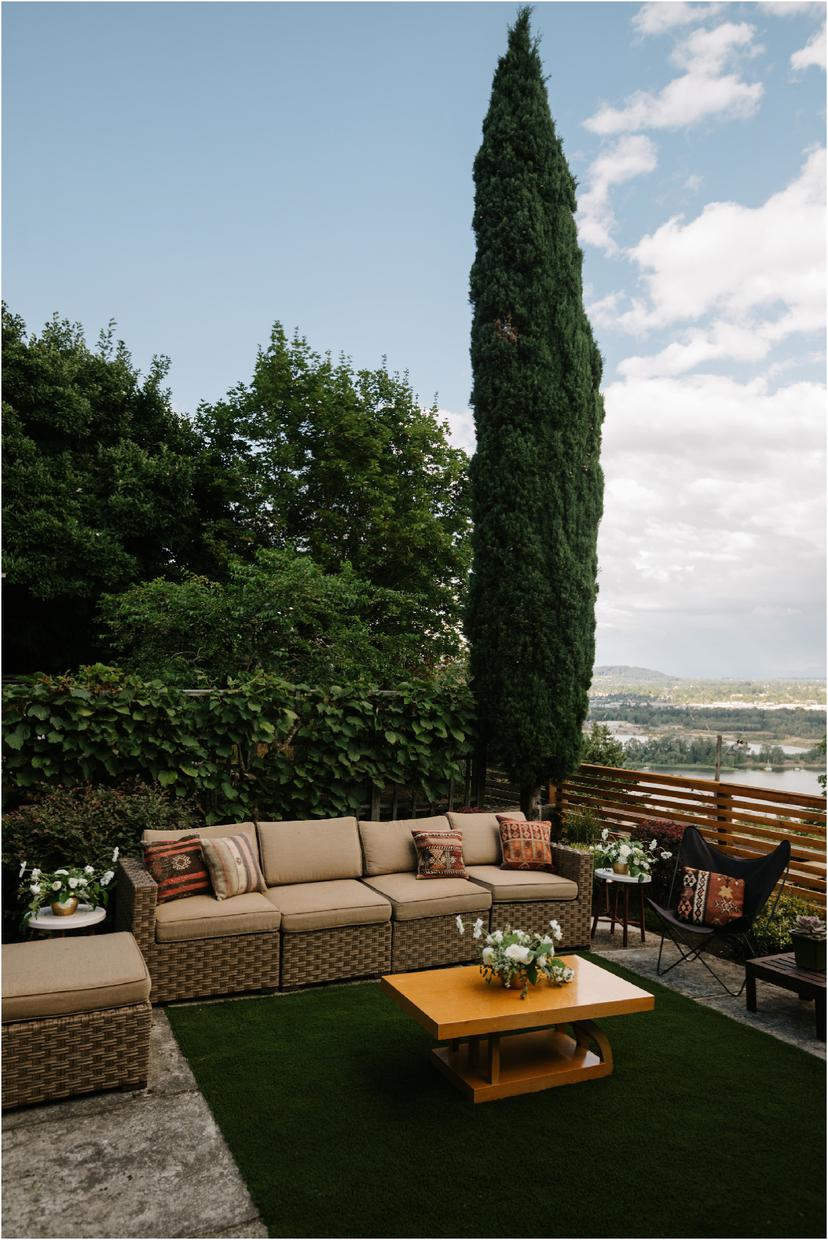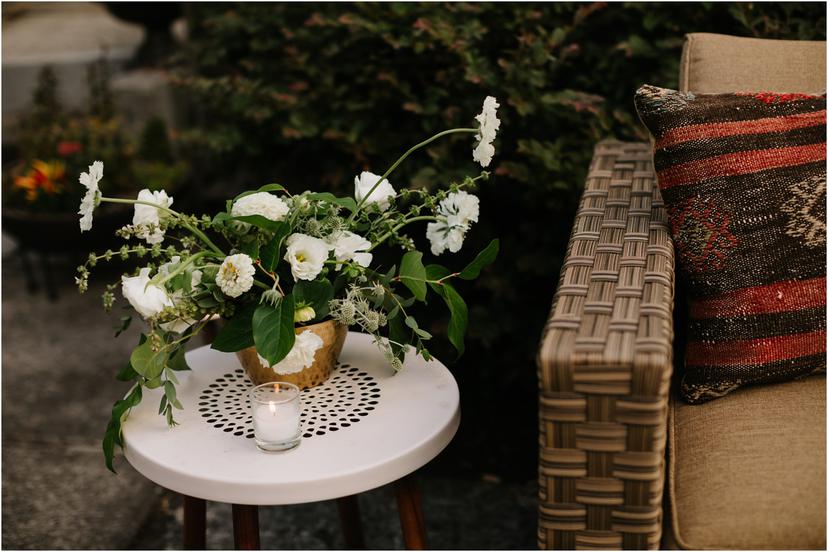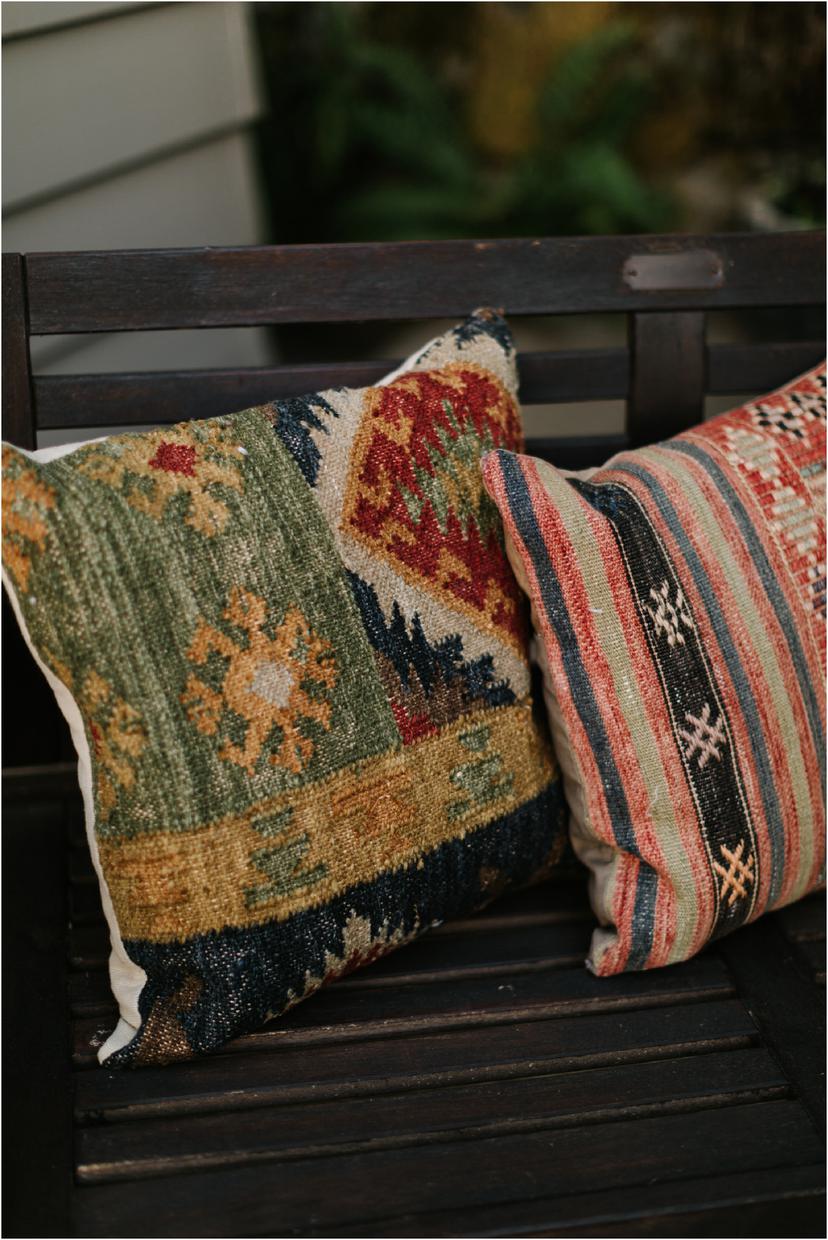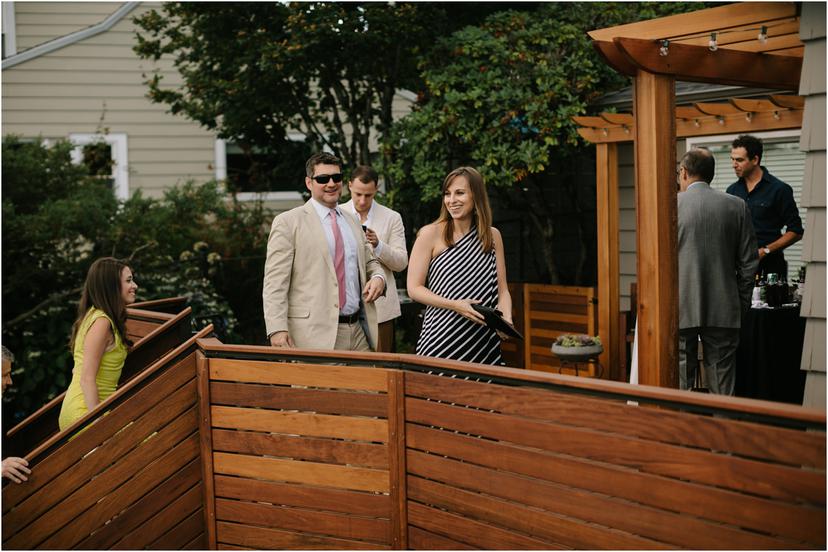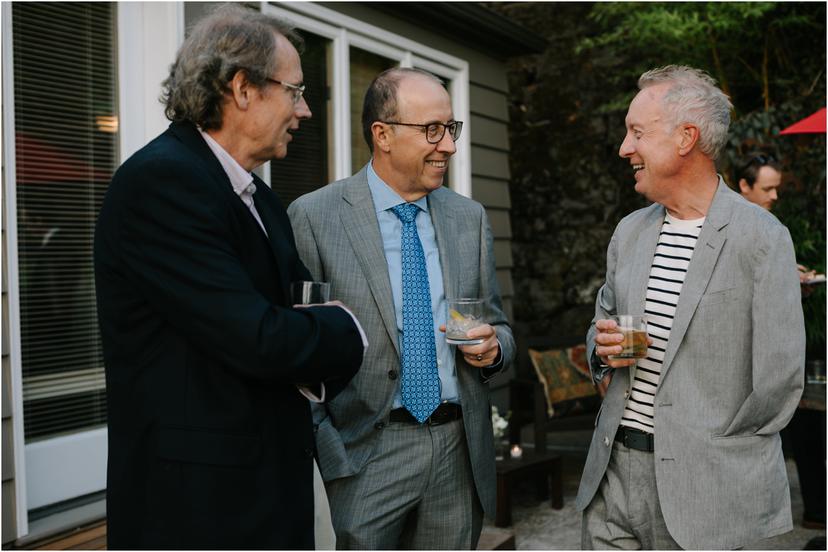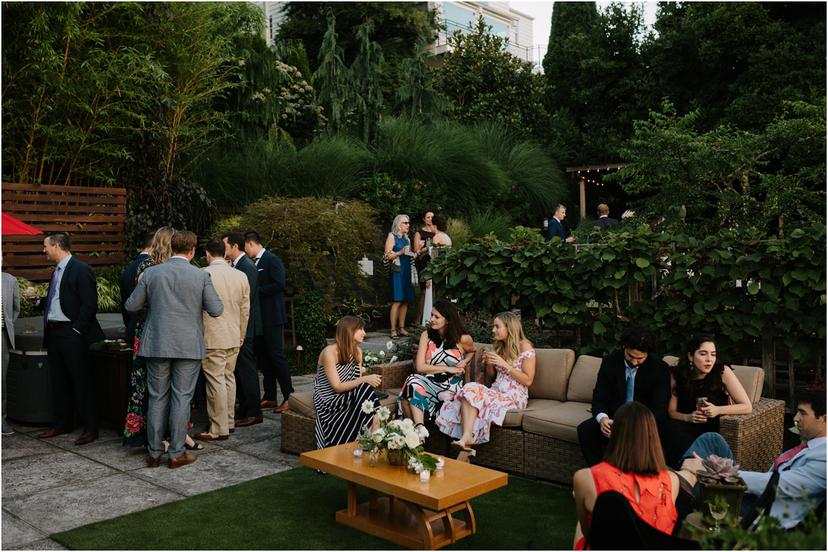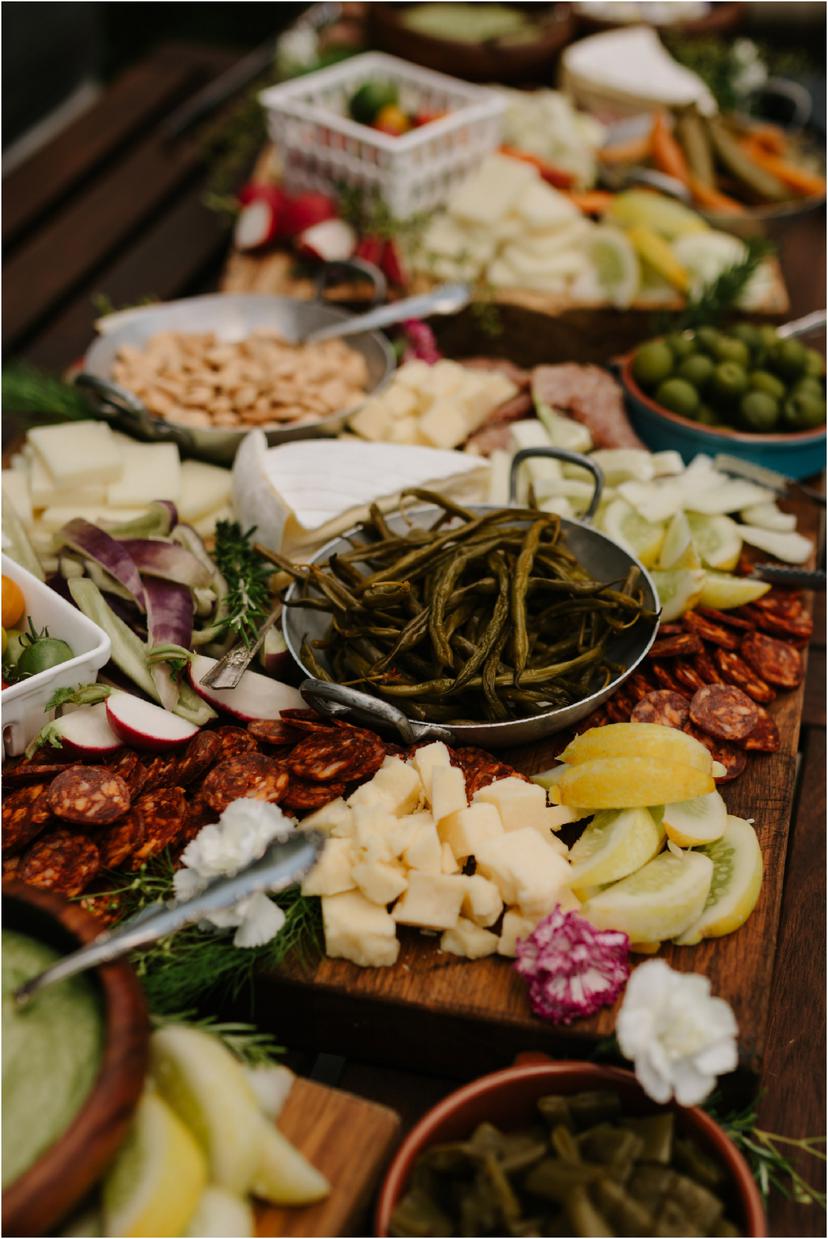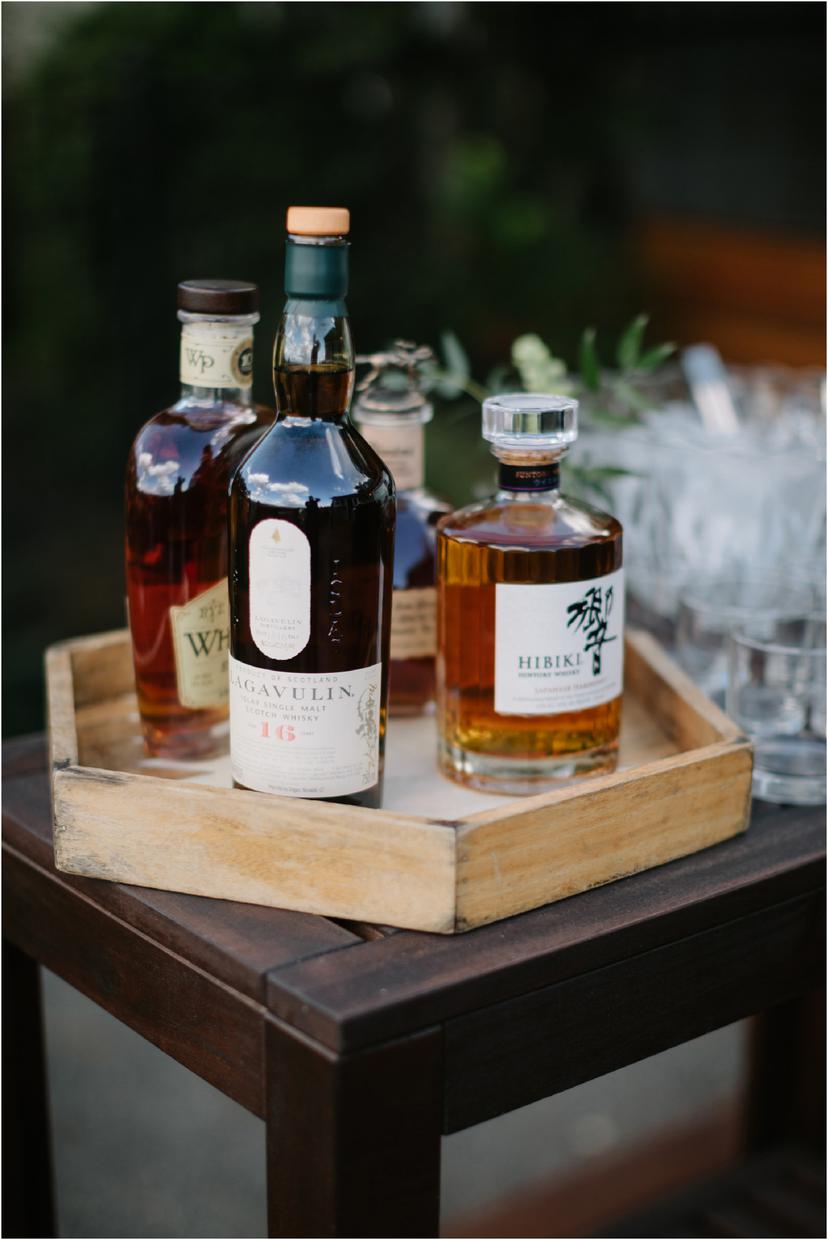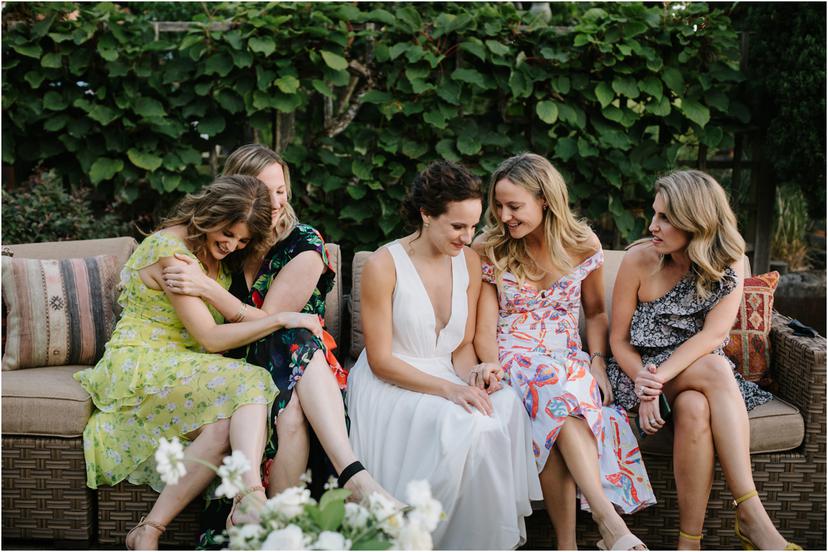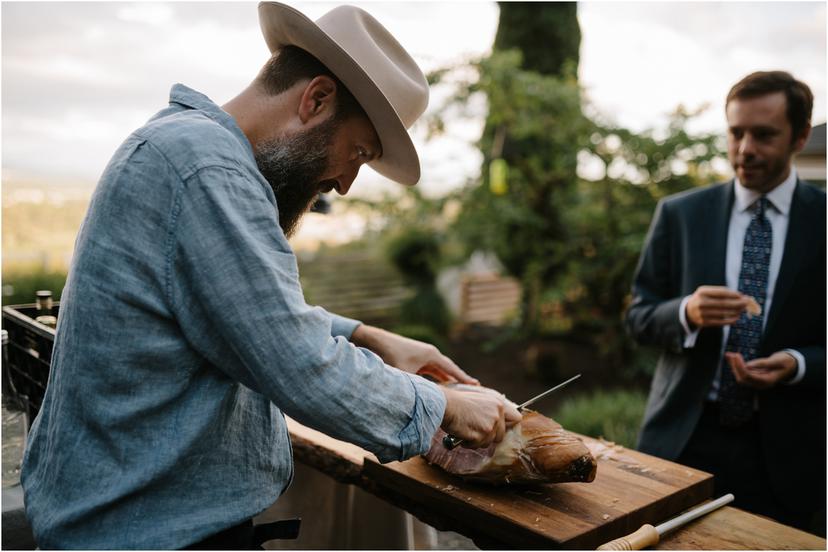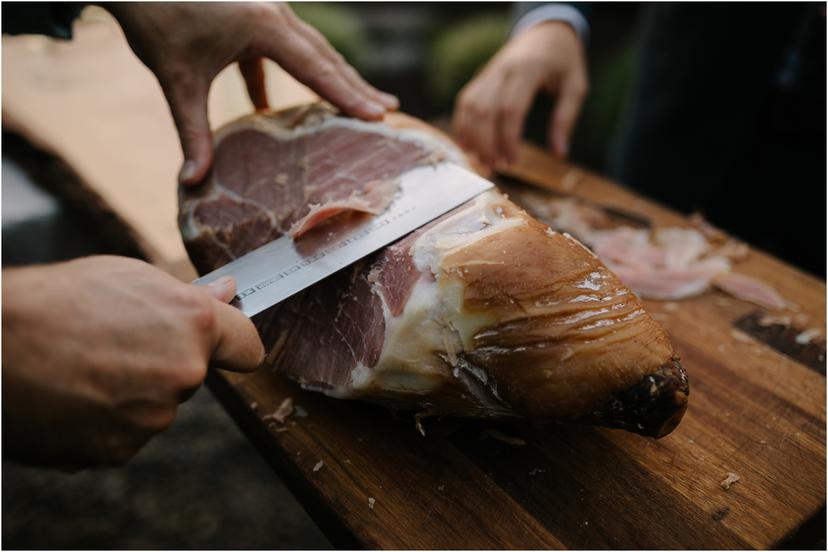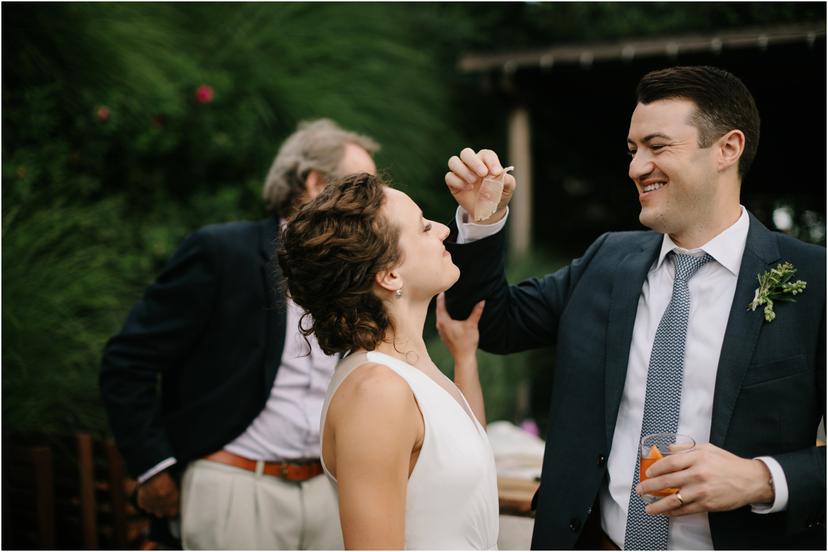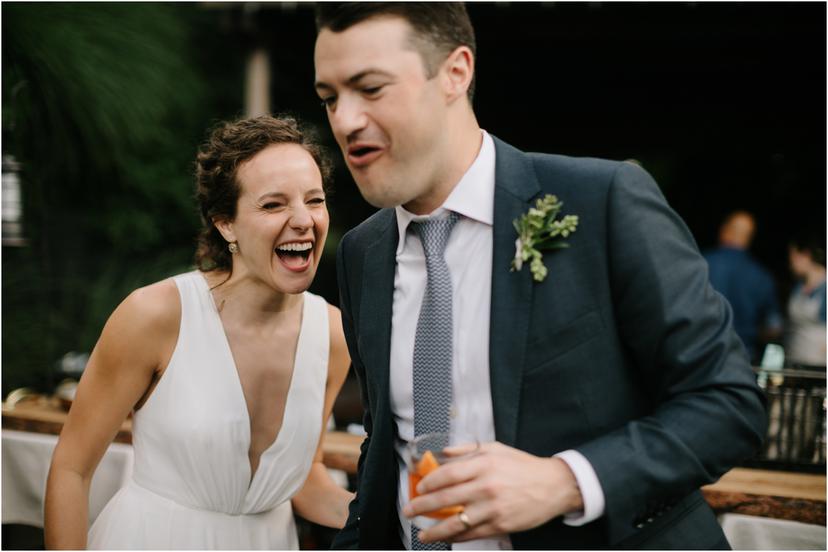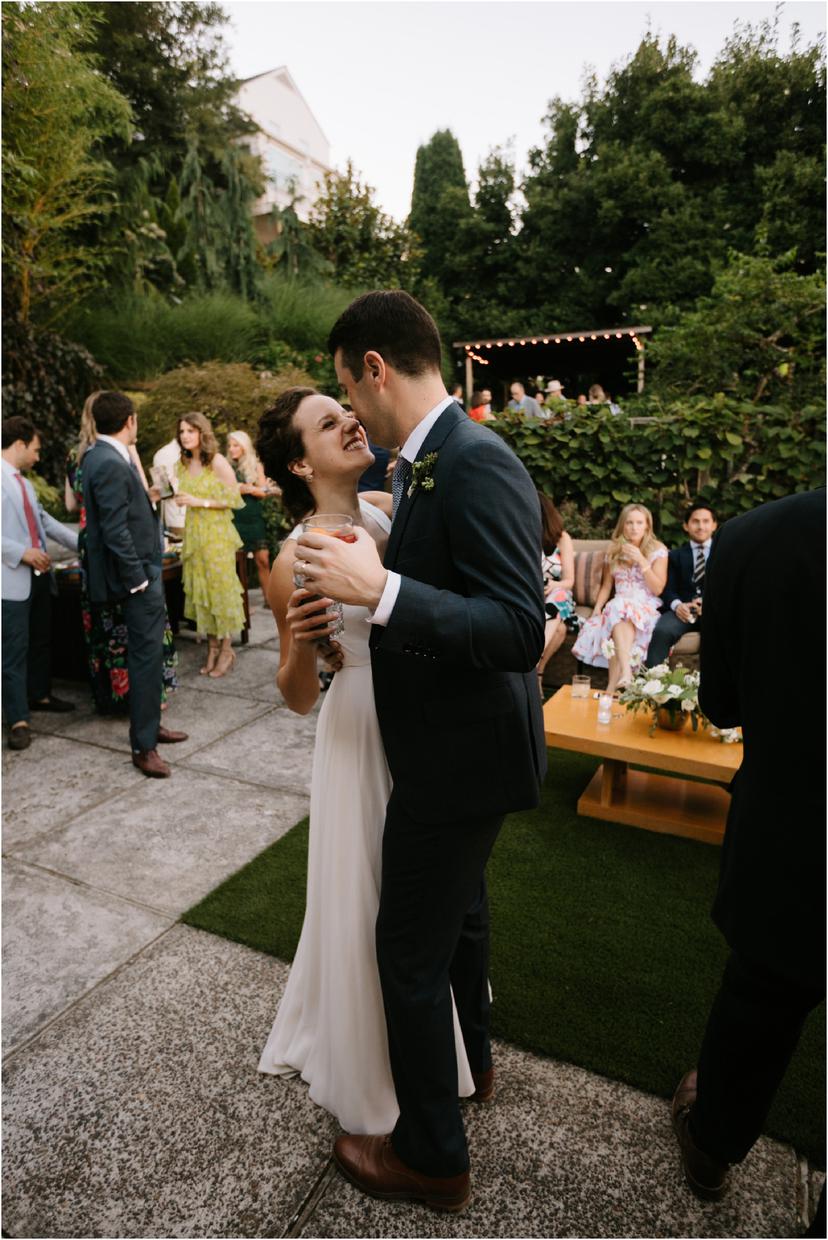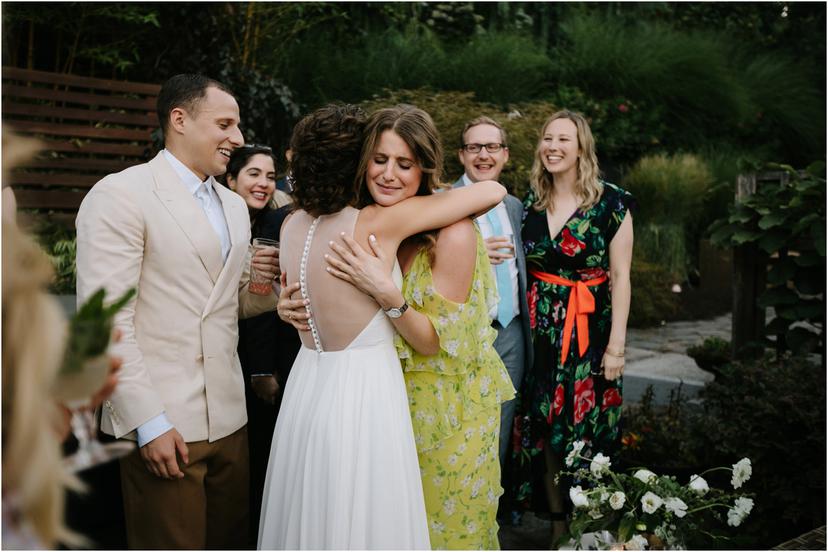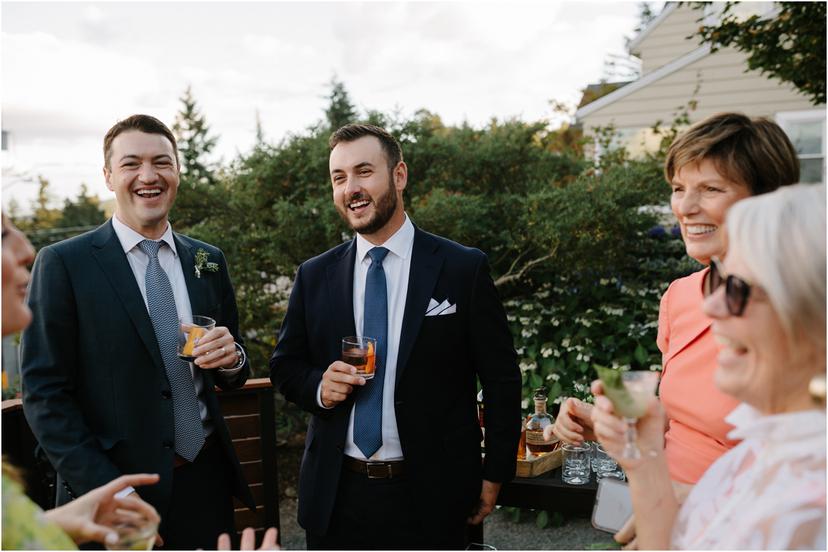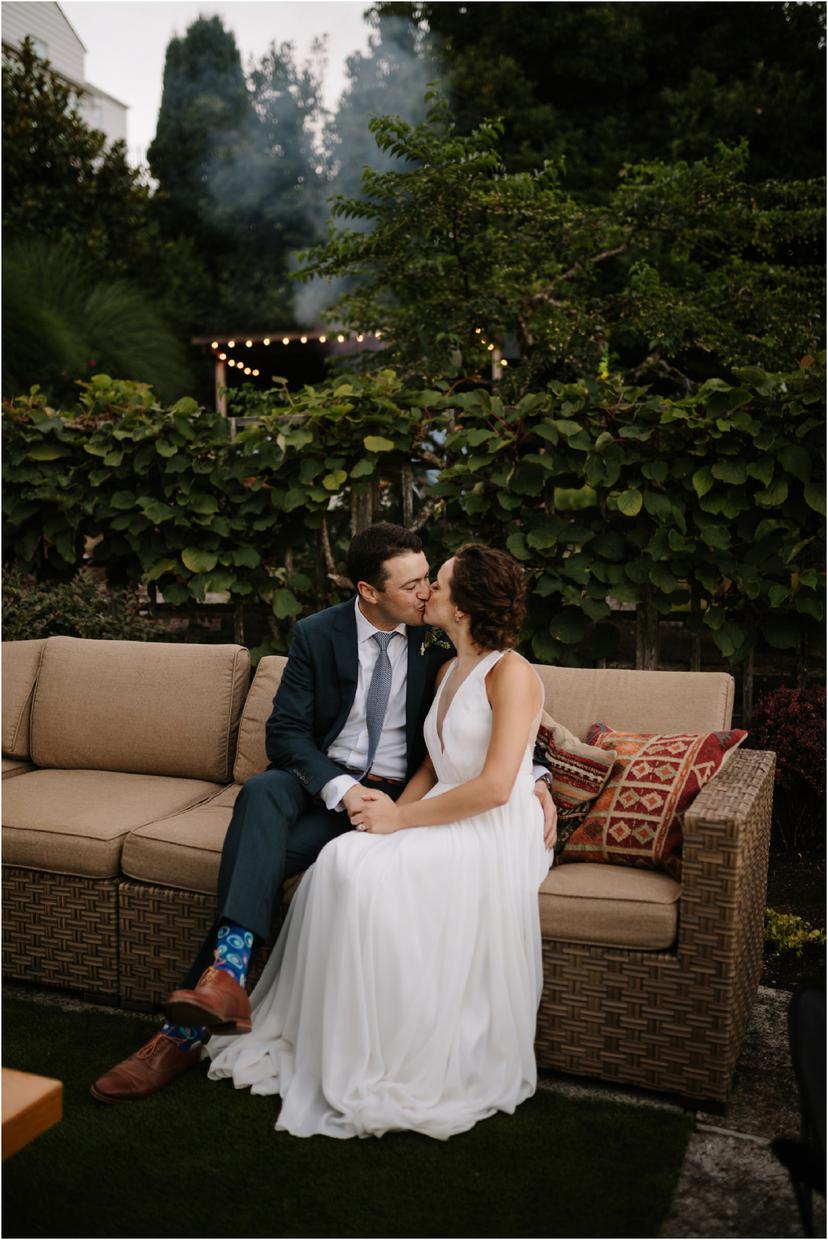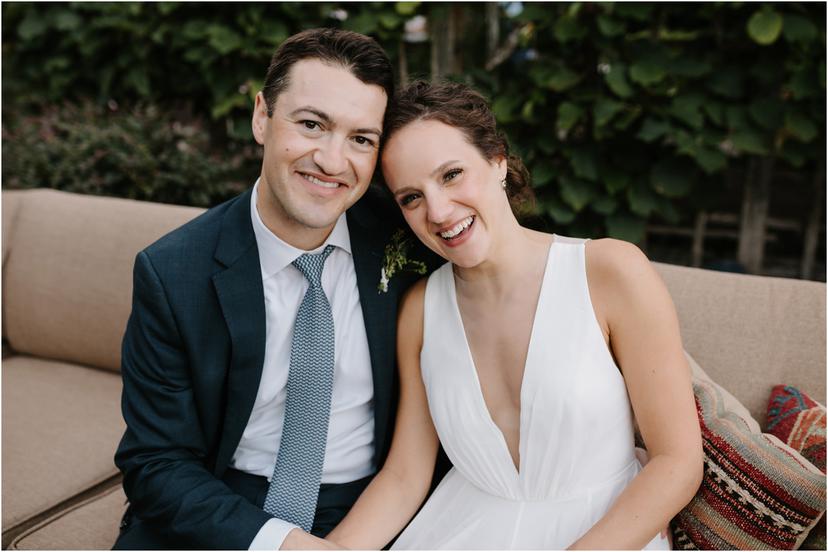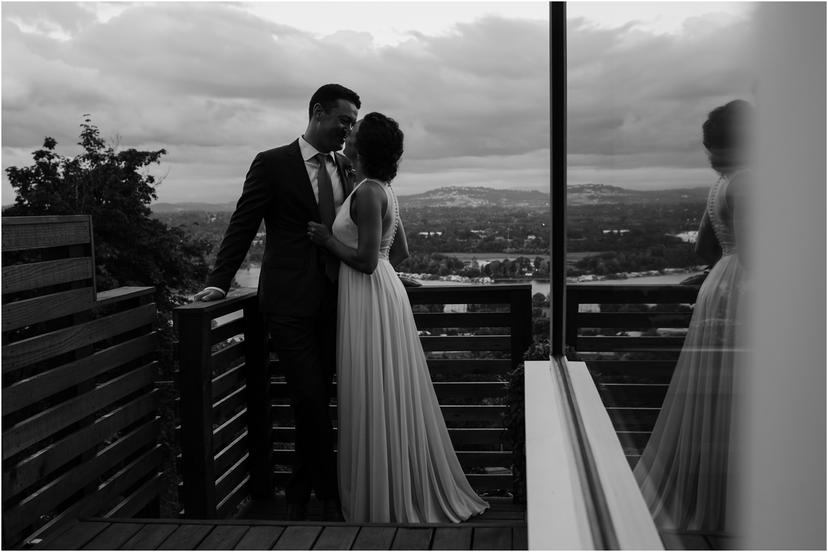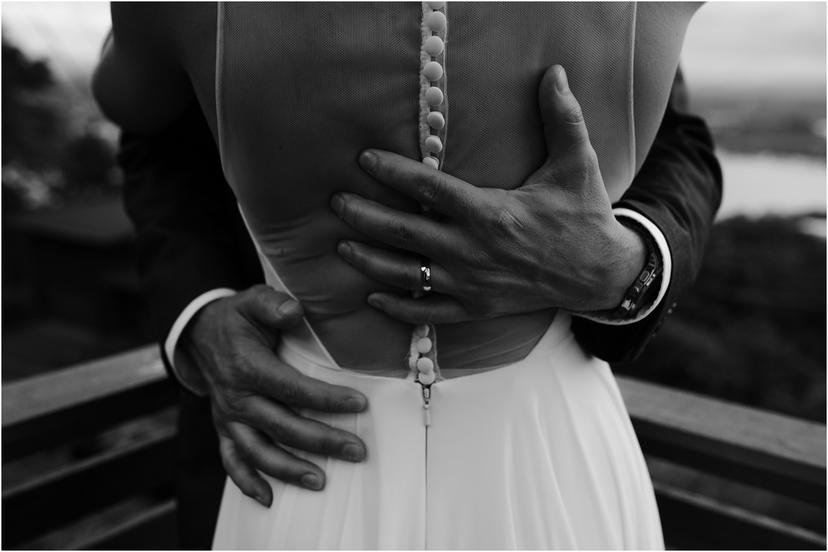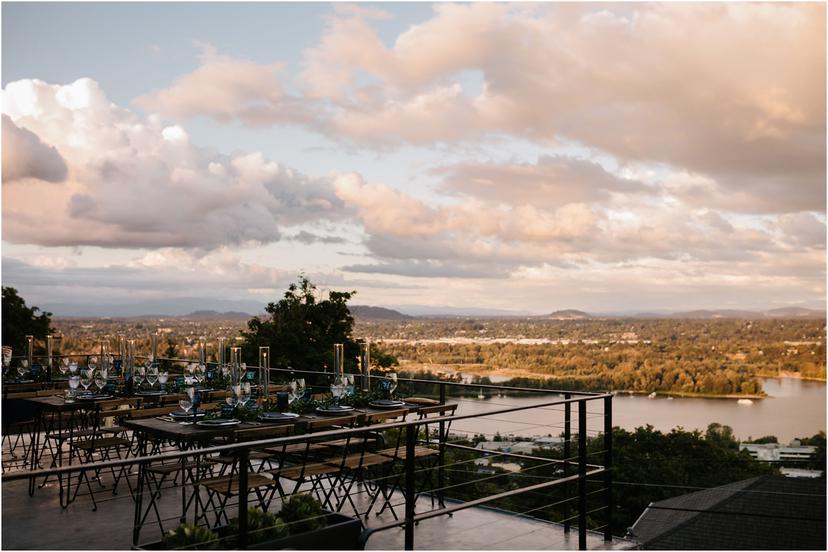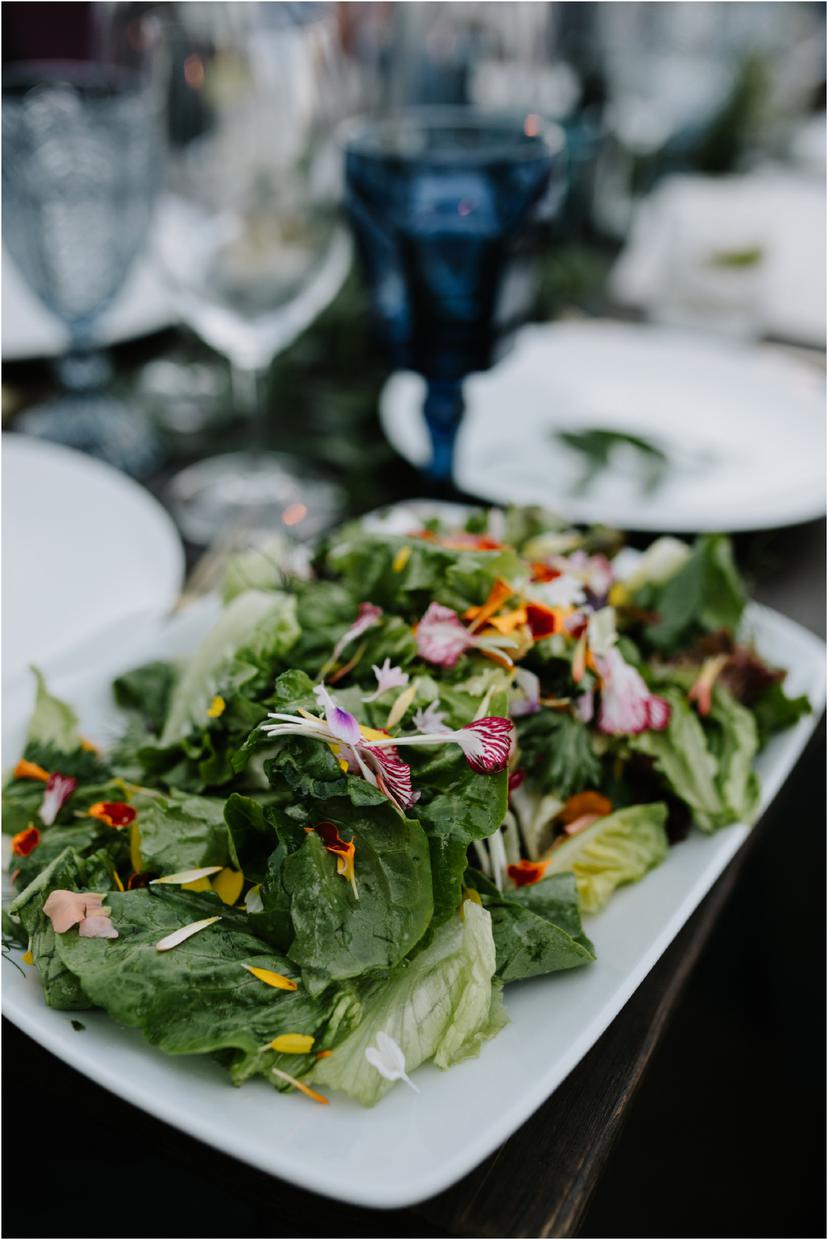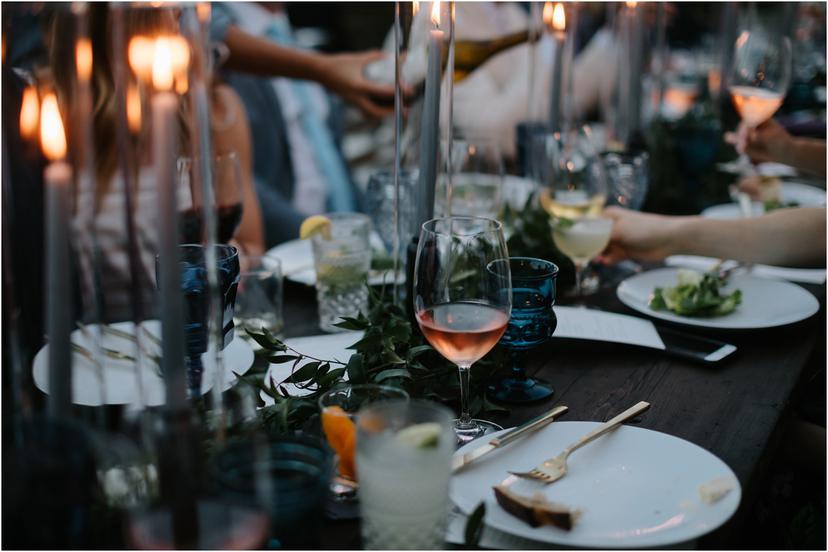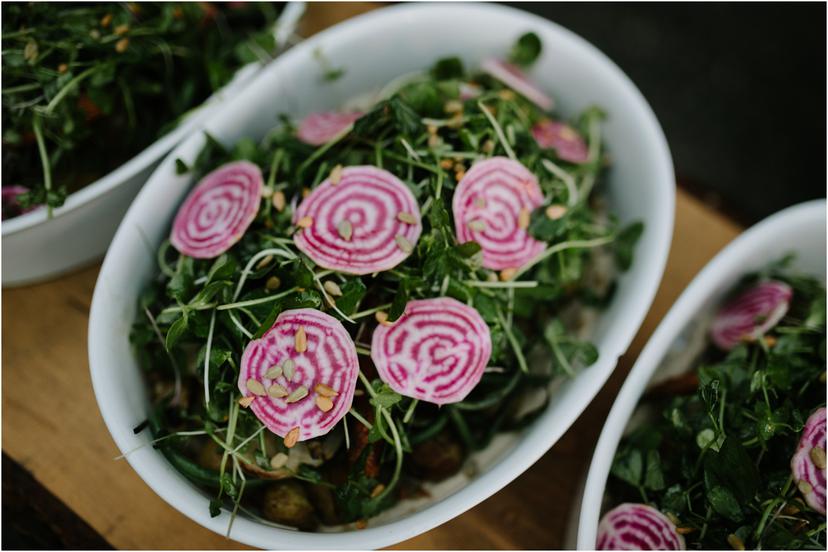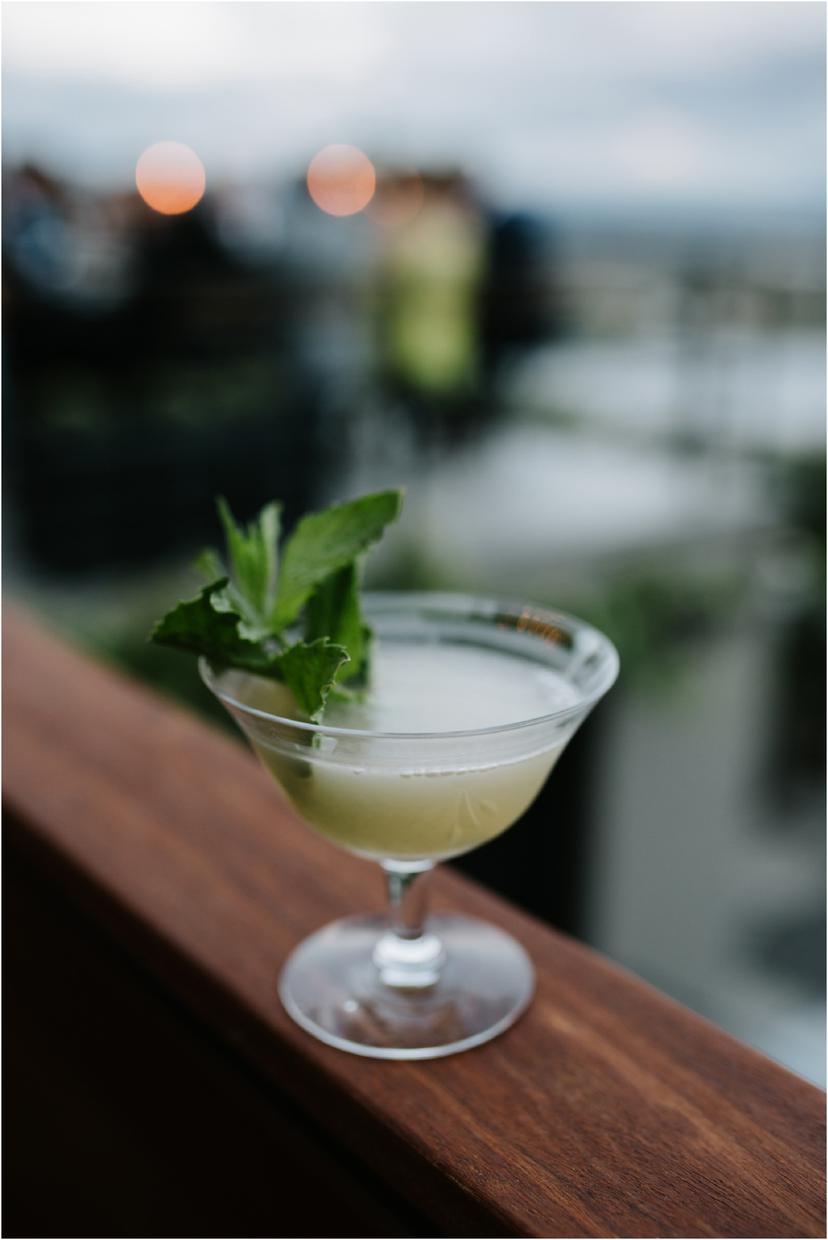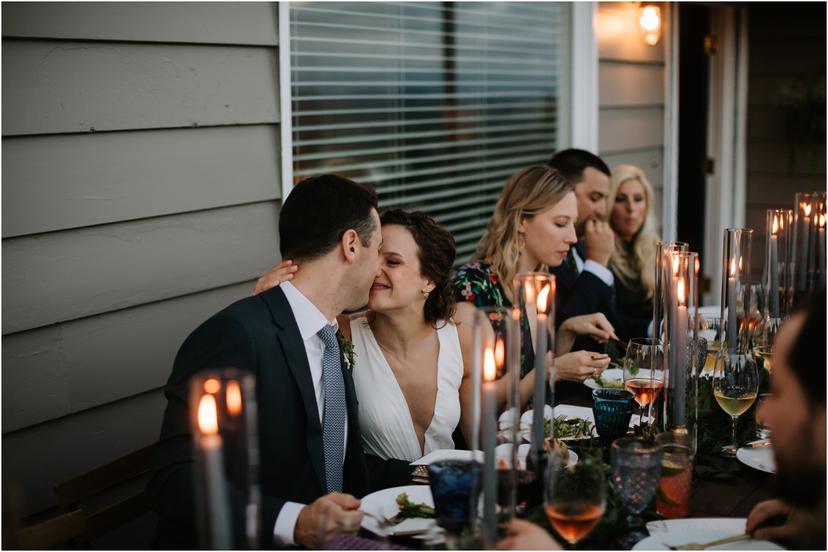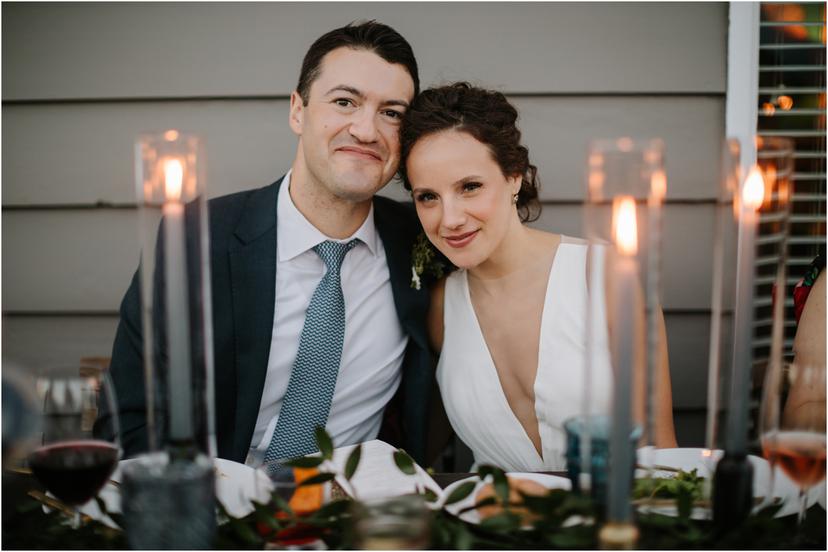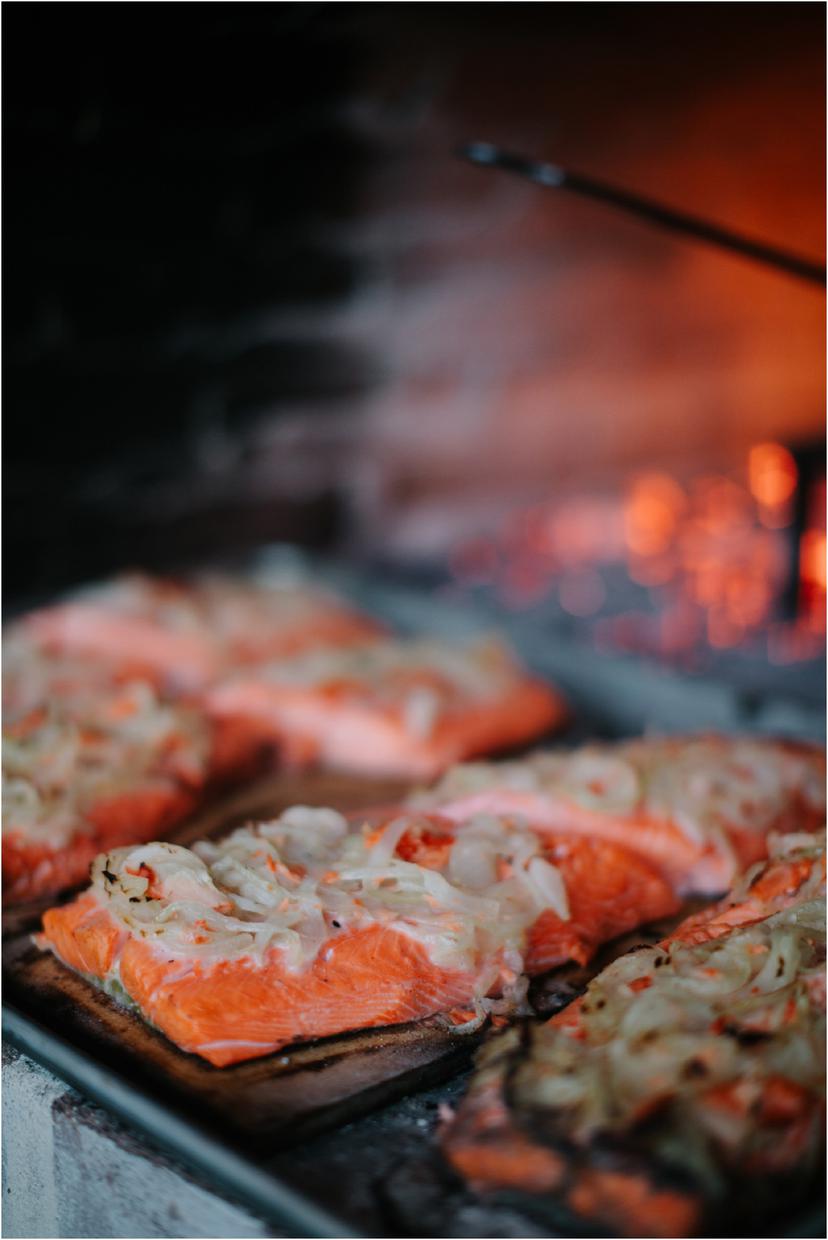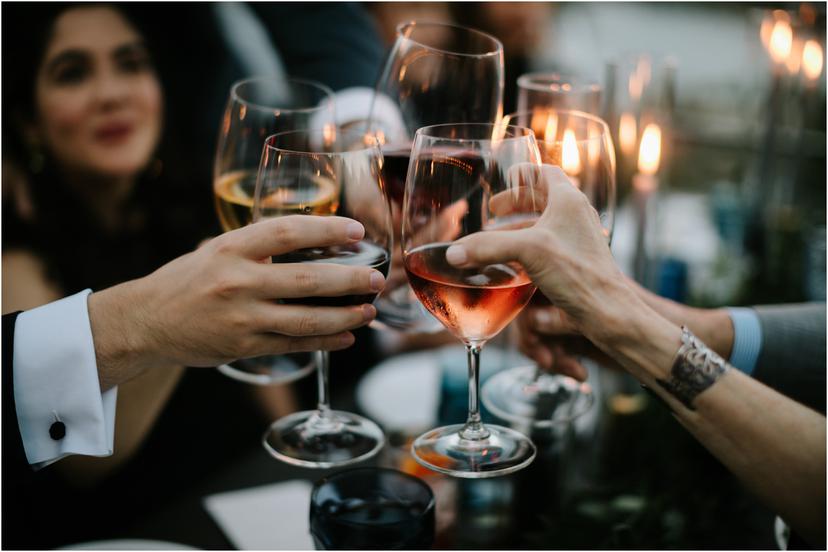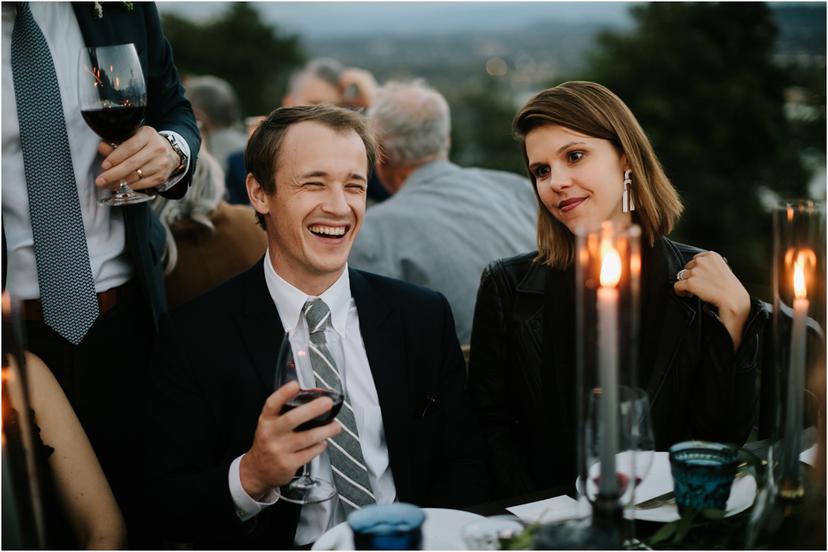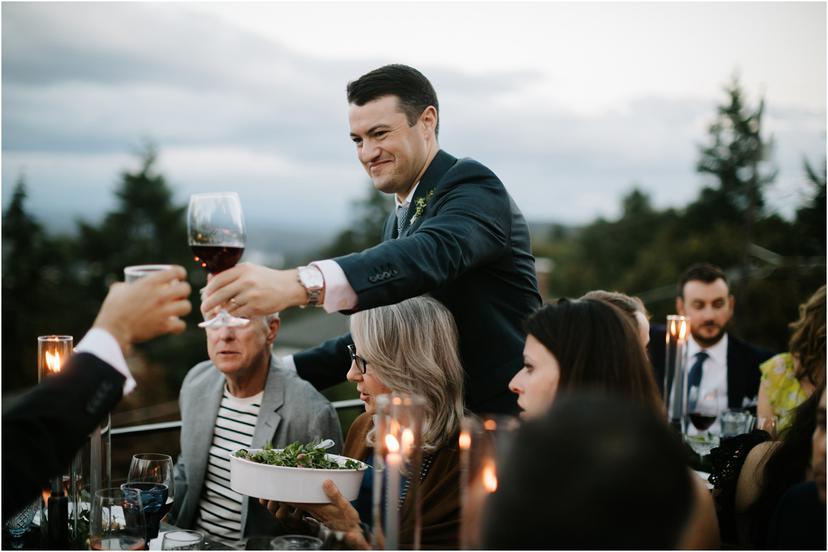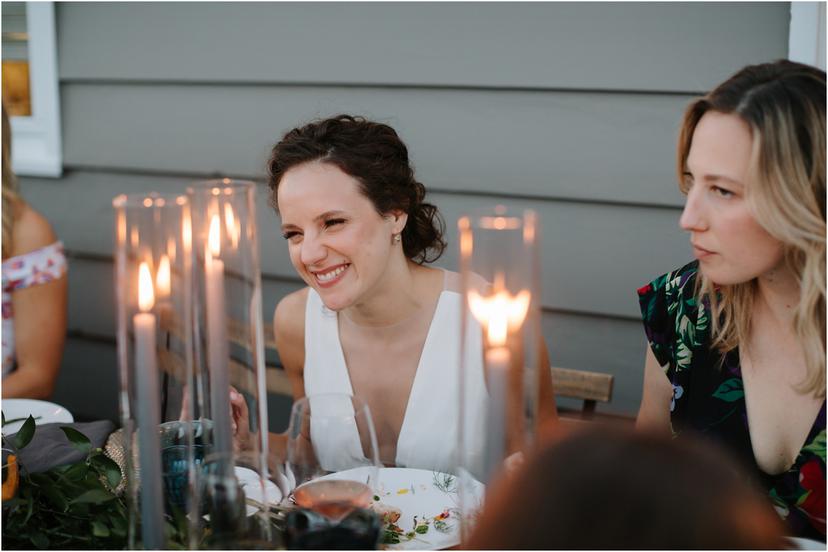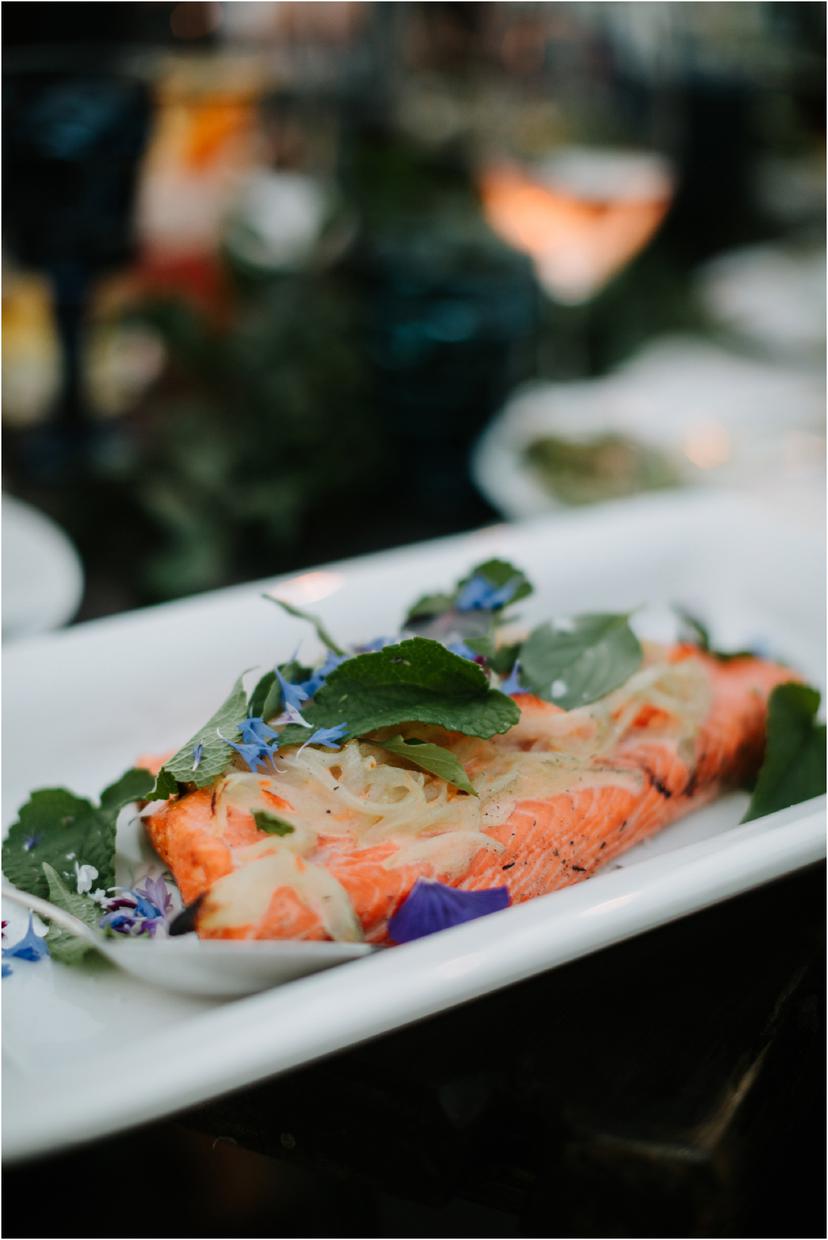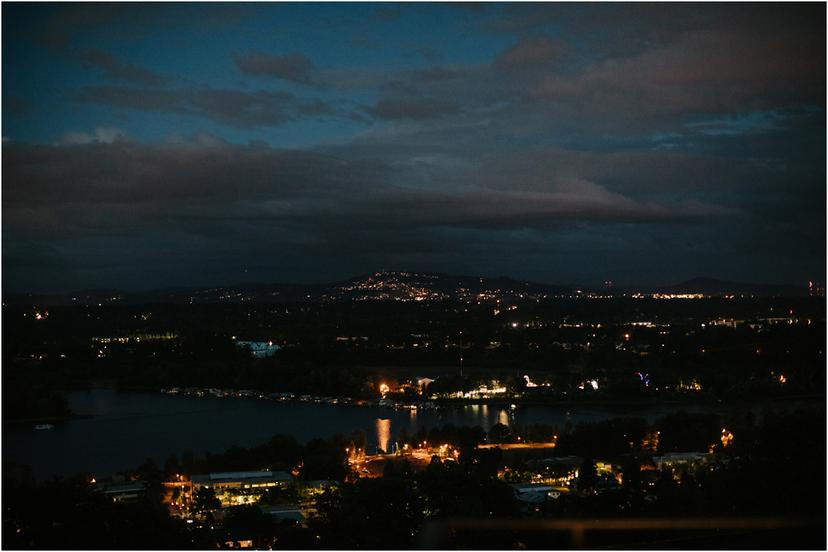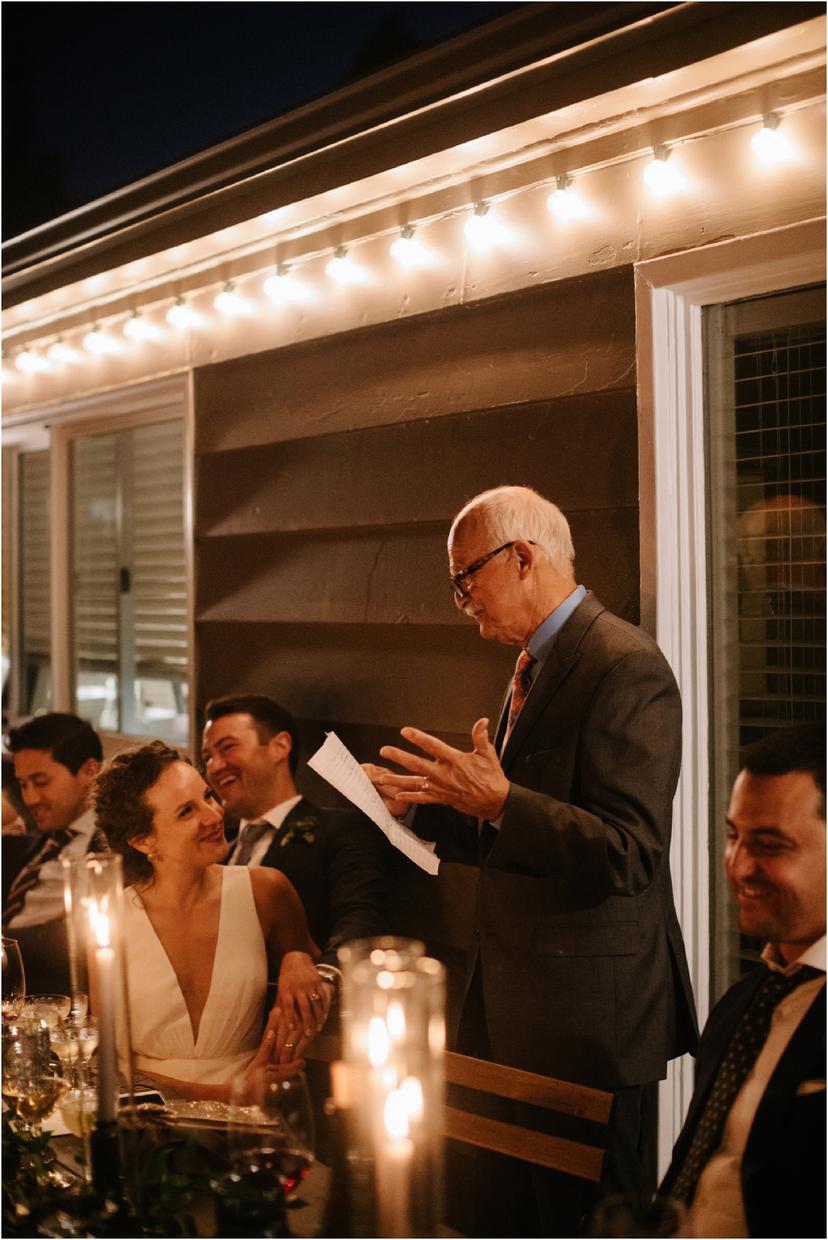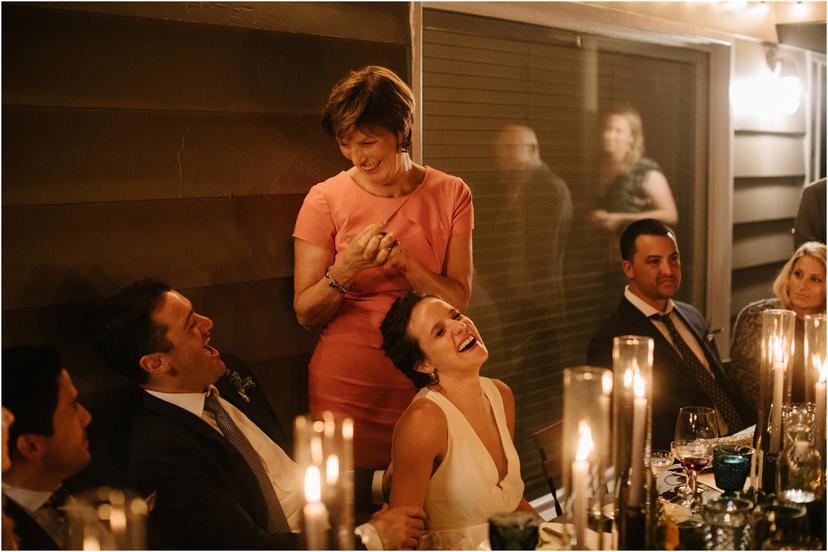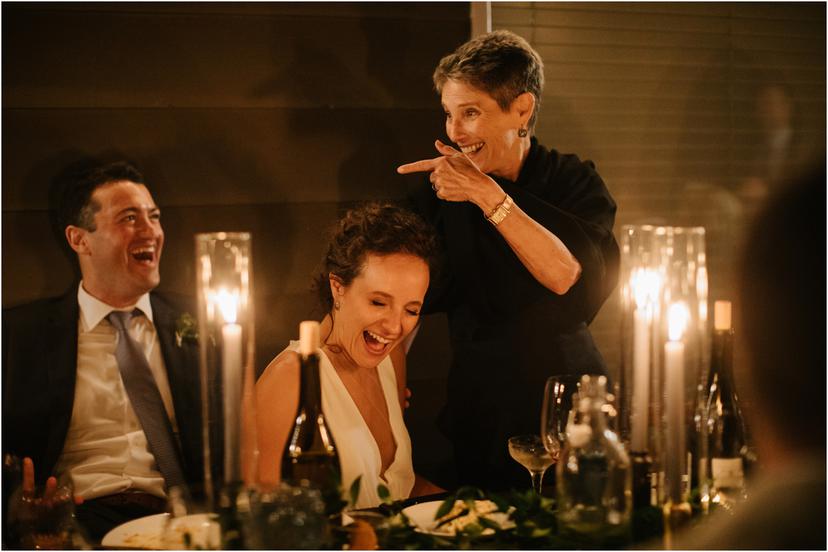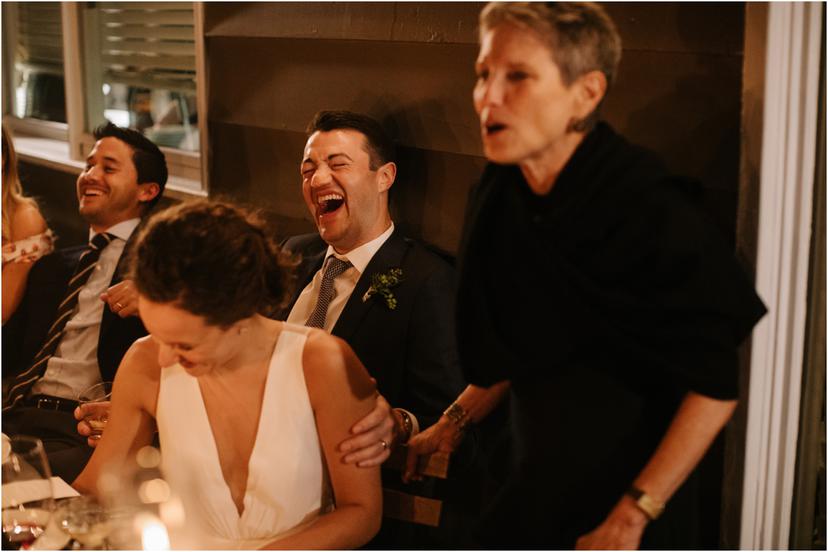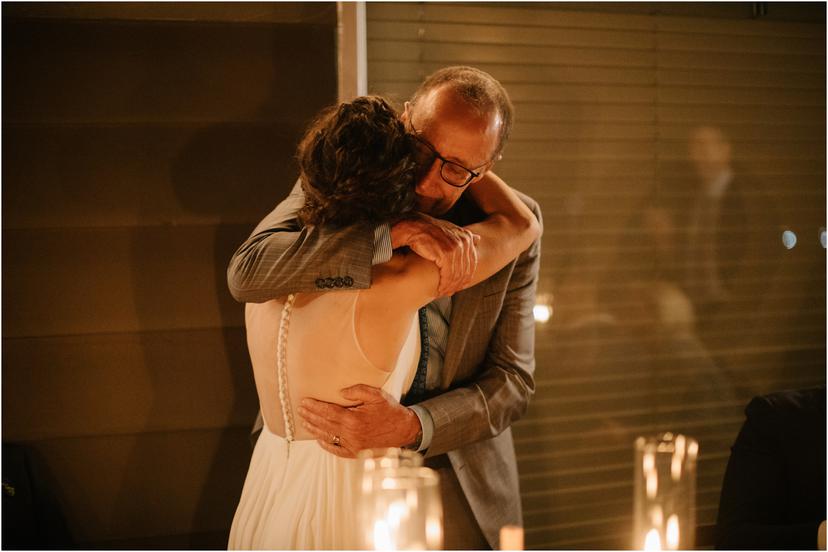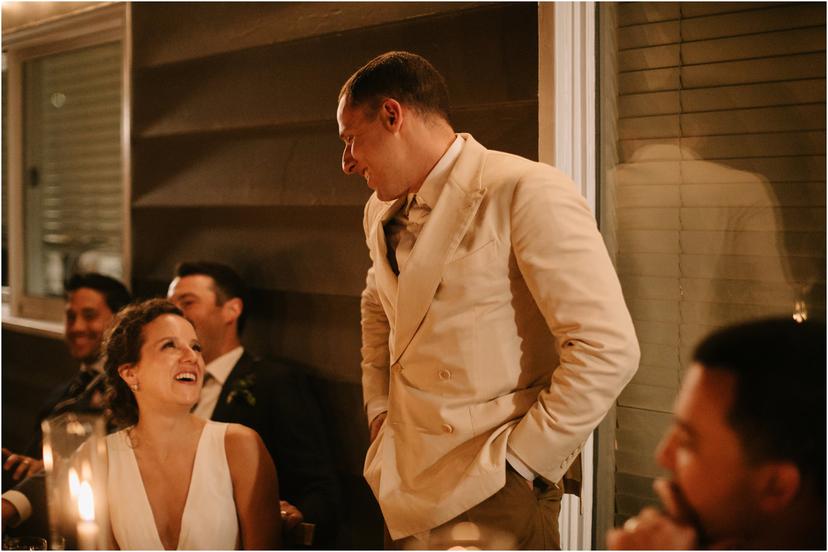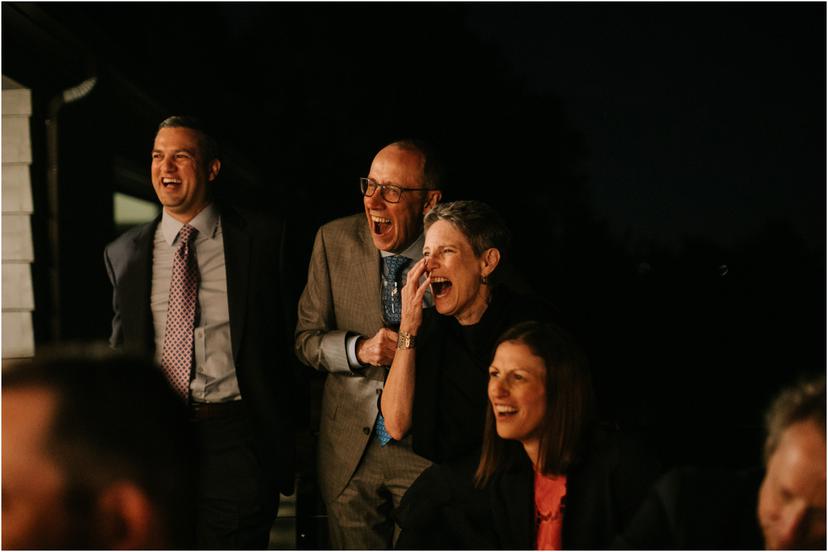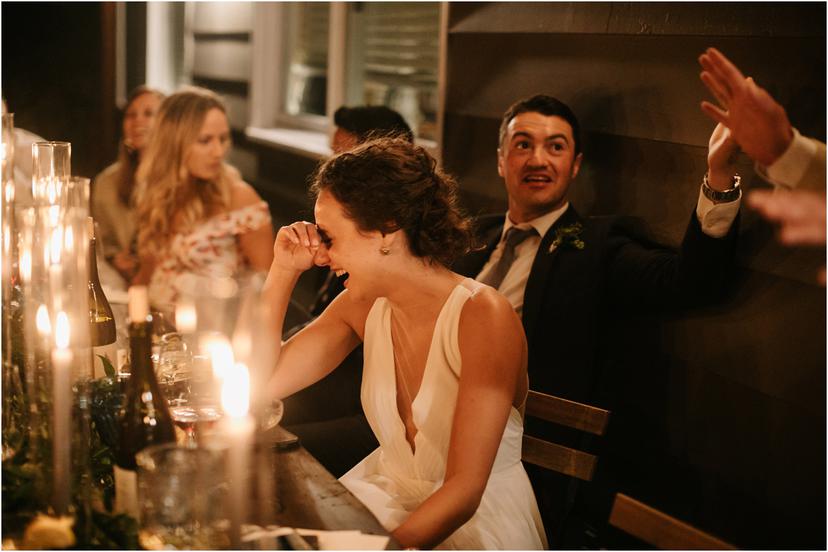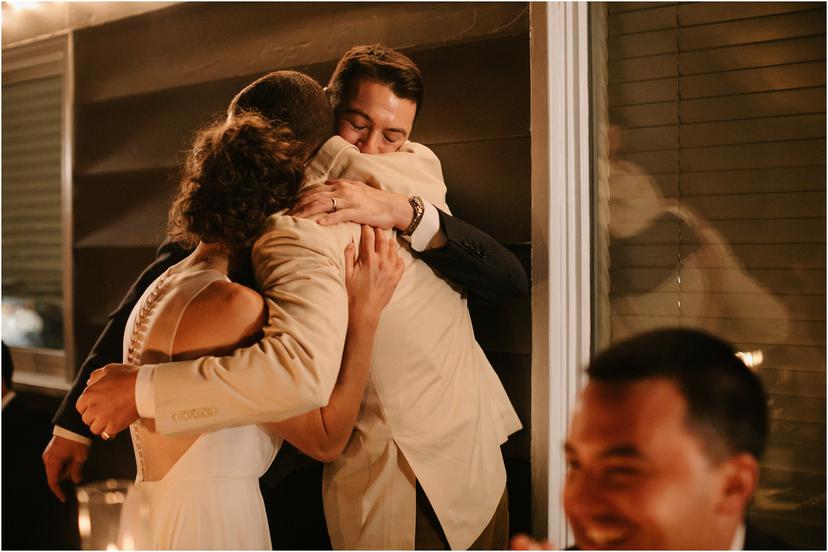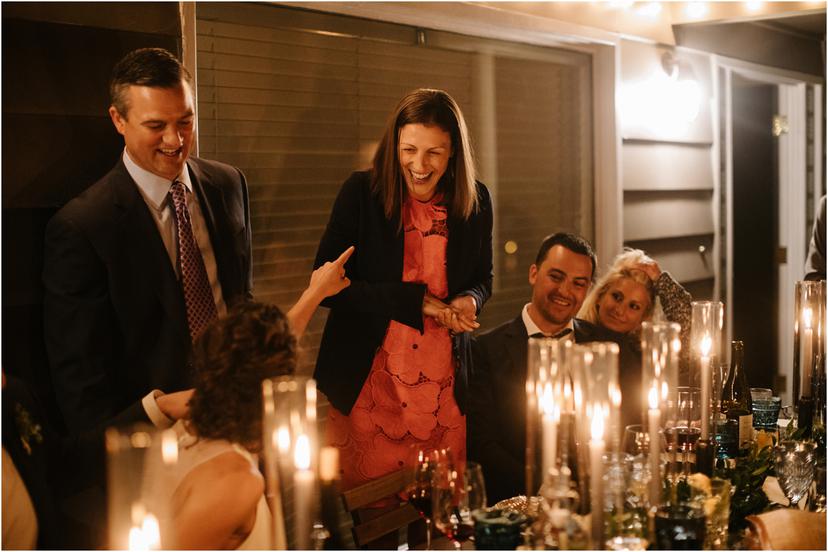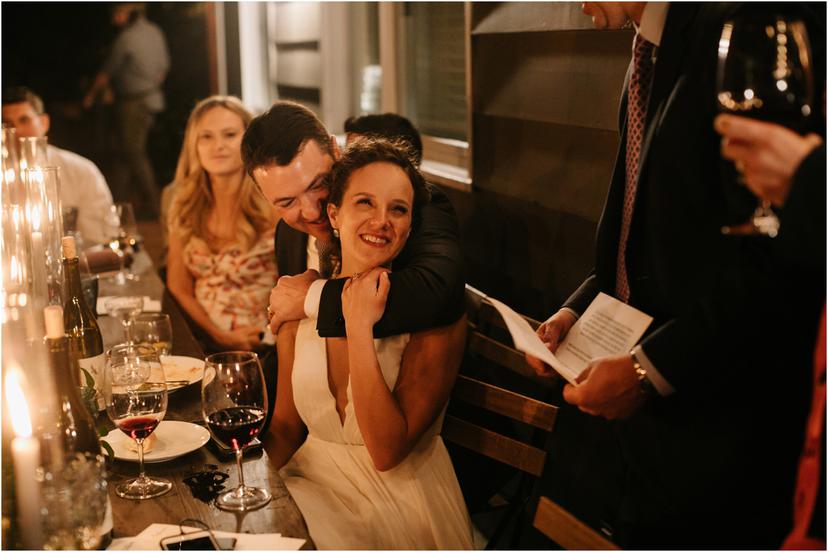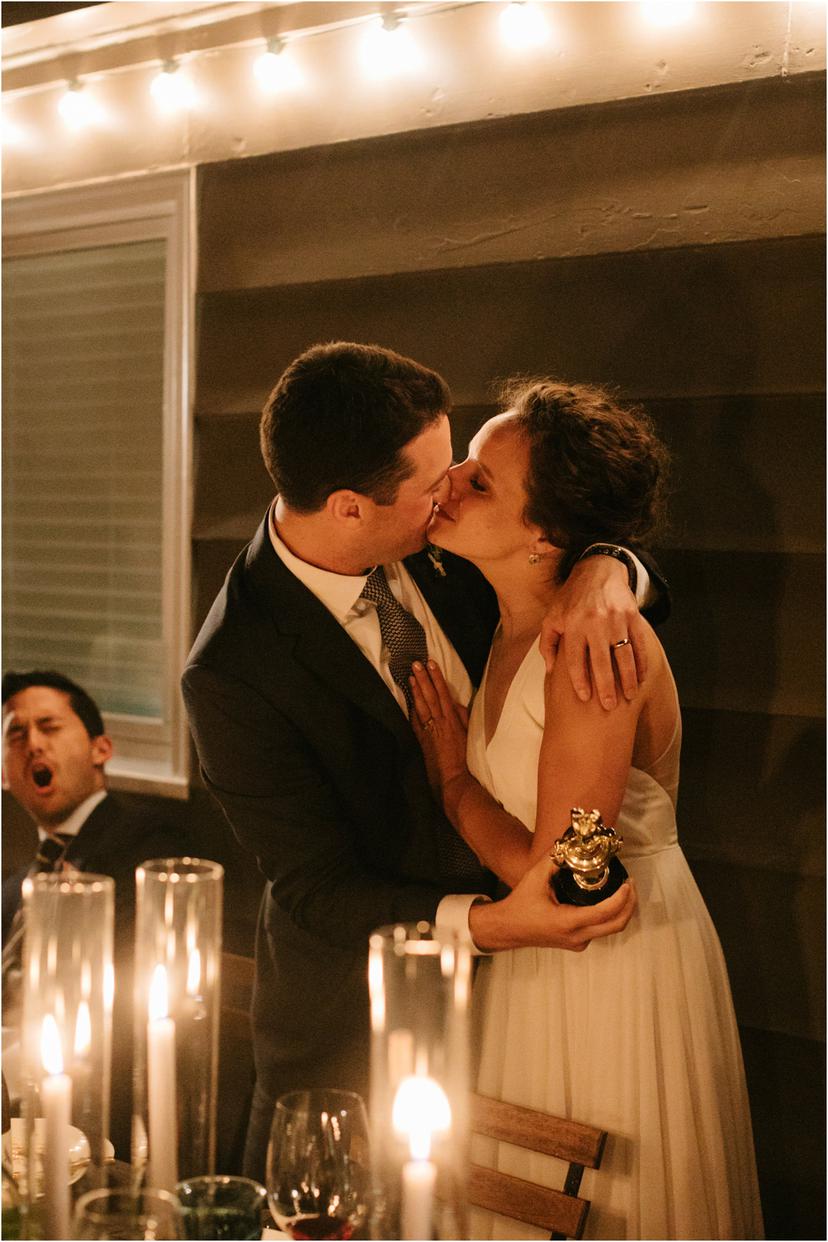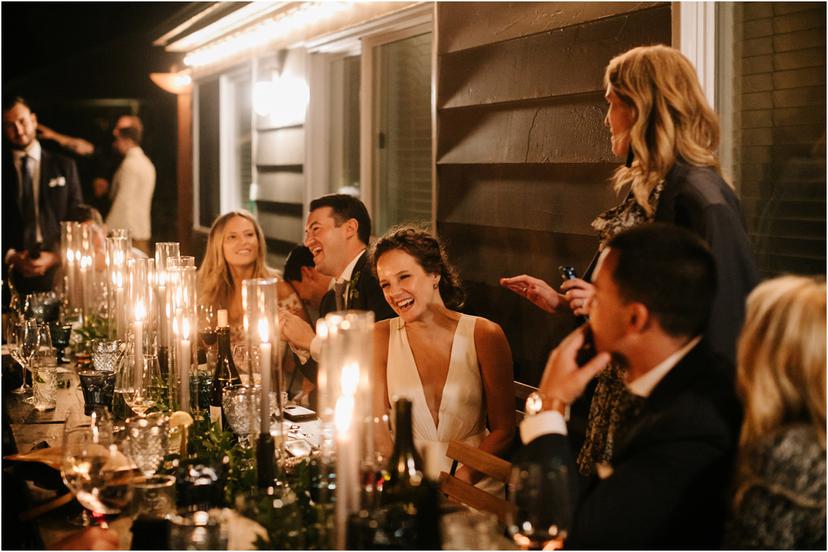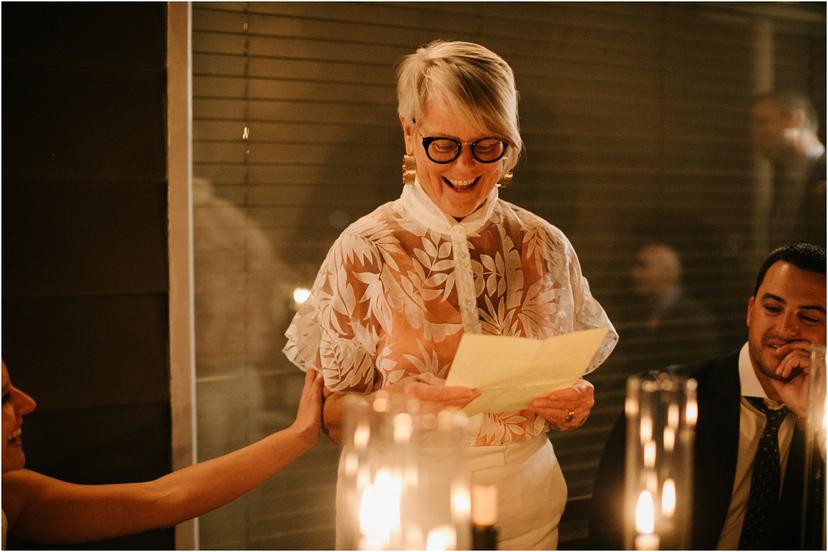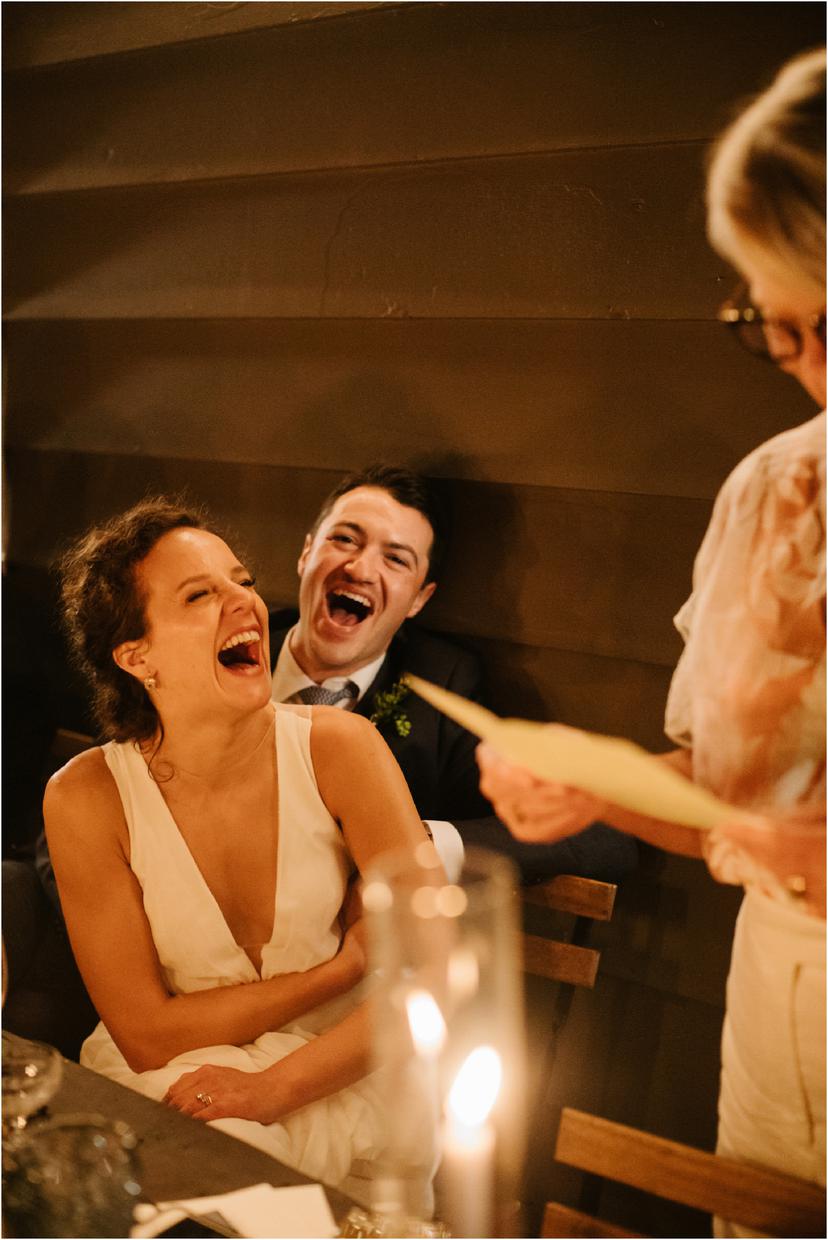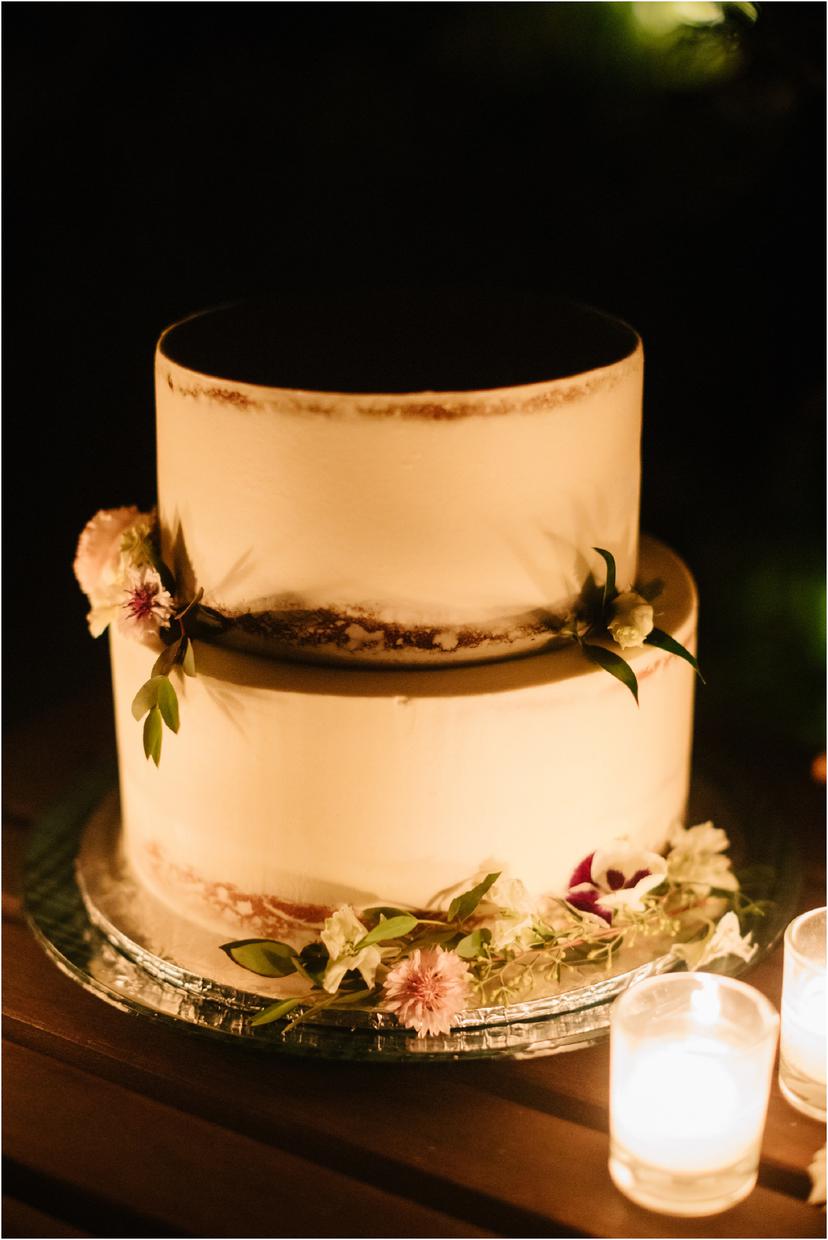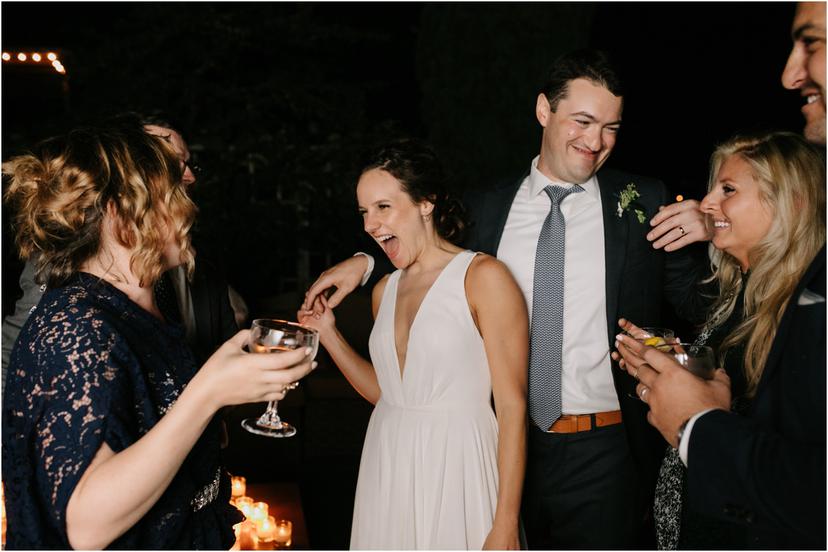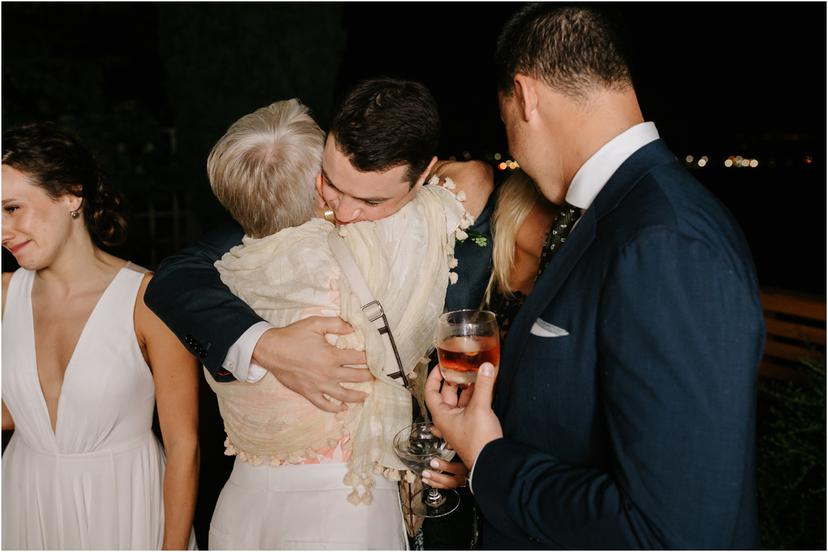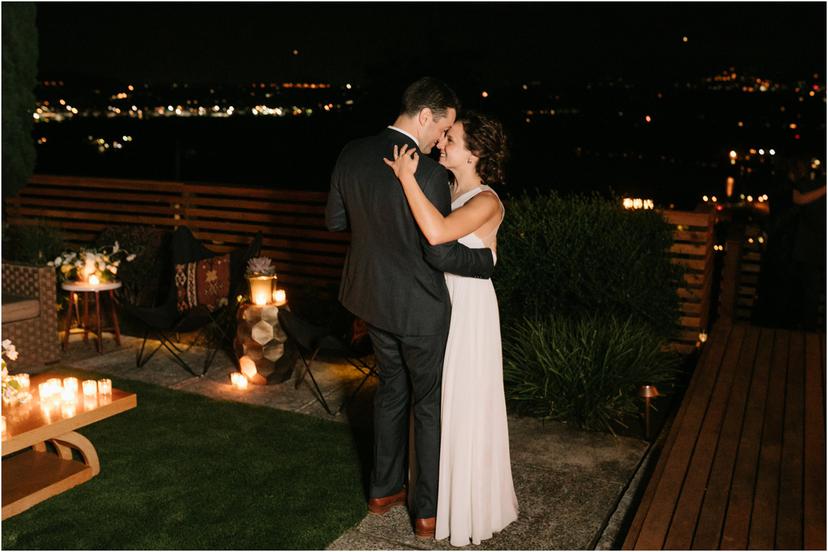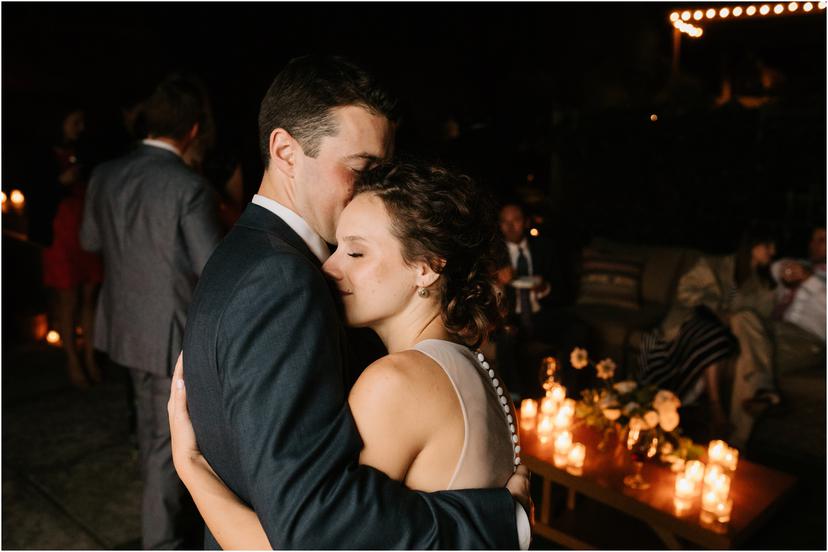 If you liked this Portland forest wedding, you might also enjoy this Leach Botanical Garden wedding in Southeast Portland!