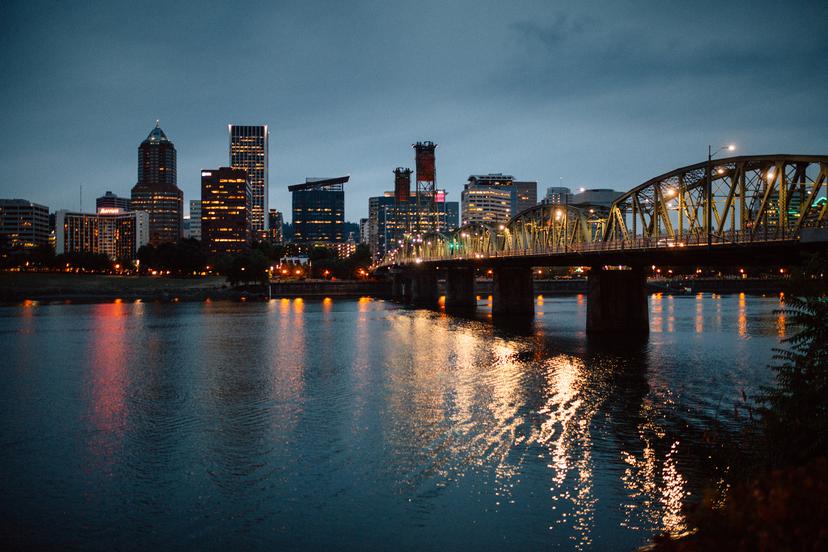 For Photographers
Mentorships
I offer individually tailored, full-day, one-on-one mentor sessions in my home in Portland, Oregon for $750. I absolutely LOVE to teach and share what I know with other photographers! A typical mentorship day starts with a late-morning coffee and brunch and getting to know one another. Then we'll head back to my home office and I'll go over my workflow, how I run my business, editing, and anything else you want to know! Seriously, nothing is off the table and I am happy to discuss anything with you that might help you! After that we'll head out to do a little photoshoot! I'll ask you beforehand what type of session would be most beneficial for you to learn from. I'll show you how I shoot, and you can shoot alongside me with direct feedback on posing/directing, using natural light, etc. The goal is that you walk away with new knowledge, more confidence in what you do, and a new friend in the industry!
If you can't do a full day, I also offer 2 hour in-person sessions for $200.
And if you aren't in Portland, I do one-on-one mentorships over Skype for $200 for 2 hours!
Podcasts
You can also learn more about my backstory and how I became a photographer by listening to any of these podcasts I've been featured on!
A 2020 INTERVIEW WITH KEONI CHATS
A 2020 INTERVIEW WITH PHOTO CLUB
FINDING CREATIVE SUCCESS PODCAST
VIDEO INTERVIEW WITH TALLAN PAUL

My Gear
I shoot with two Canon R5 mirrorless cameras.
These are my favorite lenses, in order:


Canon EF 35mm f1.4L



Canon EF 50mm f1.2L



Canon RF 85mm f1.2 L



Canon 16-35mm f2.8L.



Canon 70-200mm ISII f2.8L



Canon EF 45mm f2.8 Tilt Shift



Canon EF 40mm f2.8 Pancake lens



Canon EF 24-70mm f2.8L,



I also have a Canon 580 EX II Flash that I use for bounce-flash at weddings with a black piece of foam.






My Software and Apps
I cull my images in Photo Mechanic, edit in Adobe Lightroom, and retouch skin (when necessary) in Adobe Photoshop. I use Jpeg Mini to make my files smaller, and I also use Blogstomp for blogging and putting multiple images side by side. I use Polymail to make sending emails easier. I love to use Canva for designing everything and anything. I currently use Dubsado for client management. My website is a custom static website built on Hugo by my husband Mikael Weaver. My logo was designed by April Zelenka of Third West Studio.