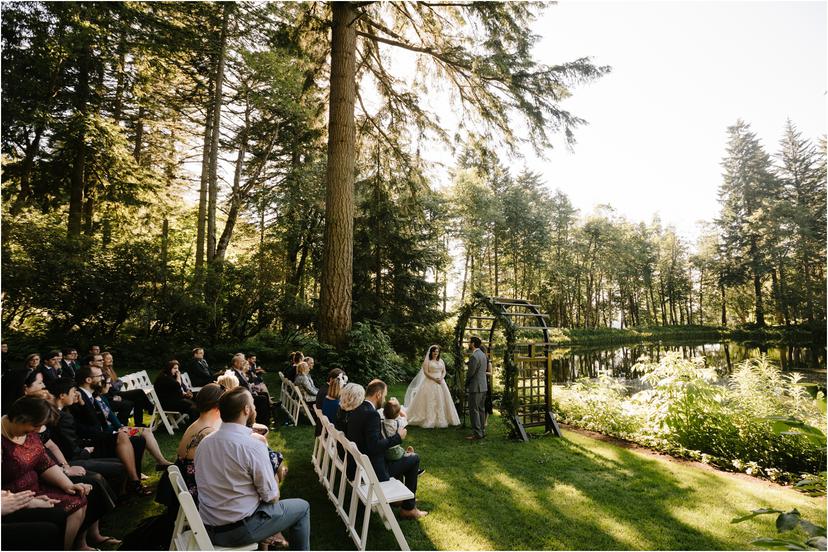 Bridal Veil Lakes Wedding
You guys, this Bridal Veil Lakes wedding was SO stunning. I'm obsessed with this venue and this couple! Dan and Jeanette's wedding day was profoundly personal and so them. They valued good food, great guests, and having fun, and that's precisely how the day went.
Dan and Jeanette's vows were incredible - full of nerdy references involving escape rooms, super-villains, and survey data (you can read more about their backstory and how Dan proposed in an escape room on their engagement blog post here). Their simple green, white, and rose gold palette looked stunning against the backdrop of the lake and forest. We also witnessed a spectacular sunset and ate some of the best wedding food I've ever had from Luc Lac! It was such a fun and lovely day!
About Bridal Veil Lakes
Bridal Veil Lakes is one of my favorite Columbia River Gorge wedding venues! It's tucked away in a tranquil section of forest and feels SO private and secluded. The lake has canoes for guests to play around with, and many beautiful flowers, ferns, and trees that make for some stunning photos. Want to know more? You can read about it on my Columbia River Gorge venue post here!
What was your favorite memory from the wedding?
"There were so many!" Dan and Jeanette said. "We were really happy with how the ceremony turned out. We wanted to keep it short, sweet, and personal. Meghan, our officiant, did a great job, and I was tearing up the whole time. Our other favorite memories were the thoughtful and touching toasts, the amazing sunset, and the unexpected surprise that people actually used the canoes!"
Why did you choose Bridal Veil Lakes as your venue?
"Our favorite thing about the venue was the natural beauty. We can both be perfectionists so we wanted a venue where it would be beautiful, but we wouldn't have to spend a lot of time fussing around with decorations on our wedding day. We also really liked how secluded it felt— we had the whole venue to ourselves, so it felt more magical to us!"
Do you have any advice for other couples planning weddings in the Columbia River Gorge?
"Book accommodations super early because there's limited availability of nearby places! If you have people coming from out of town, definitely get them to book early and if you are interested planning on renting nearby to get ready for the wedding, book early and check out the area beforehand.
"Weather is chillier than in Portland. If your venue is all outdoors, definitely invest in some space heaters and blankets for your guests! We got dozens of blankets from Ikea for $2.50 a piece, and we're planning on donating them to a local animal shelter."
Any other insight for engaged couples?
"If you know what is important to you and you're not afraid to be a little untraditional, you can save a lot of money and share your personality in the process. For food, don't be afraid to look outside of traditional wedding vendors for catering! We went with Spork Bytes, a catering company that partners with a variety of local restaurants and does a lot of office and business events — this gave us a lot of options, and most importantly a lot of flexibility. We were able to adjust quantities and items a couple weeks before the wedding day, and we actually had the option to change restaurants up to a month in advance. It was really special for us to be able to share food from Luc Lac Kitchen, one of our all-time favorite Portland restaurants.
"We also went outside traditional vendors for our flowers. We ordered garlands and white roses from Costco, and for her bouquet, Jeanette used a beautiful flower arrangement from Farmgirl Flowers.
"When it comes to the day itself, many people warned us how quickly it goes by and to enjoy every moment. Weddings can be stressful at times, and after planning for about a year, we had a lot invested in how we had imagined everything. I wish someone had told us it's ok not to love every single moment, but be sure to really soak in the good moments and remember that later on, you will be able to reflect on everything that did go right."
The Slideshow
The Vendors
The Photos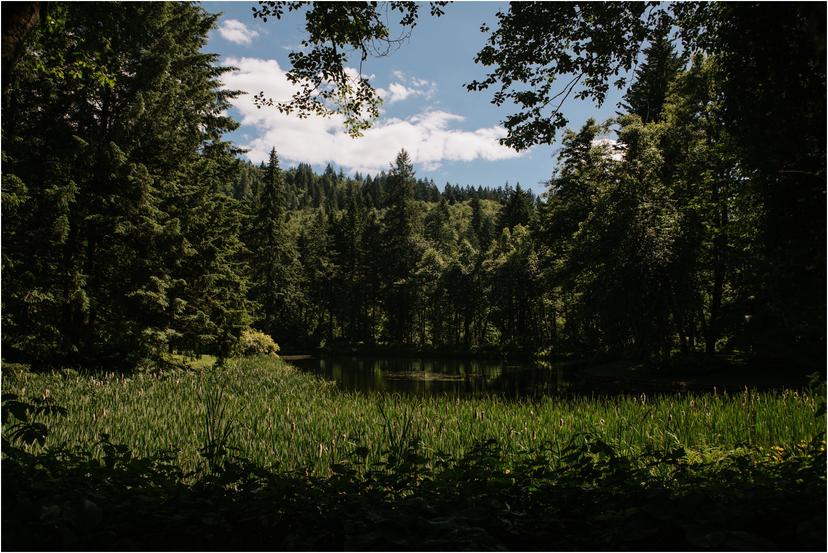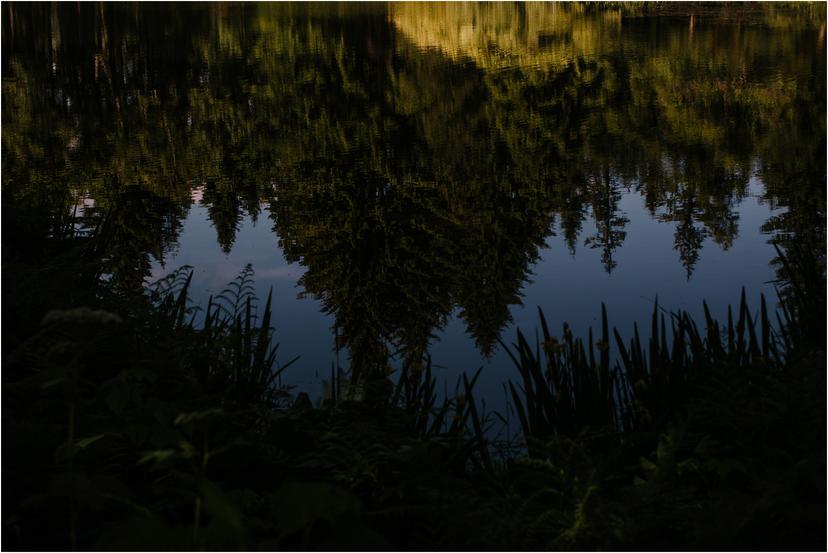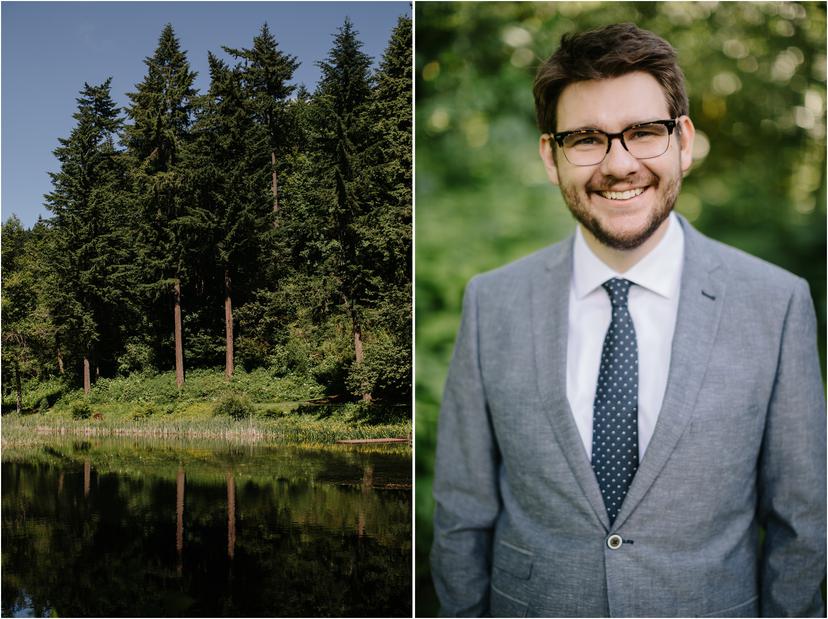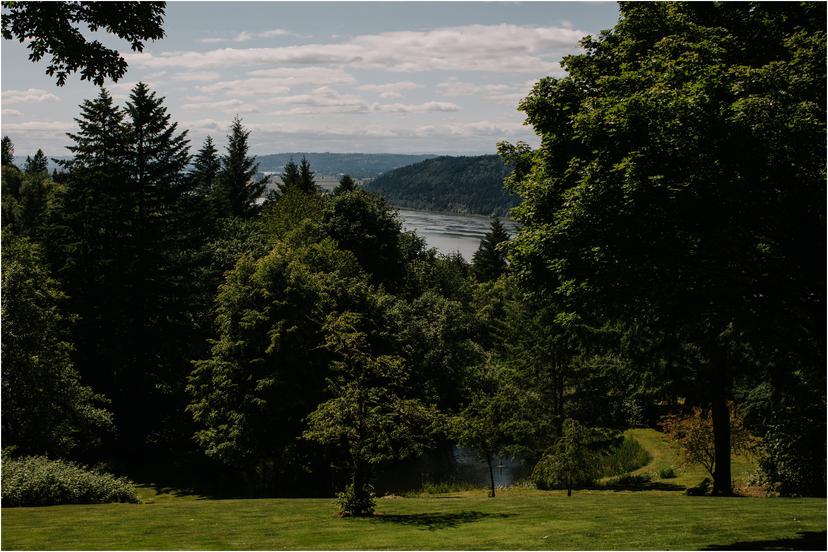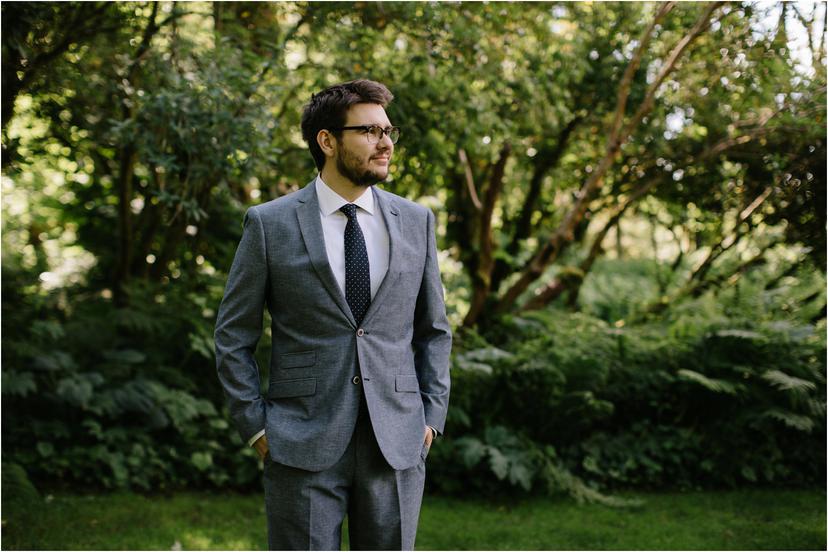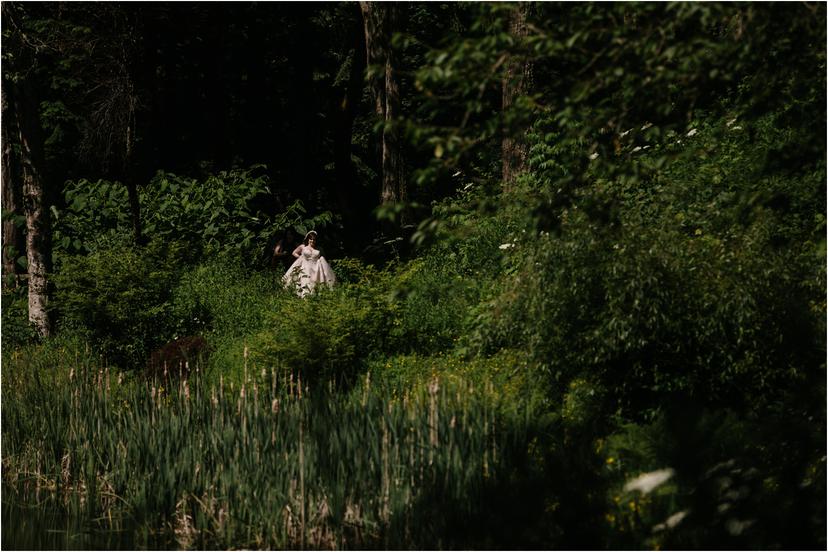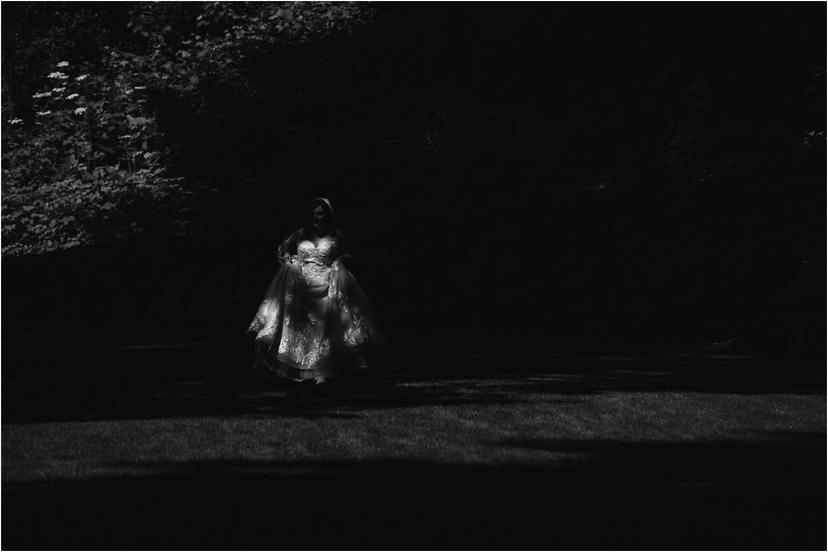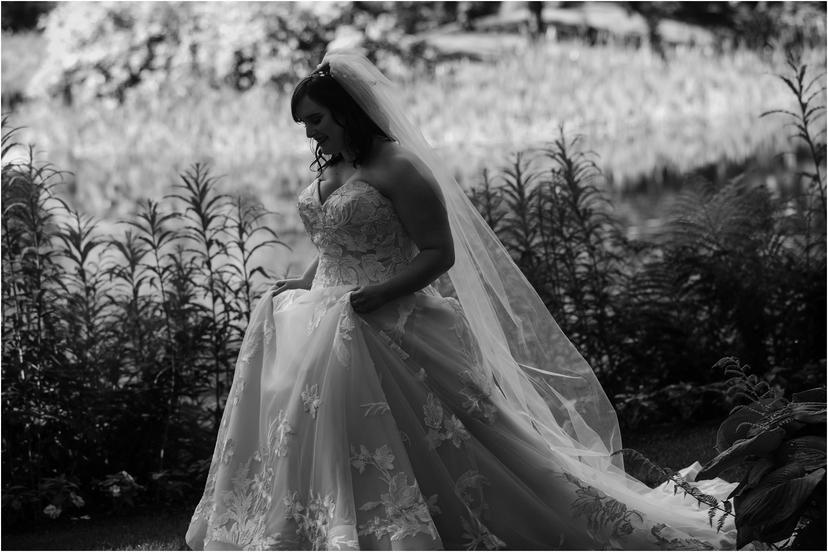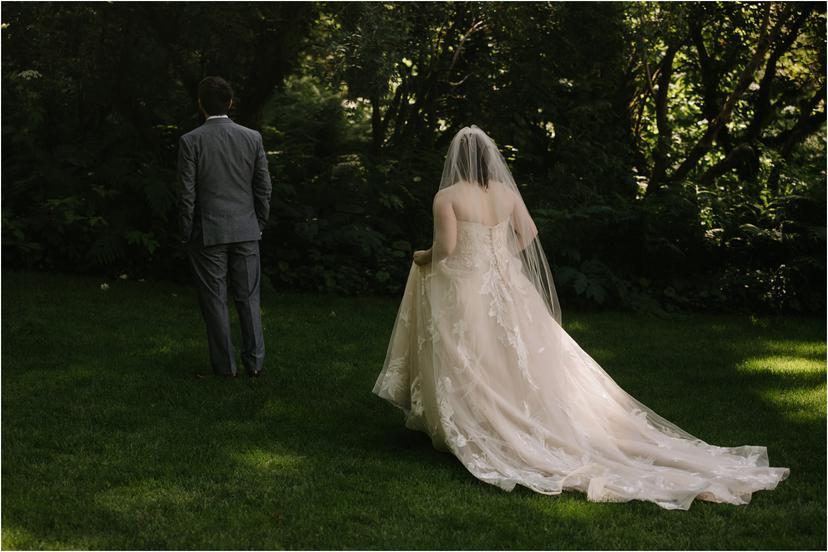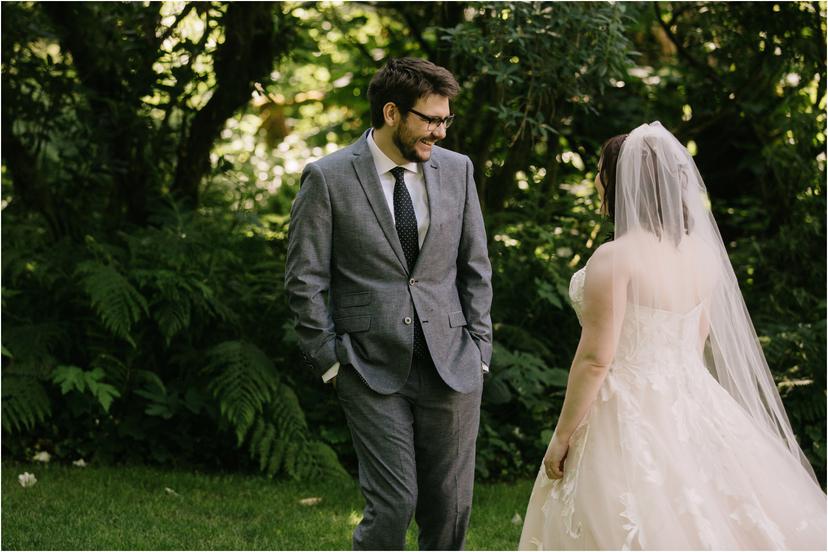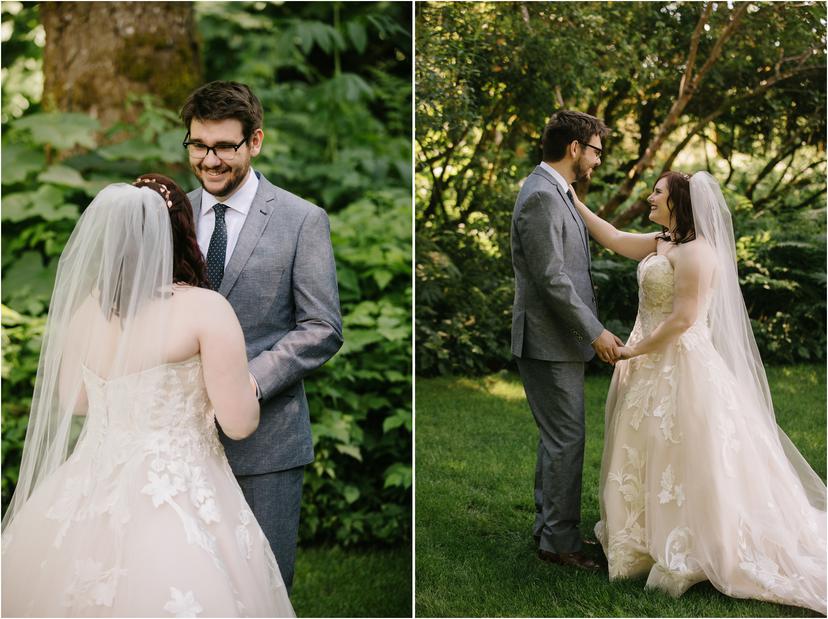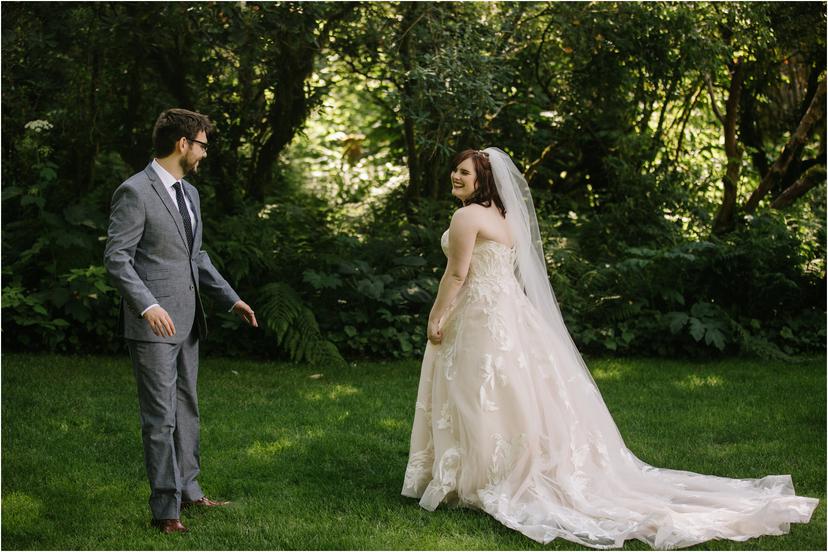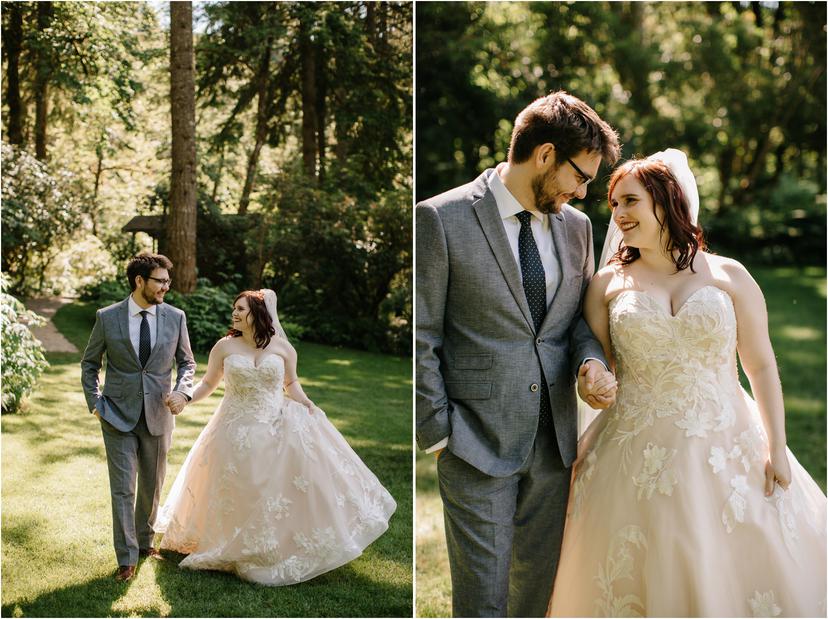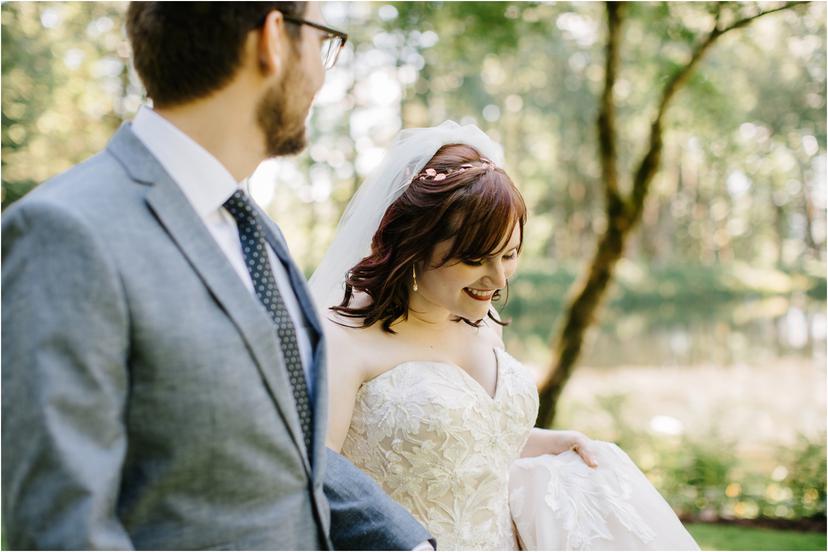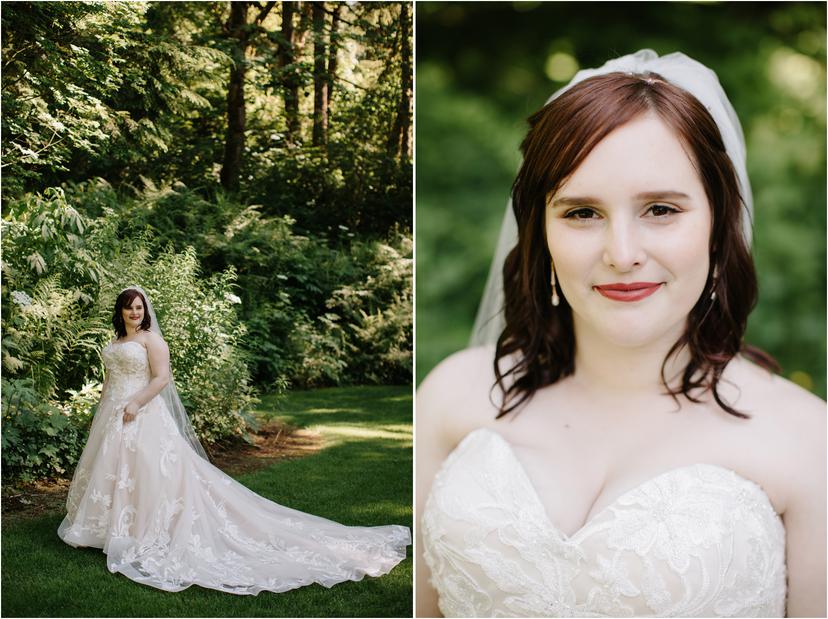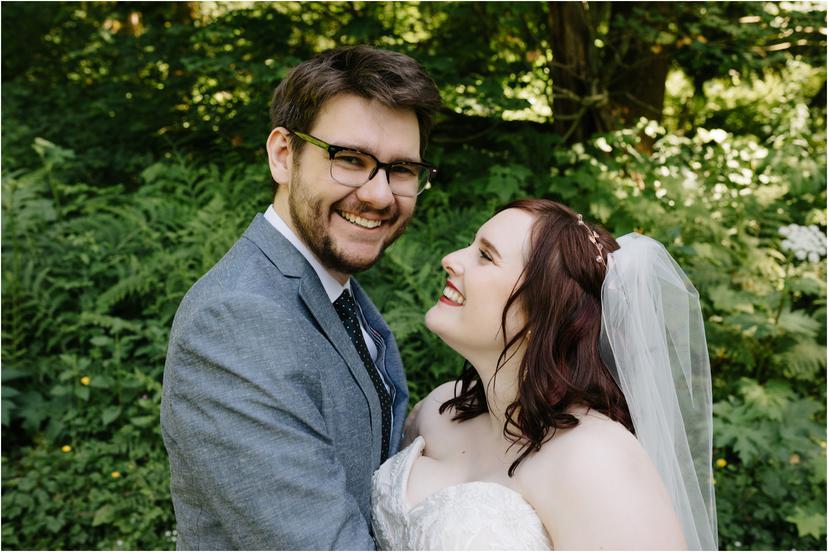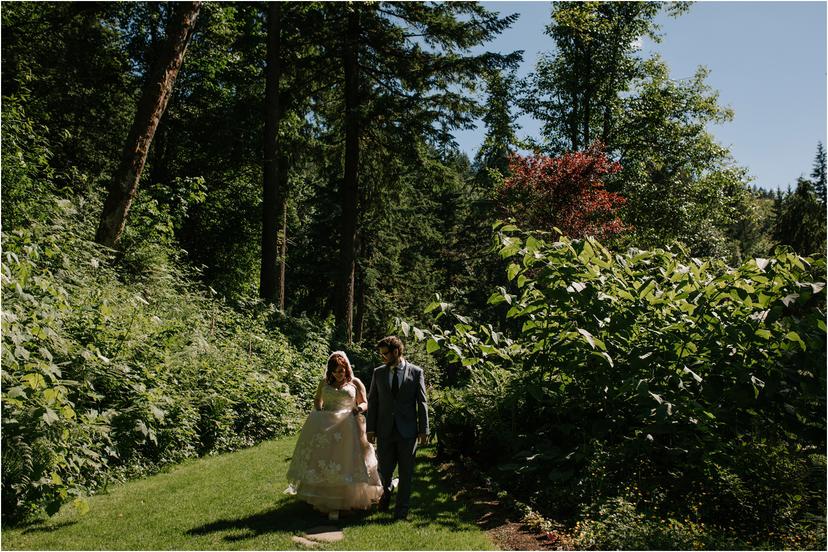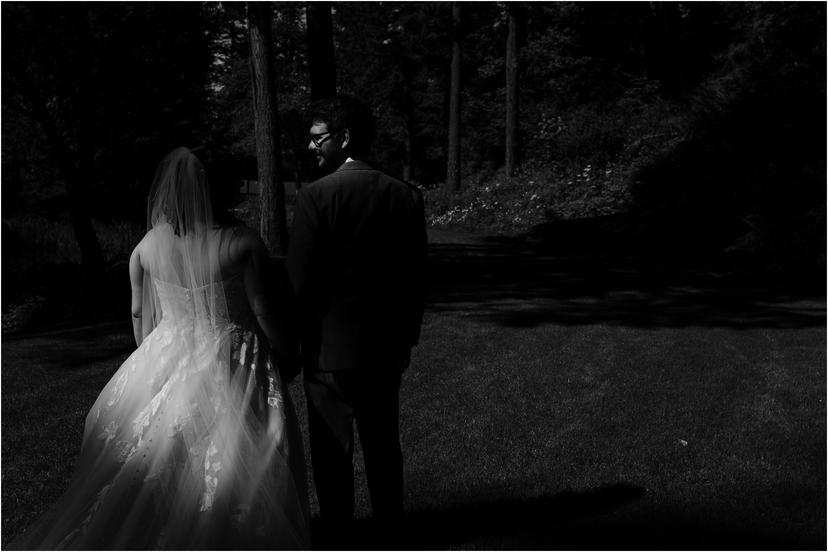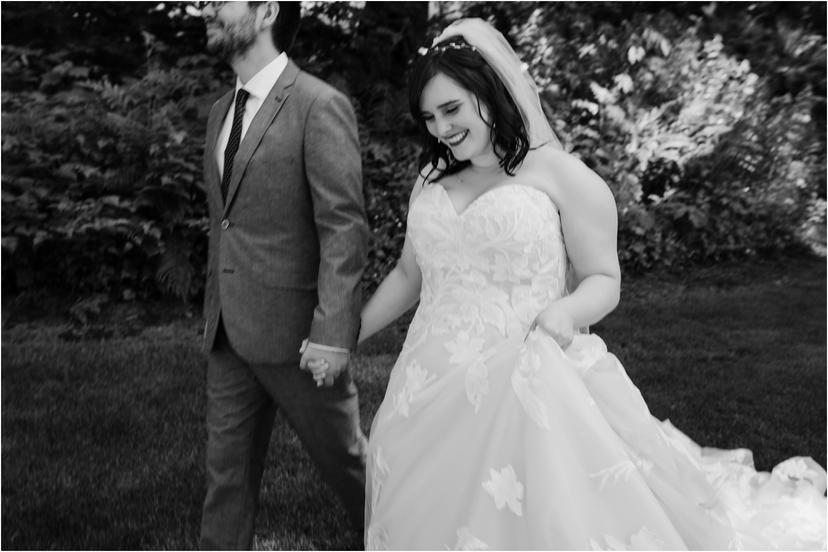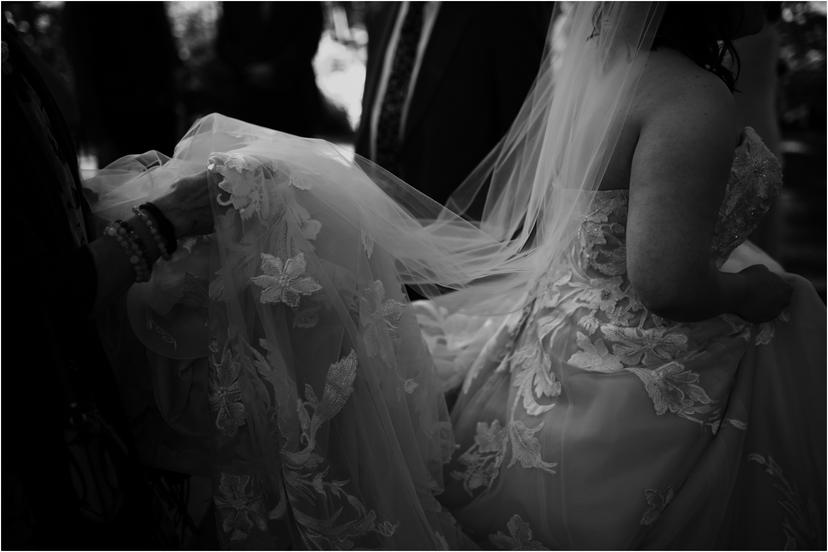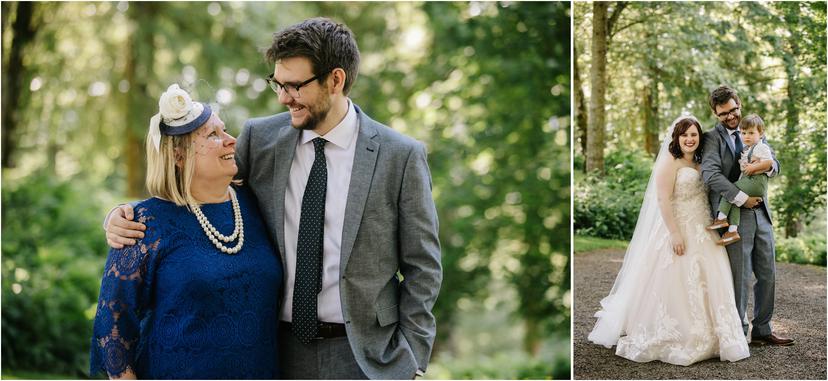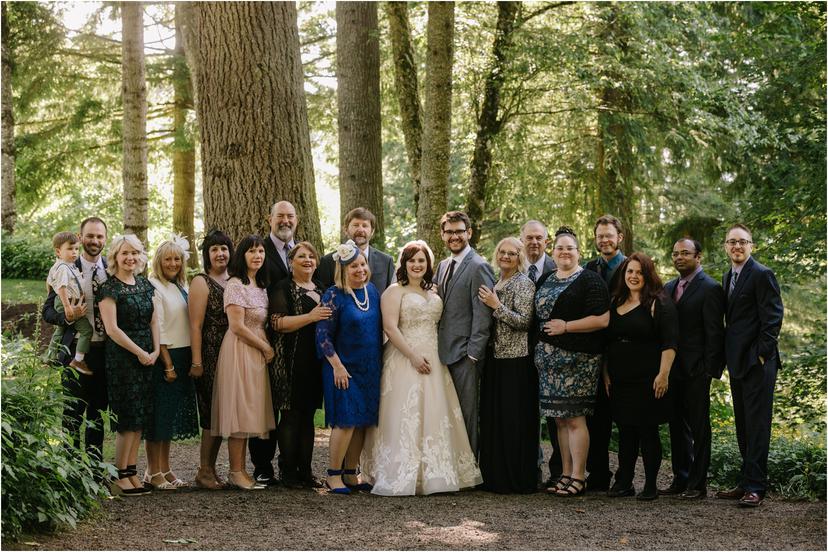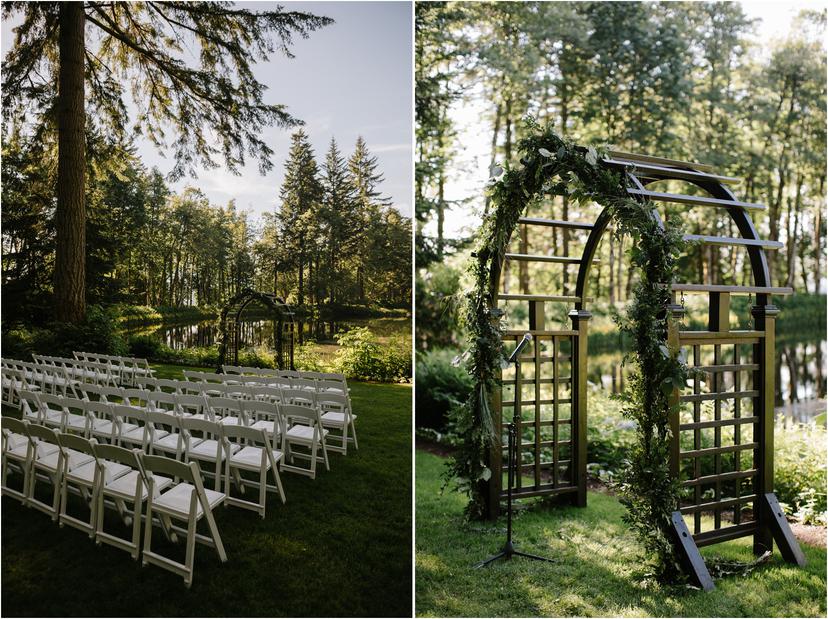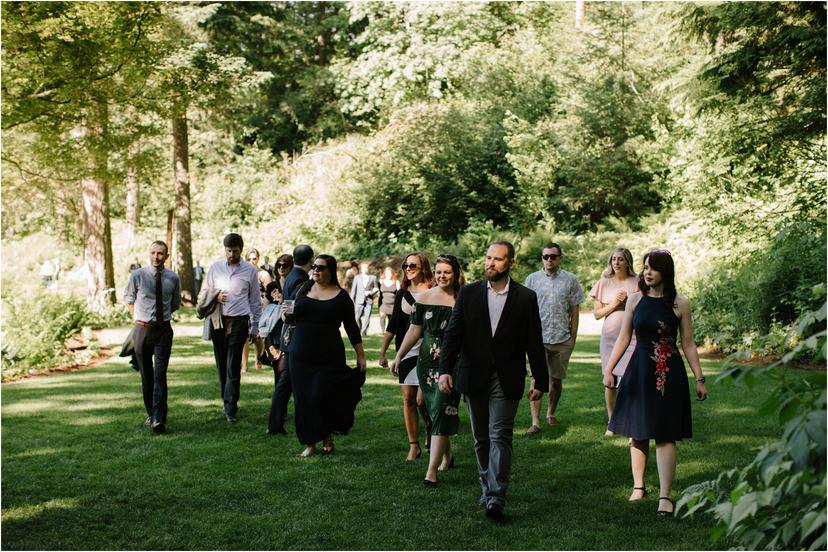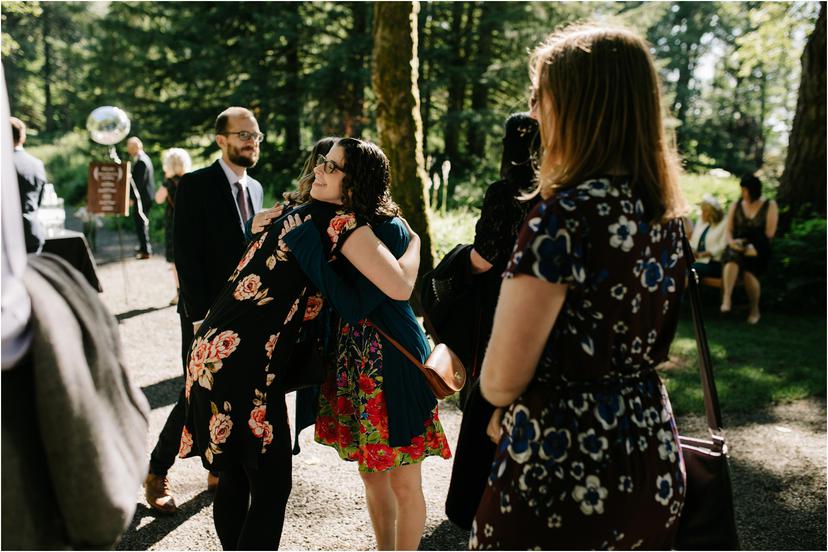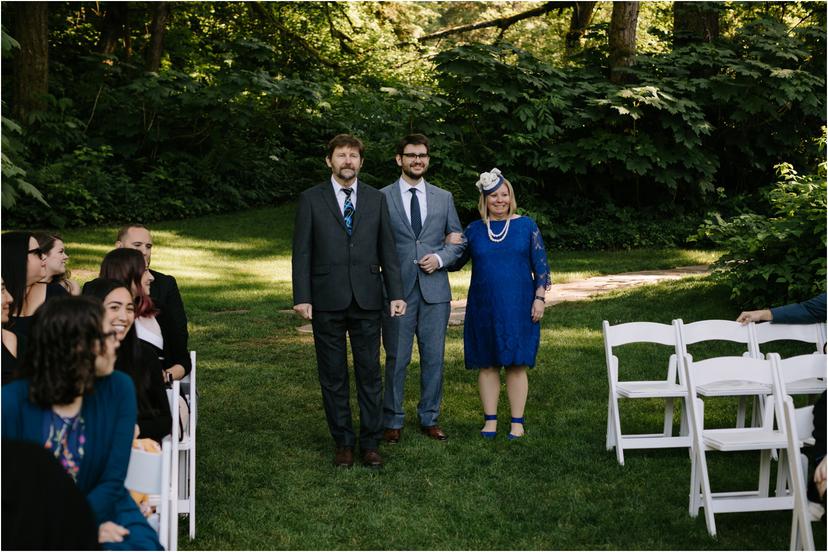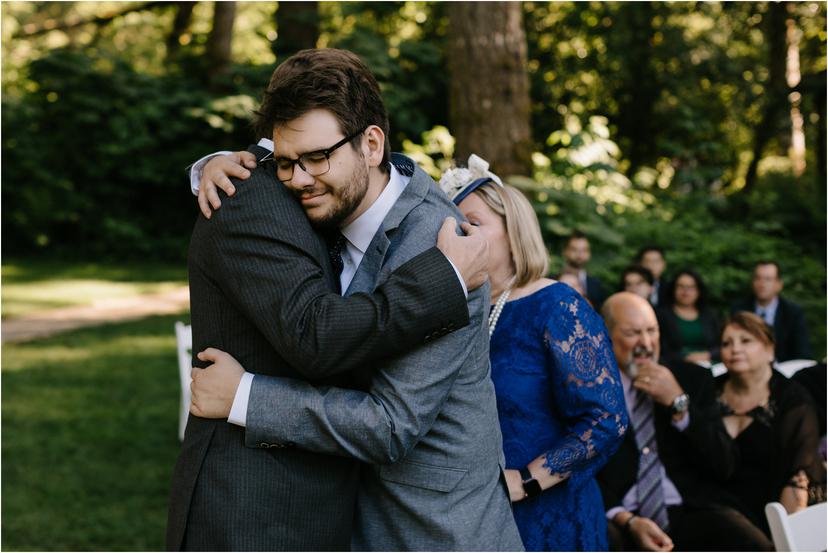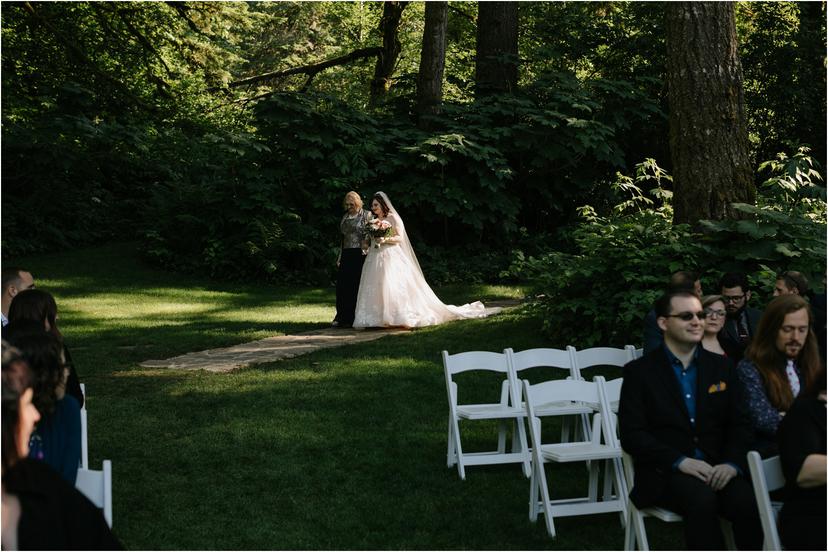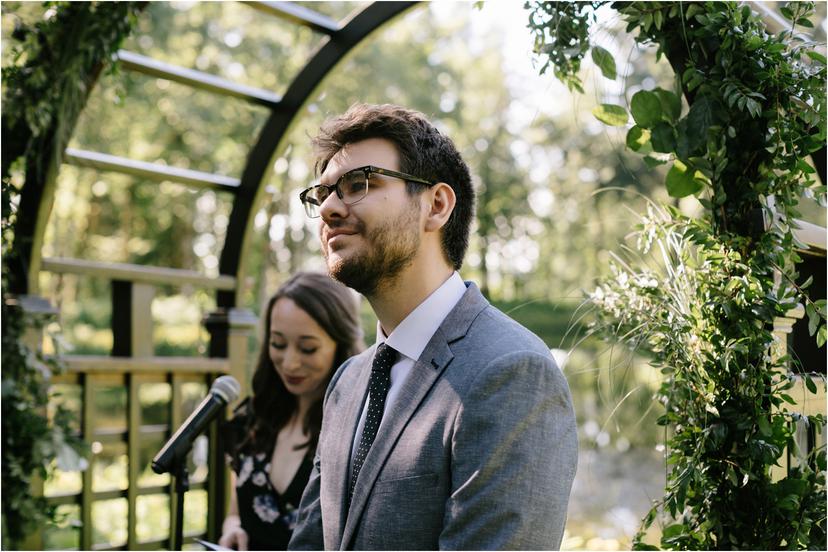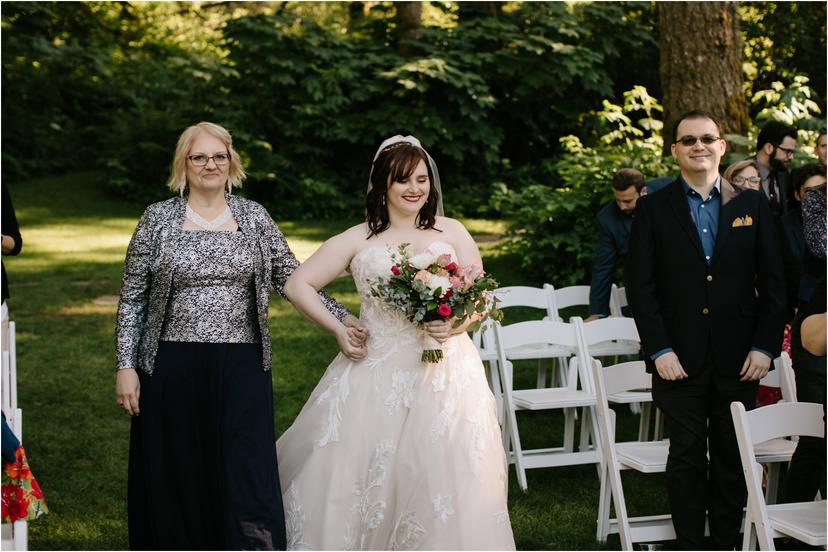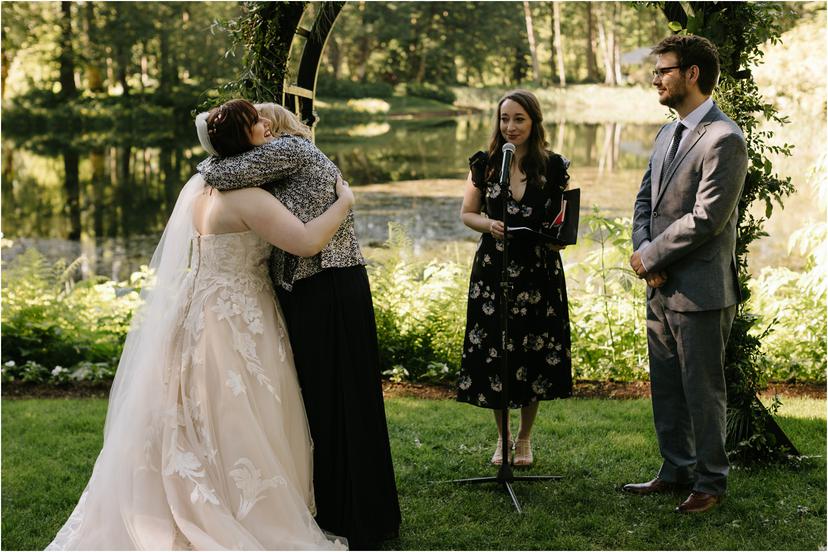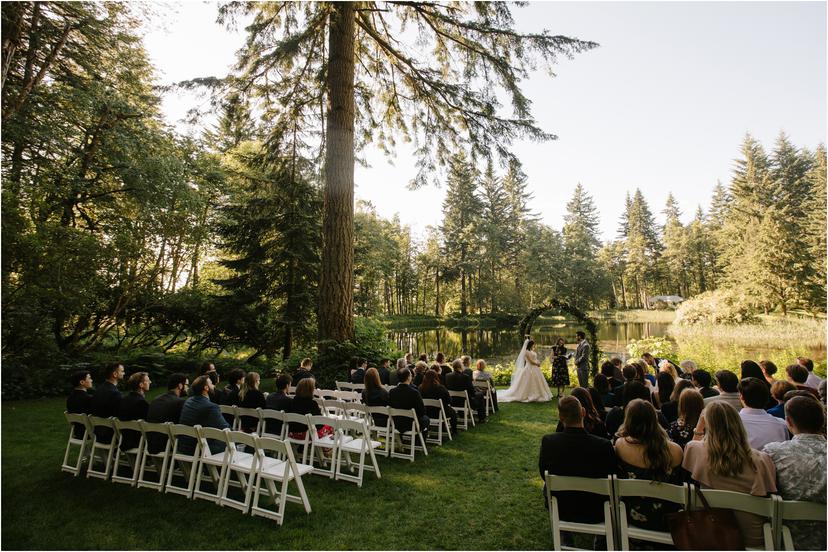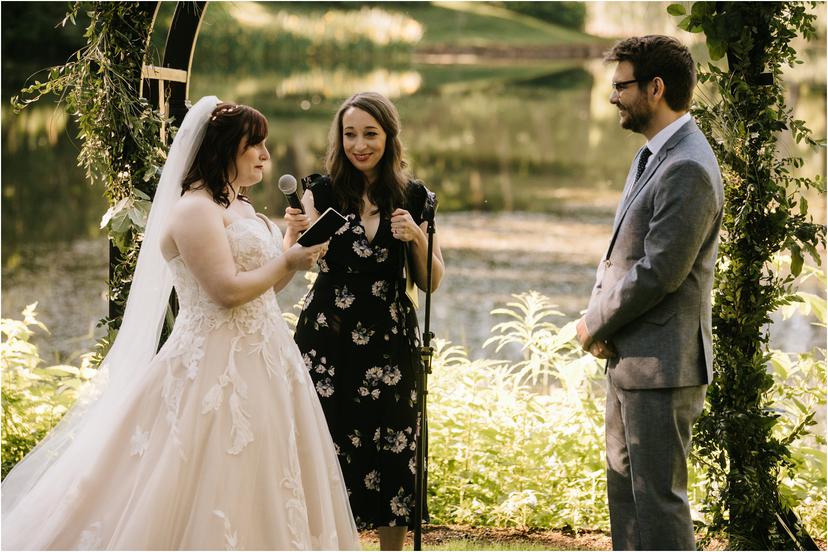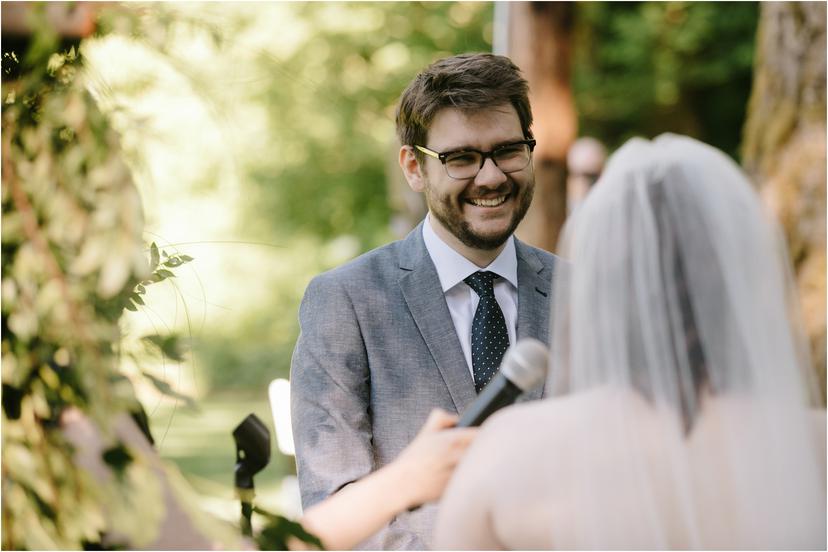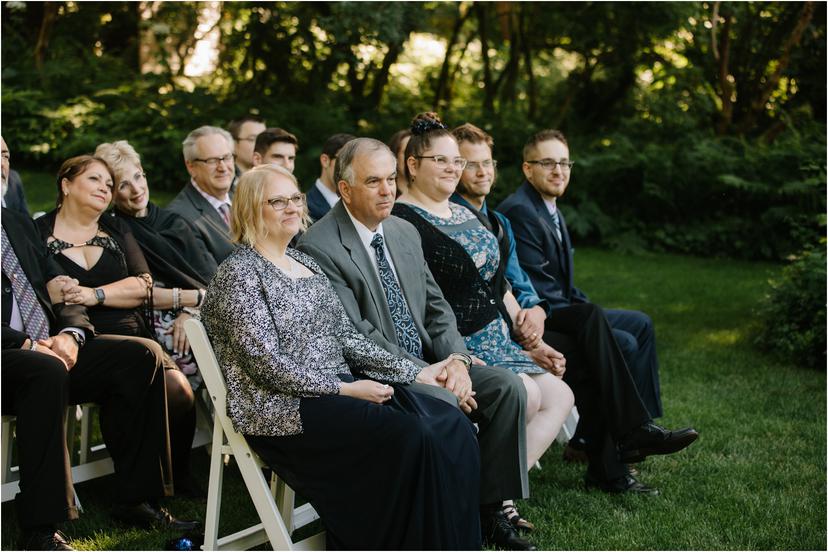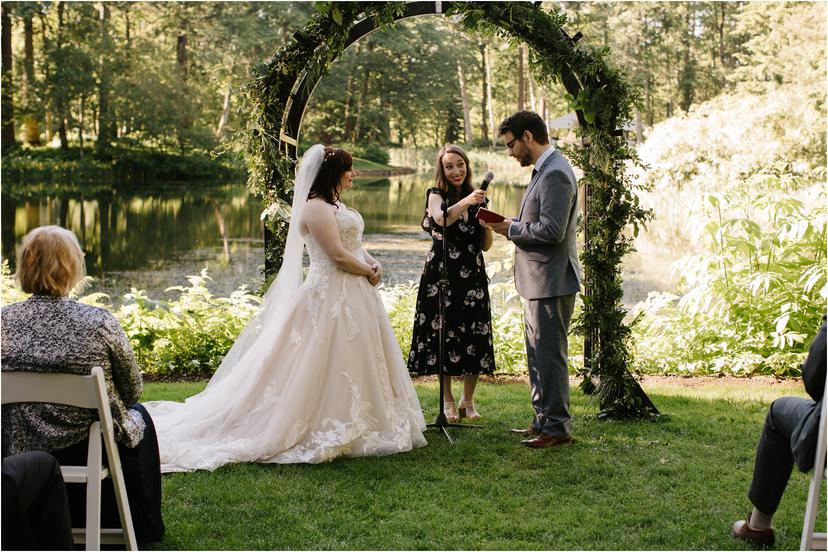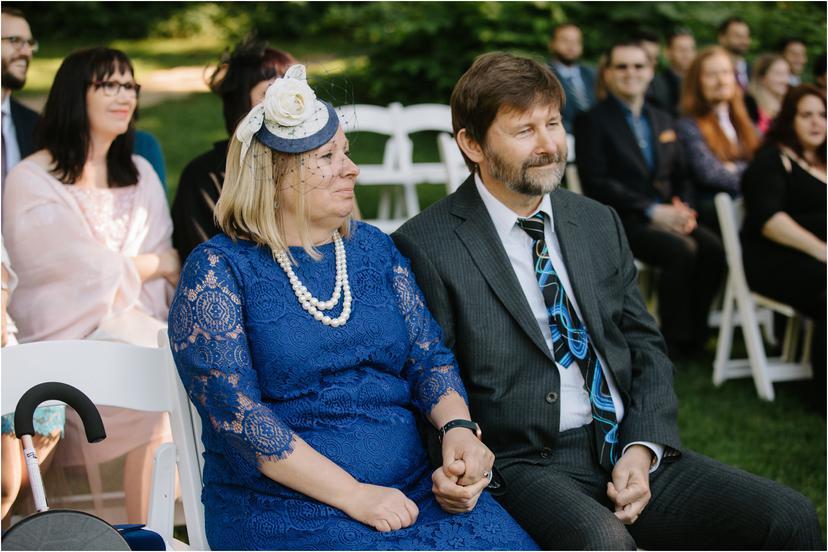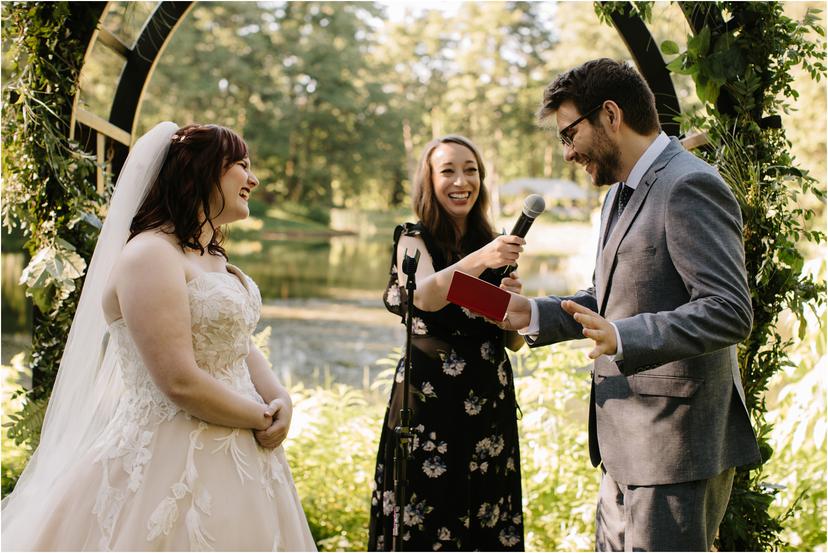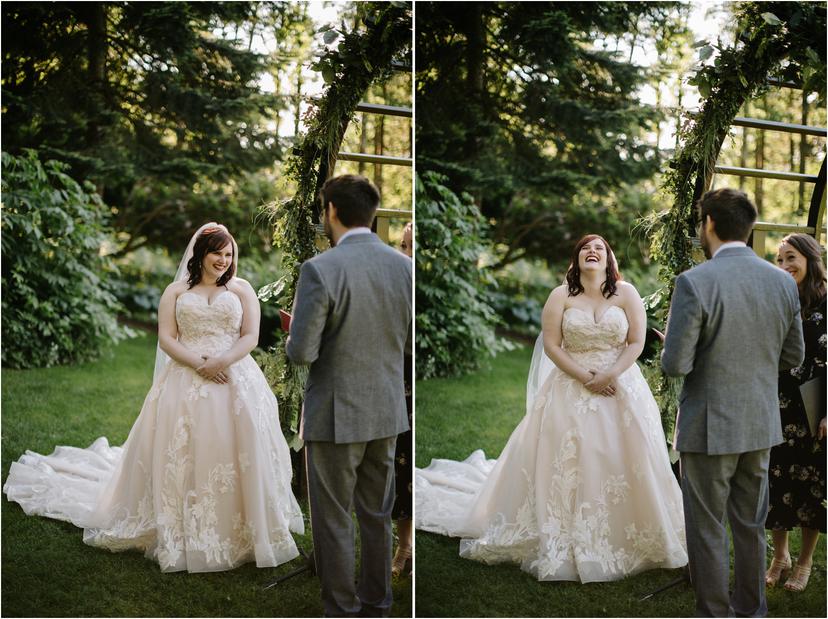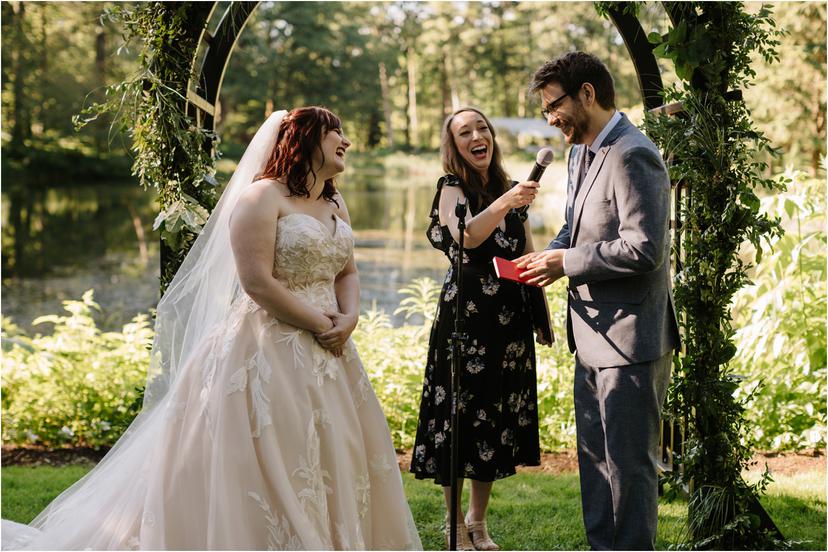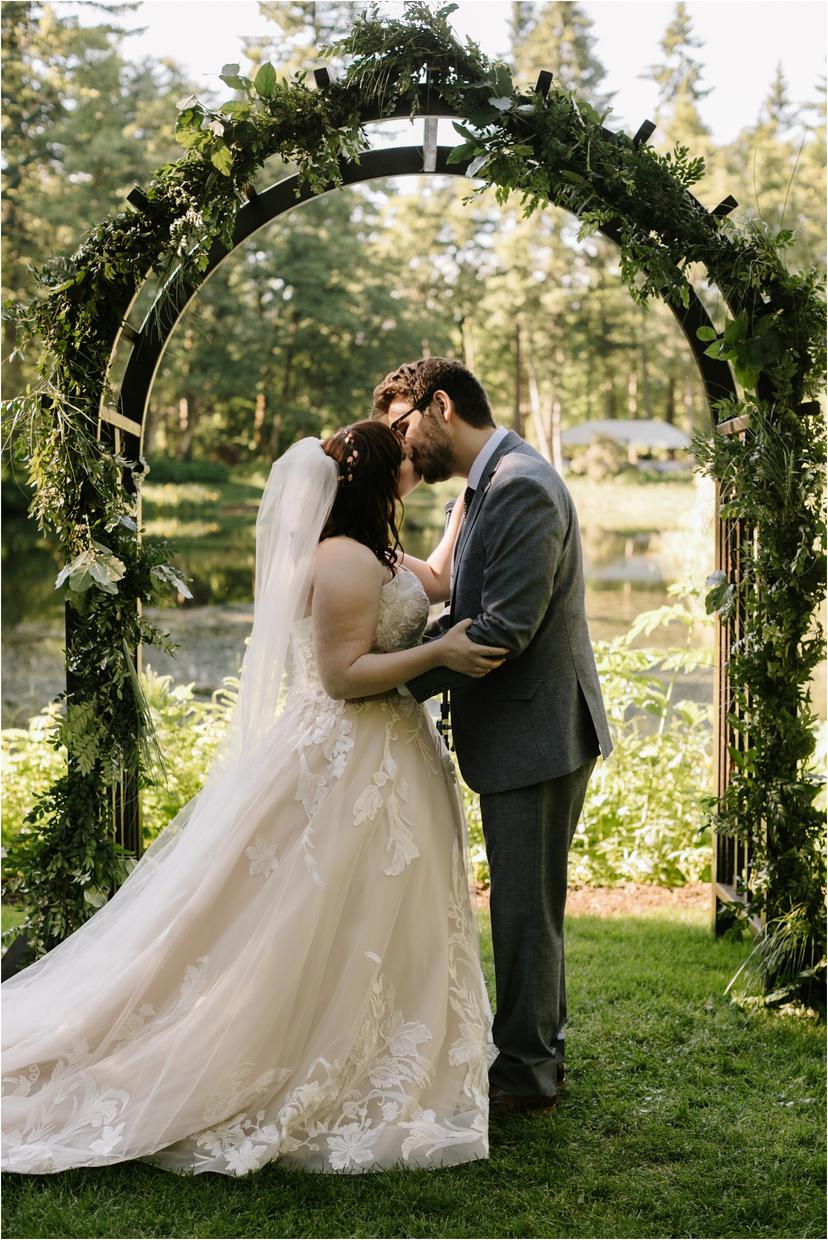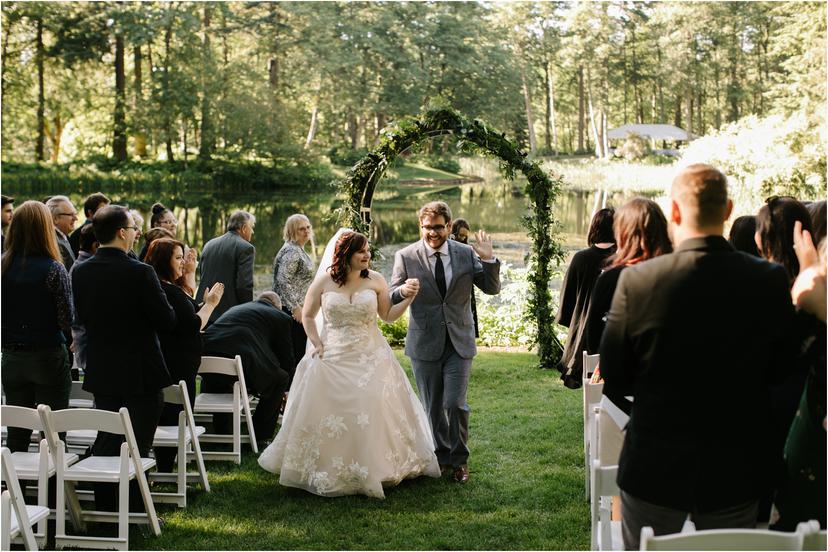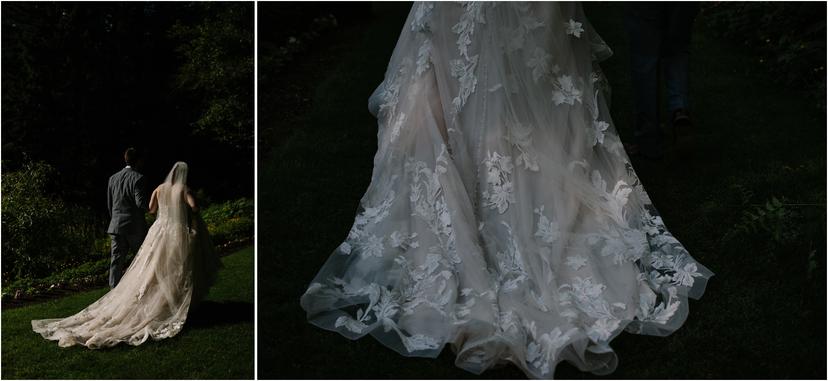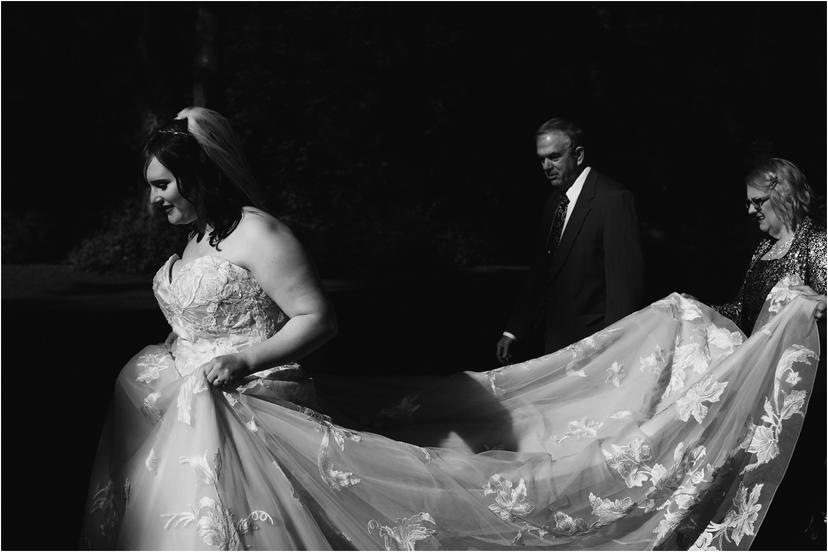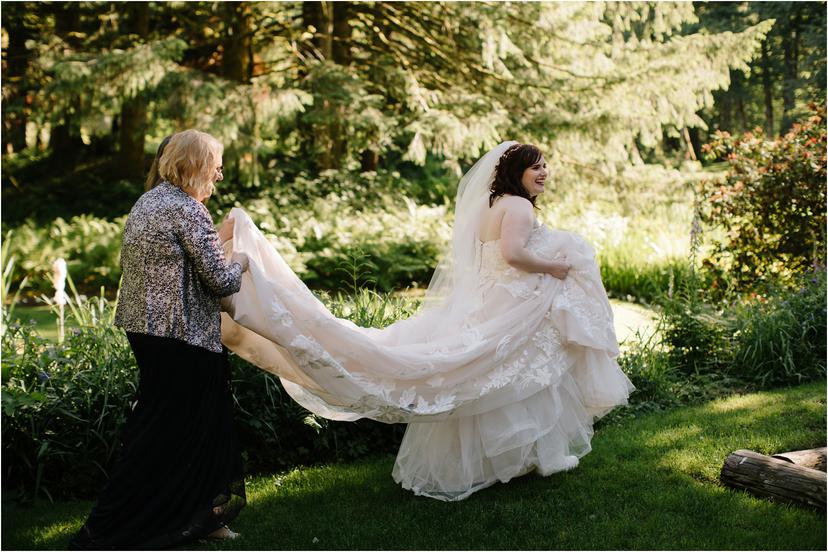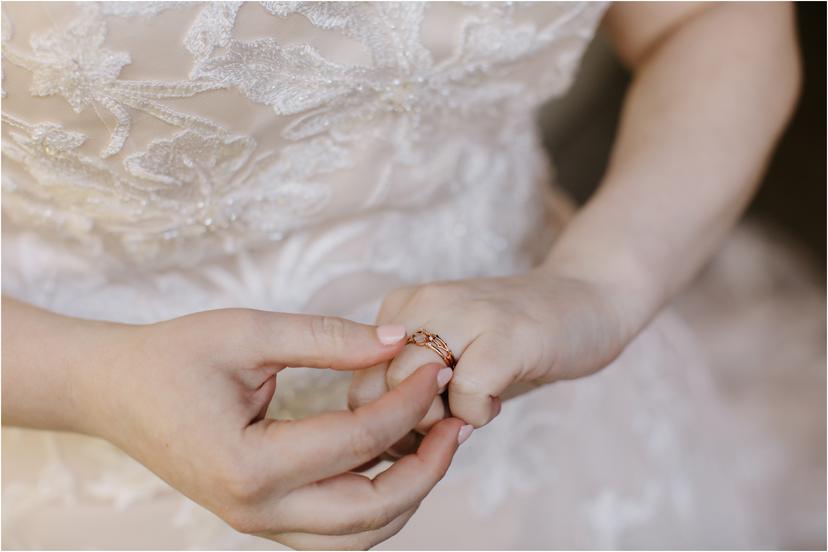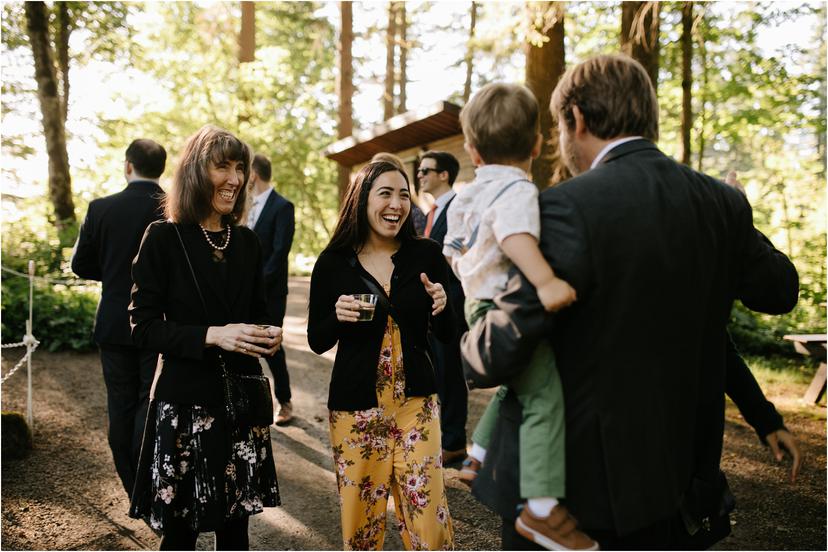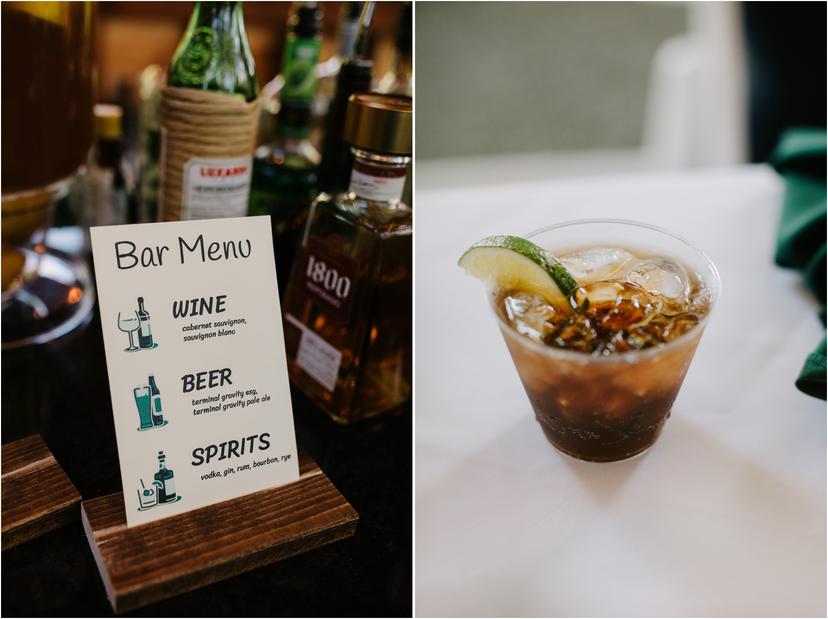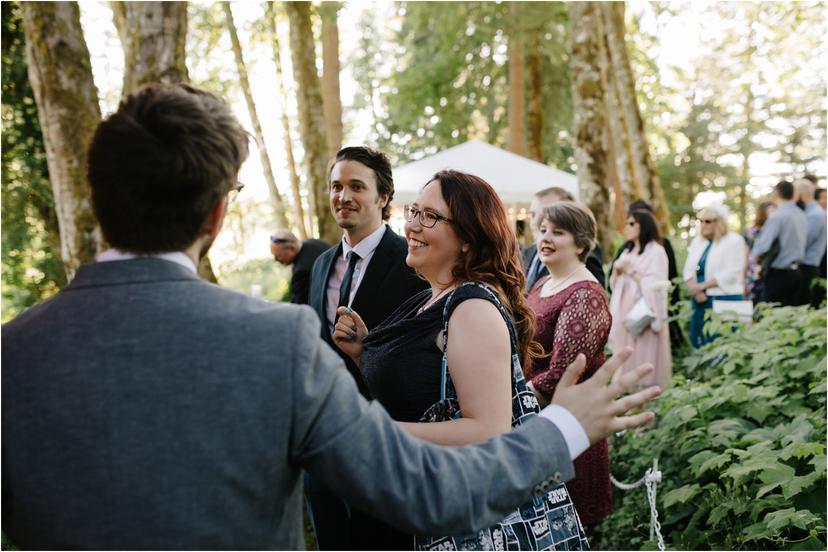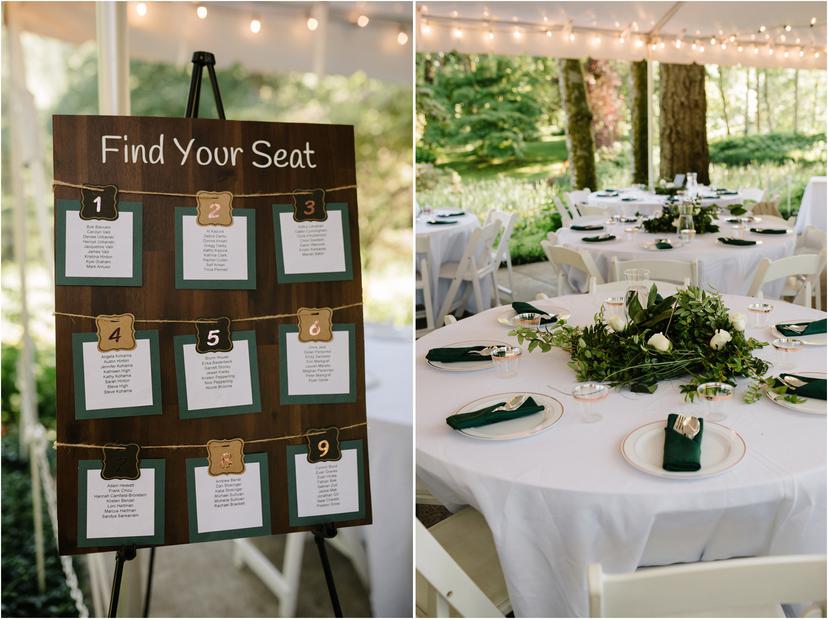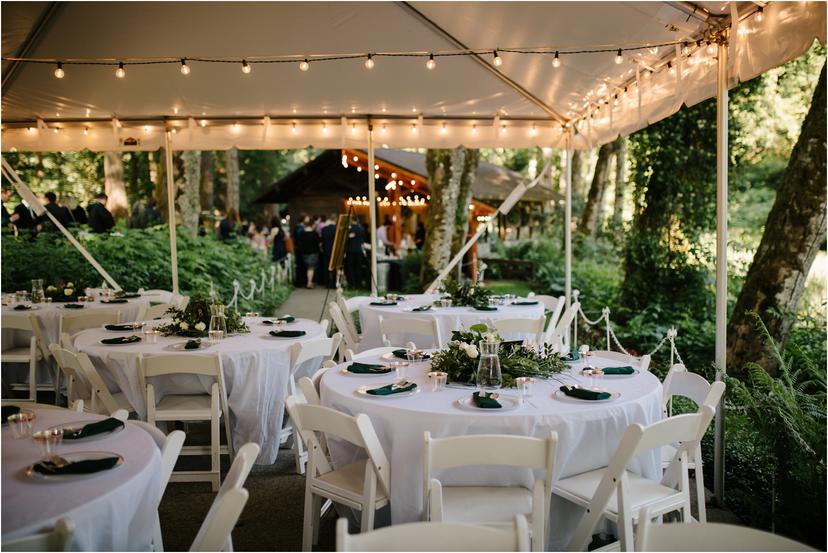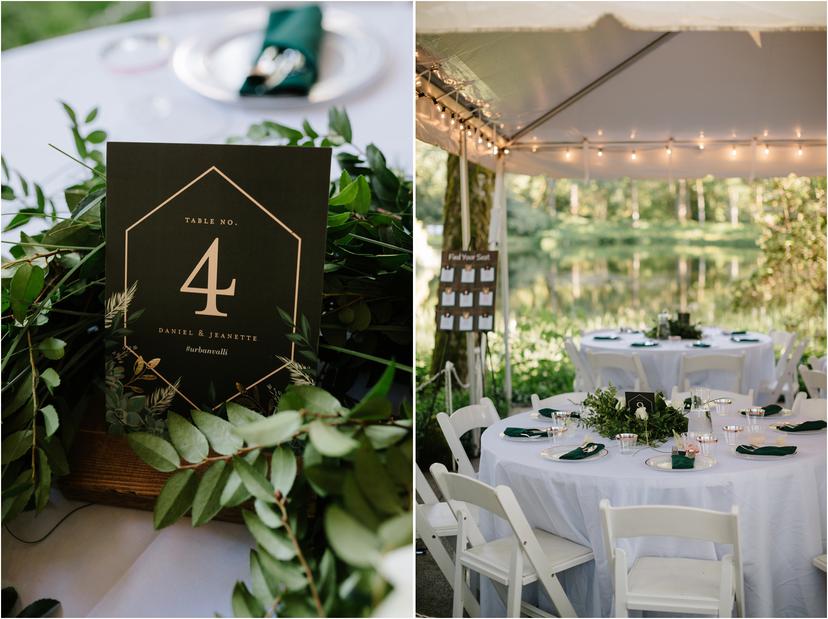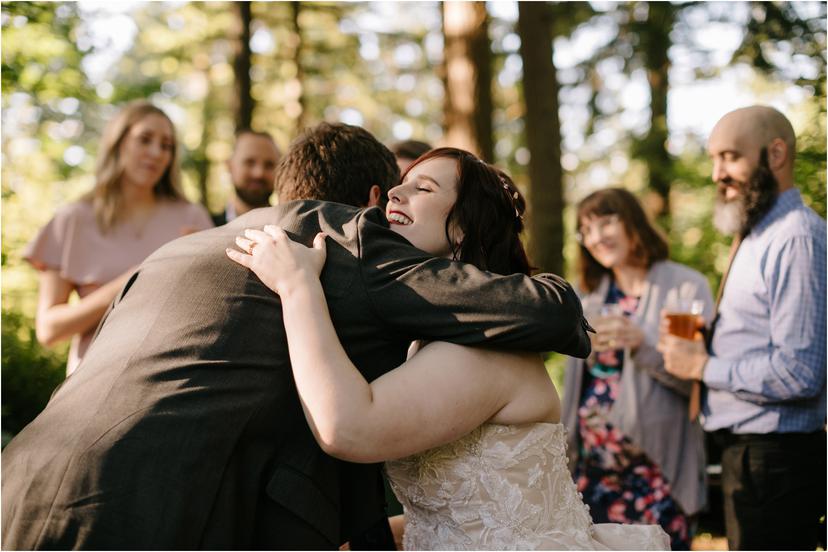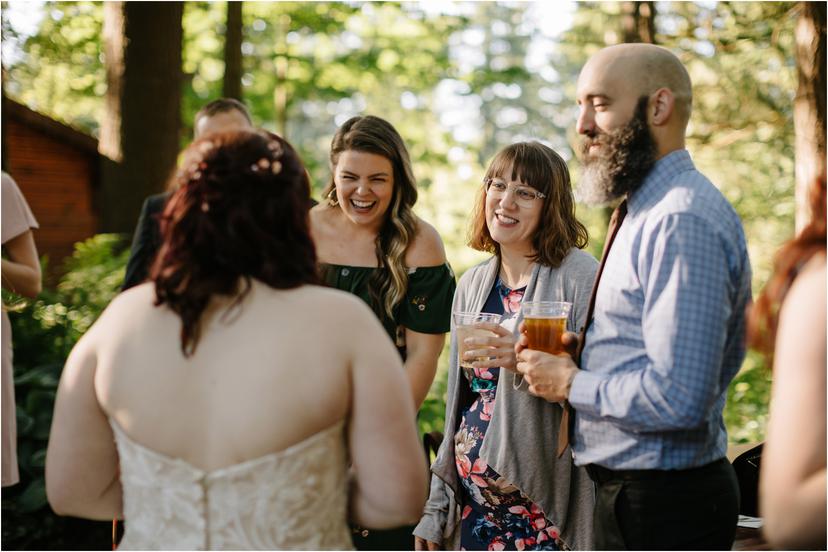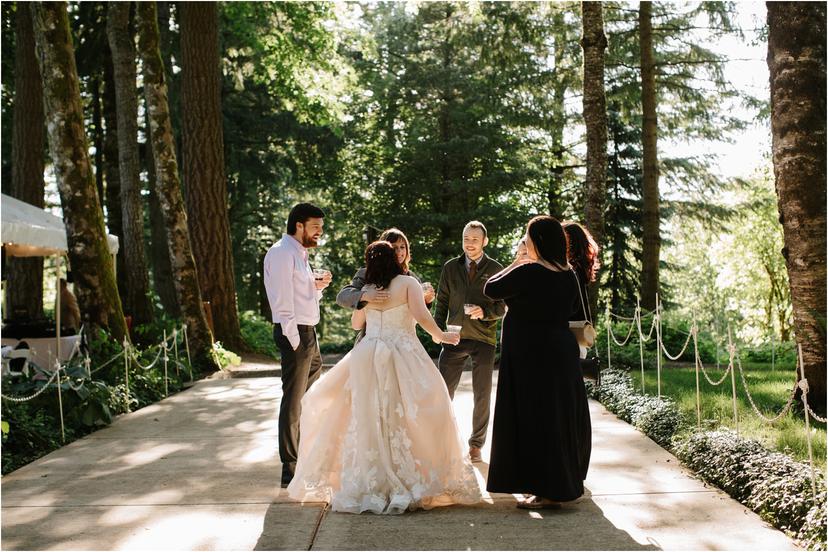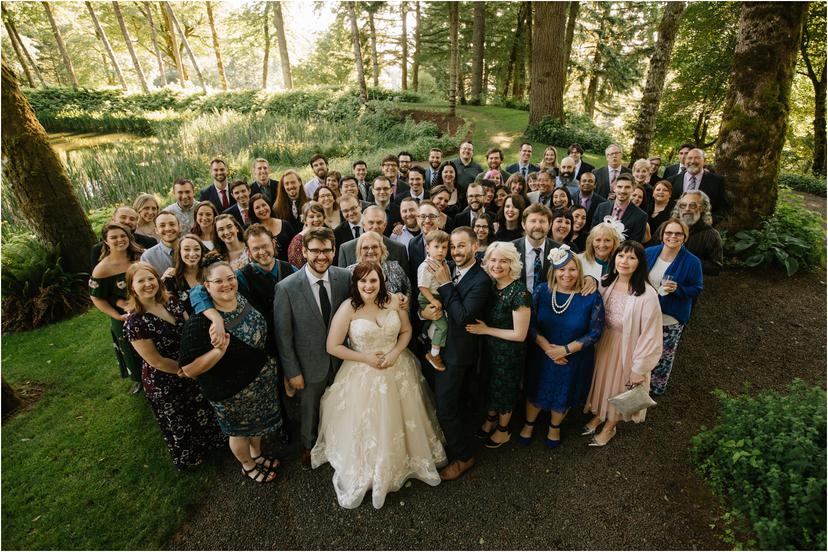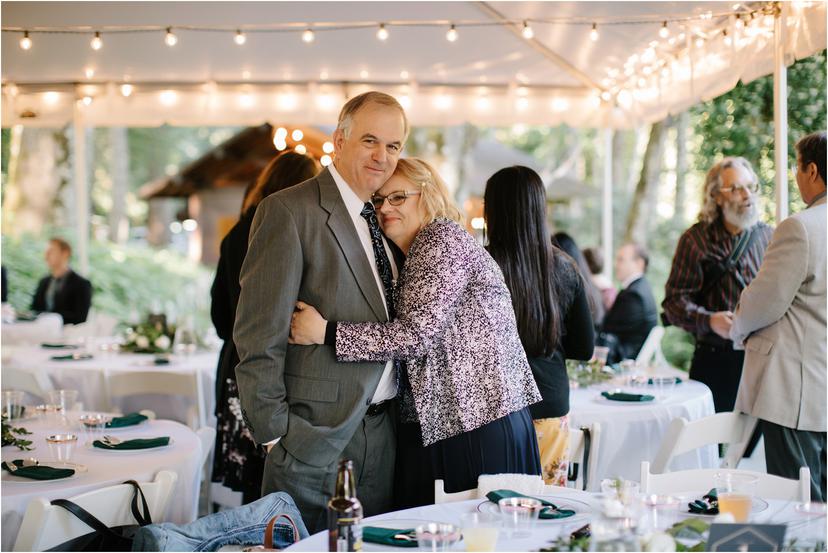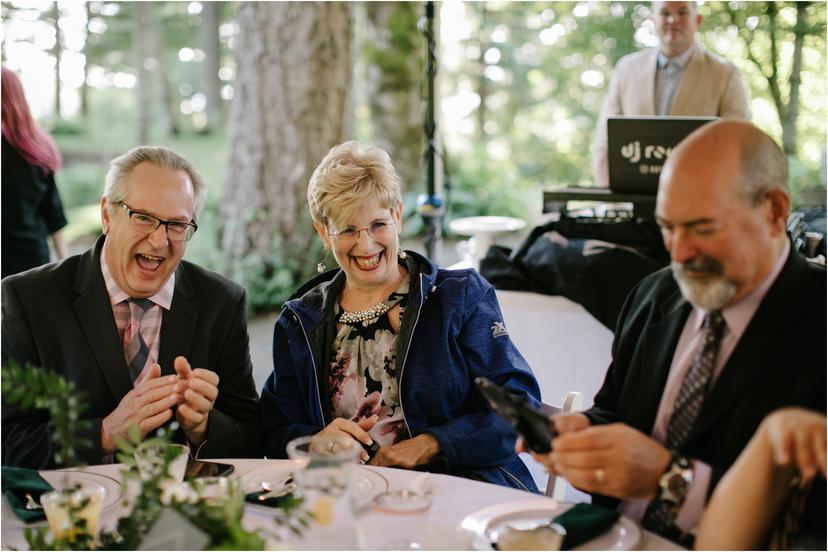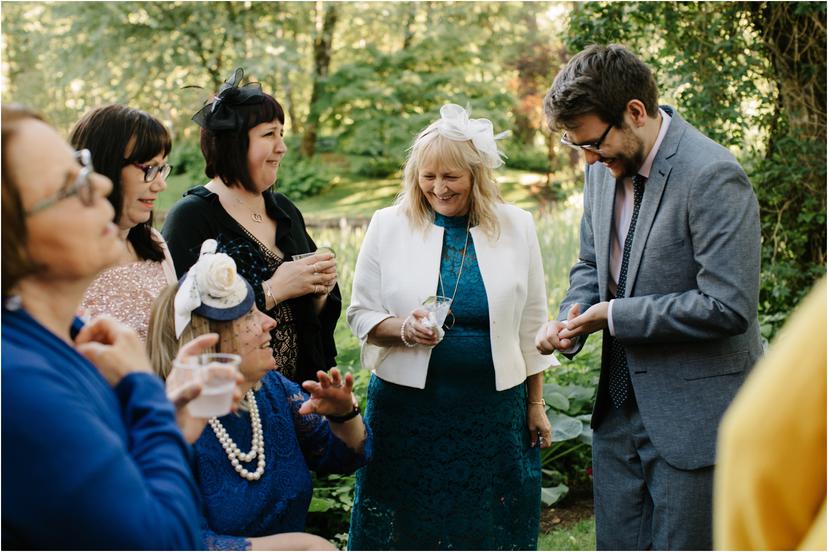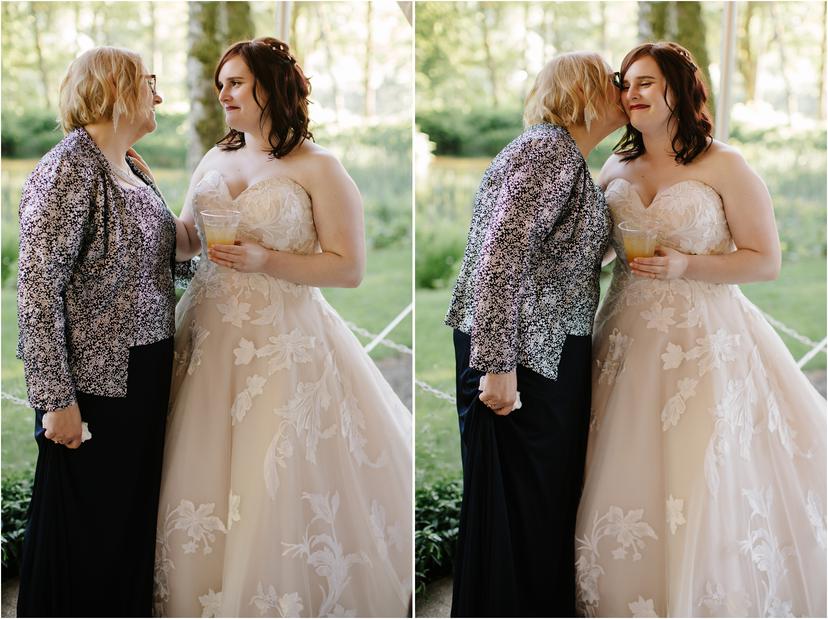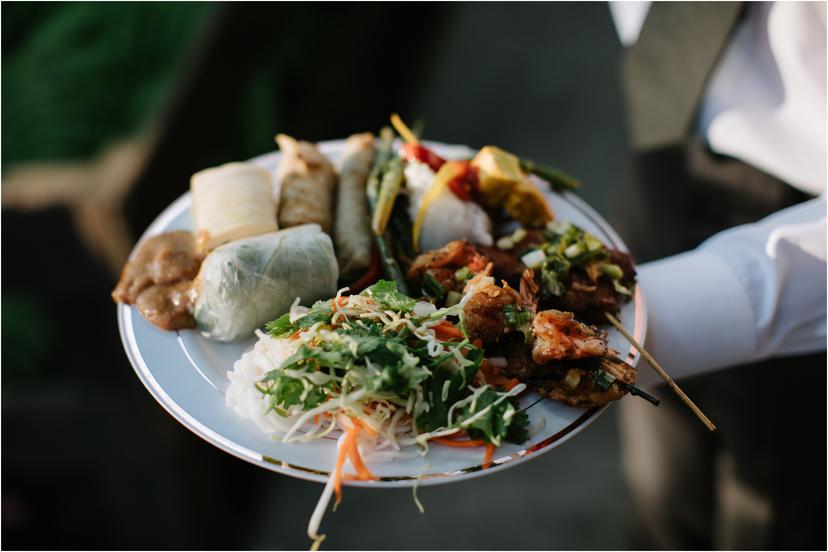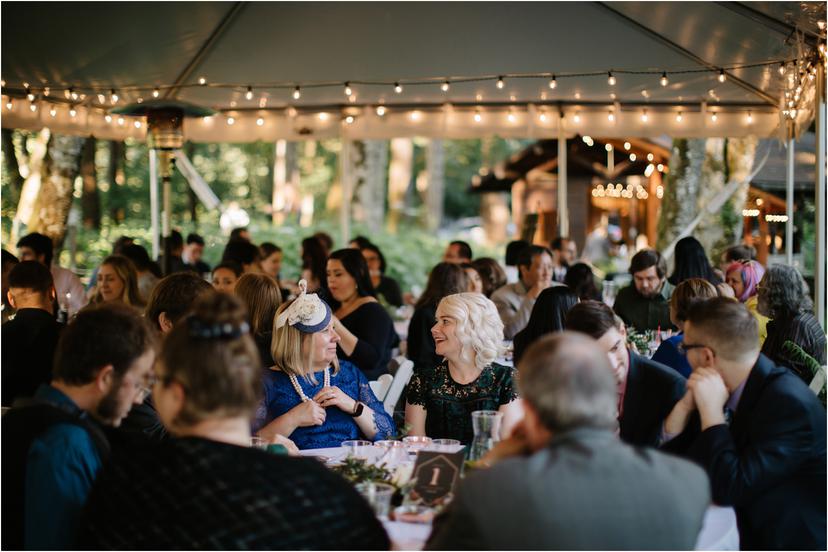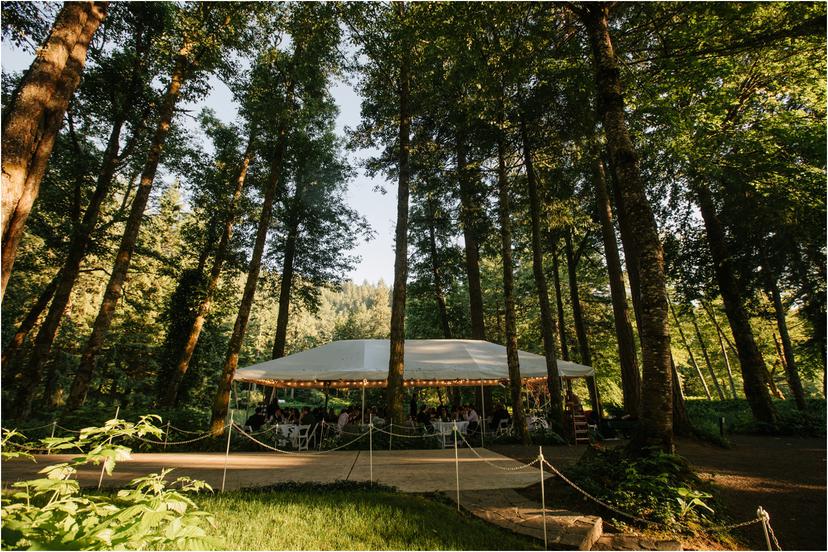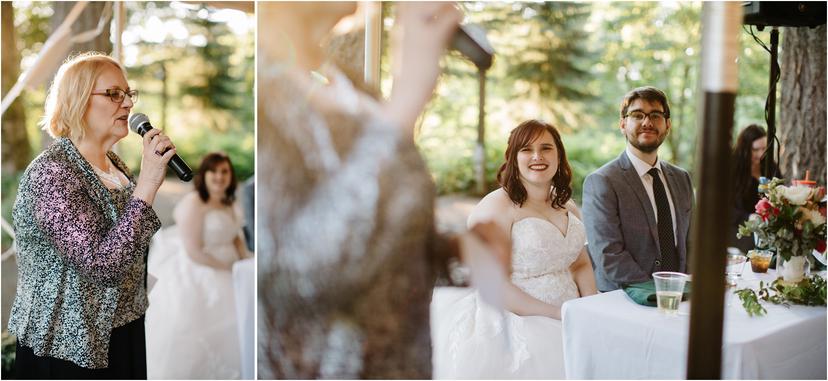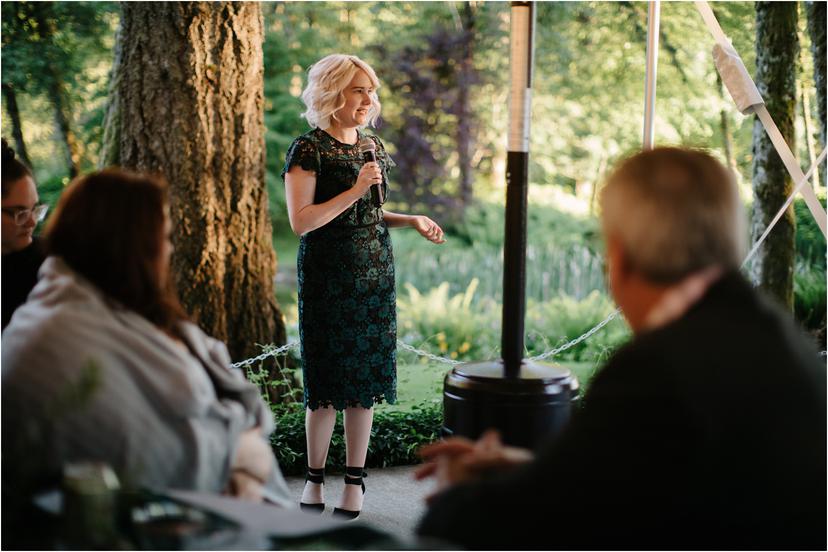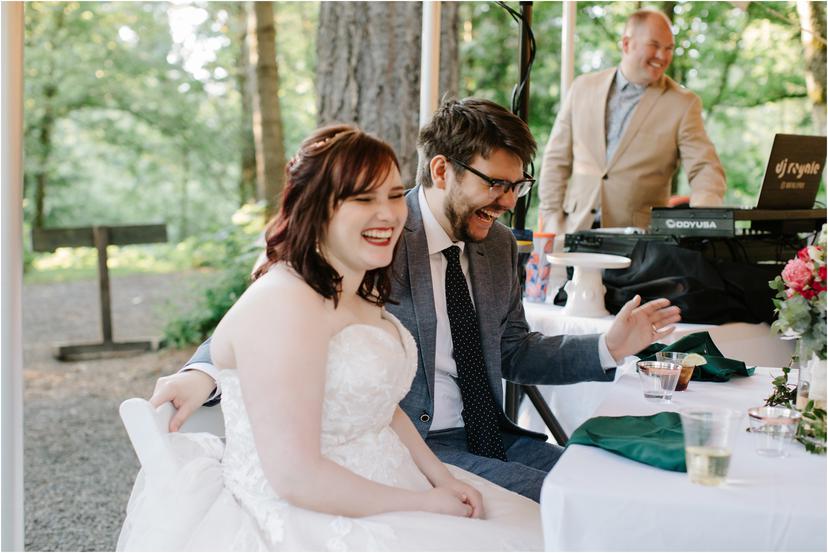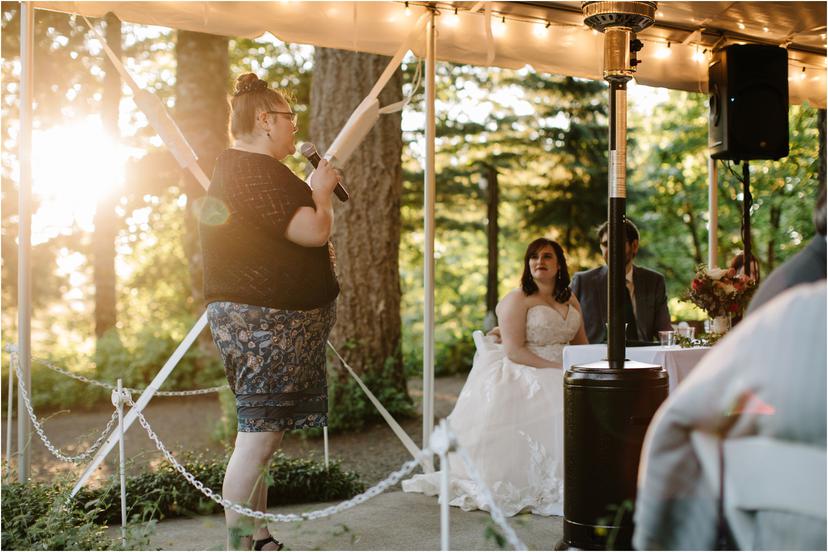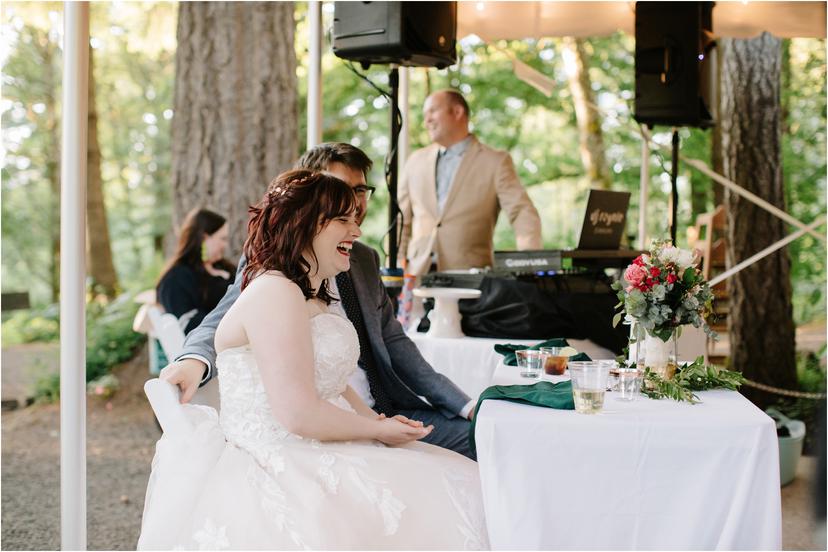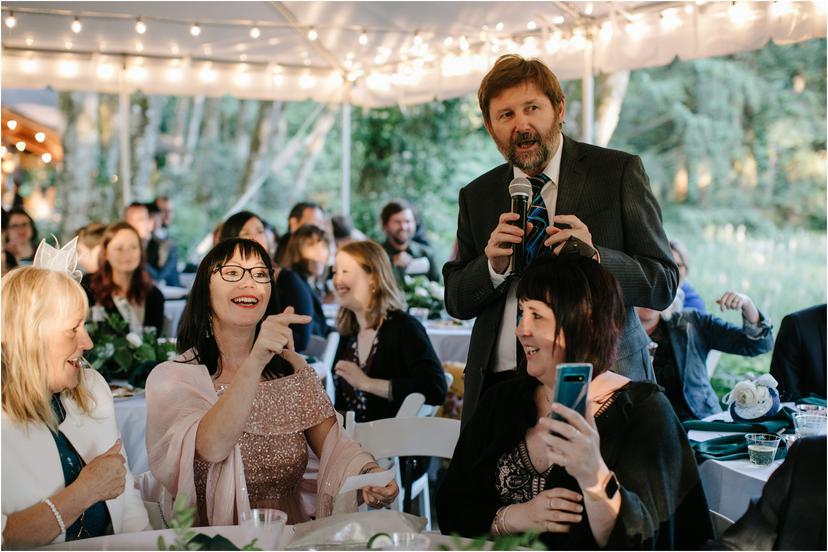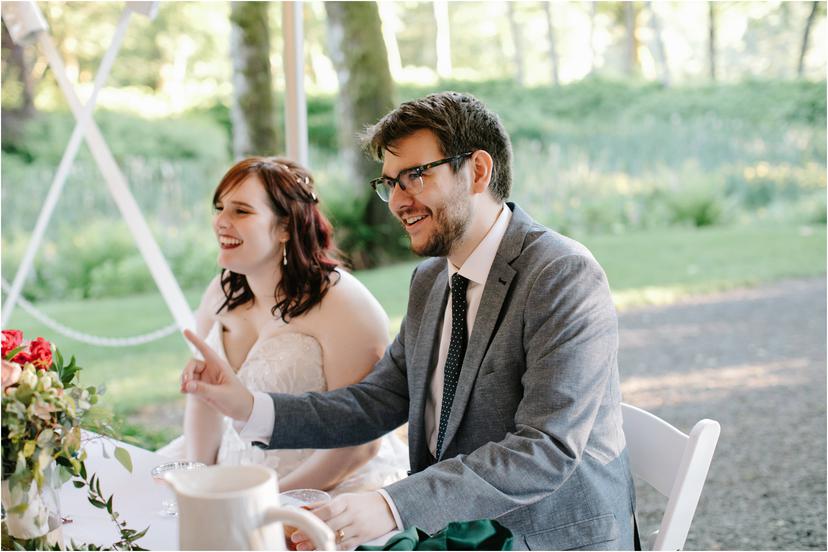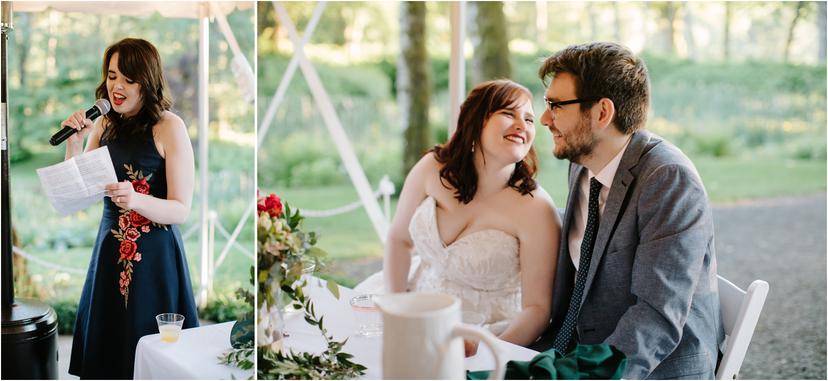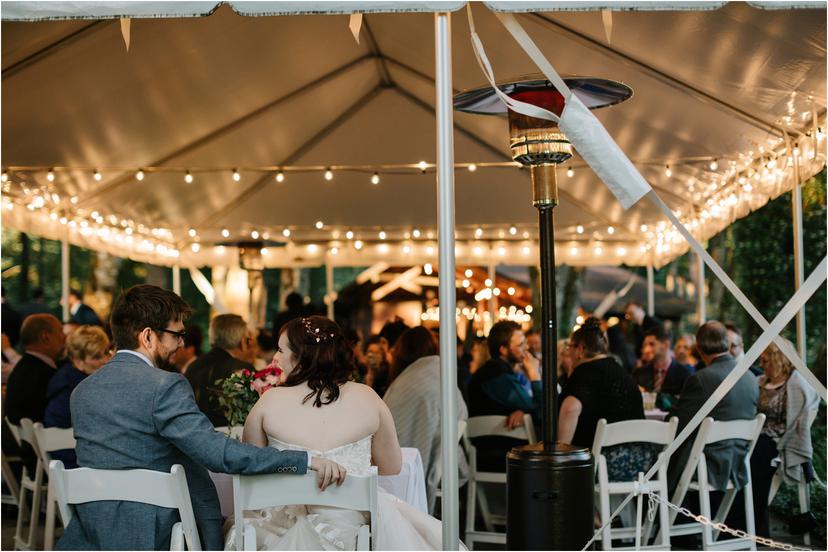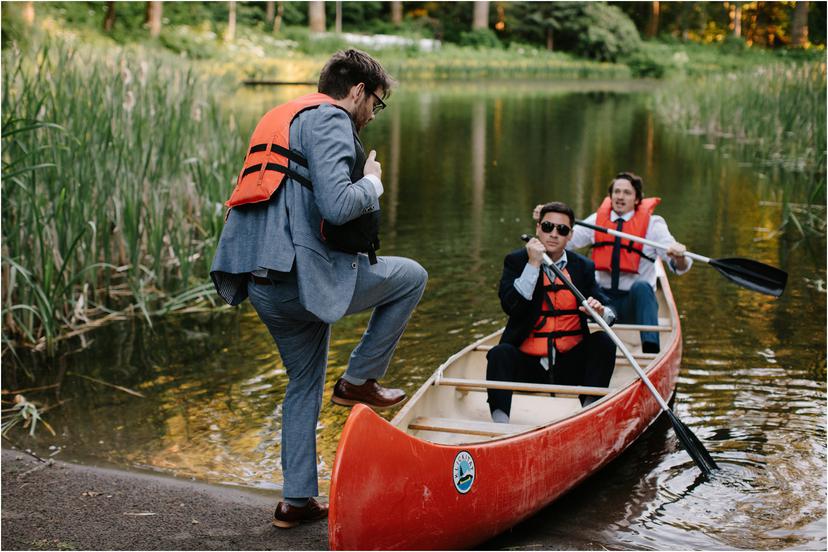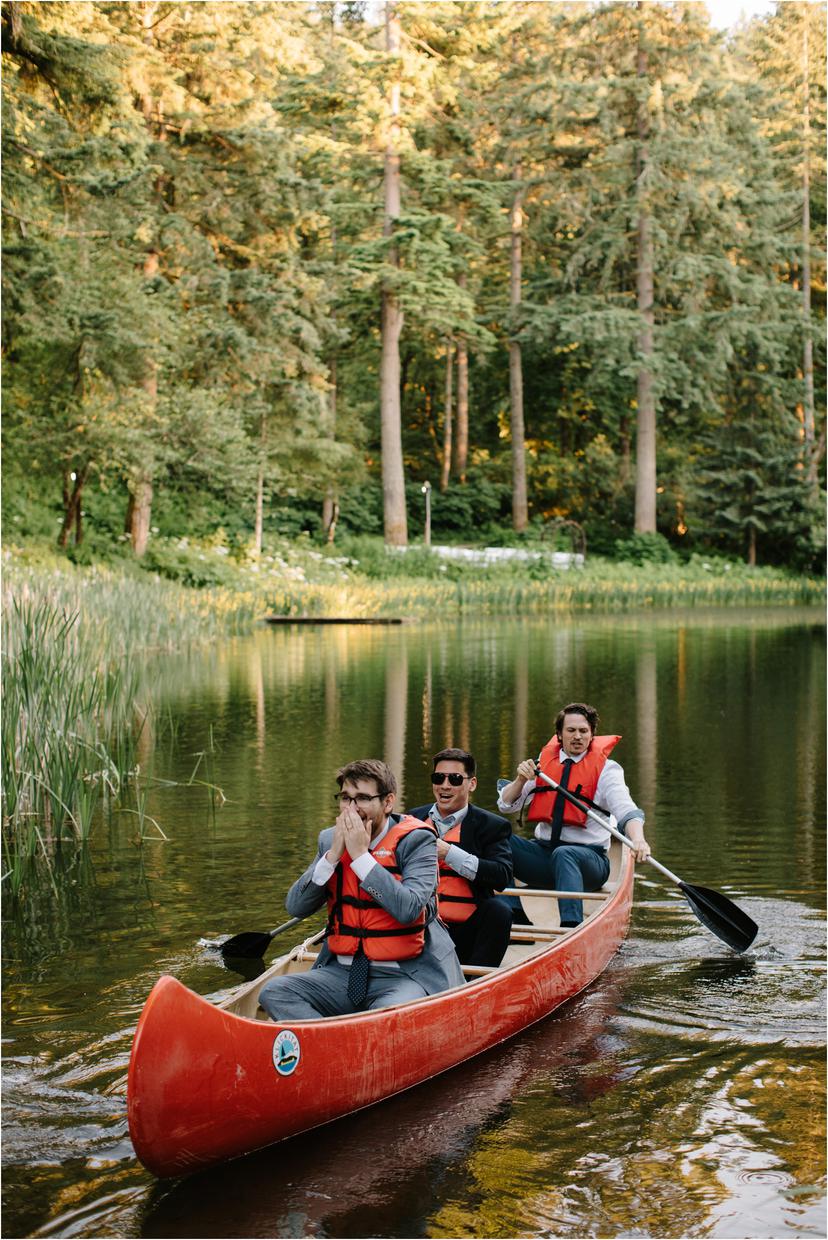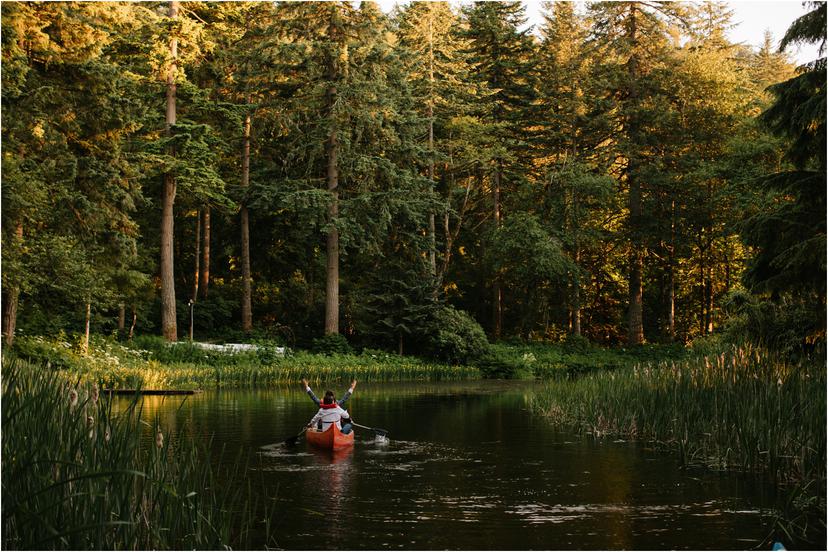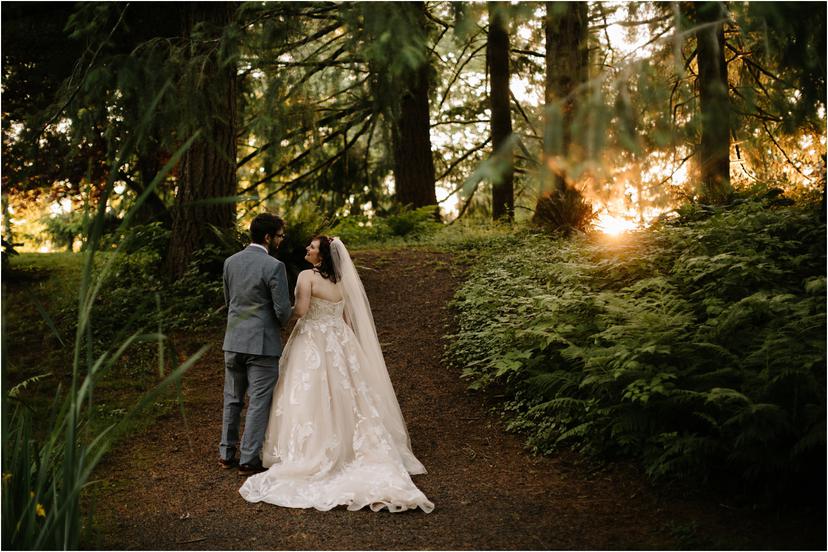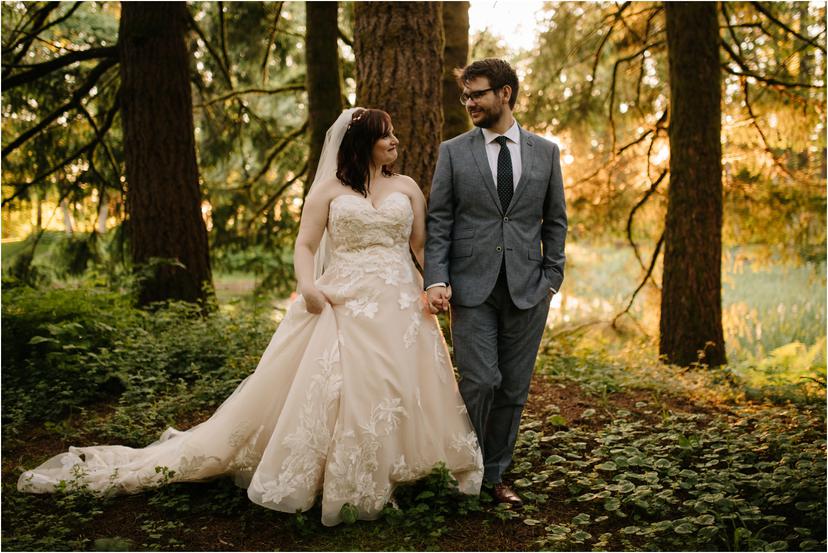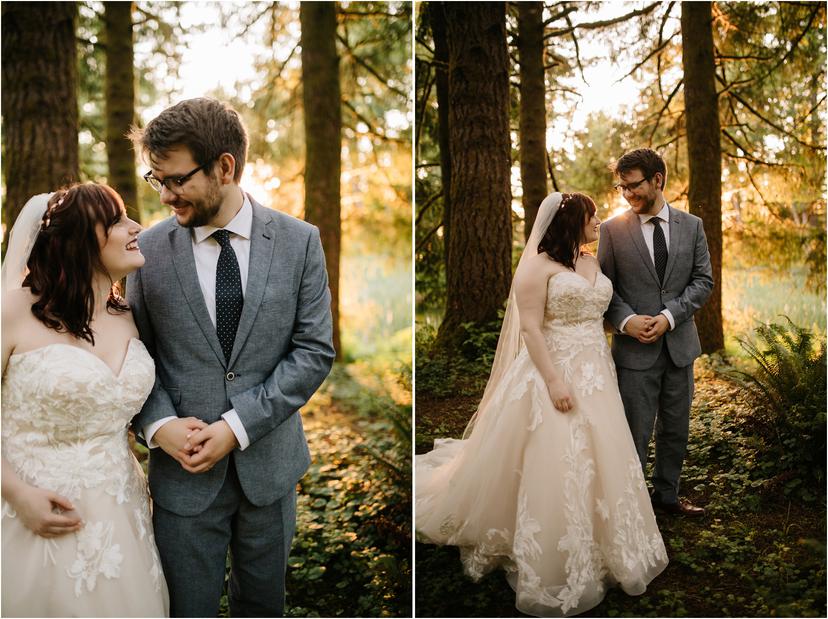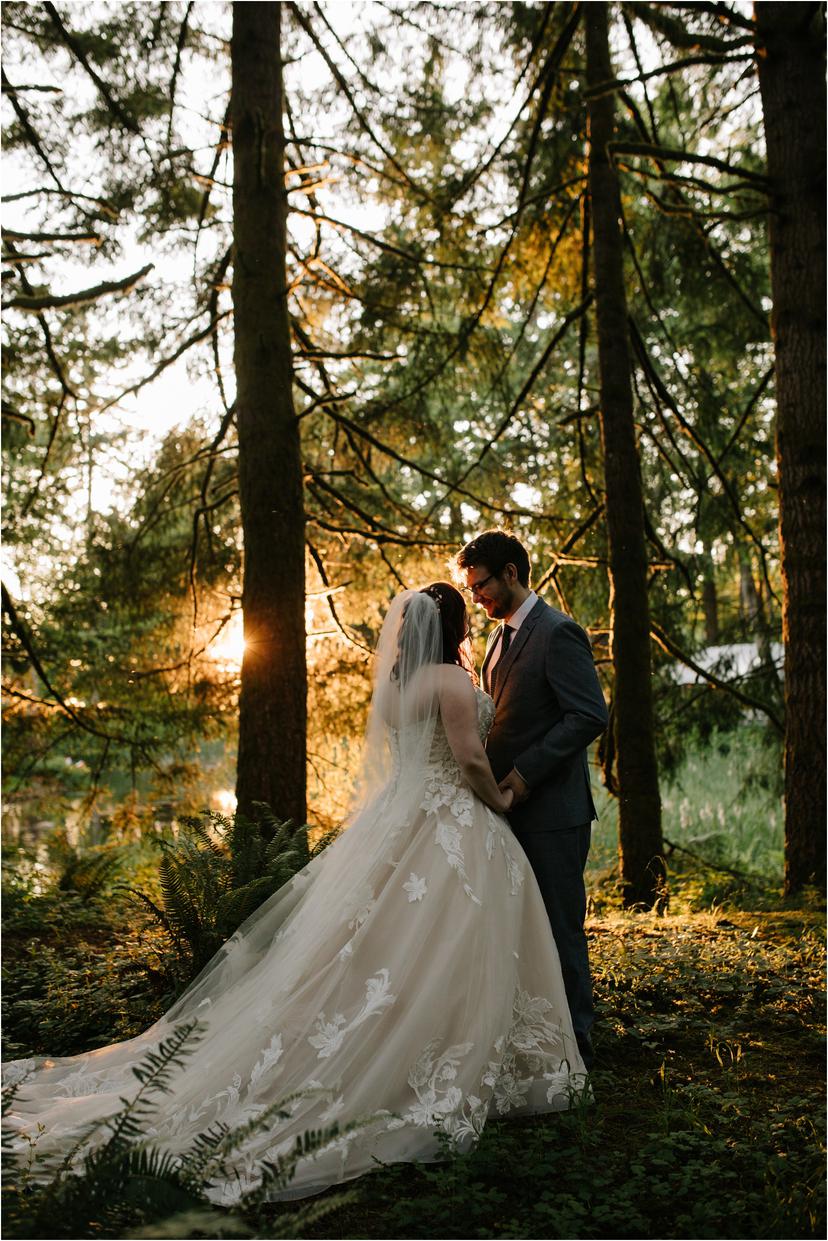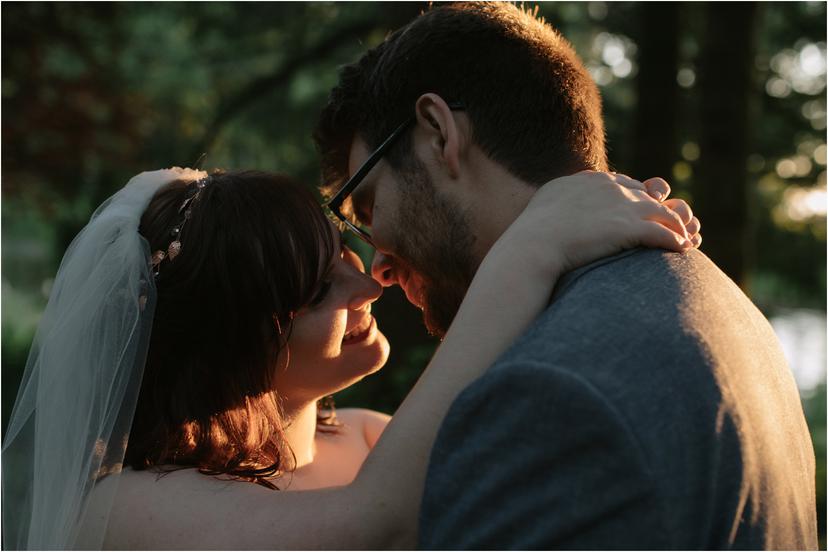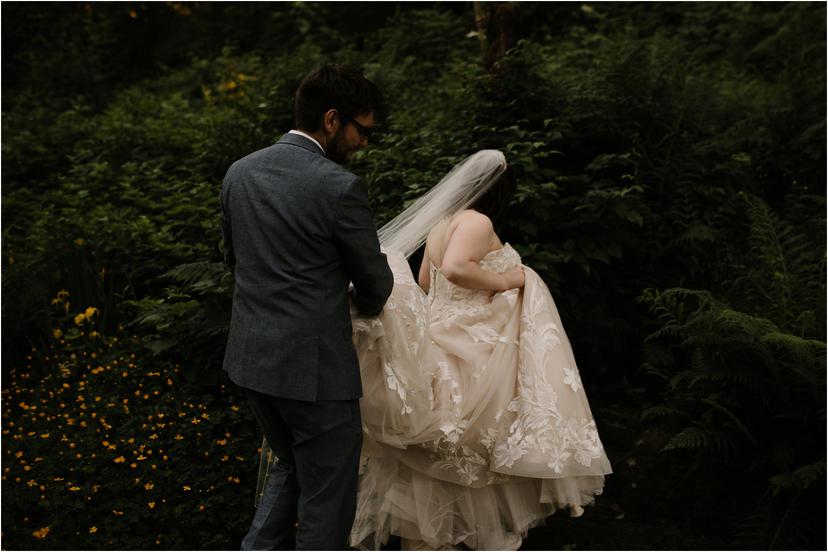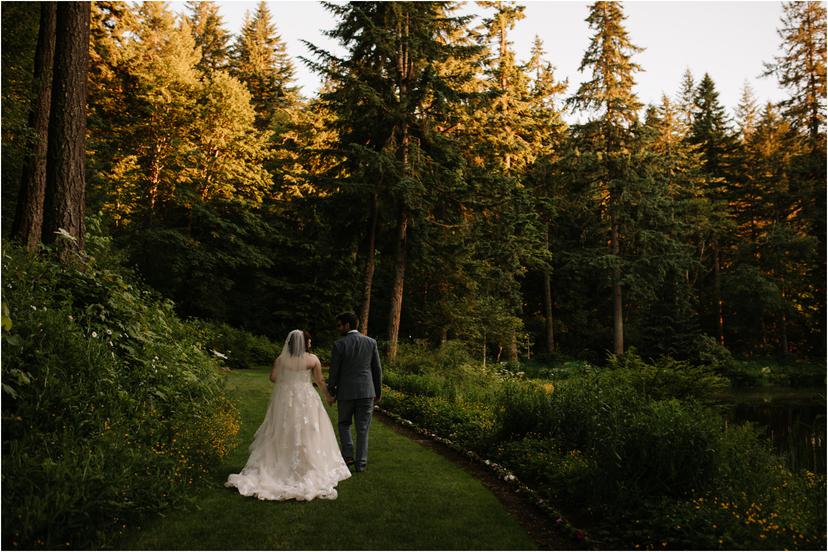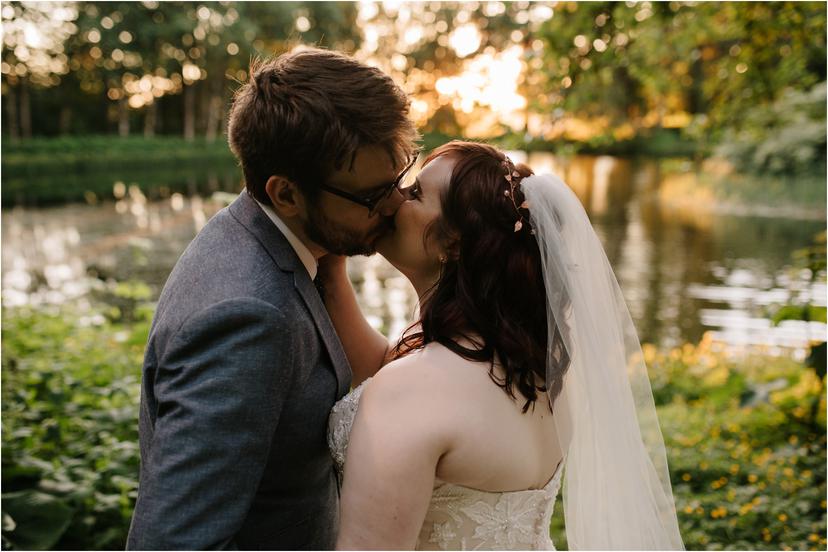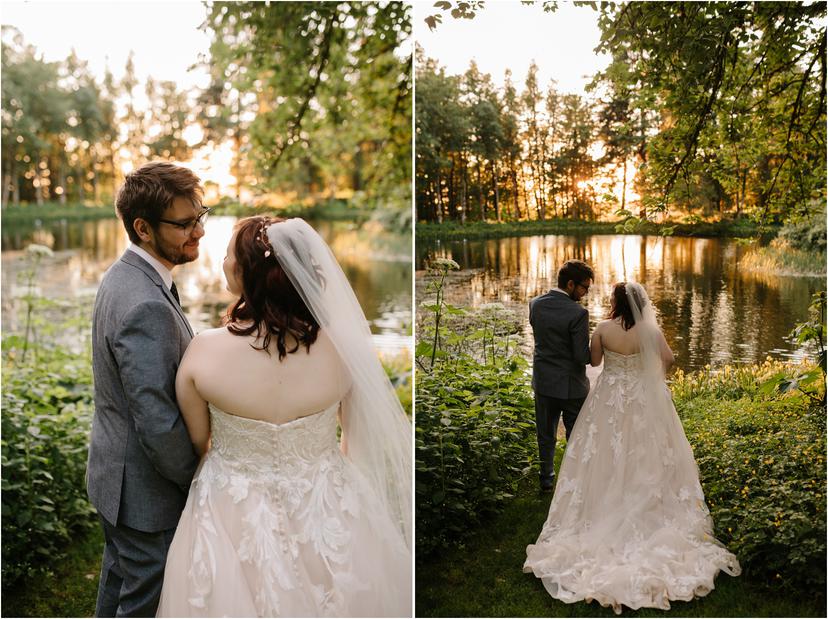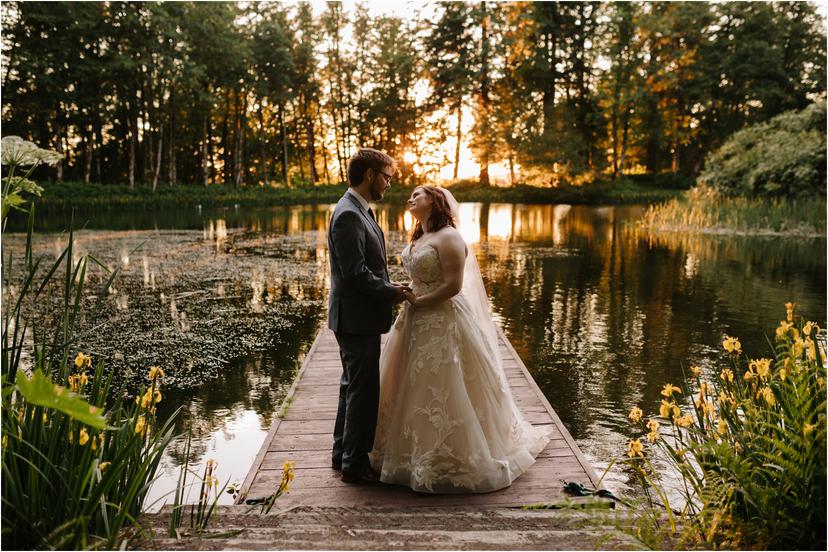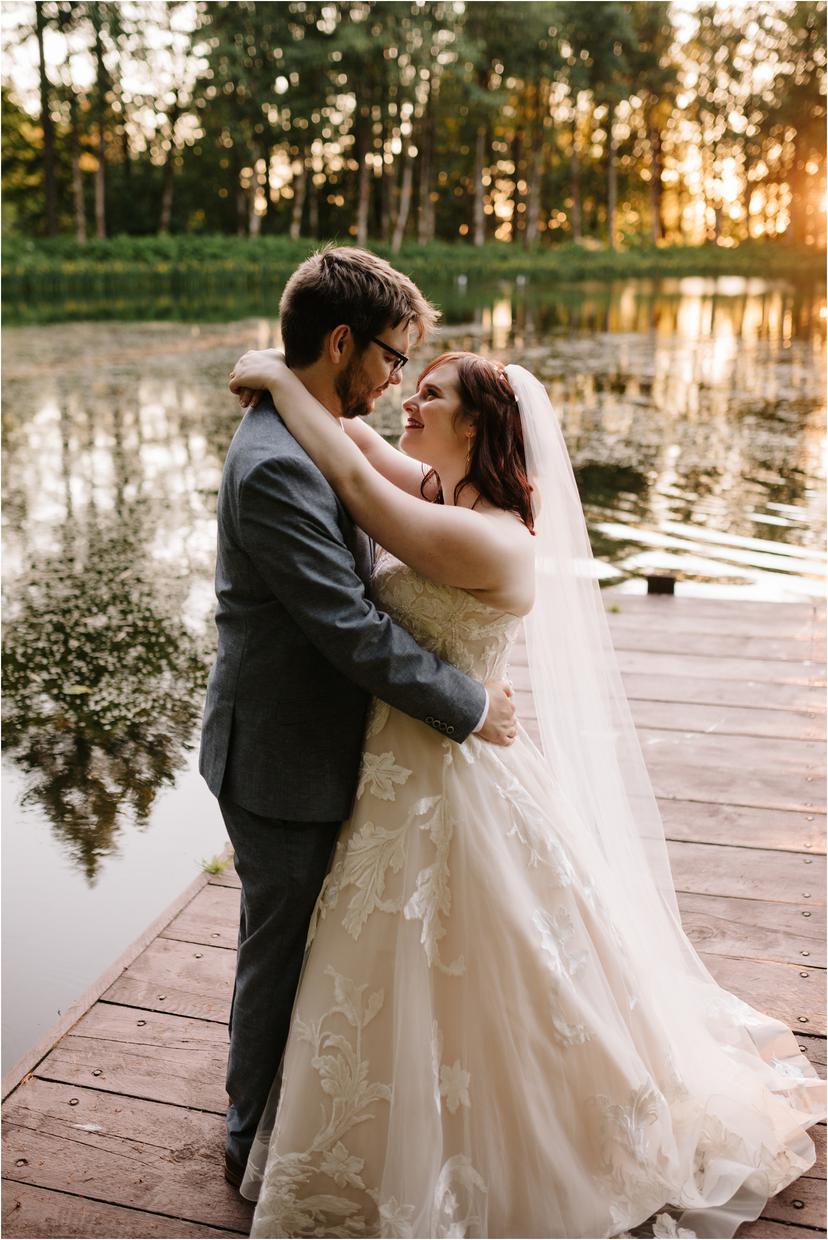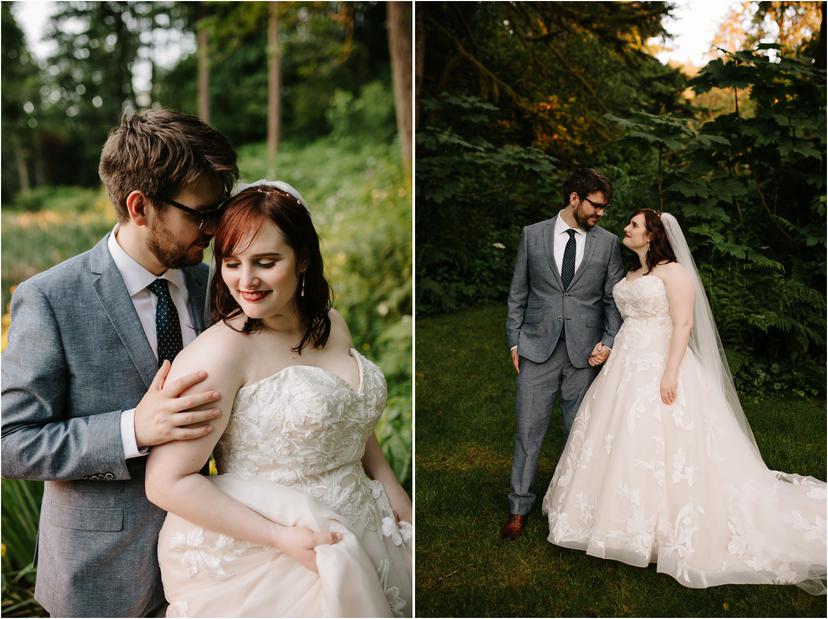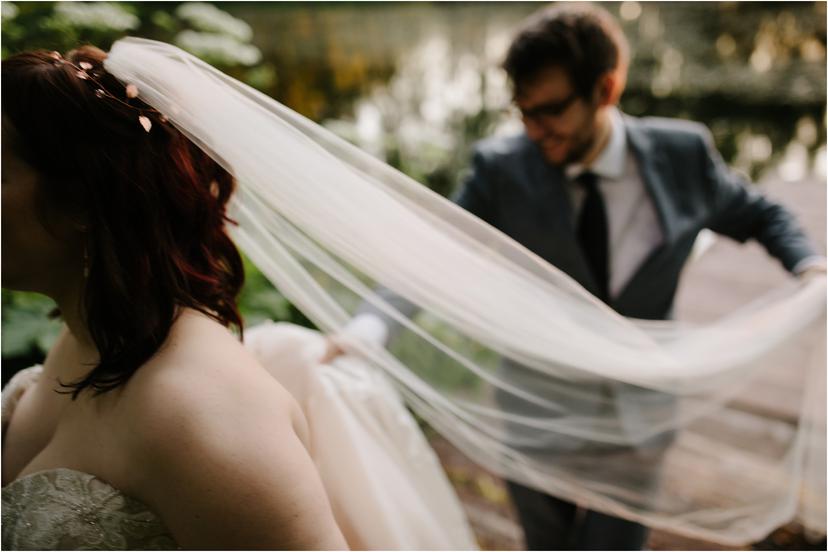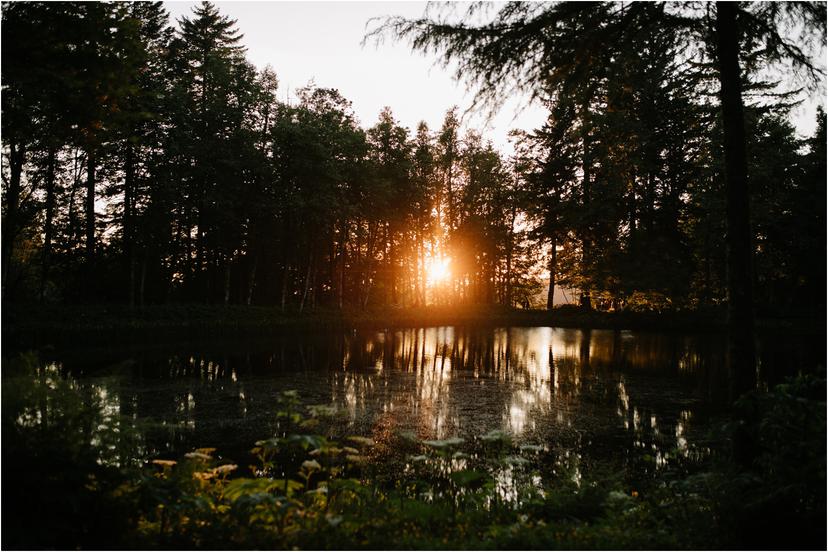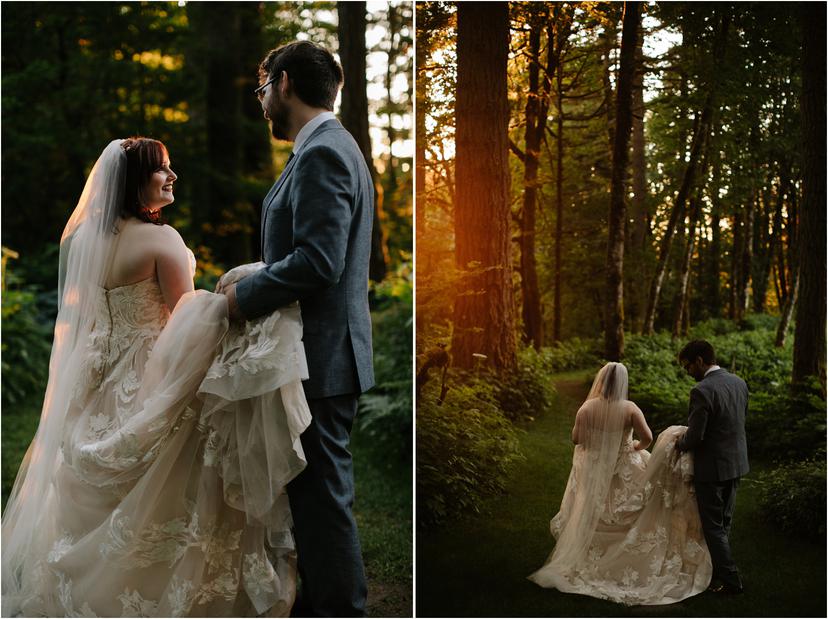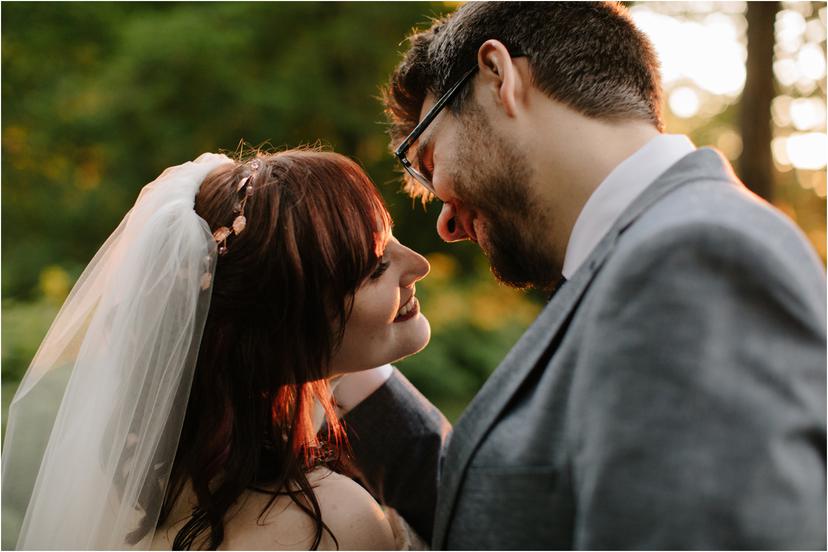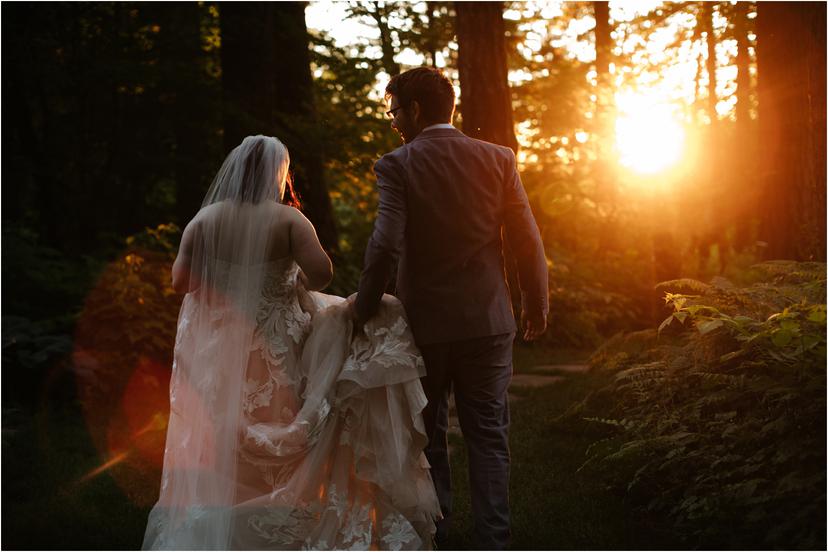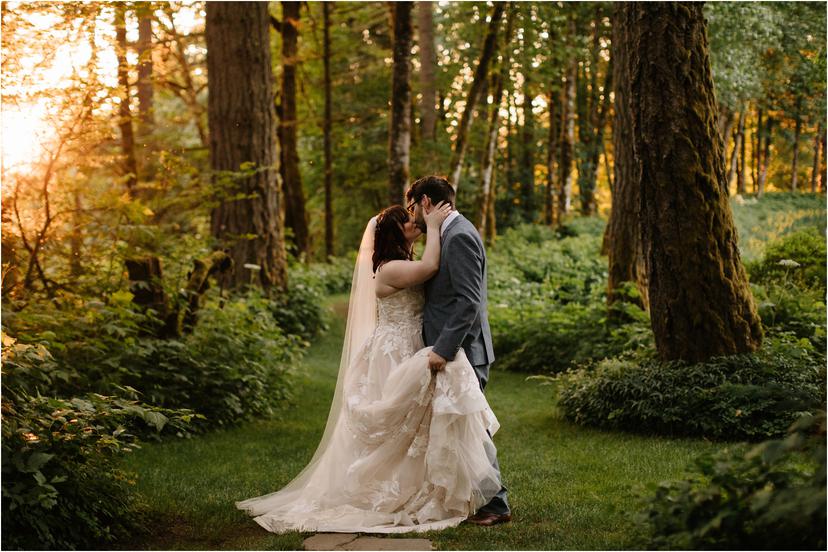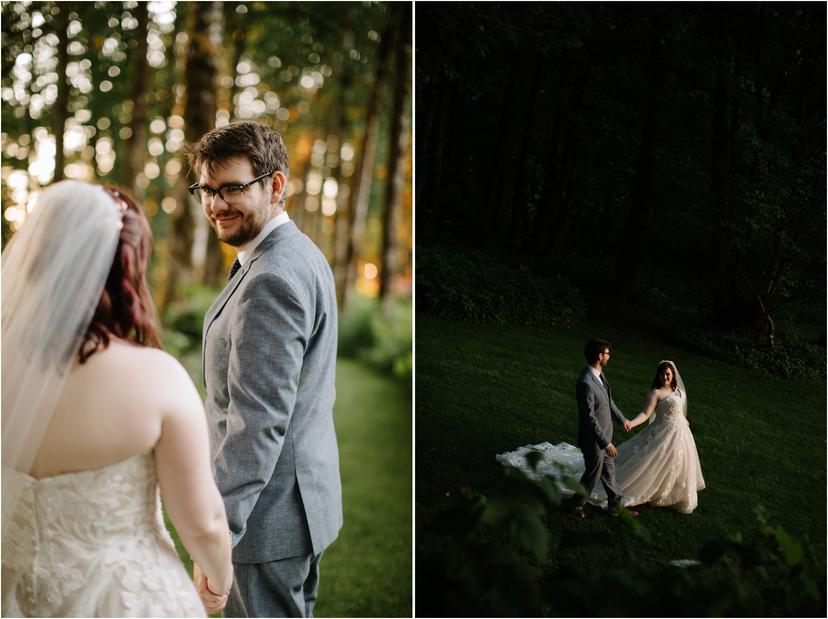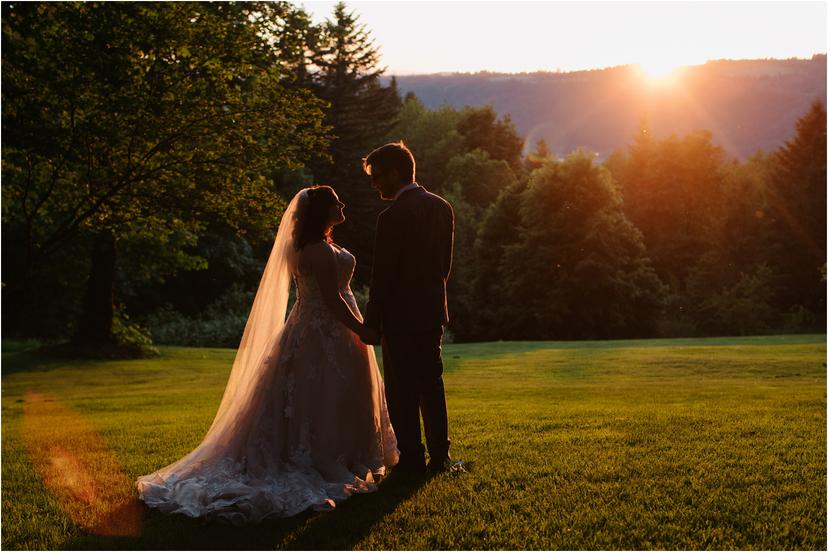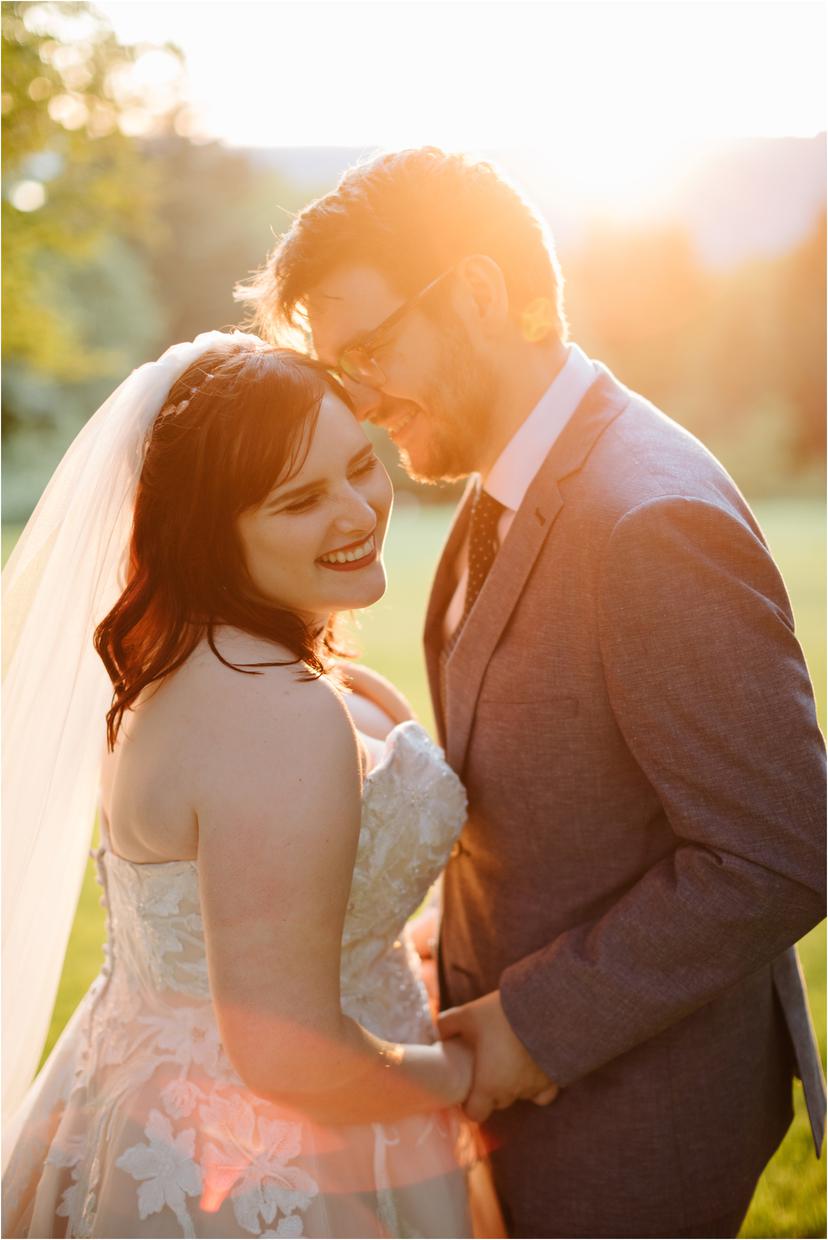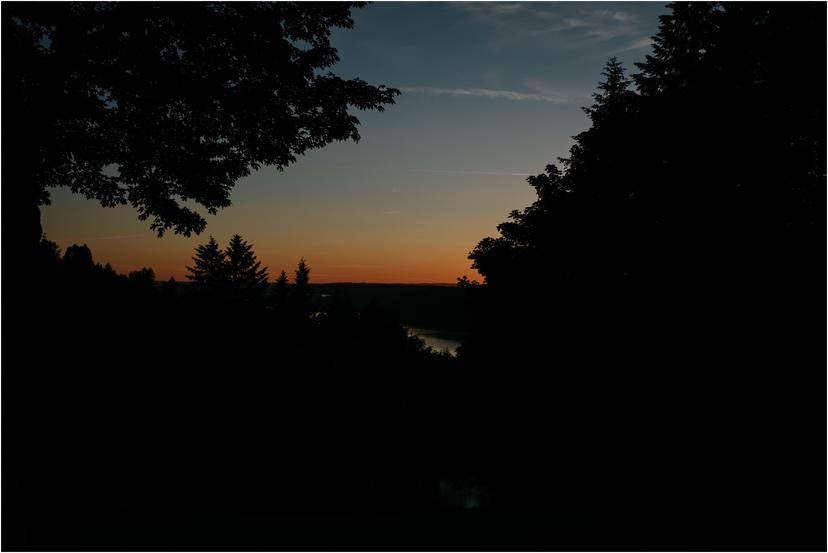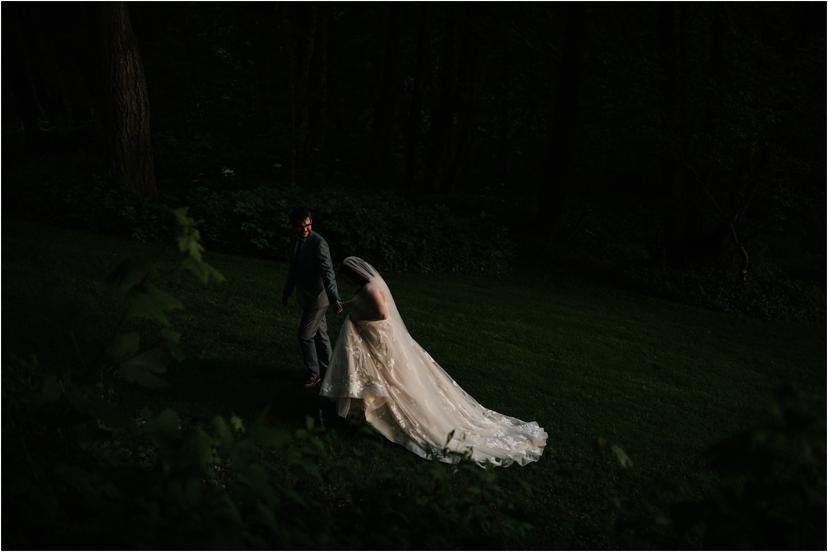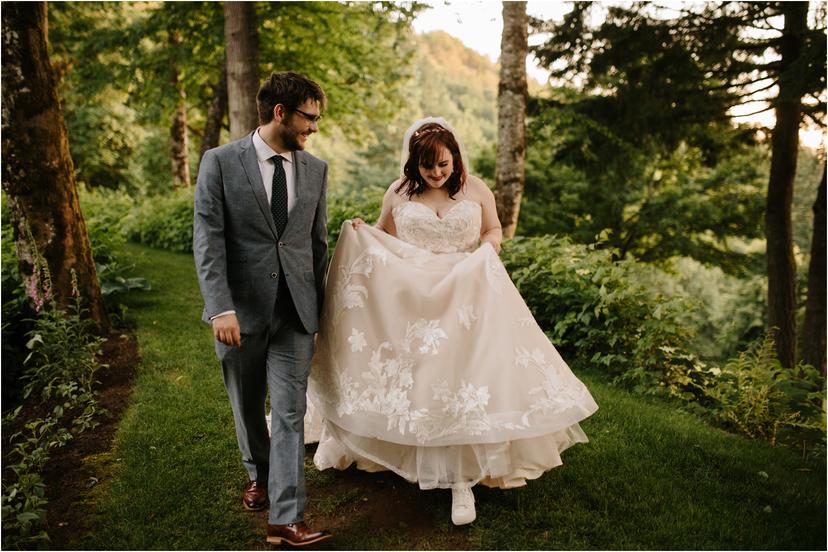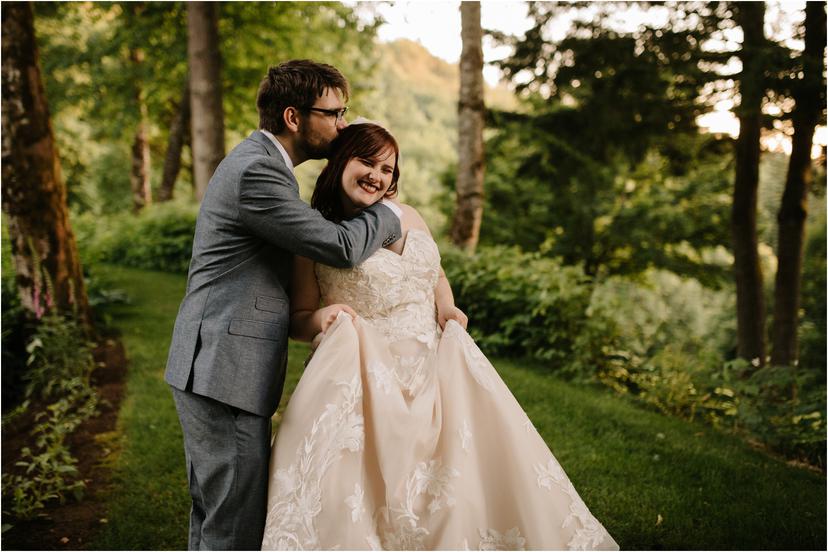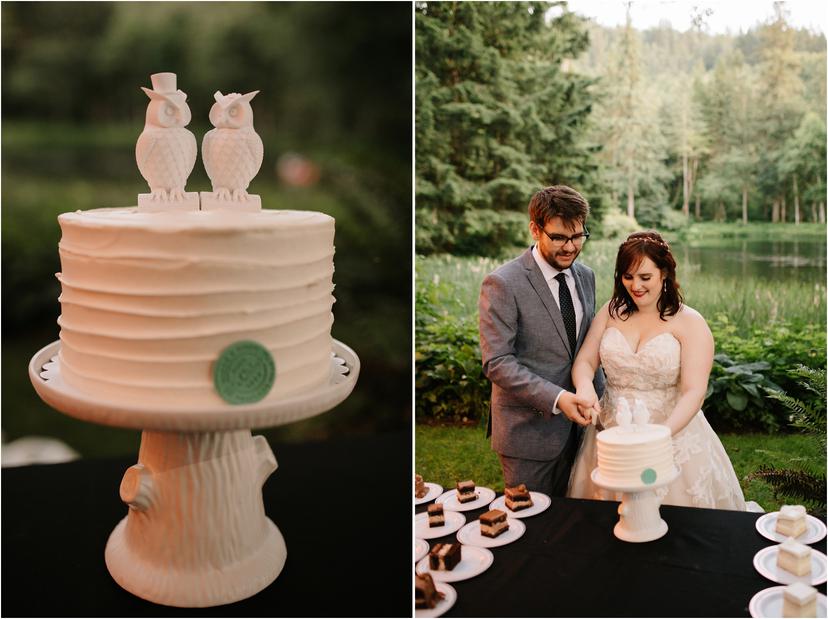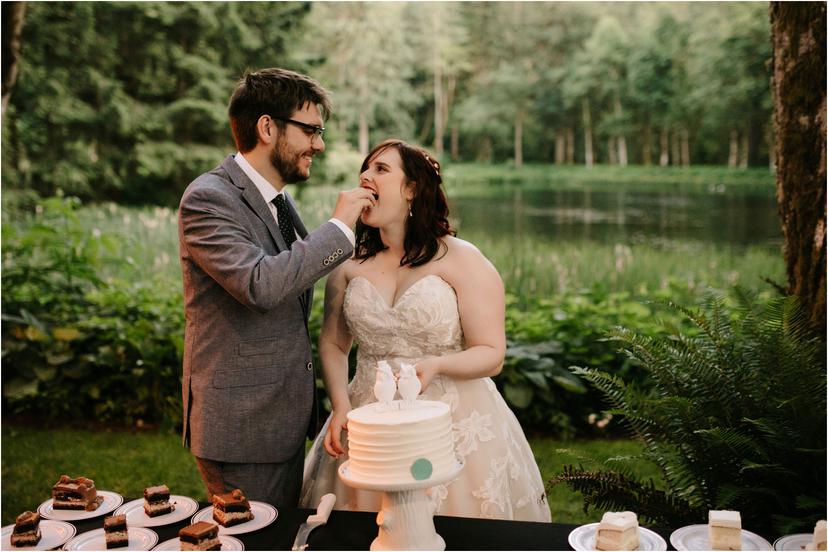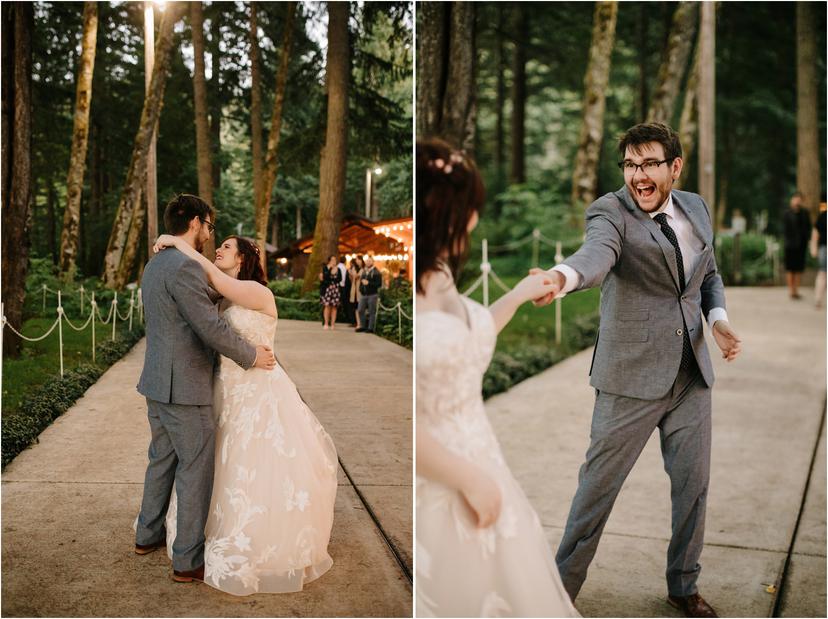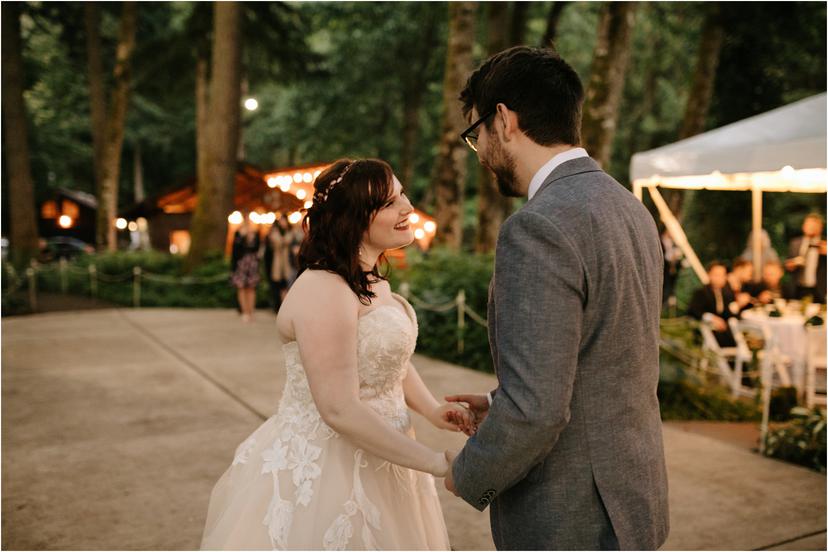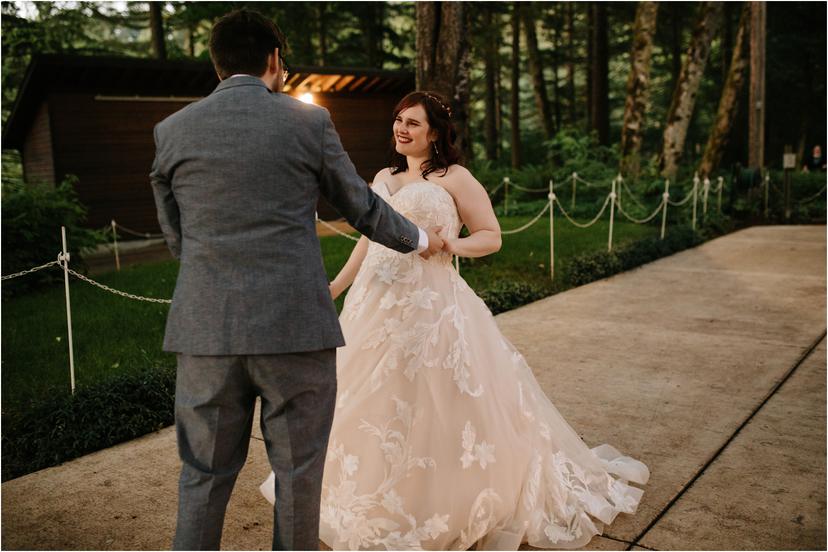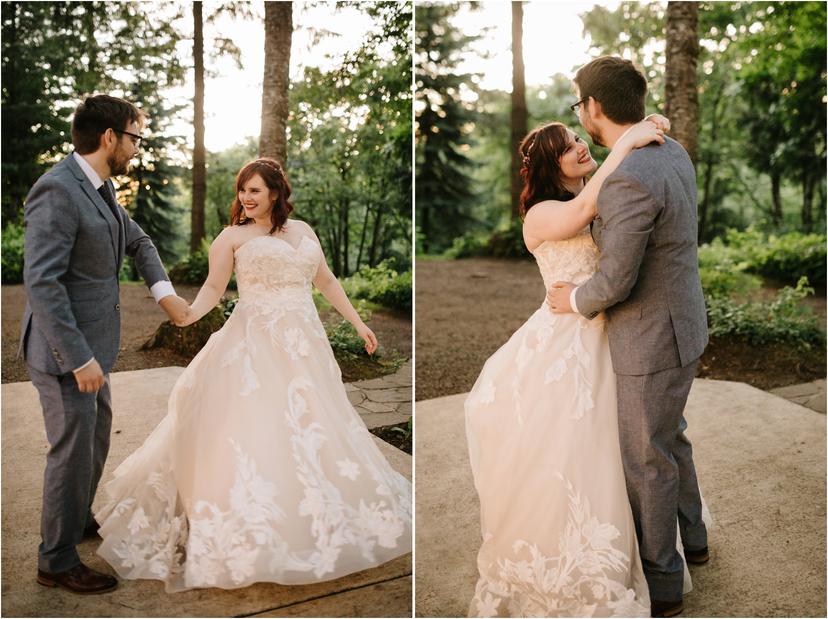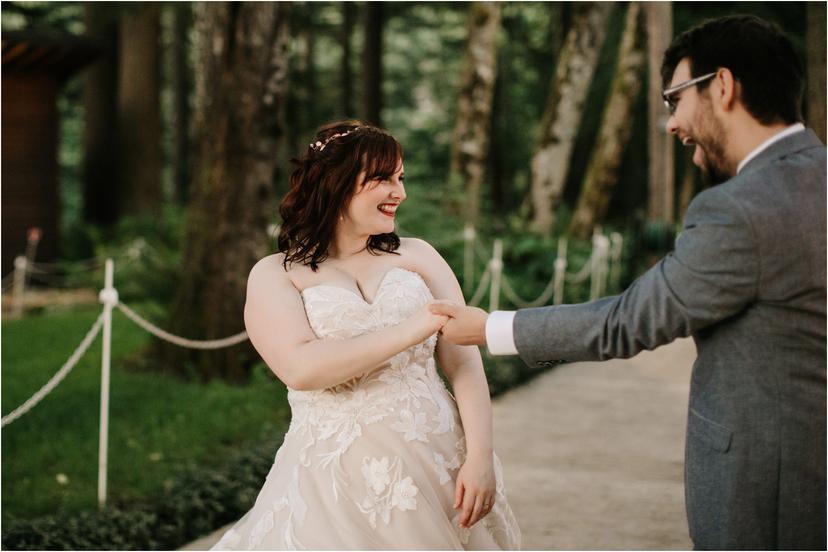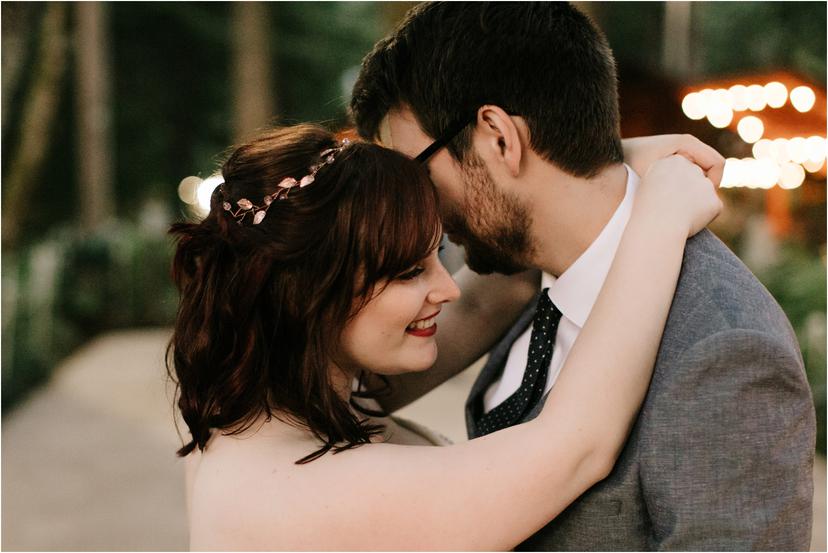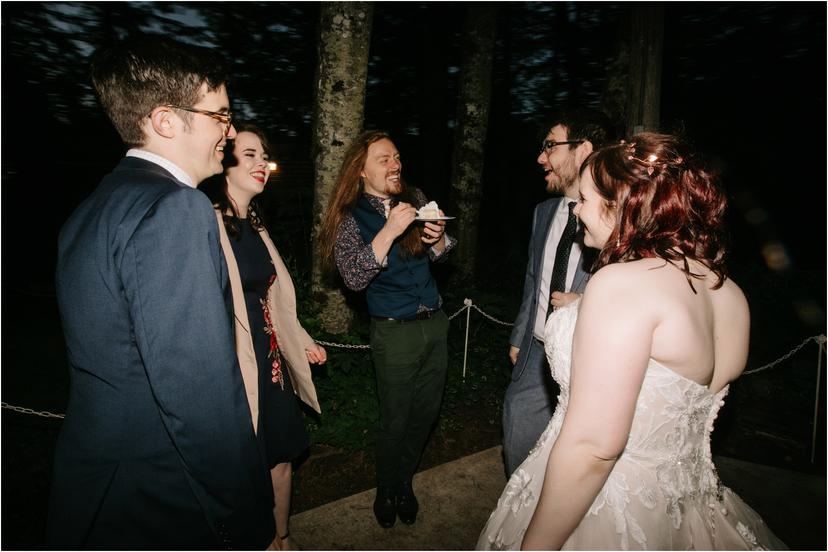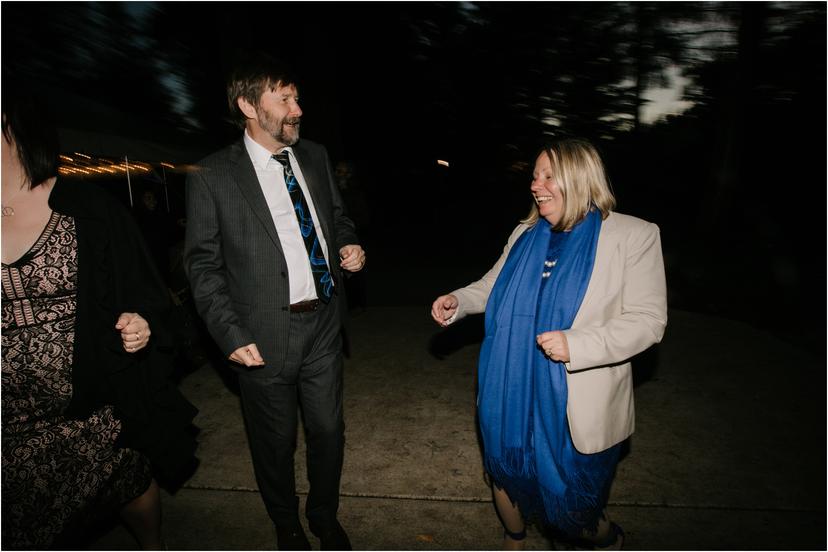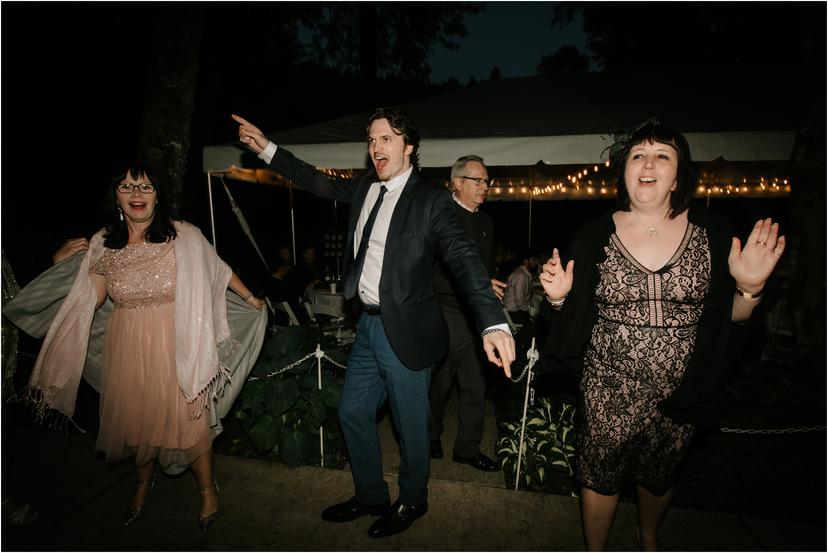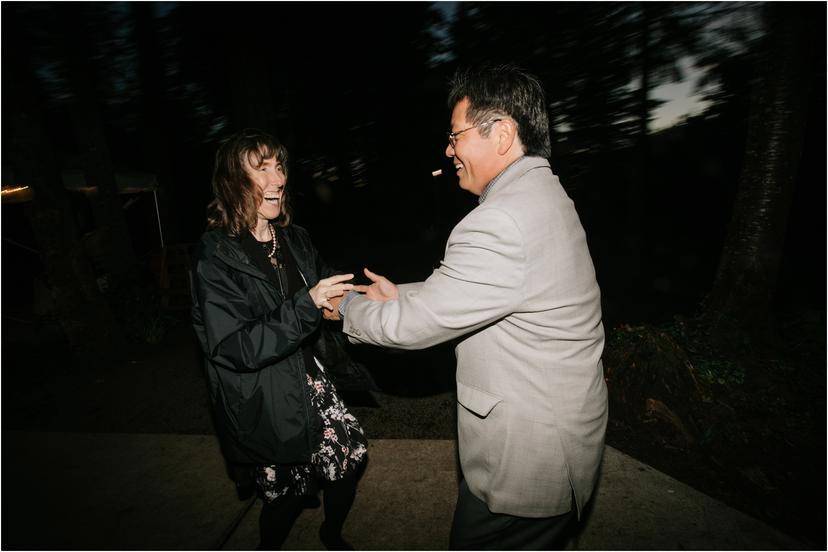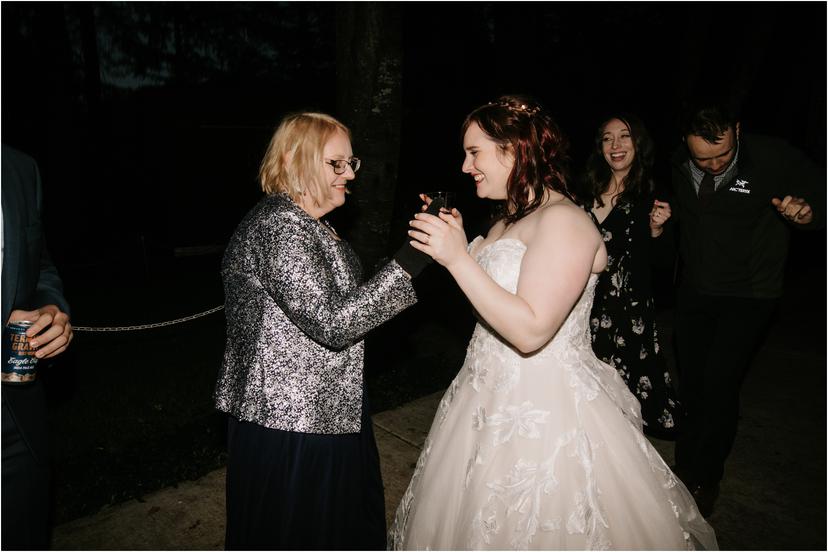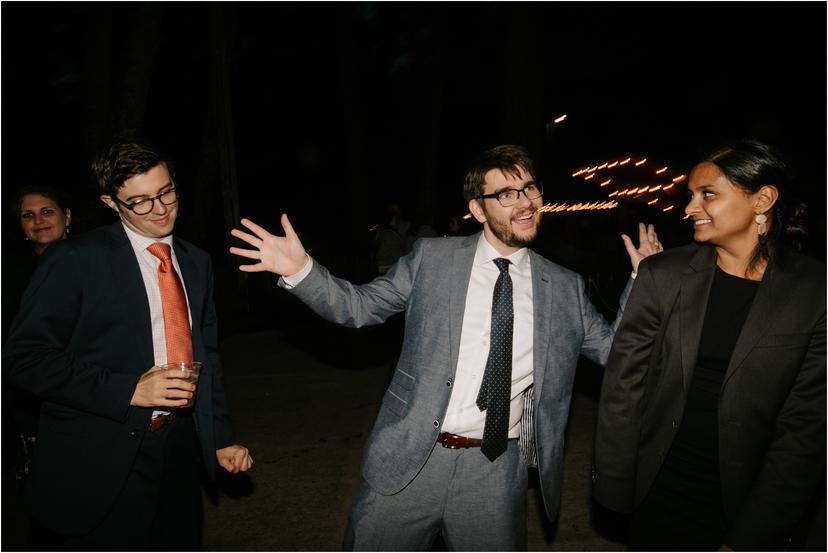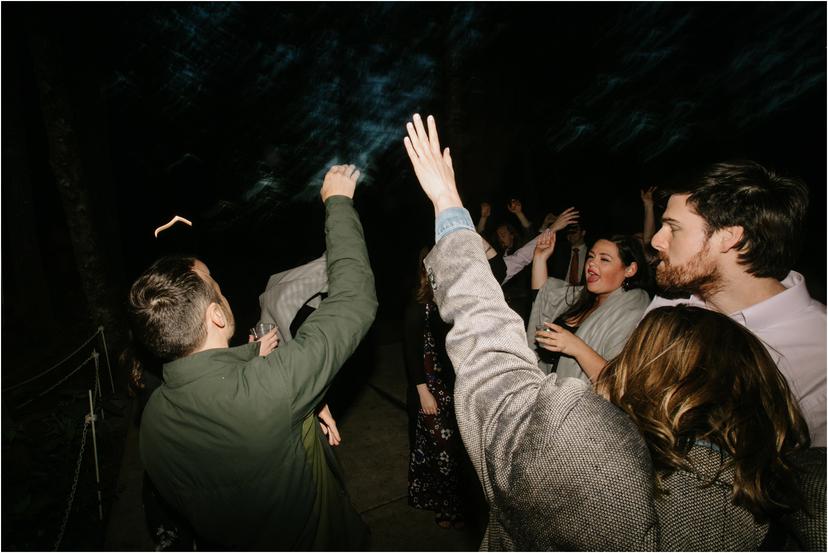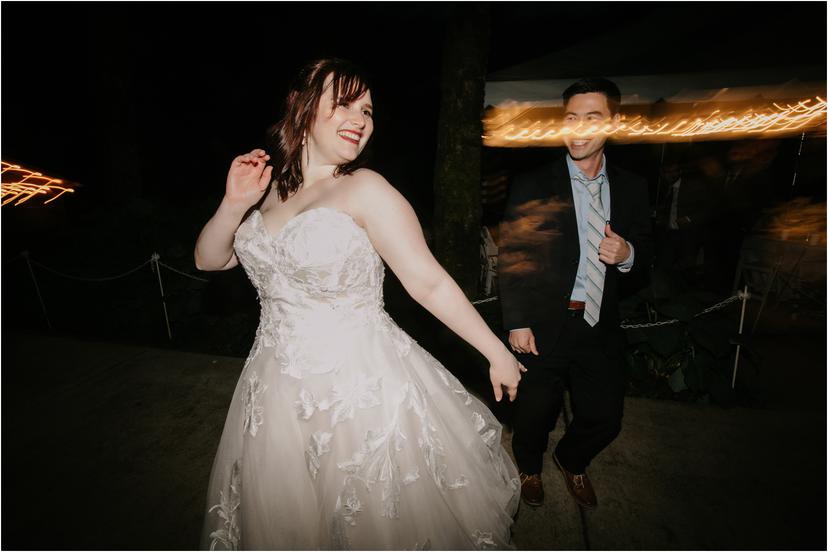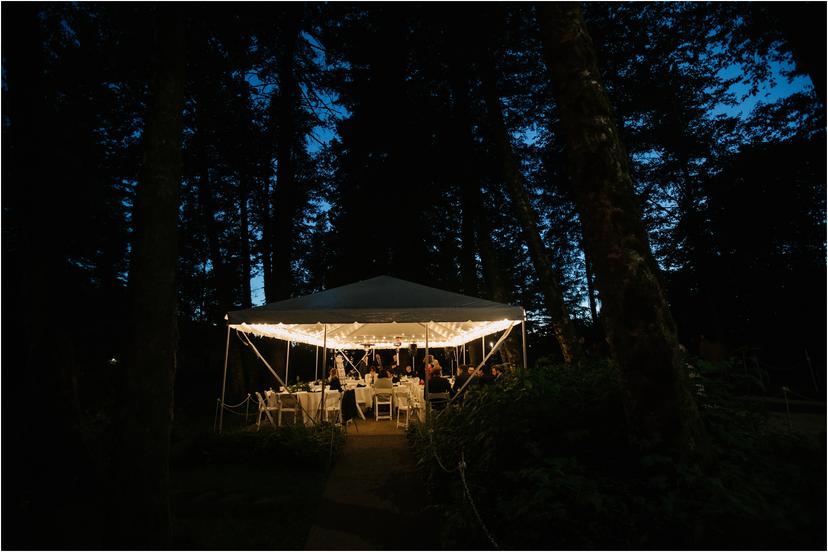 Love this Bridal Veil Lakes wedding? Check out more of my recent wedding work below! Or contact me!