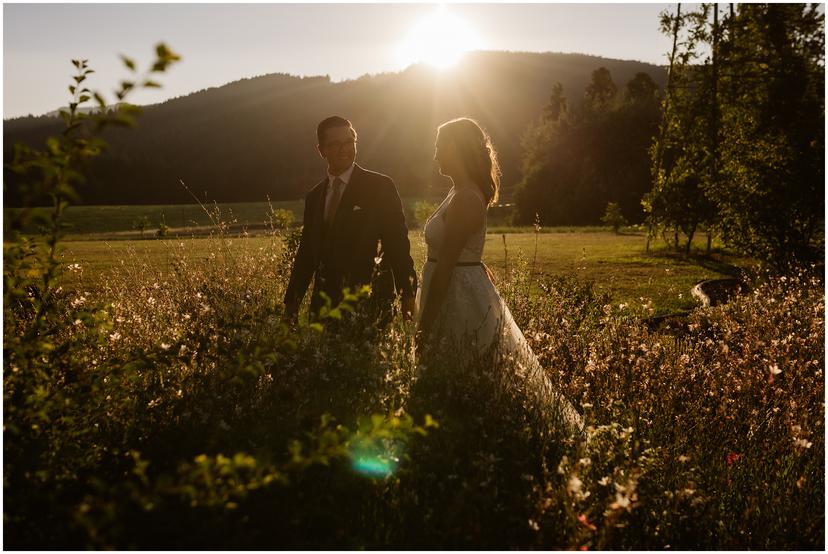 Summer Tin Roof Barn Wedding
Steph and Drew are playful, smart, funny, and they know how to have a good time. Their wedding at Tin Roof Barn was HOT (it was around 95 degrees that day), but it didn't stop them or their guests from enjoying every moment. I LOVED the creative color scheme, the beautiful florals from Trellis Fresh Flowers, and their rowdy wedding party. They had to postpone their original wedding due to Covid, so their guests were EXTRA ready to celebrate with them!
I loved that Steph and Drew kept their ceremony super short (under 10 minutes) so that their guests didn't overheat in the sun. I also loved that Drew surprised Steph with a toast to her at dinner, in lieu of writing person vows.
Tin Roof Barnis one of my all-time favorite Columbia Gorge wedding venues and I am always so happy to create beautiful imagery here! Congrats Steph and Drew!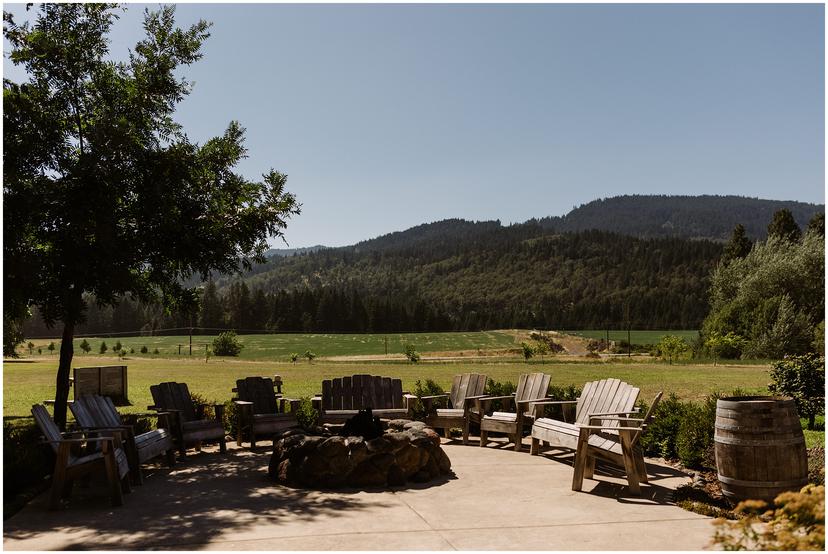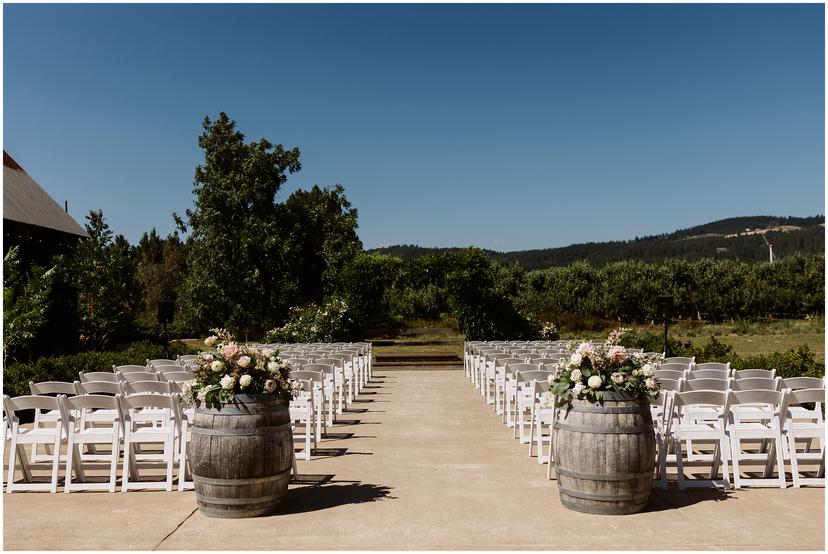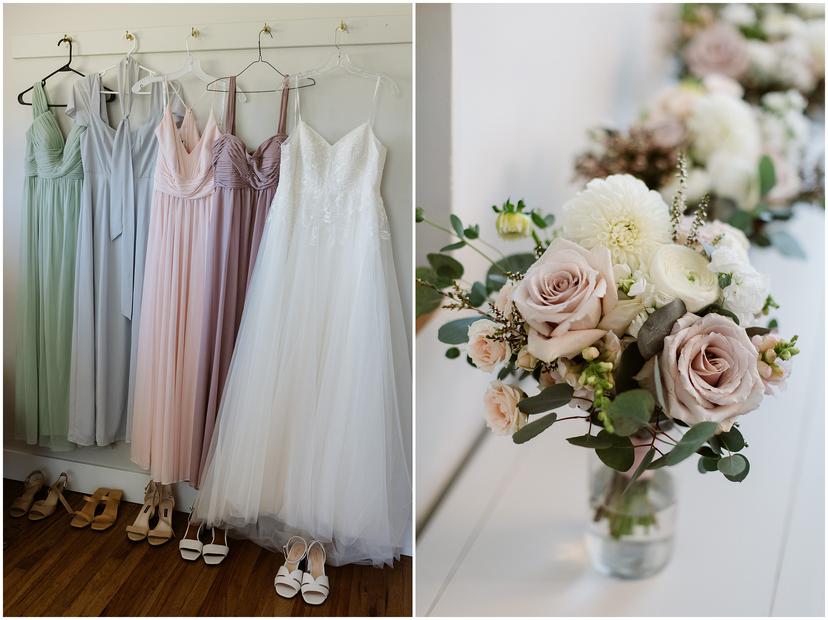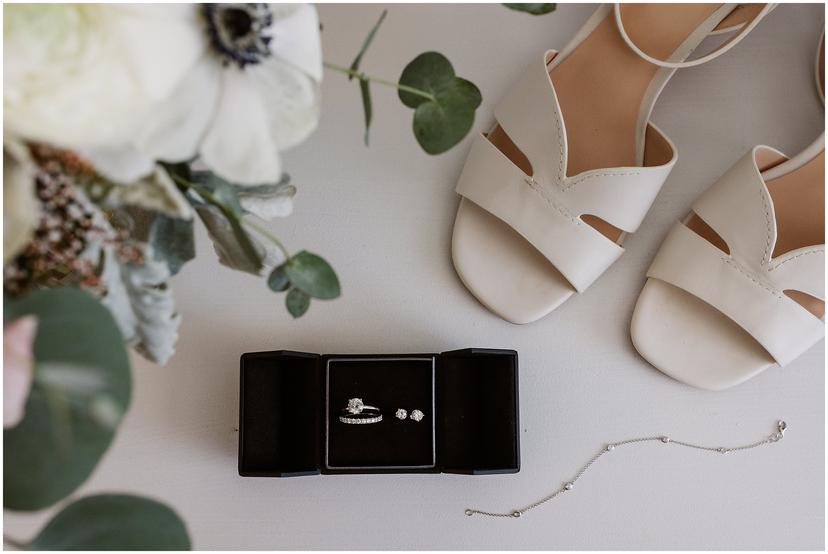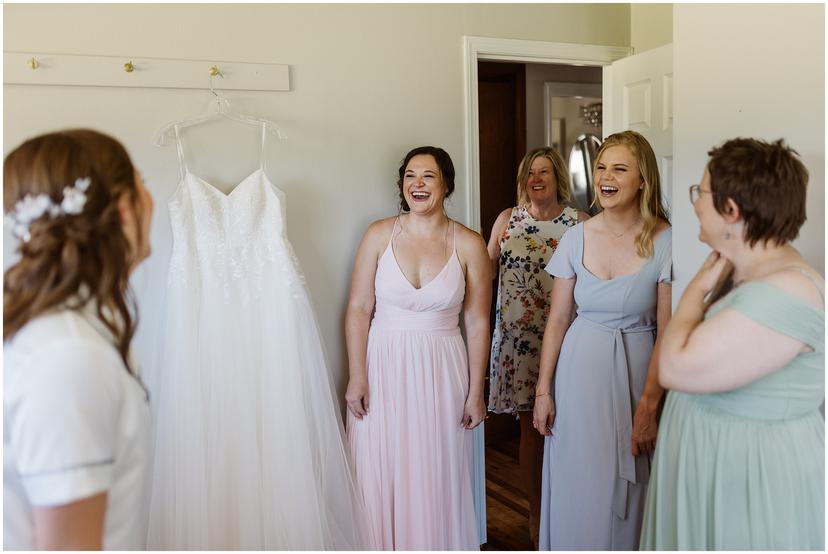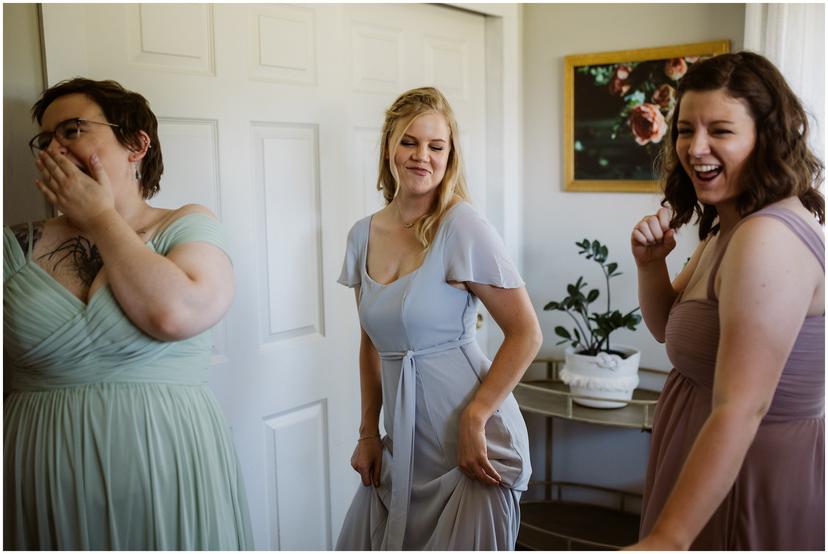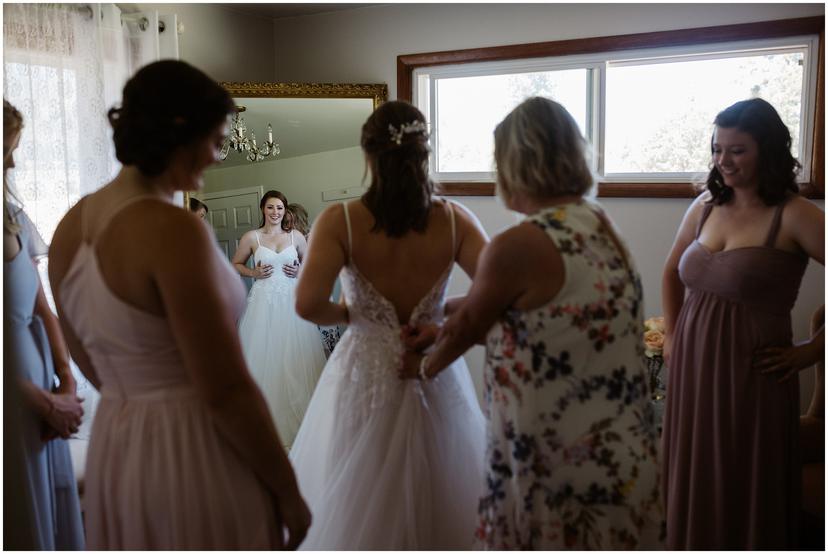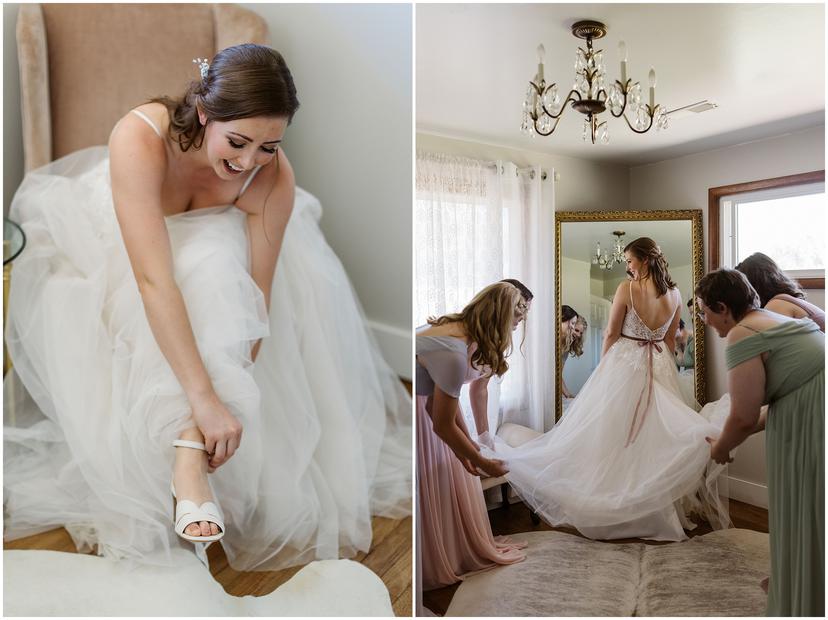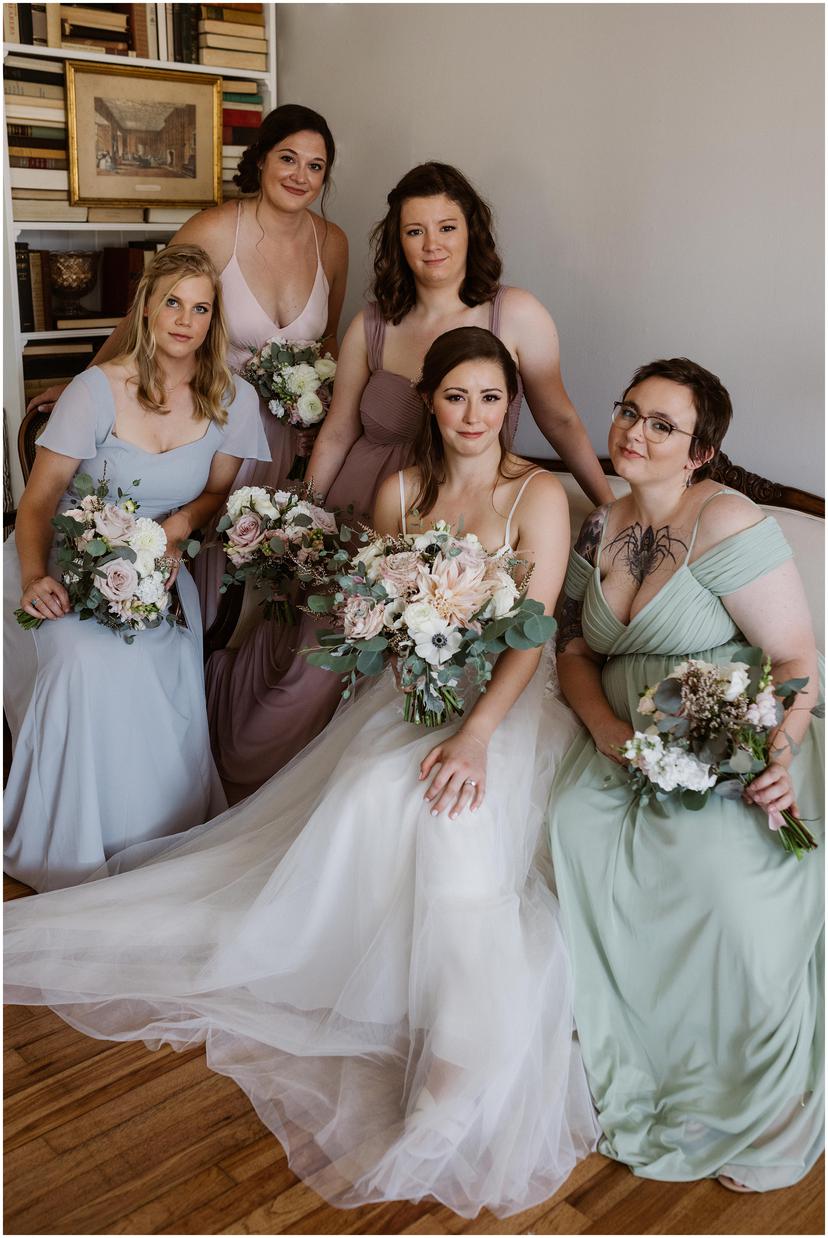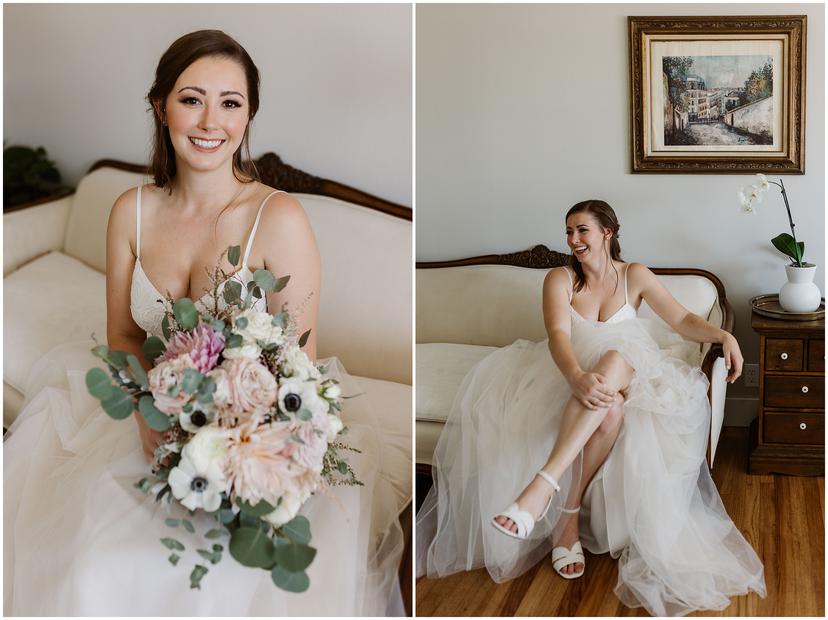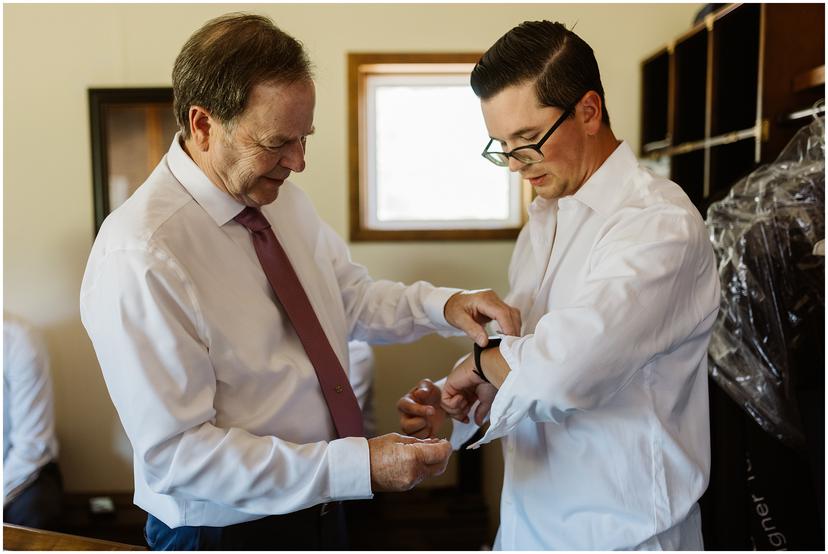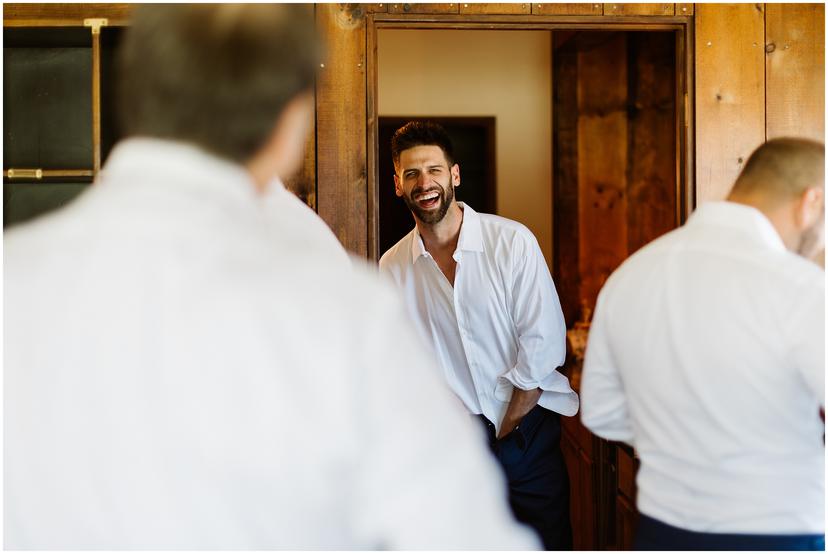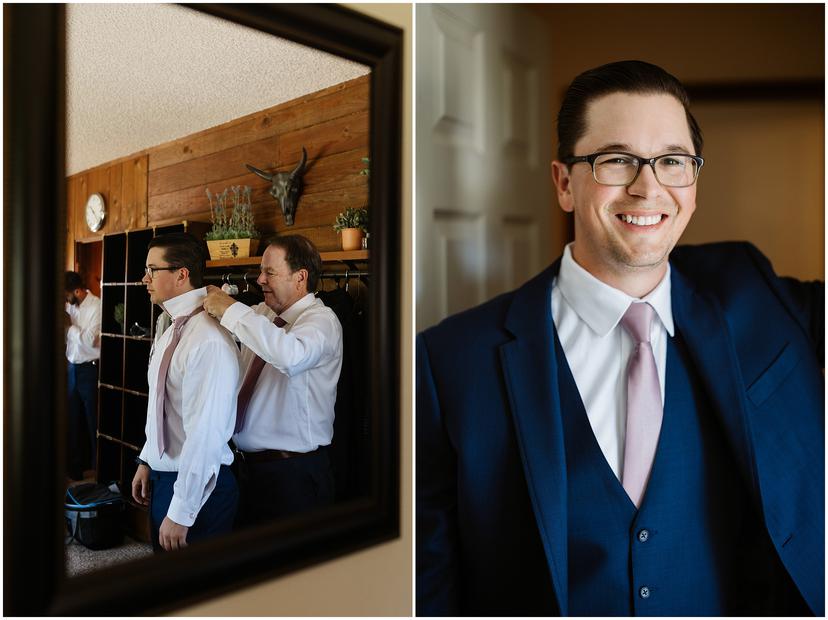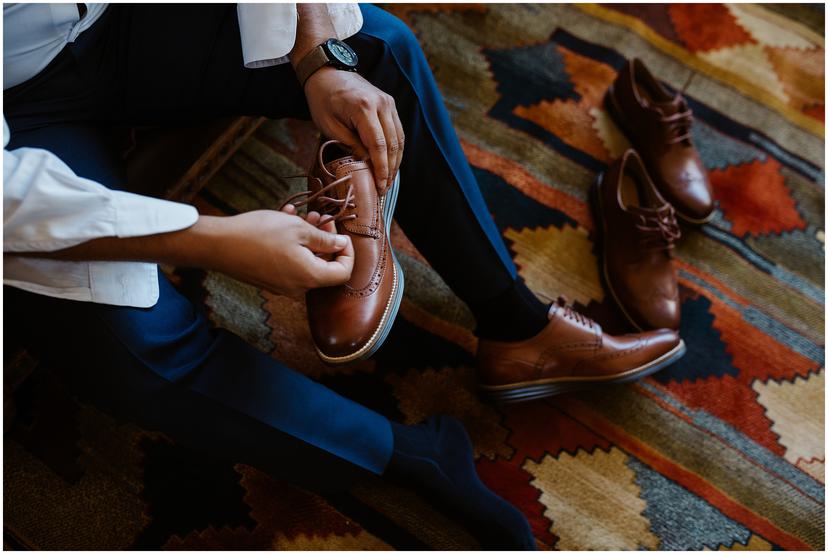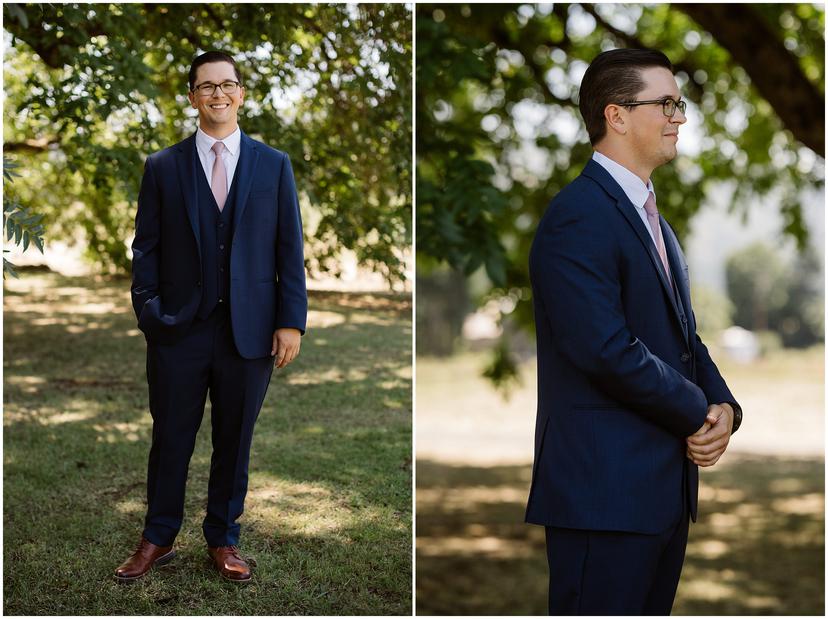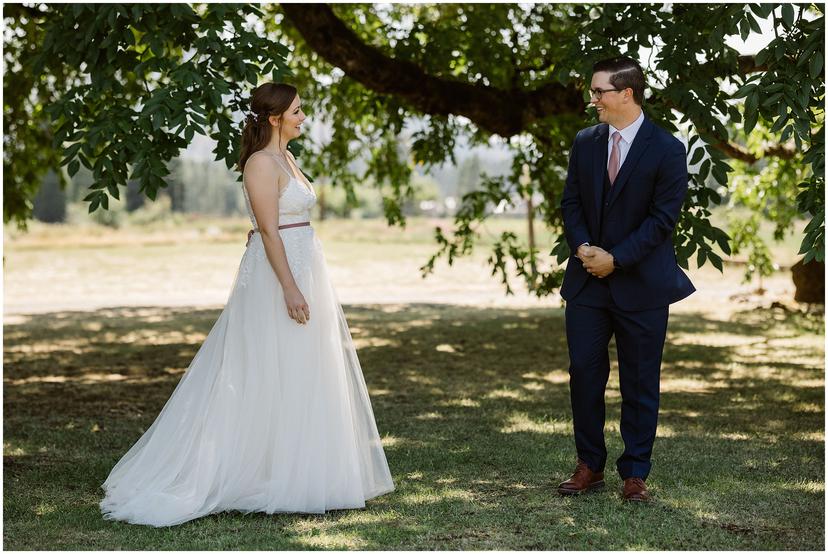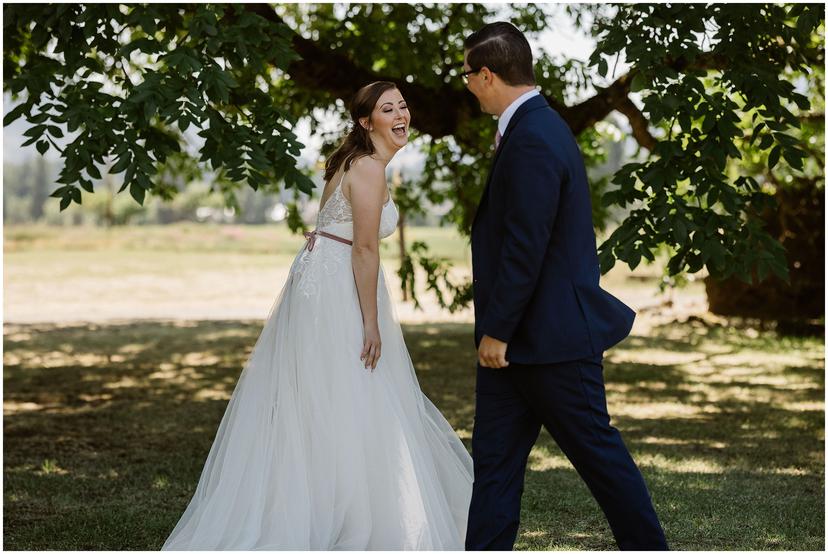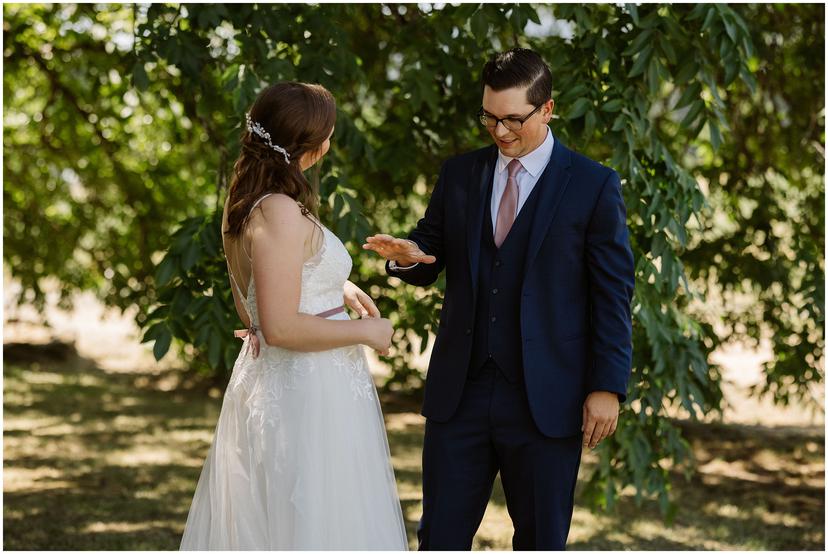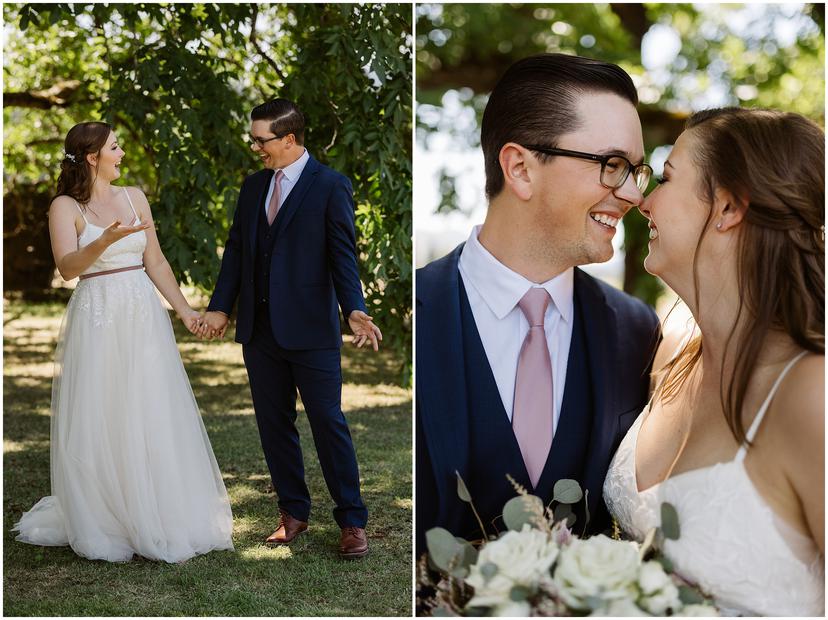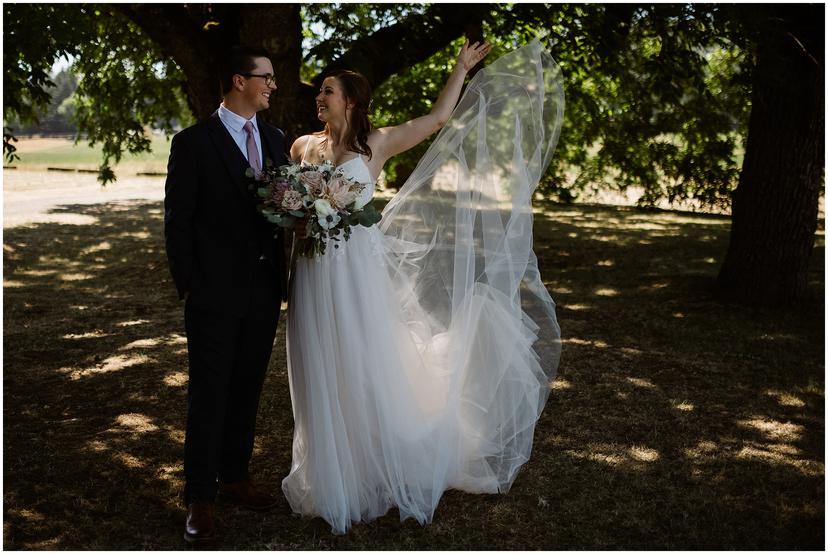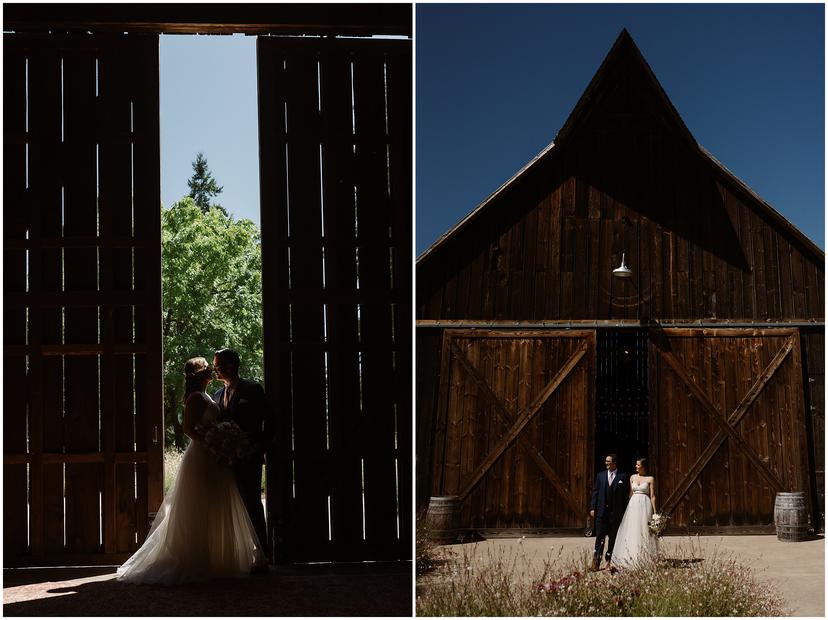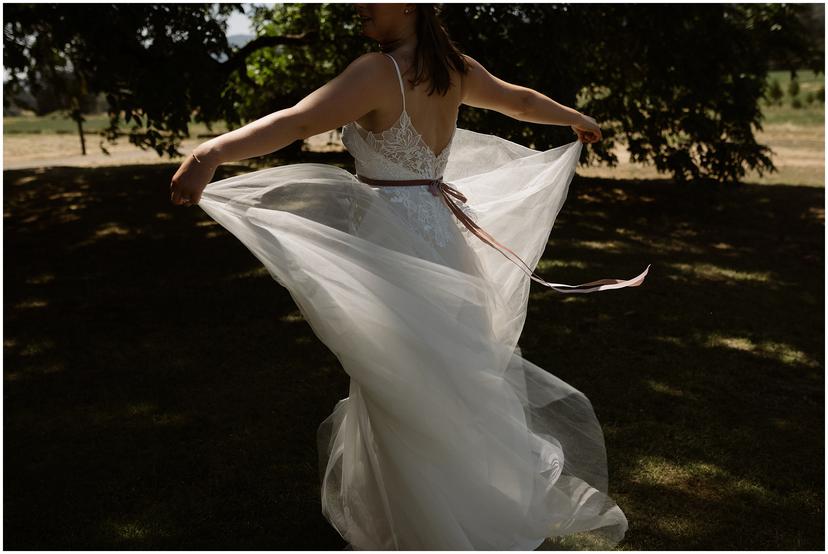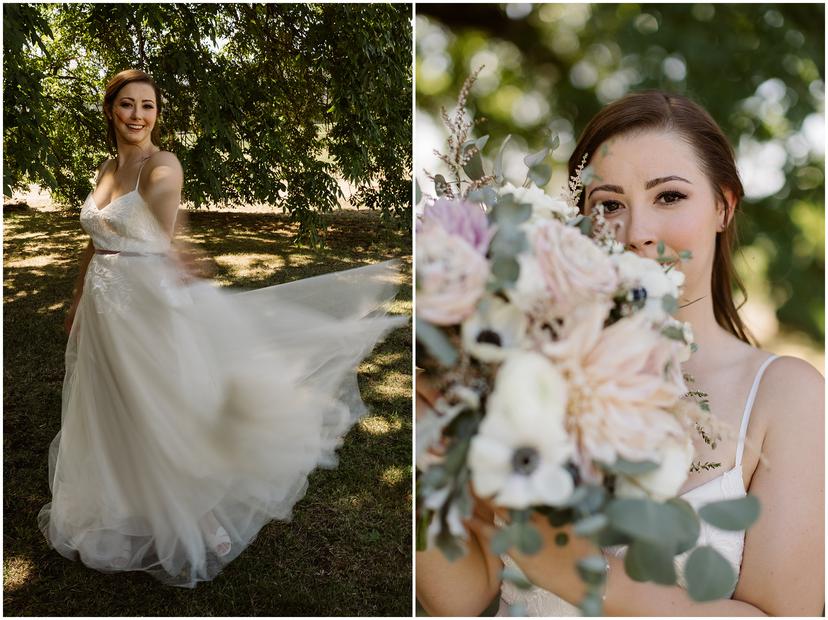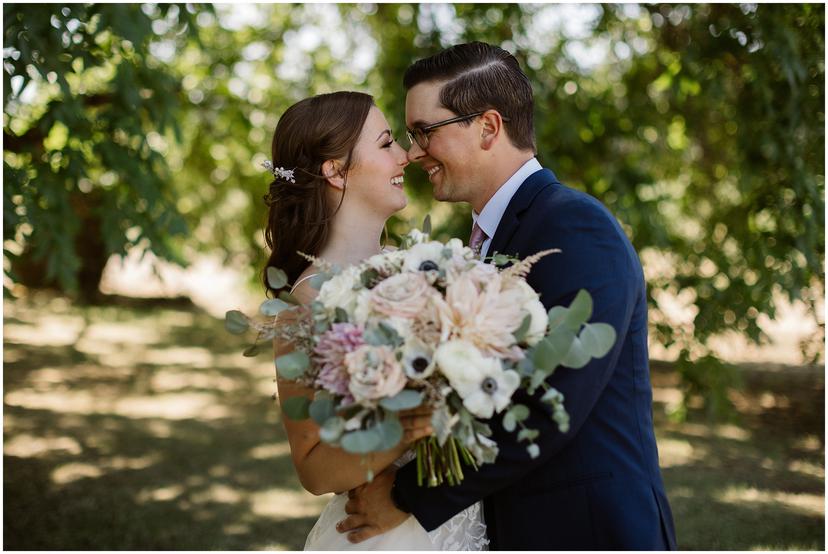 Favorite wedding memories
"My mom," said the groom Drew. "Prior to walking me down she was have a lot of anxiety but she did it anyway. Also, when we had our dance she just flew and fell into my arms crying. I was also sooo pumped for our first look. I just loved how relaxed and fun both of us were for the pictures (kinda neat having the bridesmaid all looking at us like little kids)."
"Then, on the rowdy side, my groomsmen Jimmy waterfalling White Claws multiple times."
"Lastly, giving my speech to Steph, I almost chickened out but super happy I just spoke from my heart and nothing was pre-written."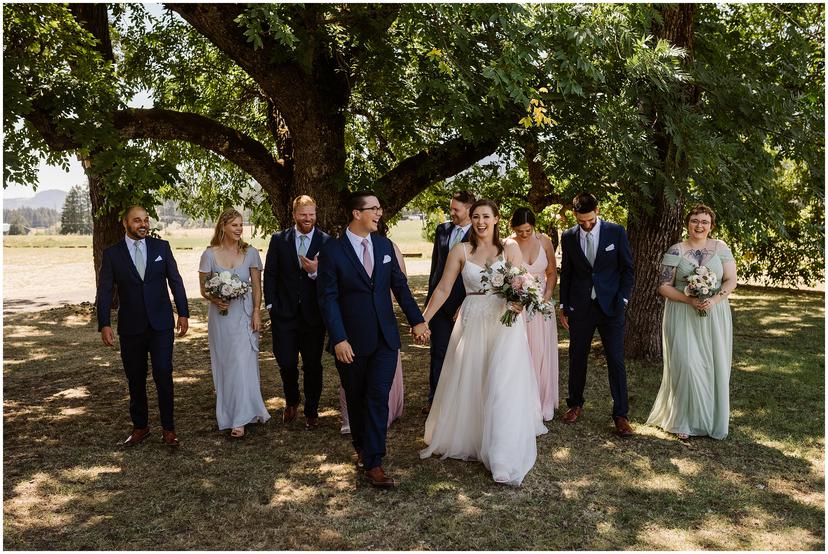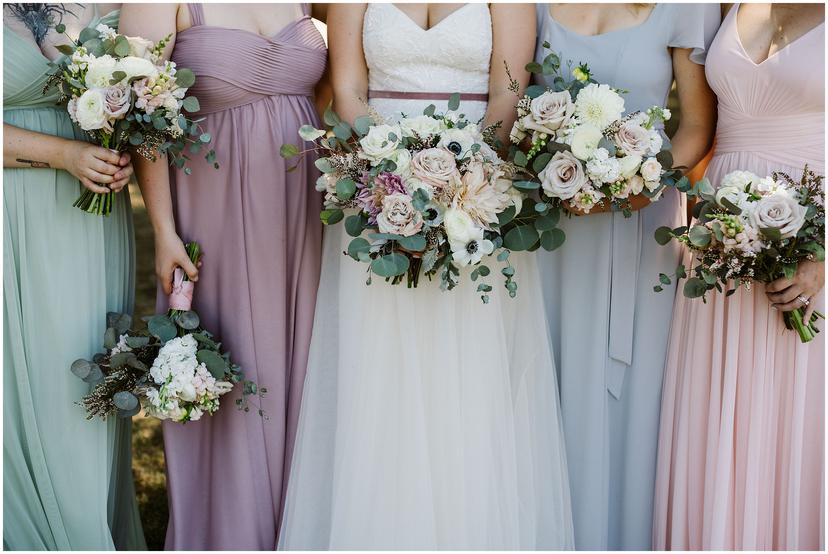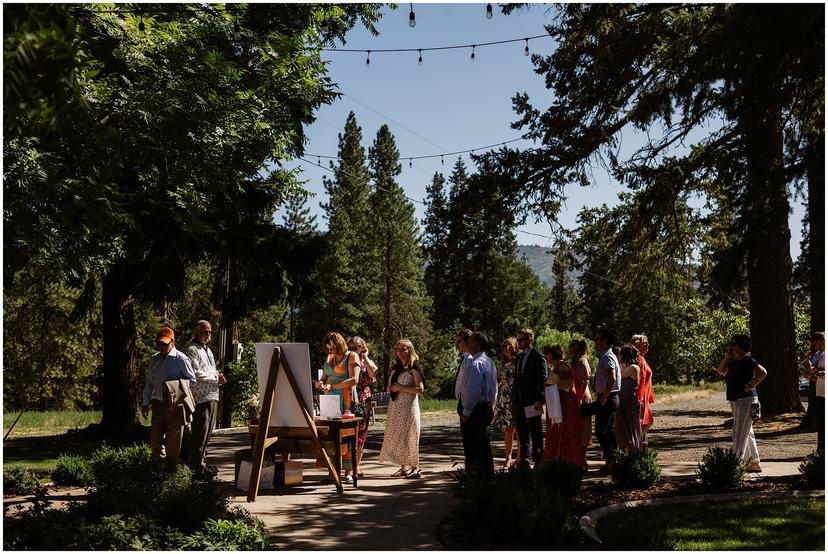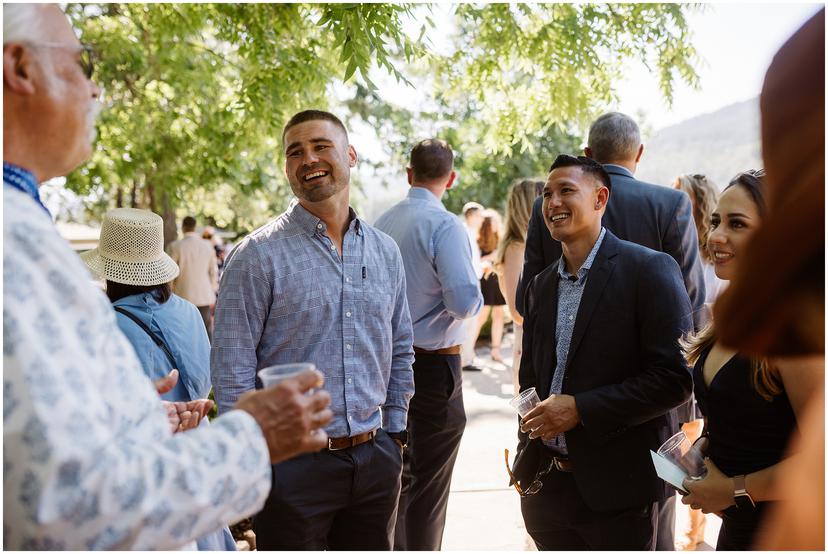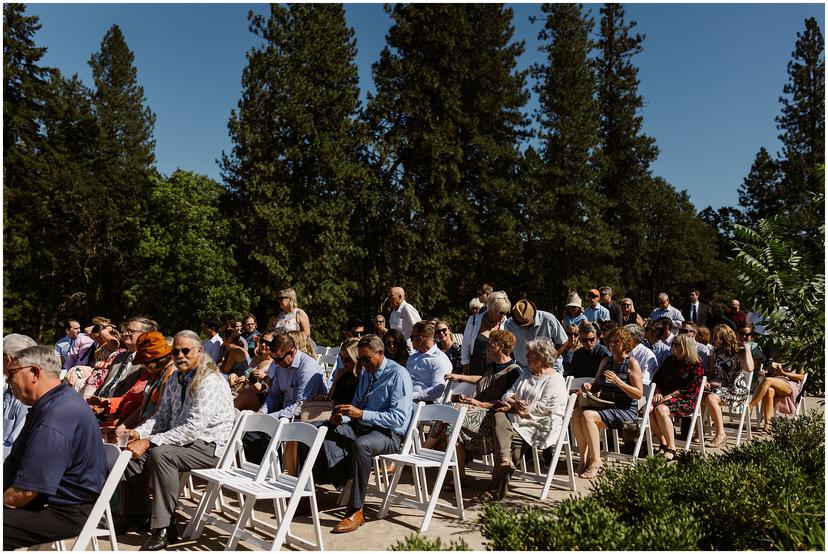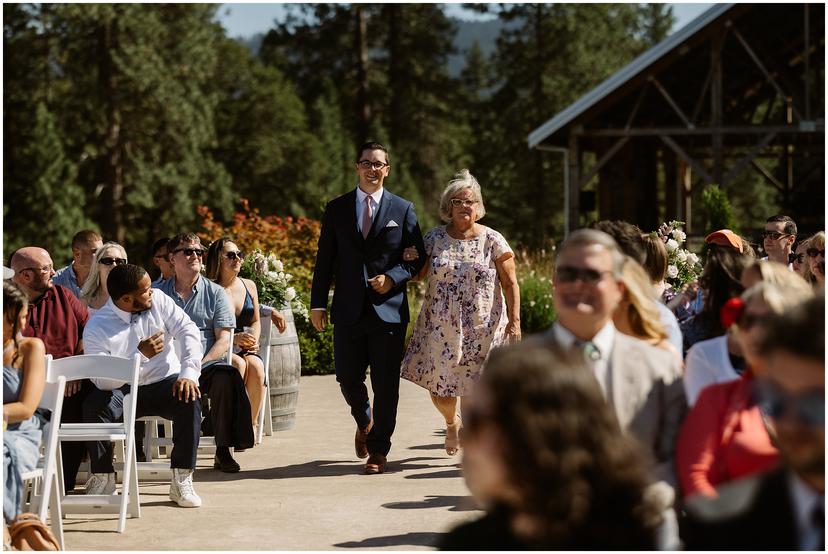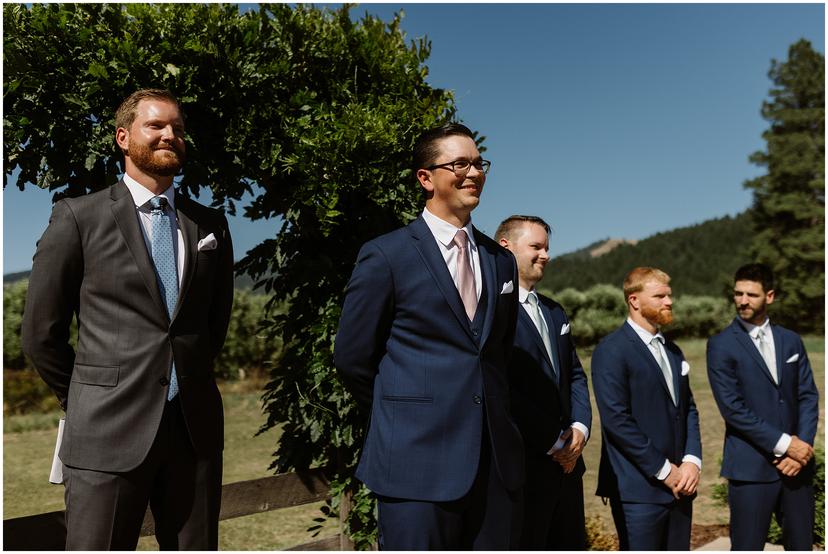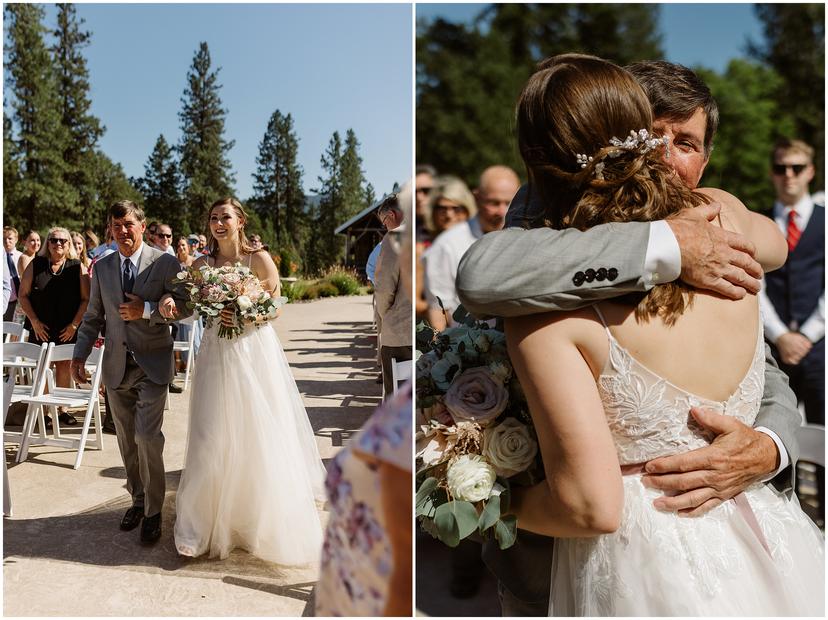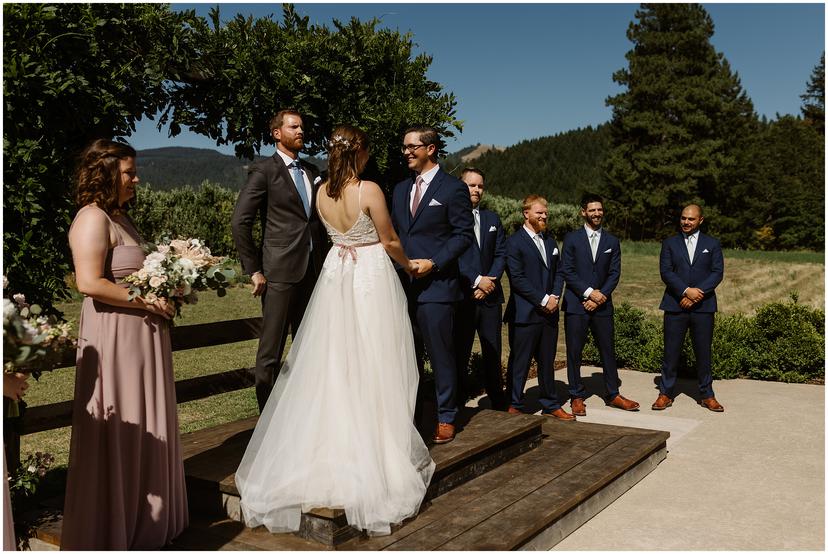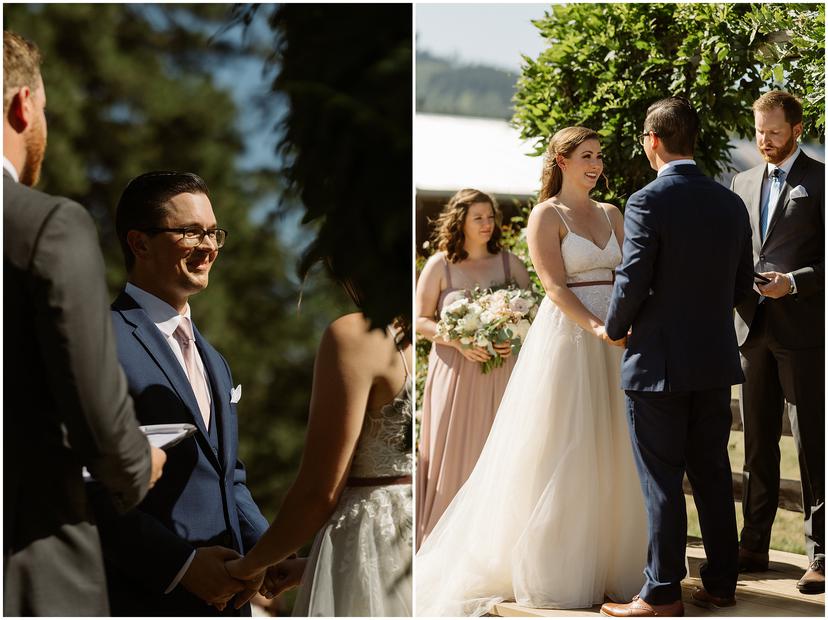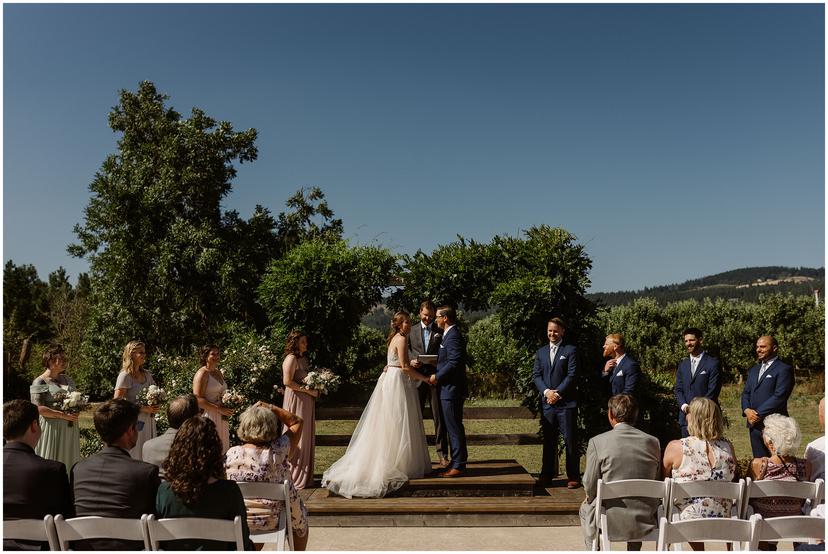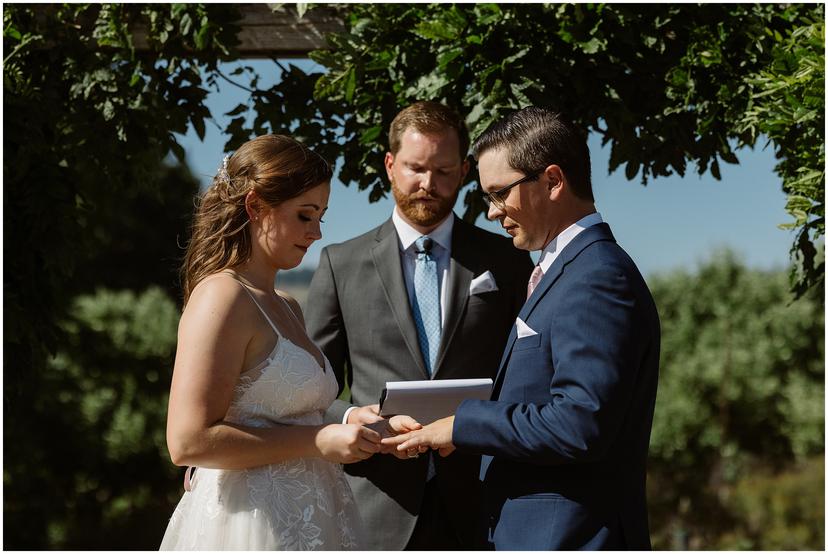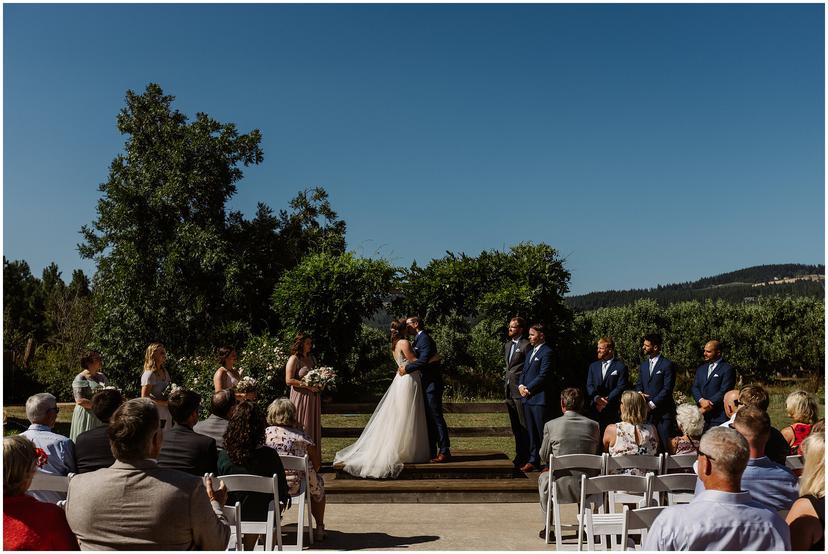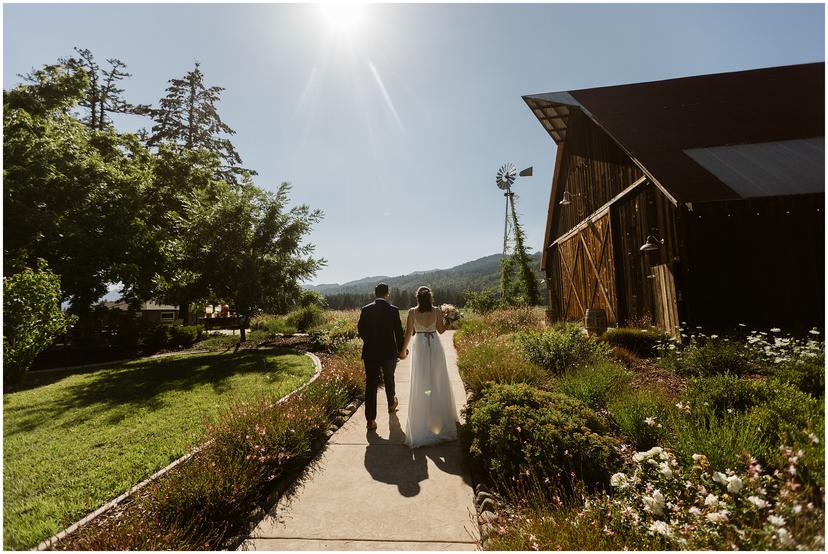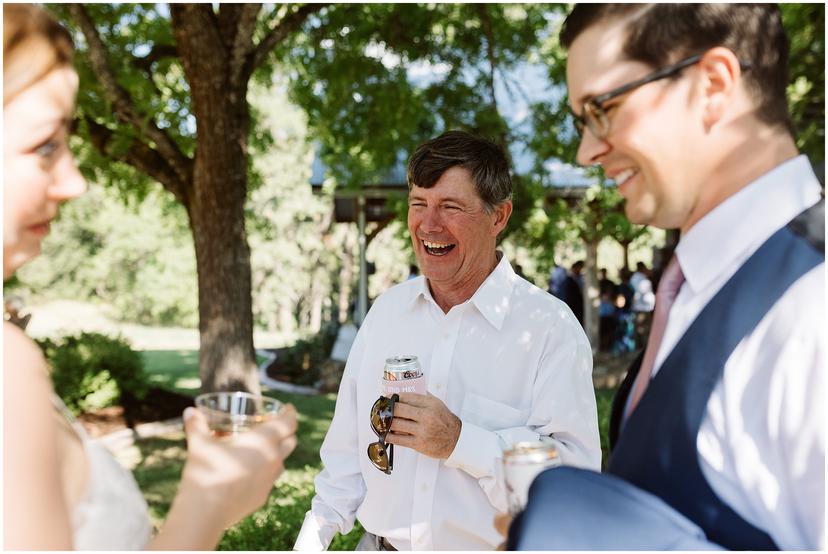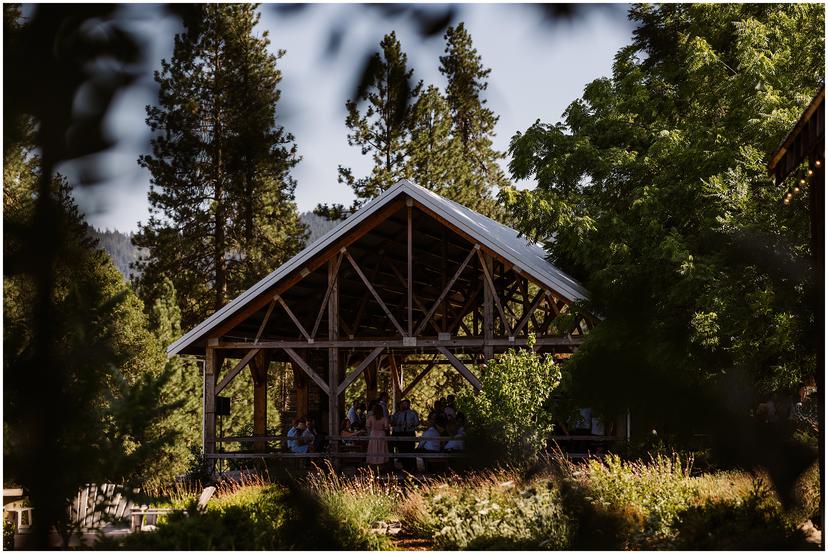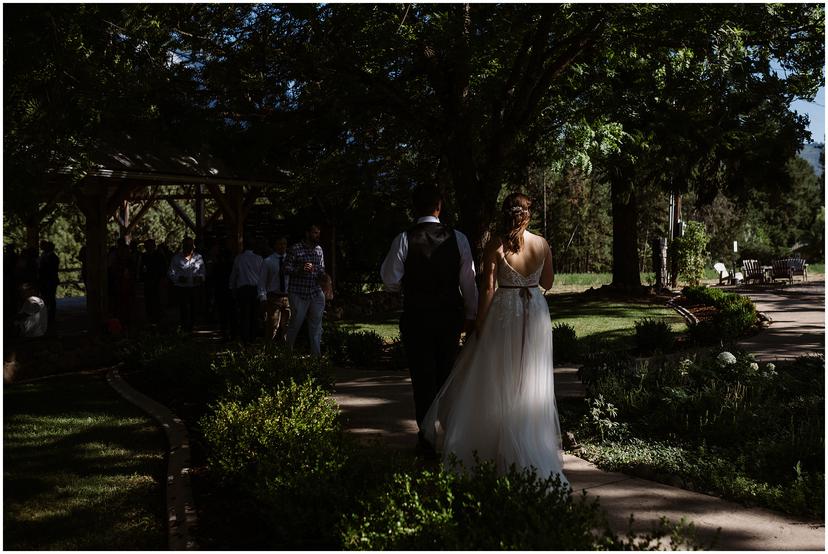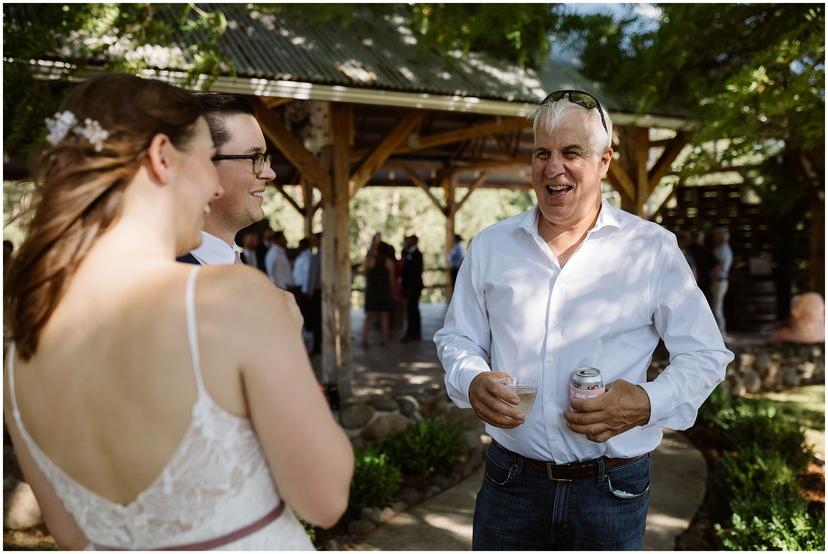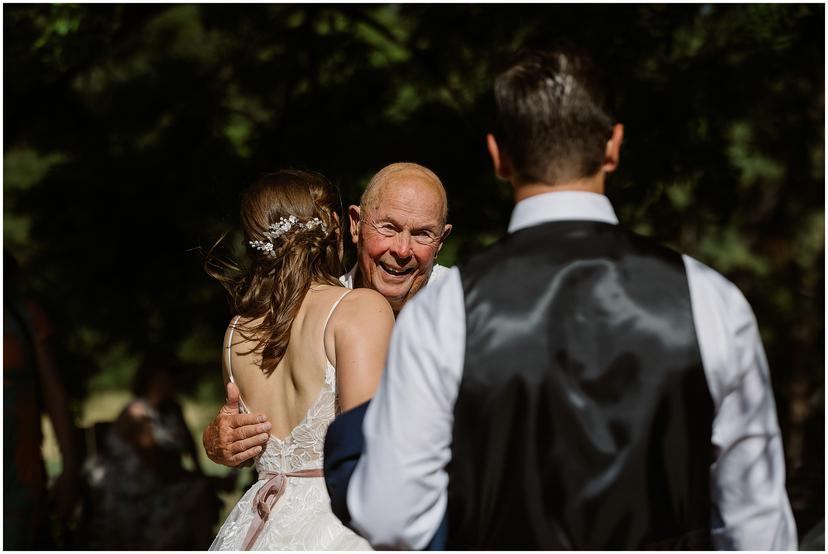 Why did you choose Tin Roof Barn?
"The view and venue was amazinnnnng," said Drew. "I loved the barn and the picture you got of us walking with the mountains in the back were amazing. Also, I liked that it was shaded for most of the activities and was a bit windy to help us out in the heat."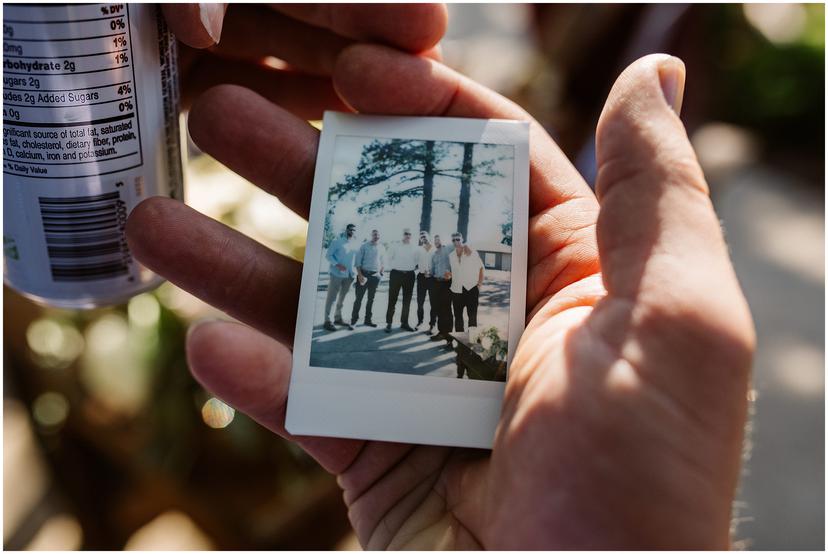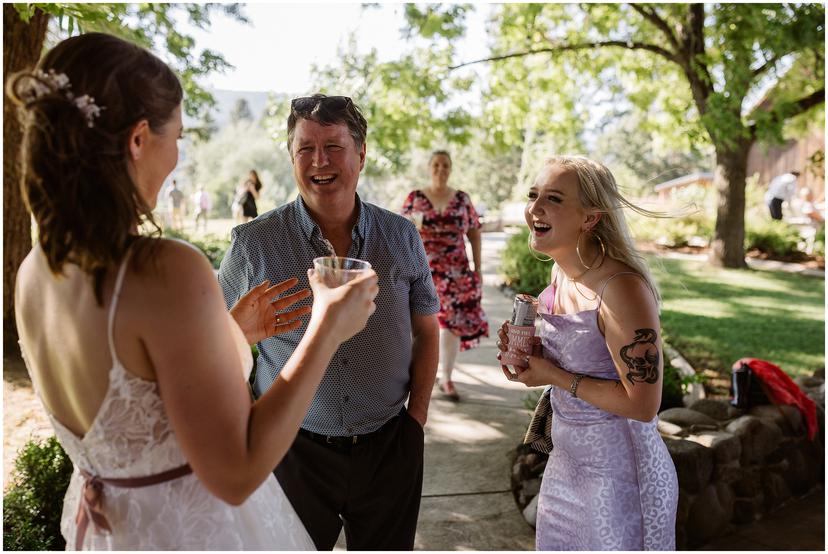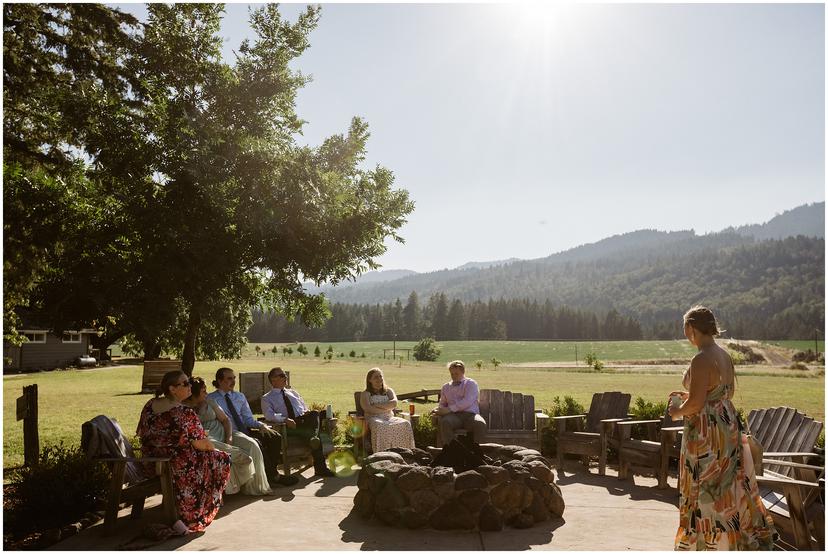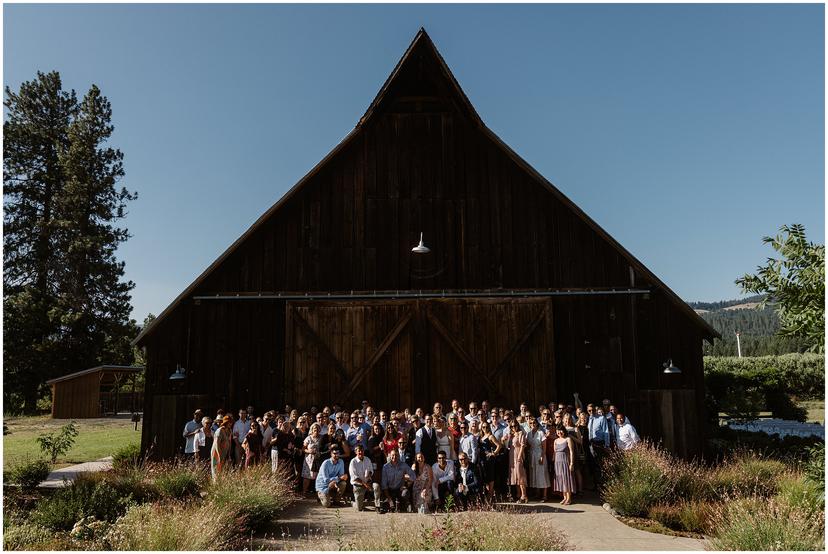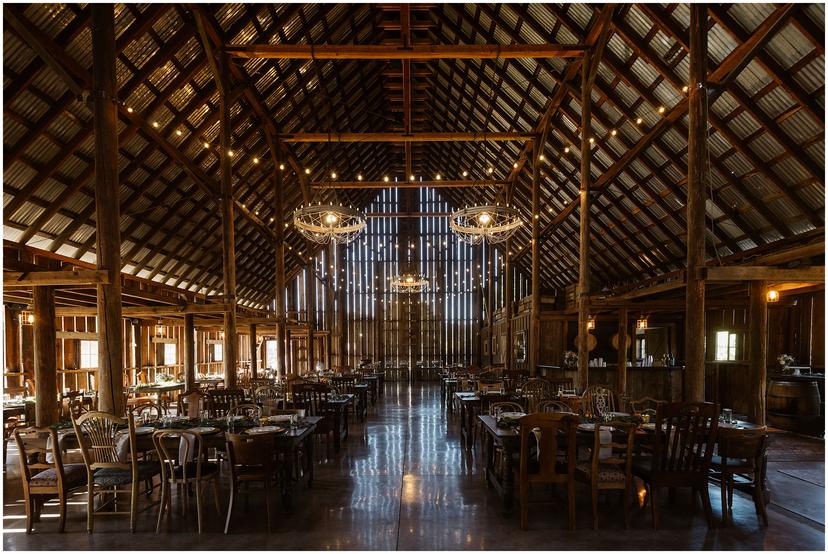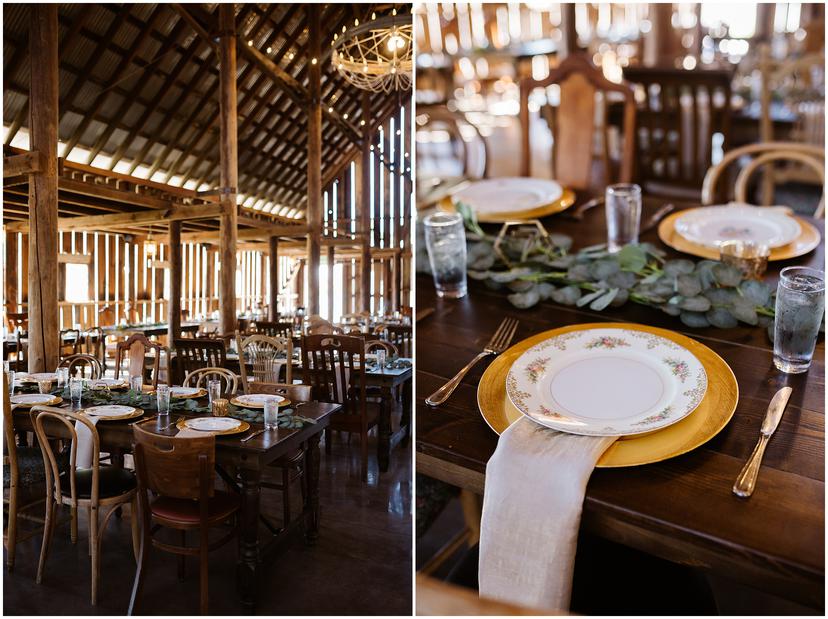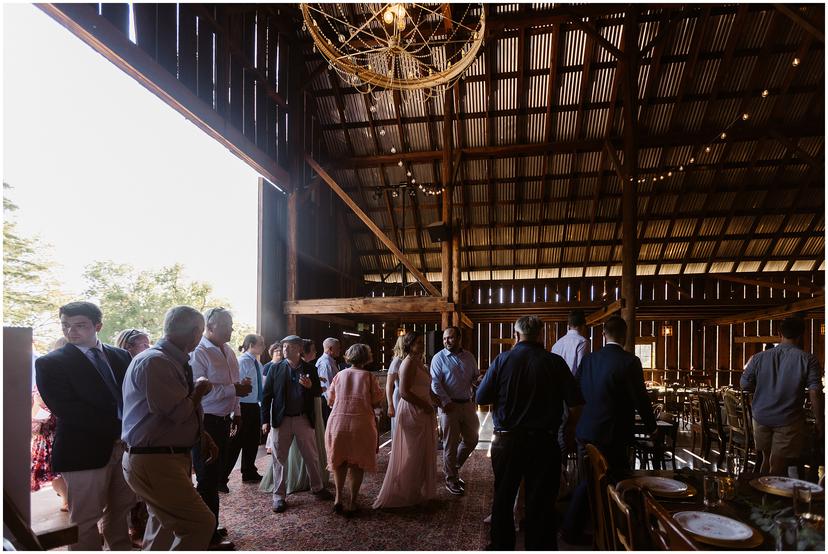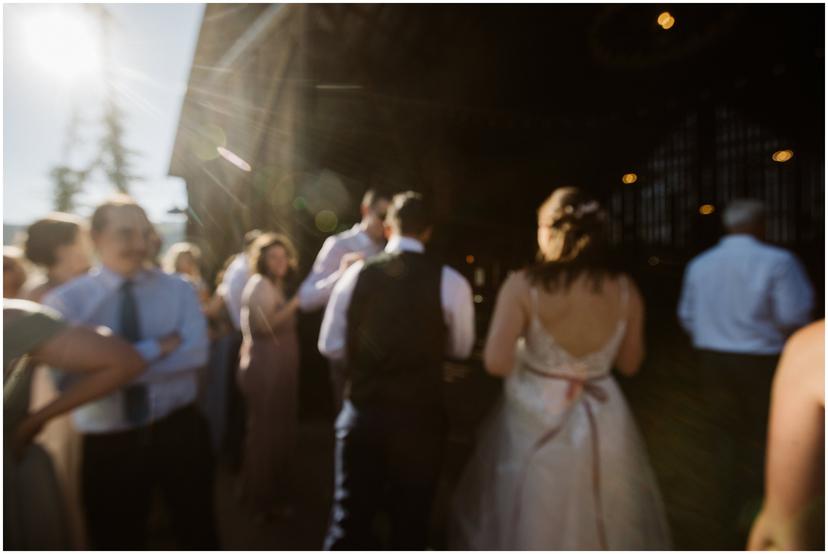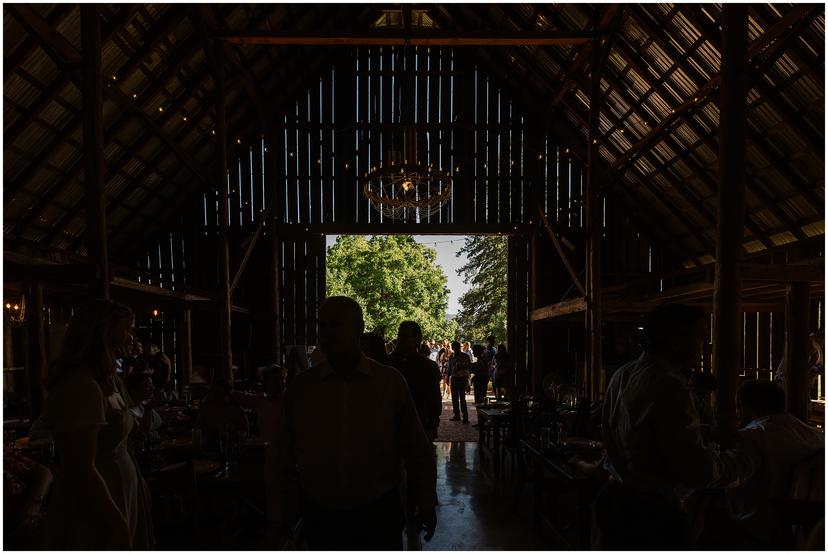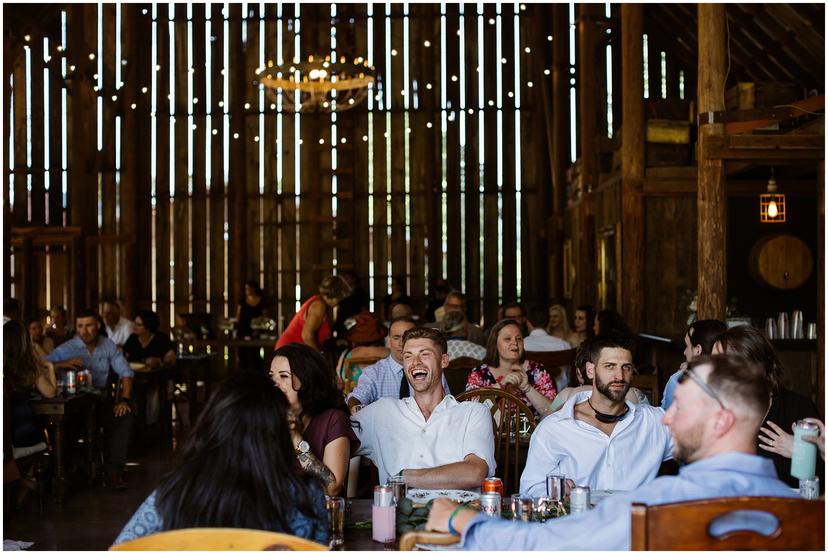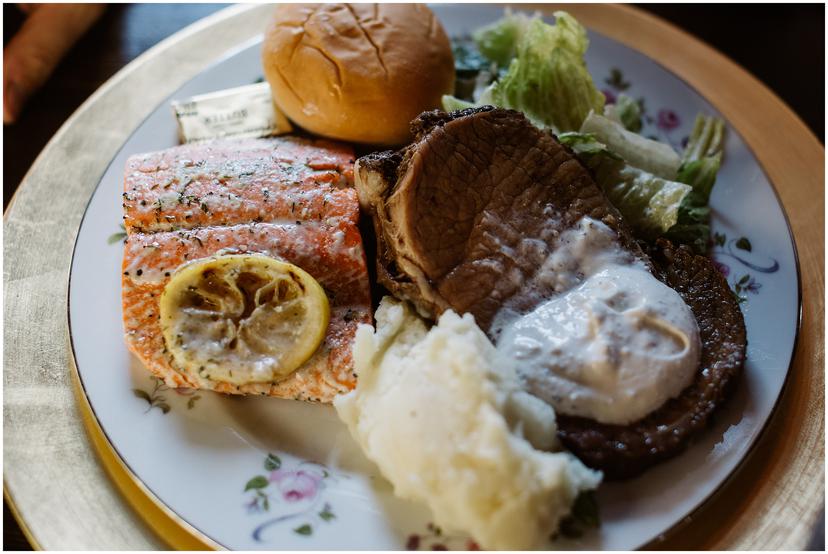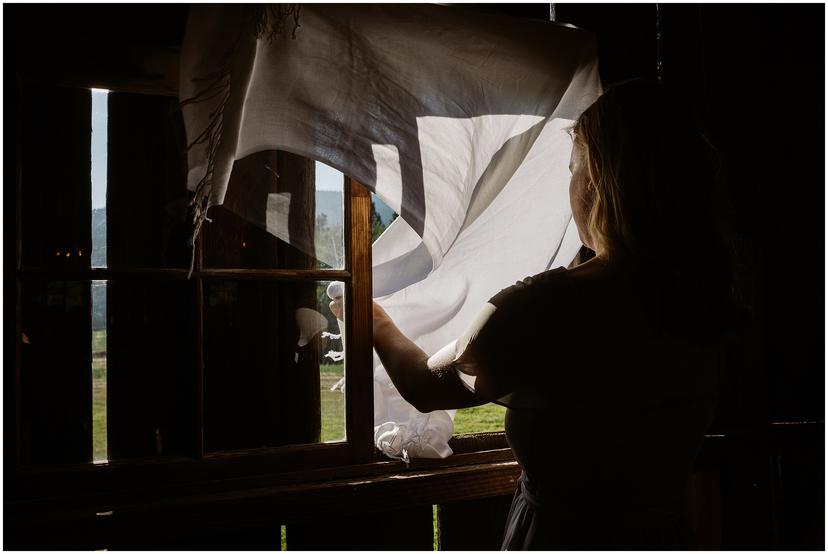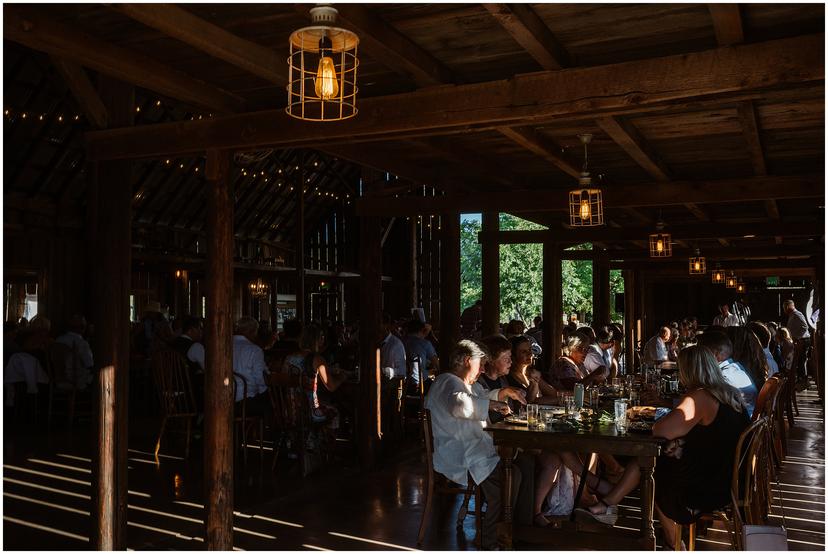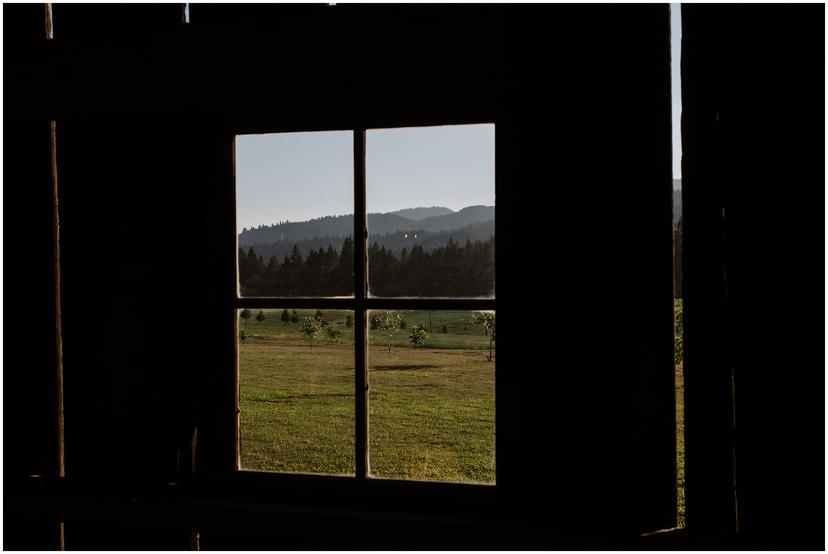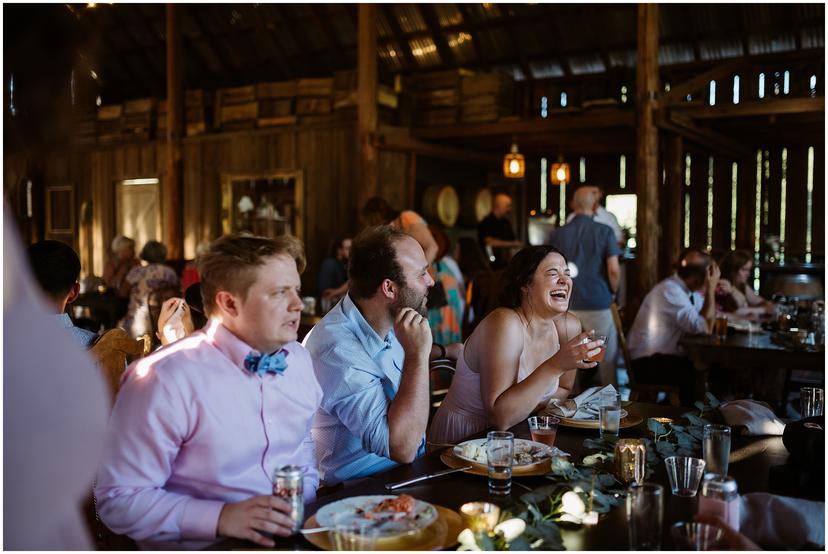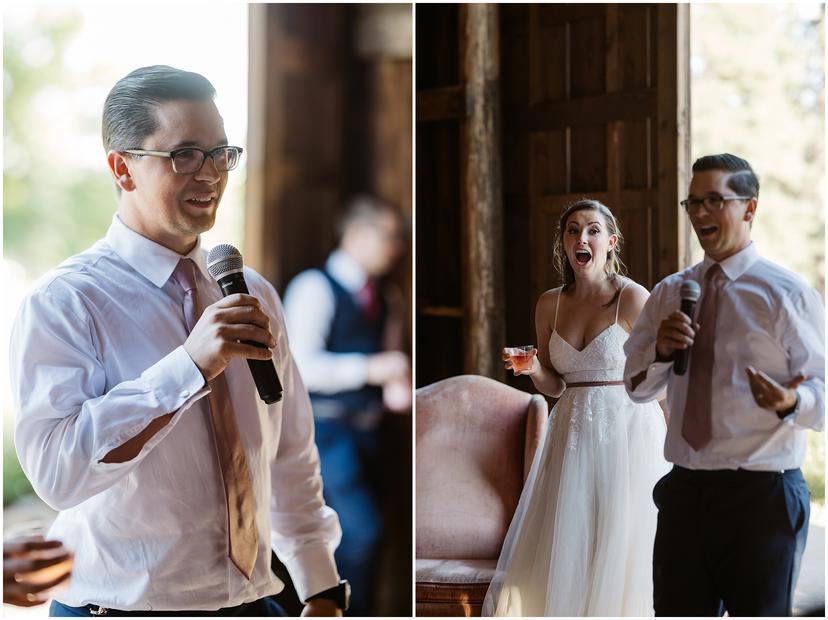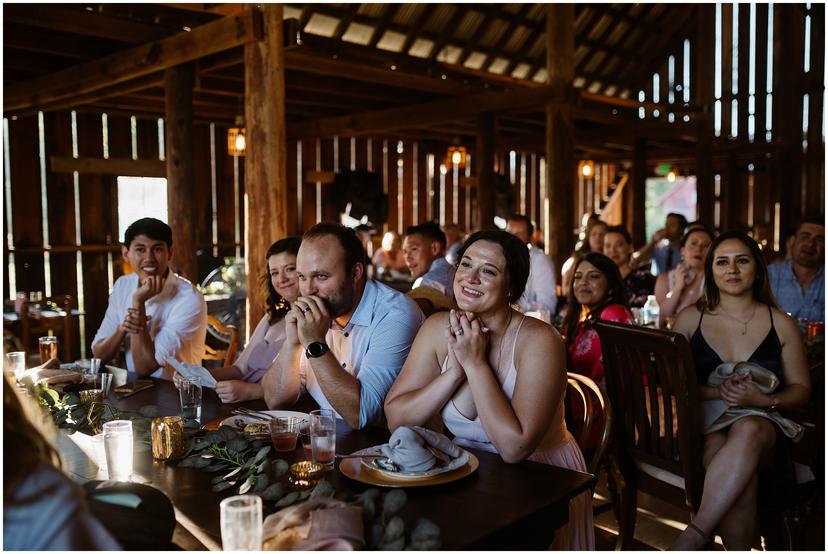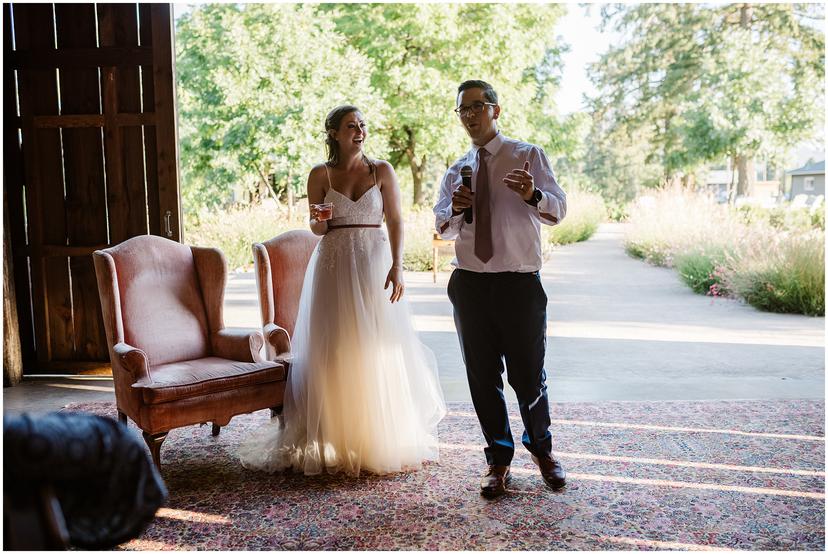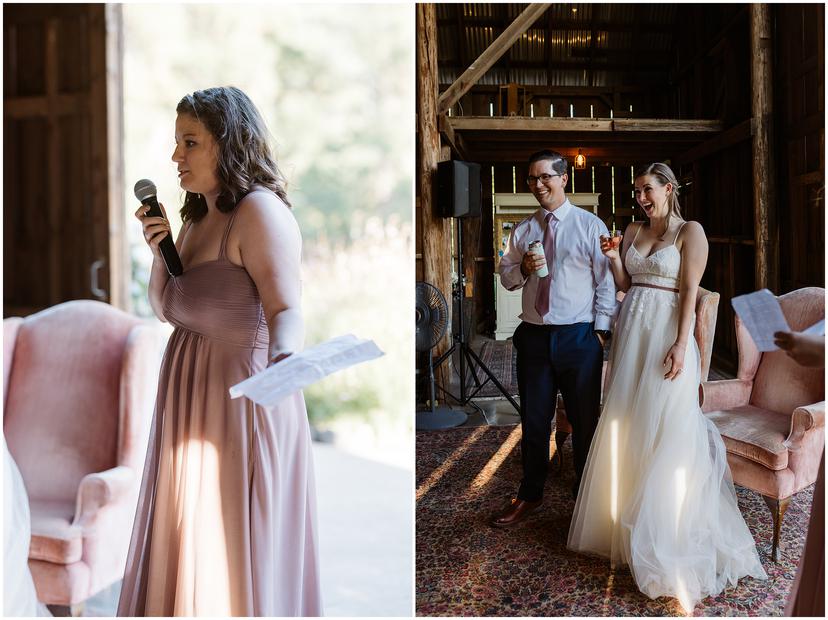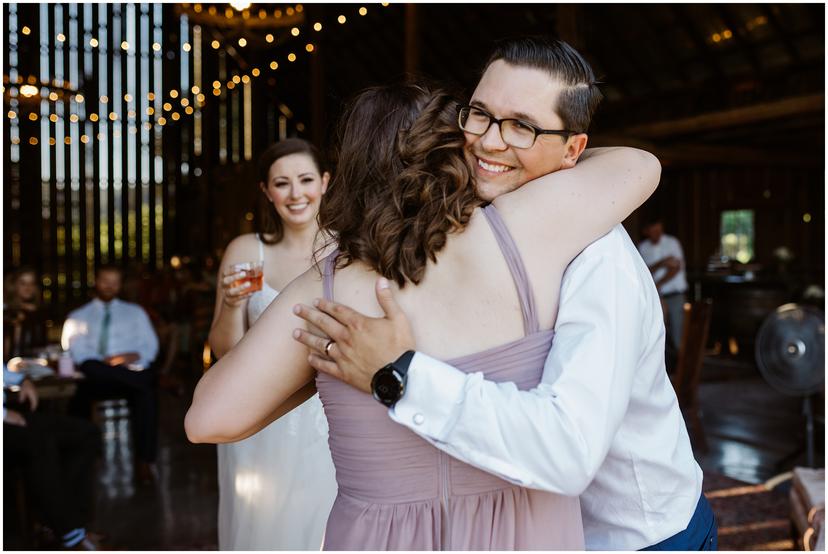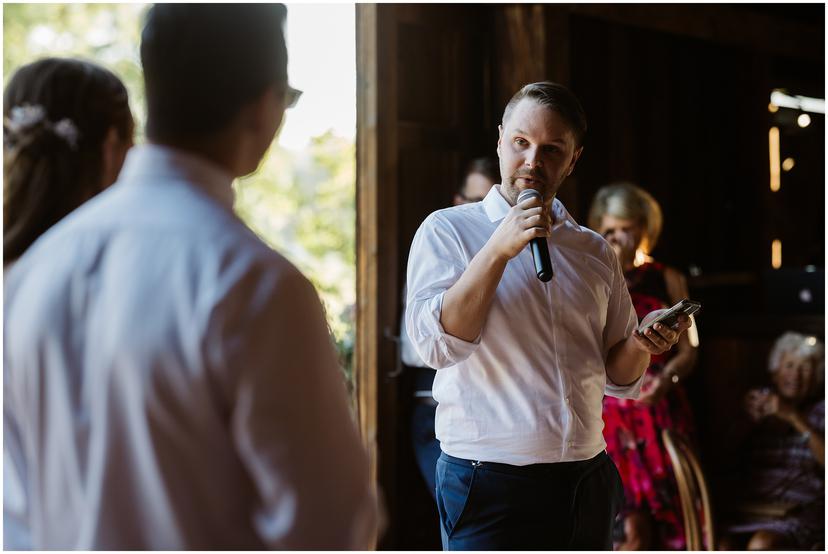 Advice for planning Columbia Gorge Weddings?
"It will be HOT so don't have a long drawn out ceremony or prepare to sweat your ass off," said Drew. "It is a bit of a drive for people in Seattle, and expect some people not to make it. It is a great place to spend the weekend and make sure you book your welcoming parties well in advance!"