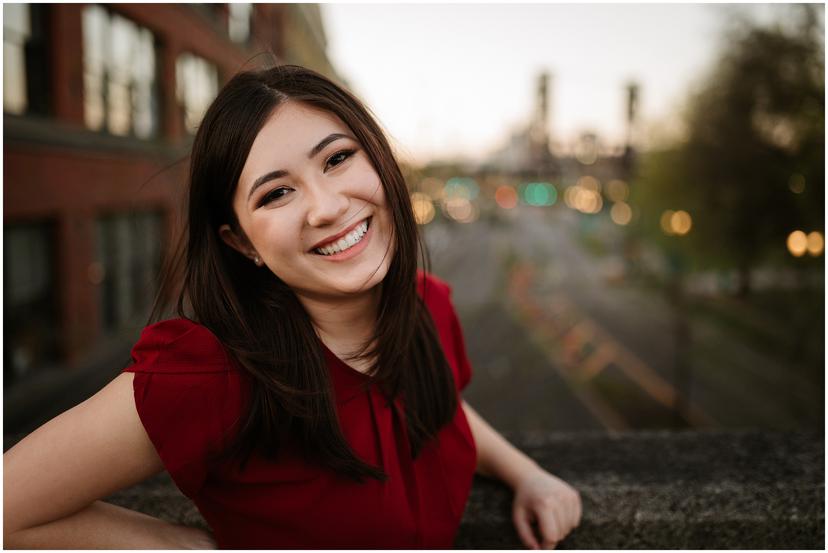 Old Town Portland Senior Photos
Jordan is a college senior and she wanted to take a few urban portraits in downtown Portland. She liked the look of Old Town, so we took a few shots around Ankeny Square and the Burnside Bridge. This part of town is a little bit gritty, but the architecture is beautiful and it does photograph really well!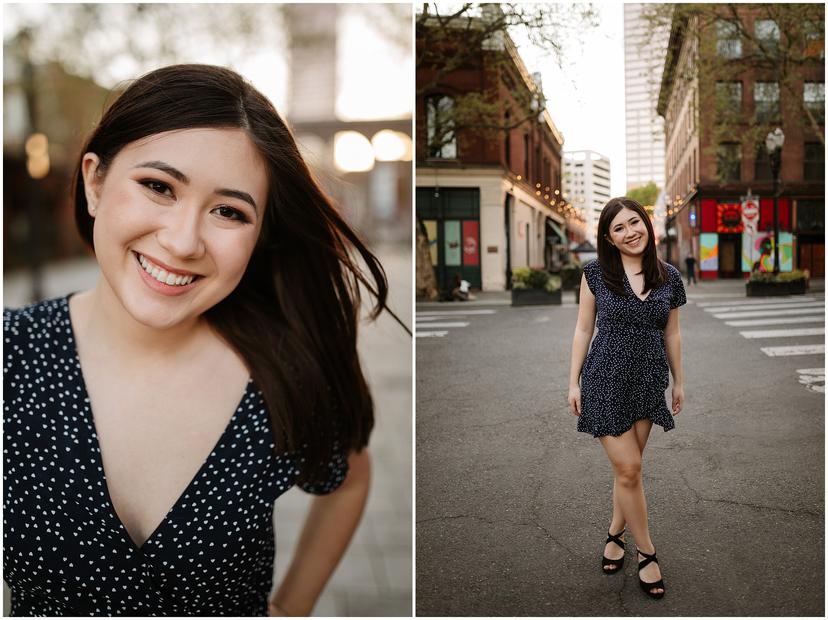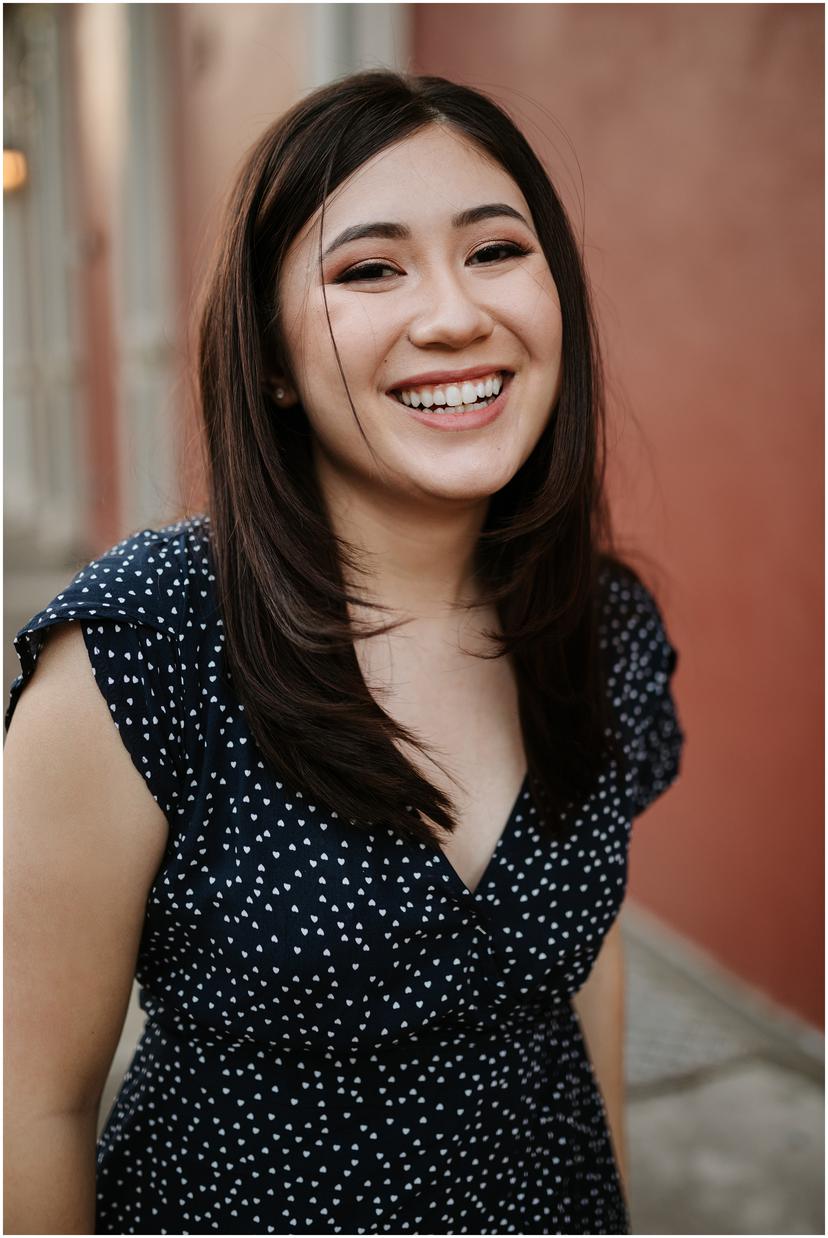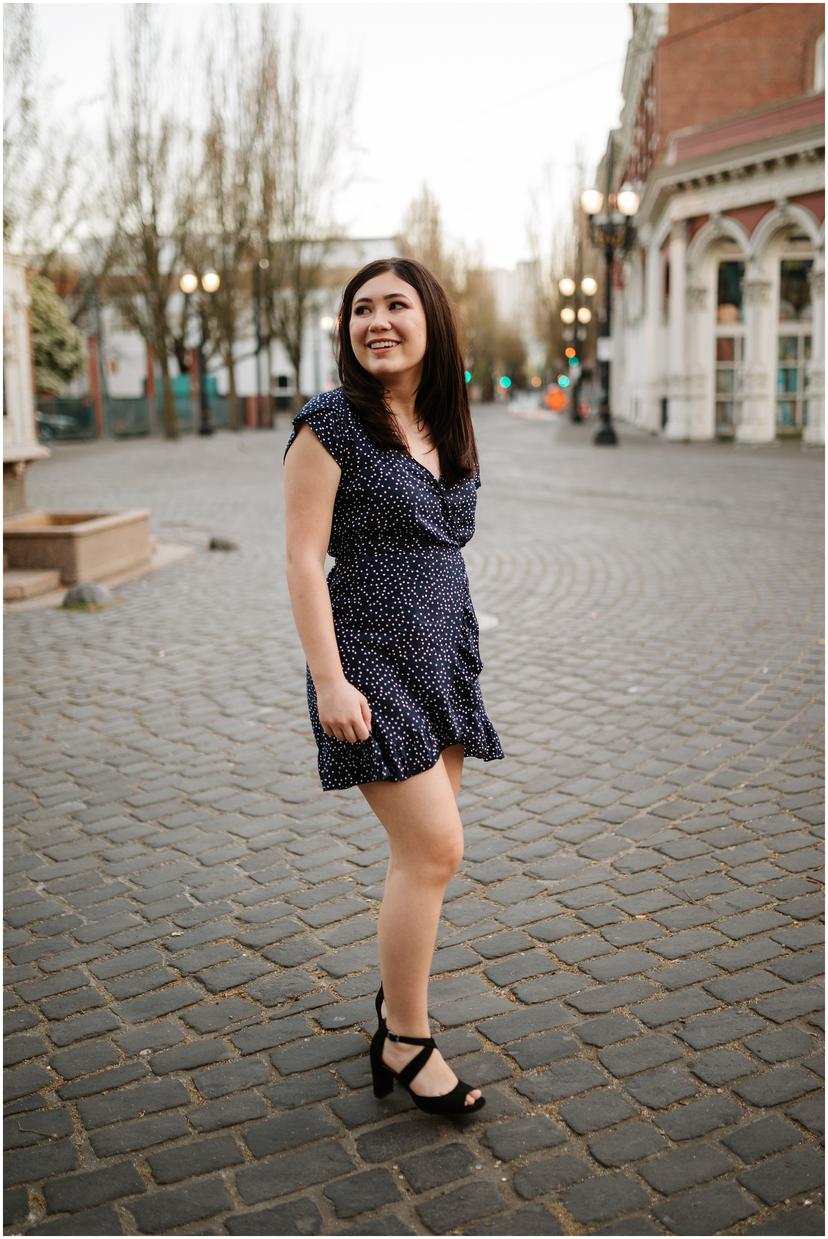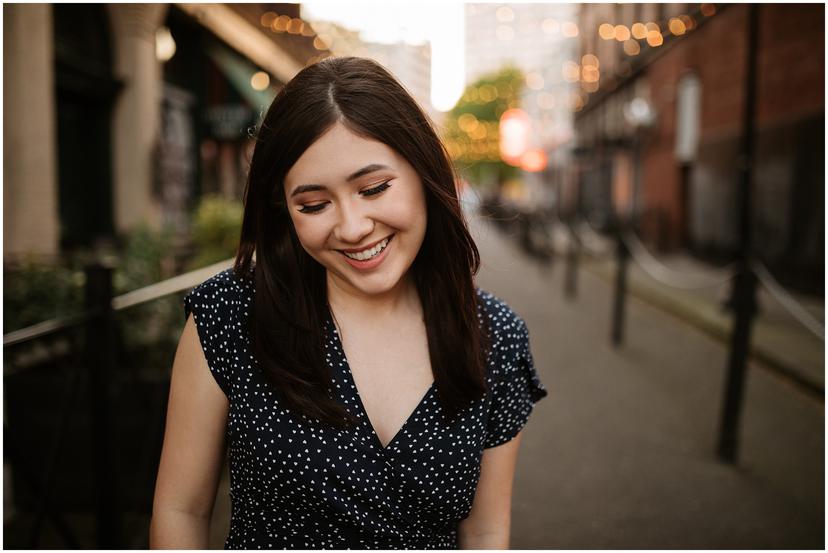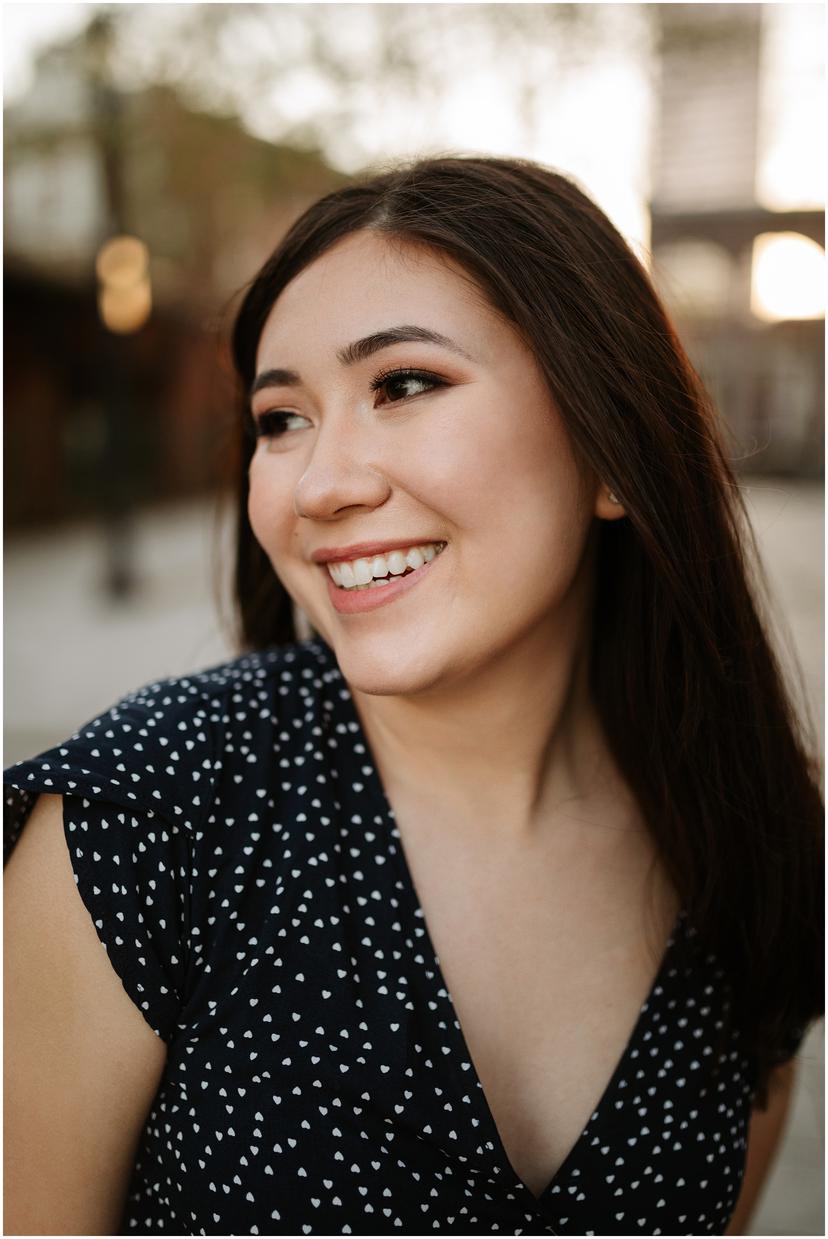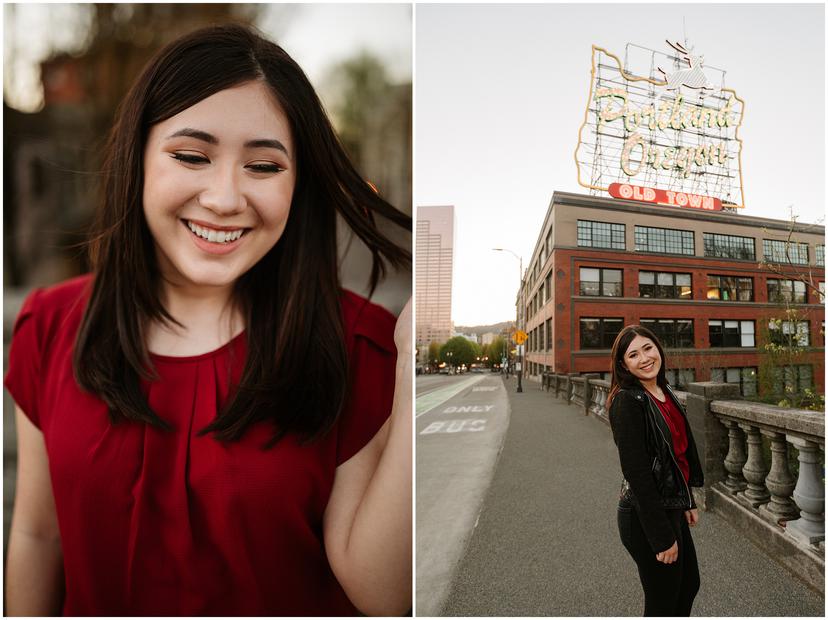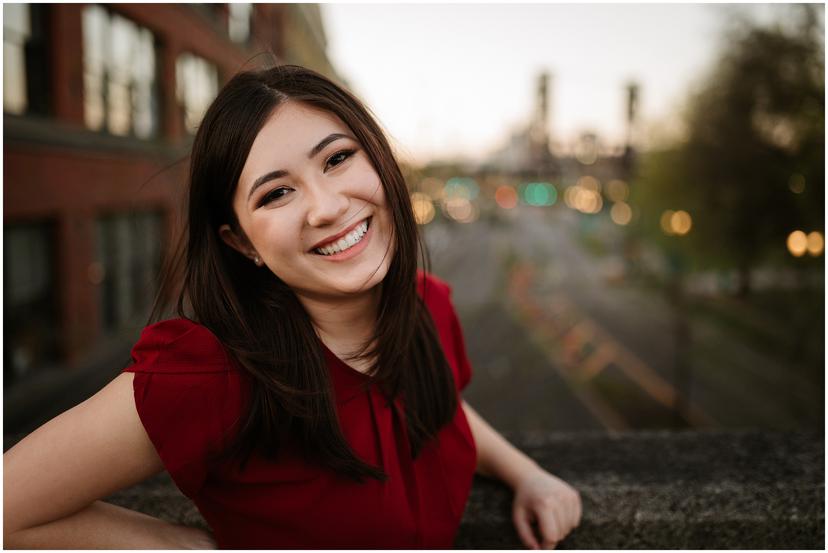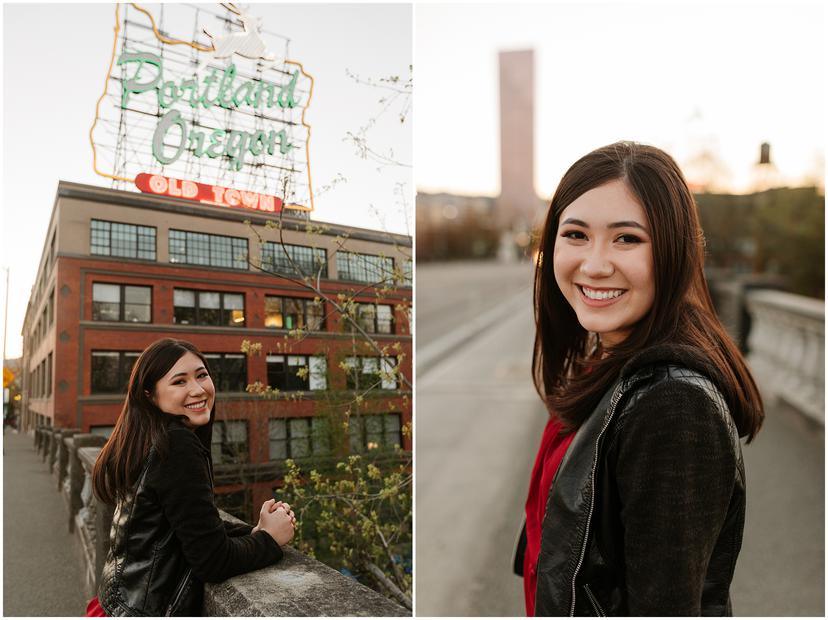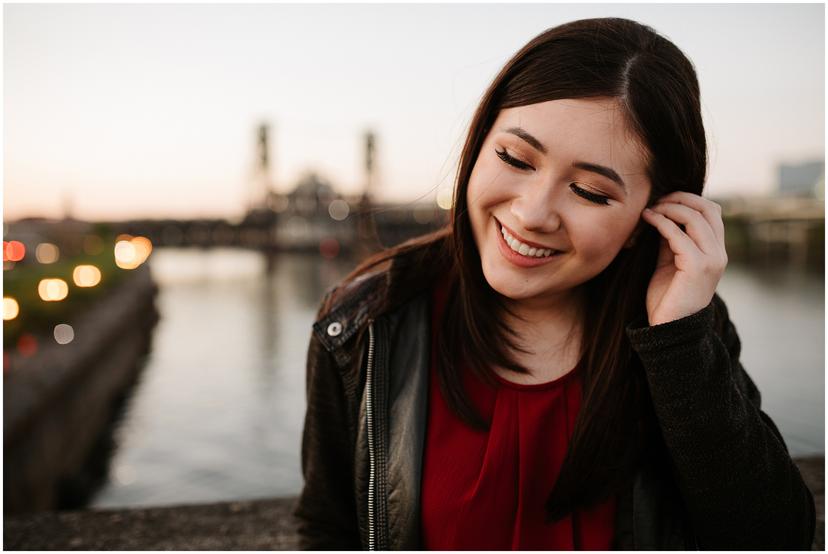 Did you enjoy these Portland senior photos? Here are some more pictures and blog posts that might be interesting to you! And if you enjoyed these photos, please feel free to contact me if you have questions, or reach out if you are planning your own Portland photoshoot!
PORTLAND SENIOR PHOTO LOCATION GUIDE
WHAT TO WEAR FOR SENIOR PHOTOS