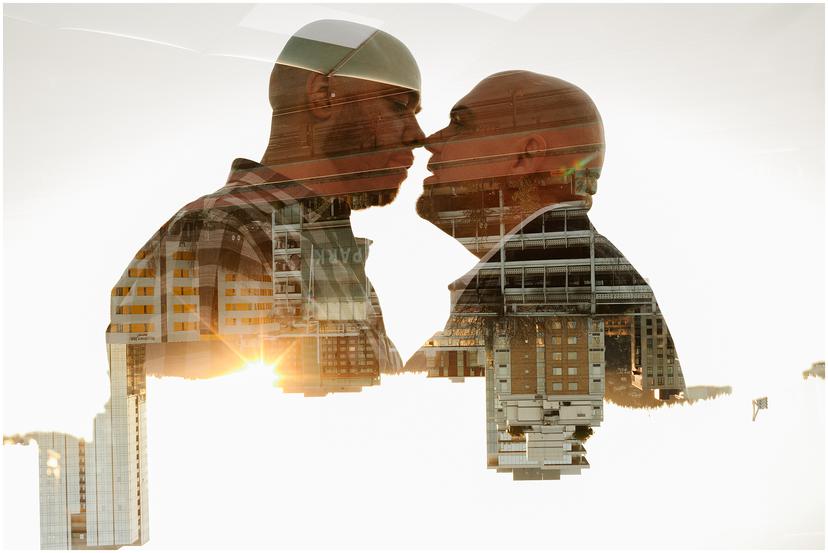 Pearl District Engagement Photos
I absolutely LOVE taking urban engagement photos in Portland's Pearl District! The views and light are always beautiful at golden hour, and there are so many textures and backdrops to choose from. I also love going up onto the Broadway Bridge at sunset.
Gary and Jon hired me for their engagement photos and their wedding this summer. They were playful and laughing the entire session, and I absolutely loved photographing them! You can watch a behind the scenes reel on my Instagram here. Or hear Jon's super sweet video testimonial about the shoot here!
These first few shots were taken in their yard at their house (with their dogs!), and then we drove down to the pearl after.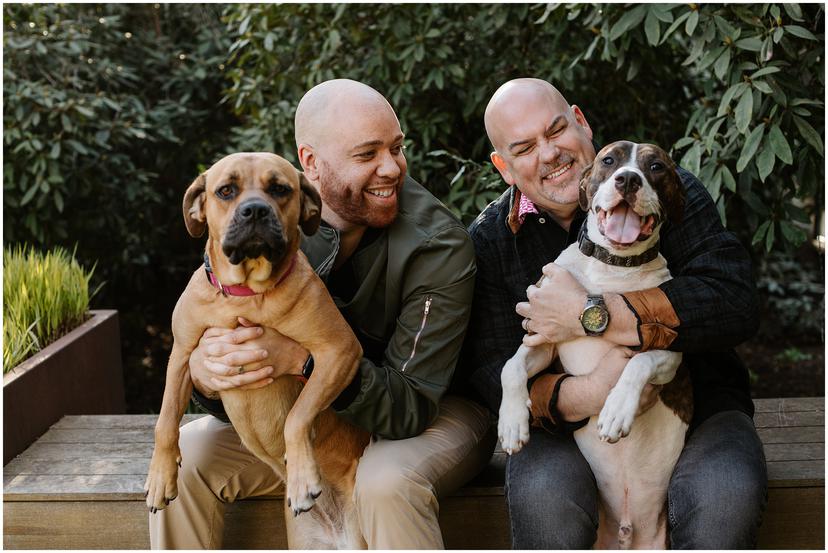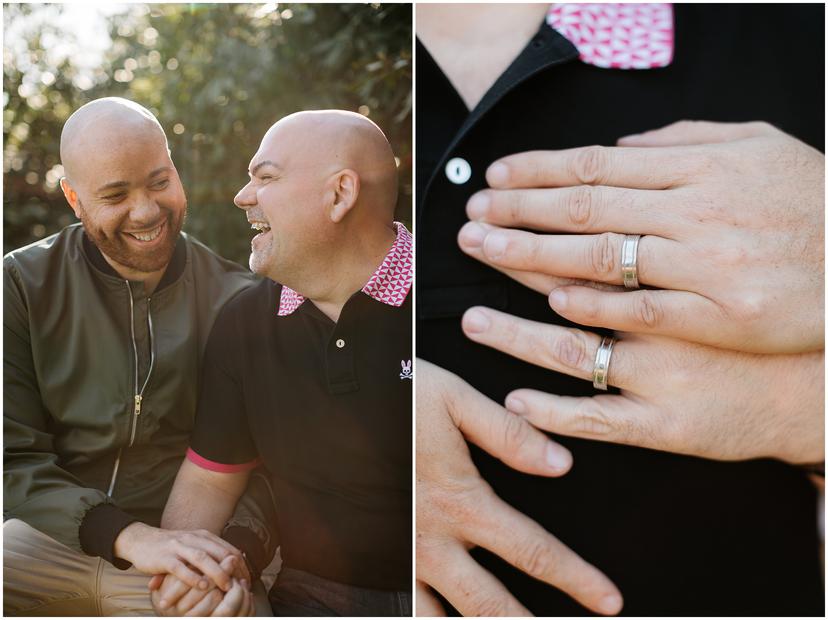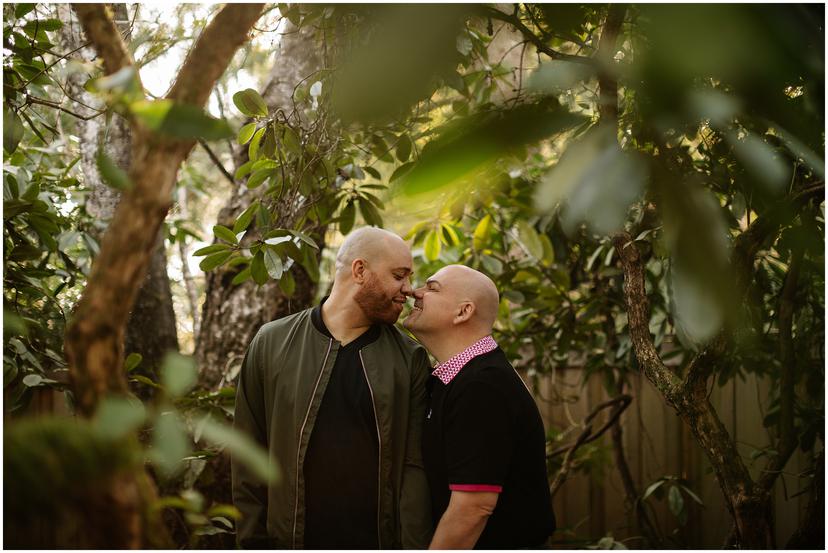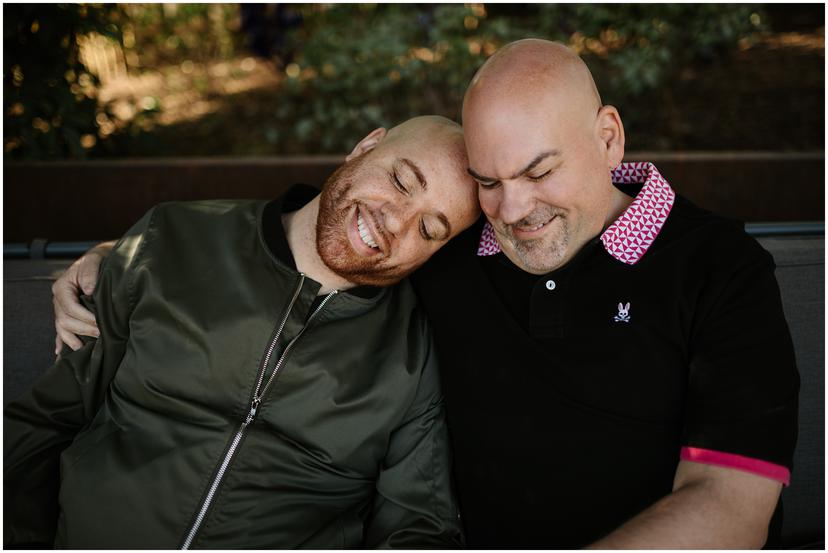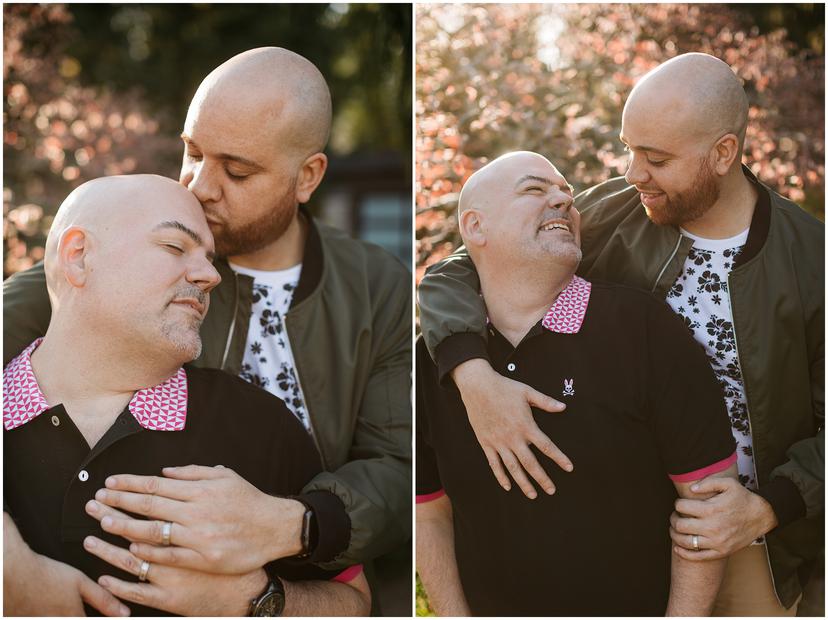 Then we drove down to the Pearl near Tanner Springs Park and wandered around from there!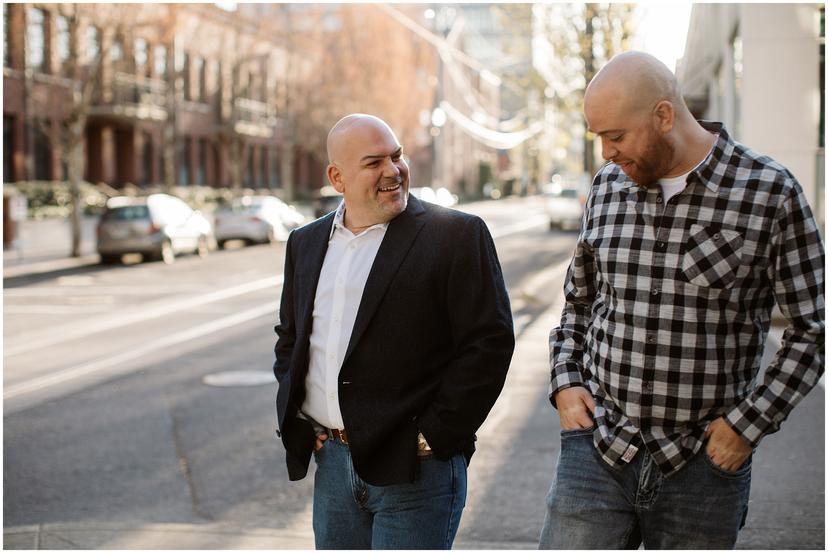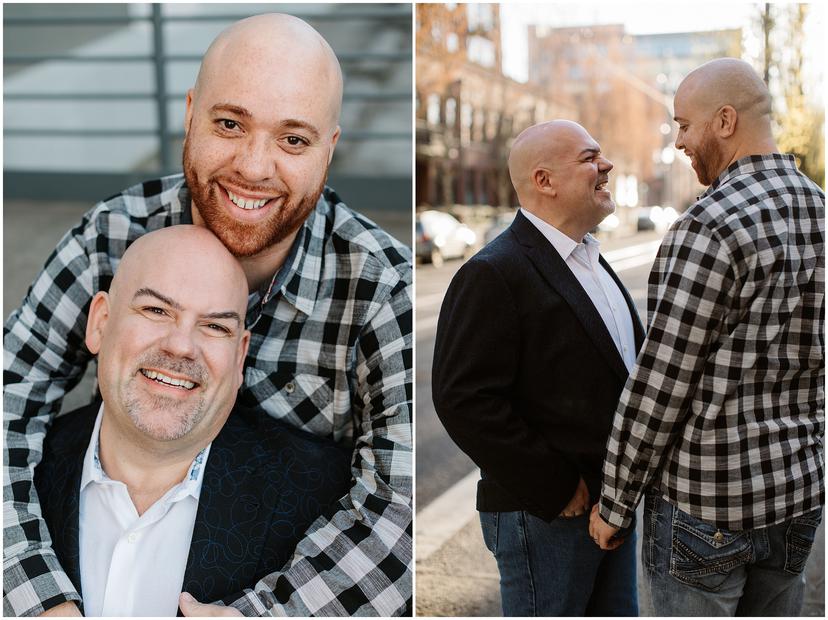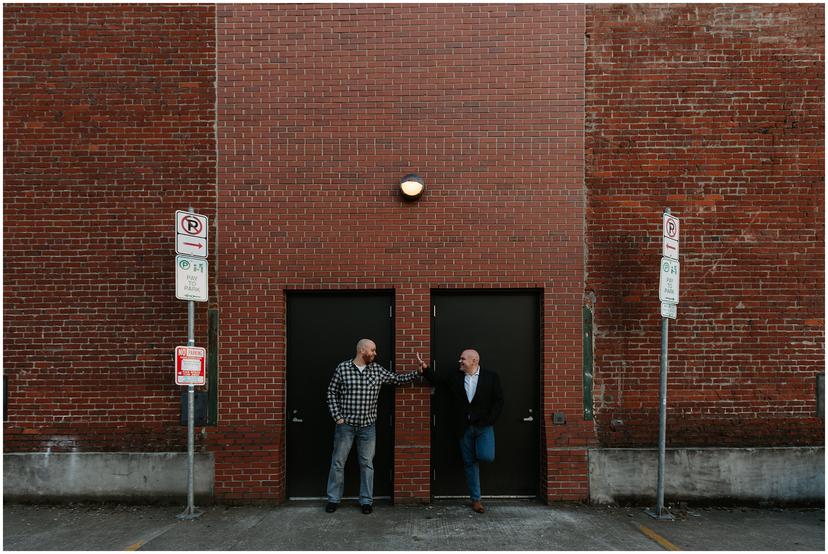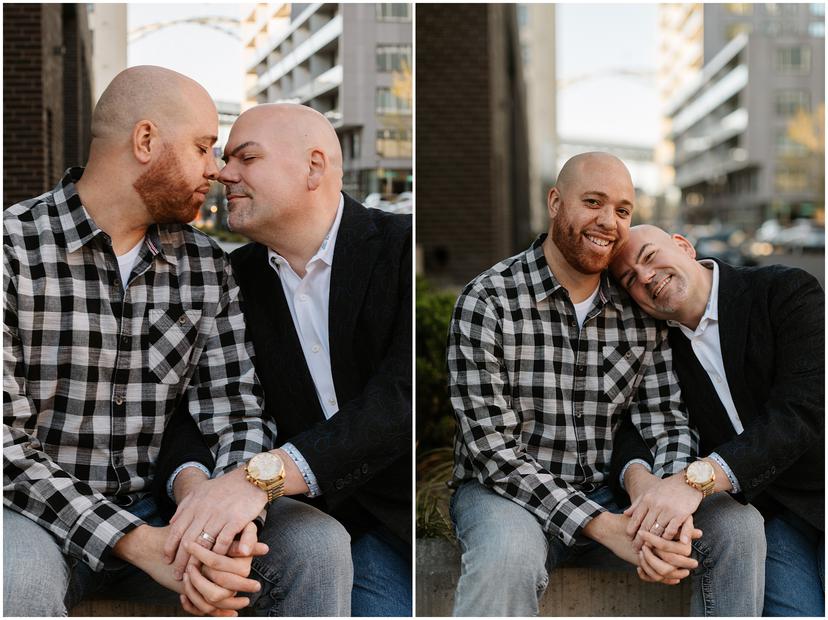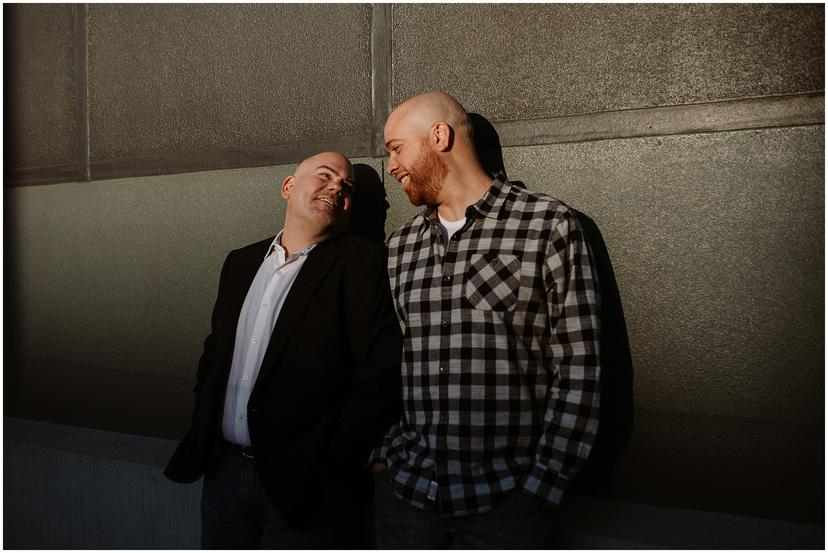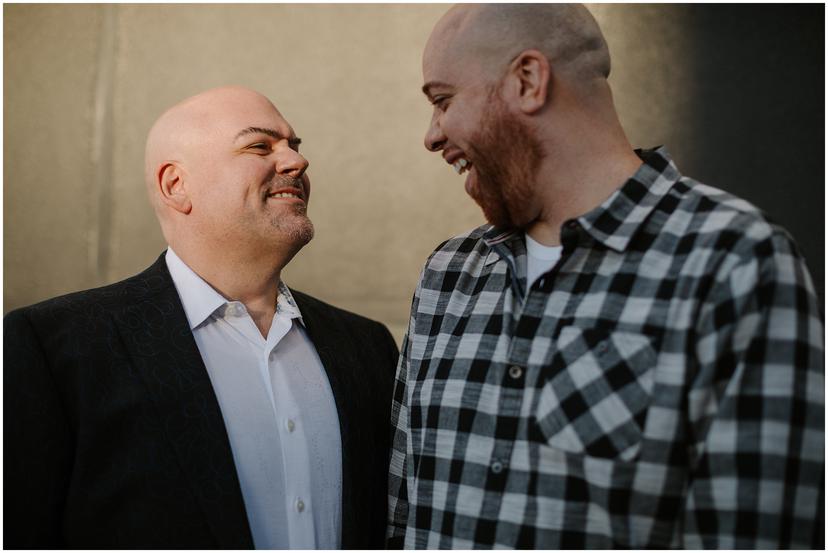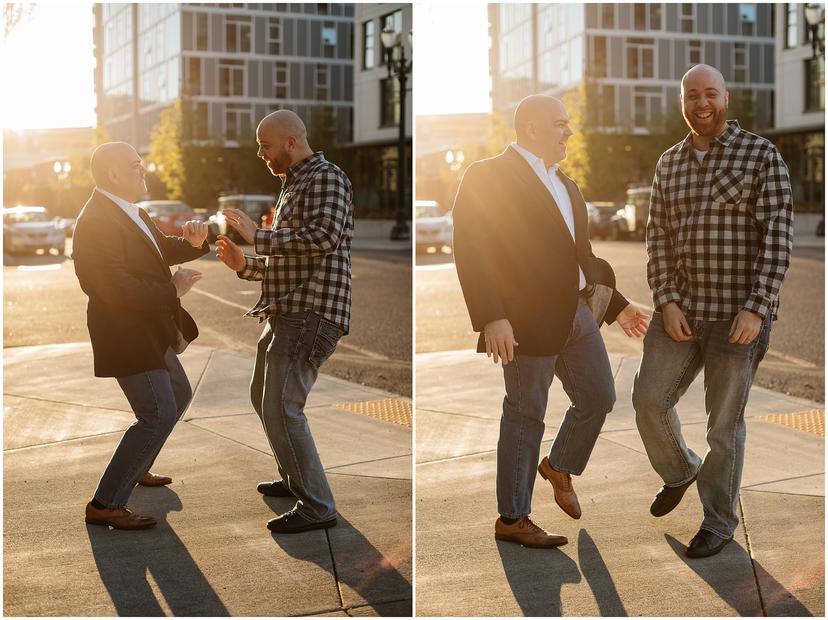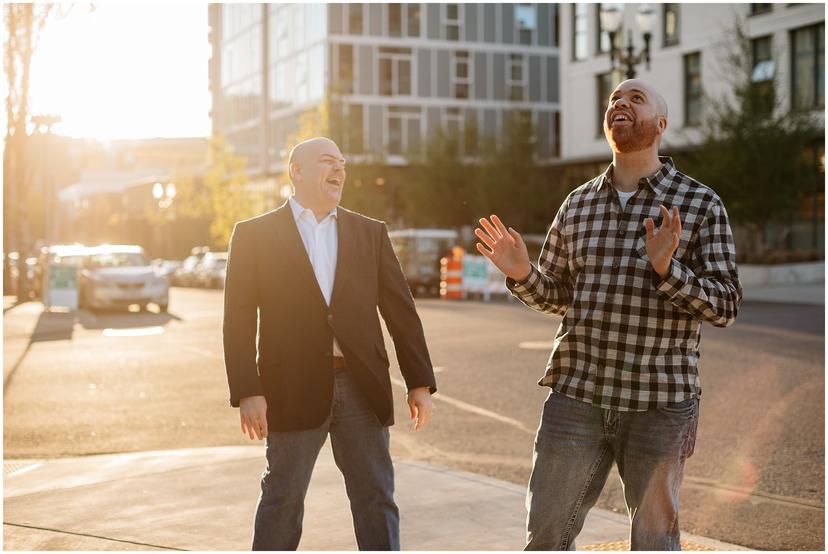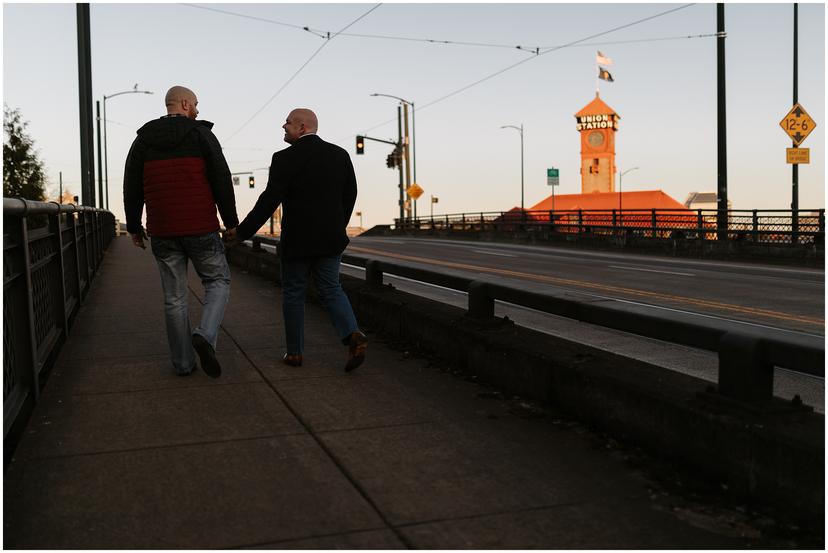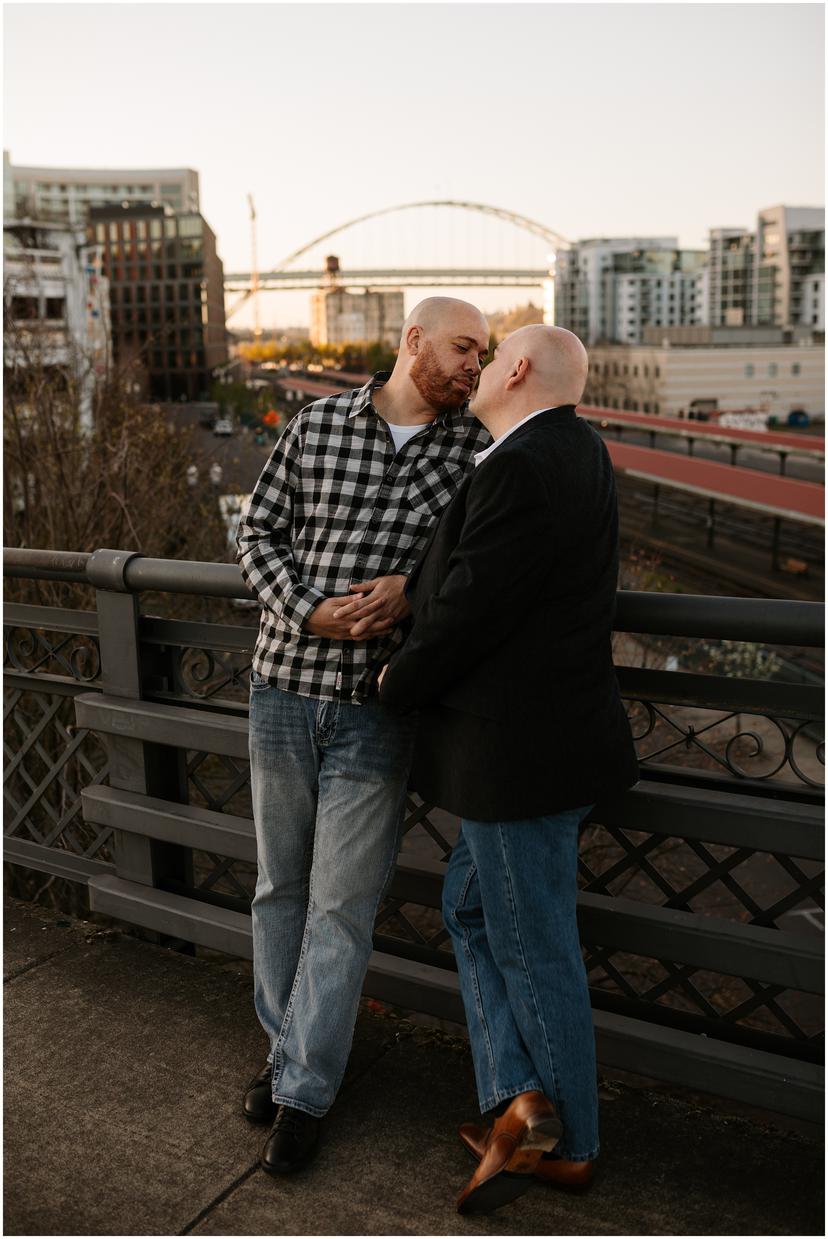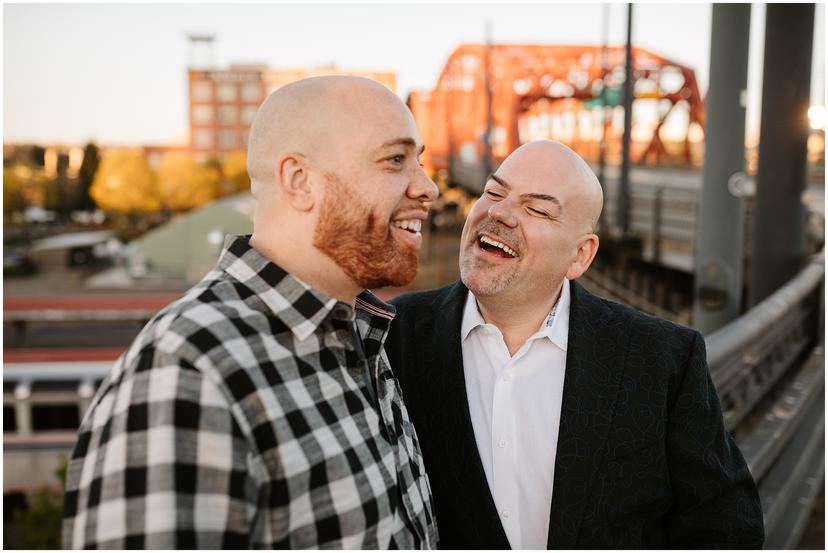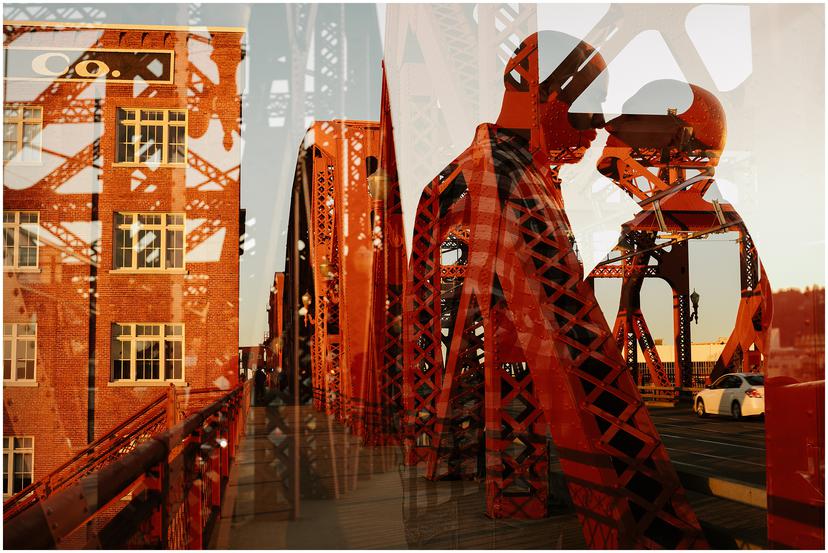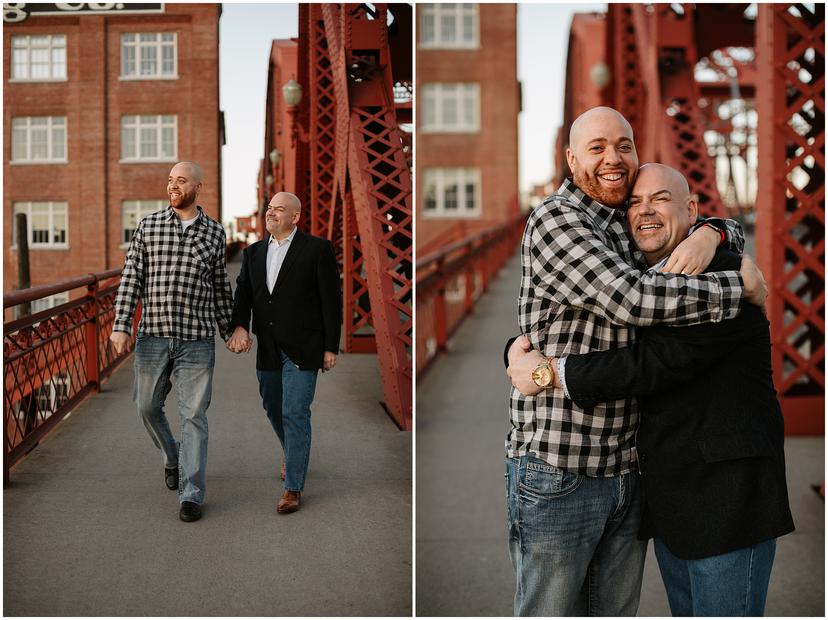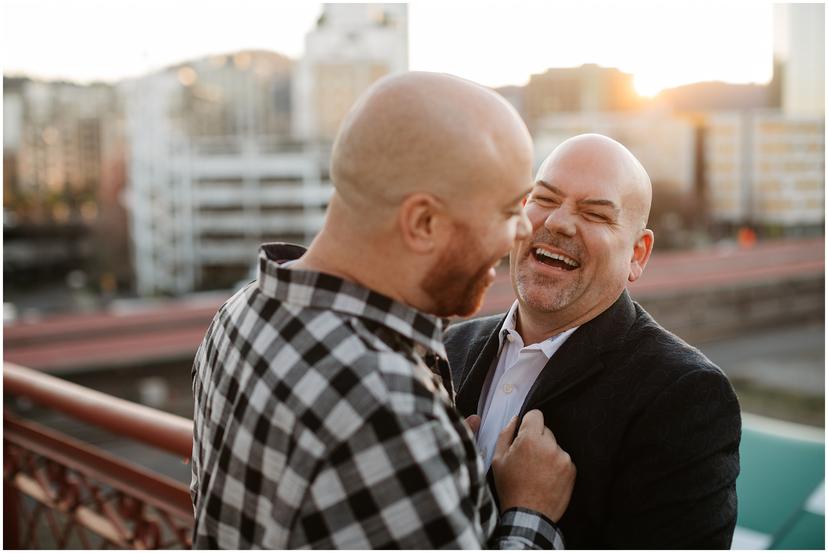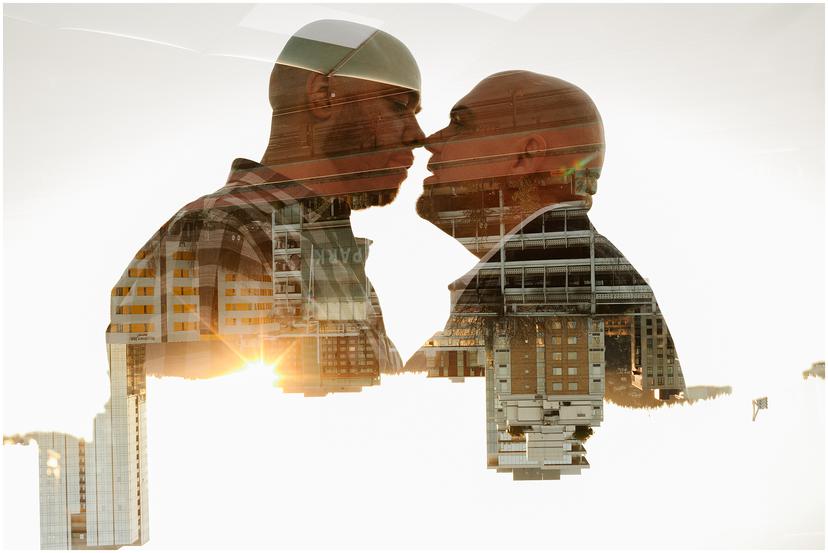 Did you love these Portland engagement photos? Here are some more photos from other couple's sessions that I've done in the past. And if you enjoyed these photos, please feel free to contact me if you have questions, or reach out if you are planning your own Portland photoshoot or wedding!
RAINY PEARL DISTRICT ENGAGEMENT
MOODY EASTBANK ESPLANADE COUPLES PHOTOS
SAME SEX COUPLES PHOTOS IN THE GORGE
WHERE TO TAKE ENGAGEMENT PHOTOS