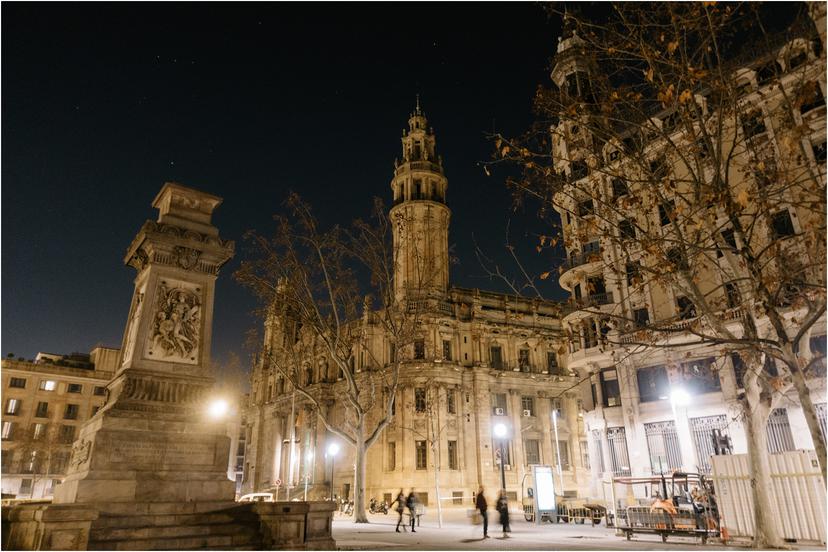 Do's and don'ts for visiting Barcelona
I recently returned from a ridiculously fun week in Barcelona!  I went to celebrate my best friend/ roommate/amazing wedding photographer Marcela Pulido's 30th birthday. We were also joined by our friend Alfred, another talented Portland wedding photographer!
We explored the city, got robbed, drank too much, stayed out all night dancing, took a ton of photos and ate a lot of potatoes bravas. It was a blast. I even snuck some birdwatching in!
Instead of giving you a play-by-play of our trip, here's a list of do's and don't for visiting Barcelona, based on our experiences!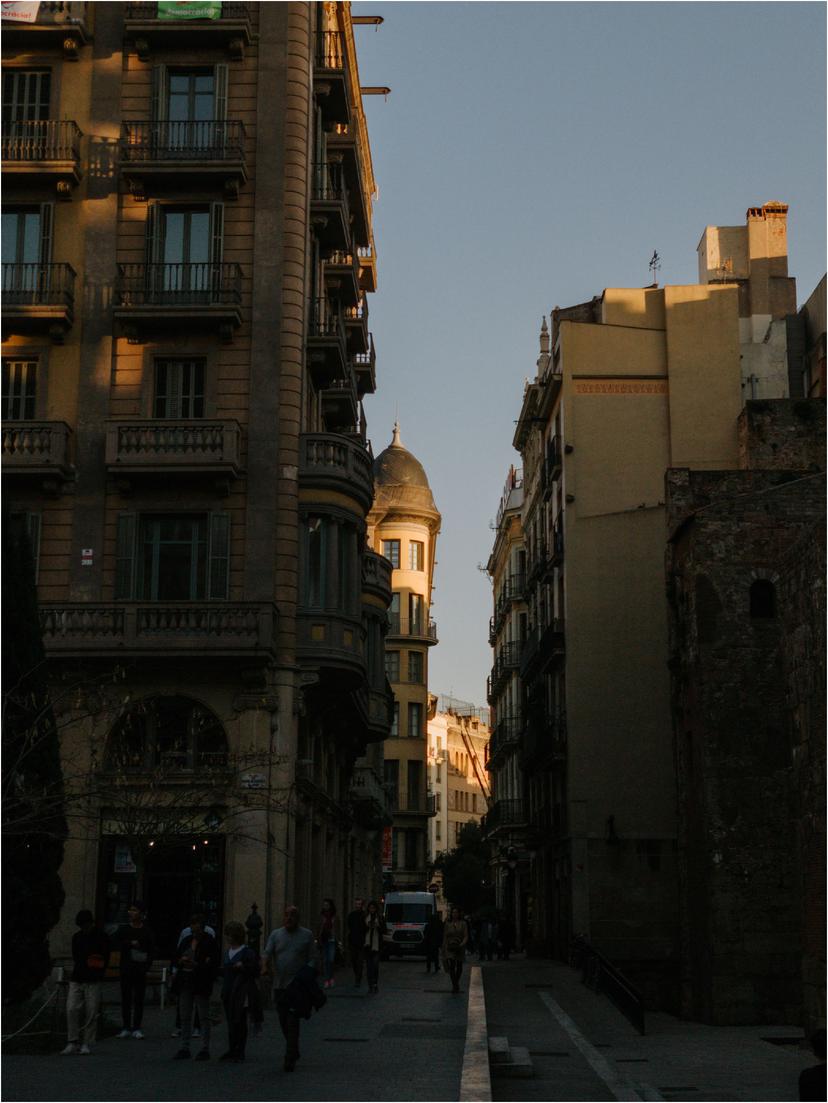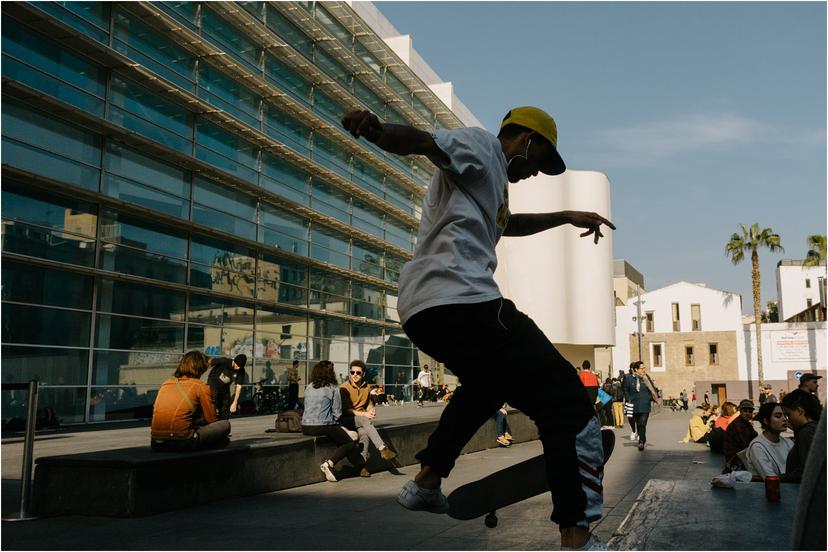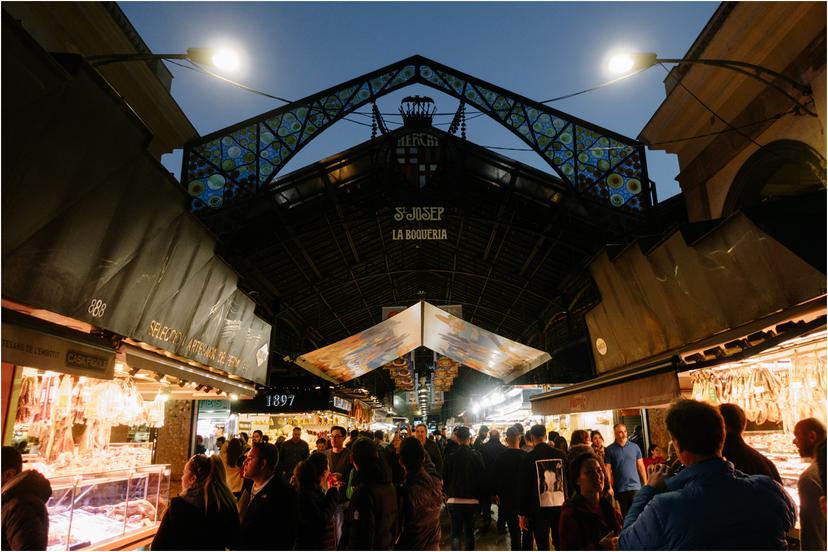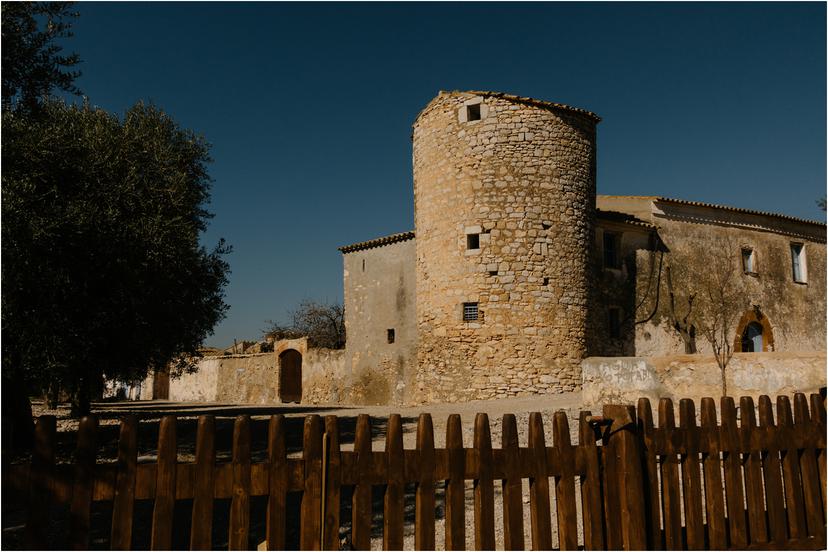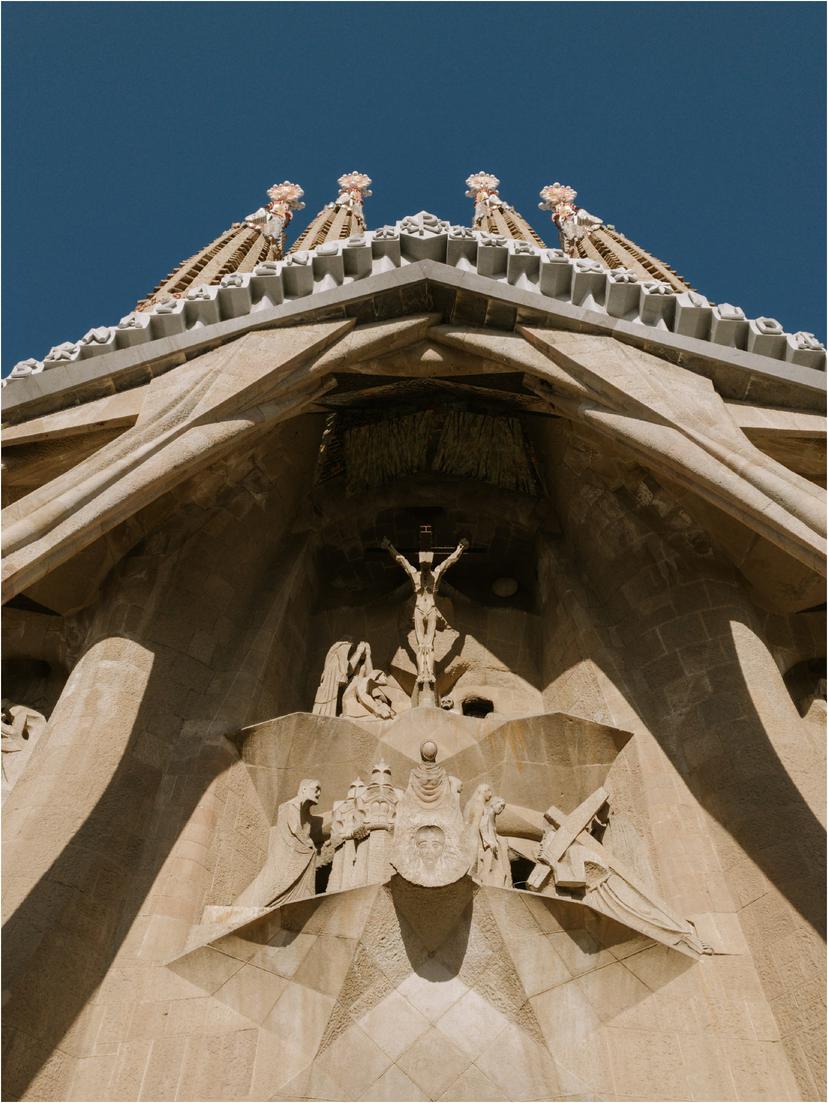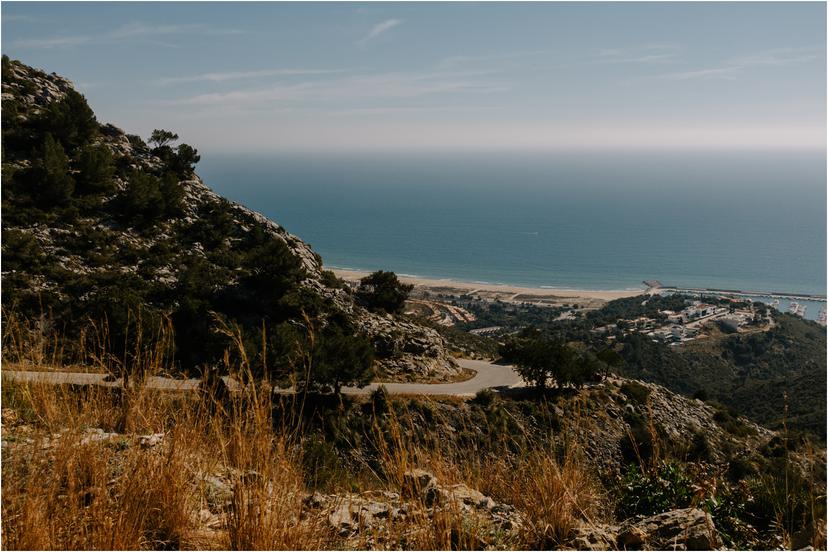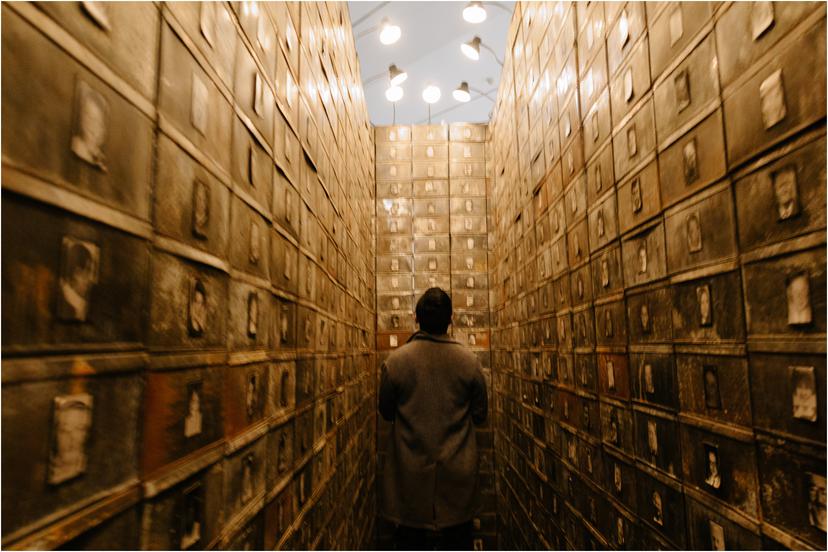 DO: Book a ridiculously affordable flight deal. I use Scott's Cheap Flights for most of my international trips these days. I got a nonstop trip from San Francisco to Barcelona on Iberia for $310. So silly.
DON'T: Expect to land and take an Uber! It's not allowed there yet (as of Feb 2019).
DO: Download the Mytaxi app so you can order cabs from anywhere! Super useful!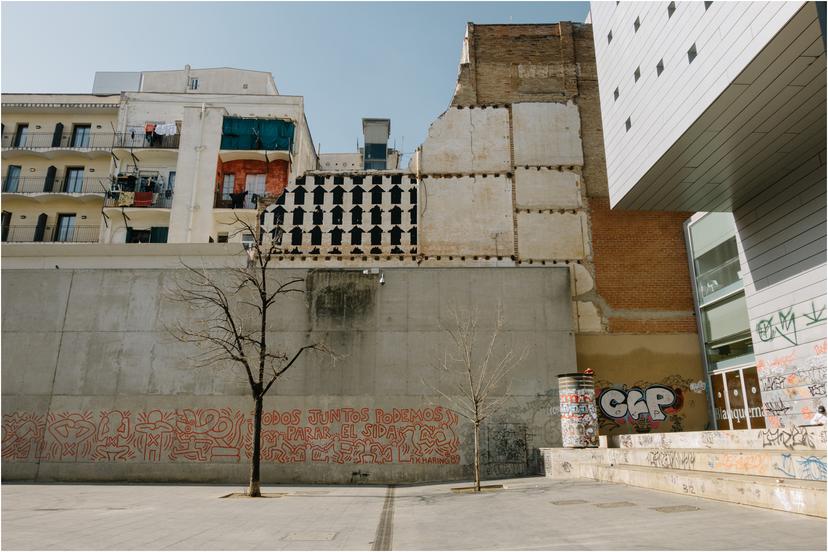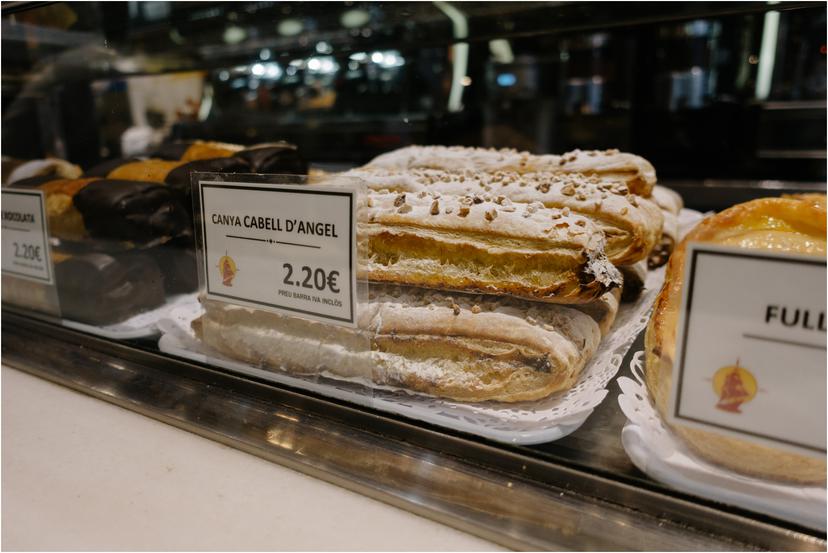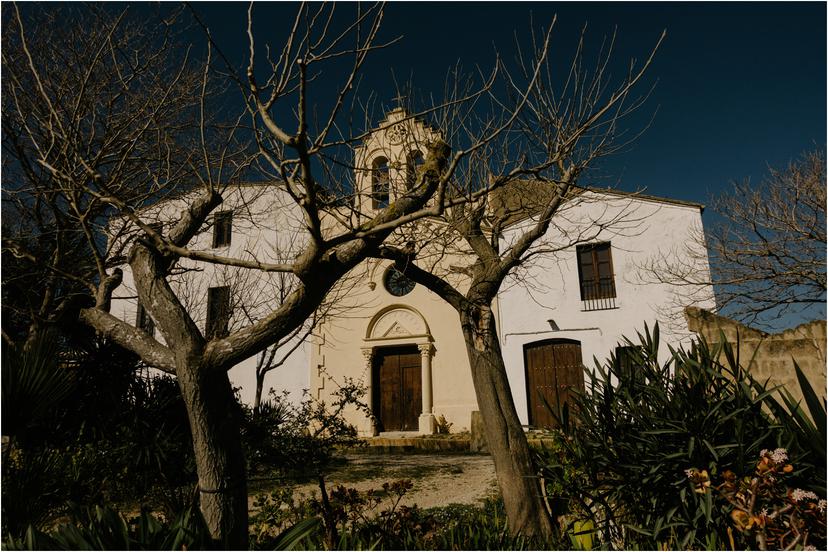 DO: Bring a credit or debit card with no foreign transaction fees! This is such an easy way to save money! I use my Alaska Airlines card for personal travel and a Chase Business Preferred card for business travel. Almost everyone takes cards in Barcelona, even the taxis!
DON'T: Expect to tip! It's not the norm and most places don't expect it at all! Super awesome.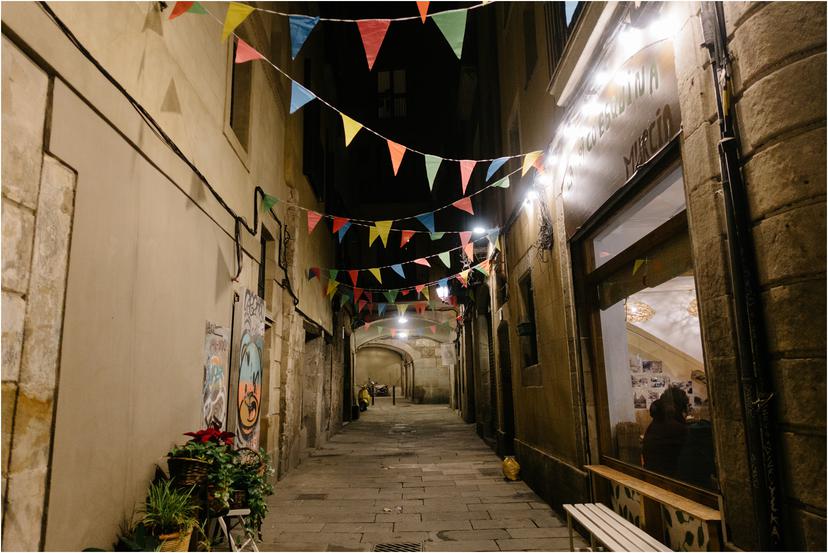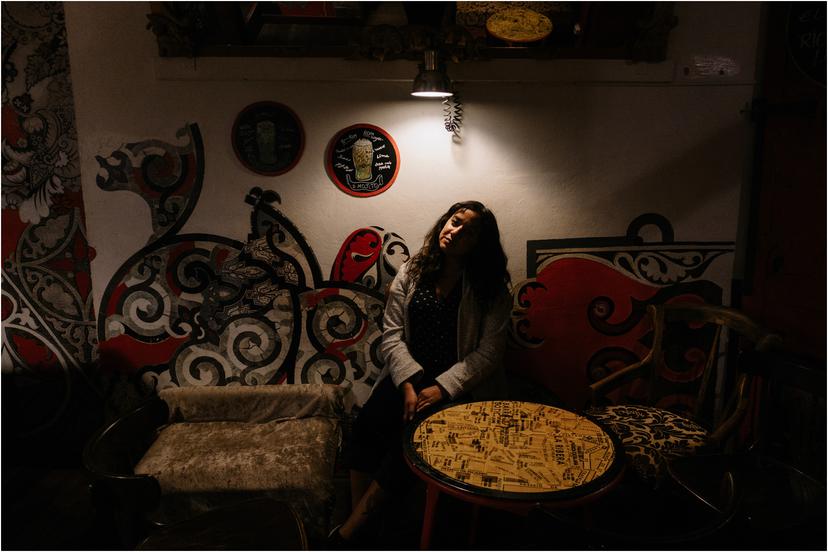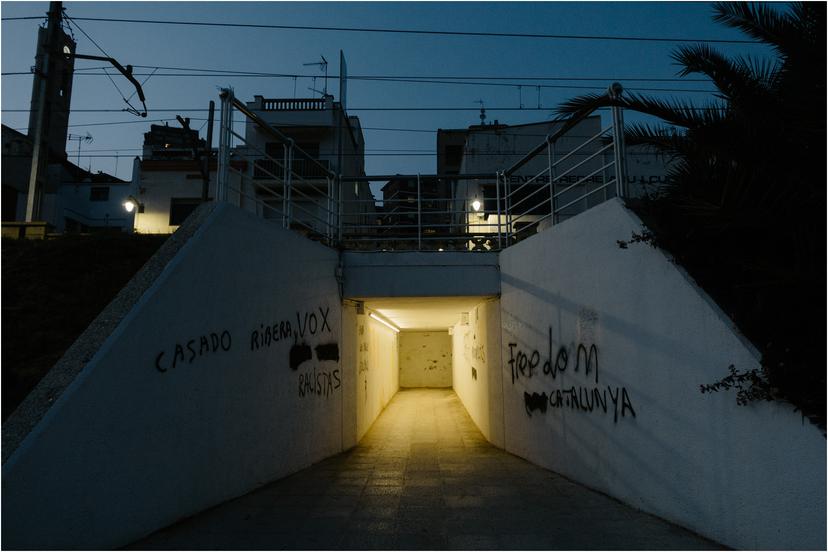 DO: Drink sangria all day every day. IT'S SO GOOD. Get a pitcher and share with your friends. Or drink it all yourself.
DON'T: Drink the watered down, overpriced cocktails in the clubs at 3am. Switch to beer so they can't dilute it!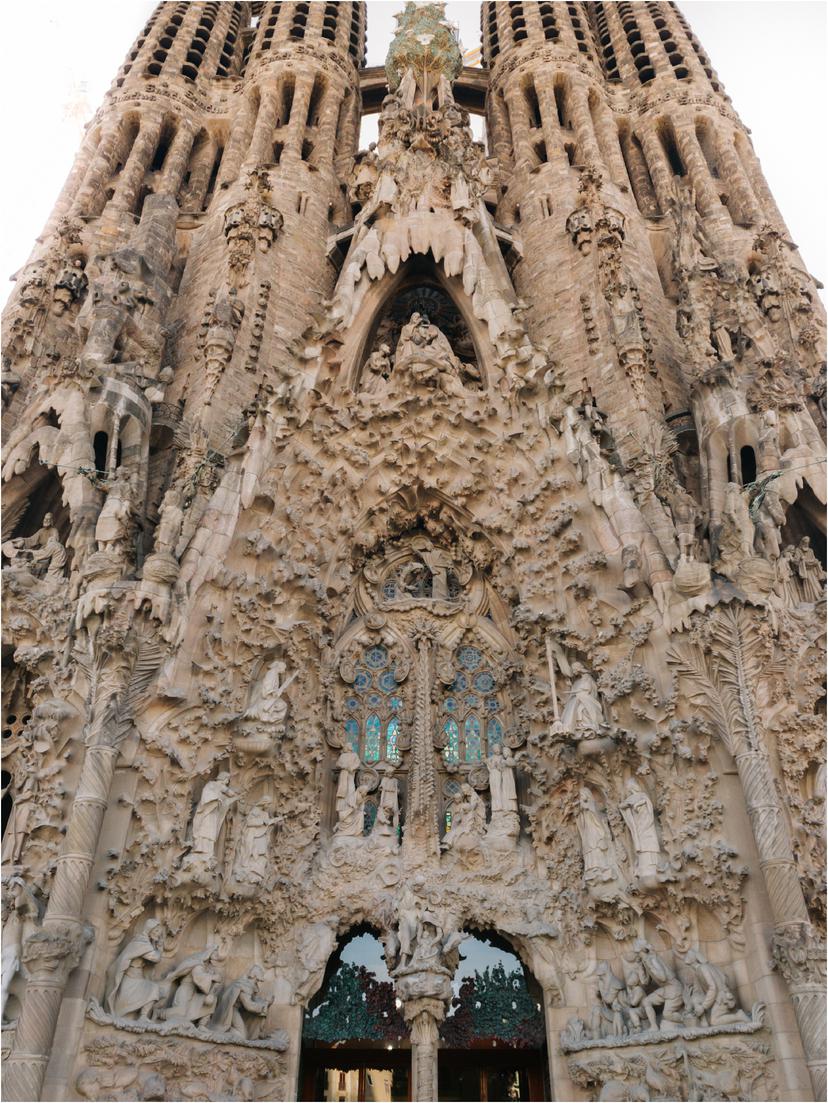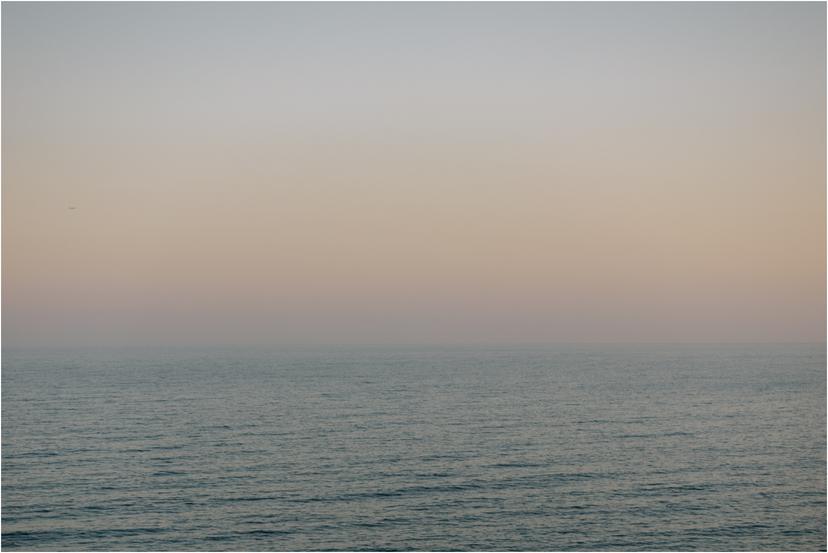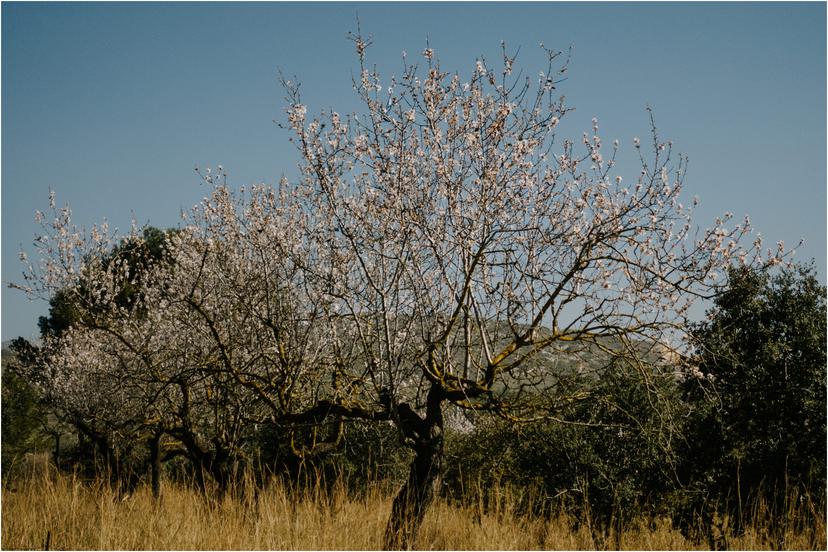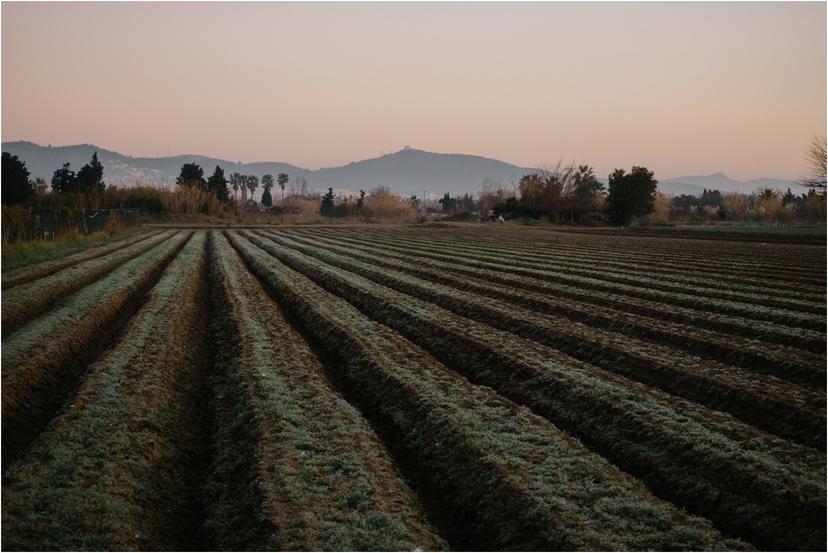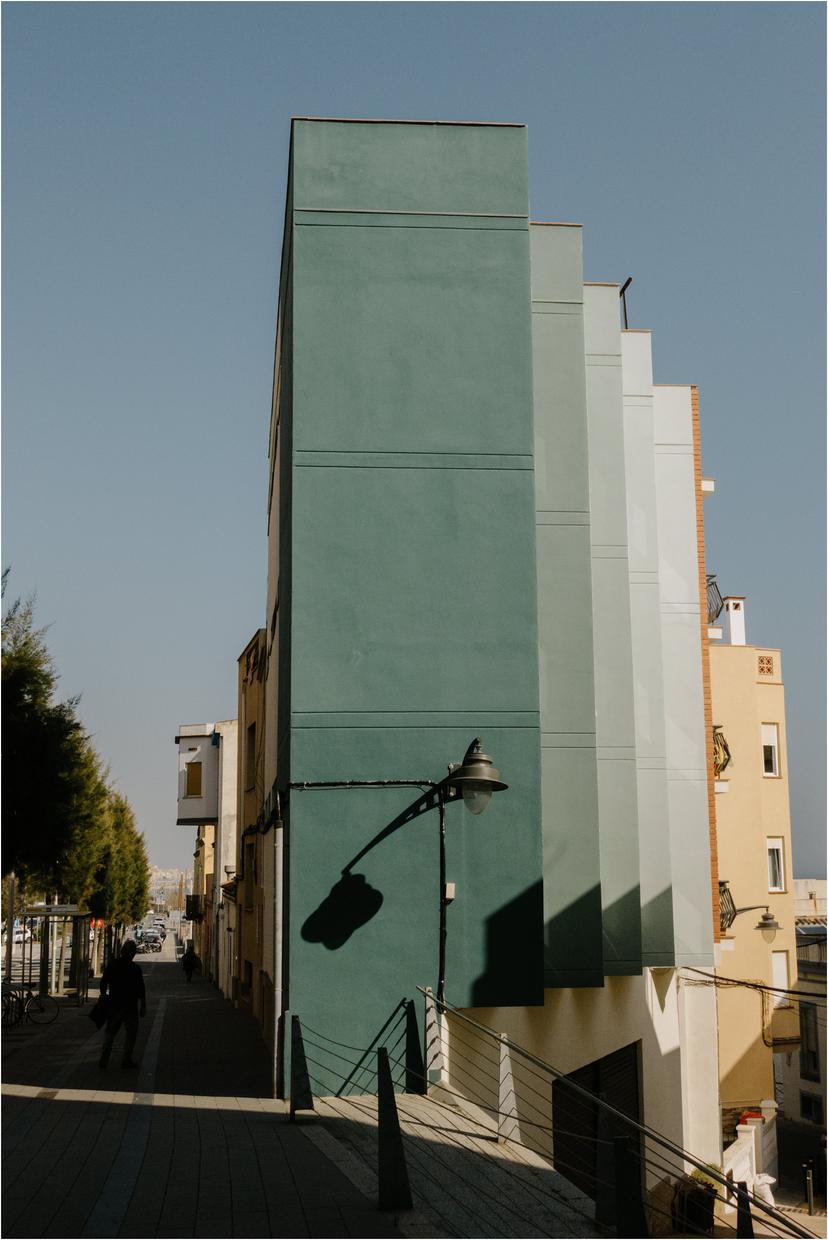 DO: Go out and party at least one of the nights you are there! The nightlife in Barcelona is craaaazy and the clubs stay open all night!
DON'T: Expect to do much on a Sunday. Most things are closed, including grocery stores and restaurants, or they have super limited hours. For this reason I recommend planning your big night out on Saturday so you can sleep all day Sunday and not feel like you are missing much! That's what we did haha.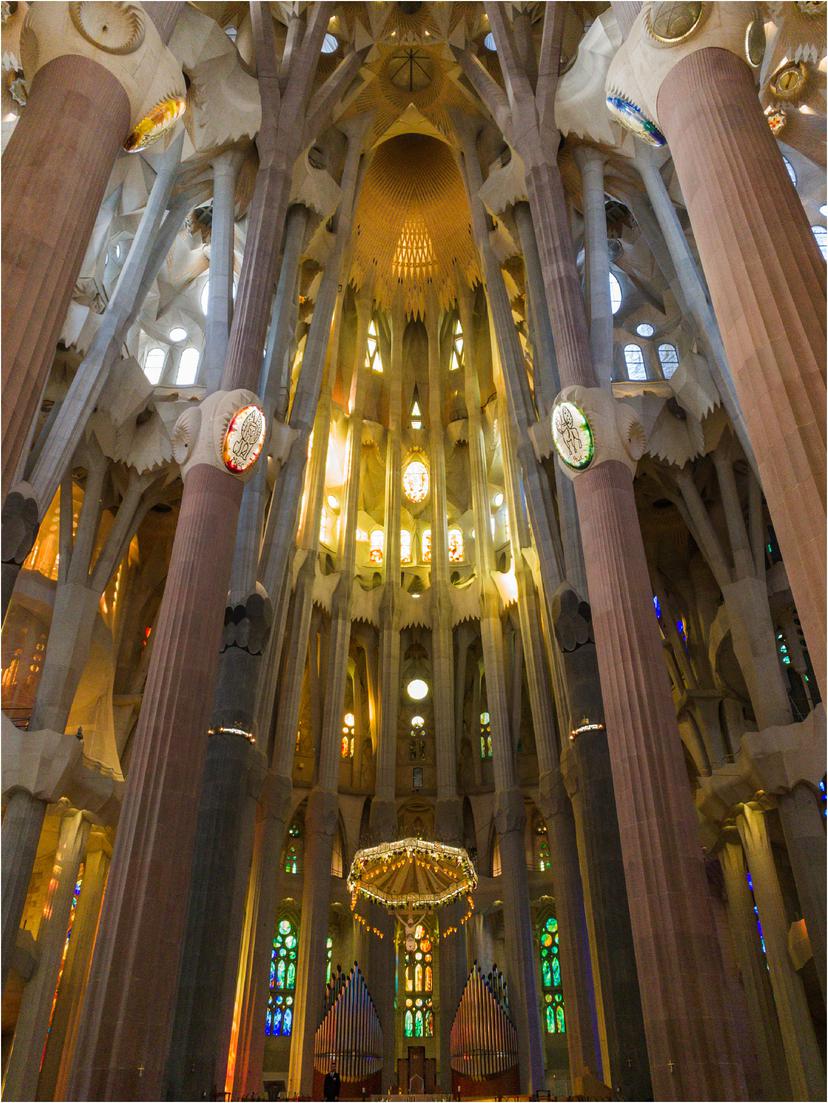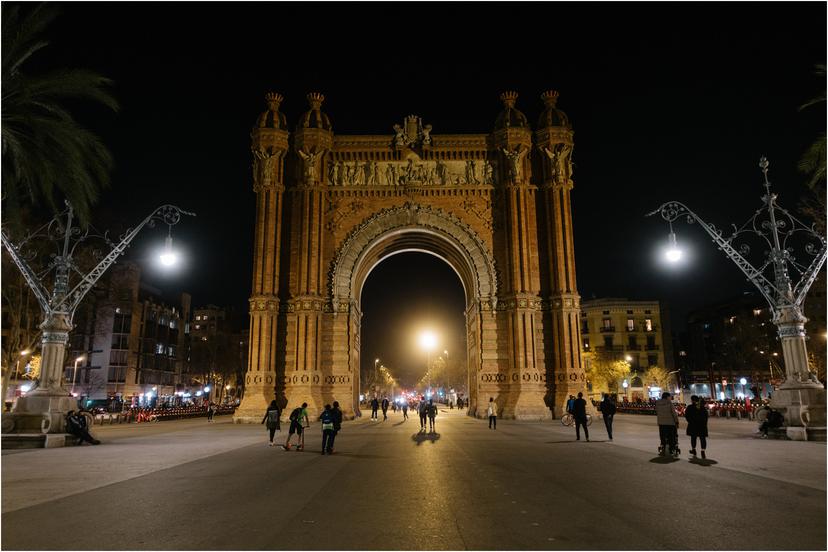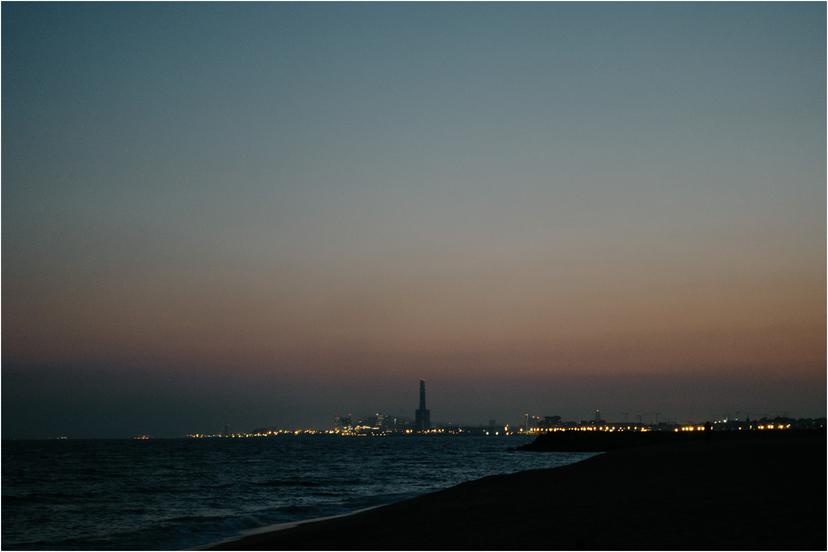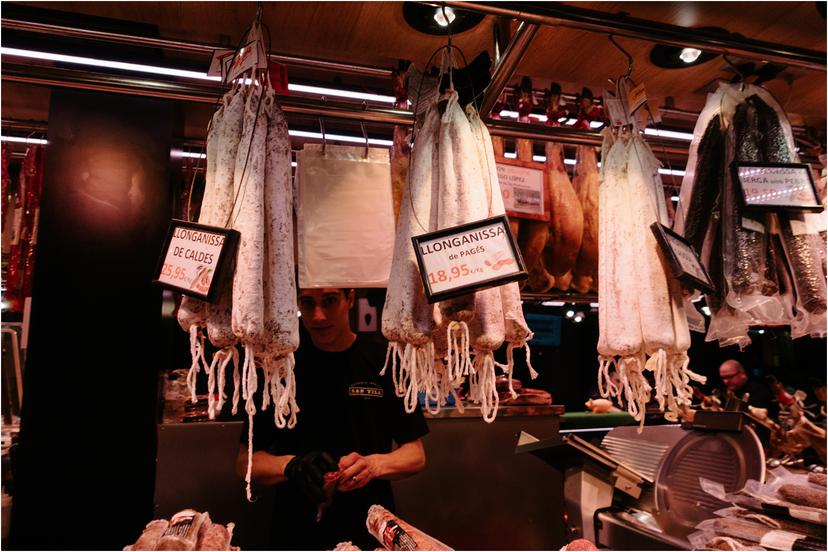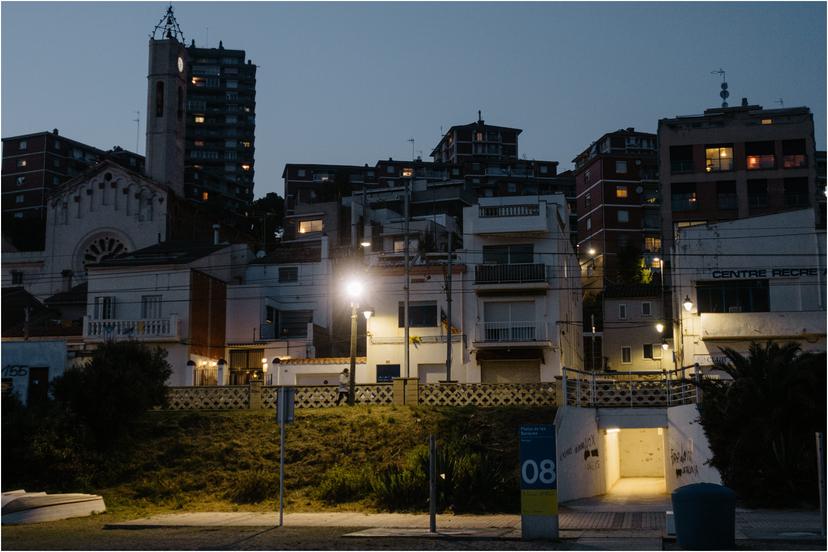 DO: Take the metro everywhere and buy a T10 ticket for 10 euros and 10 rides!
DON'T: put anything in your pockets while on the metro, or spend even a moment distracted without keeping an eye on your personal belongings! Our friend got his phone pick-pocketed on a crowded train even when he had it in his FRONT pocket. Hold your purses tight AF across your chest, clip your wallets inside your pants, or heck, be like my dad and wear a money belt. The thieves are BOLD in Barcelona, and they will grab your phone in two seconds flat. Also be extra careful when walking La Rambla!
DO: Get a police report from the Catalan police station if your shit does get stolen, so at least you can file an insurance claim, etc. The police station is super hard to find (google maps took us to the wrong place many times). The one close to La Rambla is the one you want to find – Carrer Nou de la Rambla, 76-78, 08001 Barcelona, Spain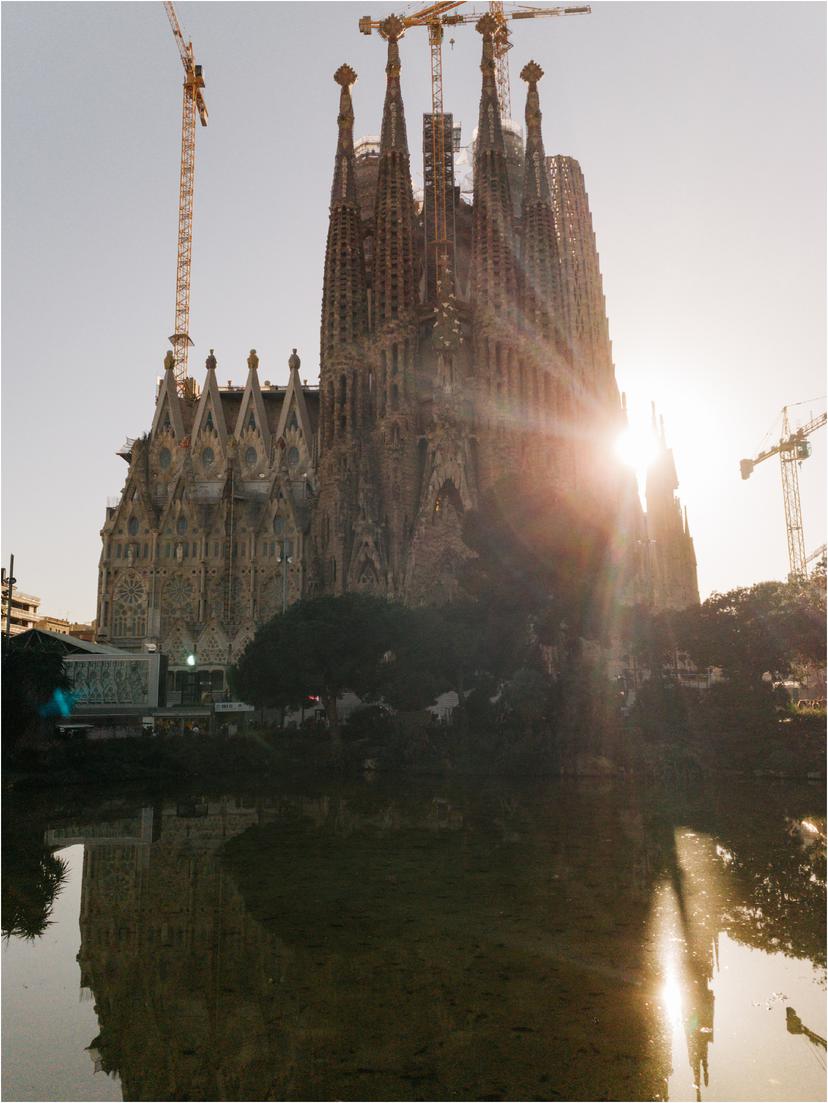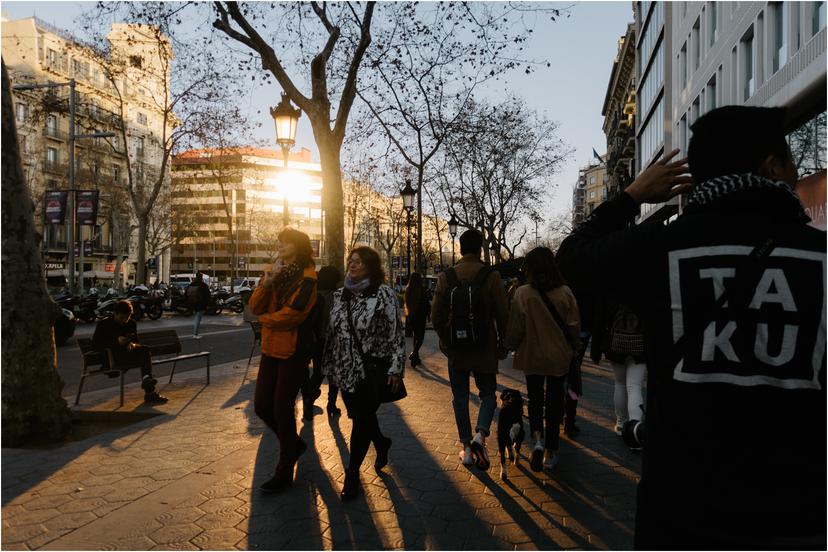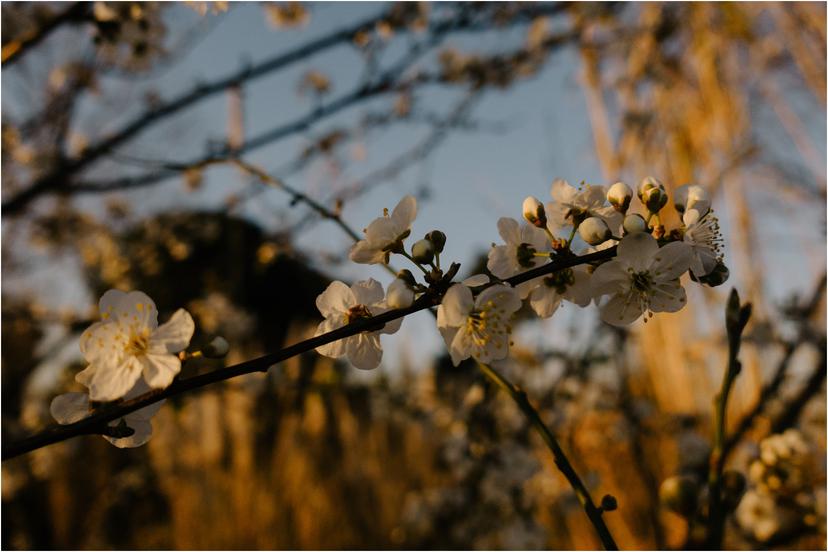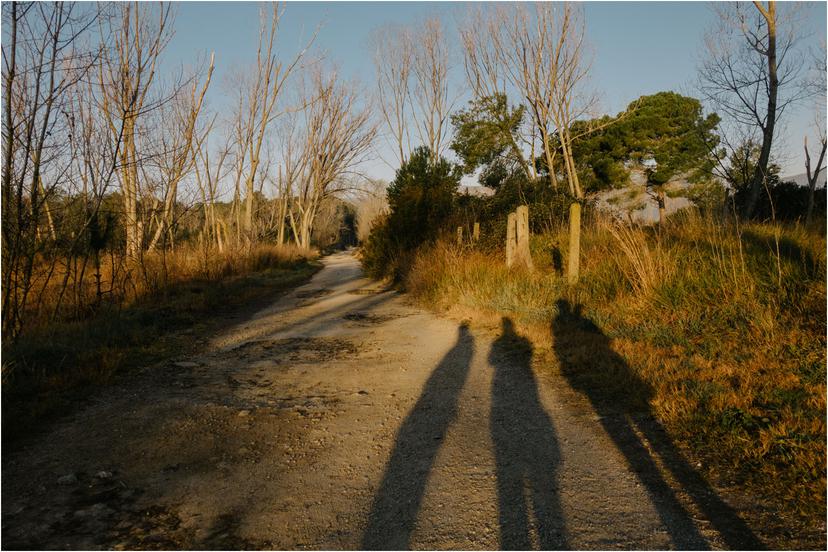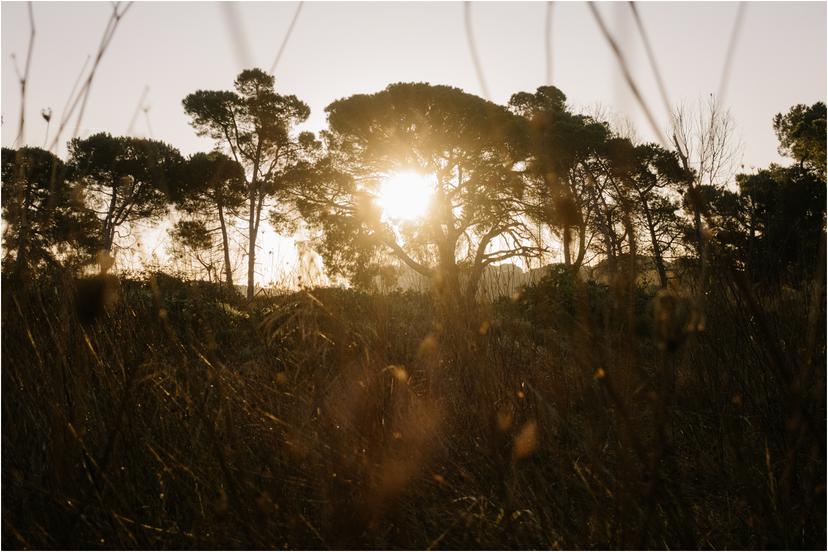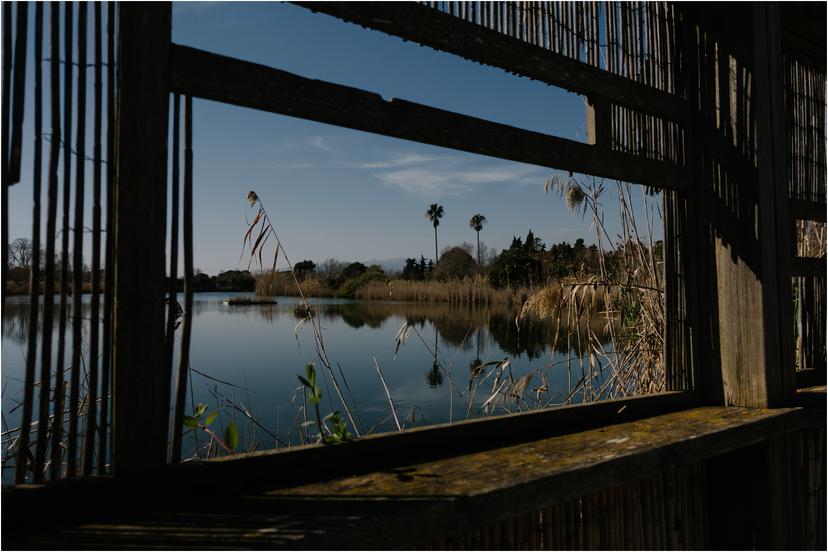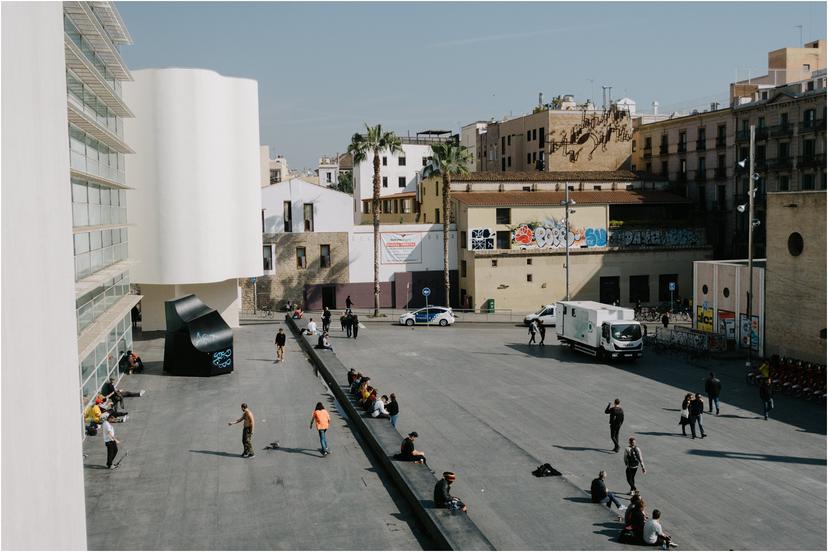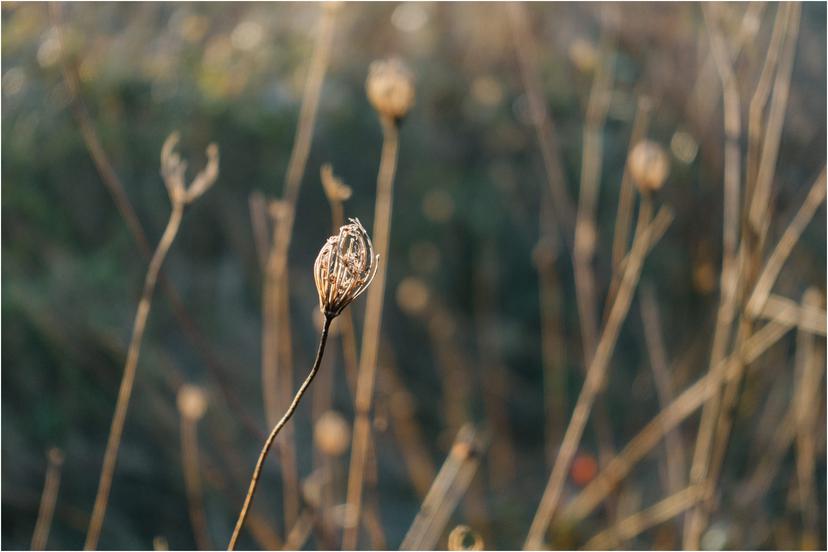 DON'T: expect that Google maps will work perfectly – the old alleyways and tall buildings confused the GPS pretty bad, and we walked around in a lot of circles trying to find places that google told us existed, only to find that they didn't.
DO: rely on reviews when choosing restaurants. A lot of places are amazing, but many others are pretty blah. We definitely had some tapas that were highly mediocre when we just went into random restaurants without looking them up first.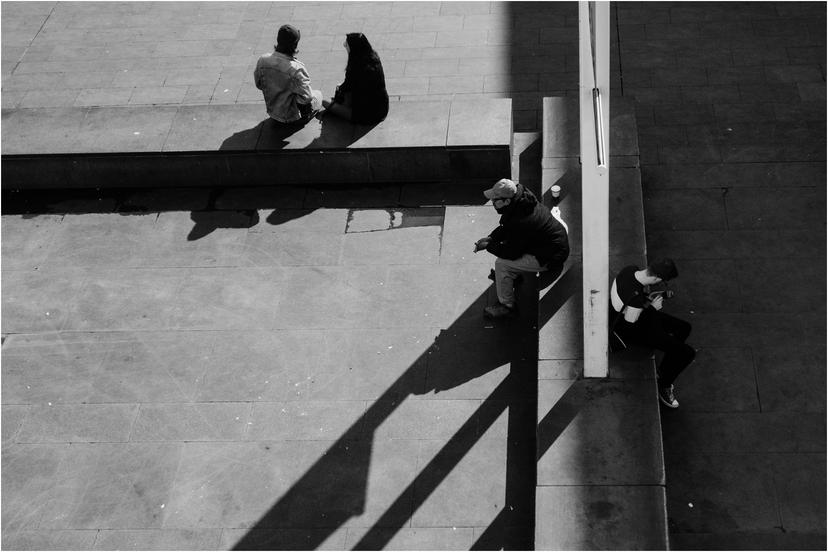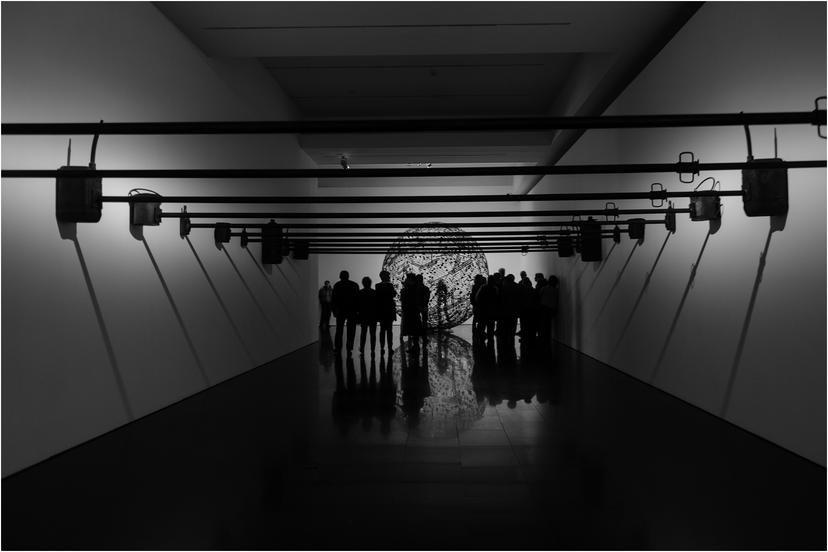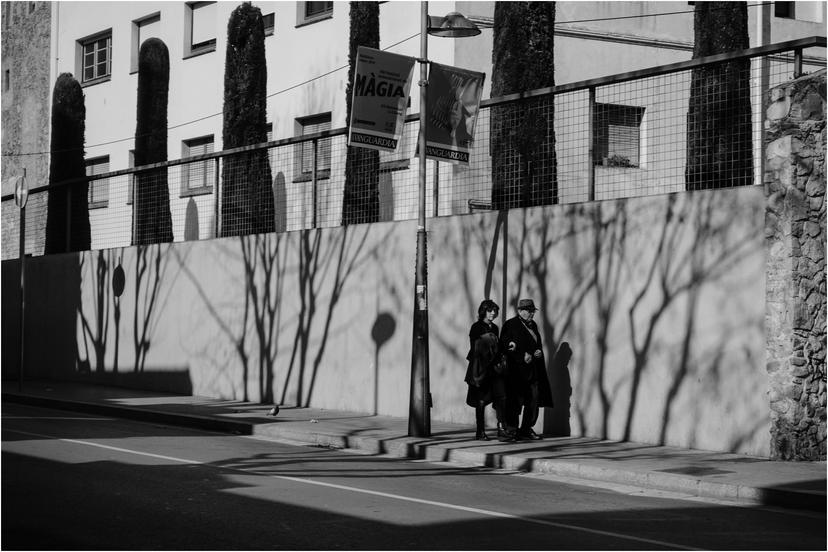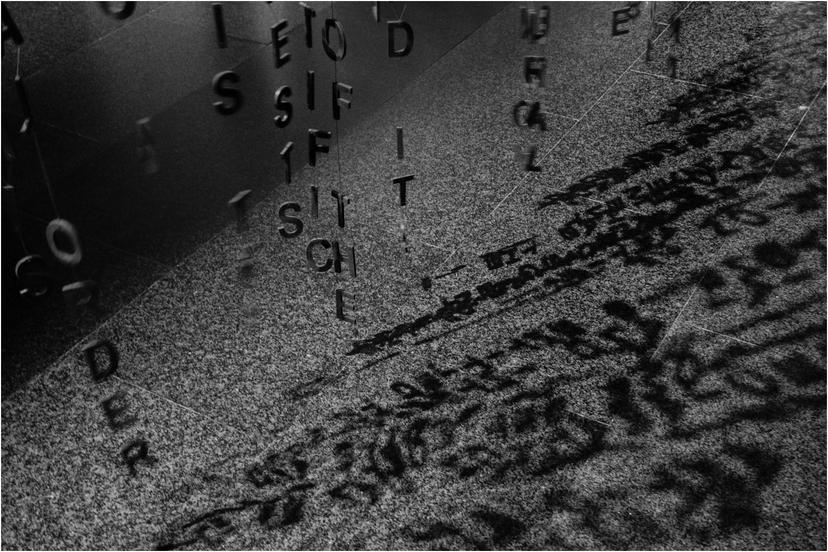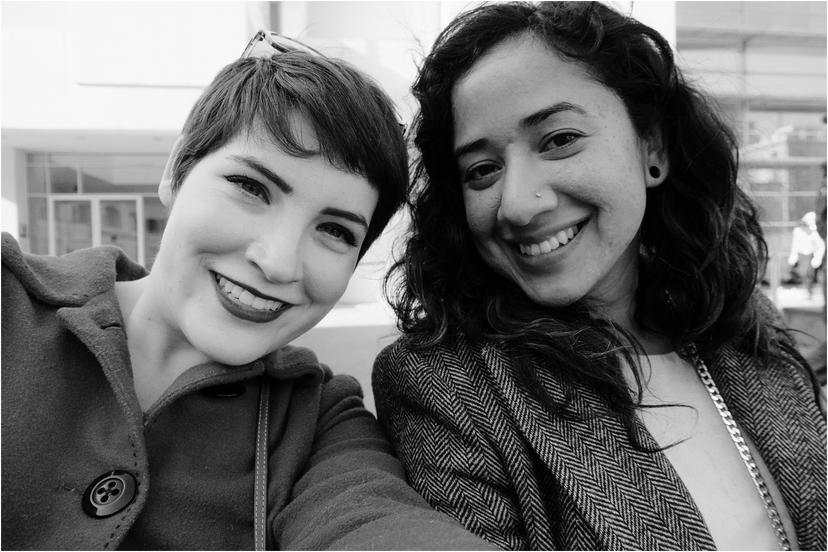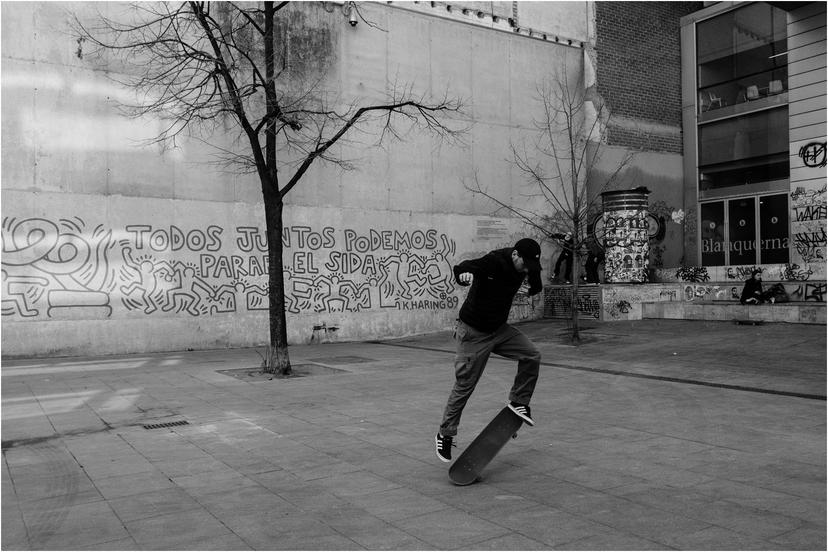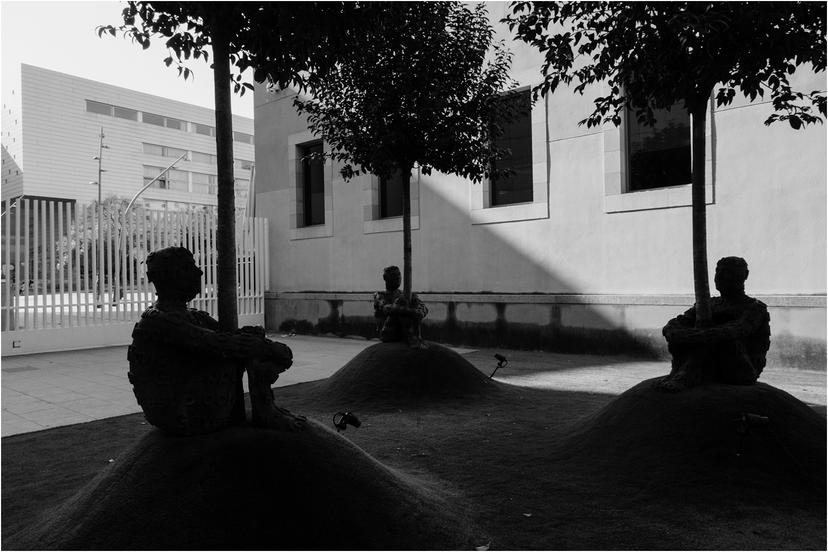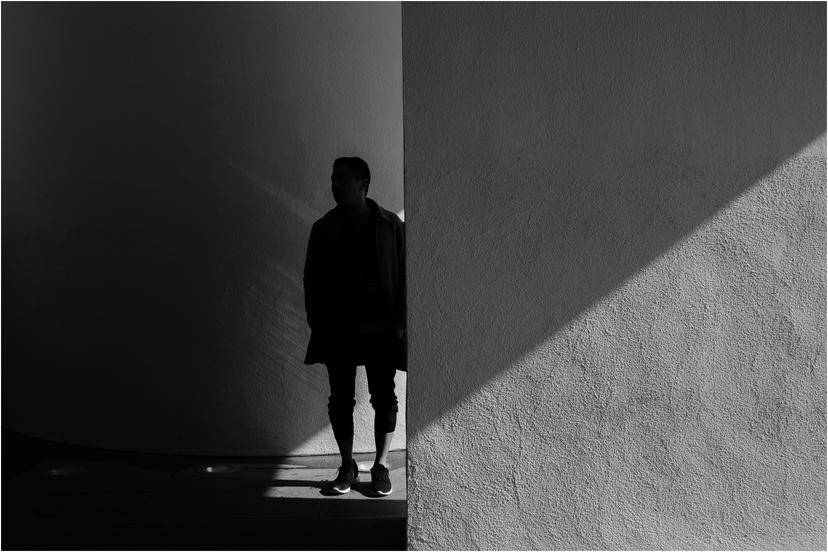 DO: Go to grocery stores for snacks! The food at our little grocery in Montgat was CRAZY cheap. It saved us a lot of money to cook a few meals (even if it was just breakfast), and the cheese/bread/cured meat tastes amazing. I'm all for a huge log of goat cheese, loaf of bread, and chunk of salami for like 5 euros. Yup.
DON'T: expect to eat meals at the same time you do at home. In Barcelona, dinner starts at 9pm and goes til 11 or 12pm. Many restaurants don't even open til 8:30pm. Lunch is a big deal too, and that's from like 1pm-3pm. Don't expect to find a lot of food options between 3pm and 8pm haha.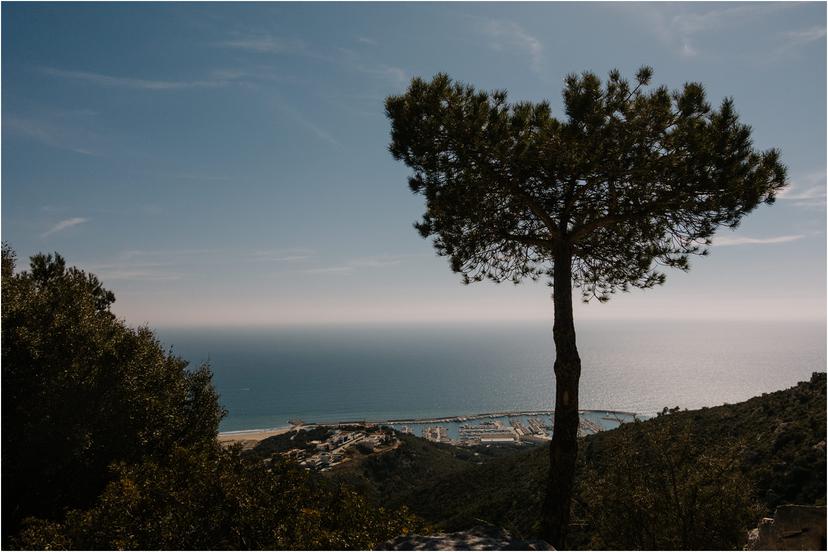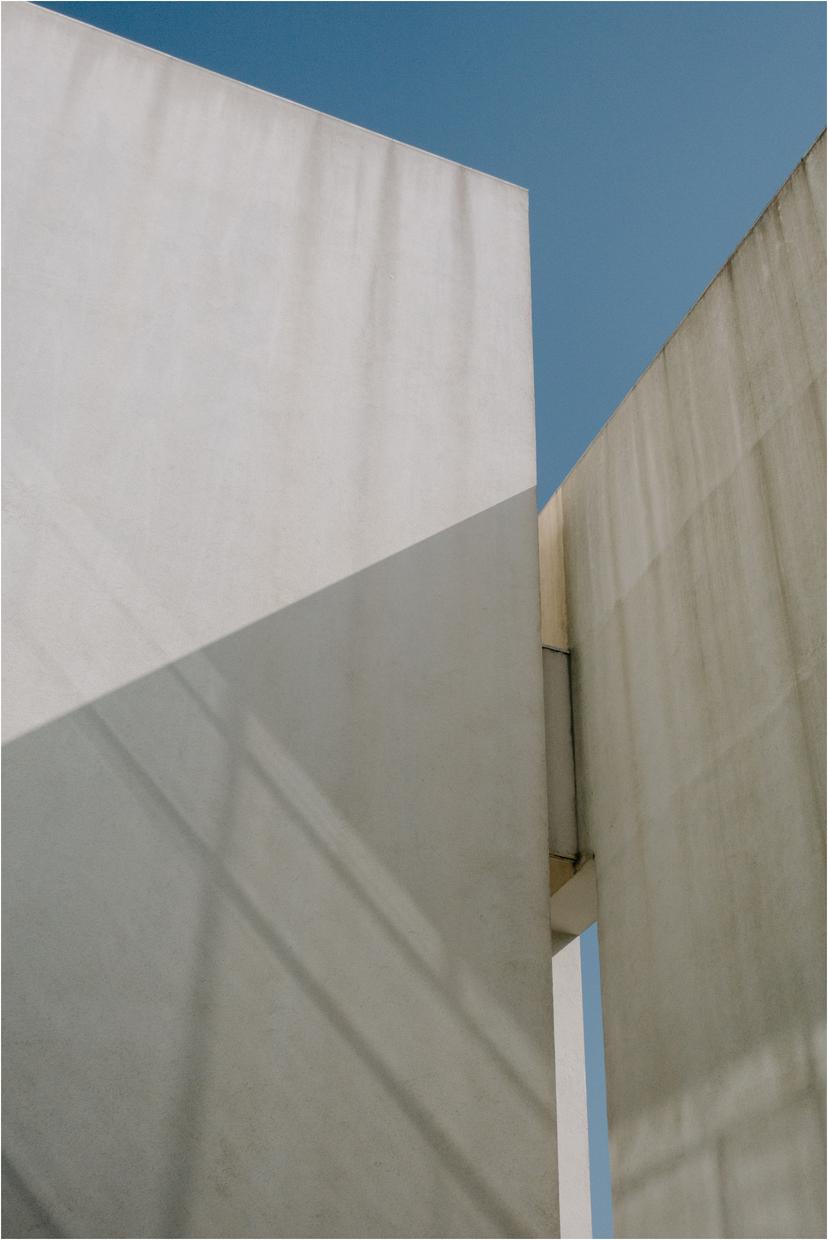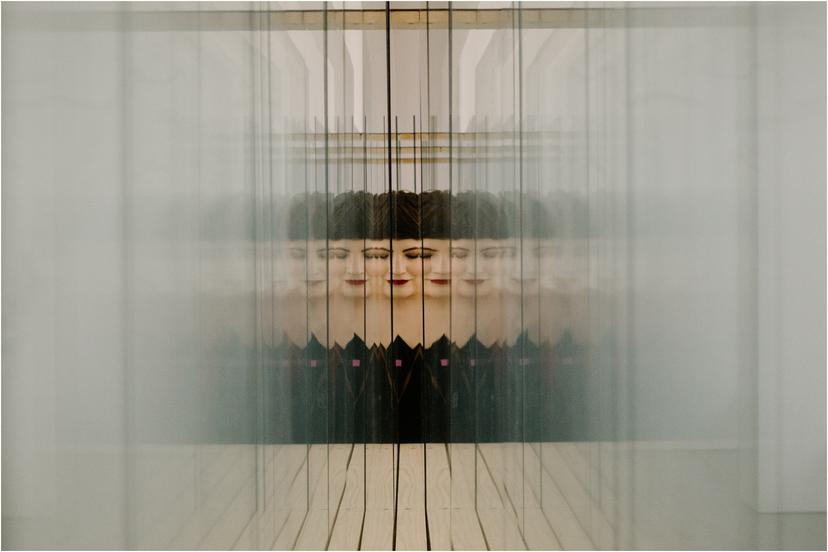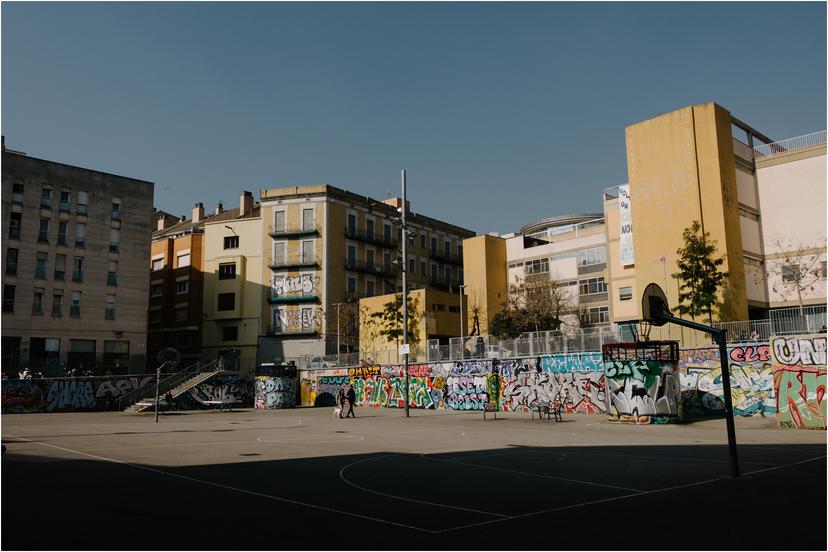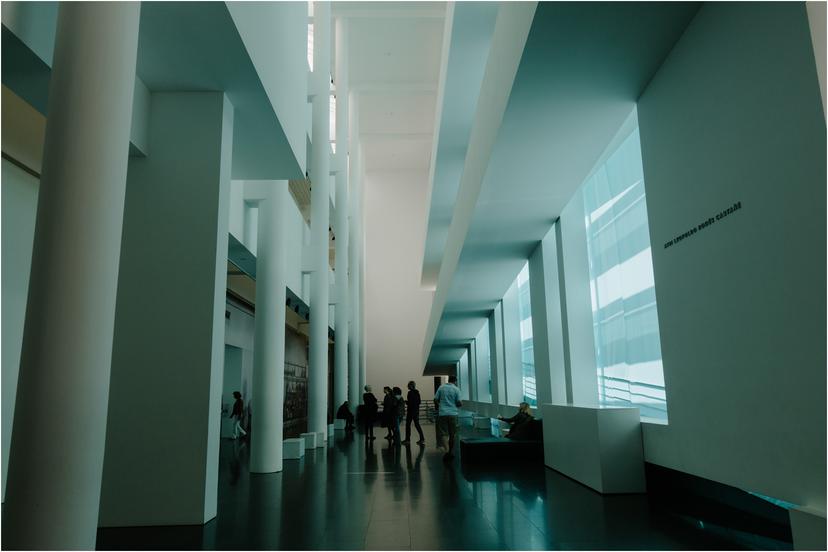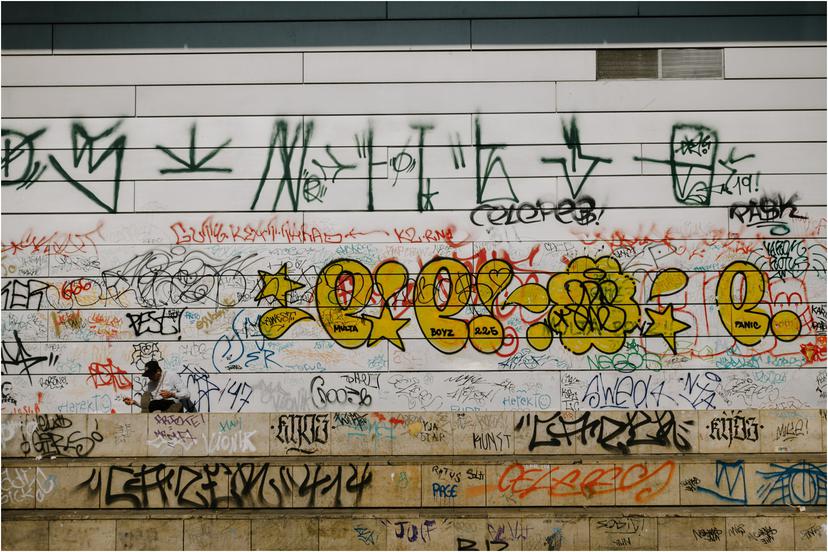 DO: make reservations at nicer restaurants with good reviews that you are excited about. We kept trying to get into this one place and it never happened because we didn't have a reservation. Dumb.
DON'T: Expect to get into big tourist spots without getting a ticket ahead of time! You should buy tickets for La Sagrada Familia and Park Guell online beforehand if you want to go – they sell out!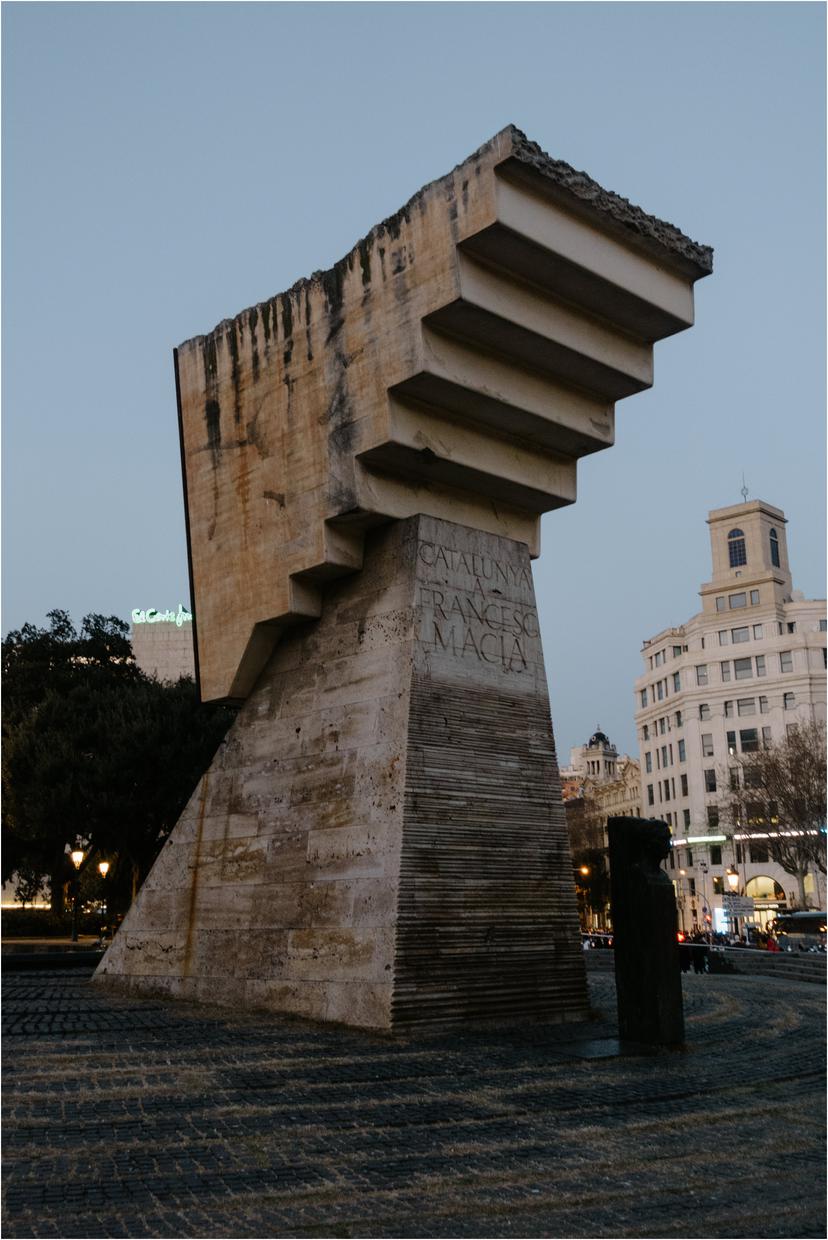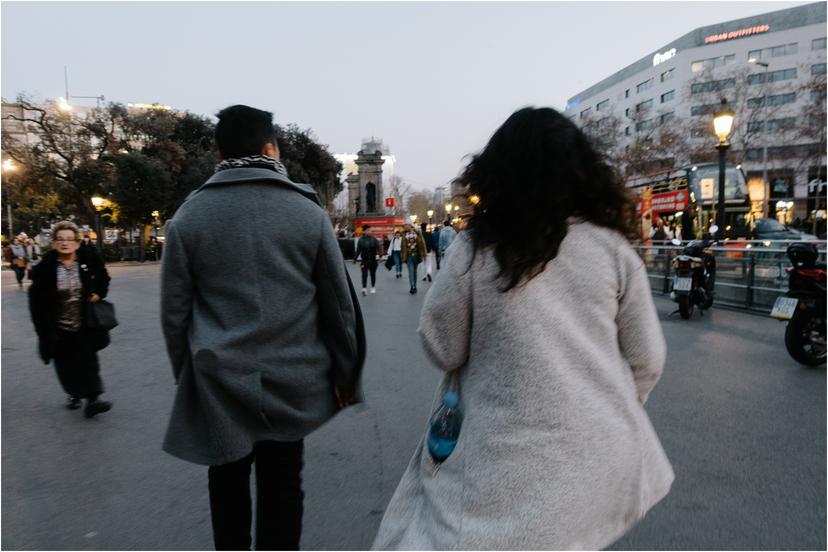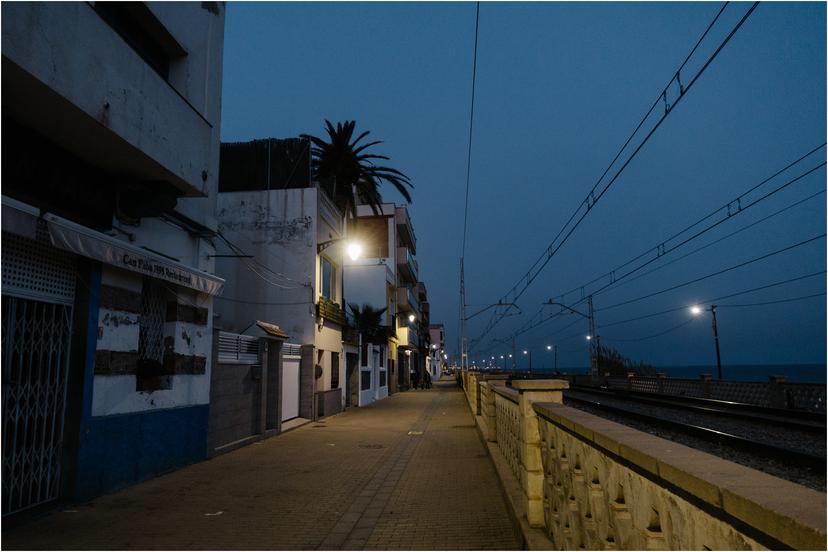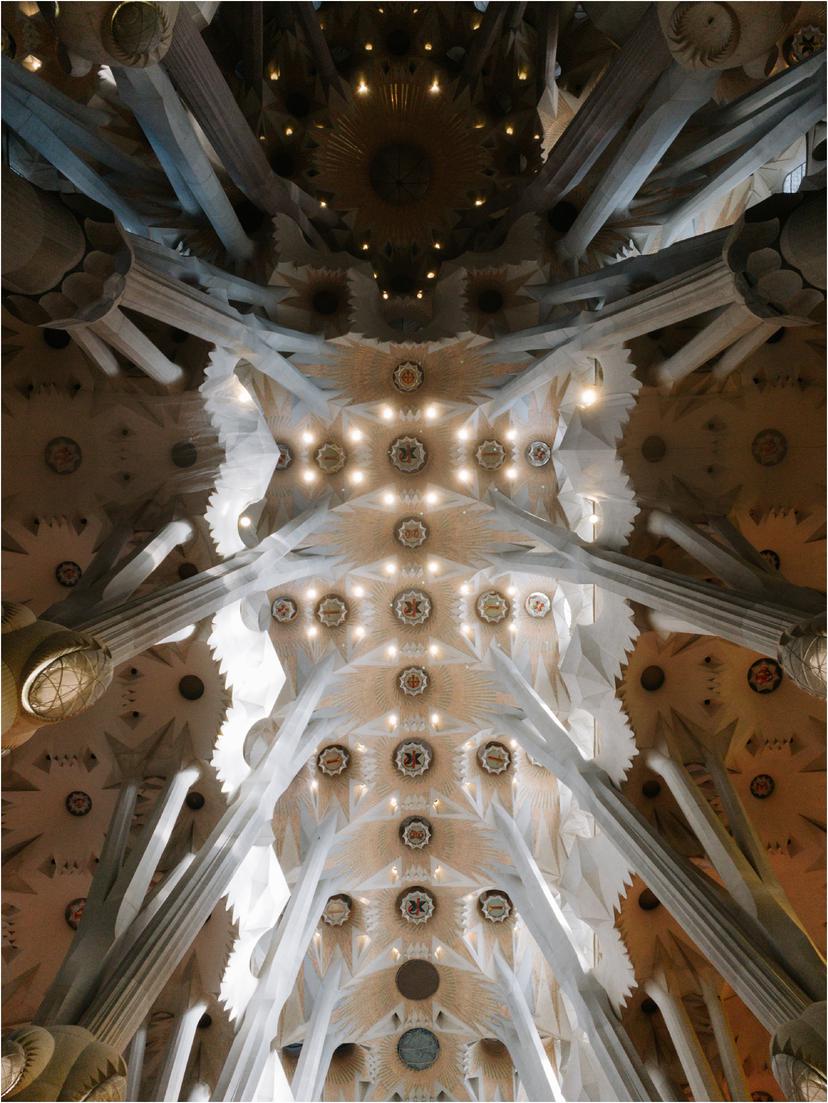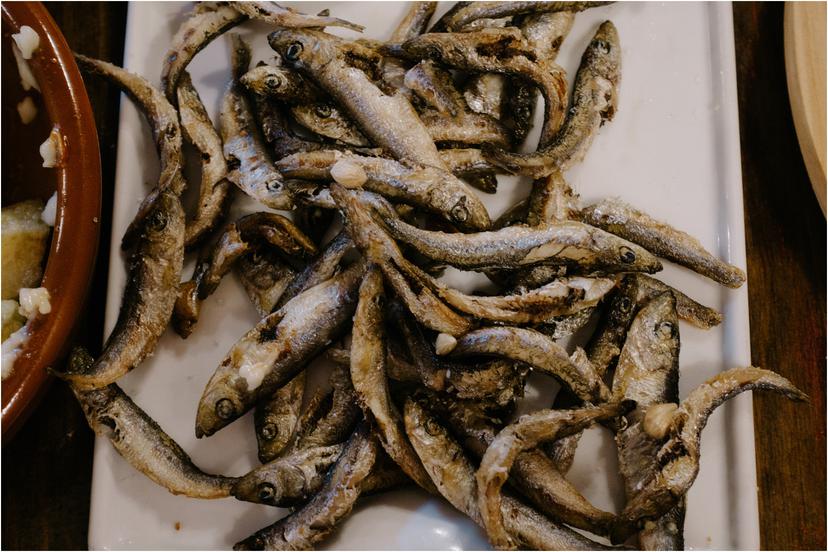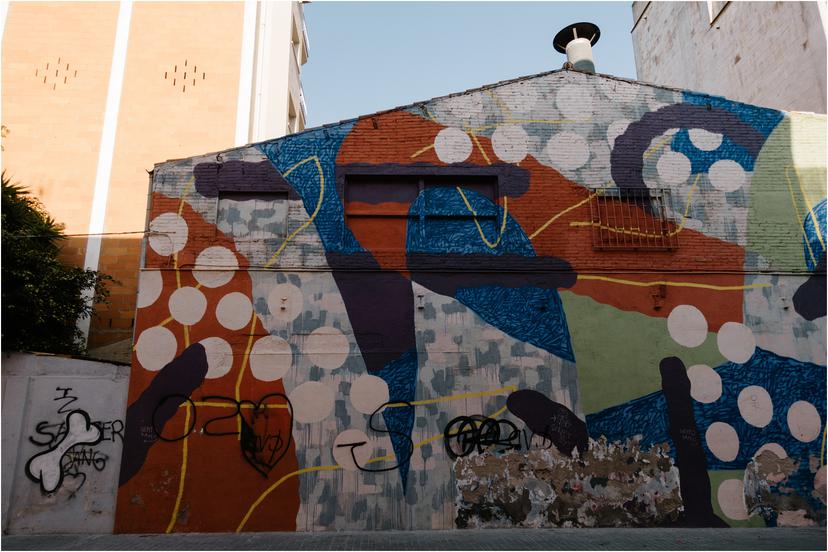 DO: Spring for the guided tour of La Sagrada Familia. We learned SO MUCH during our tour and it was wayyy more interesting than just blankly staring at a church for a while. Our tour was at 3:30pm and the light coming in the stained glass windows was unreal at that time of day!
DON'T: Pay for the Sagrada Familia tour that includes the towers! They aren't finished yet and are still under construction! You don't need to pay extra for that shit.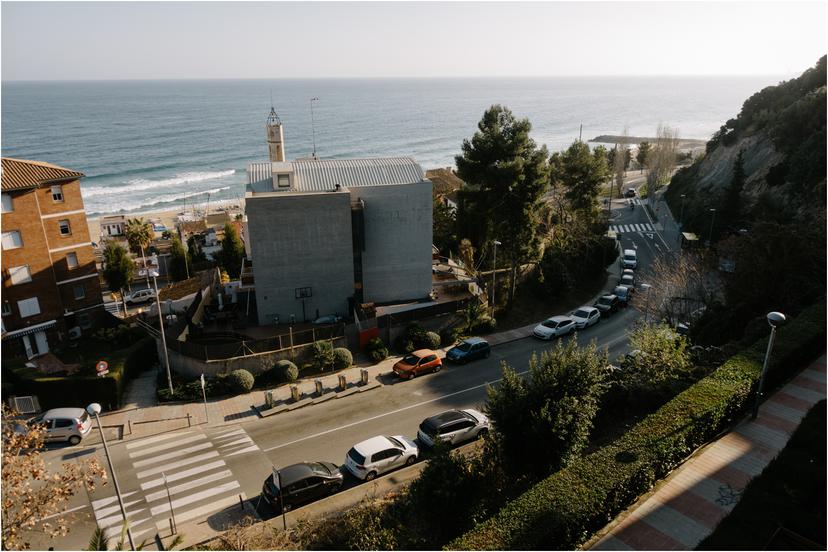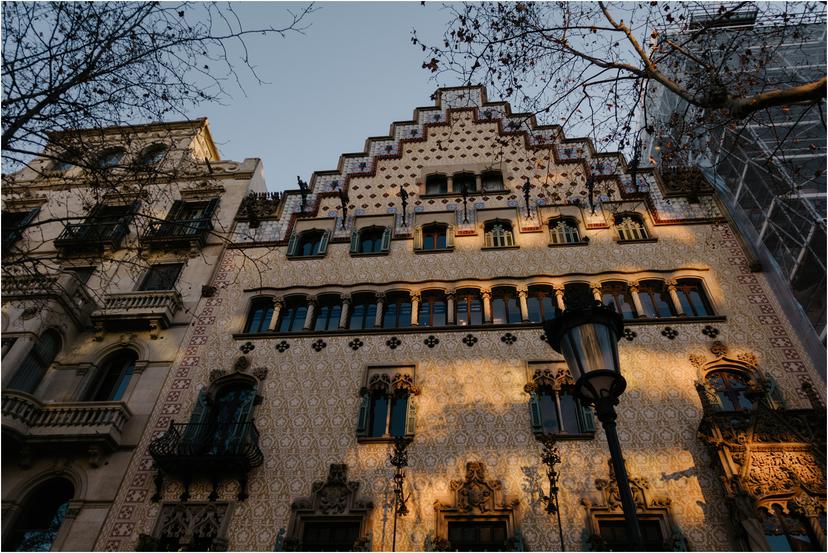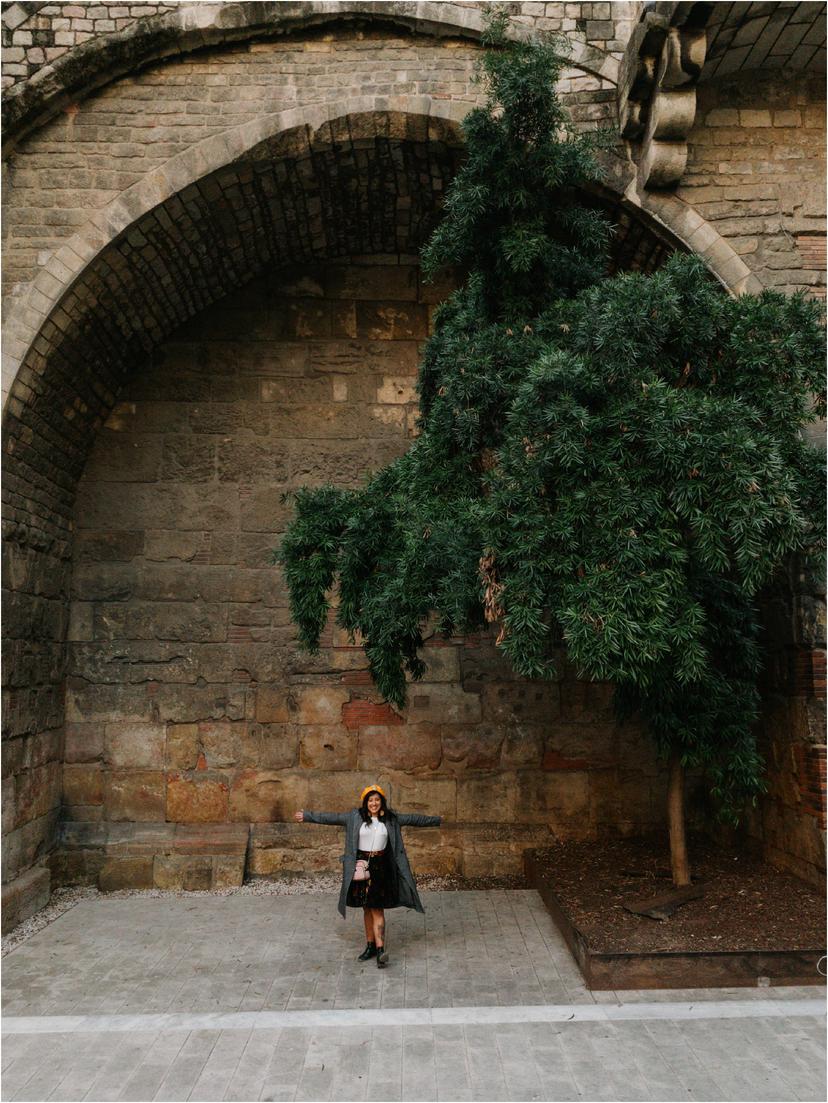 DO: Check out the art museums! There are so many and there is honestly something for everyone. I didn't end up making it to the Picasso museum (meh) but I LOVED visiting MACBA, (the Museum of Contemporary Art). Just being in the museum itself is inspiring! It has gorgeous lines, beautiful light, AND the bonus? The square outside the museum is a haven for skaters! So you can sit for hours watching all these kids perform crazy skateboarding tricks while cheering each other on, taking videos, and doing all of it right next to an epic Keith Haring mural about AIDS. Oh, and the art inside is pretty dang epic. If you are into that kind of thing.
DON'T: Try to go to museums on Mondays! A lot of them are closed! Check their hours. Museums tend to be the ONE thing that stays open on Sundays, but many are closed on Mondays or Tuesdays.
DO: Explore the less touristy neighborhoods! Some of my favorite memories of Barcelona are from wandering around Montgat, where our airbnb was located (about 15-20 min outside of town) and Badalona where we had one of the best meals of our trip at a truly locals-only type of spot! There are SO many fun places to explore outside of the touristy center!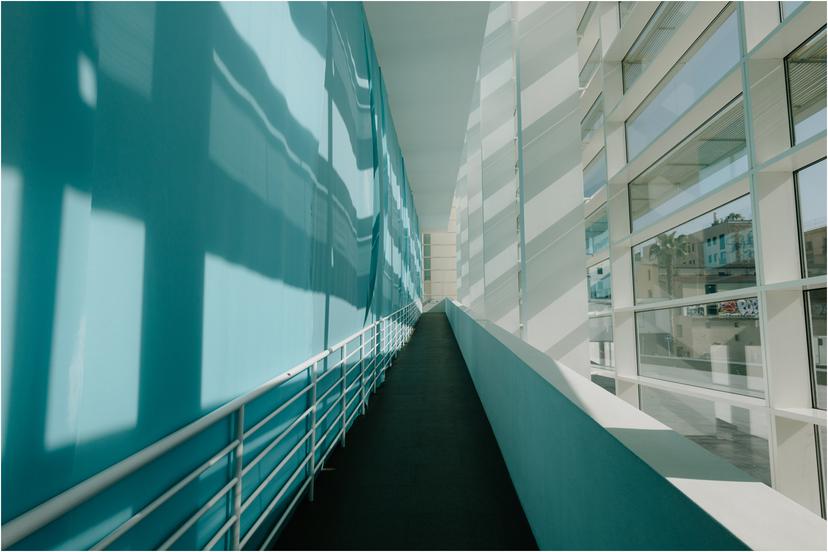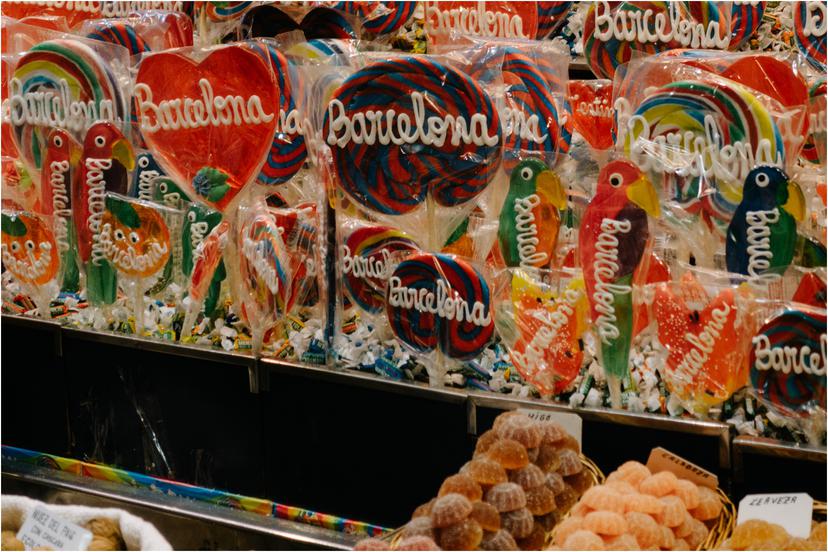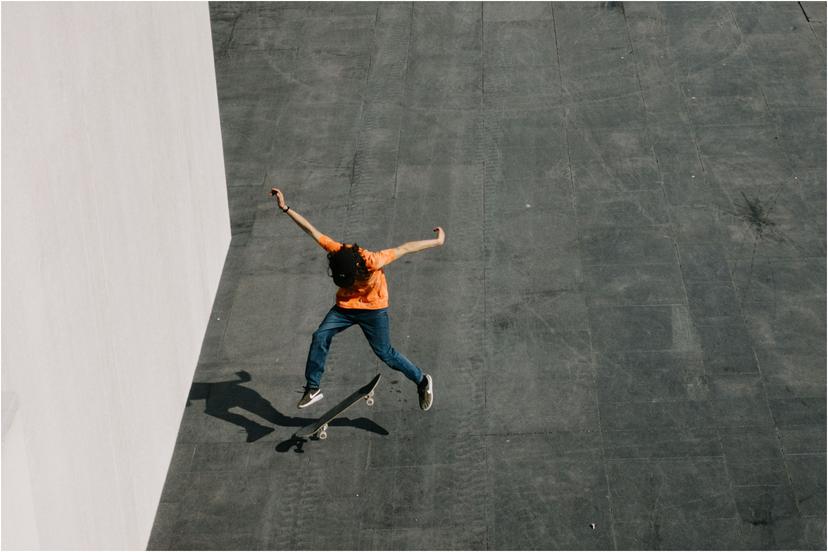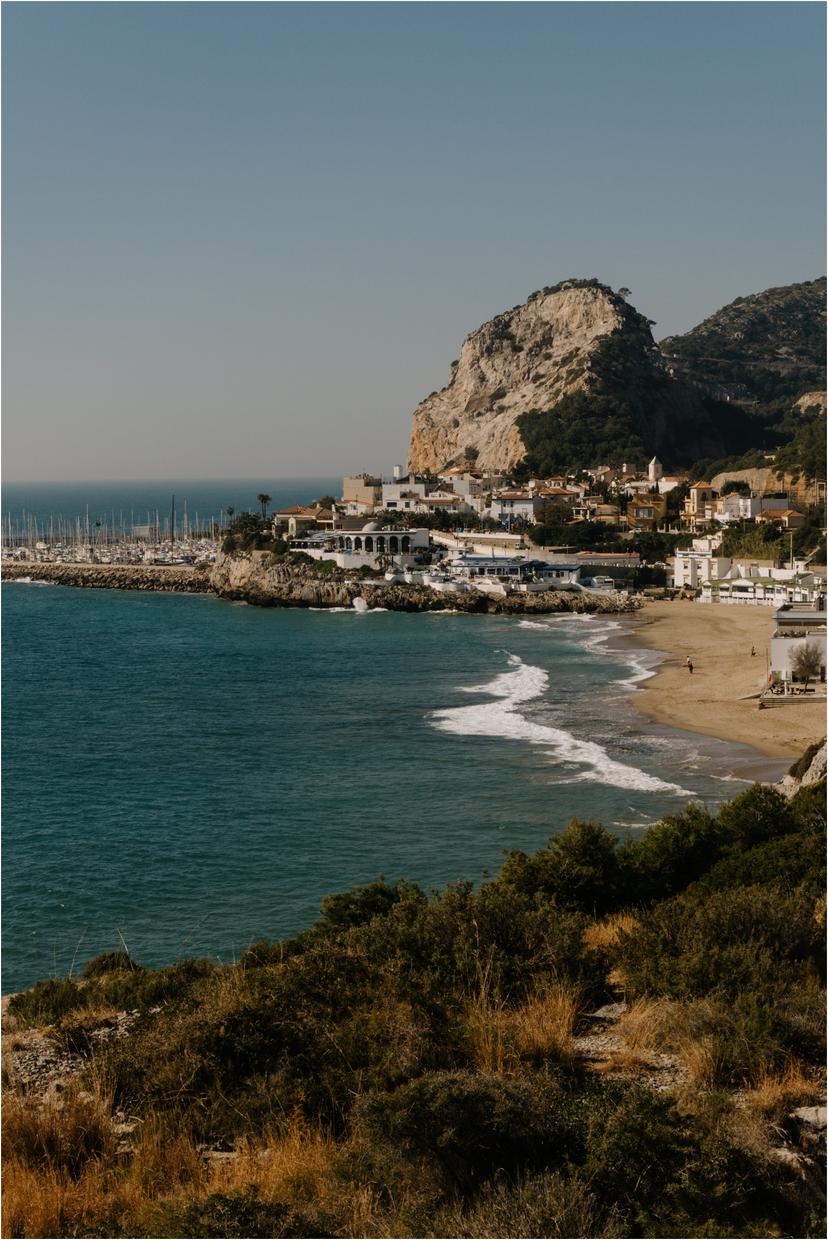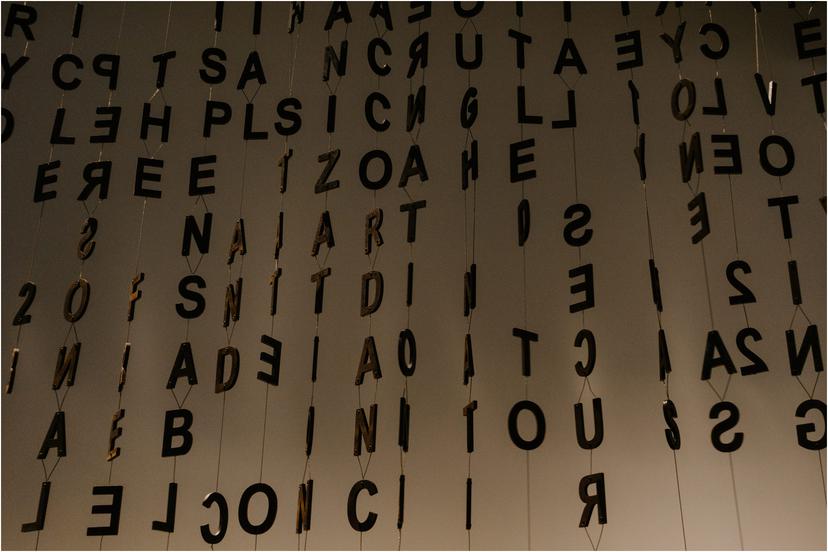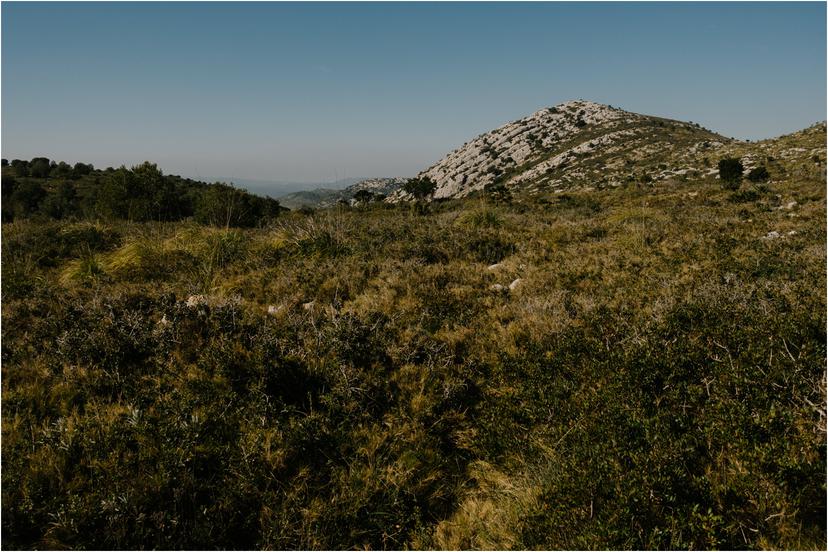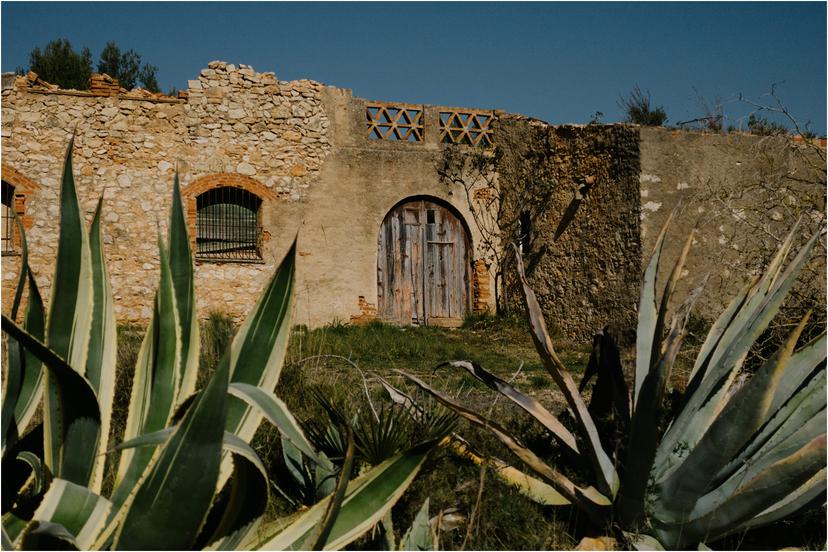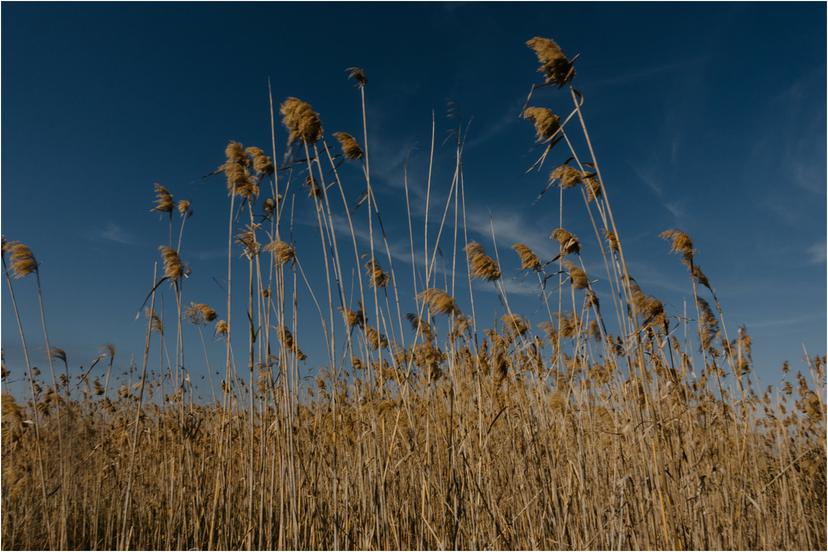 DO: Spend one day getting out of the city if you can! I booked a birdwatching tour with Daniel from Catalonia Birding during my last day and I was SO happy to see more of the surrounding farmland, mountains, wetlands, and coastal areas! The scenery is so stunning and different from the city itself! Even if you just rent a car for a day, you will love it! The romantic country roads, epic cliffs, old farmhouse ruins, and olive groves will steal your heart.
DON'T: Feel obligated to see everything! I am personally not a huge fan of sight-seeing. Crazy, I know. But true! I hate feeling like I HAVE to see certain monuments when I visit cities – I much rather wander on my own, see modern art museums, eat myself into a food coma, birdwatch, take photos, and even sit somewhere beautiful and read a book. It's SO important to figure out the things you love most when traveling and skip the stuff you could care less about! People always say "you HAVE to do this!!" But you don't. You do YOU!
If you liked reading this post, feel free to check out some of my other recent travel adventures! I went to South Africa in December and Cuba in January if you want to see more!