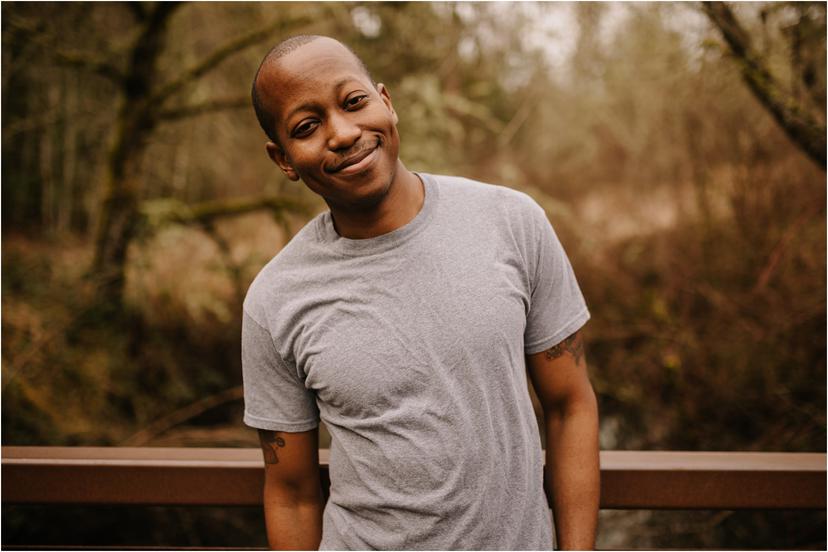 Portland Lifestyle Photographer
I've been having SO much fun as a Portland lifestyle photographer lately! I've been getting a lot of inquiries for unique outdoor headshots this winter and I've been loving every minute of it! There are so many good reasons to get updated portraits of yourself these days. Biggest reason? Technology! We are expected to have attractive, friendly, personable and professional headshots as our profile pictures on everything from LinkedIn to Twitter to Facebook to Instagram (and more)! Even though cell phone cameras are better than ever before, a selfie is still no match for the professionalism of a true lifestyle portrait. And don't even get me started on dating websites. The brief amount of time I've spent on them over the years taught me one thing: most people have horrible photos of themselves. Do yourself a favor and hire a photographer to show your best side. Seriously. Half the men on dating sites could probably benefit in this department. Let me help you! You'll end up feeling WAY more confident once you see how good you look in the pictures, AND you'll probably get about 10x as many dates/matches as before. Especially if all your old pictures had sunglasses, fishing poles, or 5 other friends in them.
Indoor portraits are overrated
The other nice thing? You don't have to take portraits inside anymore. Or at least not against a boring white wall. There are SO many possibilities to play with beautiful light, explore the outdoors, wander urban environments and show your personality without standing in front of a plain background. As a Portland lifestyle photographer I work with each one of my clients individually to choose locations that represent their personalities and make them comfortable. The man in these photos loves hiking and walking. He frequently explores Tualatin Hills Nature Park near his work, and also loves wandering the Portland waterfront where we finished the shoot. He was natural and comfortable in both places which helped SO much! Having new portraits of yourself is a luxury, yes, but it's one that can potentially open up SO many new doors. Whether it's better job opportunities, a clearer representation of yourself as your brand, or even a new life partner, headshots can make a huge difference. I absolutely love taking photos that can deeply impact people's lives, and the process is SO fun too! Want to splurge on some new photos of yourself? Contact me here! I'd love to hear from you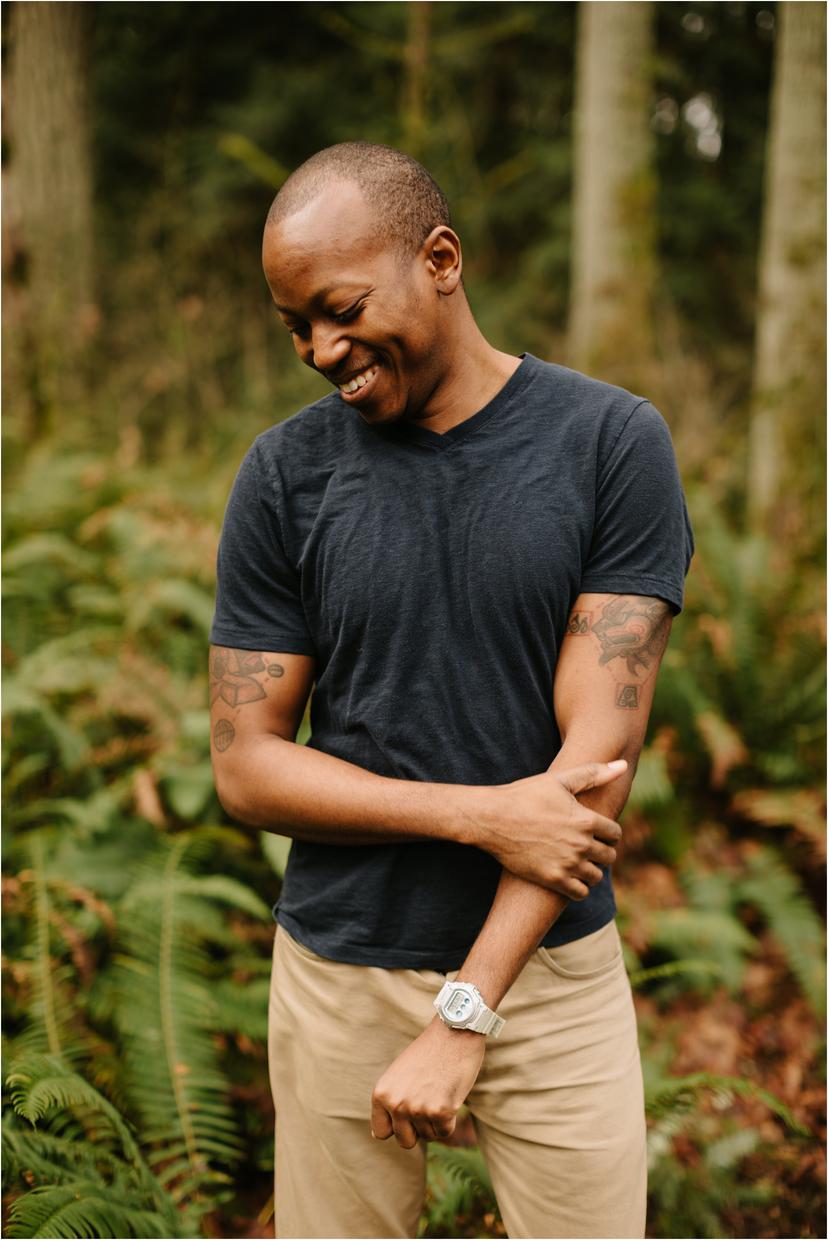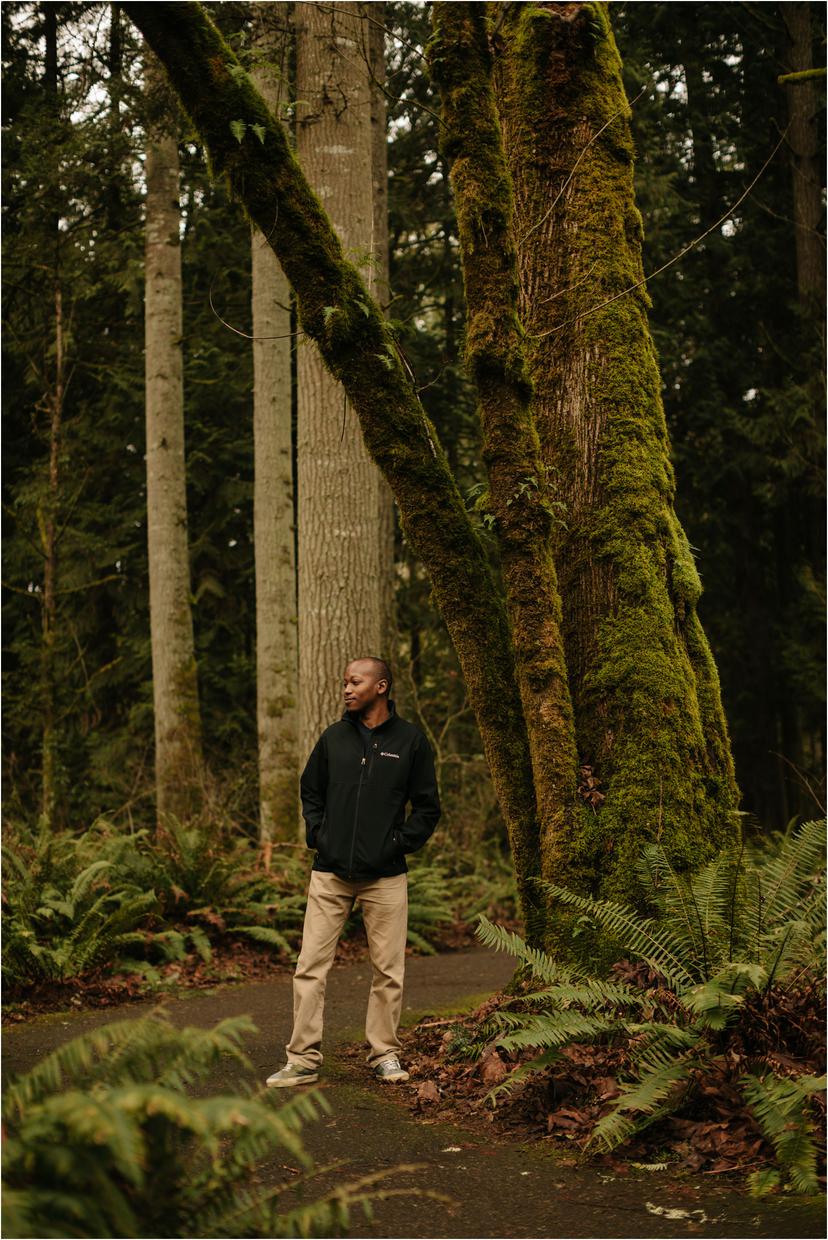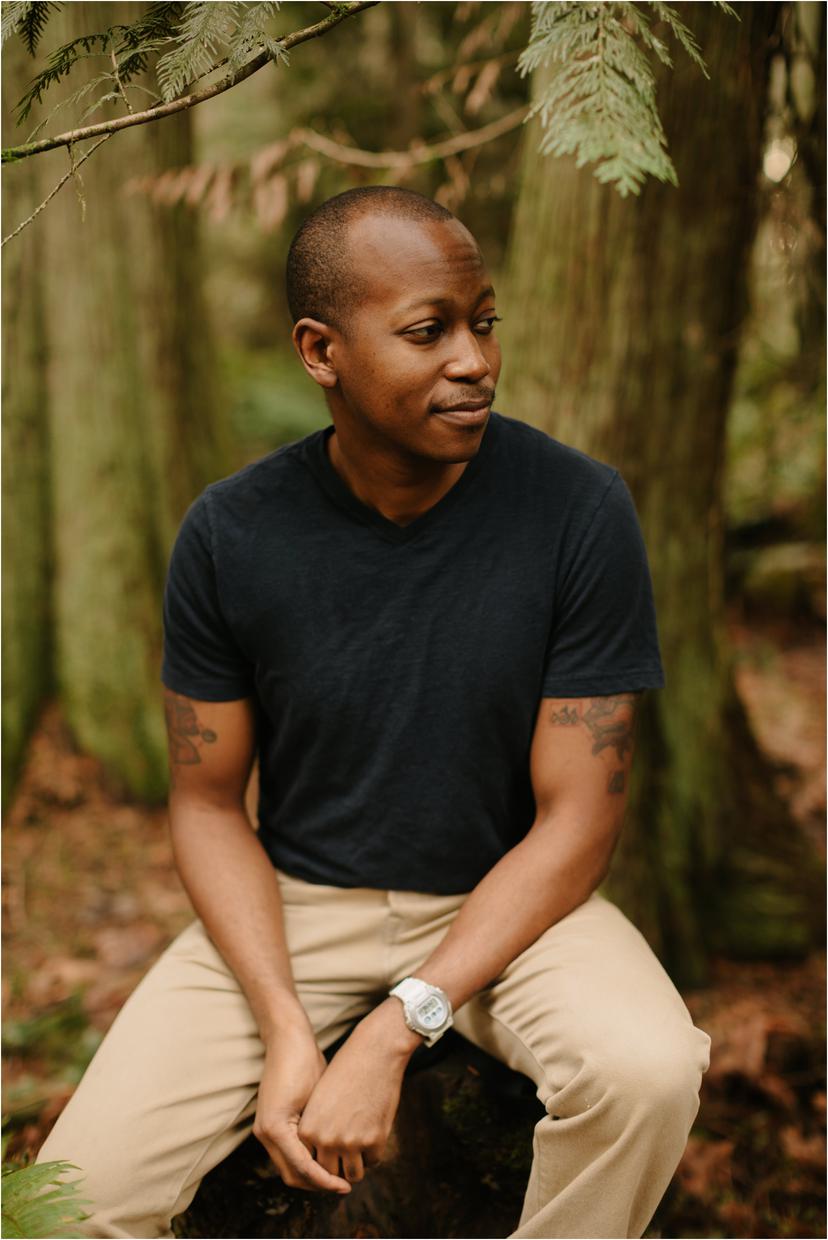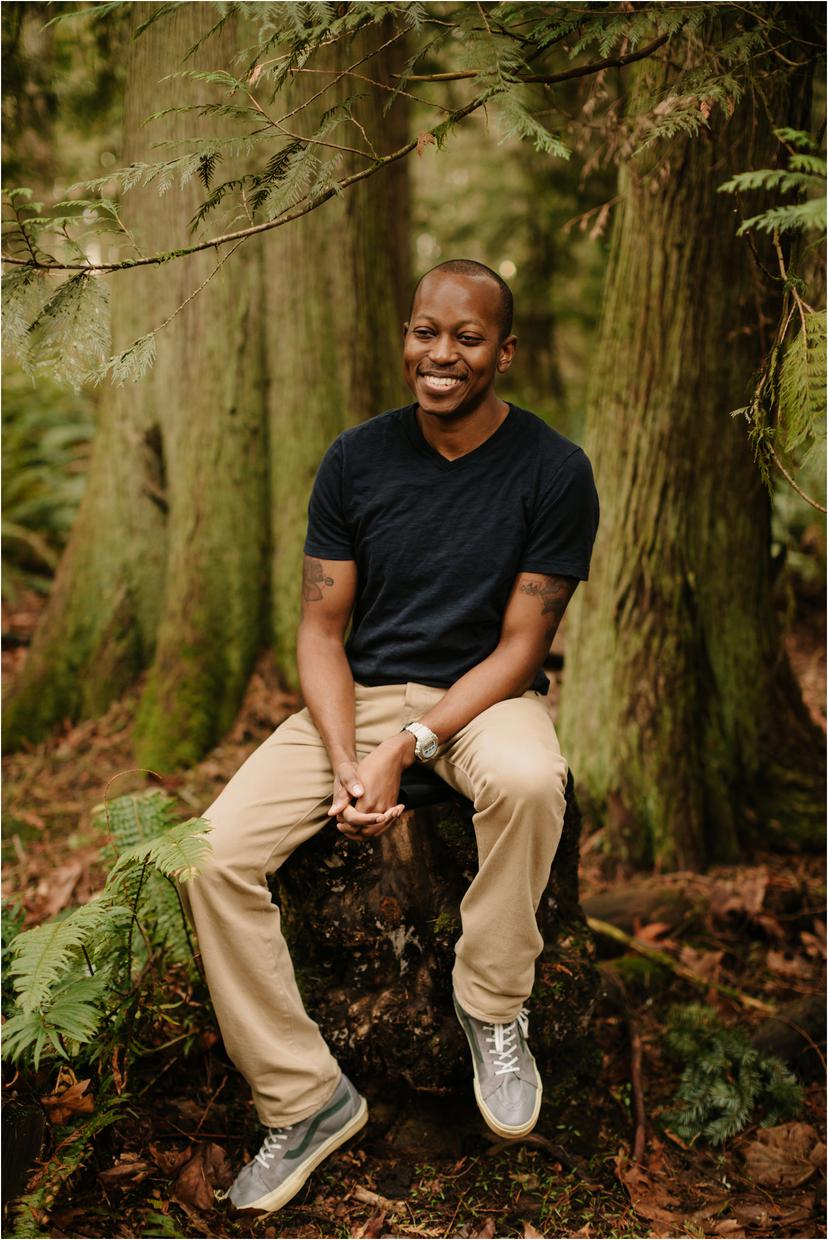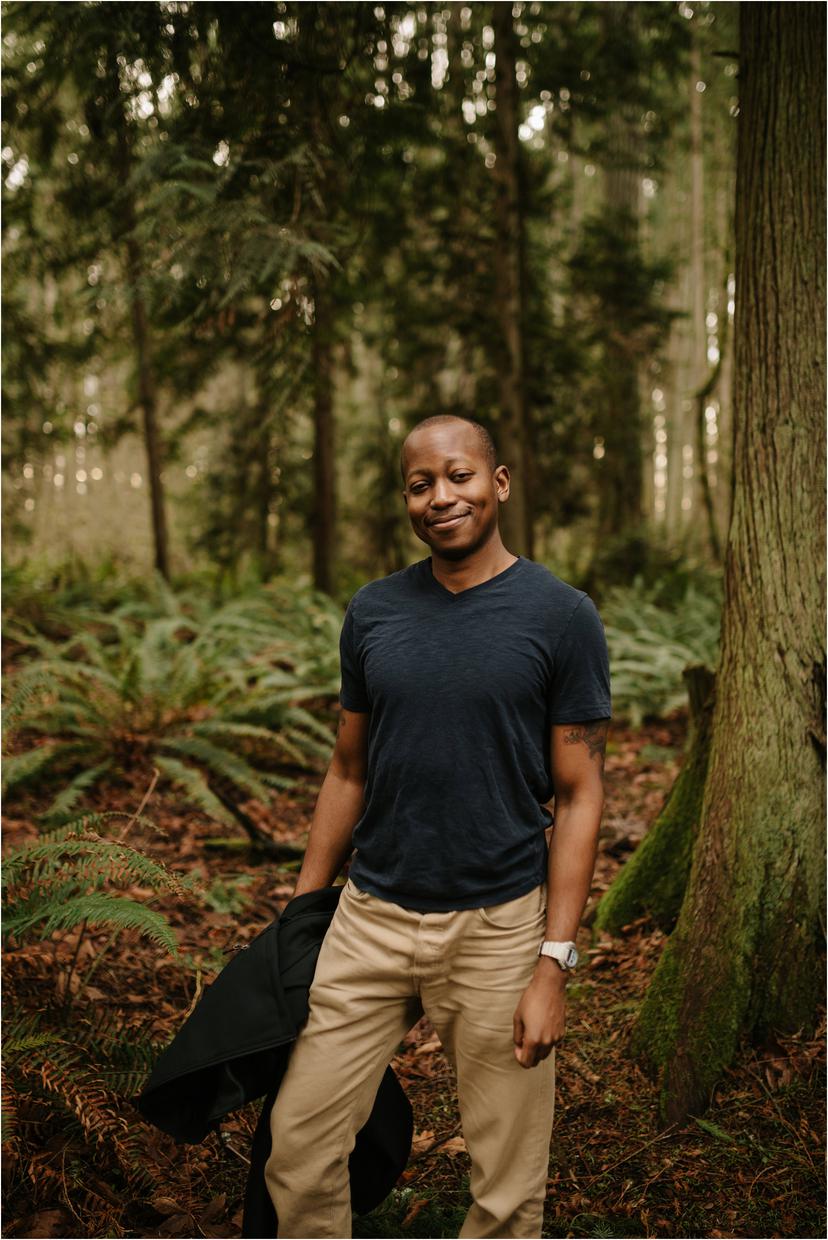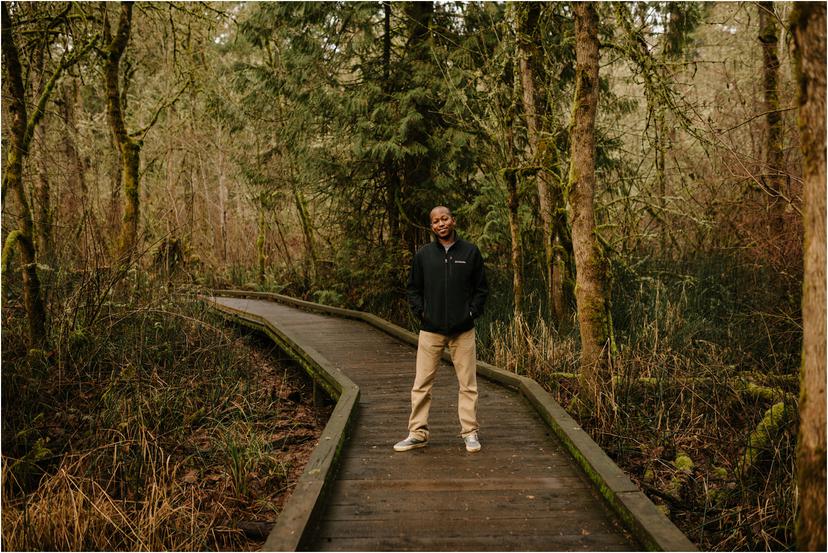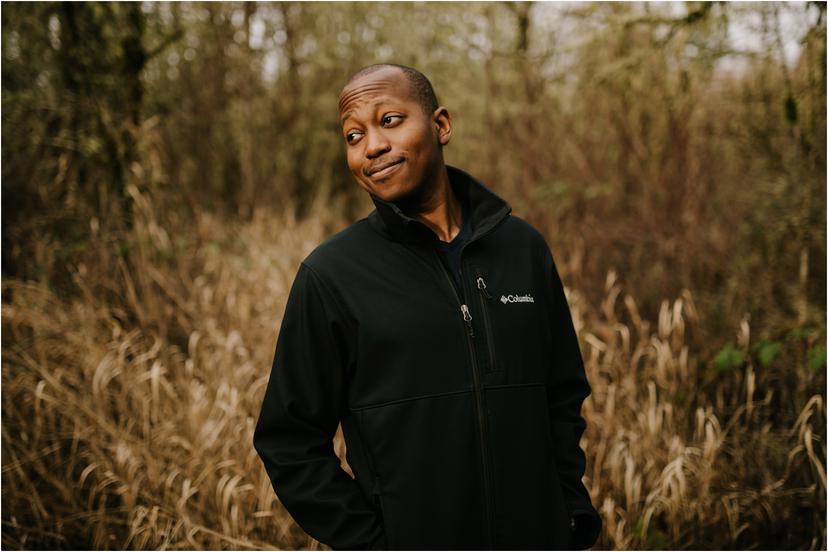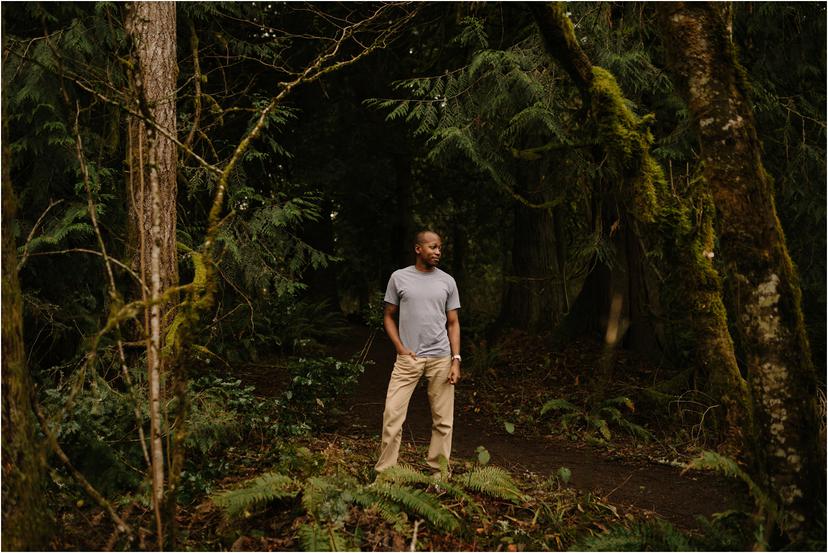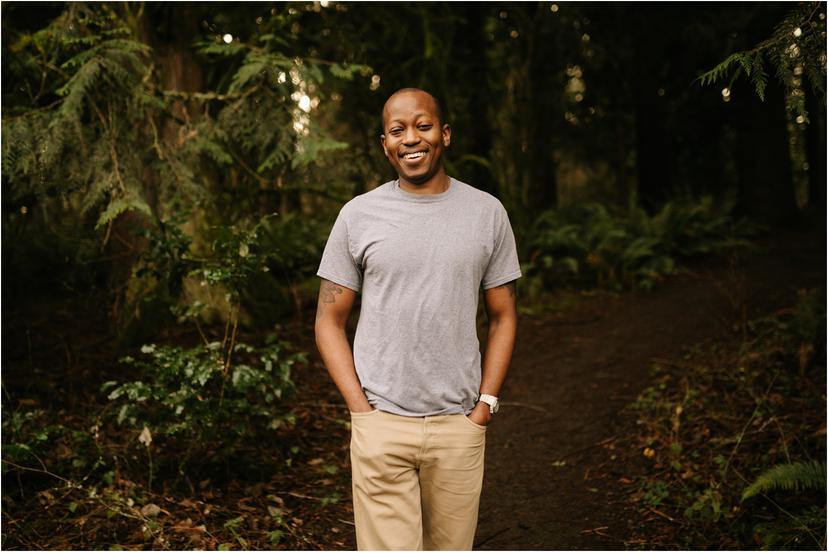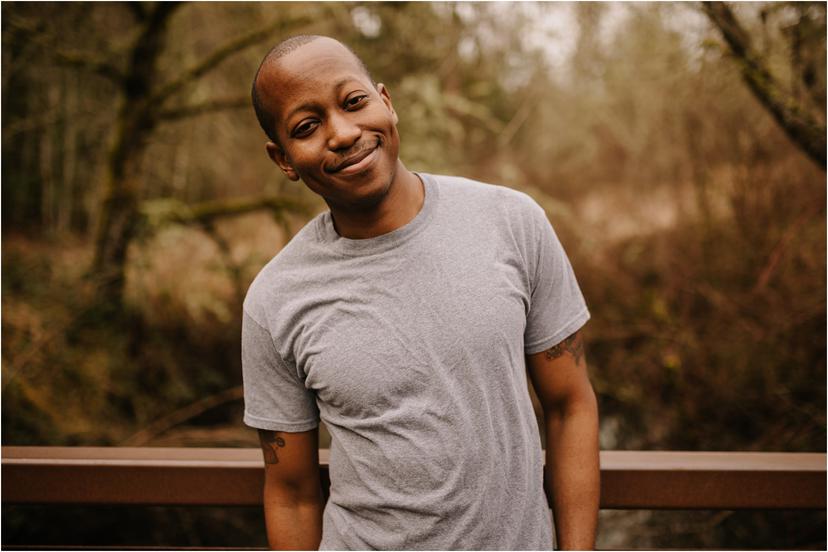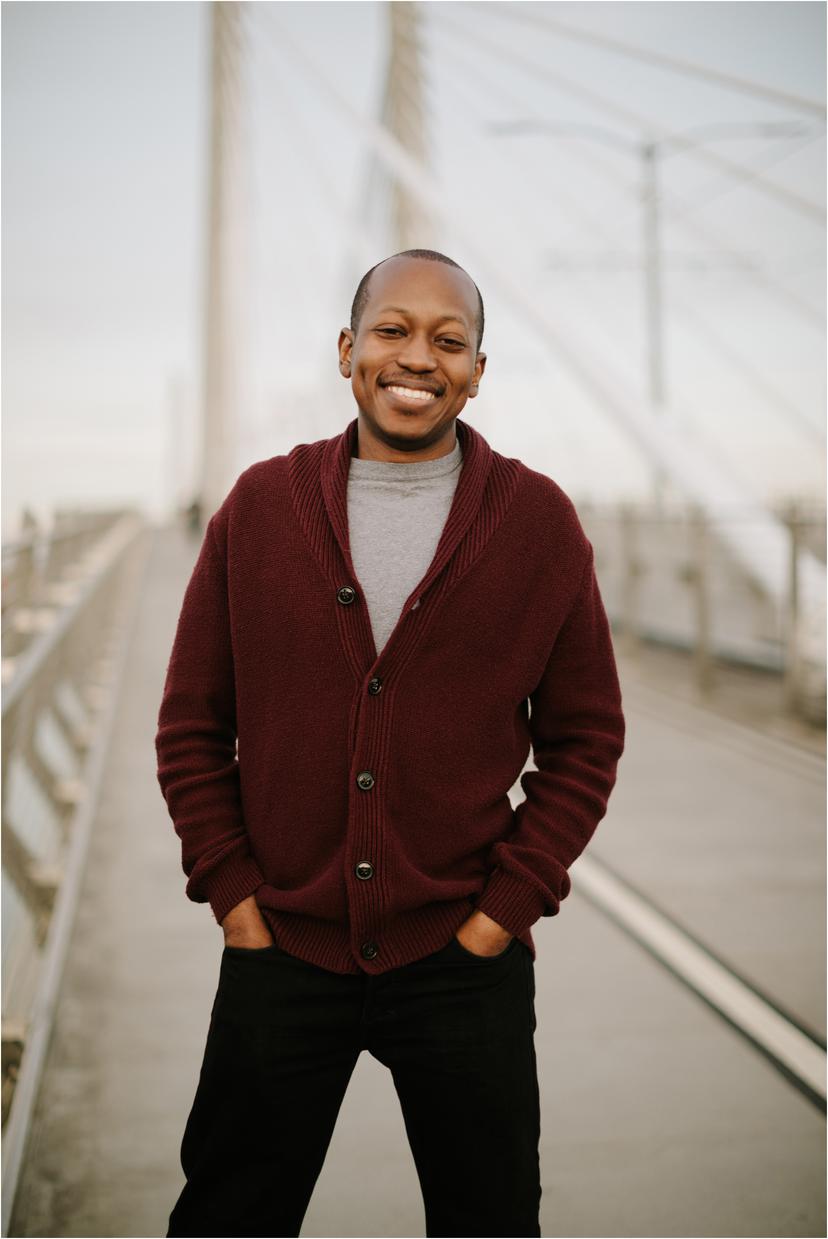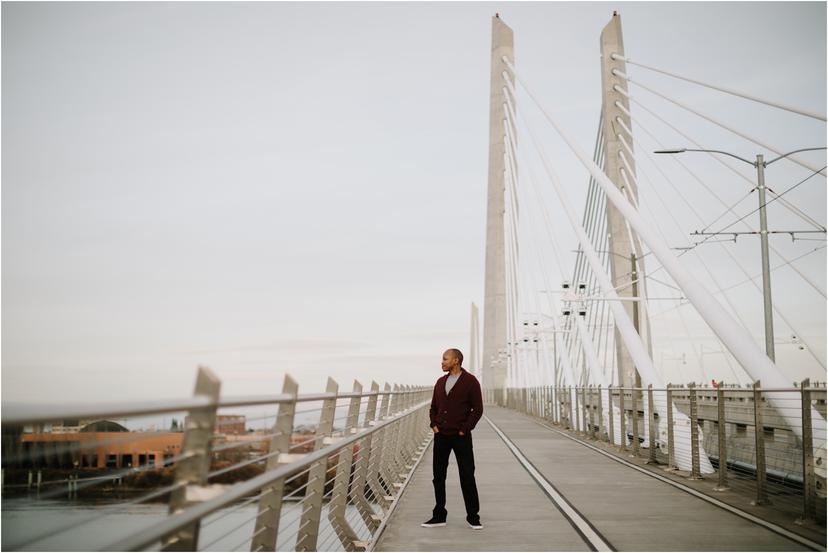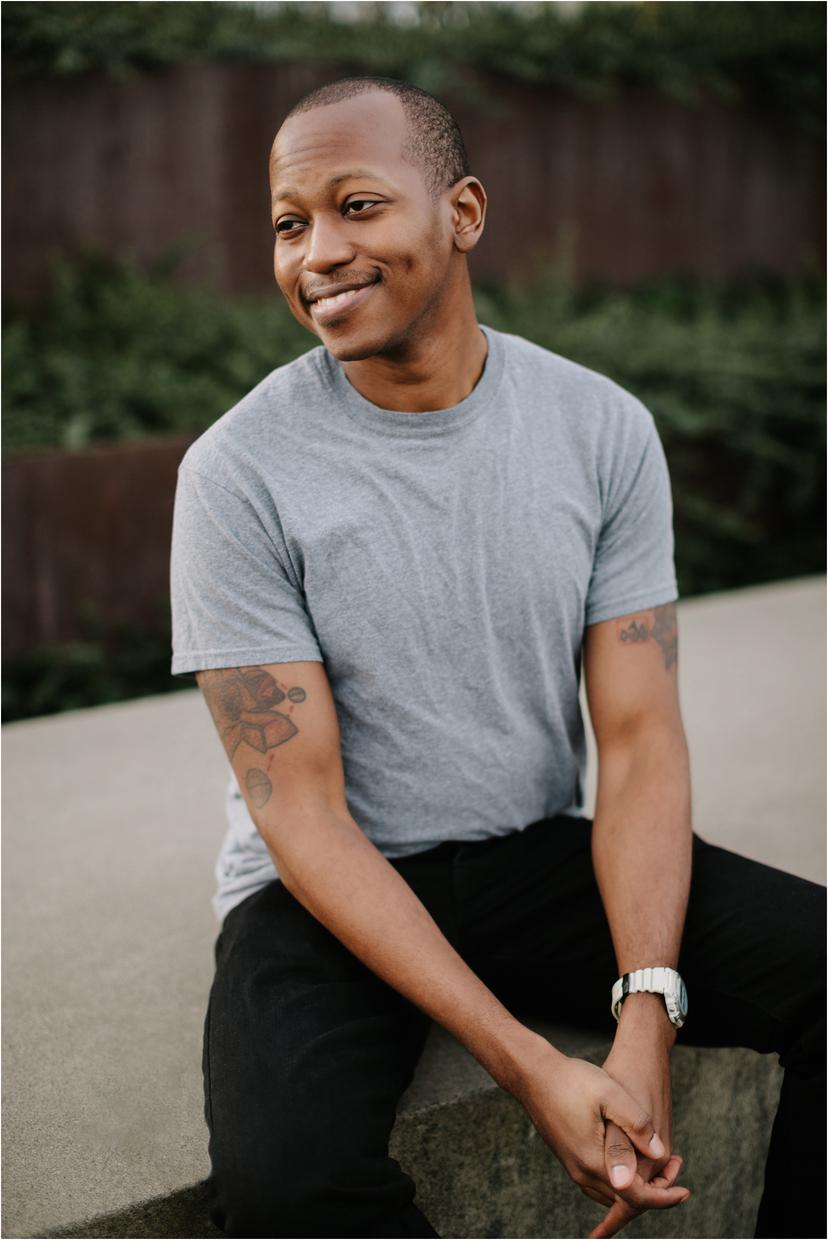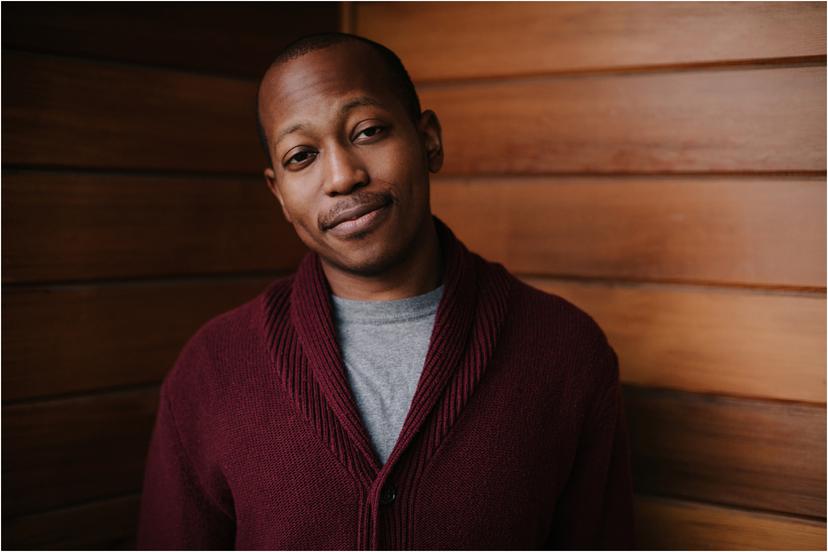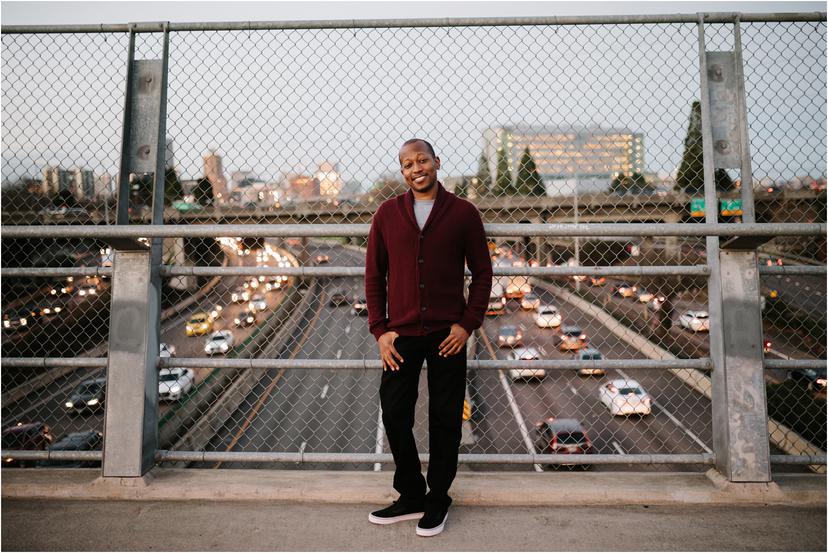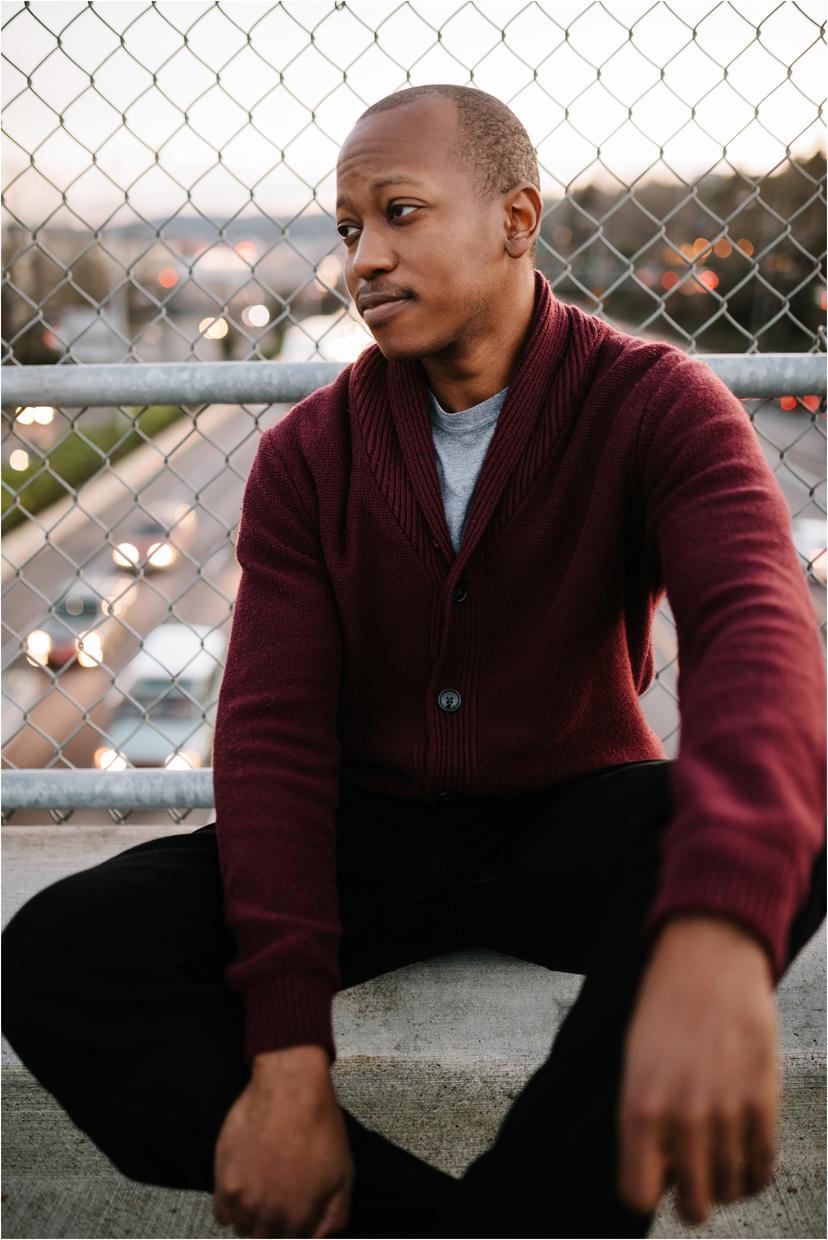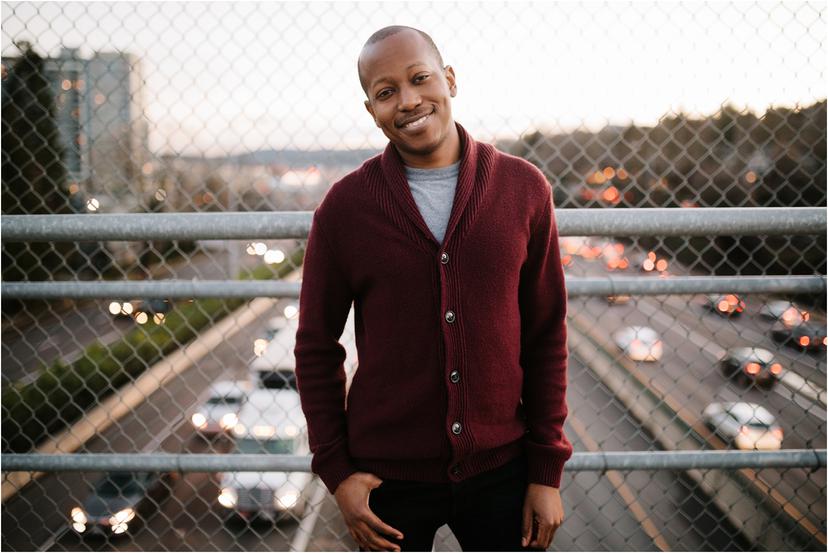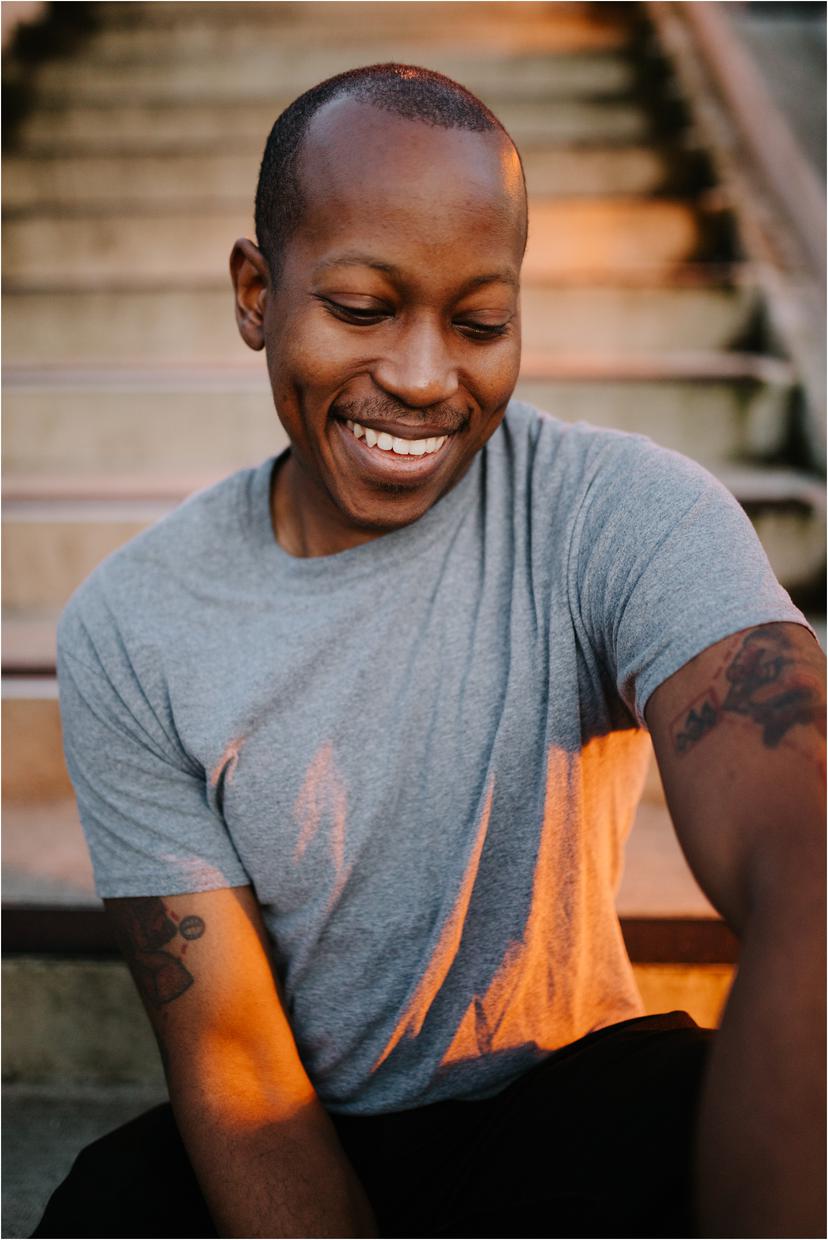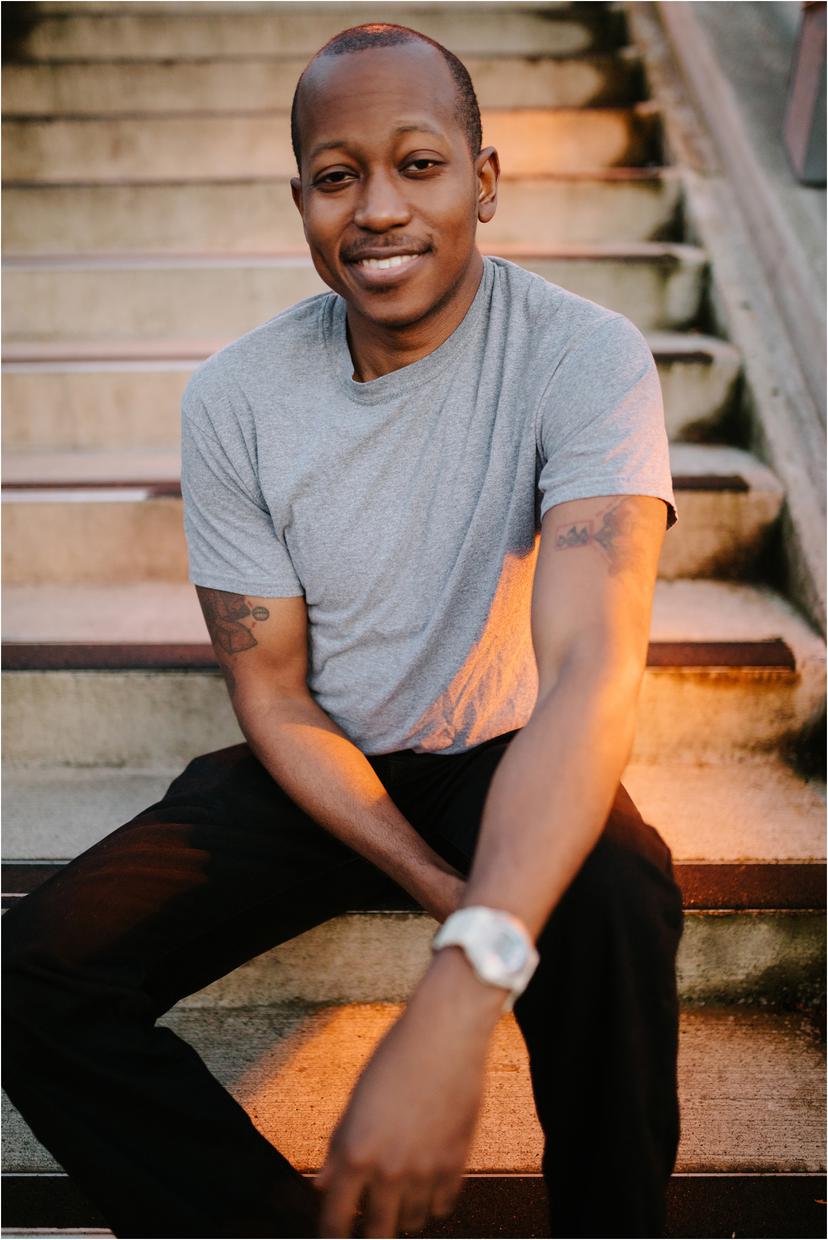 Curious about more of my portrait work? Check out my portrait portfolio for more information! You can also browse through other recent portrait sessions on my blog here.