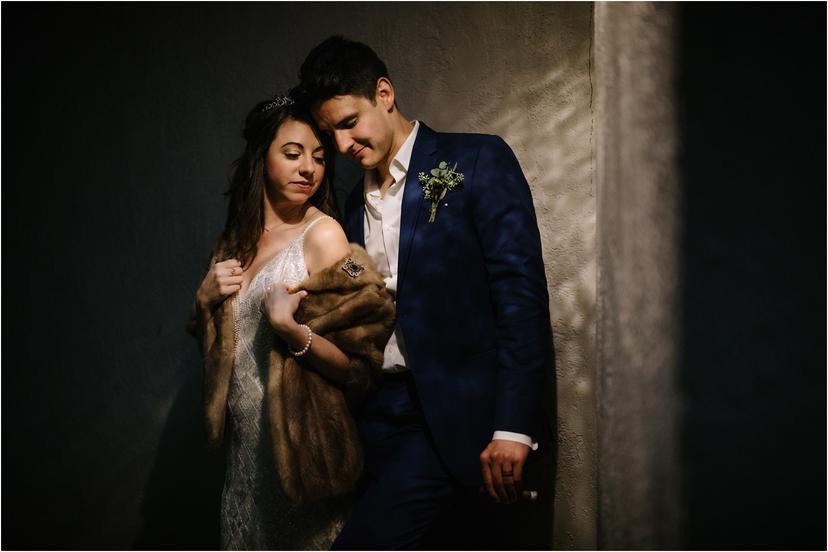 Water Oasis Wedding
This Water Oasiswedding in Newberg, Oregon had it all. Beautiful venue? Check. Wedding ceremony with waffles? Yes. Light-up hula hoops? Of course. A cigar lounge? Yup. A helicopter? You betcha. Talk about an epic and fun day! Adam and Michelle really went all out with their fun Water Oasis wedding. They wanted the day to be joyful, playful and romantic, while remaining totally true to themselves. It was deeply personalized and I loved all the thought that went into it!
Brought together by waffles
Waffles played a big part in Adam and Michelle's Water Oasis wedding. Why? Because the two of them actually met at a waffle food cart! Aka the most Portland thing ever haha. Their wonderful officiant, Heidi Yorkshire told the whole story during their ceremony. Her words are below!




"One fateful summer evening in Portland, Adam and Michelle were both out with their friends. Towards the end of the night Michelle was craving some food and got in line at a waffle food cart. She was hungry and excited to place her order.





Once she arrived at the front of the line she realized that the cart only accepted cash and all she had was her debit card. Lucky for her, Adam was in line behind her. Adam never carries cash, yet this evening he happened to have $20 bill in his wallet. He noticed the look of disappointment on her face and offered to buy her waffles.





The two quickly hit it off while the waffles were being prepared. Adam isn't smooth when it comes to getting a girls phone number, but somehow managed to get it from her before they parted ways. After texting for a couple of weeks, they had their first date, and quickly became inseparable. Their lives became intertwined and they began to contemplate their future together.





Then, exactly 6 years after they met, Adam took Michelle to see Crater Lake. They hiked down to the water and rode a boat out to Wizard Island. It was a hot summer day. The nearby wildfires filling the area with smoke but it remained gorgeous nonetheless. They hiked to the top of the island to take in the views, and Adam took Michelle by surprise as he dropped to one knee.





"The future is very uncertain, but I'm certain I want to spend it with you."





Michelle accepted the sweet and thought out proposal. A new excitement swept into their lives as they soaked in their commitment to one another. They reflected on their relationship and reminisced, excited about their future. They laughed as they thought about the moment they met, realizing it was a craving for waffles that brought them together."





A celebration





Adam and Michelle decided to continue the waffle symbolism by doing a waffle unity ceremony right after they said their vows. They also served late night waffles during the dance party! The waffles were delicious and all their guests were delighted by the uniqueness of it all. The other fun thing I have to mention is that Michelle is a hula-hoop dancer! So naturally, hula hoops were a big part of the wedding. It was so fun to see all their guests hooping throughout the evening. Michelle even performed a few beautiful dances with a light-up hoop once the sun went down! It was awesome. She was dancing right up until the moment when their helicopter arrived to take them away. Such a cool way to end their Water Oasis wedding day!





The Vendors





Main photographer: Katy Weaver Second photographer: Marissa Solini  Venue: The Water Oasis Ceremony Dress: Brides for a Cause** Reception dress: The White Dress Florist : Flowers and Stuff  Officiant: Heidi Yorkshire Caterer: Mississippi Delta BBQ  DJ: Michael Harrison Wedding Coordinator + website: Deni with The Water Oasis Menswear:** Mens Wearhouse