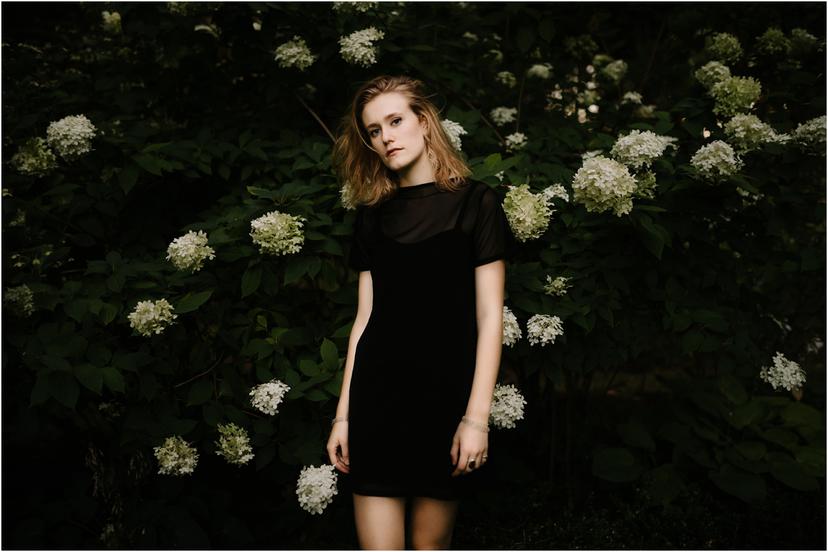 Beaverton Senior Photos at Jenkins Estate
Every now and then I have a shoot that inspires me SO MUCH. These Beaverton senior photos at Jenkins Estate did exactly that. I remember arriving and seeing this tall girl in the parking lot who looked like she was in an indie band that was too cool for me to know about. I was not expecting her to walk up to me to introduce herself as the senior I was photographing that day. I was surprised in a good way. I don't know if it was Abigail's badass vibe, the golden light that day, or Jenkins estate, but this shoot went so well. I honestly love photographing seniors because it's so fun to get creative while taking unique portraits! I absolutely love playing with light and shadow and making something a little on the different side.
About Abigail
Abigail is a rising senior at St. Mary's Academy and she loves all things related to art. "I am interested in drawing and watercolor, theatre, musical theatre, guitar, choir, and song writing. I love to write and spend time outside," she told me. One of my favorite questions to ask people is what characteristics they love most about themselves. It's a question that stops a lot of people in their tracks because we are all so used to seeing the negative in ourselves, rather than focusing on our strengths. I love asking this because it forces us to think positively as well as helps me understand the traits that I want to come across in my photos. Abigail told me she loved her joyfulness, creativity, and integrity. I think these photos show those characteristics off perfectly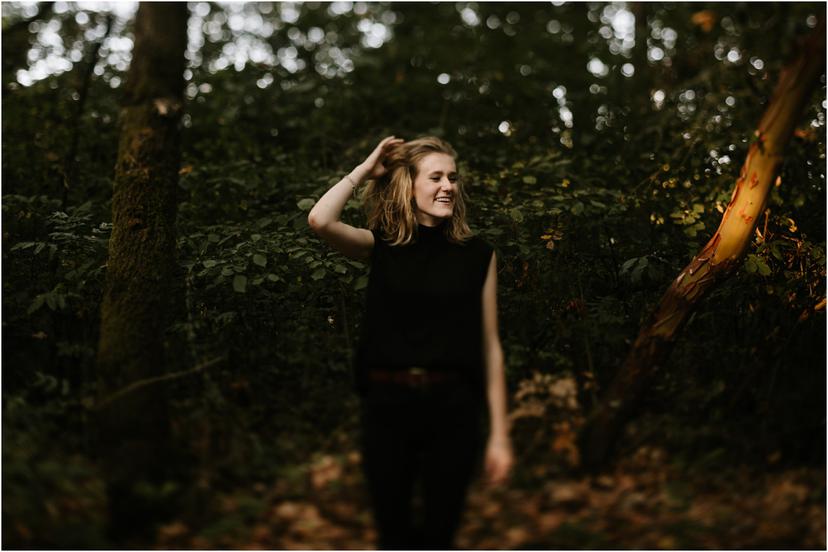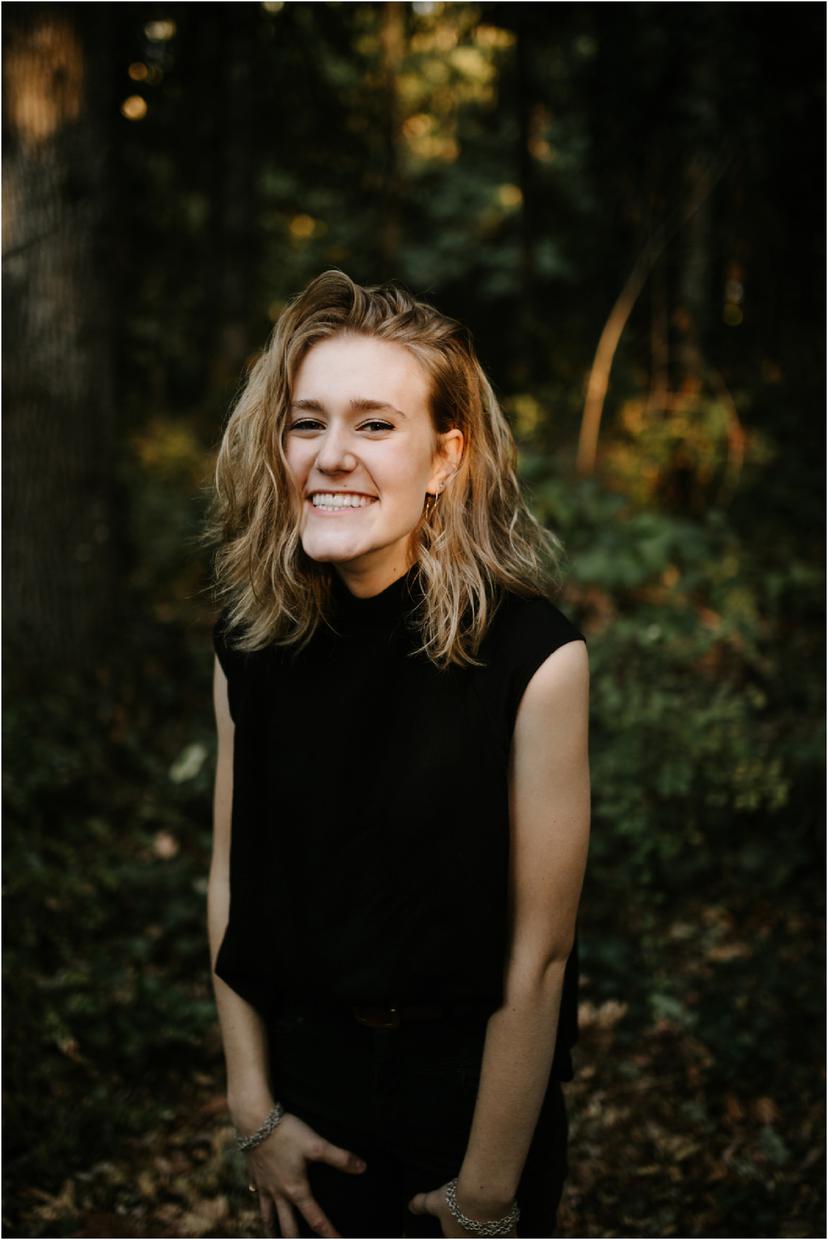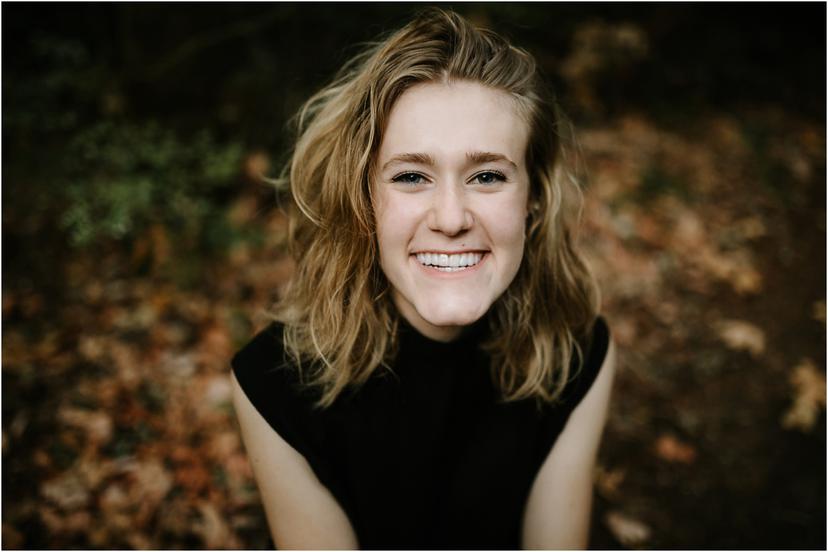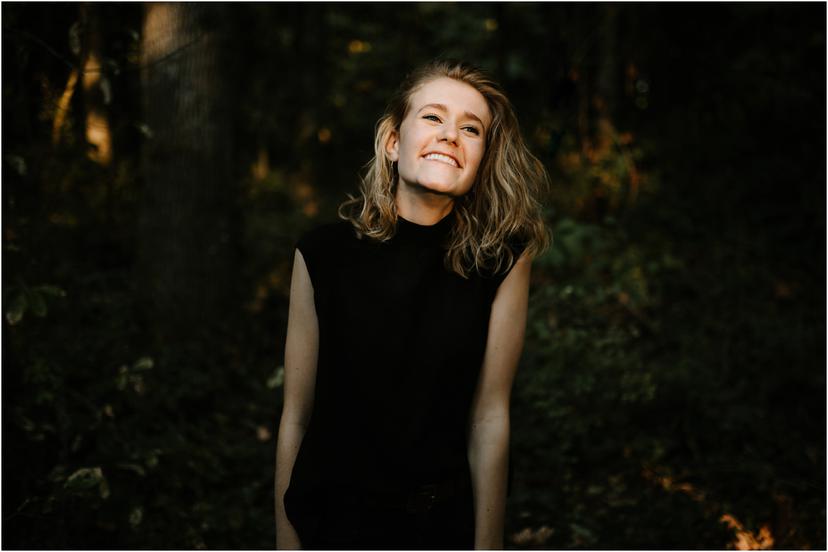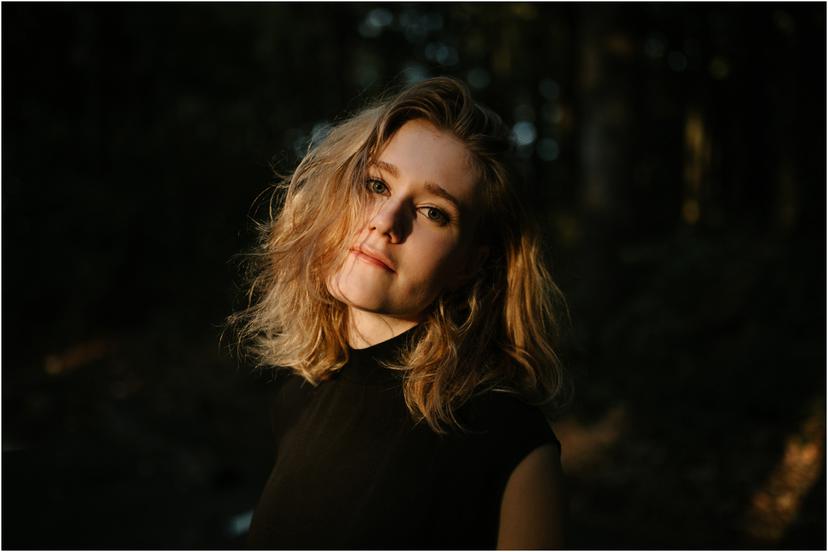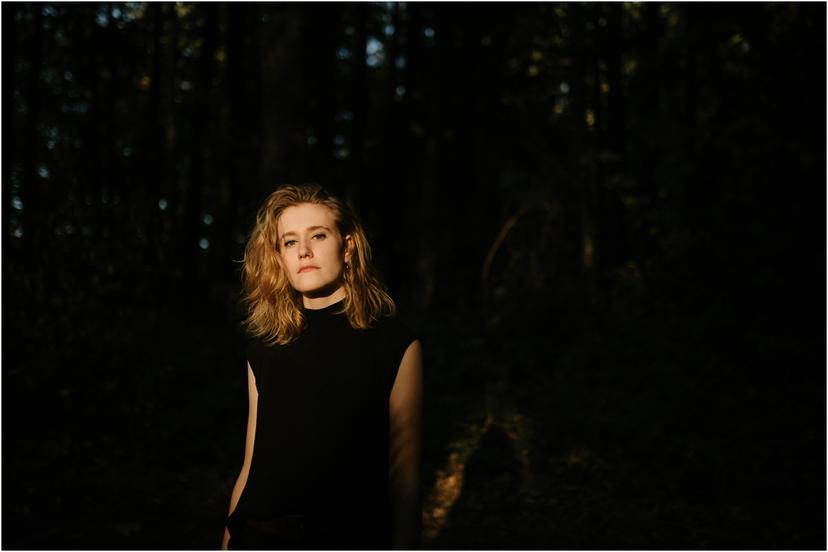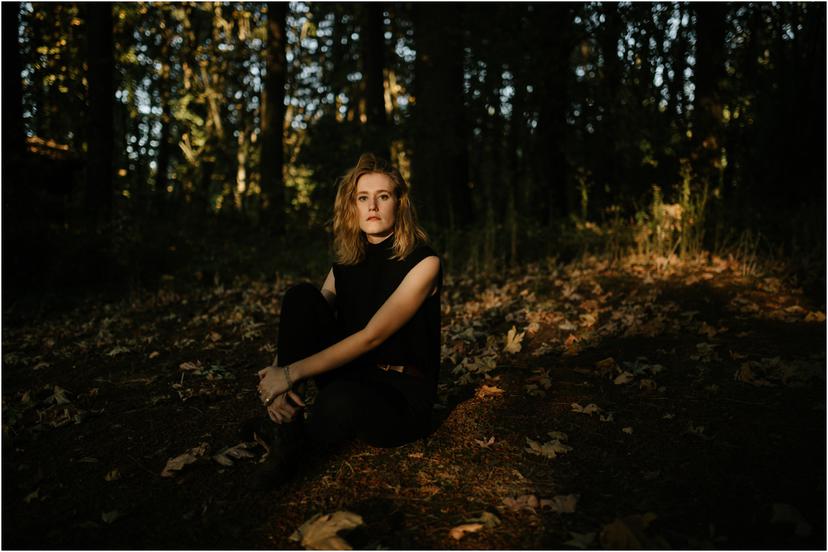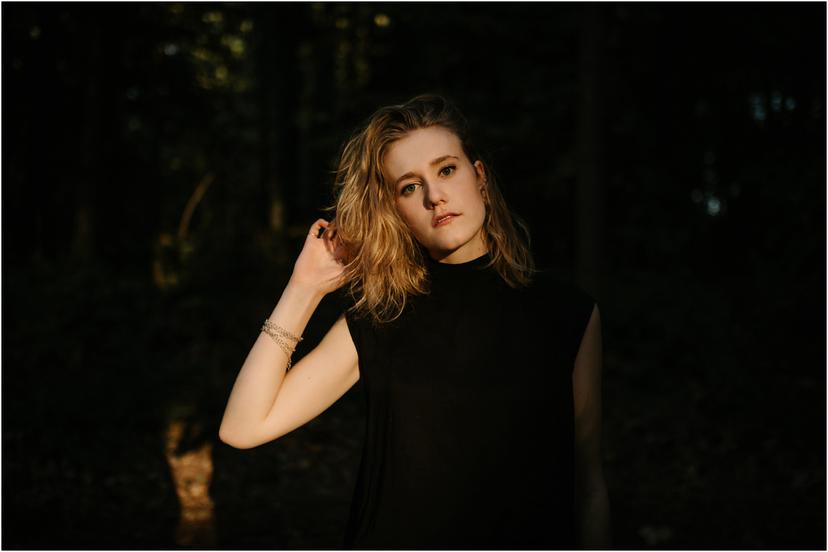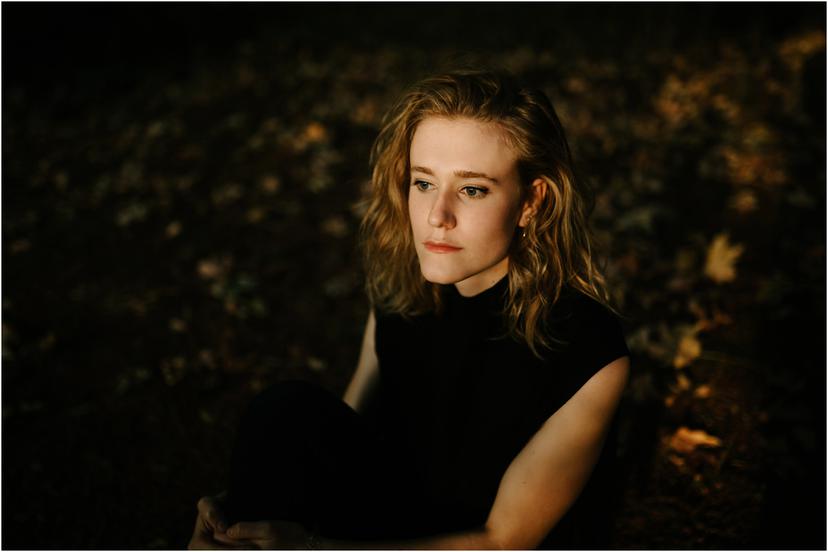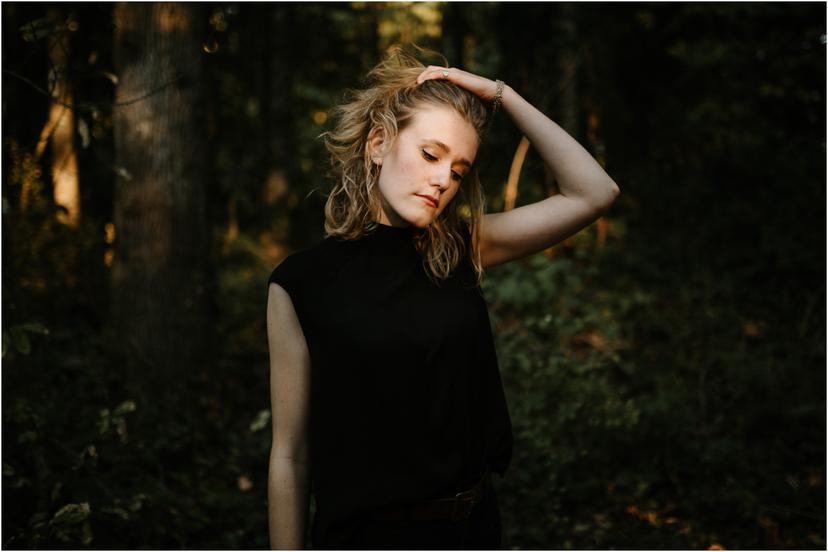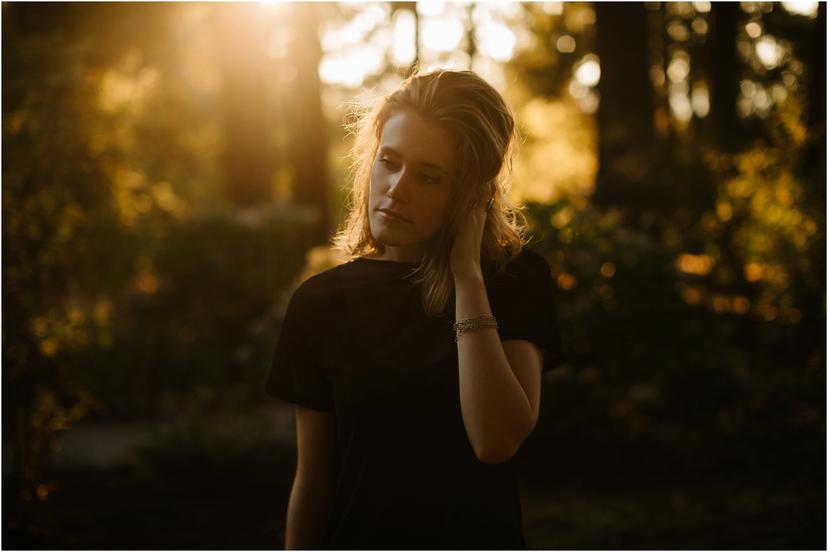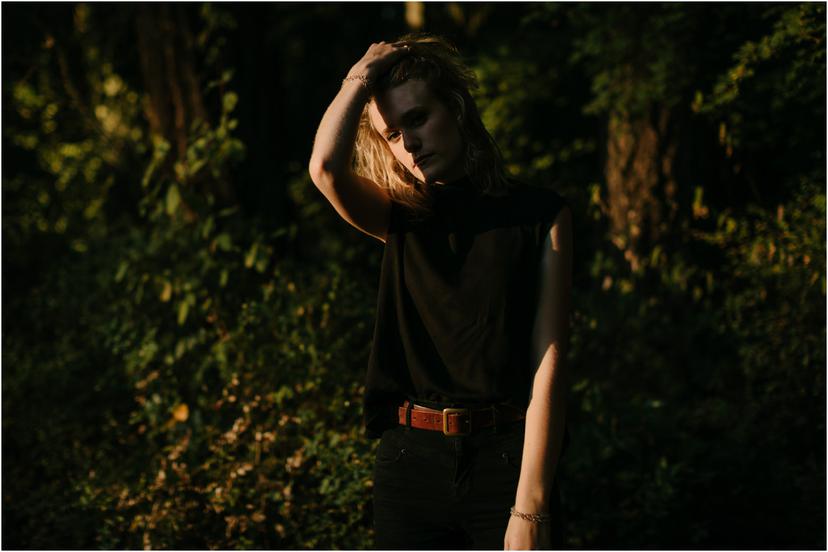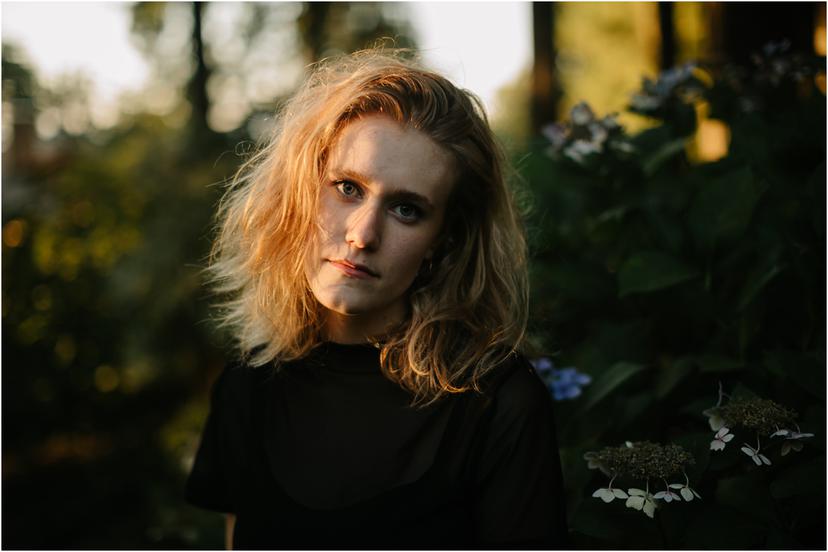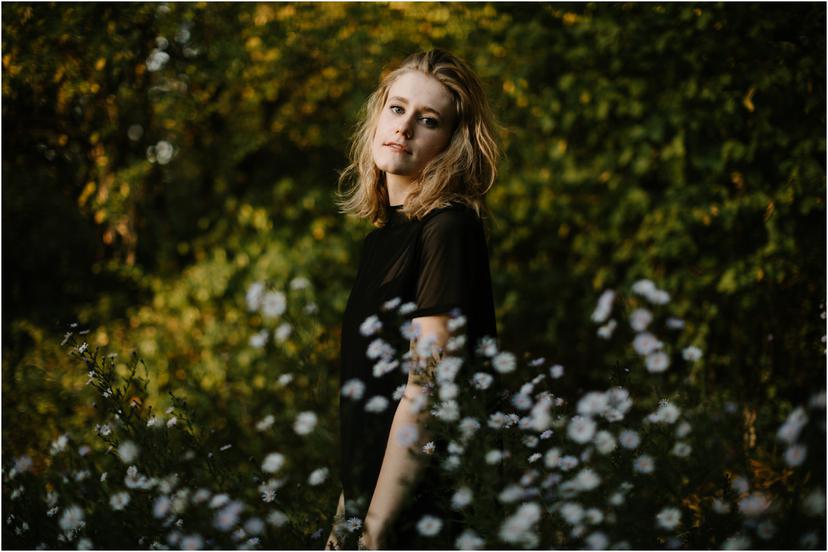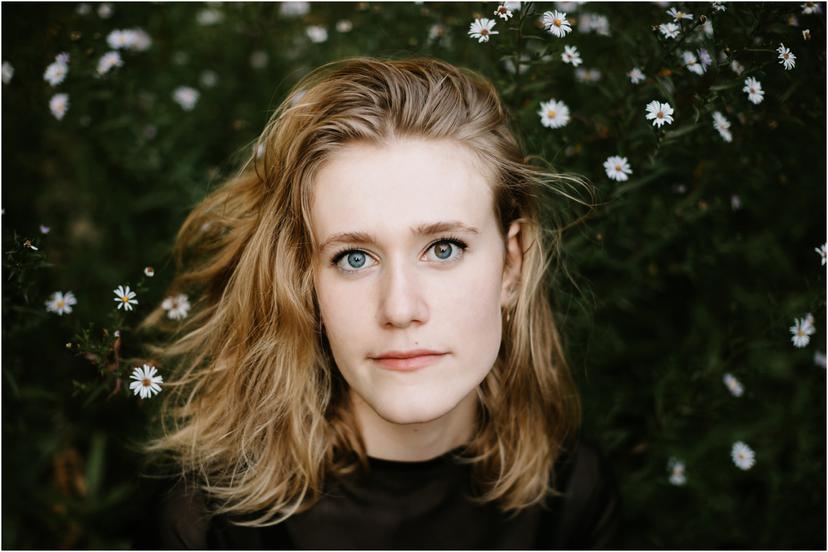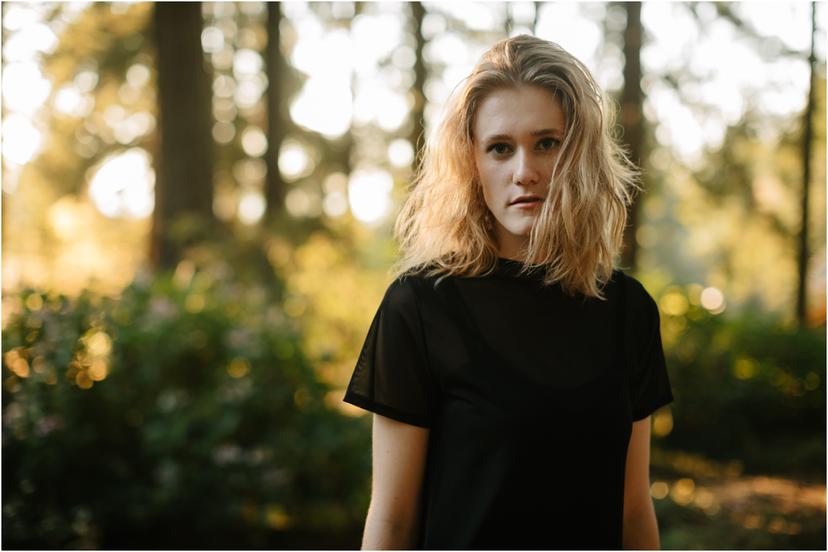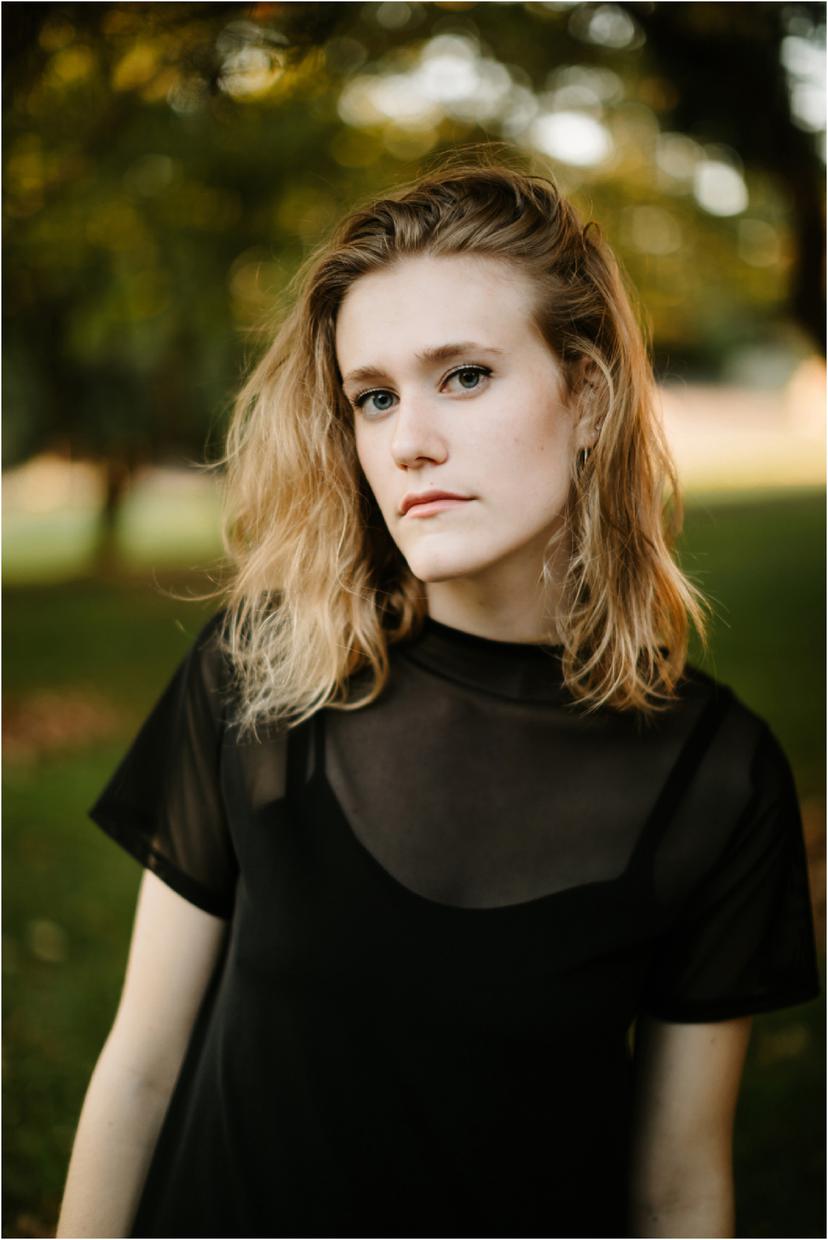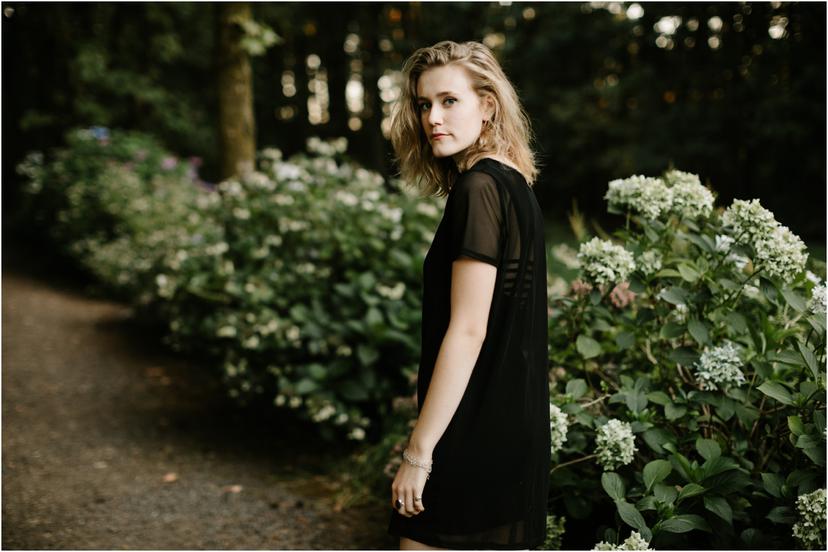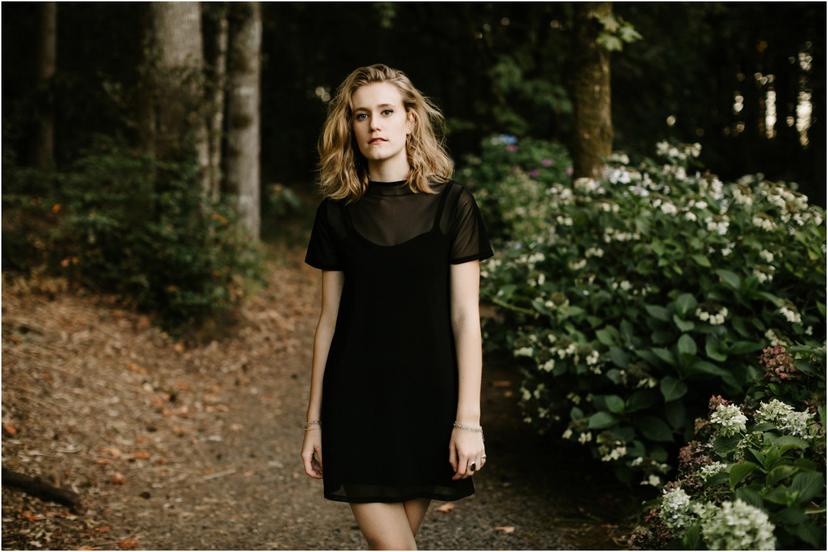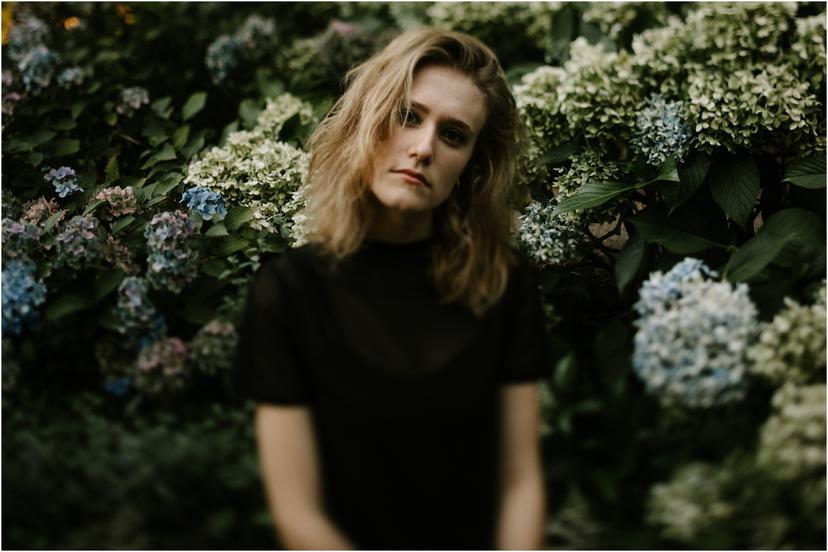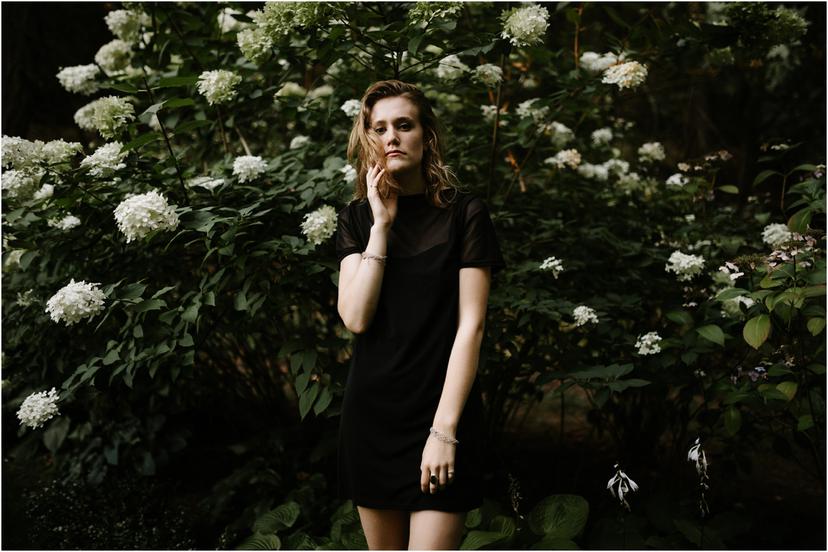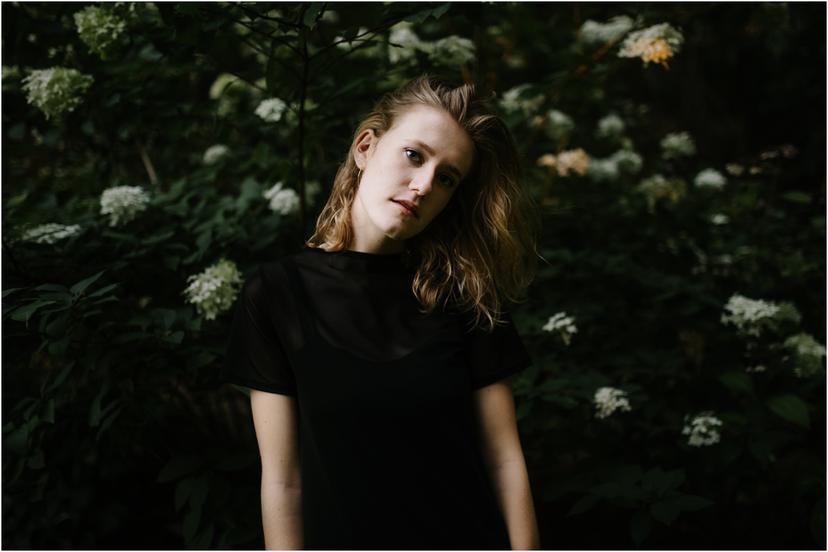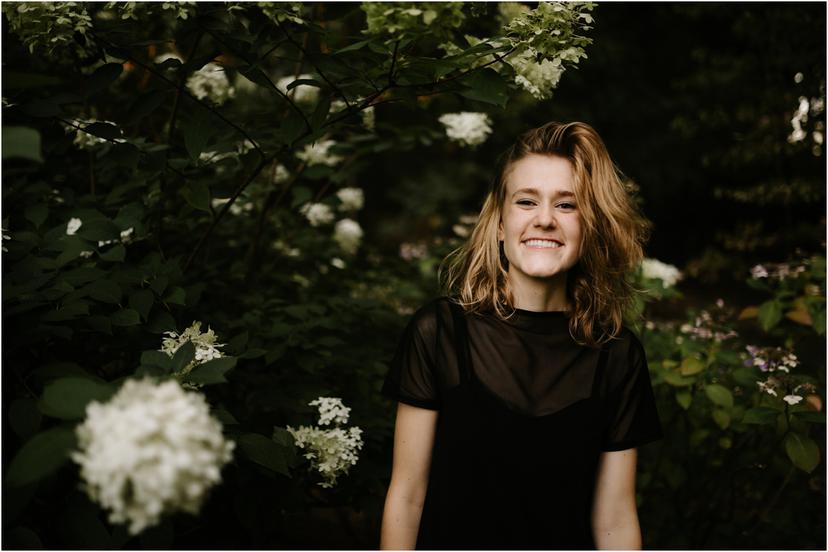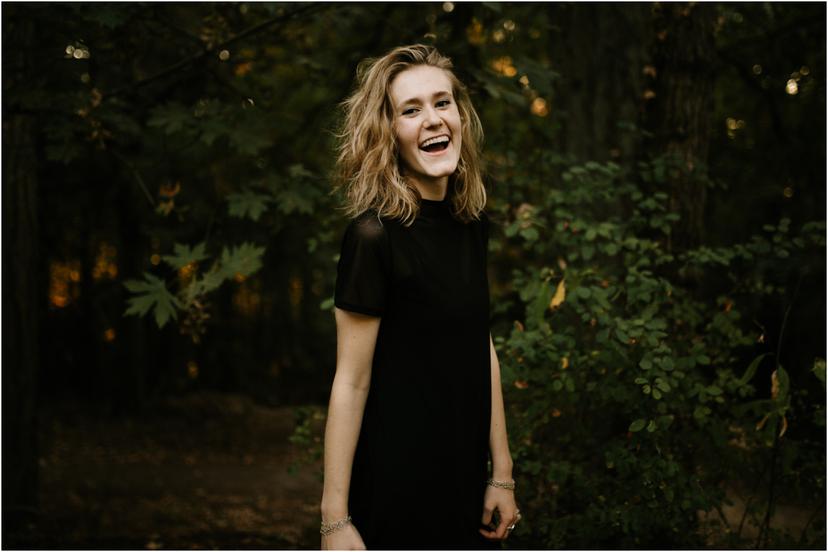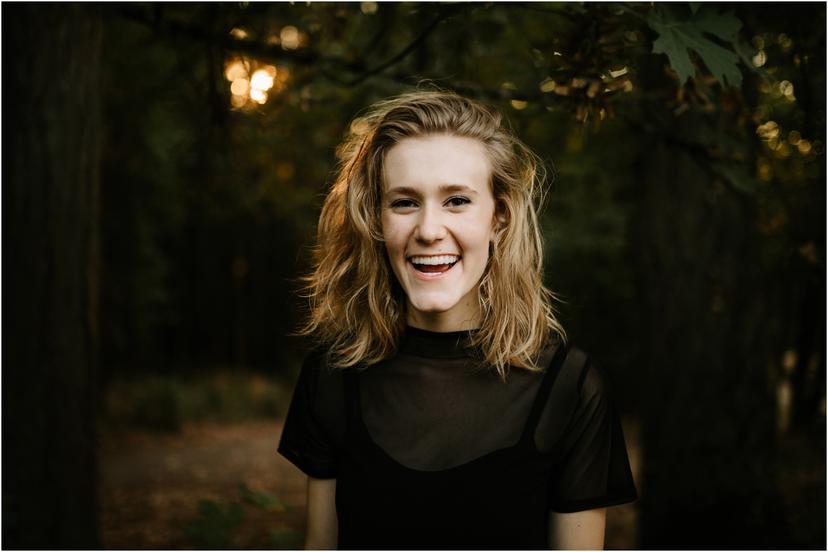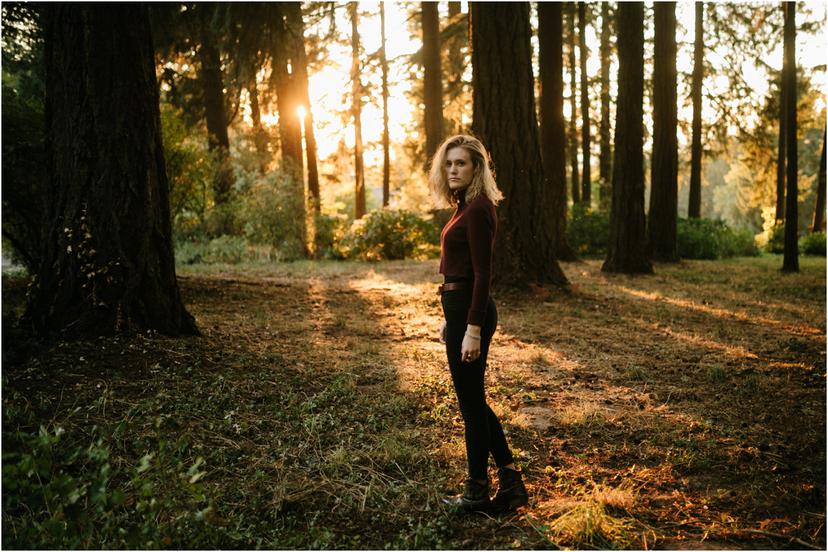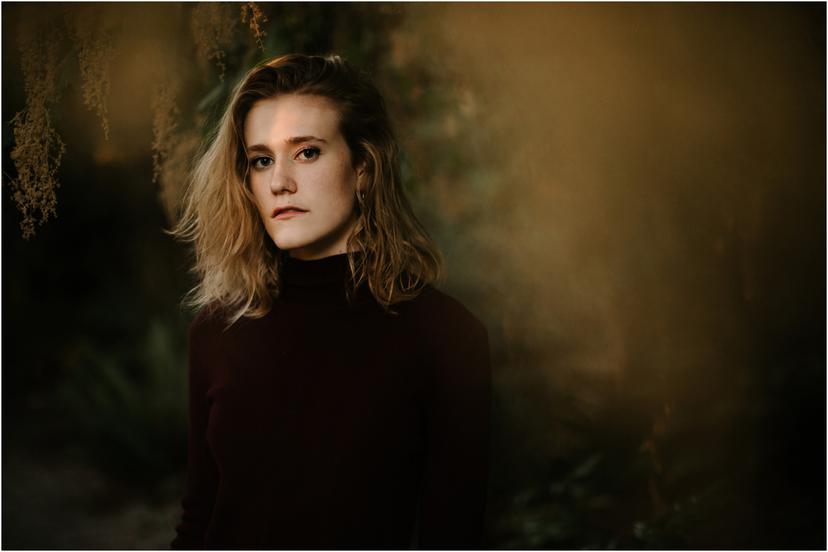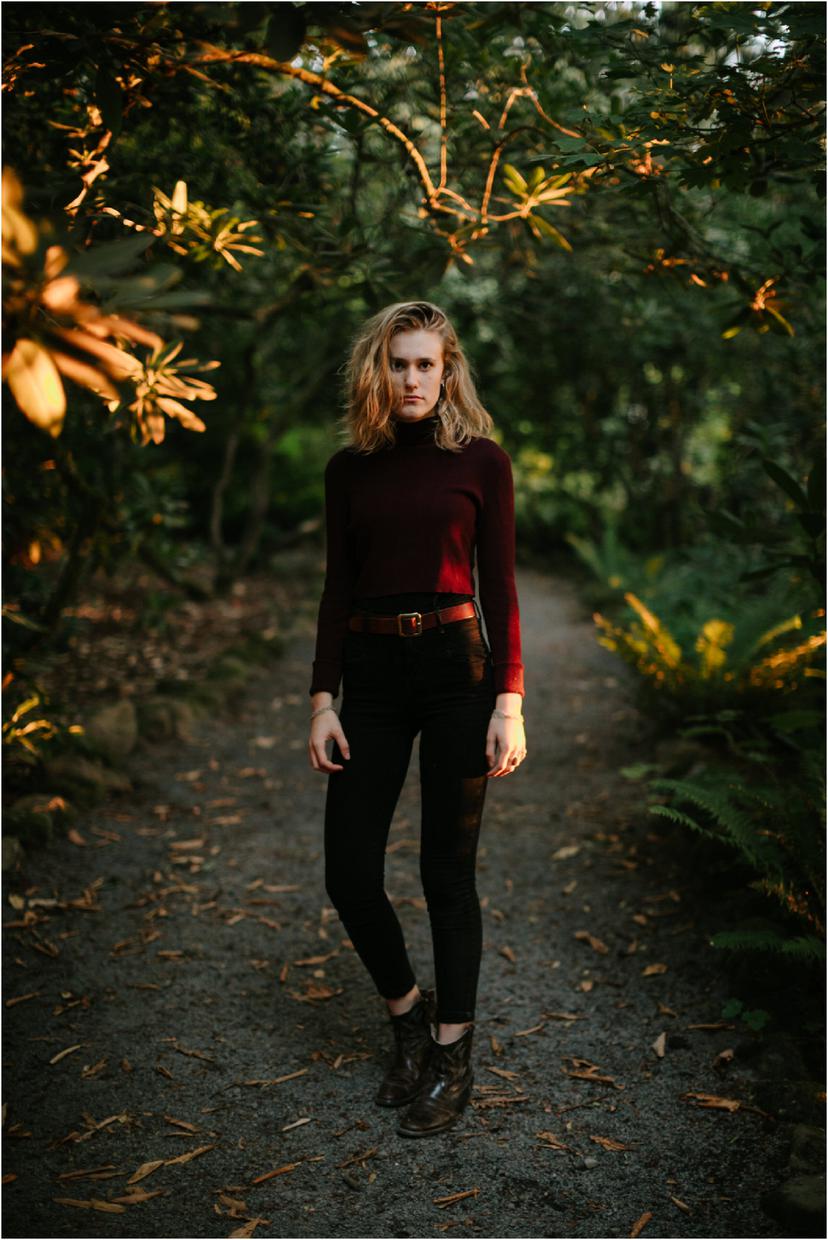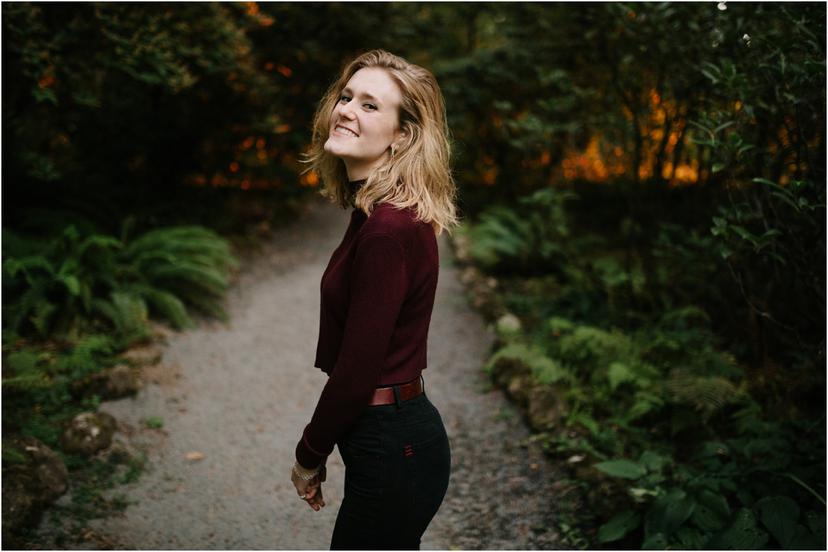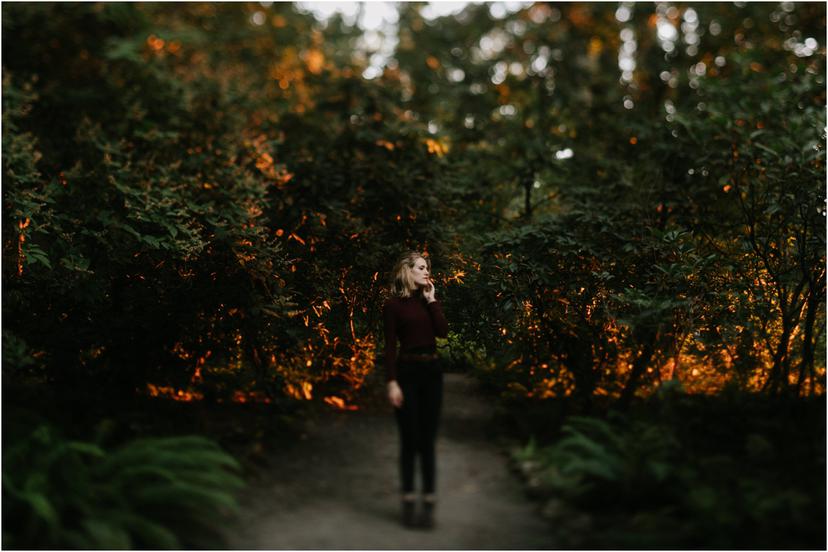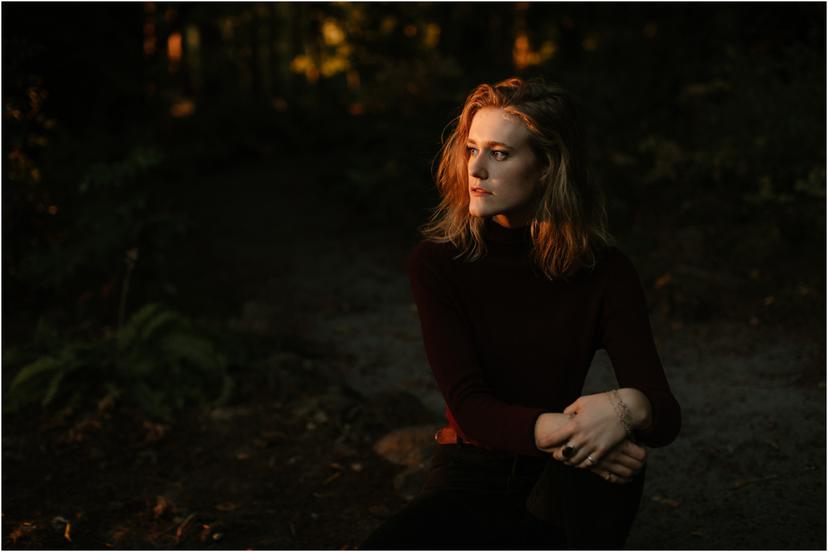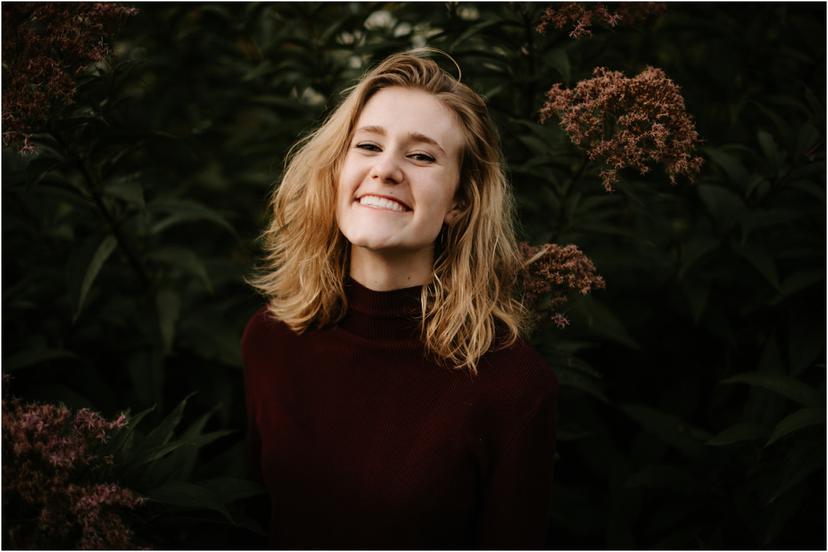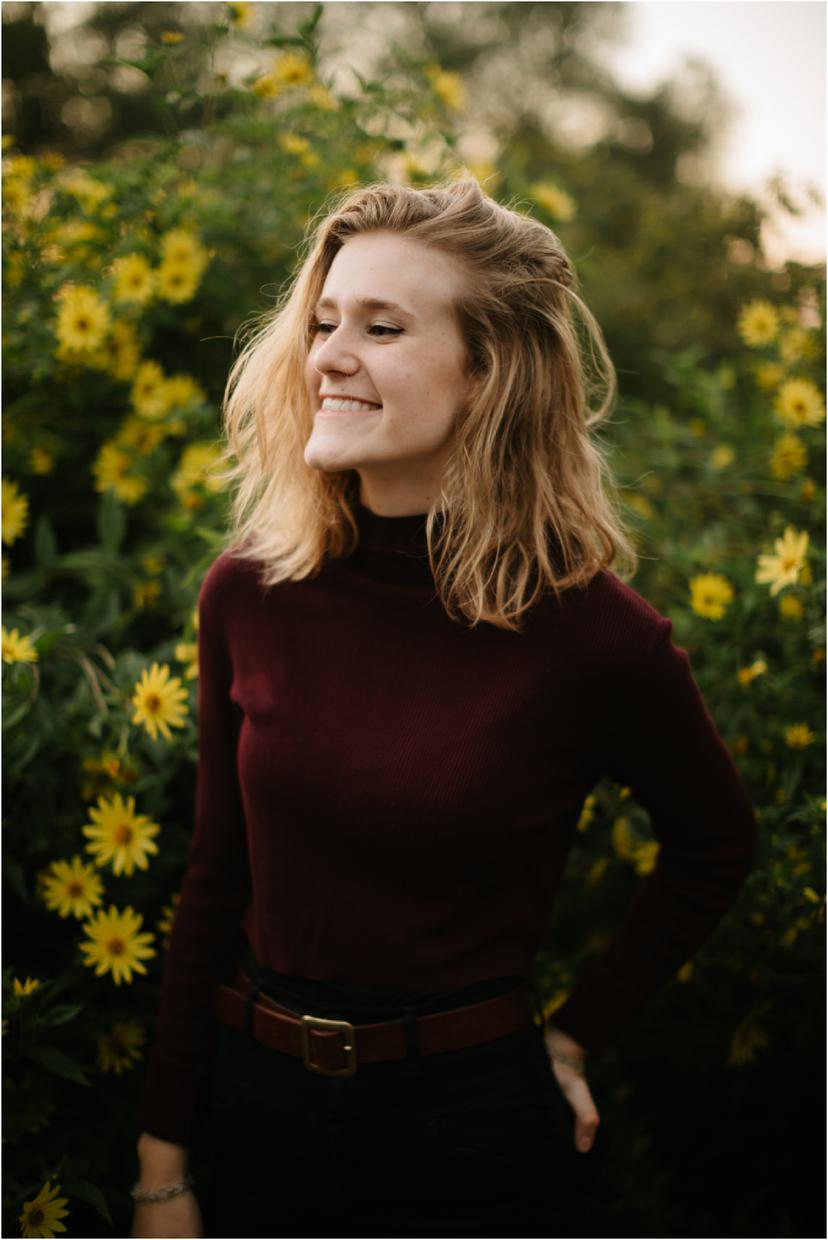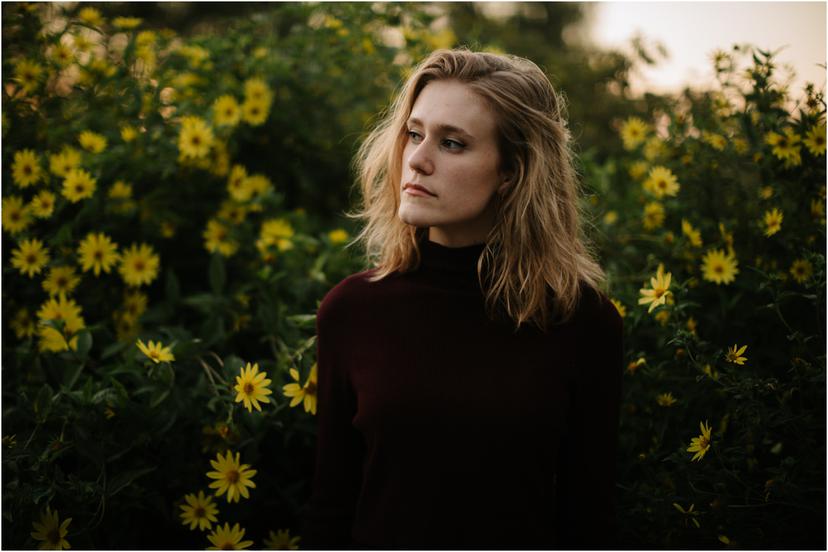 If you liked these Beaverton senior photos at Jenkins Estate, you should check out these other artistic Portland senior photos too! Take a look at Madeline's unique senior photos in Lake Oswego, or Jensyn's senior photos that were  taken at Jenkin's Estate as well!