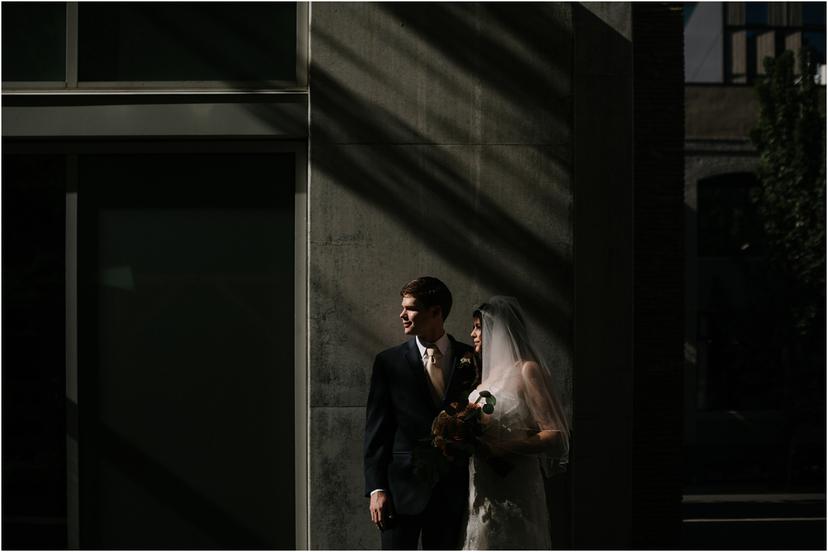 Portland Urban Studio Wedding
It was a HOT Thursday afternoon in downtown Portland. The temperatures were in the upper-90s outside, but Adam and Cece's Urban Studio wedding was nice and cool indoors. I've never been so happy to photograph an indoor wedding in my life haha. Especially at a venue as beautiful as this one! Adam and Cece envisioned their Portland Urban Studio wedding as modern, formal and metropolitan. Their decor was minimal but gorgeous – focusing on the clean, industrial lines of the space with a few soft pink and coral florals to balance it out. The result was classic and timeless and it suited them perfectly. Something I loved about this wedding was the subtle intimacy between Adam and Cece throughout the evening. When I asked them what mattered most to them during the day, those little moments were hands down the most important to them. They wanted to remember the way that they looked at each other that night. The stolen glances. The big smiles and the tears. All of it.
Their love story
You never know where you might meet the love of your life. For Adam and Cece, it was at a bar. Not just any bar though, a tiki karaoke bar known as The Alibi in Portland. It's a legendary Portland spot. They both love singing and they frequented the Alibi often with different groups of friends. After seeing each other there for about 8 months, they finally realized that they had some chemistry and started dating. These two love anything that has to do with music, doing jigsaw puzzles together, and trying new restaurants. Their ideal date night is seeing a baseball game at Hillsboro Hops Stadium followed by a nice walk in the summer air! Adam's favorite thing about Cece is her sense of humor. Cece's favorite thing about Adam is his integrity. When Adam decided to propose, he had a ring made for Cece (without her having any idea) and he planned to pop the question on her birthday. However, once the ring was done, he was WAY too excited to wait that long. So on the 4th of July they were standing outside on her deck watching fireworks, when all of a sudden he got down on one knee and asked her to marry him. She said yes, of course. On their wedding day, Cece was most excited for the moment when she walked down the aisle and saw Adam for the first time. Adam was most excited for their first dance. They wanted their day to feel joyful, fun and thankful and it 100% did!
The Vendors
Venue: Urban Studio Dress: David's Bridal Makeup: Bride's sister Hair: **Aveda School Florist: Friend of the family Caterer: Pearl Catering  Wedding Coordinator: Carleen Nikzi Cupcakes: Saint Cupcake Calligrapher/Invitations: ** Minted** Menswear:** Men's Wearhouse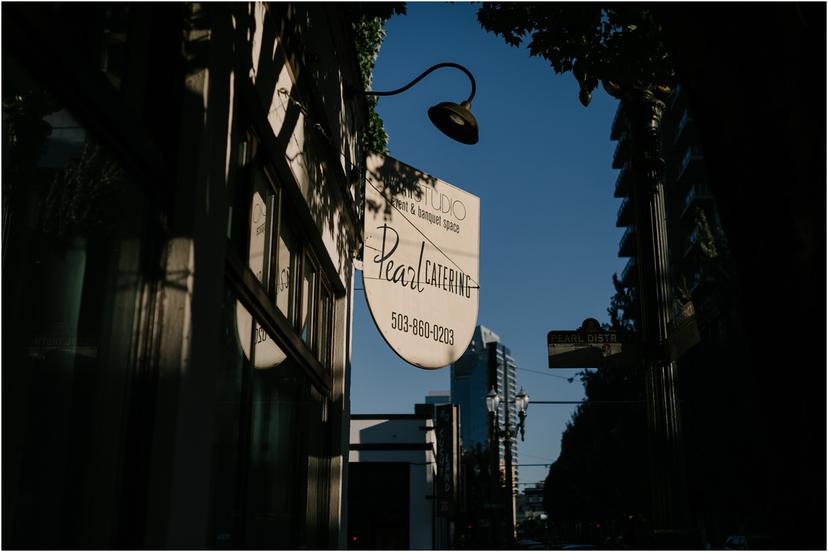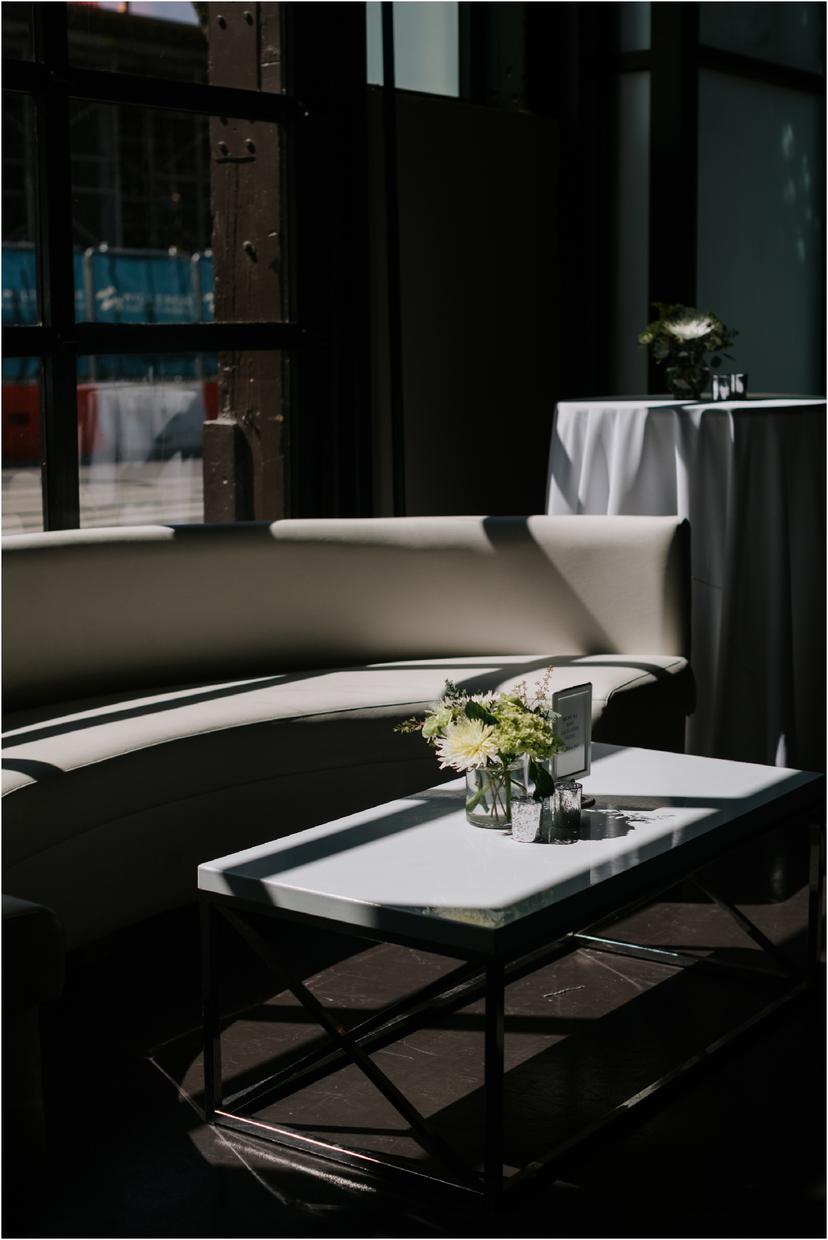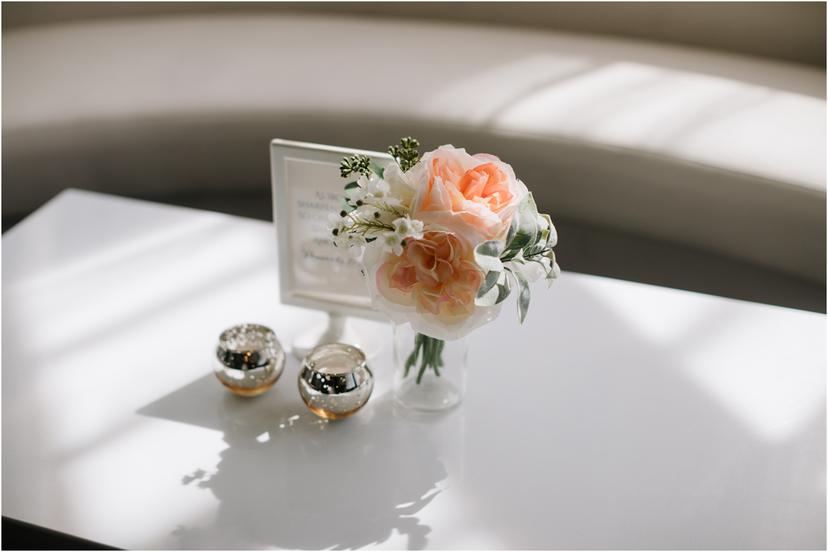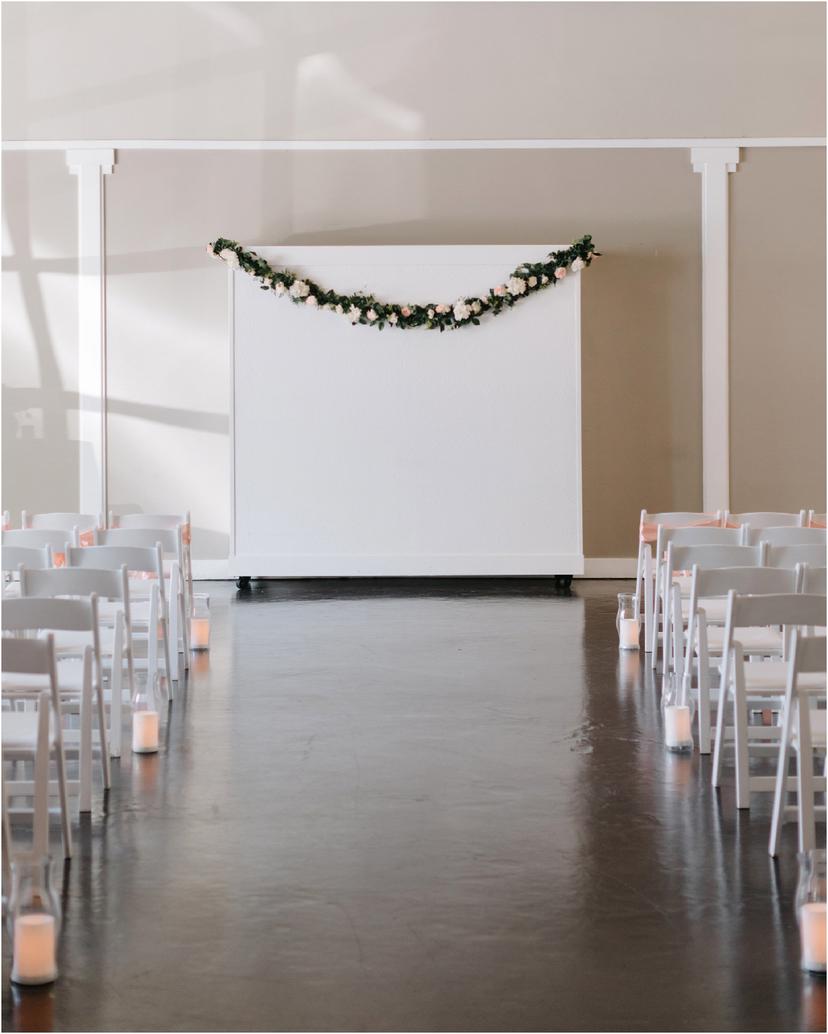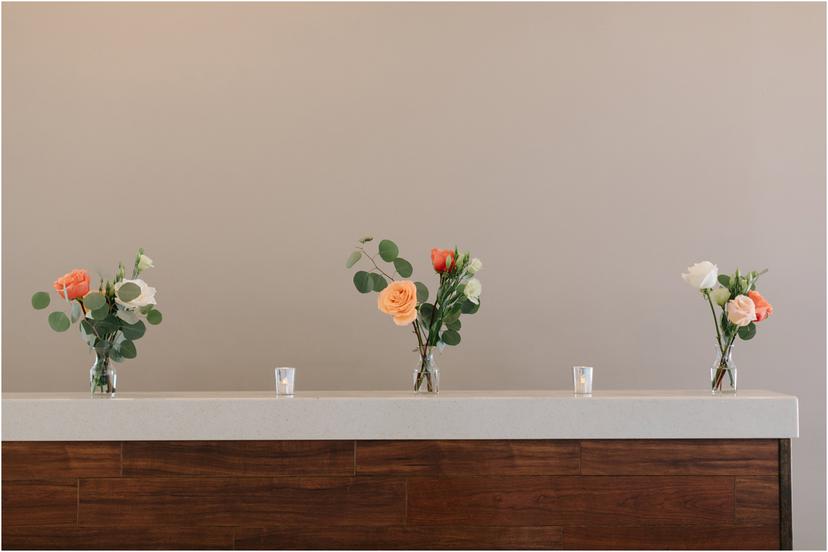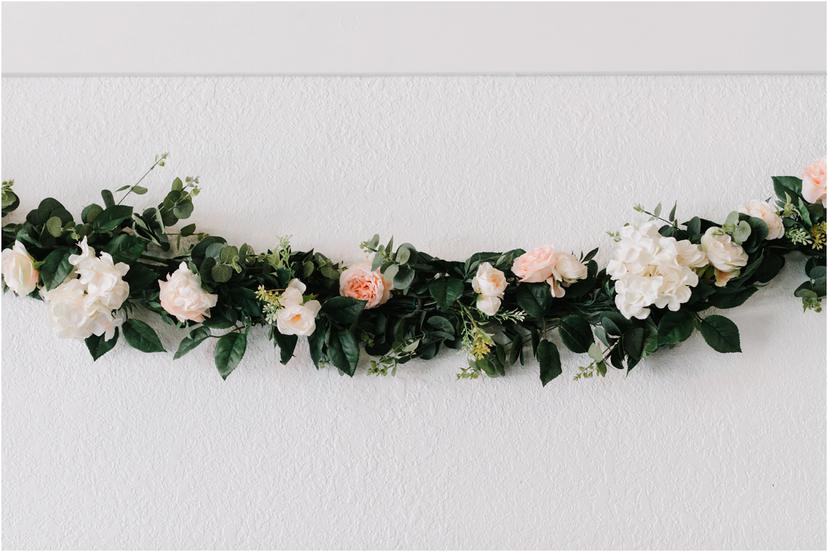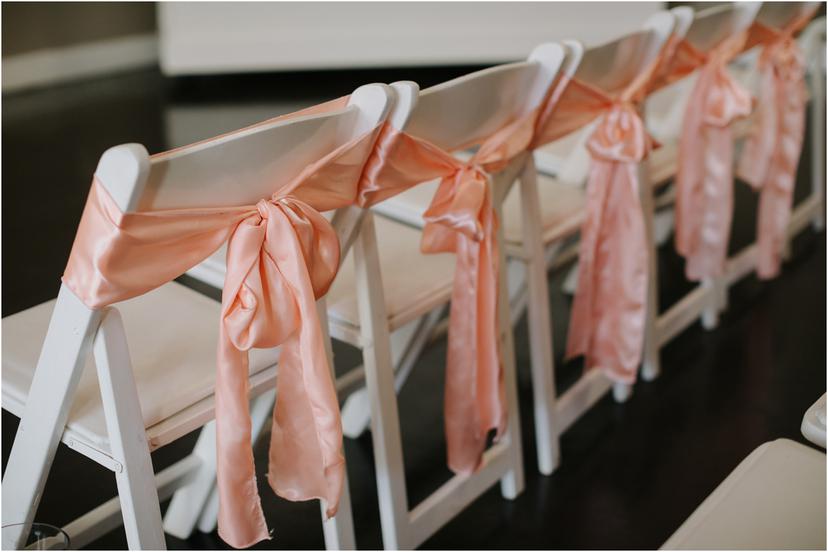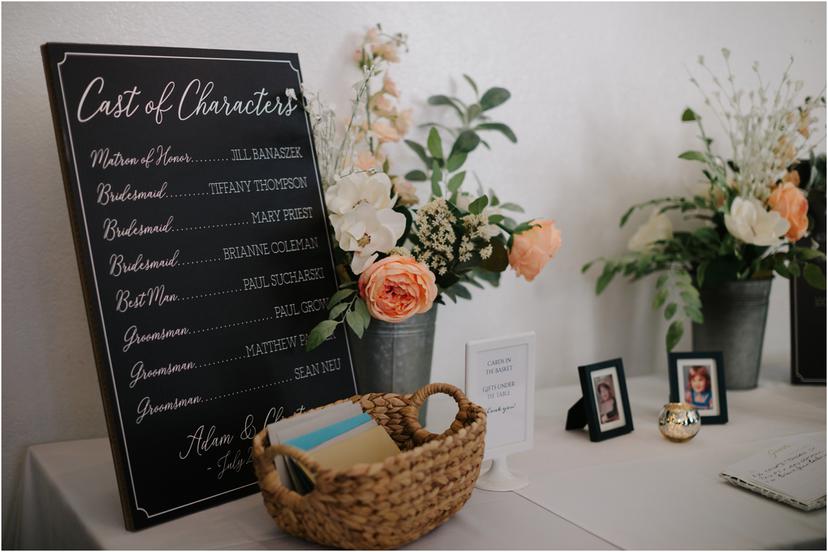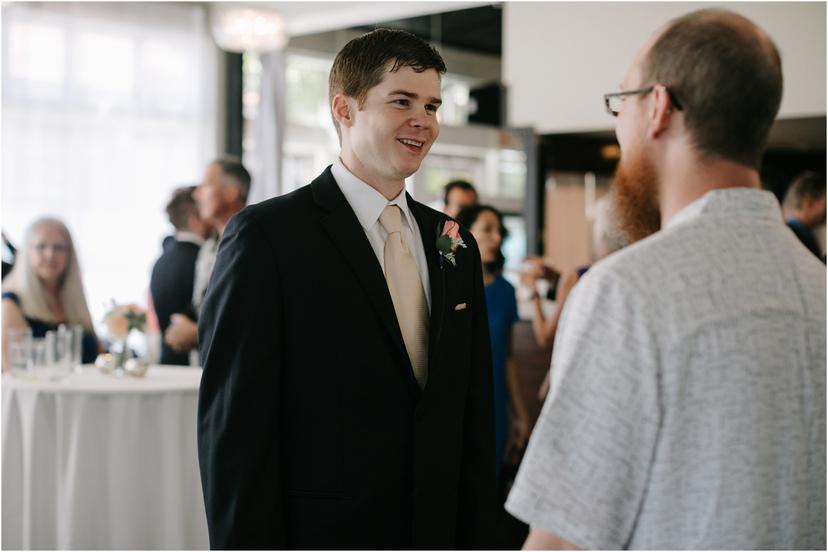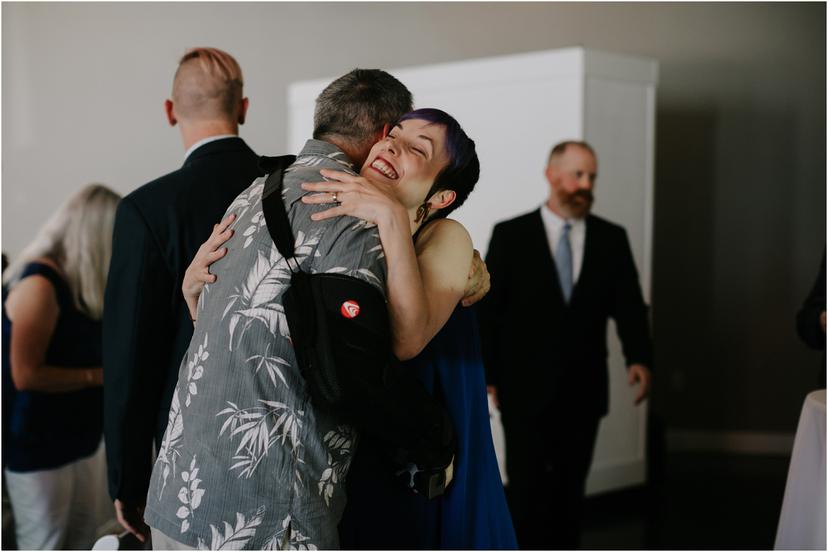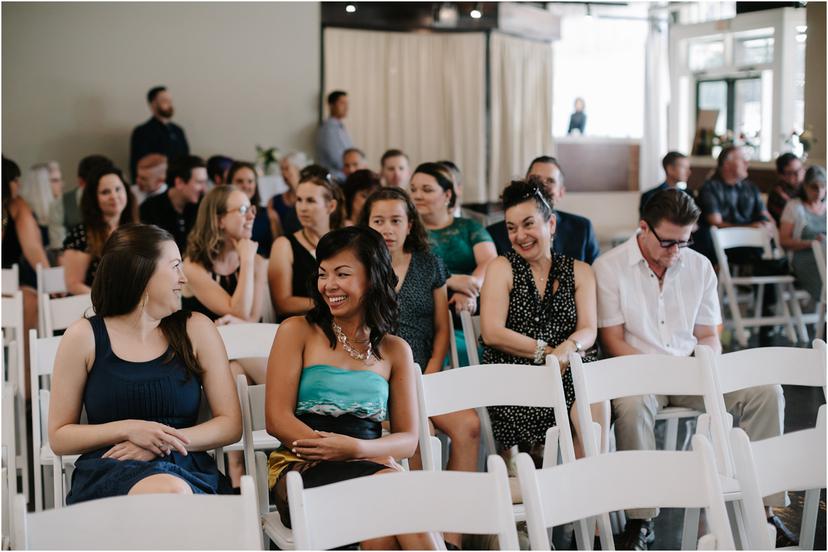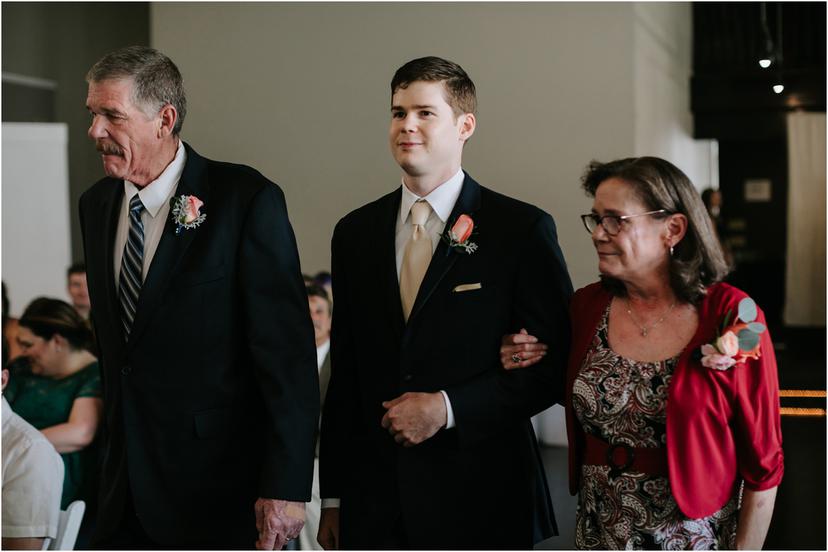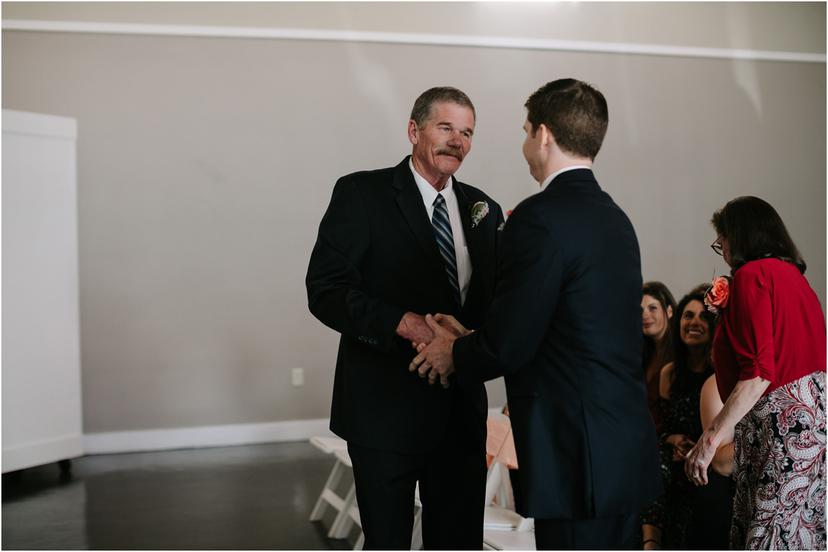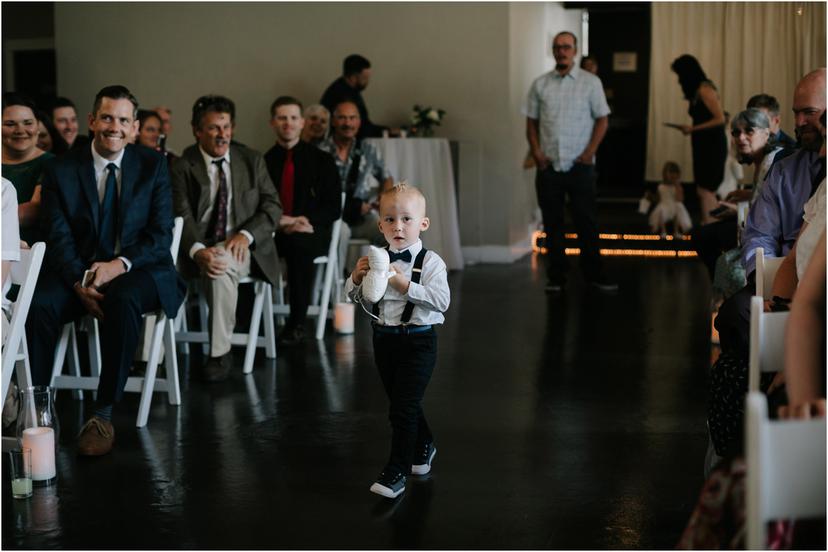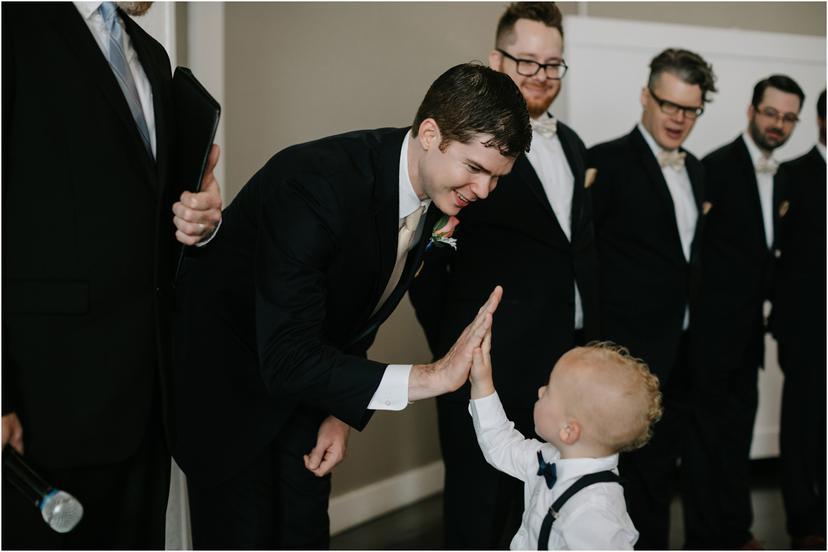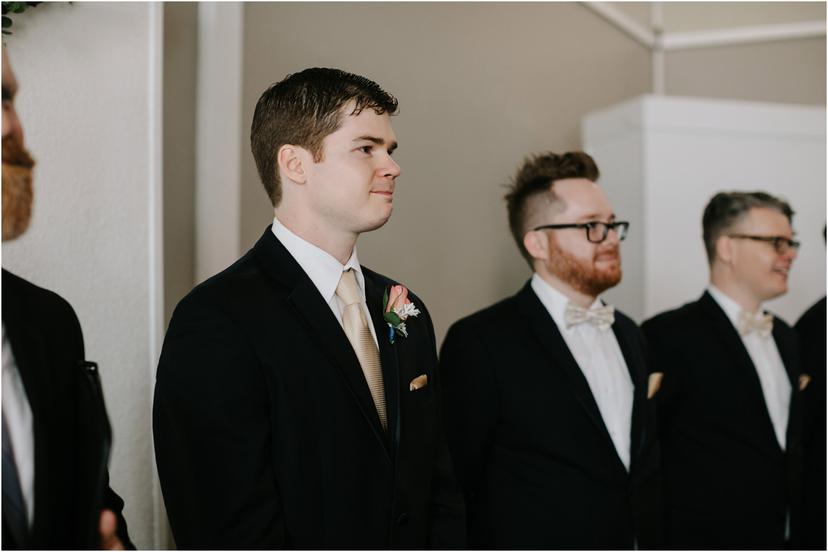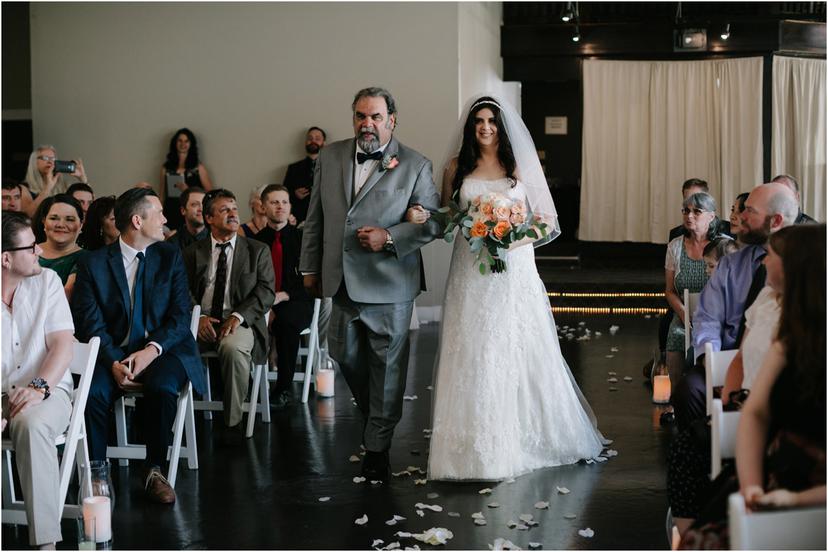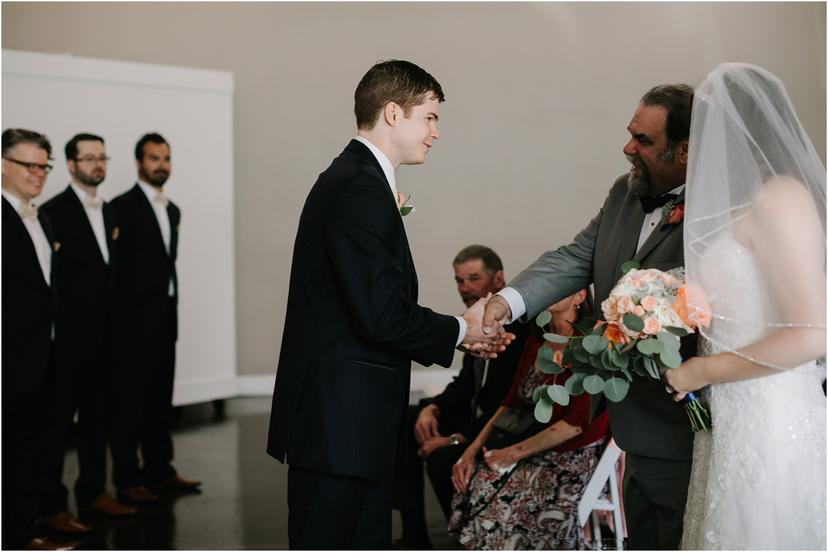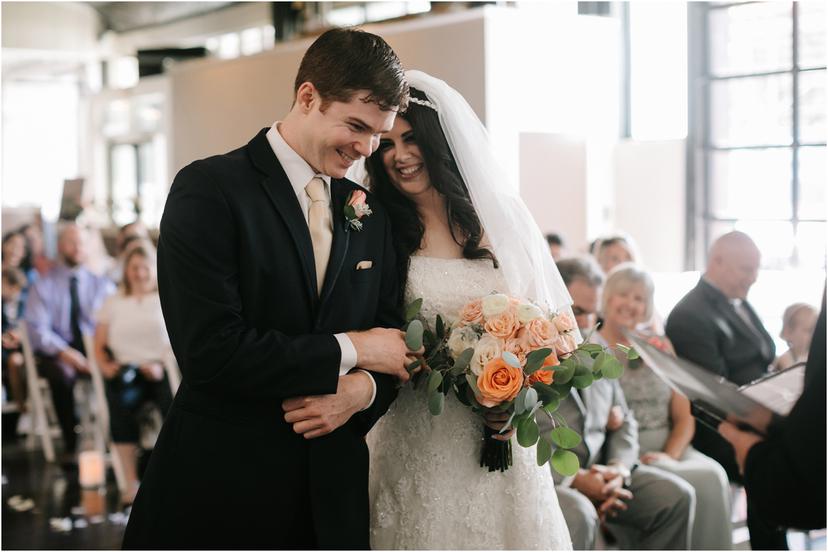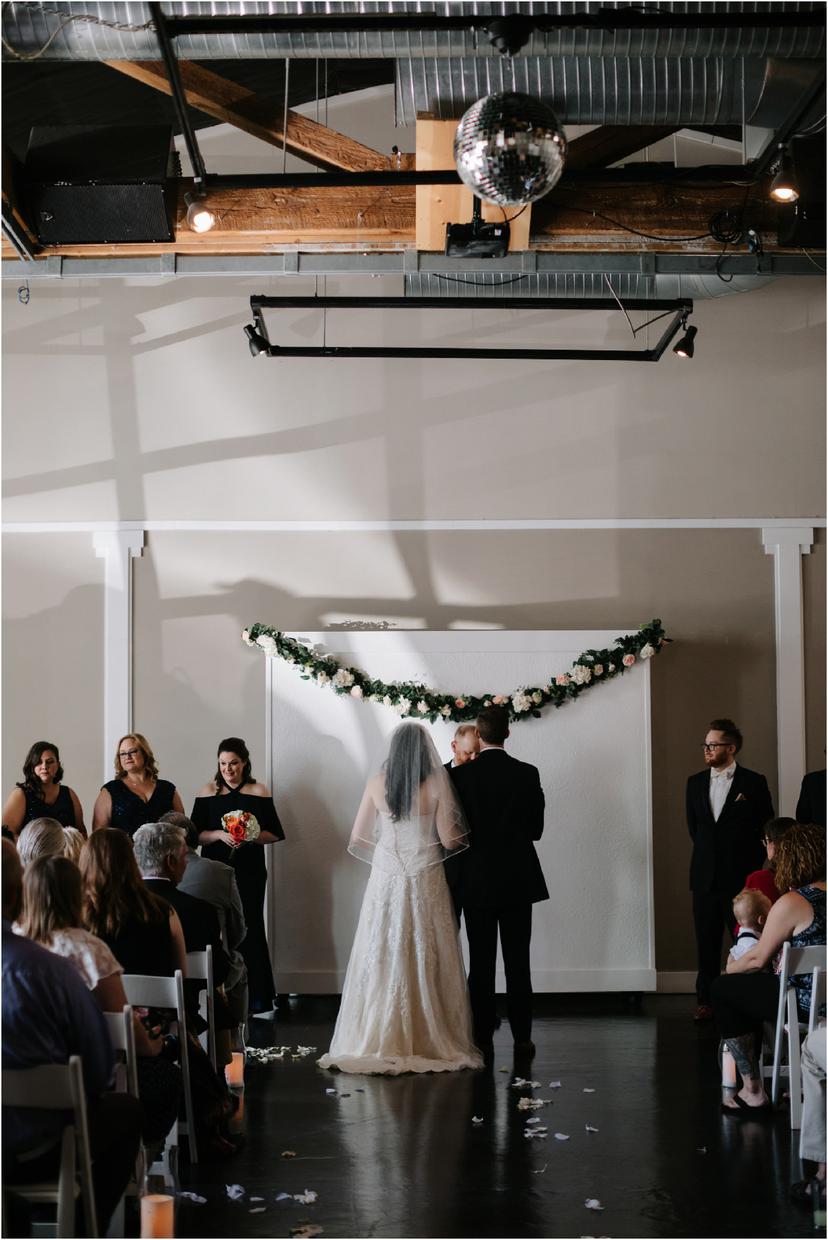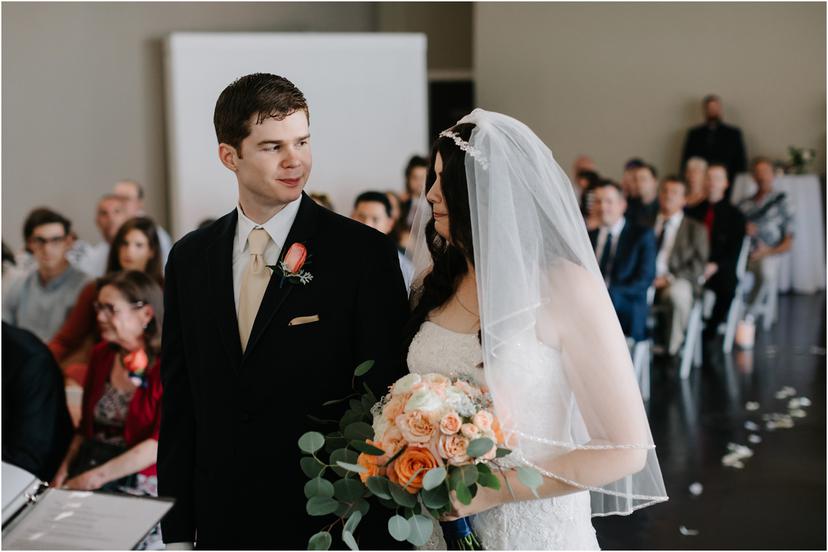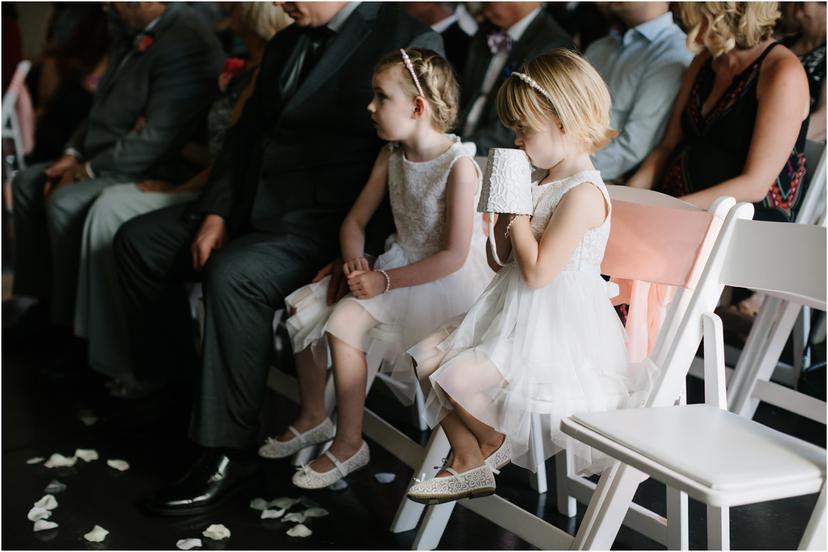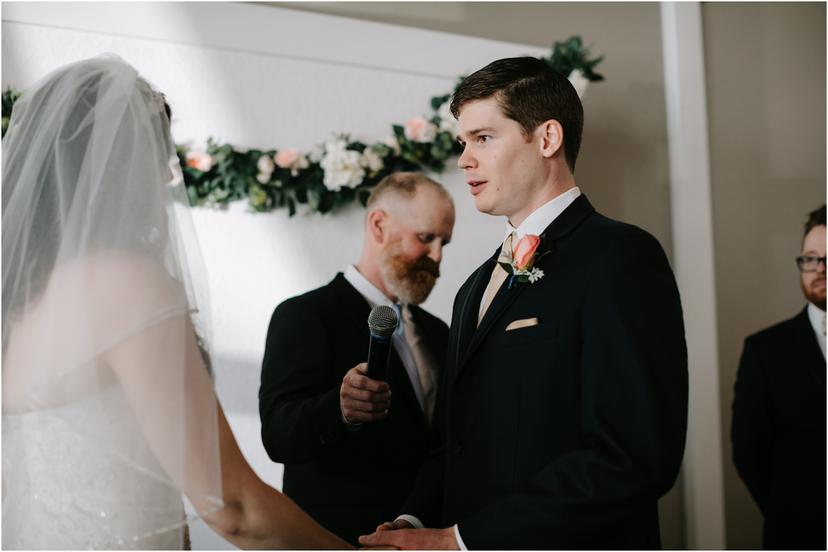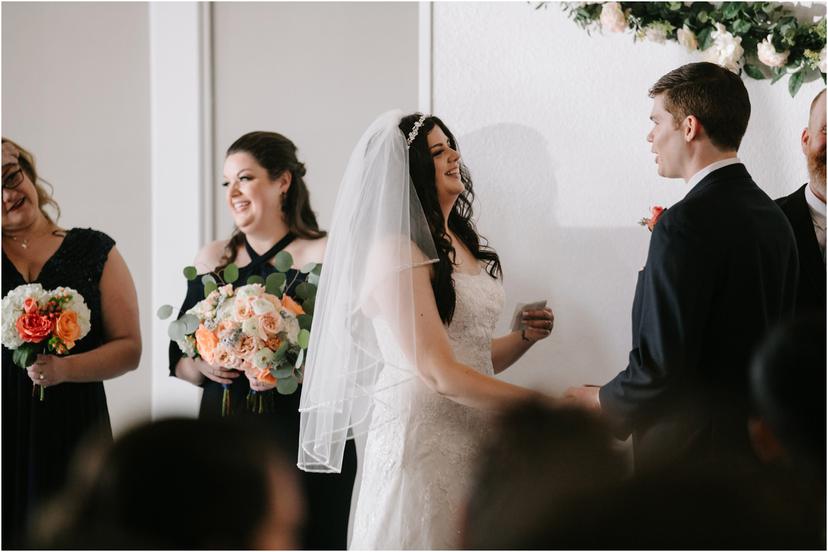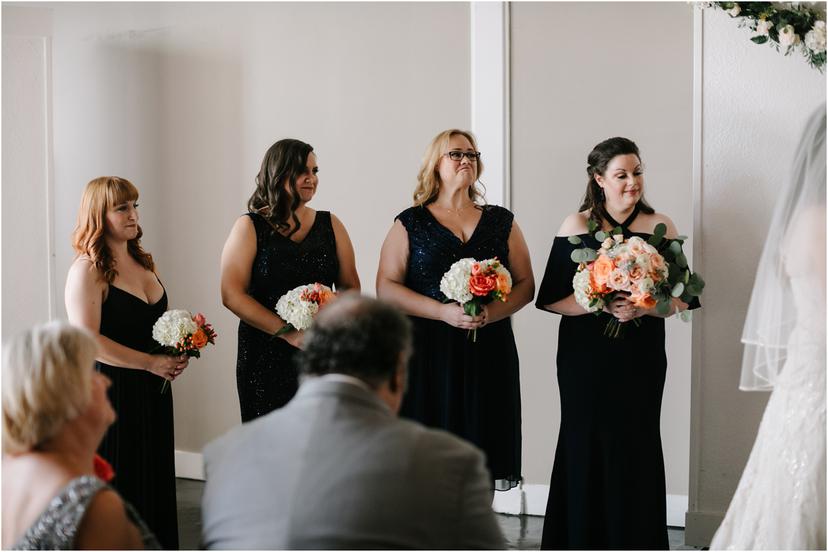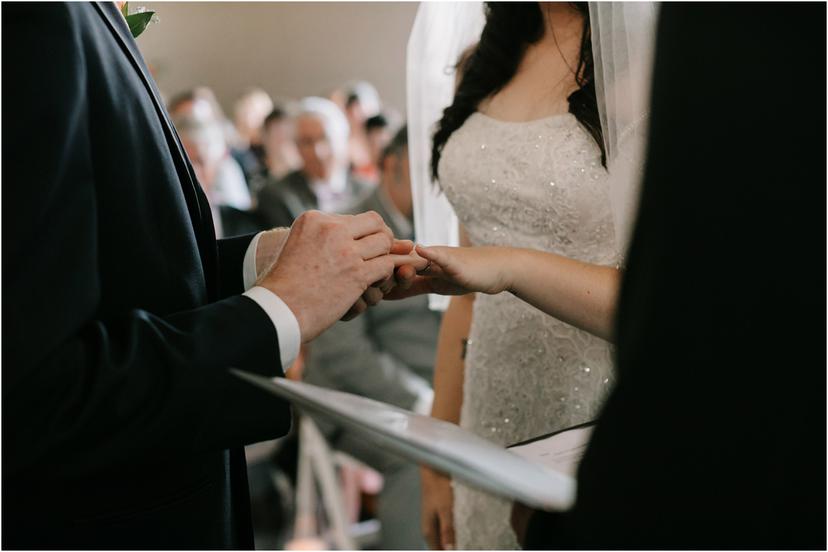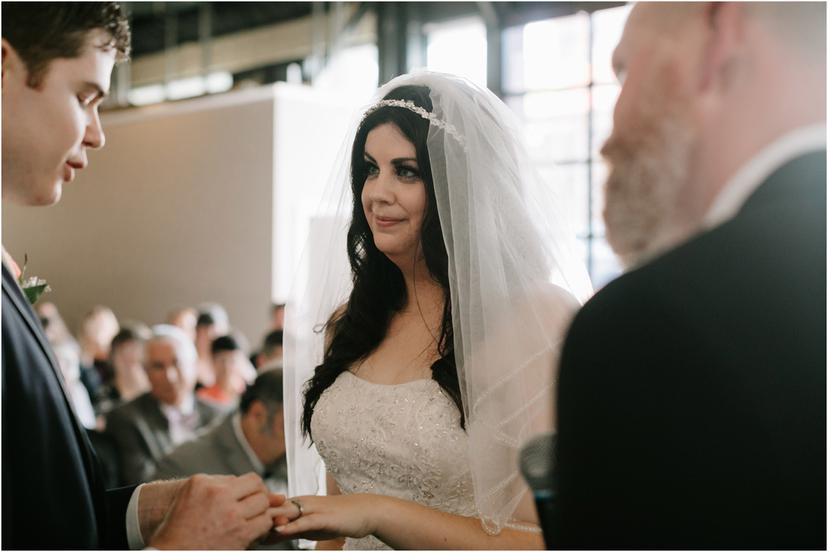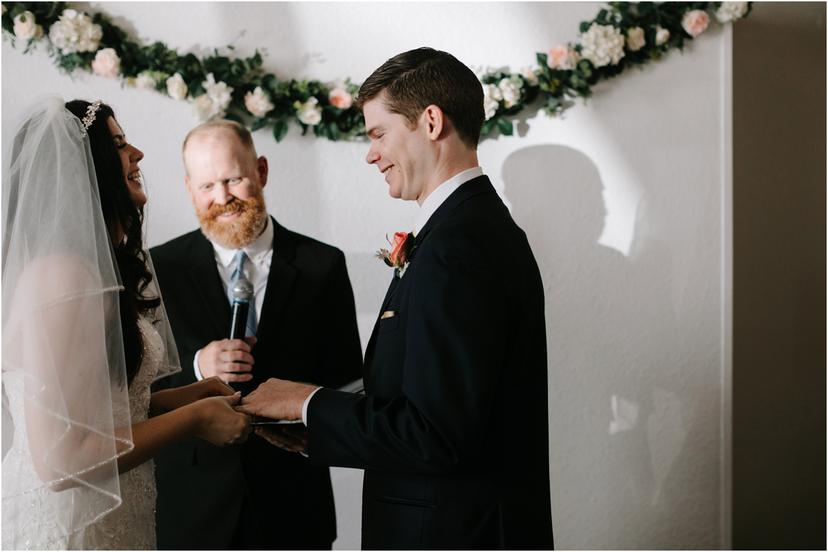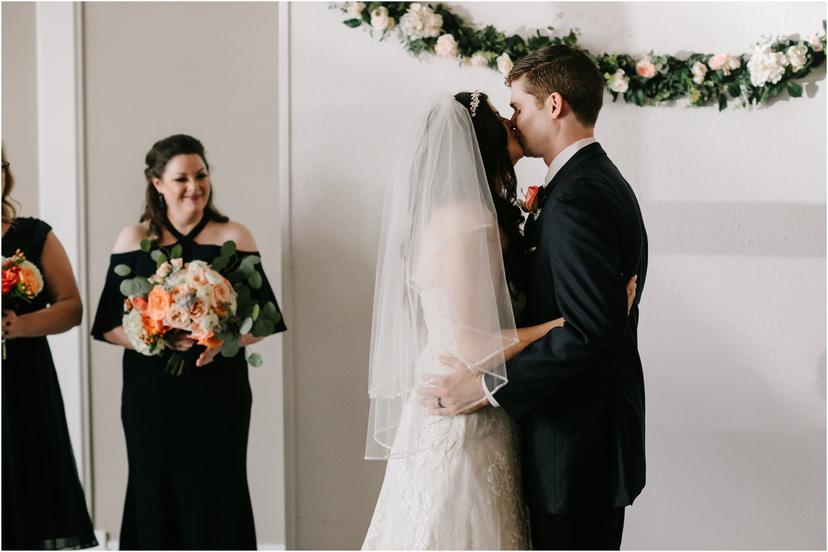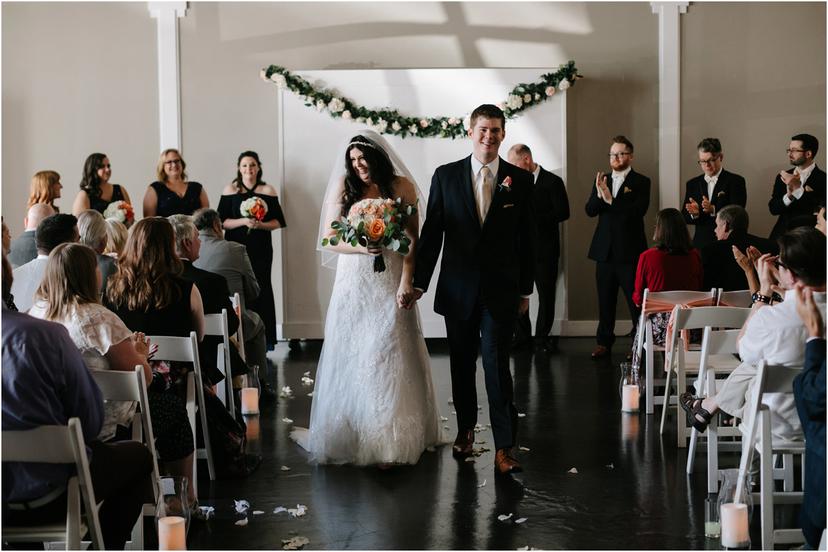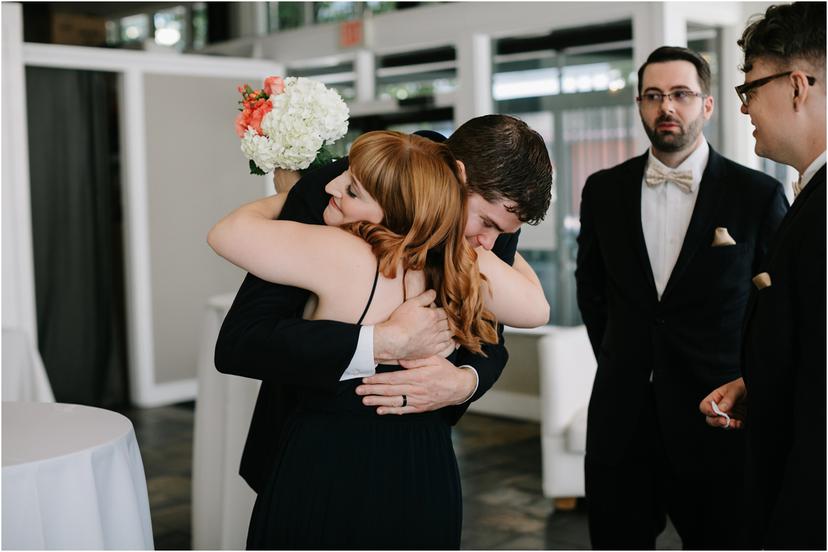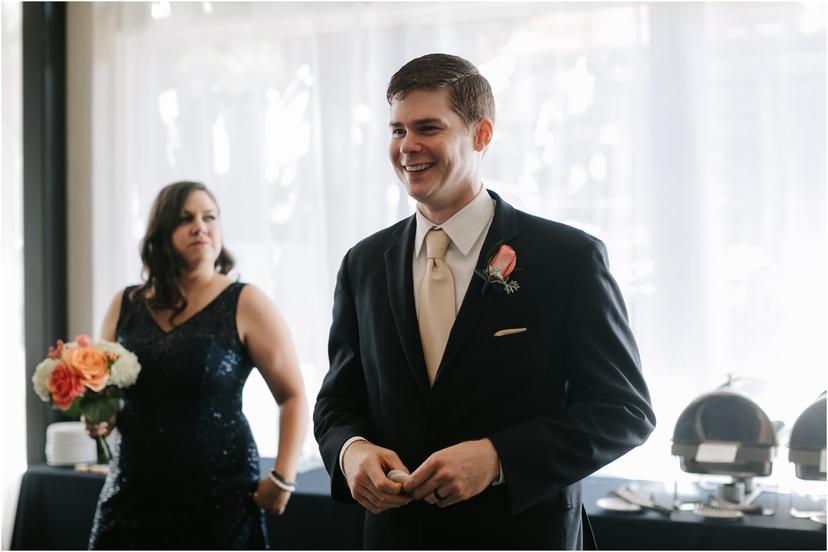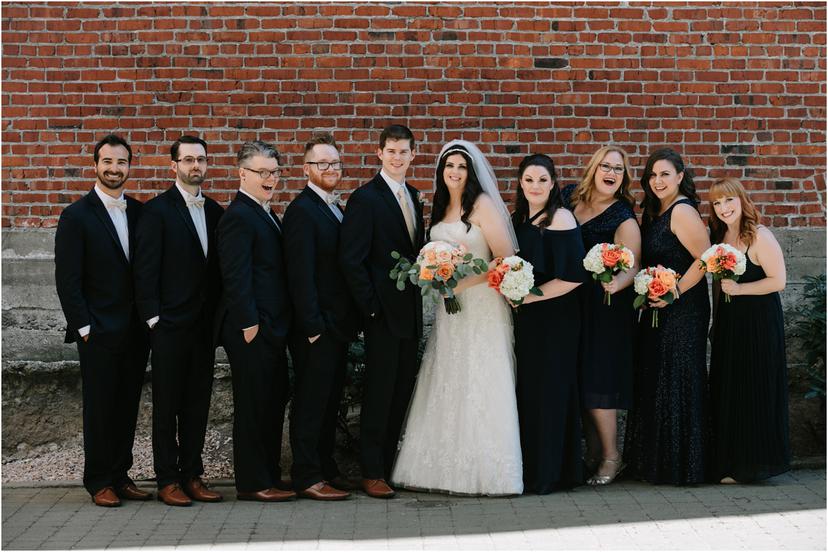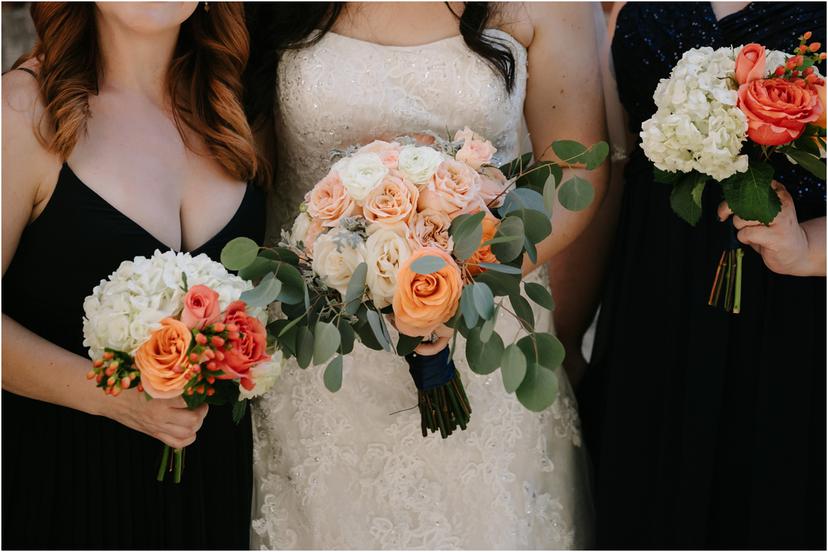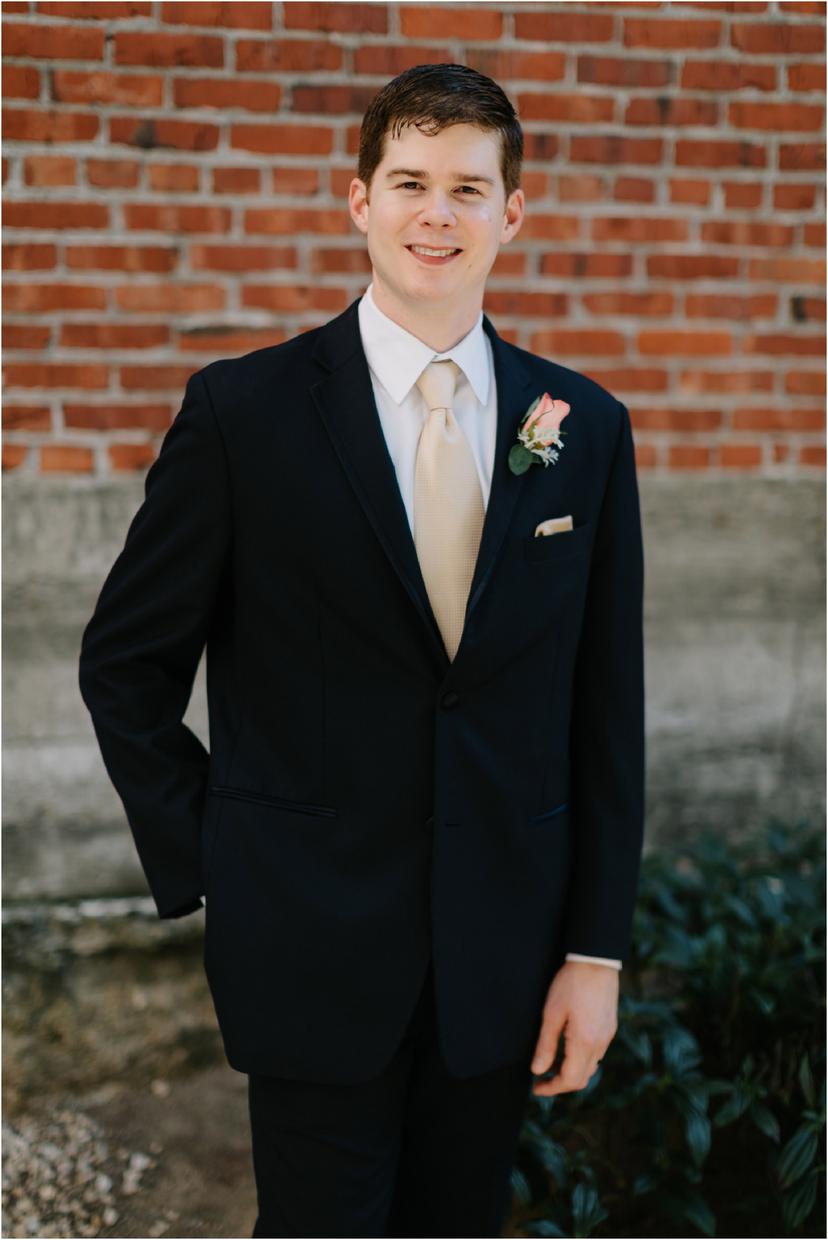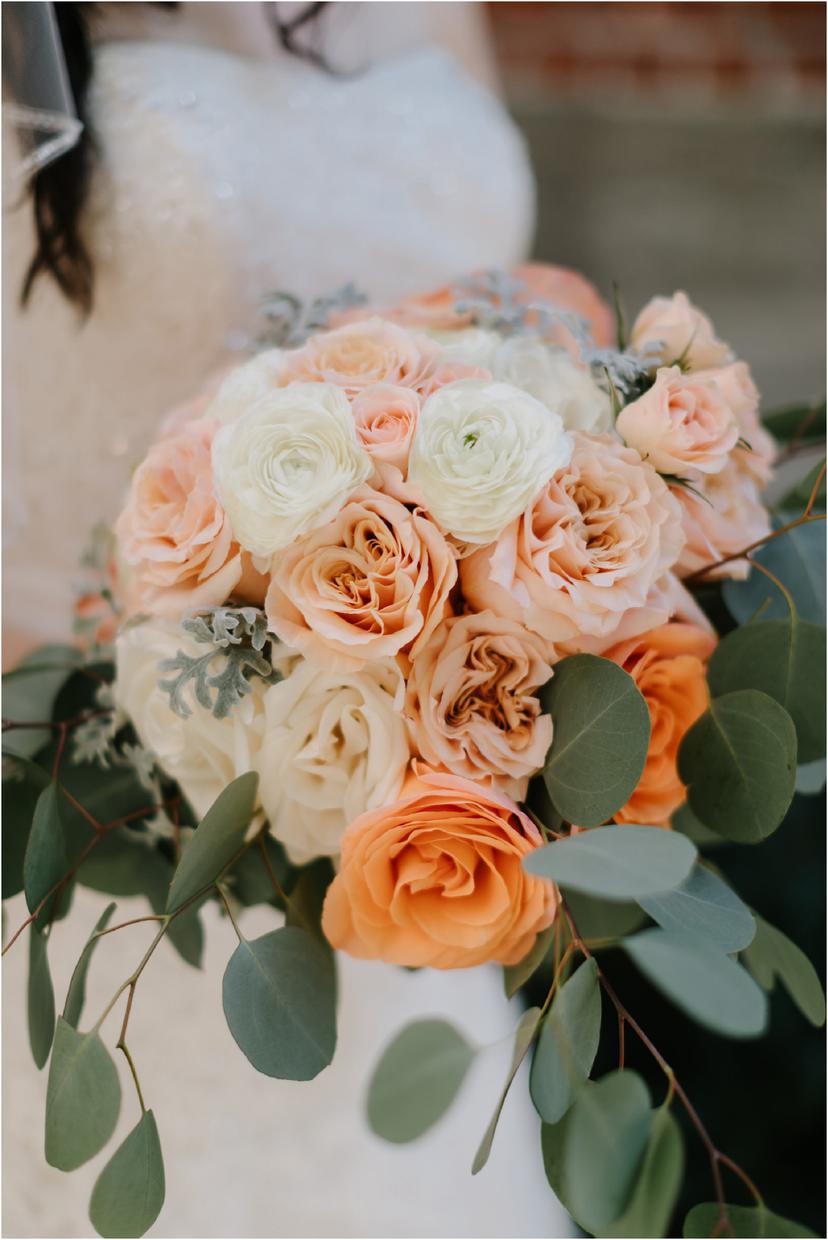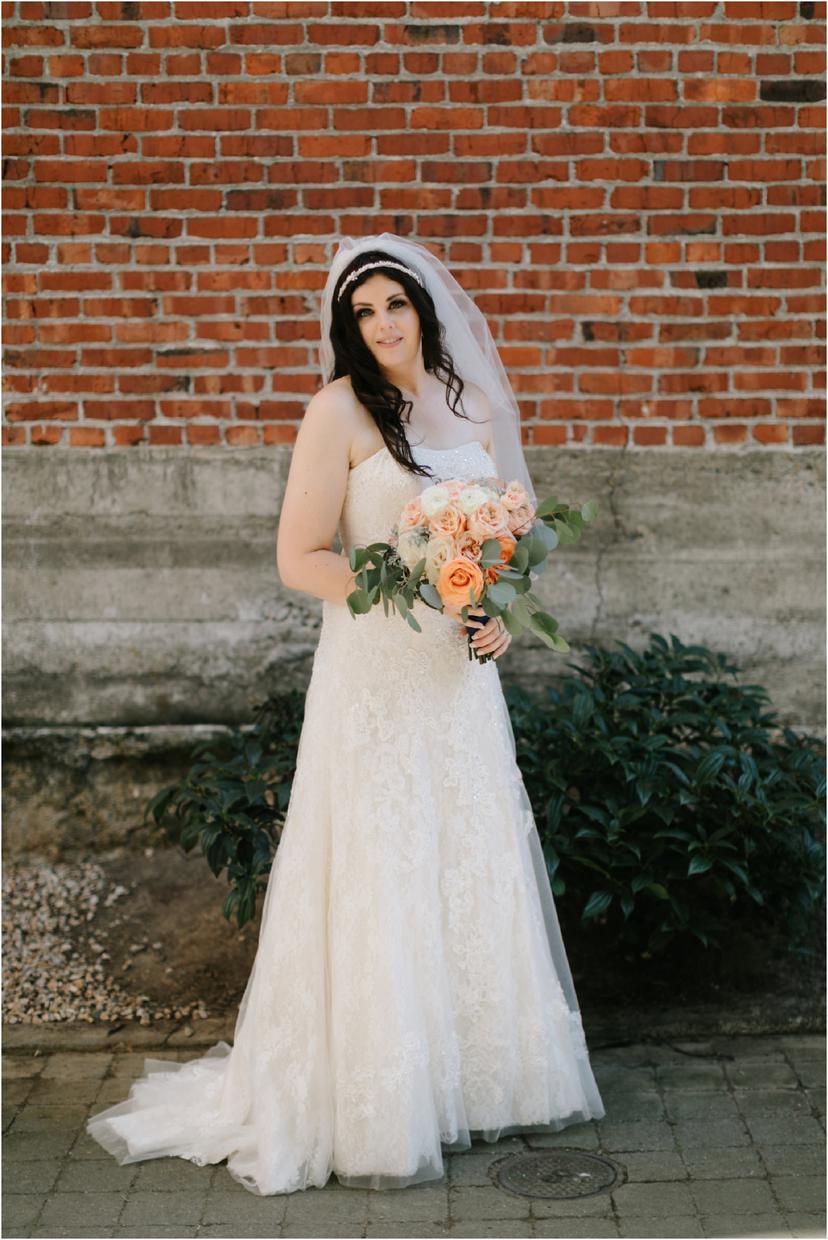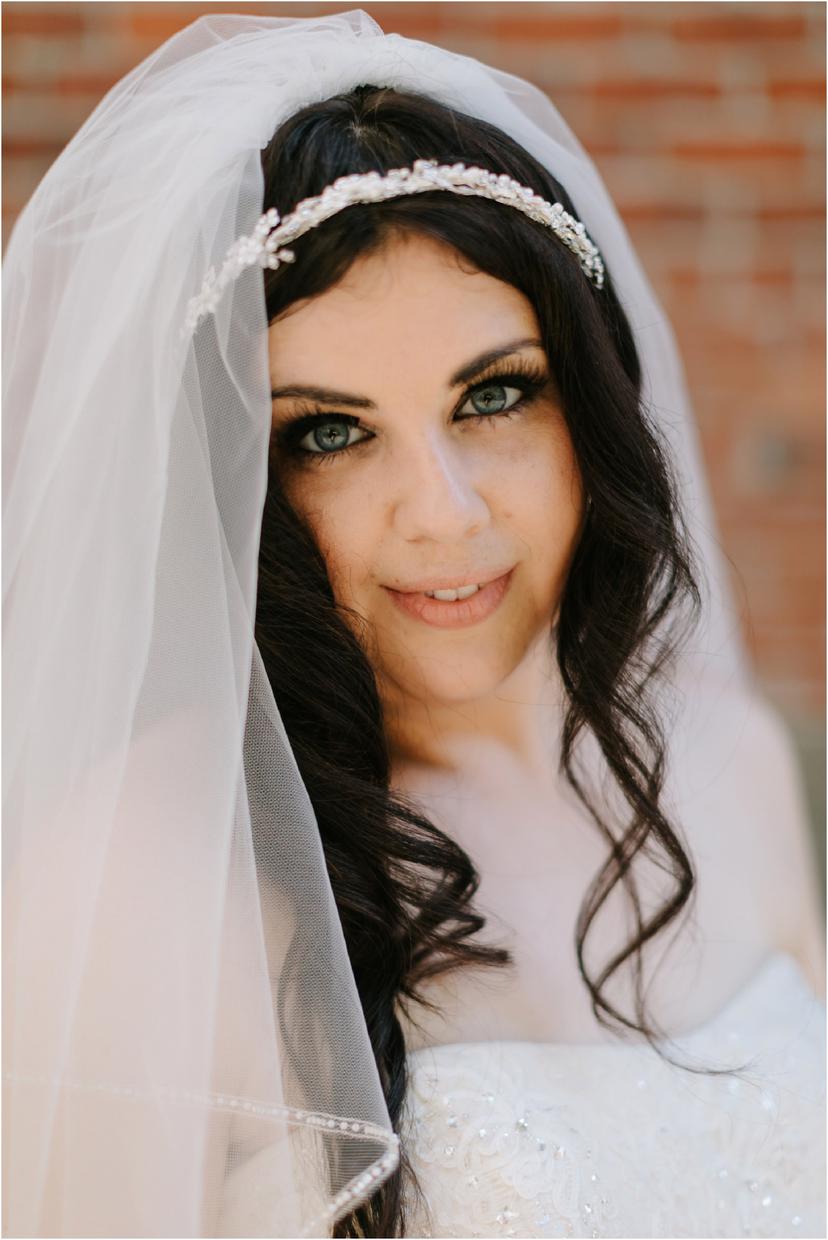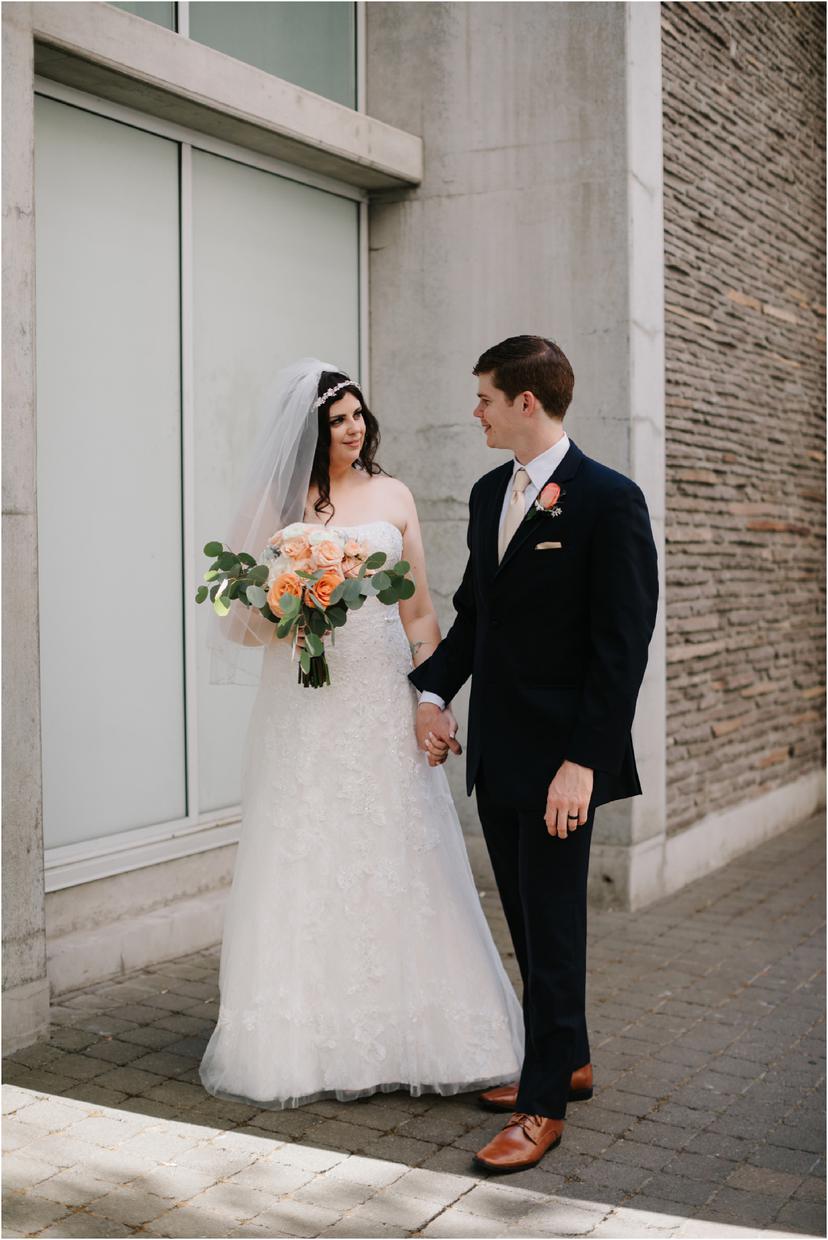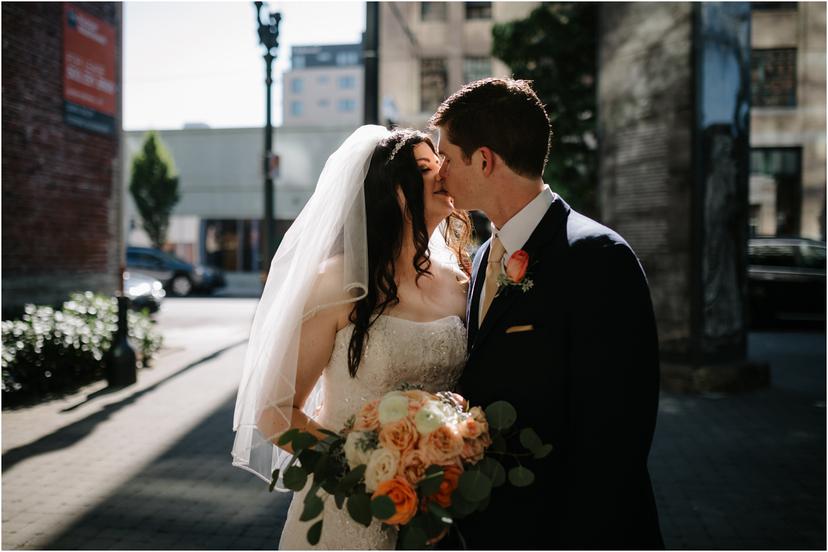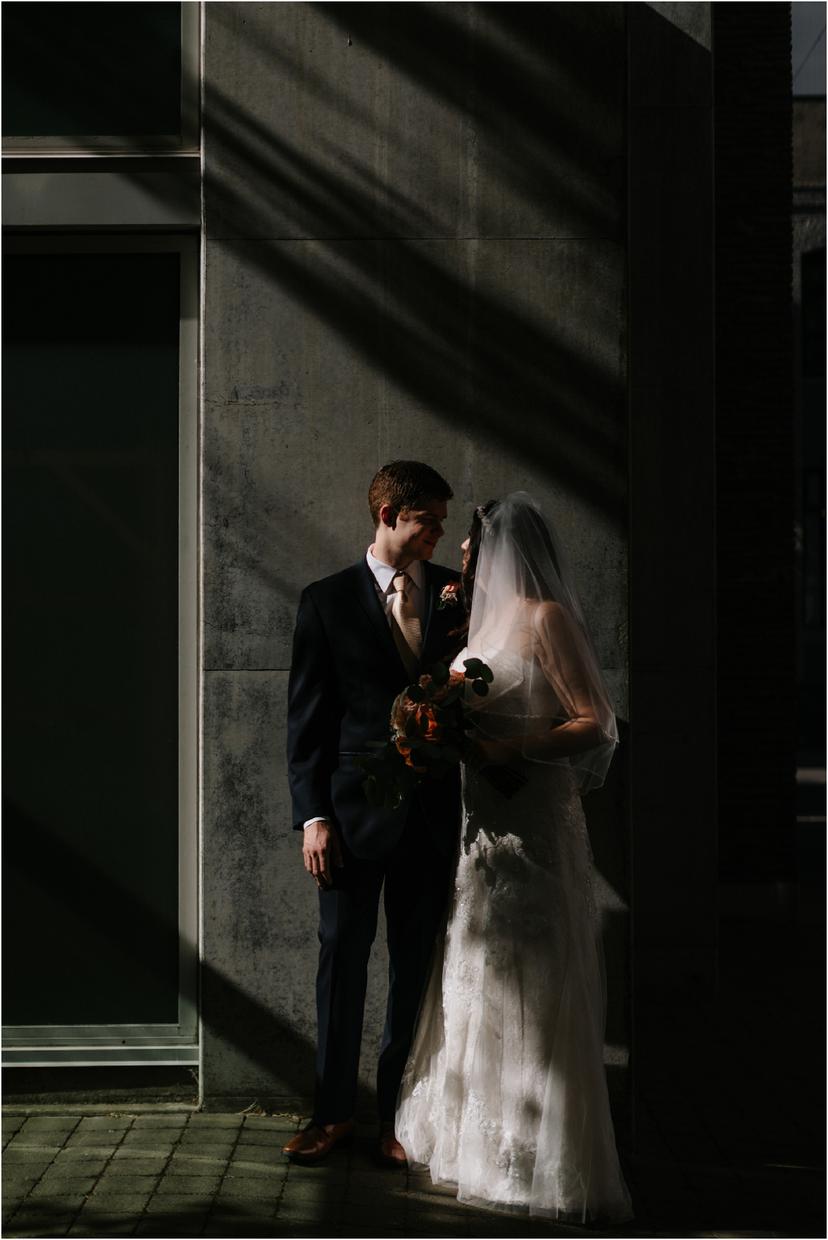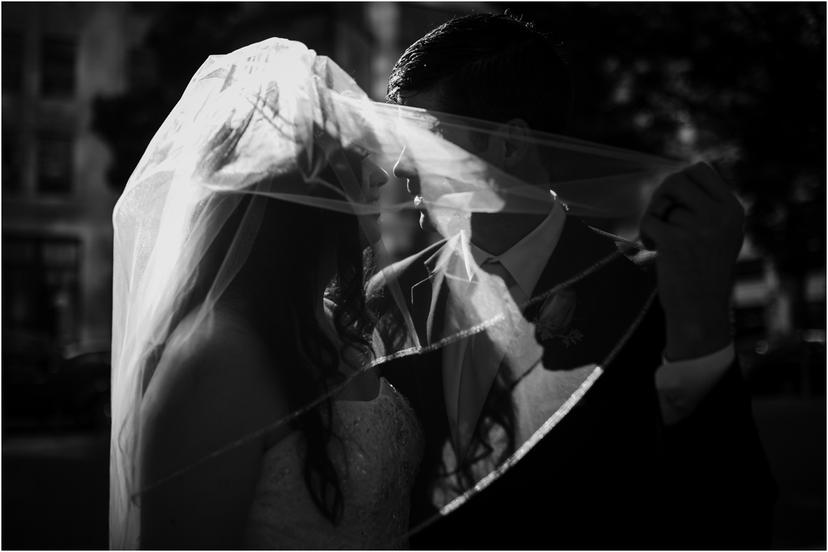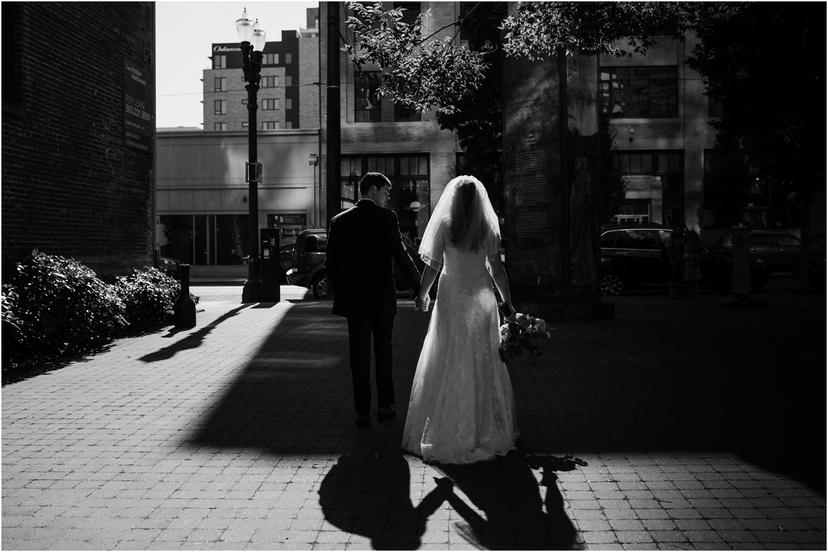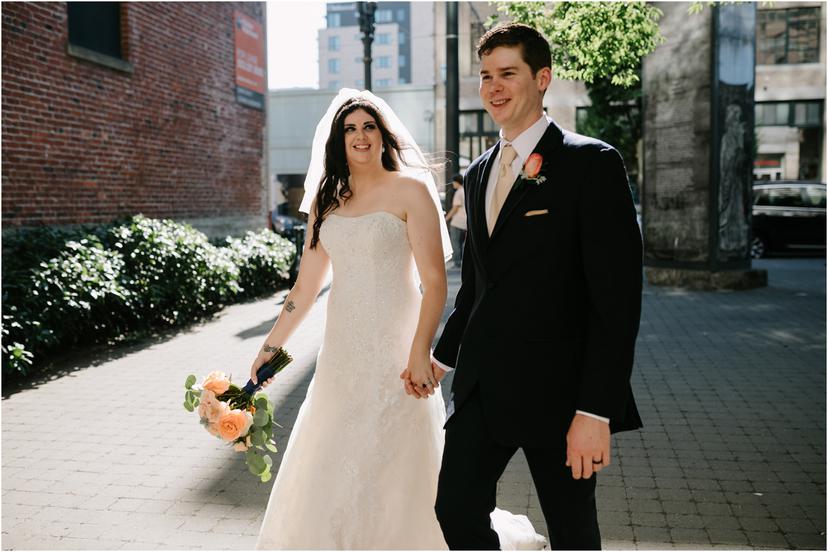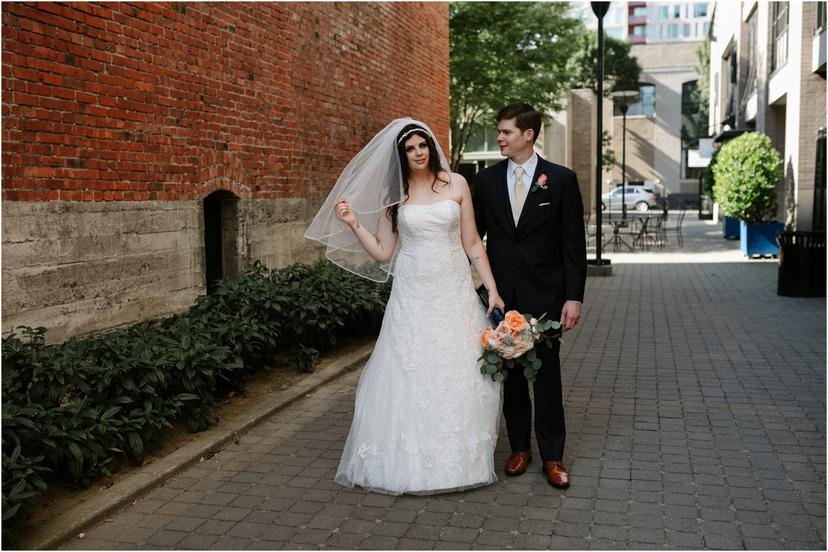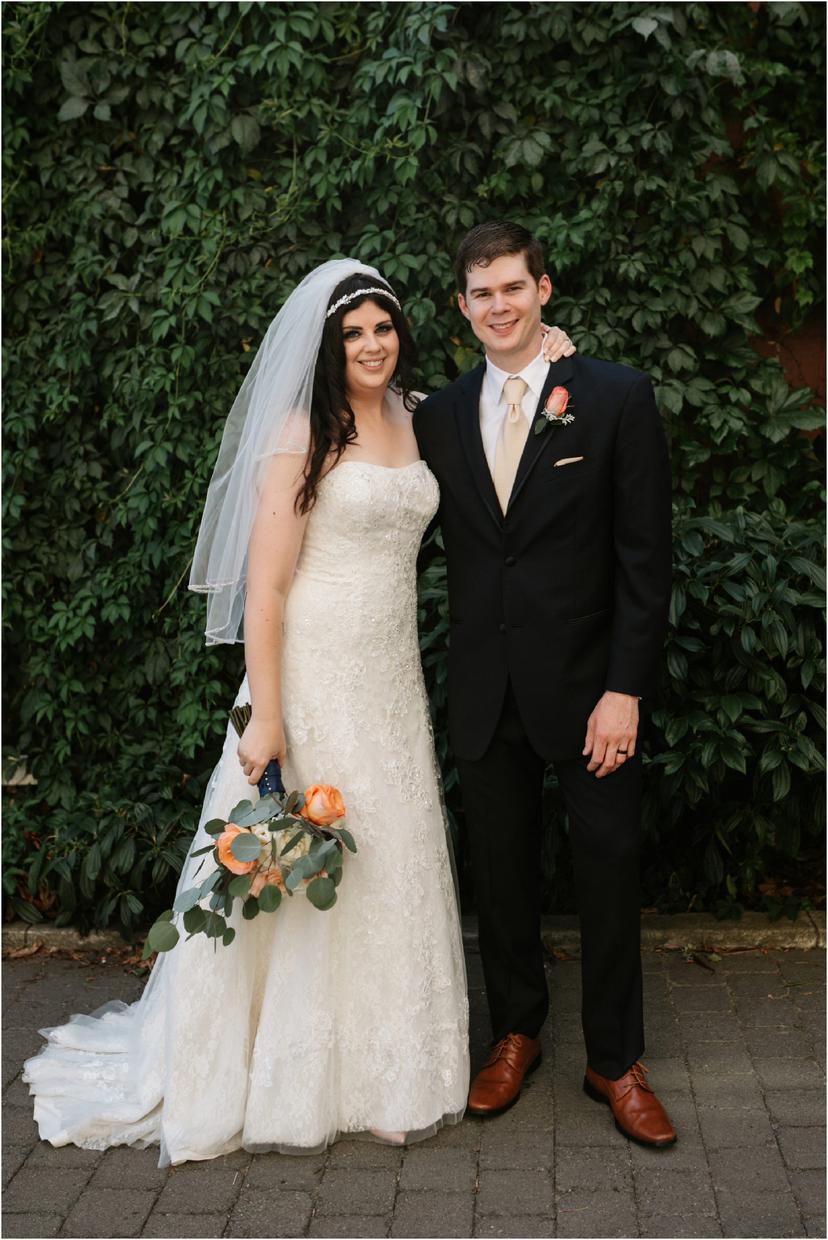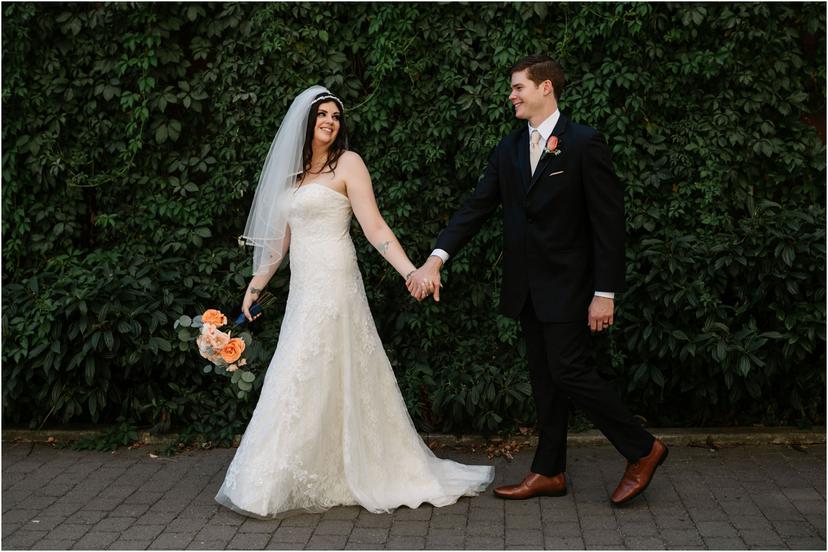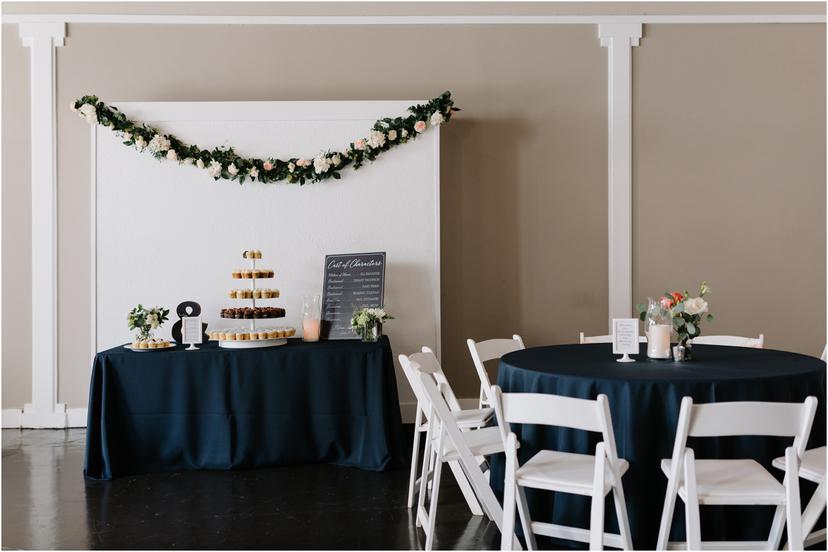 ](blog/2018/08/16/portland-urban-studio-wedding/portland-wedding-photographer-urban-studio-wedding_2090/#main)