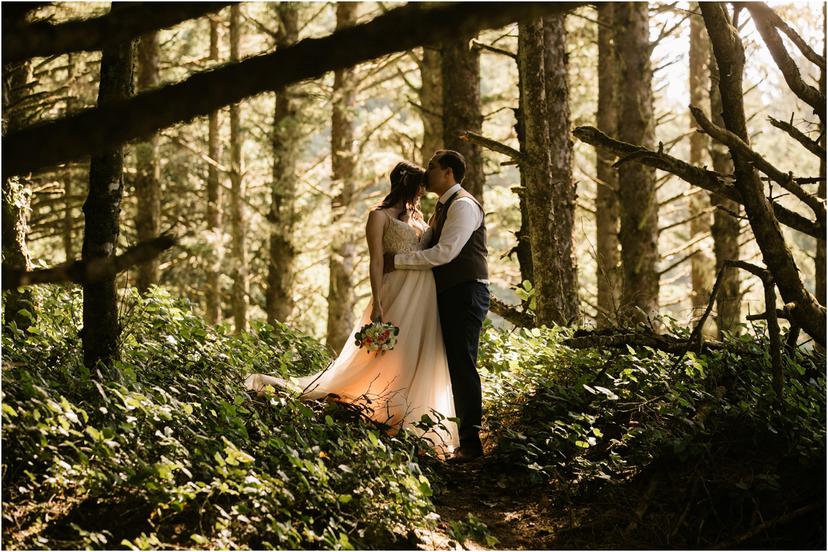 Oregon Coast Elopement at Heceta Head Lighthouse
A sunny Oregon Coast elopement at Heceta Head Lighthouse
Tim and Allyson wanted their elopement to be beautiful, casual, fun and quick. They have a toddler together and they are focused on school and work most of the time, so having a simple, laid-back wedding was the goal. Their elopement was exactly that! It was one of those rare, sparkling sunny days on the Oregon Coast. Allyson and Tim got ready separately in the historic Heceta Head Bed and Breakfast (the room is supposed to be haunted!). They walked up the hill afterwards and did their first look on the edge of the forest. Both of them cried and it was adorable! Their small son joined them partway through the morning and we made sure to take a ton of cute pictures with him! He was running all over the place during their small ceremony, but it made everyone laugh. It's not everyday that your parents get married! After their ceremony, they signed their marriage license and fed each other cake. Then we walked down the beautiful beach and popped a bottle of champagne for some fun photos. Allyson was super excited about this, but it TOTALLY backfired. When Tim shook the bottle it sprayed champagne straight into her eyes and face! She laughed it off quickly though and embraced the beautiful chaos of the day. We ended by taking some epic wedding portraits in a beach cave. It was so fun!
Their story
Tim and Allyson actually met in a bar where they grew up! She got her bachelors in Exercise and Sports Science and he has his in Kinesiology. He's working toward becoming a PE teacher and she's in the process of getting her Ph.D in Biochem/Biophysics. Allyson says that she's usually pretty organized and on top of things, but she was totally caught off guard when Tim proposed to her. It was actually during their son's first birthday and they had a photographer there to take family photos together. She didn't expect it, but it was the perfect moment for him to propose during the photoshoot! How cute is tha
! Allyson and Tim, I love your playful energy and it was so amazing to get to know you guys! Congratulations on your marriage!
The Vendors
Venue: Heceta Head Bed and Breakfast Who designed your dress and where did you buy it?: David's Bridal – Galina Signature Bridal Veil/Headpiece/Shoes/Accessories: Hanging hair chain from Amazon Menswear + website: *Men's Warehouse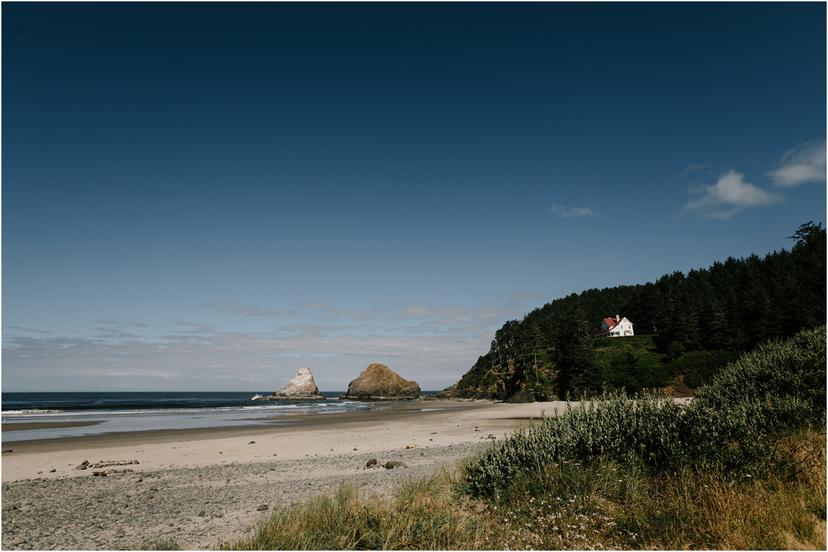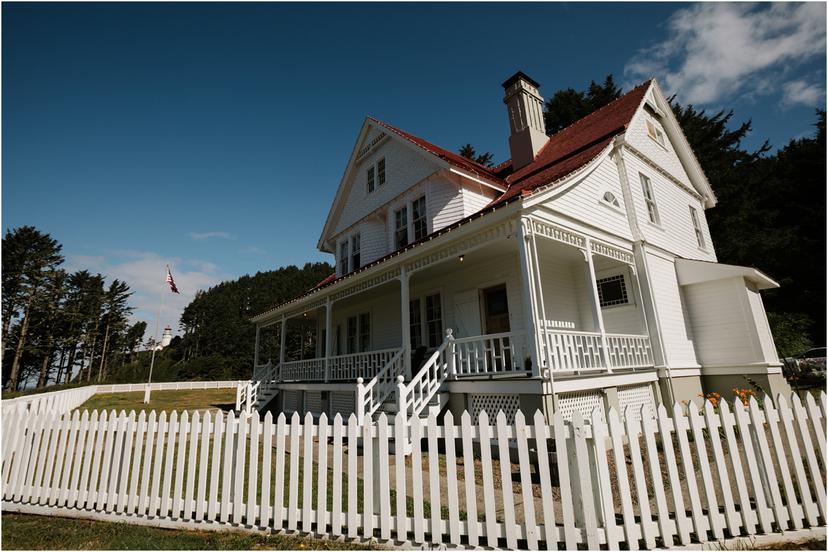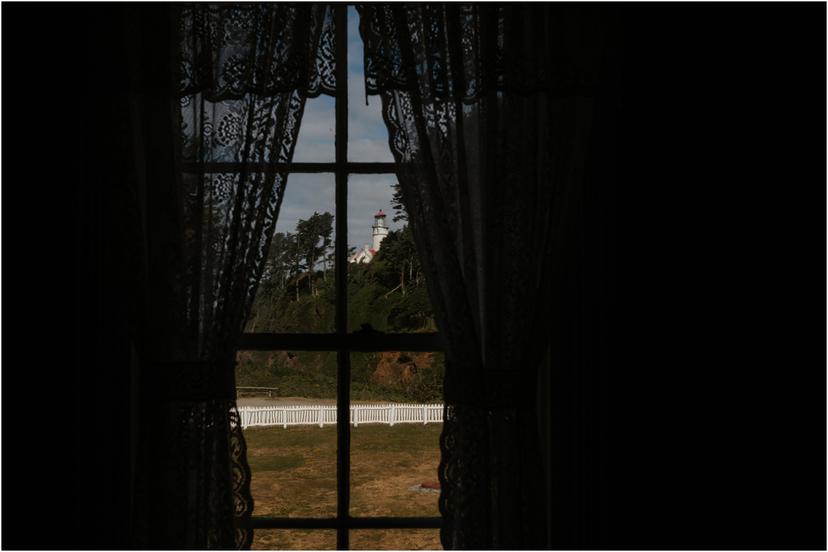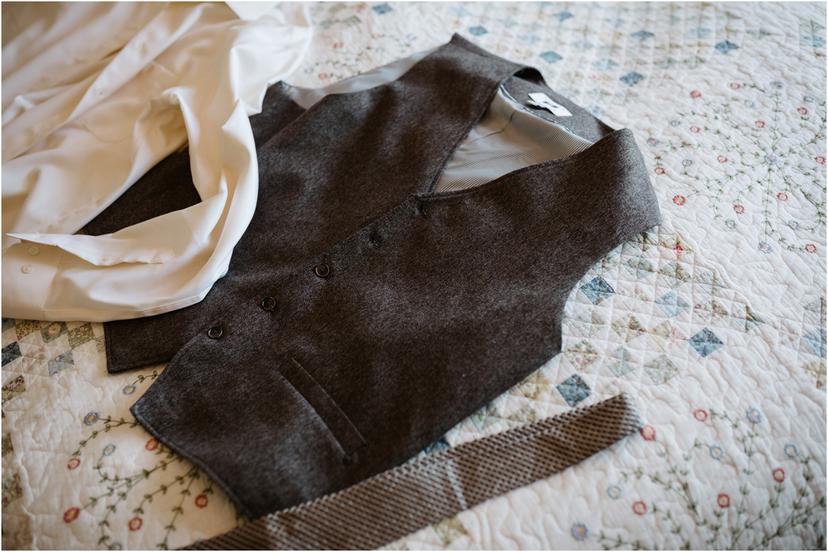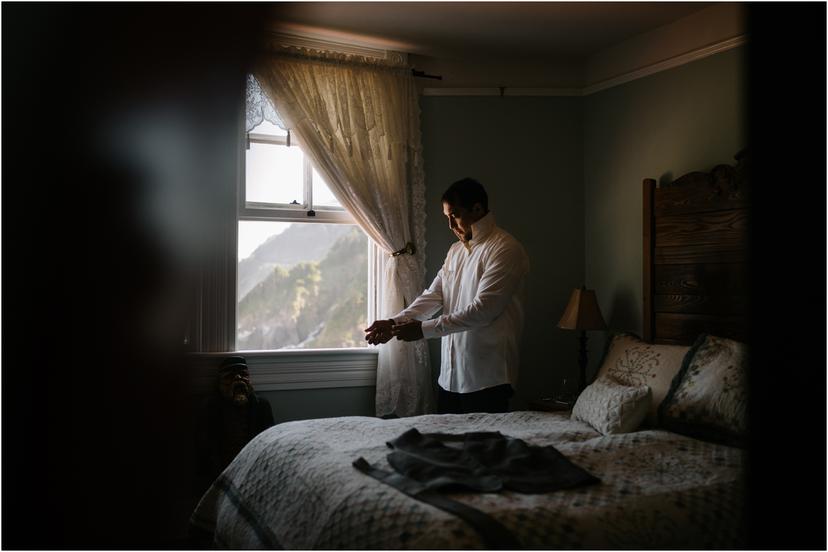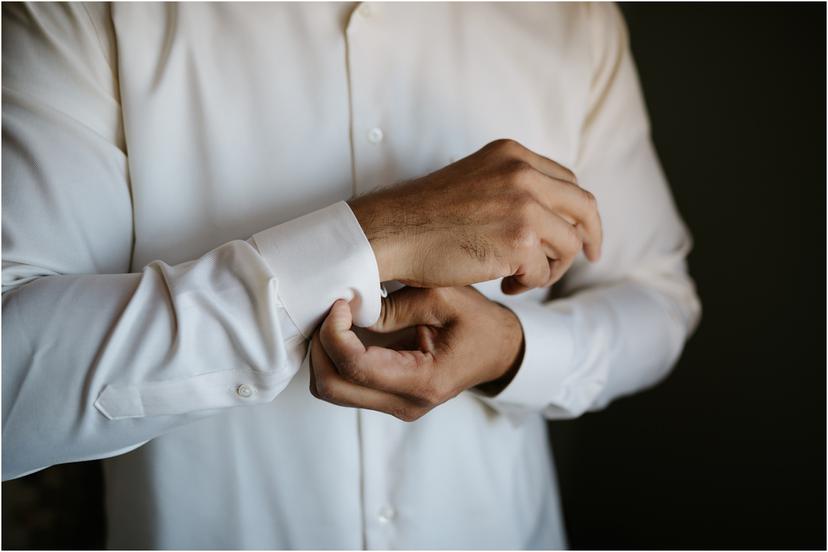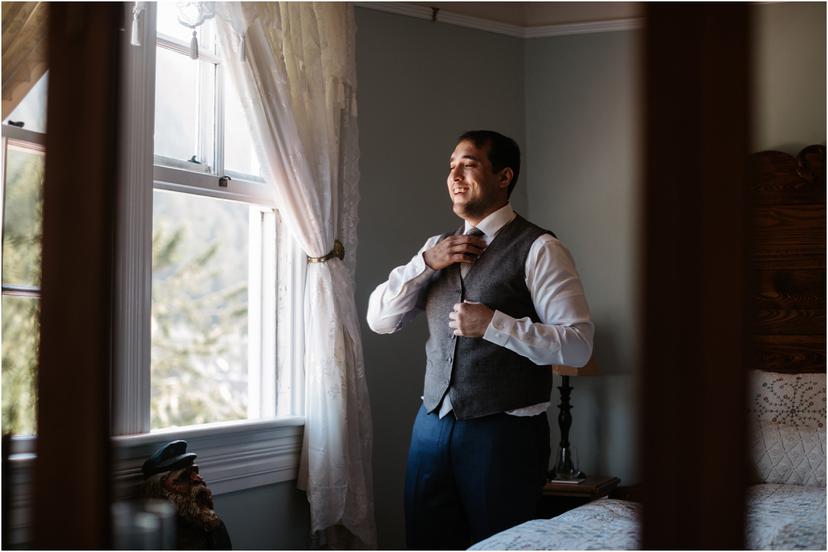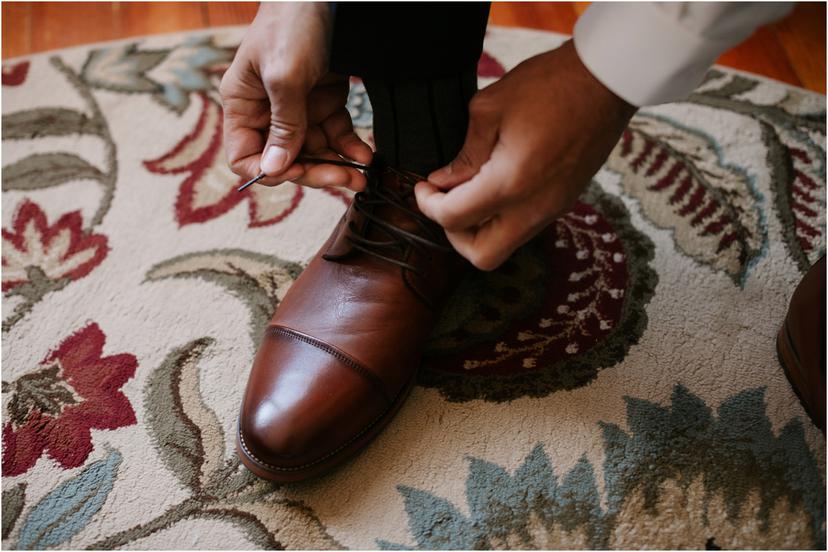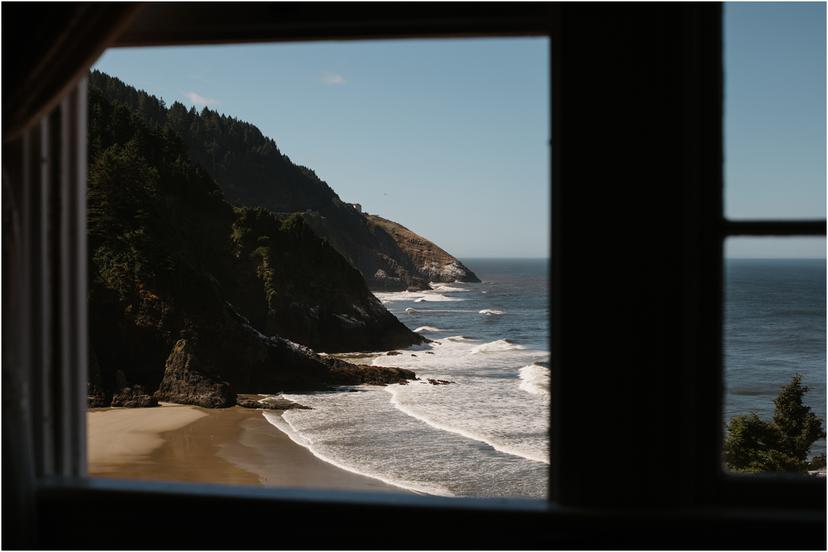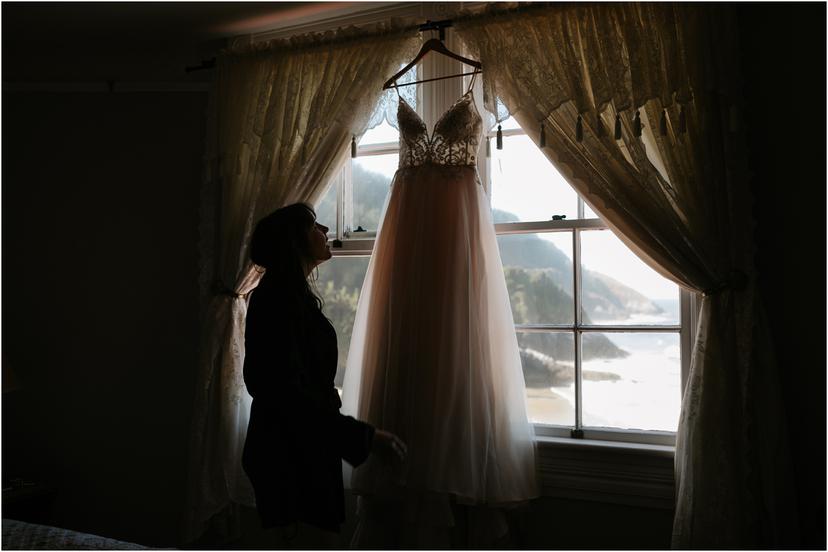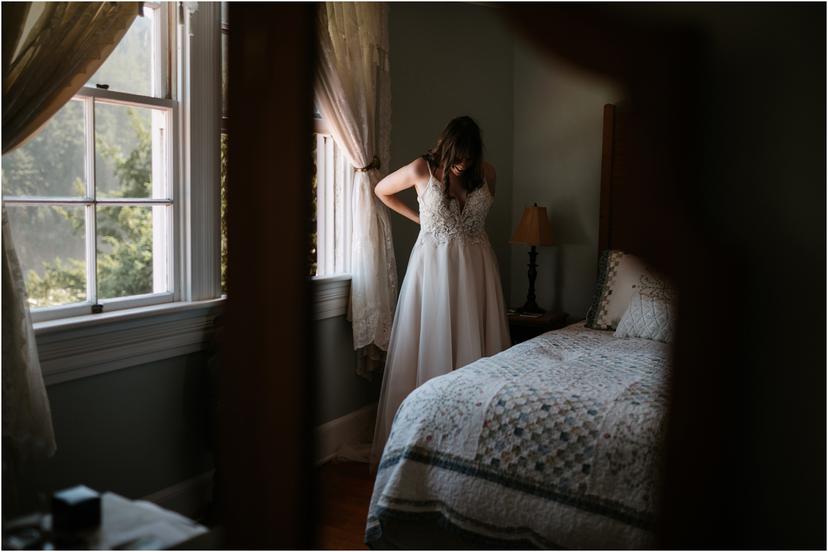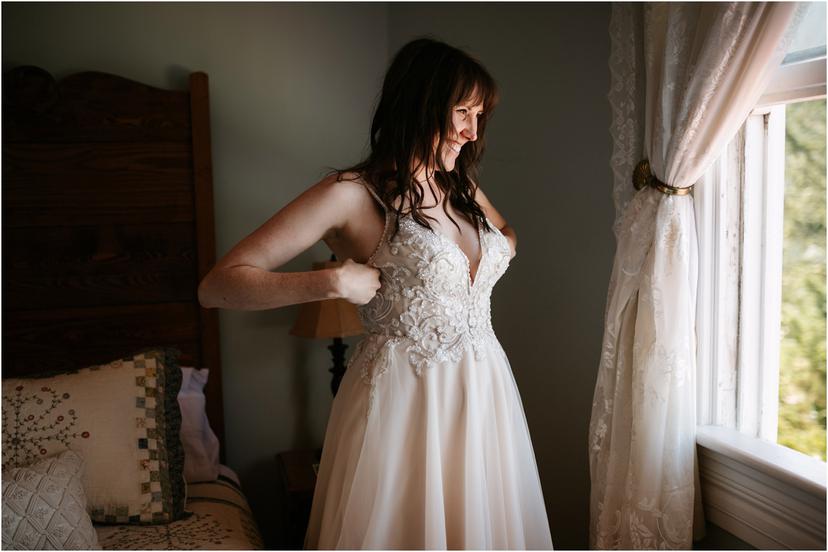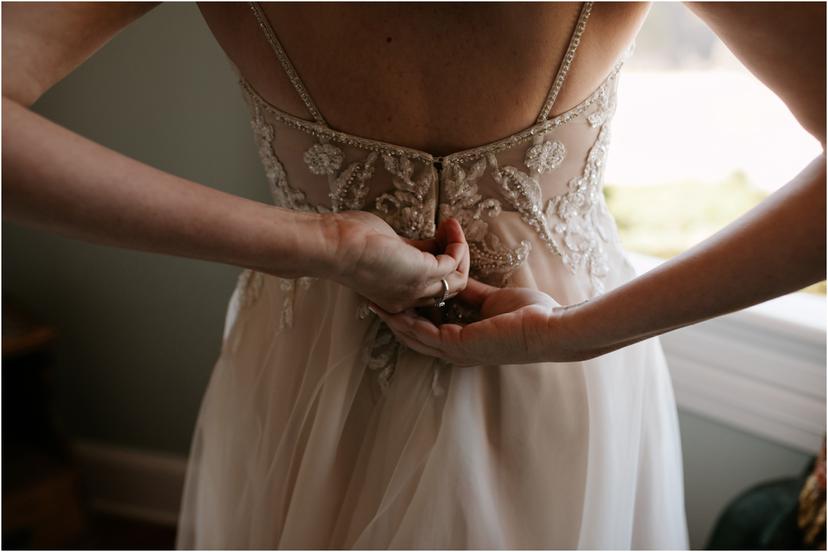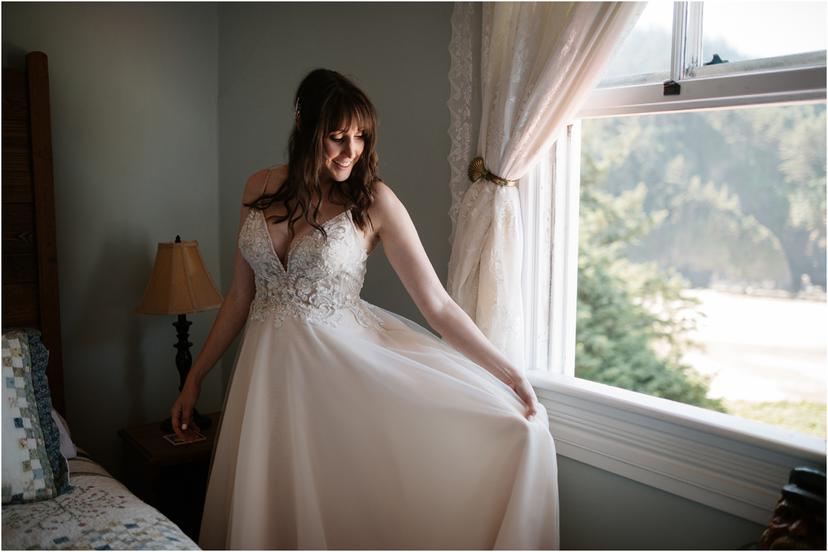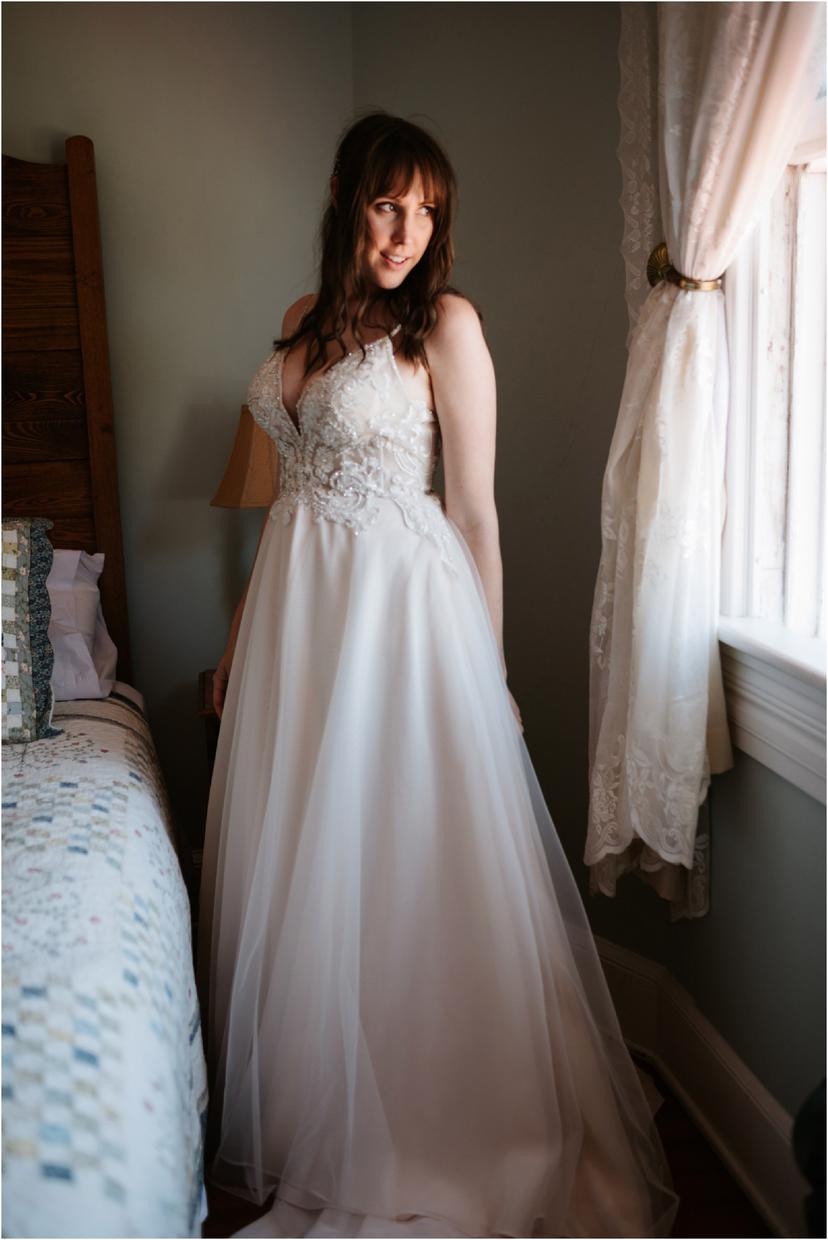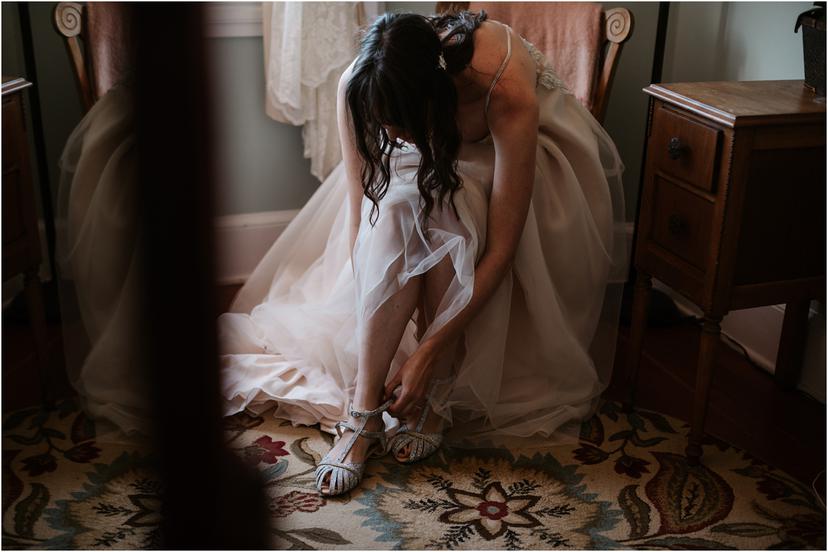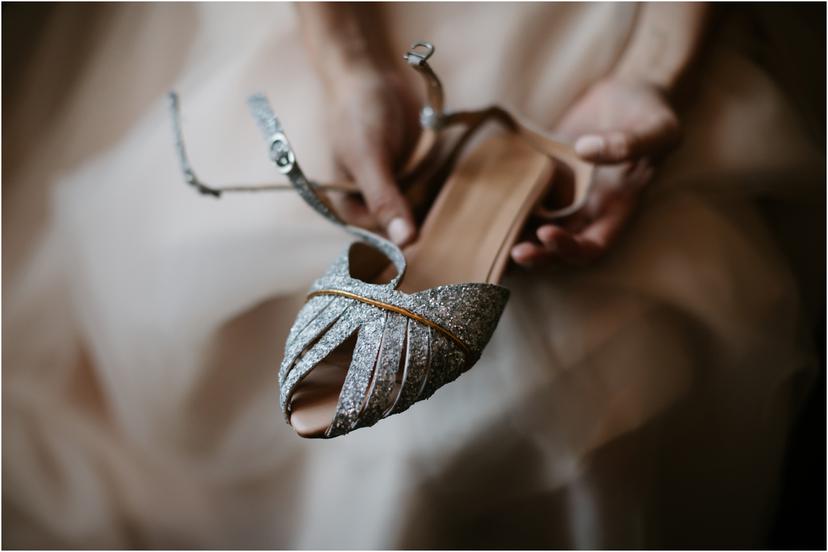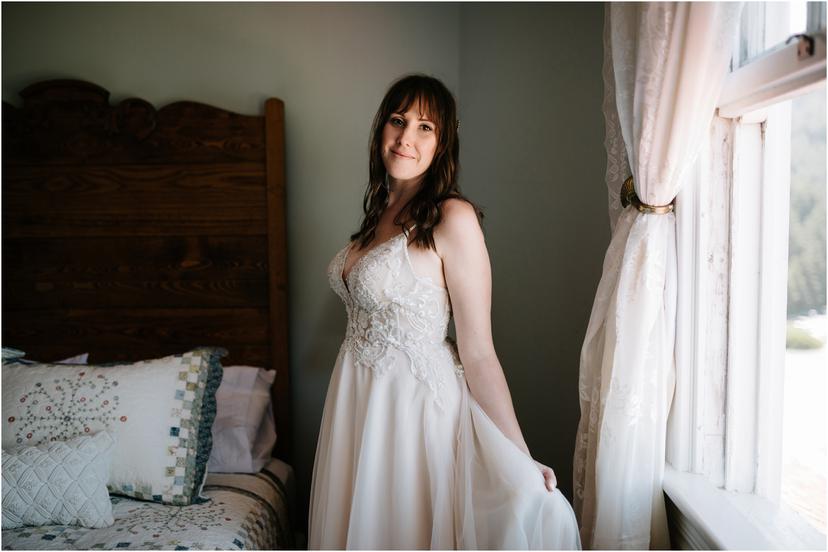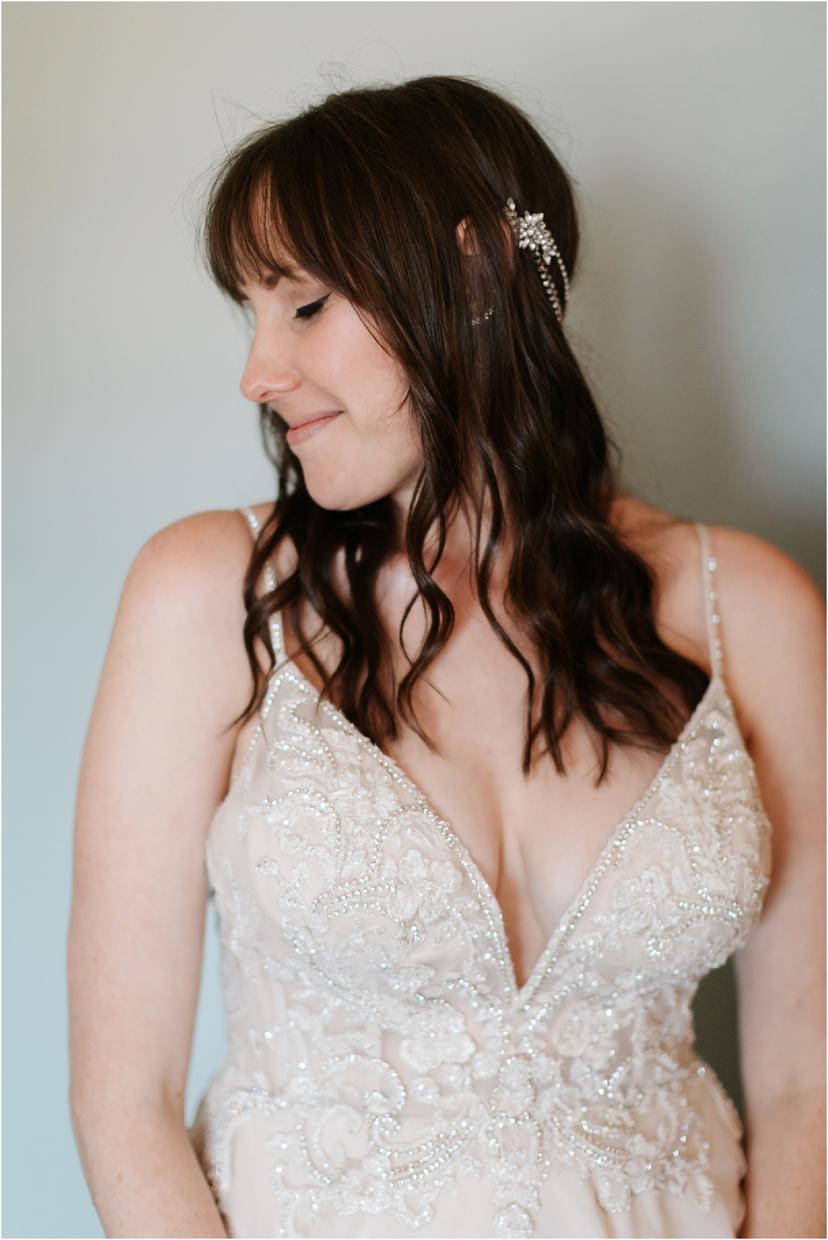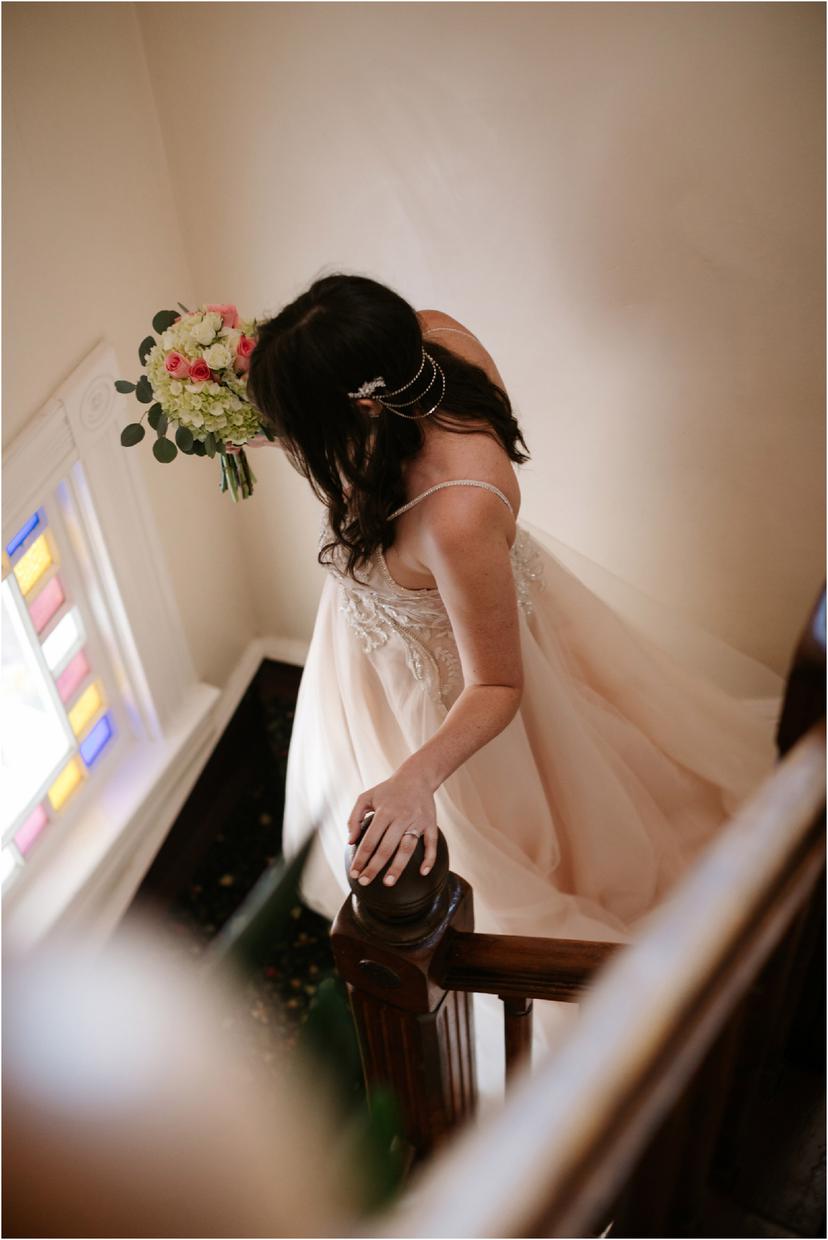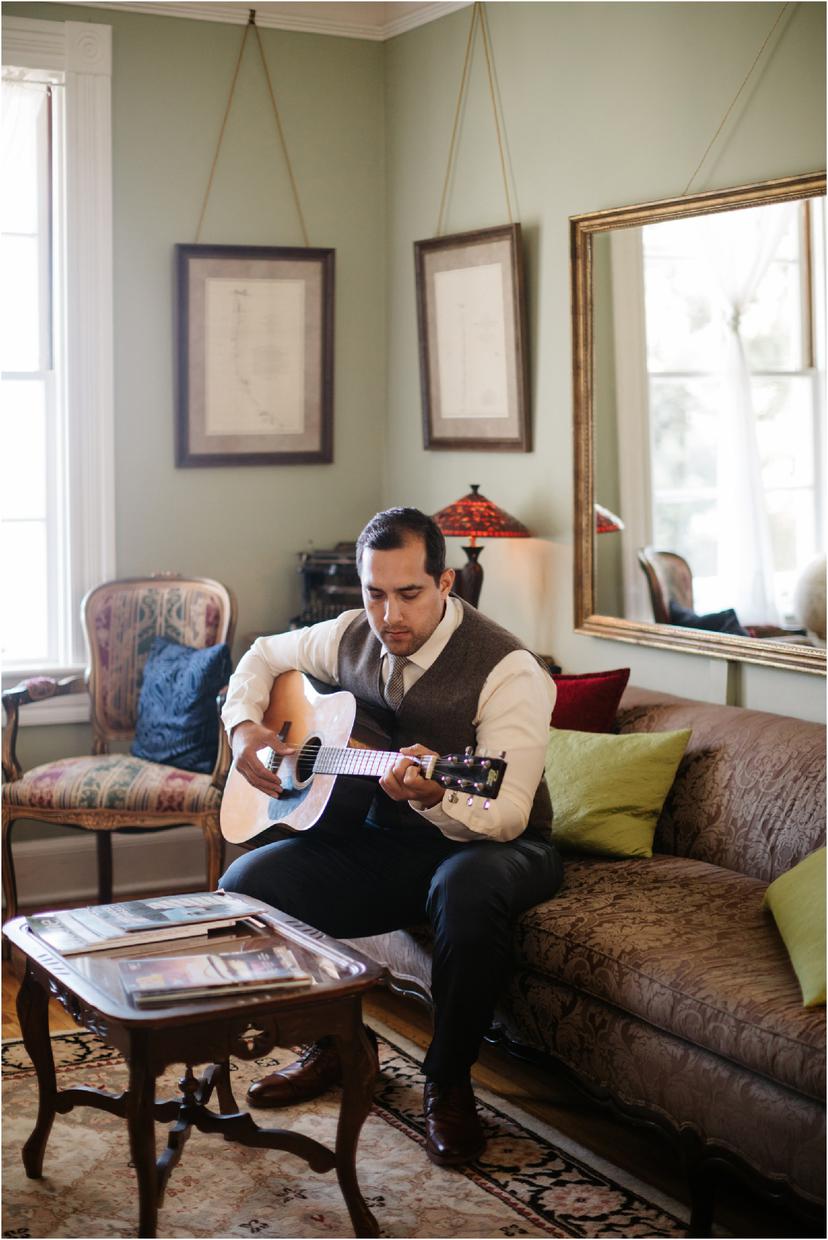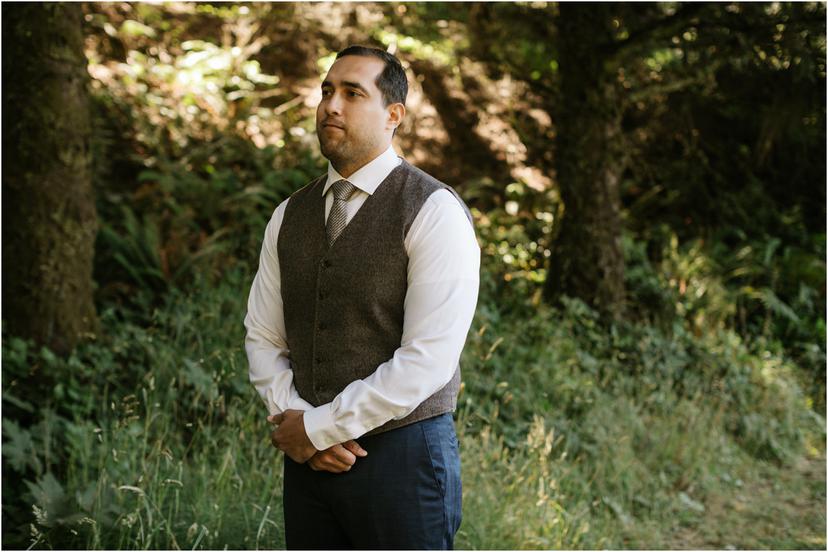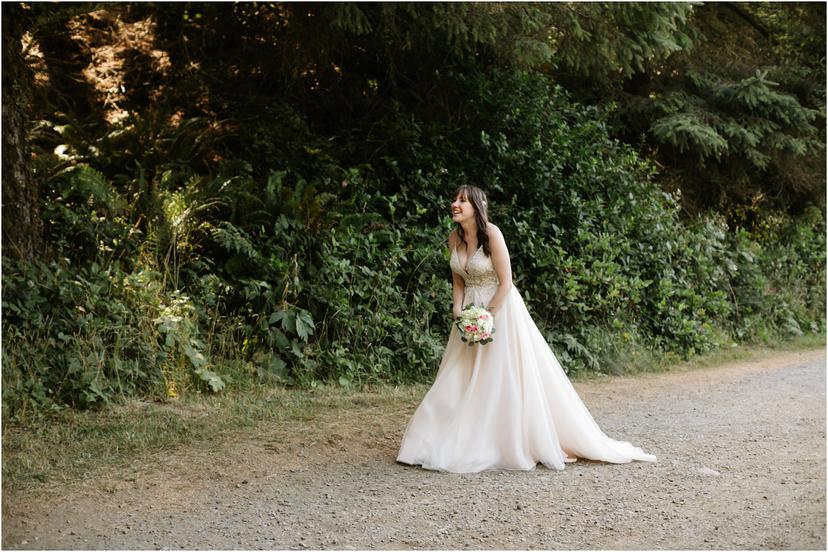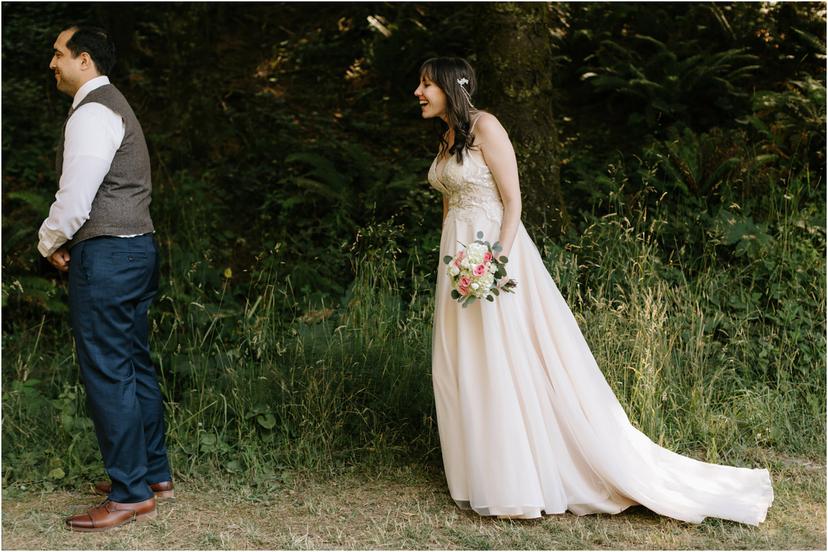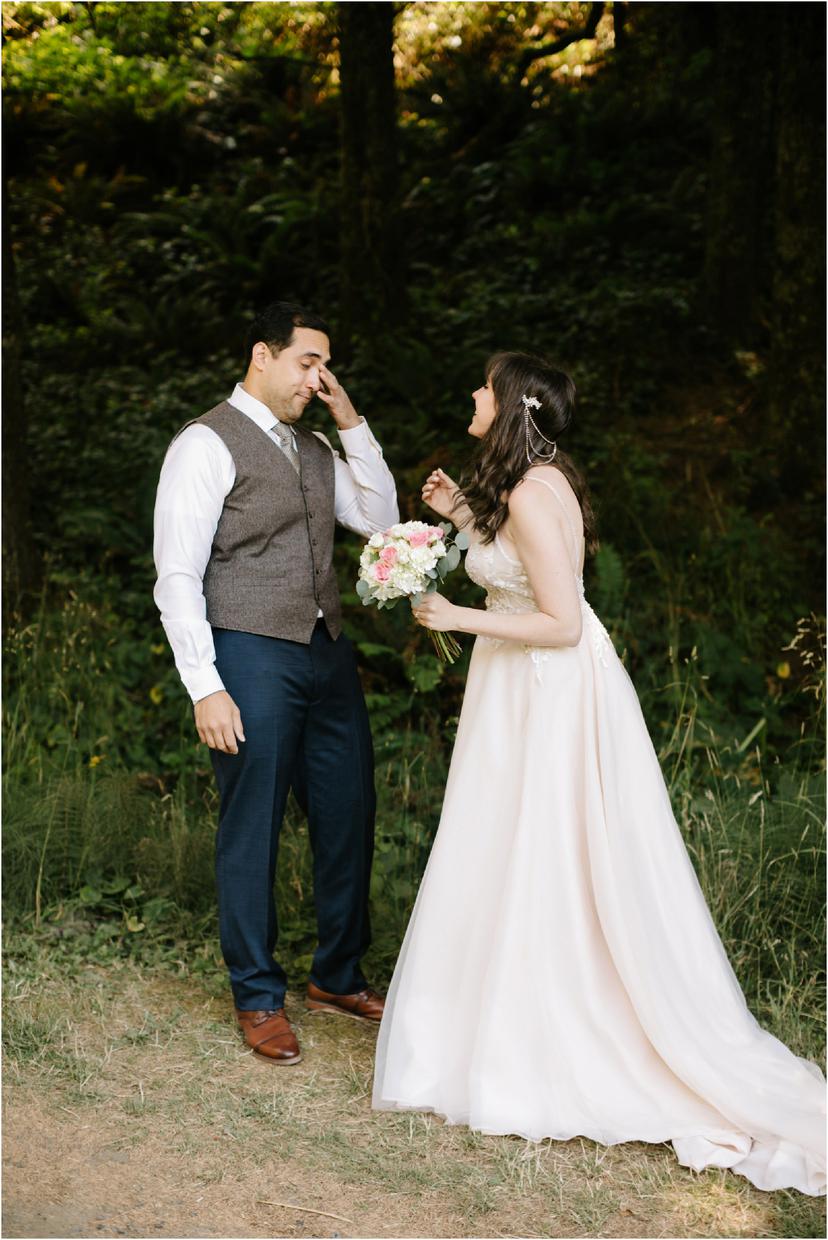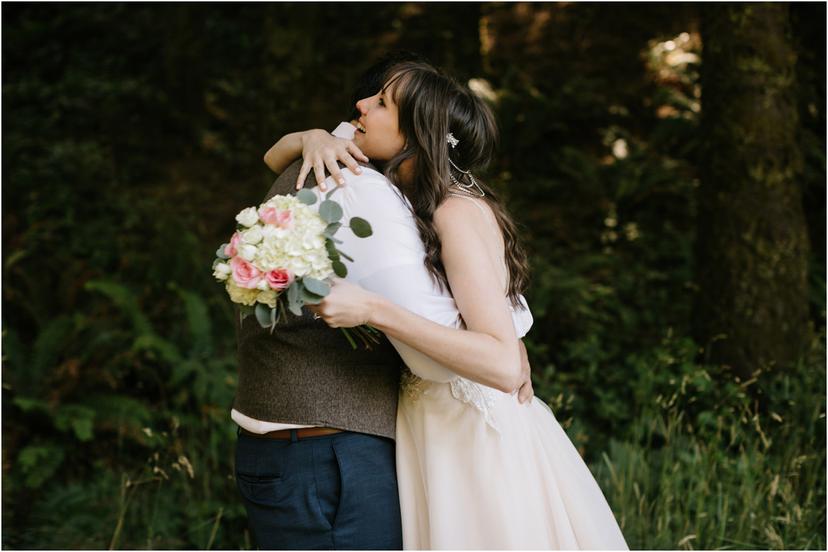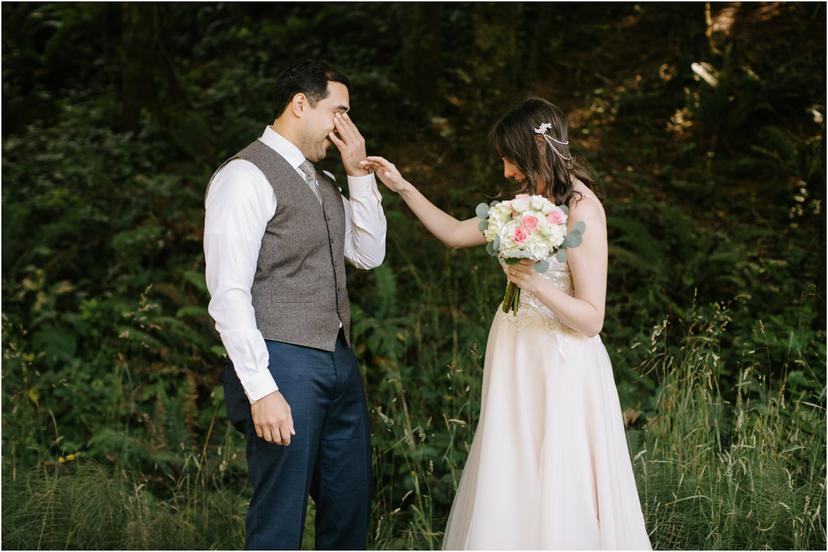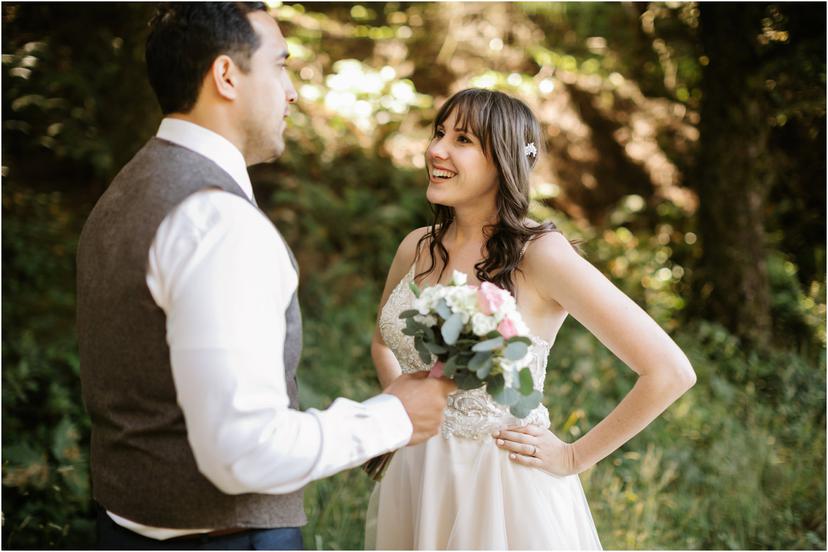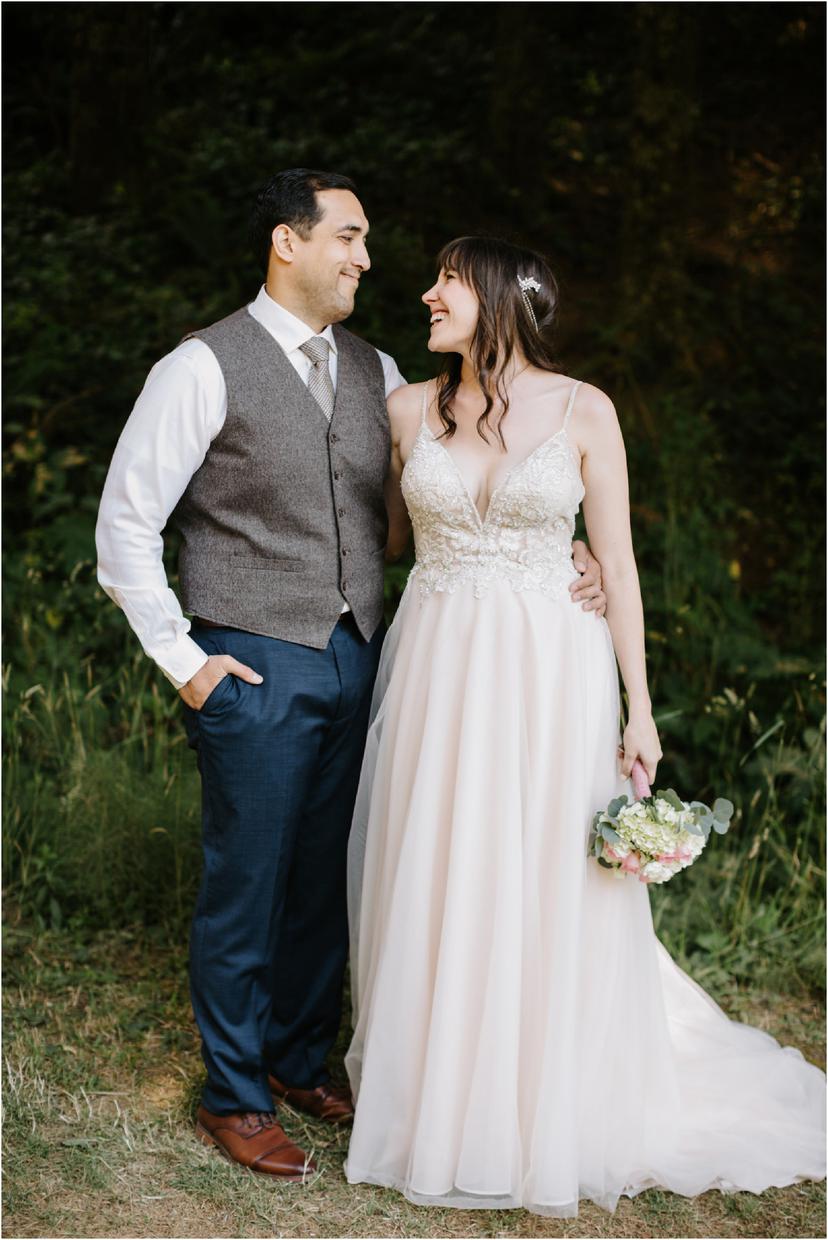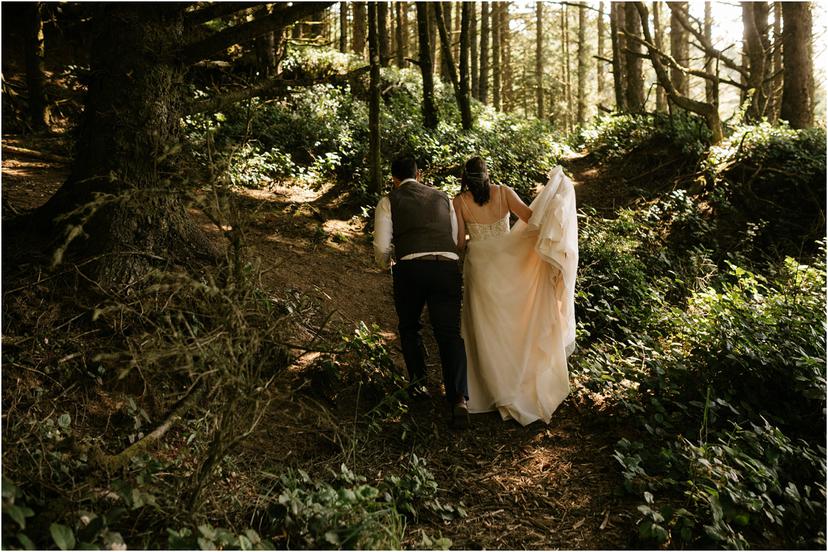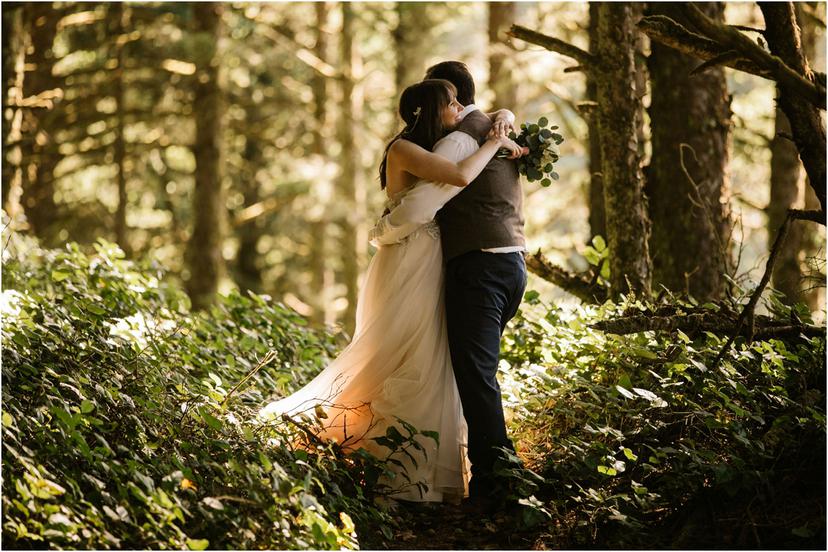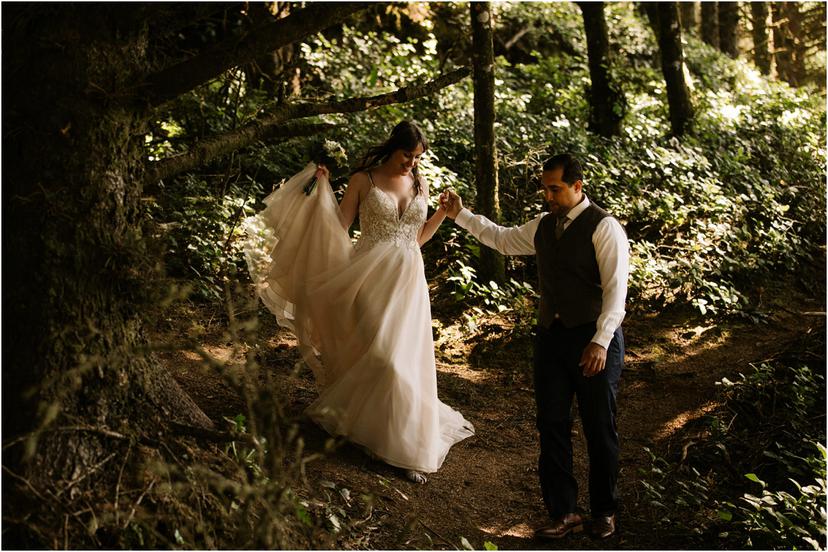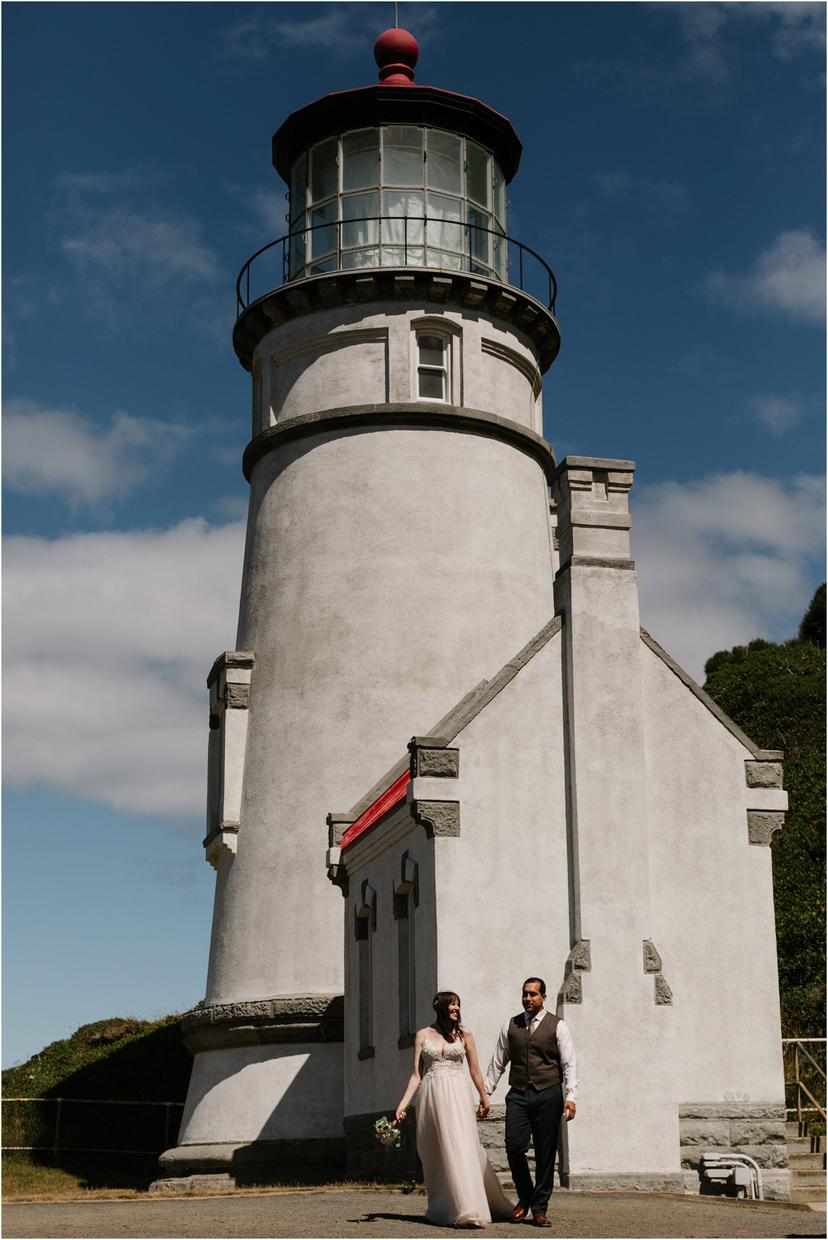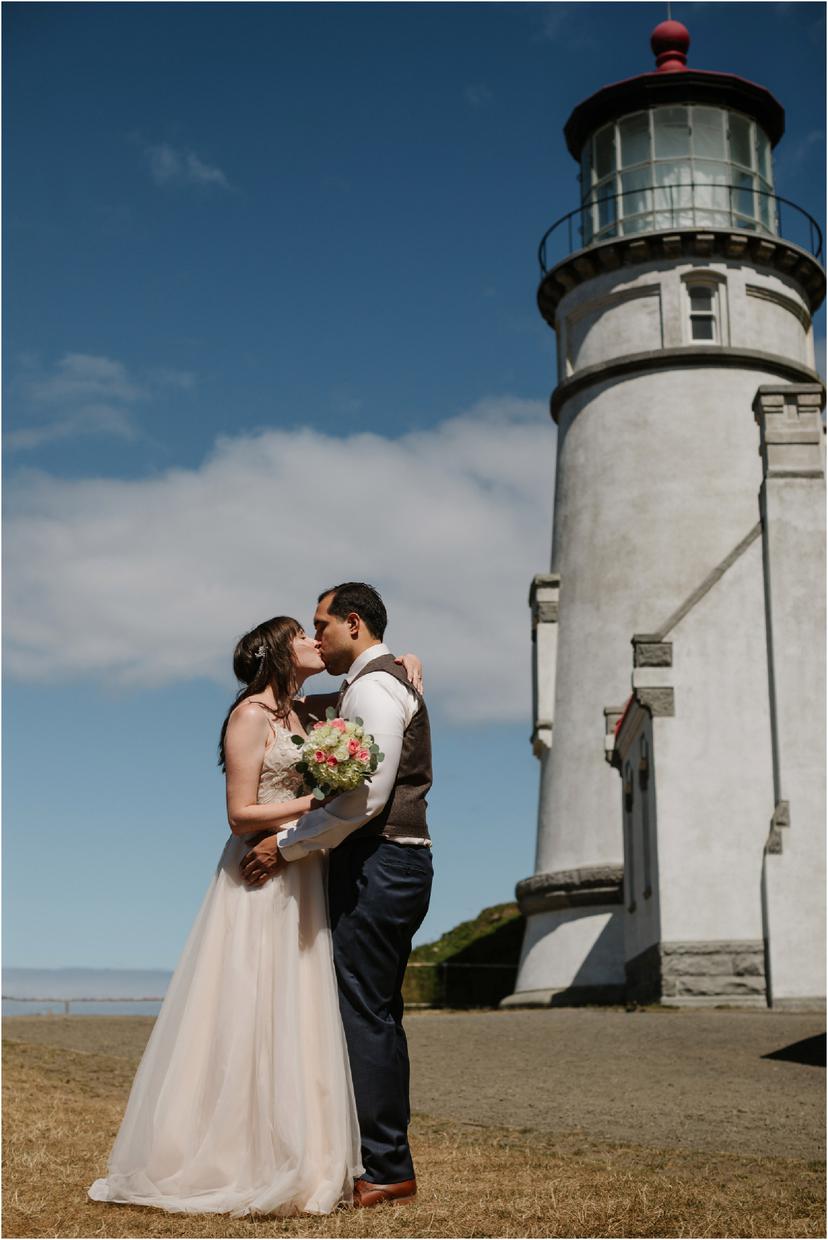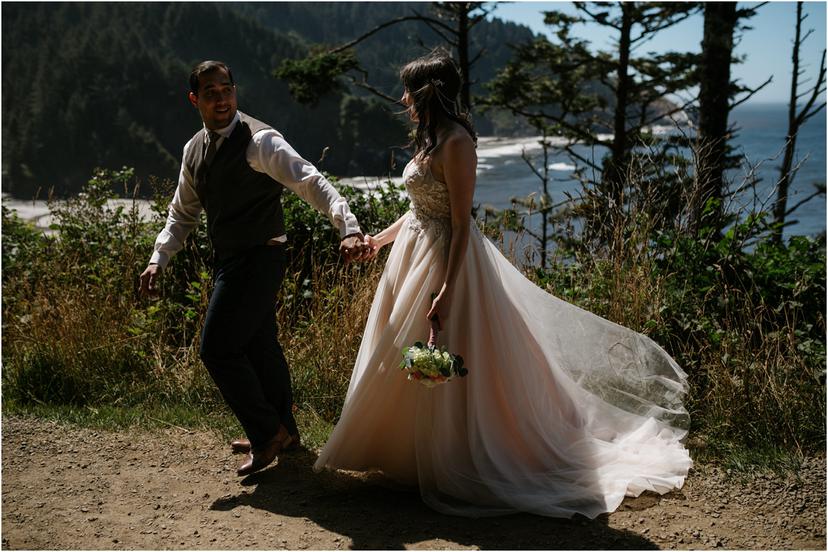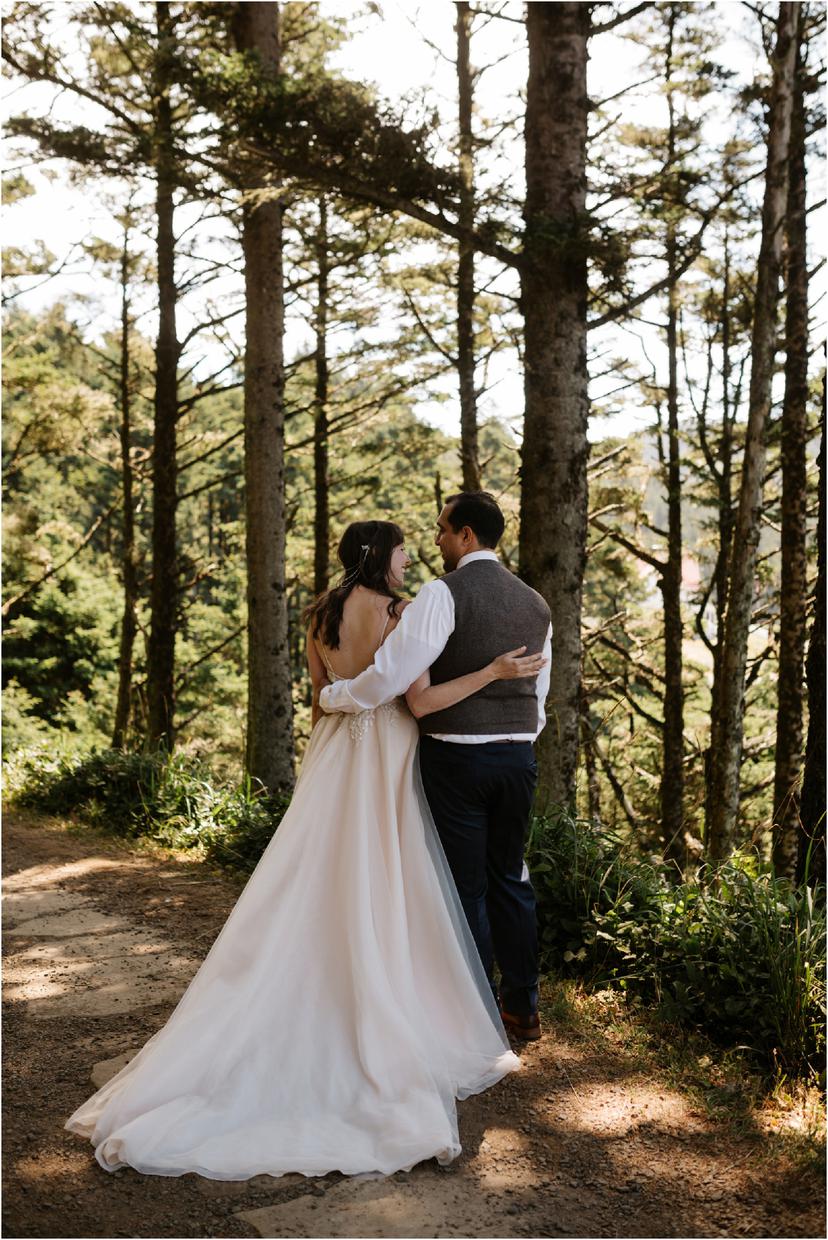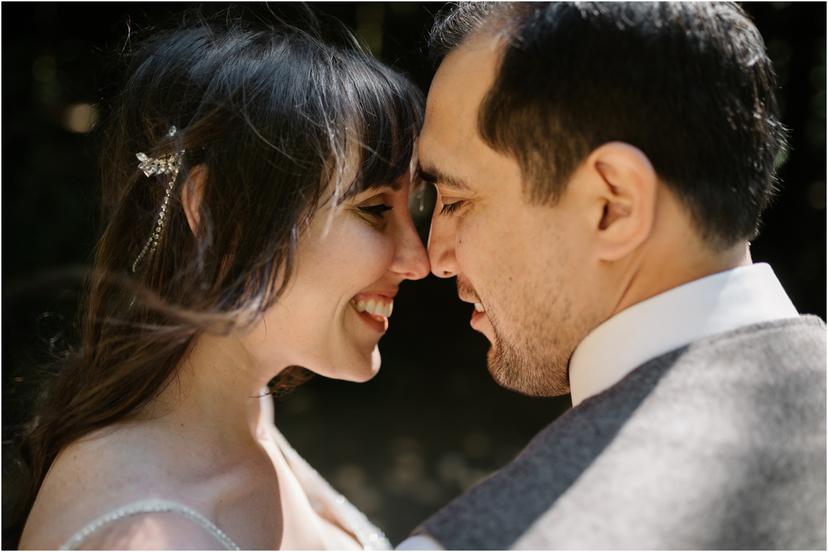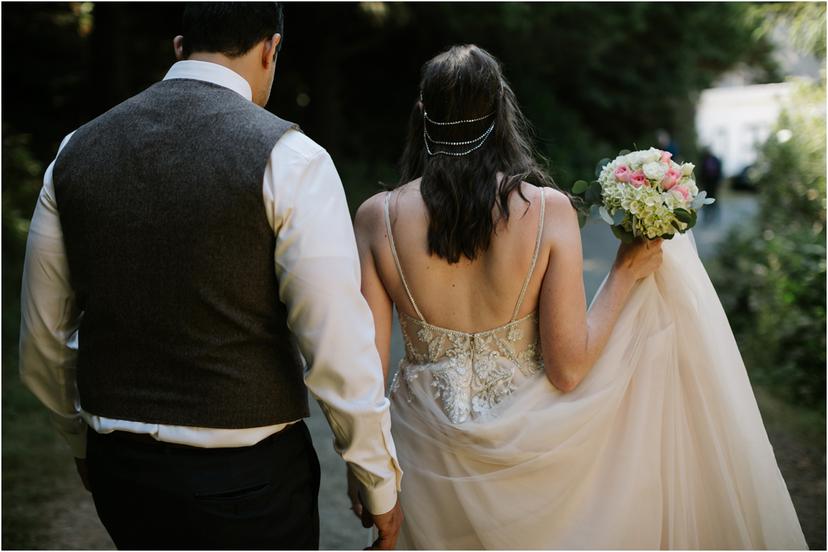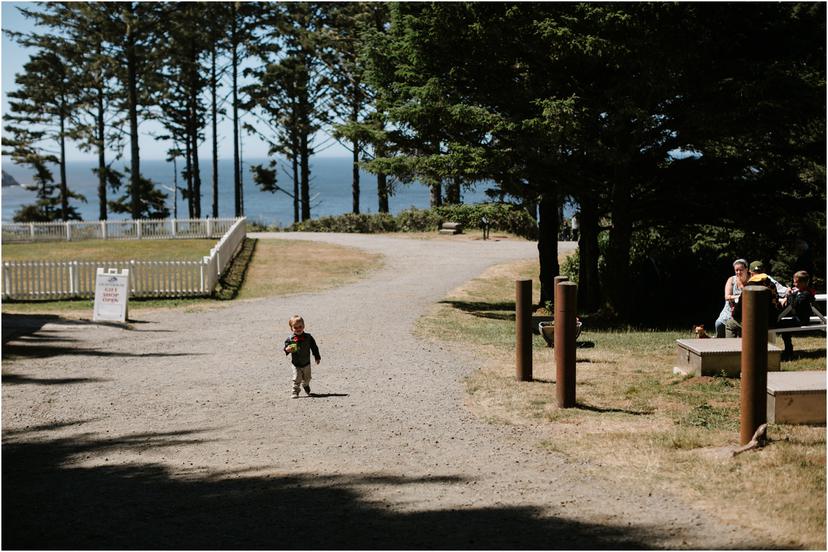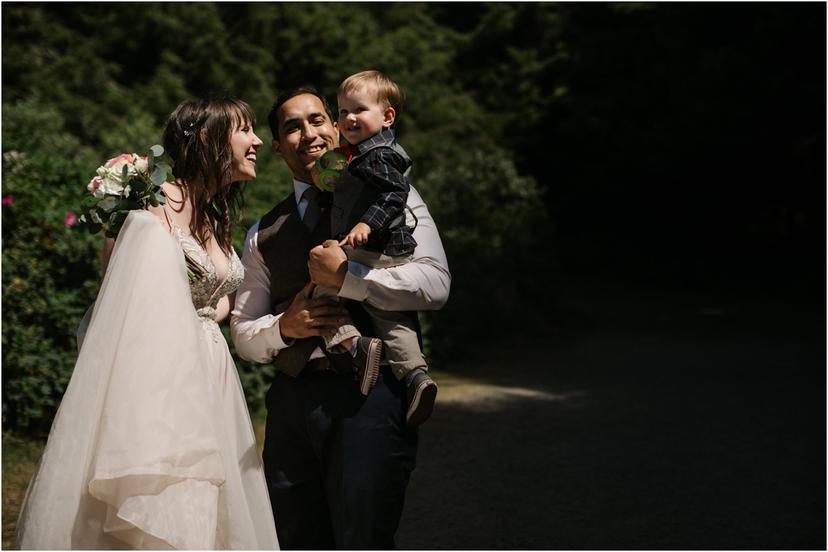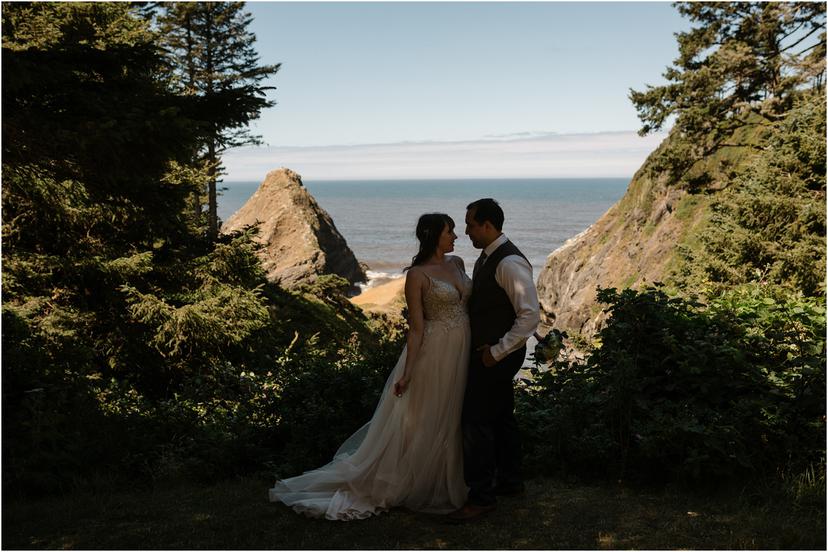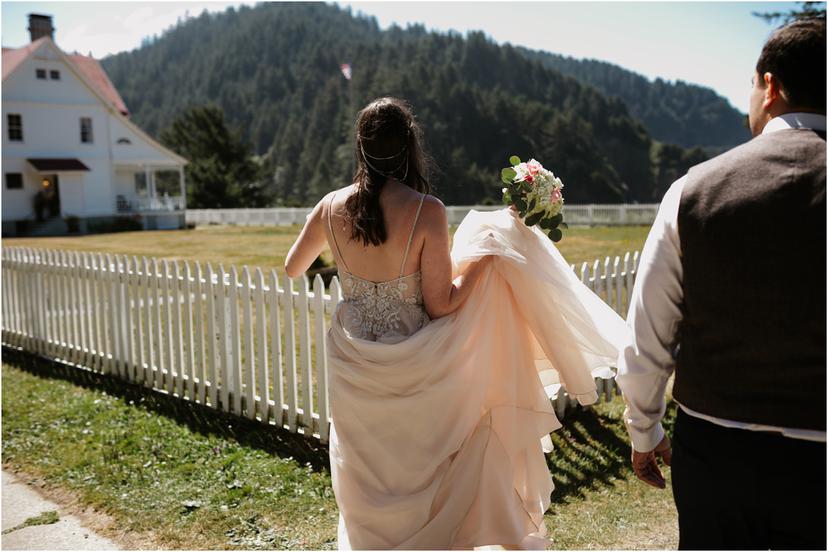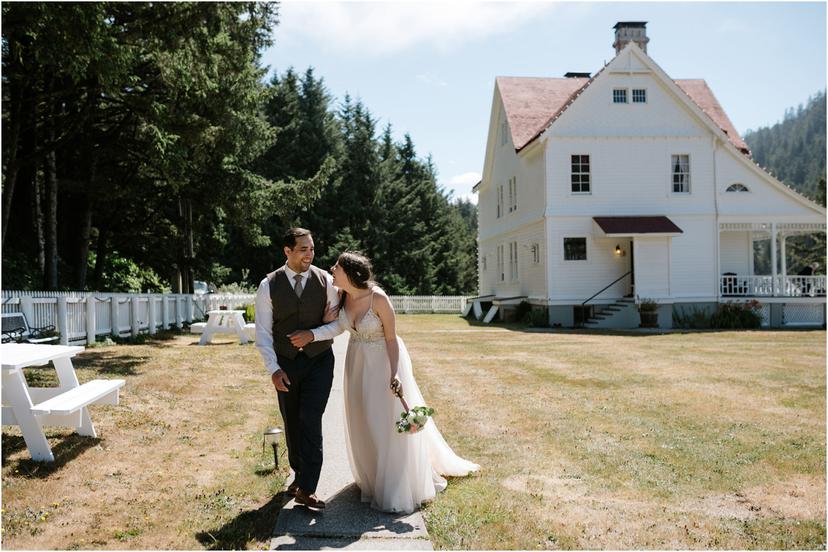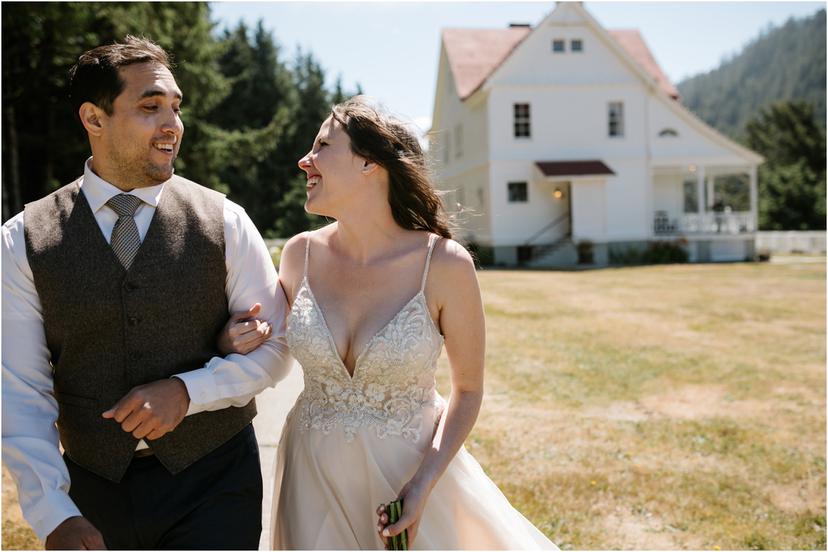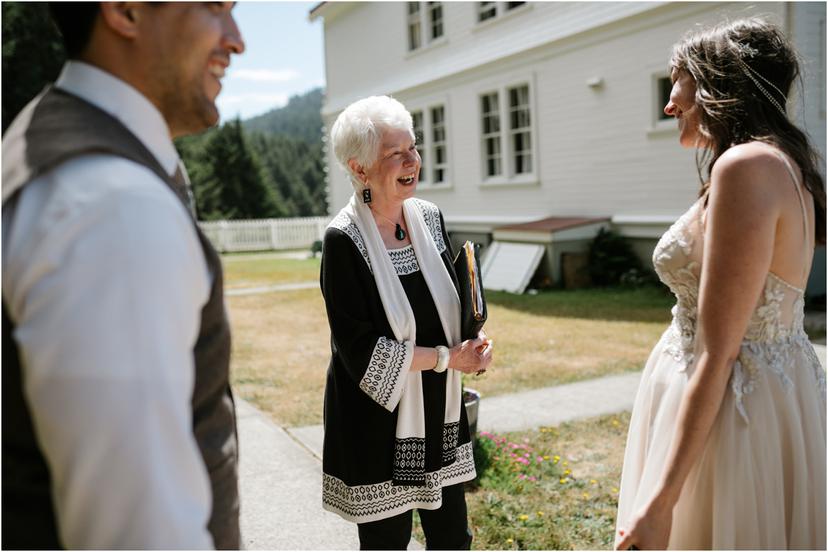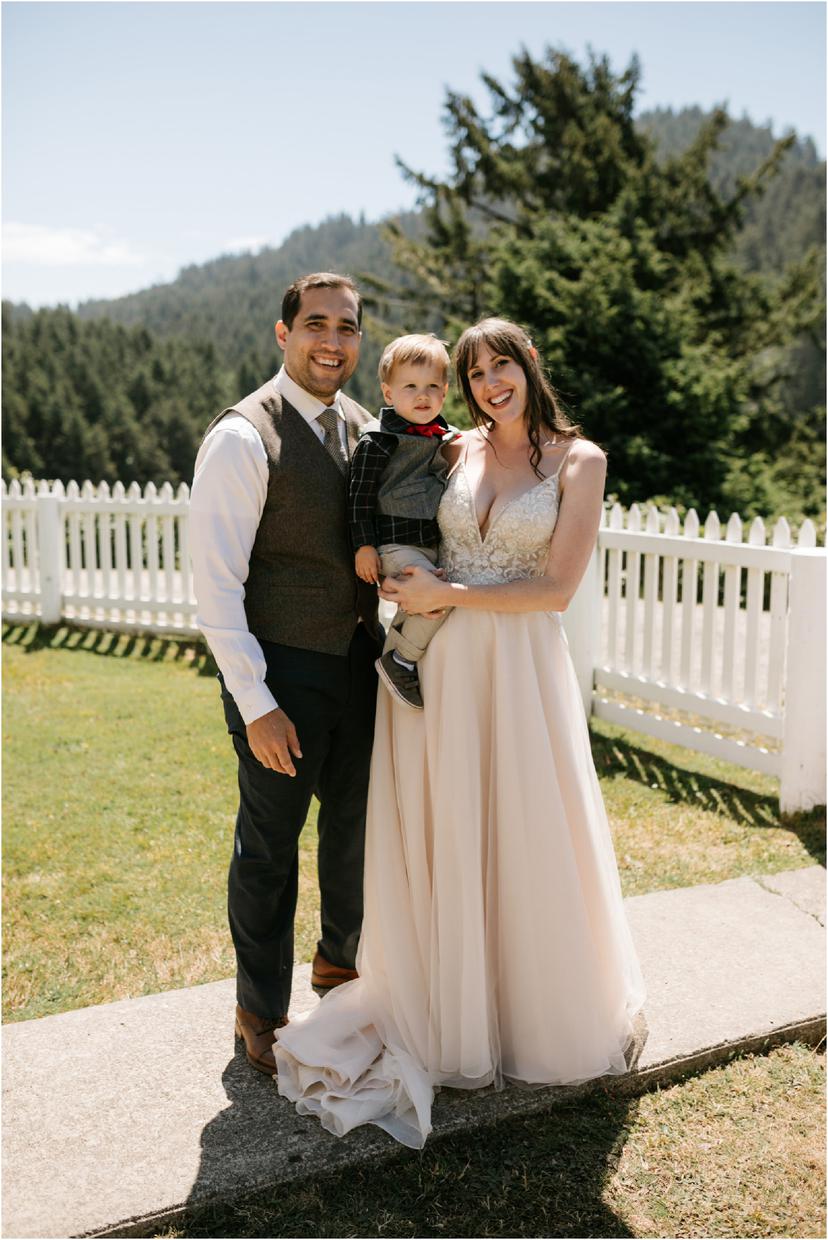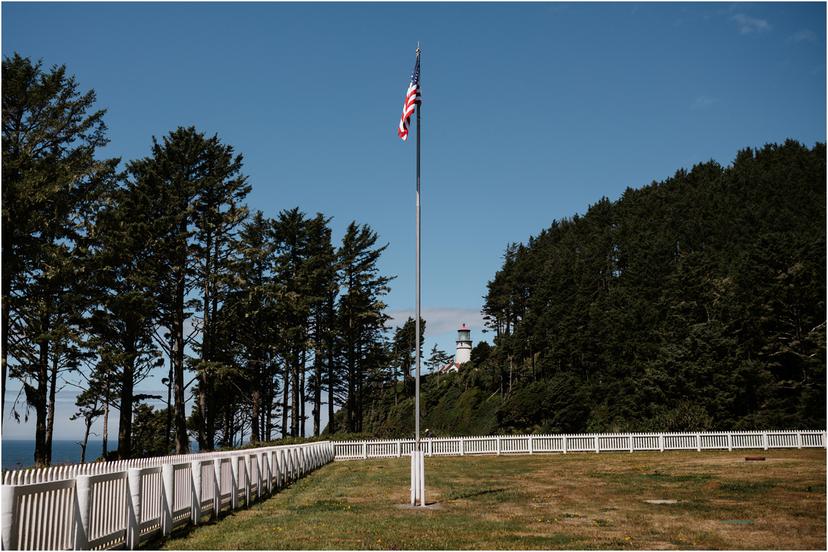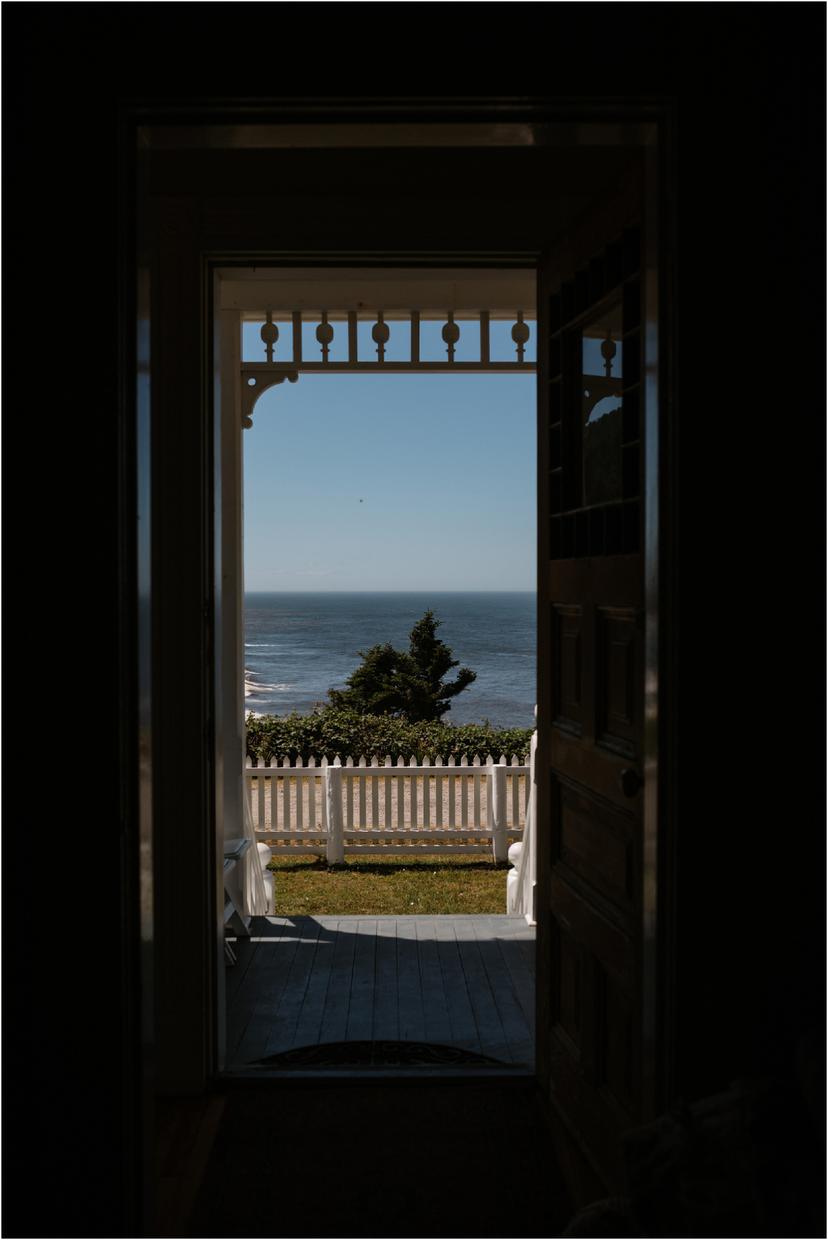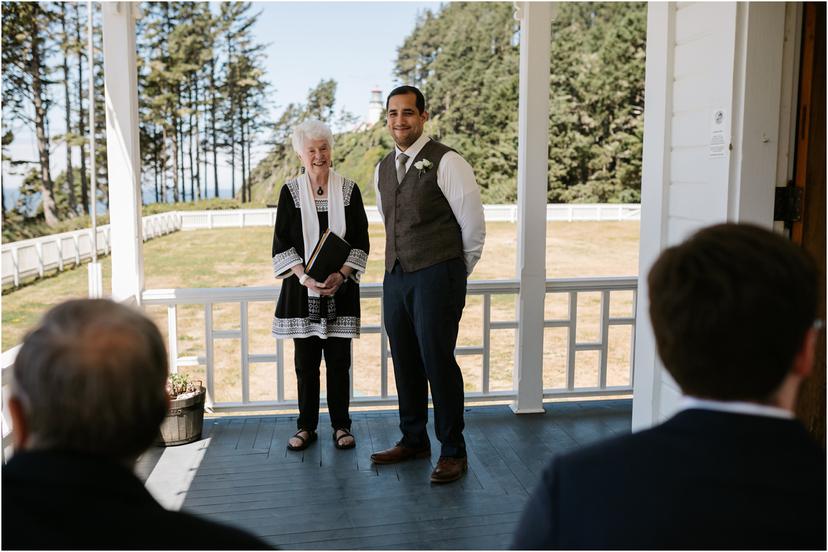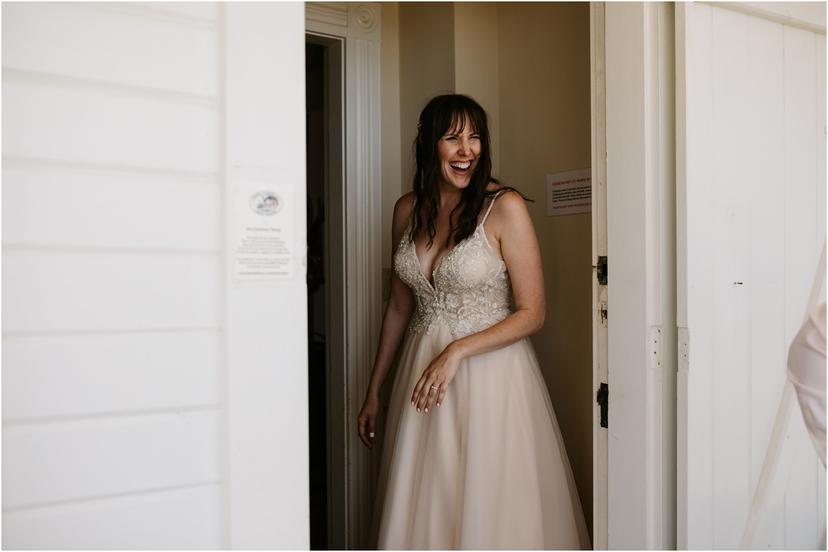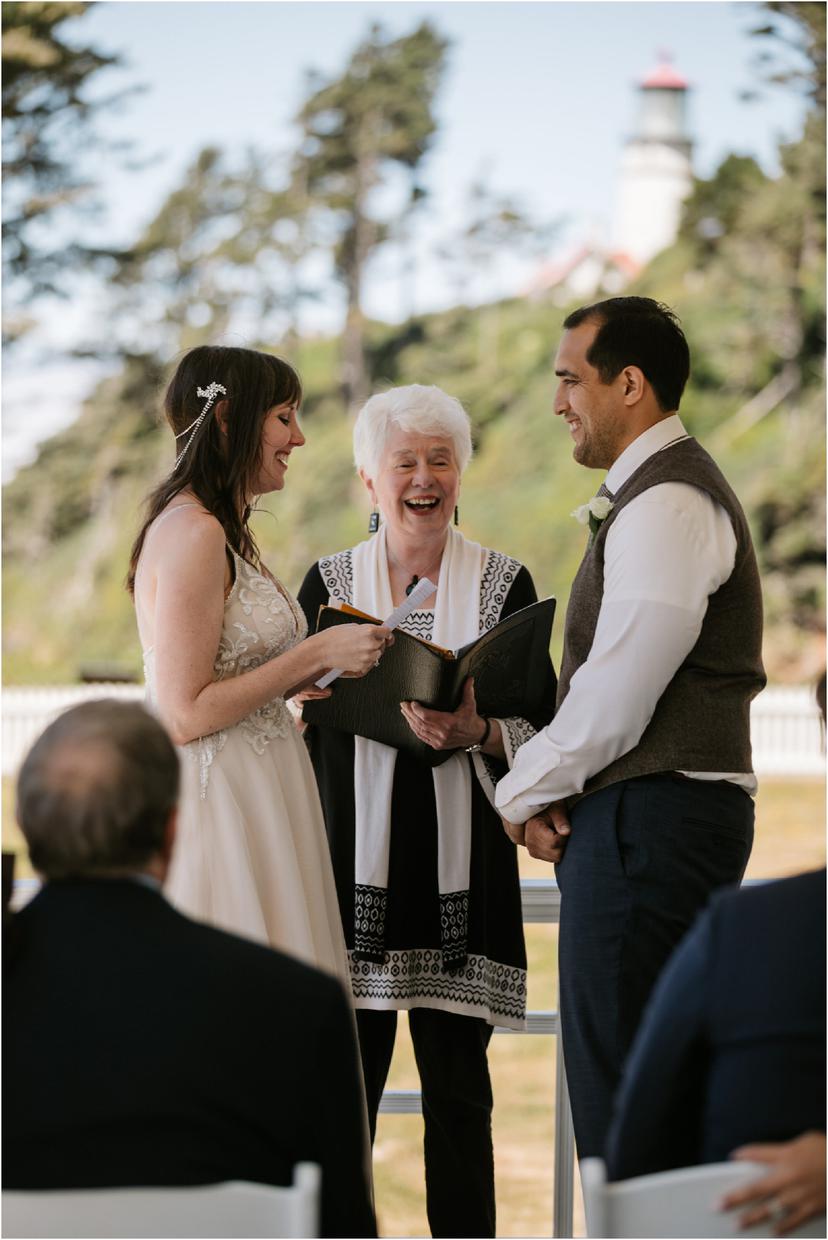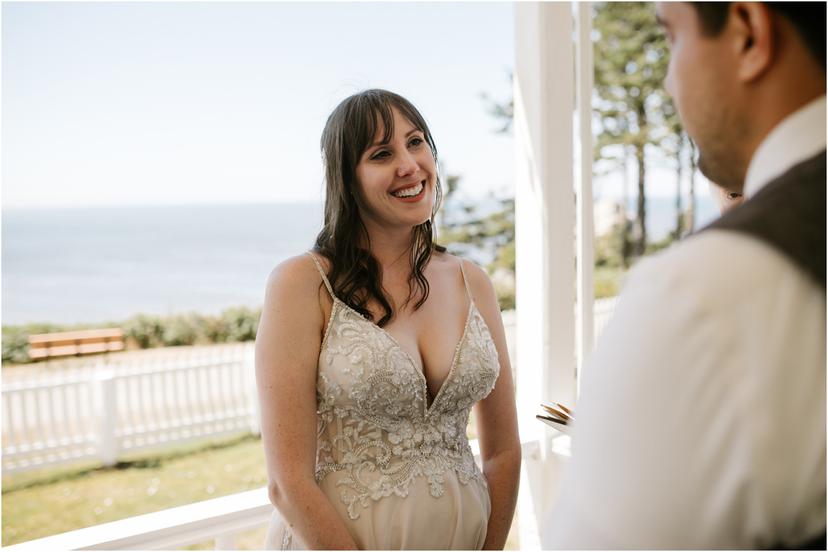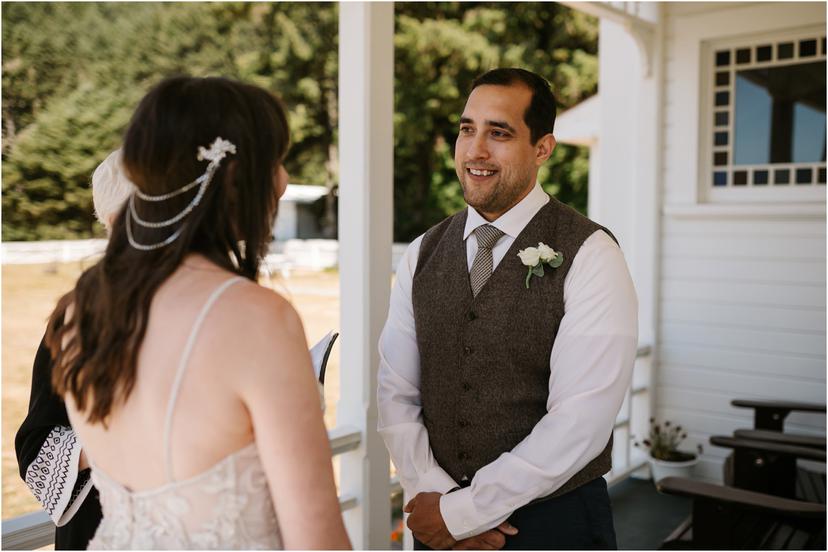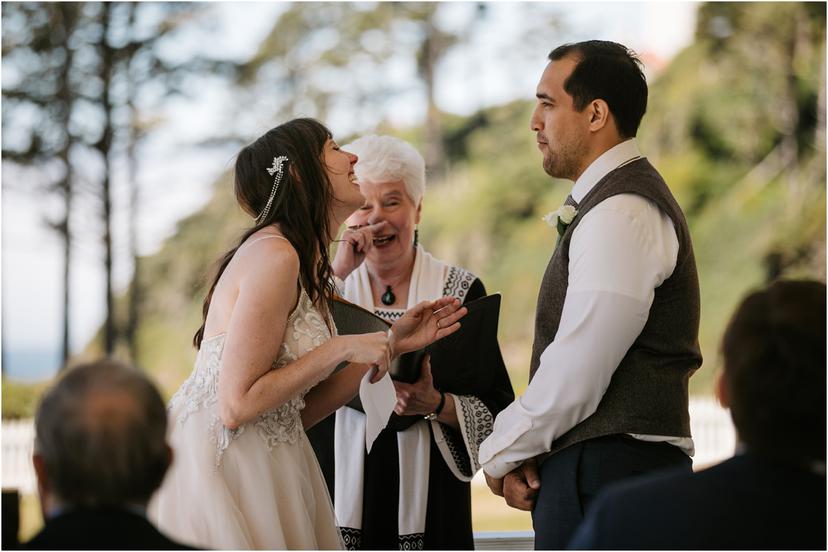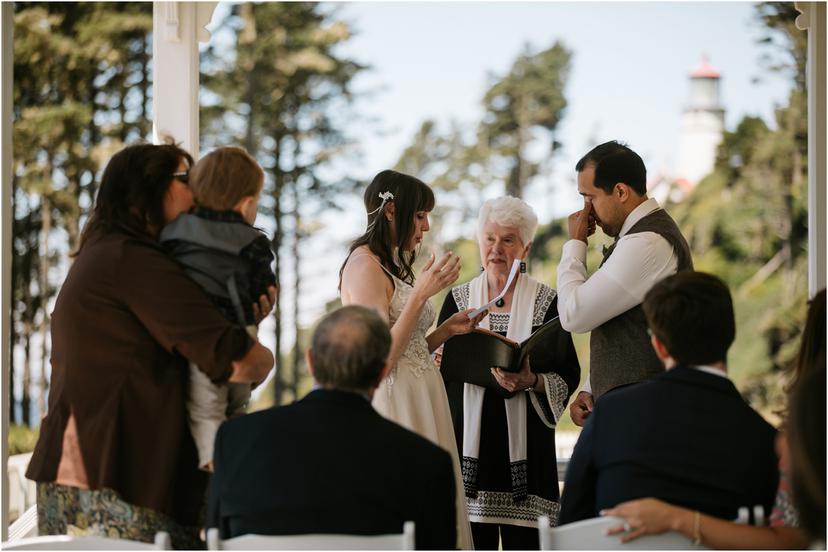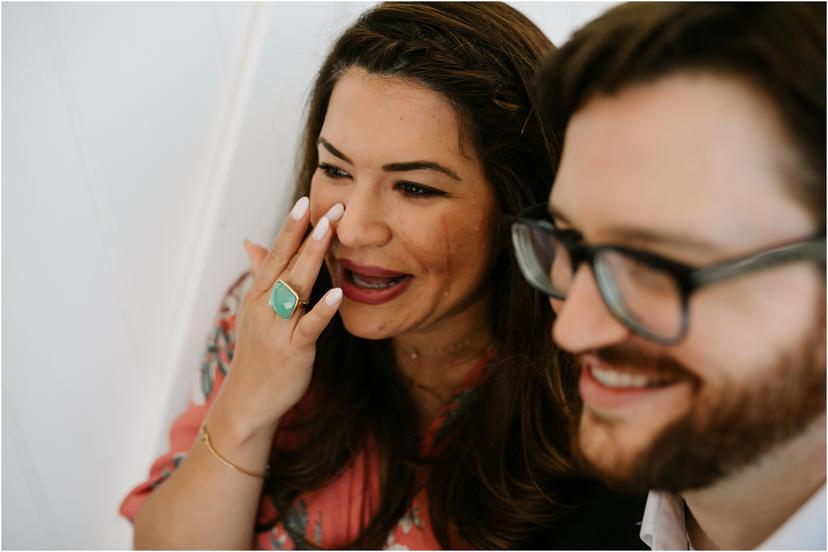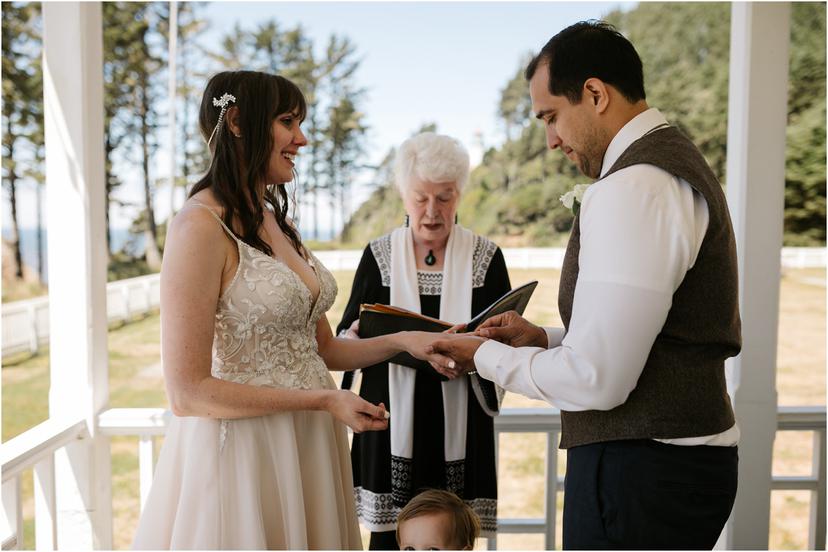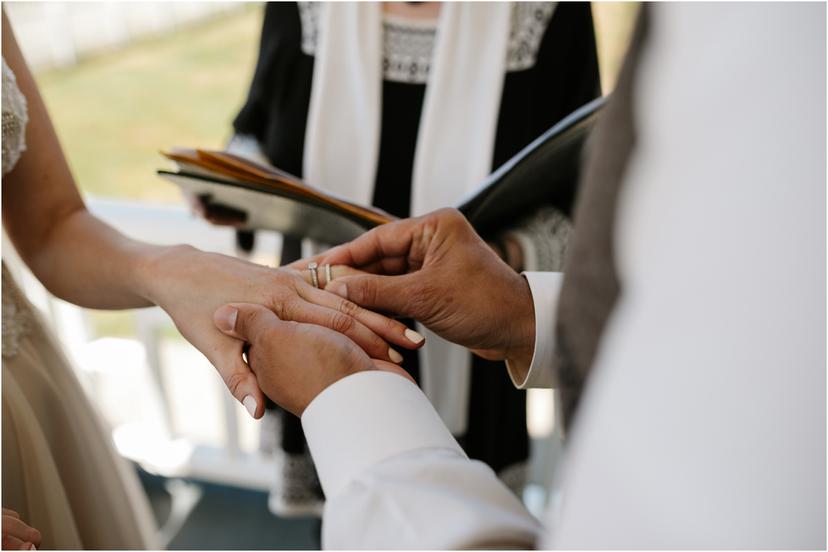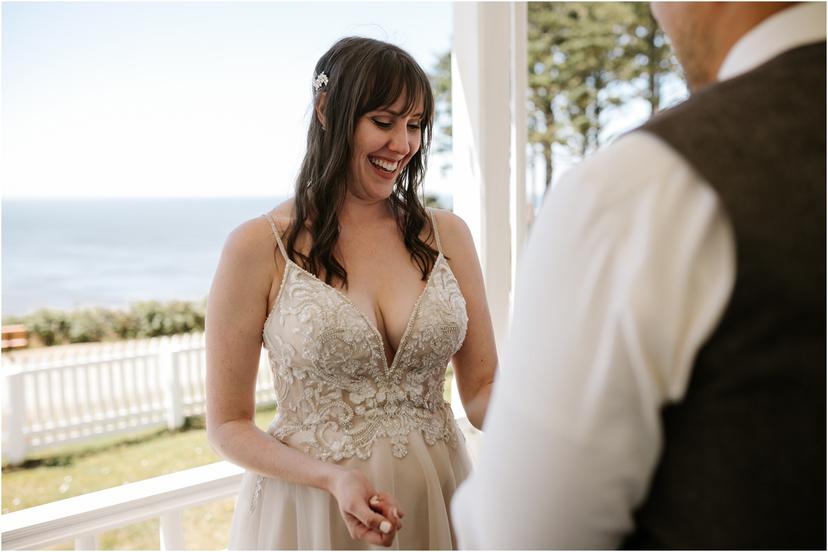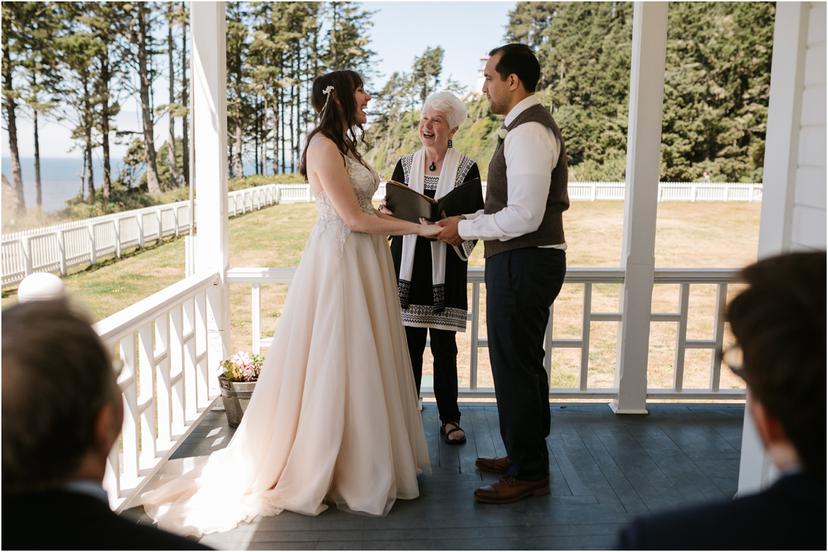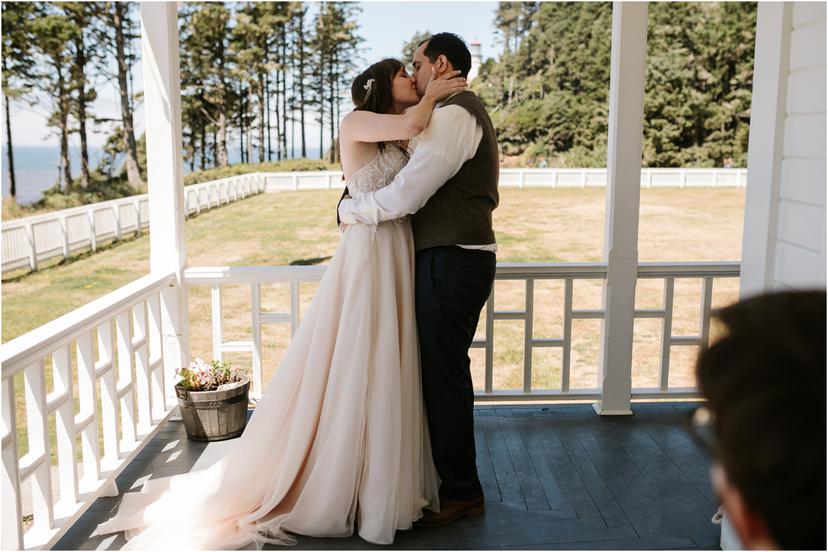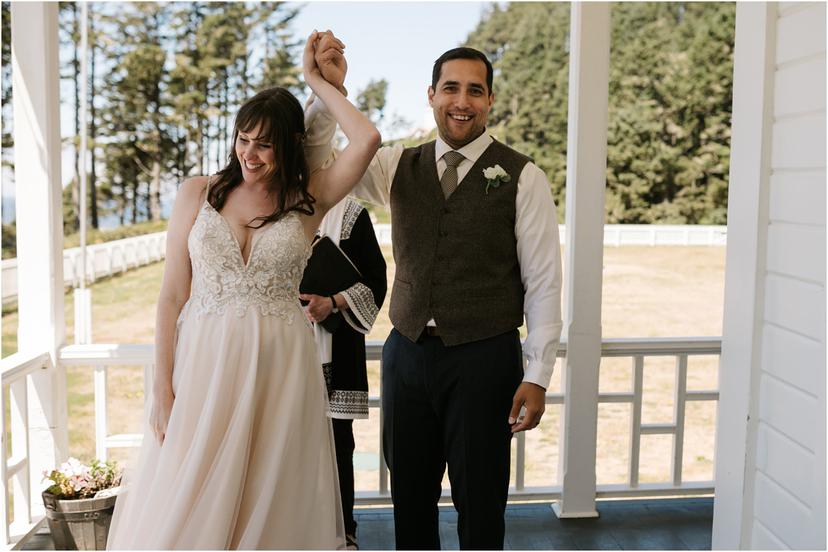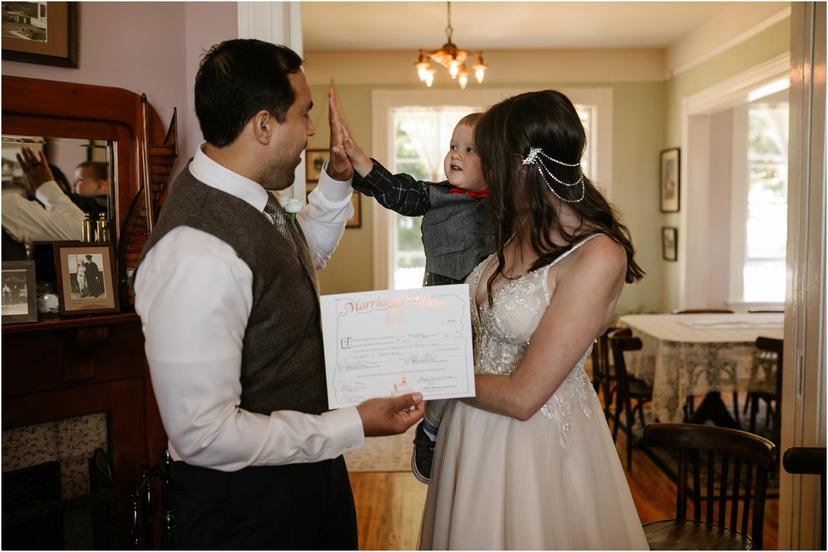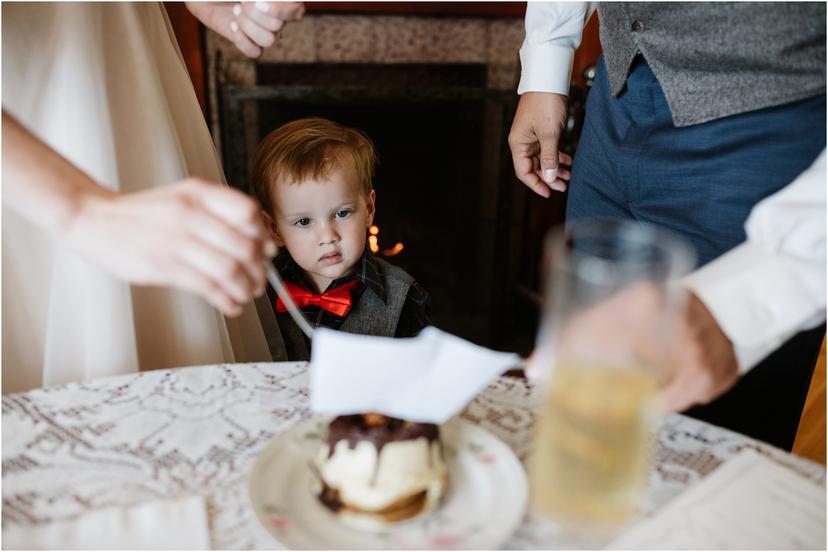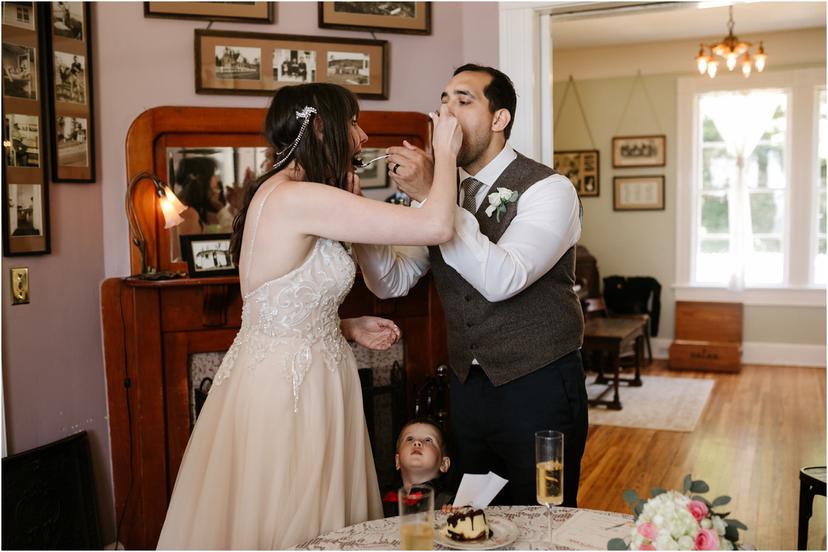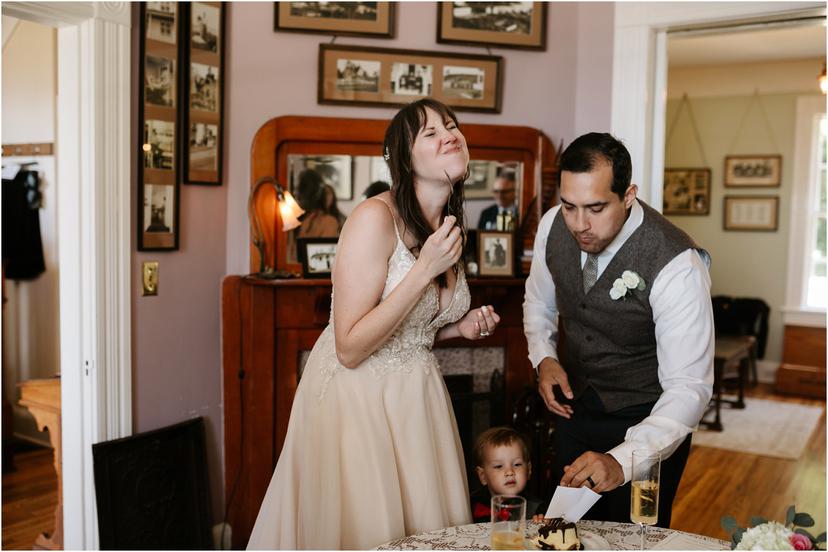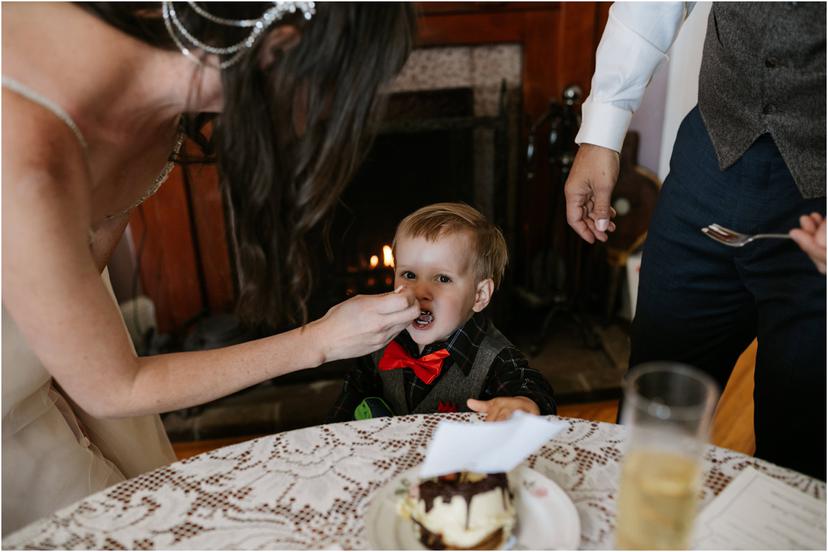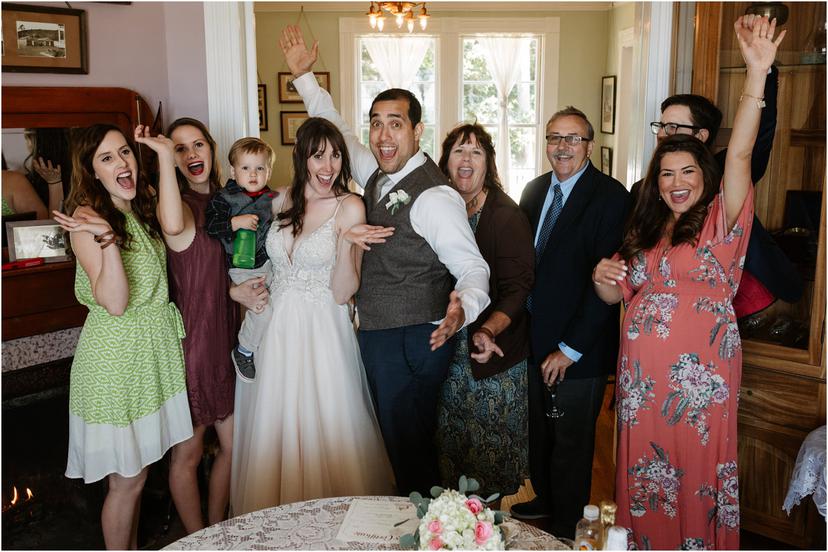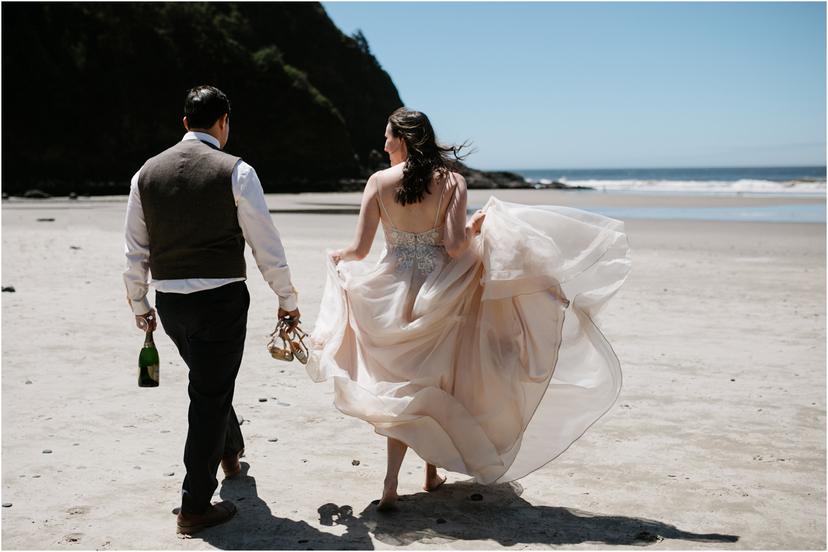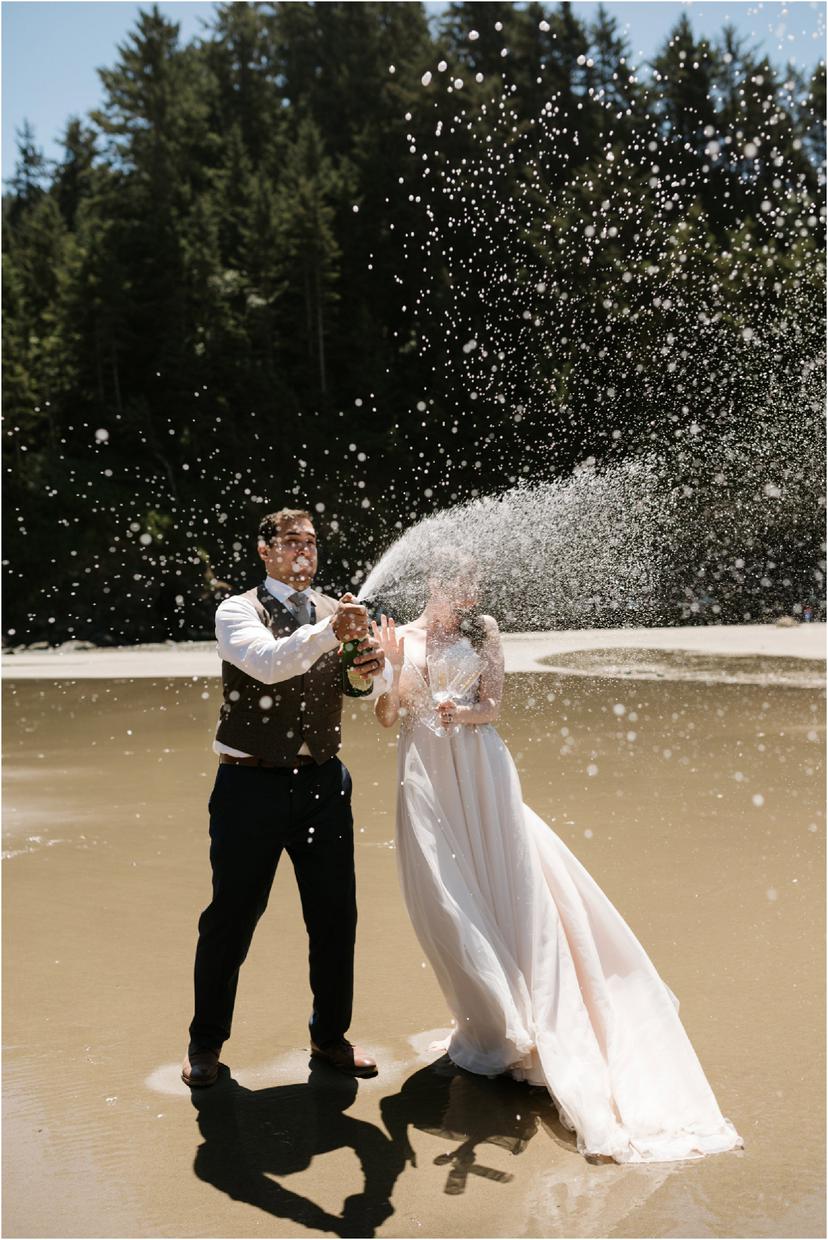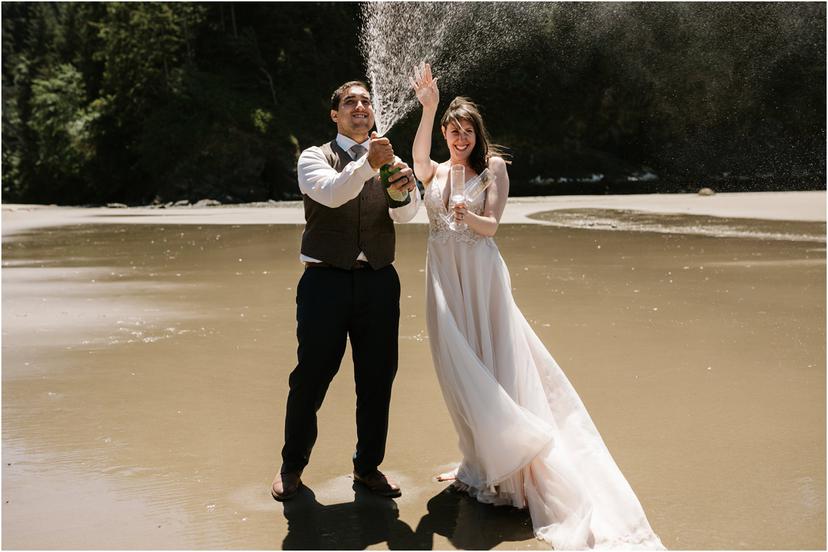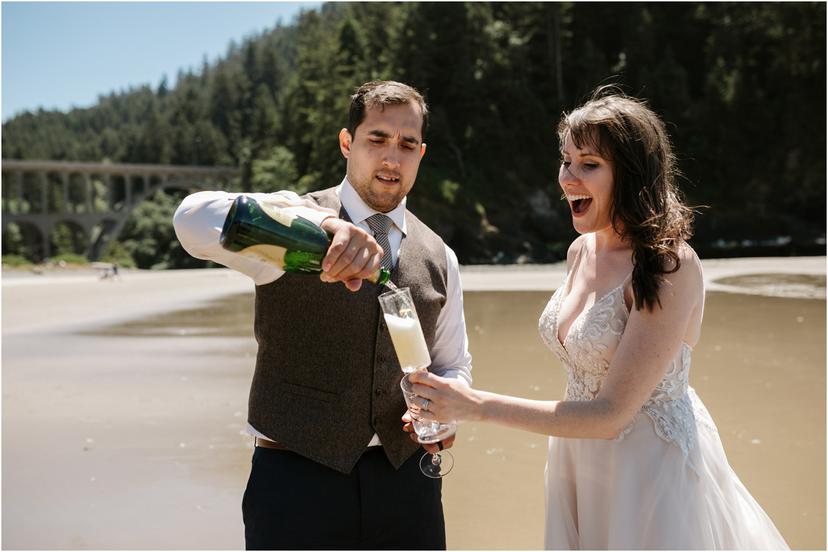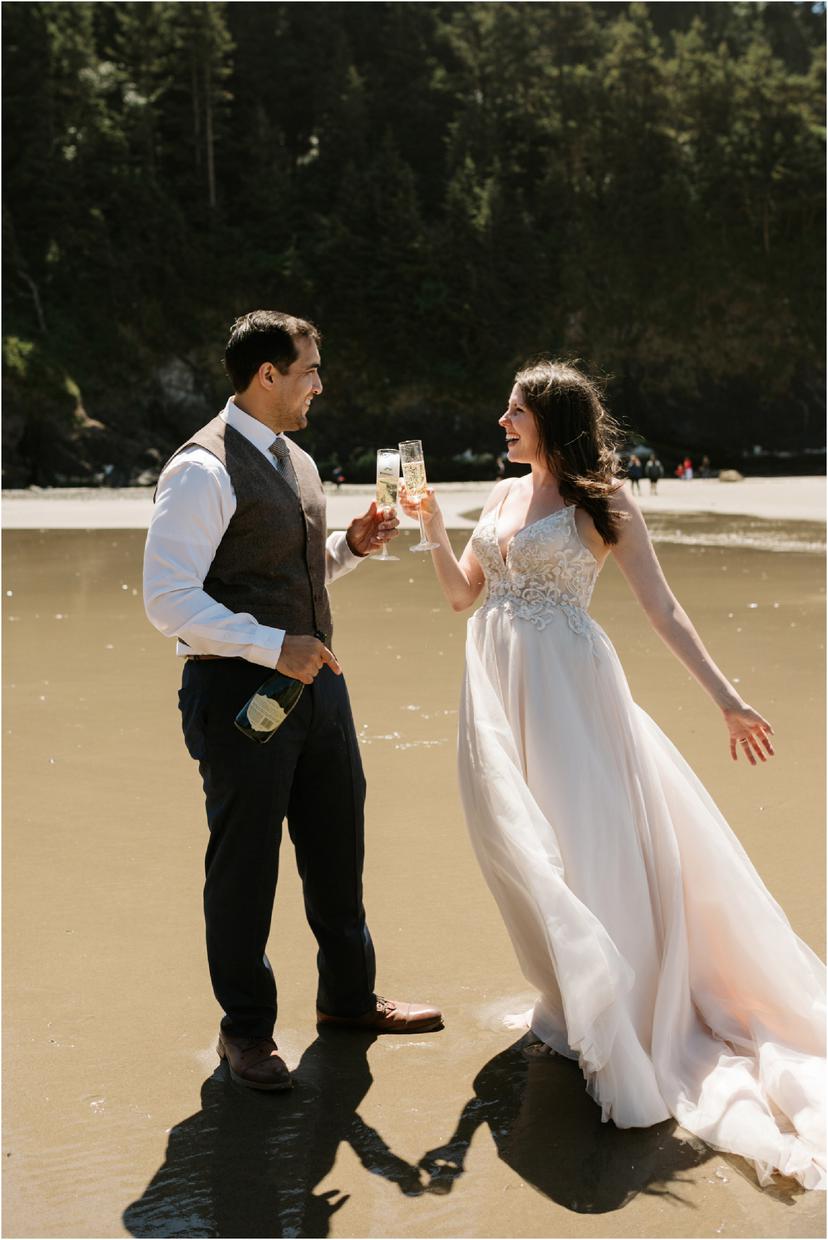 ](blog/2018/08/04/oregon-coast-elopement-at-heceta-head-lighthouse/heceta-head-lighthouse-elopement_1016/#main)