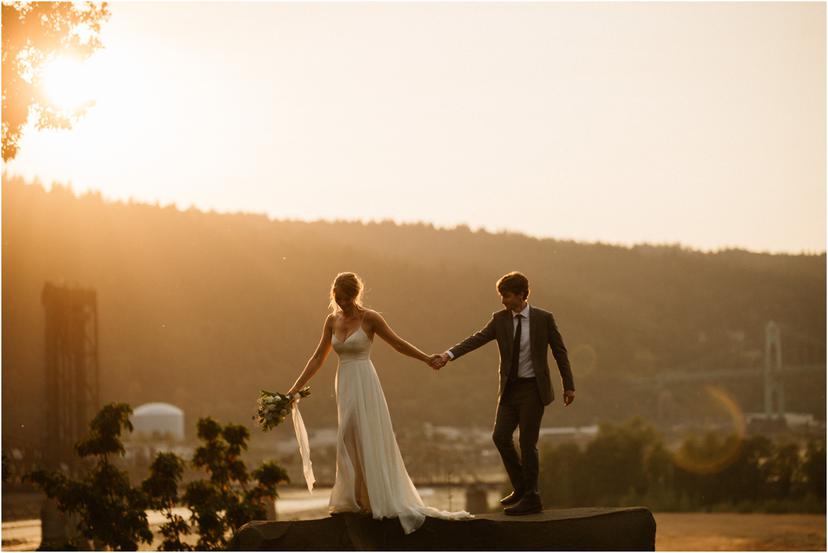 Victorian Belle Portland Wedding Photographer | Brianne and David
A North Portland Wedding at the Victorian Belle
David and Brianne got married at the beautiful, historic and very quirky Portland wedding venue known as the Victorian Belle in North Portland last summer! It was a super hot day but the gardens were shady and the light was stunning. They had envisioned their outdoor Portland wedding day as being lovely, fun and joyful and it was precisely that!
How they met
Brianne and David met while they were in China! They were both teaching English there – David through Peace Corps and Brianne as a recent grad. Then they both happened to move to NYC afterwards and starting dating once they were there! Their first date was to see the Rockettes at Radio City Music Hall.
What was the proposal like? "David proposed at Cannon Beach, it was the most romantic weekend of my life! Our dog Pepper was with us and the weather was gorgeous. The diamond in my ring used to be worn by his grandfather on his pinky."
What is your favorite thing about each other?
David – "Her smile," Brianne – "His kindness.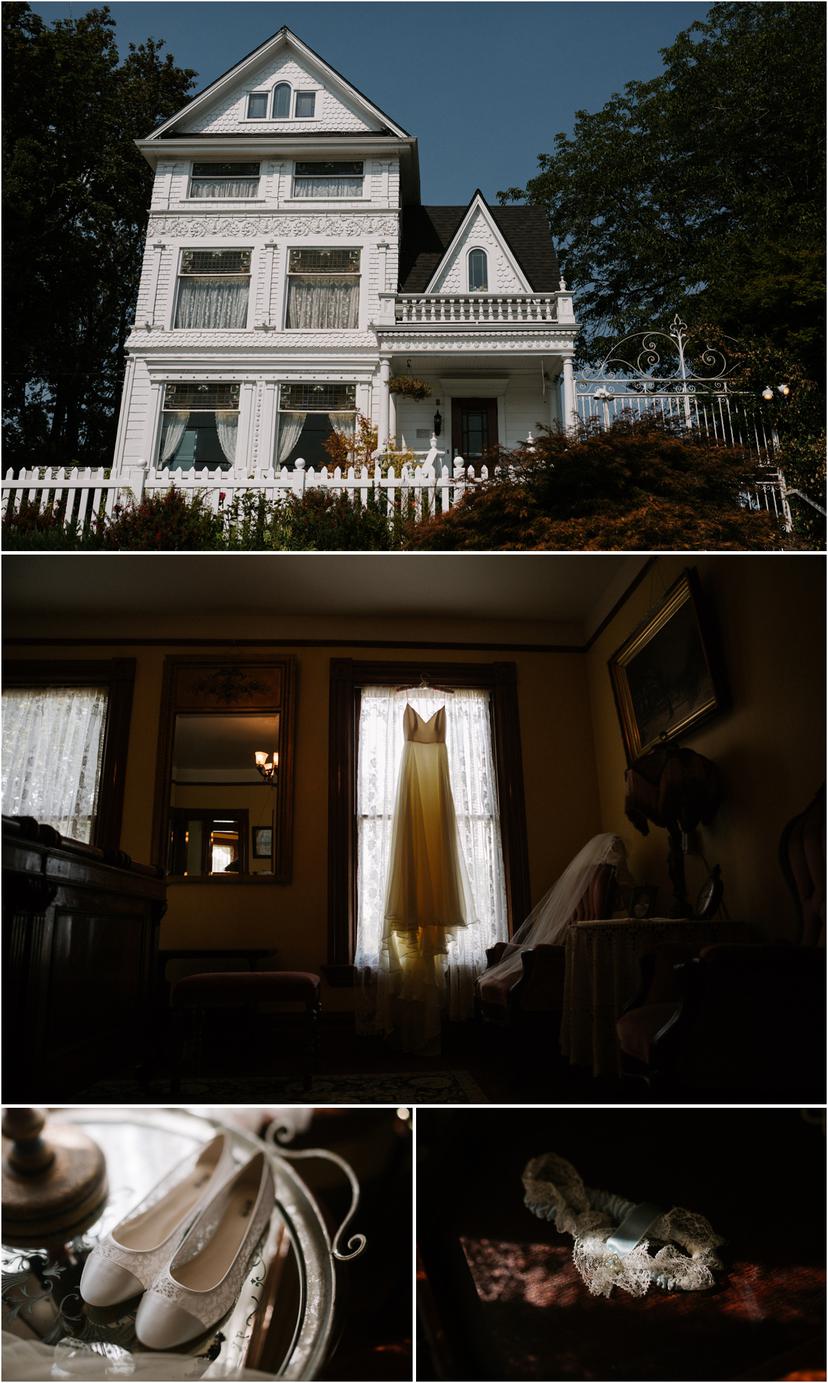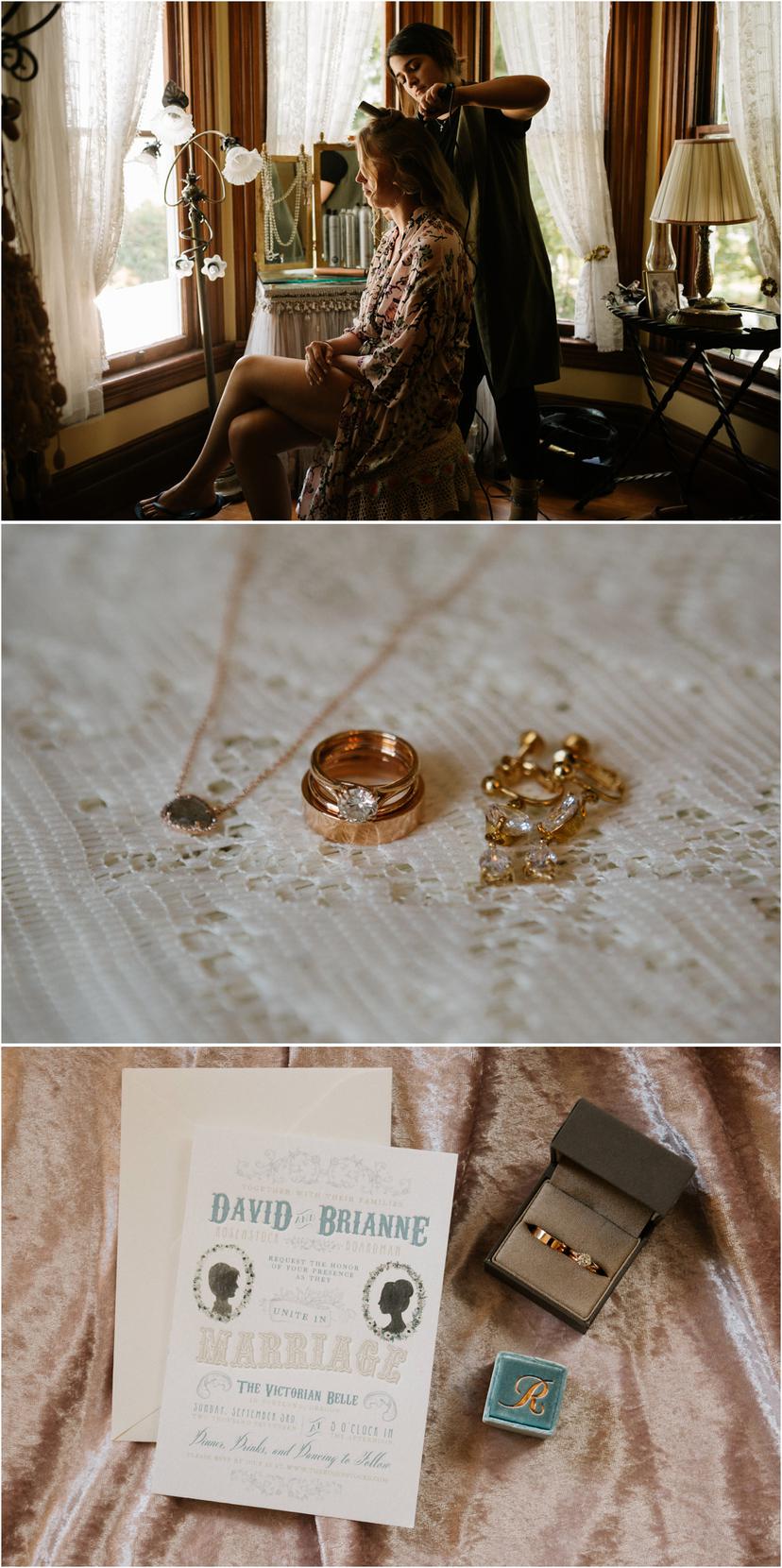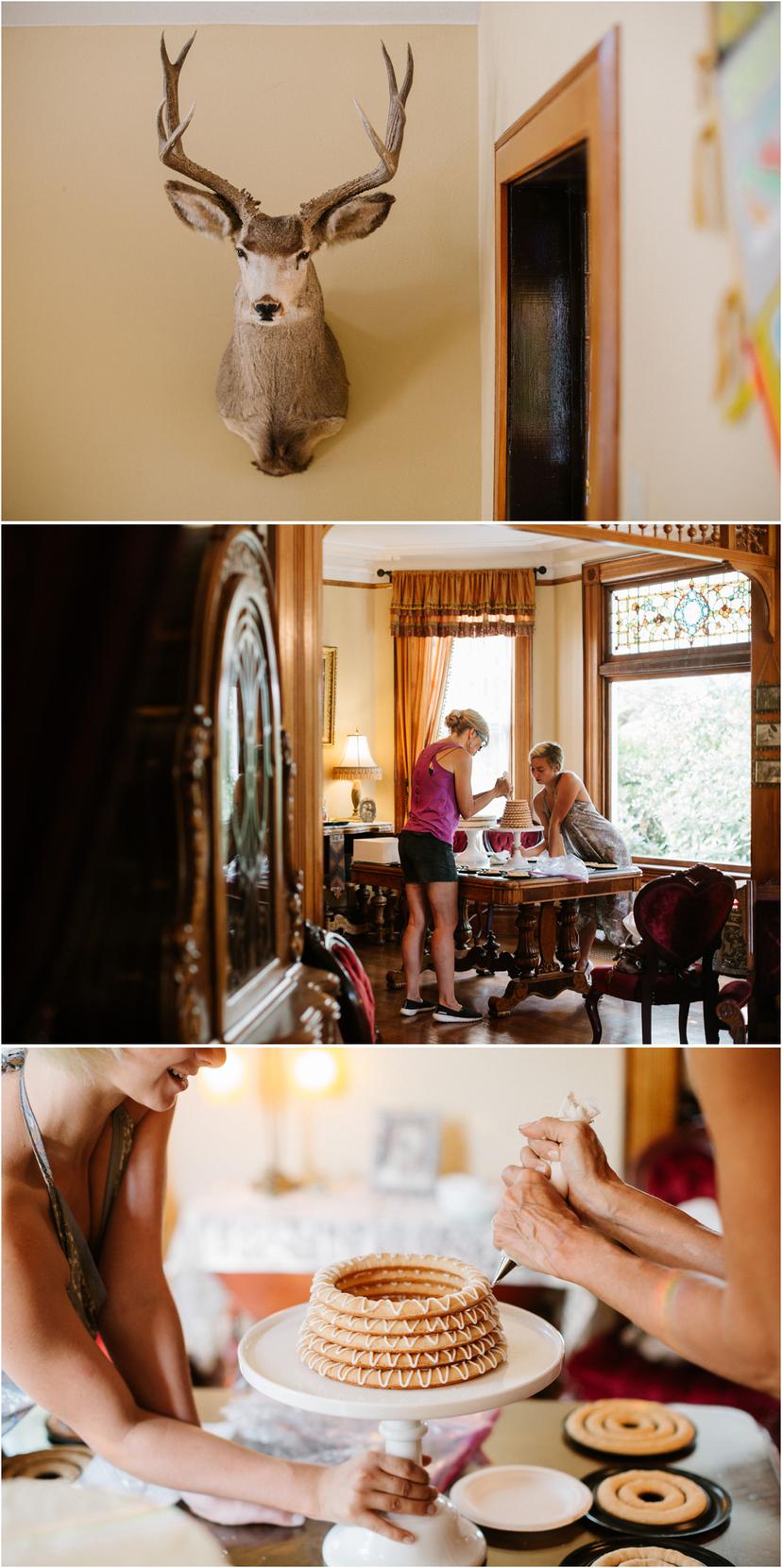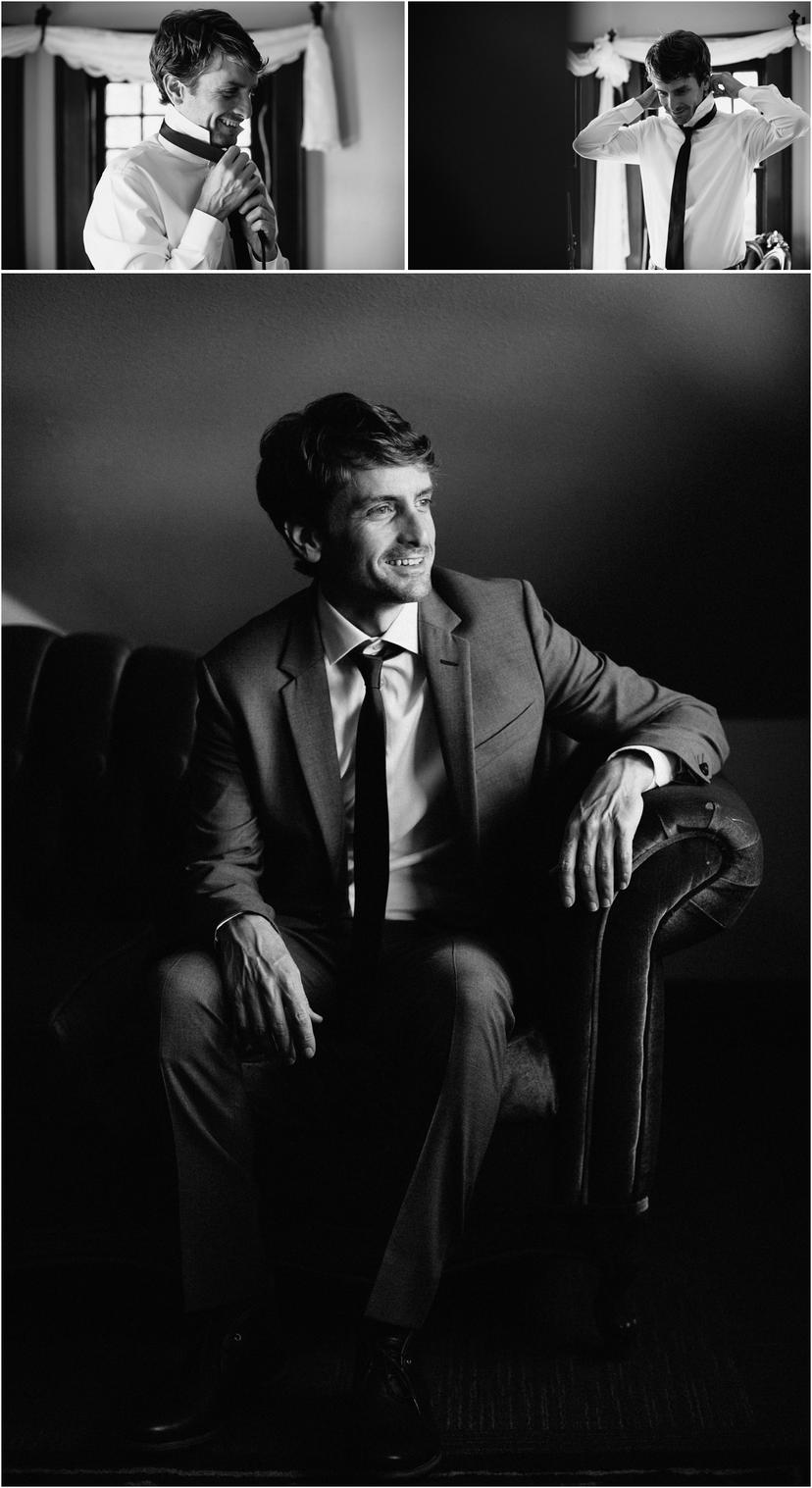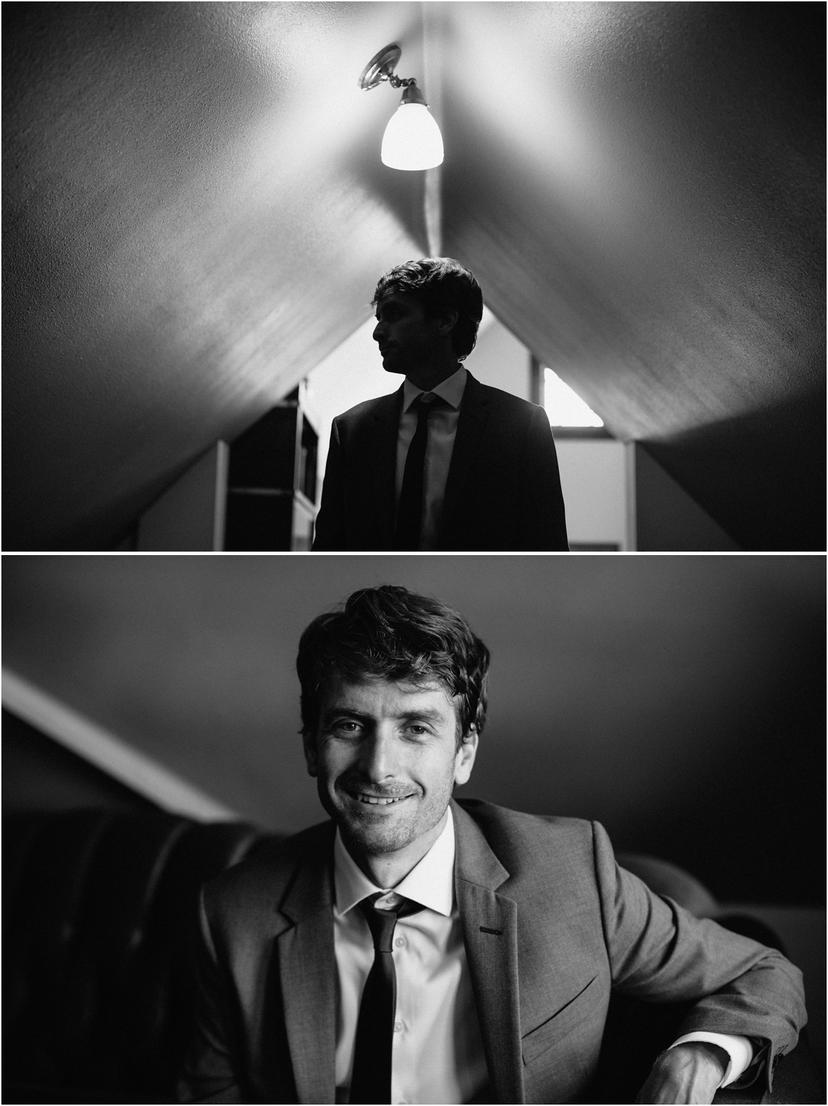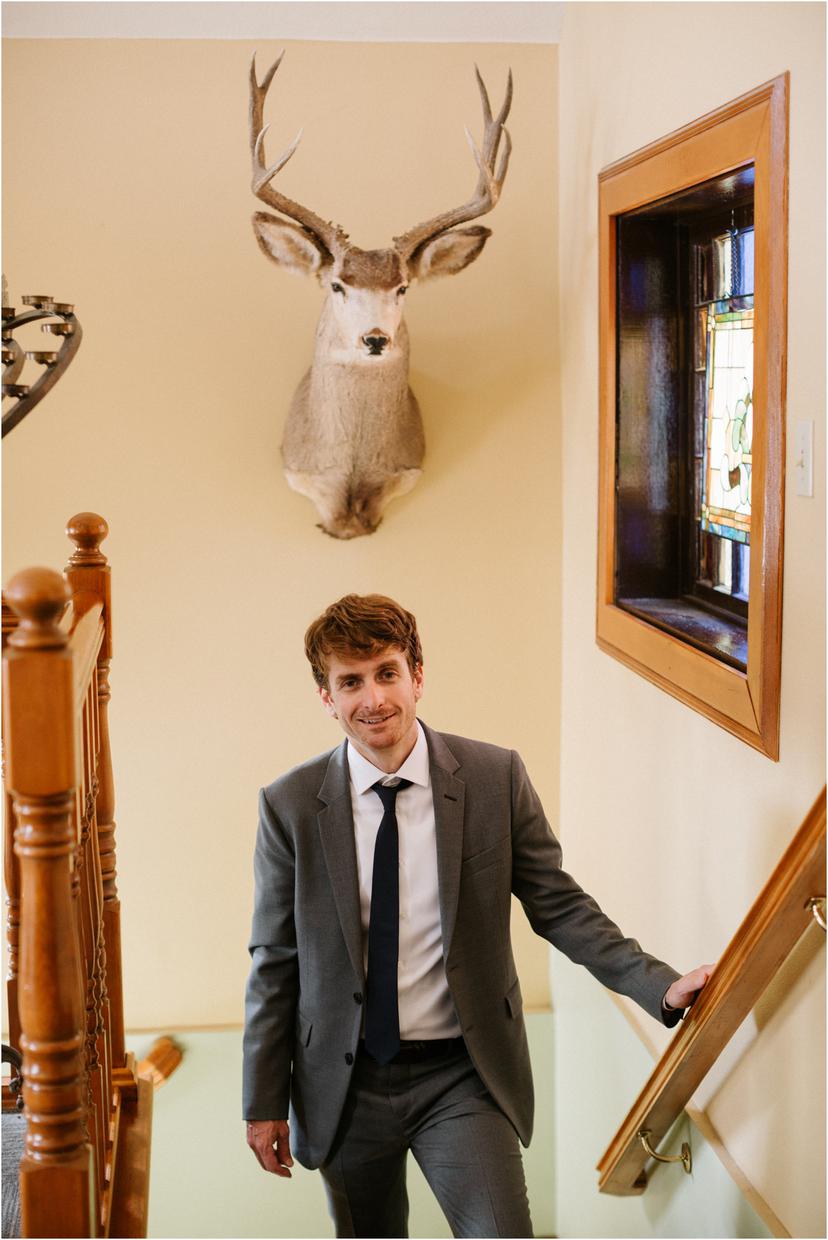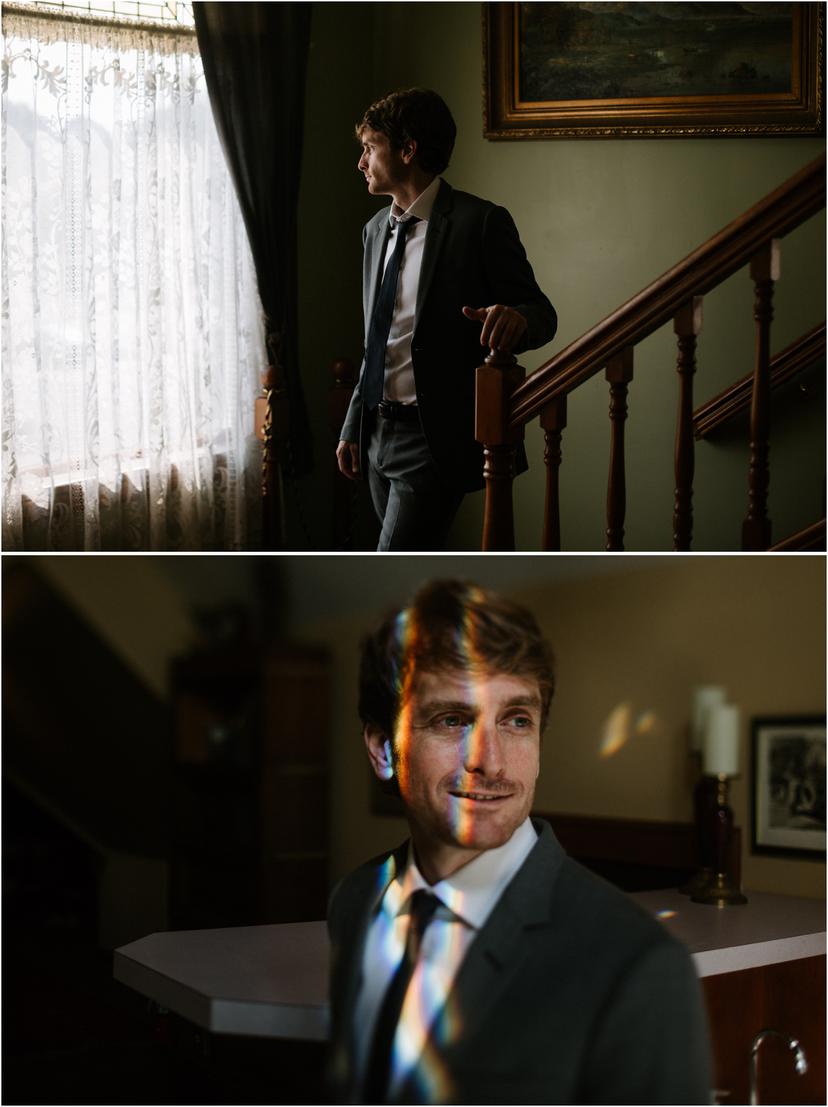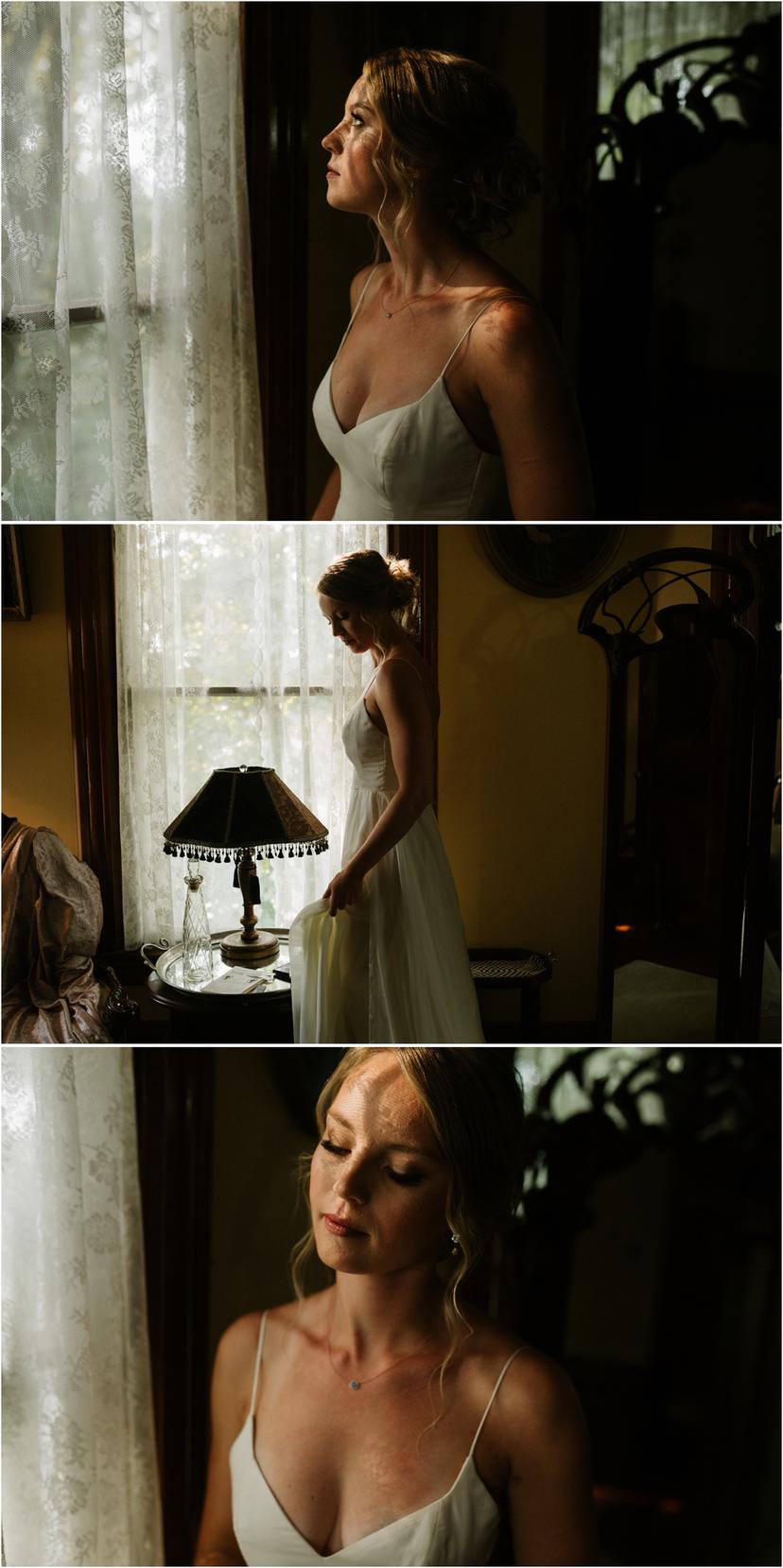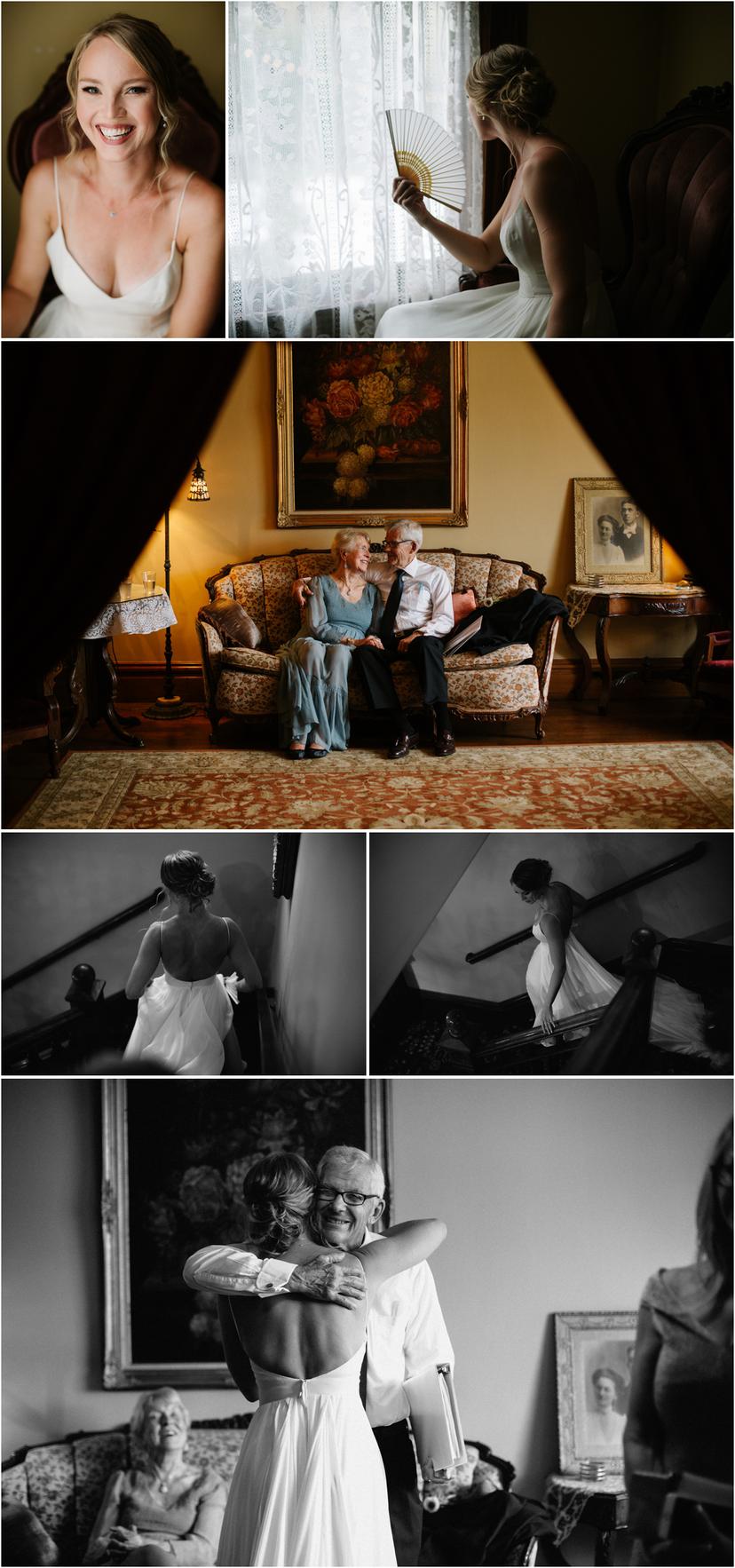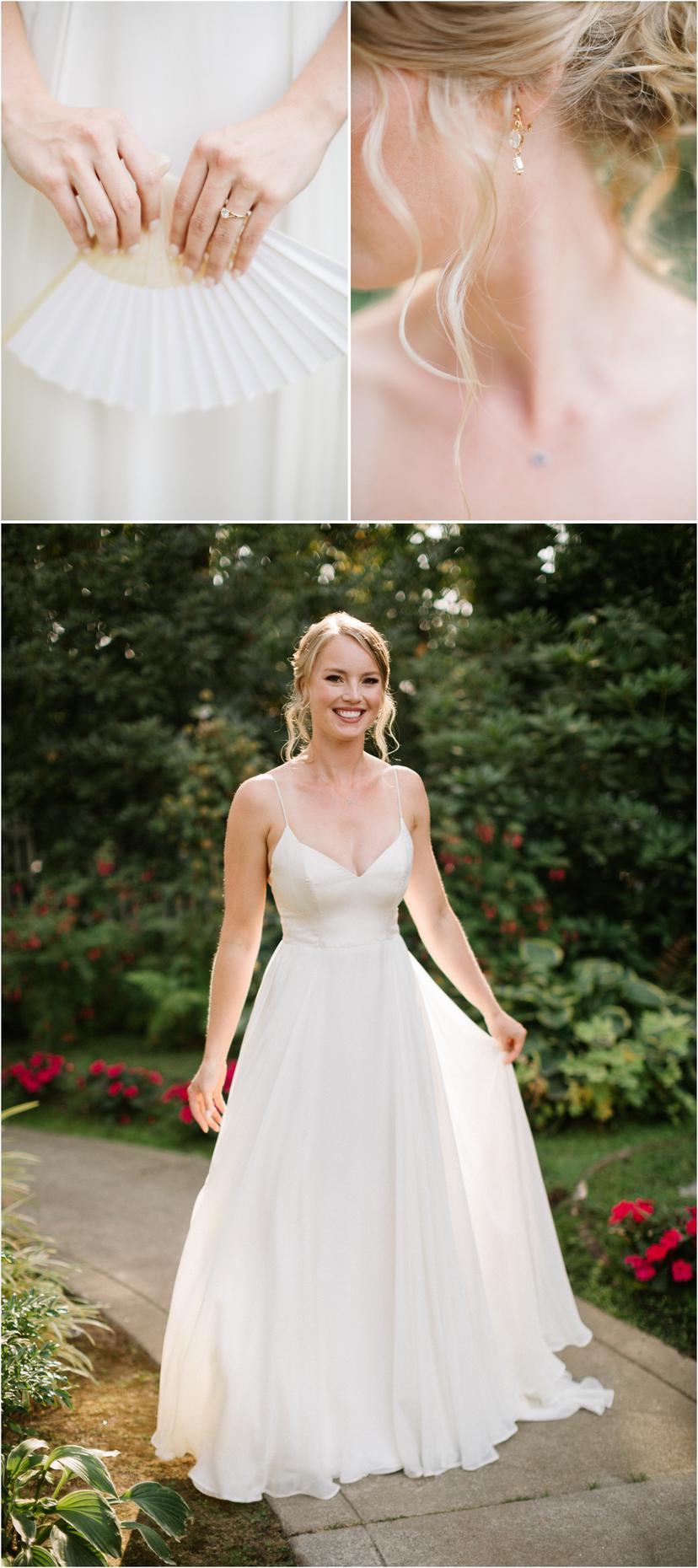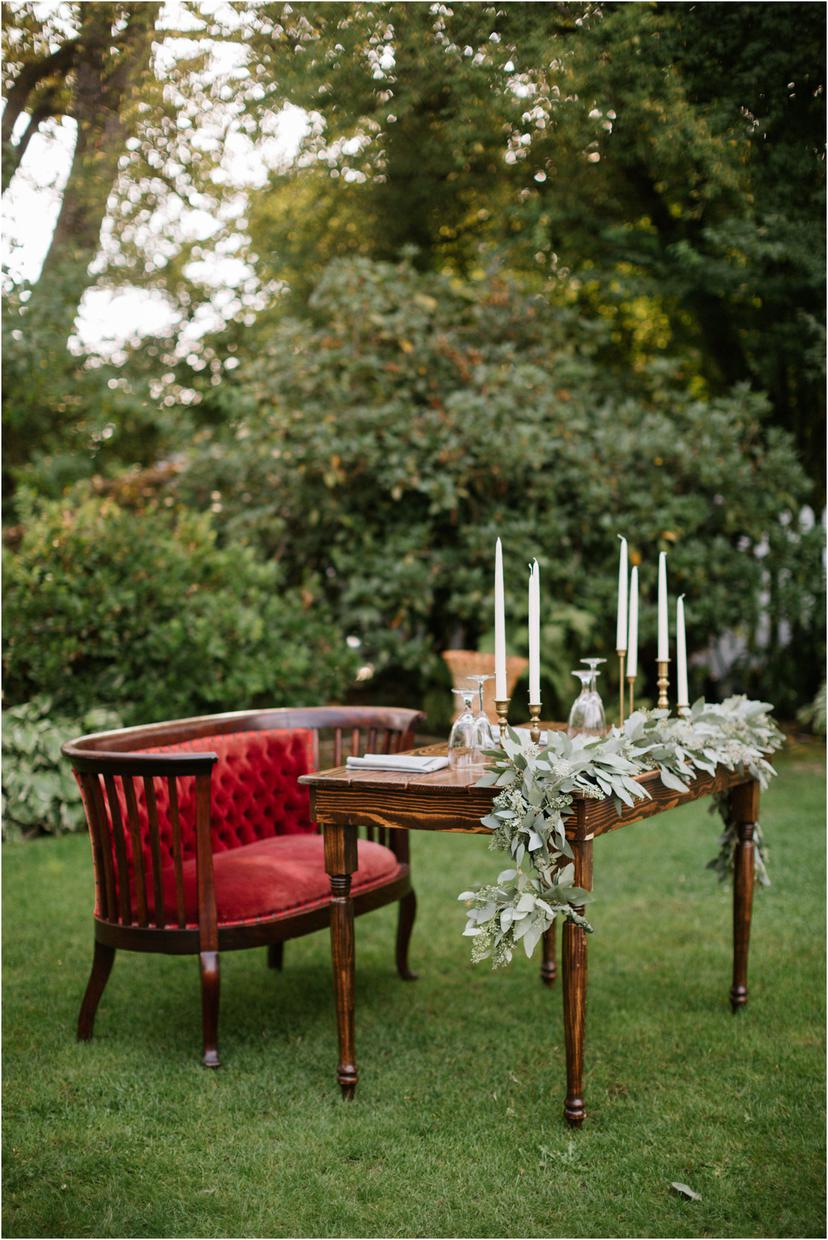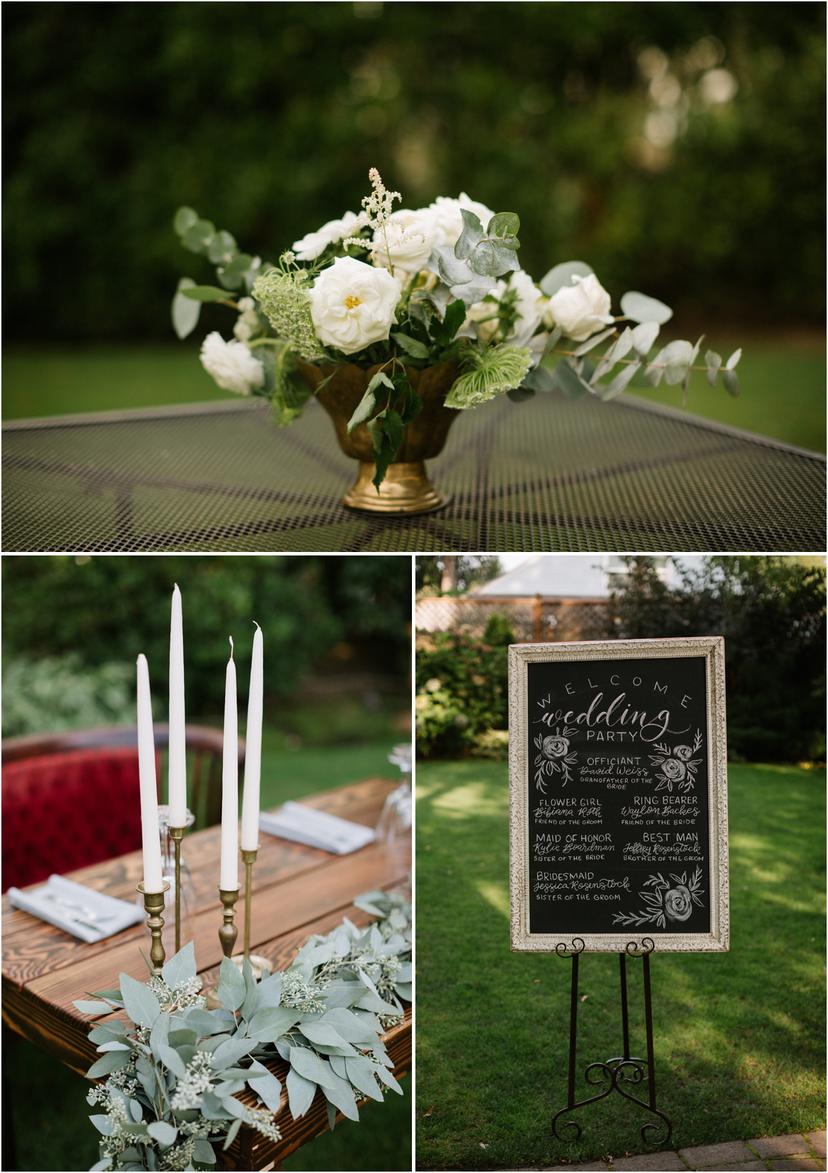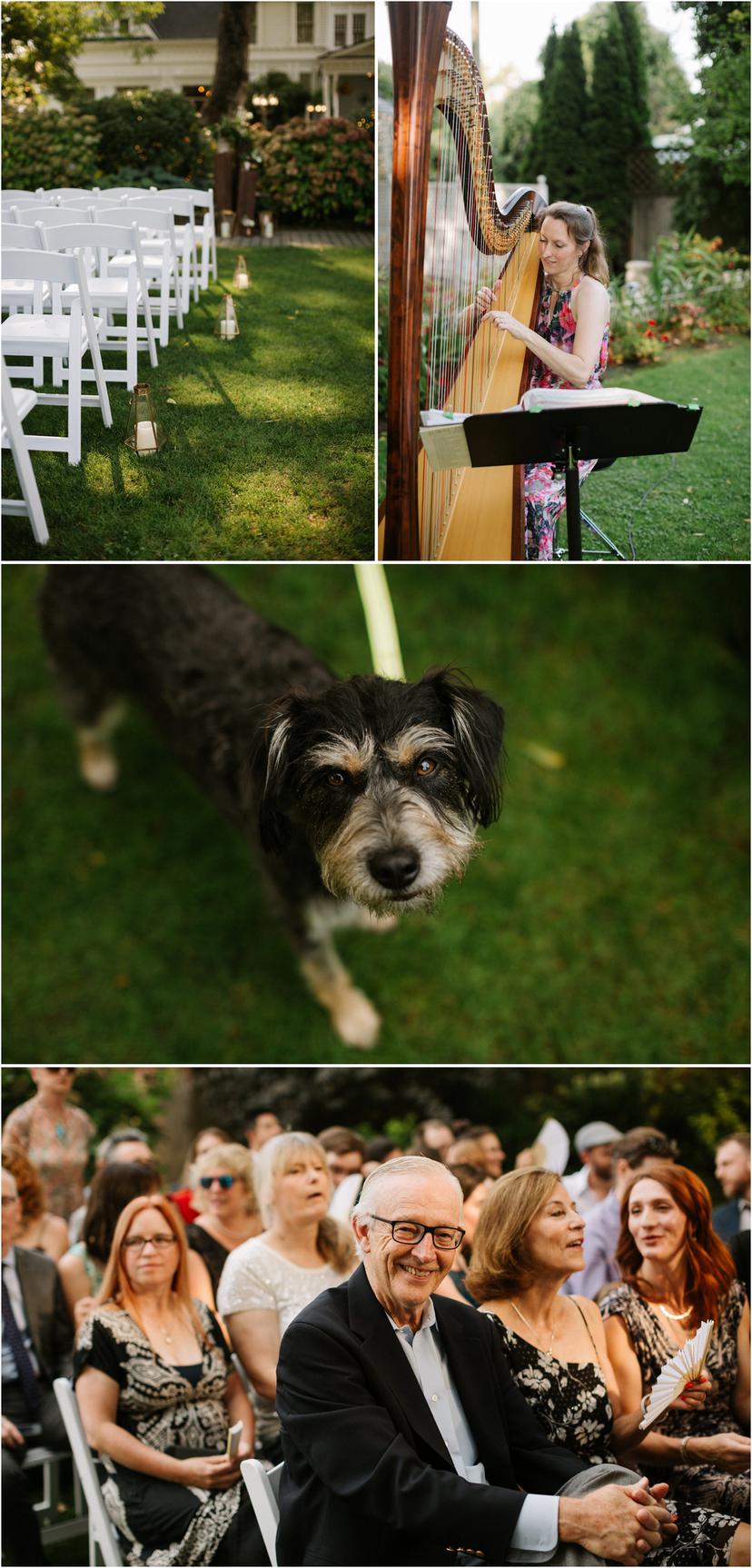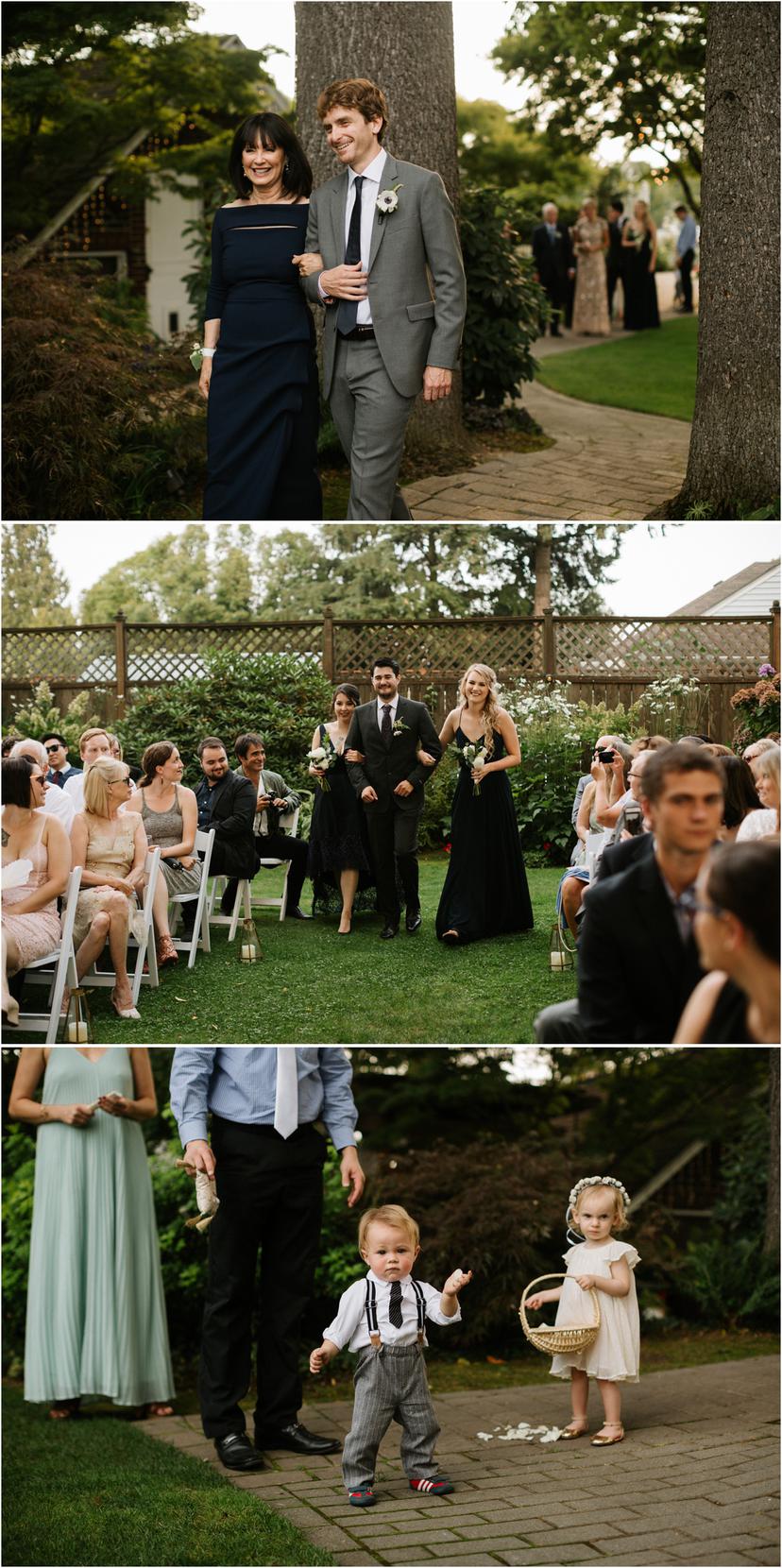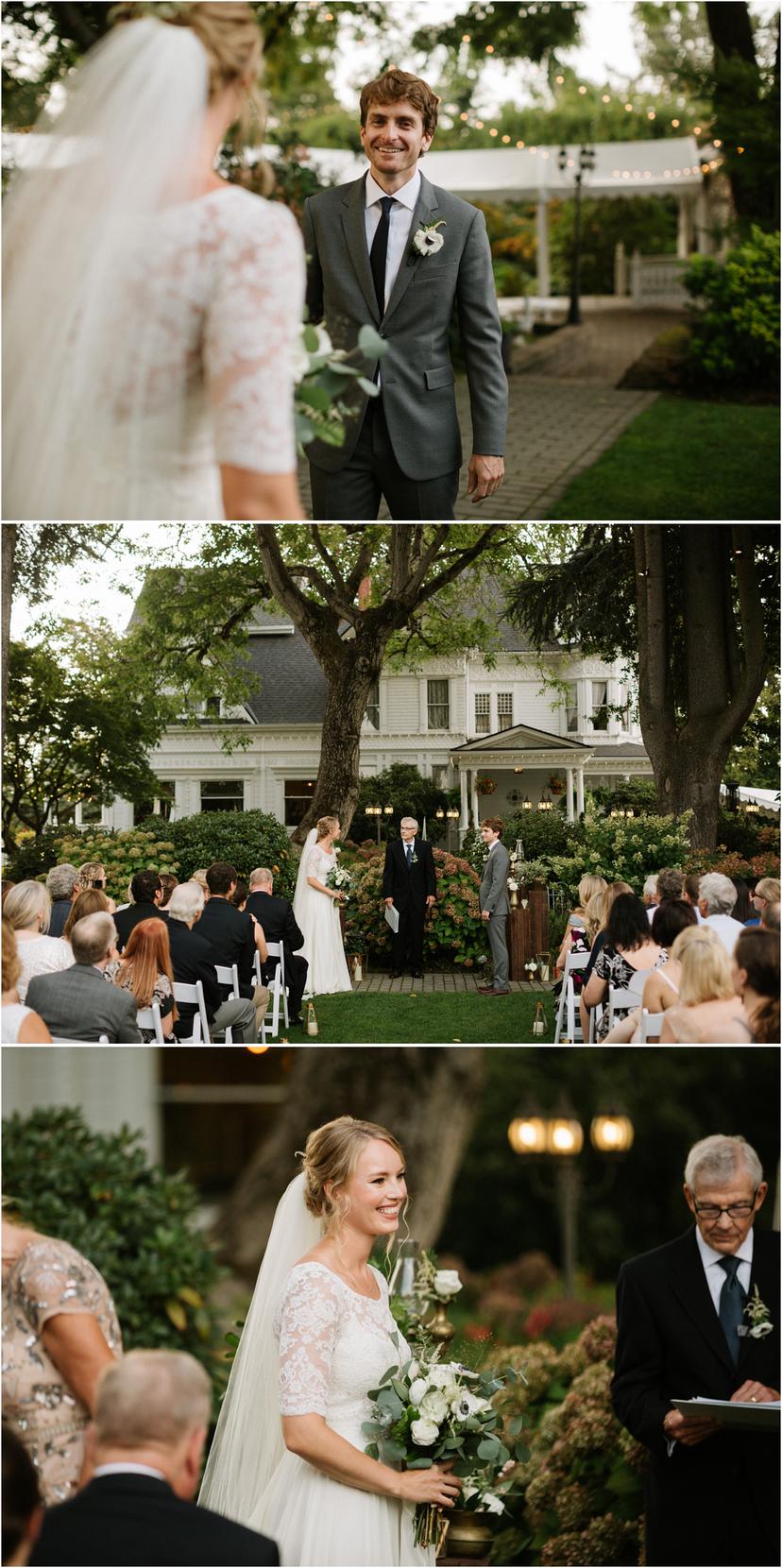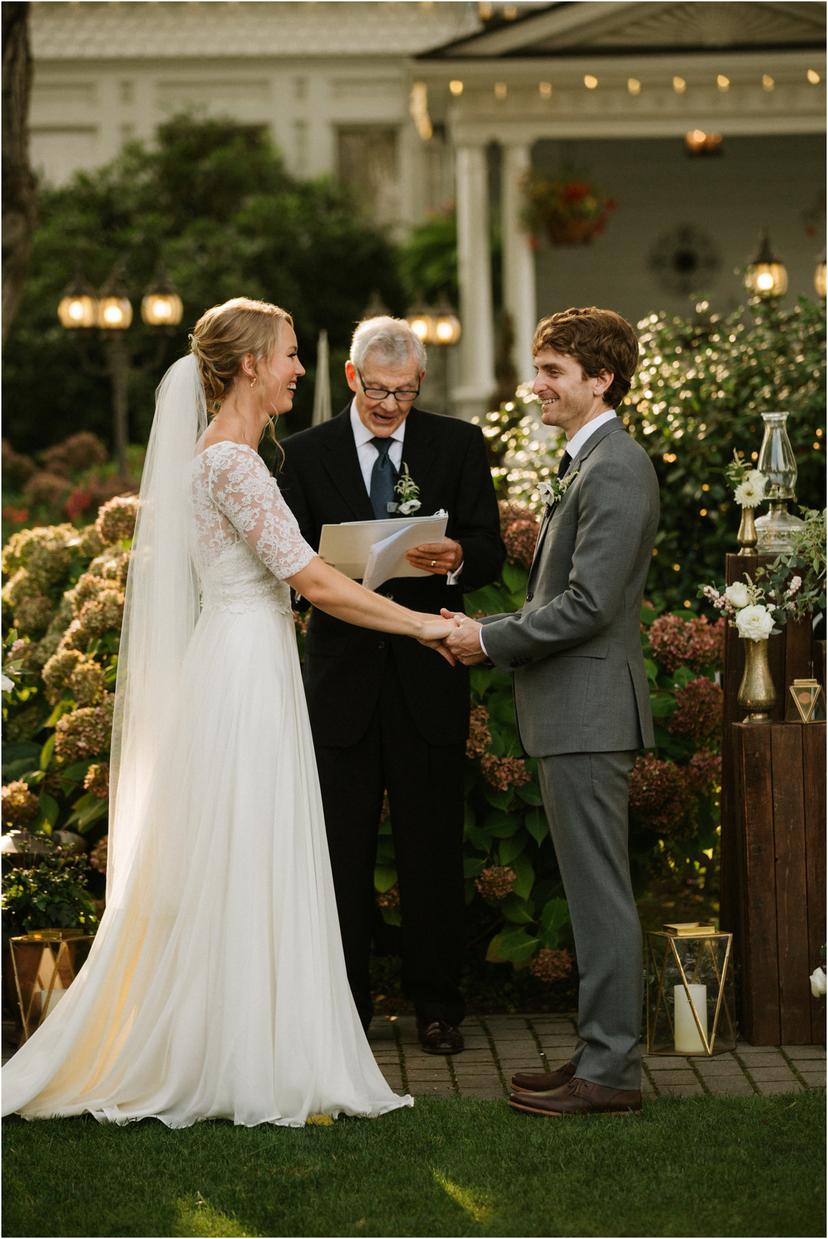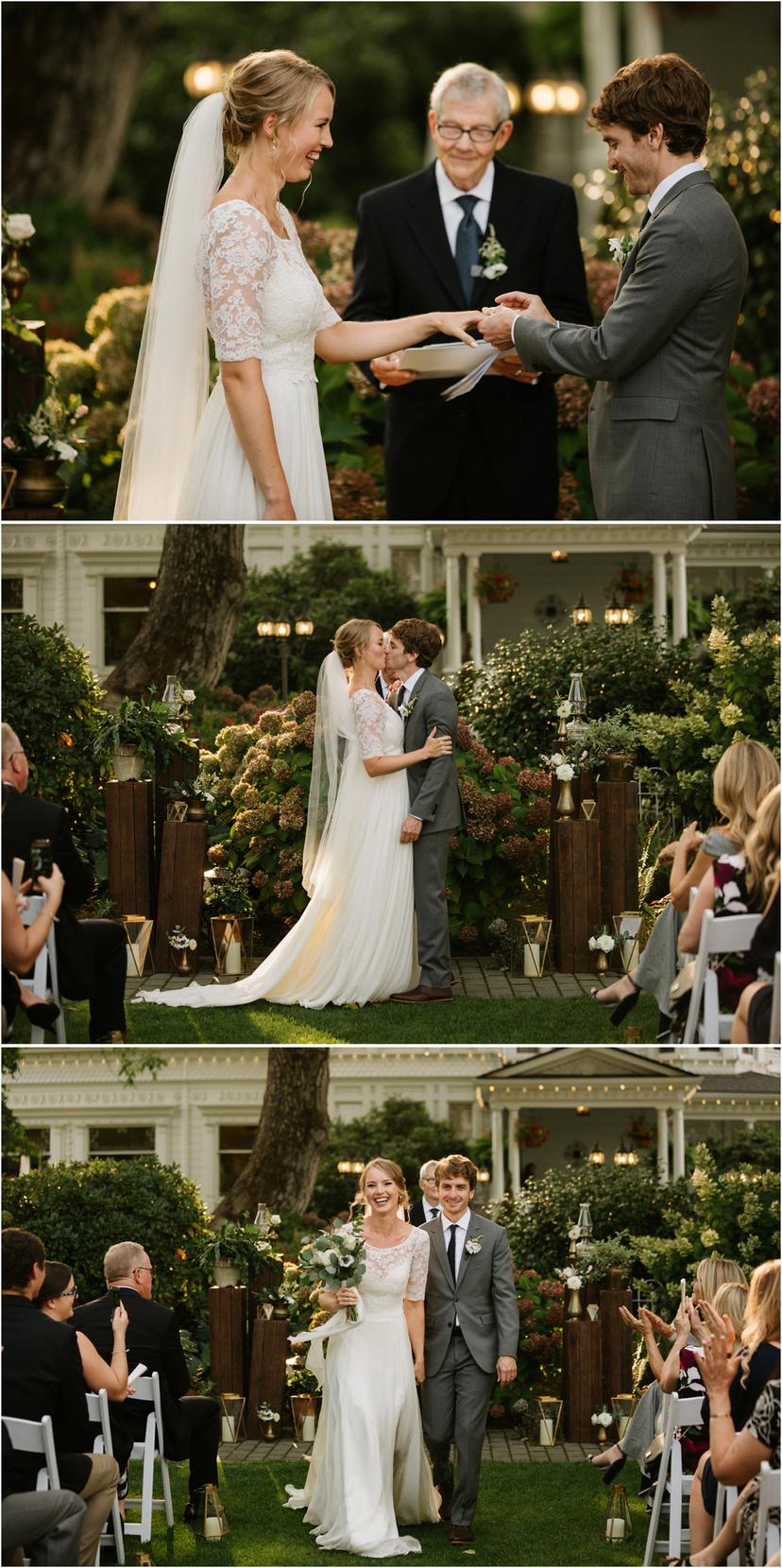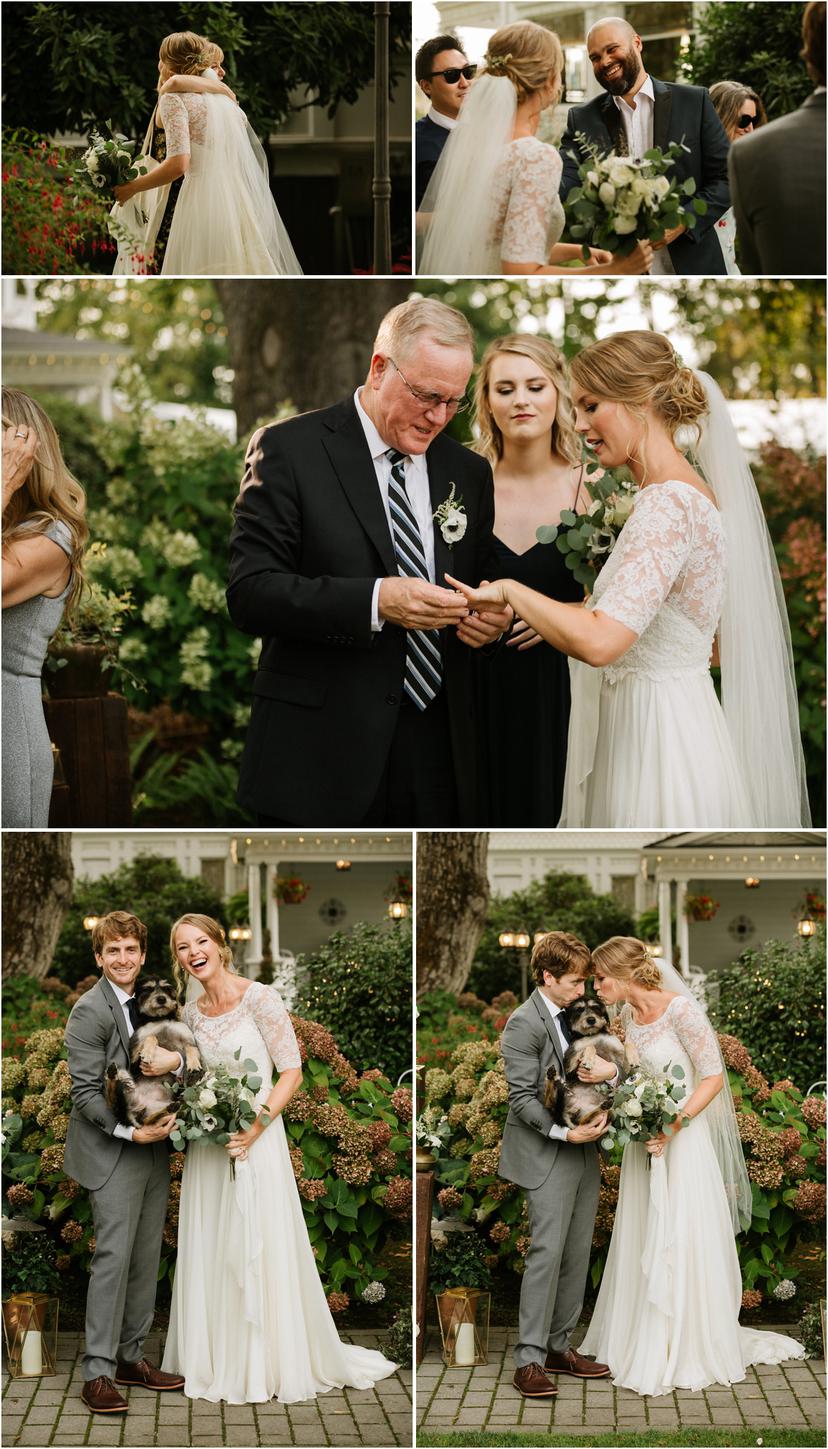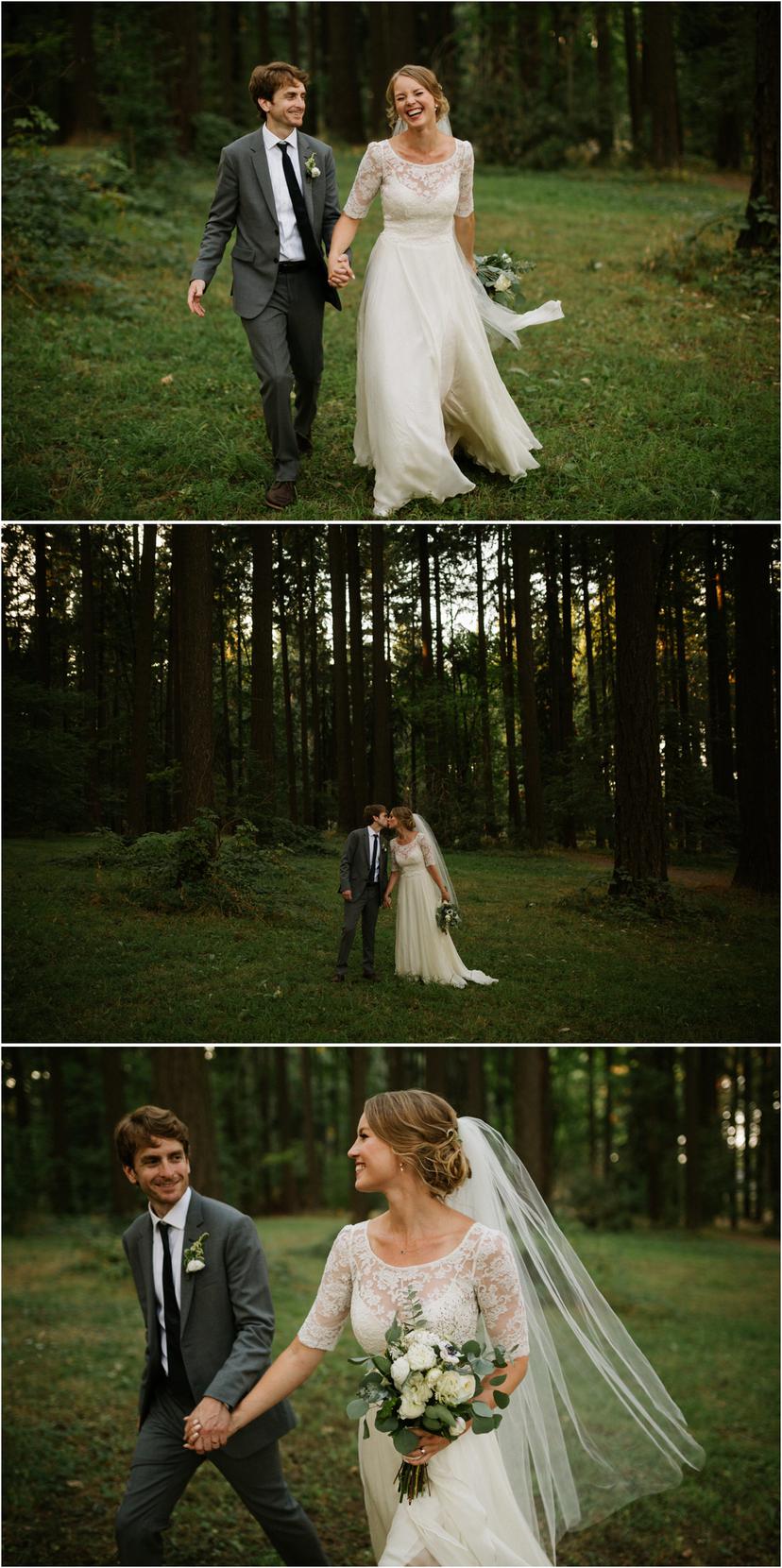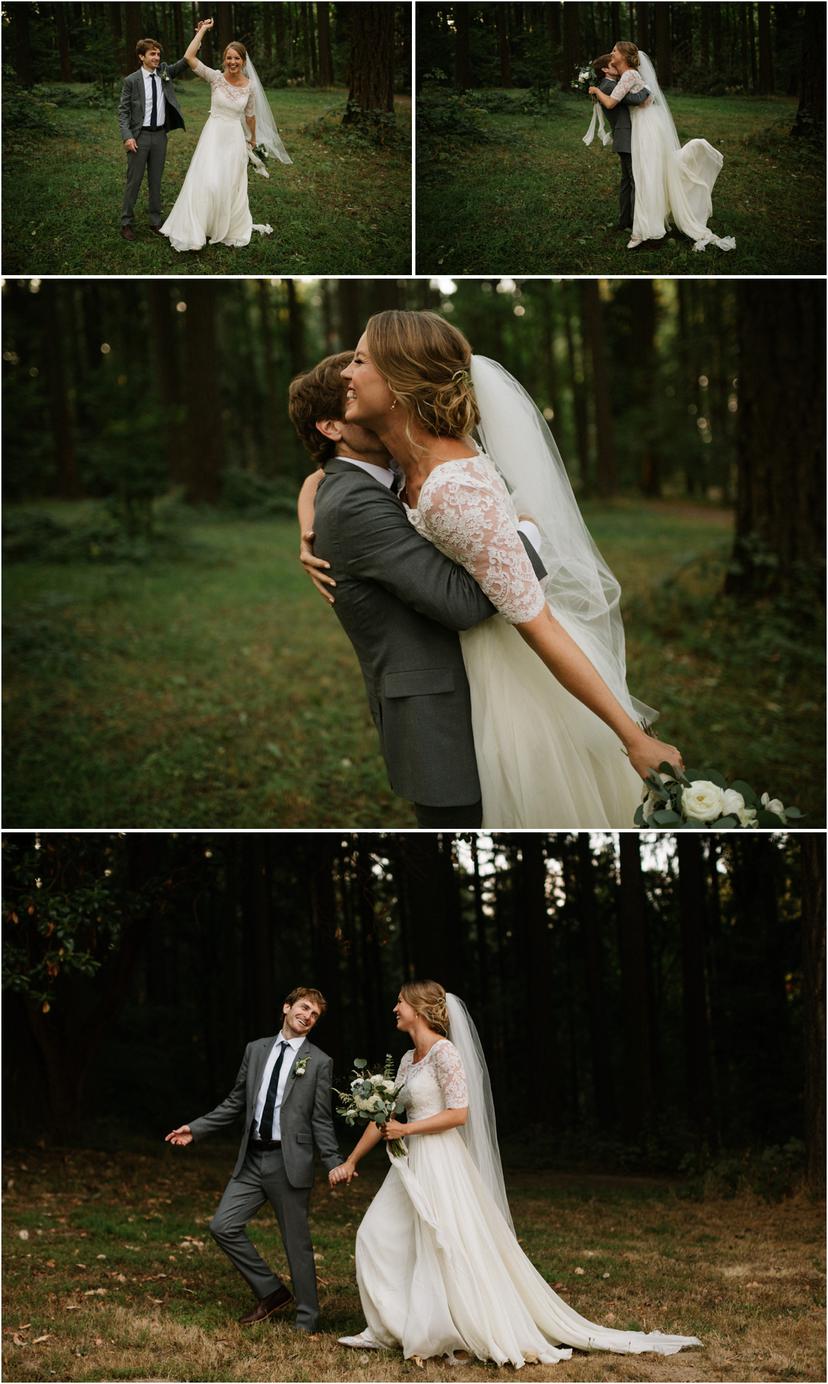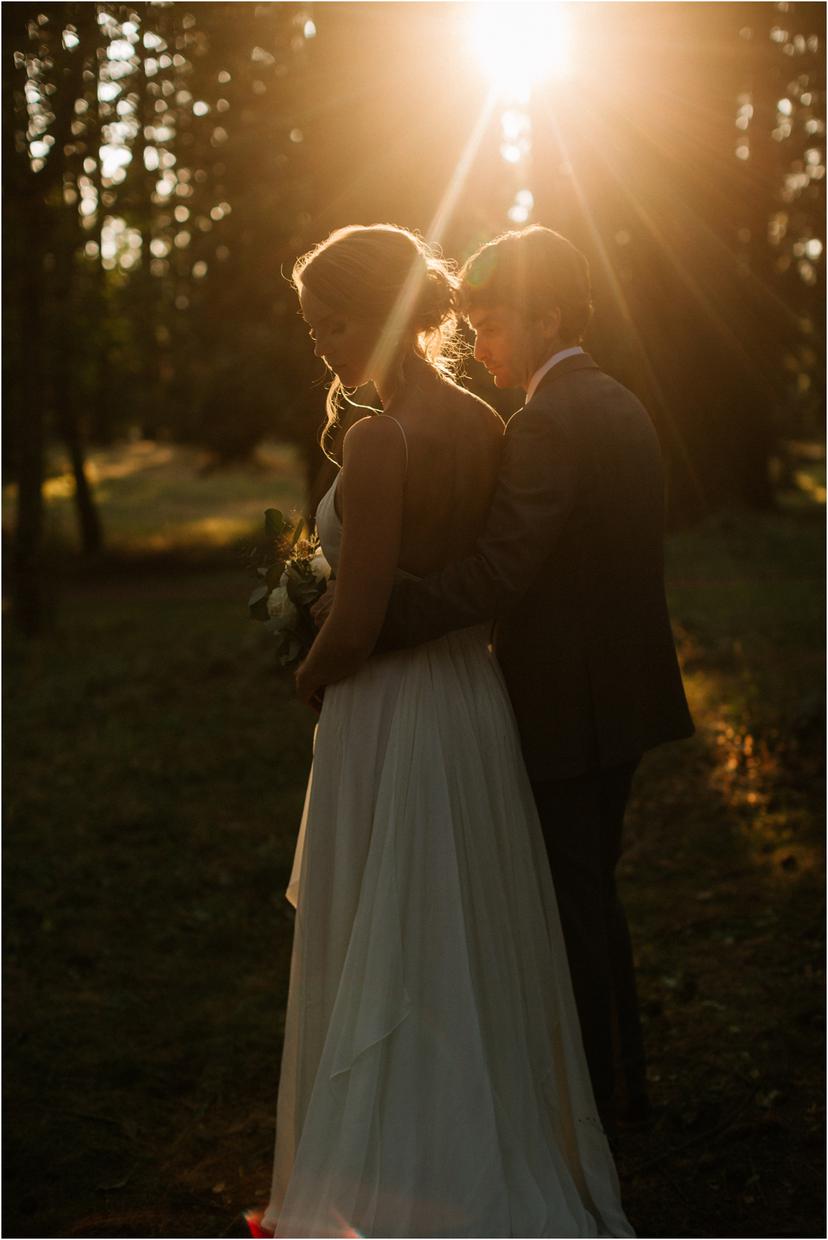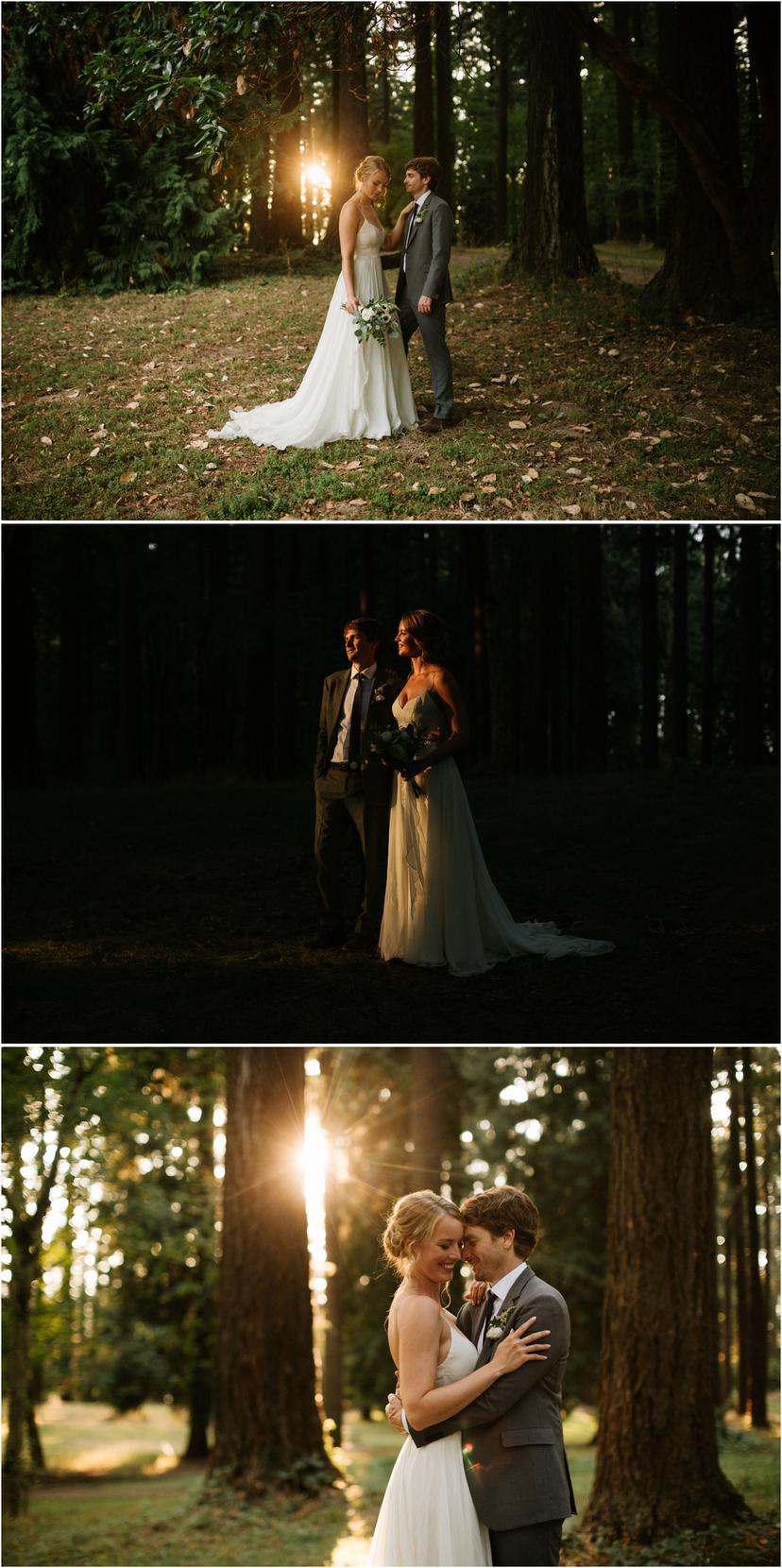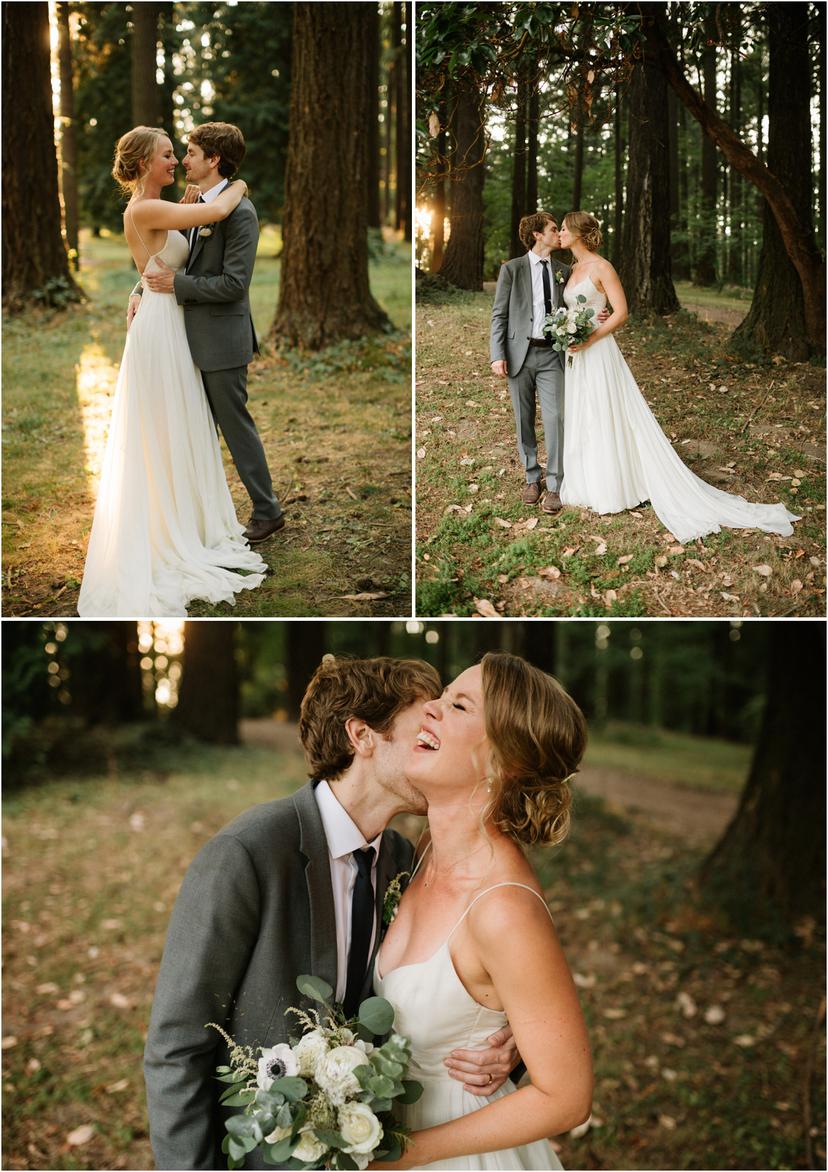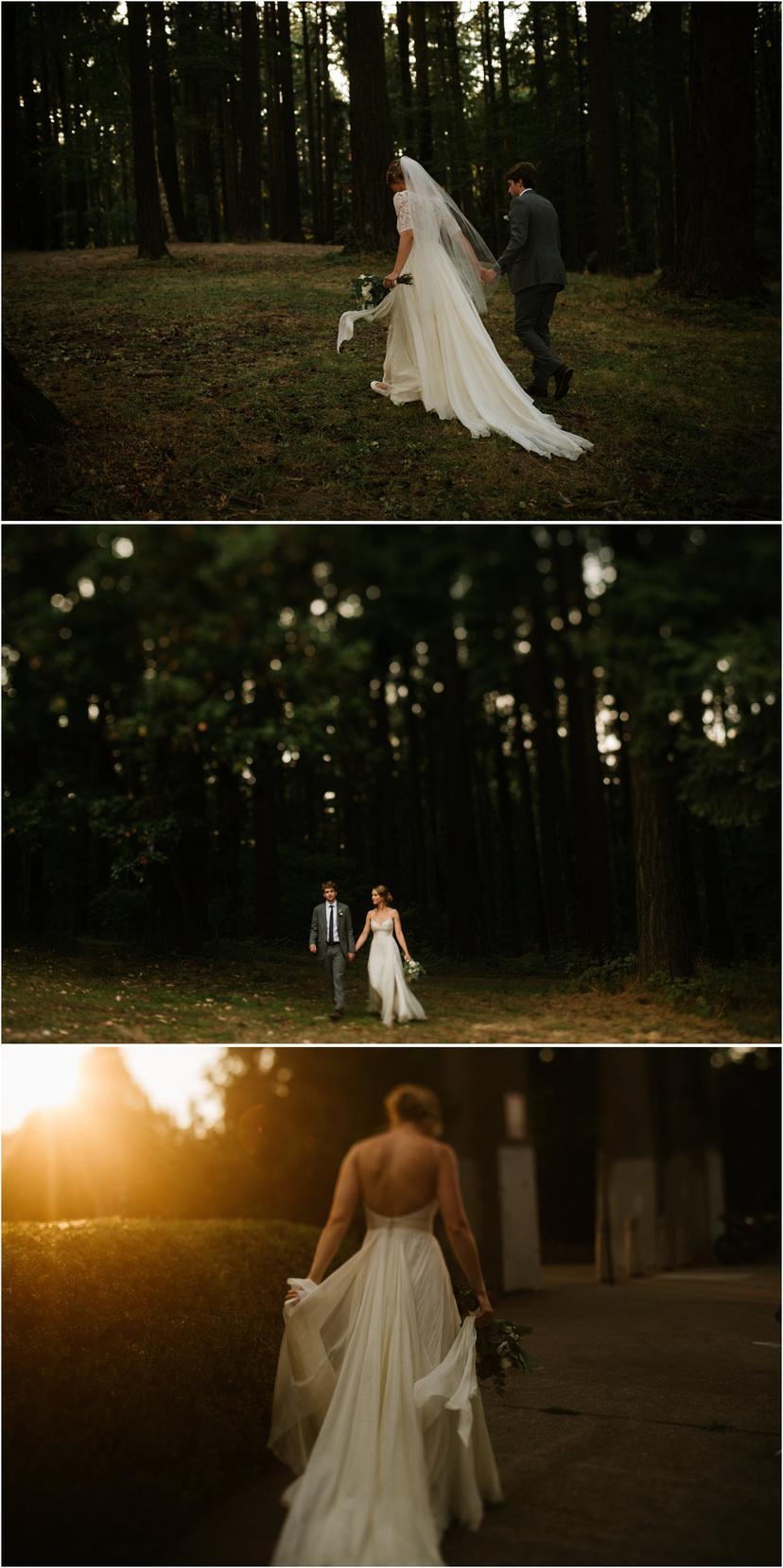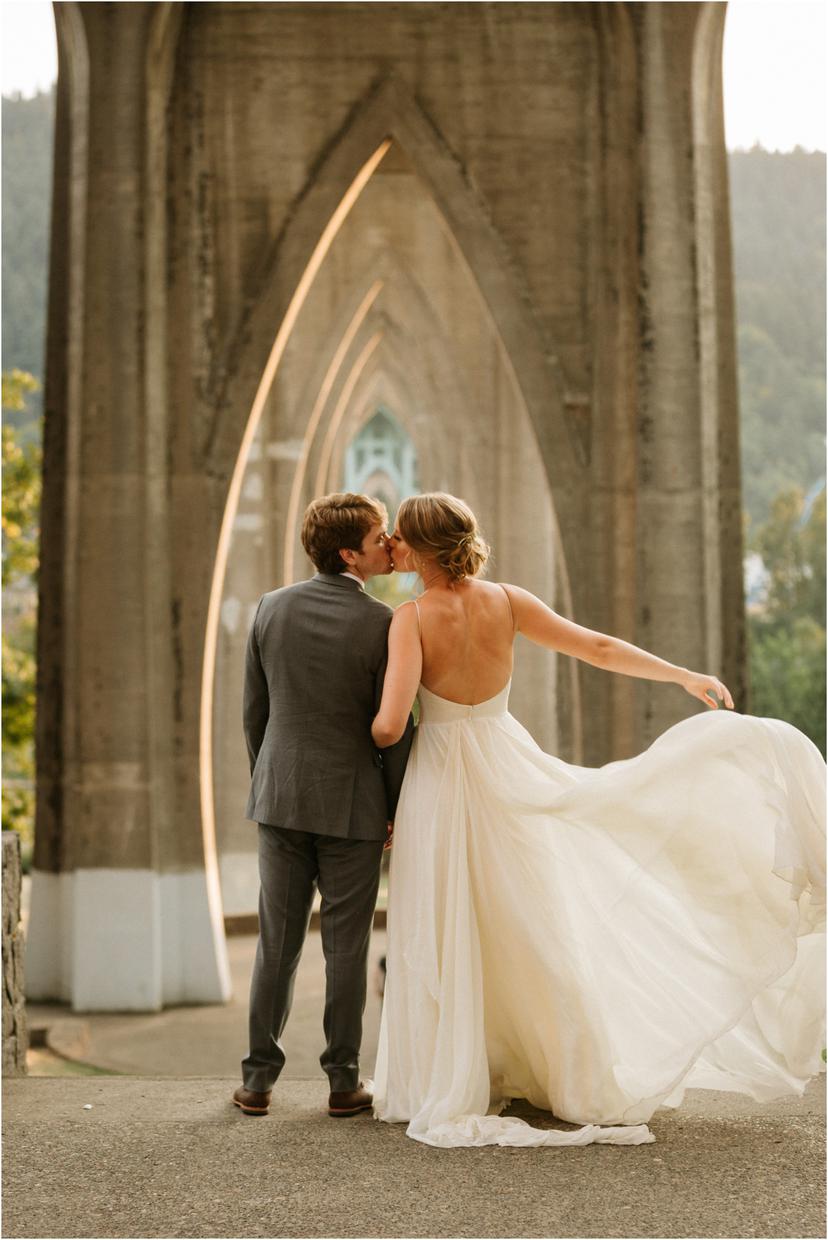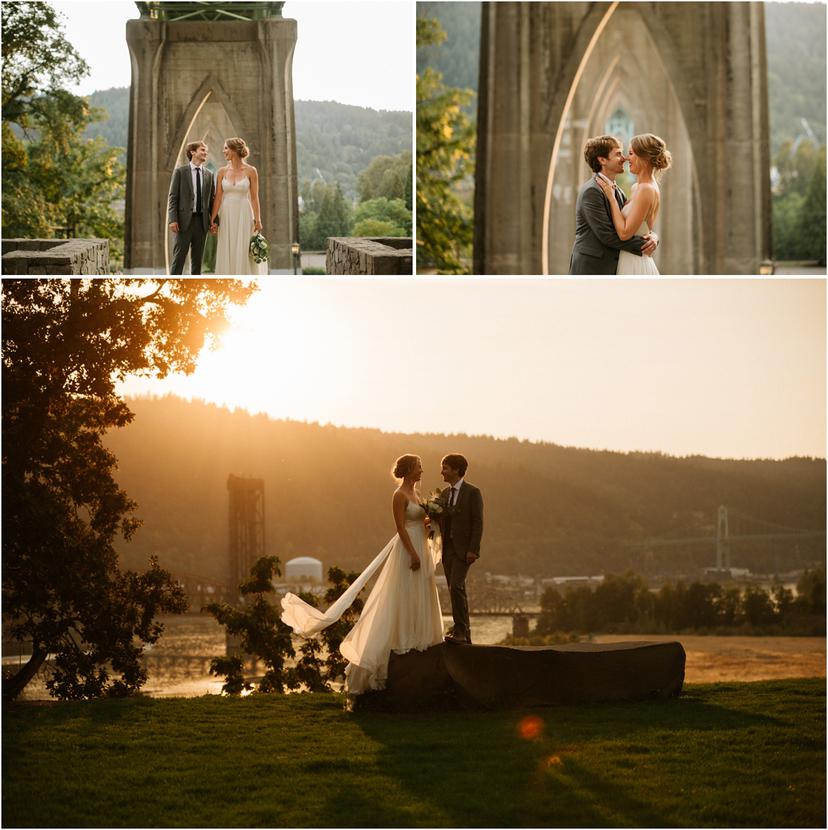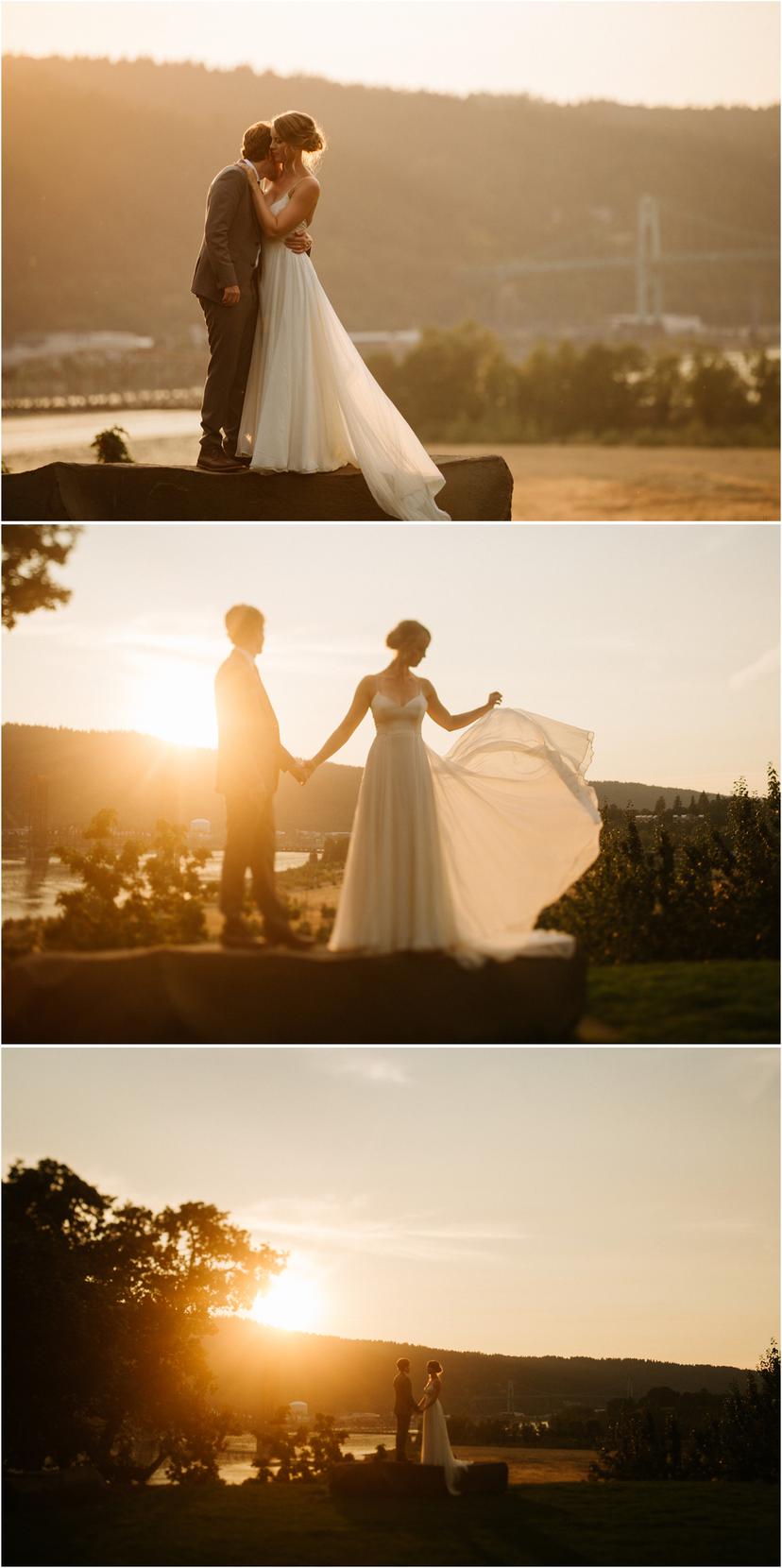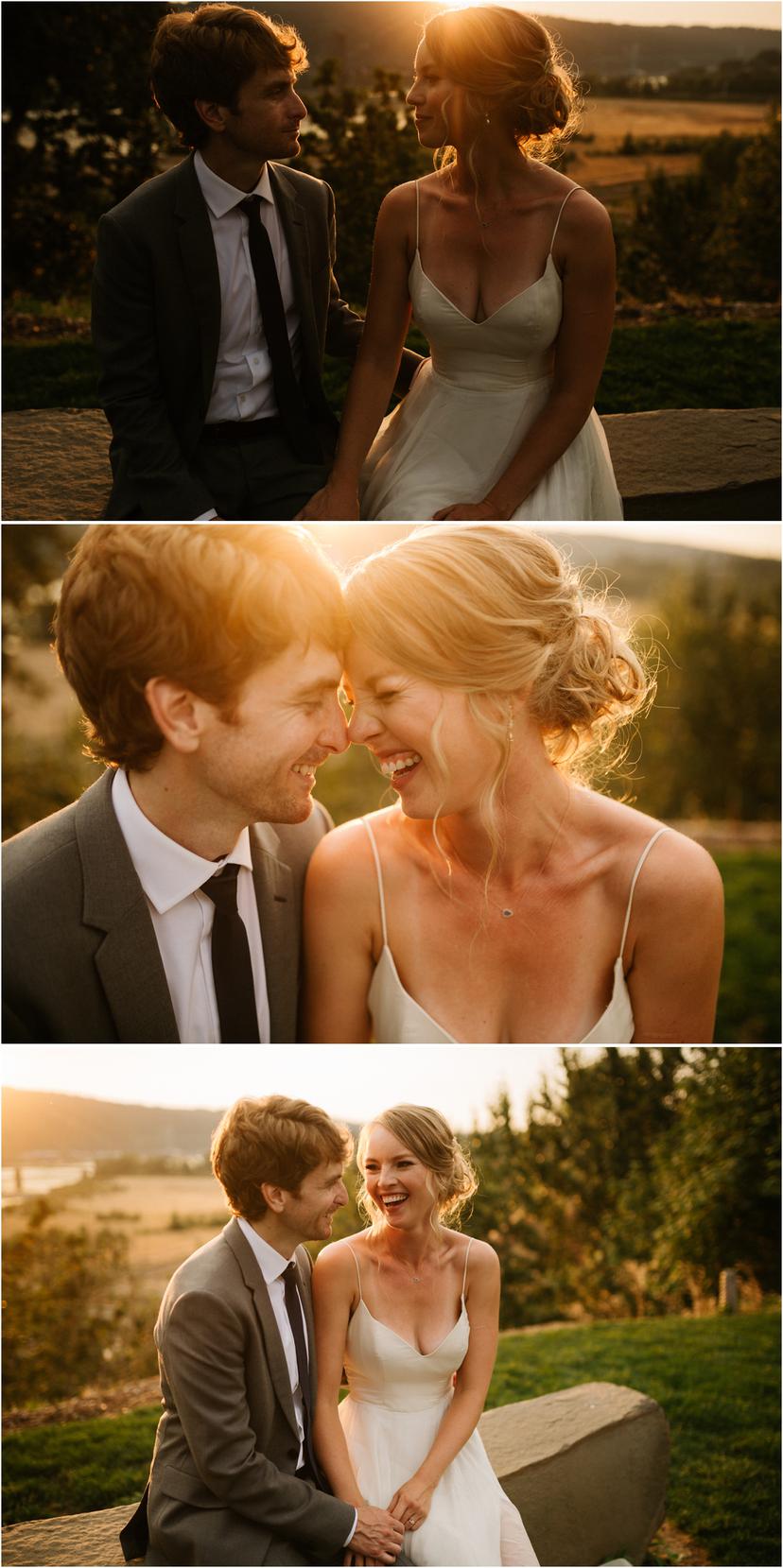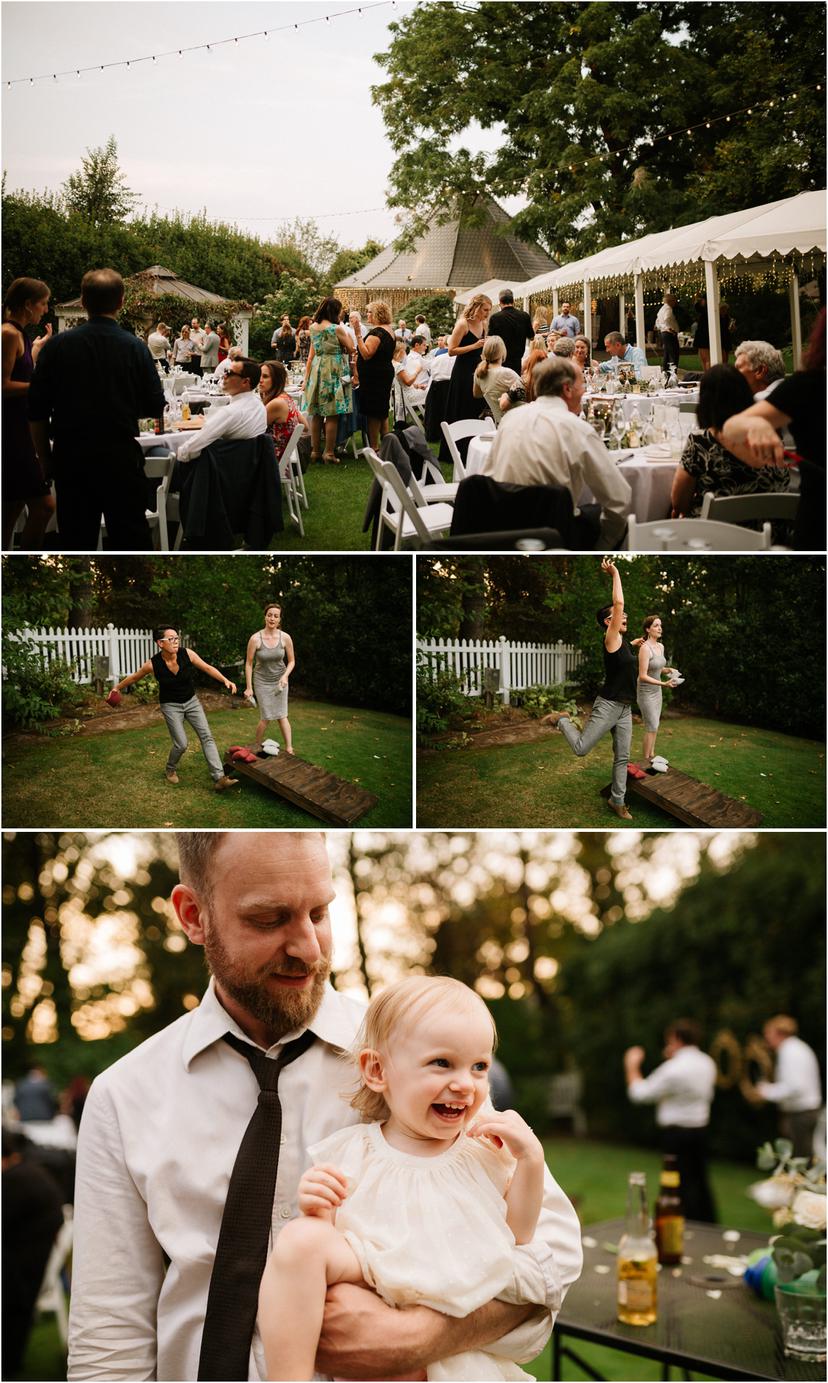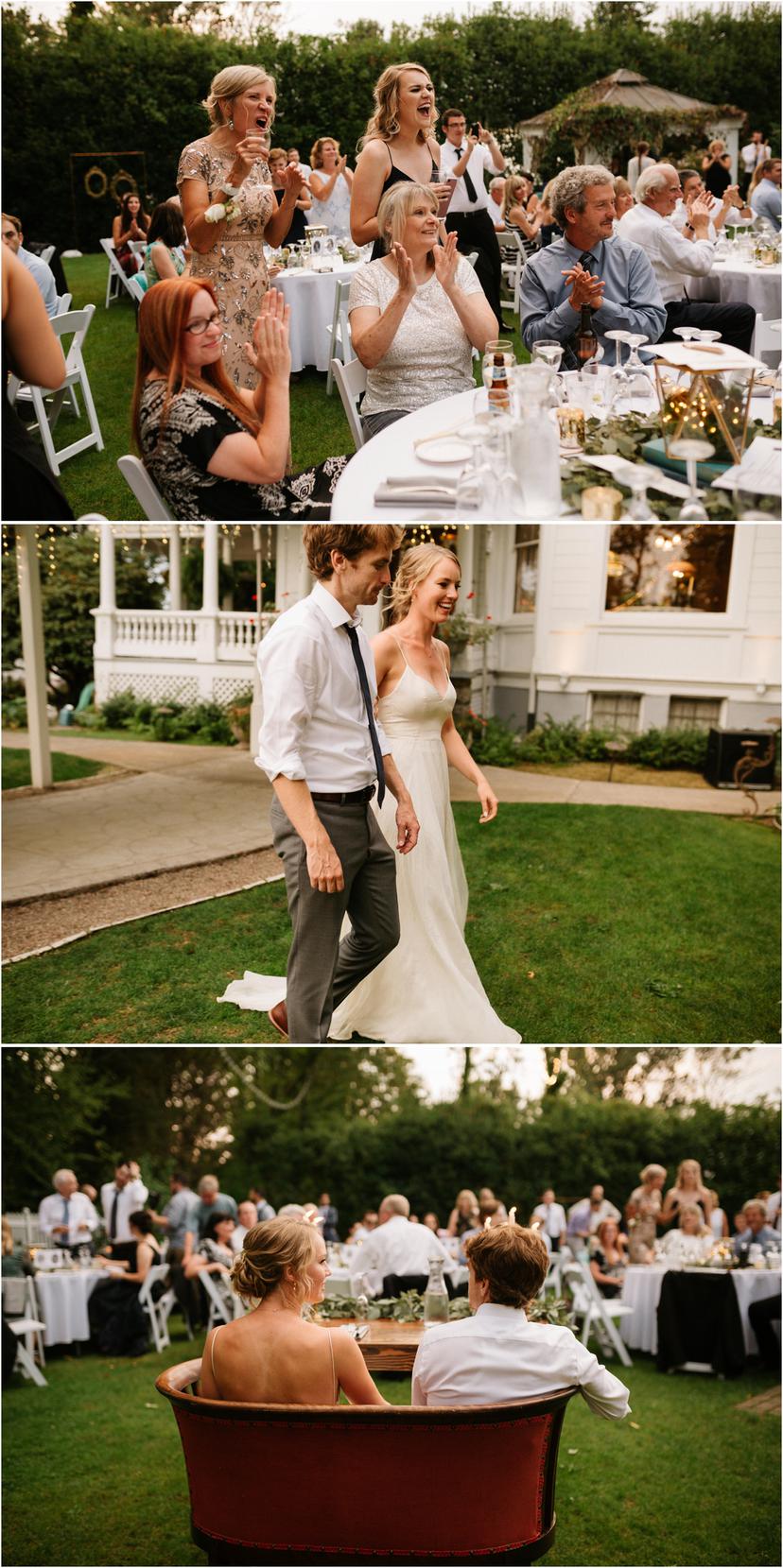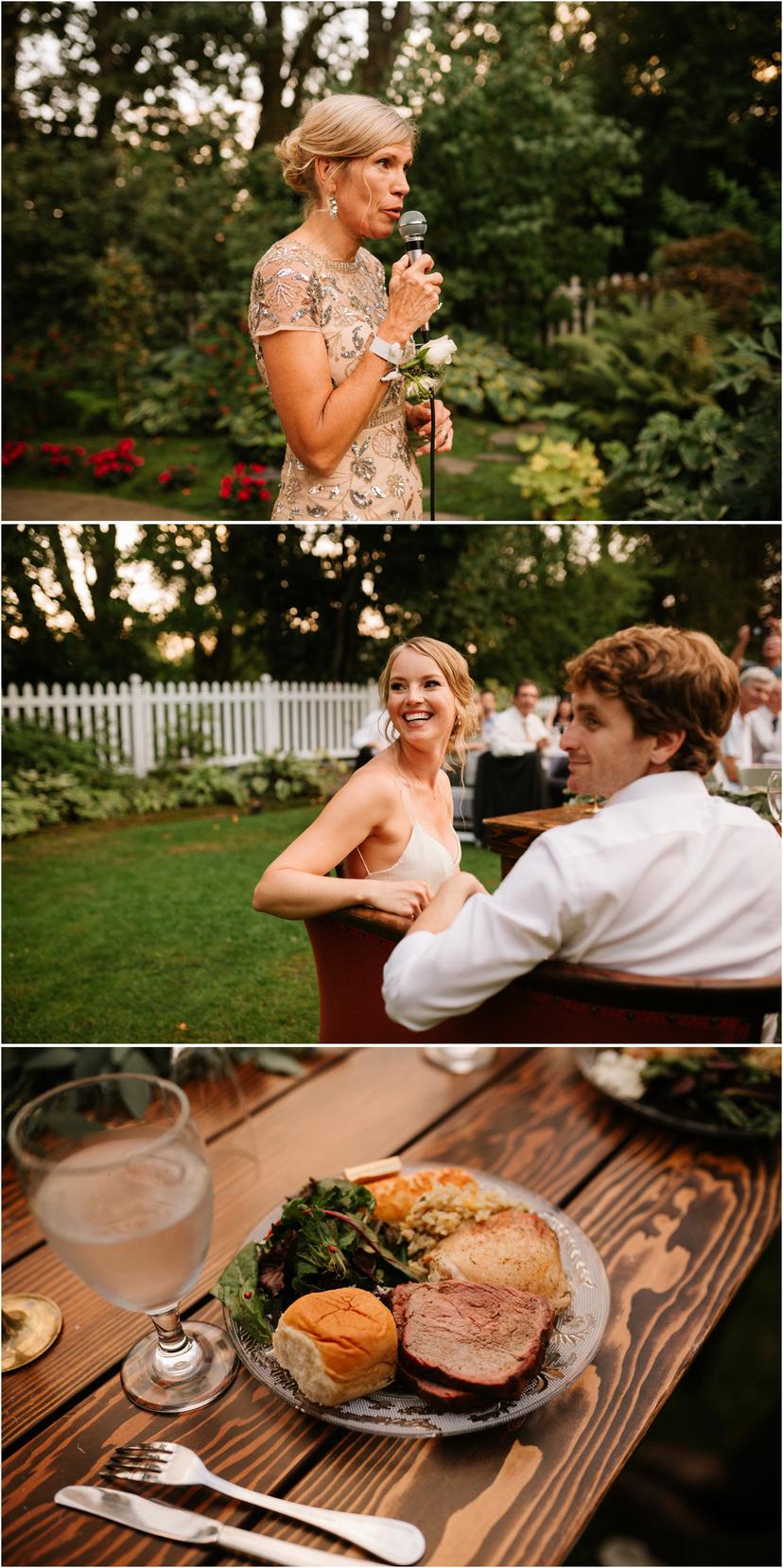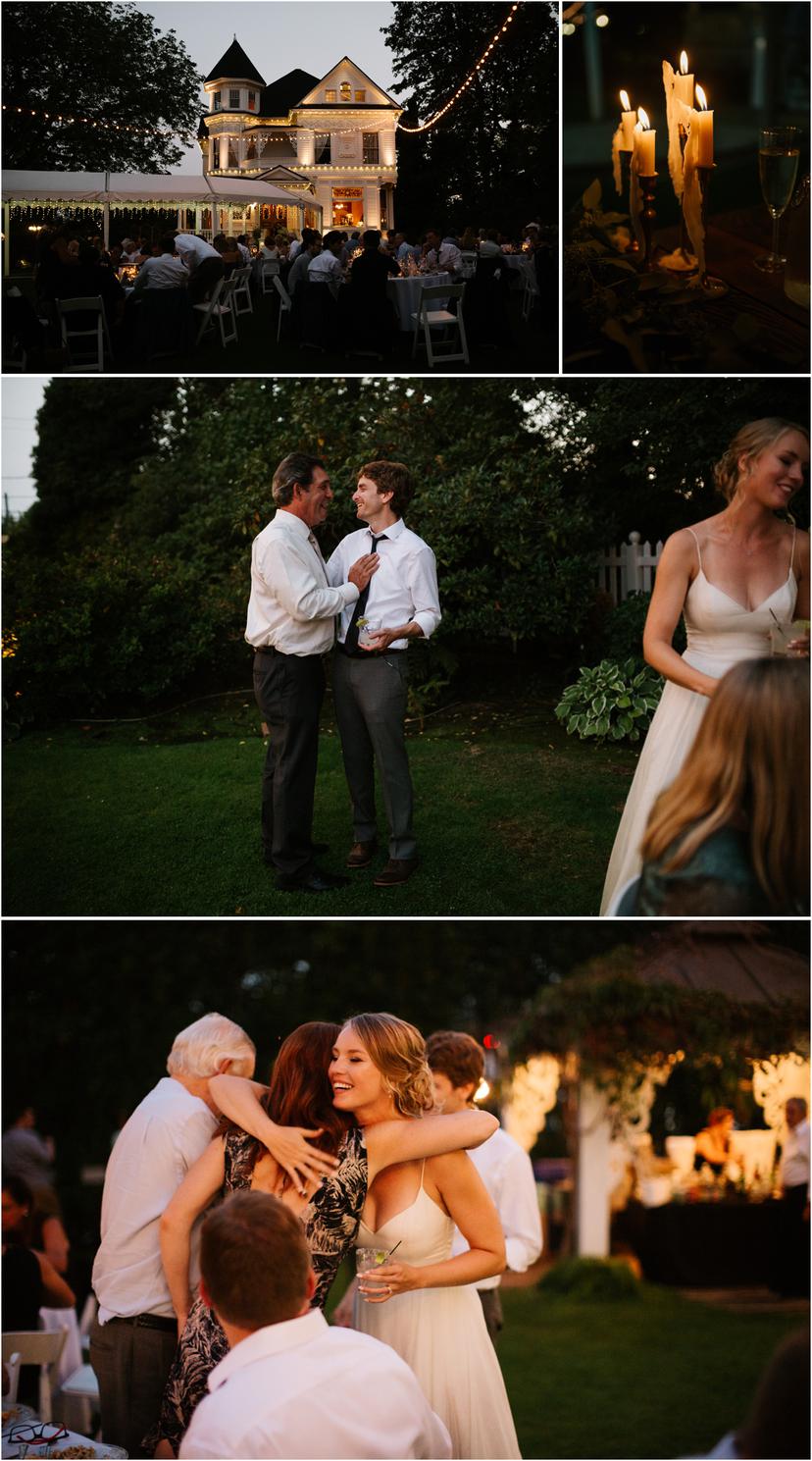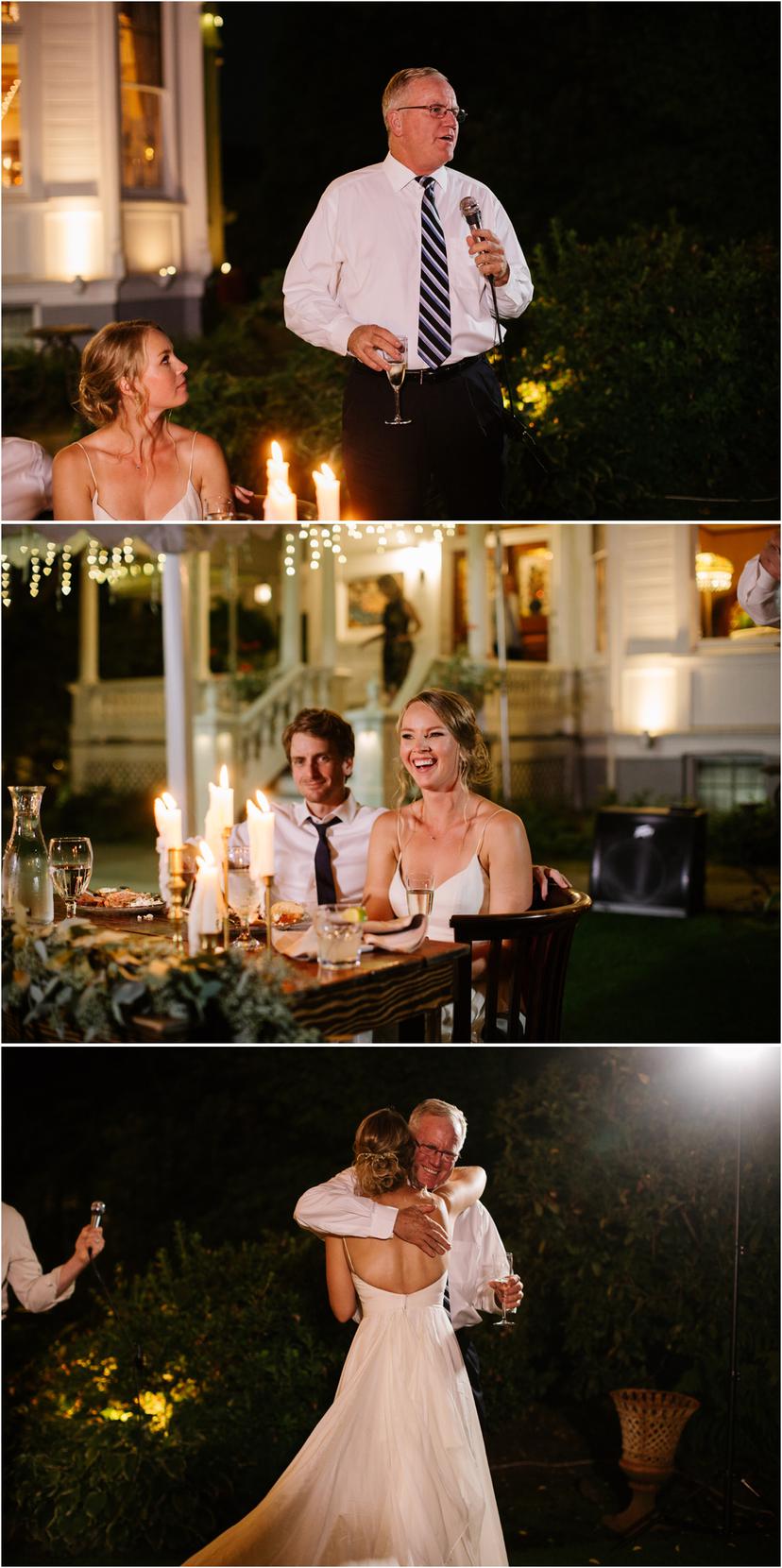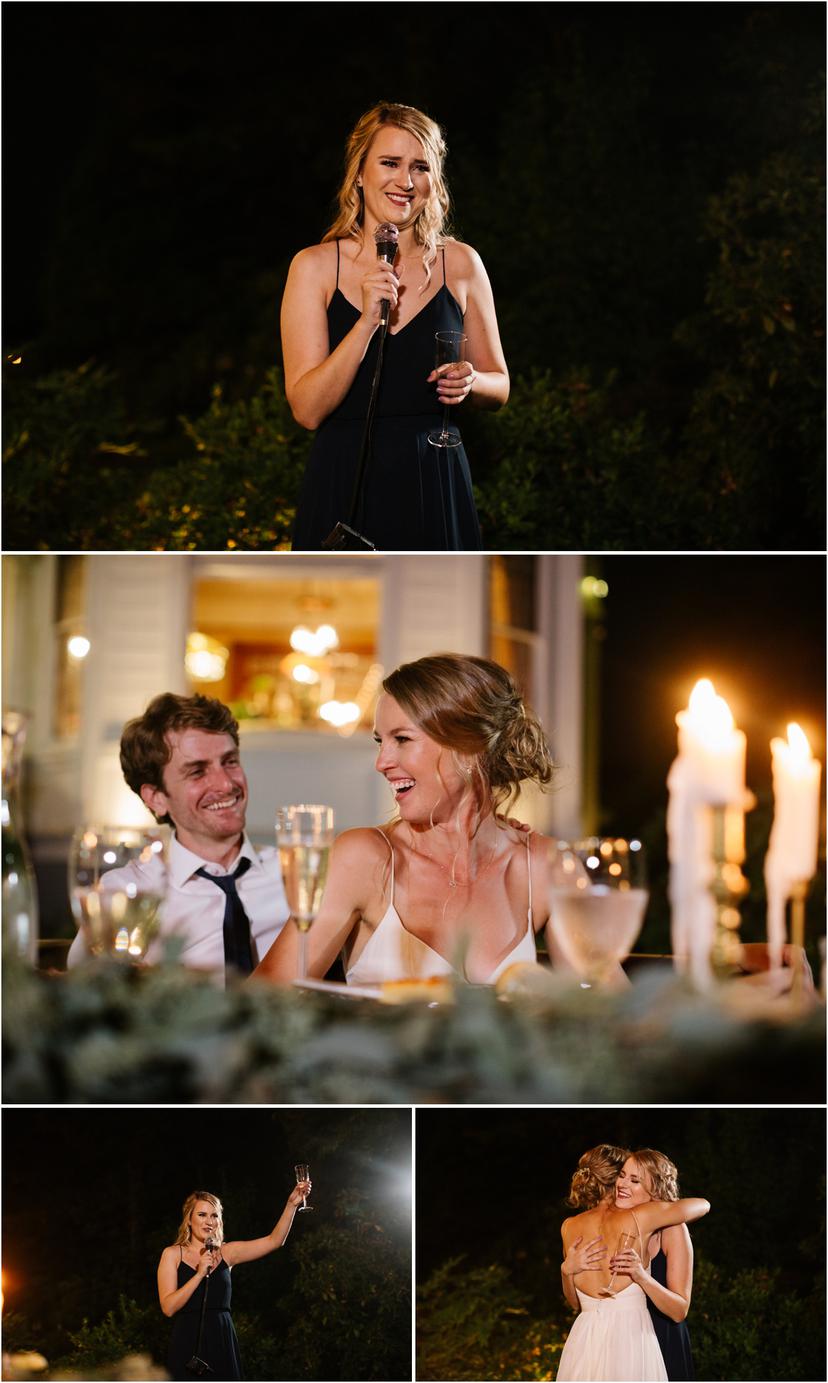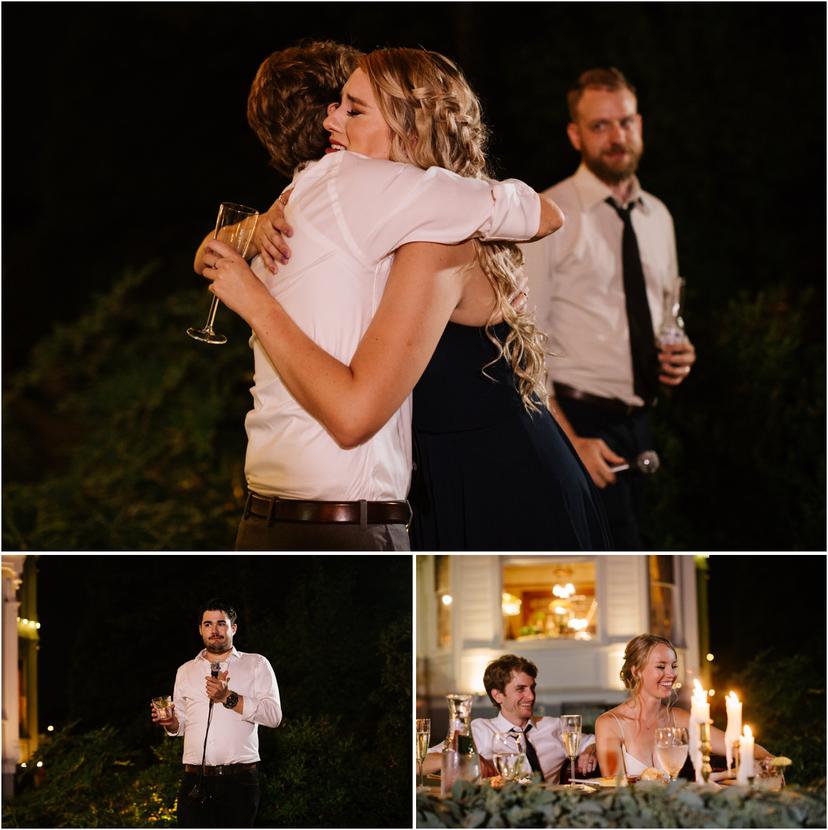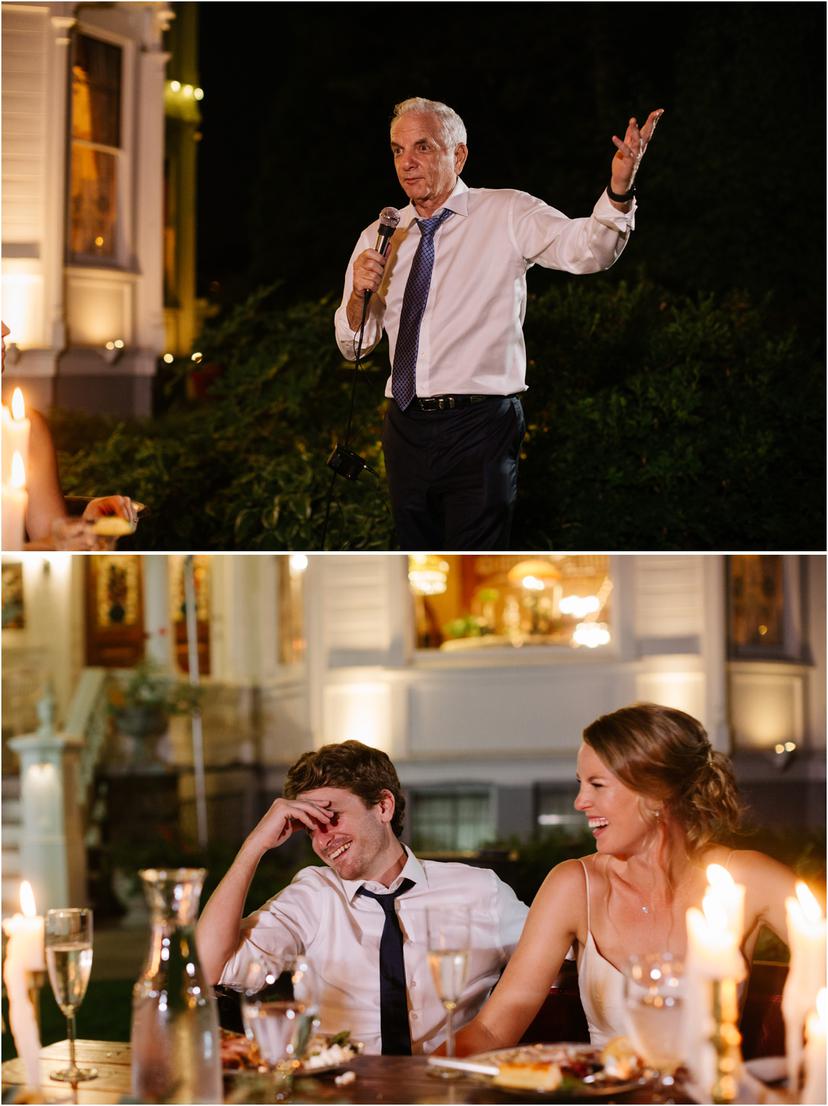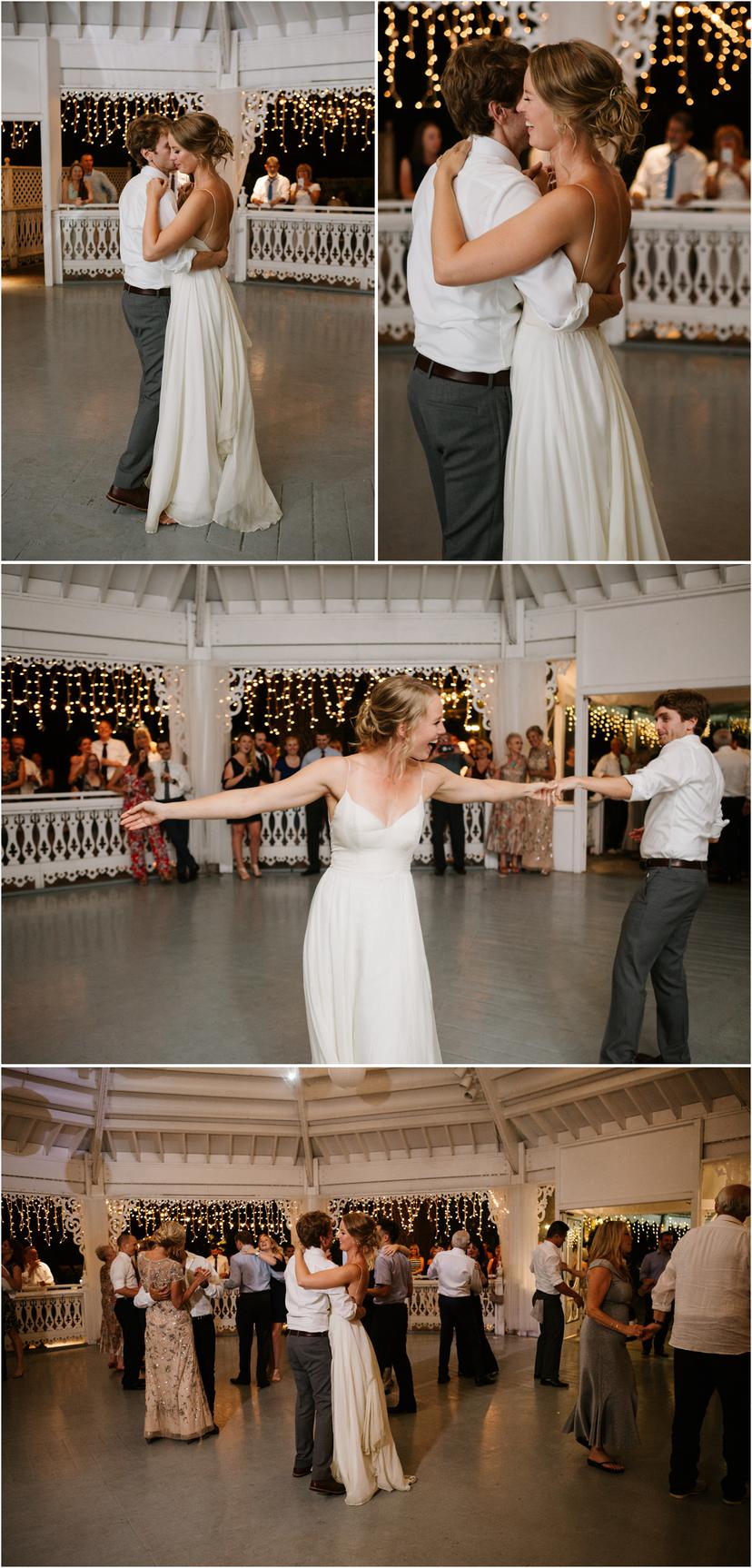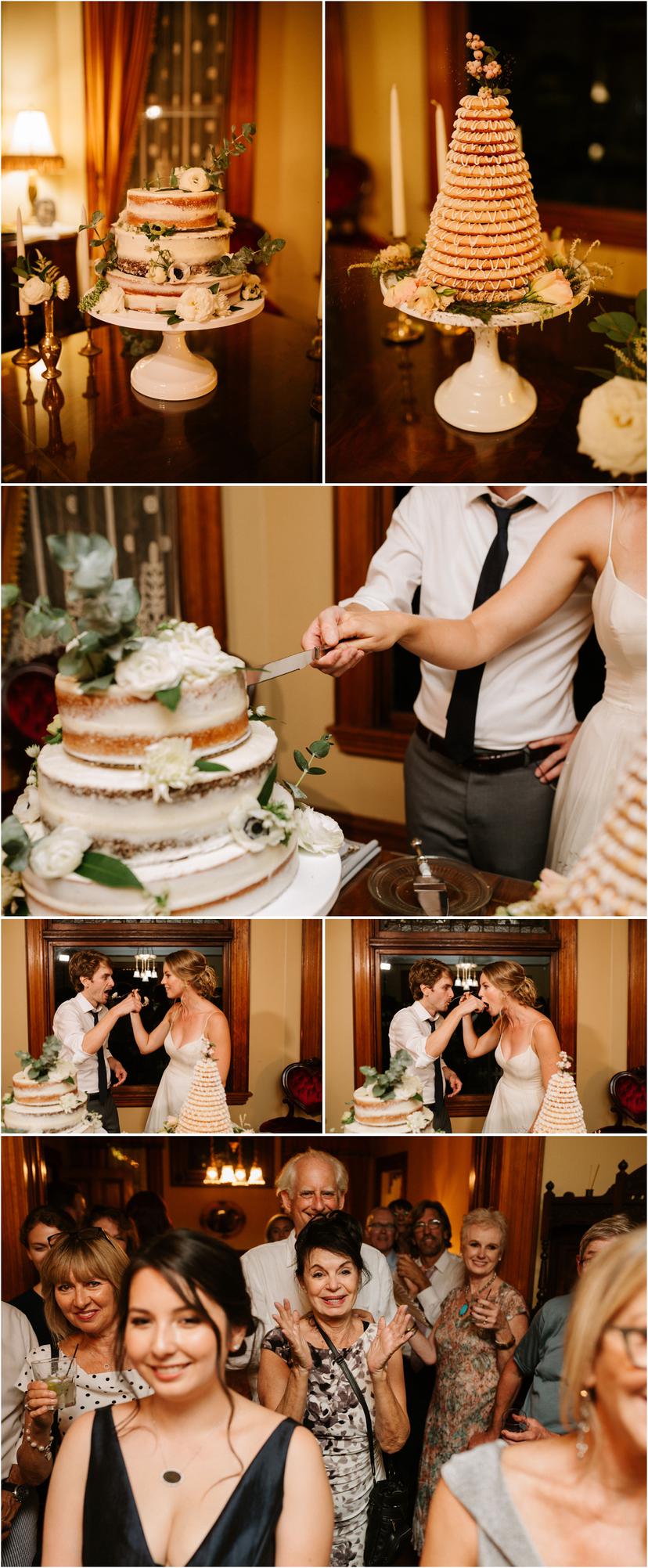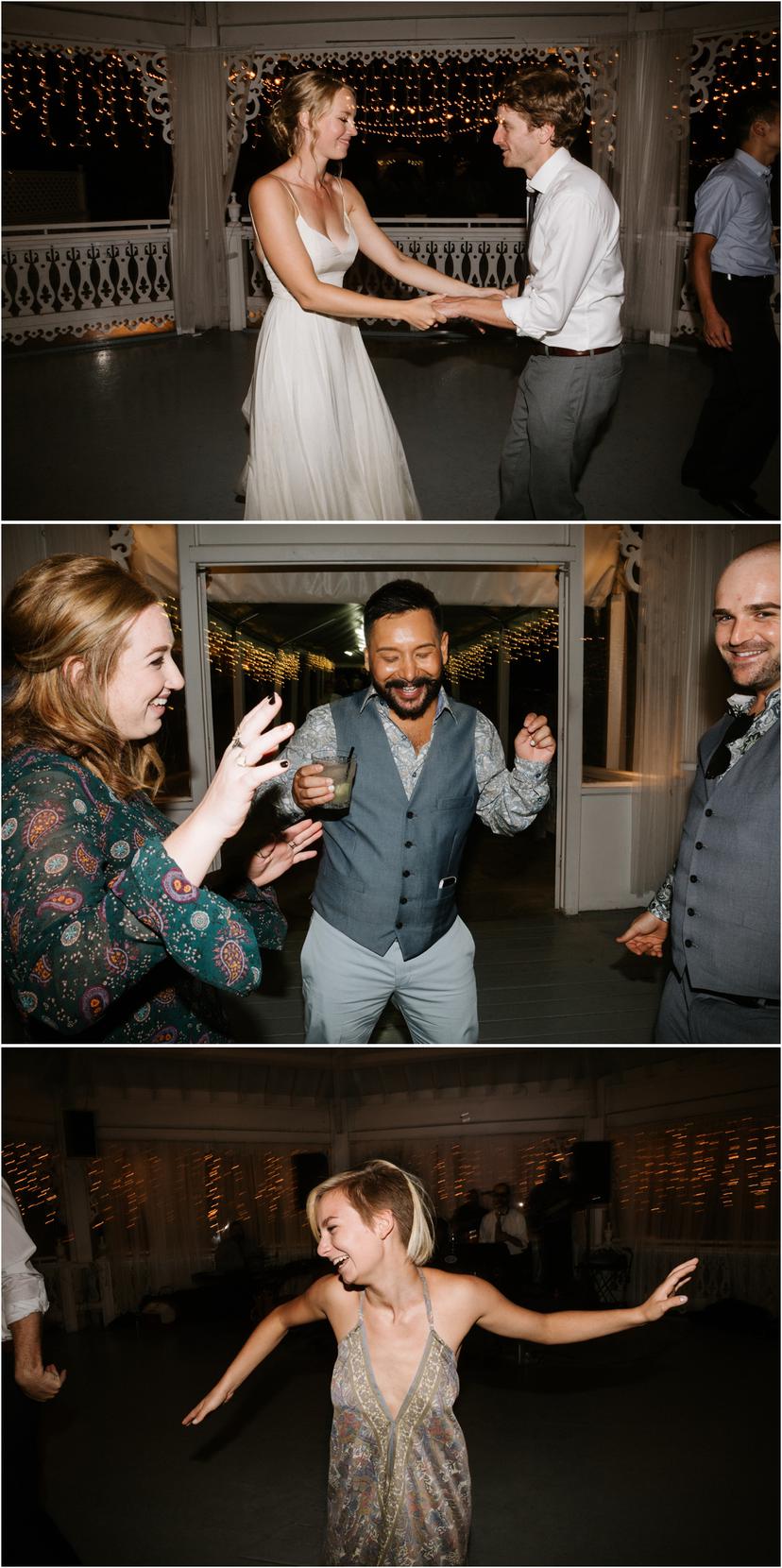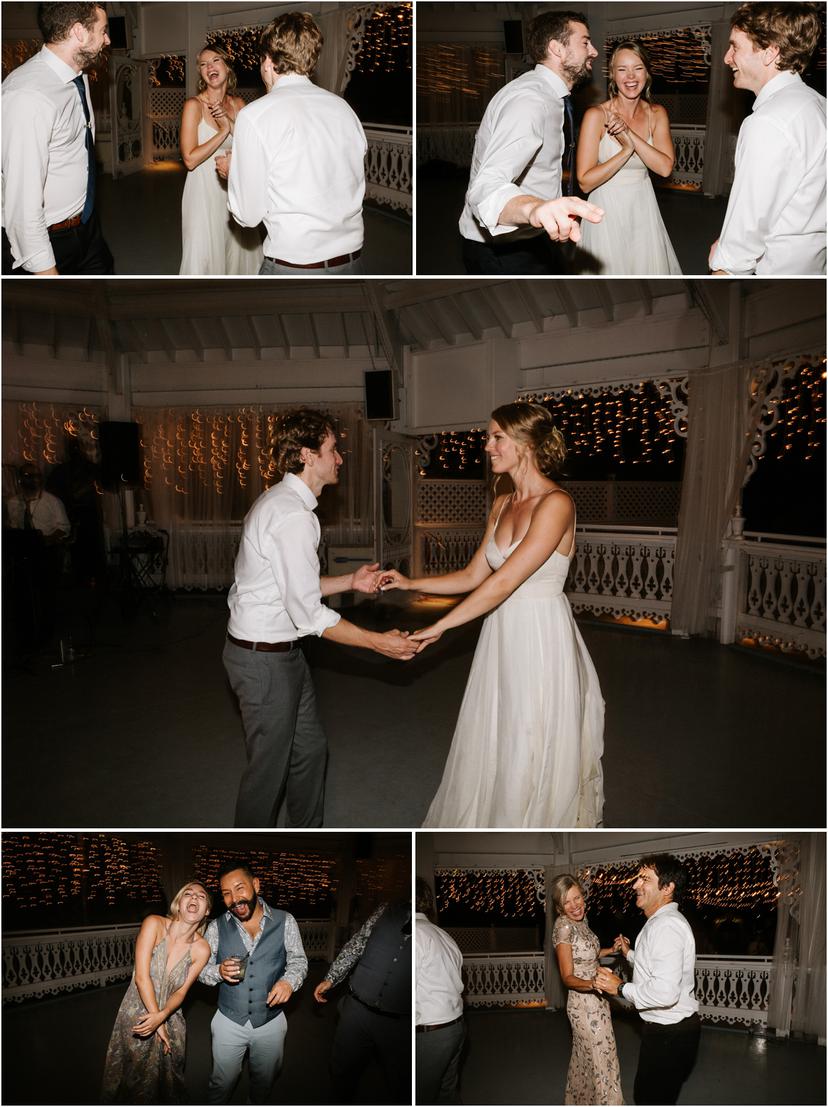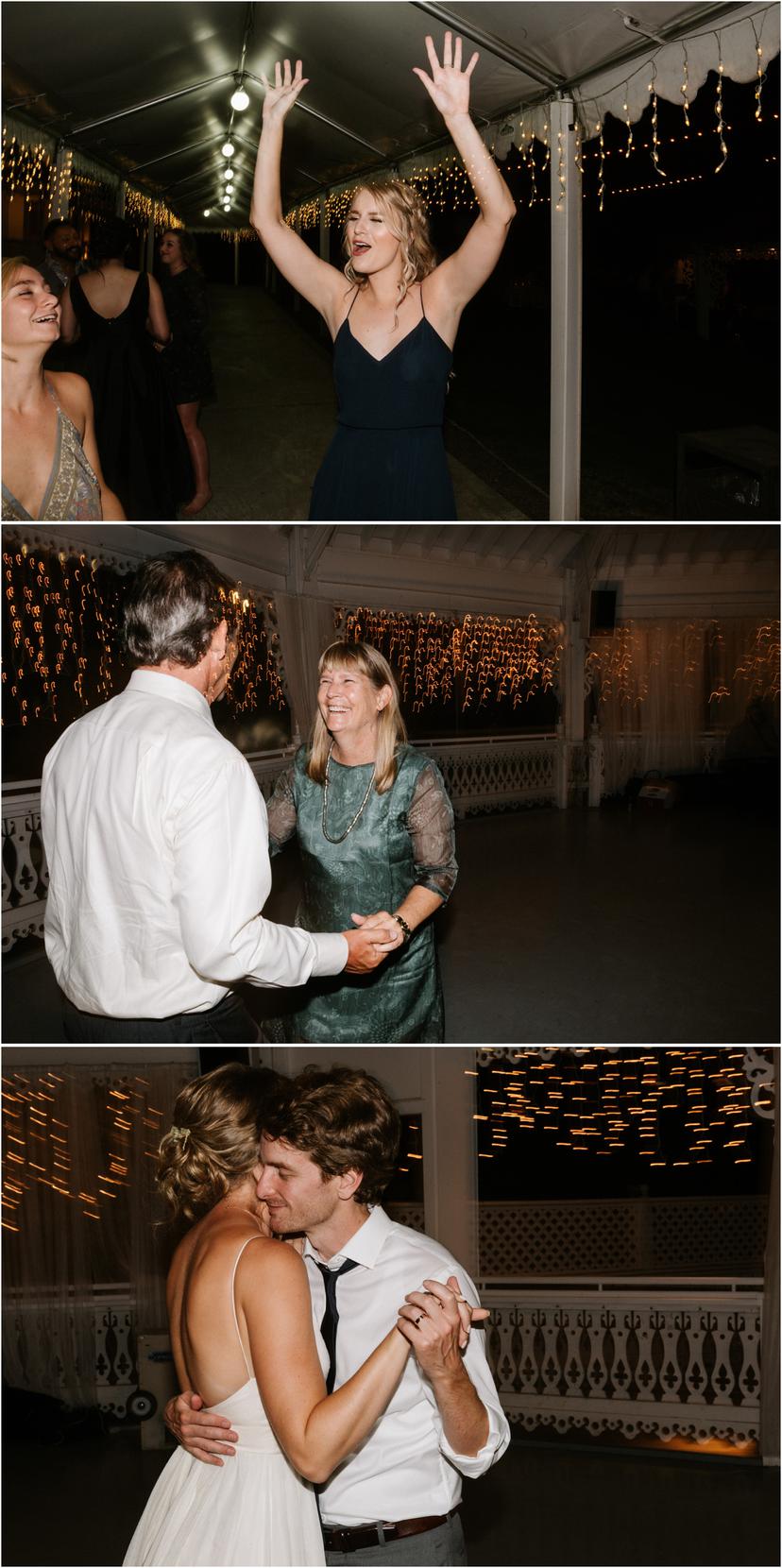 **Who designed your dress and where did you buy it?: **Leanne Marshall (She's a Portlander who won Project Runway!) from The English Department Makeup artist + website: Kayla Nicole, Blossom & Beauty **www.blossomandbeauty.com Hair stylist + website: Kayla Nicole Florist + website: Bride 🙂 Caterer + website: Victorian Belle Videographer + website: Outlive Creative  Band + website: Blue Wave Band www.bluewaveband.com Bridal Veil/Headpiece/Shoes/Accessories + website: Veil – The English Department Cake/dessert + website: Family – groom's sister Jess & mother of the bride Carolyn! Calligrapher/Invitations + website: Letters and Dust (Brittany Hampton) www.lettersanddust.com Menswear + website: Paul Smith www.paulsmith.com Rentals: [Something Borrowed**](https://www.somethingborrowedpdx.com)