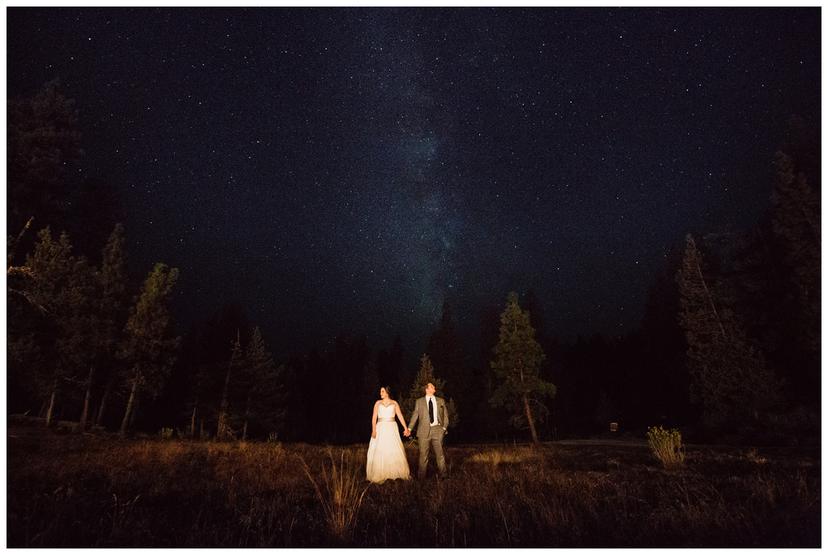 Sarah and Conner | Ashland Wedding Photography
Sarah and Conner met for the first time while walking down the aisle. No, not at their own wedding, but at their best friends wedding. She was the maid of honor, he was the best man. They had never met until that moment, supporting their two closest friends and unknowingly finding a new best friend at the same time. It was perfect. They started dating and a few years down the road, they were engaged. As they were searching for wedding venues, they fell in love with a beautiful ranch outside of Ashland up highway 66. They booked the venue without even realizing that Sarah's Great Great Grandfather, Great Grandfather, and Grandmother had all worked there at some point during their lives! So crazy! The place was filled with history and love already. When Sarah messaged me about photographing her wedding, I was beyond ecstatic. We have been friends over Facebook since 2009 since she is also quite the talented photographer herself (check her out!), but we had never met in person before! Being trusted with documenting one of the biggest days of her life meant so much to me. I arrived in Ashland Friday night and spent the afternoon and evening photographing her wedding rehearsal and taking a few shots of her and Conner having fun together before the big day. I love getting to arrive early to shoot casually like this and while getting to know everyone!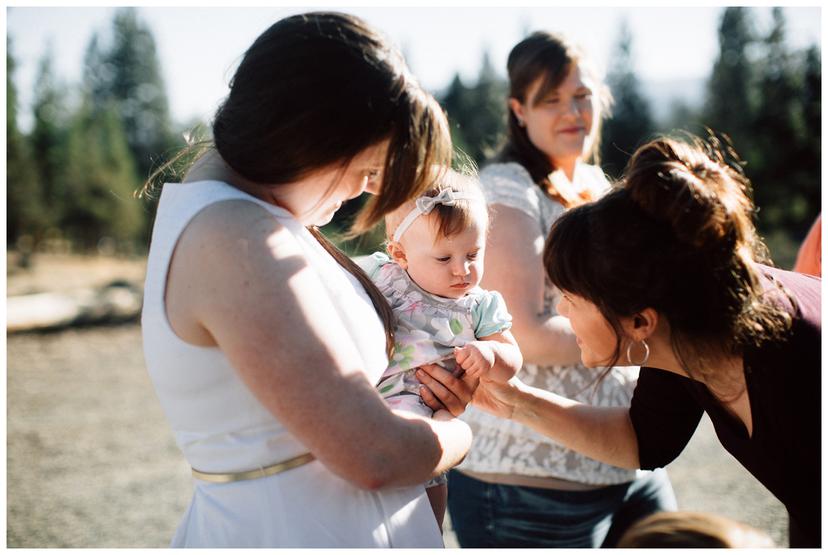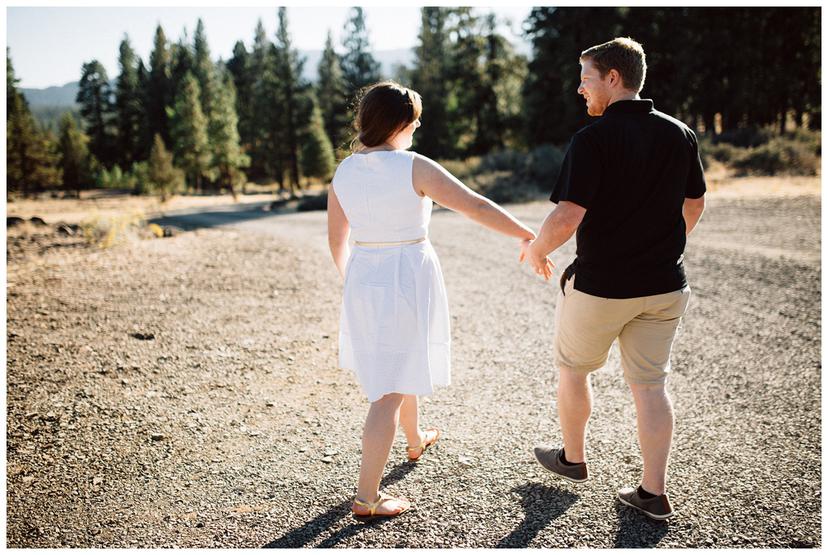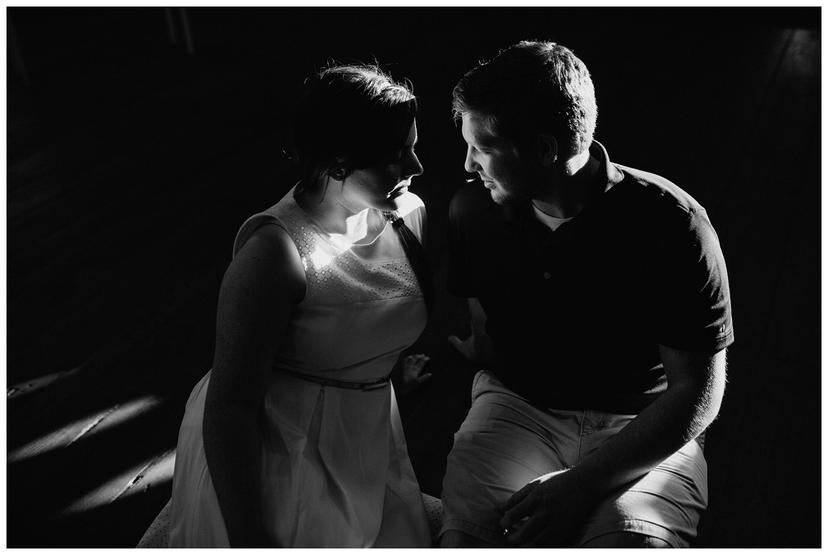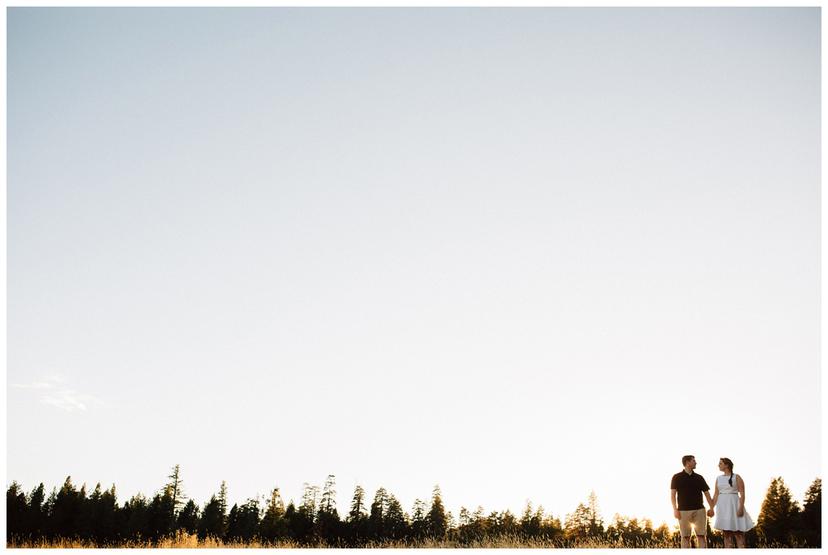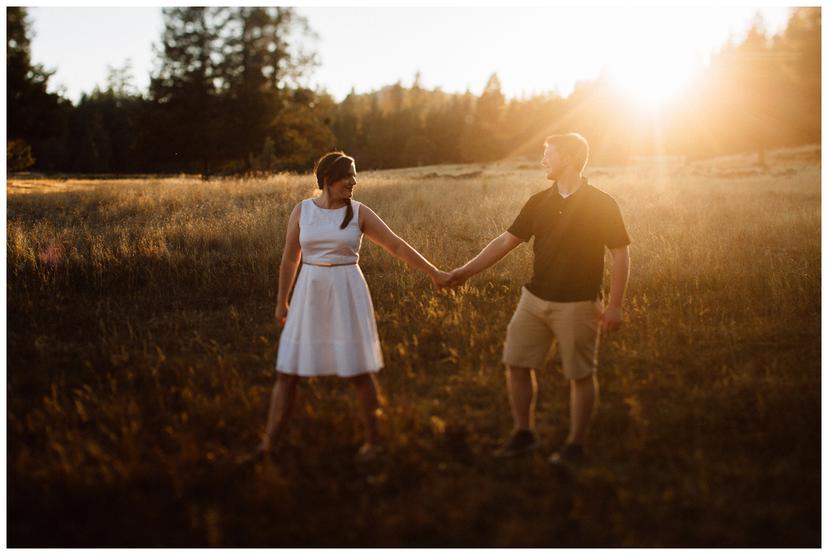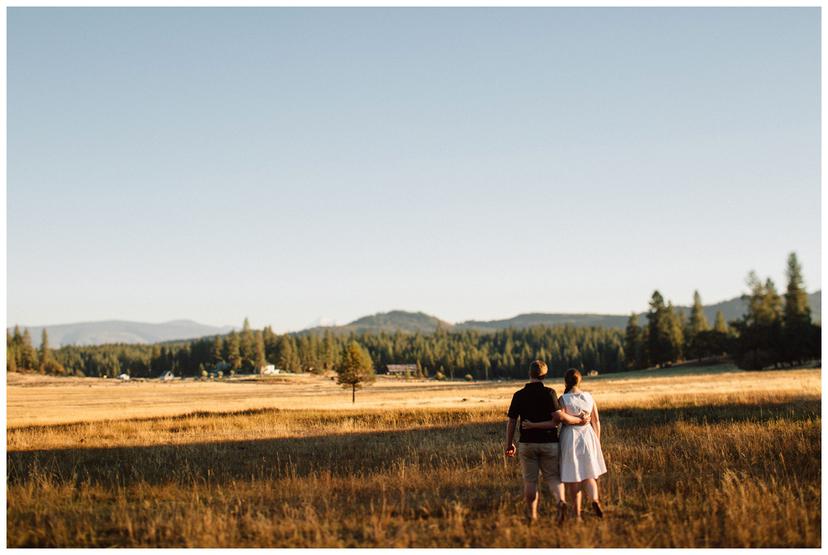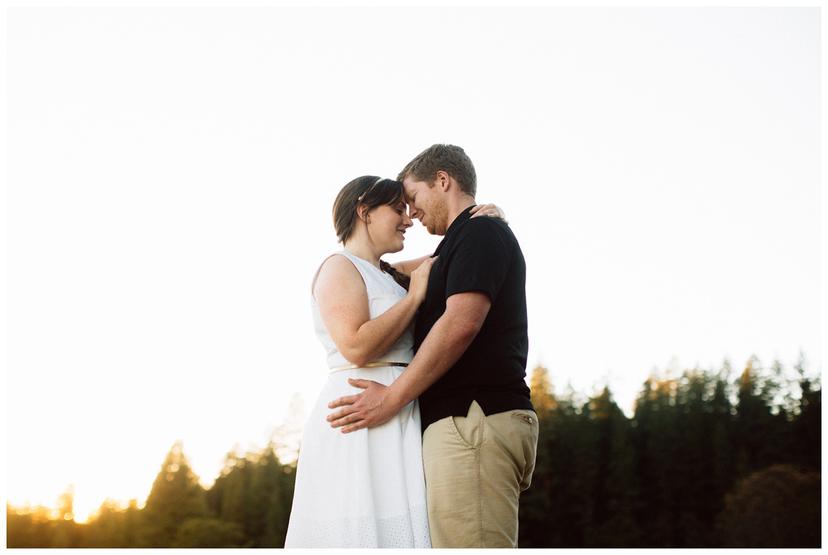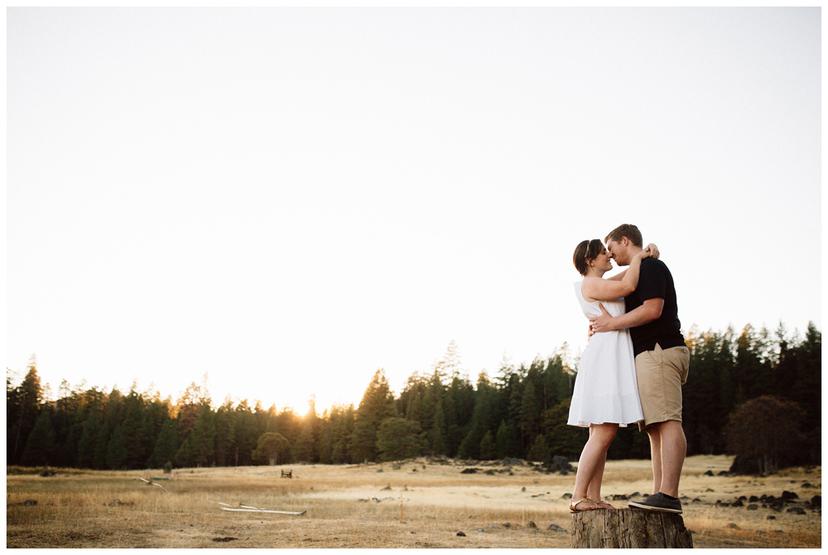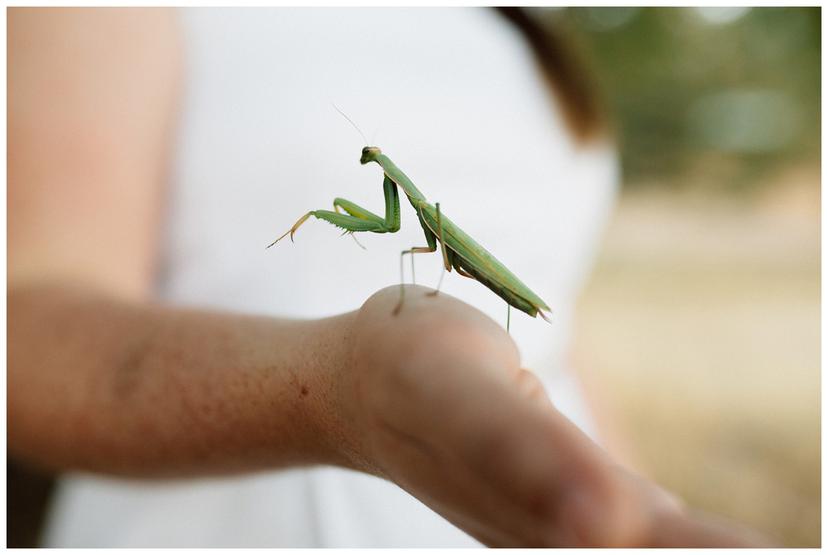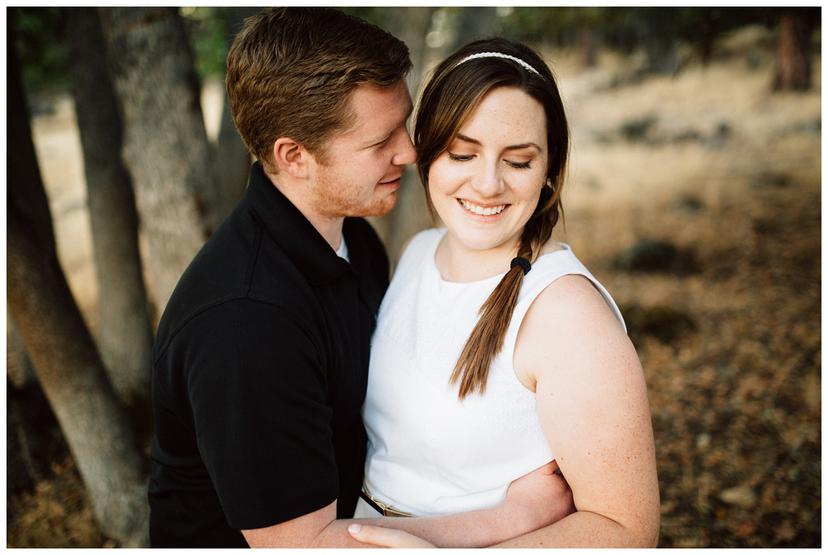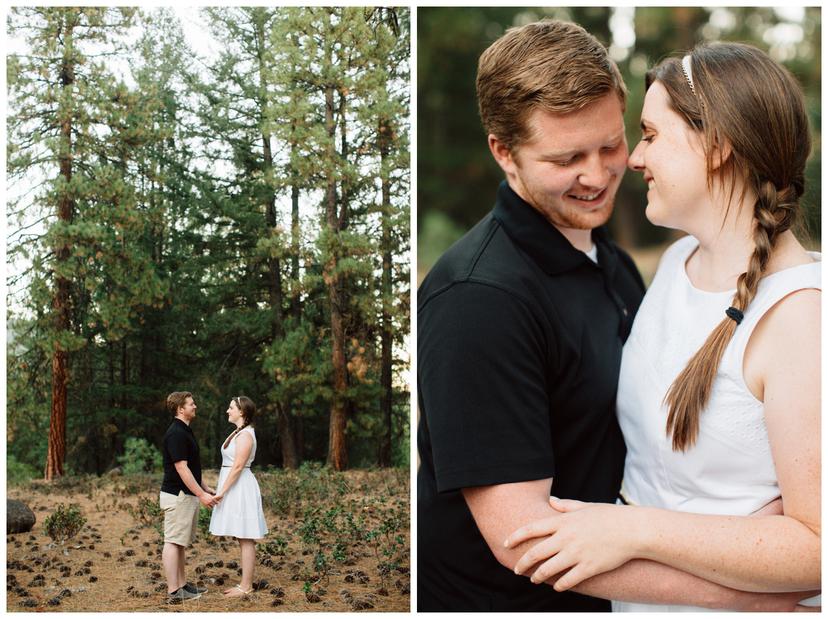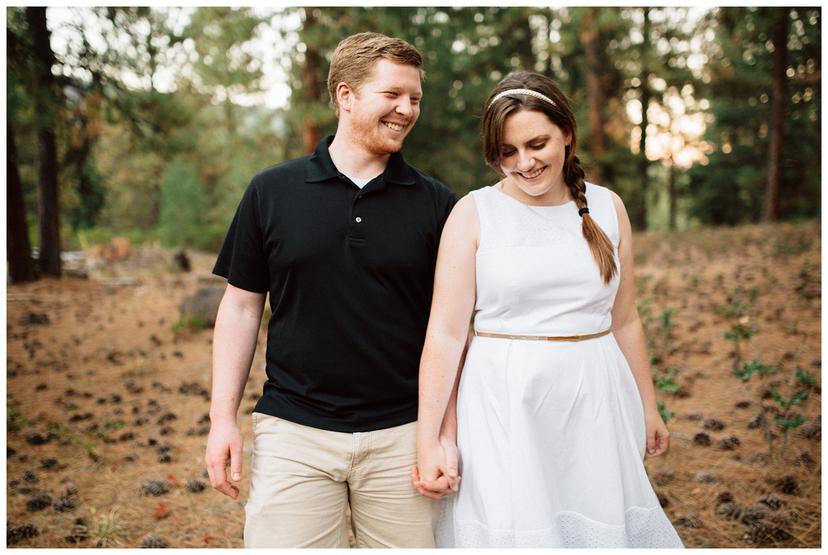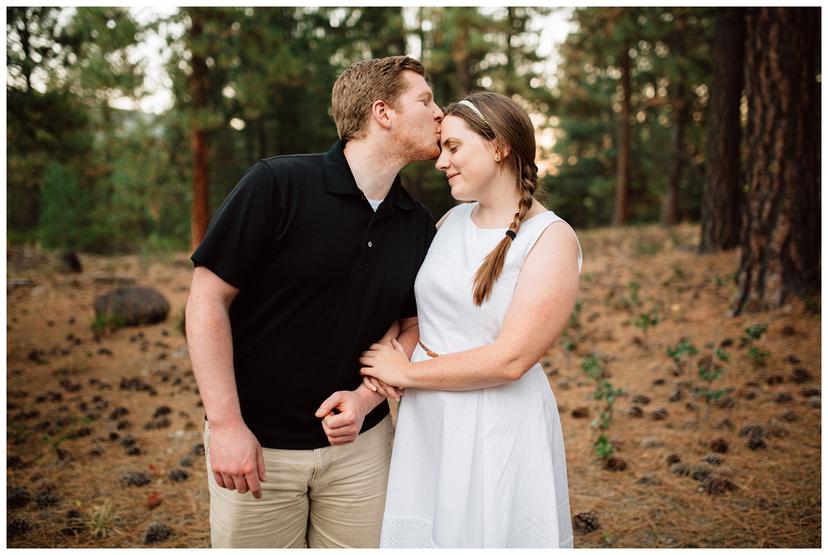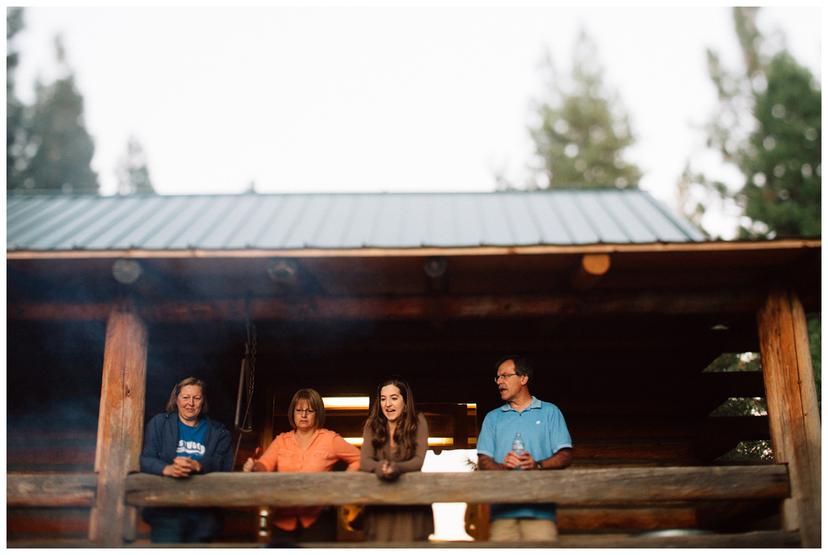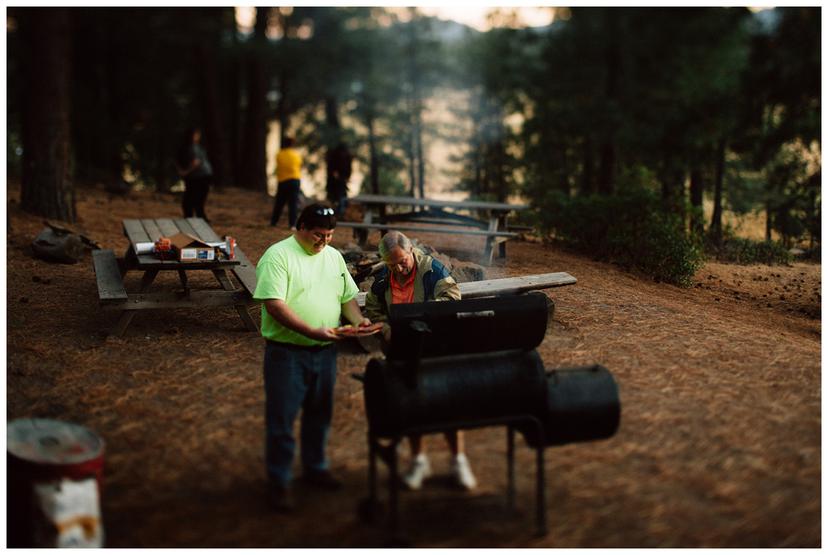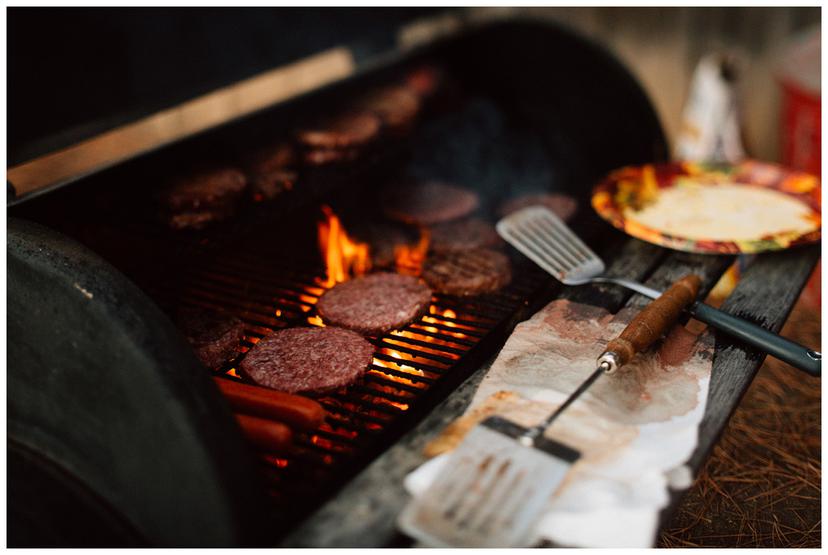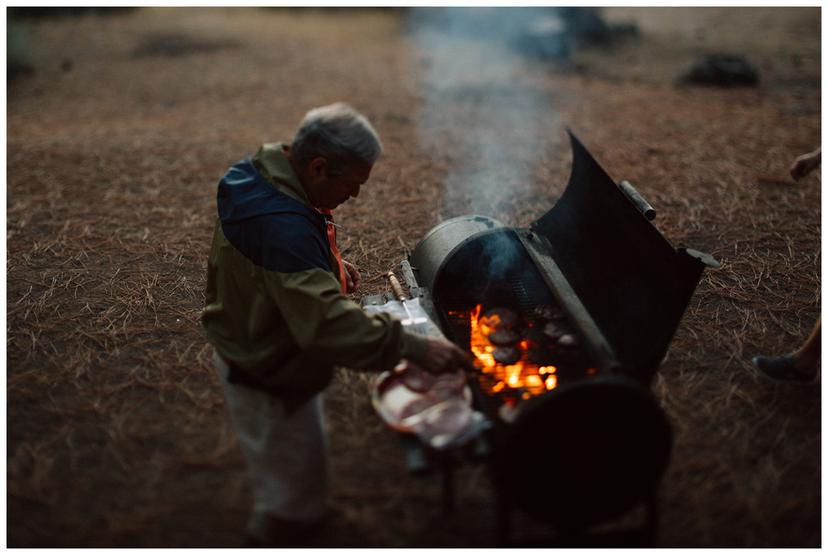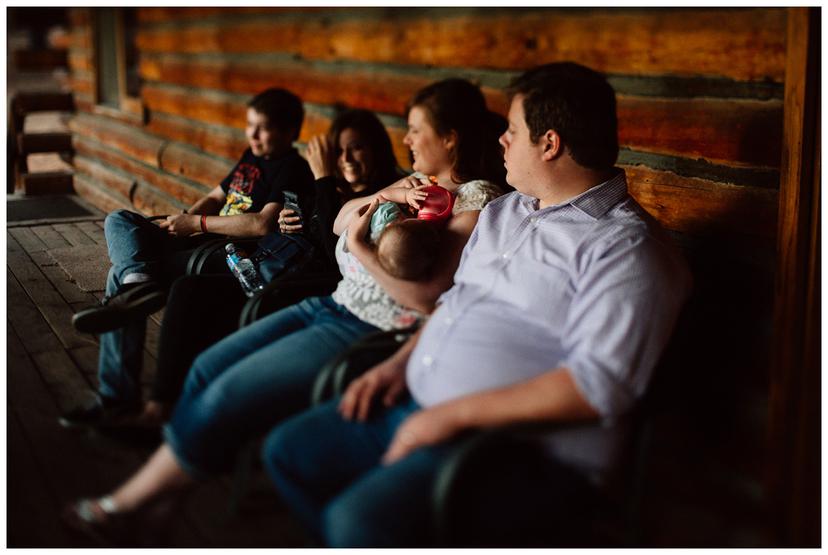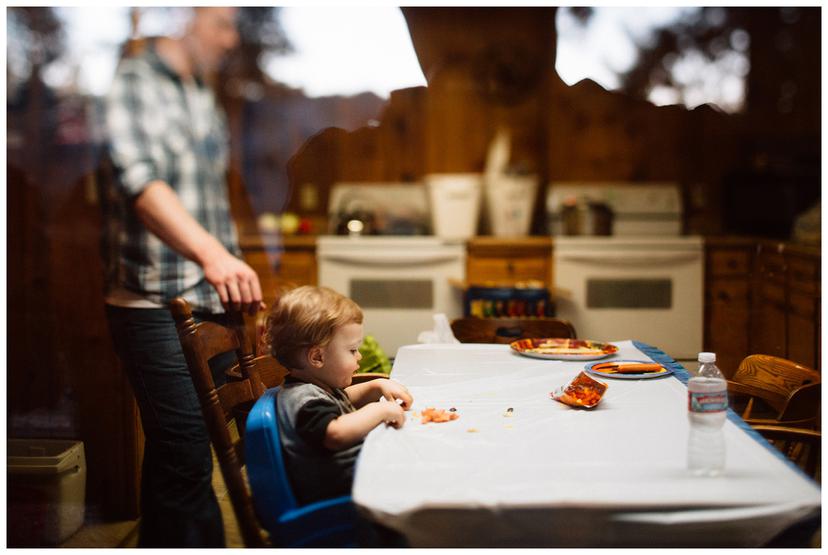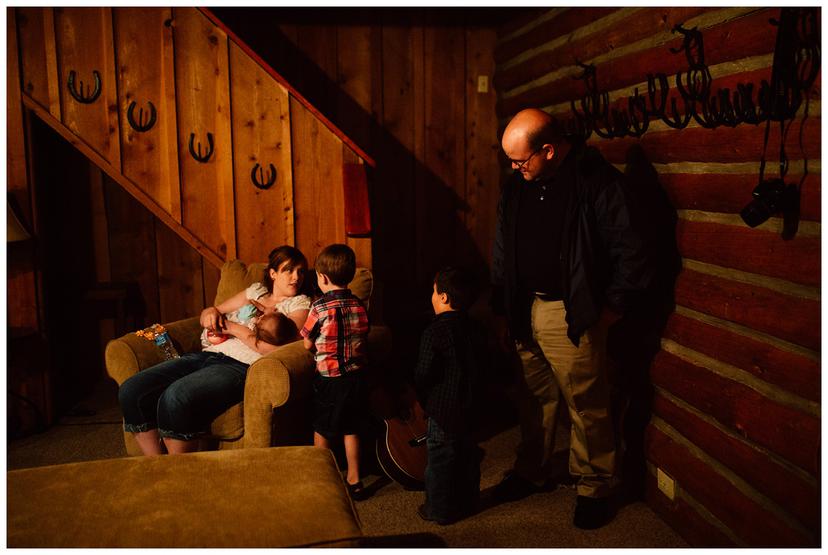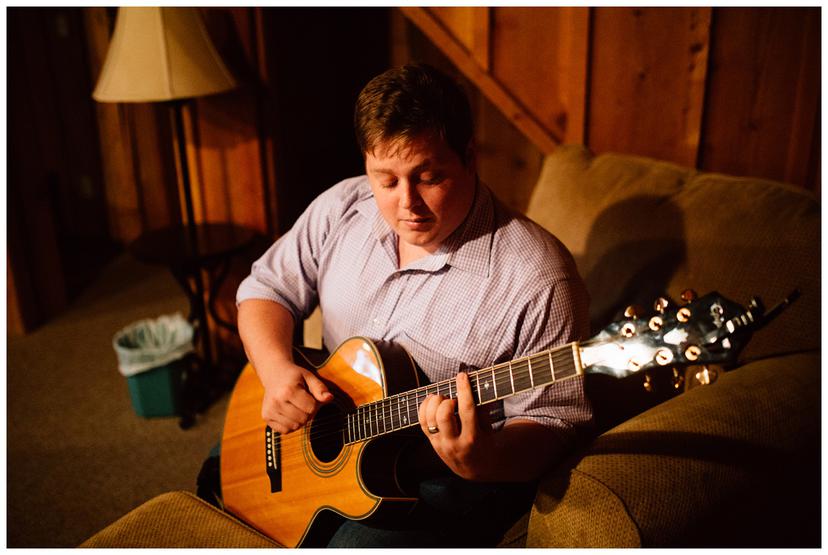 The day of the wedding was partly cloud and pretty cold, but the light was beautiful and so was everyone else.