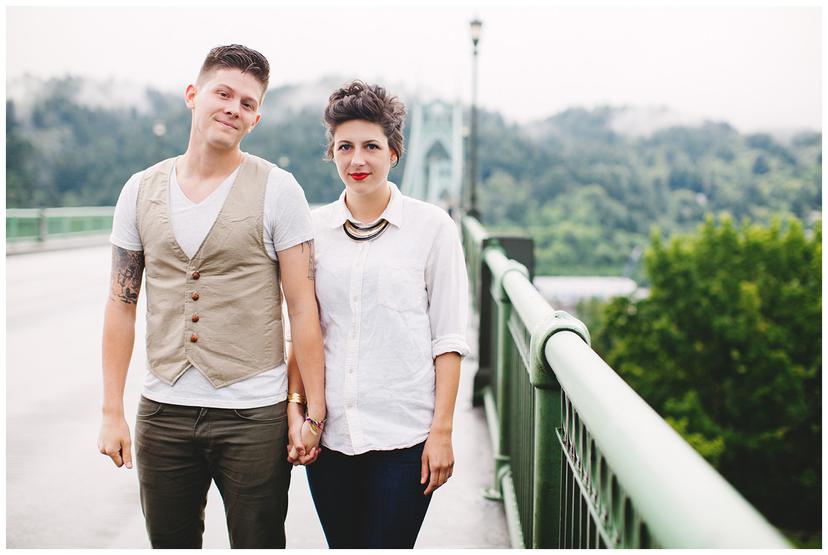 Craig and Tayler | Portland Couples Photography
One of the most exciting parts about life is getting to watch your friends grow and change. Craig has been a good friend of mine since my freshman year of college and I have seen the man transform again and again before my eyes. His life, like so many others, is in a constant state of flux.
Some changes are more powerful than others though. And beautiful.
That's Tayler. This stunning woman walked into Craig's life and suddenly everything was different.
At first I was like, wait what? Crazy, all-over-the-place, loud, ridiculous, over-the-top Craig, is dating a beautiful, young, quiet, stylish woman, who just recently moved to New York City for a fashion internship? How does this even work? What?
And then I got to spend a few hours with them. And see how she grounds him. And how he makes her laugh. And how they make a great team. And how together they somehow just get MORE awesome. And it just made my heart so damn happy.
SO here's a few photos of these two amazing people. Goofing around in St. John's where Tayler is from. Early morning light. Happiness.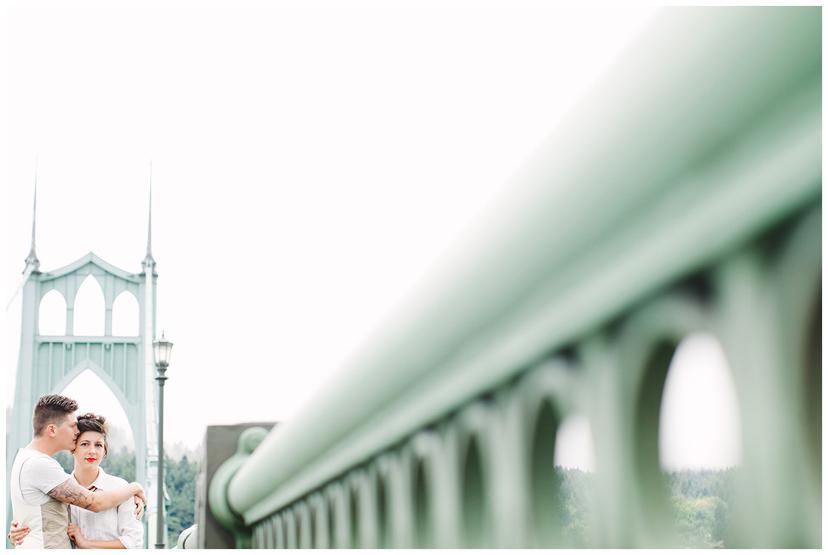 <br /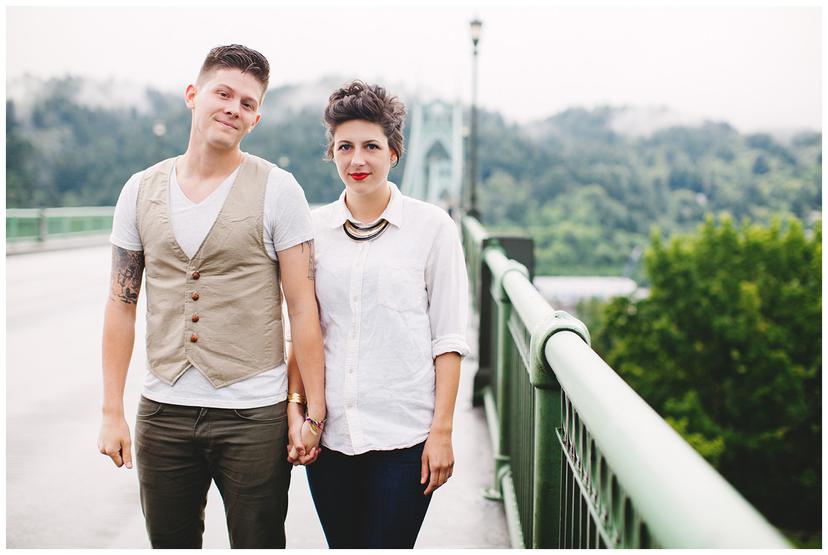 <br /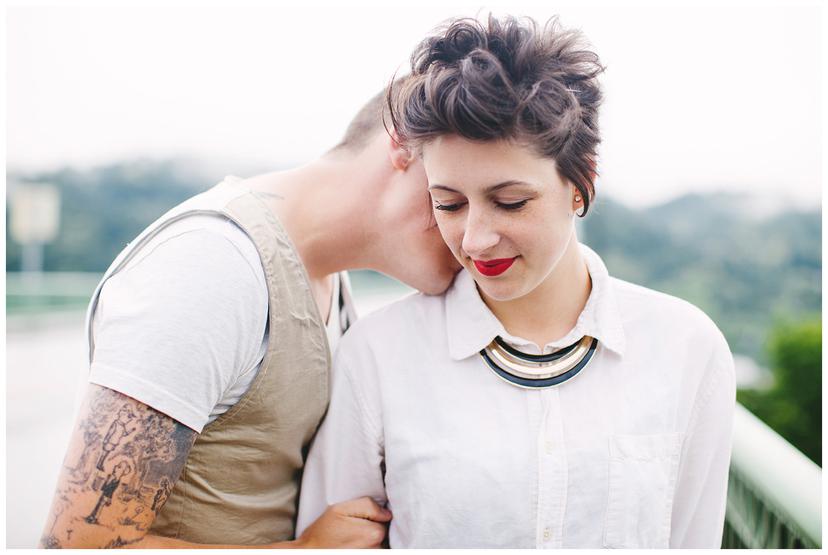 <br /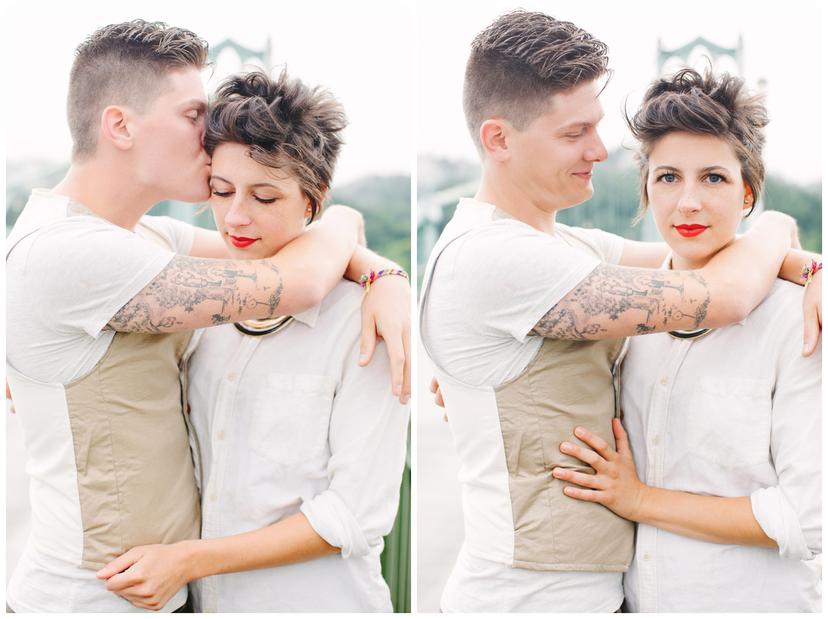 <br /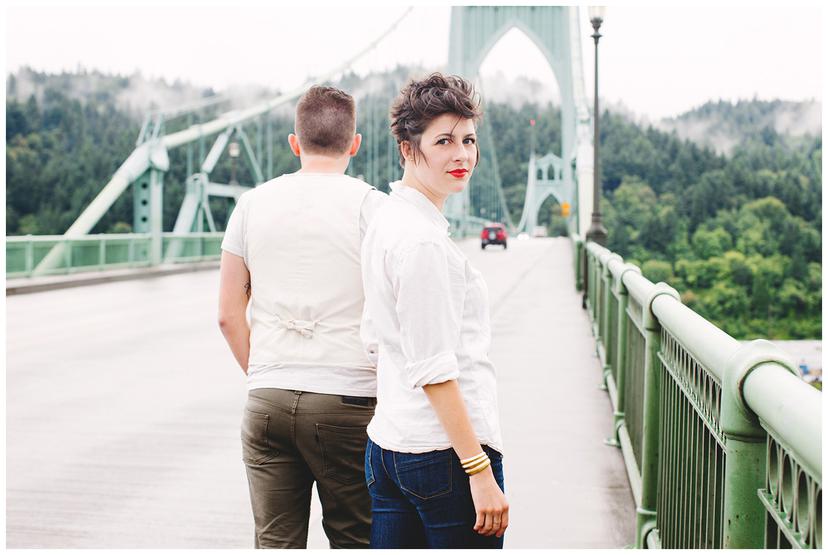 <br /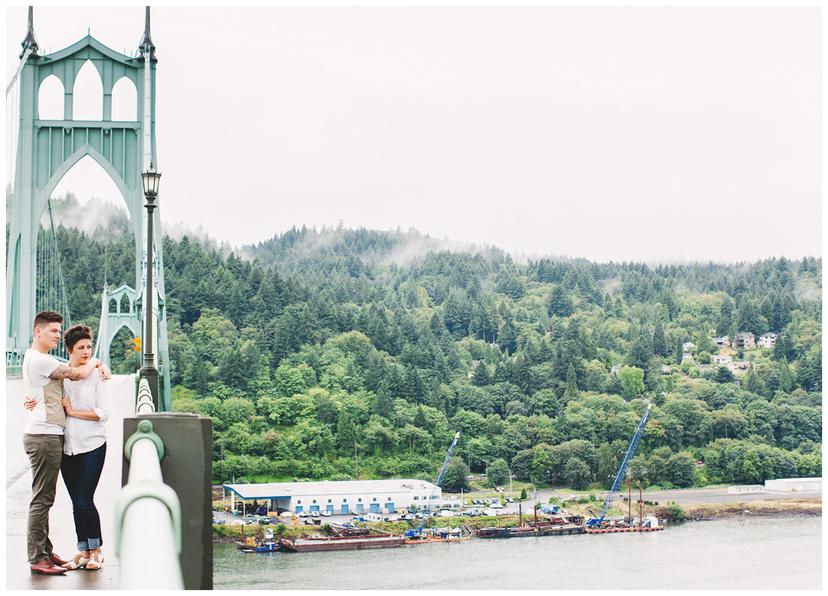 <br /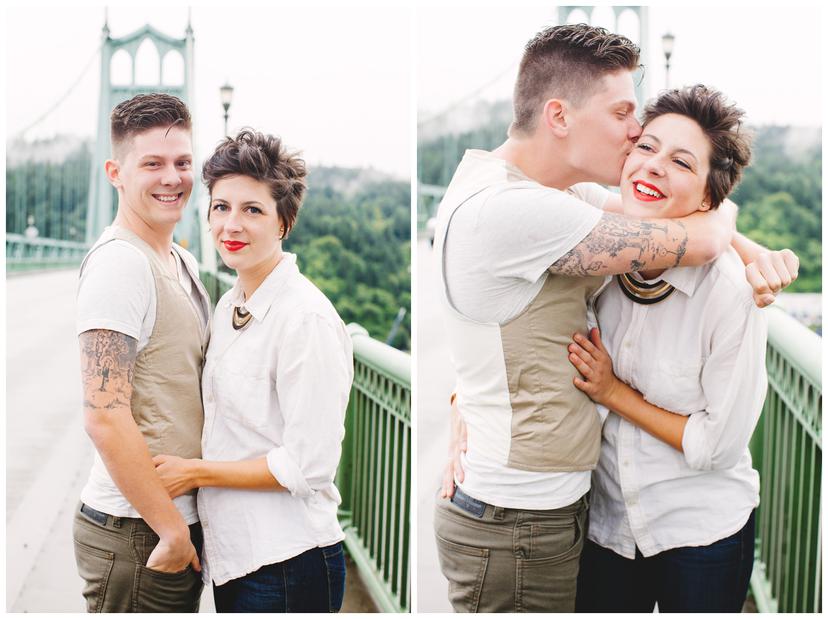 <br /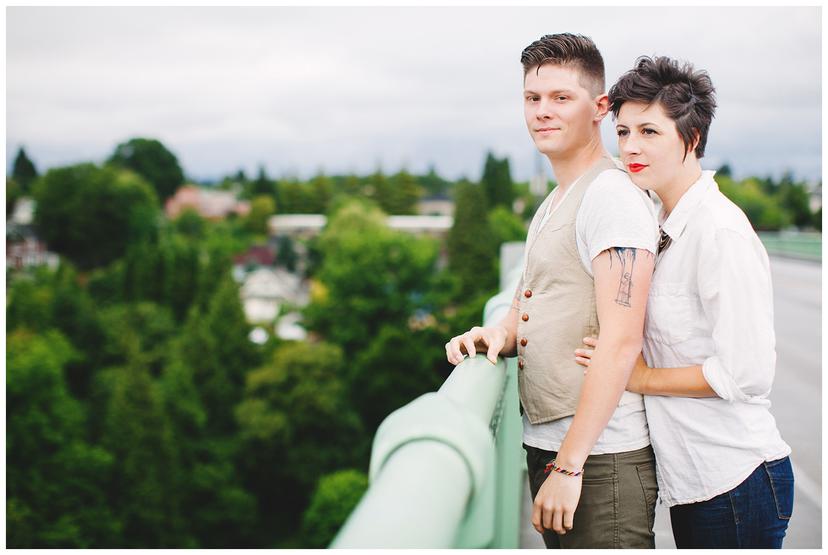 <br /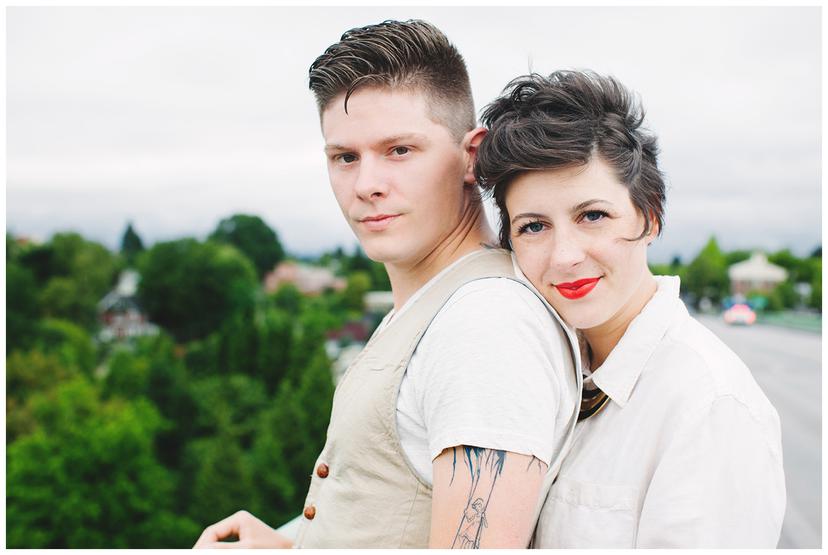 <br /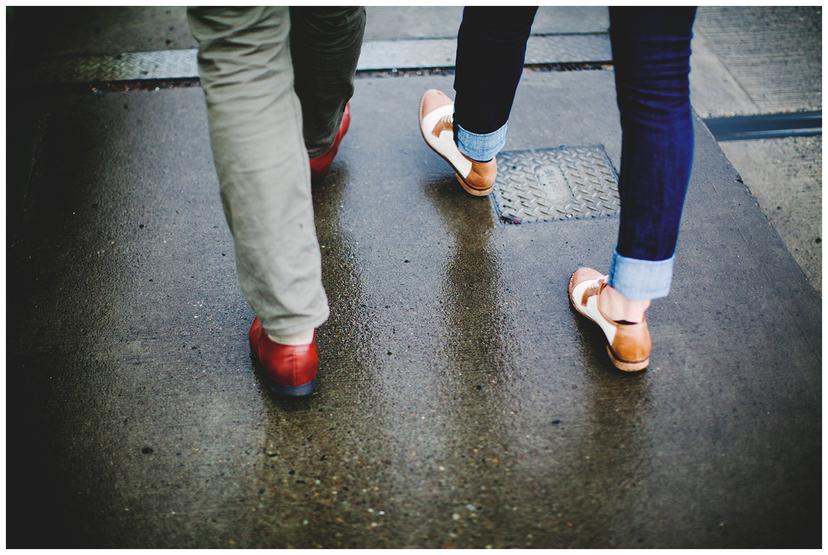 <br /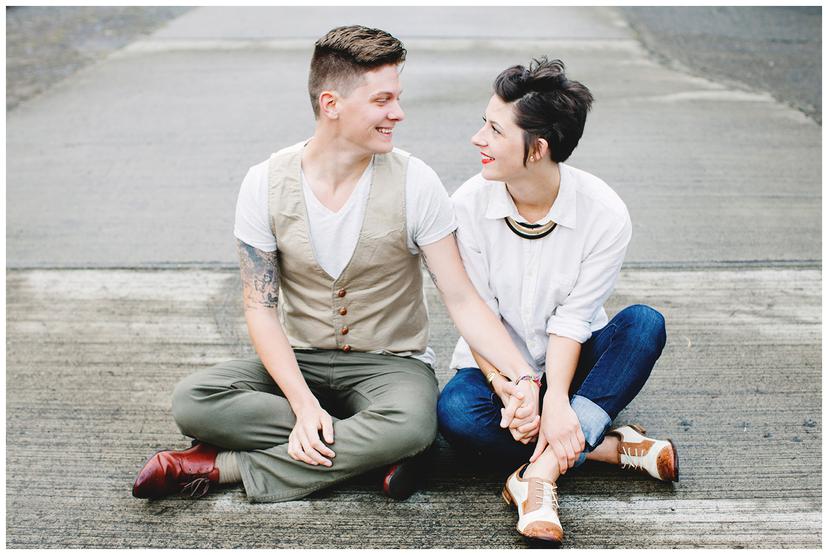 <br /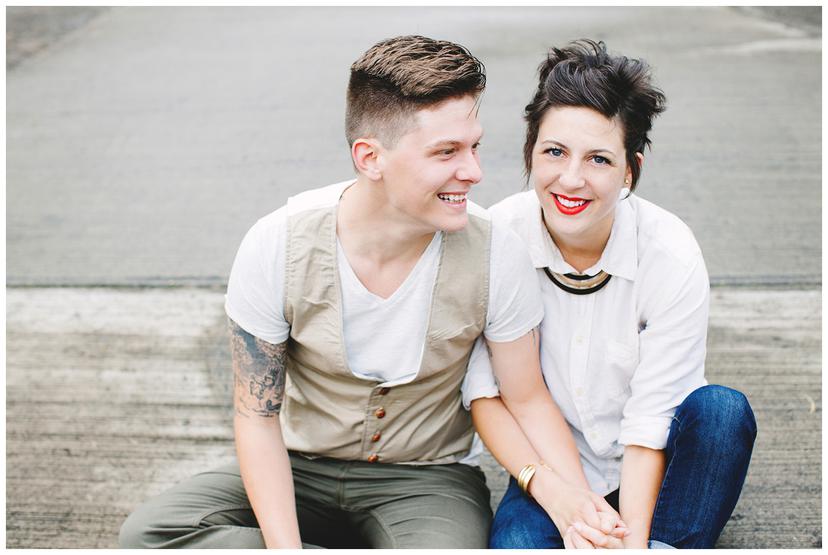 <br /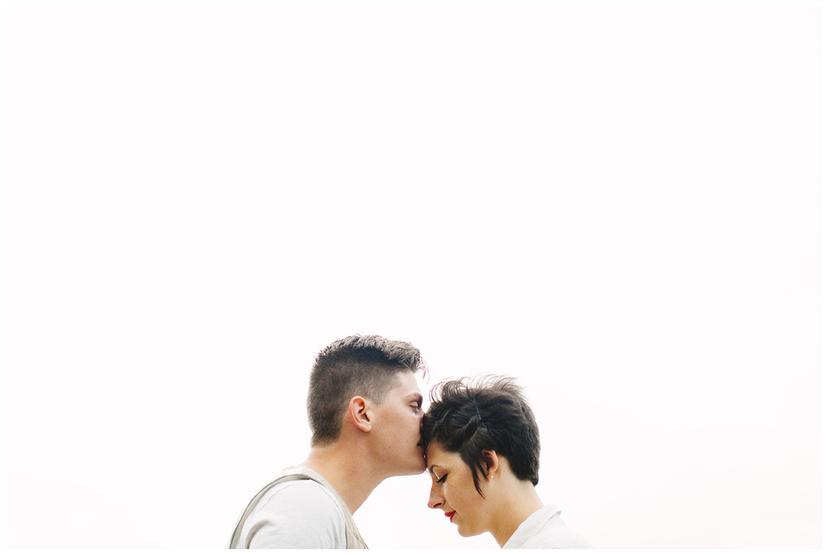 <br /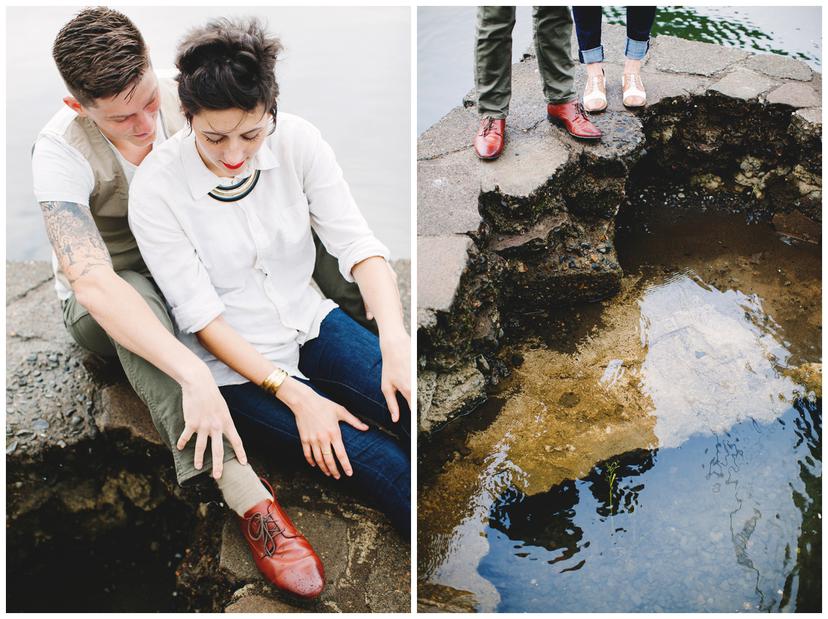 <br /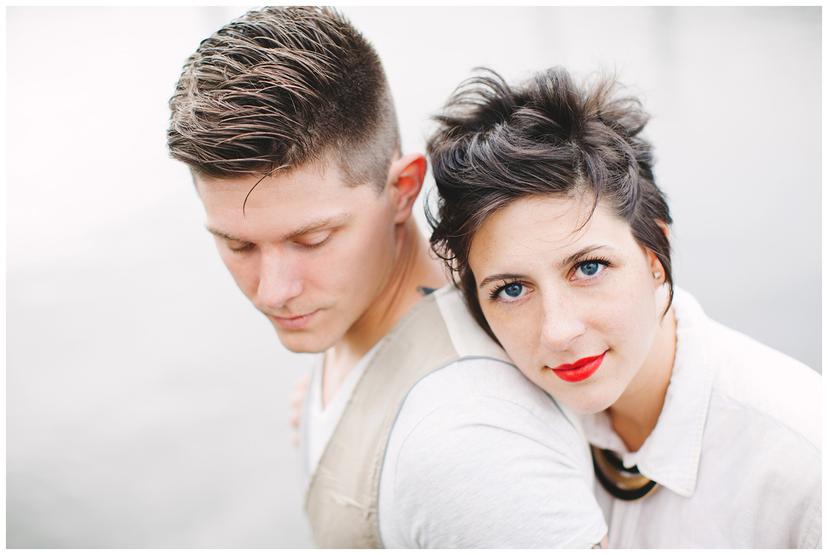 <br /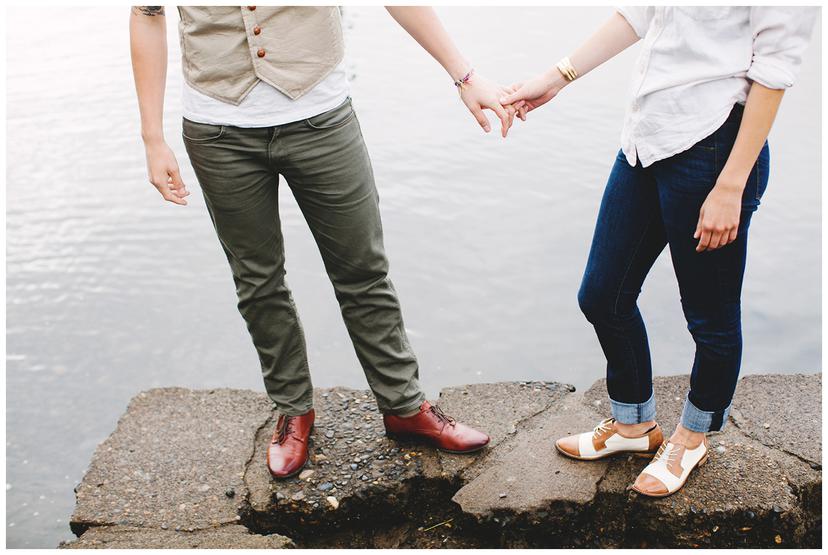 <br /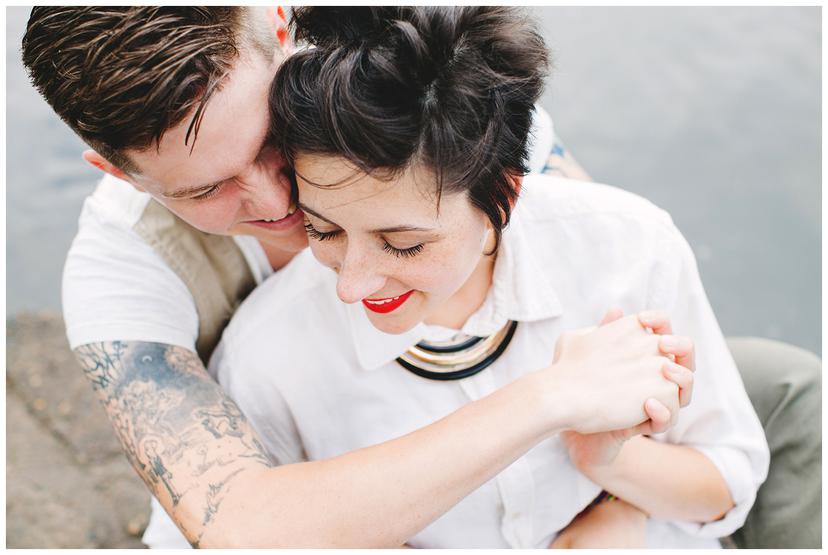 <br /
<br /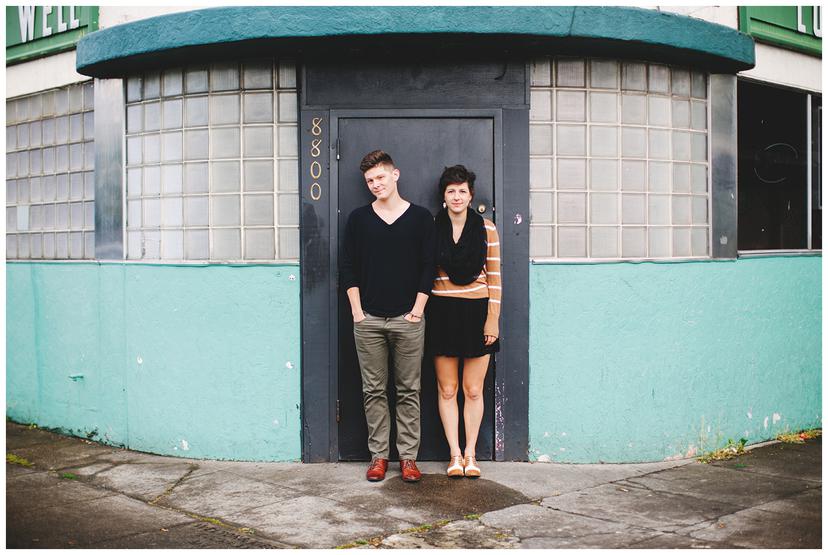 <br /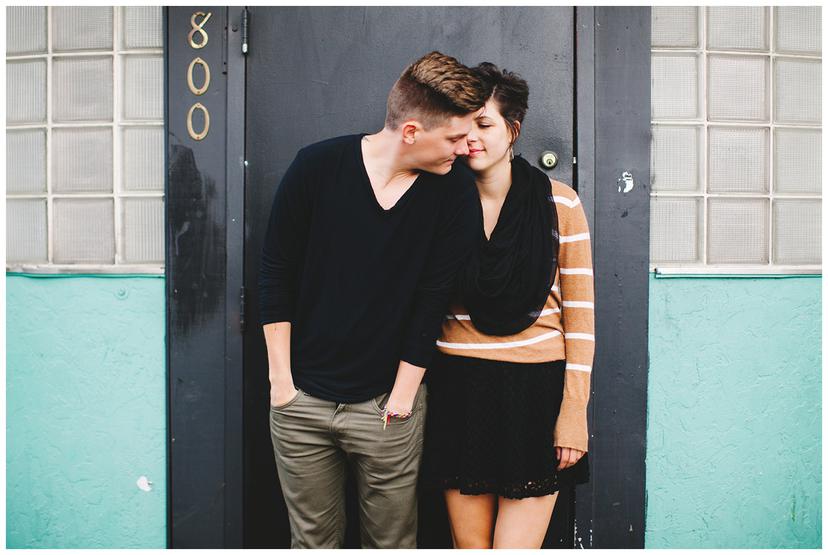 <br /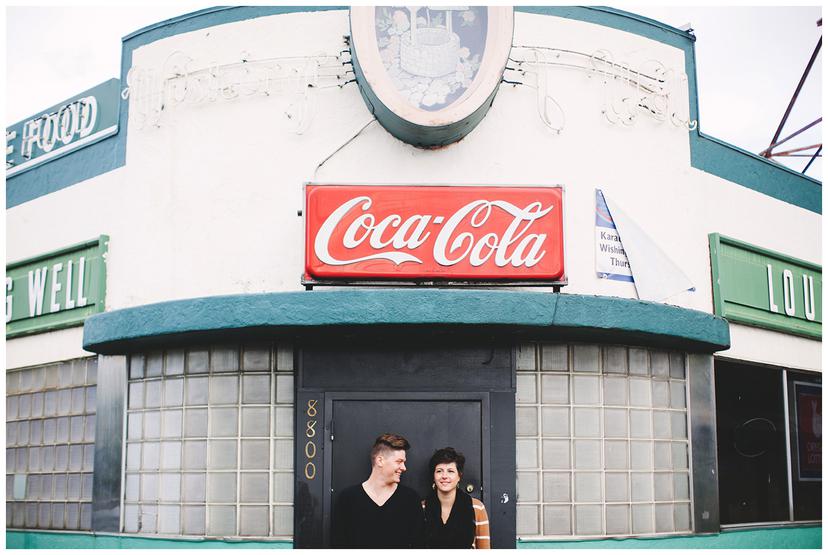 <br /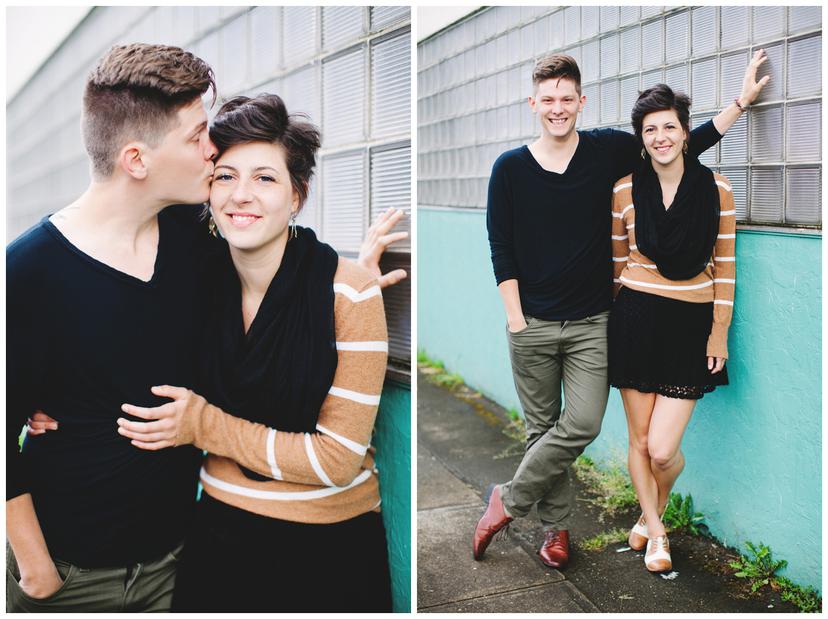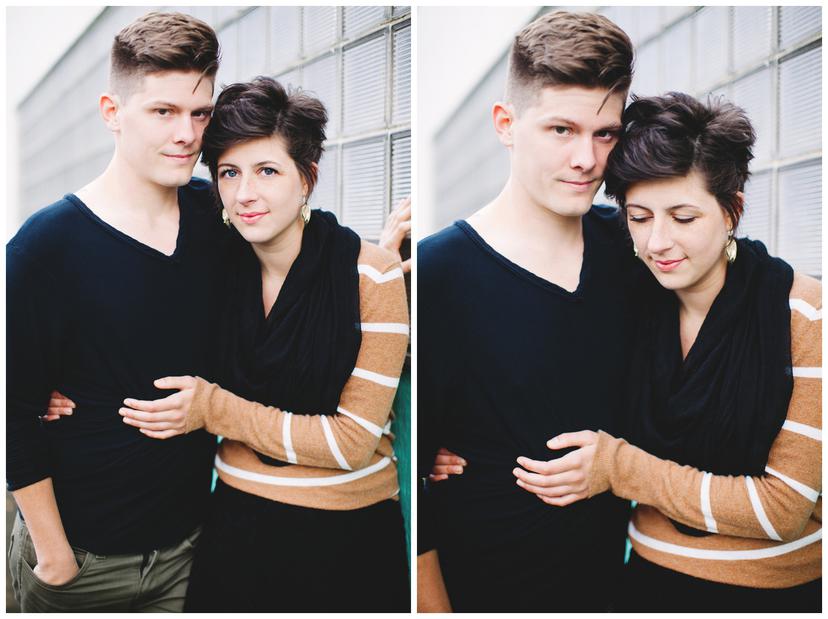 <br /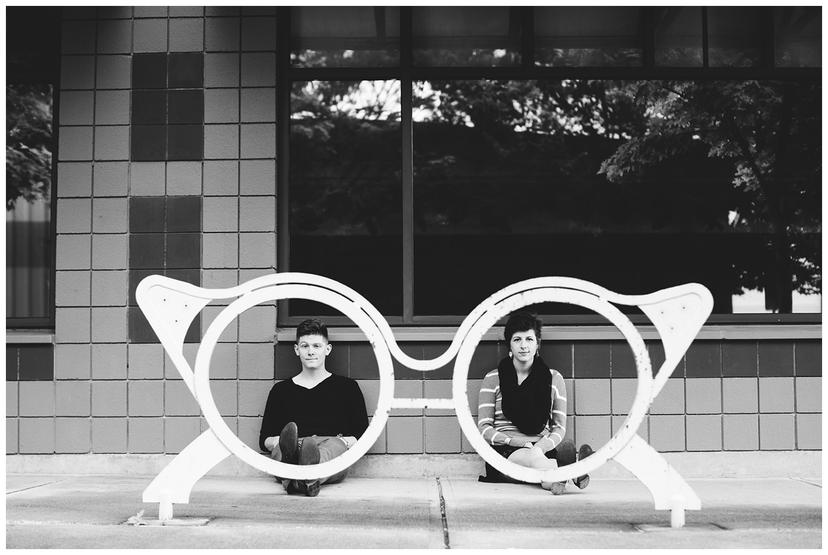 <br /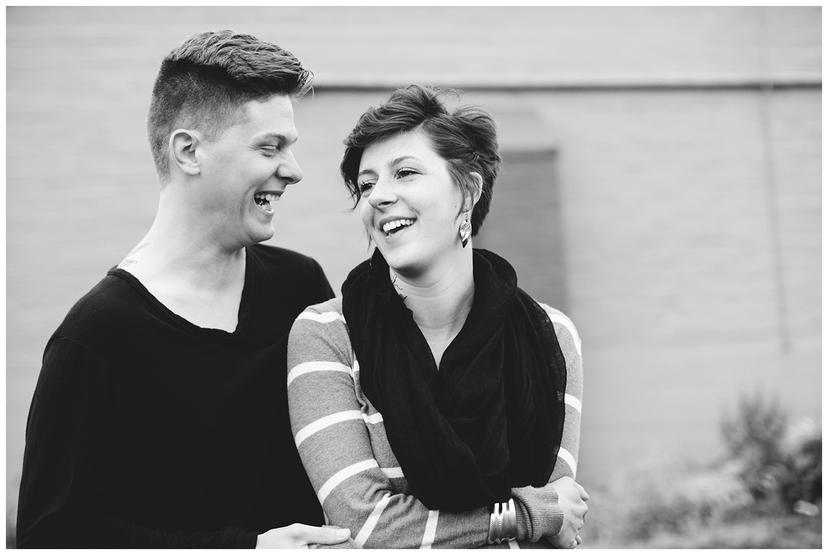 <br /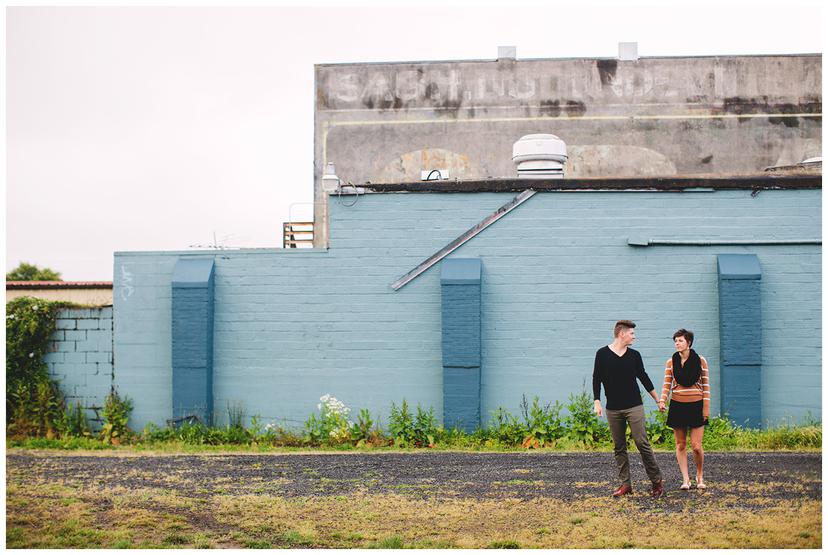 <br /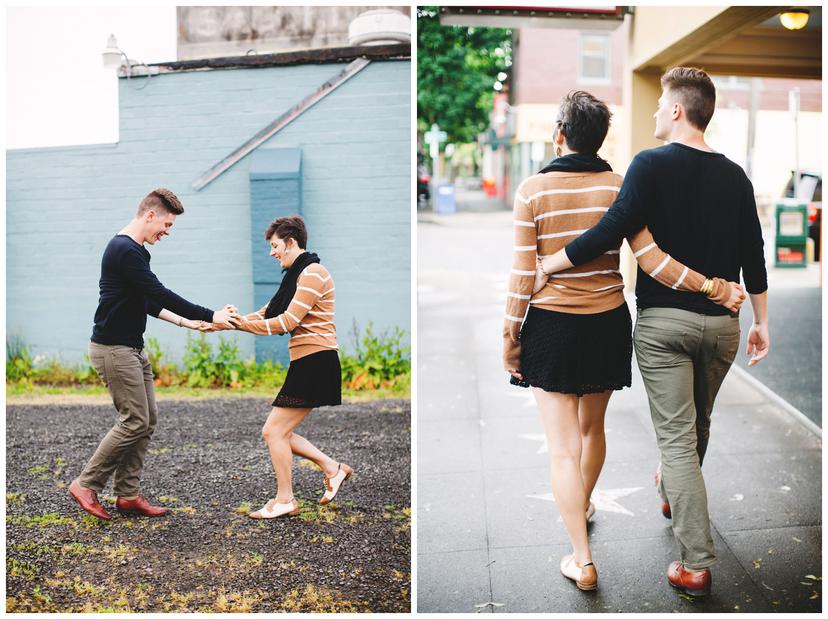 <br /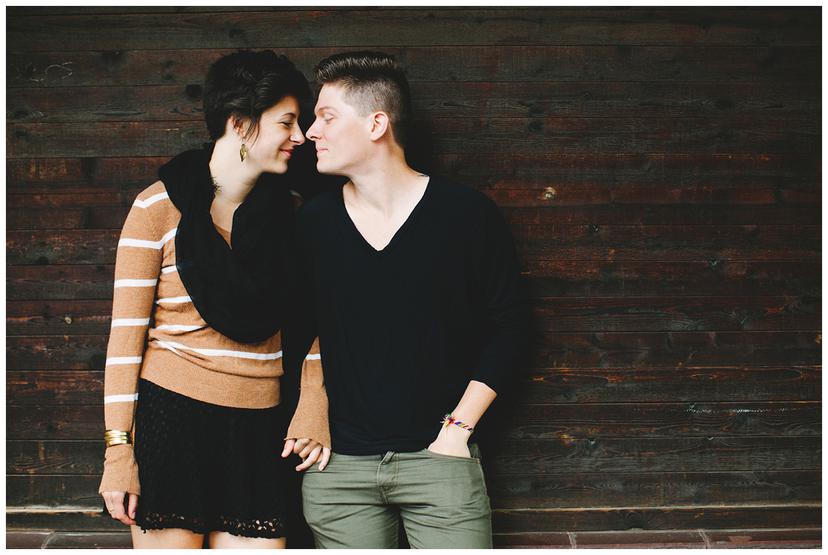 <br /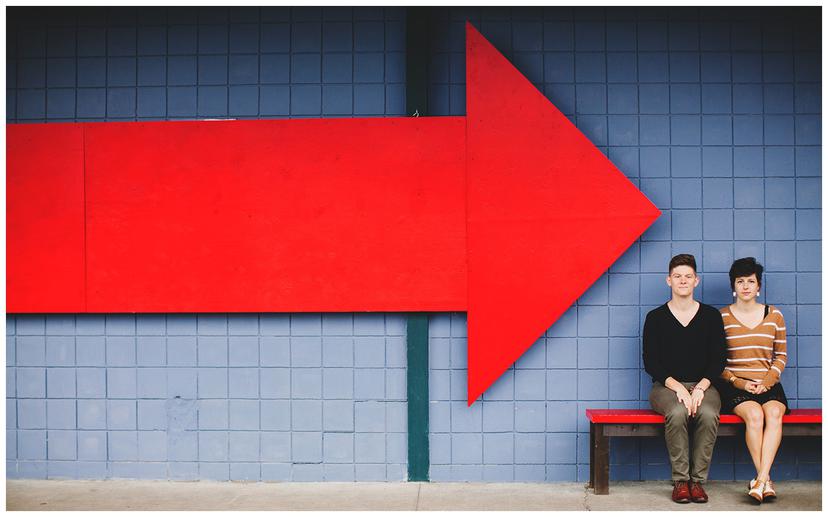 <br /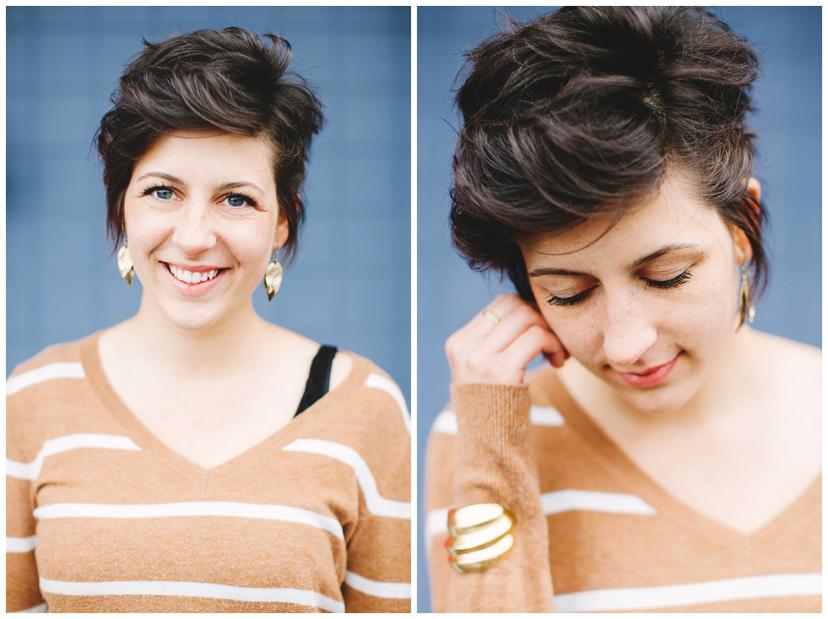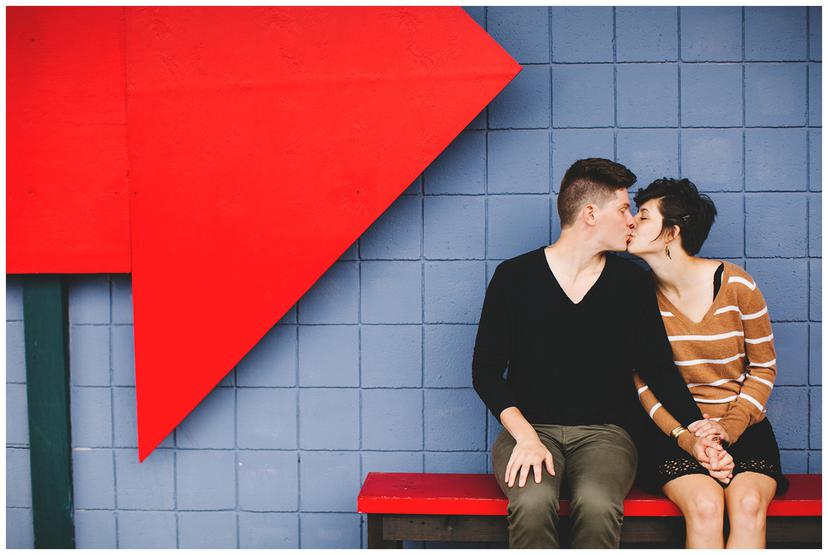 <br /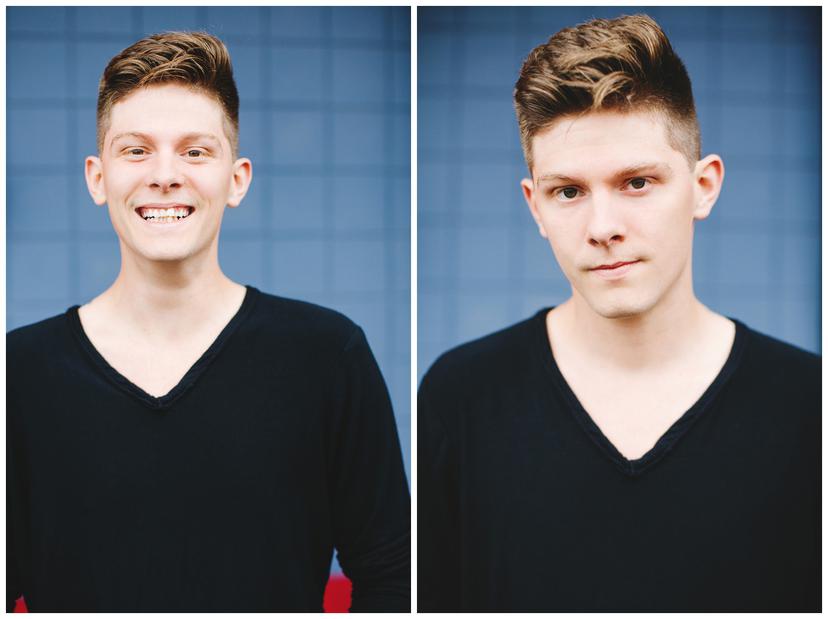 <br /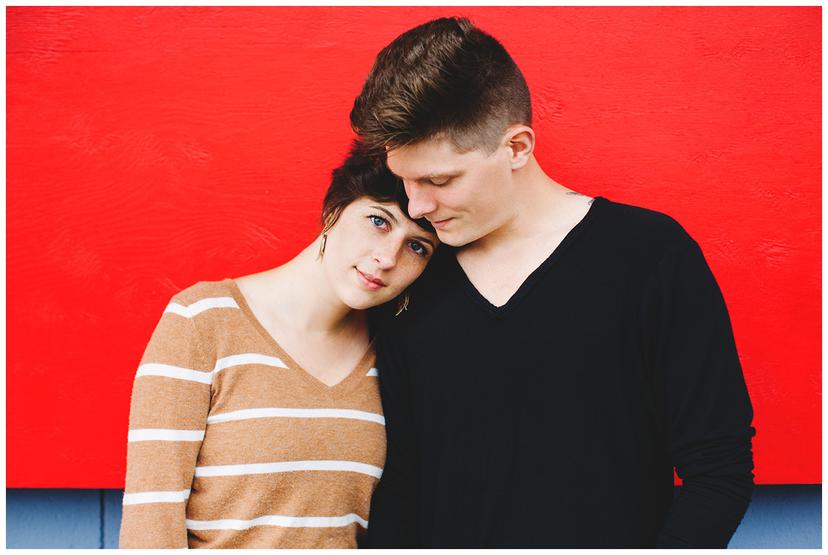 <br /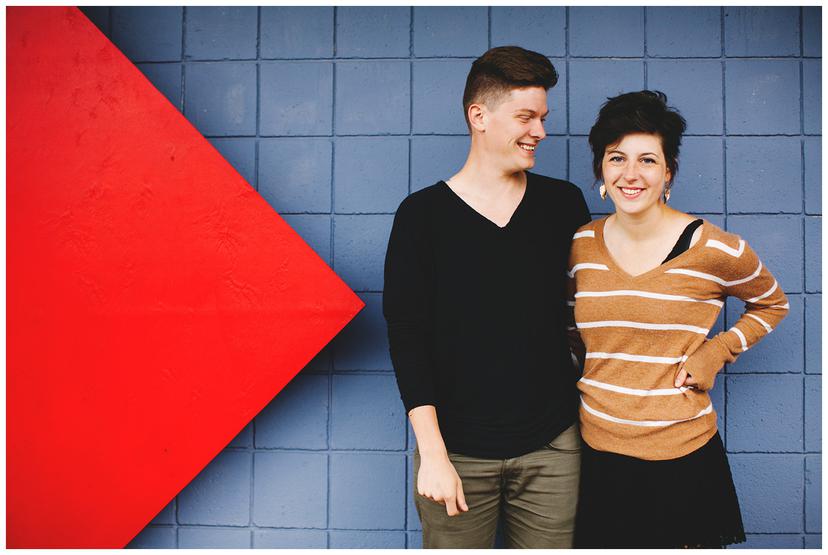 <br /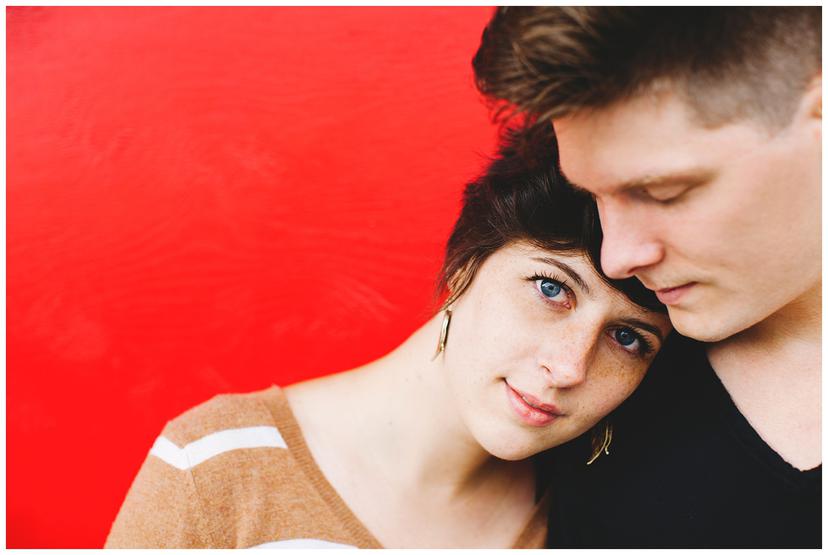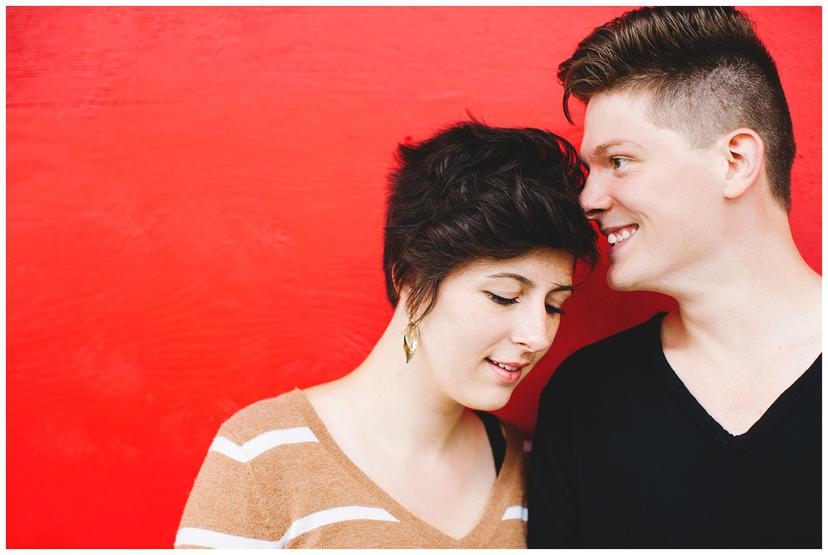 <br /