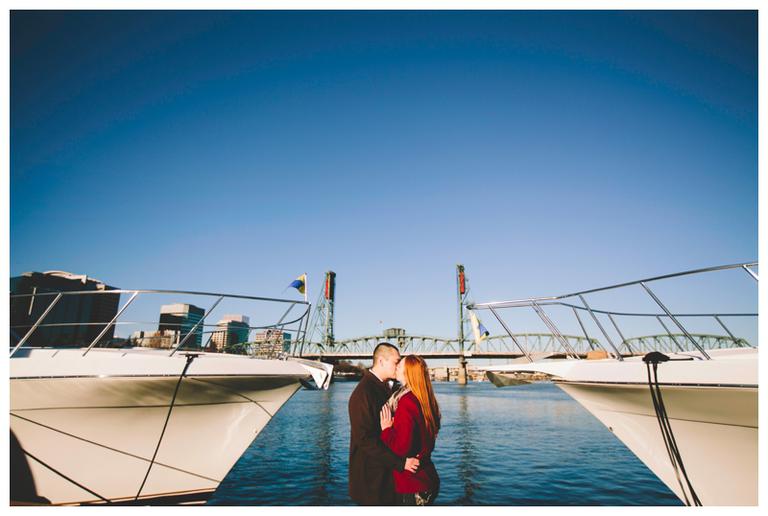 Gloria and Brent | Portland Engagement Photos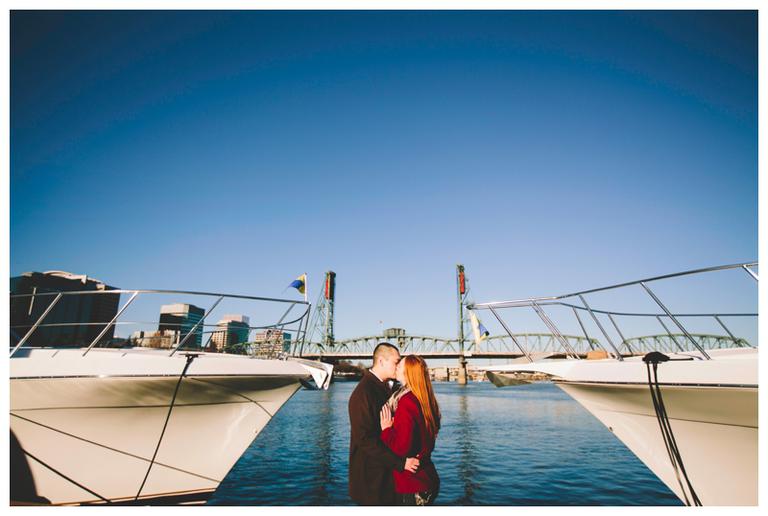 A California girl. A Oregon boy.
They might have met in the land of sun and sand, but Brent proposed in the city of rain and coffee (and hipsters).
At Mt. Tabor park.
Right behind the reservoir.
So we went back to that very spot to take pictures.
And it was perfect.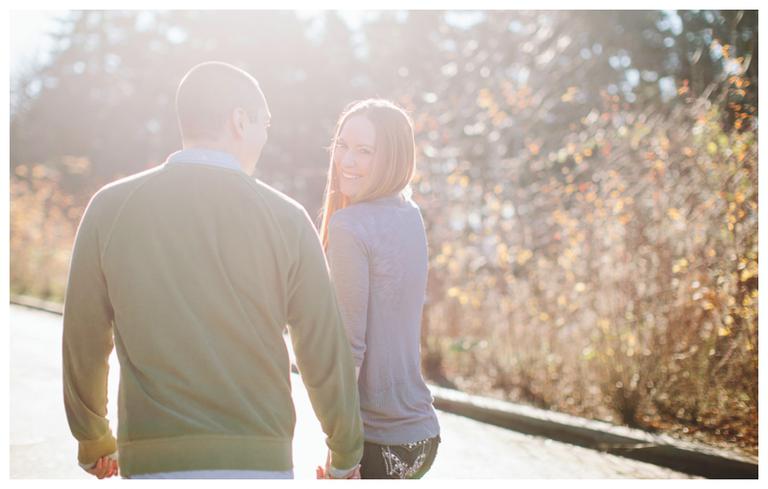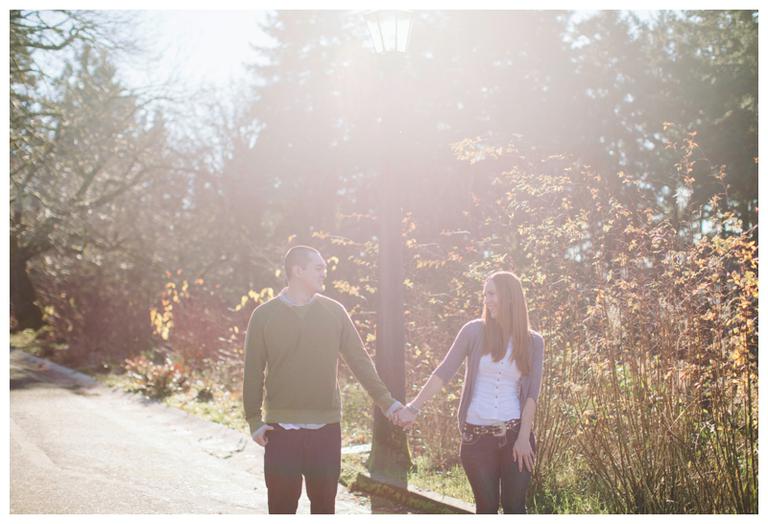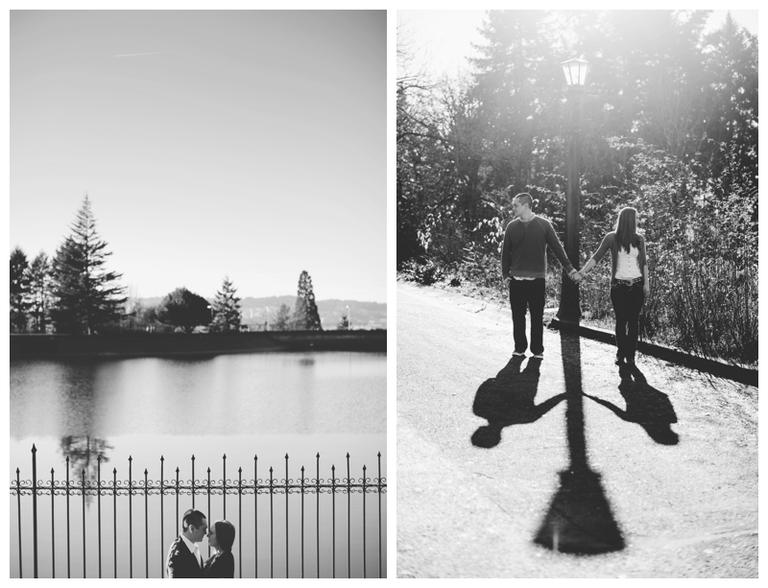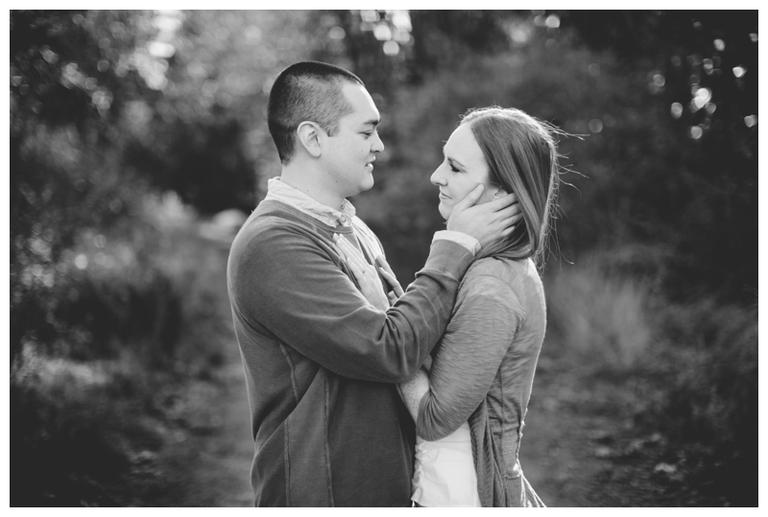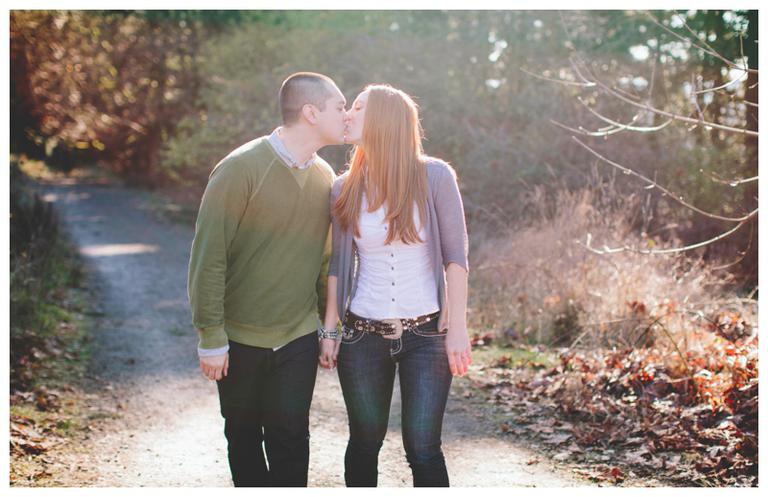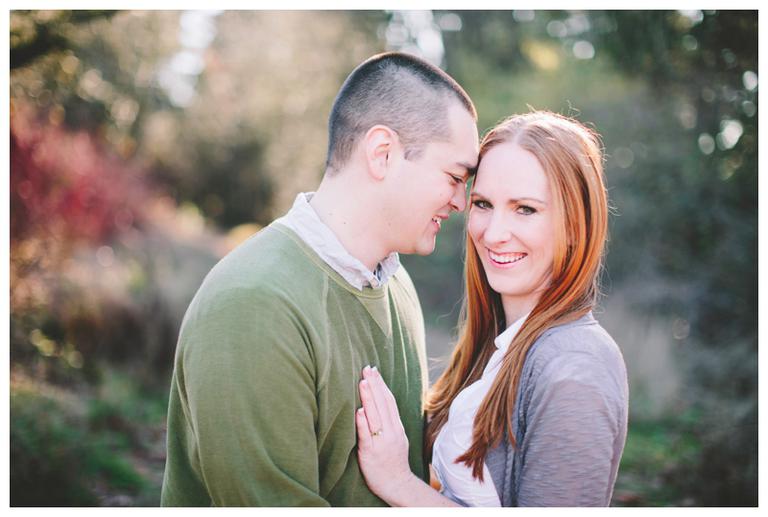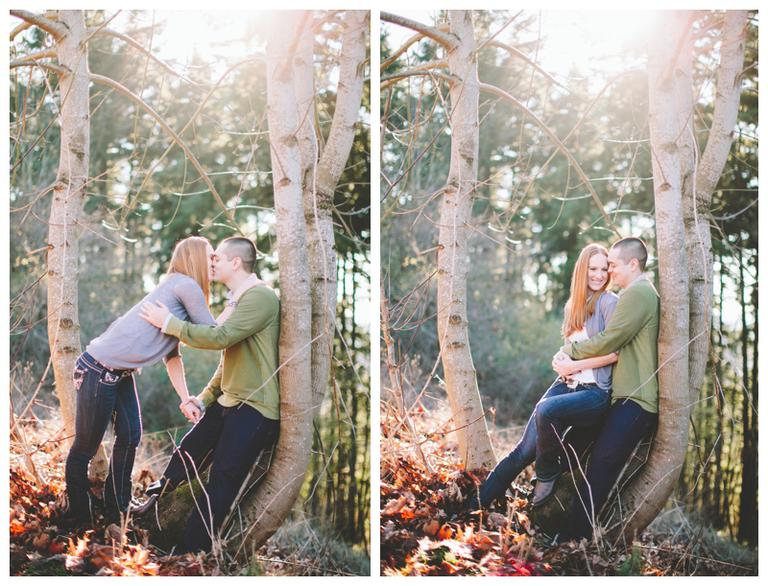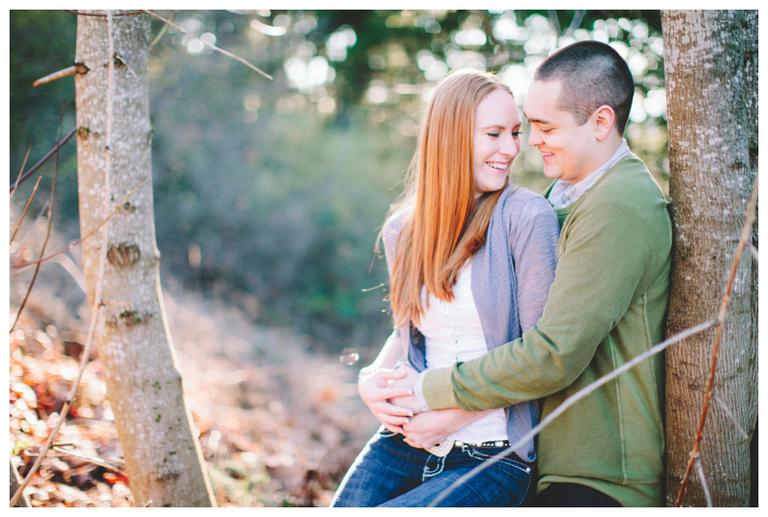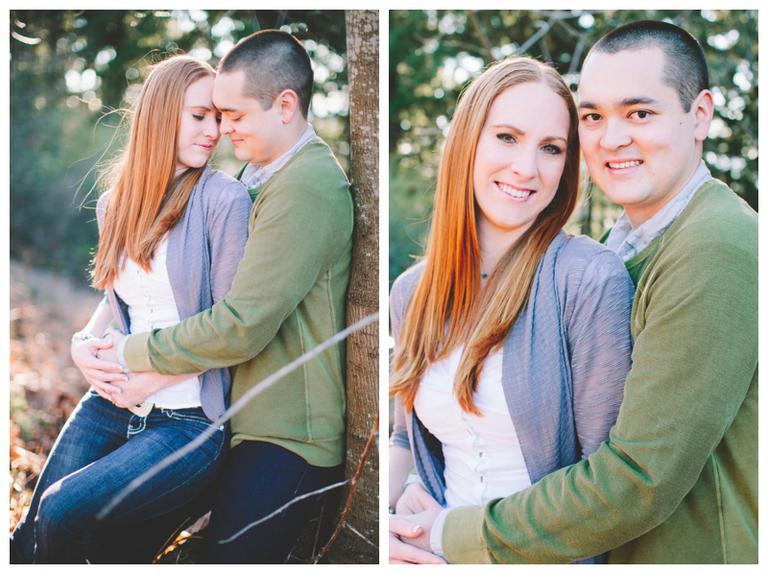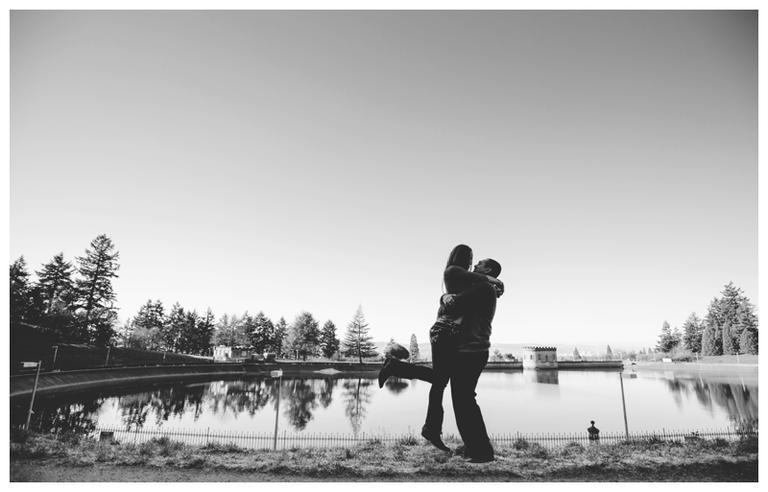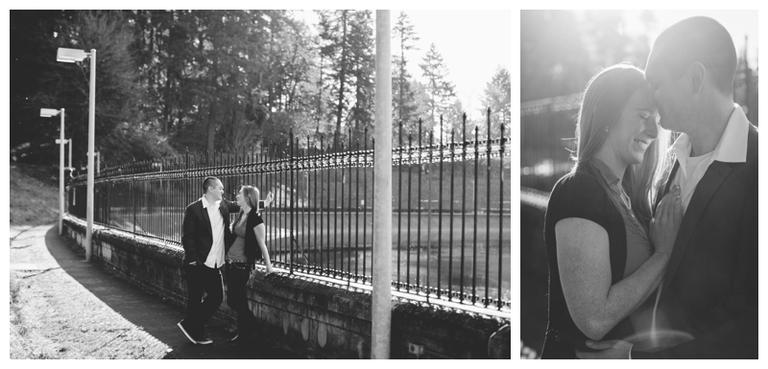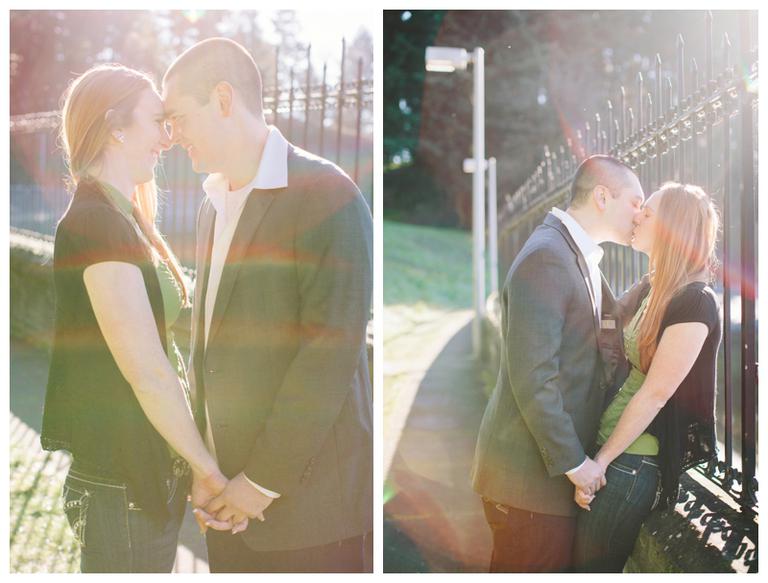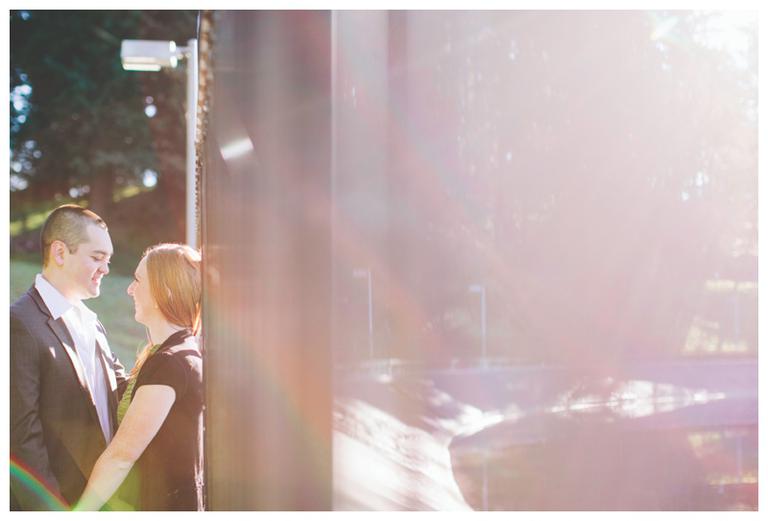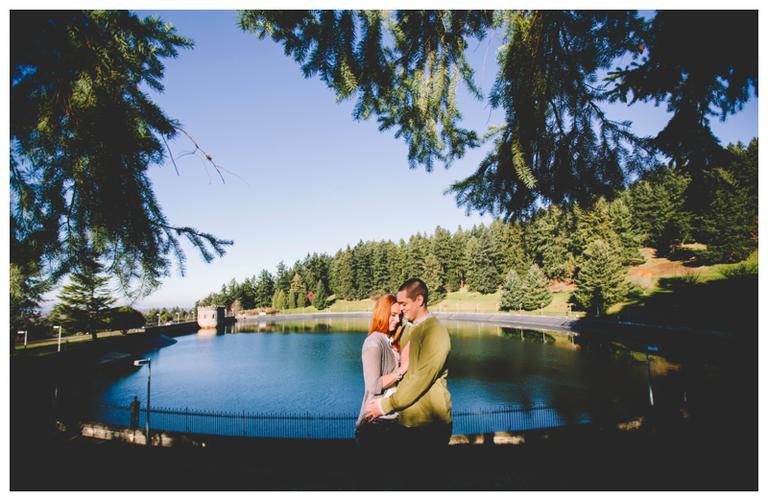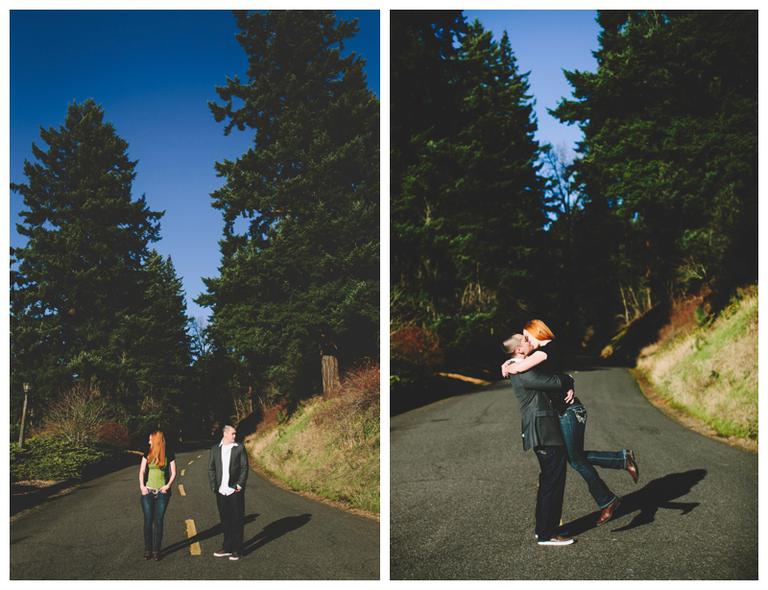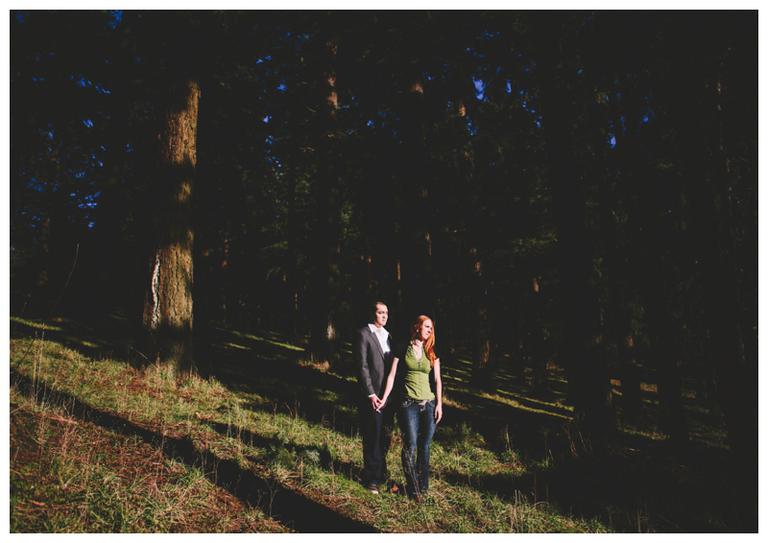 When we finished up at Mt. Tabor, we drove downtown to take a few more shots on the Portland waterfront. Just because that's what you do on a beautiful winter day in Portland. You walk alongside the river and freeze your nose off, happy as can be.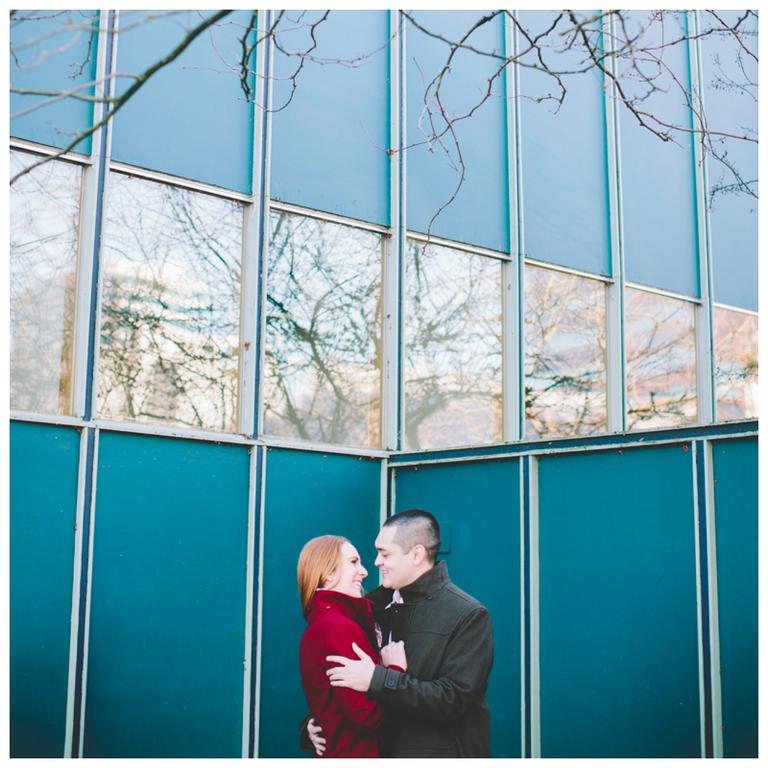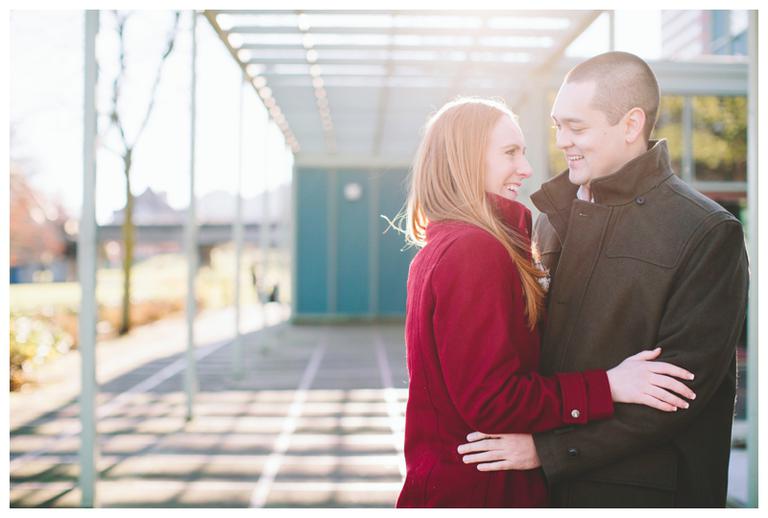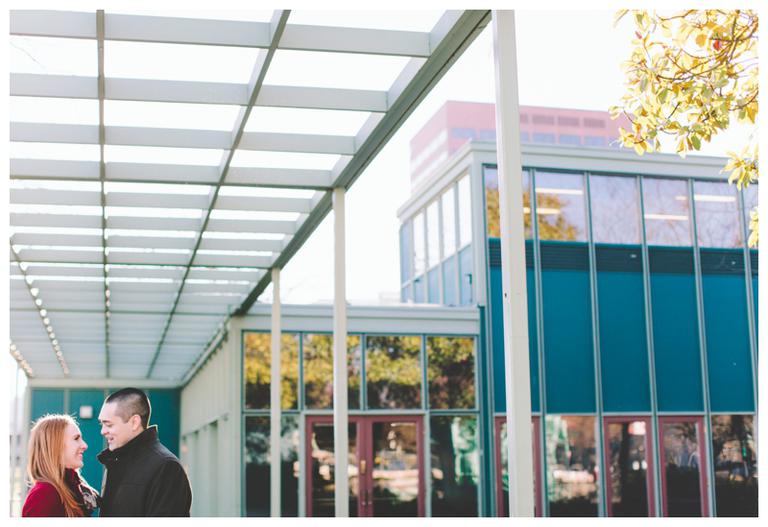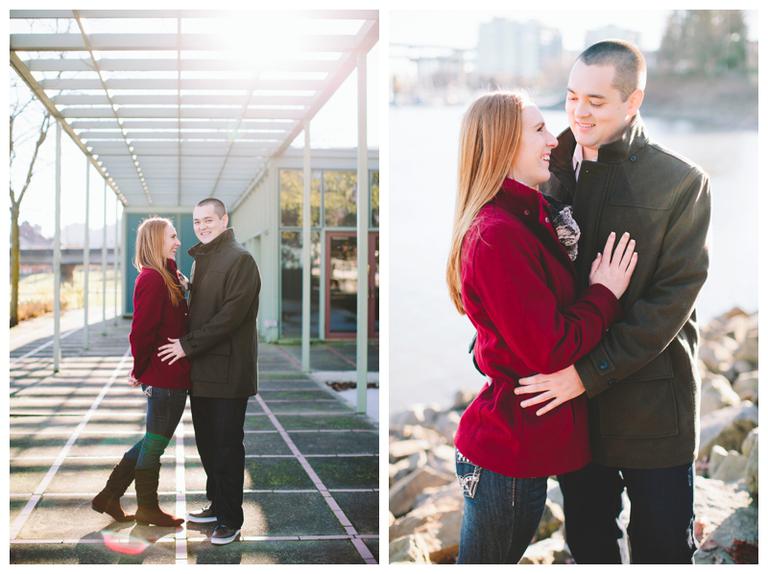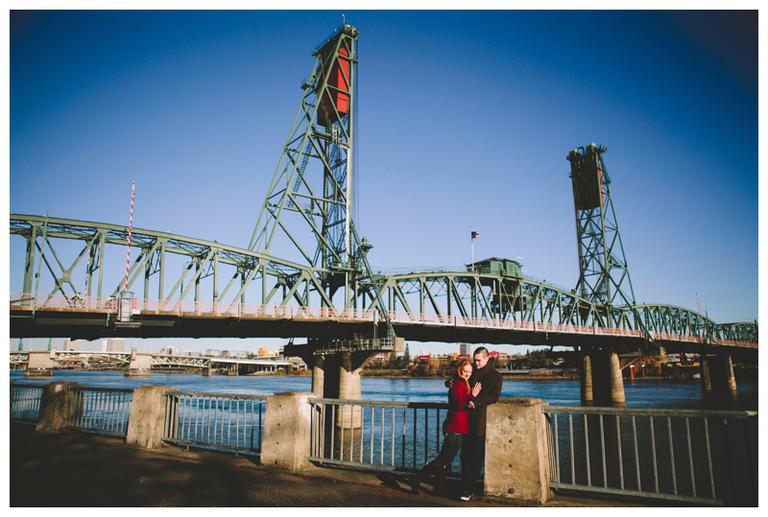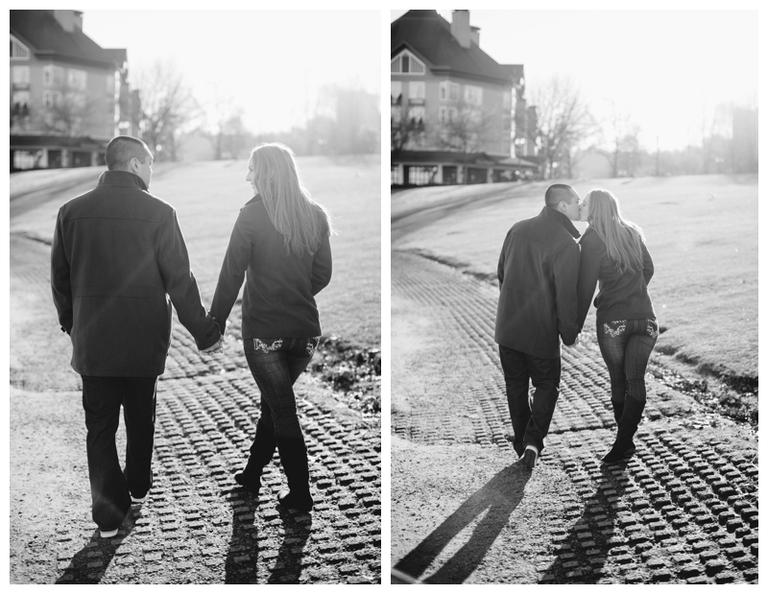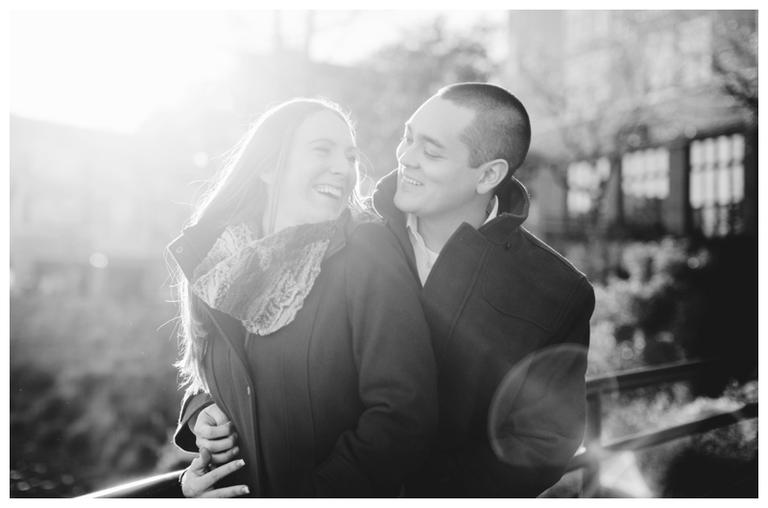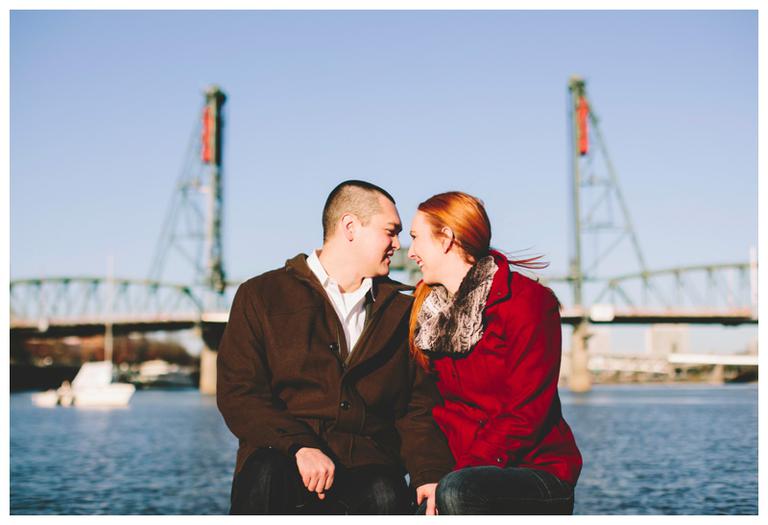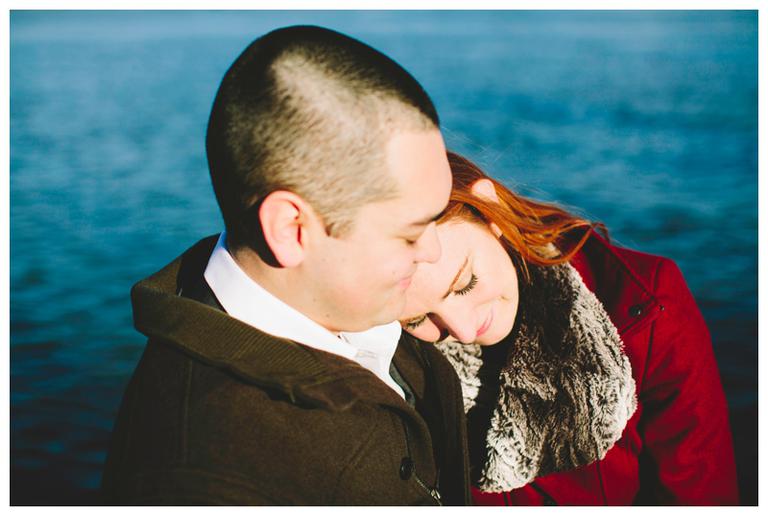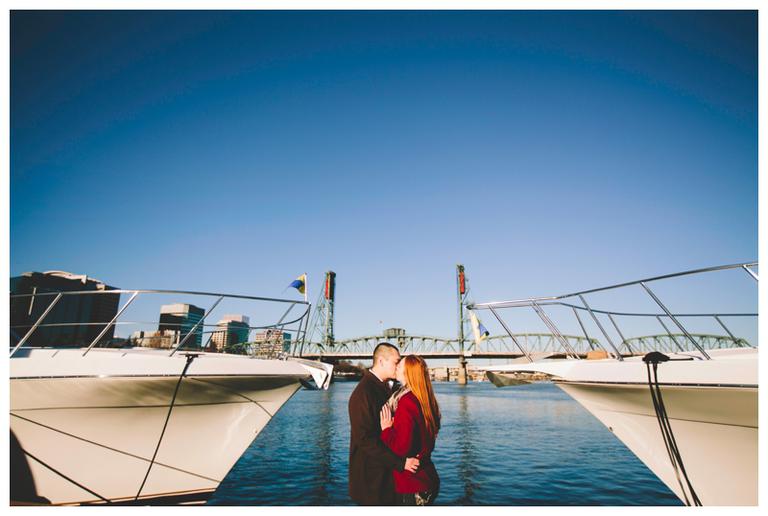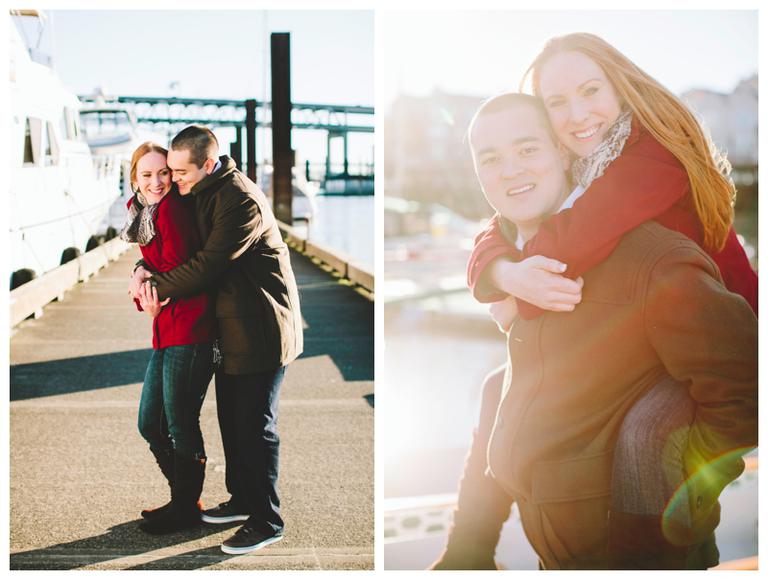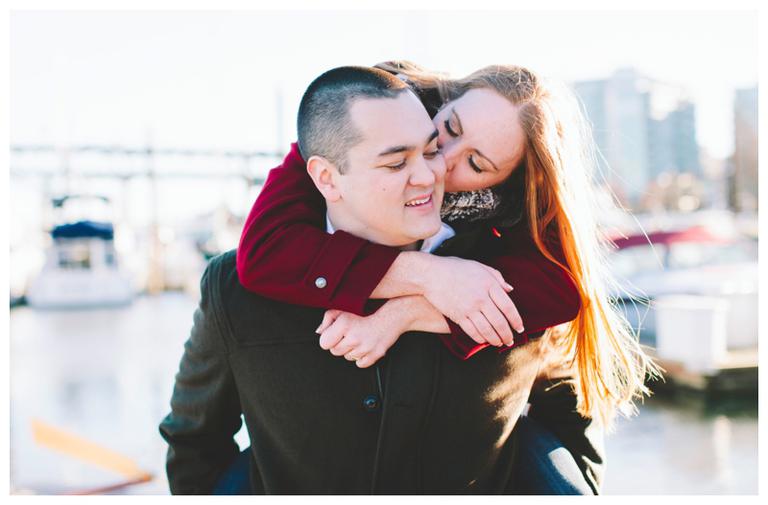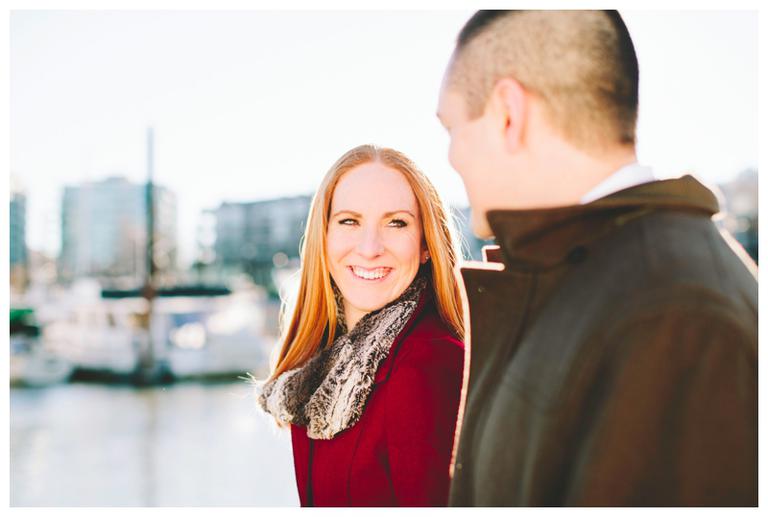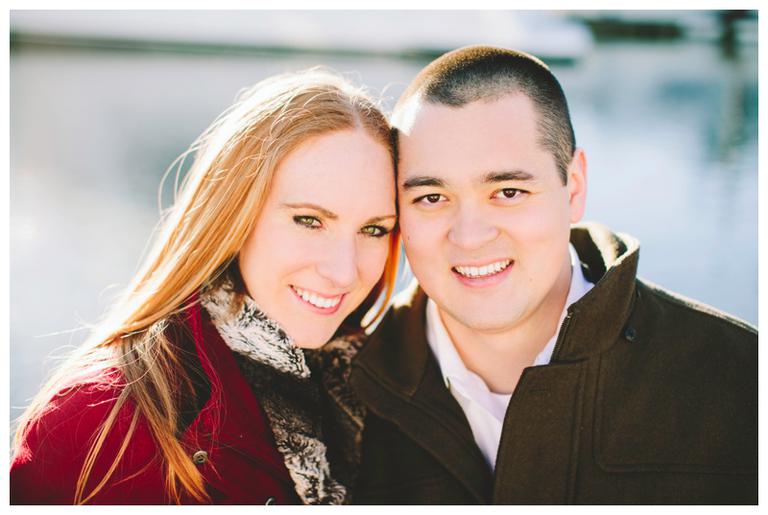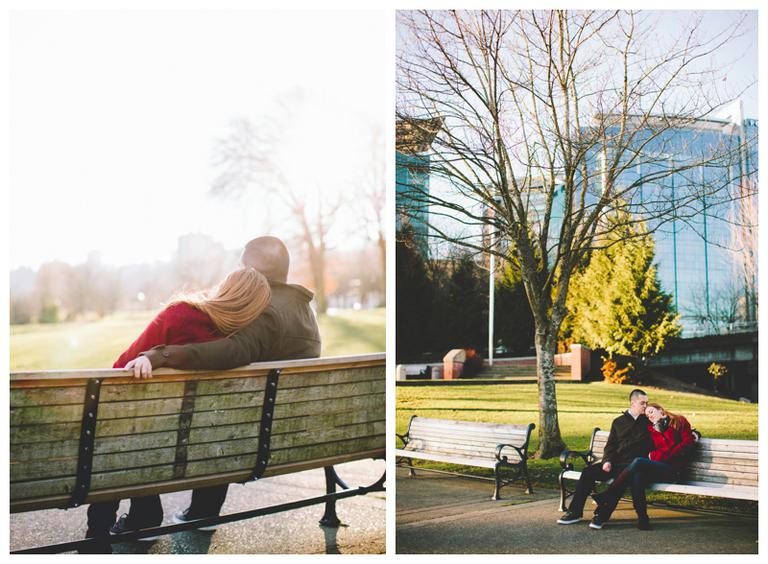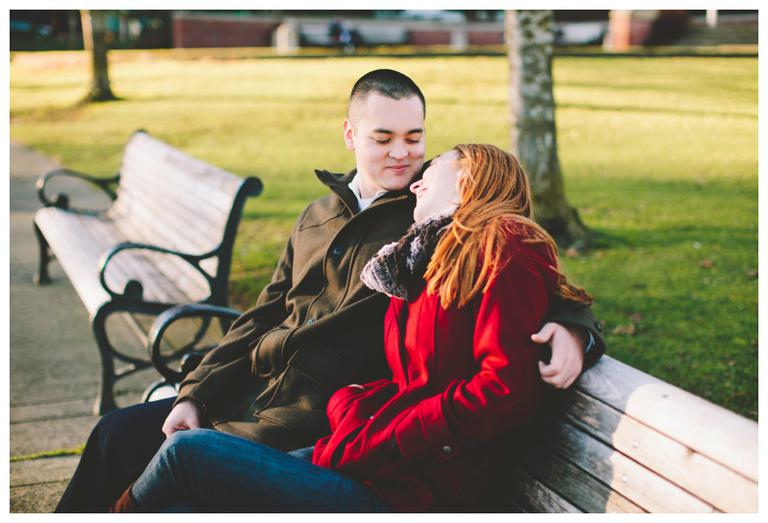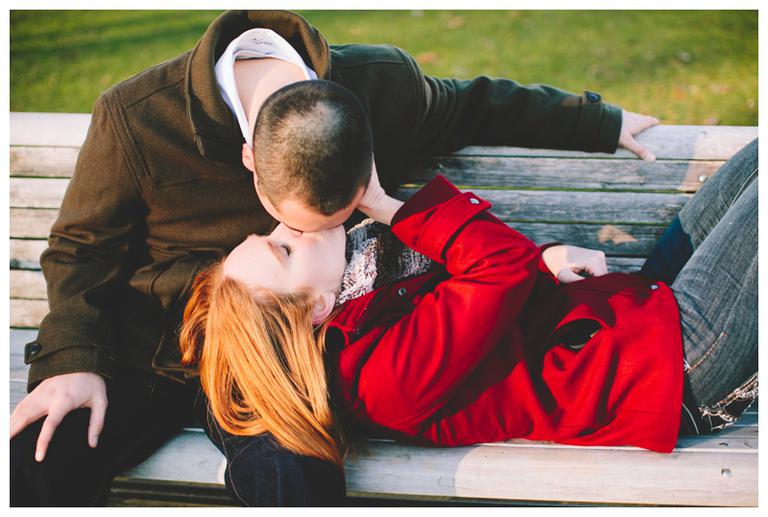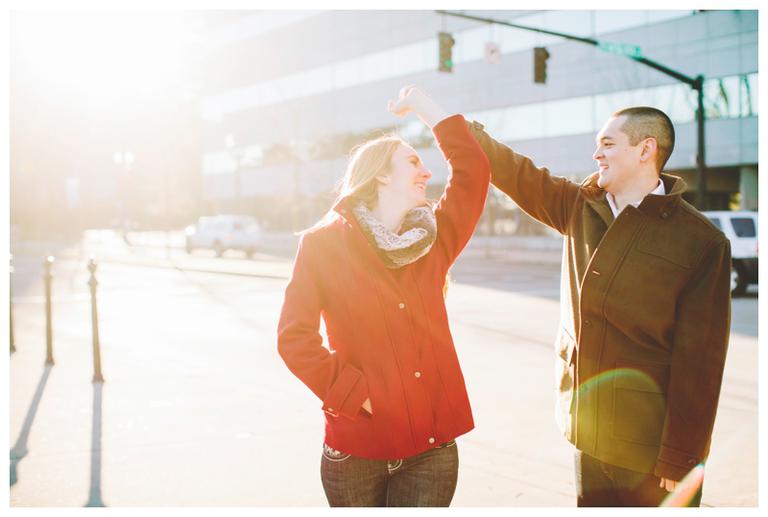 Congrats Gloria and Brent! I had a blast working with you two!