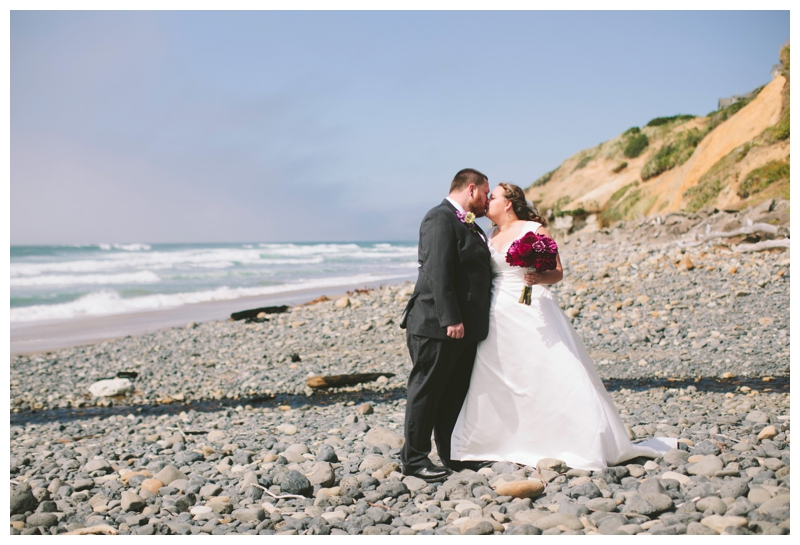 Beverly Beach State Park Wedding Photography
Nikki and James met in middle school. But the romance didn't start until at least a decade later. "I feel like I didn't even like him when I went to middle school," Nikki told me, laughing. But time changes things. They were all part of the same group of friends from Sisters, Oregon. I knew them because my freshman roommate at OSU was from Sisters, and Nikki had been her best friend since basically forever. I met them both separately during that year, but they weren't together yet. You see, Nikki had started out going to college in New Orleans, but changed her mind and ended up coming back to good ol' Oregon. James was one of the people she lived with when she returned. And that's when they realized they were more than friends. Funny how life has a way of working out. The person you've been looking for has been right there all along. James and Nikki are currently living in Alaska, they are from central Oregon, but they decided they wanted to have their wedding in Newport. They got married at beautiful Beverly Beach State Park on one of the warmest days of the year, then drove back into town for their reception at the Oregon Coast Aquarium. The aquarium has special meaning to them because they went there for their one-year anniversary. Nikki started the day with her family and friends at a beach house she had rented. Then we went to a beautiful secluded beach spot for her and James' first look.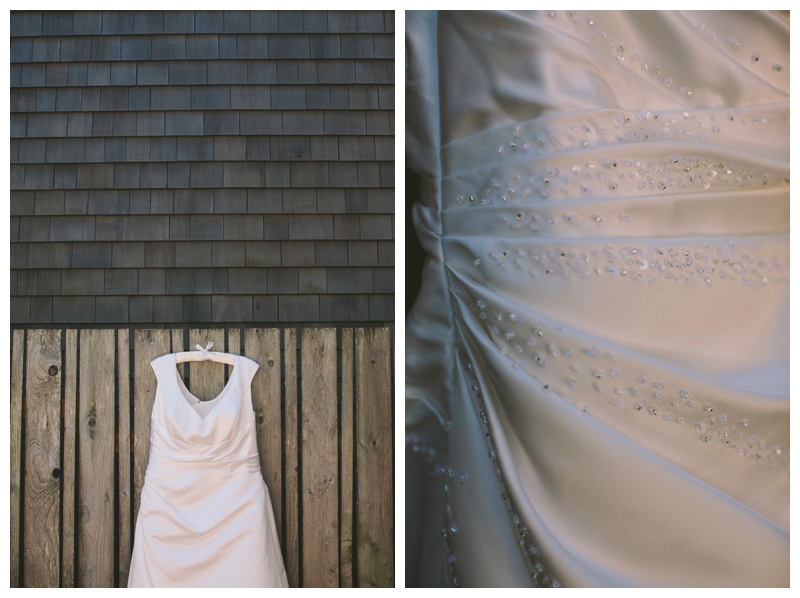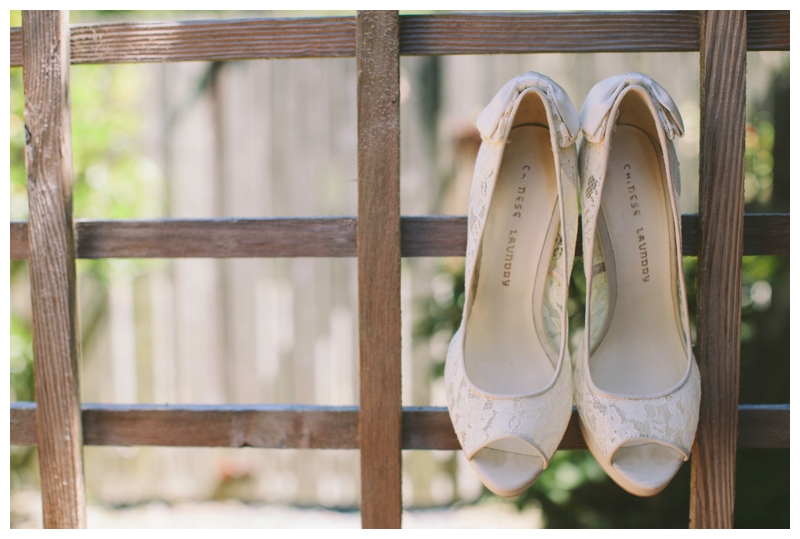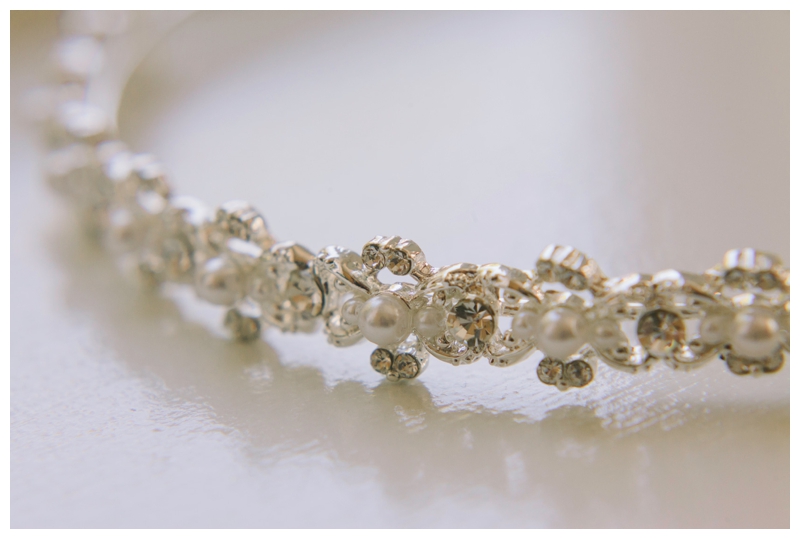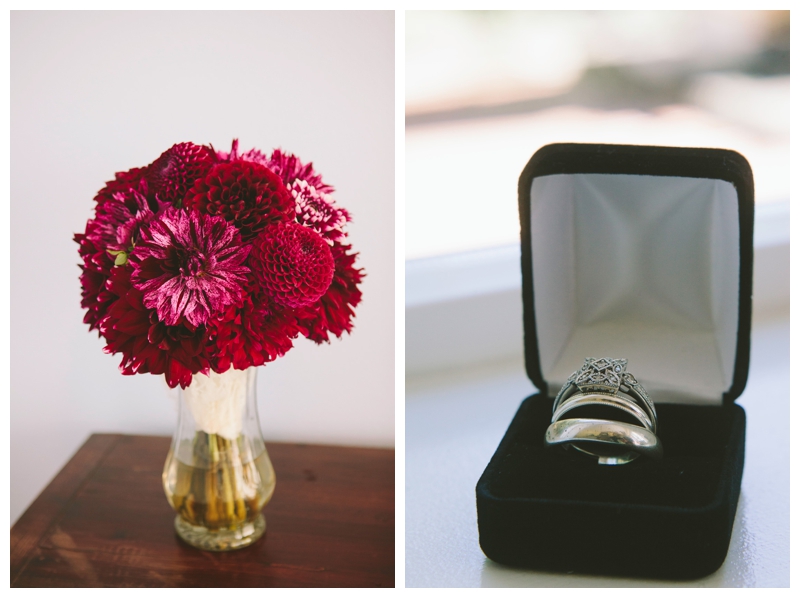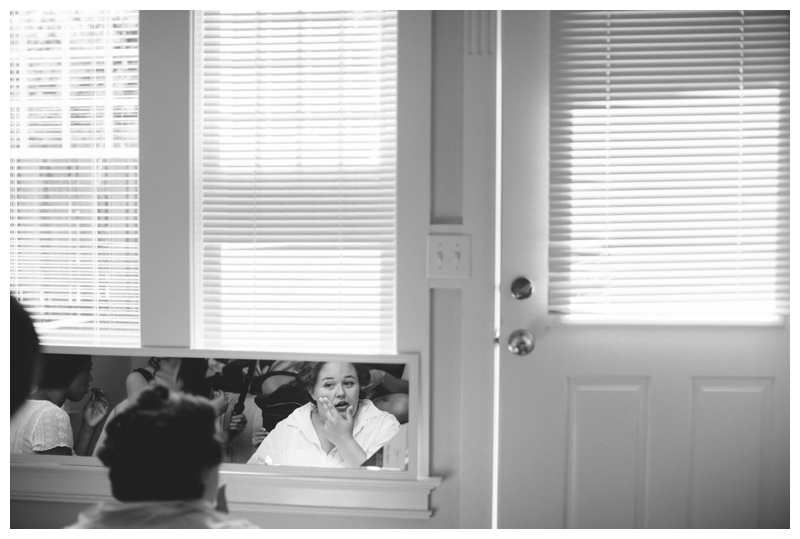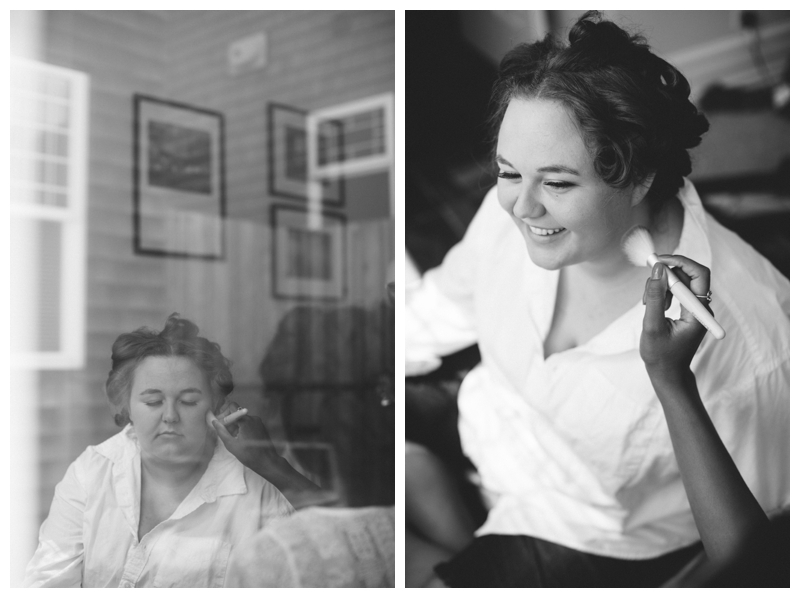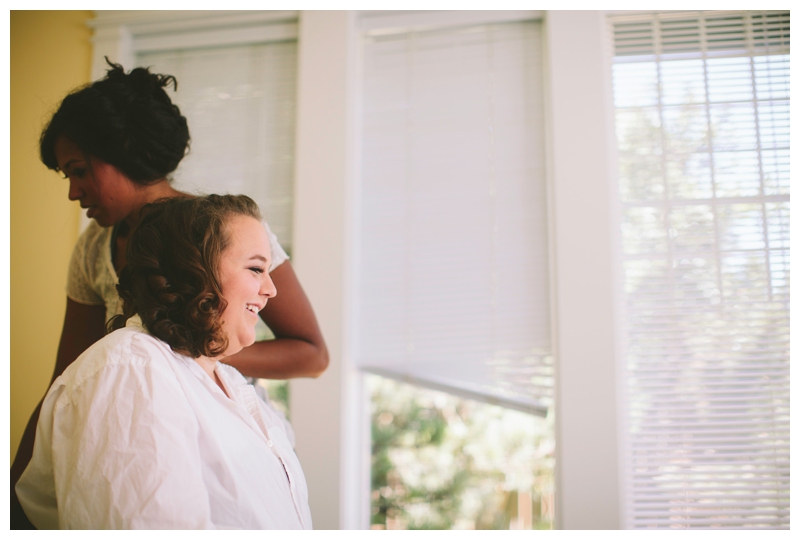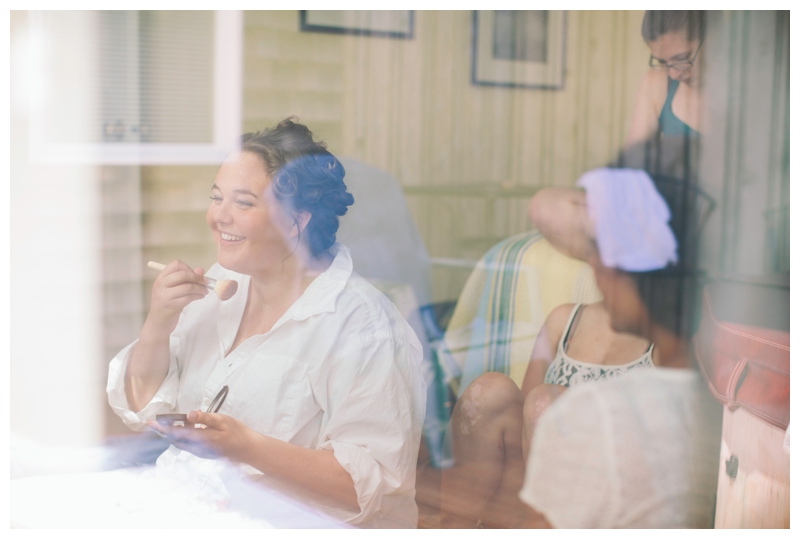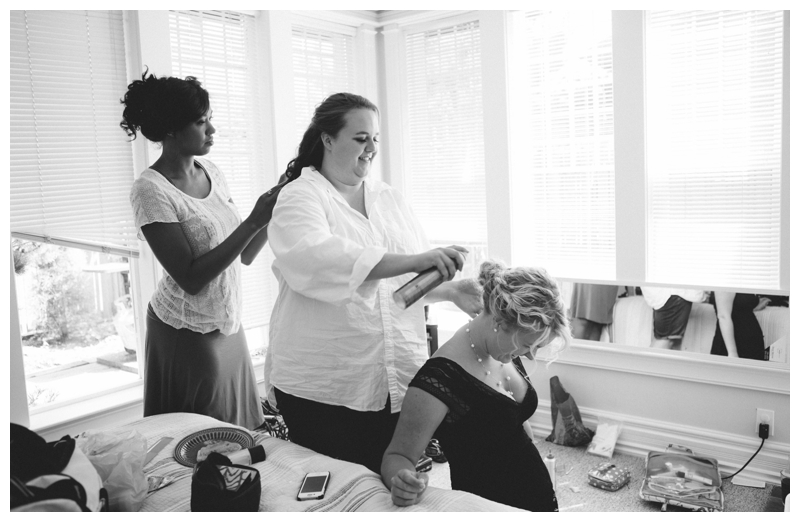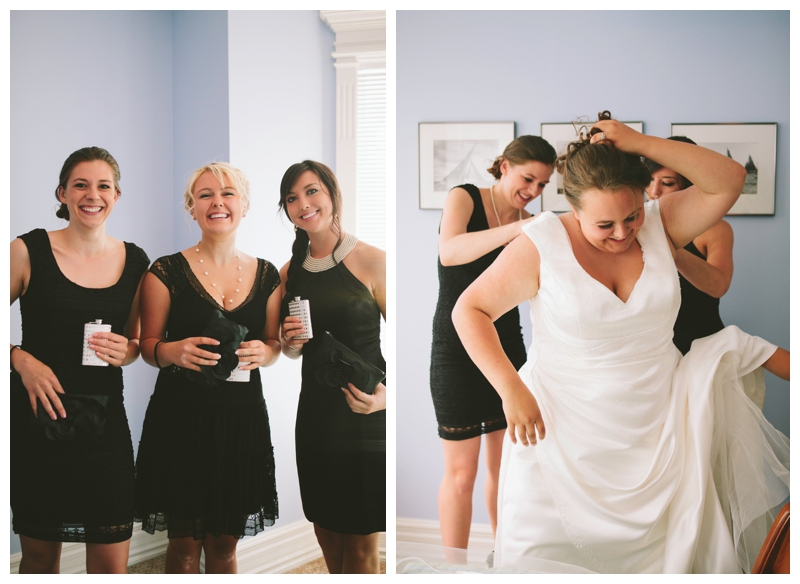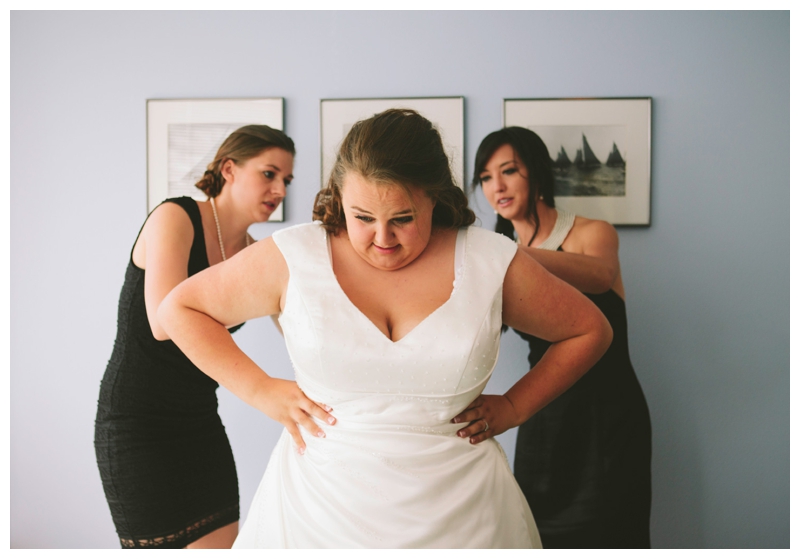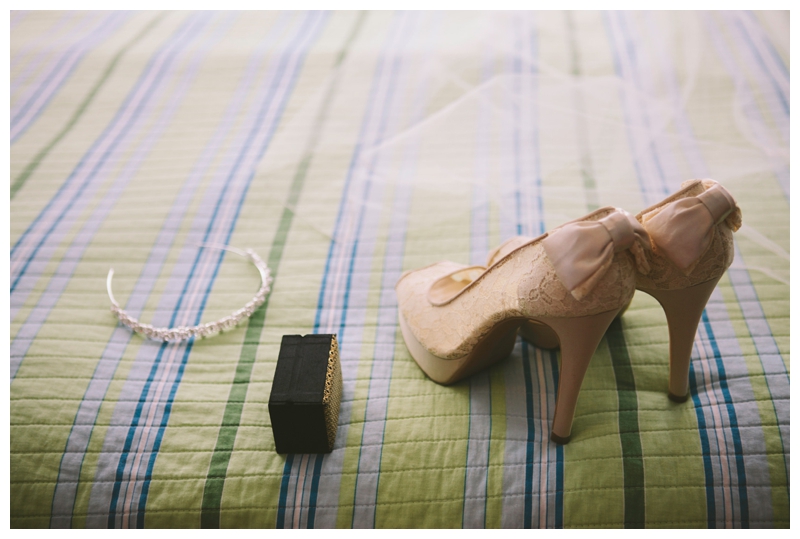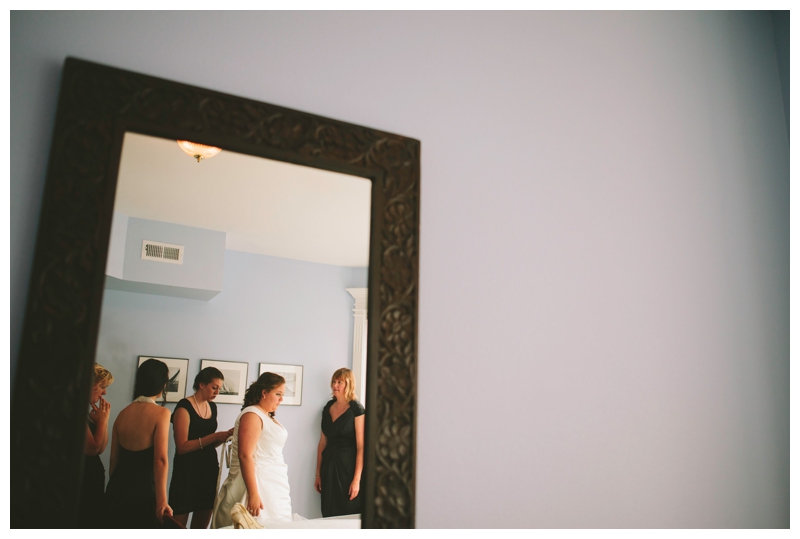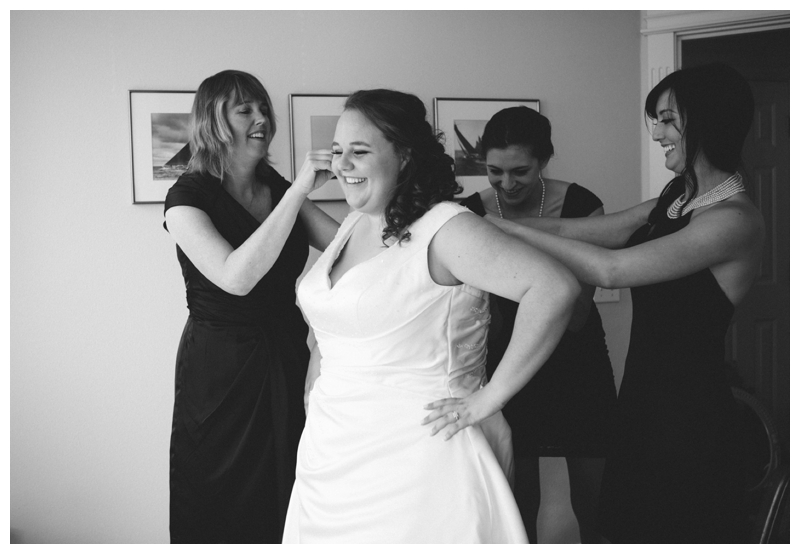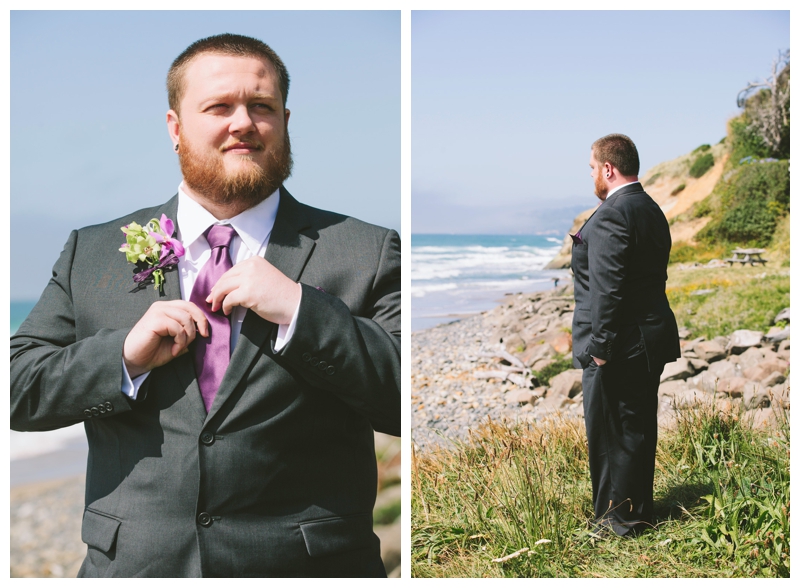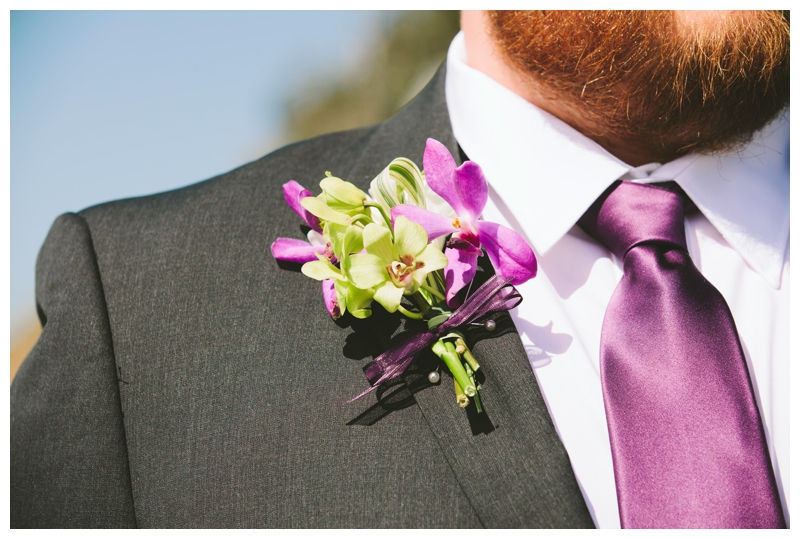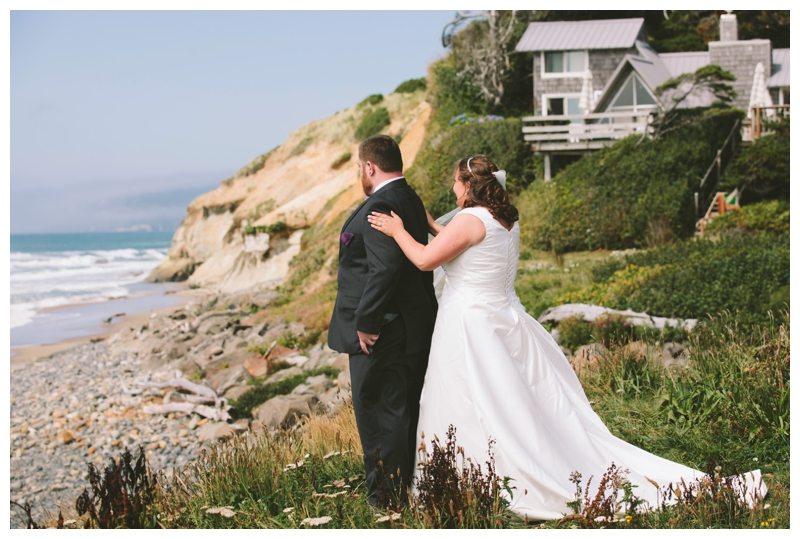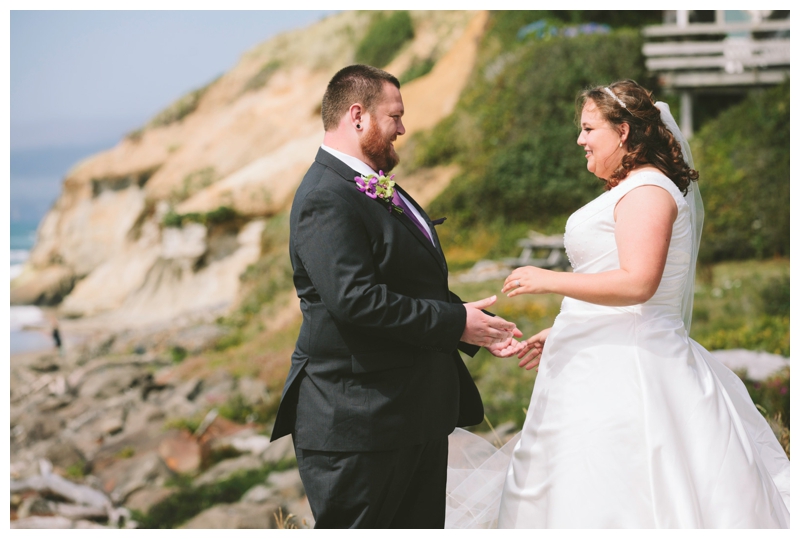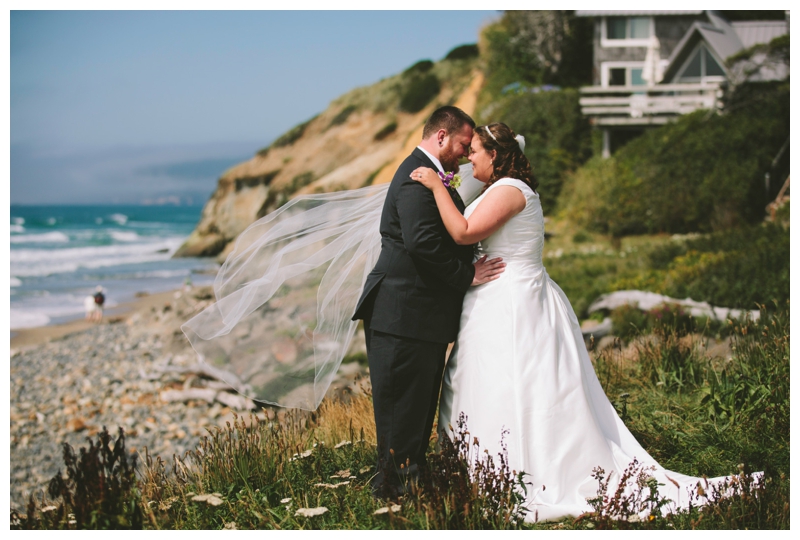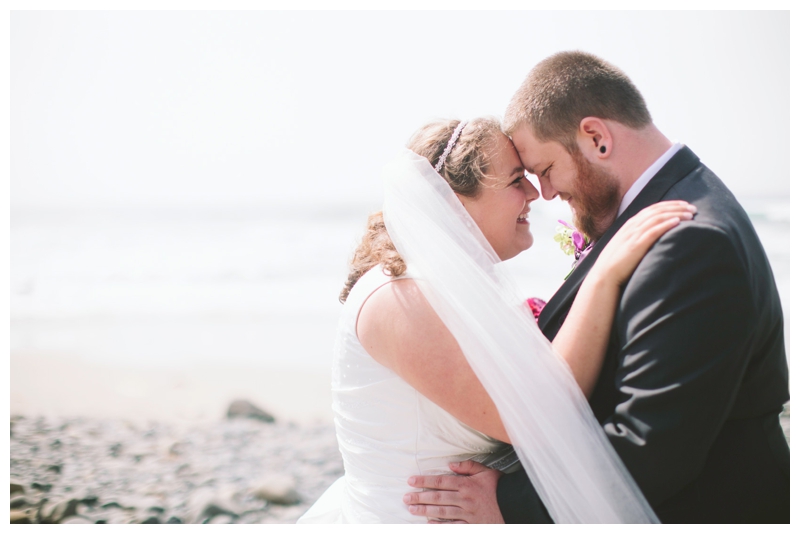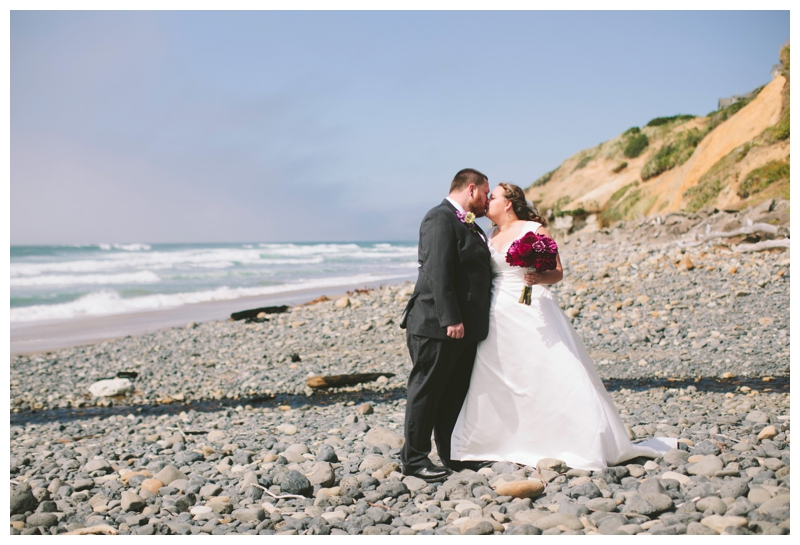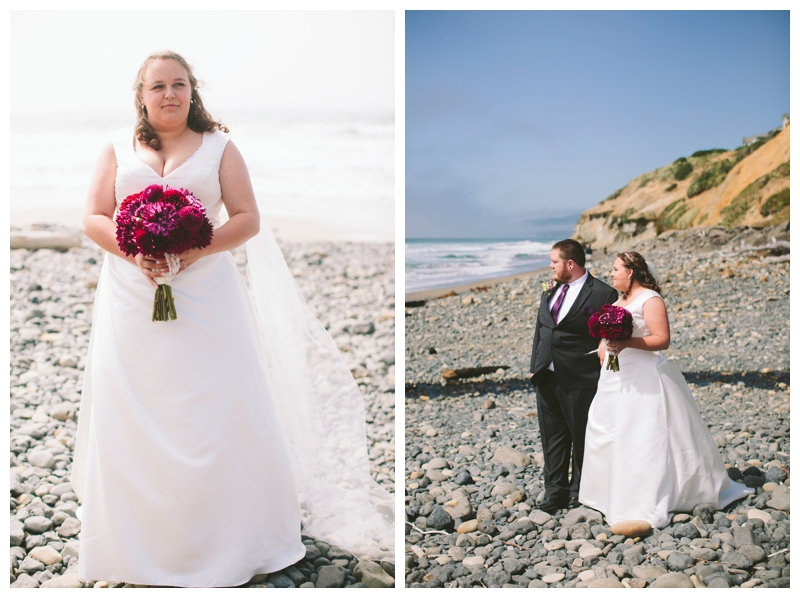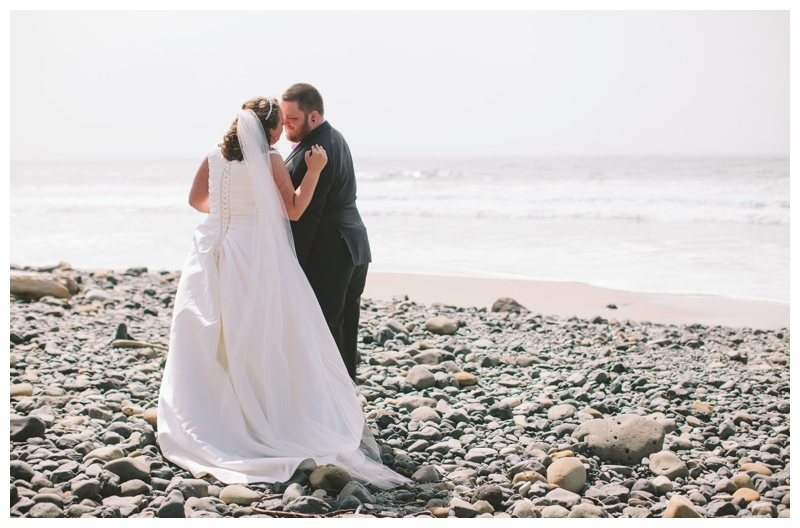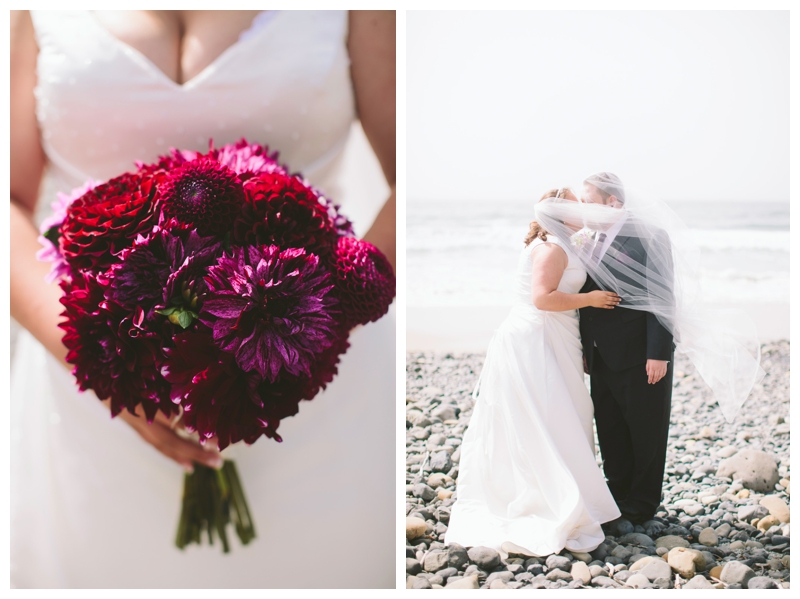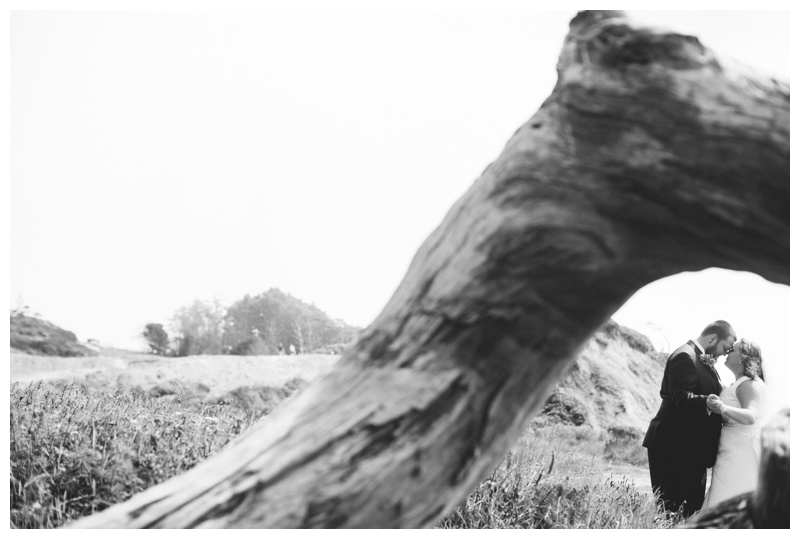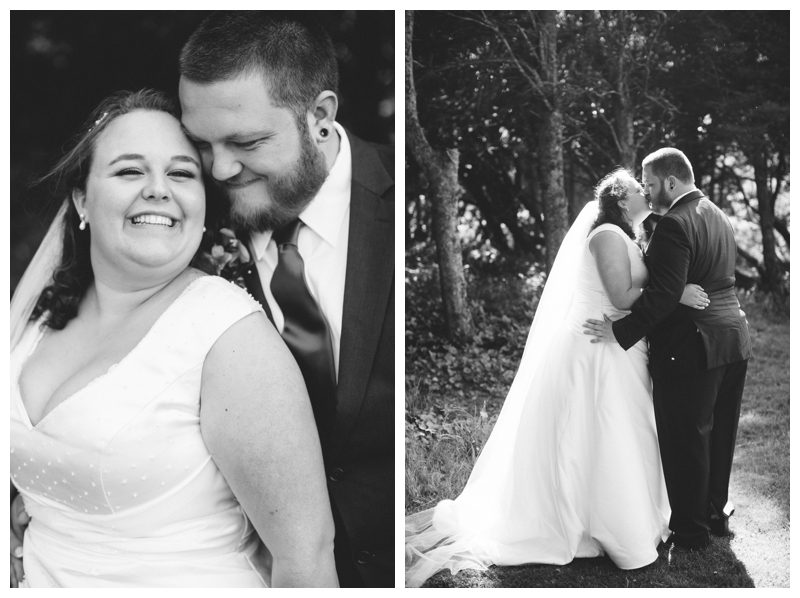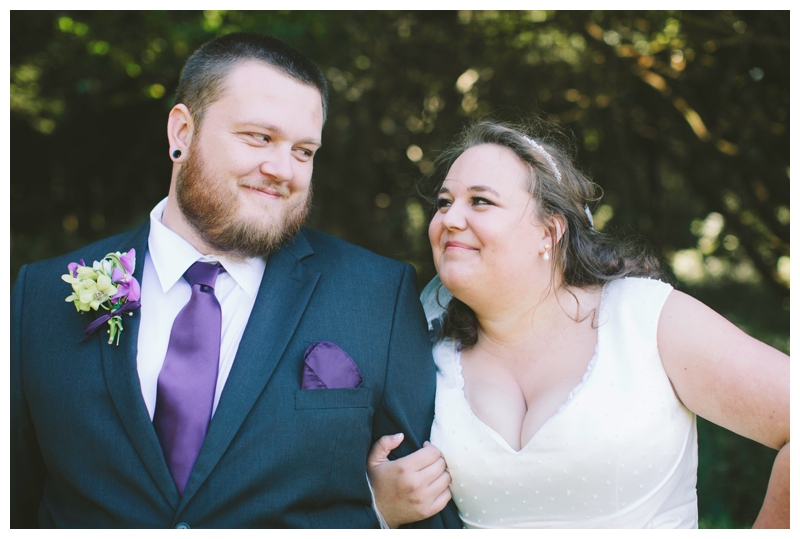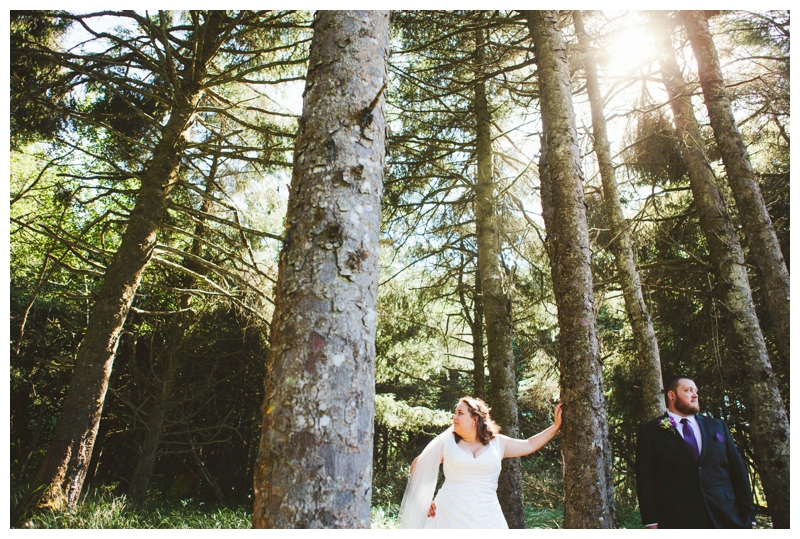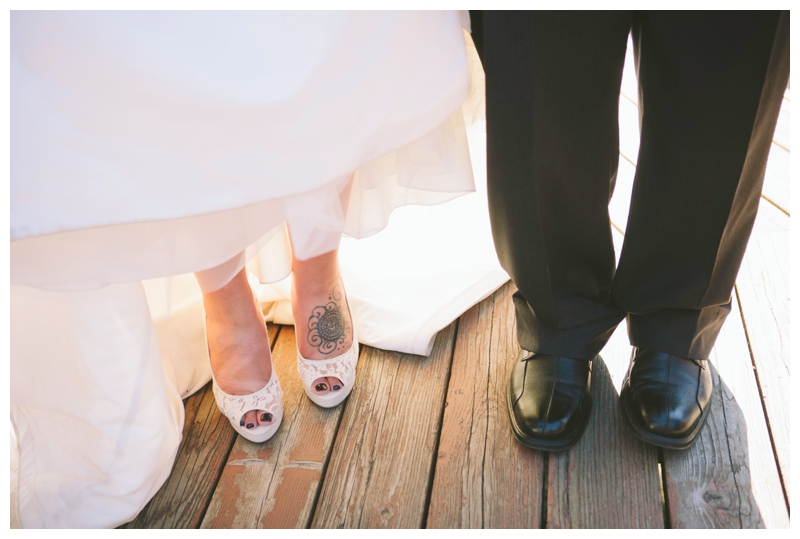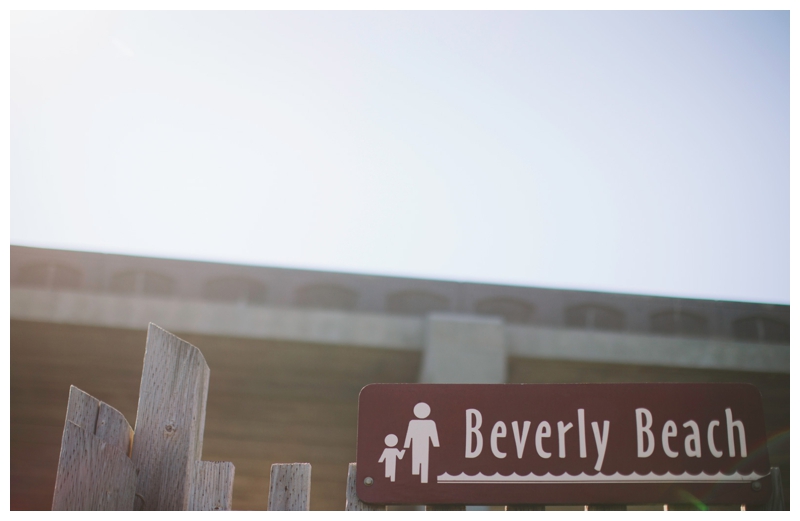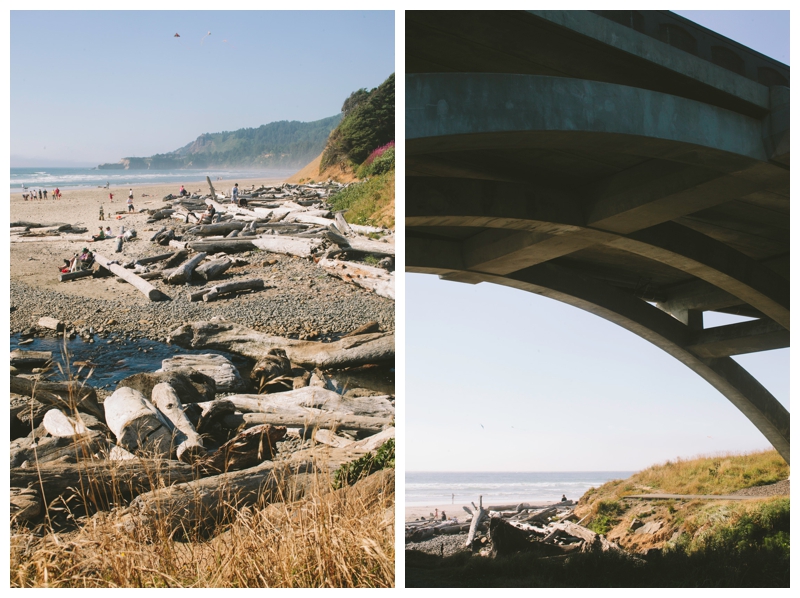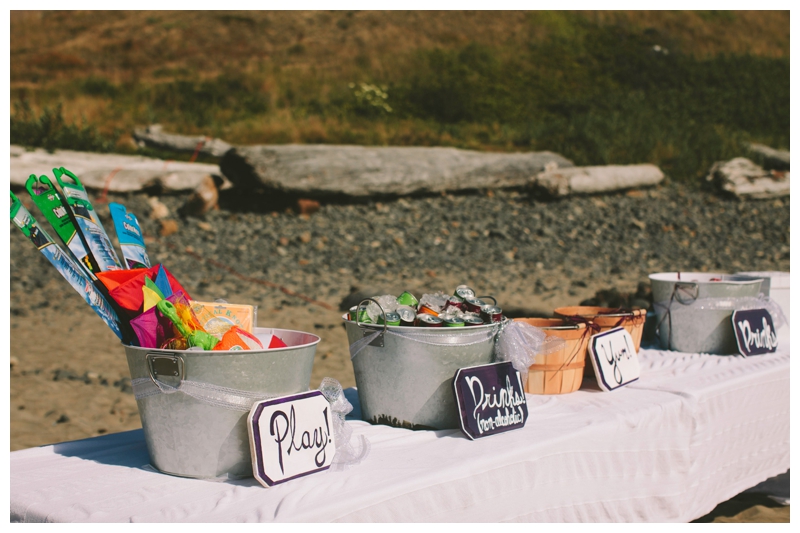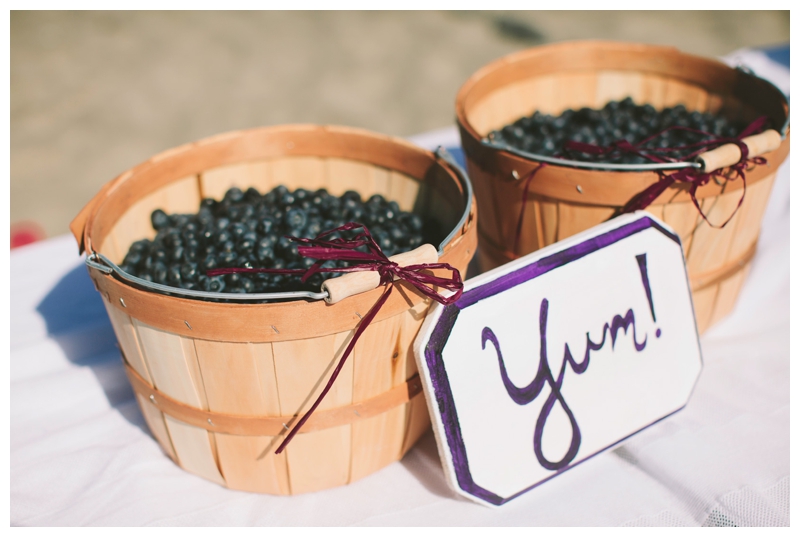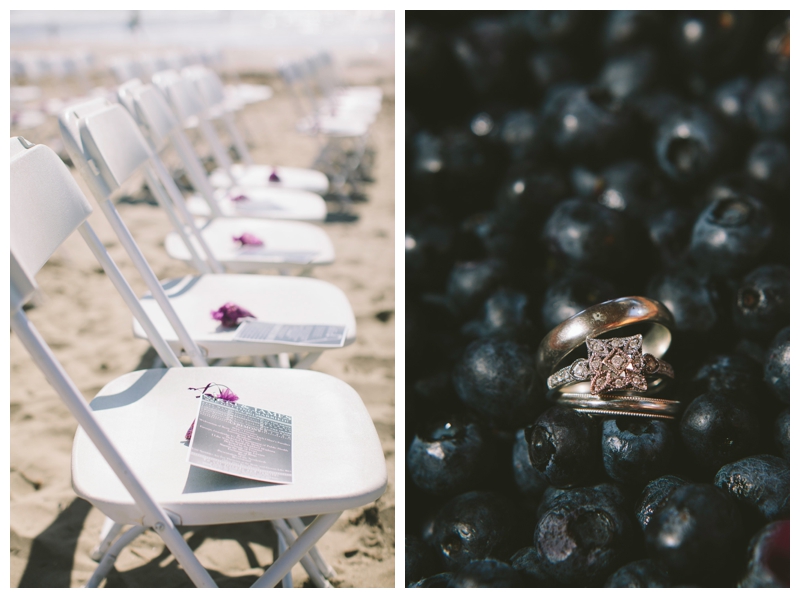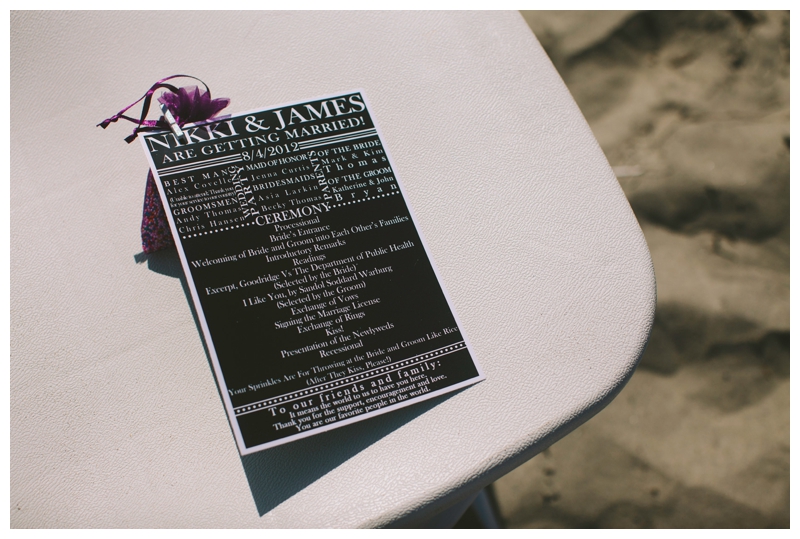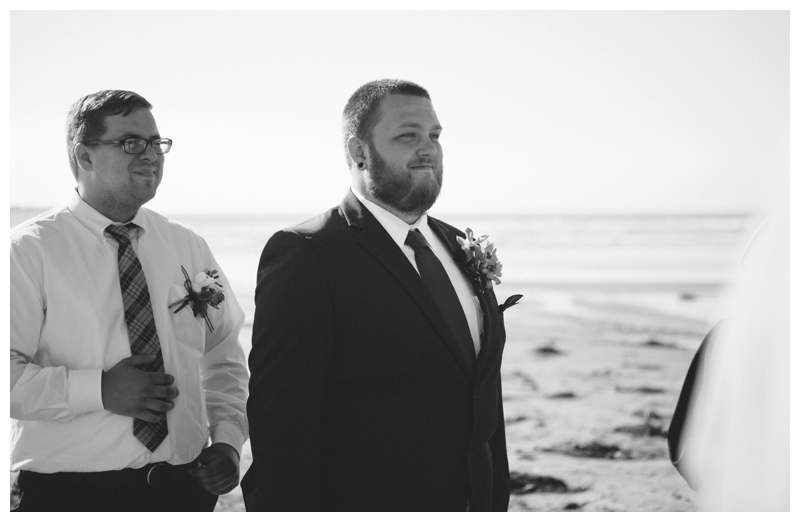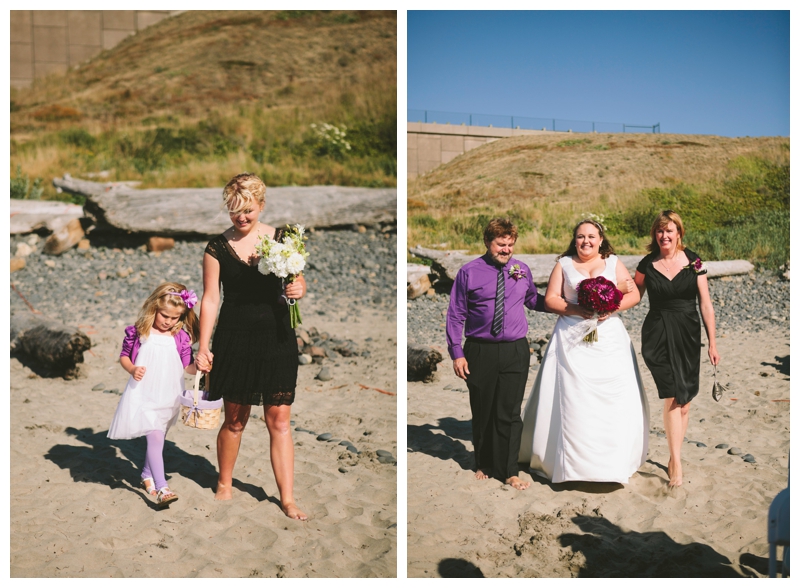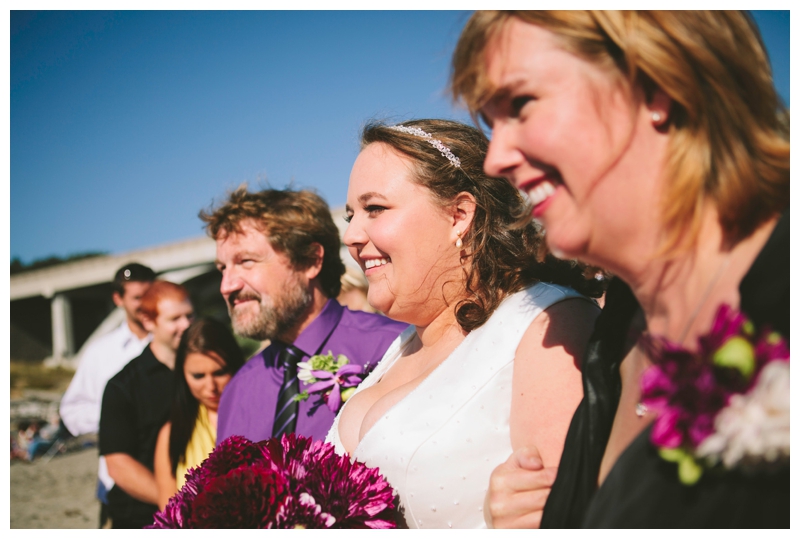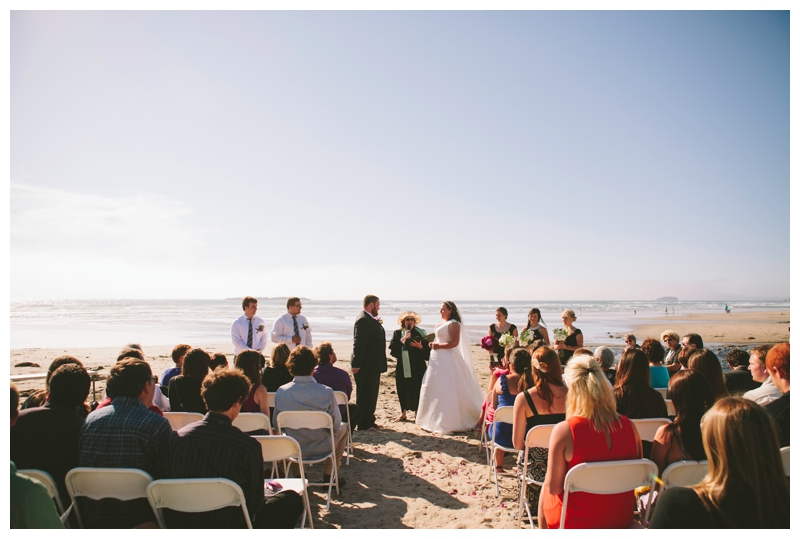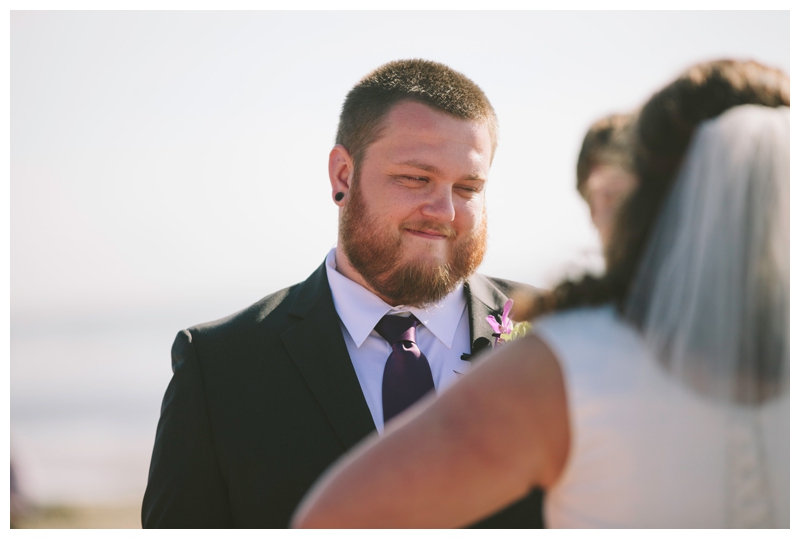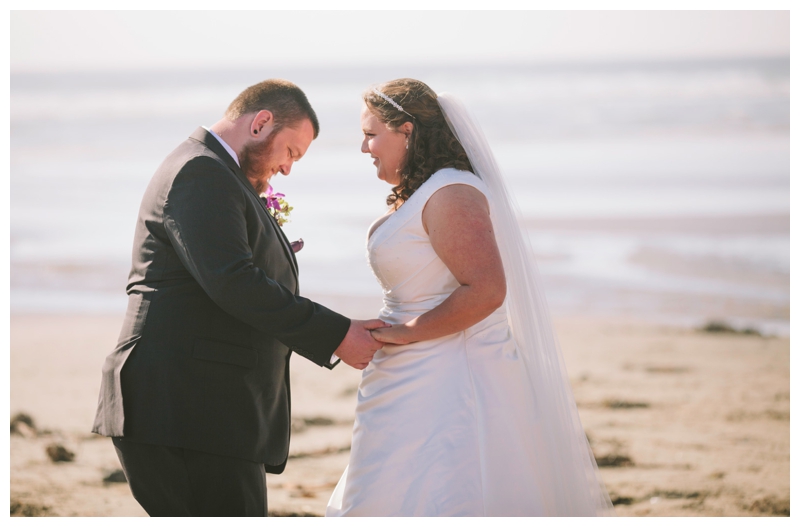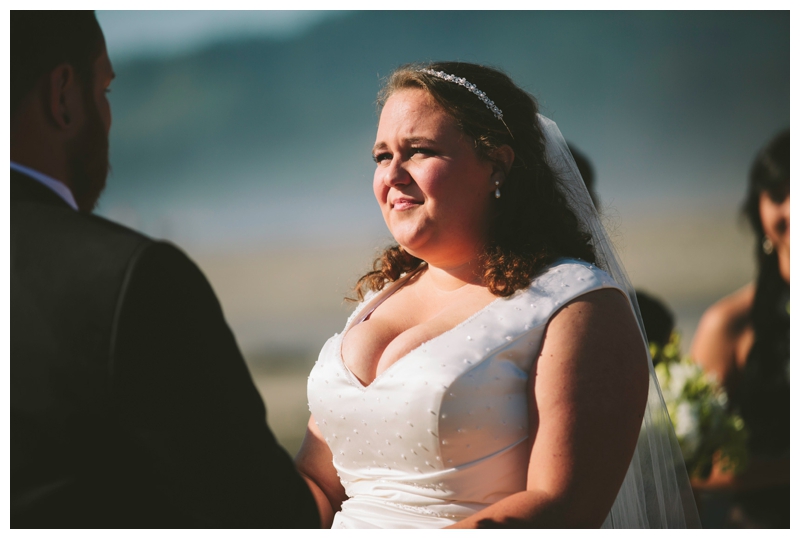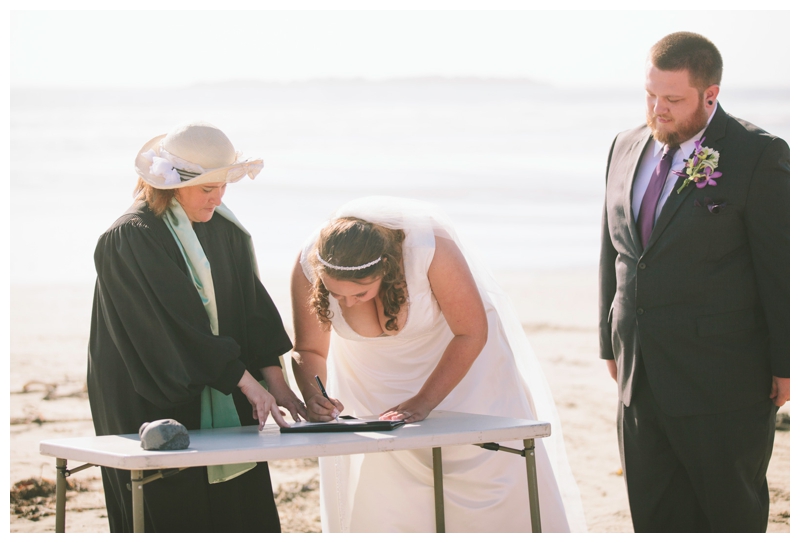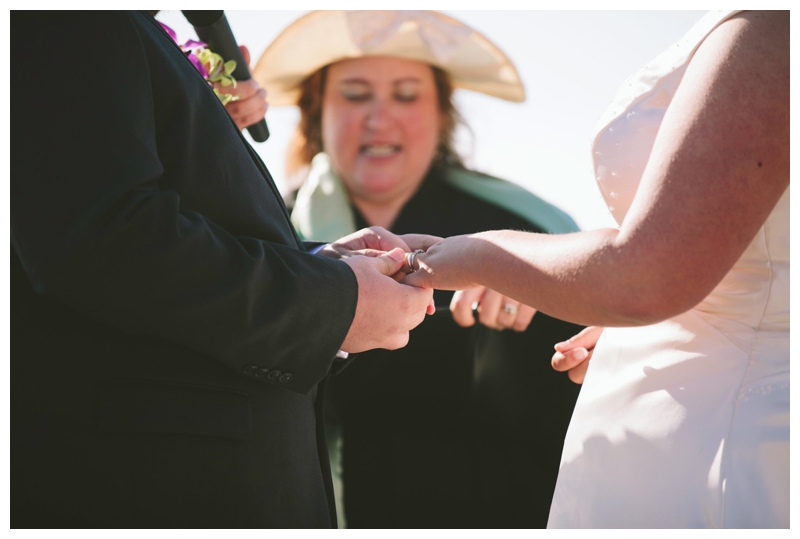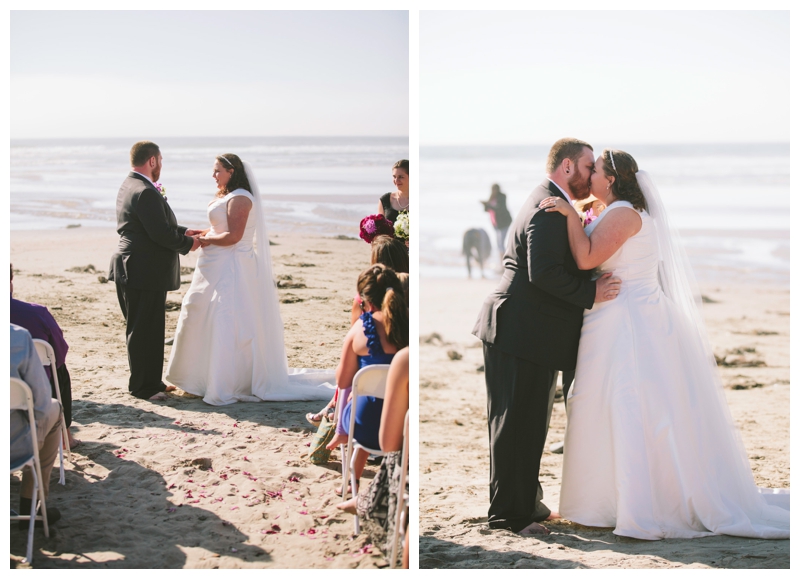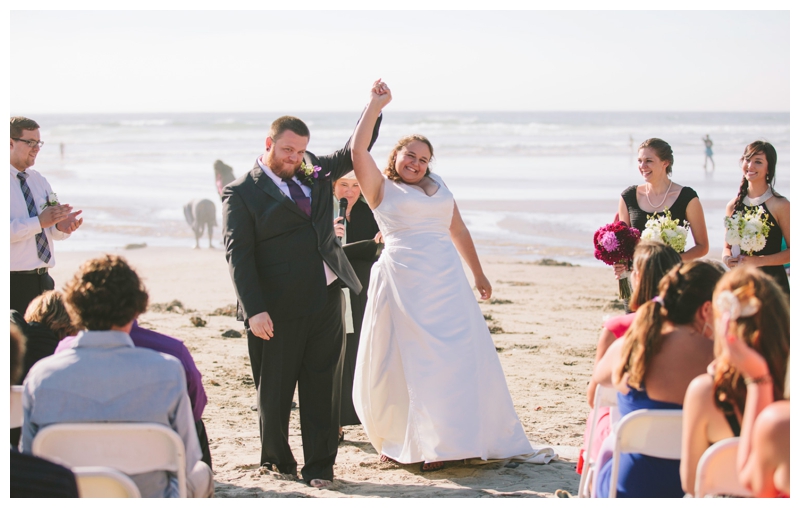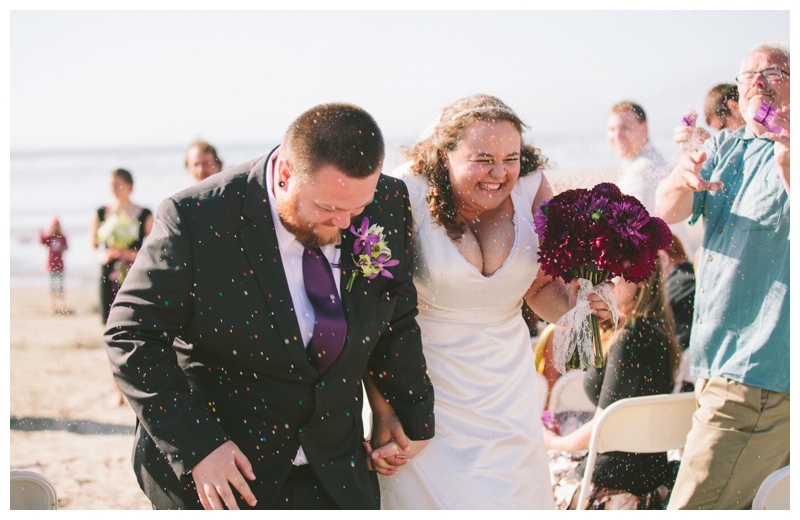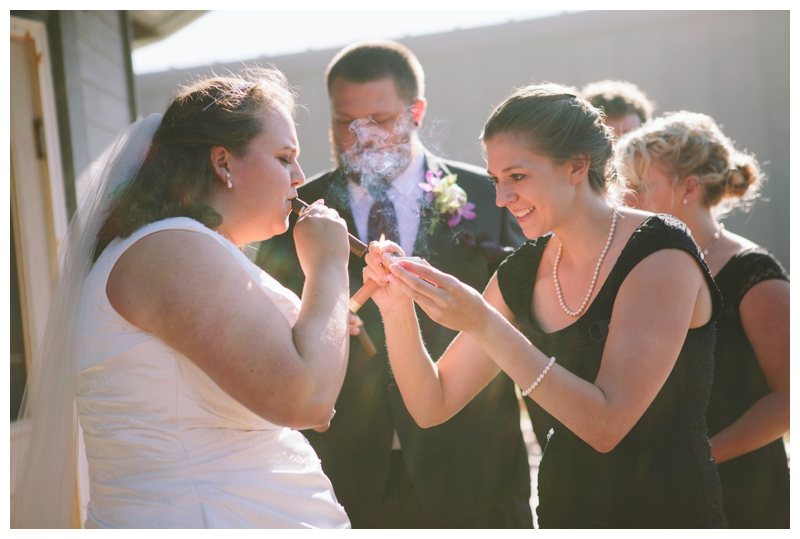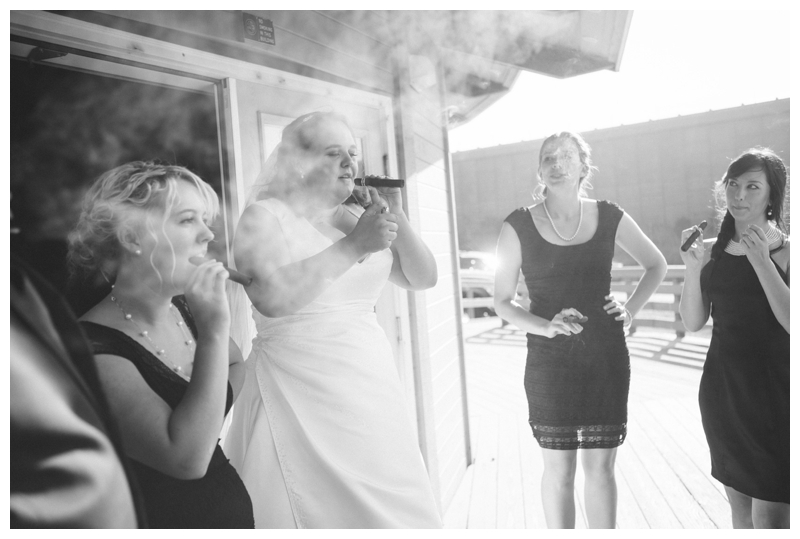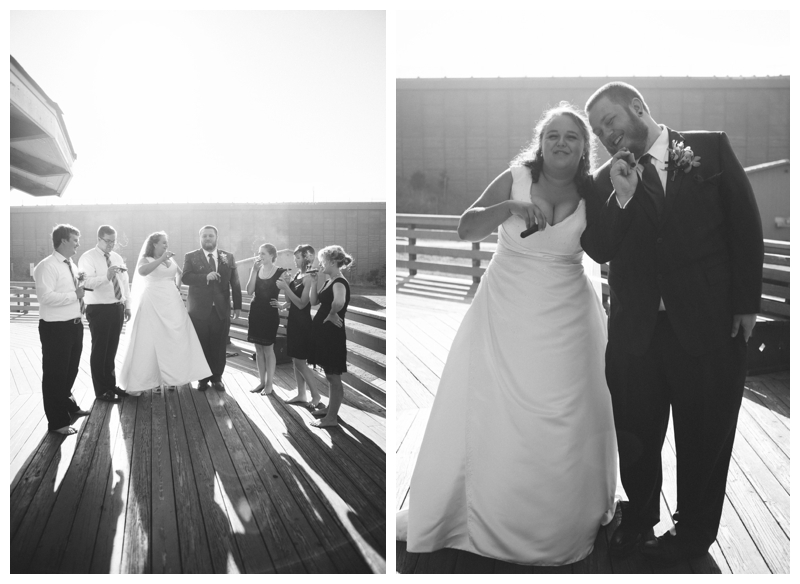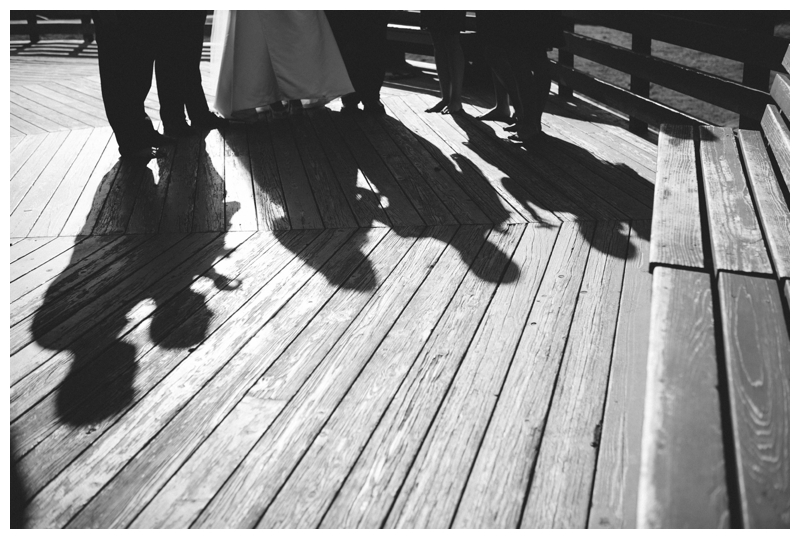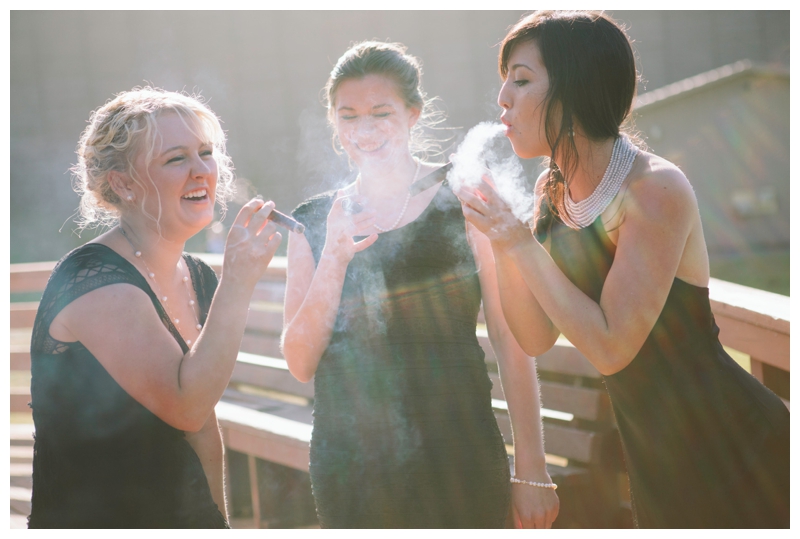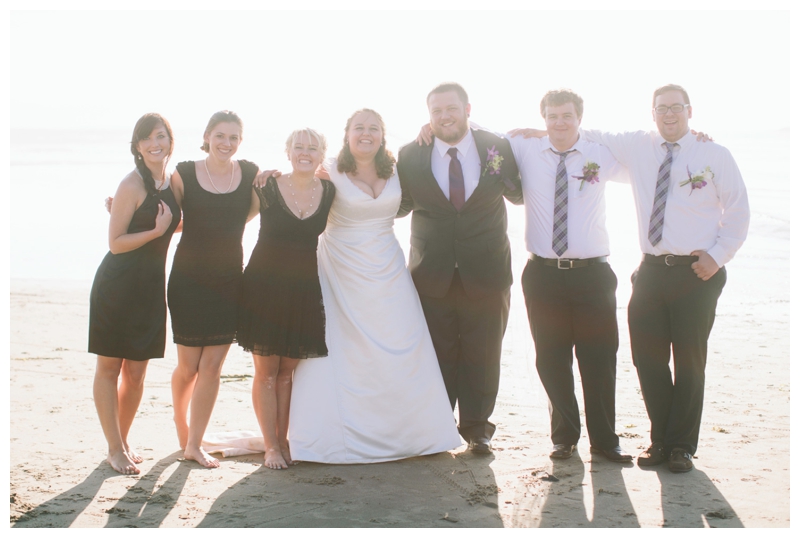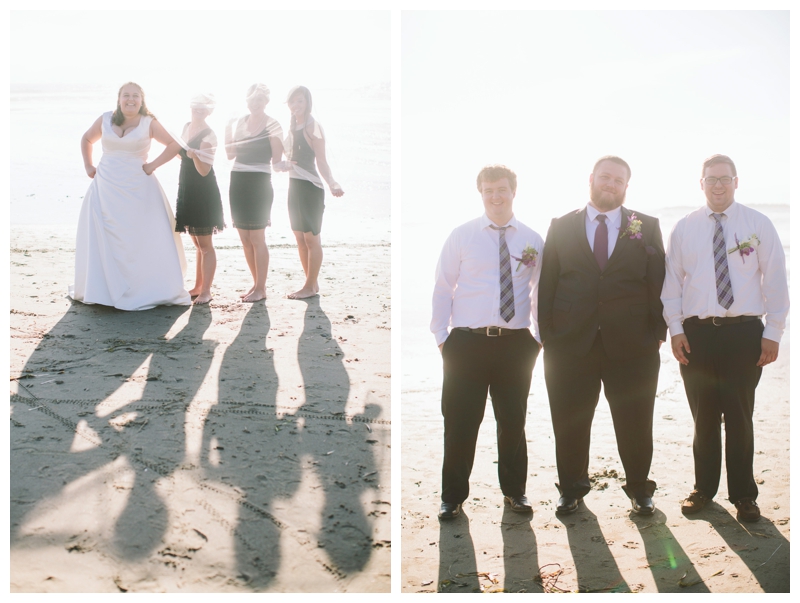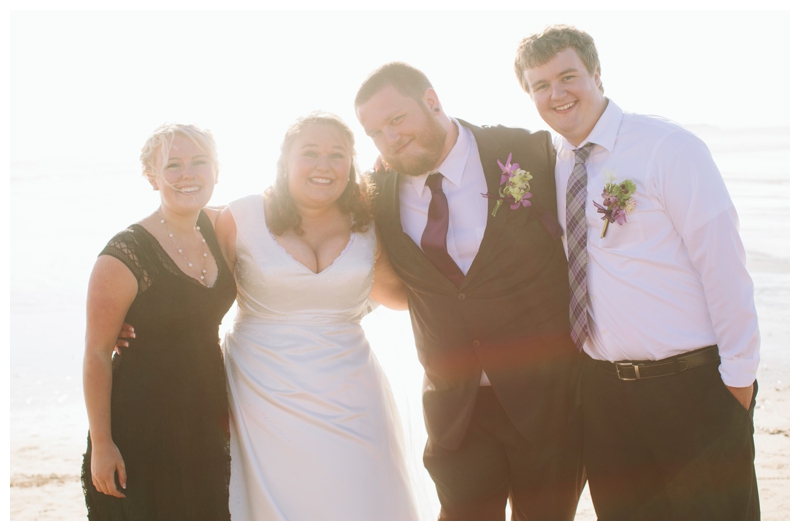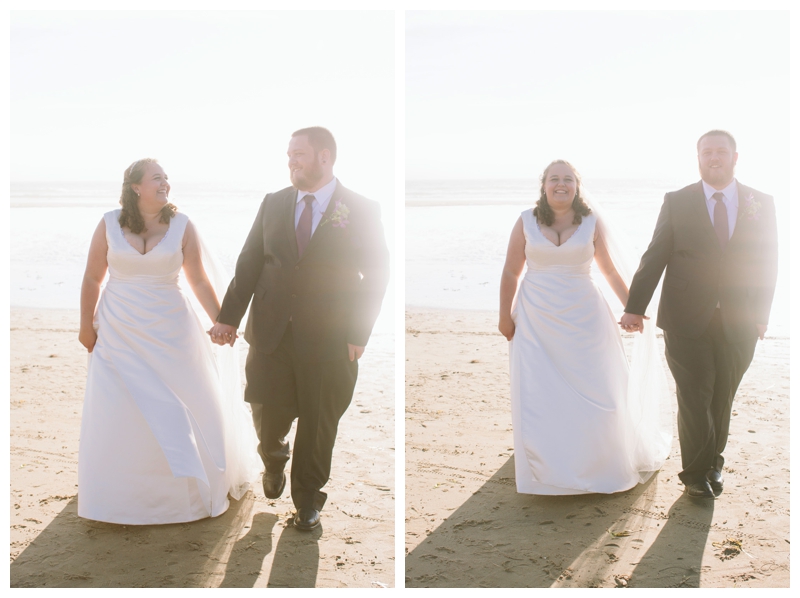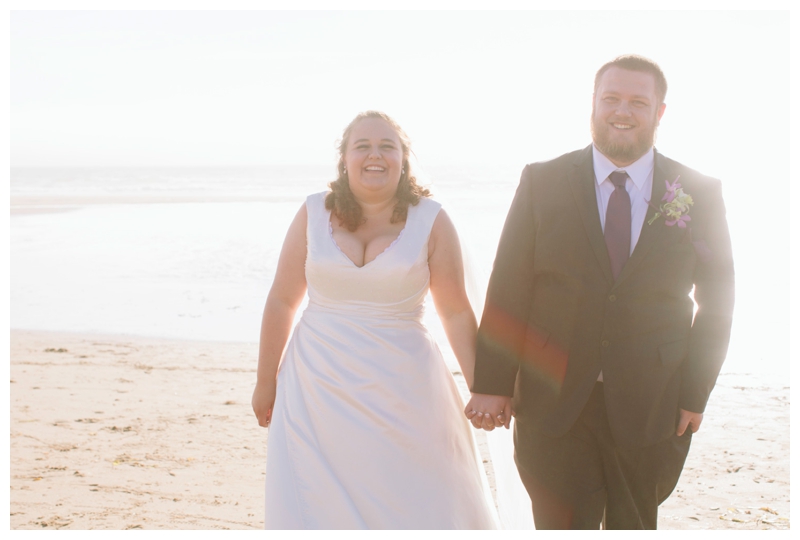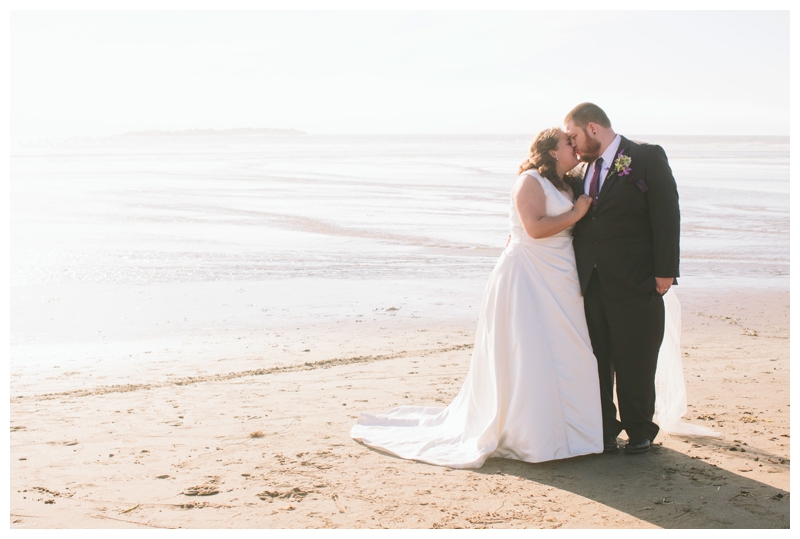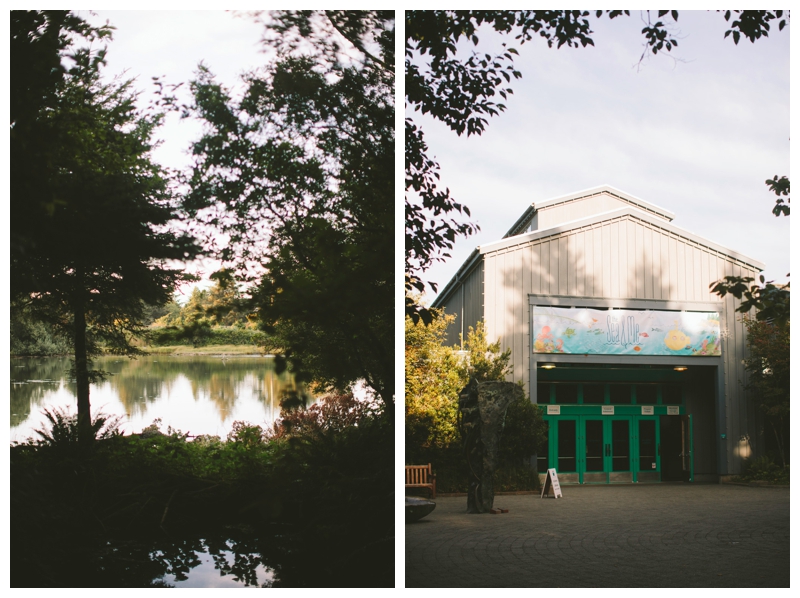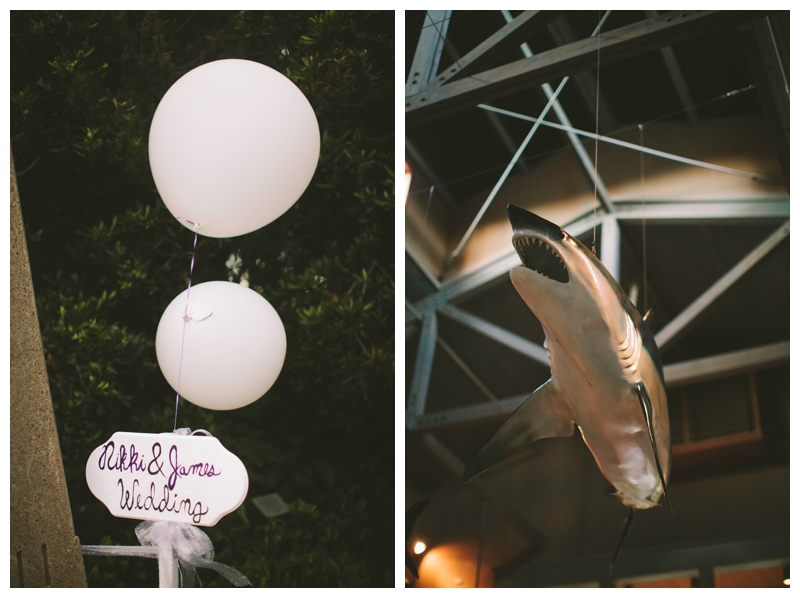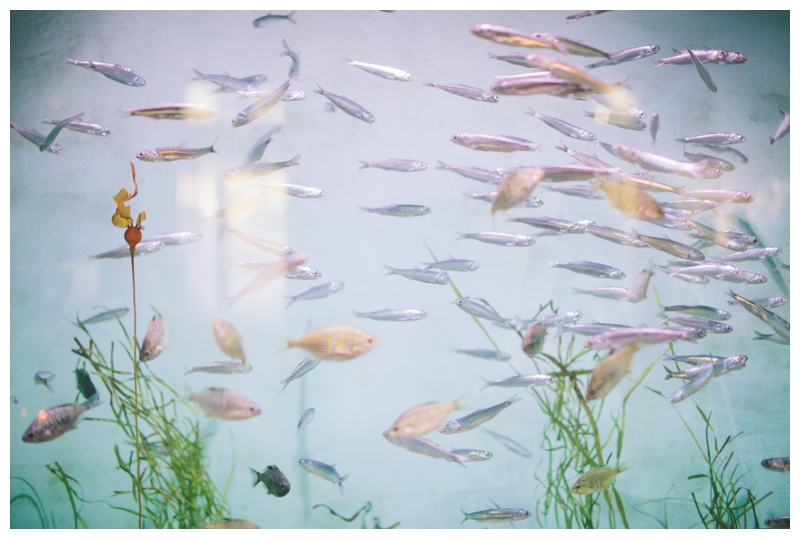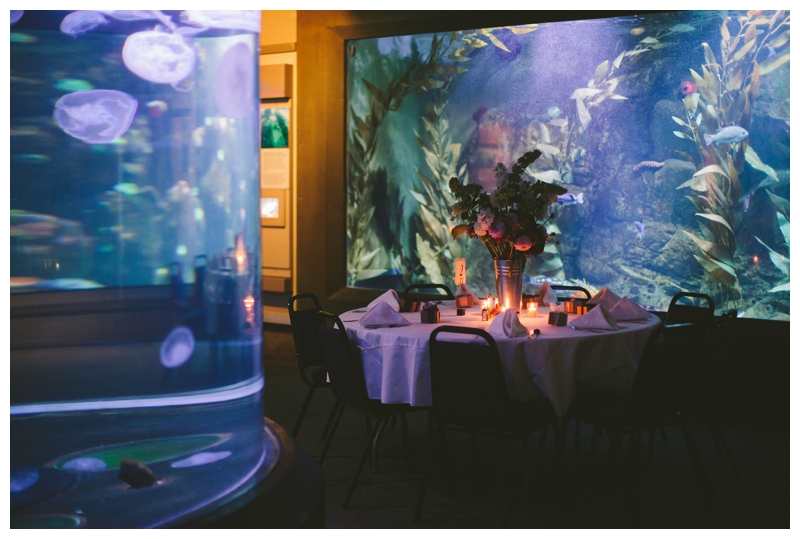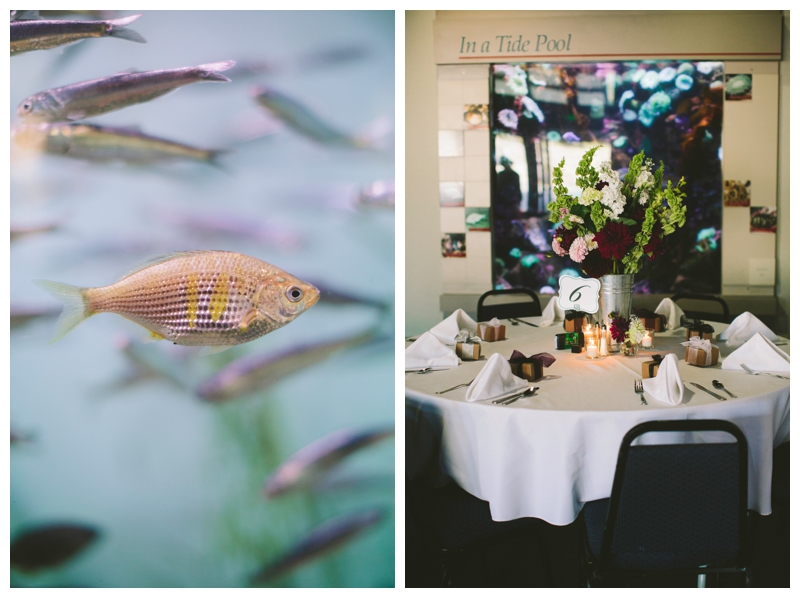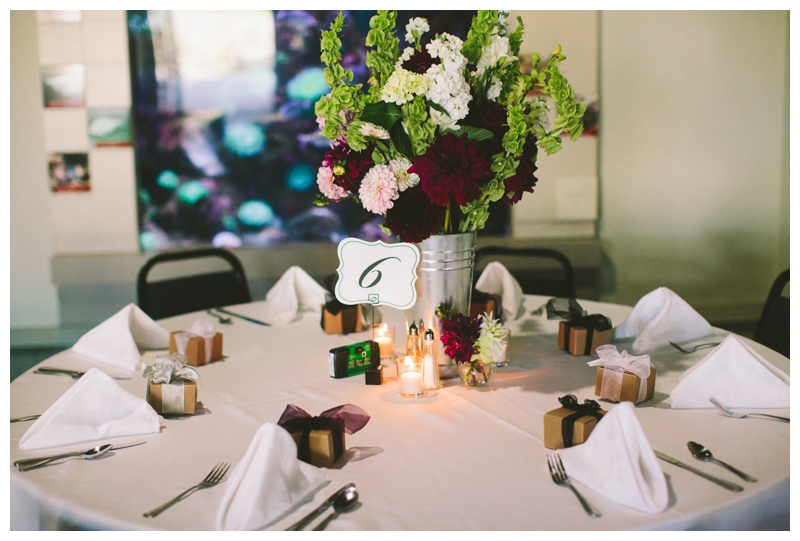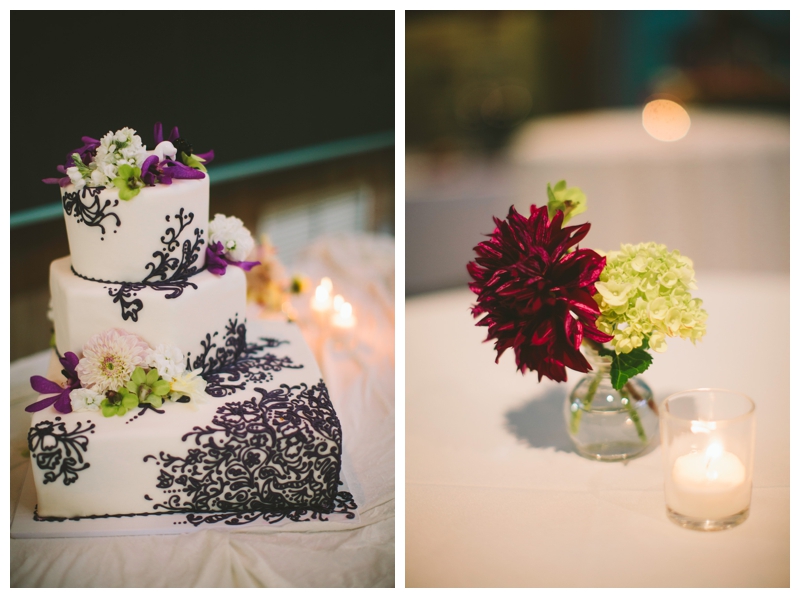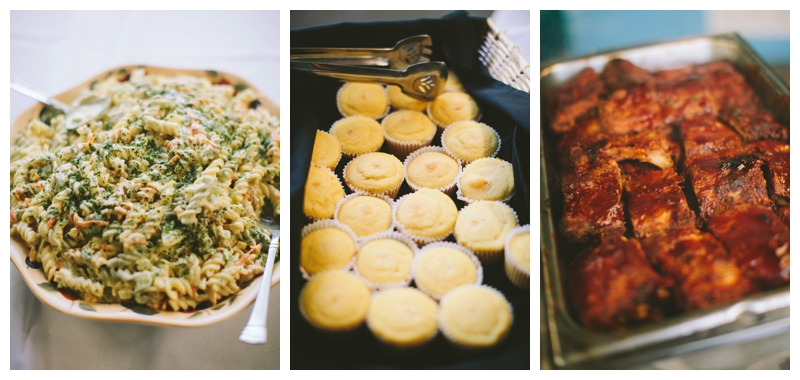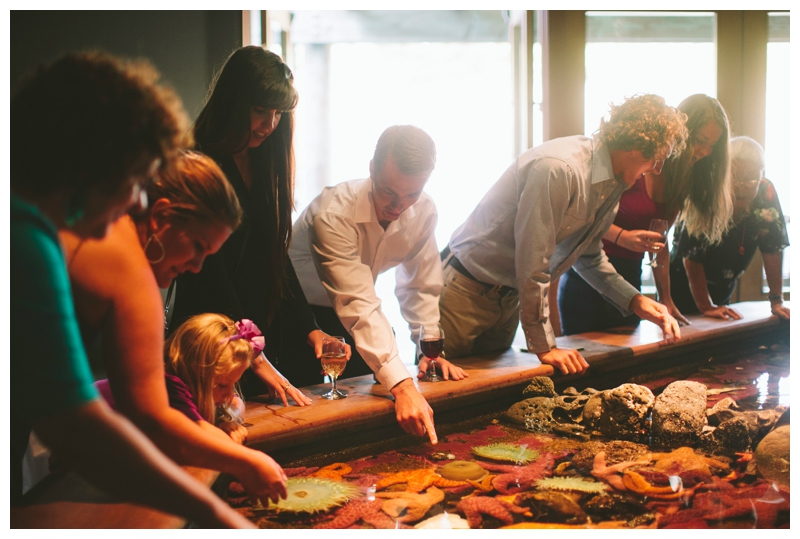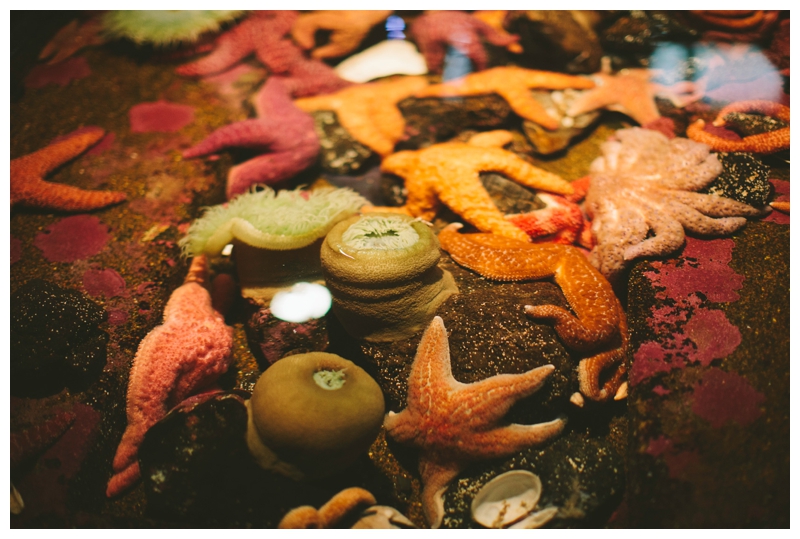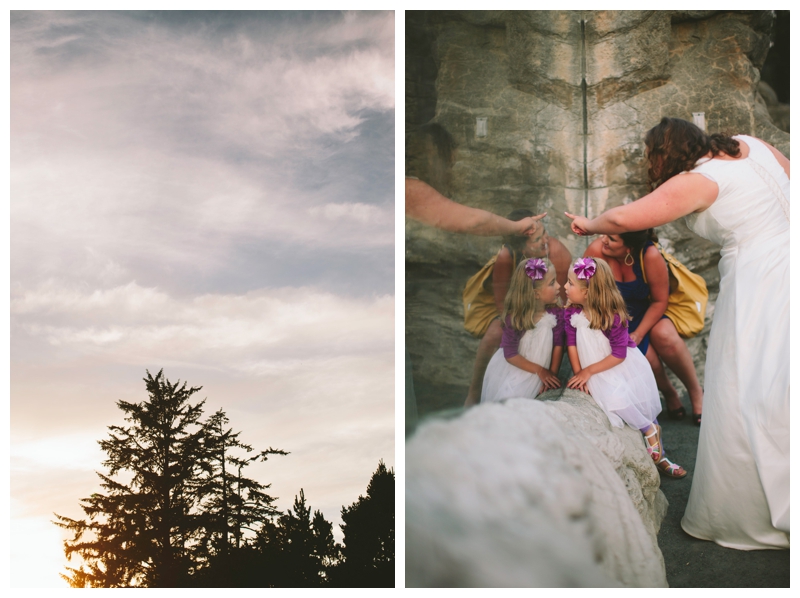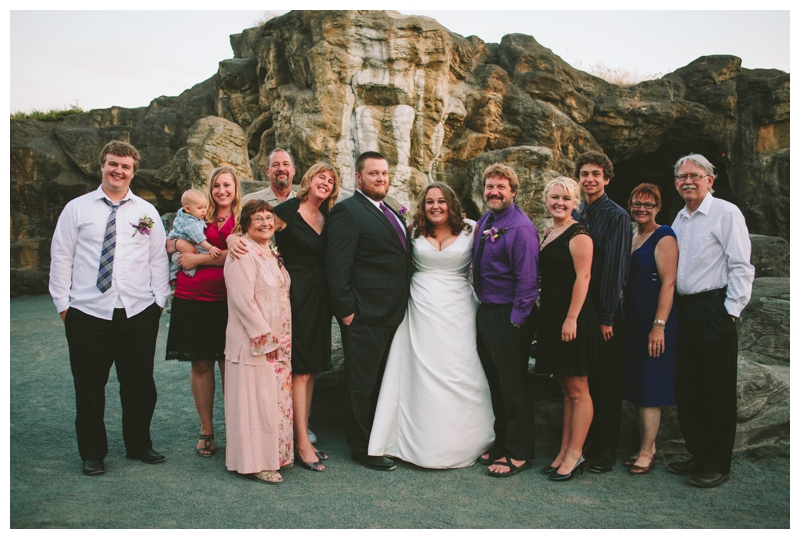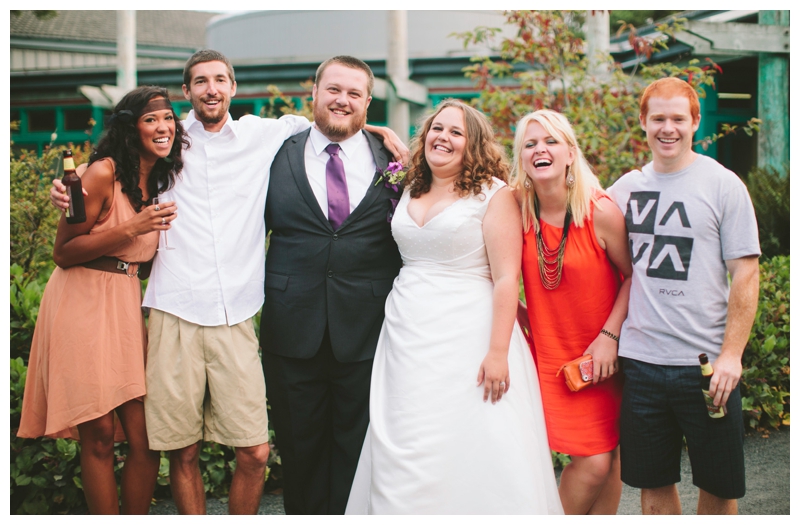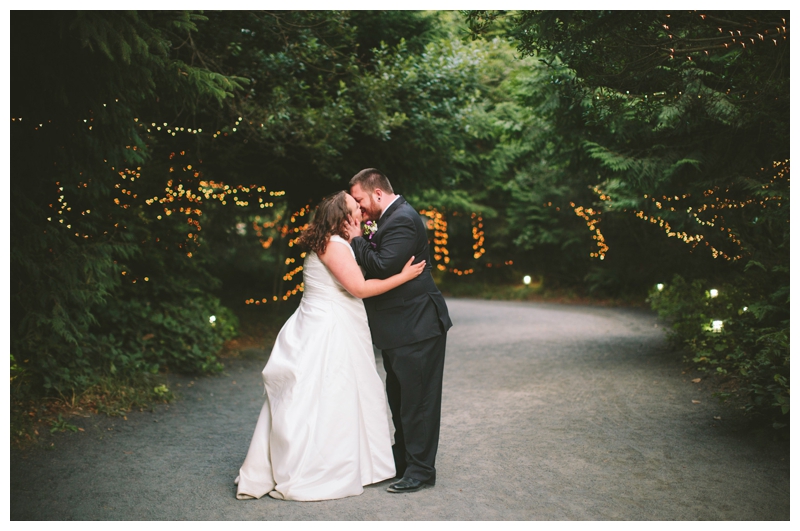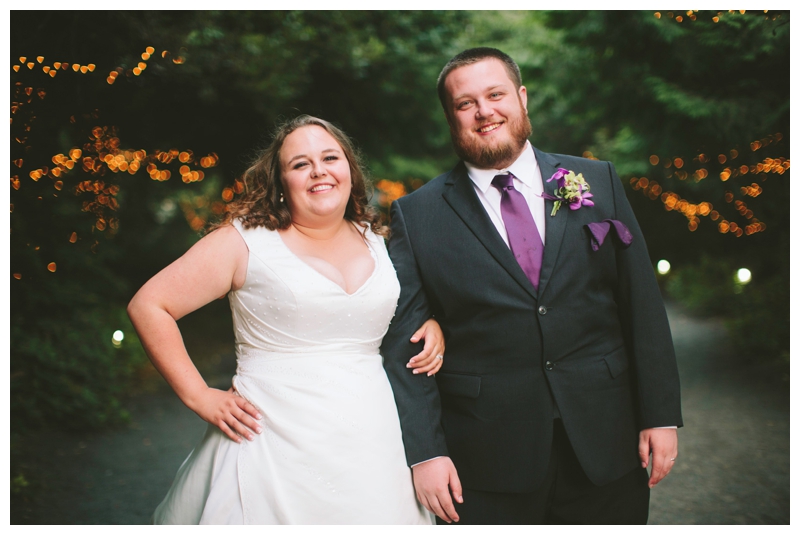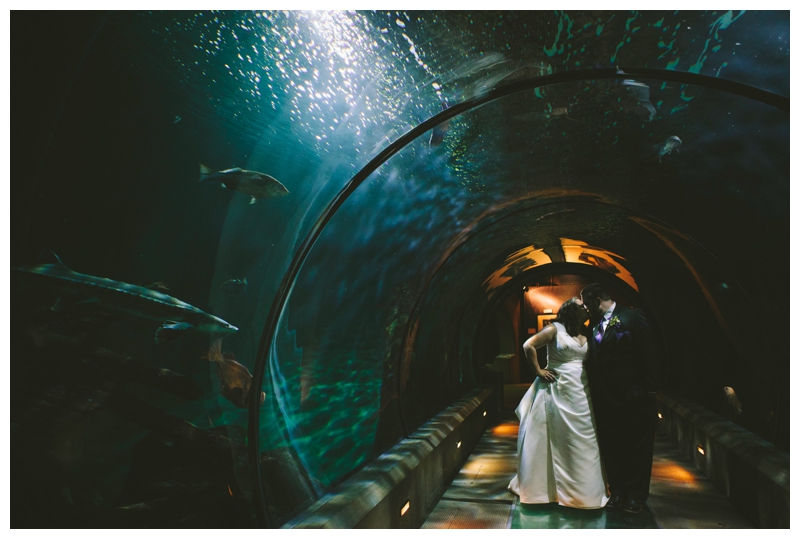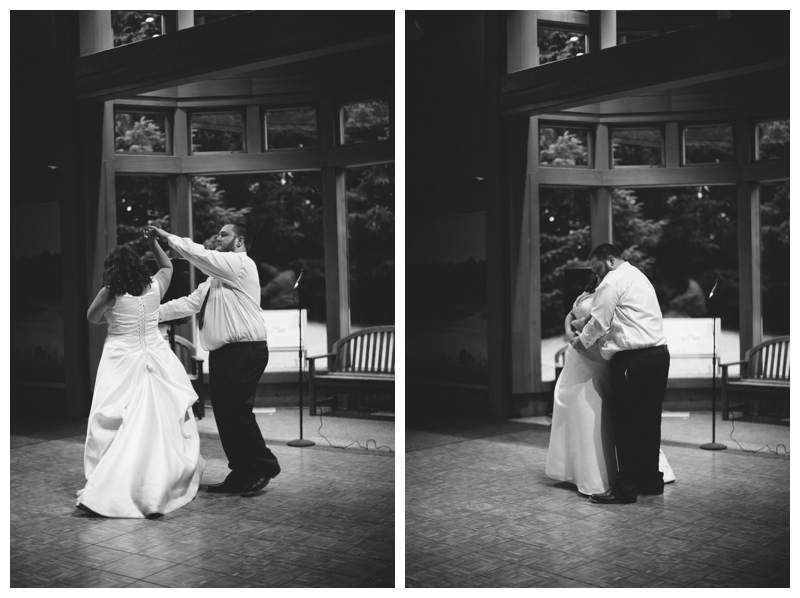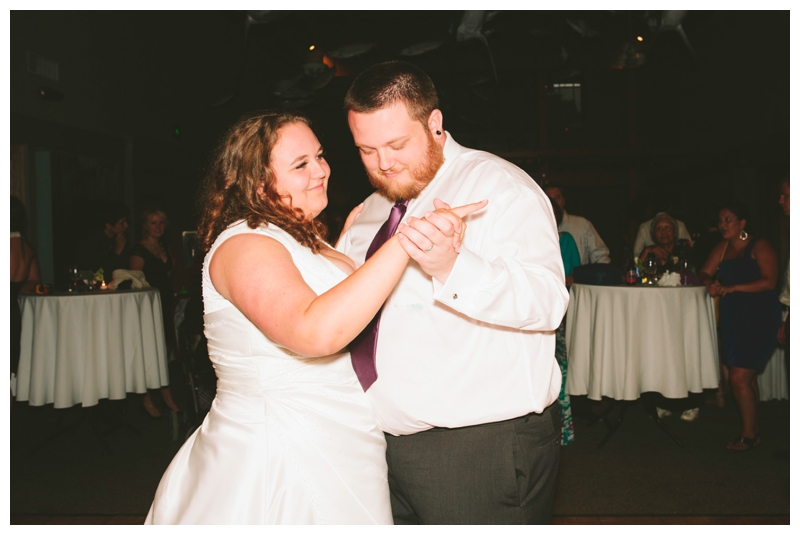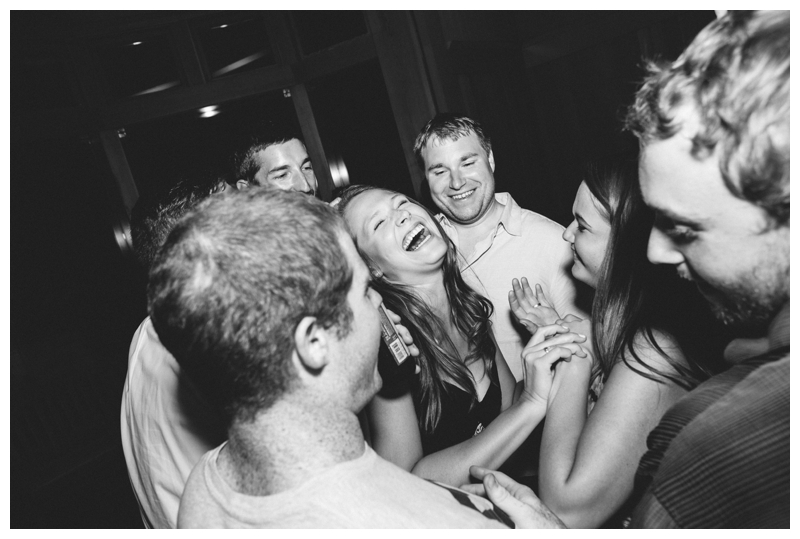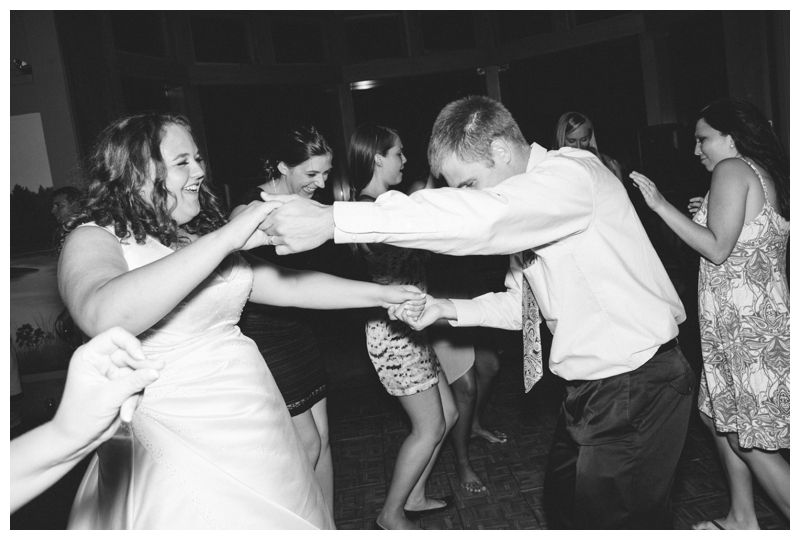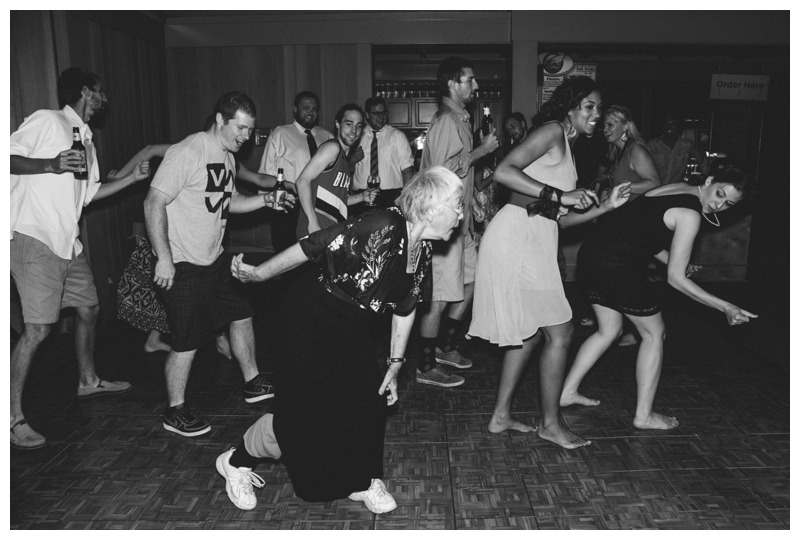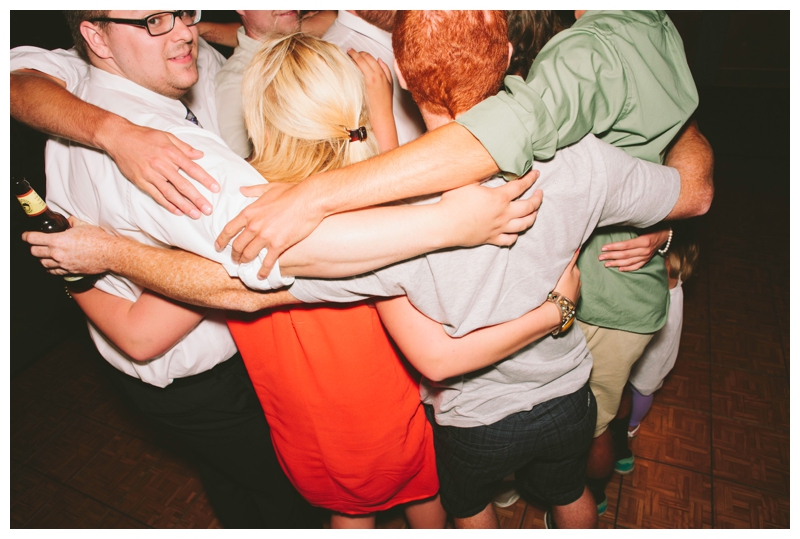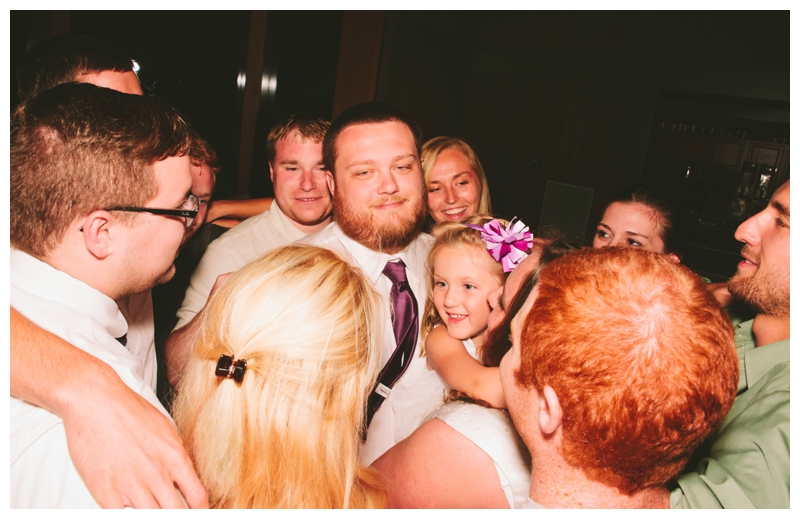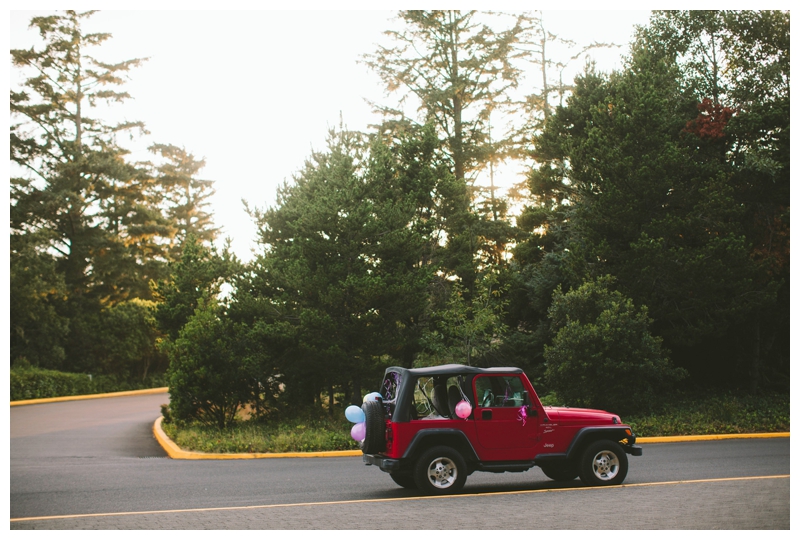 Congratulations Nikki and James! I had SO much fun working with you and catching up with old friends! I wish you guys the best!