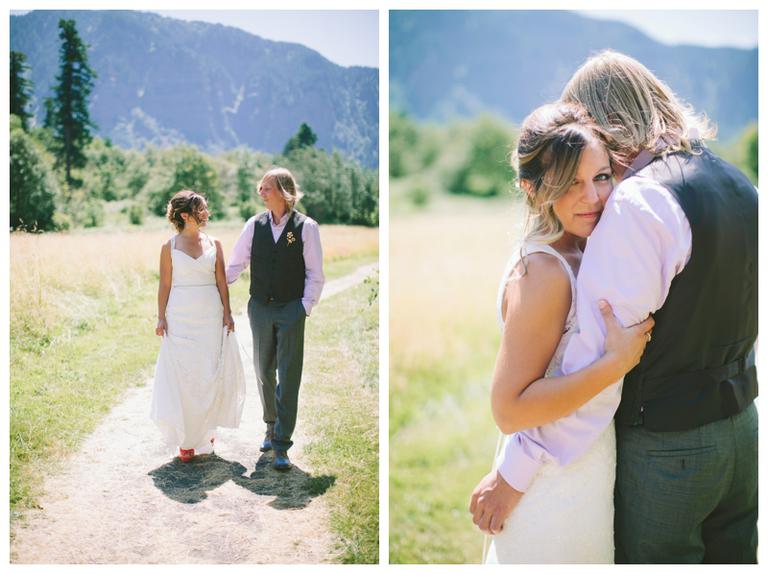 Blair and Scott | Columbia Gorge Wedding Photography
Blair and Scott got married a month ago at Woodard Creek Landing in Skamania, Washington in the Columbia River Gorge. It was epic. Blair put so much hard work into her day.  I'm pretty sure almost all of the decorations were DIY projects she took on. She even made her own bouquets. The woman is a stylish genius, and not to mention gorgeous. Being at her wedding was like looking at a pinterest board of wedding perfection. It was that cute. But it was more than just cute. It was relaxed and fun.  And it was a party! Before the ceremony started, I found the bride, groom and wedding party playing quarters. Just hanging out. No big deal. And then 10 minutes later, "Hey let's get married!" They had personalized beer that was aptly named "Blair's a *#?$?!" The night ended with keg stands. Everyone had an absolute blast. My favorite kind of wedding. Fun and pretty. No stress. Just happy. Congrats Blair and Scott! I can tell you two are perfect for each other. You just fit.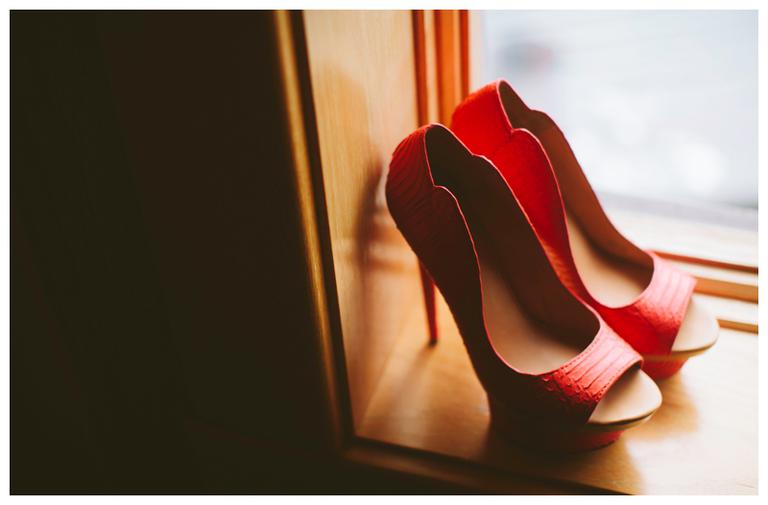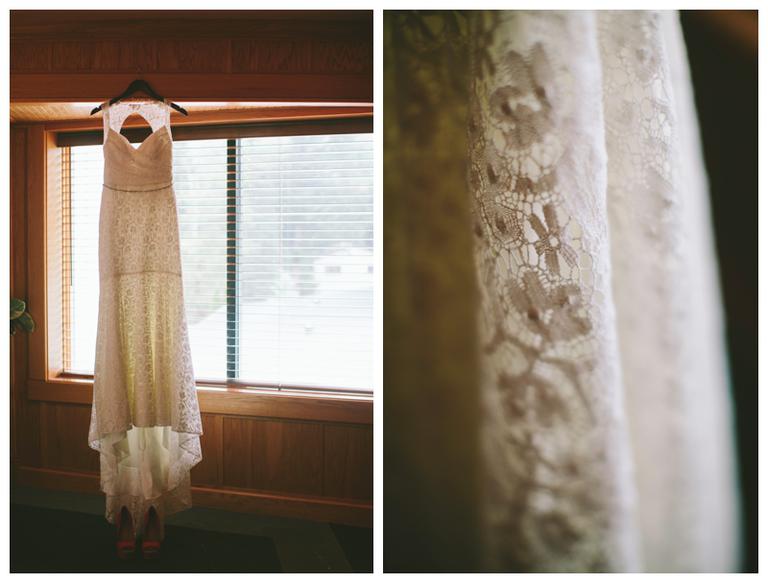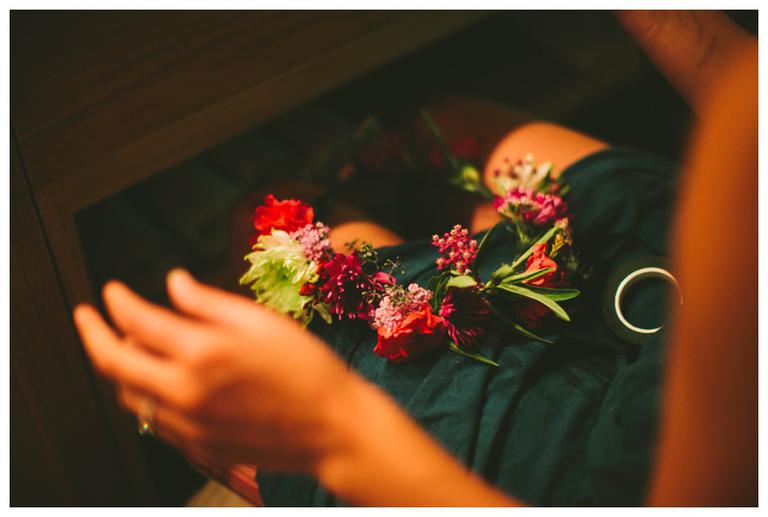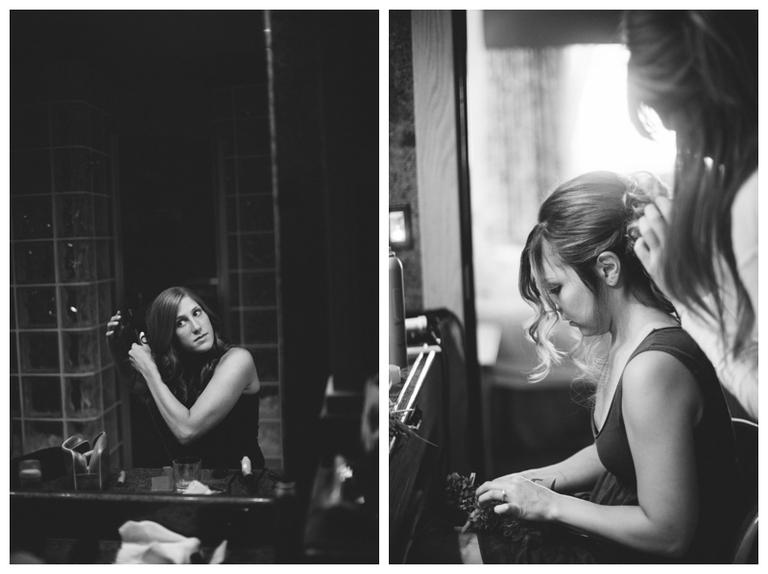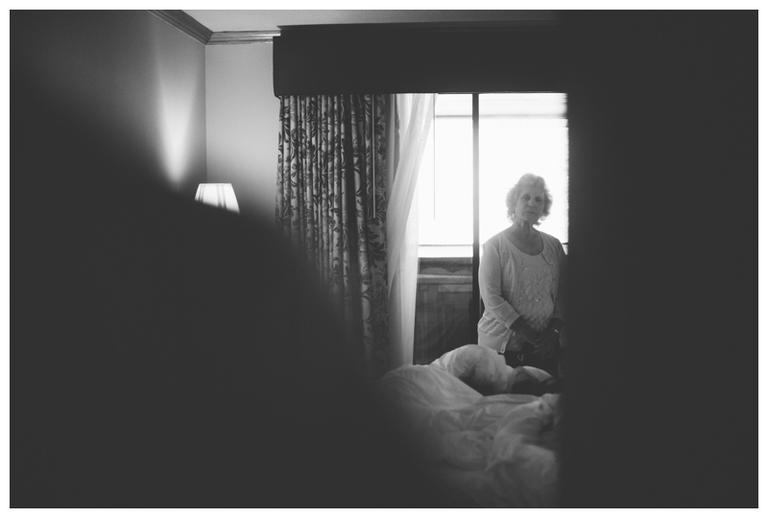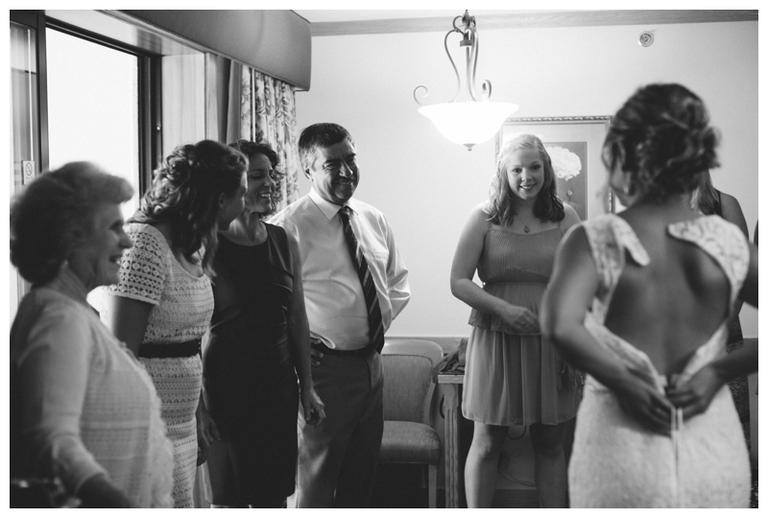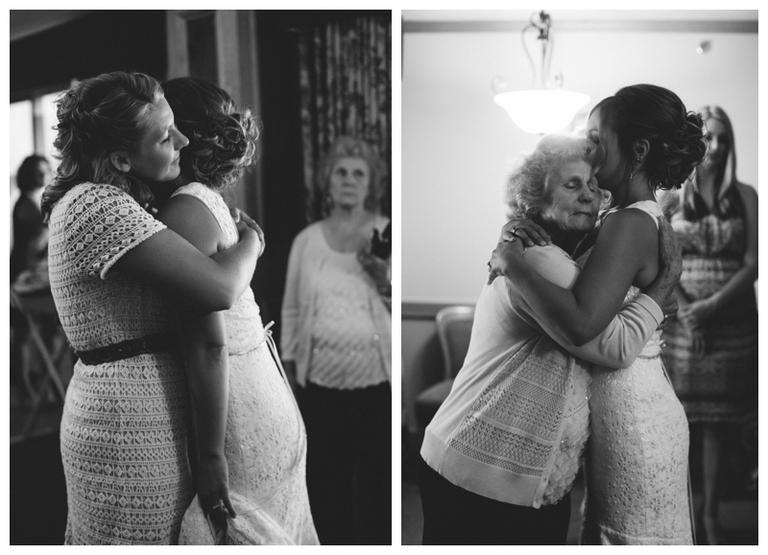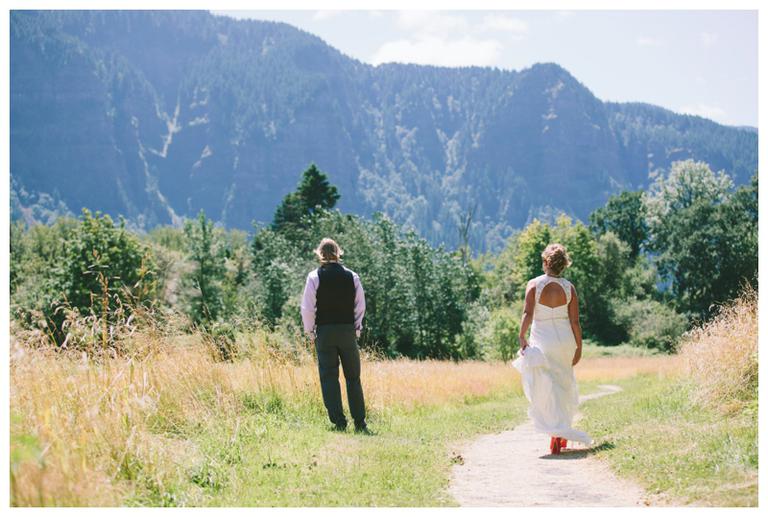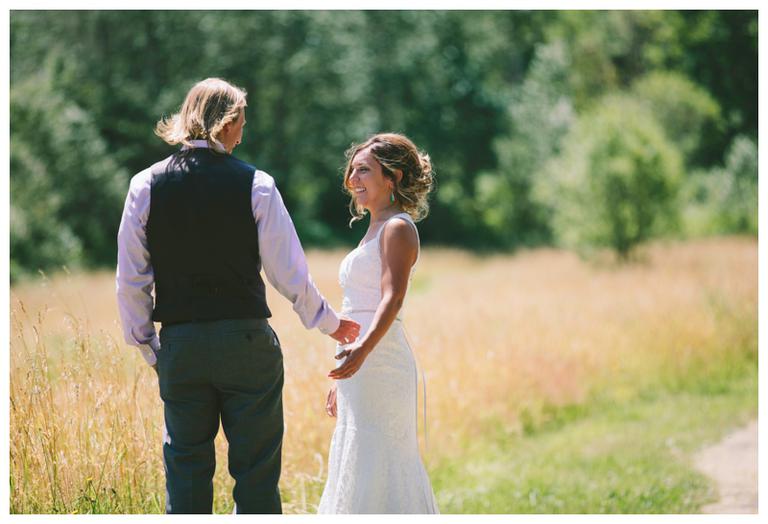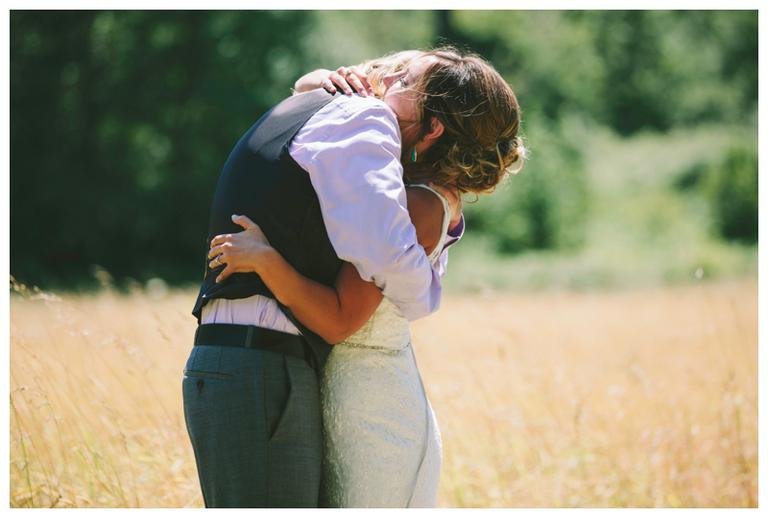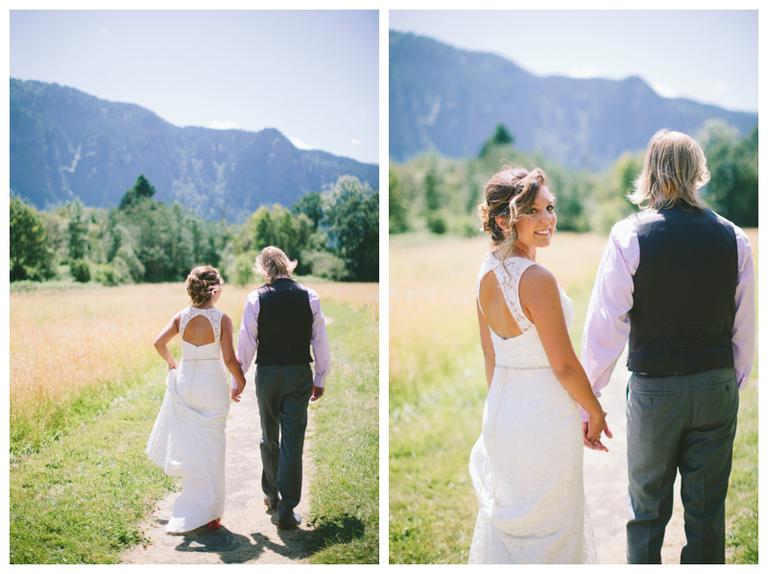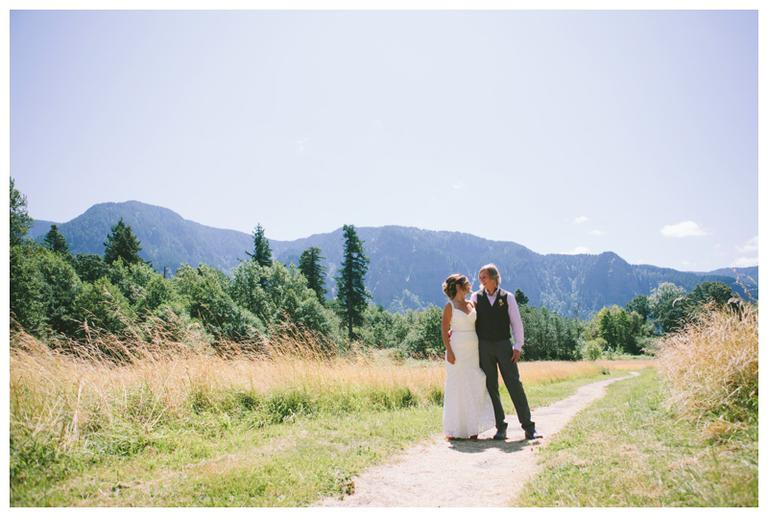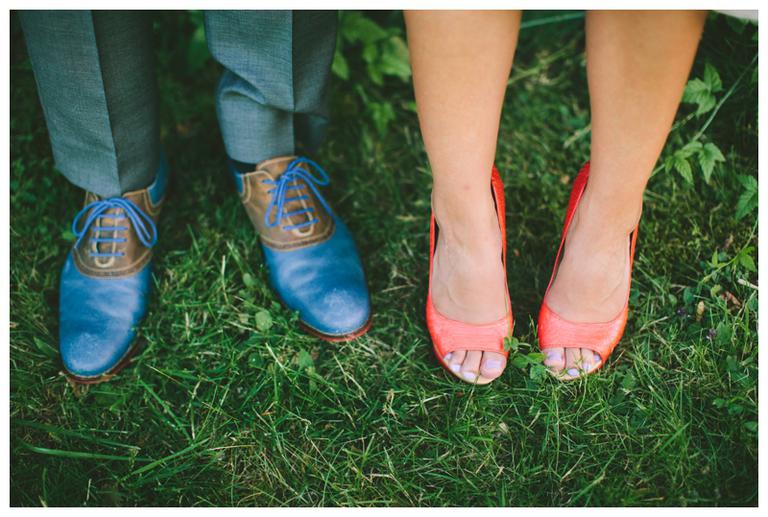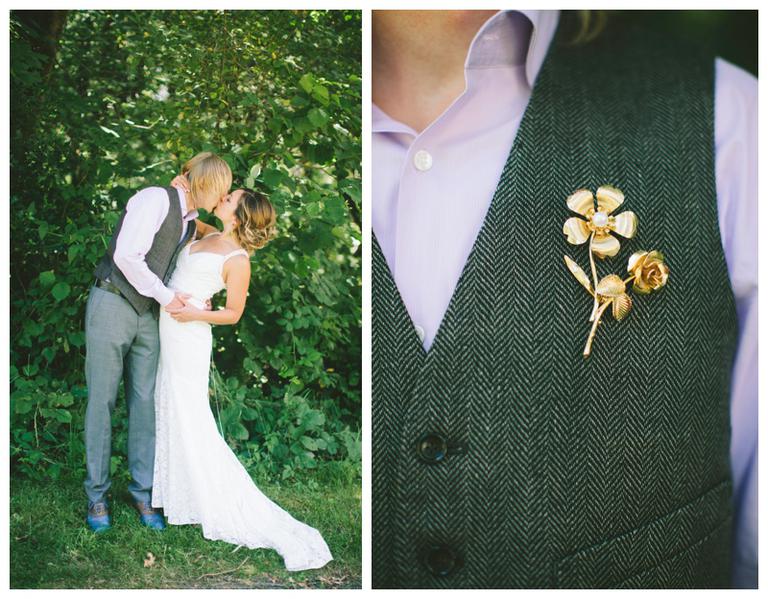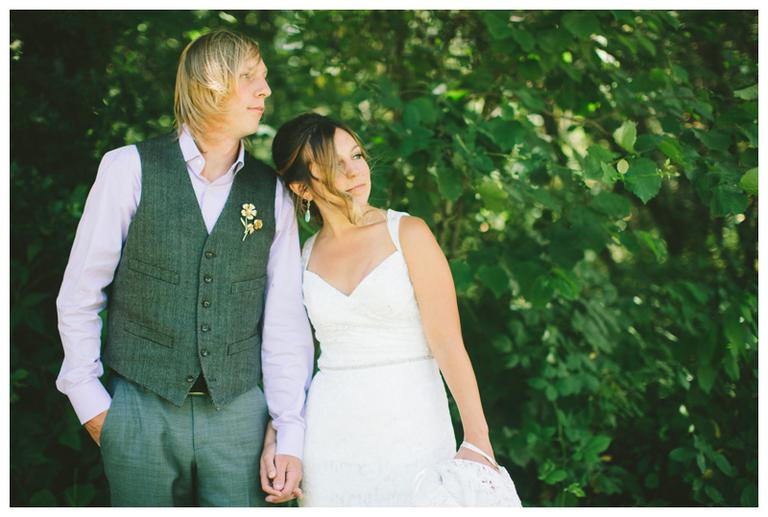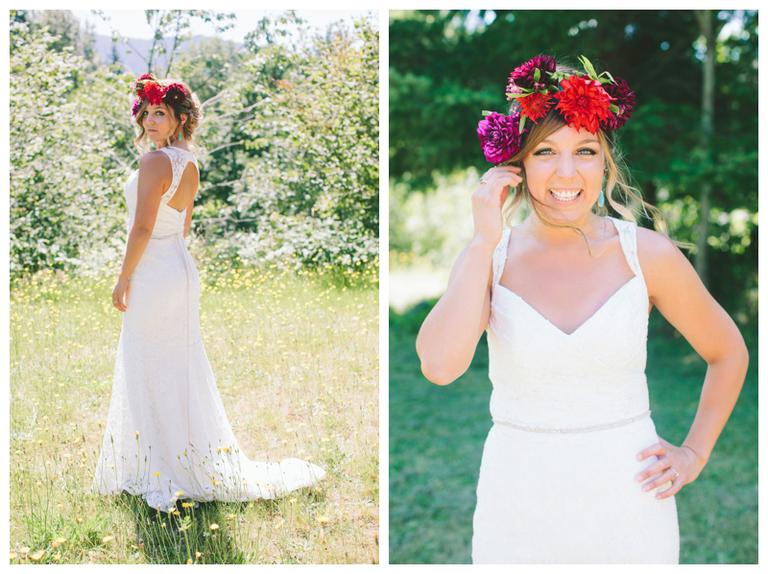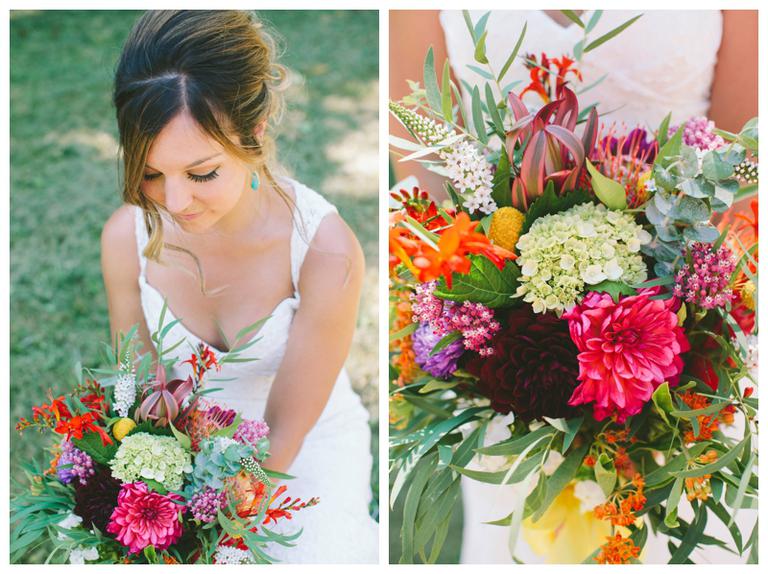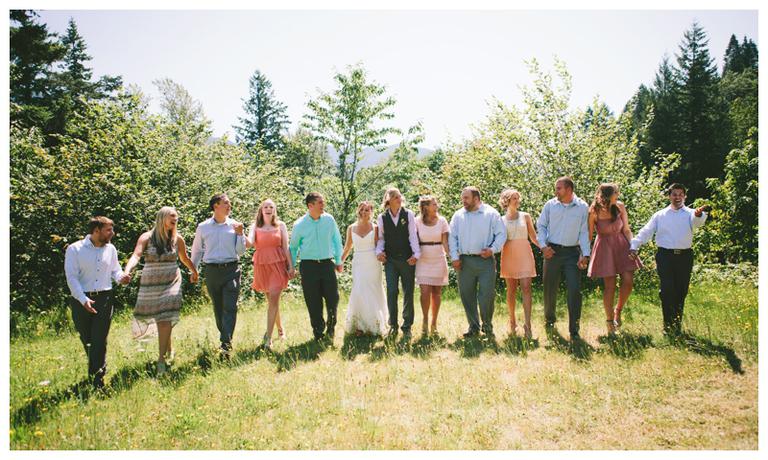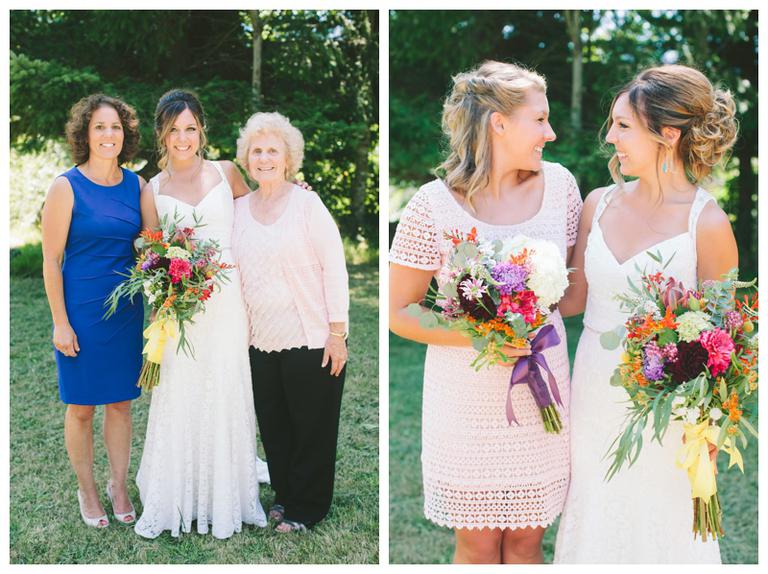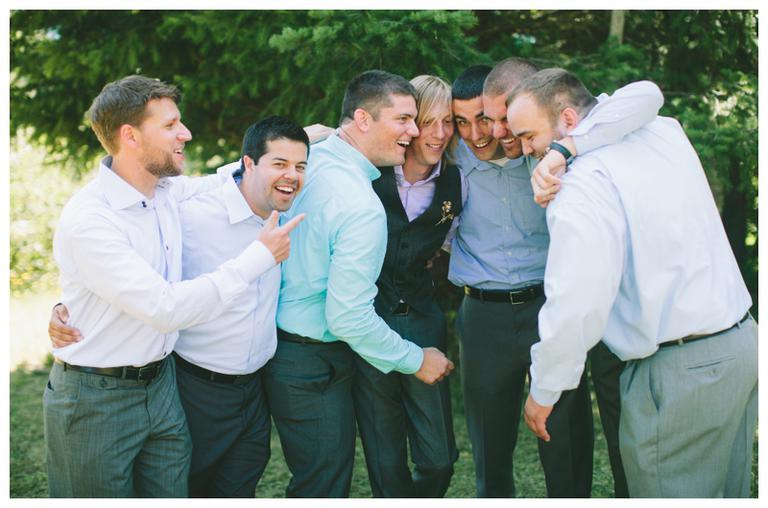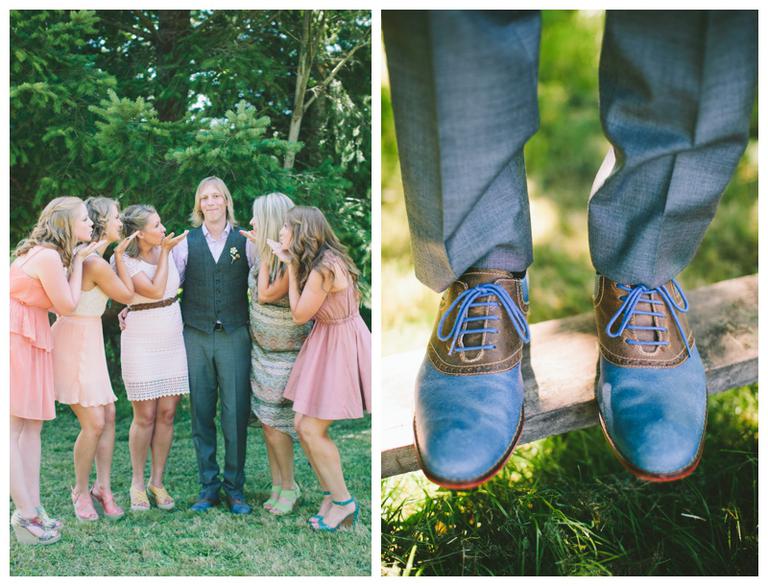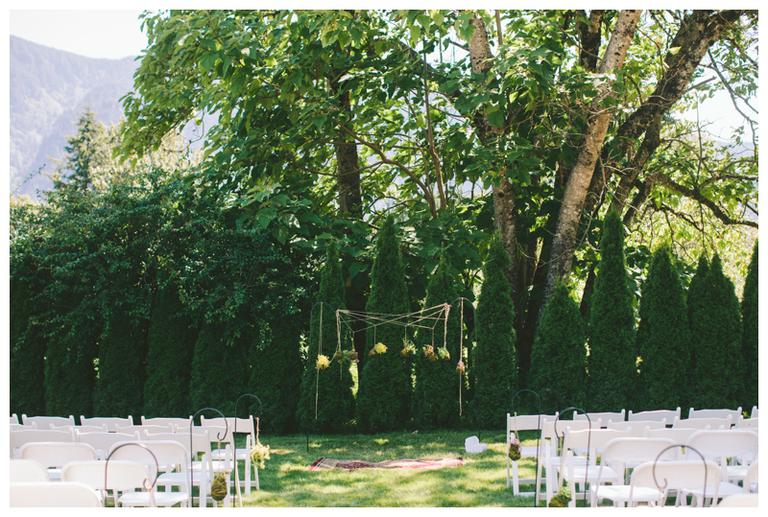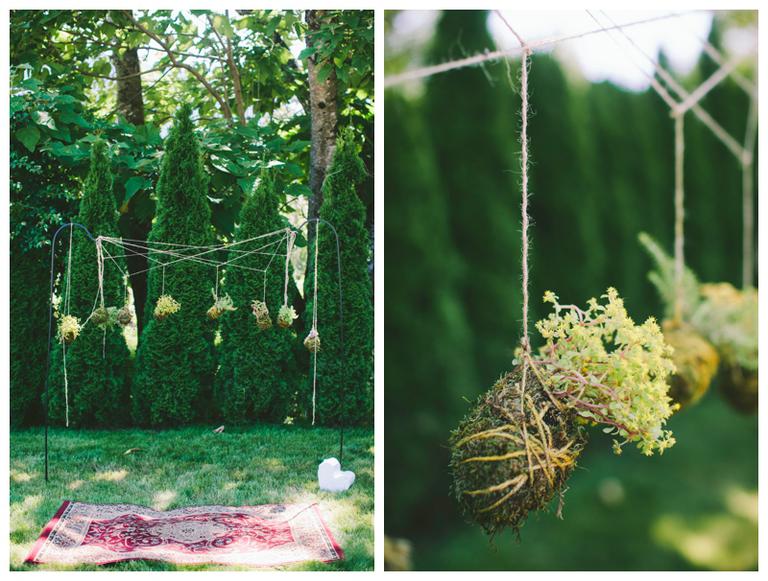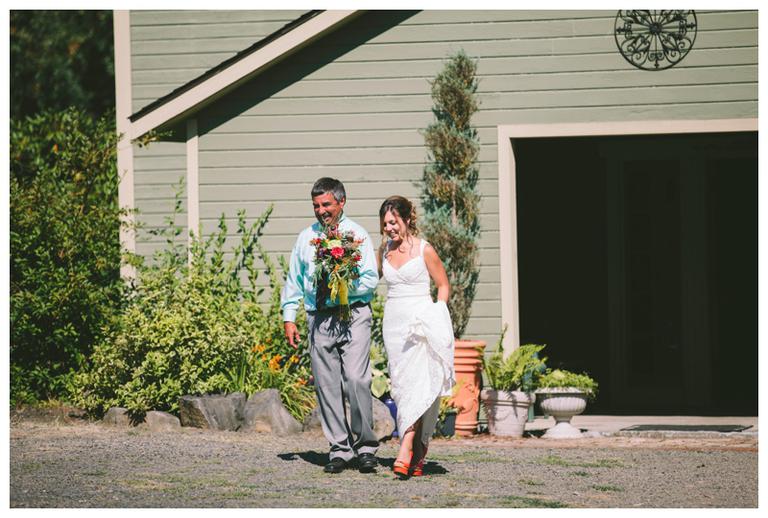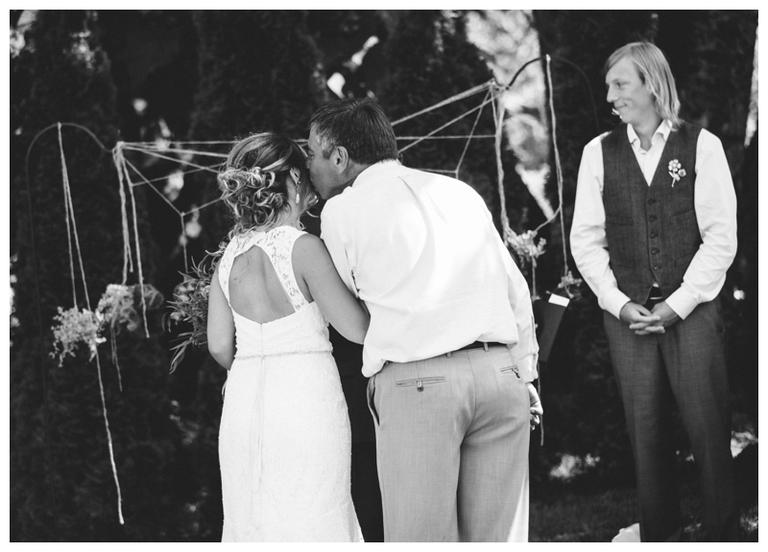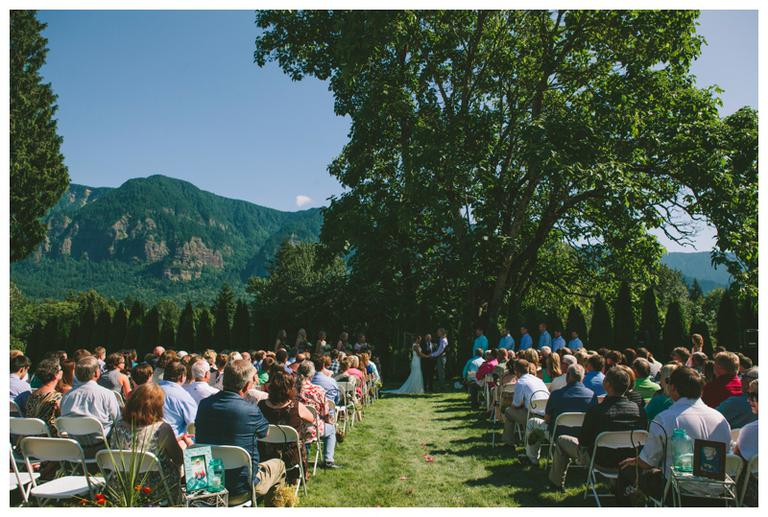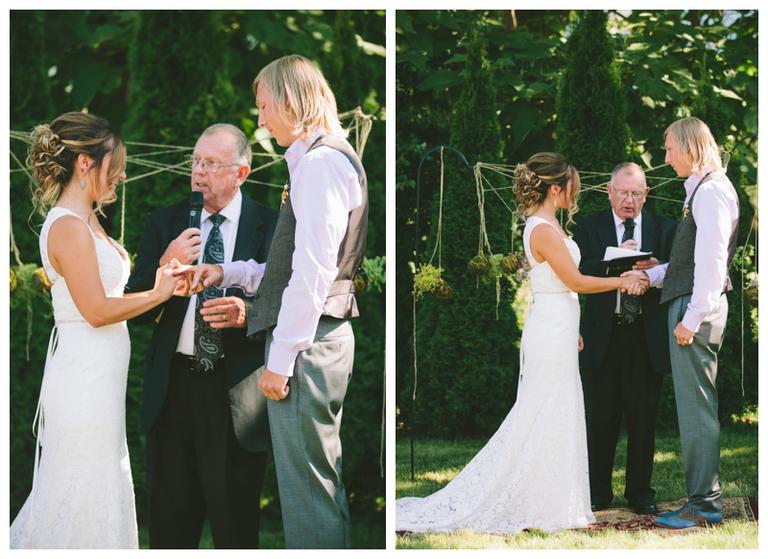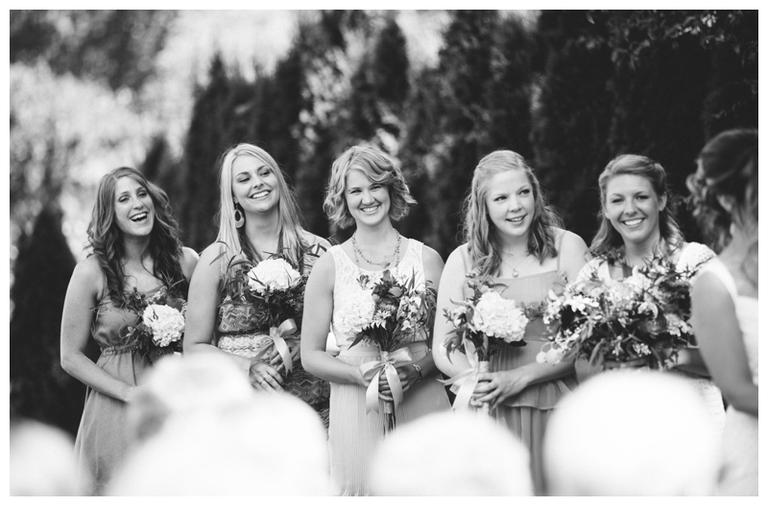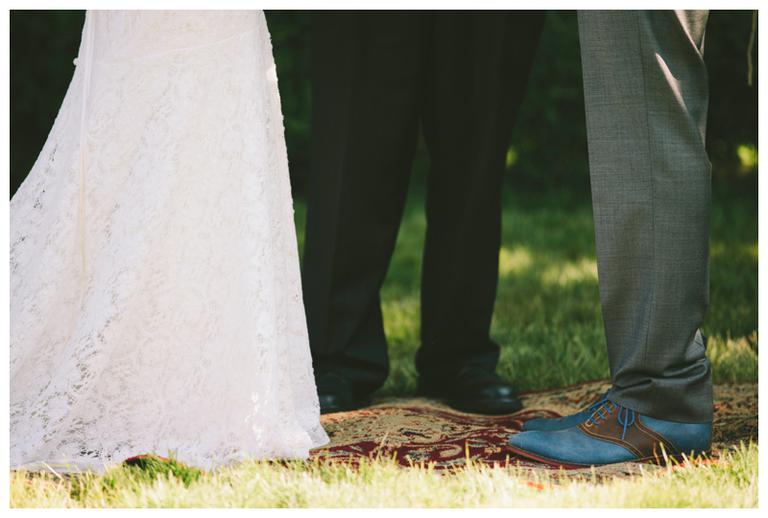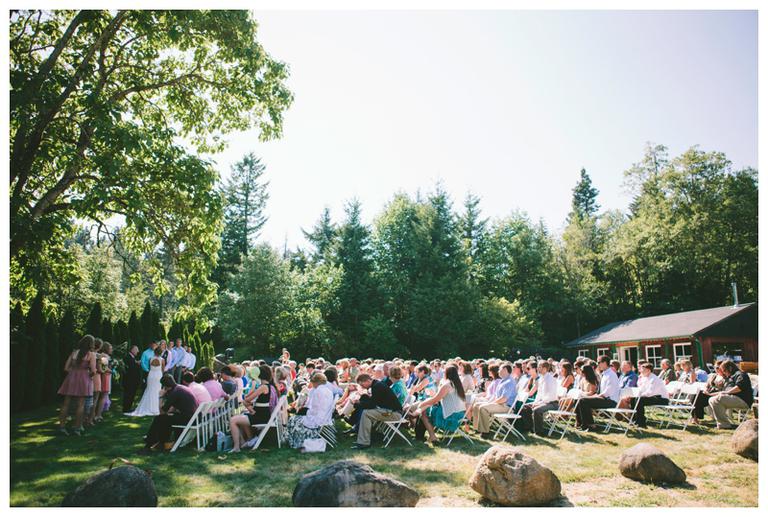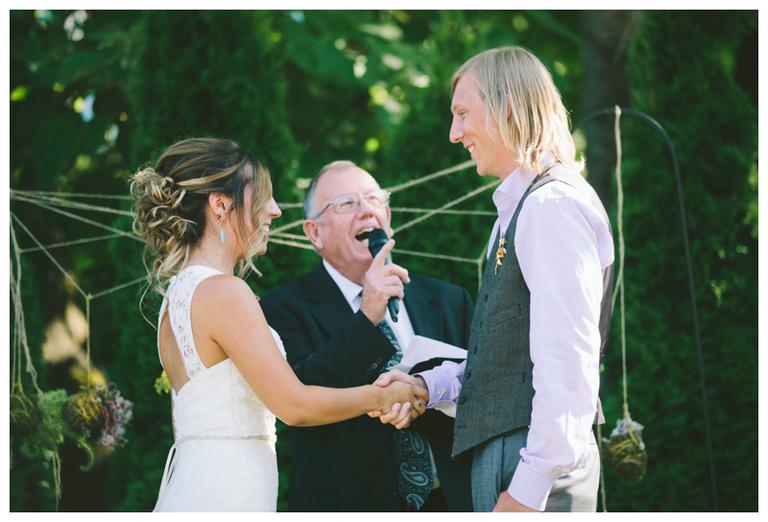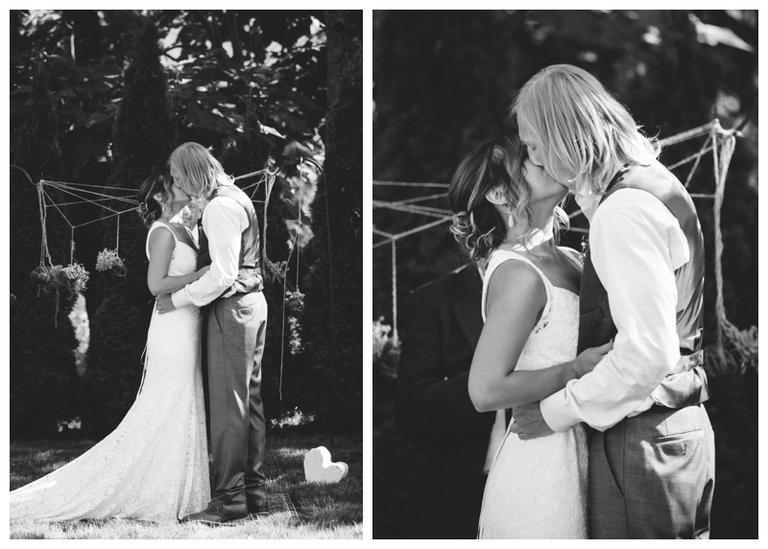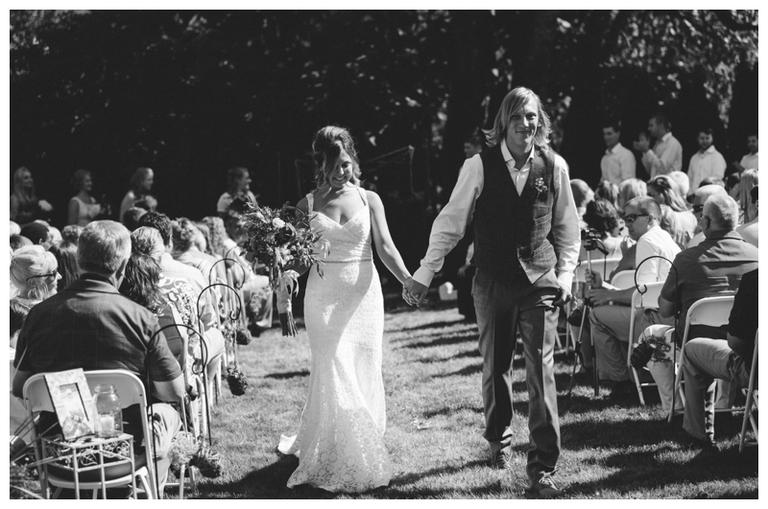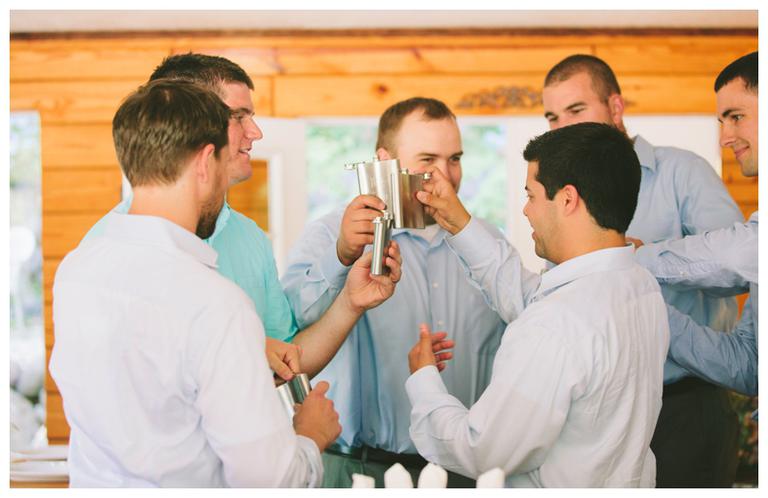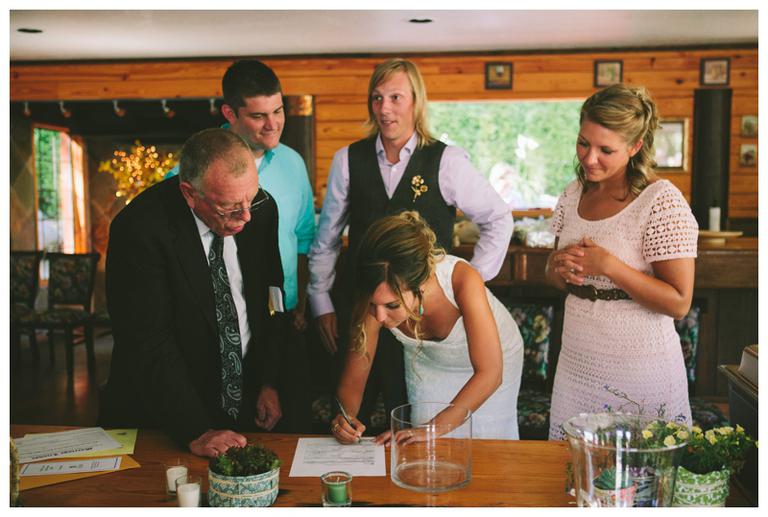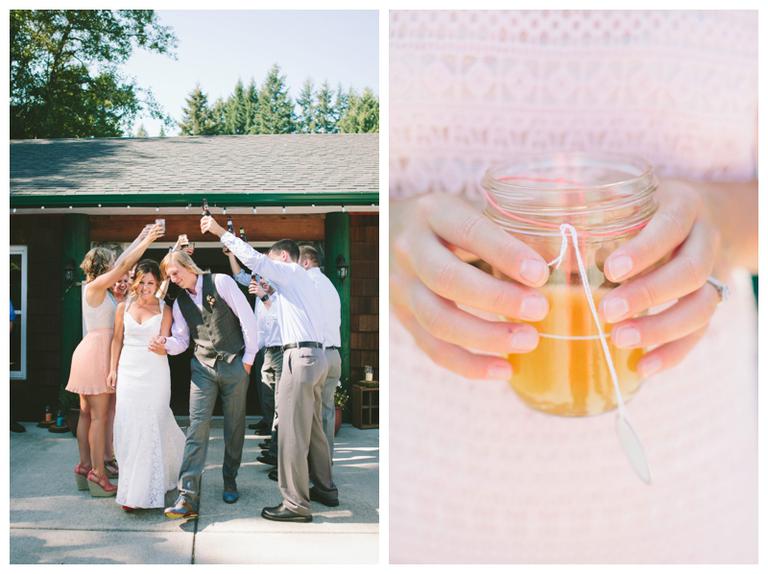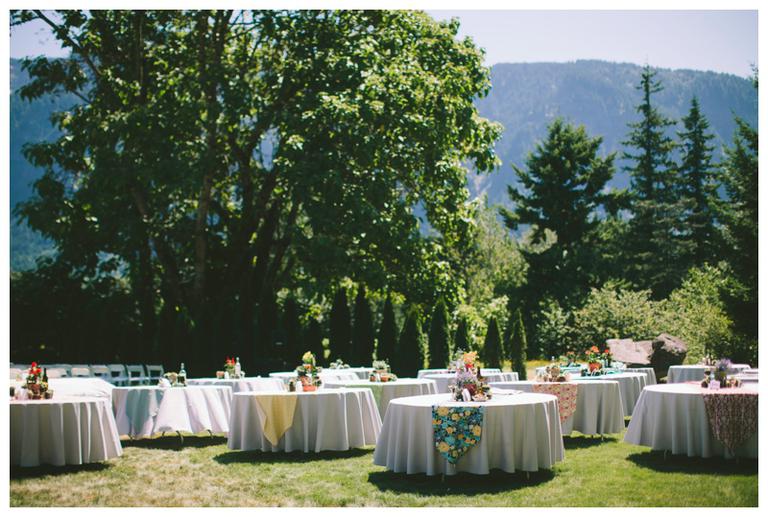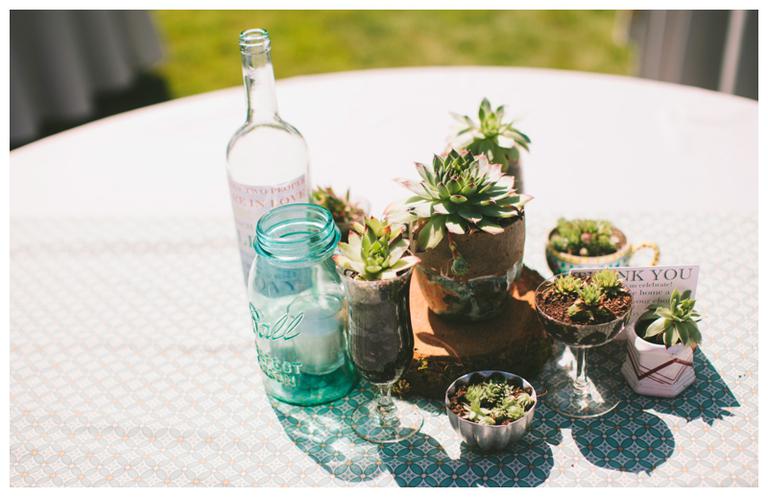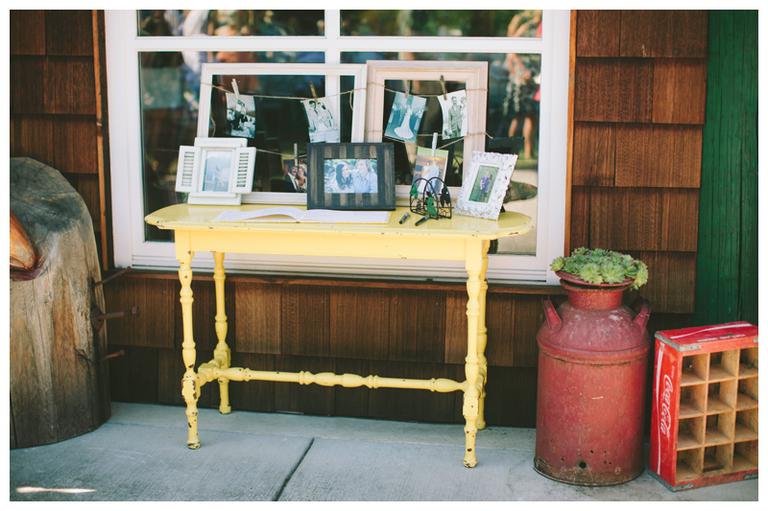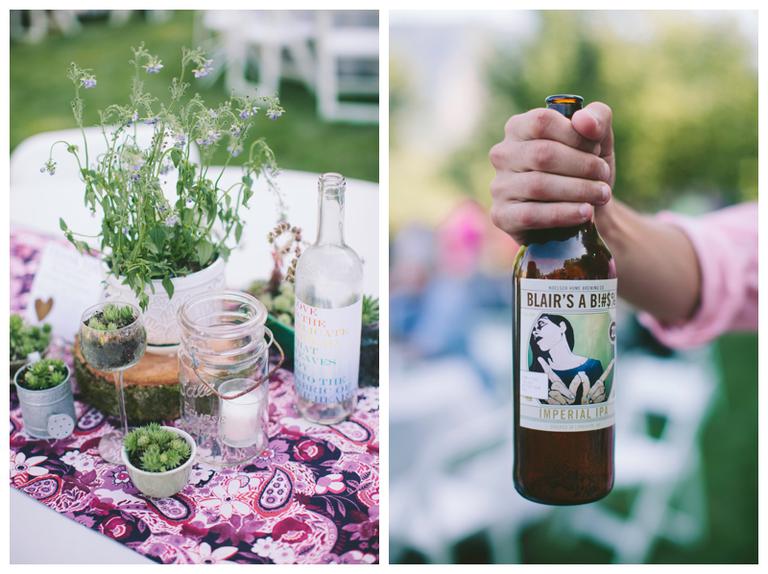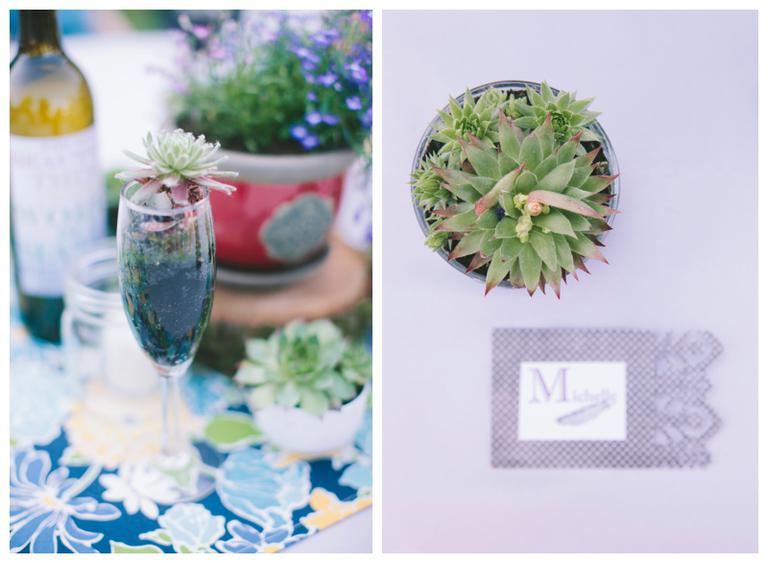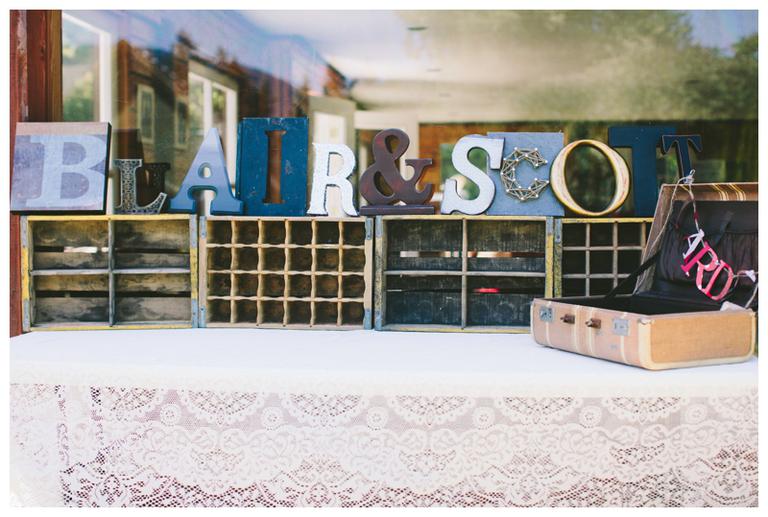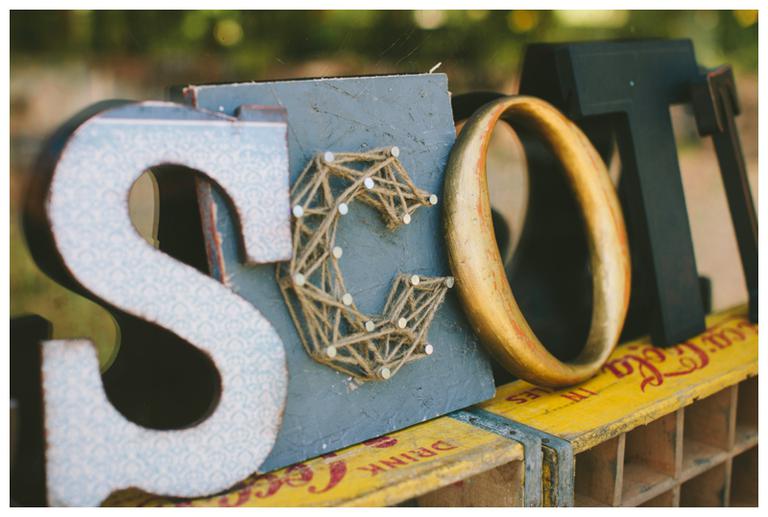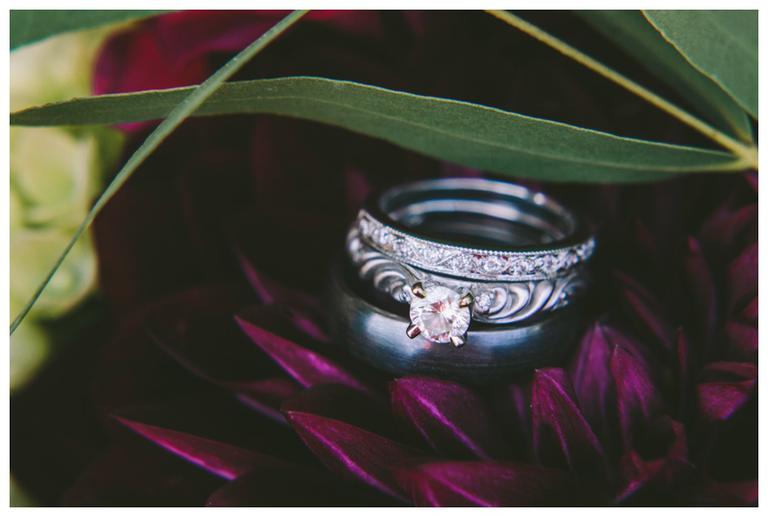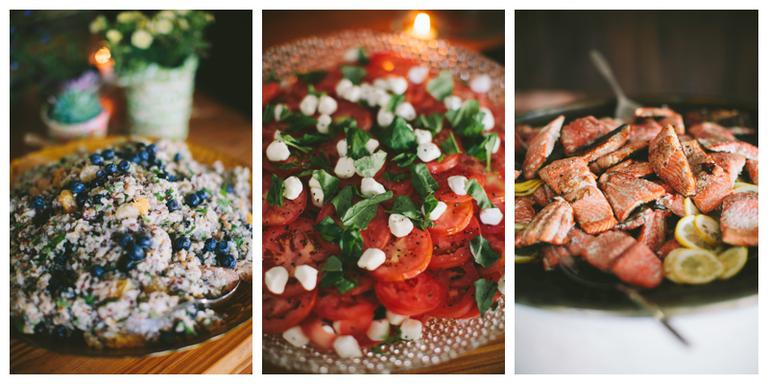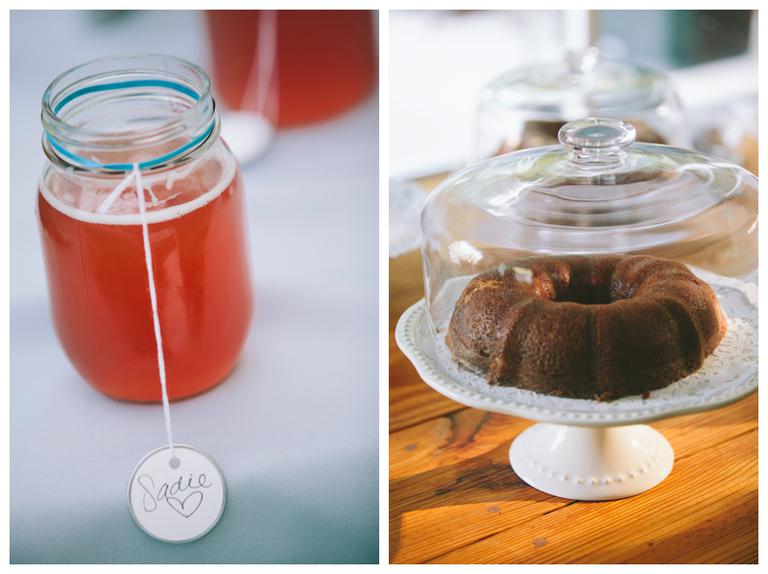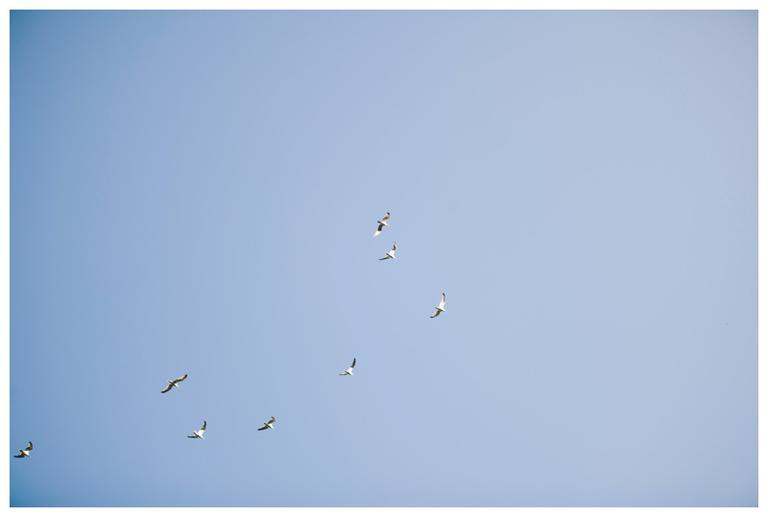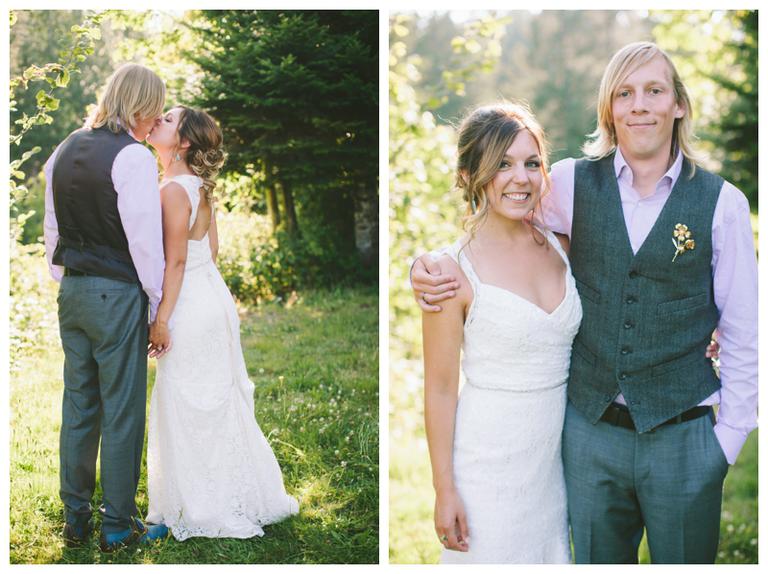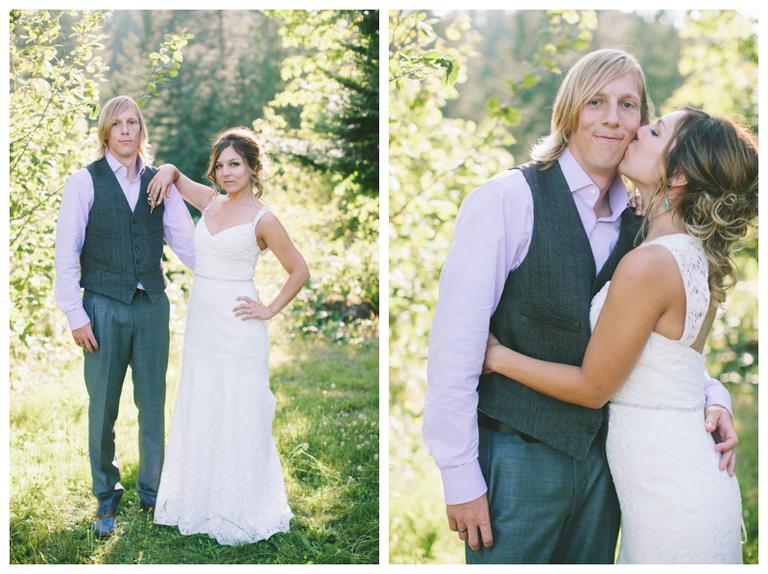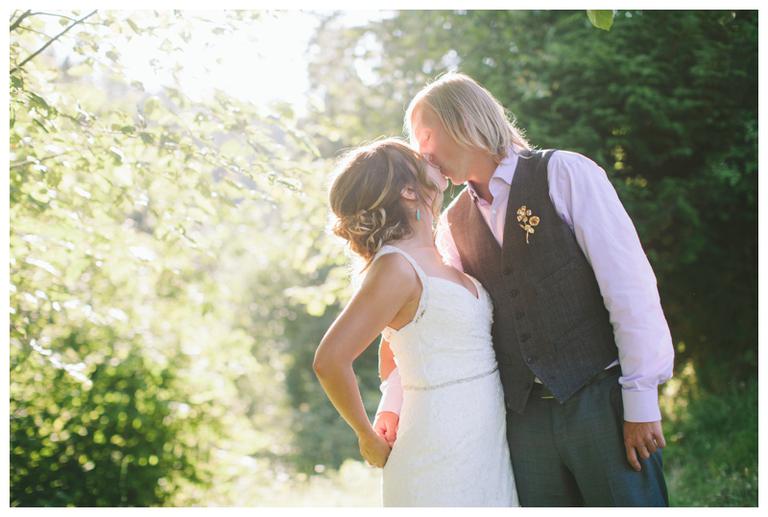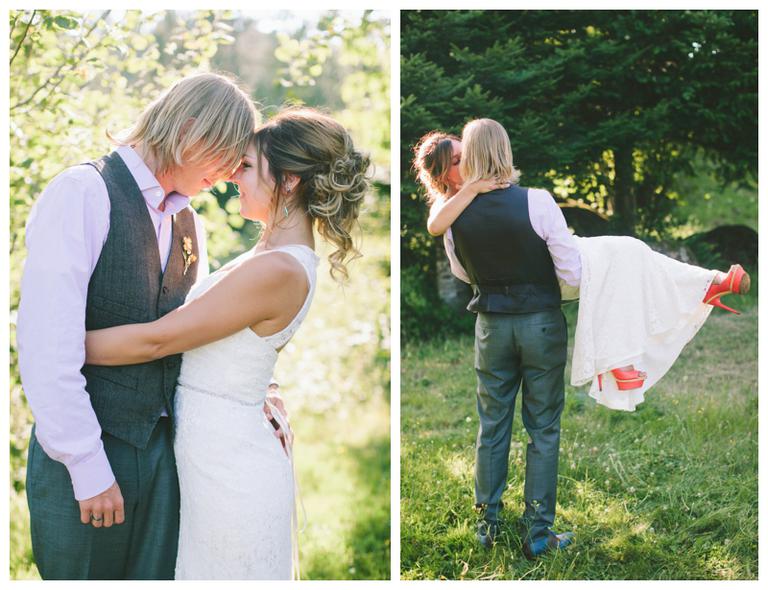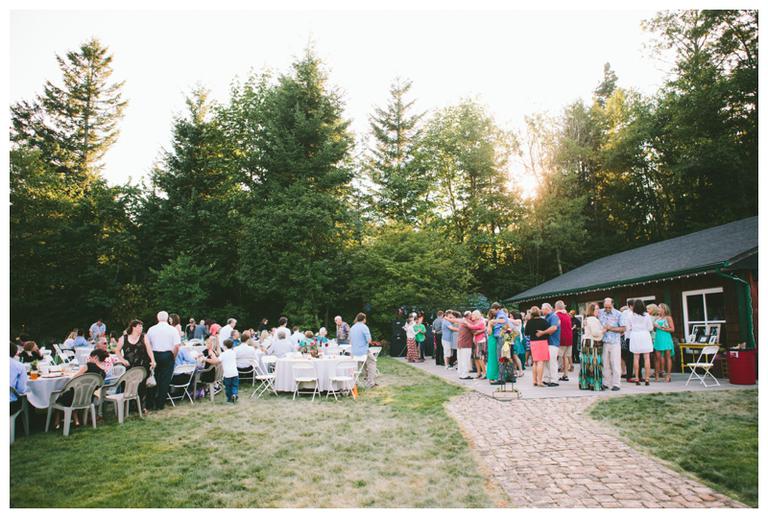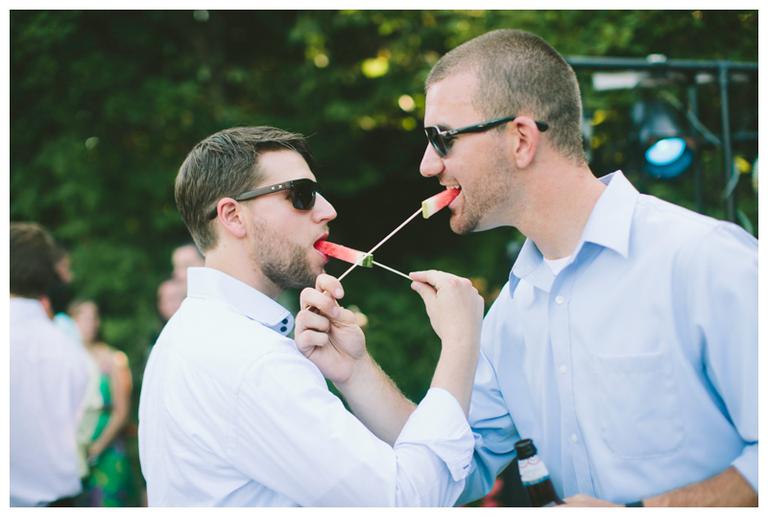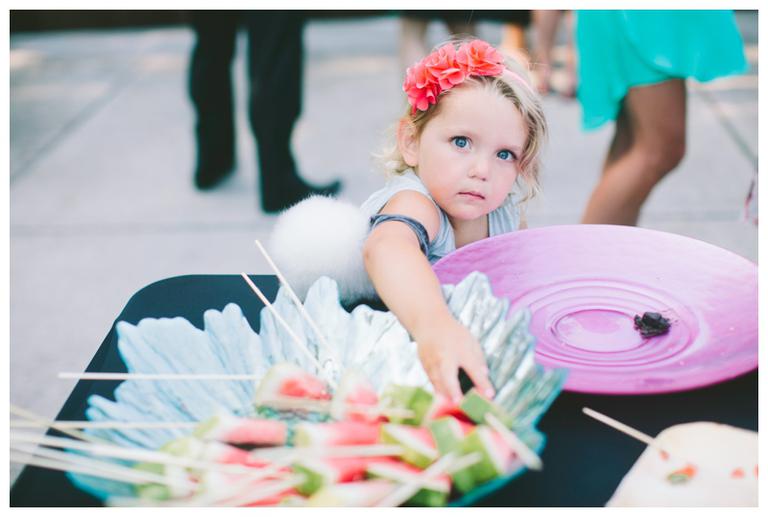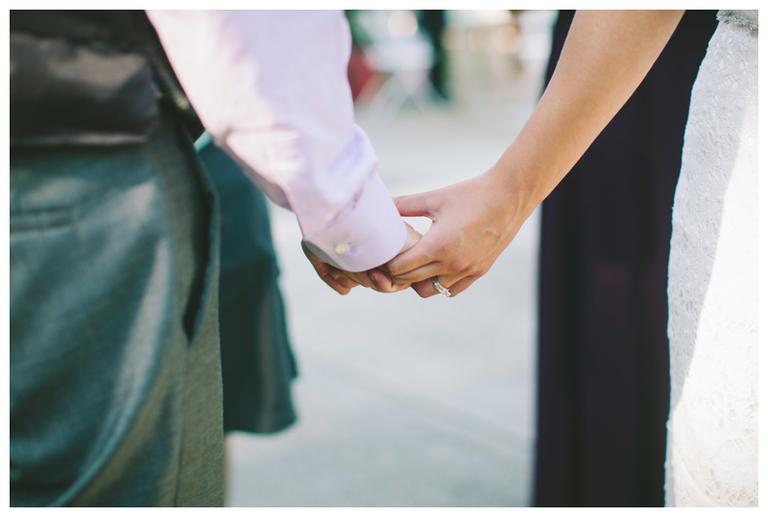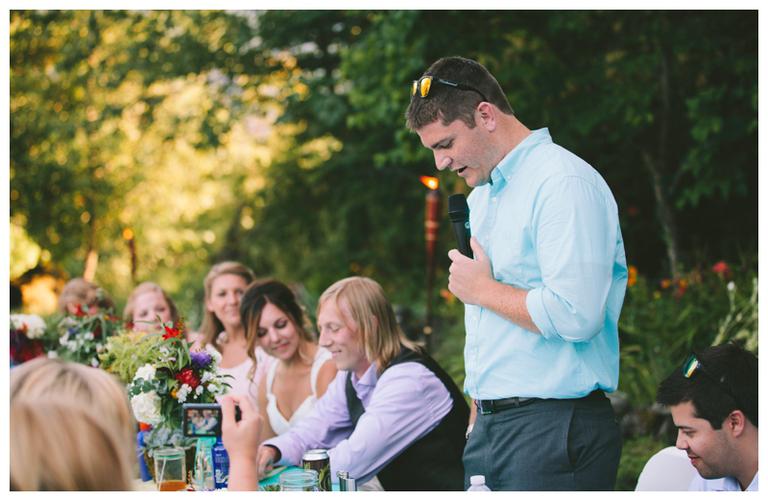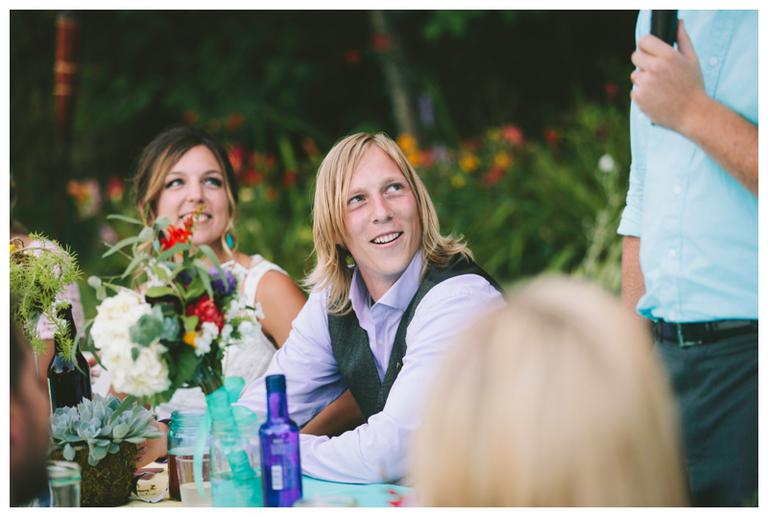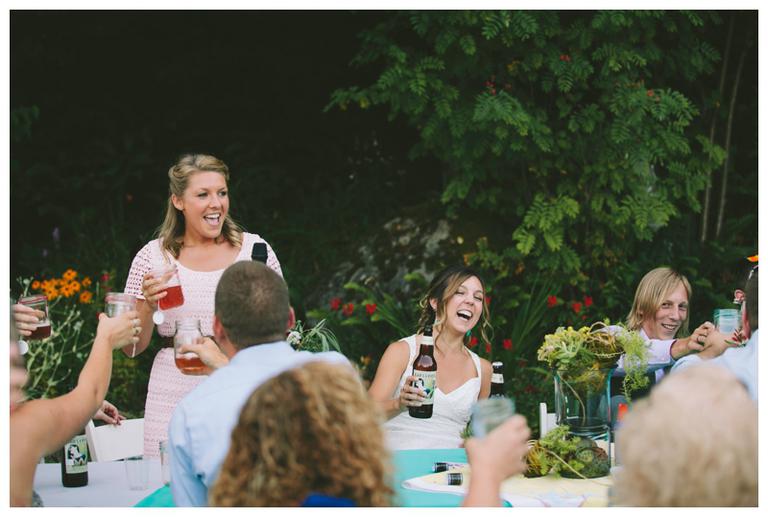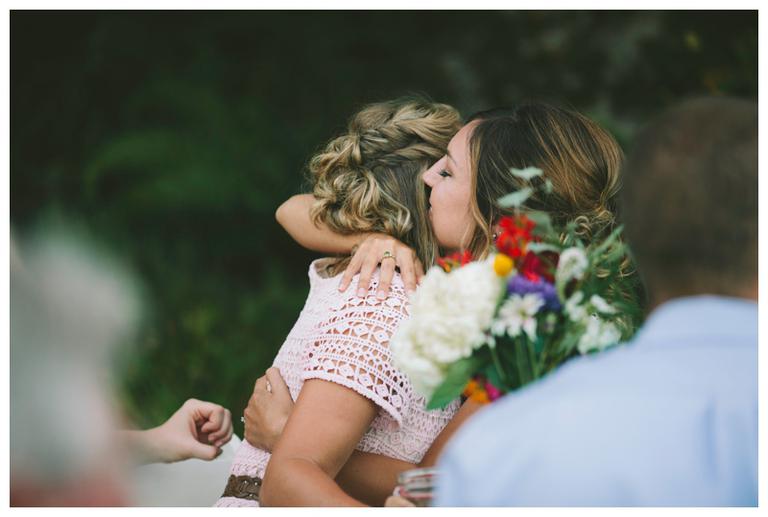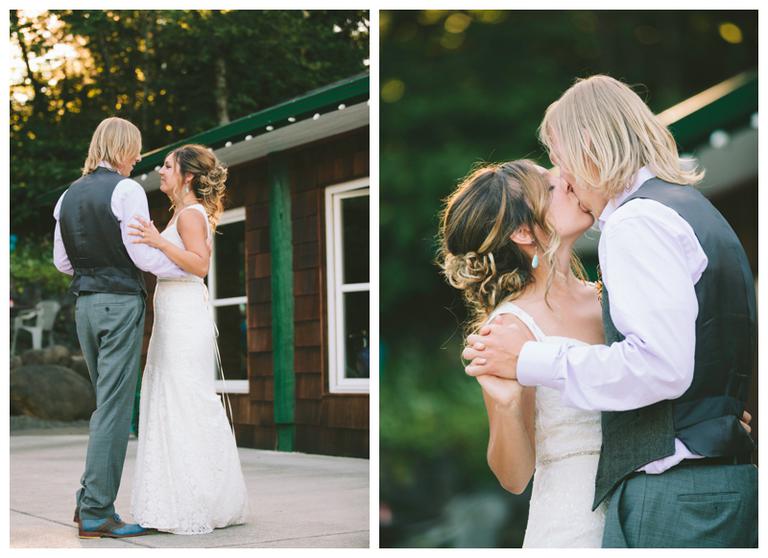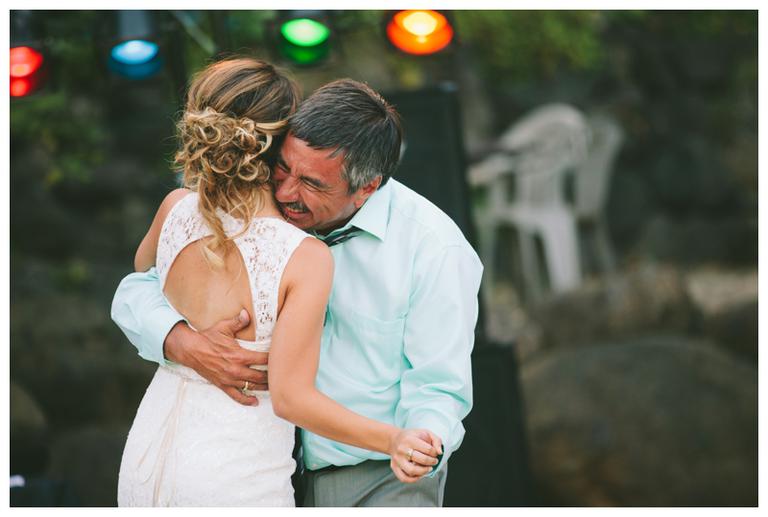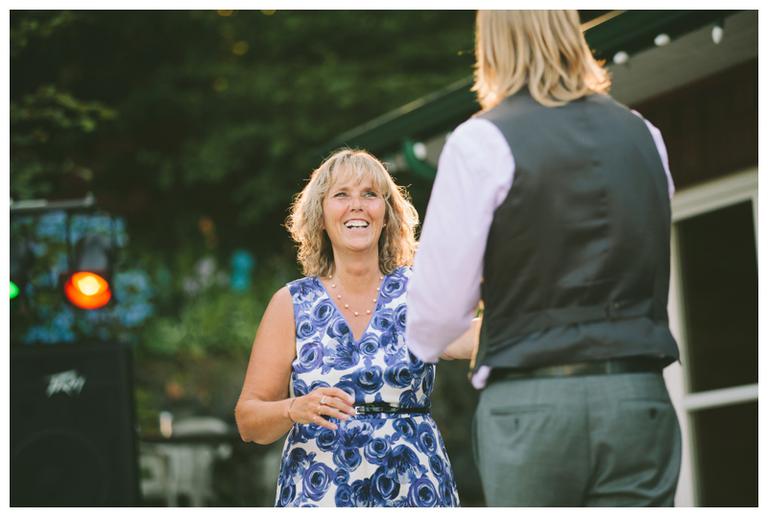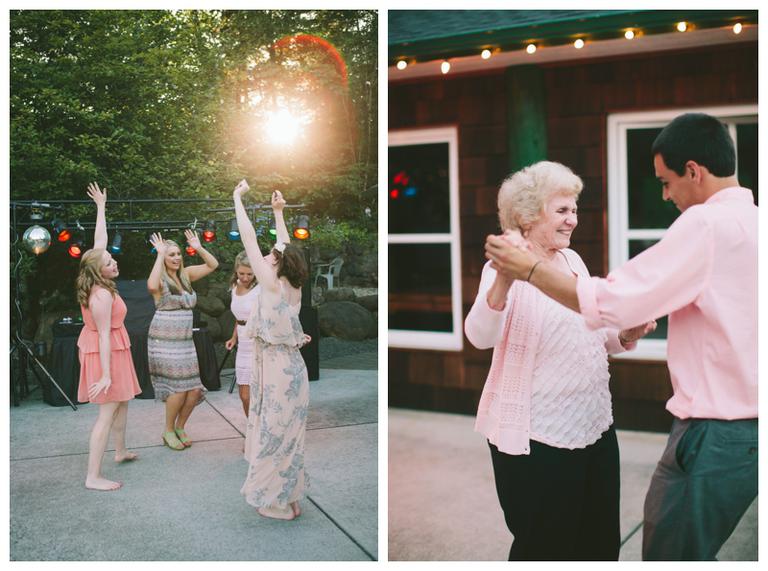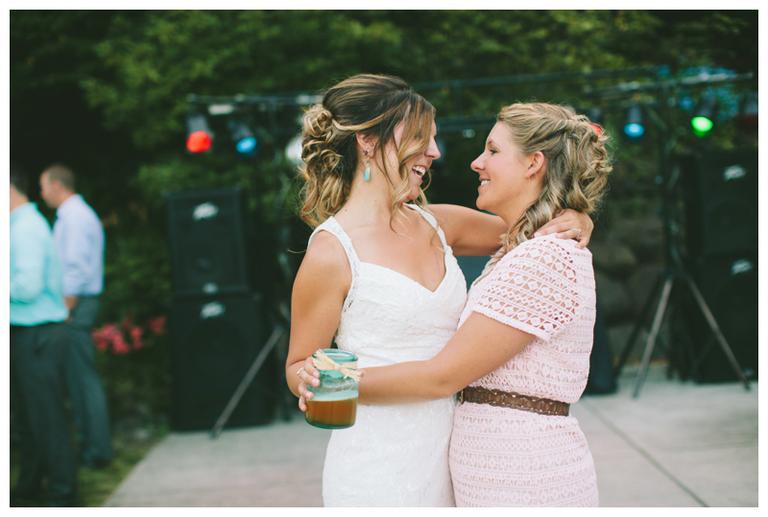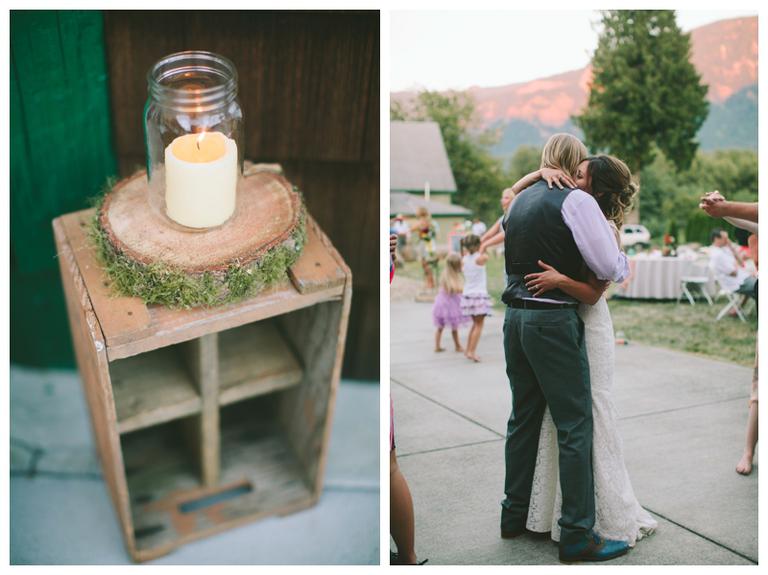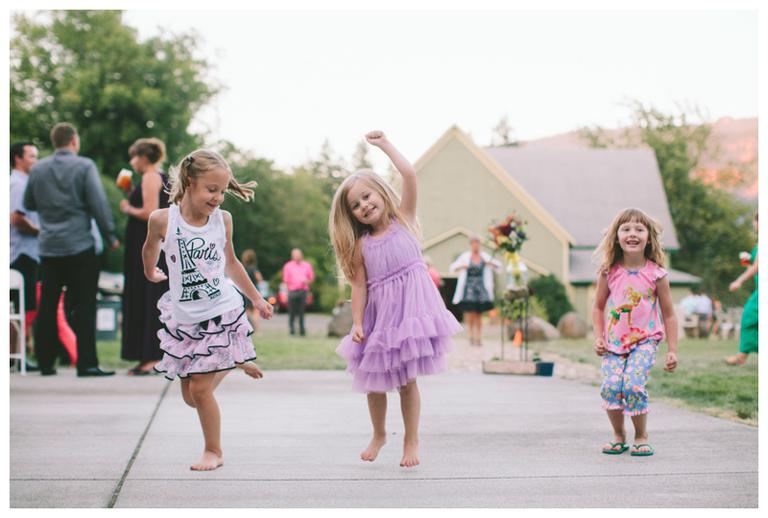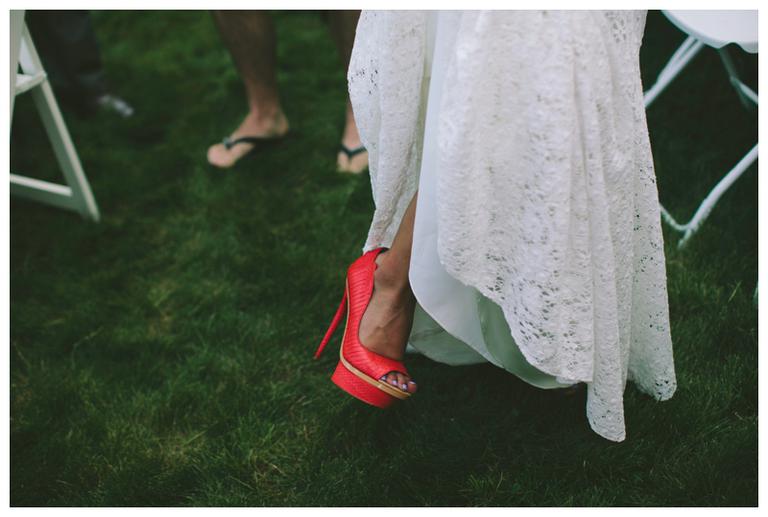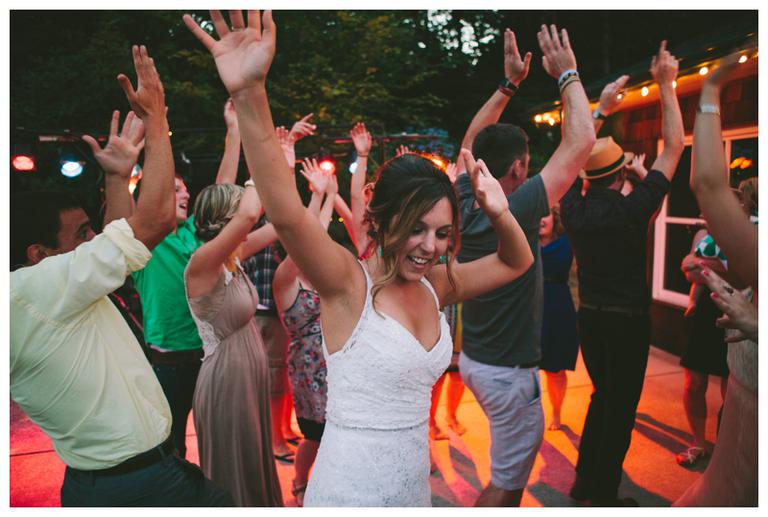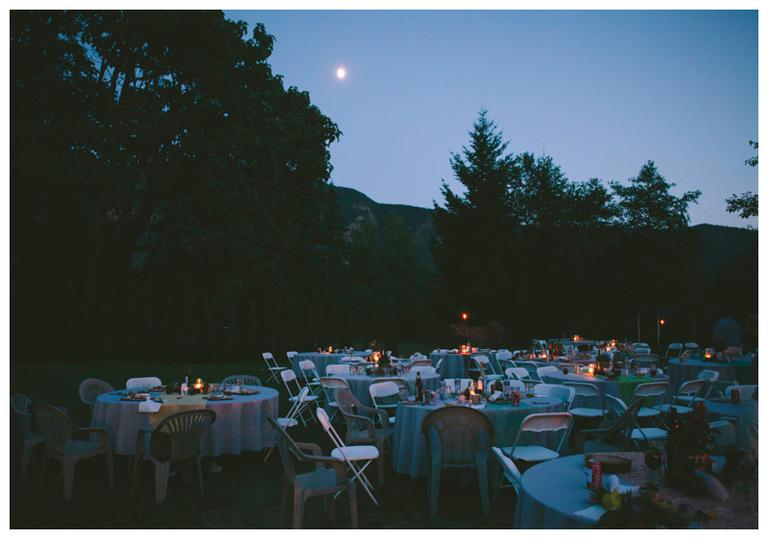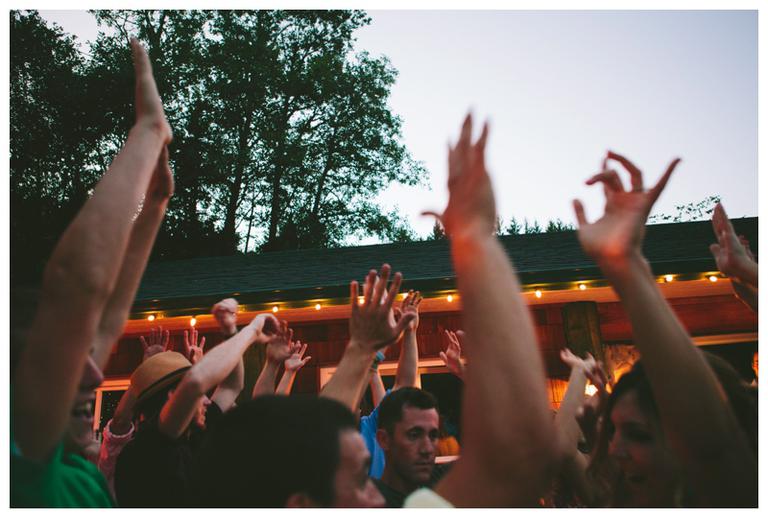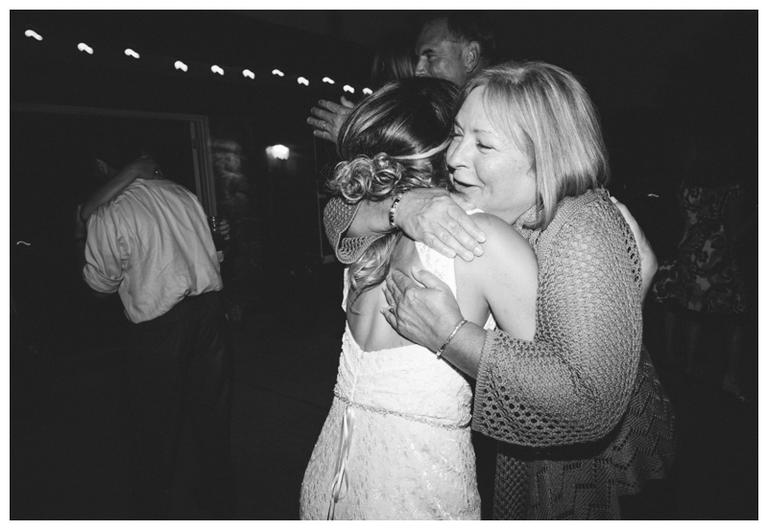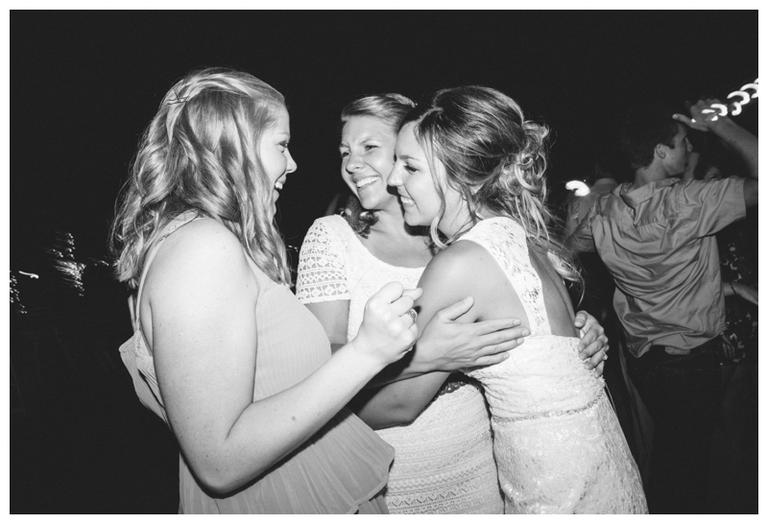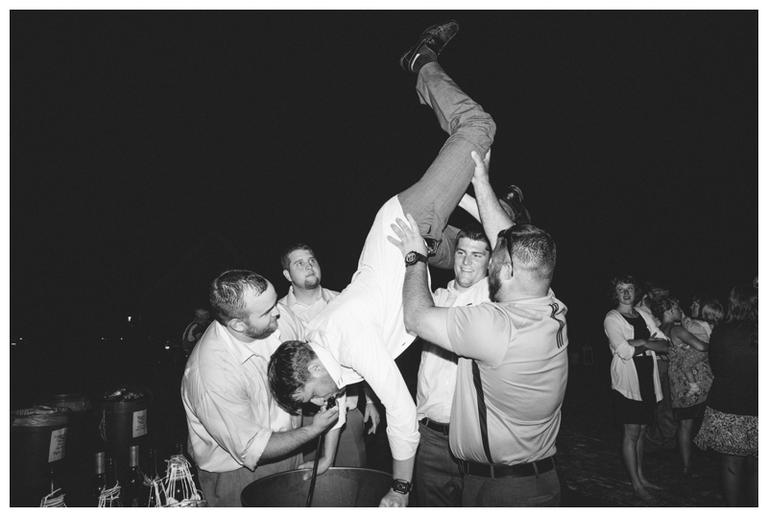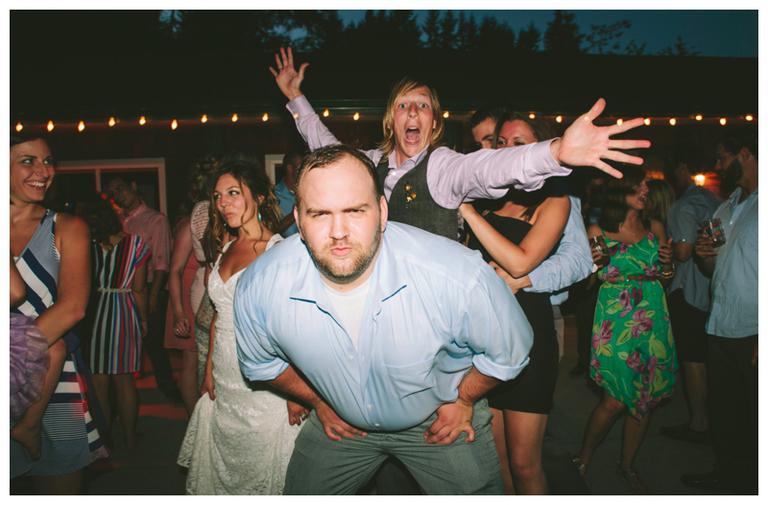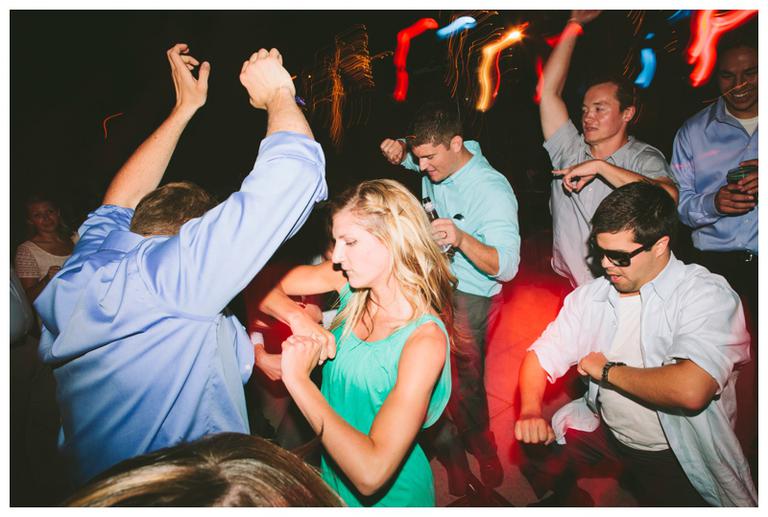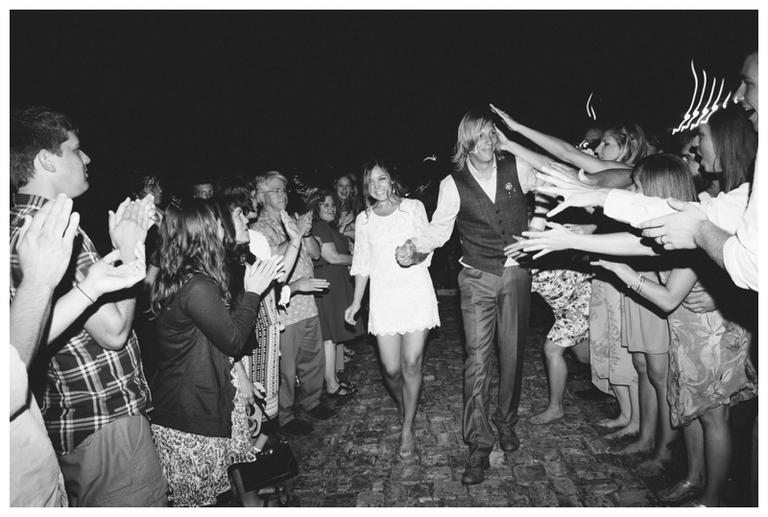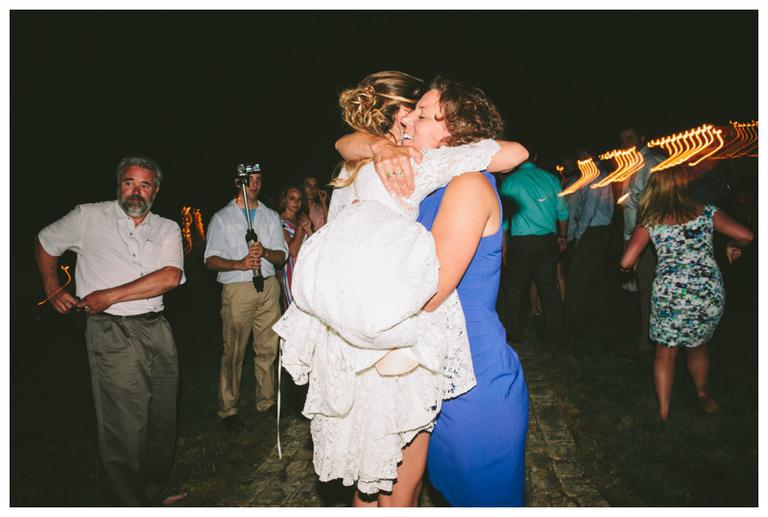 Congratulations Blair and Scott!! Thanks for having me!