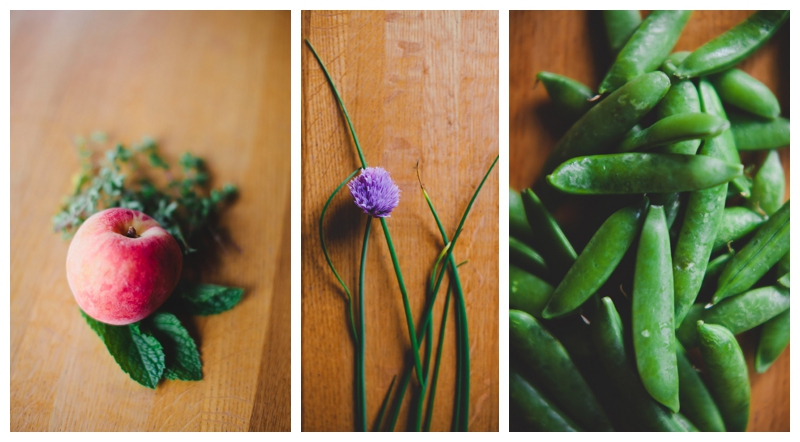 Food Photography!
So my good friend Brian recently started a food blog, and I've been helping to eat photograph the stuff he's been making! I never realized how fun it is to take pictures of food, but I am totallllllllllly addicted now! I'm hoping to be doing a lot of this over the summer because I'll be moving in with my best friend Virginia who LOVES cooking, and one of my other cooking obsessed bffs Michelle (who has an amazing cooking blog herself here) is coming home from Boston for 6 months, so I plan on helping devour and document her food as well! Here's a few peeks of some yummy food photos for you; subscribe to Brian and Michelle's blogs if you want to see more! Or you can always just follow me on Pinterest since I usually pin their recipes:  https://pinterest.com/kweav/ Peach Glazed Salmon: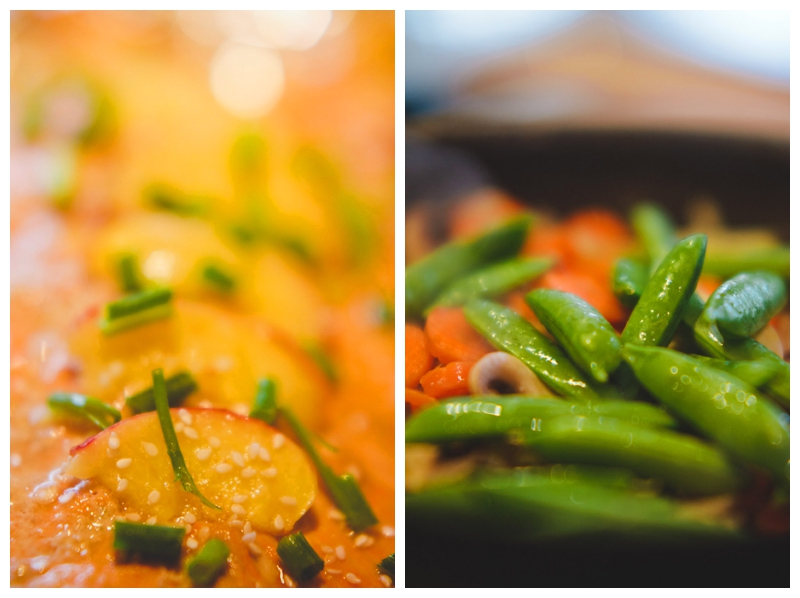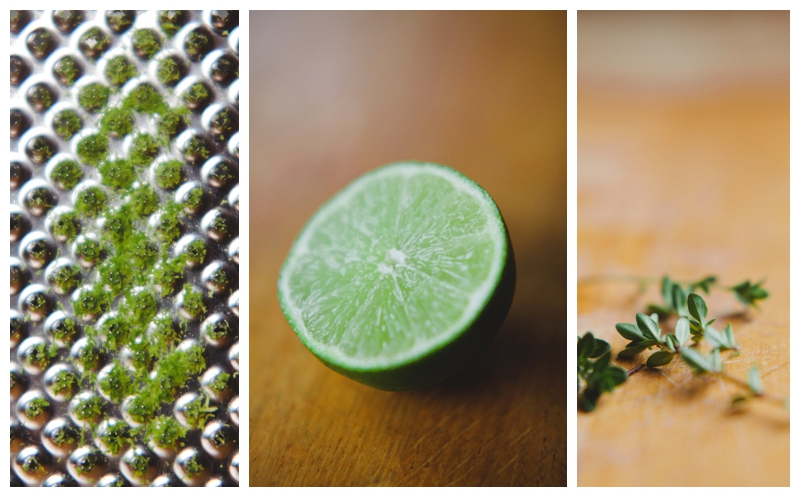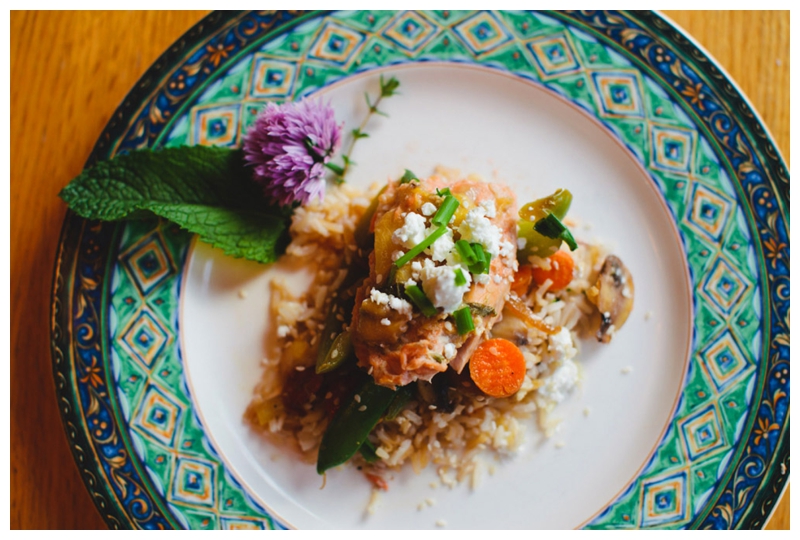 Lemon Berry Pancakes and Broiled Grapefruit: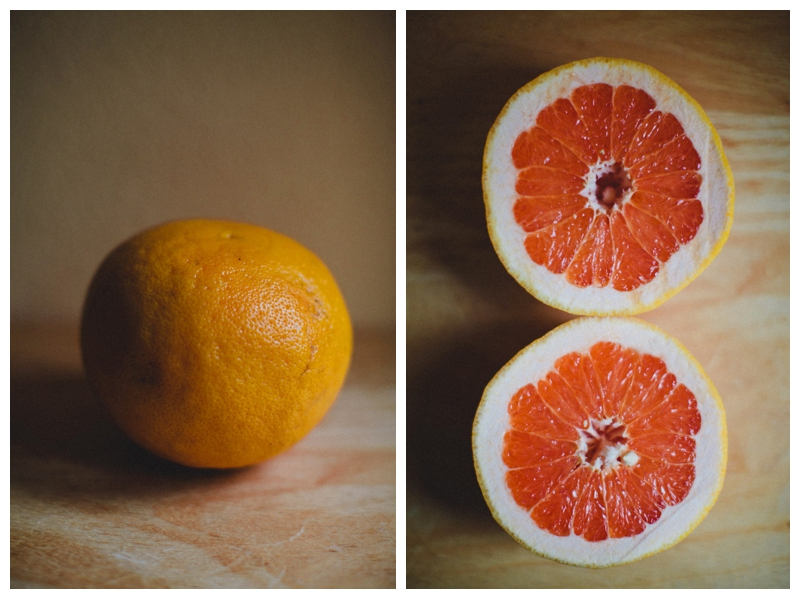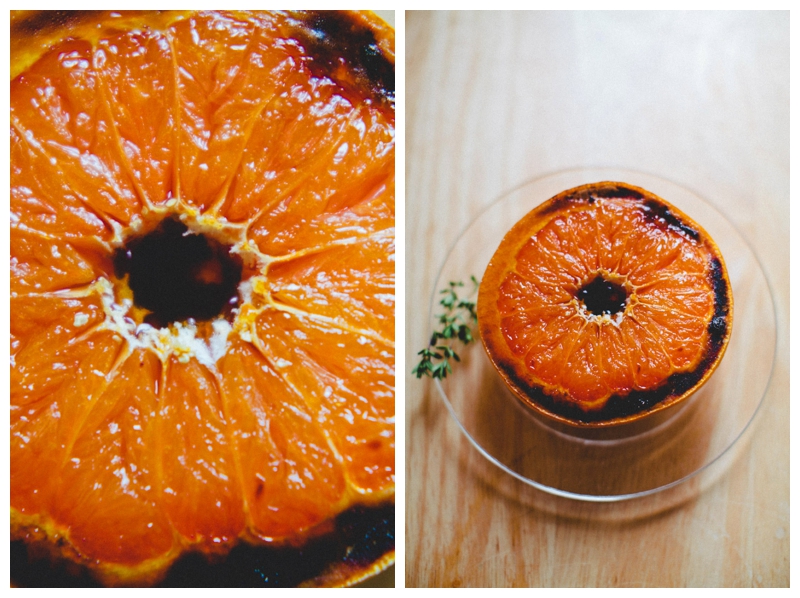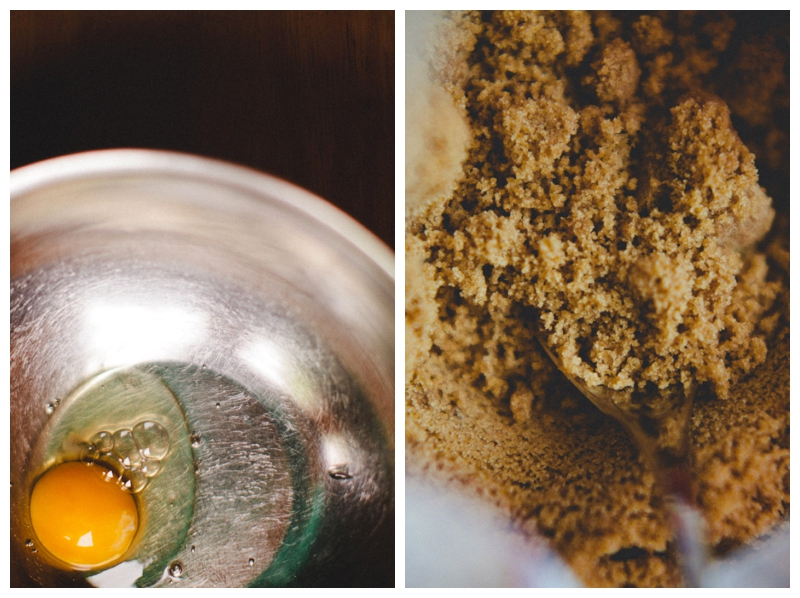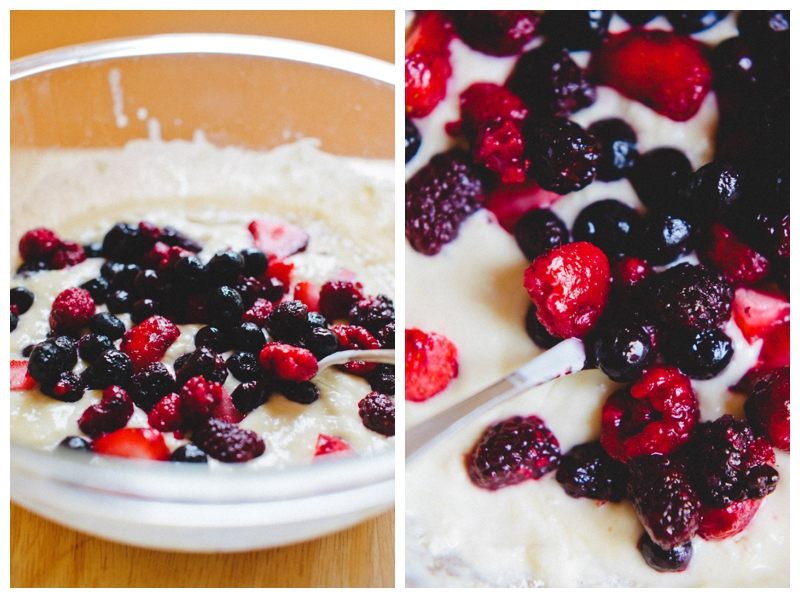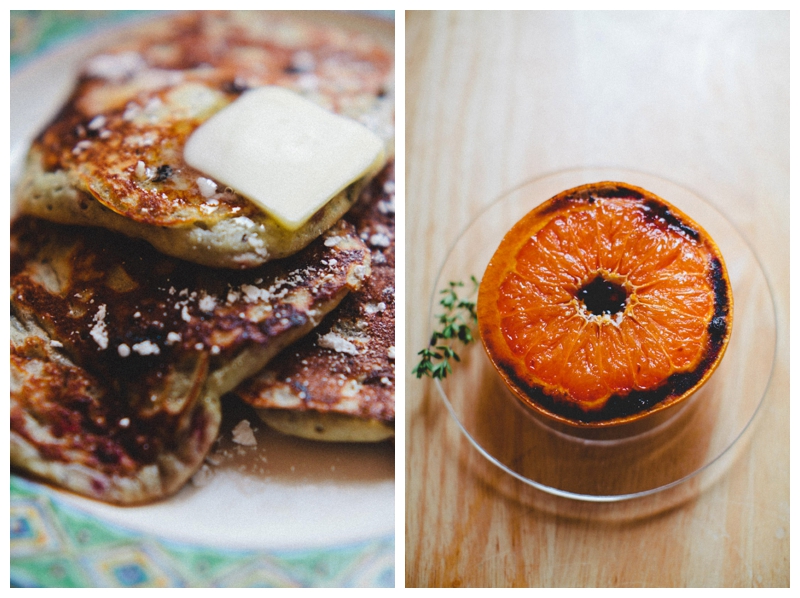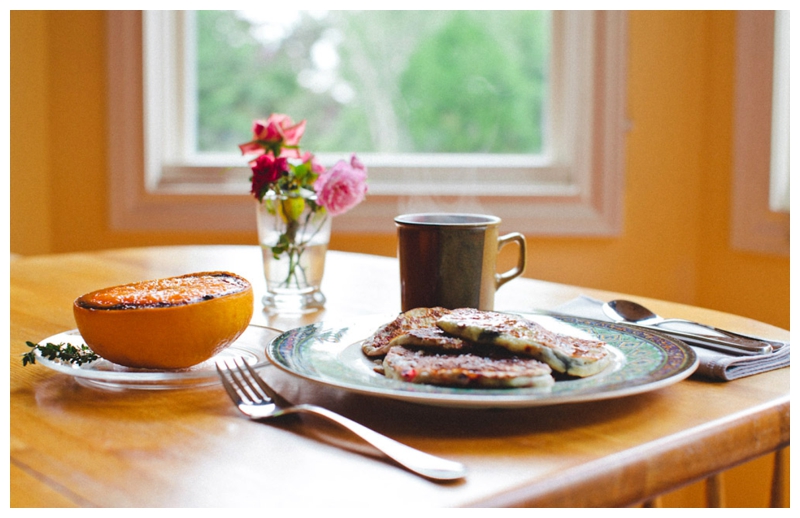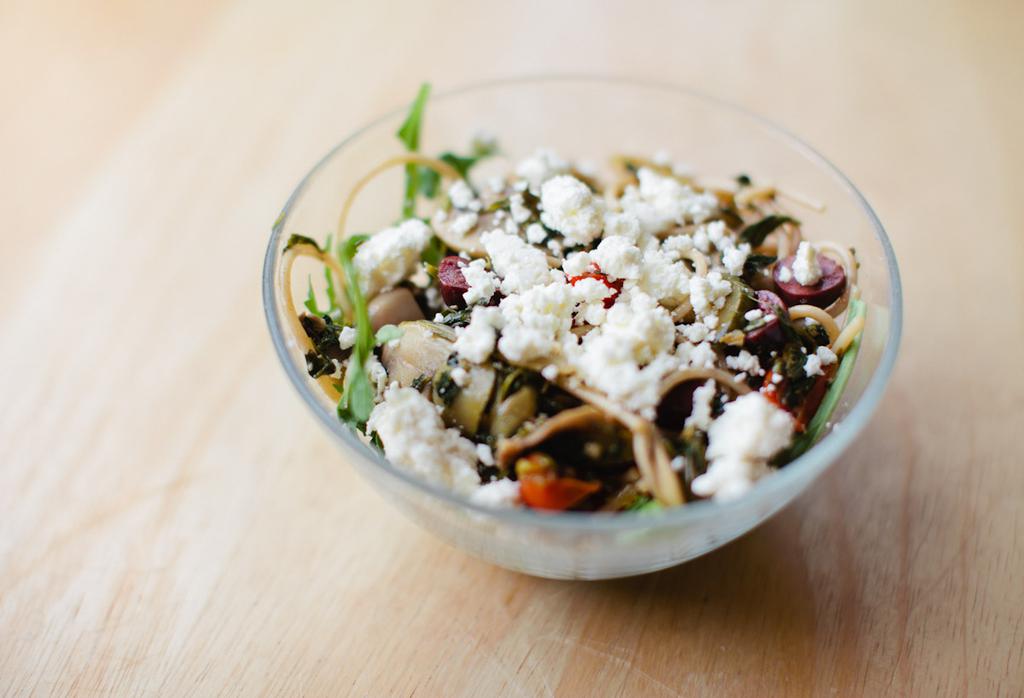 Lemon-Lime Poppy Seed Muffins: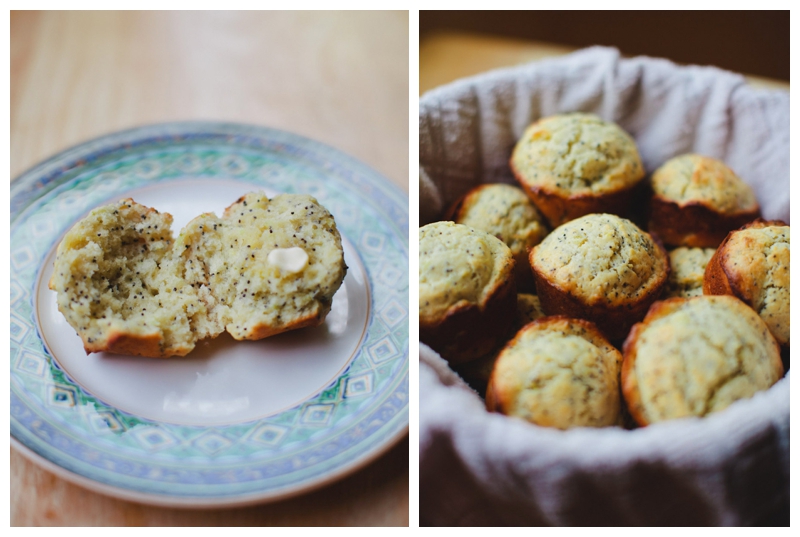 I'm super excited about this! I think all this attention to detail/light/setup is really going to help improve my photography in general! Oh and PS – all the recipes you see here are incredible. Try them. I dare you. You will fall in love.