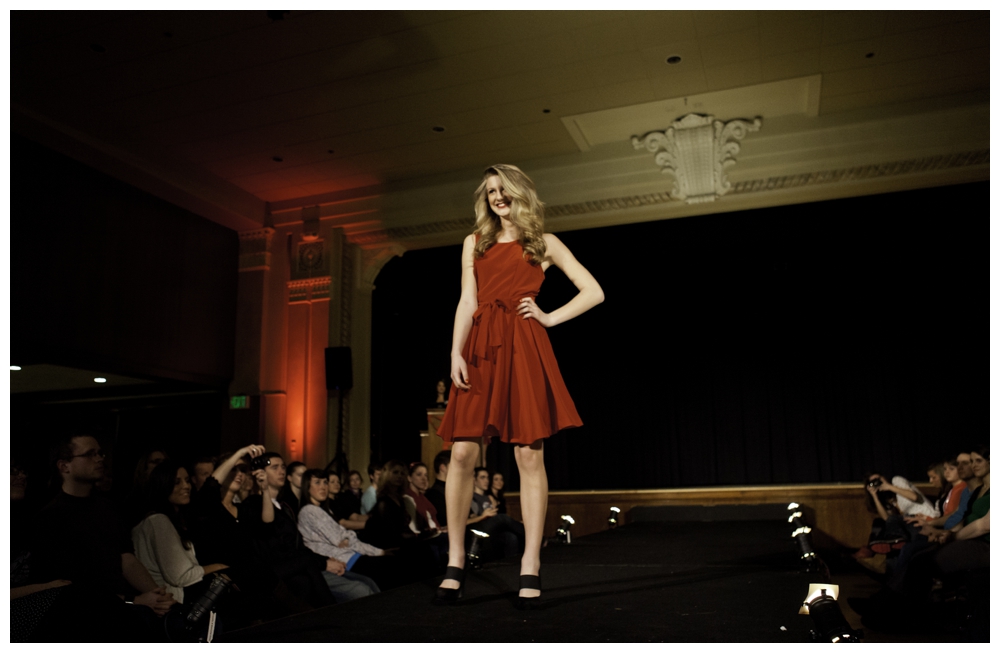 Red Dress Fashion Show | Corvallis Fashion Photography
I had the privilege of photographing the Red Dress Fashion Show for AIDS awareness at OSU this week! I had a great time documenting the evening and it was awesome to have a reserved seat at the end of the runway! The guest speaker was very moving, and the designers did a fabulous job with all the red dresses! Here are a few of my favorite shots from the night!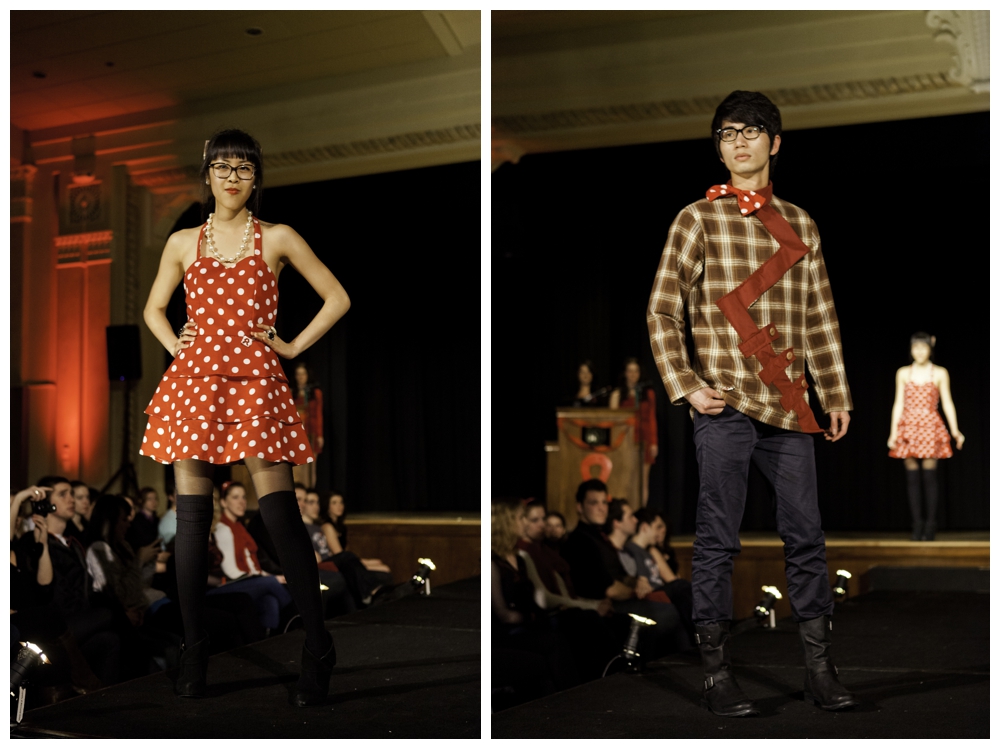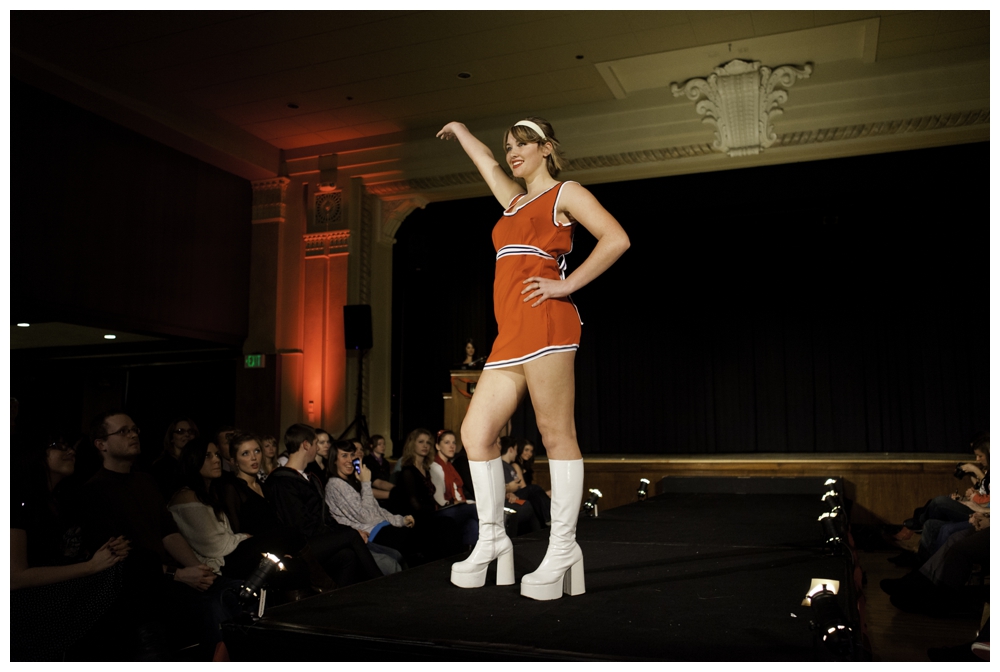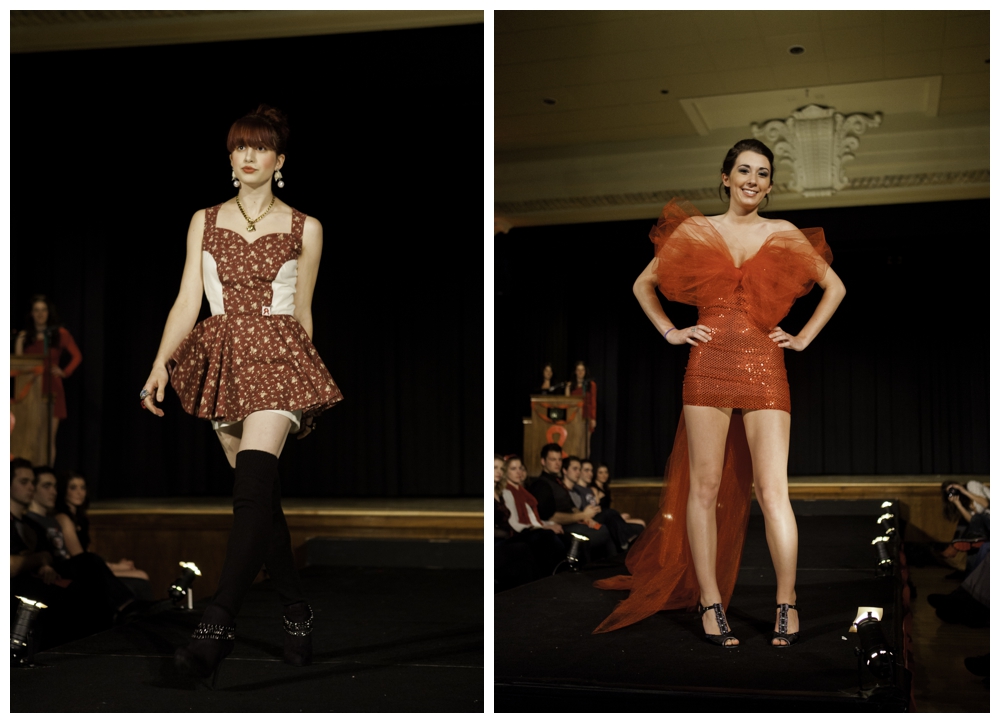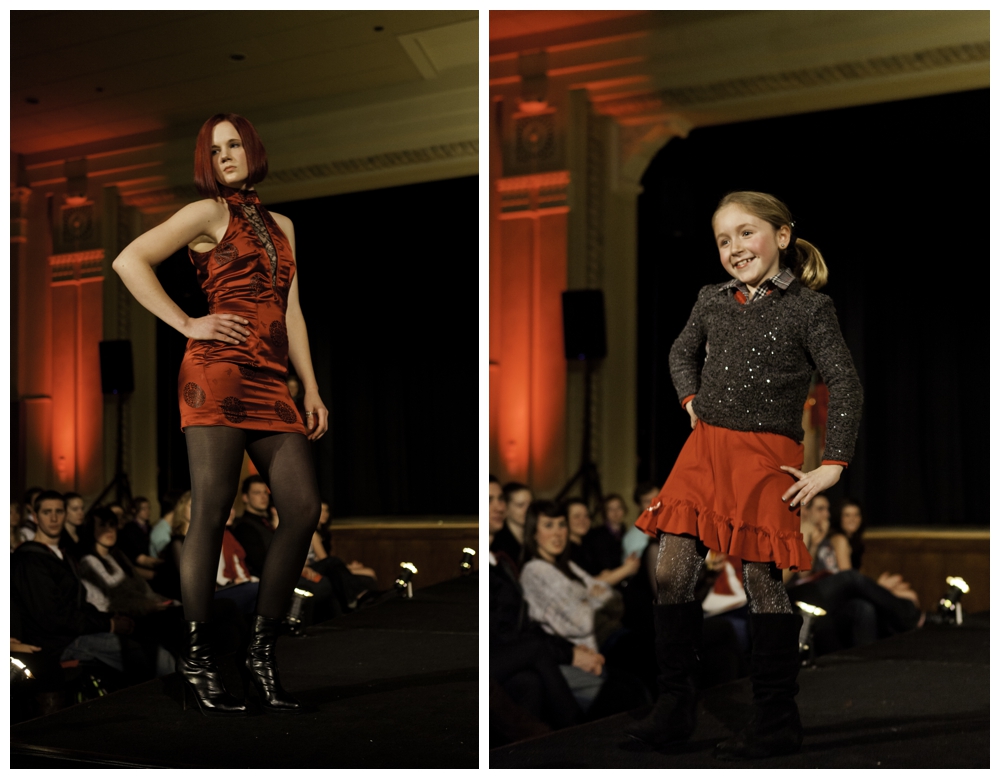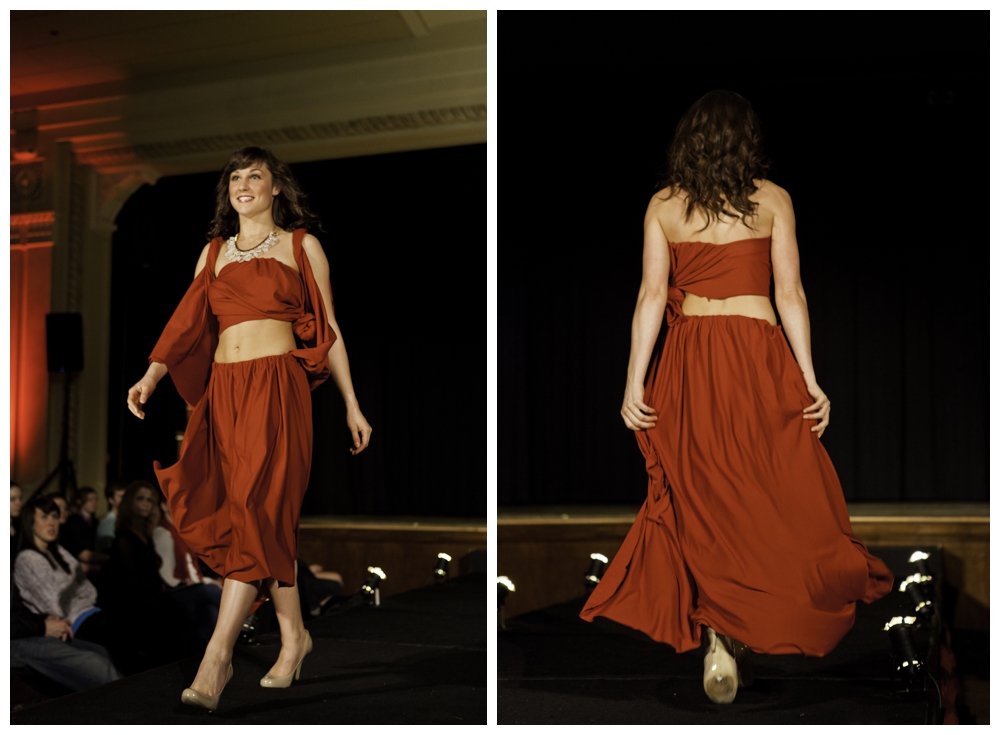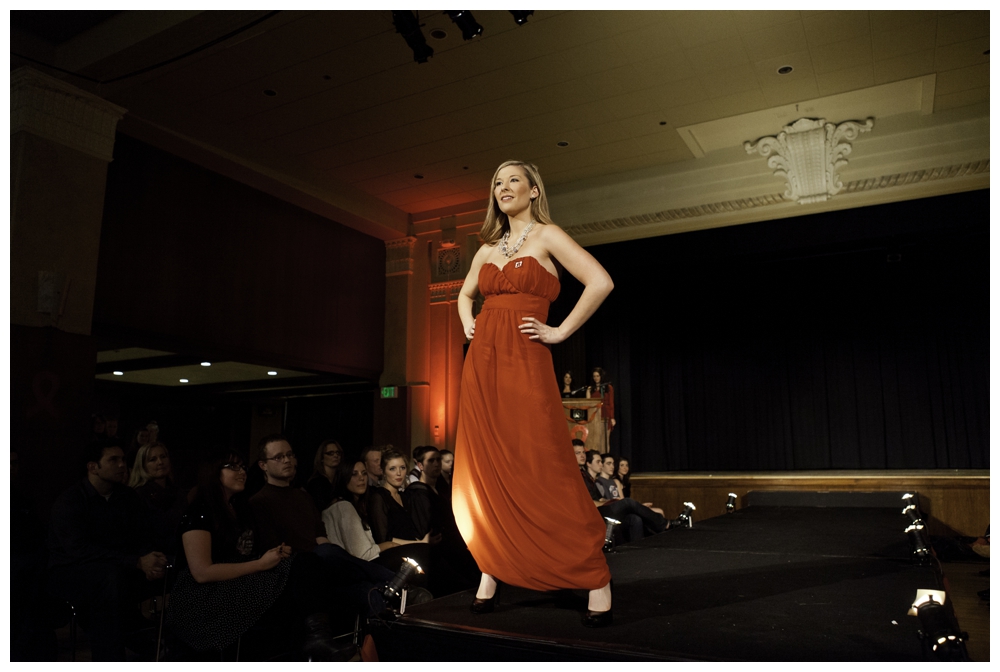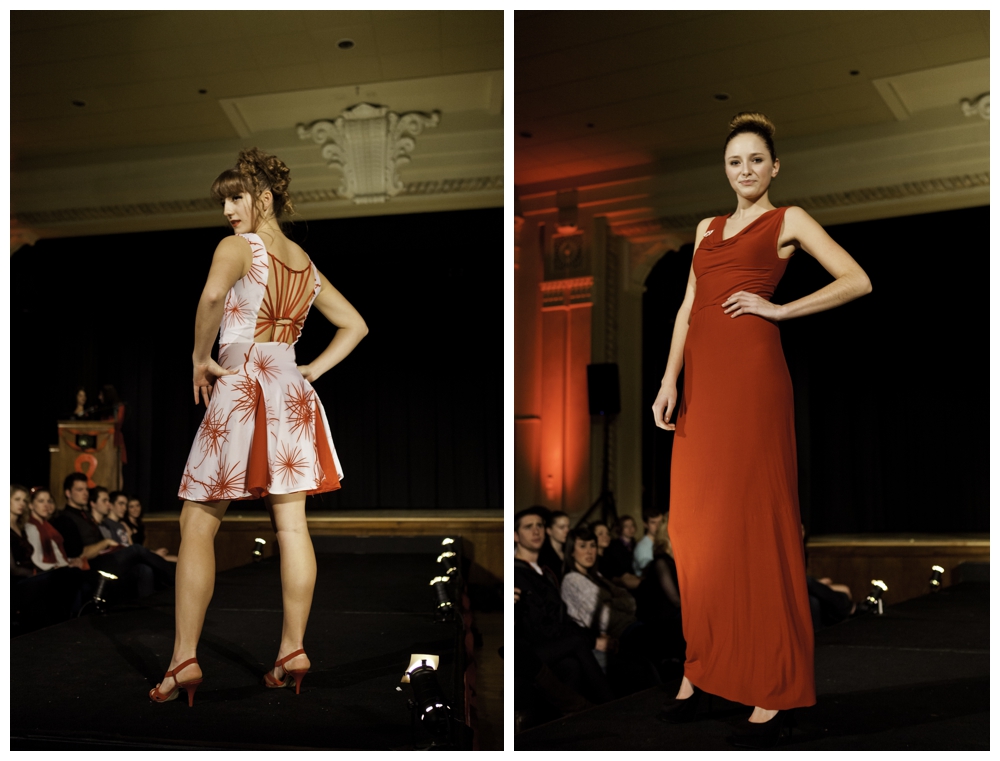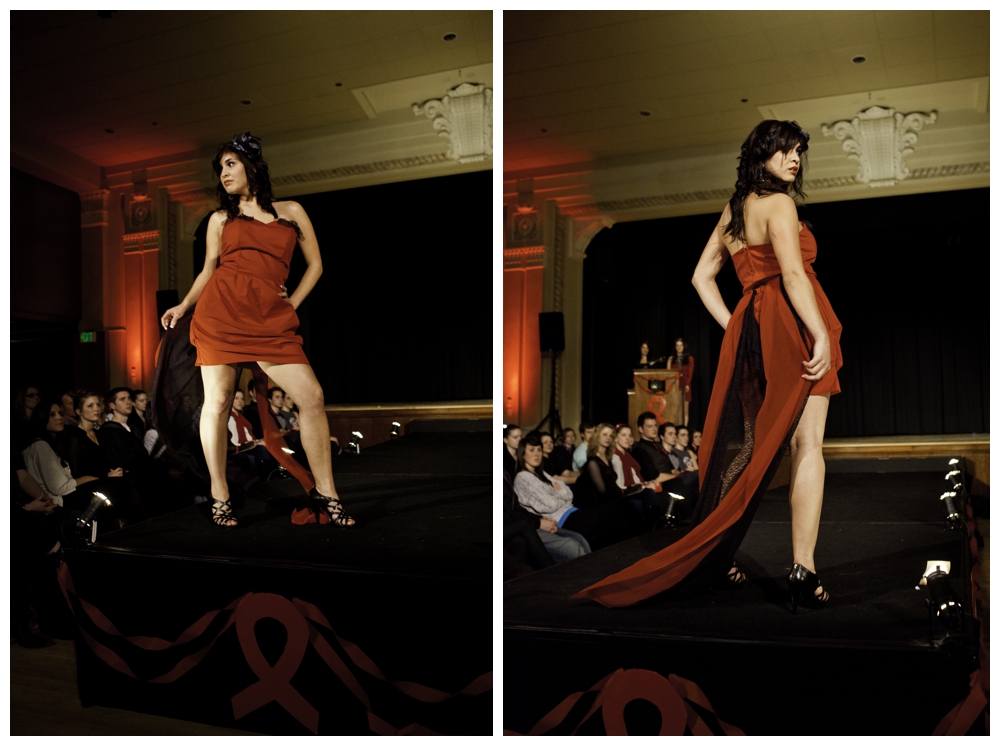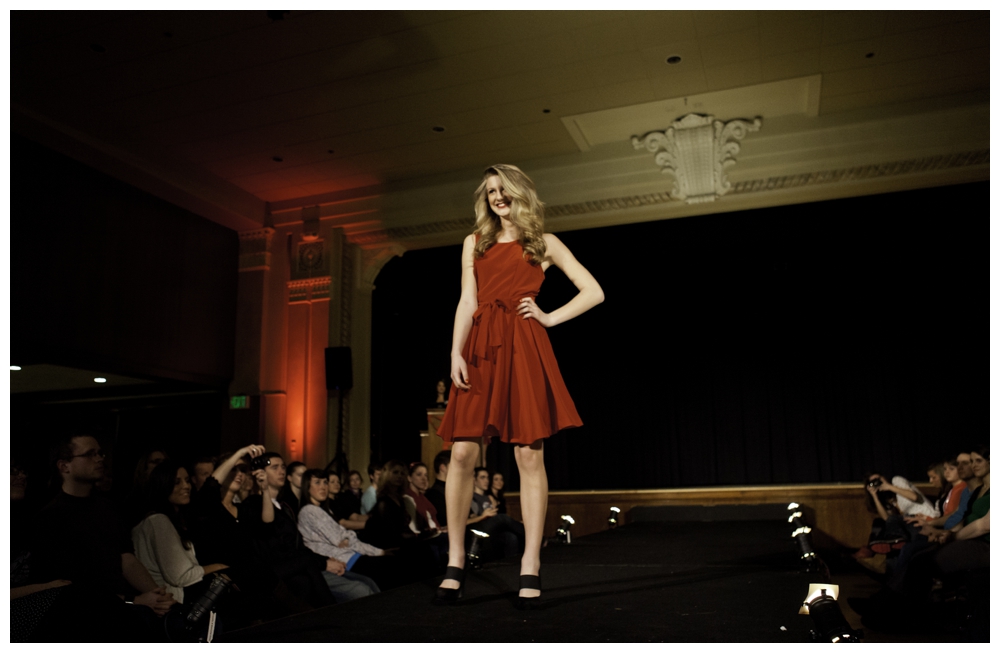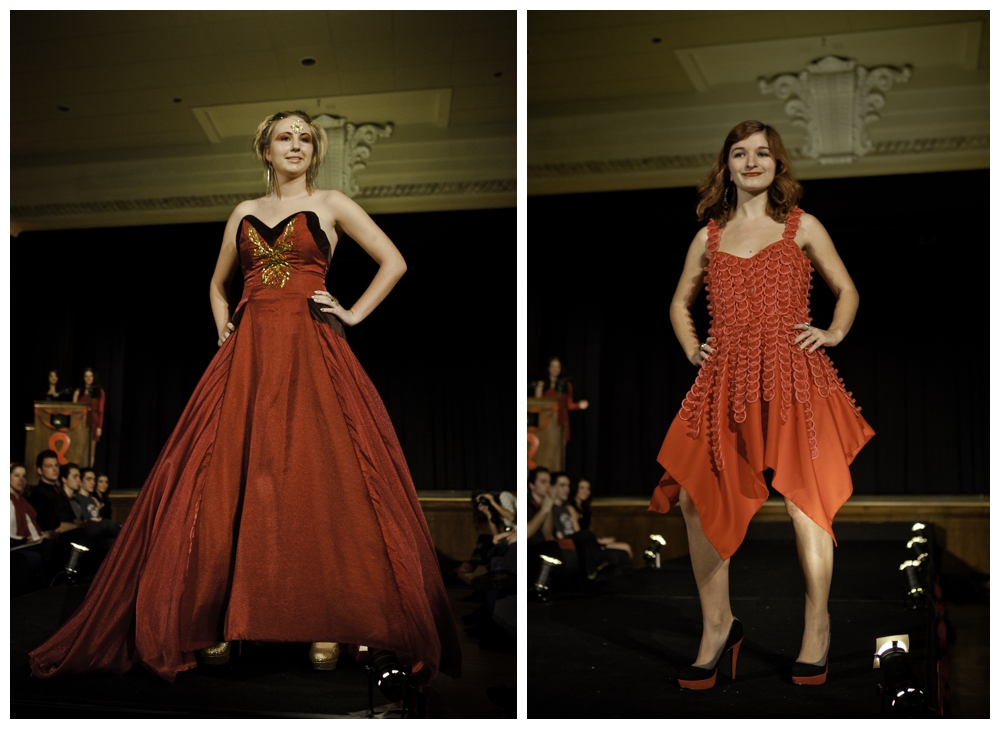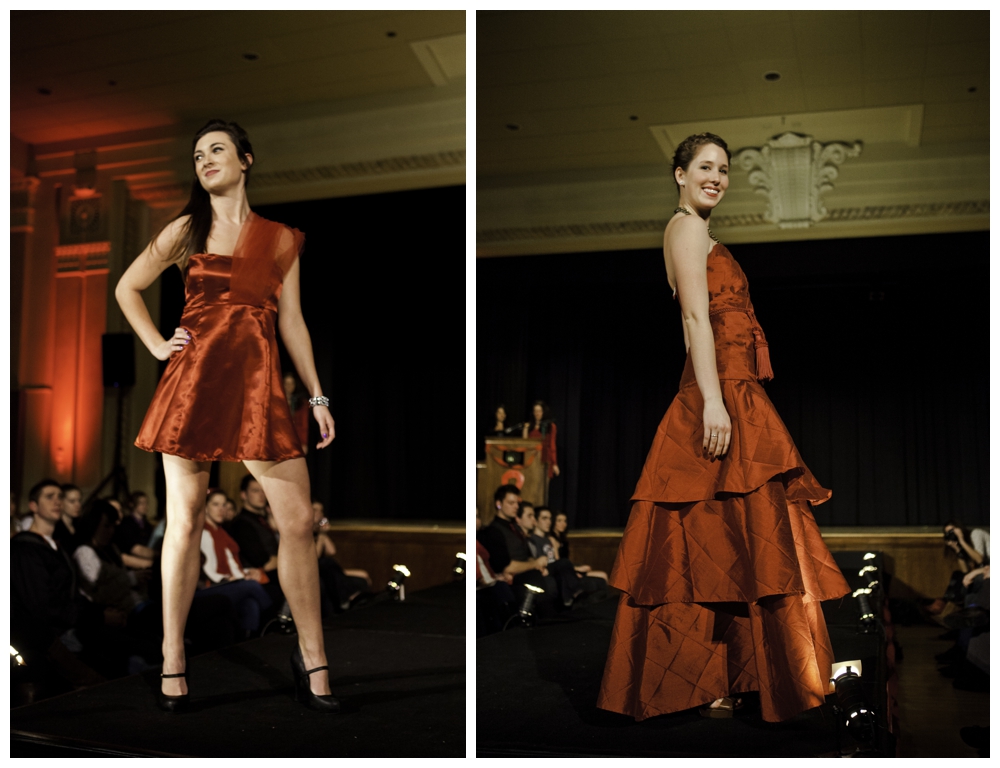 If you were a model or a designer, or you just want to see the rest of the photos from the event, you can check them out here.