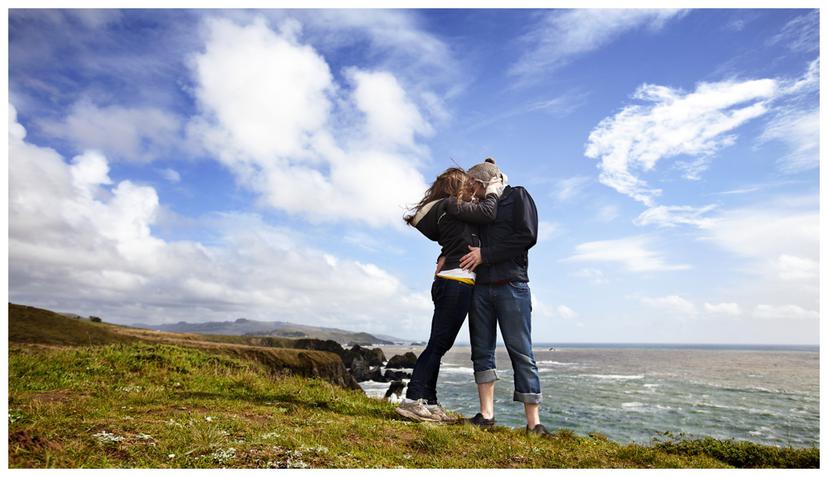 2011 in review
2011 was a great year. The end. Just kidding, you know I have to say more than that! This year was incredible! I did a lot of different things, went a lot of places, and had a lot of fun. Also, I love my life. Just thought I'd throw that in there. So here it is, a little synopsis for you. 2011, in review. The year began with a wedding in Salem on New Years Day.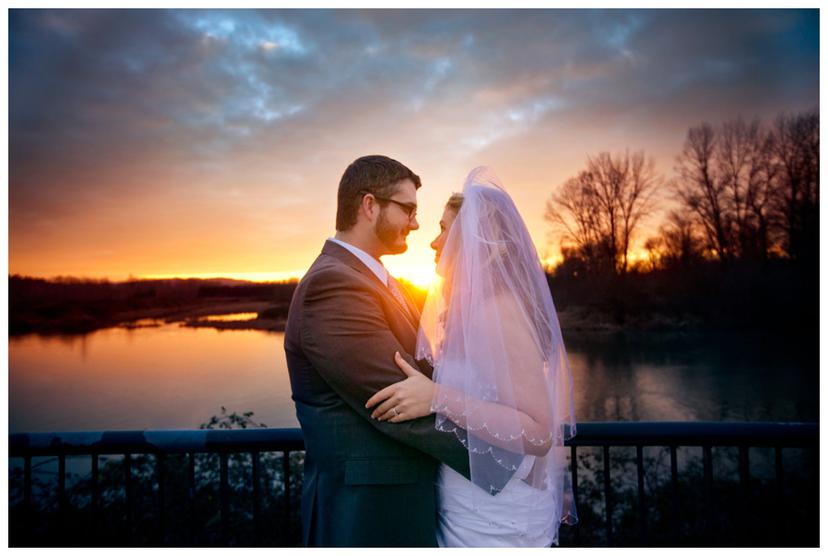 I went to Disney World in Florida for the first time ever a few days later. I saw my best friend run a half-marathon one day and a full marathon the next day.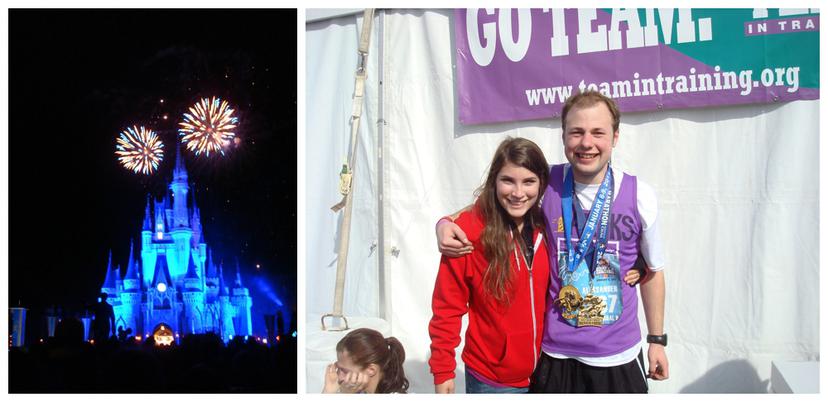 At the end of the month I second-shot another wedding with my friend Peter Chee in Portland.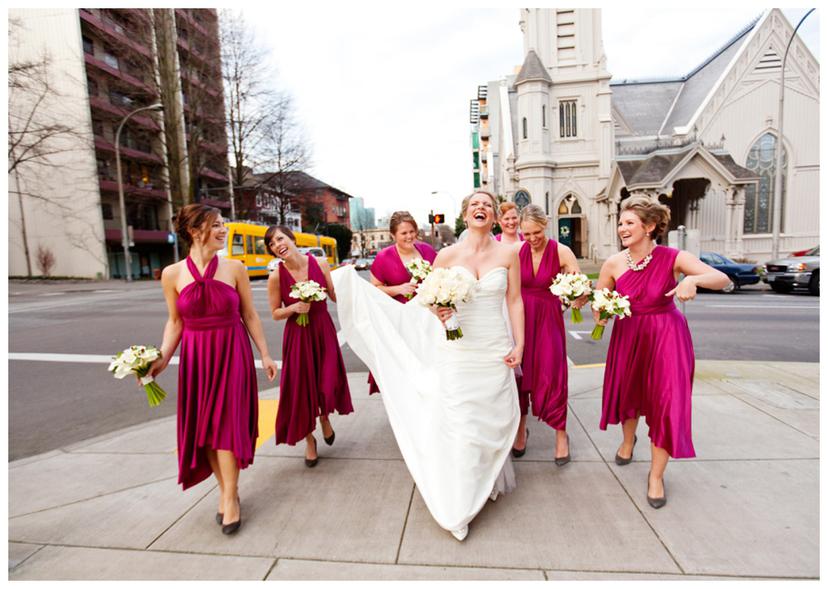 In the first week of March I drove to Hood River to shoot a wedding right on the Colombia.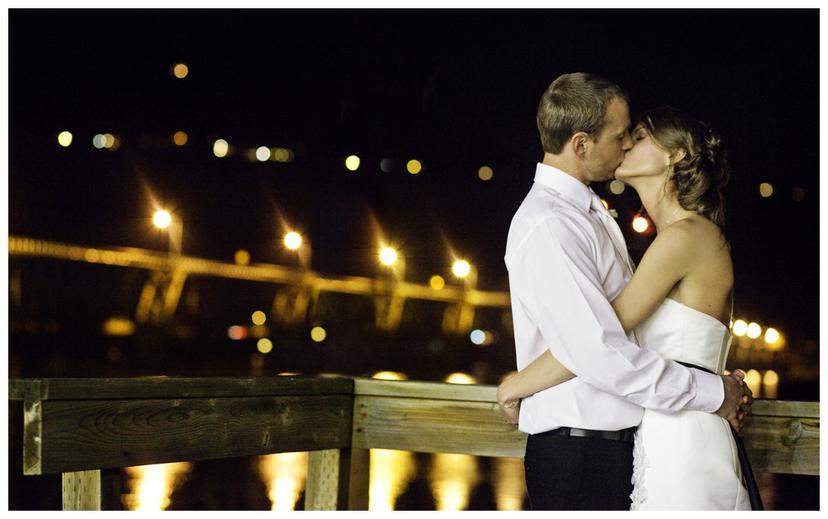 In March I went to my beach house in Jenner, California with my boyfriend Wil for Spring Break. We almost died driving back up I5 in the snow on the way home.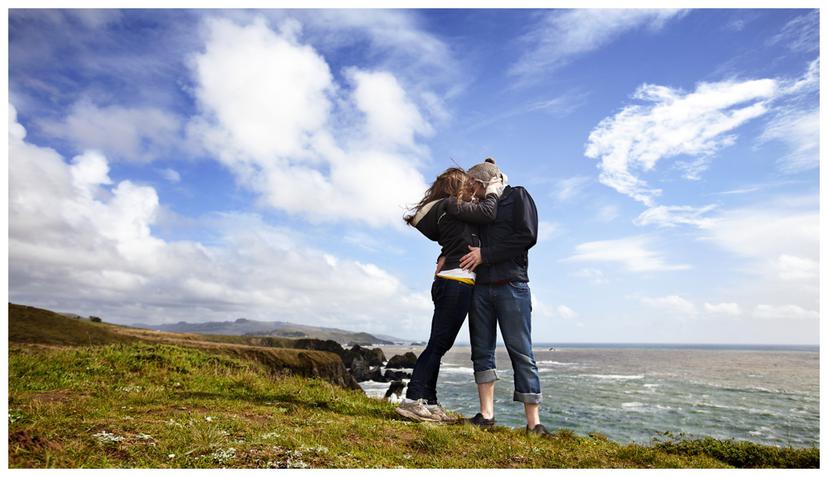 I shot two back-to-back weddings over Memorial Day weekend in May in Portland.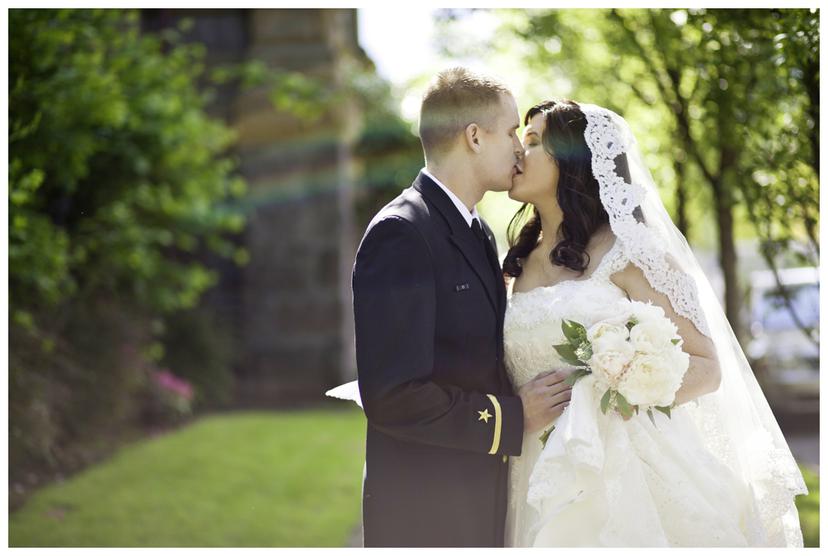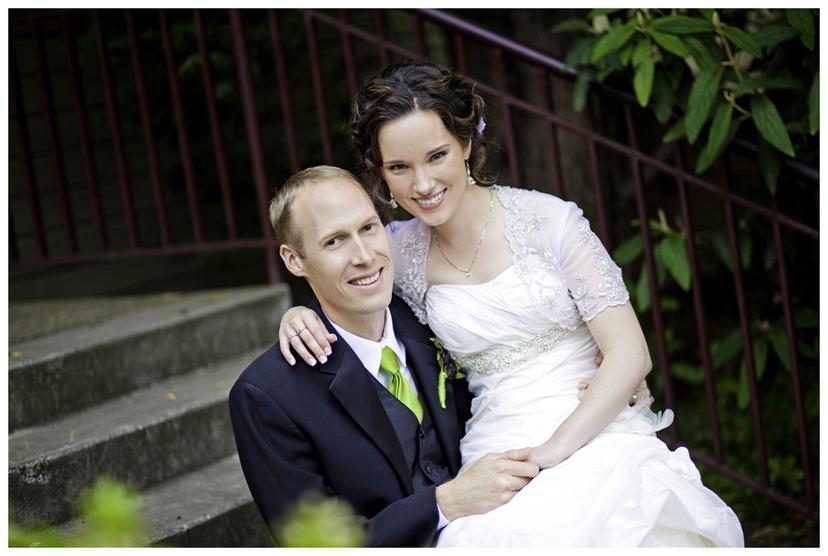 I painted 191 different bird species (every species I have ever seen) and held a gallery show during the 1st week of June. This somehow made me pass my honors thesis, haha.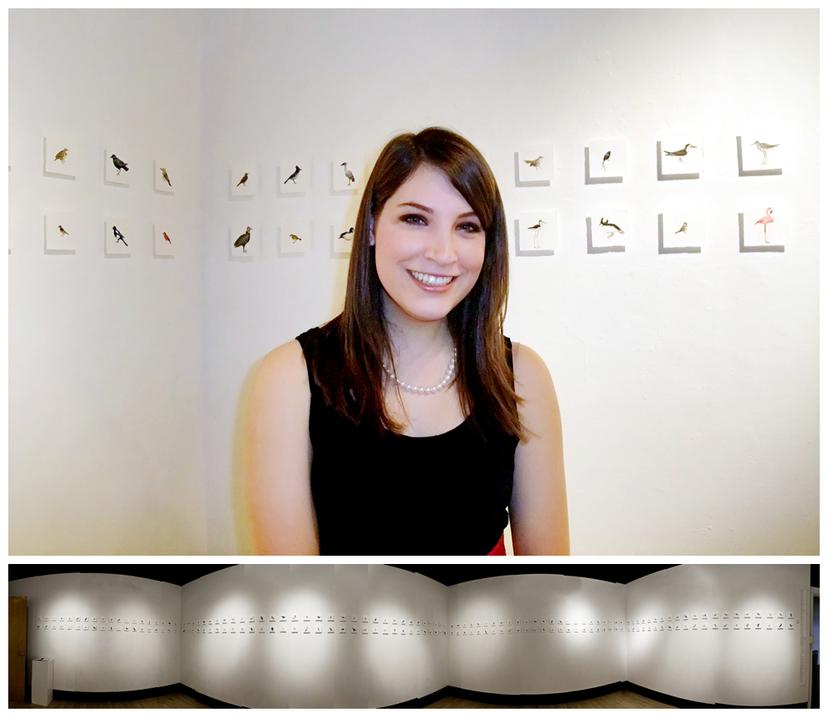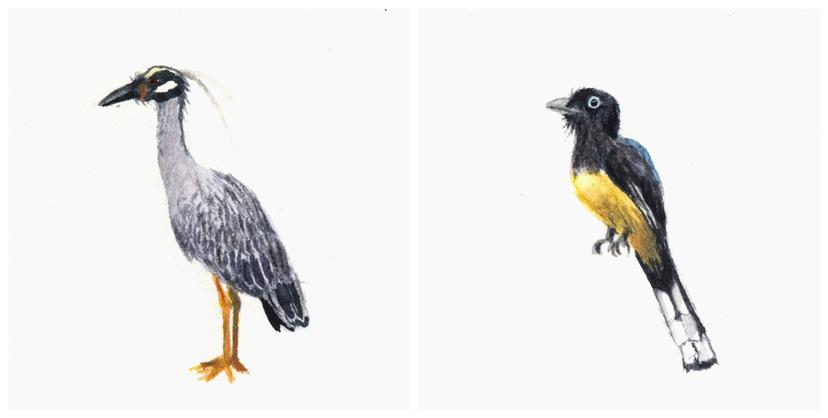 I graduated from college. It felt strange. To celebrate I bought two new lenses. A Canon 70-200 f2.8L IS II and a Canon 50mm f1.2 L.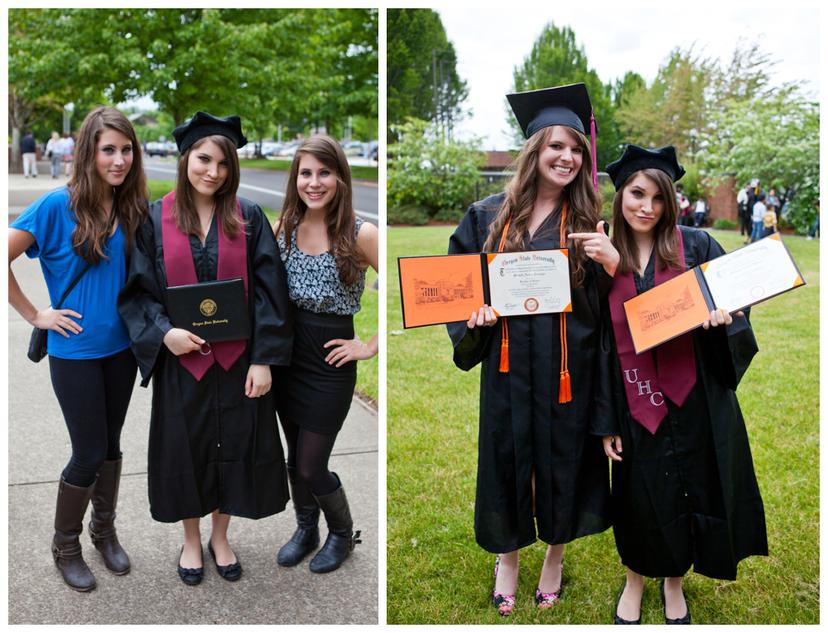 I moved back to Portland. Shot 2 more weddings.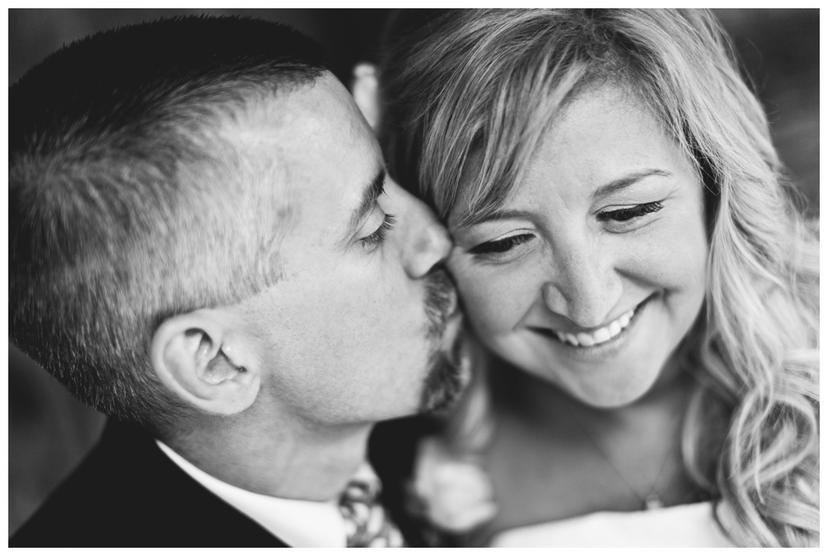 Then took a trip to Seattle with Wil. Saw my first Mariners game.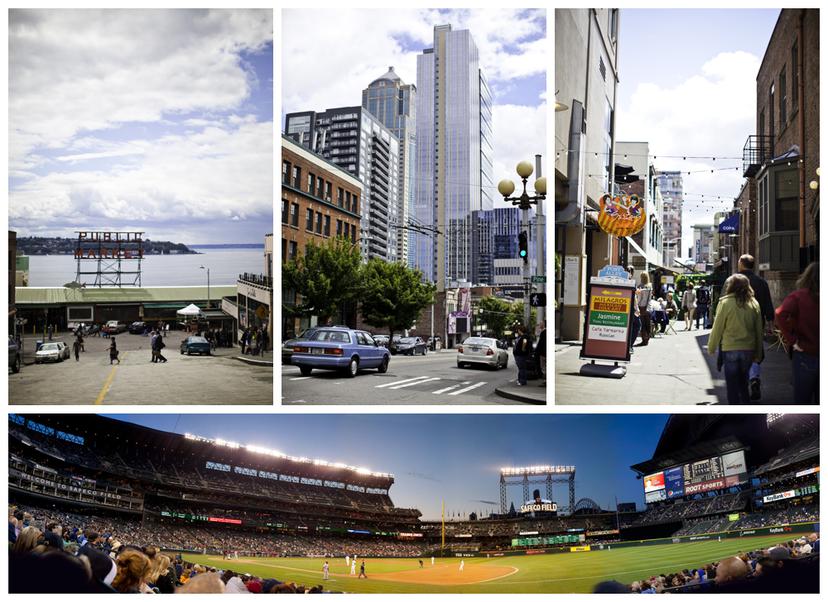 Flew to Boise, Idaho a week later to shoot my first destination wedding.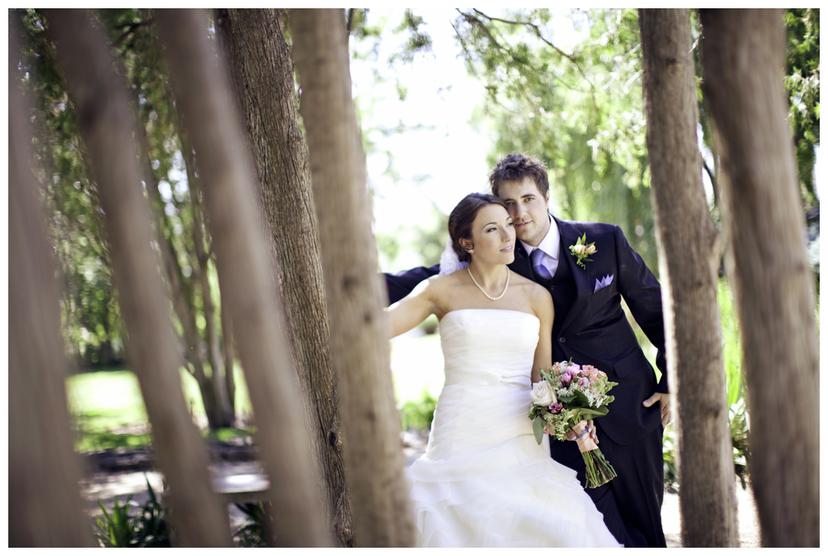 Came home for another week, then went to Boston for the 4th of July.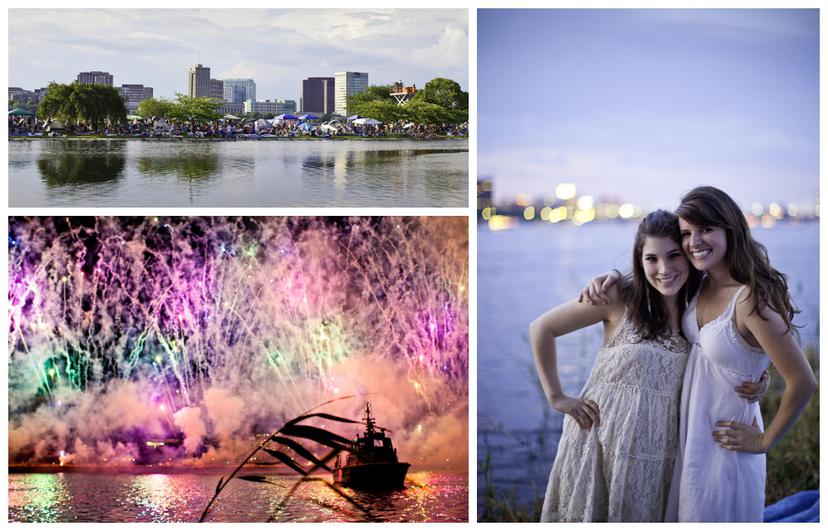 On the 5th, my birthday, I flew to Berlin, Germany for the first time.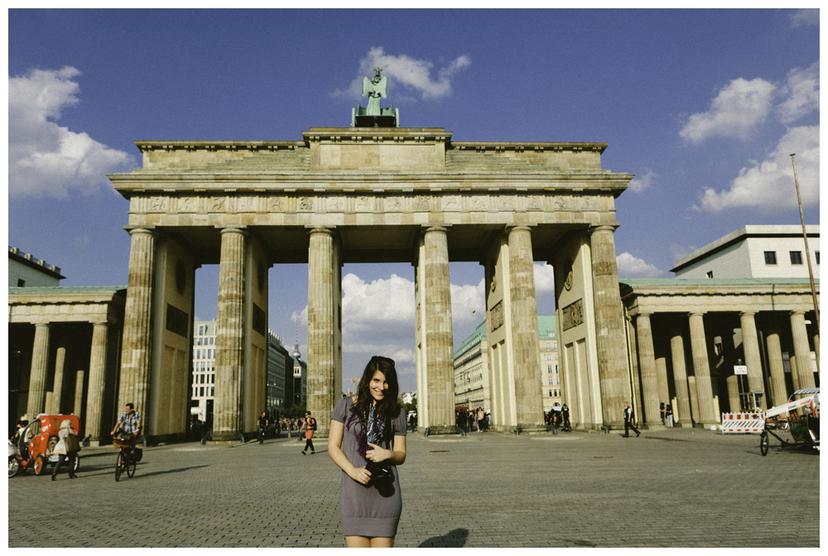 Visited Tubingen in South Germany a few days later.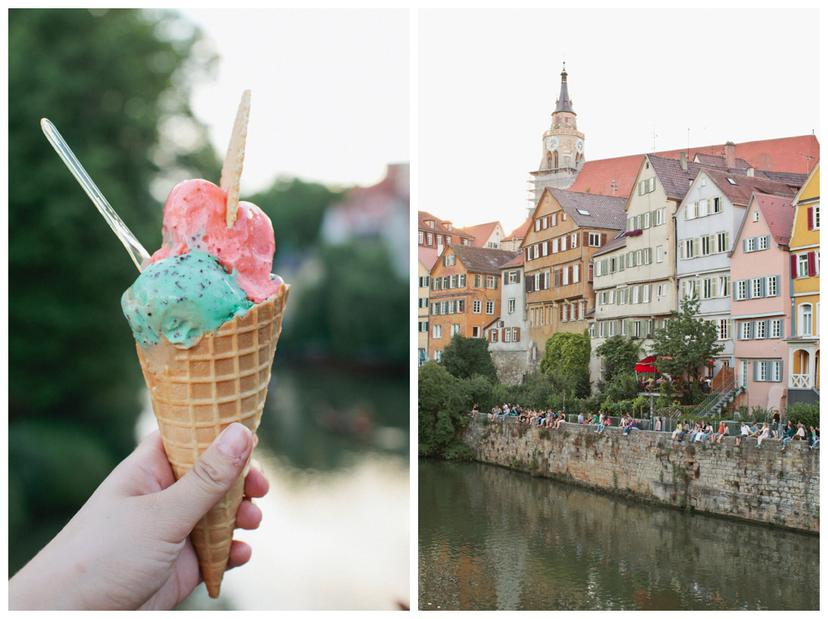 Then flew to the UK for the first time and stayed a few days in London. I saw my first Banksy painting. (But it took some searching to find it).

Came home in mid July, shot at wedding two days later in Newport.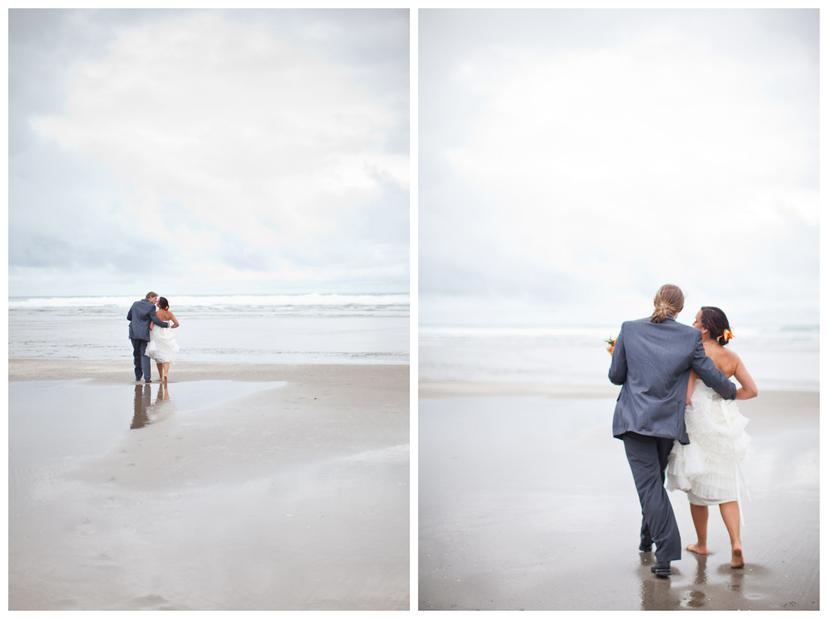 Then one in Portland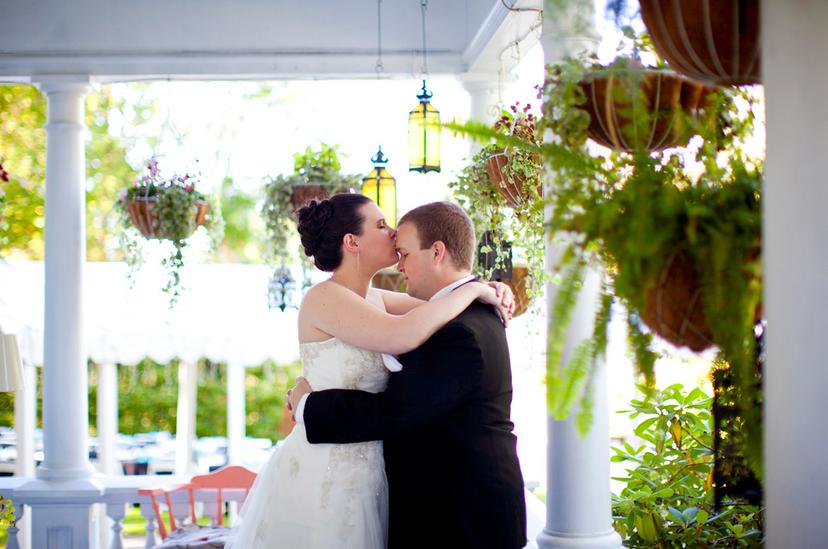 Another in Dundee.
One in Canby.
One in Tigard and Hillsboro.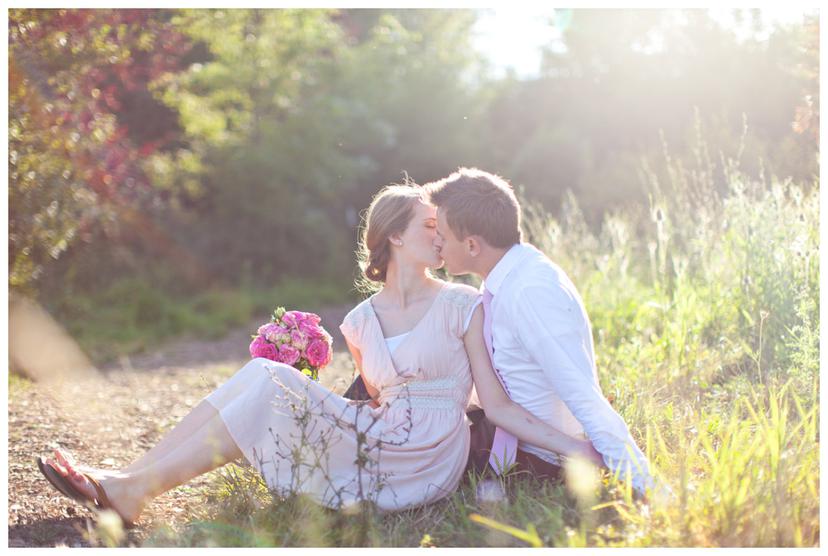 And one in Corvallis.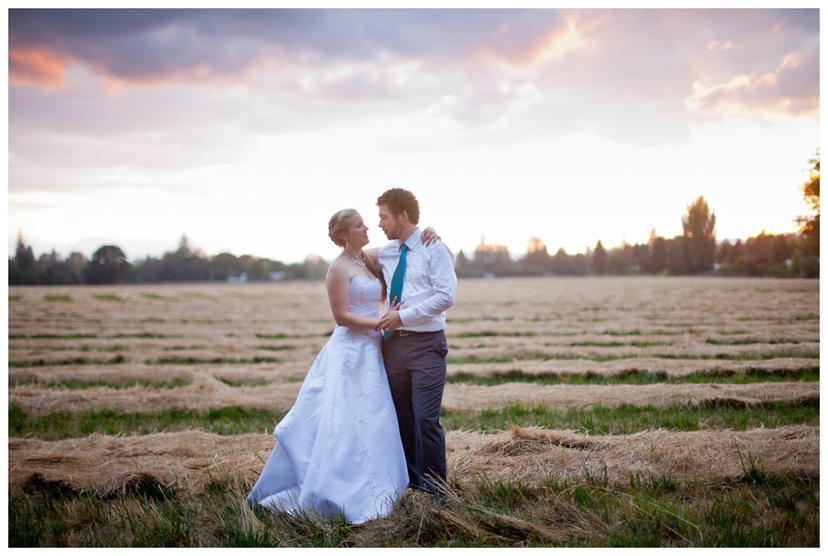 After all that, I got really sick of my long hair, so I cut it all off.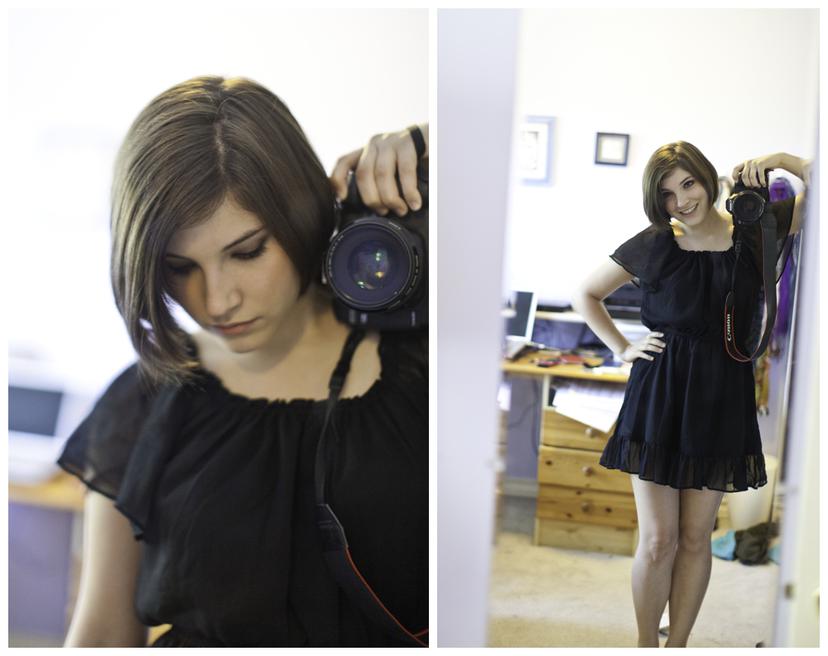 Then went back to California to see my family. Went to the Monteray Bay Aquarium for the first time, and saw wild otters in the ocean as well.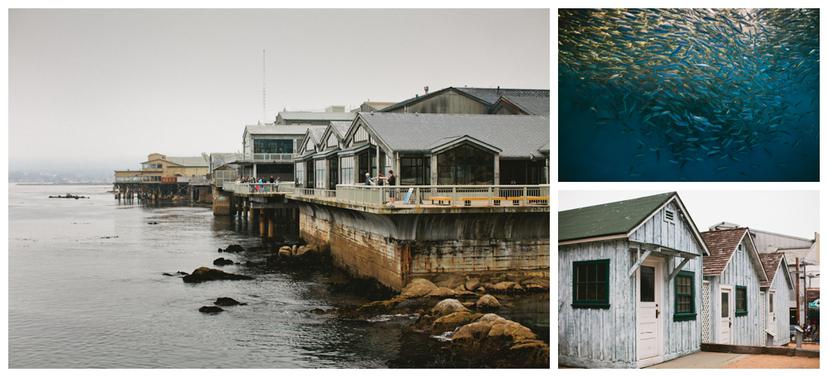 Got back from California, shot another wedding in Portland.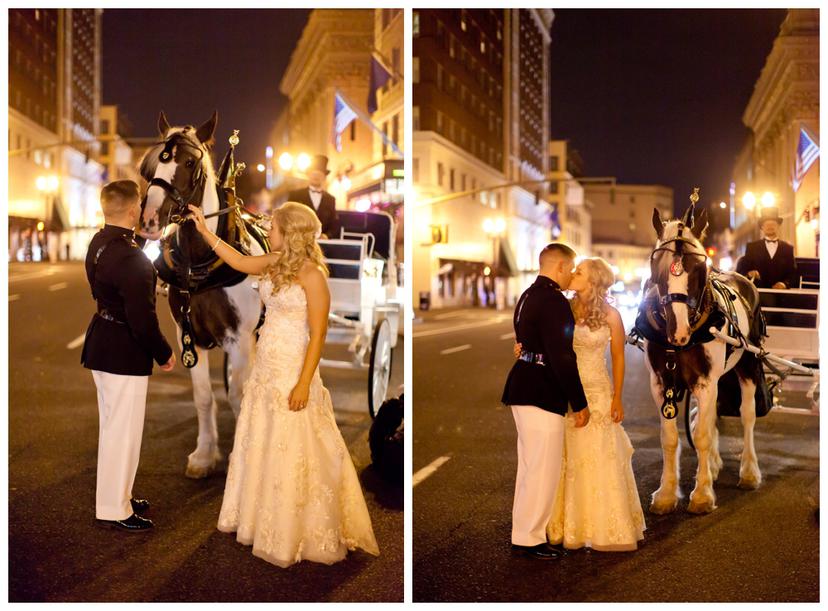 And realized my car was totally broken. So I bought a new one.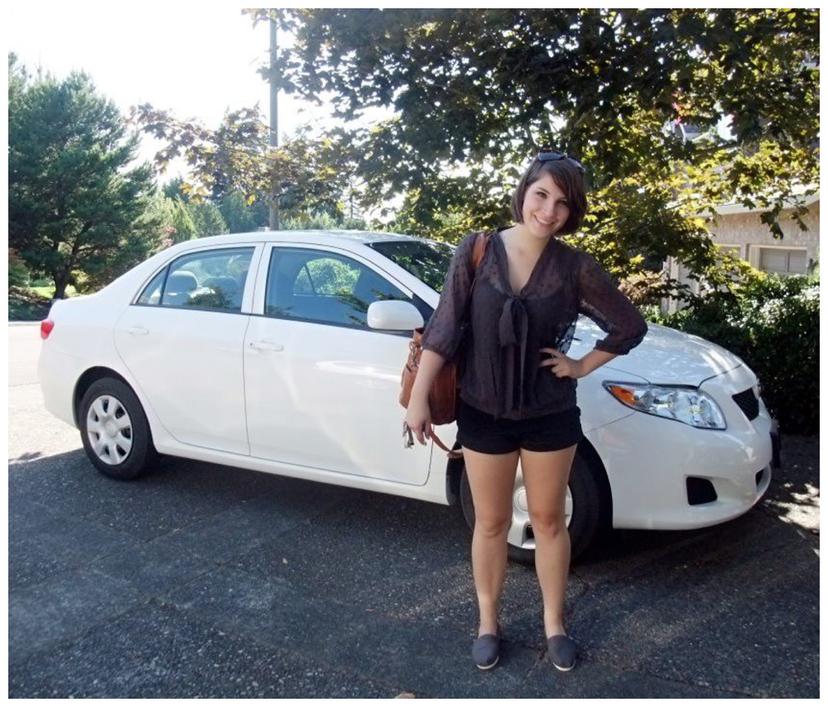 2 hours after I bought it, I drove it to shoot a wedding in Amity.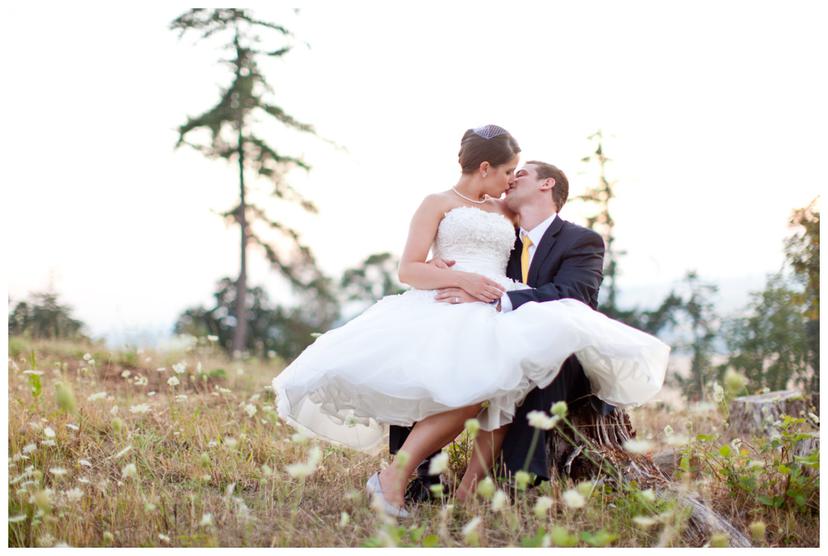 Went beach camping for the first time the following weekend. But it wasn't very fun and I didn't take any pictures. Shot a wedding in Hillsboro.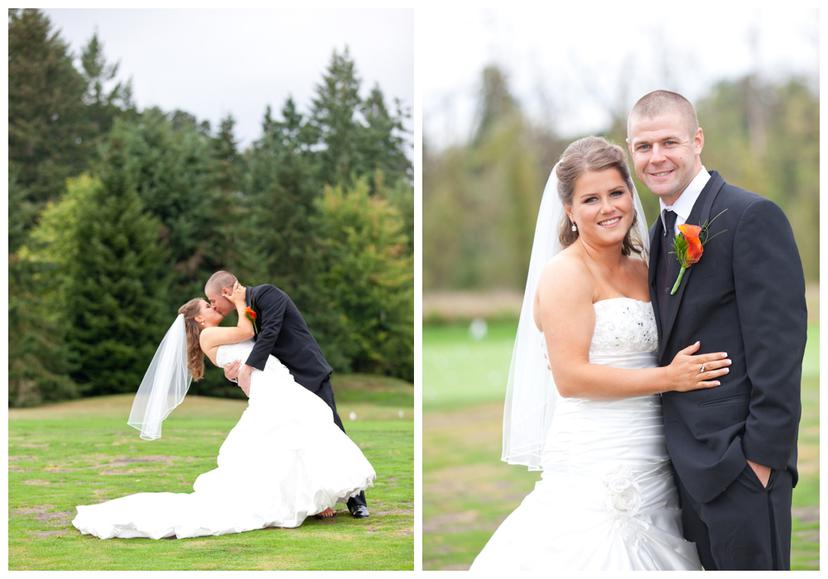 And then shot a small backyard wedding in Tualatin a week later.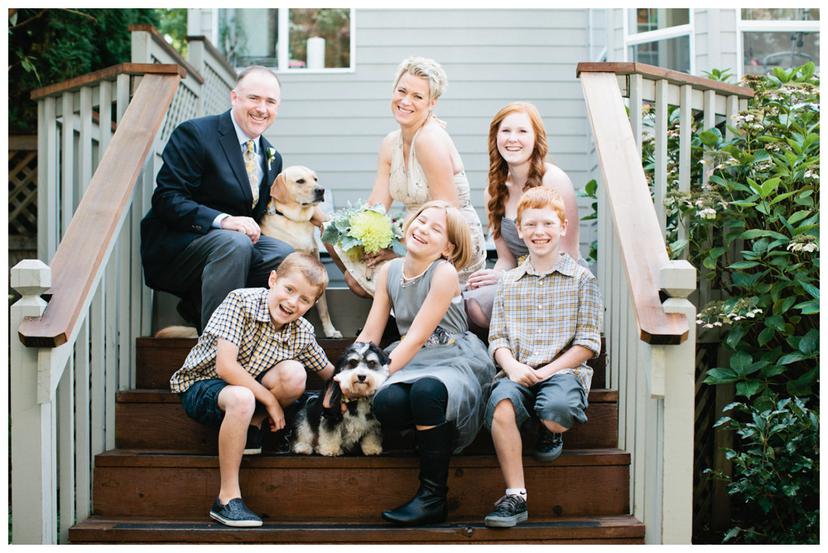 Took a break from weddings for a few weeks while I shot tons of high school seniors. Then second-shot a wedding in Portland with my friend Blake in mid-October.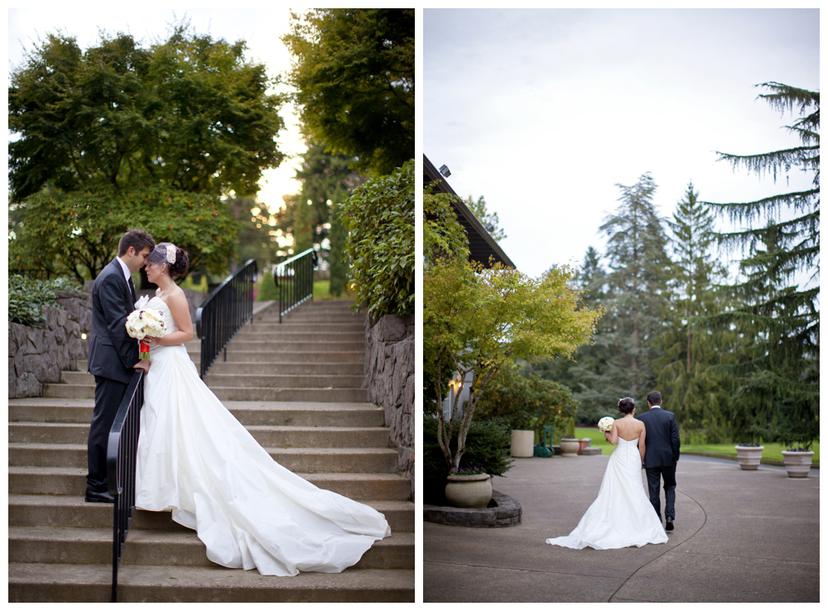 Two weeks later I drove up to Chehalis, Washington for the day to shoot a wedding over Halloween weekend.
Once it was November I didn't do much of anything except catch up on all the photos I still hadn't finished editing. And hang out in Corvallis with Wil, who I never get to see. I enjoyed Thanksgiving with my family. Did a fun shoot with my sisters while they were home.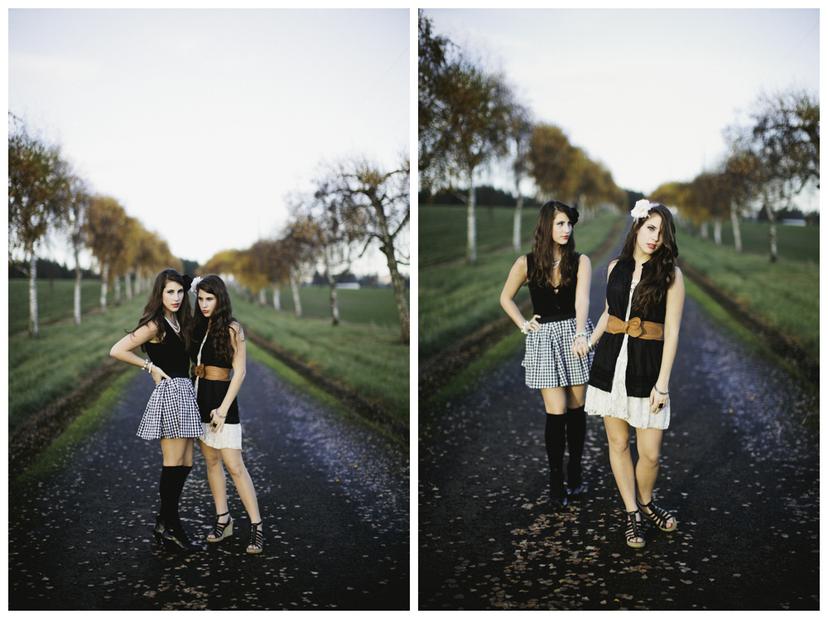 Then went down to Eugene with Wil to visit them on their birthday on the 4th. We did not discuss about the atrocity that was the civil war.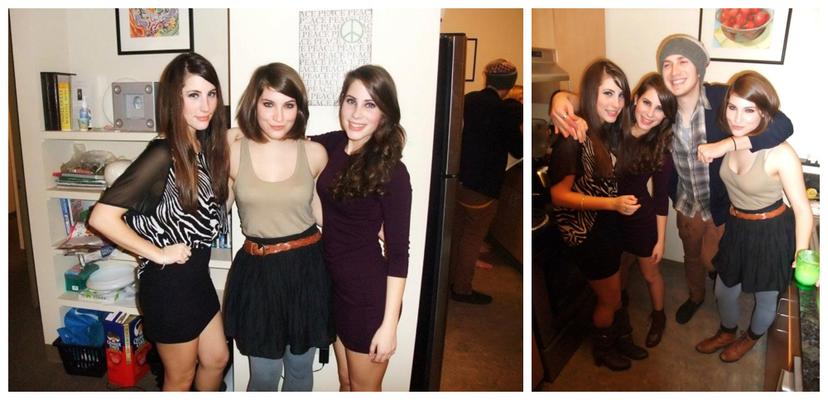 I hung out in Corvallis for a while, then shot two back-to-back weddings over the 17th and 18th. One in Colton.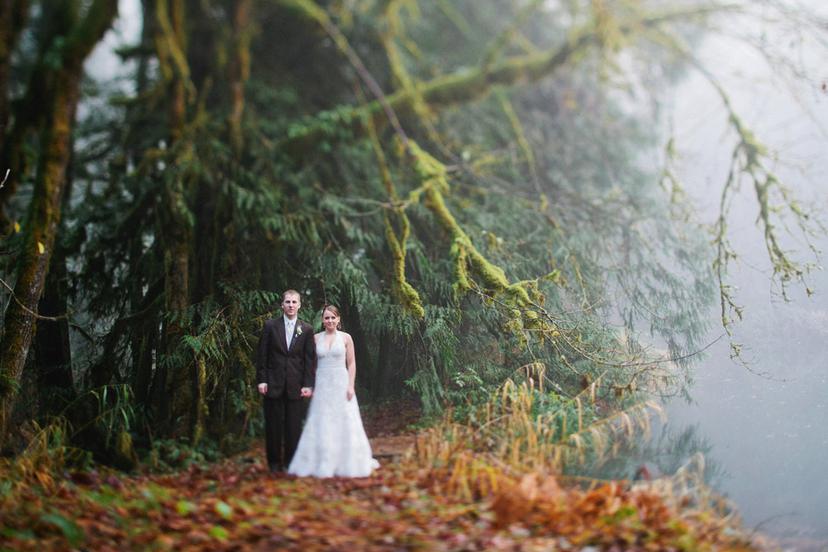 And another in Jefferson.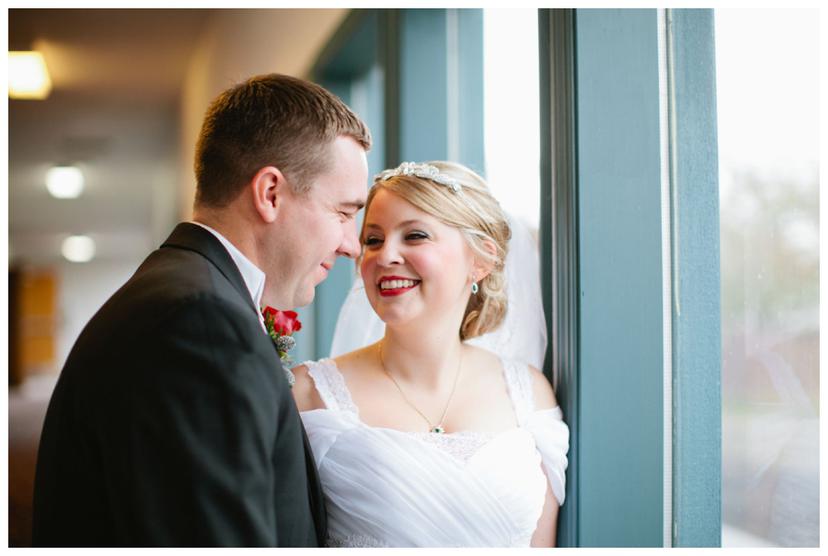 I spent Christmas at home with Wil and family, and it was lovely.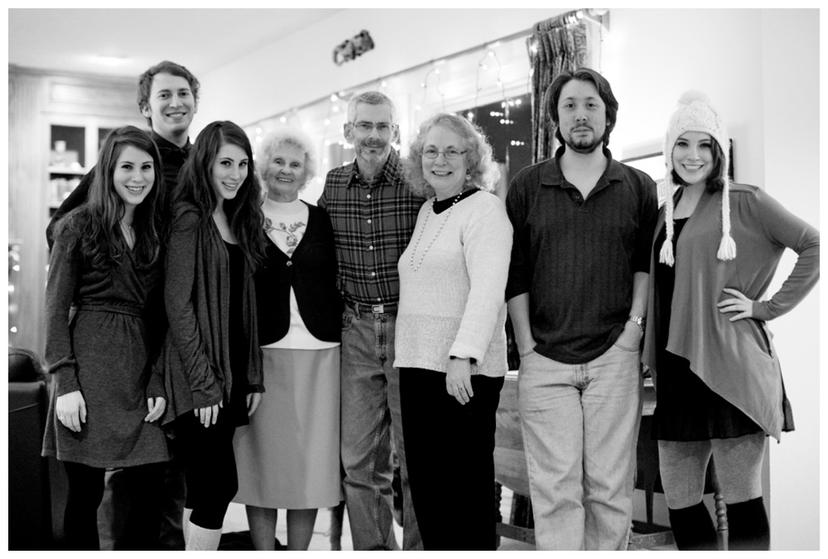 I spent 2011 in a total of three countries and six states. I photographed 22 weddings and 54 seniors. I re-made my website 3 times (including yesterday – go see for yourself). But I loved every second of it. Running this business full time has been a big gamble since June, but so far it has been 100% awesome. How often do people get to graduate from college and just keep working for themselves? I am soooo lucky. I love my clients, my family and my friends SO much for supporting me and putting up with my incessant chatter about beautiful light, lenses and Lightroom. Thank you everyone for being there for me. And for pushing me when I need it. I've learned so much over the past 12 months. 2012 is already looking amazing. I've got two weddings in California so far, one in Montana, several around Oregon, and I'll be spending five weeks with my family in Turkey and Greece during June and July. Can't wait to see where else this year will take me! Happy New Year everyone!