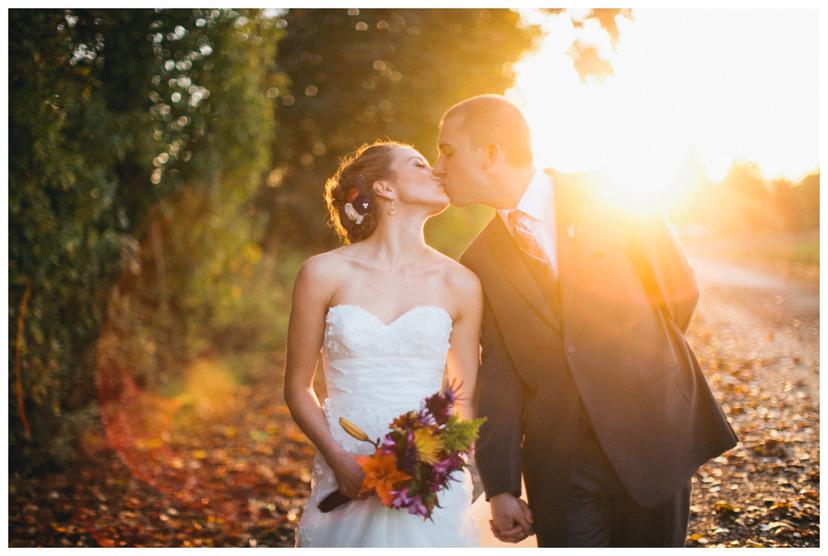 Megan and Spencer | Chehalis, Washington Wedding Photography
I'm not going to dance around this one. I adore this couple. I loved them from the second I met them at the Deschutes brewery in Portland. They offered me a beer and we shared a night of great conversations and laughter from the very beginning. I loved them when Megan let me in on some of the sadder times of their lives, and how they've only gotten stronger because of everything they've been through. I loved them when they shared their story of how they first met back in high school, lost touch, and then were reunited by Spencer's sister, a DECA event, Taco Tuesday, and dog tricks. But most of all, I loved their wedding. Maybe it was Megan's vows that were crammed on several 8.5 x 11 pages because she had so much she wanted to say. Or the quiet moments where I found Spencer going over his notes alone in his car, looking handsome, nervous, but most of all, excited to make Megan his wife. Perhaps it was when Megan's dad pulled Spencer into a kitchen to give him a family heirloom – a watch – as a gift on his wedding day. Or maybe it was the best man's speech, explaining how broken Spencer had been until he met Megan. How Megan brought a warmth back into his heart that he never thought he would see again. They were married on October 29th, 2011 at Red Barn Studios in Chehalis, Washington. The weather was perfect. The venue was perfect (I shot Amy and James' wedding there too). The whole day was like a beautiful dream. Congratulations you two. You deserve it!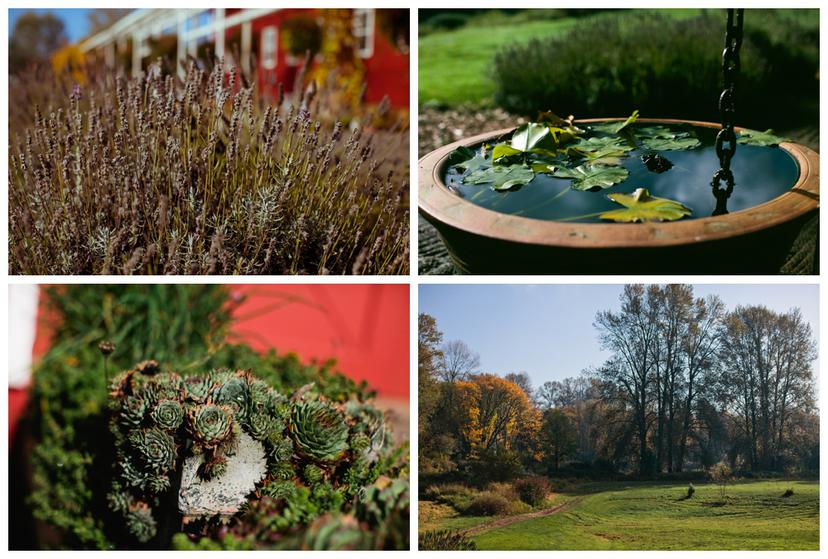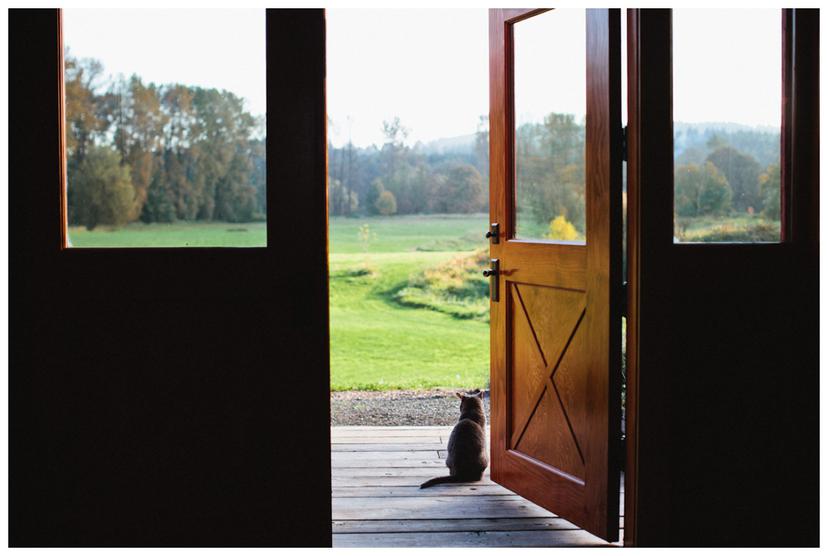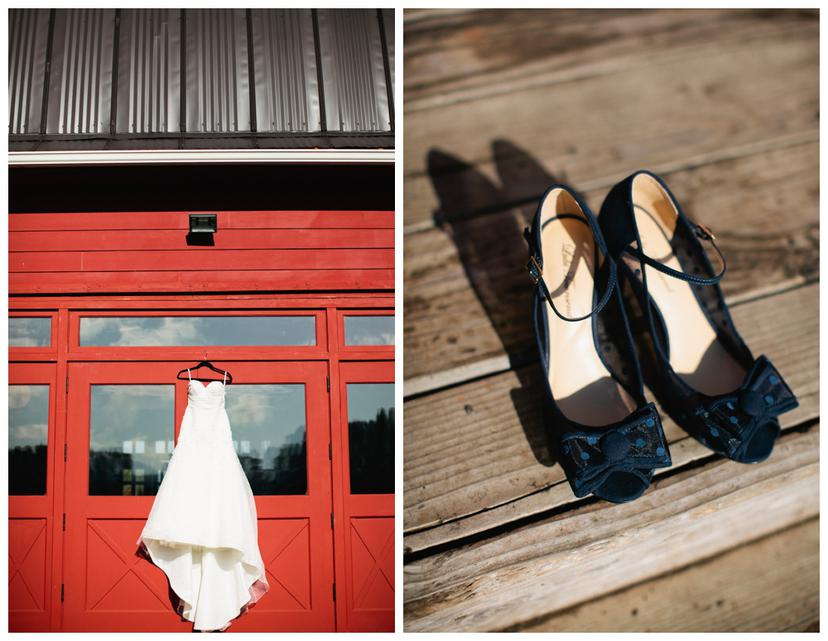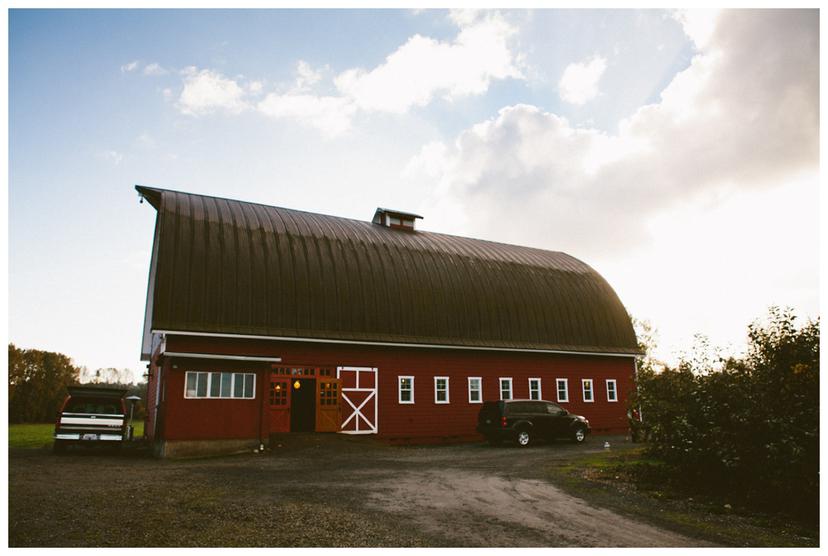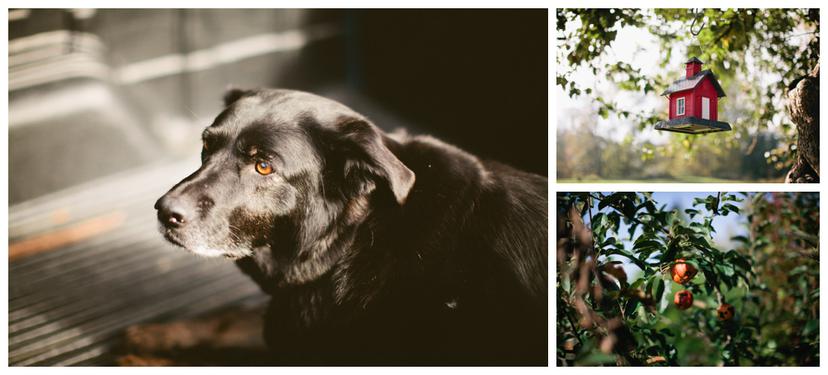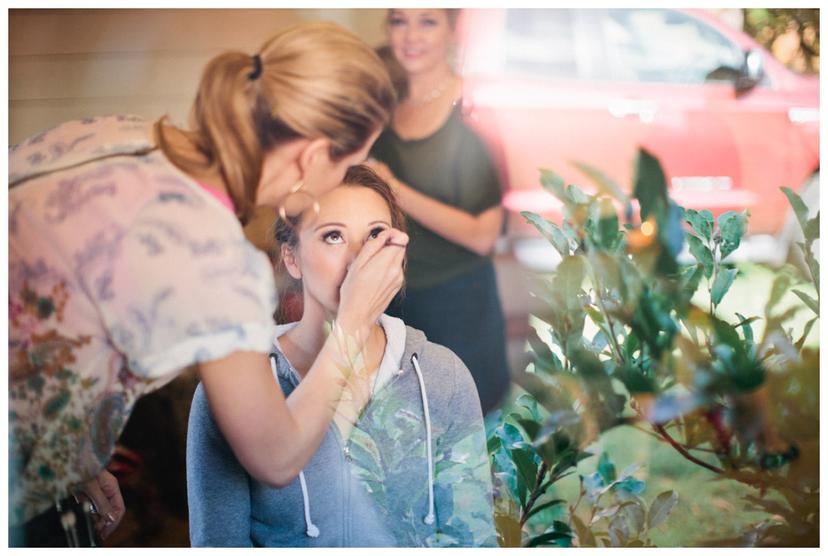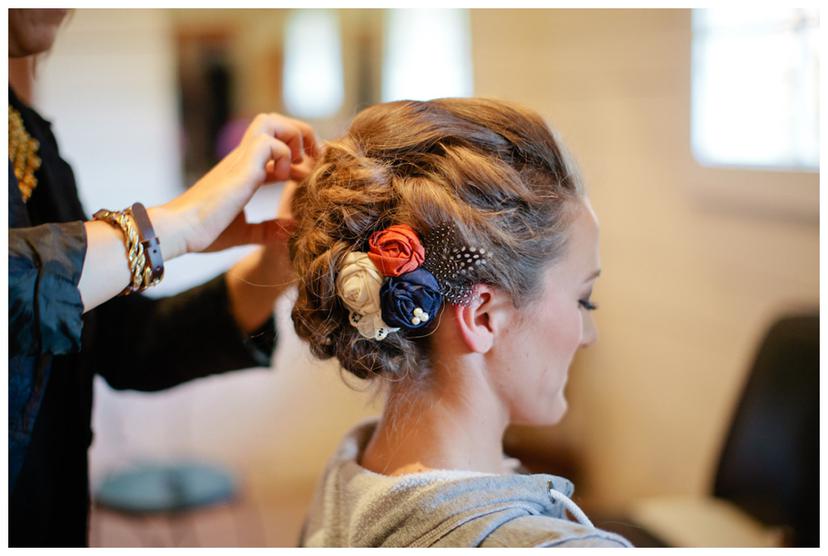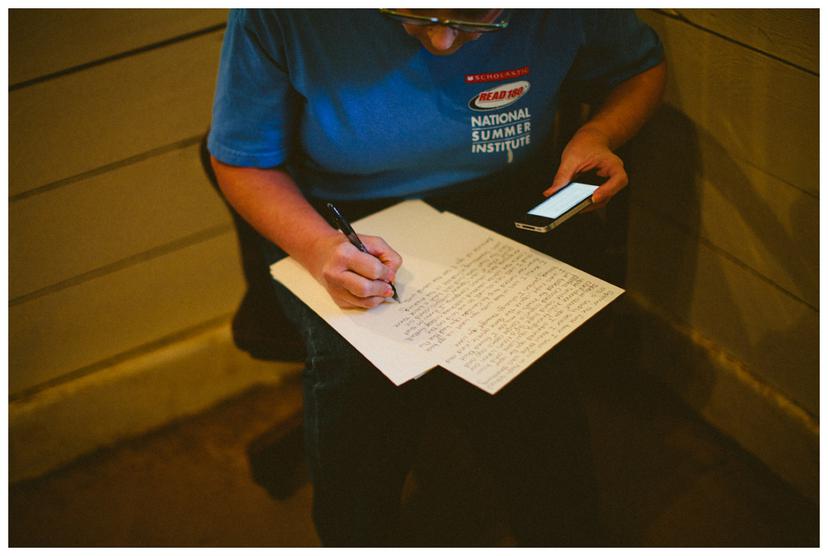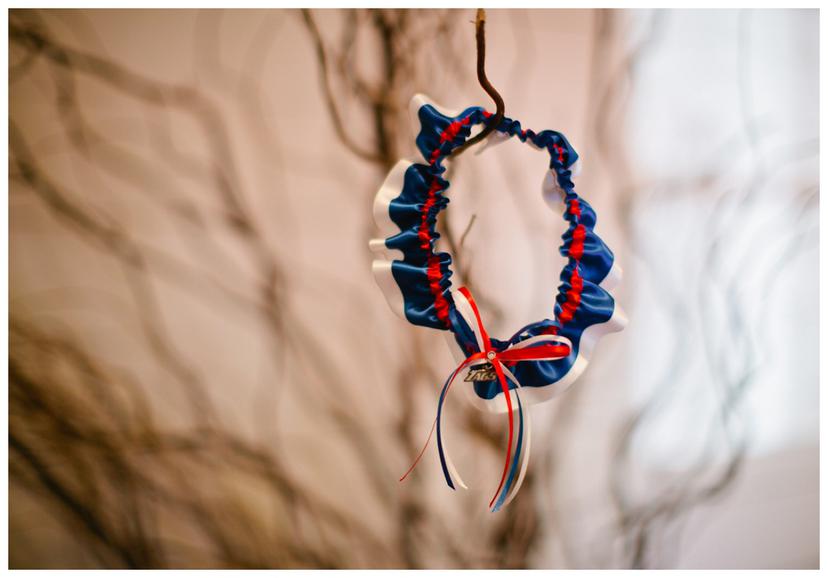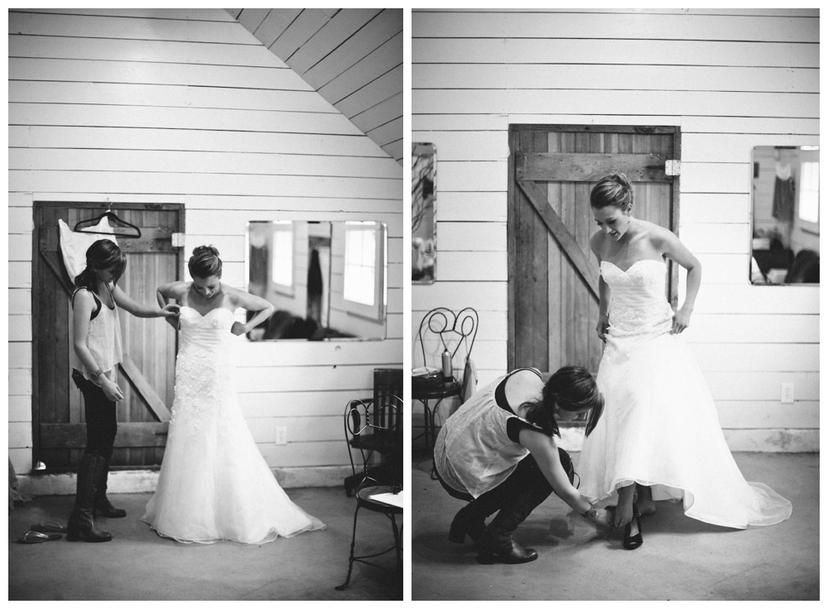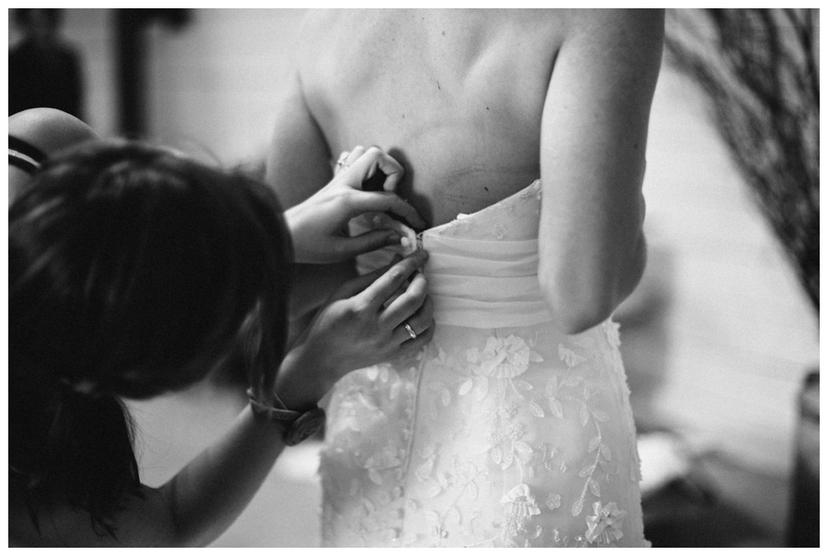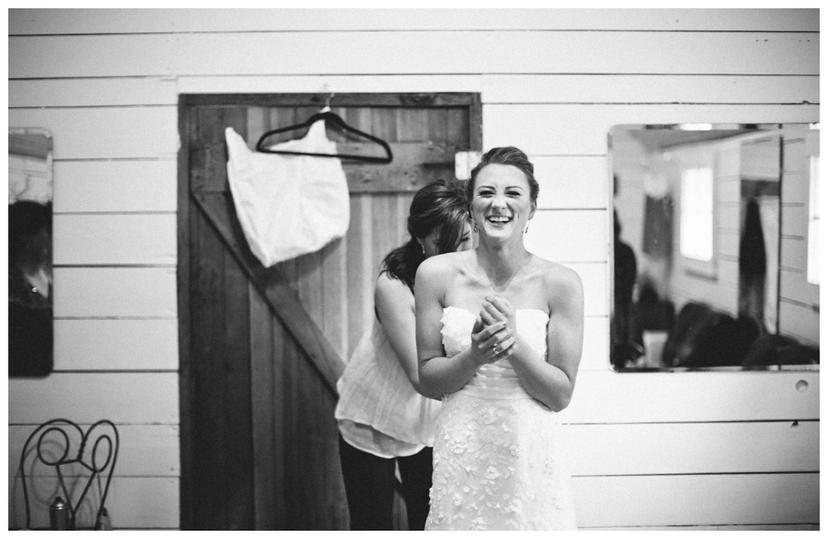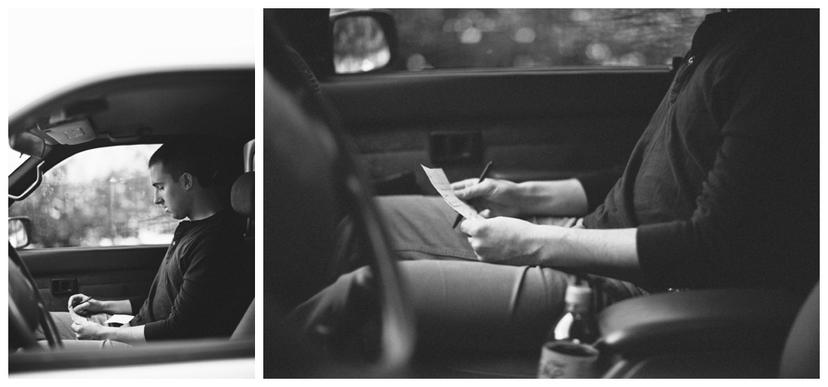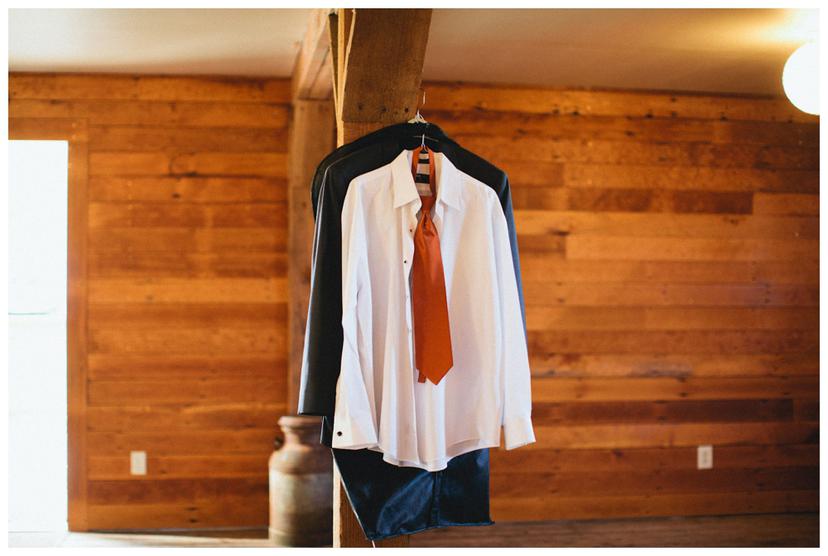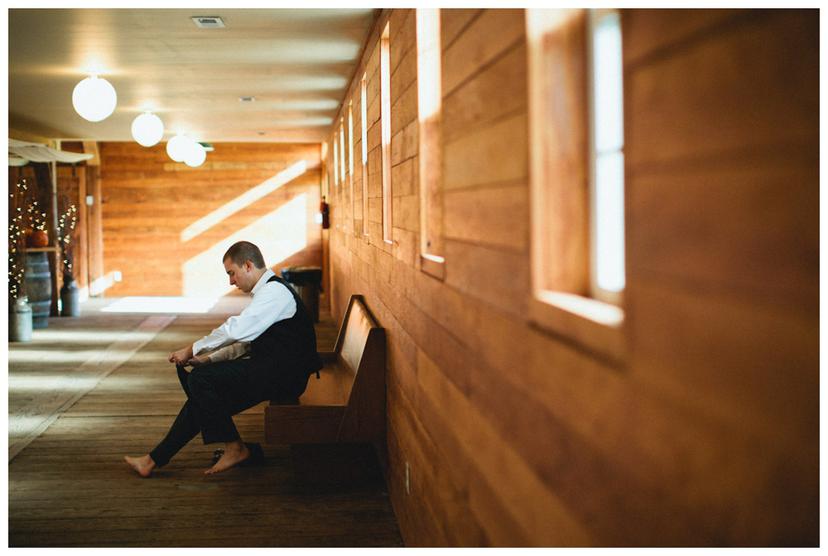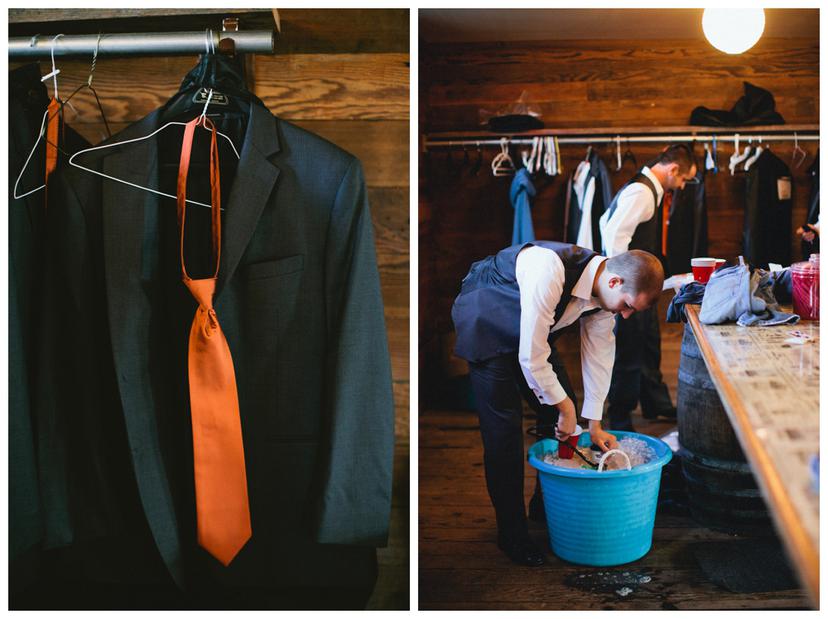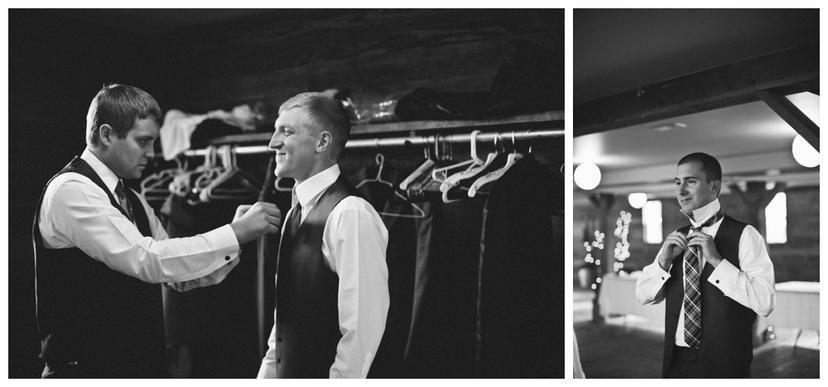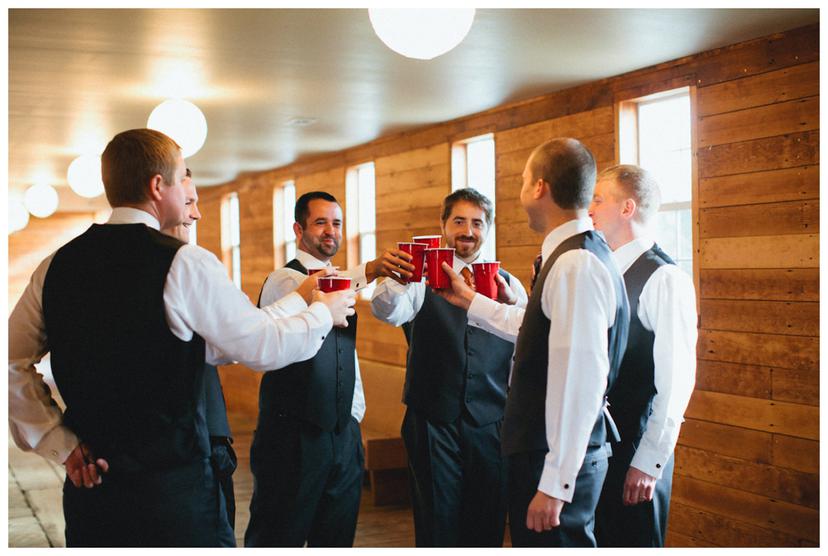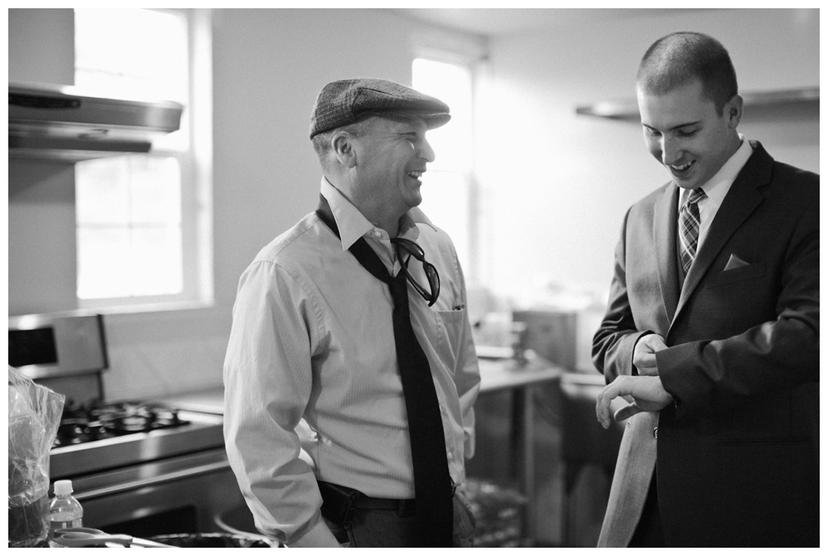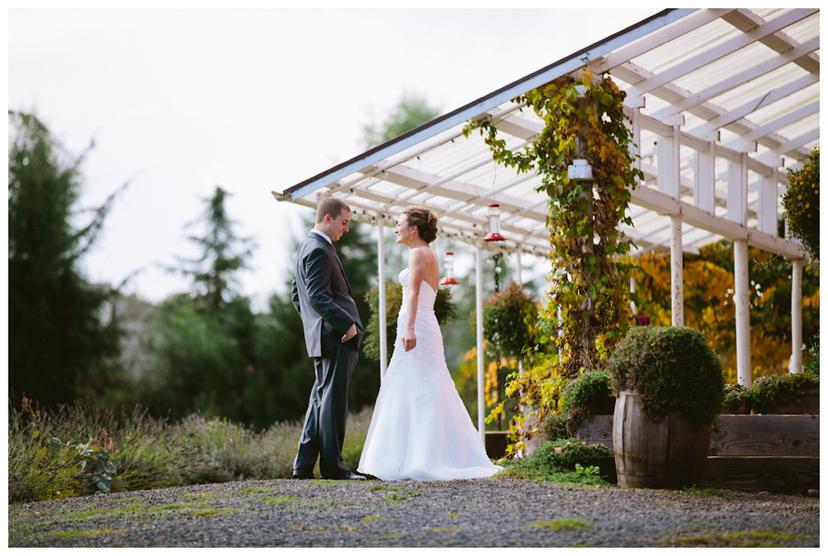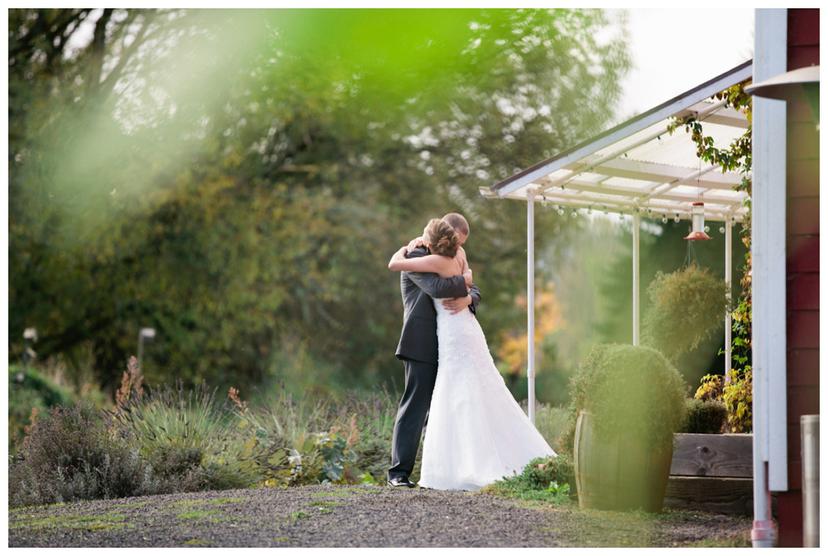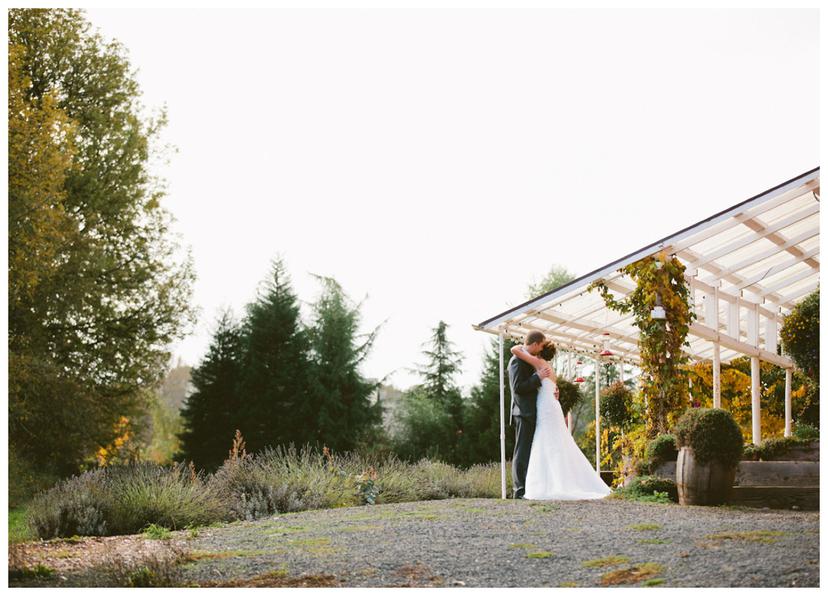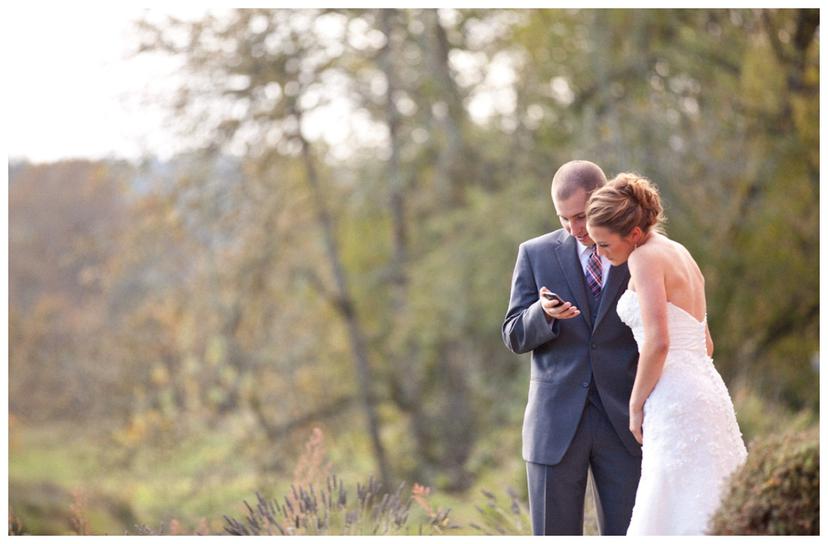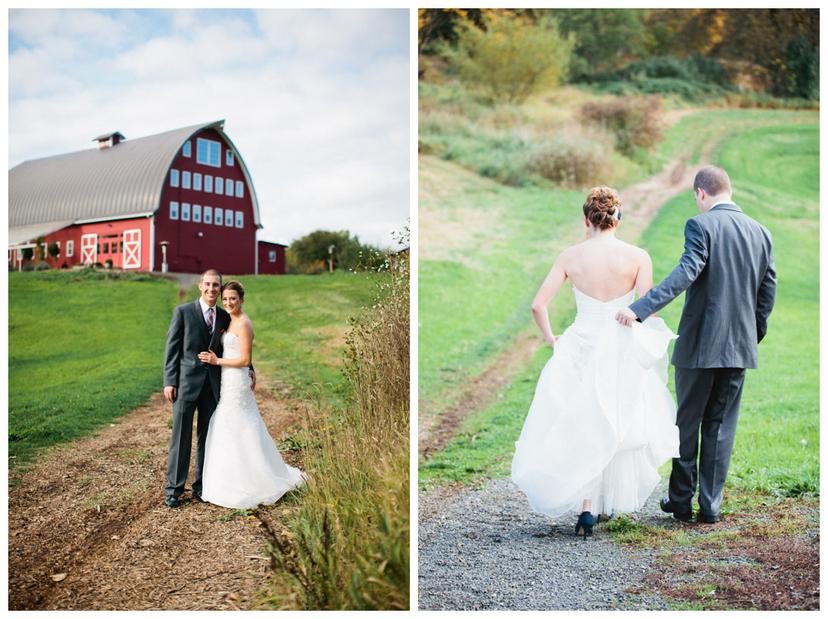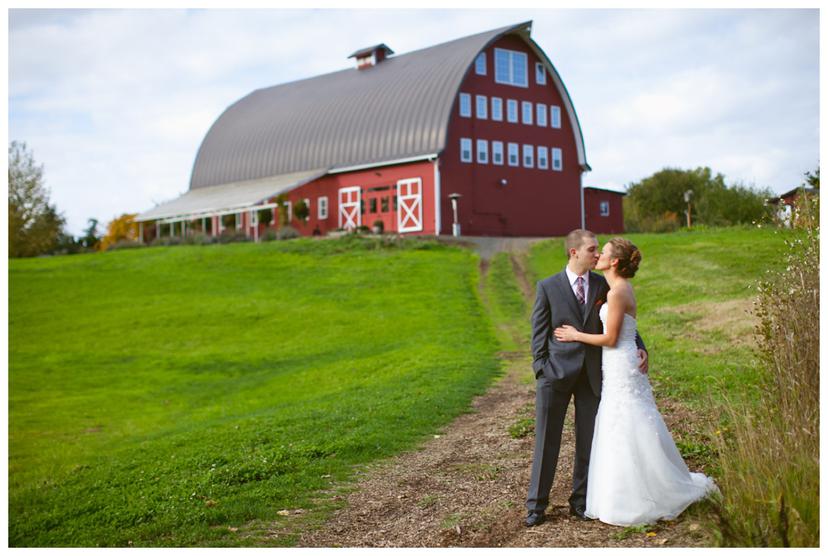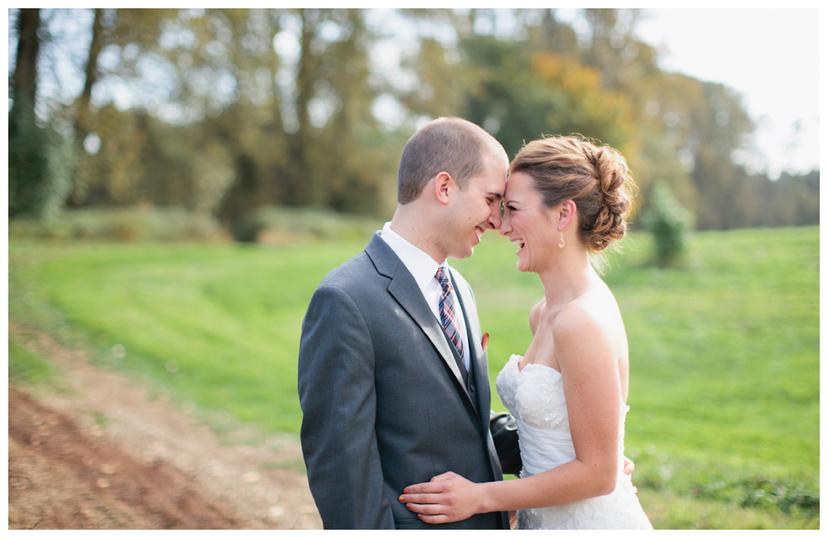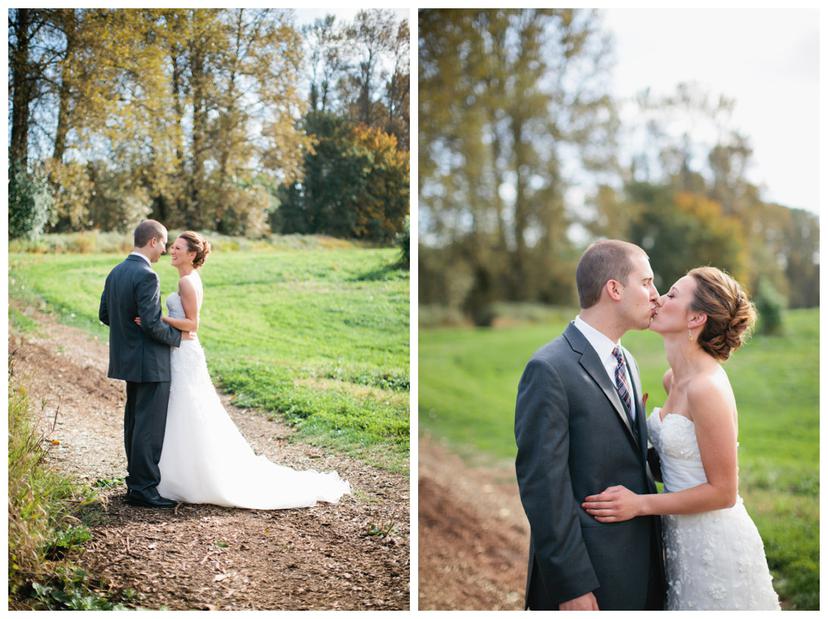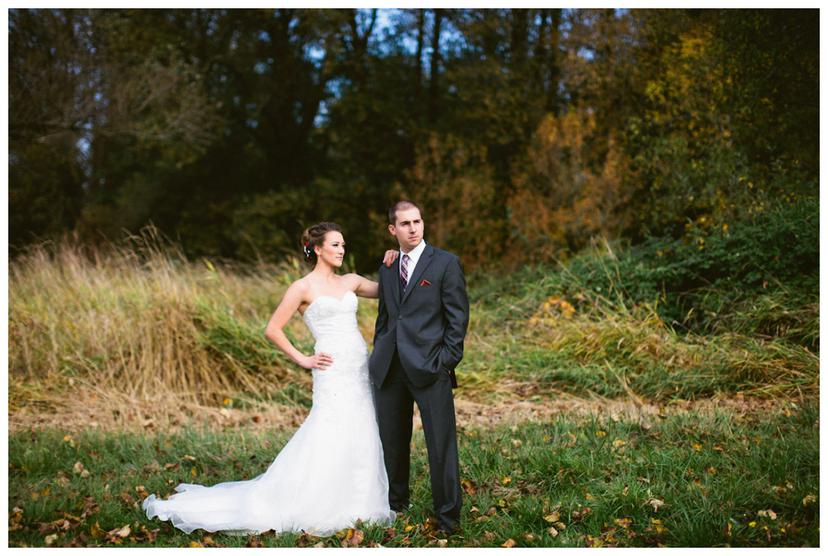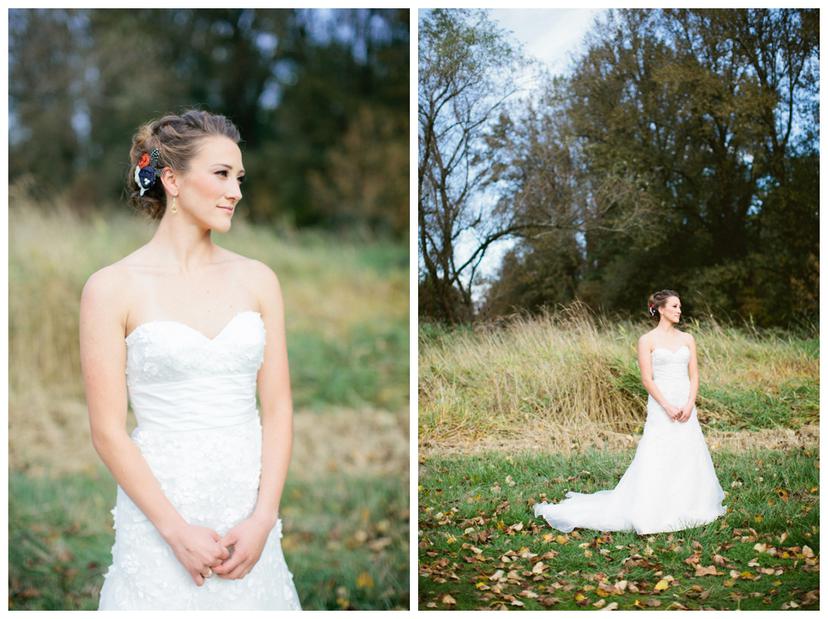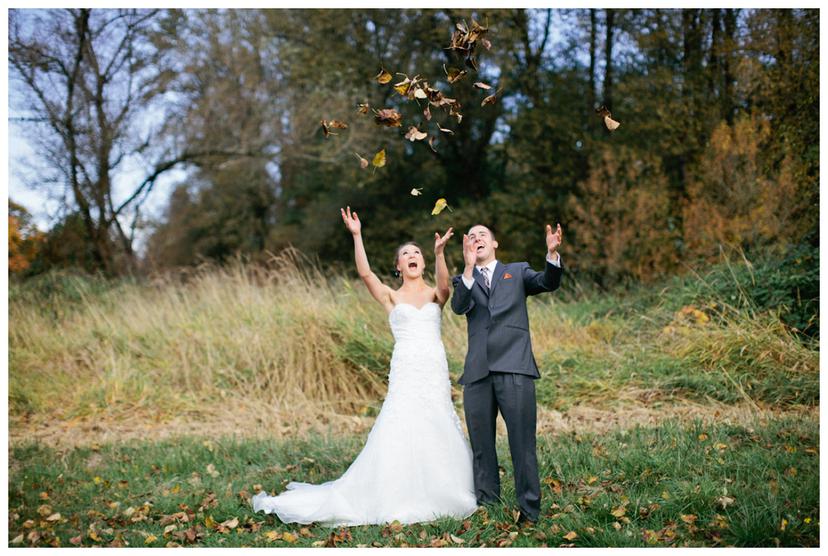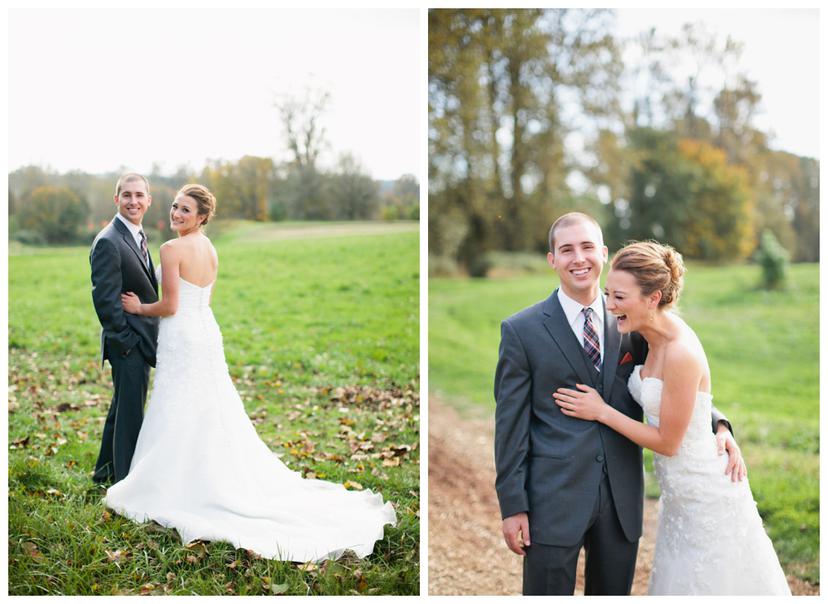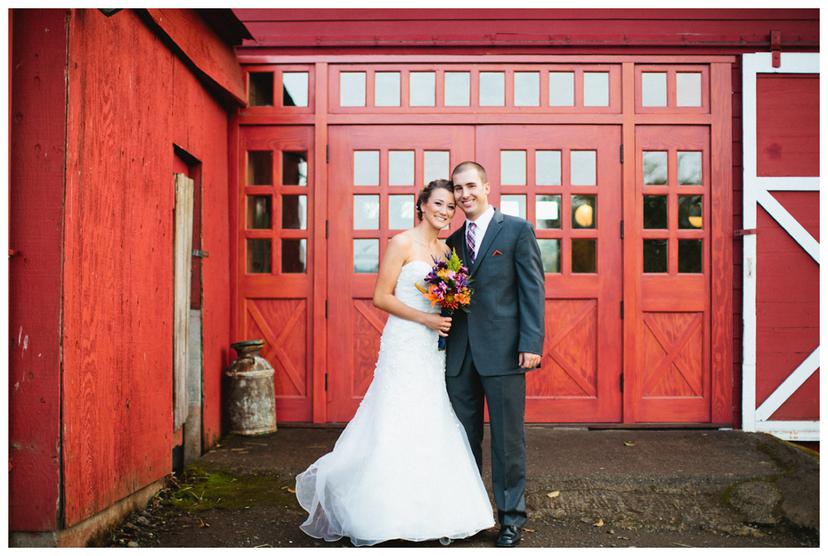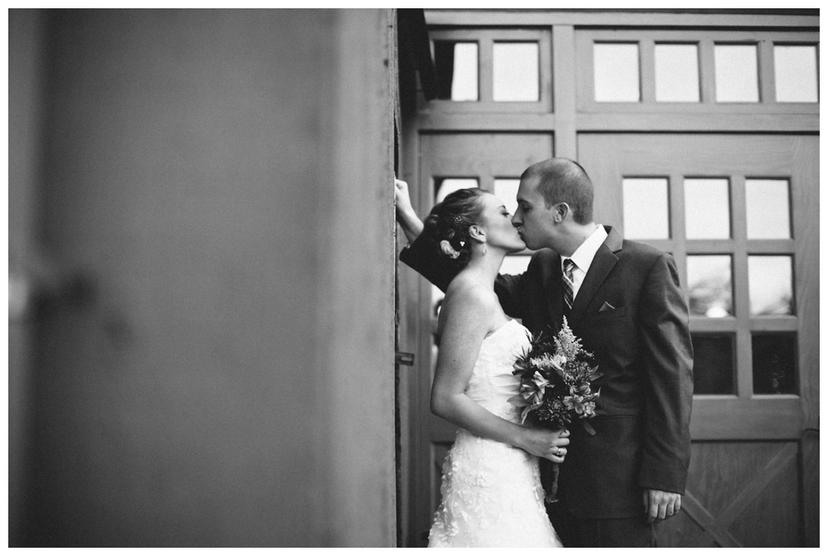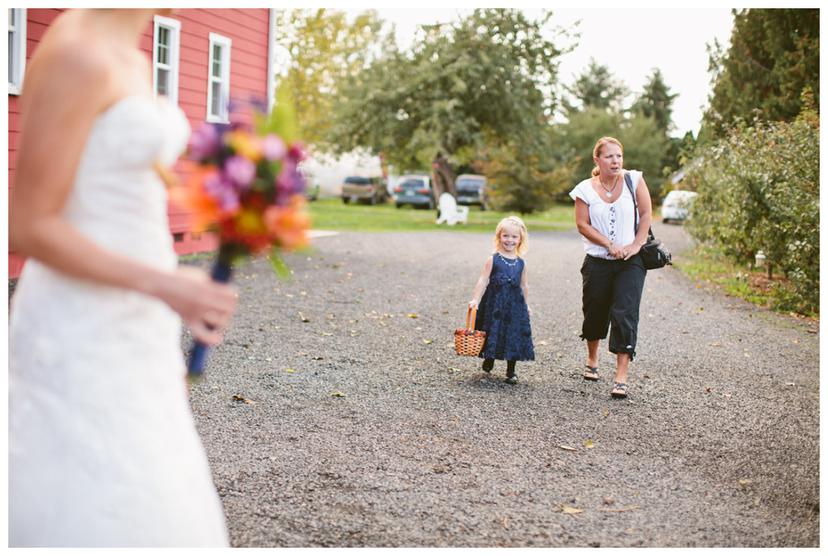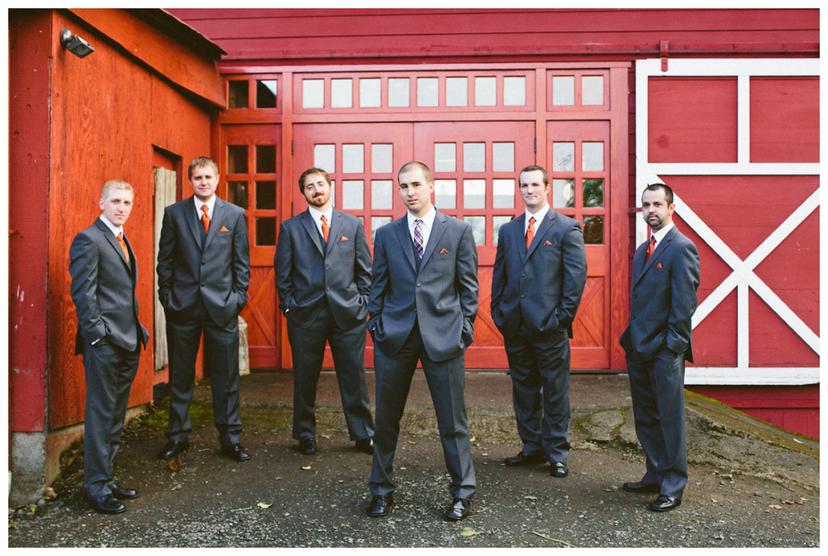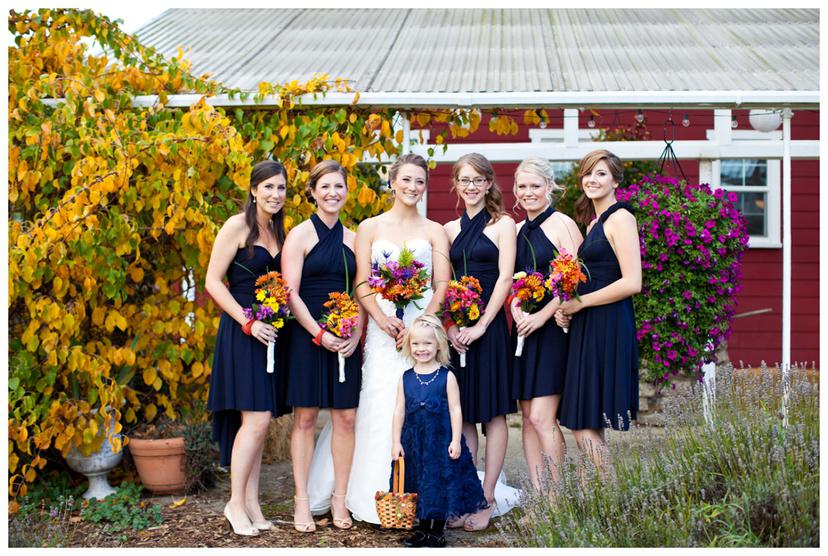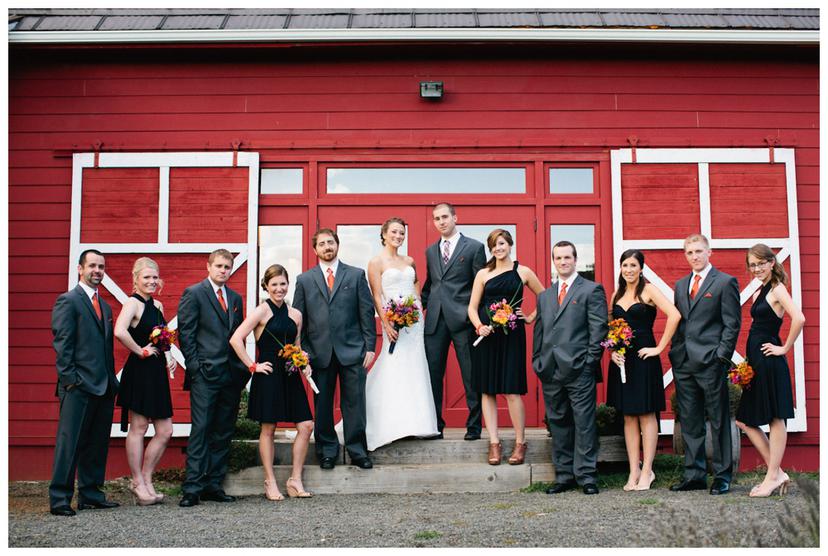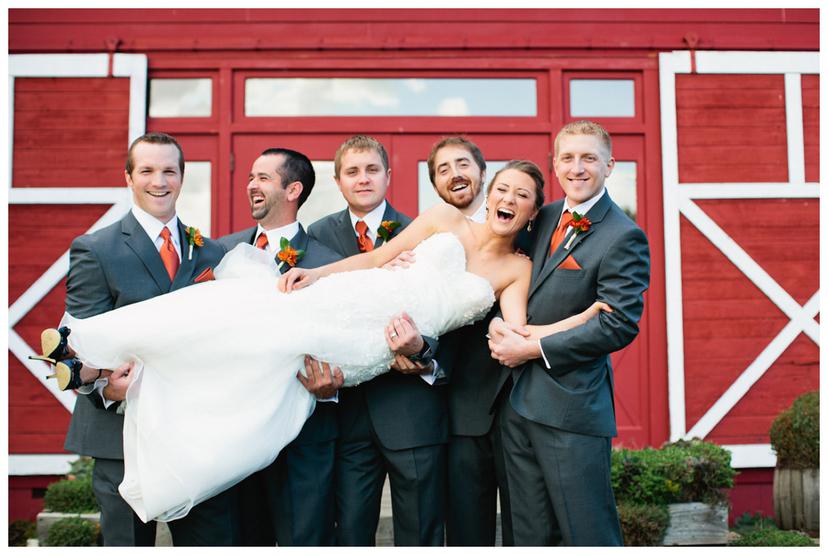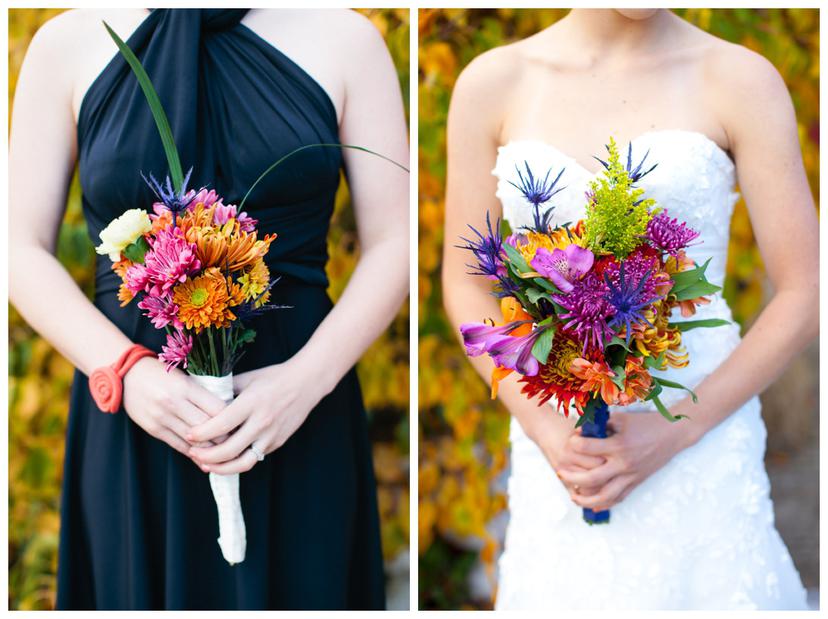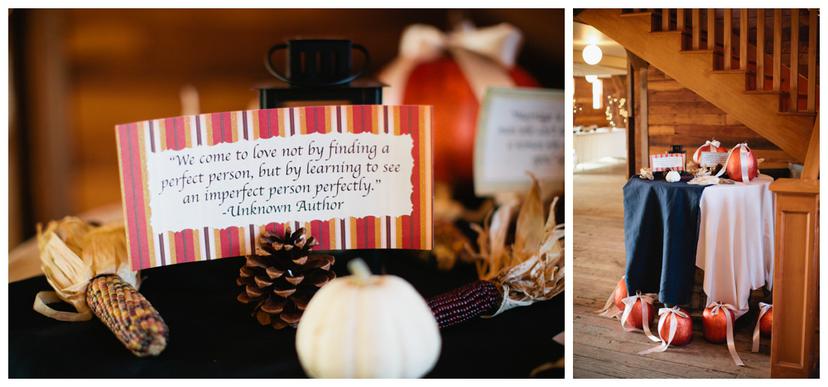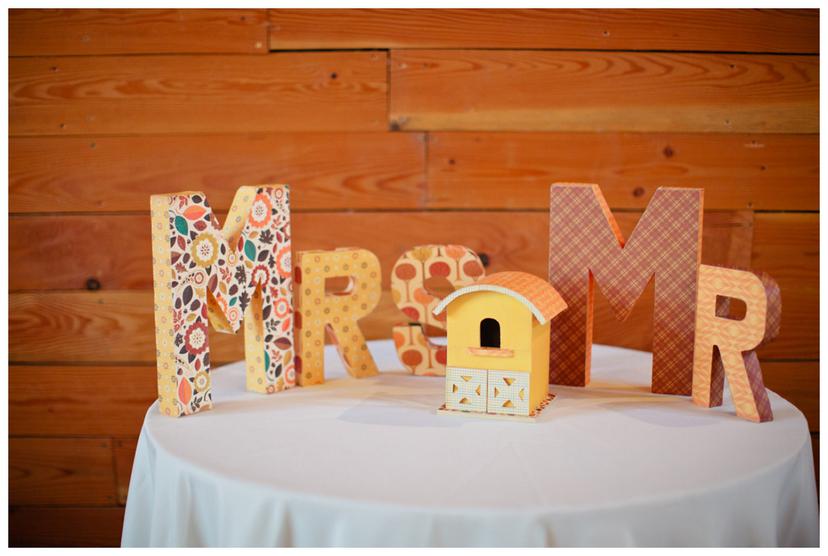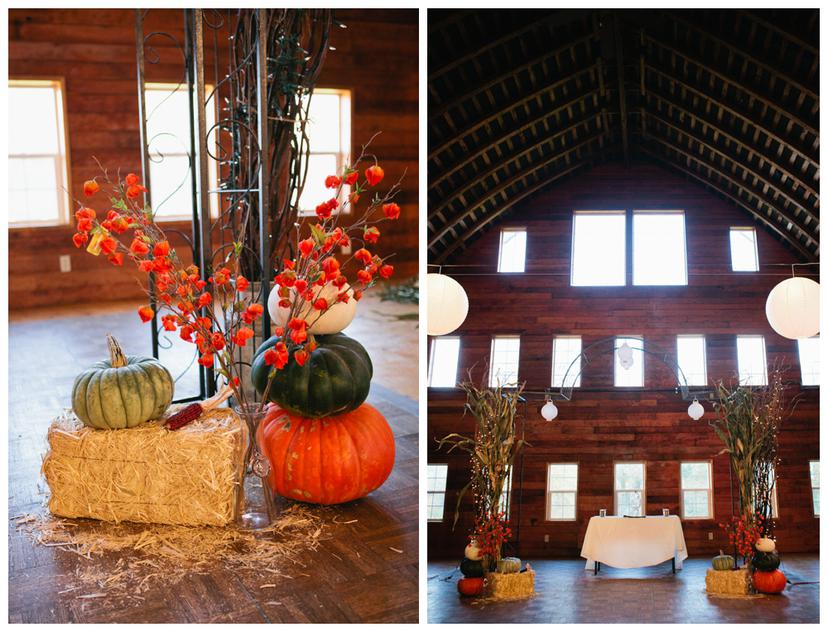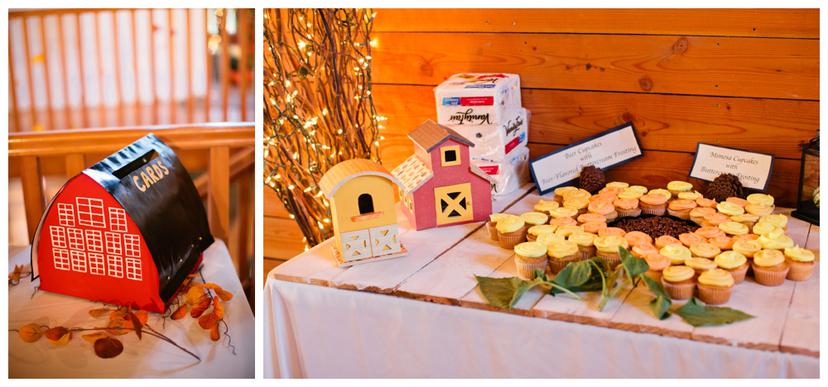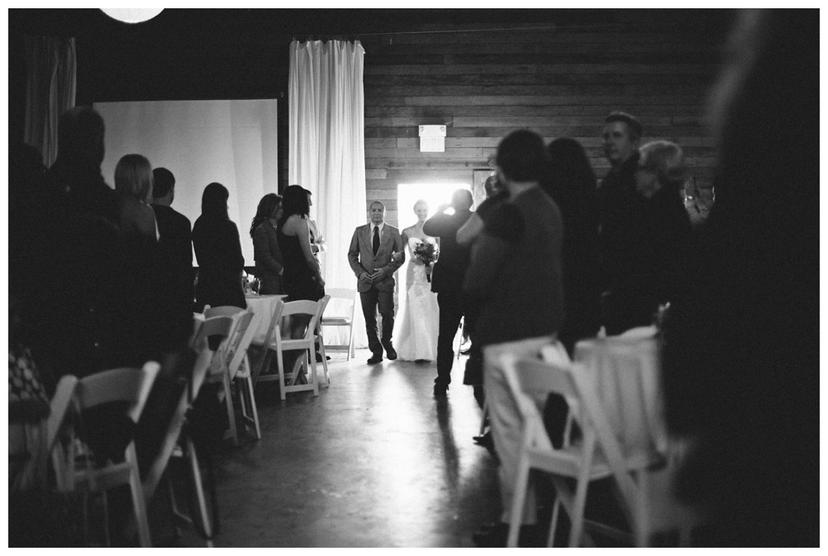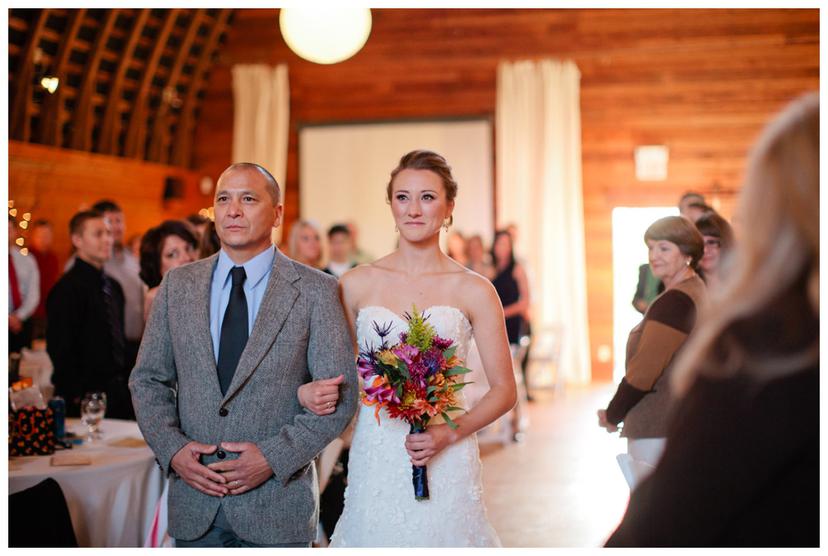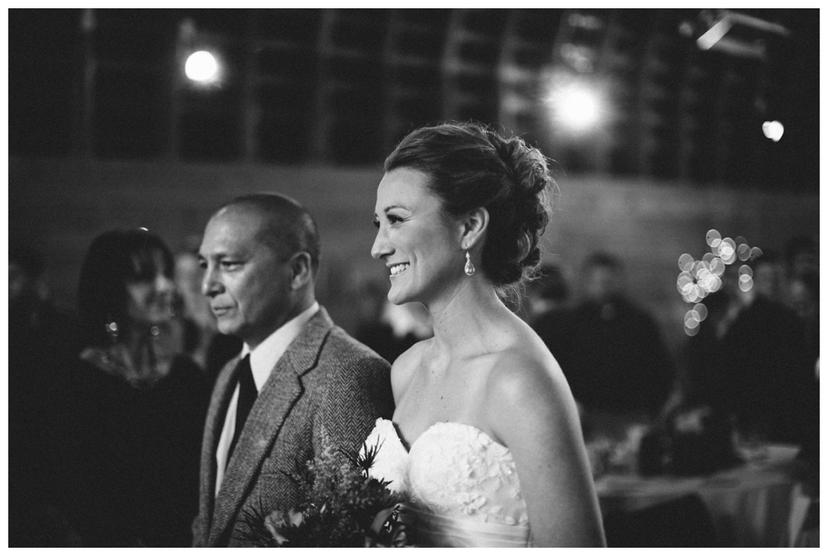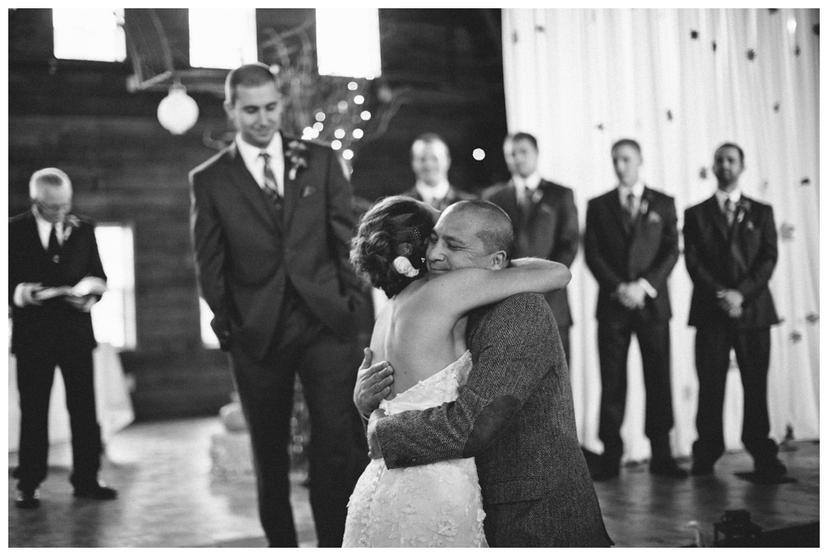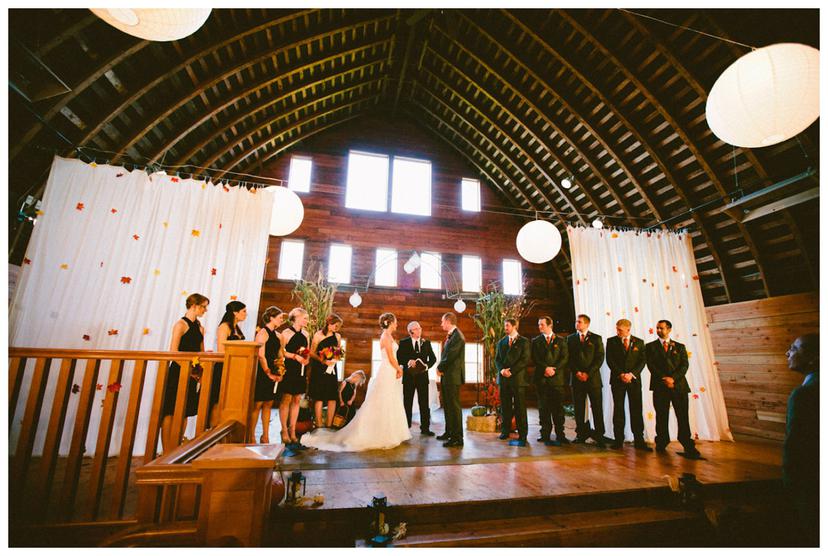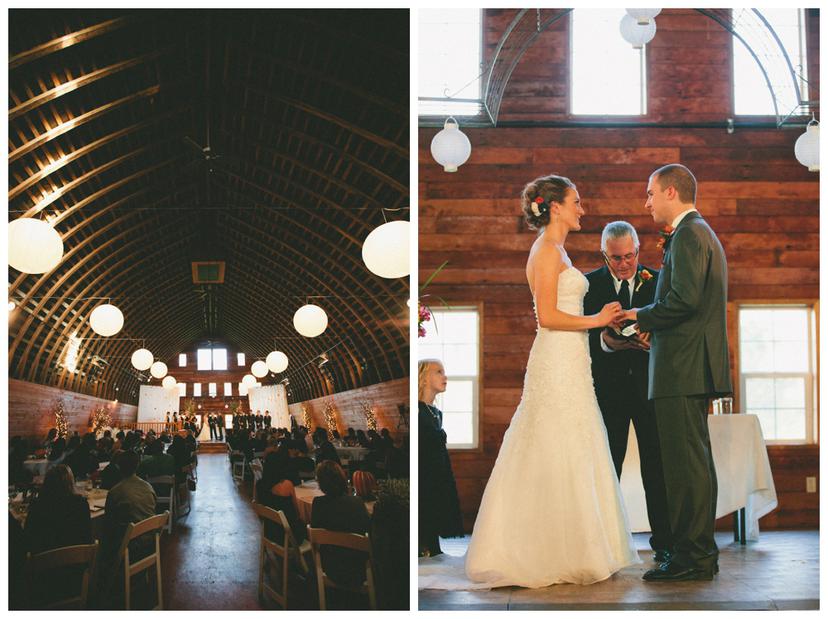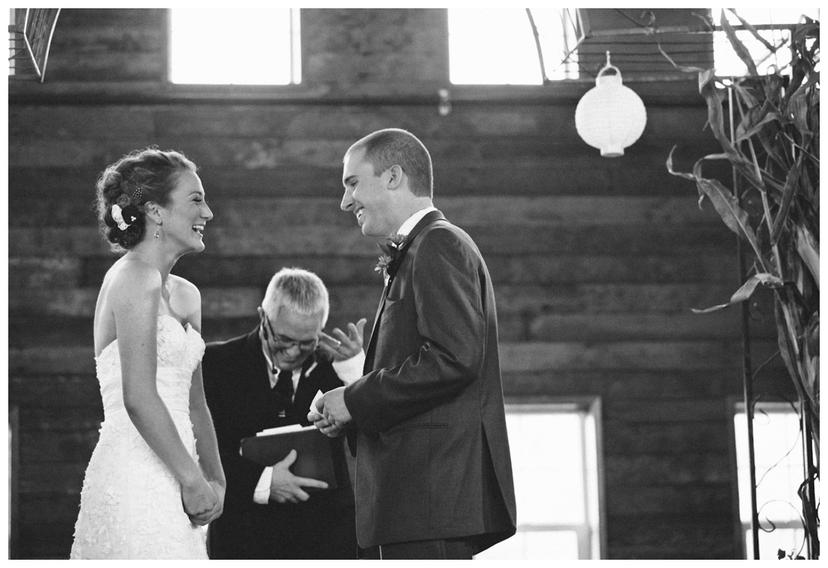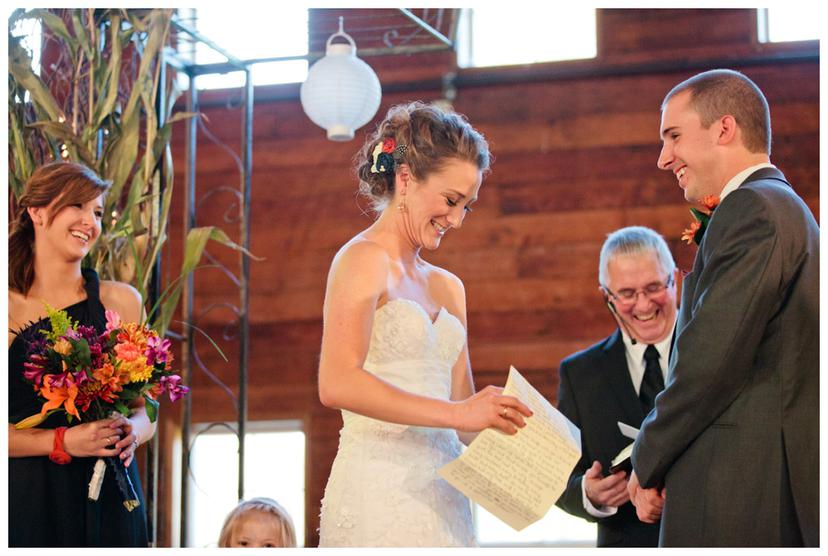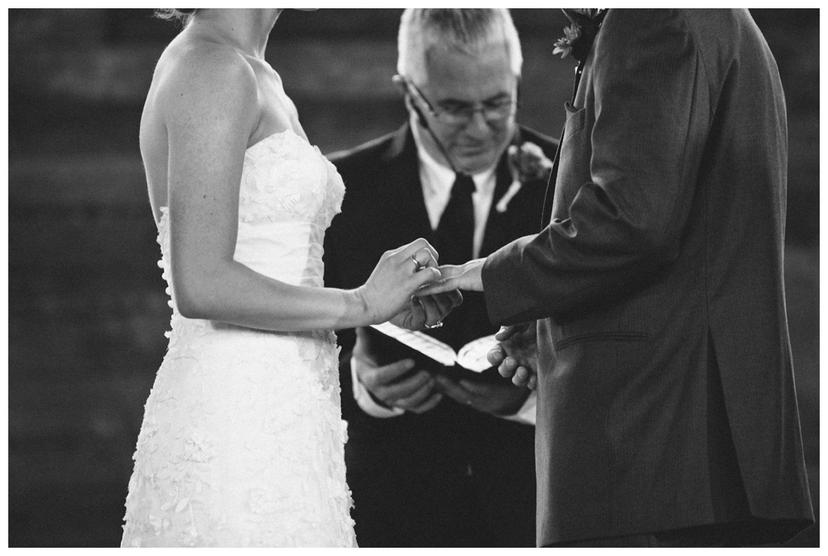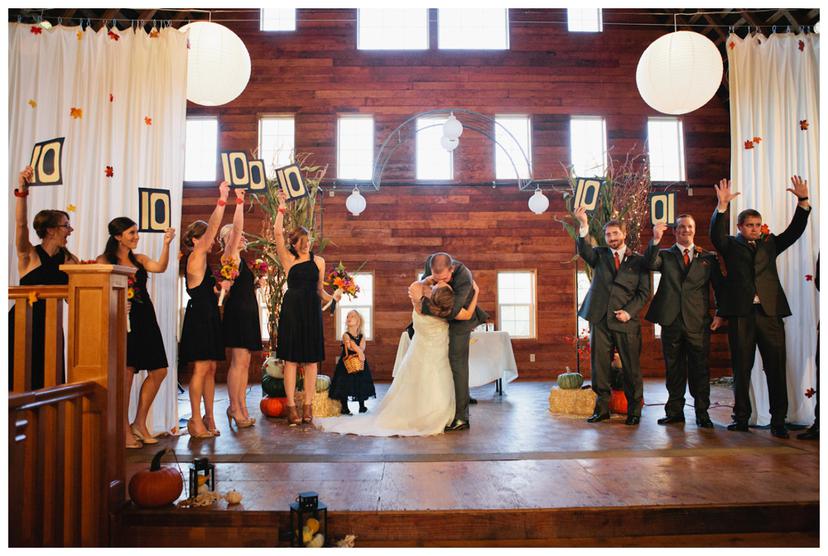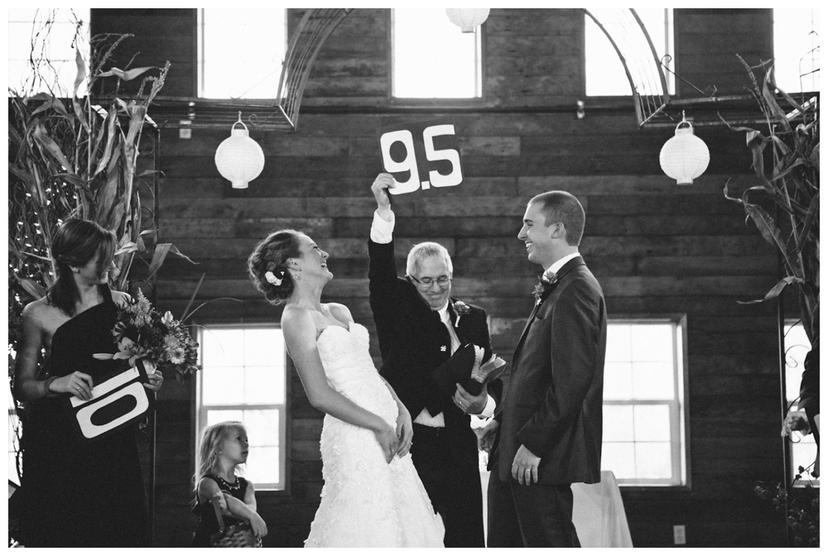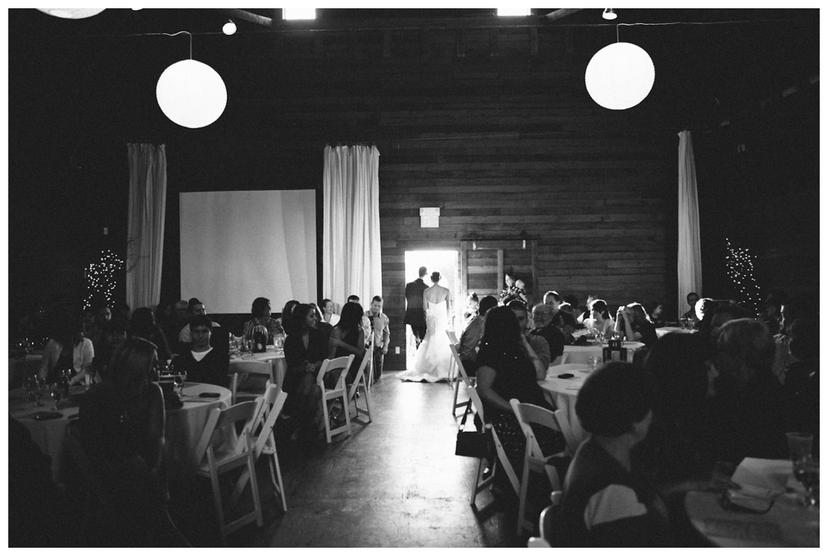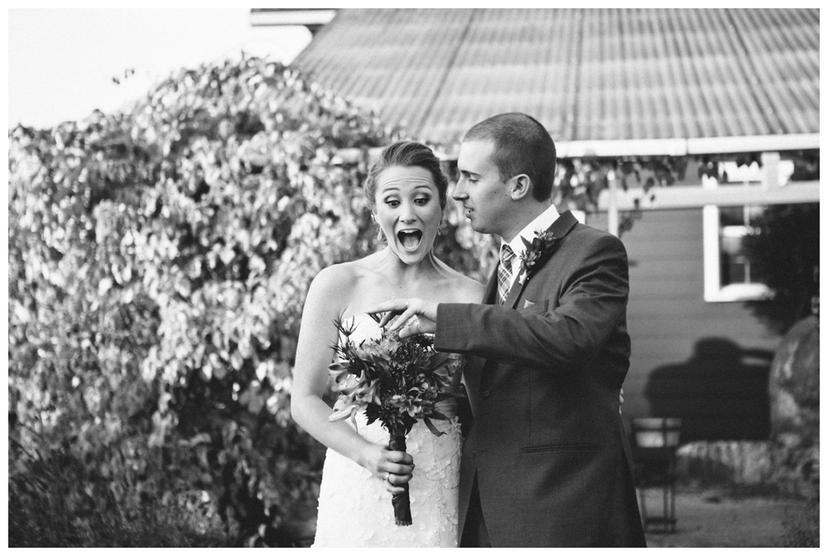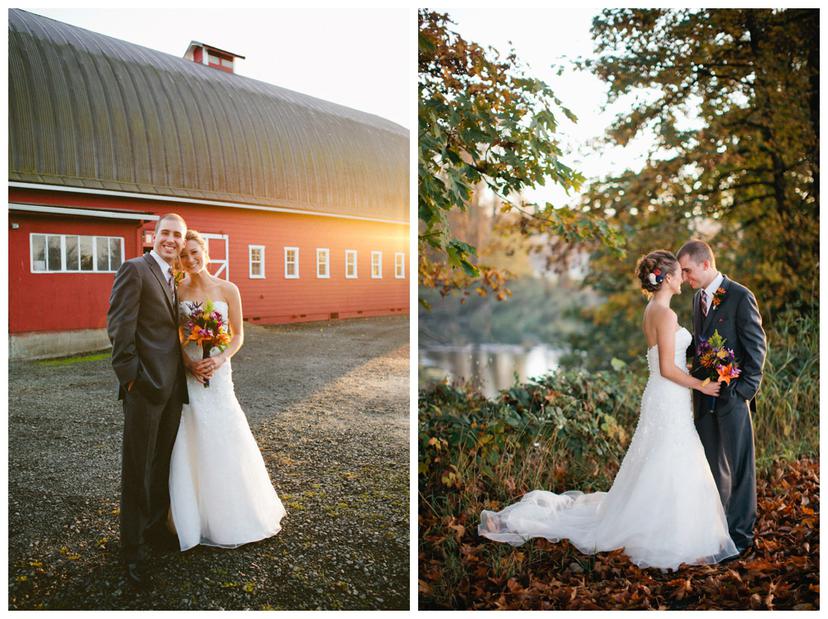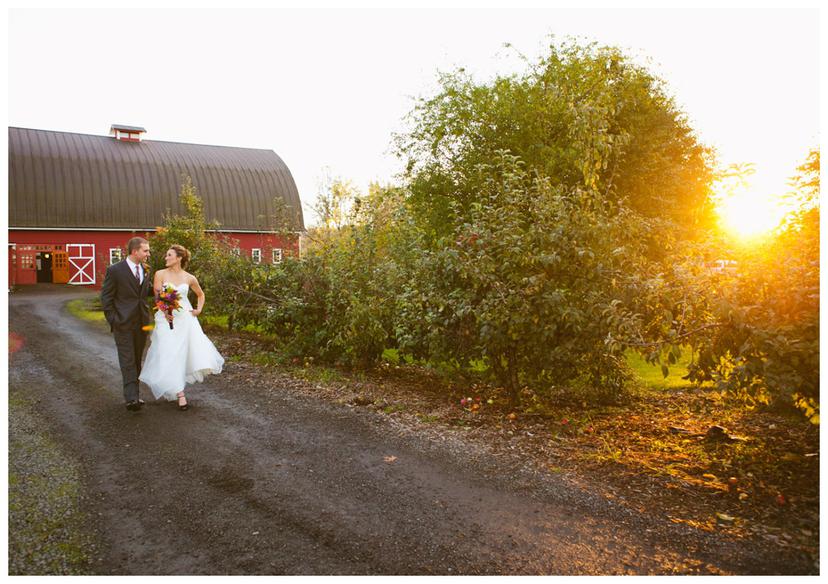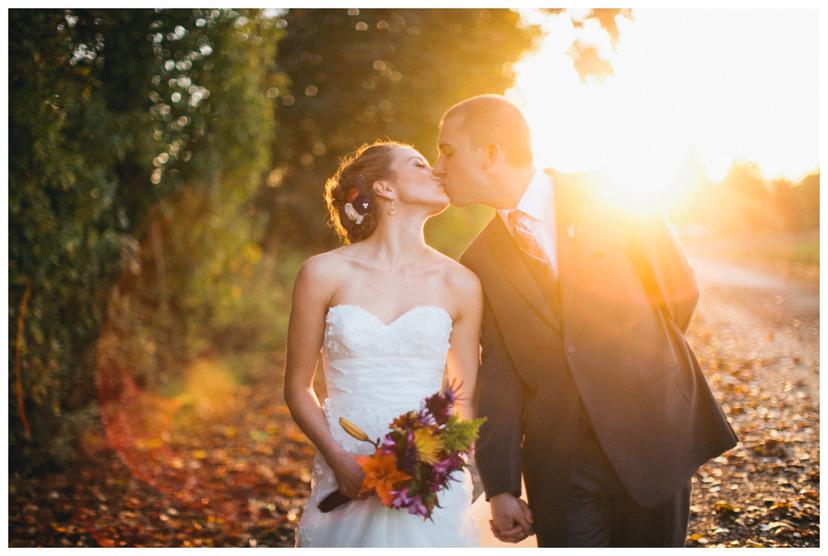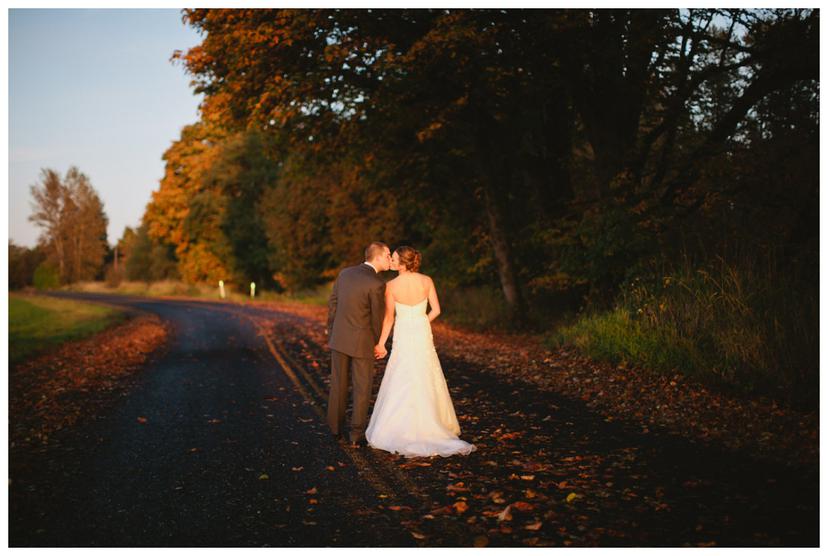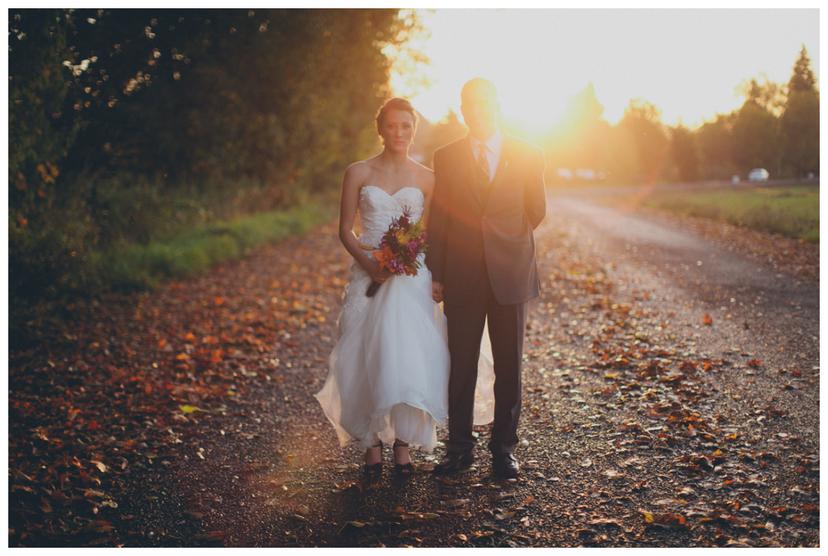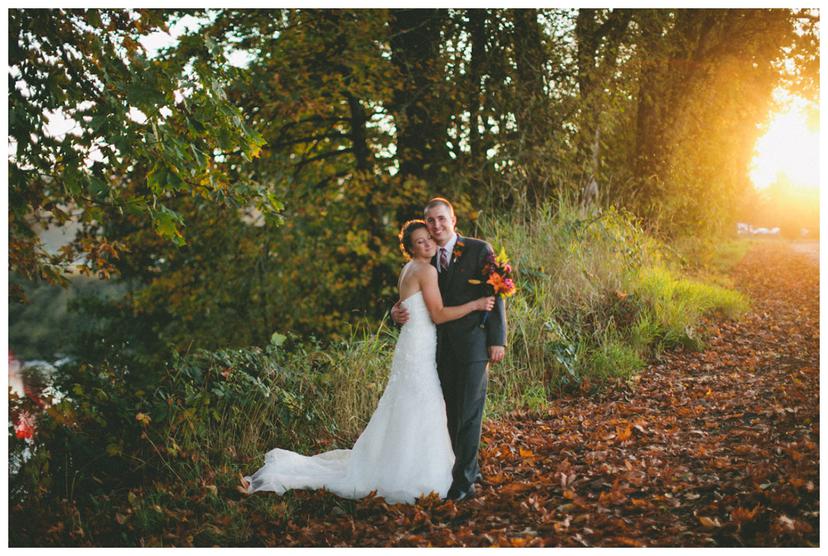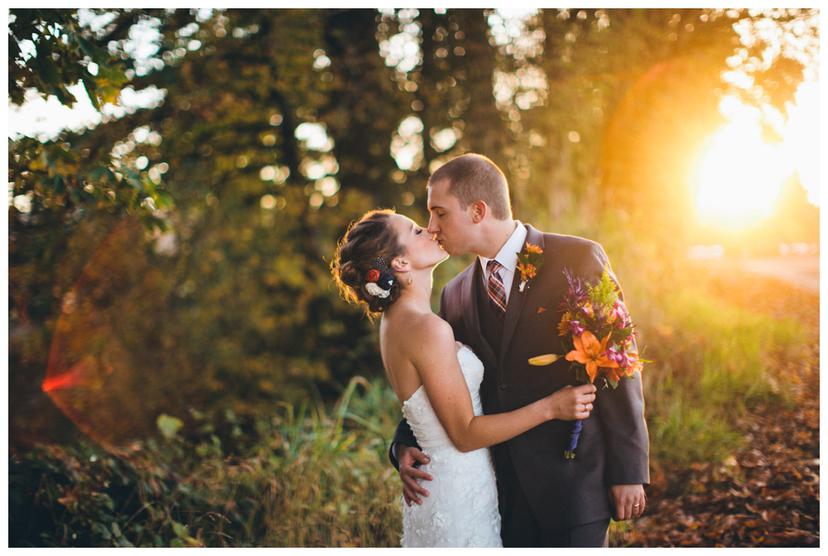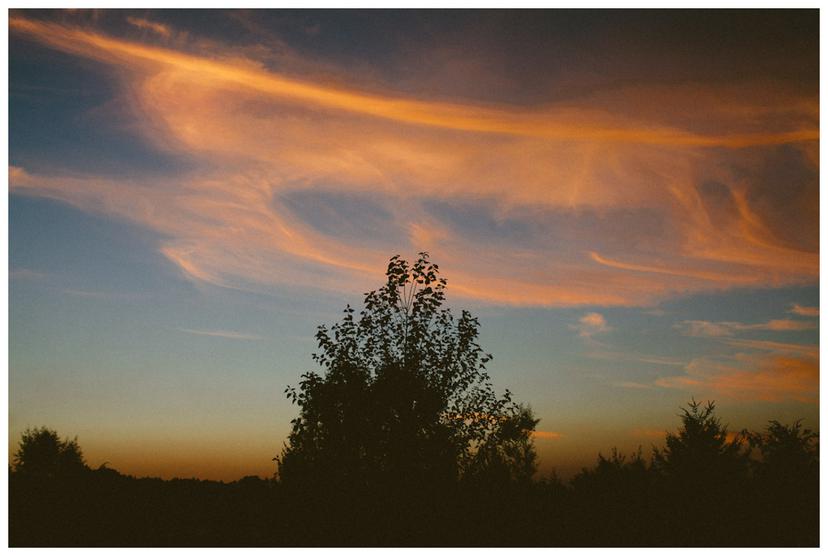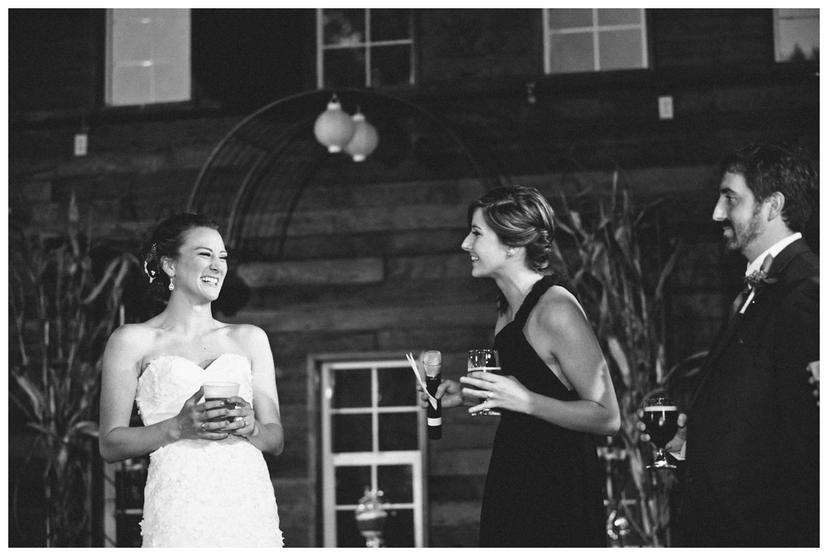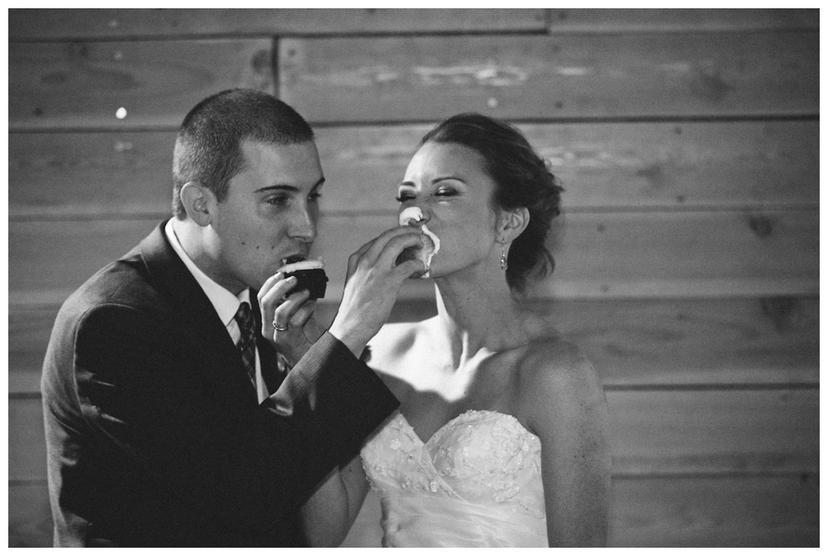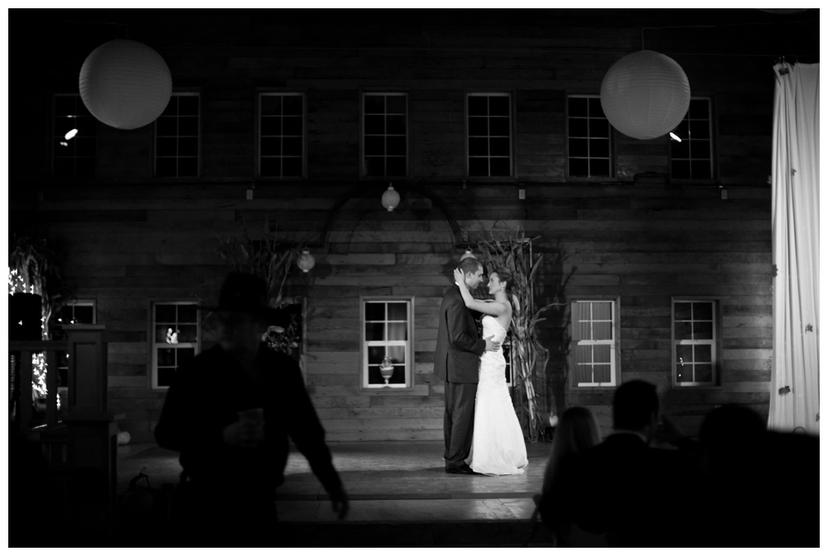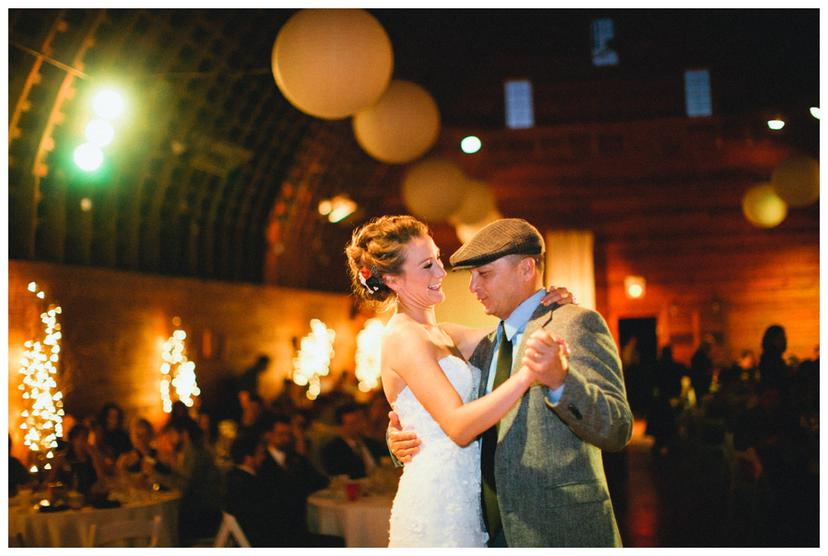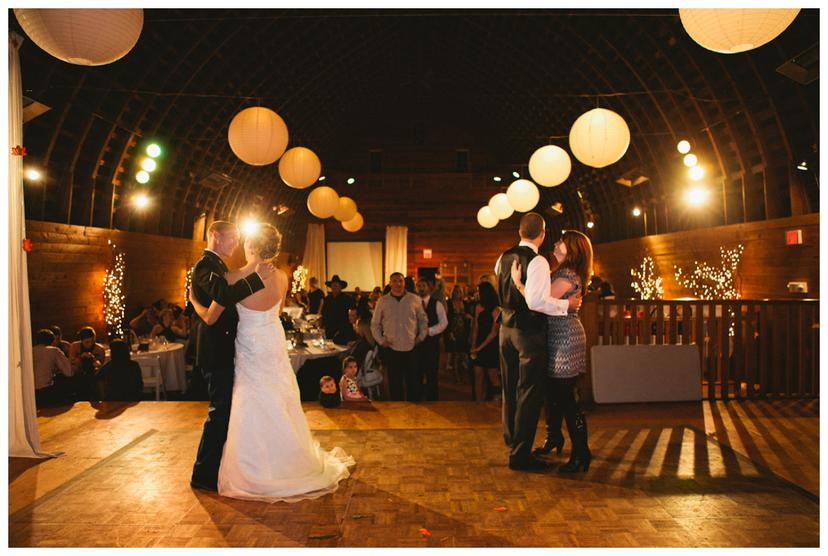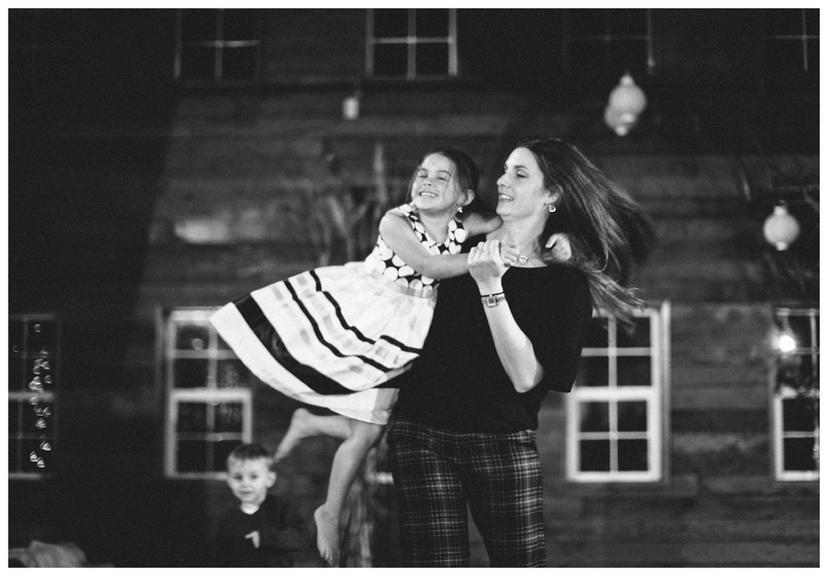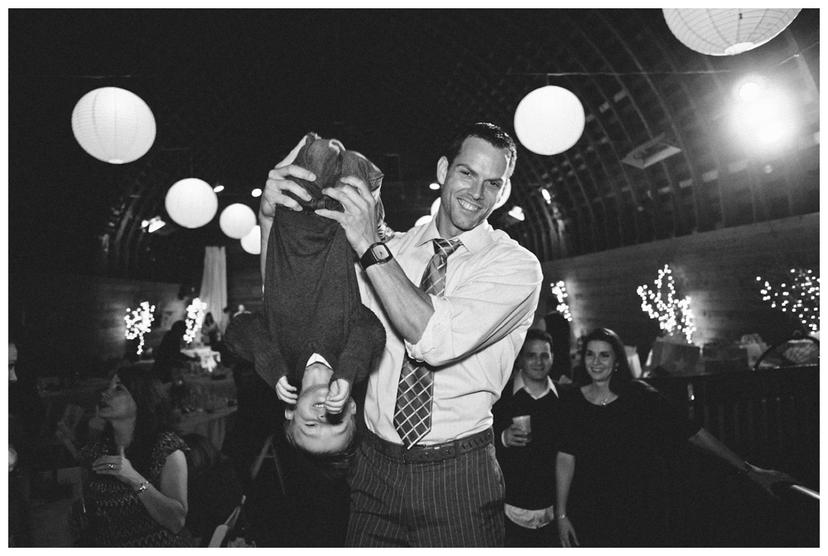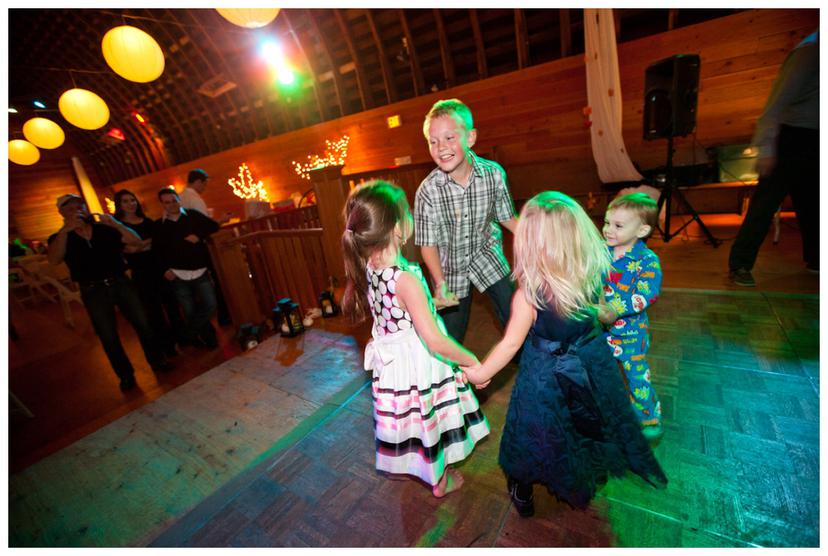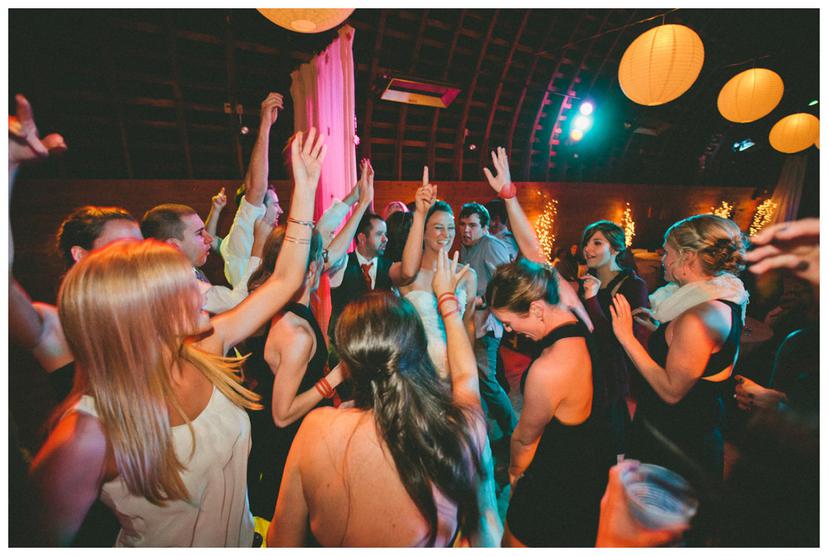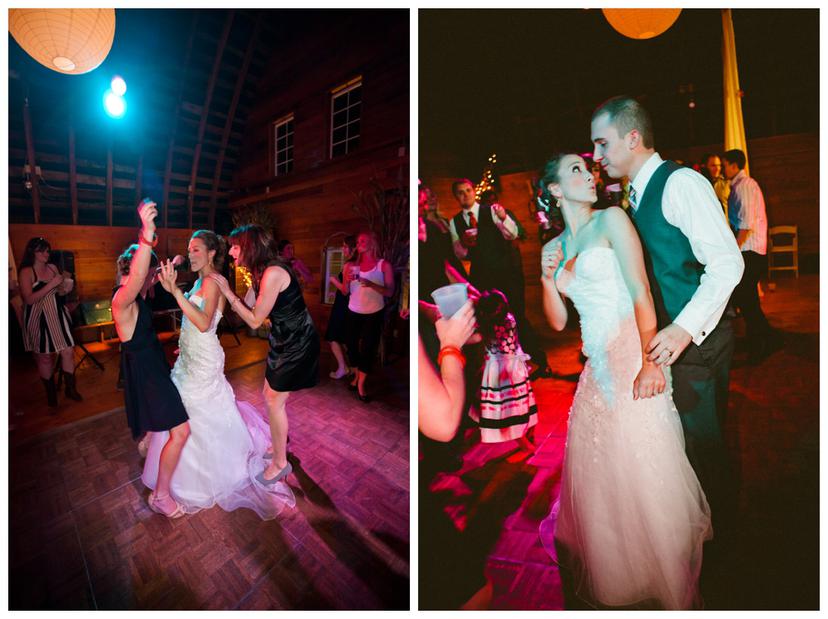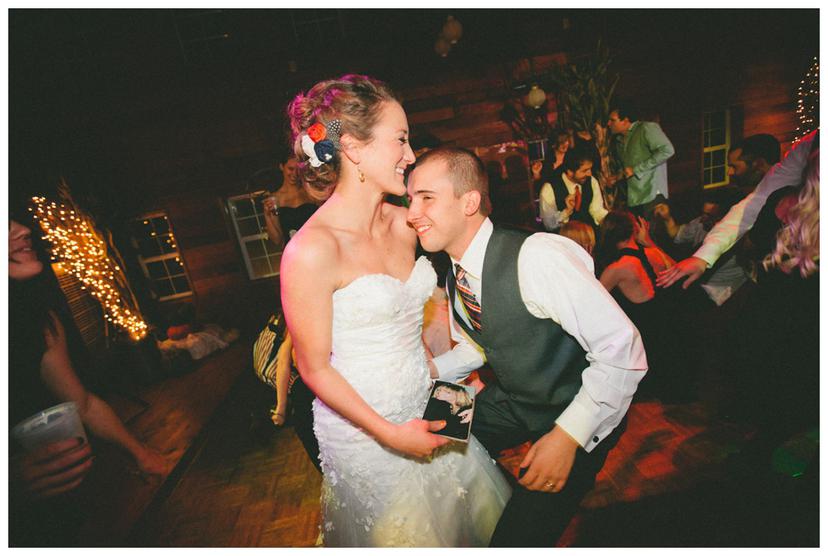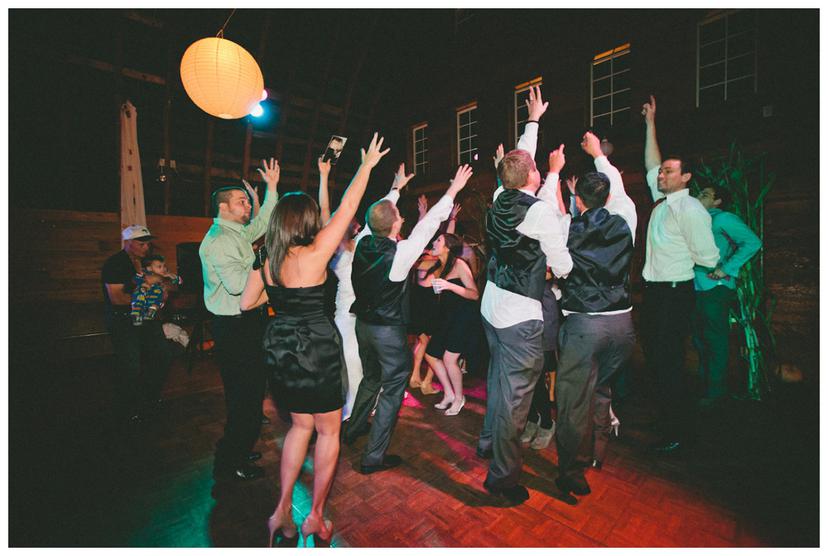 Thank you so much Megan and Spencer! I hope you can tell how much I loved working with you. I wish you both the best in your marriage! Congrats!!