Kelly and David | Newberg Wedding Photography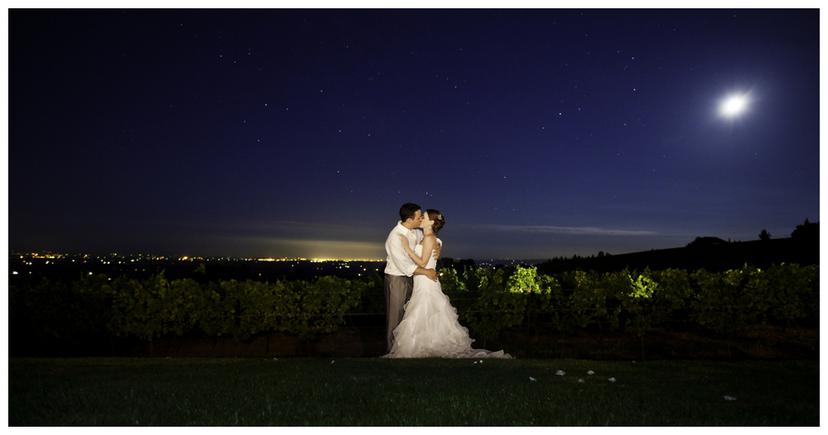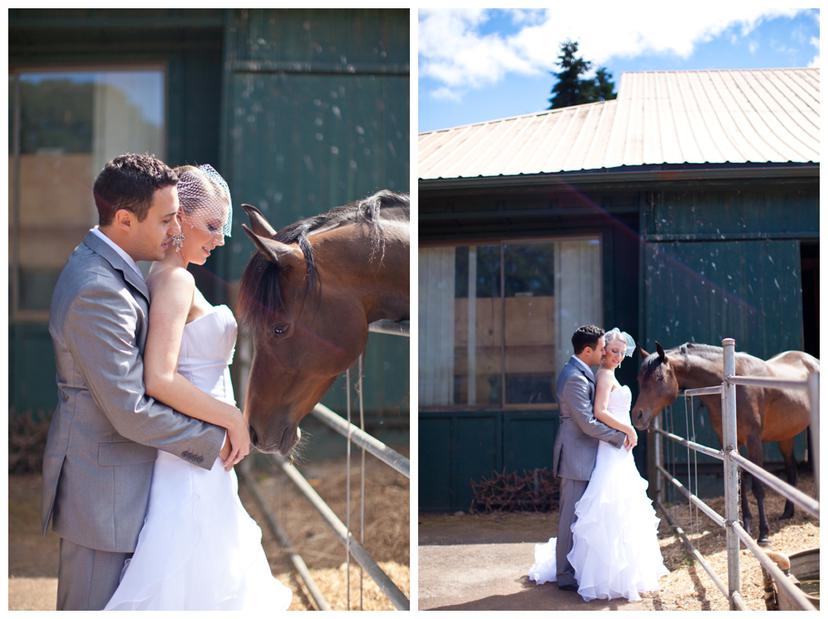 It's everyone's dream. To have a perfect wedding. Kelly and David did just that. Everything about the day went just right. I had a grin on my face the entire time I was editing the pictures because everything was so cute! Amazing venue + gorgeous couple + fun guests + delicious food + wonderful planning + perfect weather? It was like a dream come true. It WAS a dream come true. I'm sure it has something to do with the dynamic between Kelly and David. They are ridiculously well matched. Not because they are the exact same person – no, not at all. David and Kelly are compliments of one another. David's beaming smile and loud, friendly personality perfectly balance Kelly's quieter demeanor. He keeps her laughing, she keeps him calm. They are different but they understand each other, and their differences keep their relationship playful, which is always important when you're planning to spend the rest of your life with someone. Kelly and David's dream day took place on 8/6/11 at Wine Country Farm, a stunning little winery perched high in the Dundee hills overlooking the Willamette valley. It was everything that I would have hoped it to be, and more.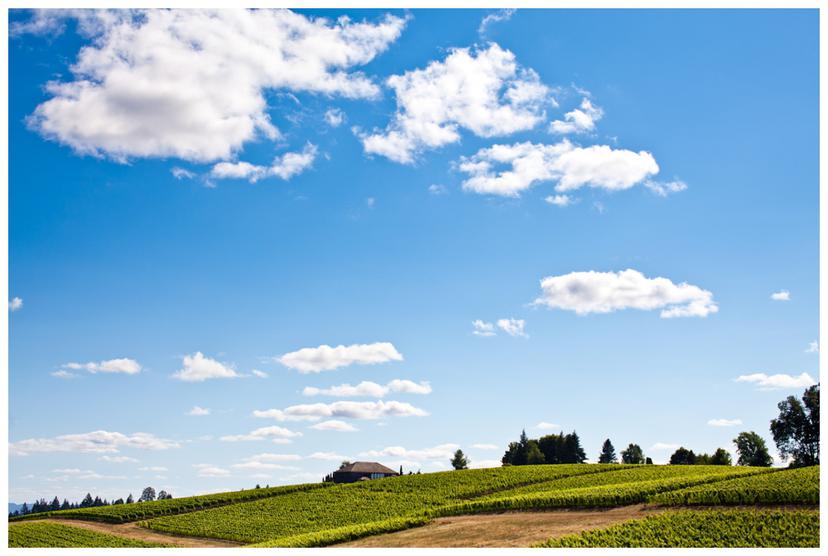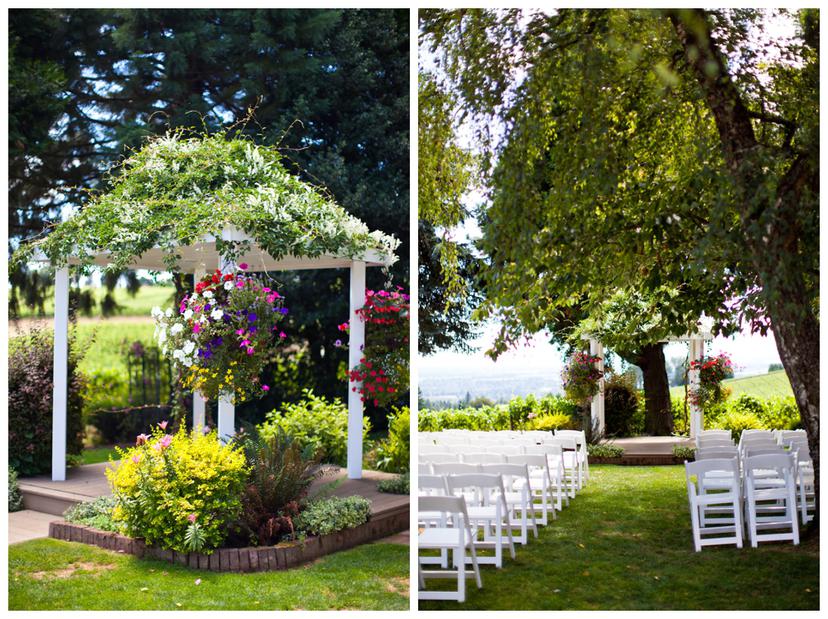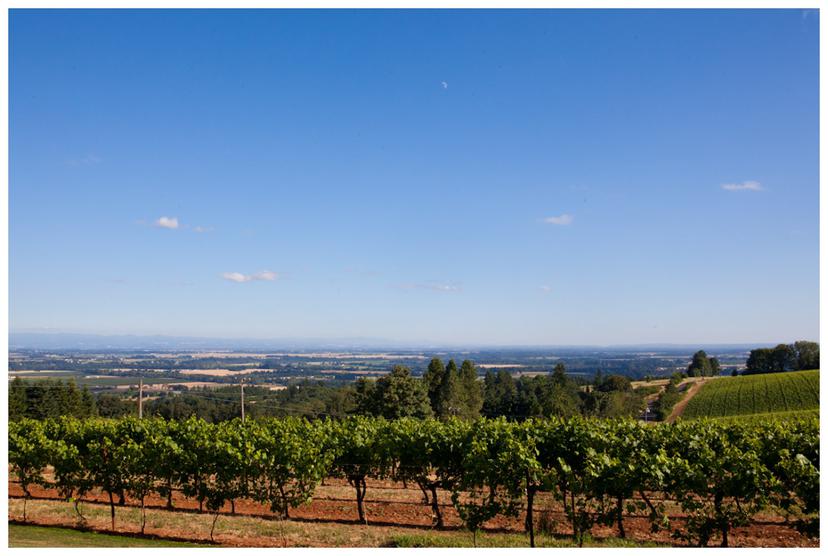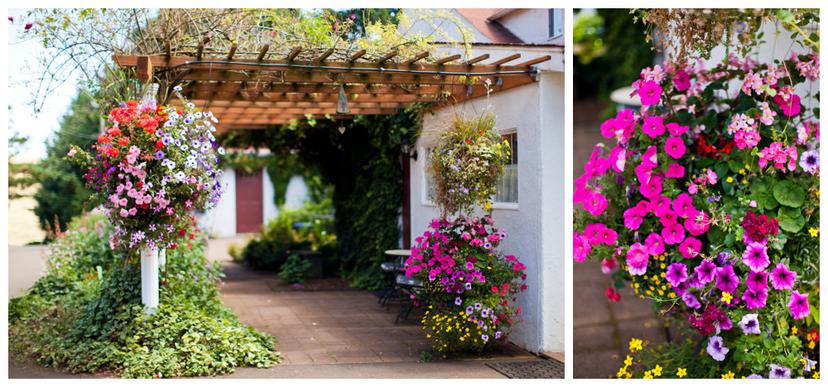 When I arrived, I ran into David, gave him a hug, and then he promptly ran away. Literally. Before getting ready or doing anything else he went for a nice little jog around the hills to clear his head. Such a funny guy.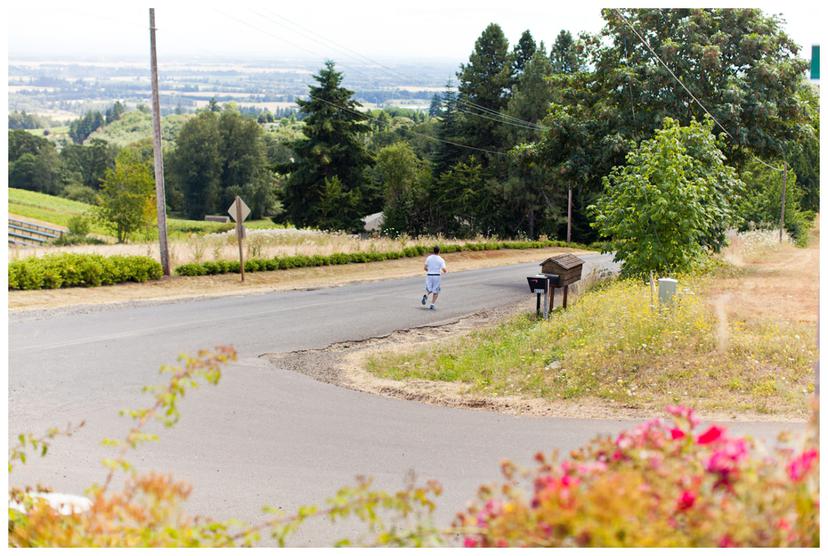 When he was done jogging, he showered and got ready, and Kelly did the same. All ahead of schedule, of course.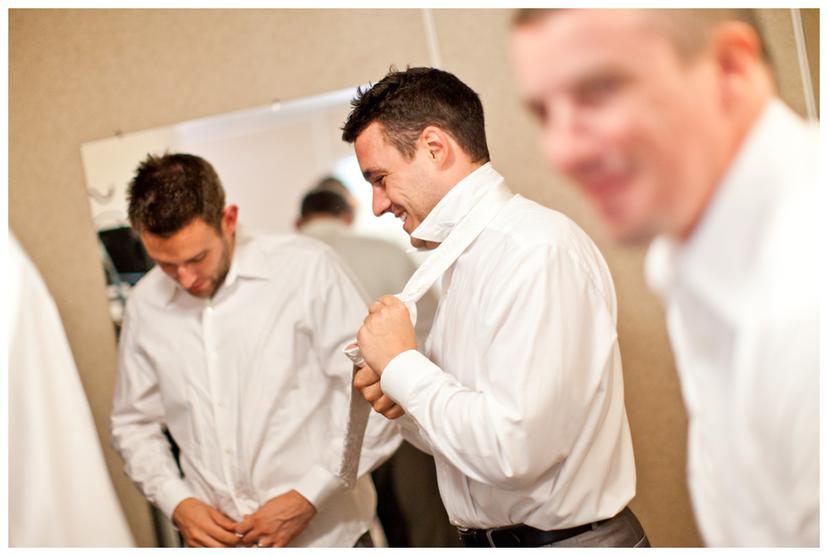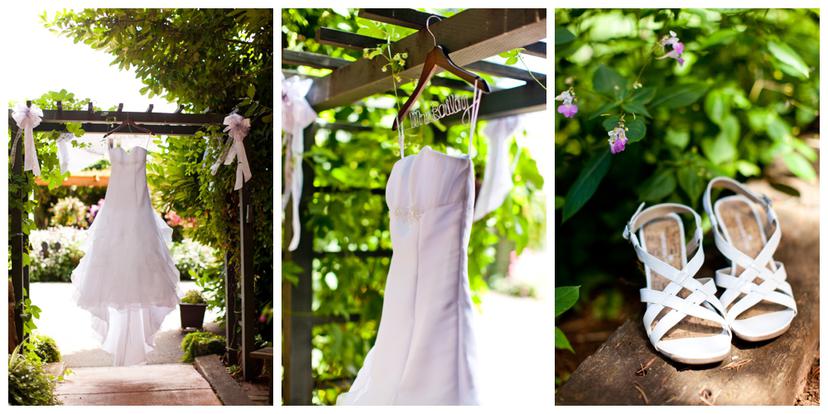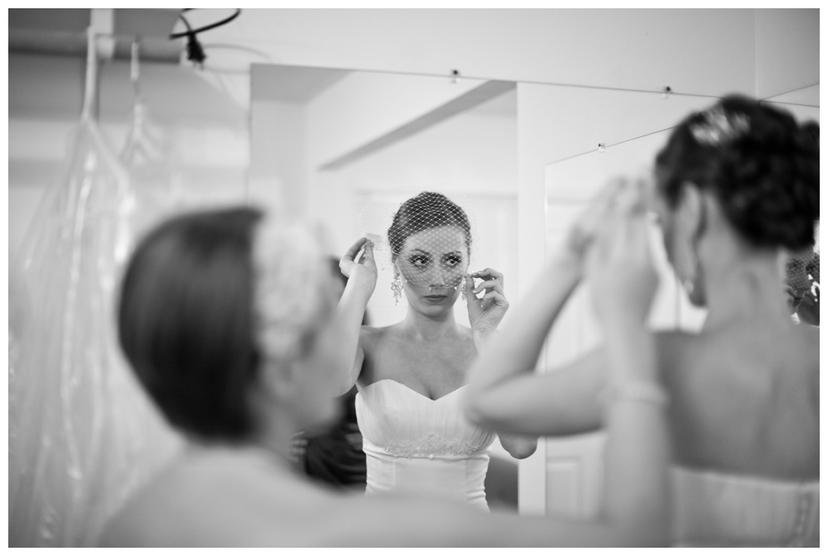 And without any stress, it was time for their first look!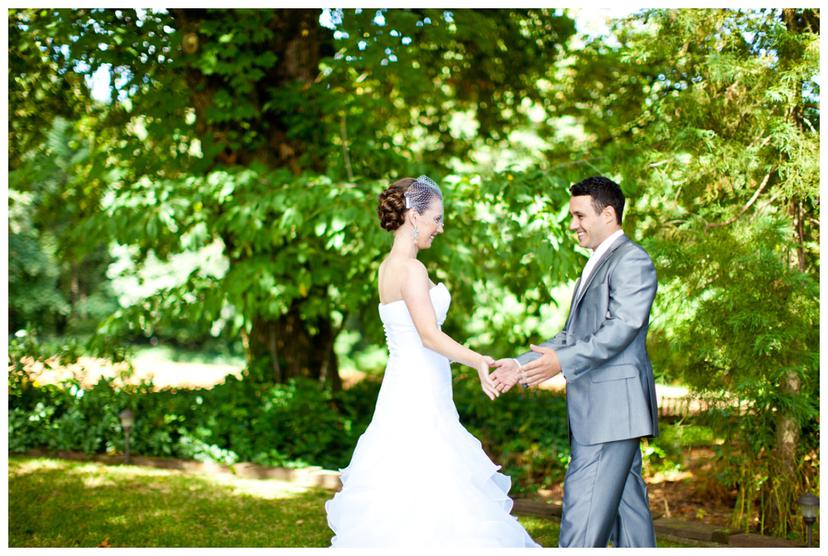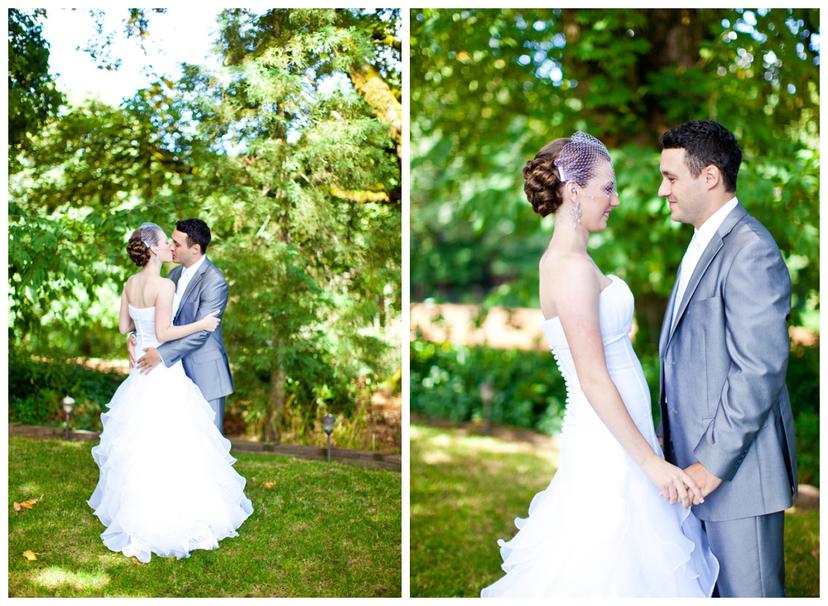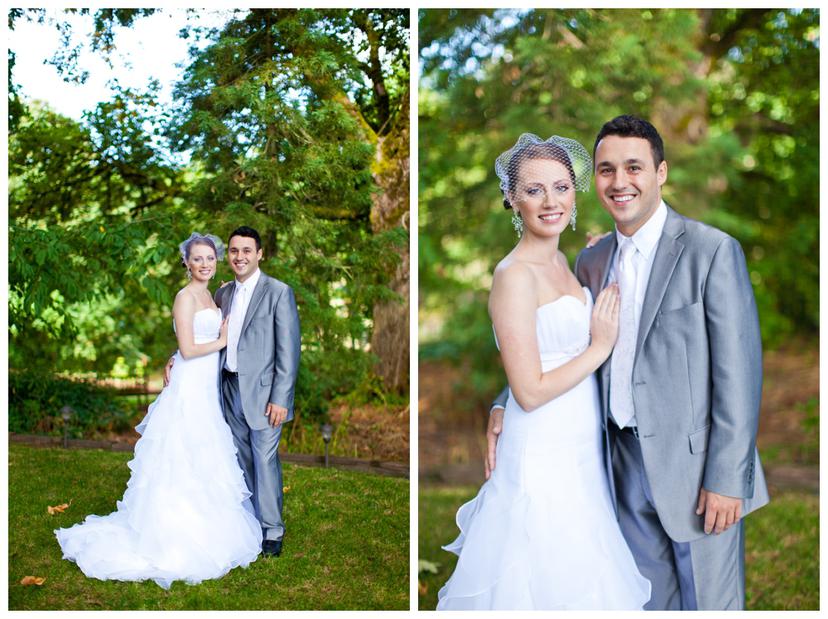 Then we decided to wander around the property for awhile taking portraits of them together.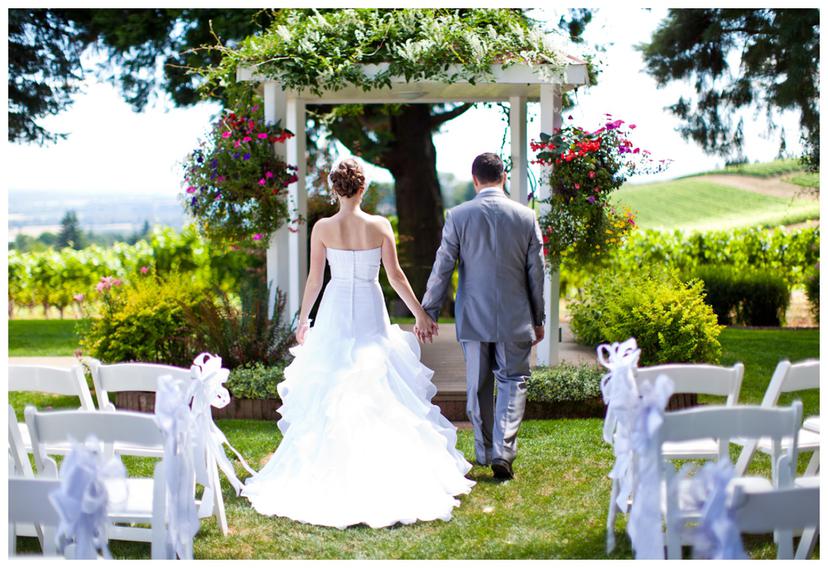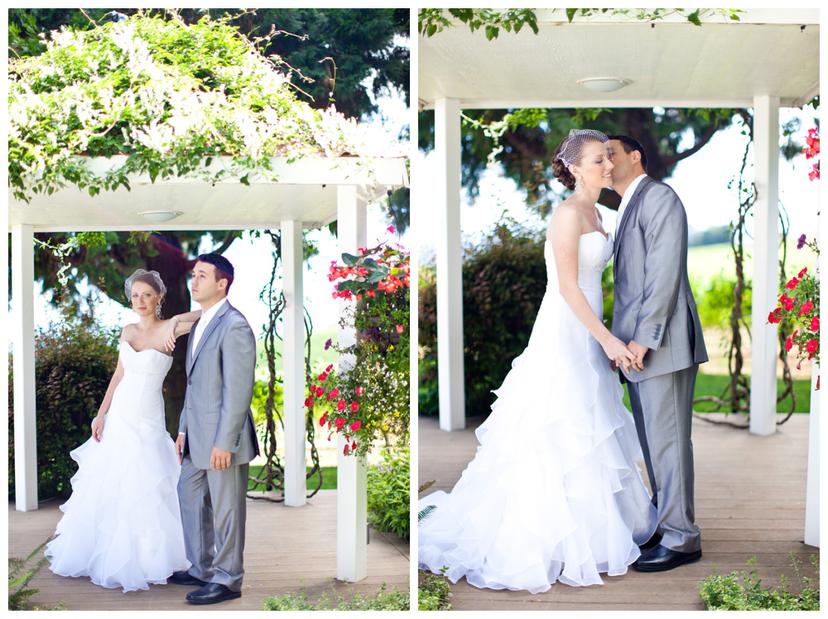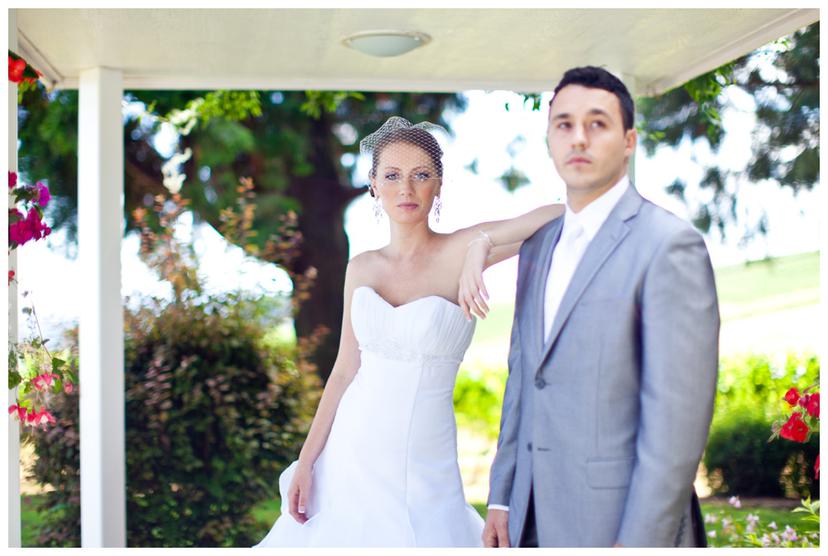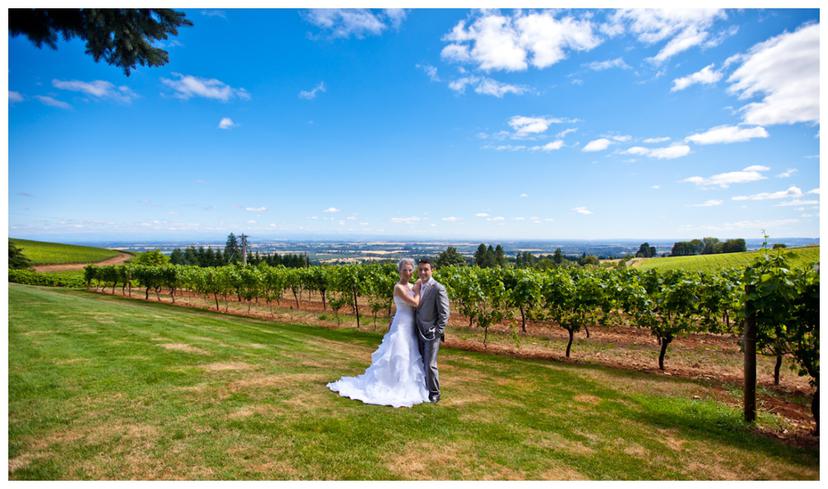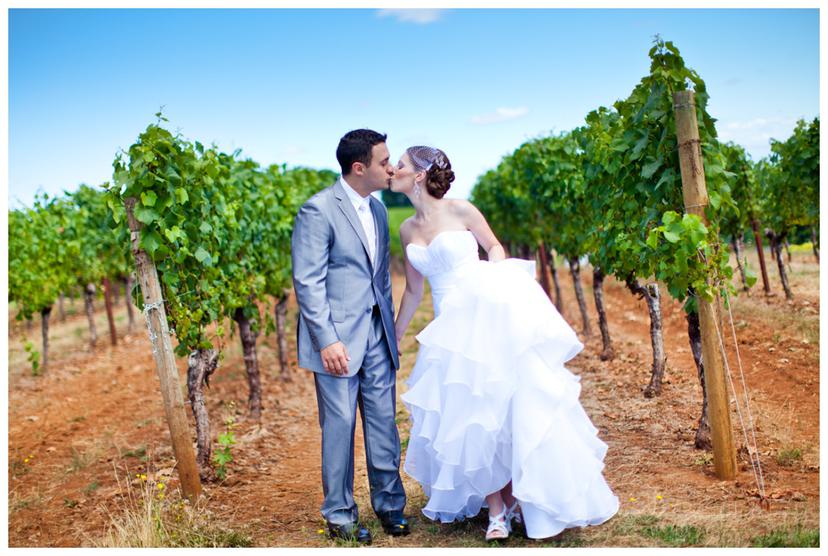 We found some horses! And some carrots! I was totally excited. So were they!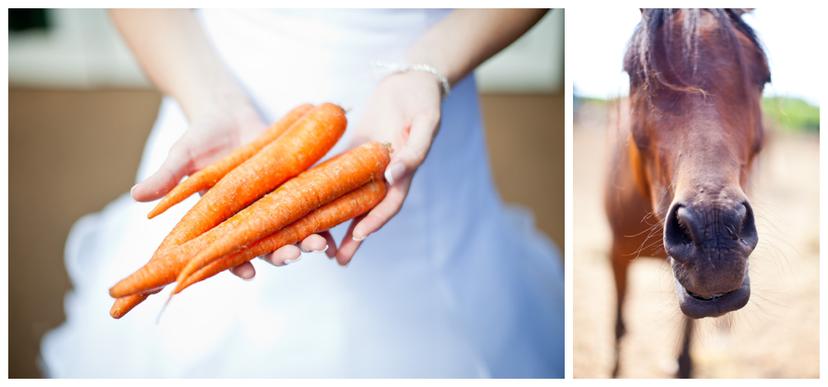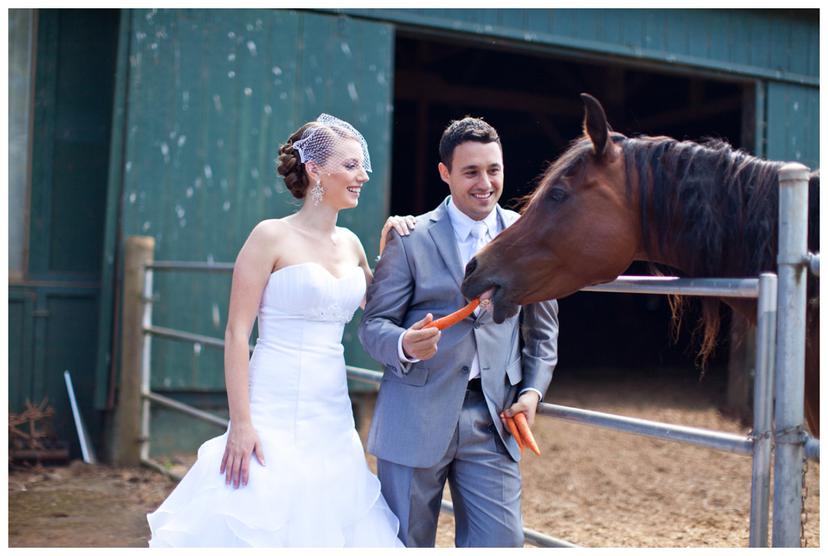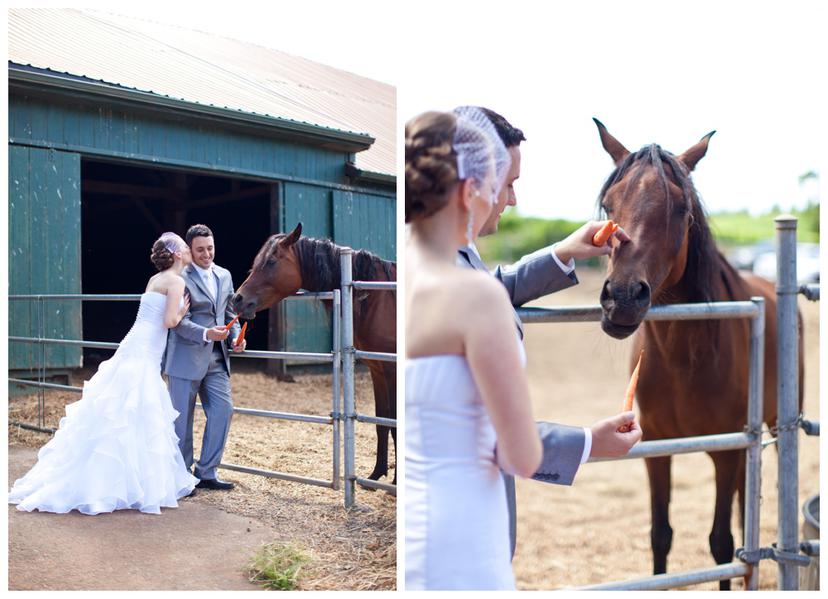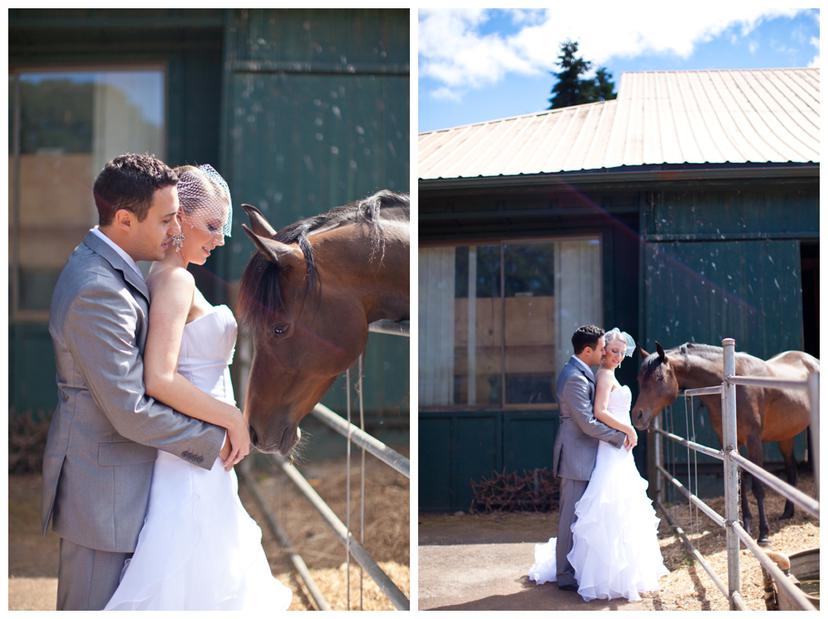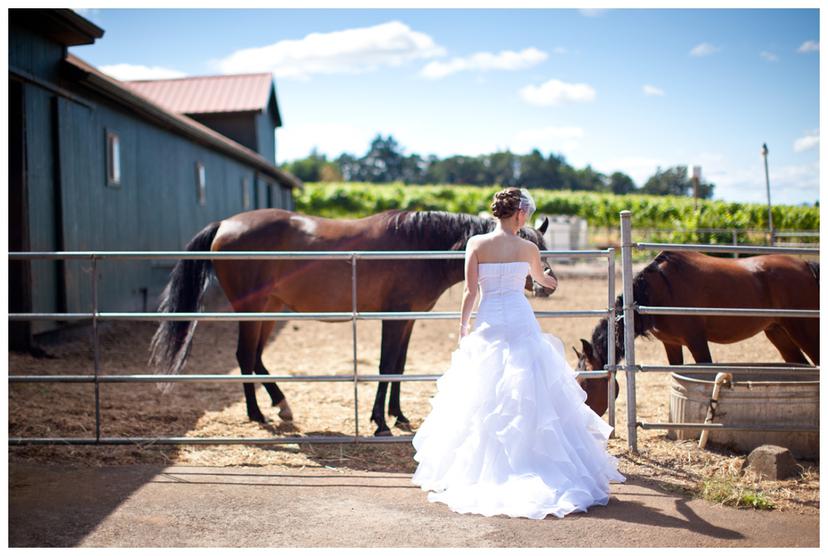 When we were done horsing around (I'm sorry, I had to) we met up with the rest of the bridal party for group pictures.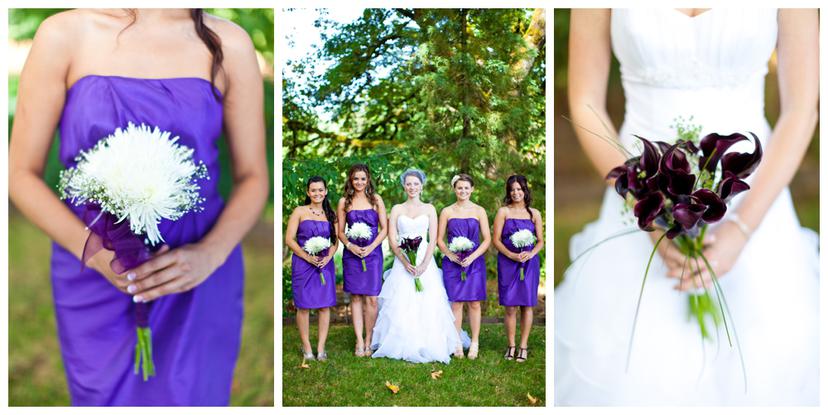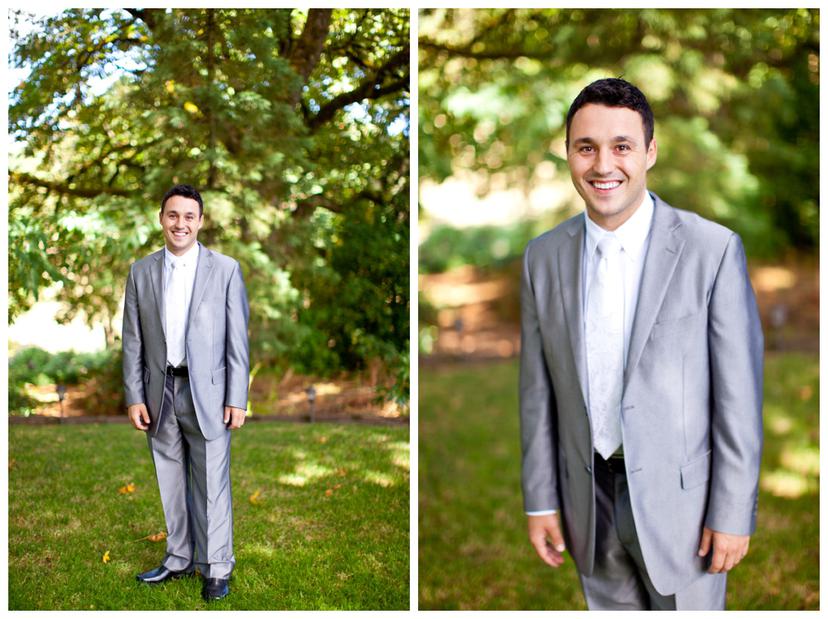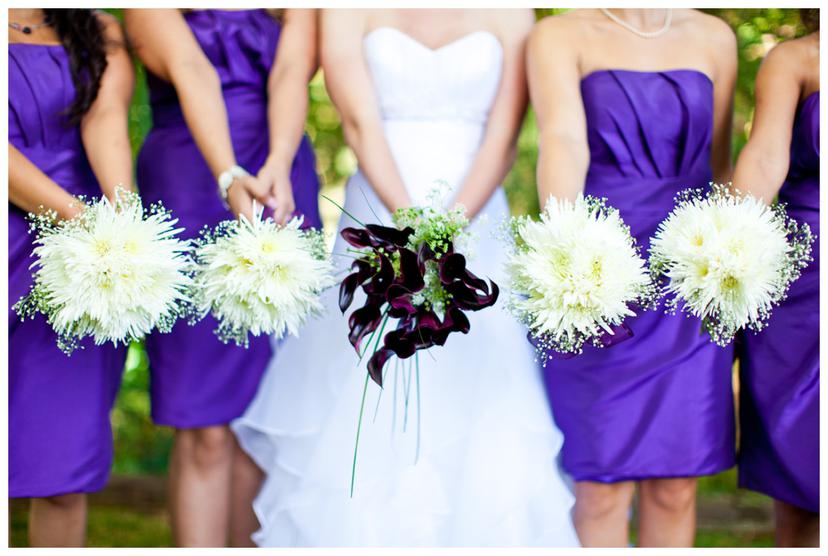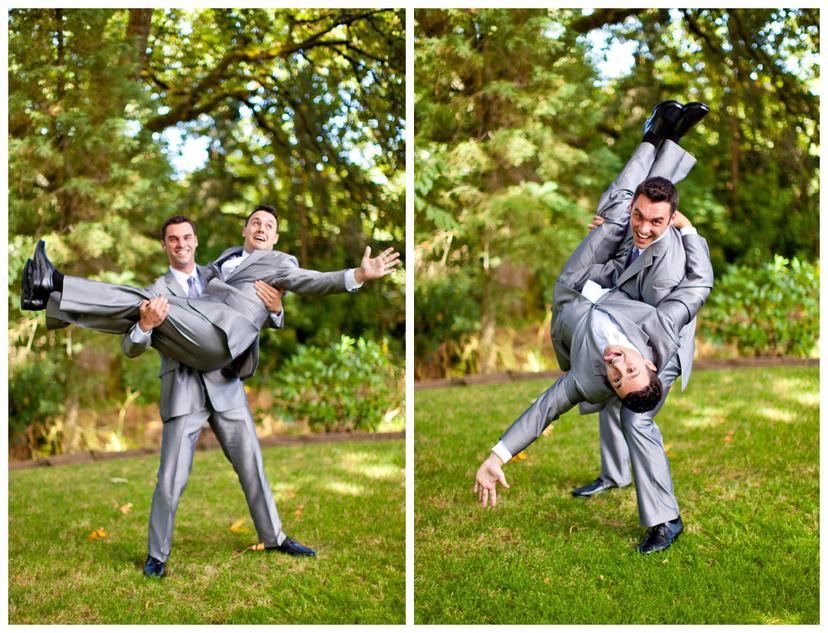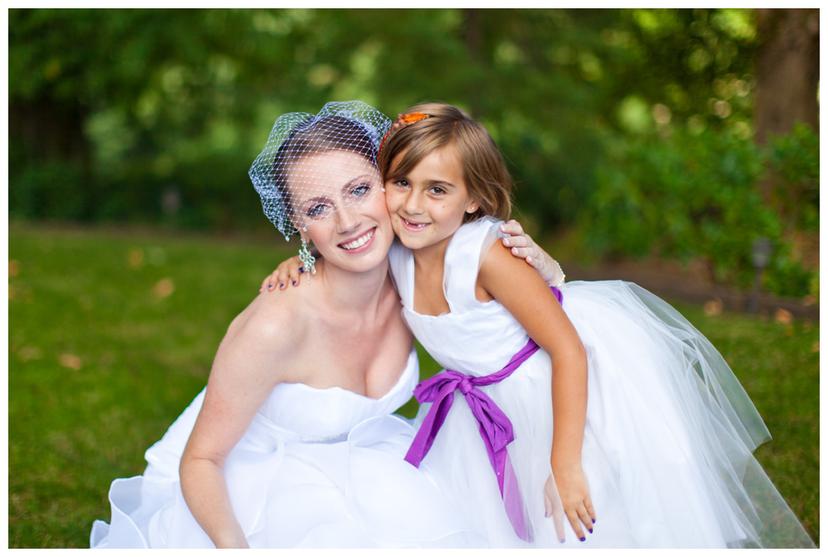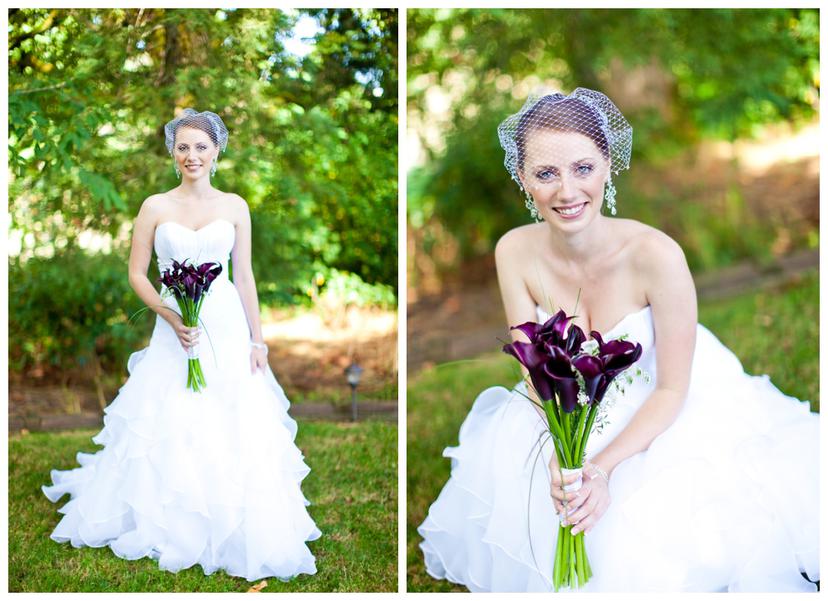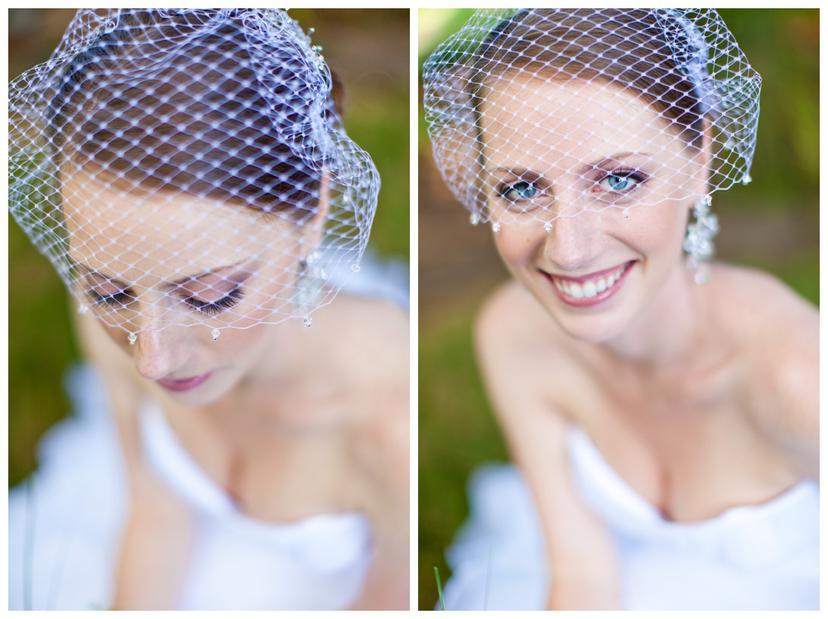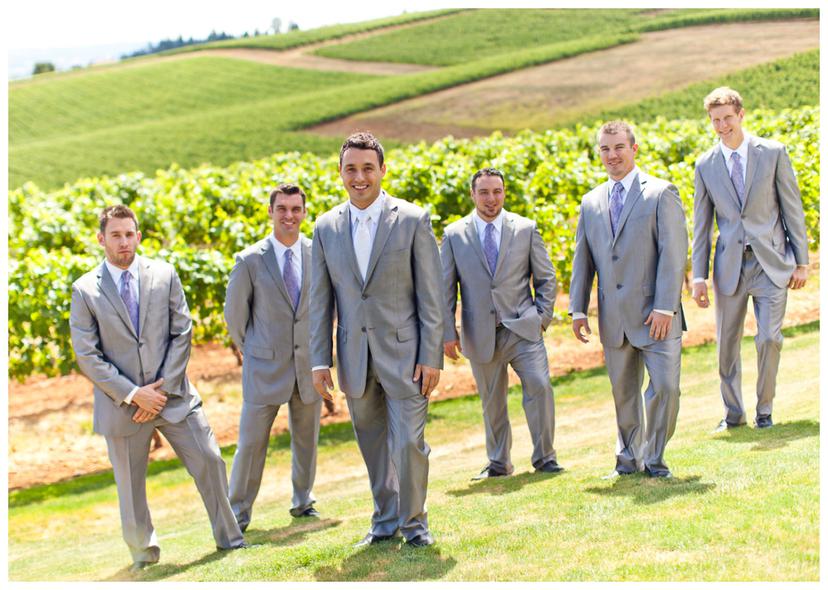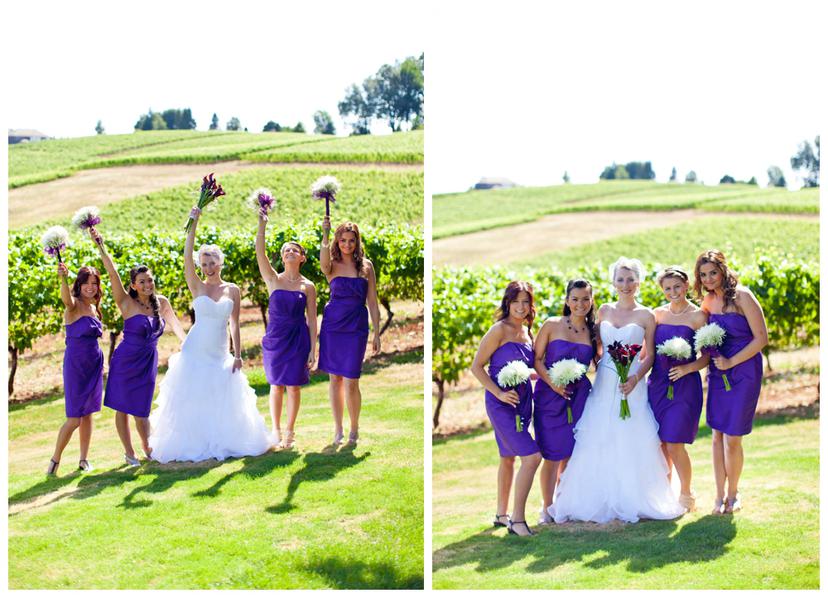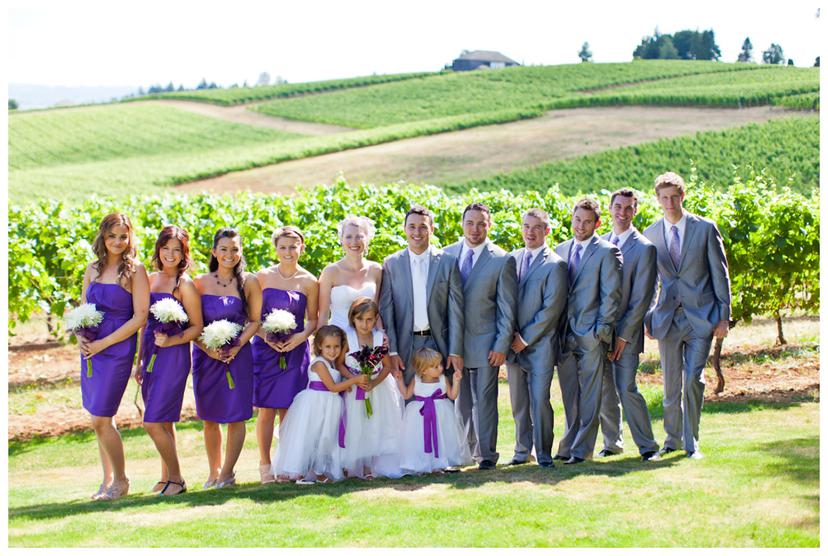 When we were finished shooting the wedding party, I took some family portraits, and then photographed the guests arriving for the ceremony! I loved the guestbook table that Kelly had arranged! The typewriter was such a cute touch!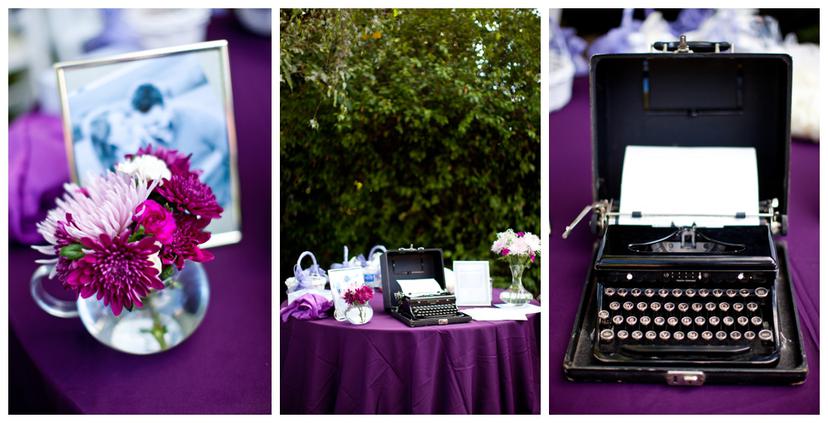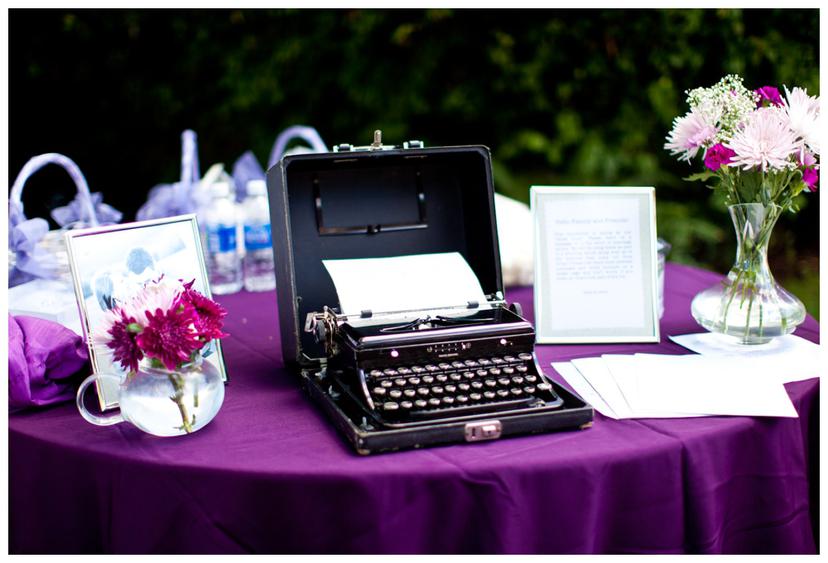 All the groomsmen did a little toast before the ceremony began – they needed a little liquid courage to get them through it!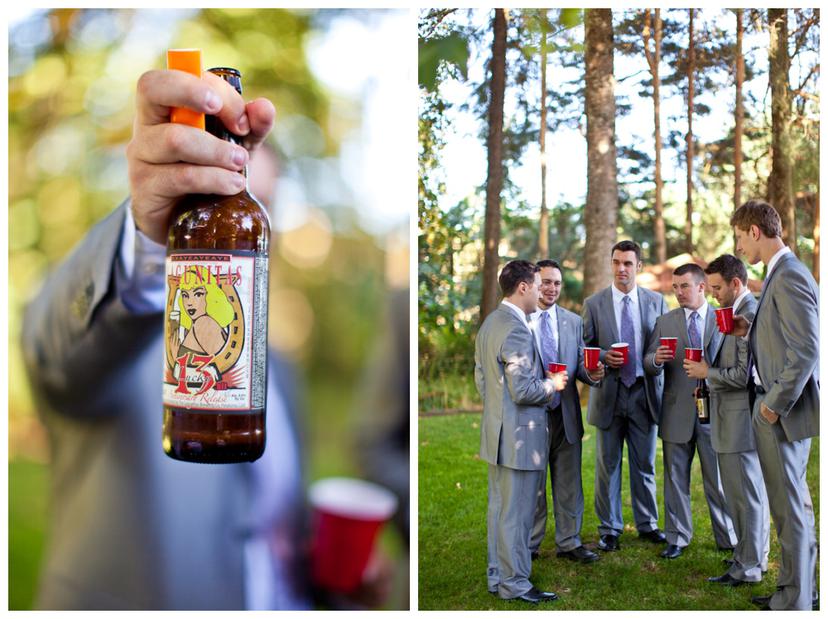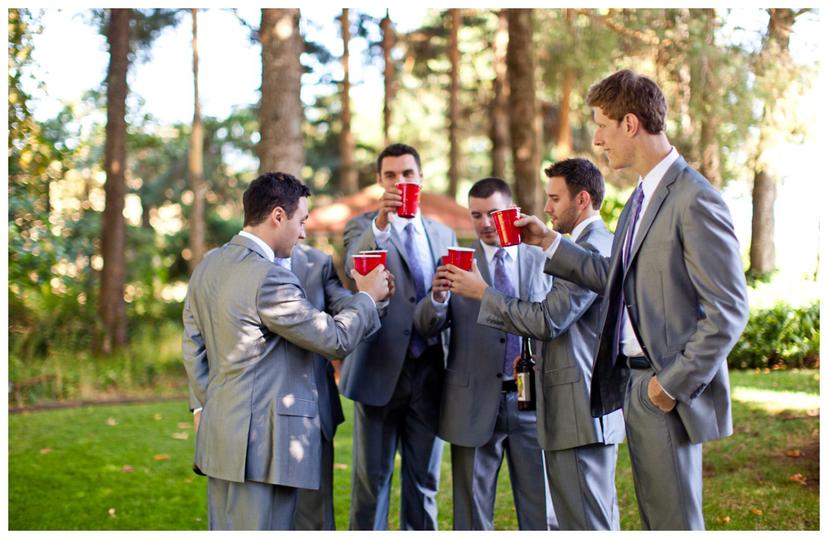 And then, without further ado, the ceremony began! David looked so excited.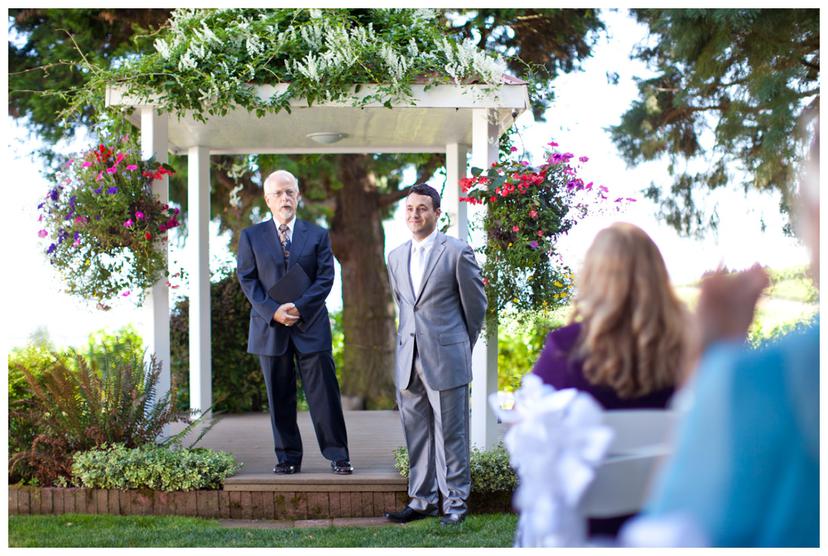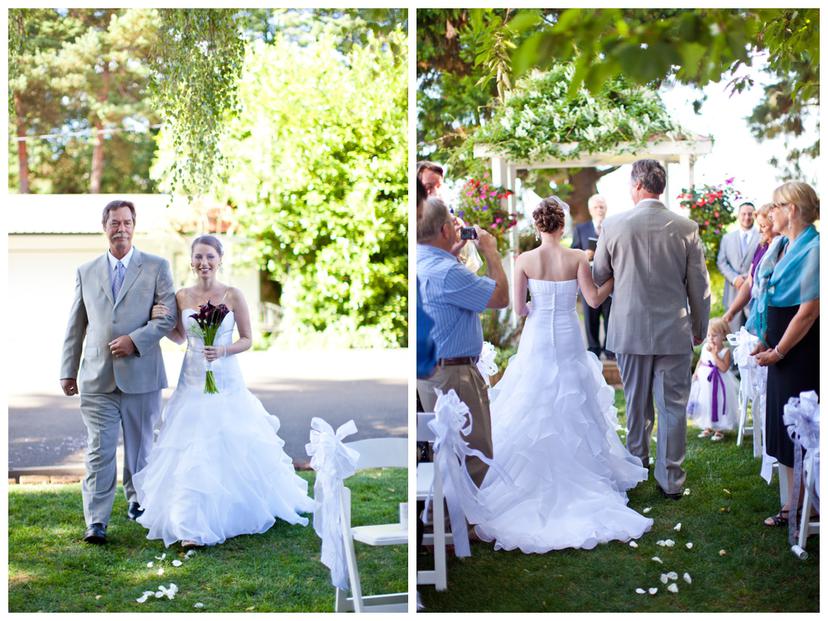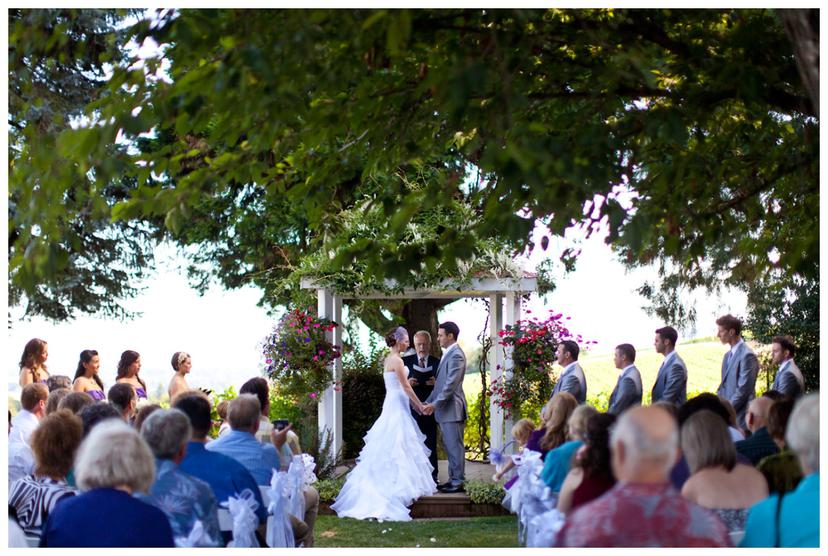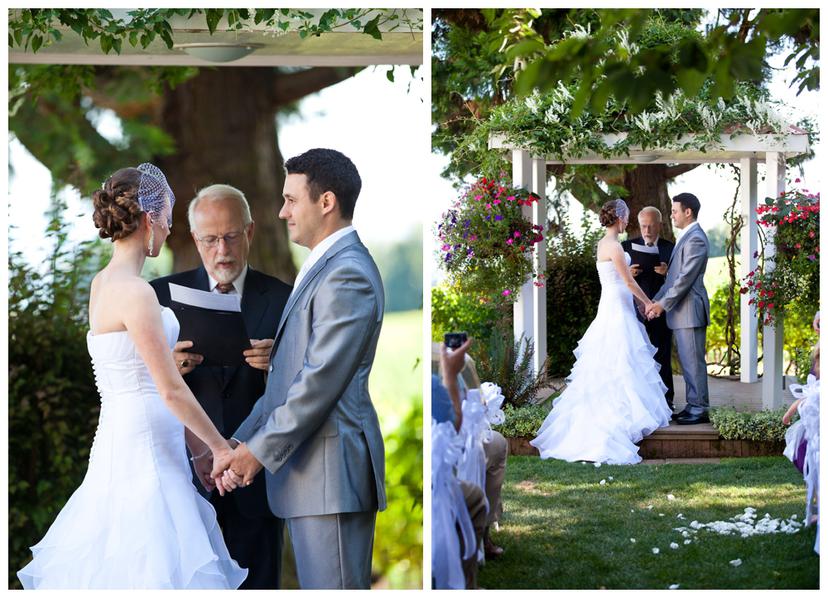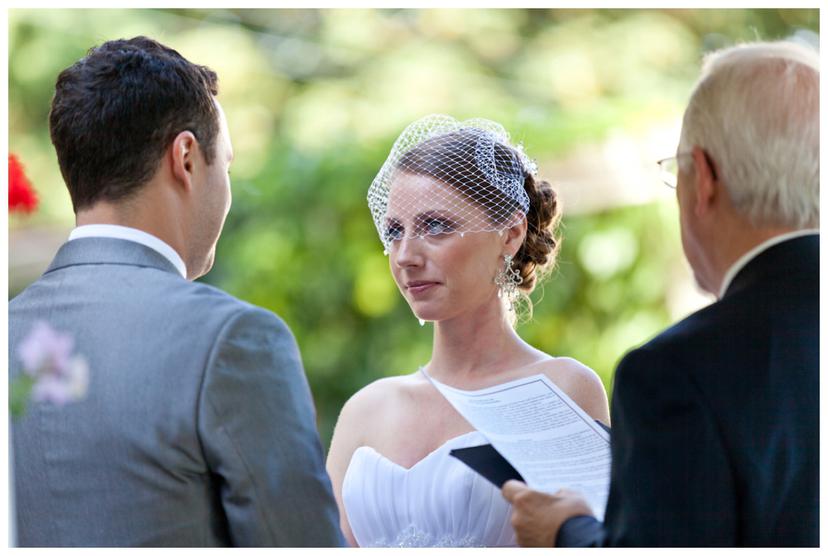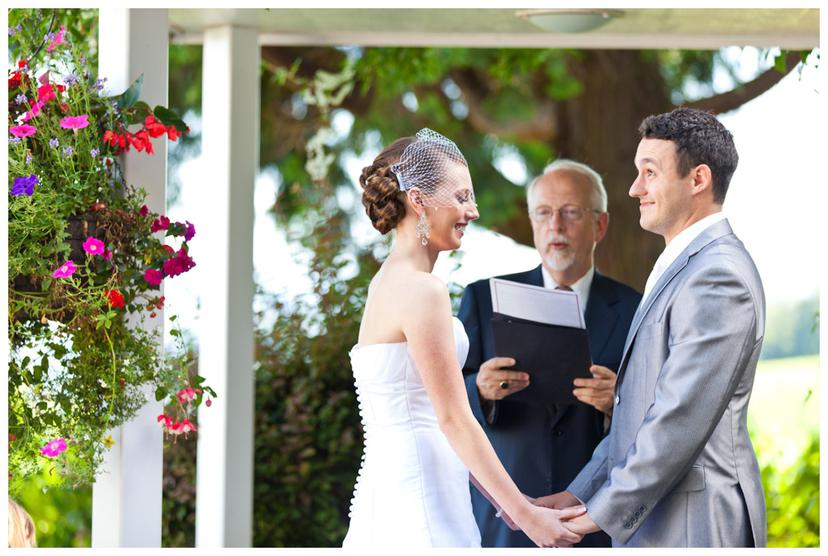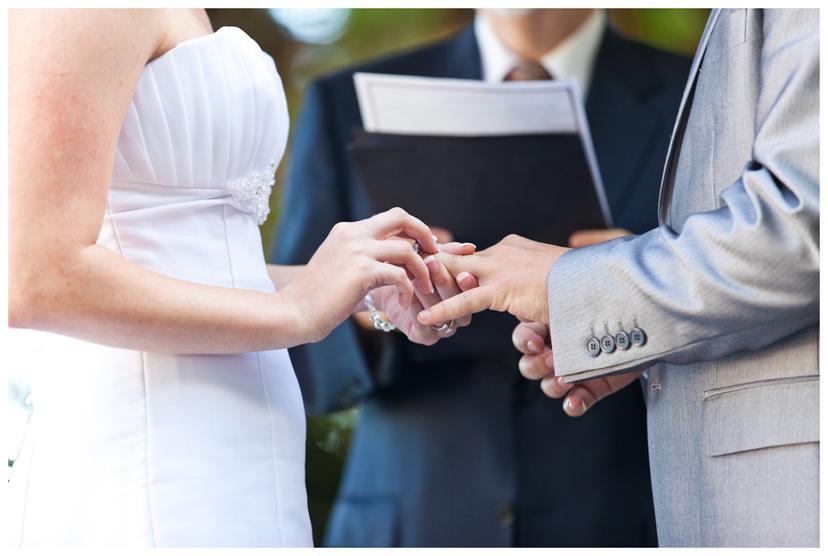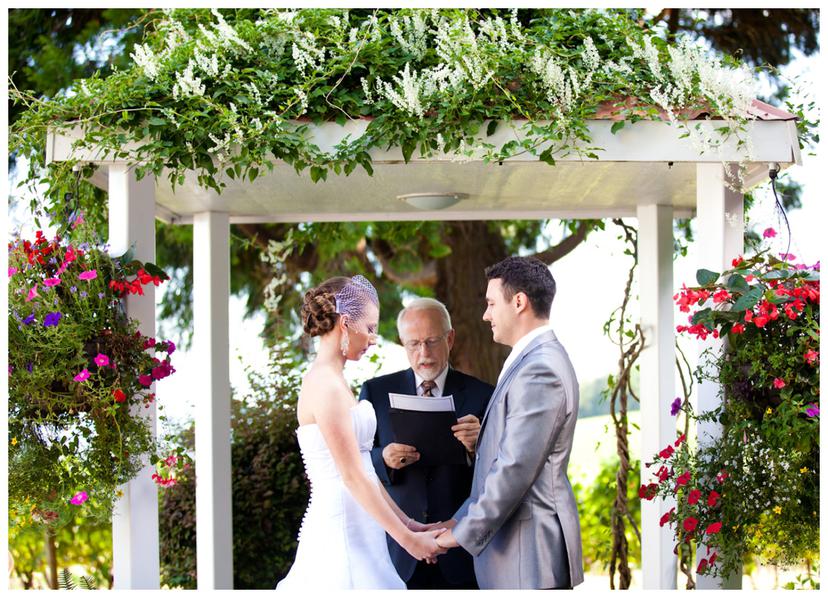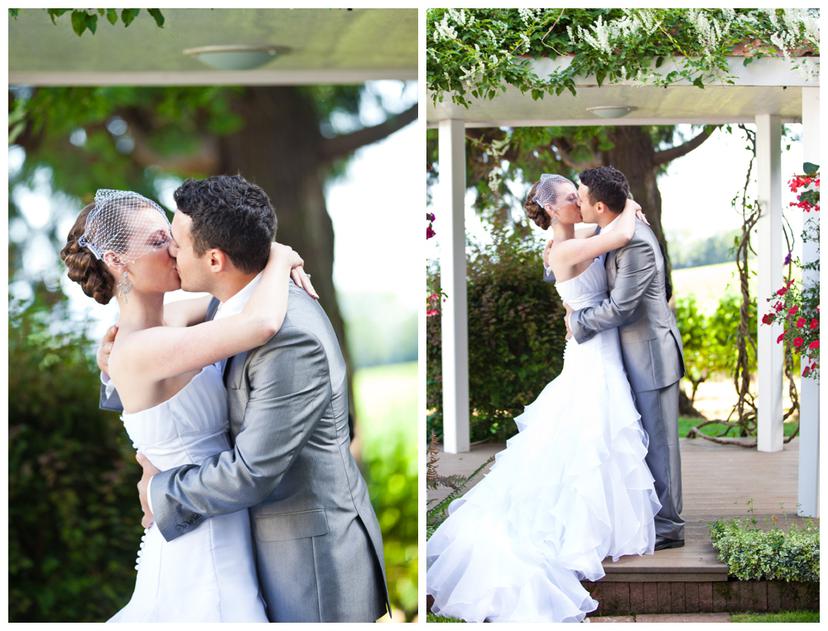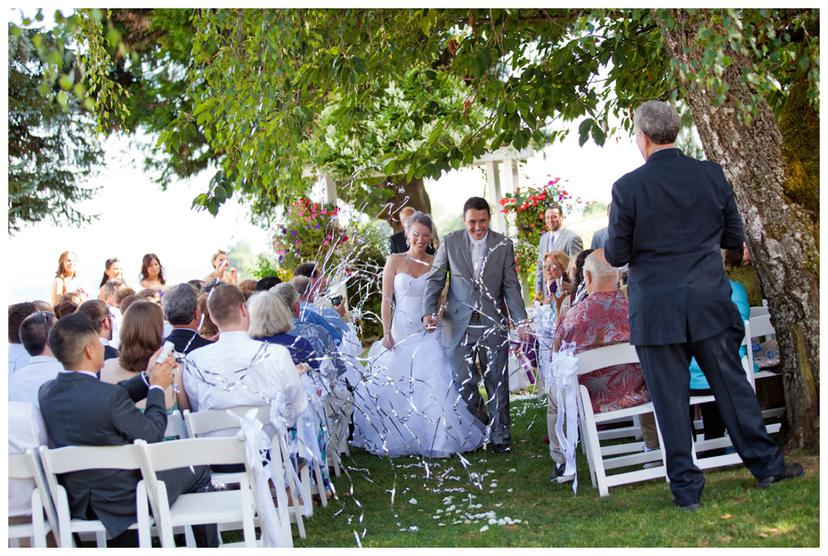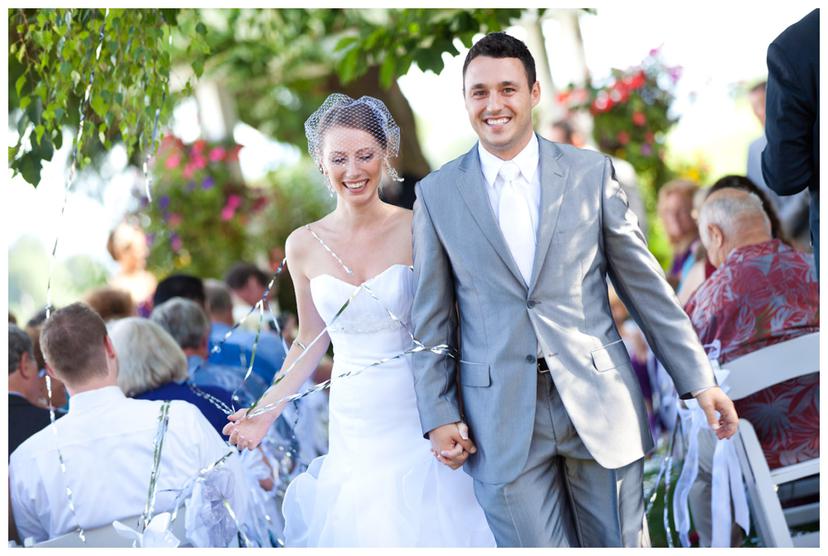 After the ceremony they celebrated with a lot of hugging, a little beer, and of course, signing the actual marriage license!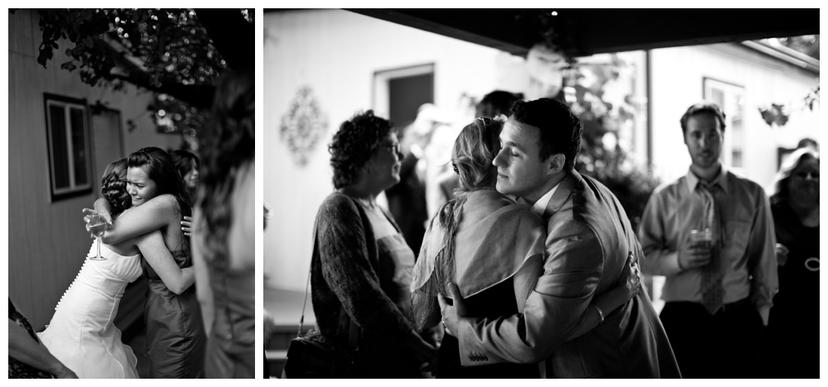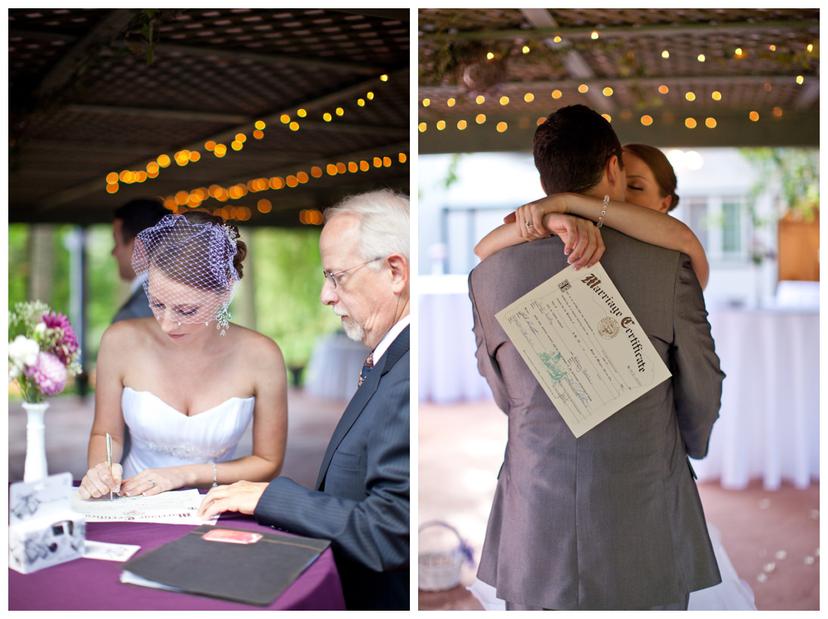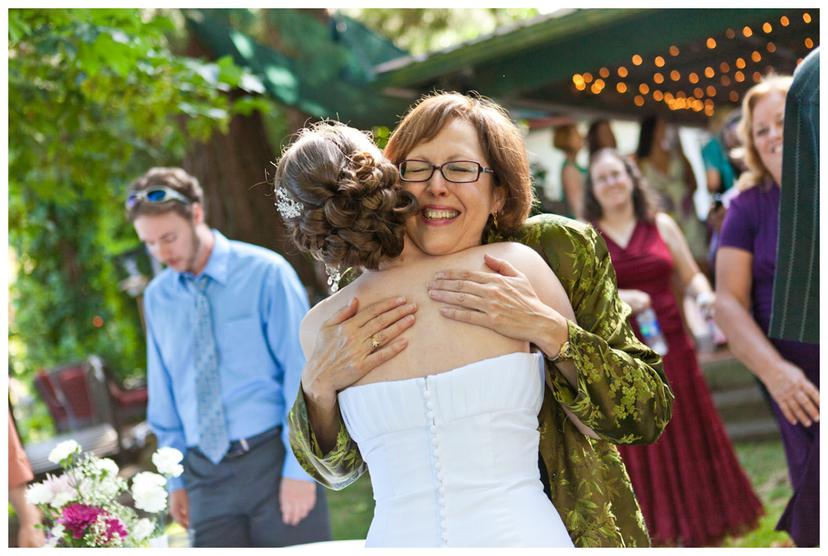 Then we gathered as many family members as we could, and took a giant group picture!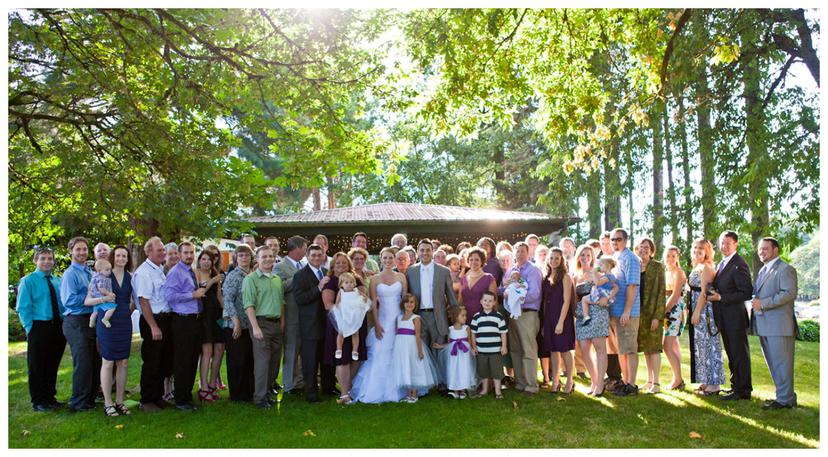 By the time that was done, it was definitely time to eat! The reception dinner overlooked the winery with a great view of the valley, and the tables looked just gorgeous with the purple linens and cute little vases!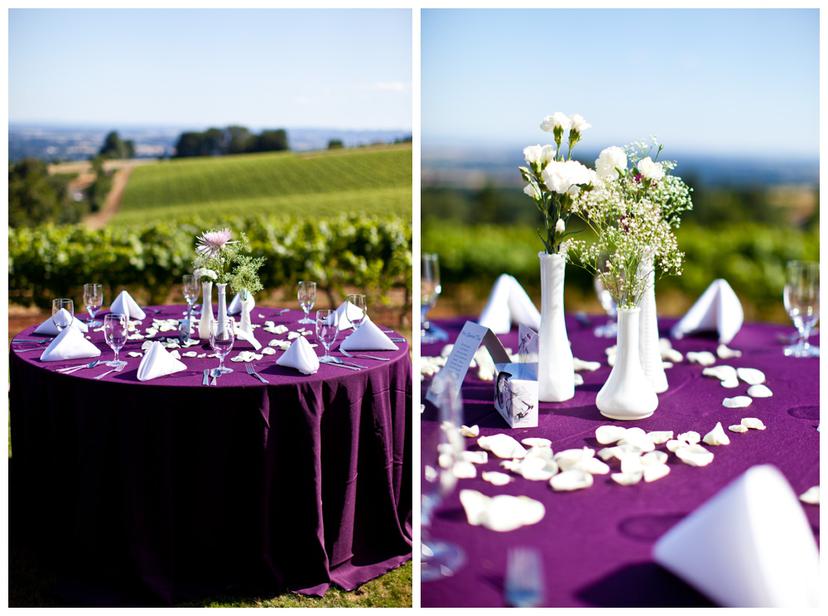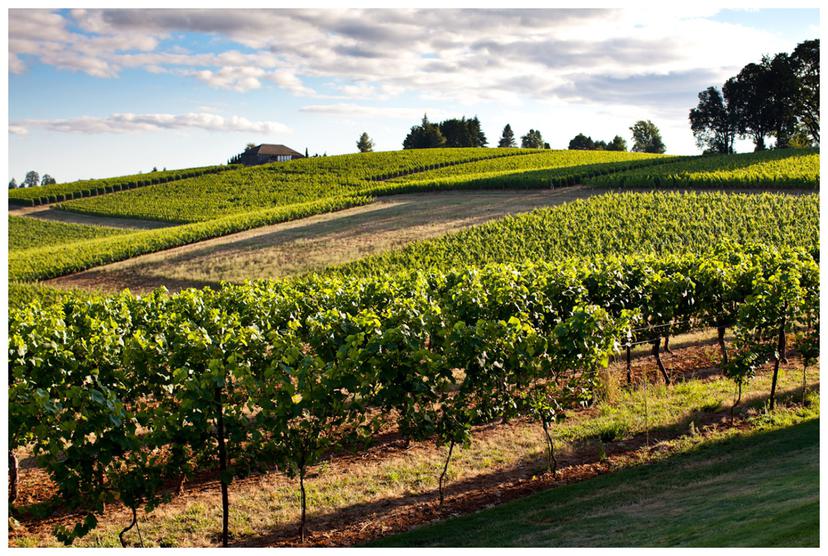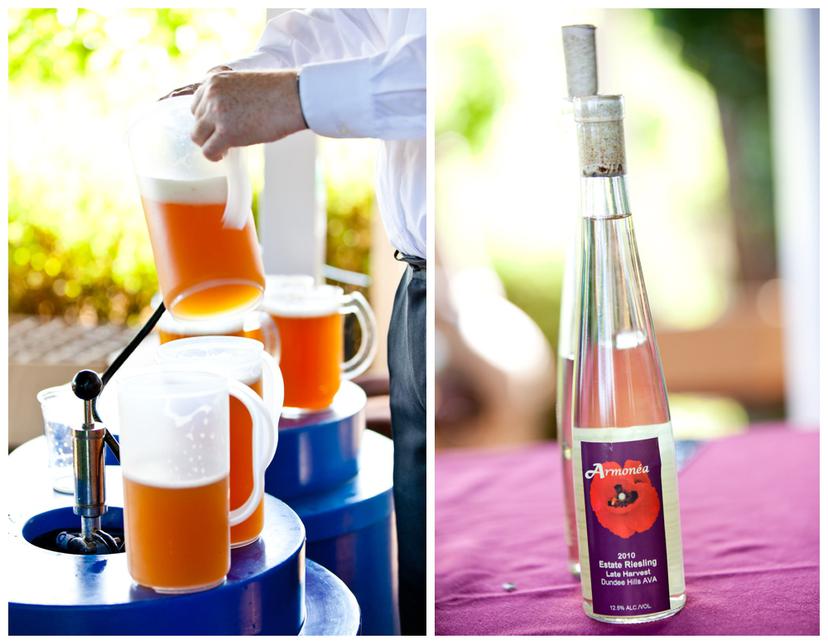 Then, while everyone was eating and enjoying the incredible food (seriously some of the best I've ever had at a wedding – it tasted phenomenal) I took some photos of David and Kelly's rings, and then wandered around photographing the scenery some more. It was hard not too; it was so pretty there!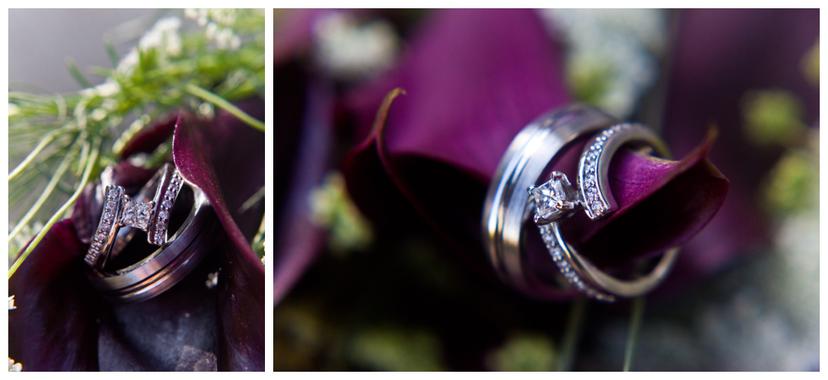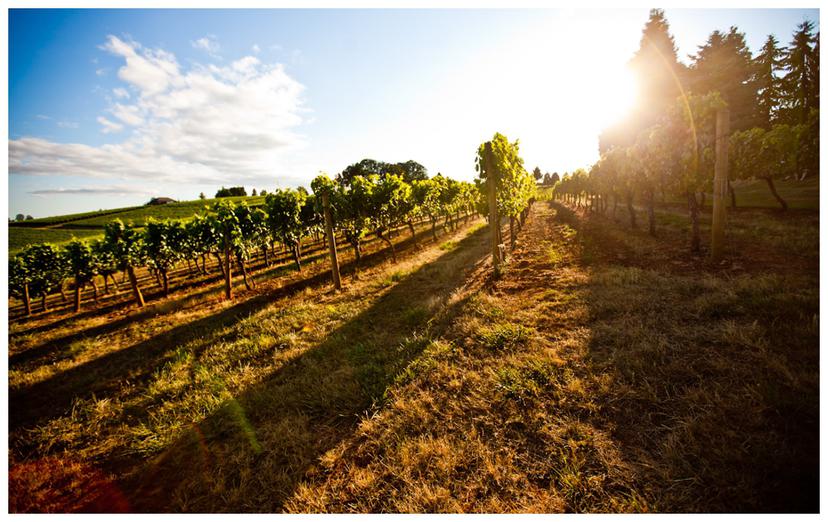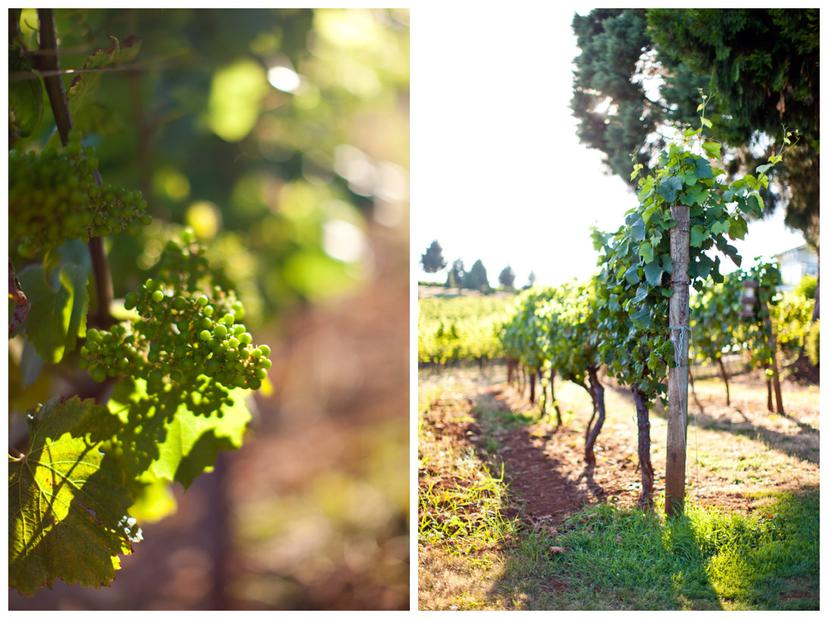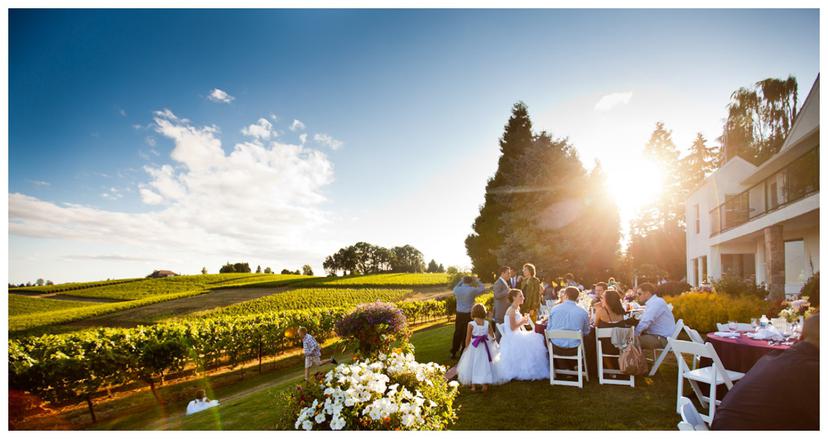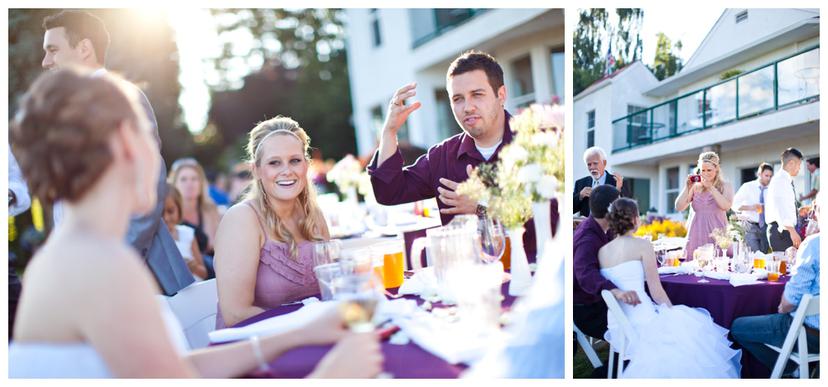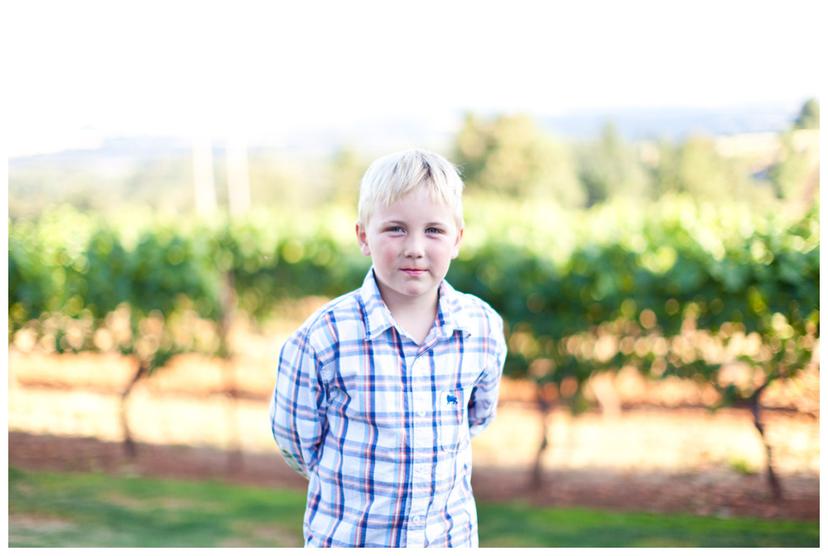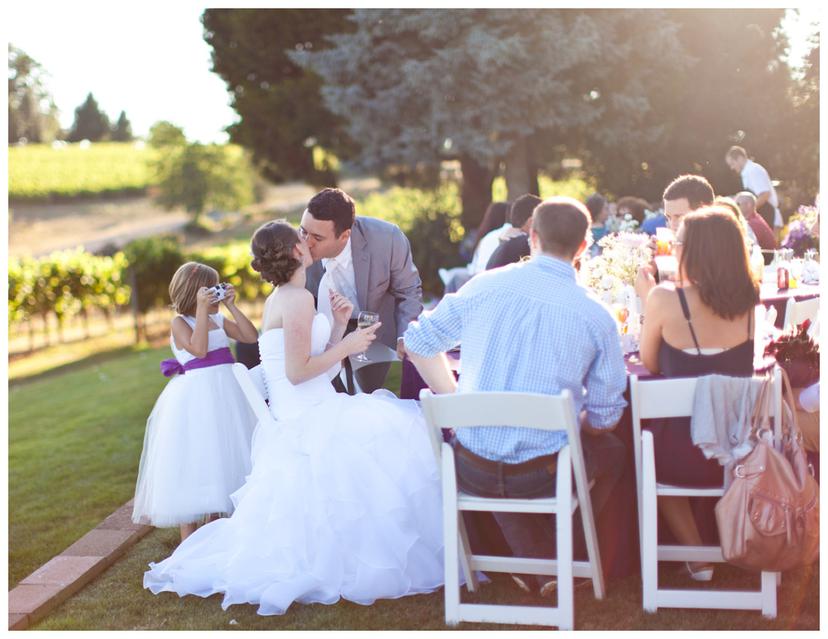 When everyone finished eating, we all headed back over to the other side of the property to hear one of the groomsmen sing the couple a special song.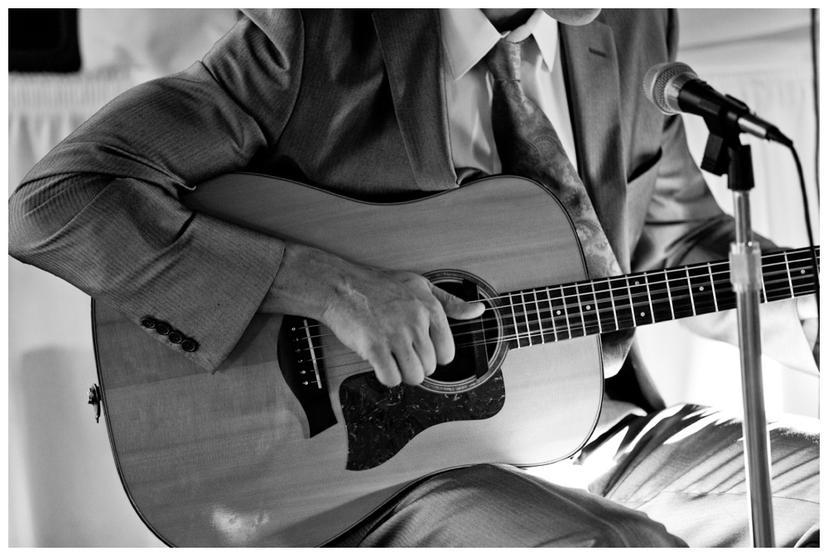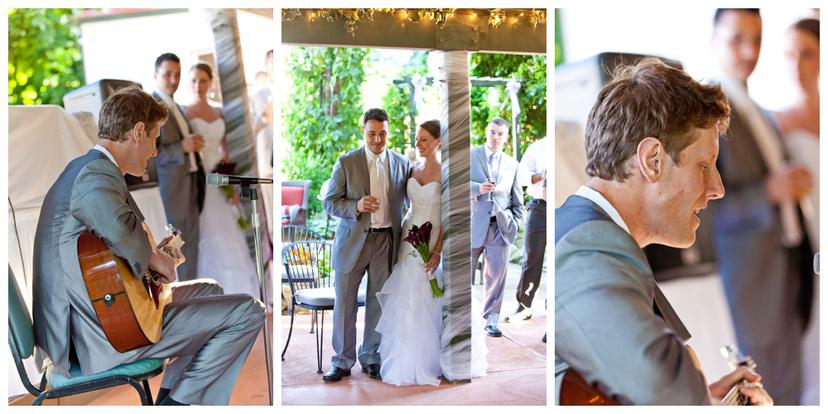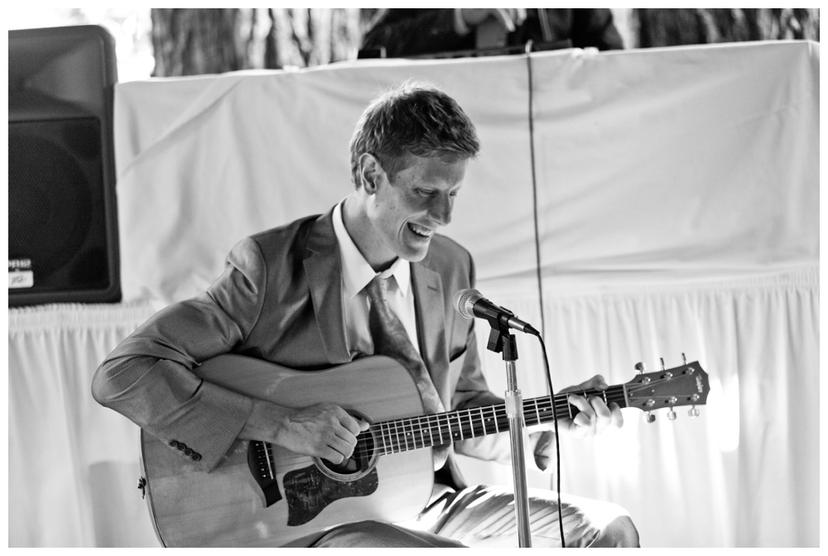 When he was done with the song, friends and family gave several very amusing toasts. We all learned that David was once featured in YM magazine – as a man for the ladies! Totally funny.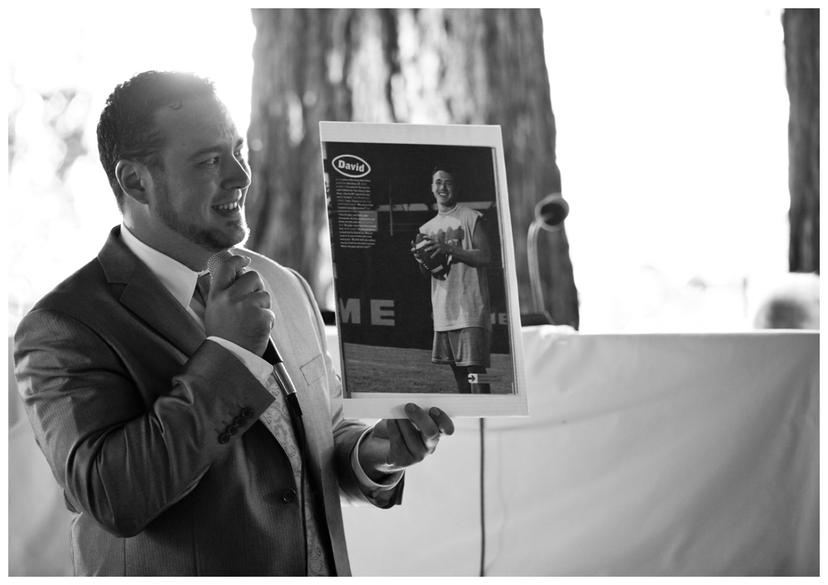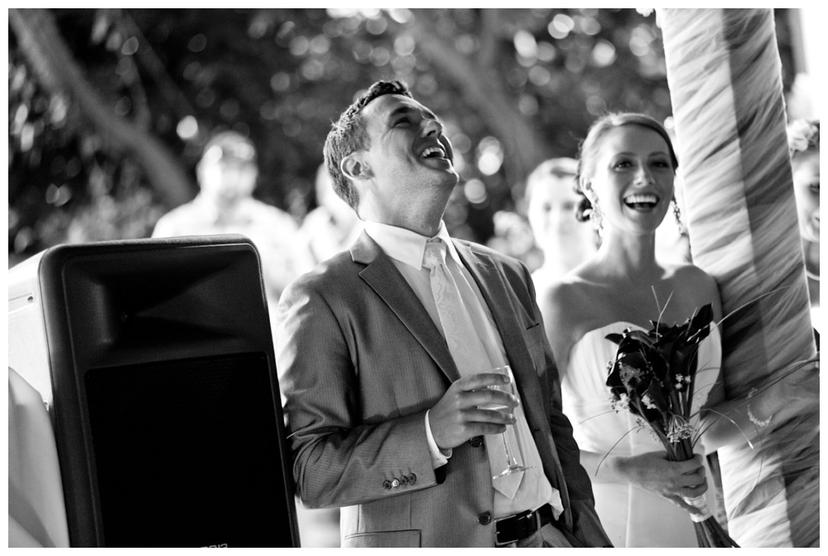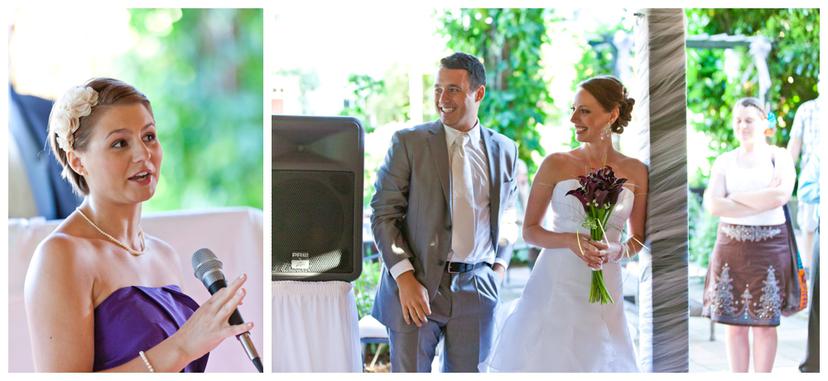 When their guests were finished sharing stories, we all headed over to the beautiful dessert table for the bride and groom to cut the cake!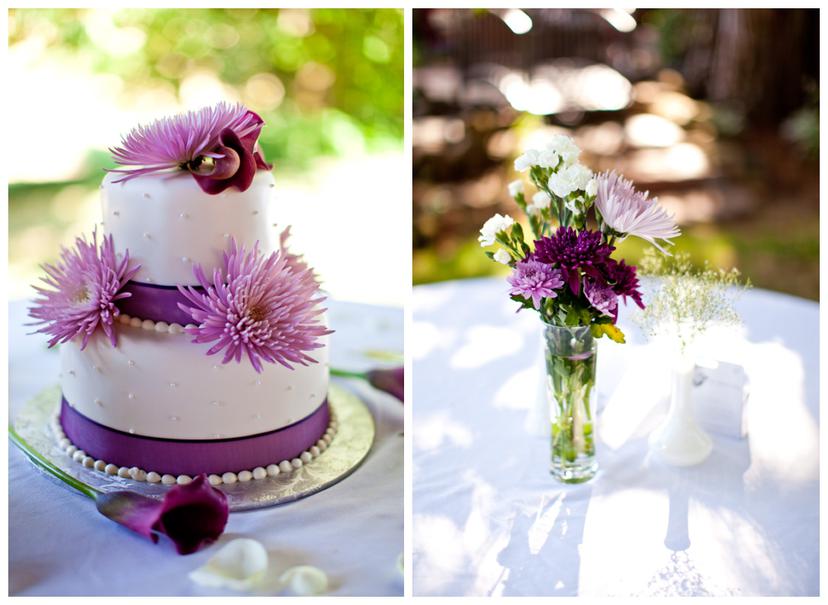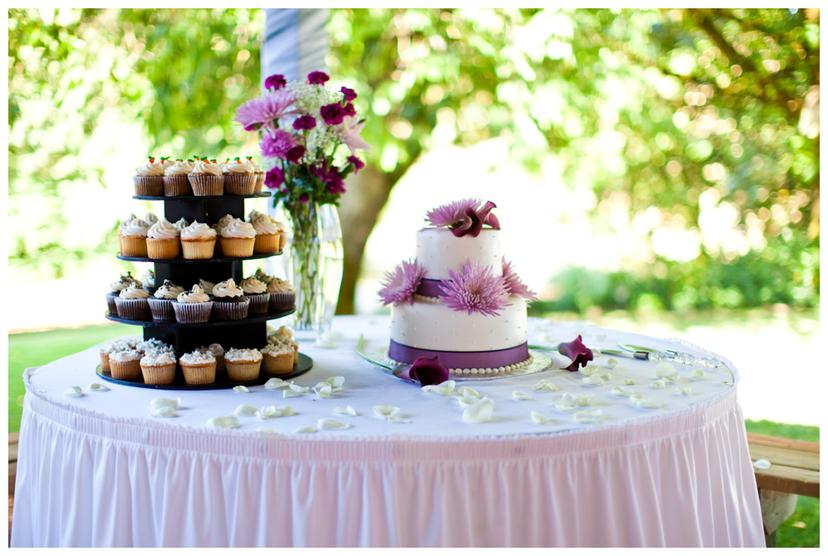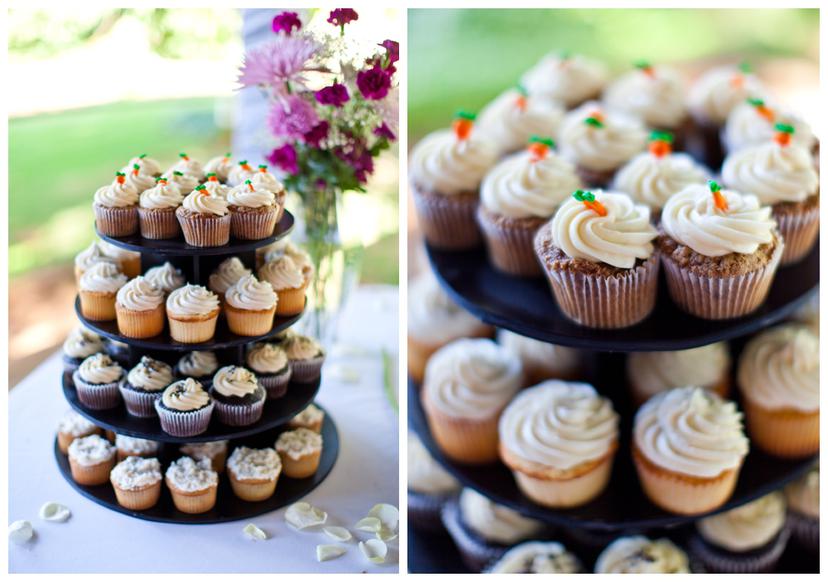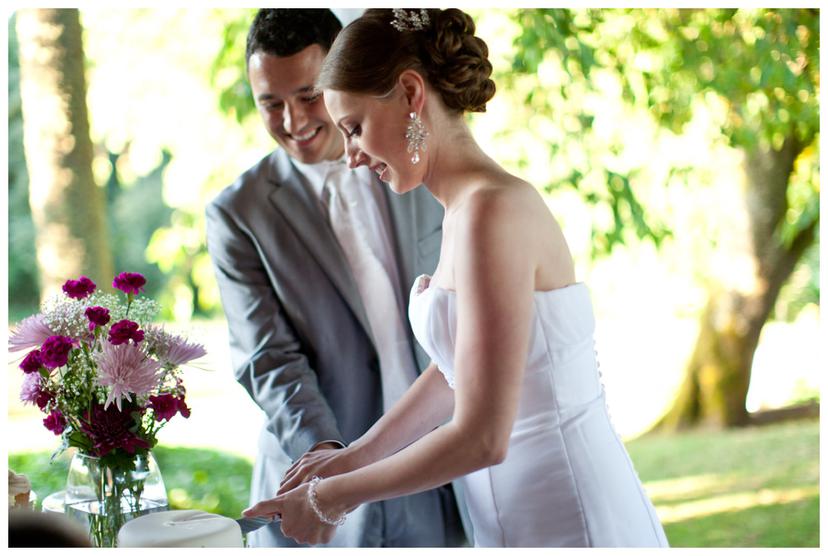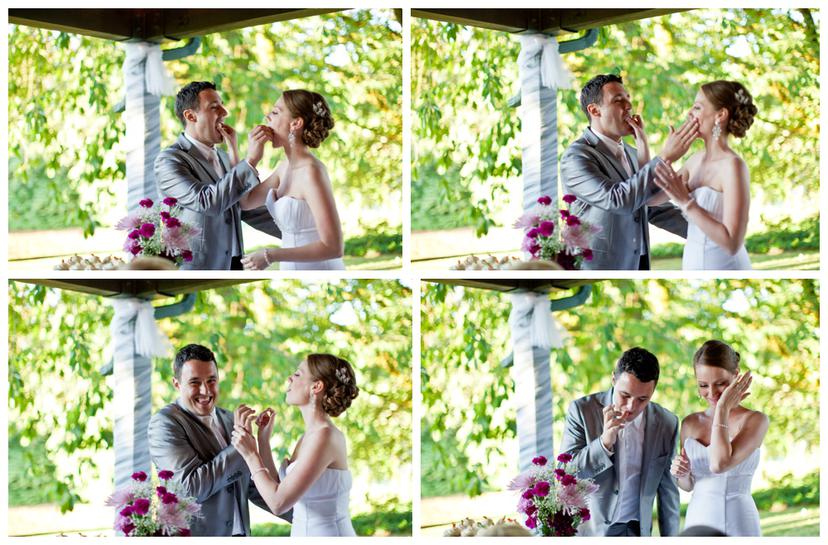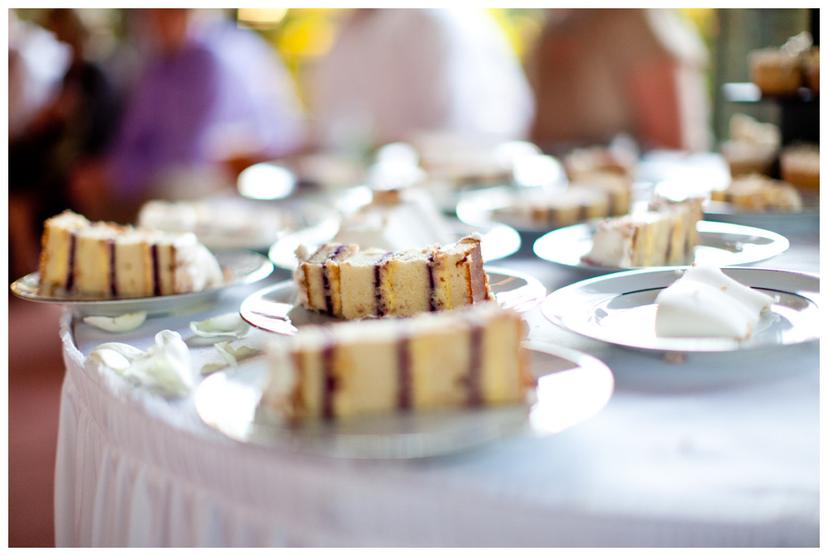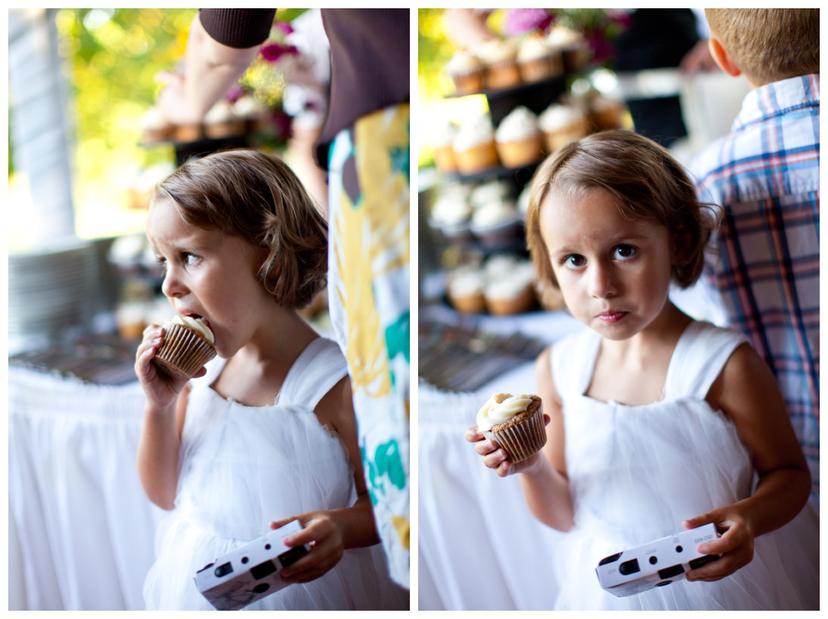 Then, as everyone was enjoying their sweets, David, Kelly and I snuck out for a few more portraits in the golden sunlight.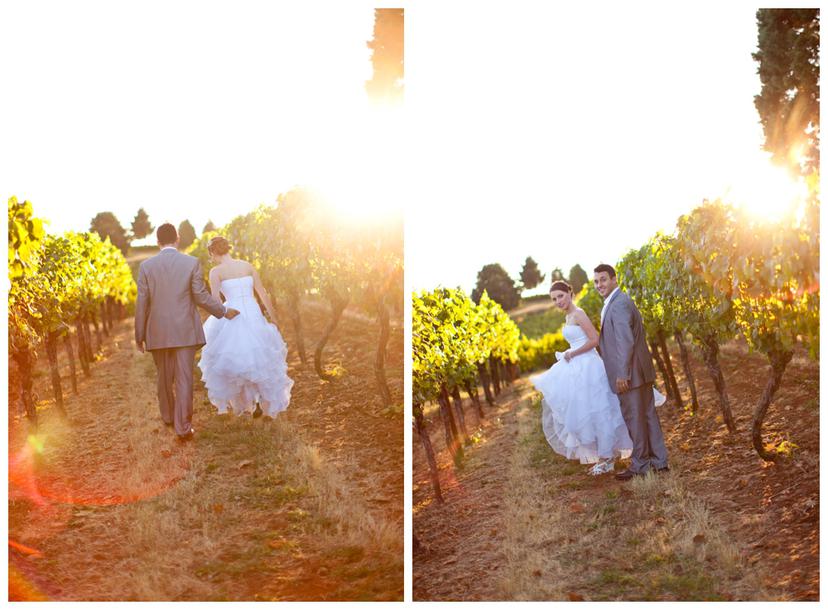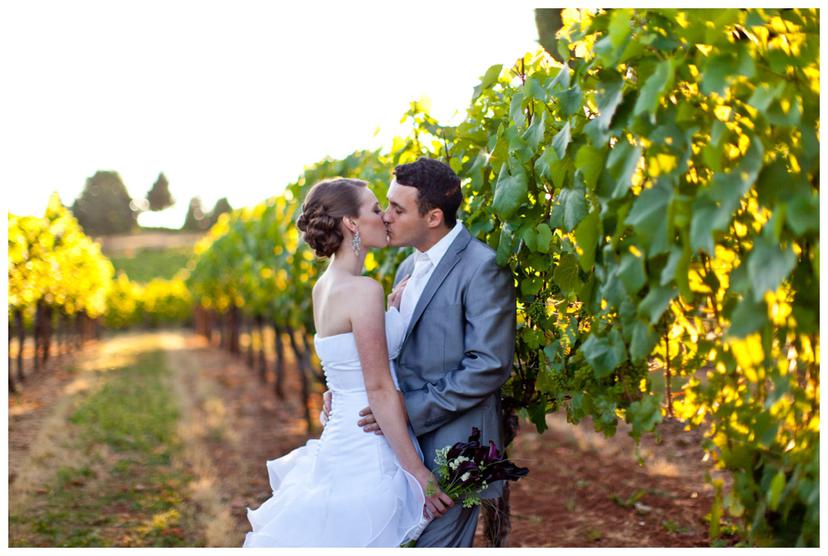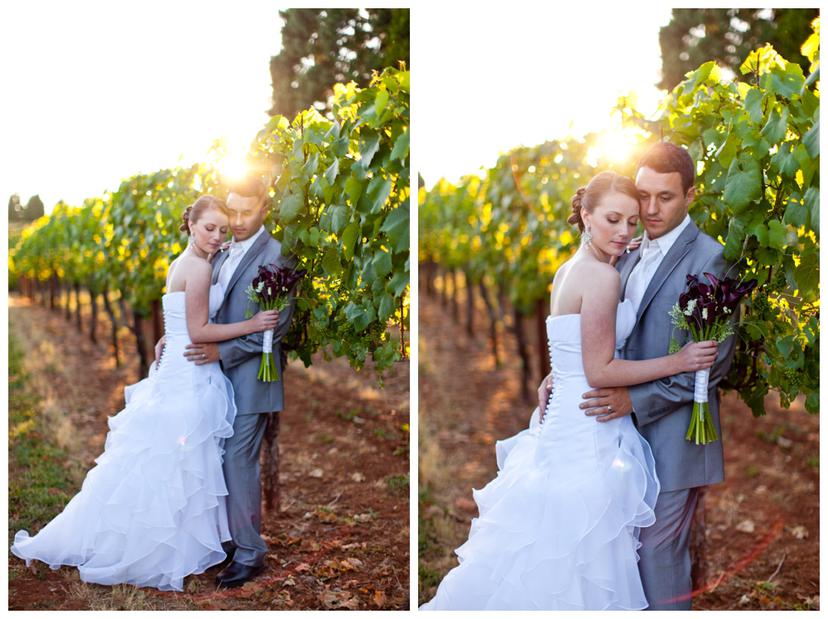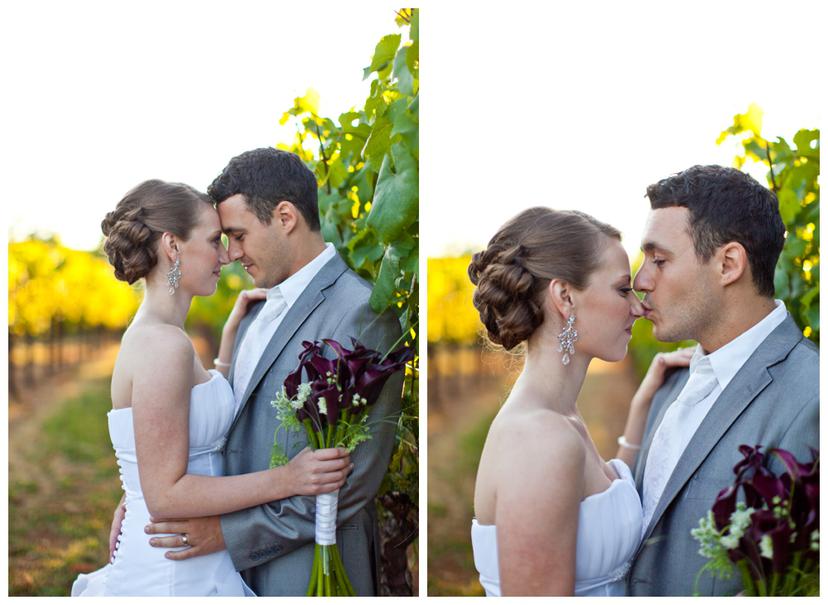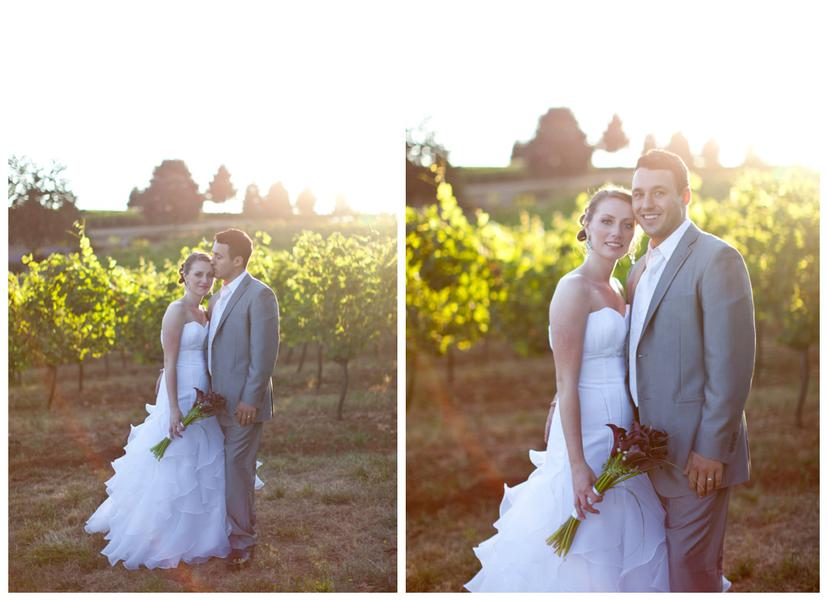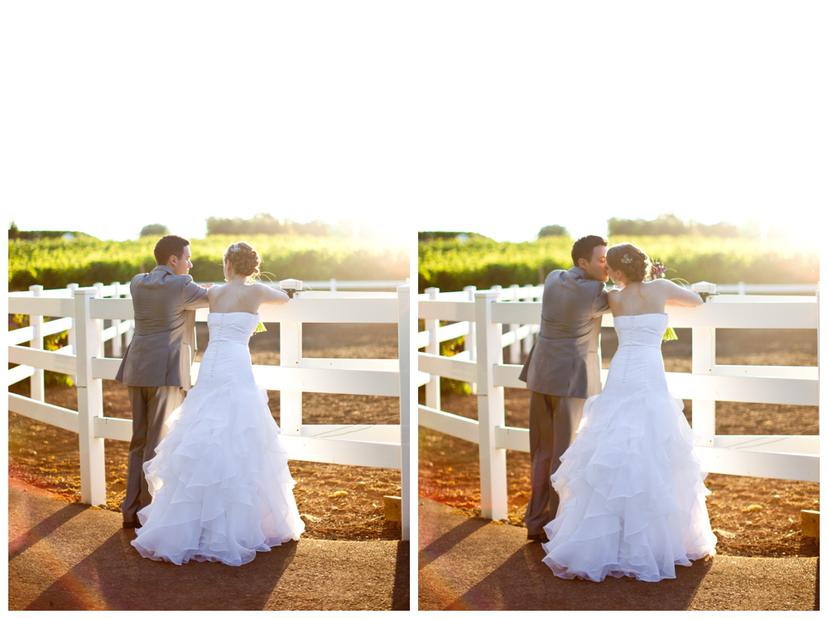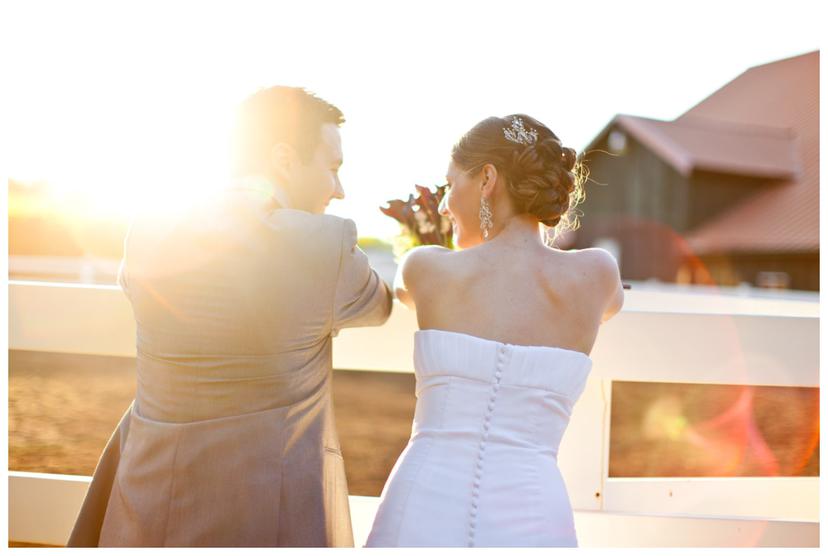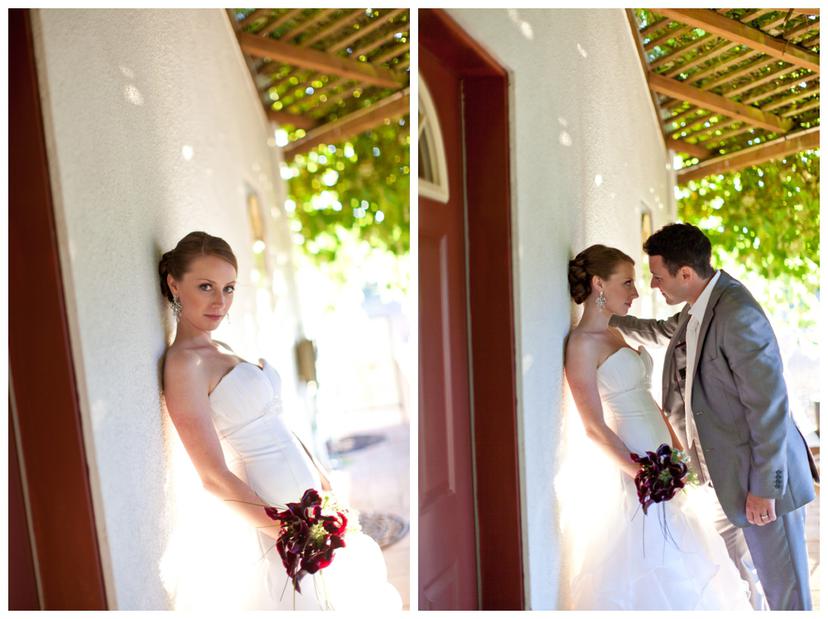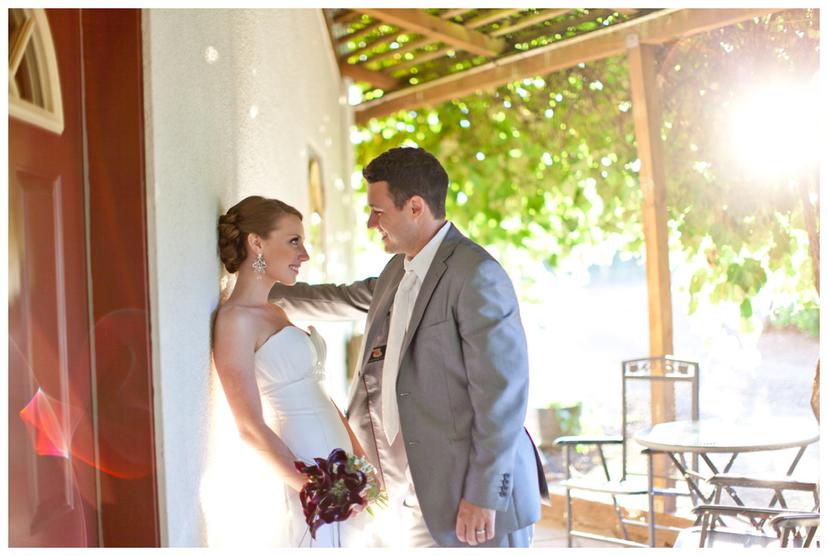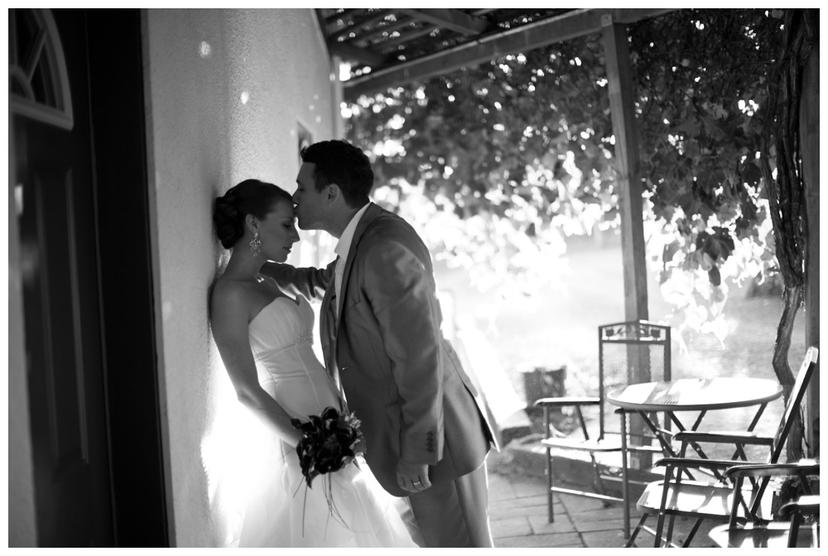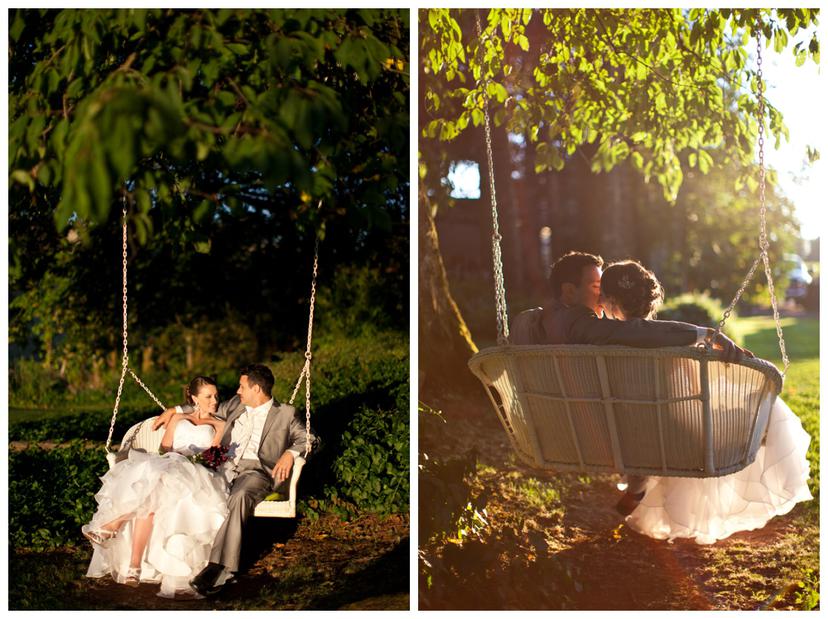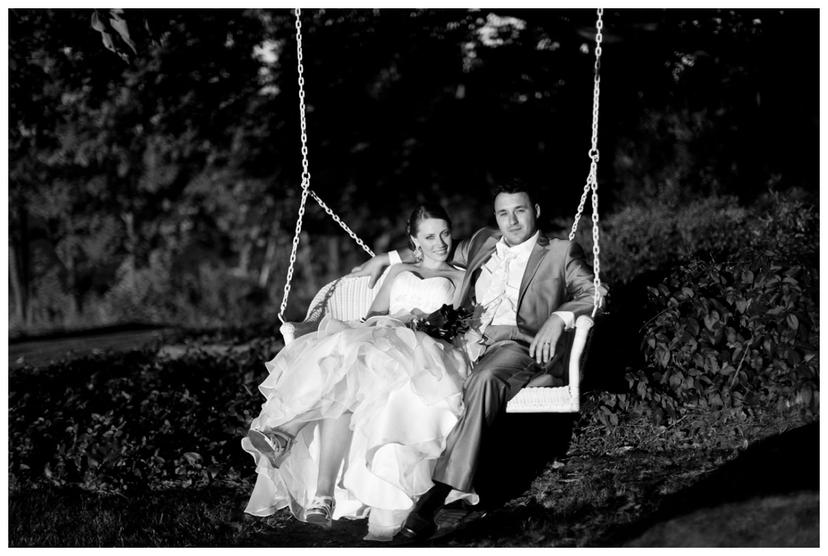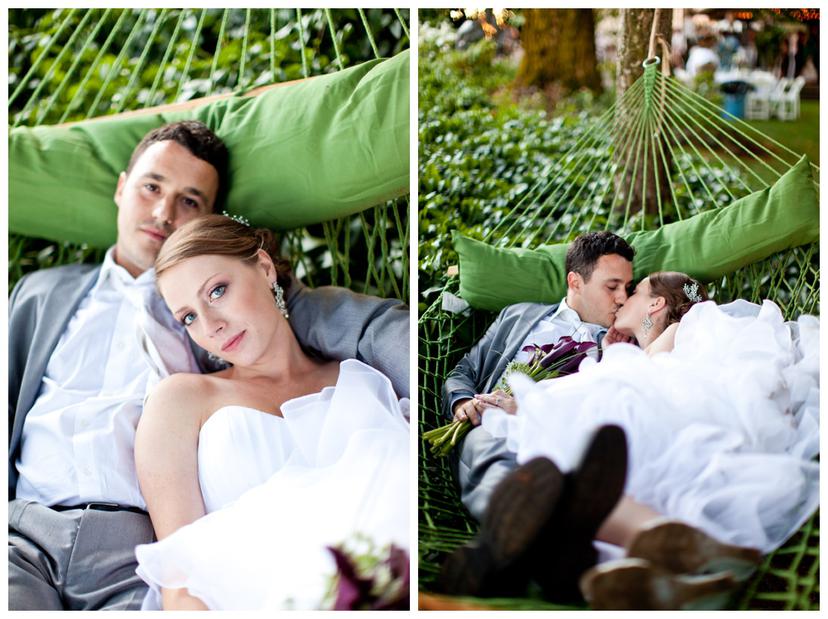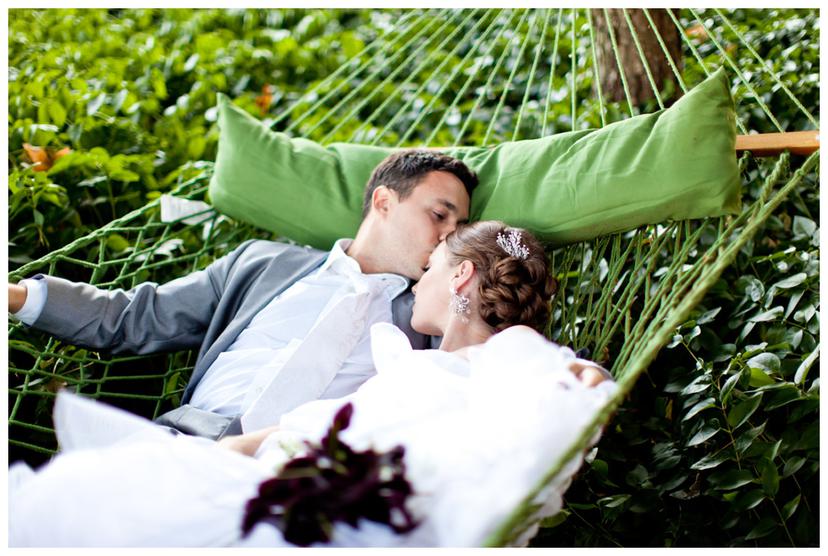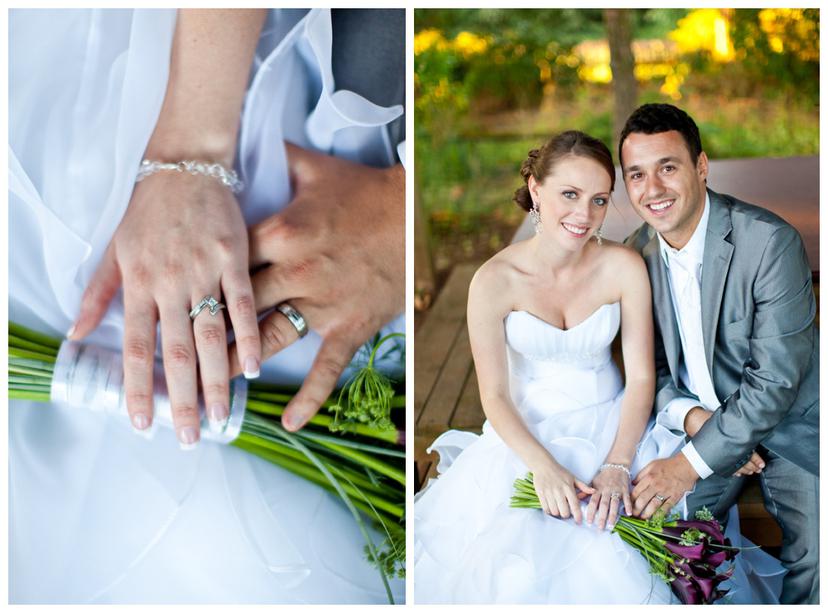 Once they got back to the reception, they partied the night away, starting with their first dance as a married couple.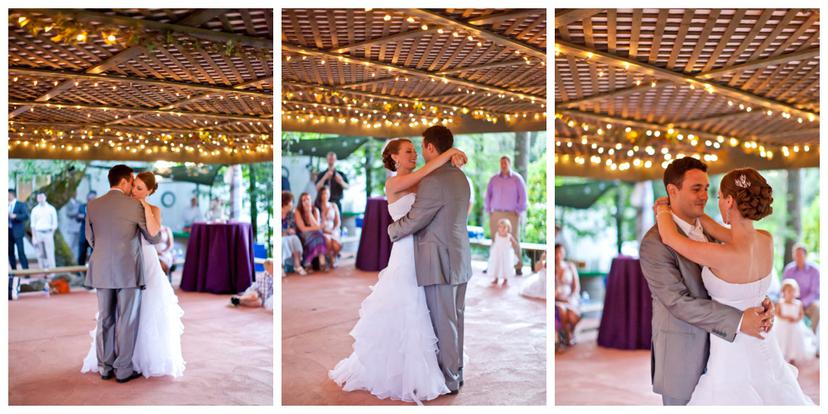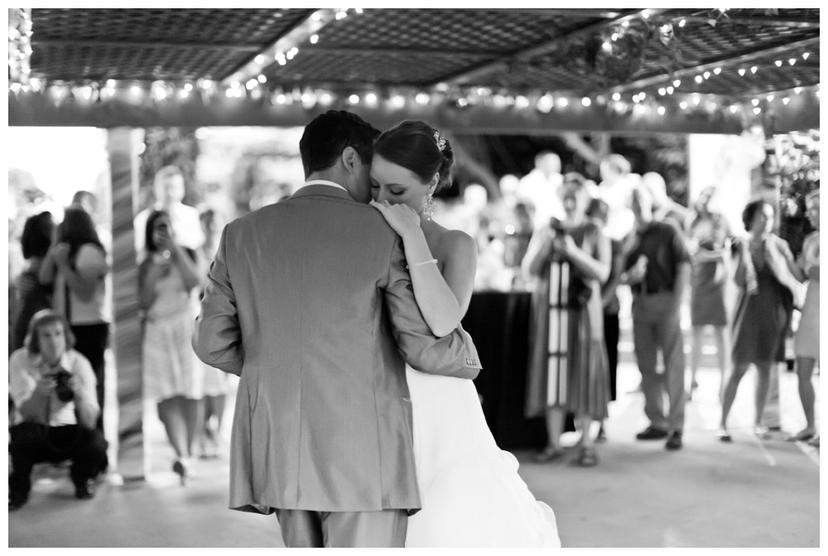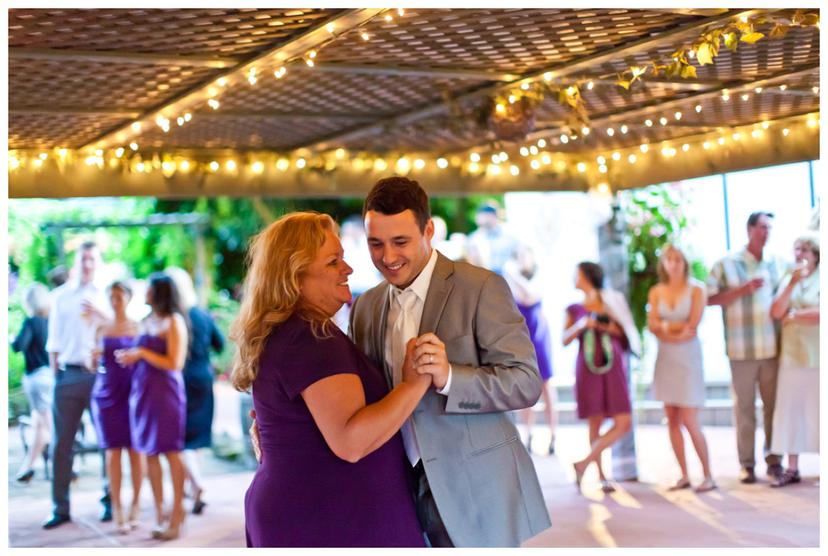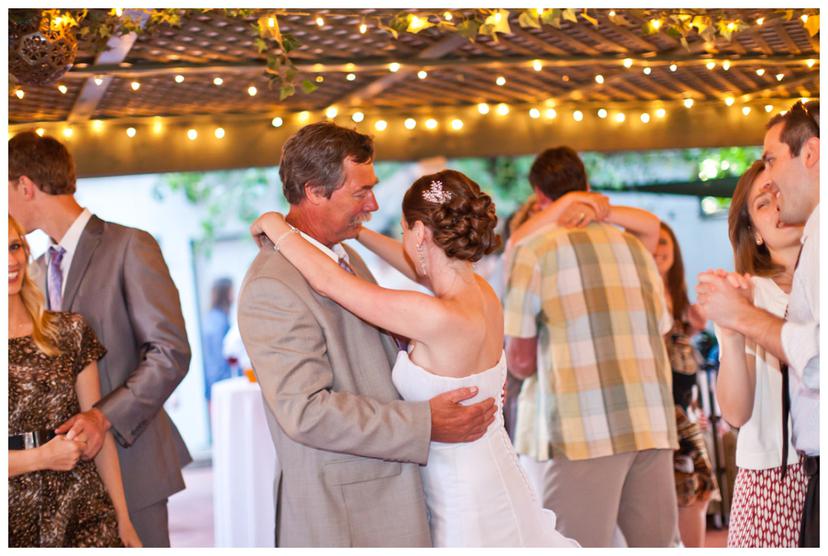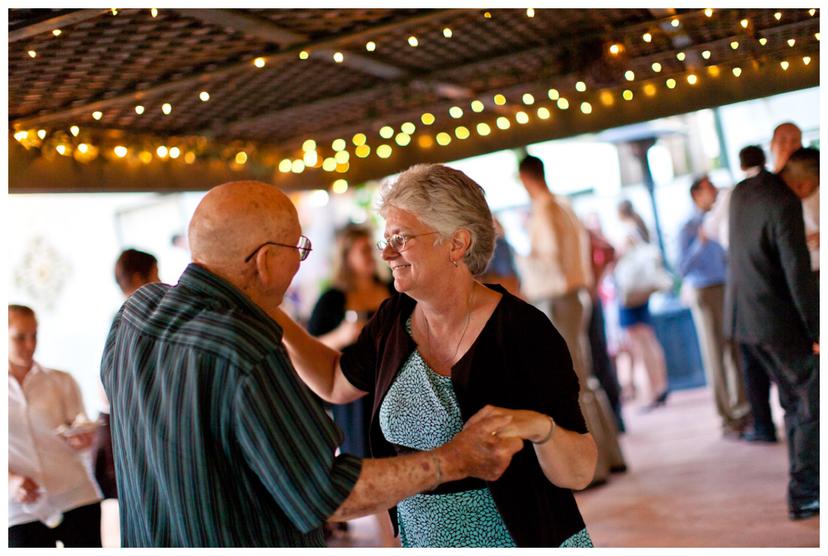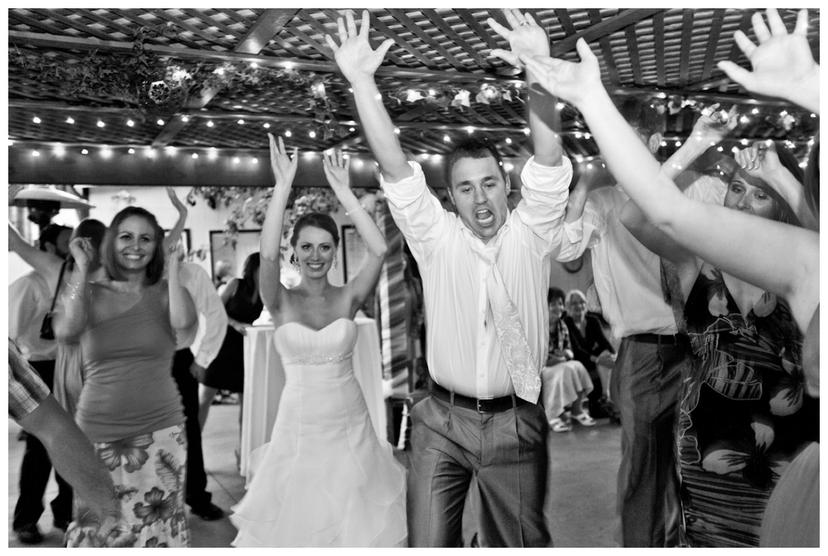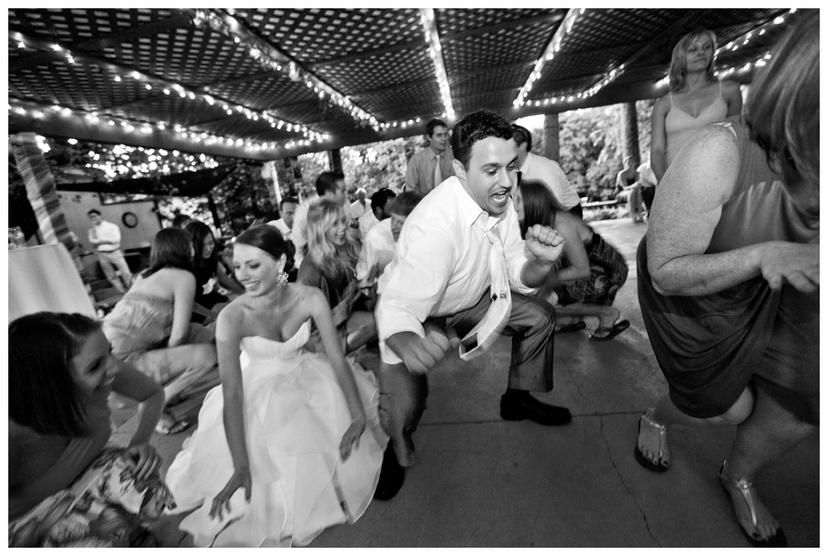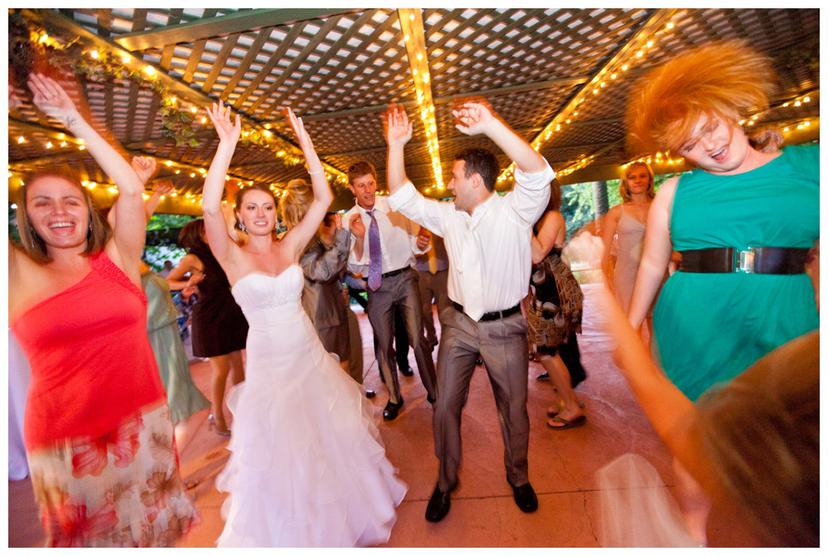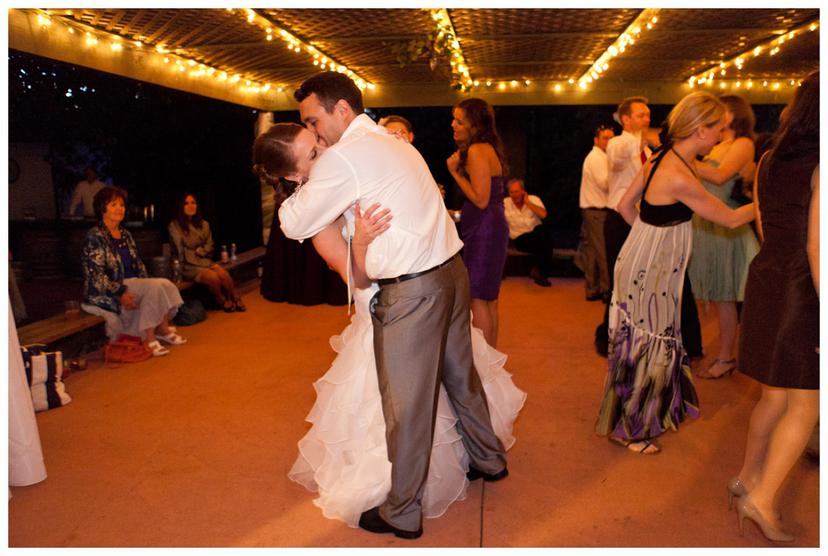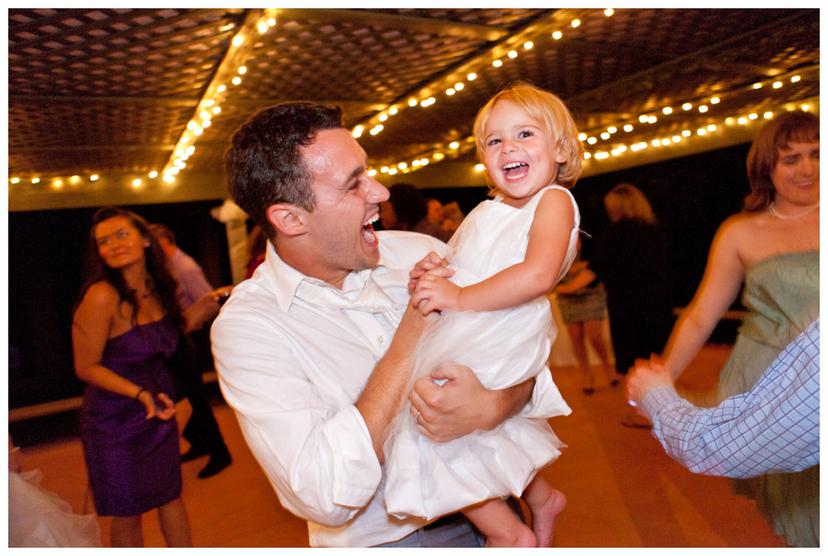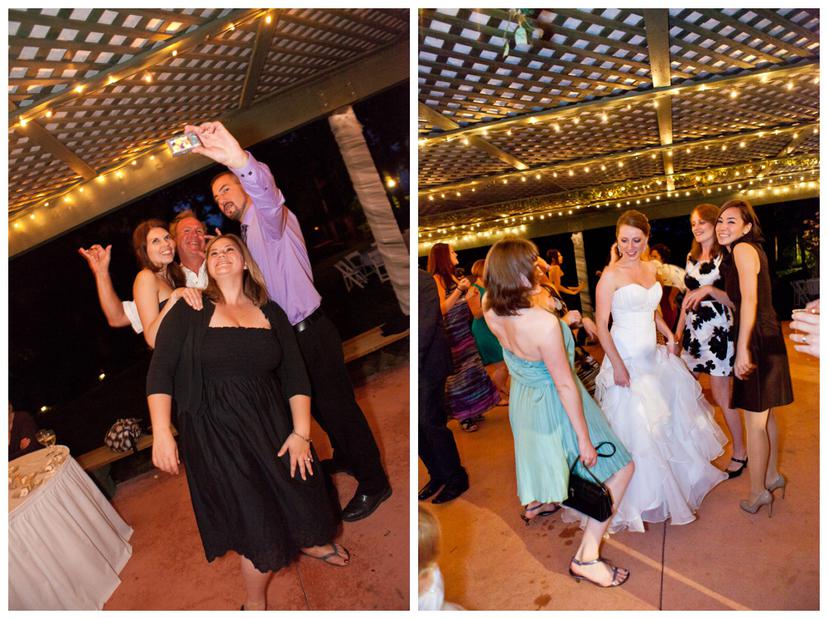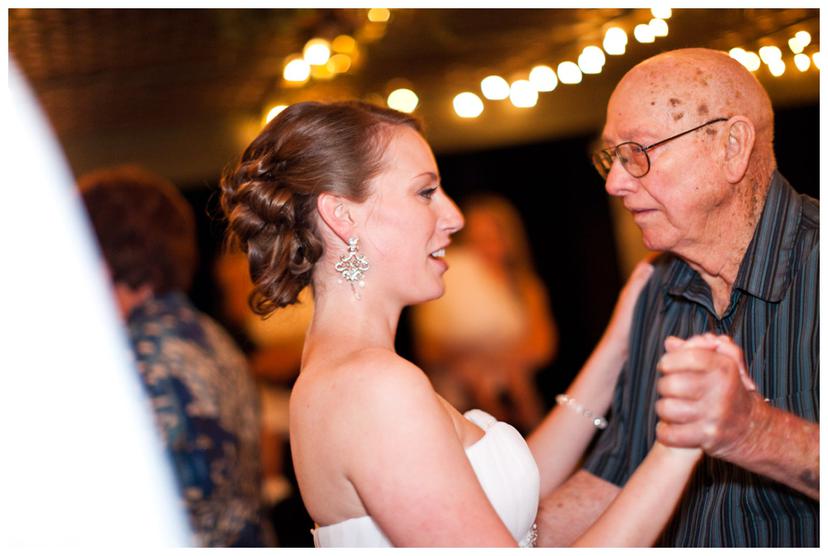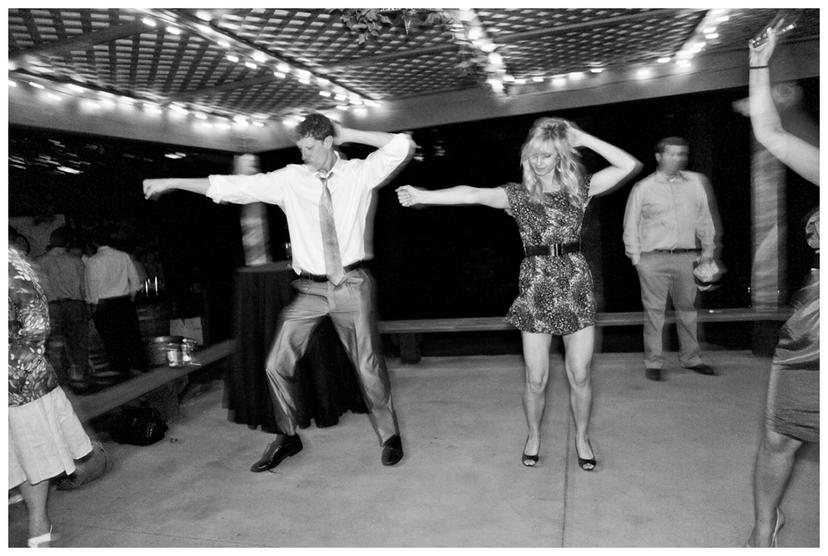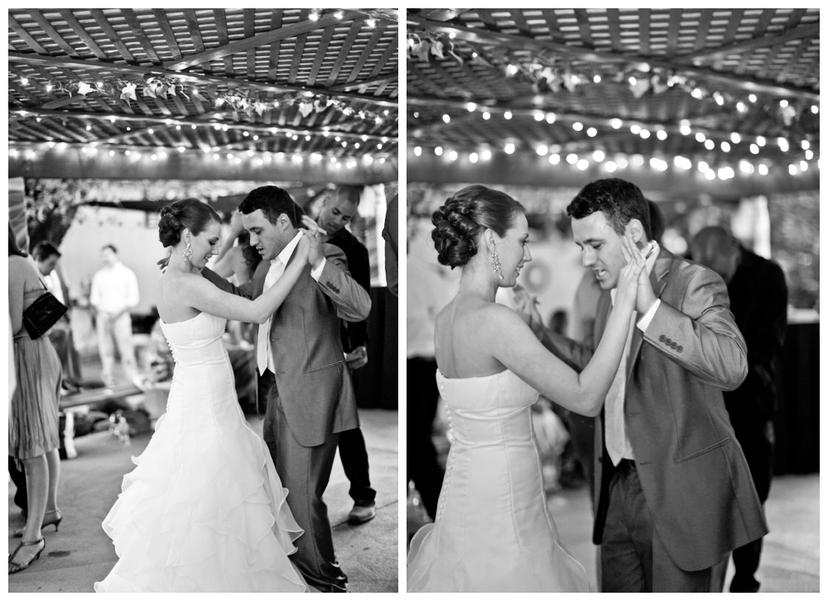 When the couple finished their last dance of the night, I was lucky enough to pull them away one last time for a few night portraits. I was so glad that I did.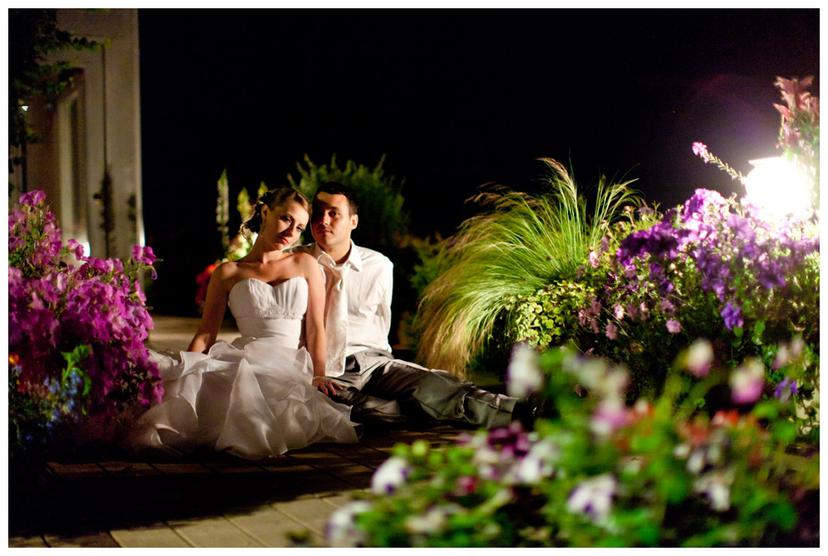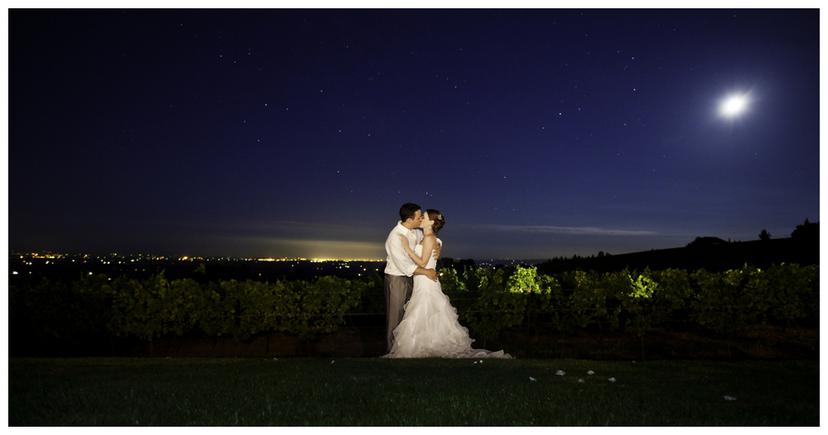 Congratulations Kelly and David! I know you are going to have a long and beautifully happy marriage! Thank you so much for giving me the privilege of photographing such a fun and gorgeous wedding, it was seriously one of the most fun nights of my year!