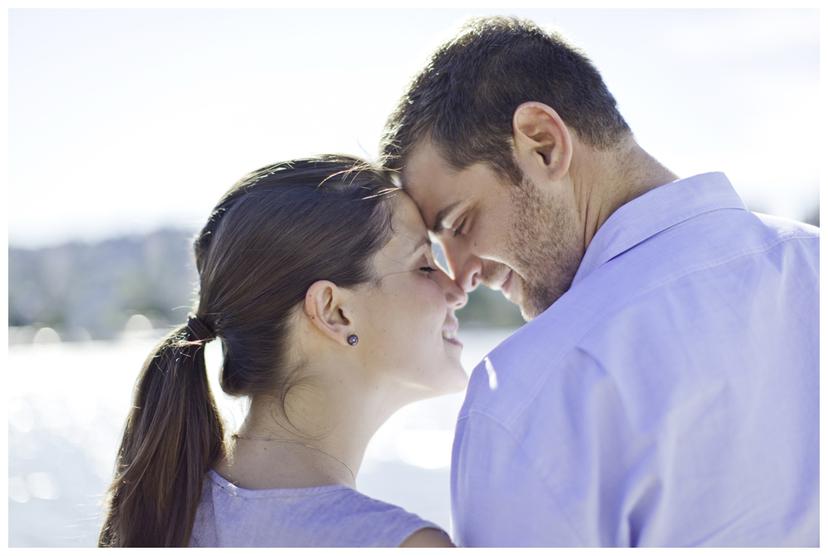 Karmen and Clark | Portland Engagement Photography
I shot Karmen and Clark's beautiful wedding in Amity, Oregon yesterday, but before I get to any of that I have to show you some of their fun engagement photos! I did these in two parts because it actually started snowing during our first session in the winter, so we did a second shoot last week near OMSI to get some photos with sunshine! These are from the session last week! Our winter session is posted after them.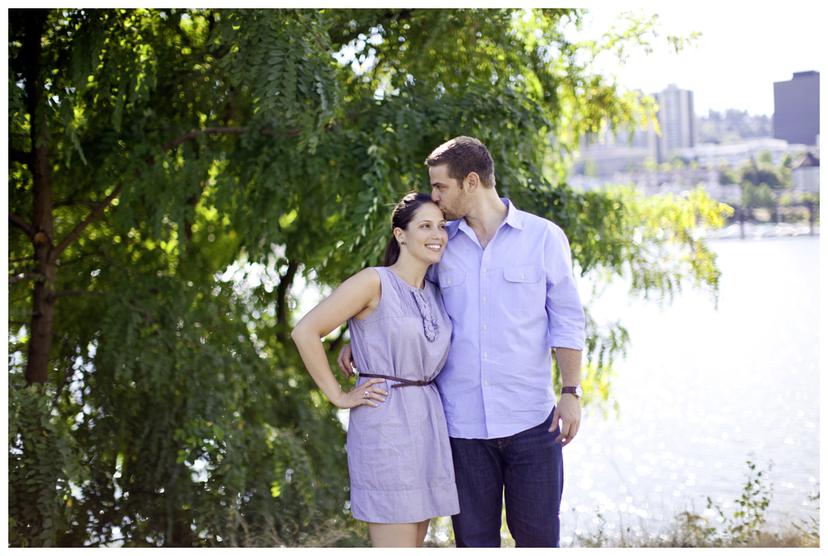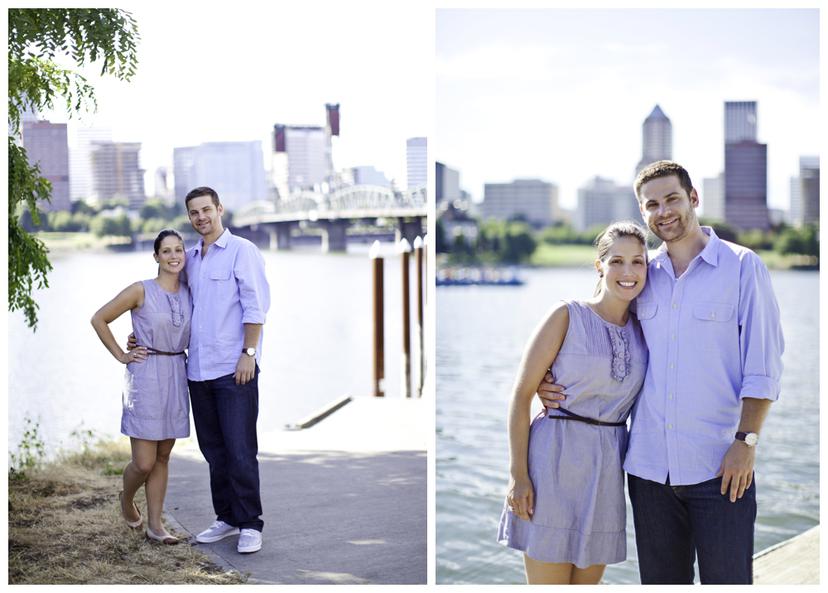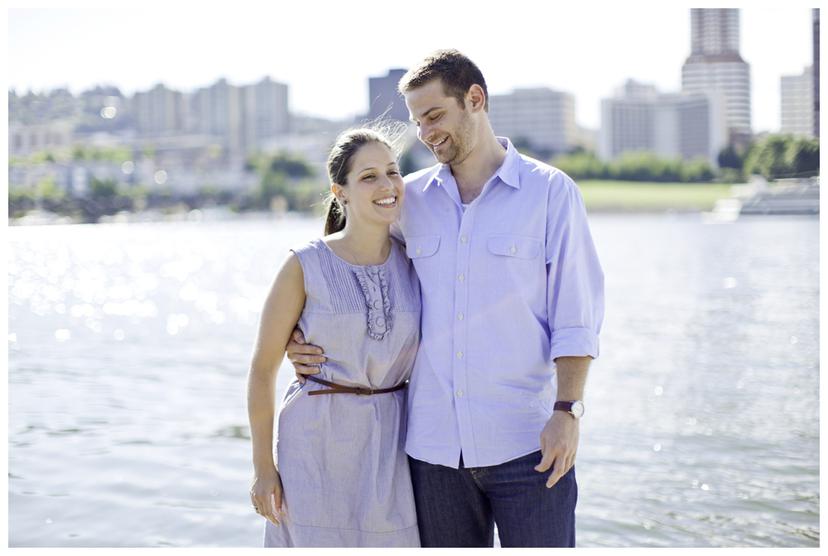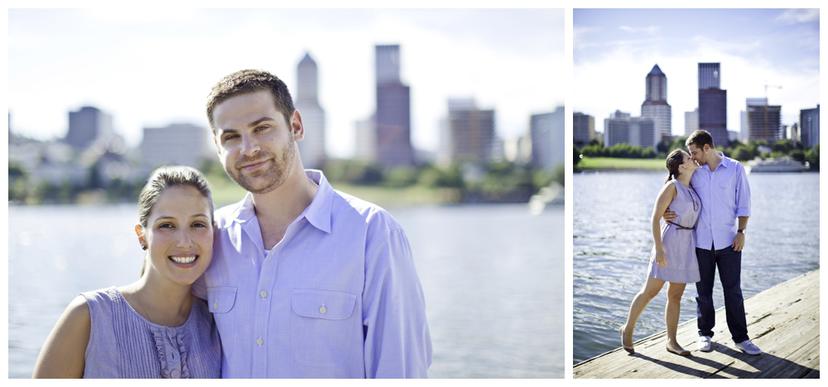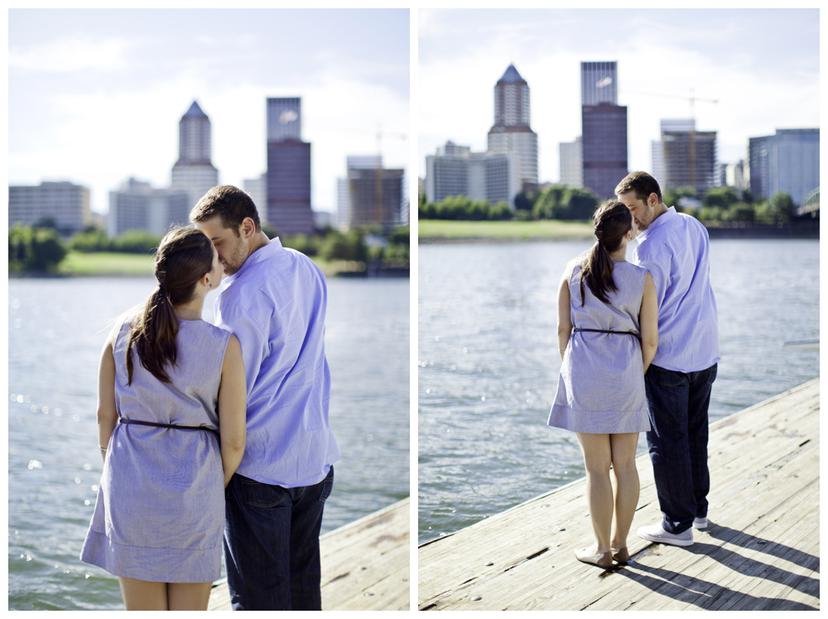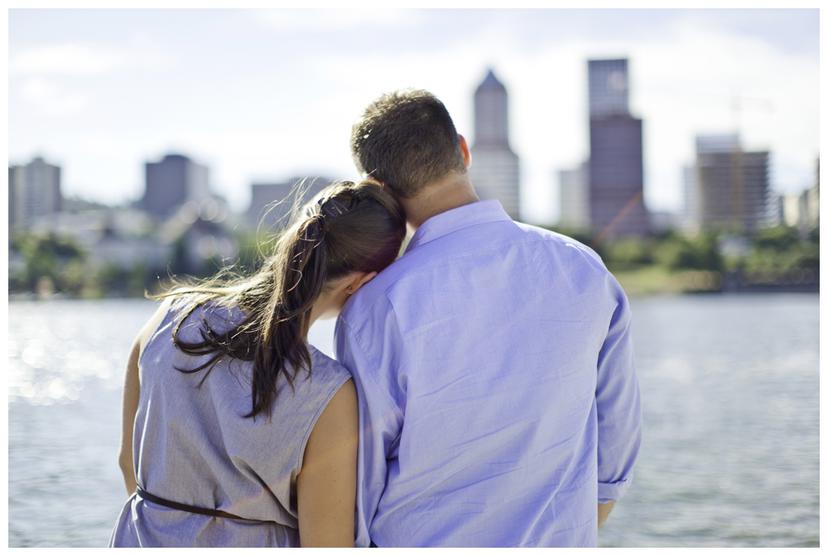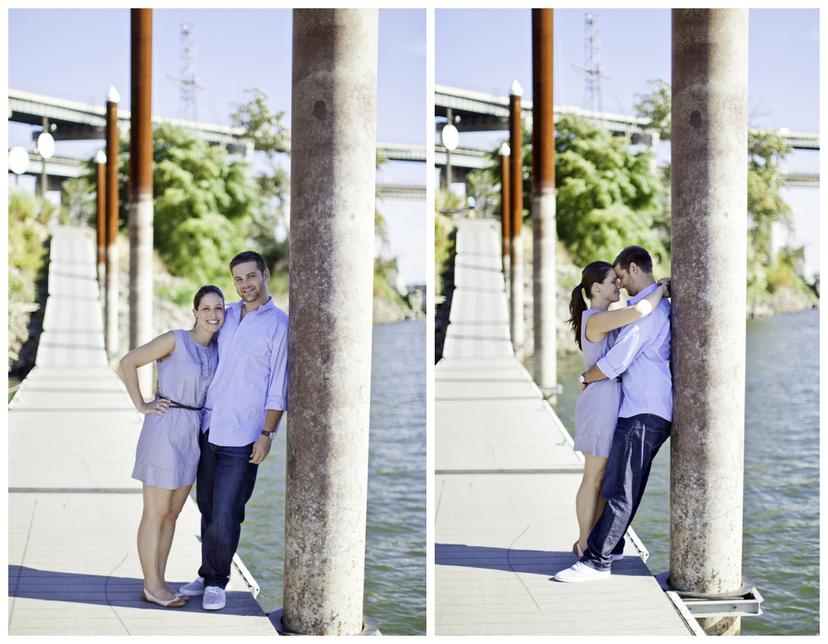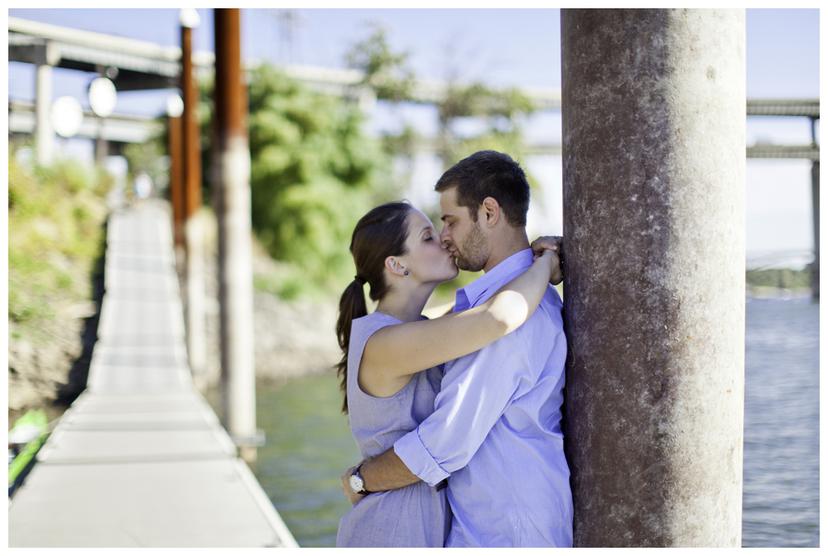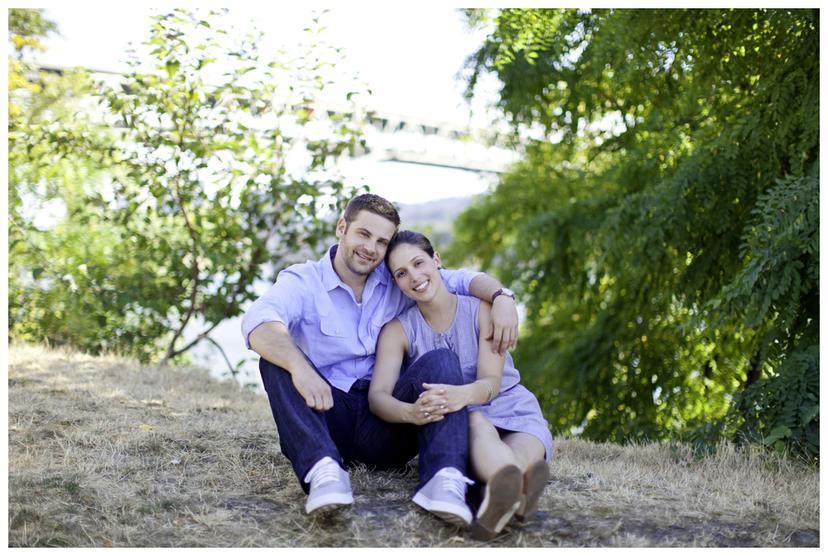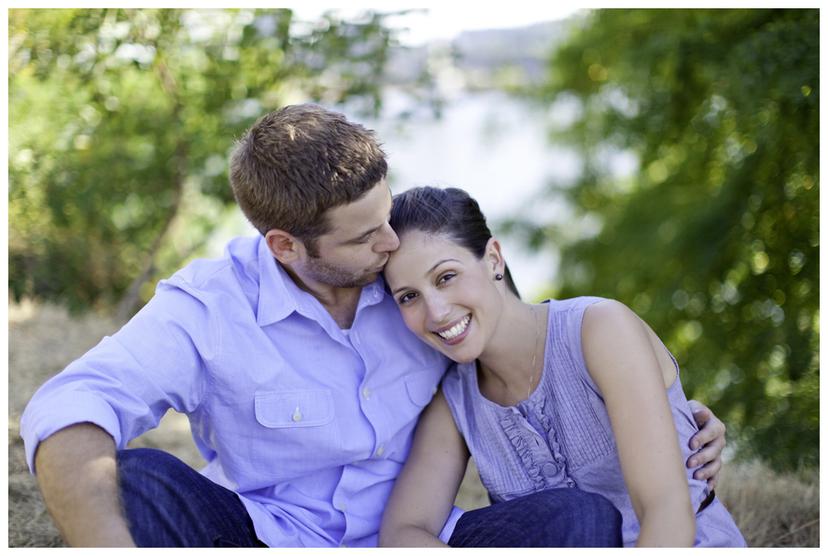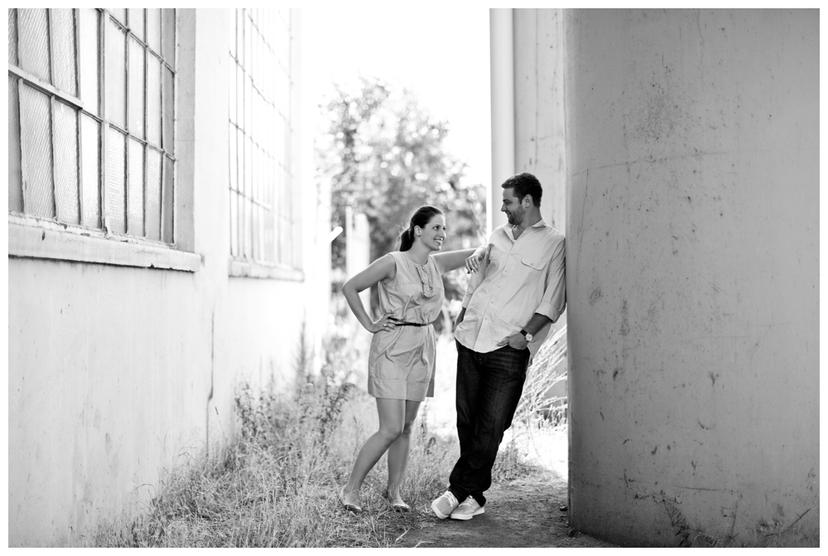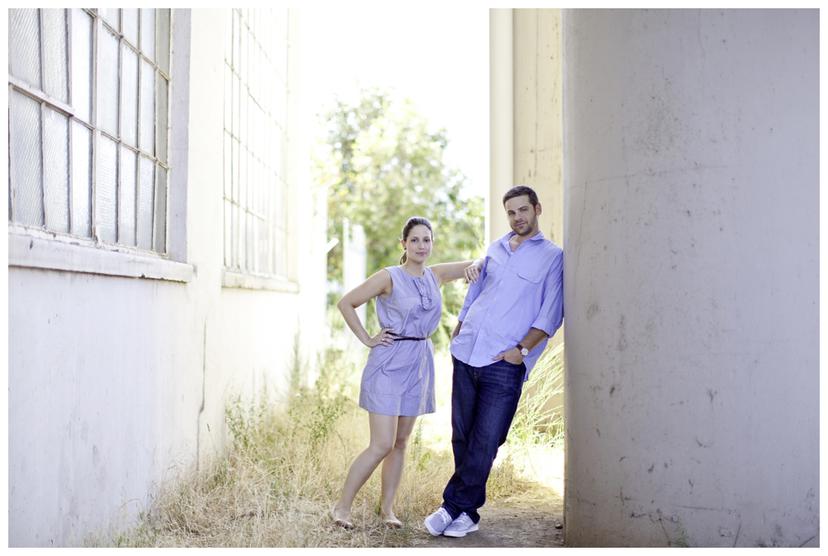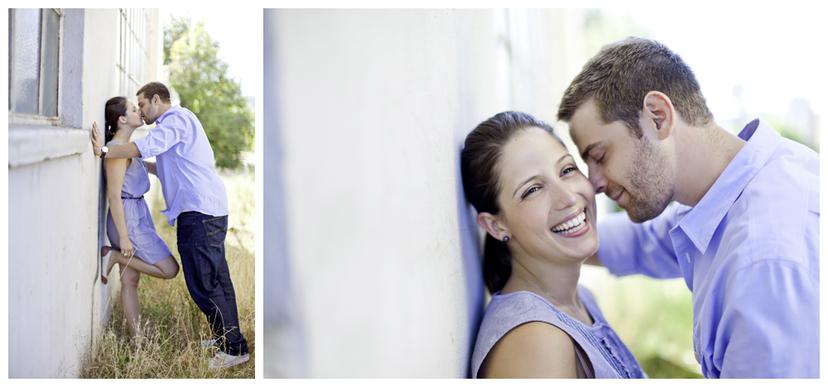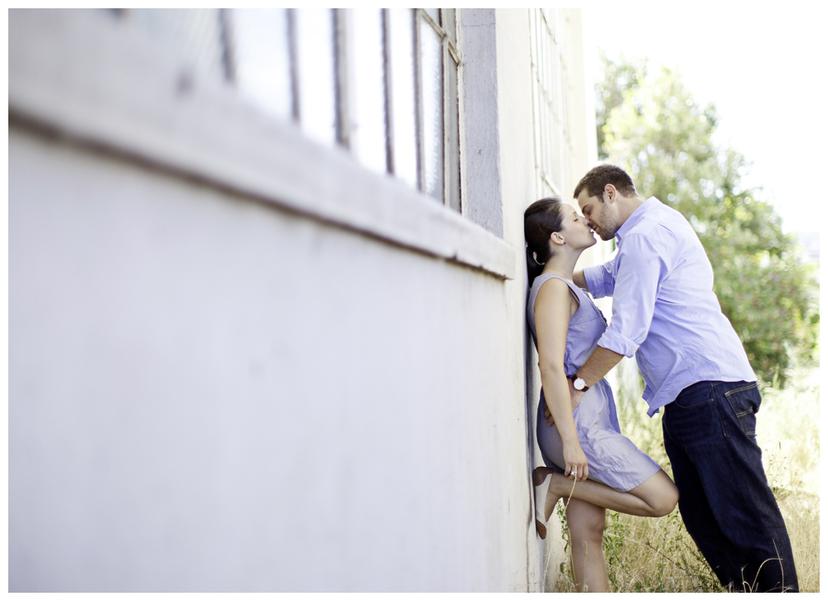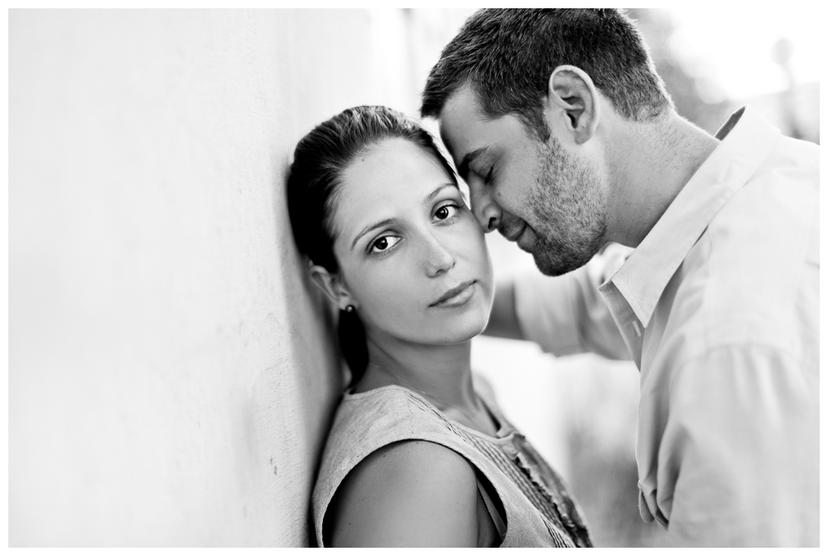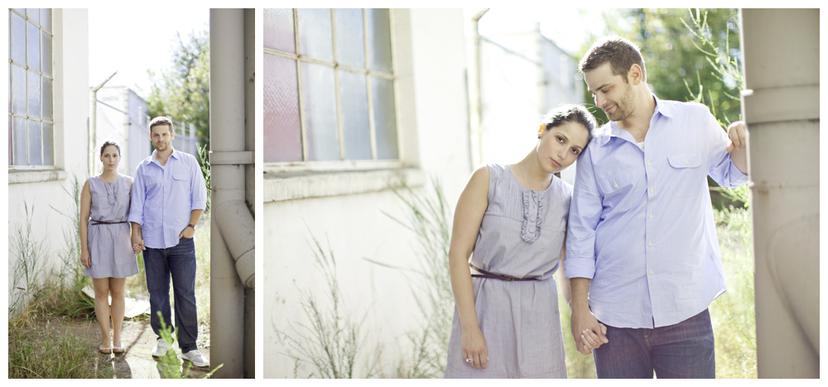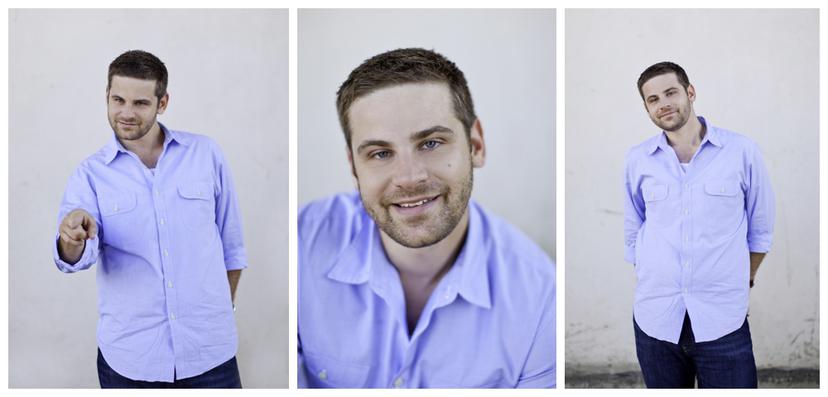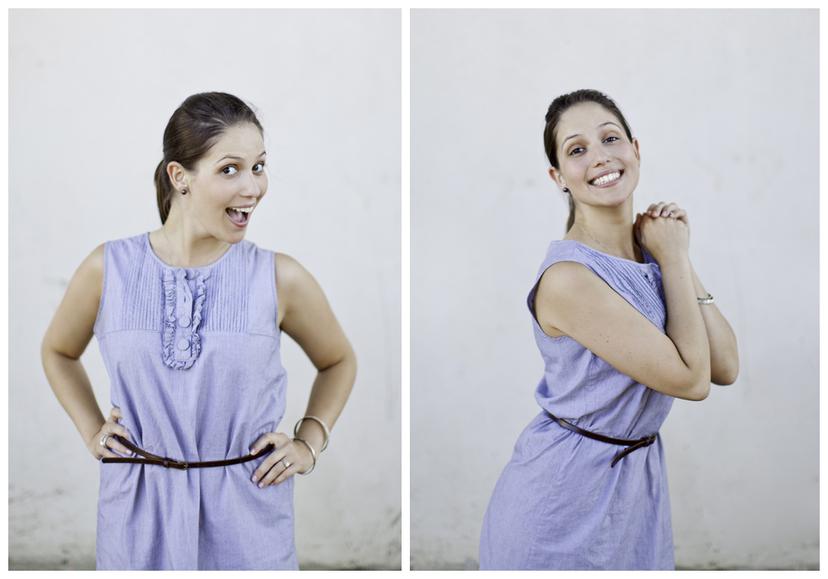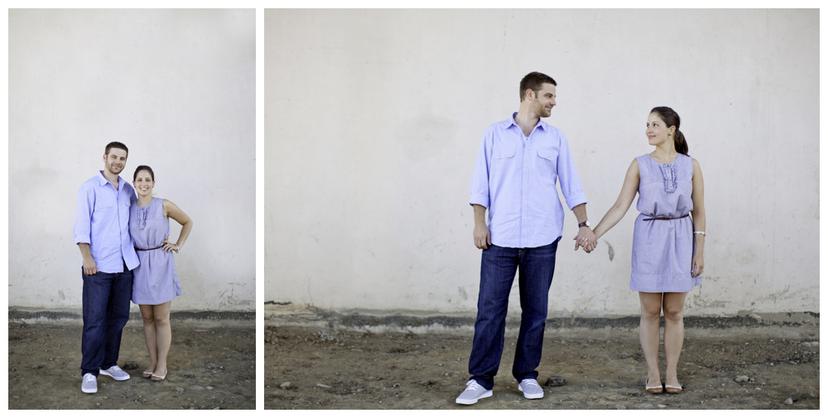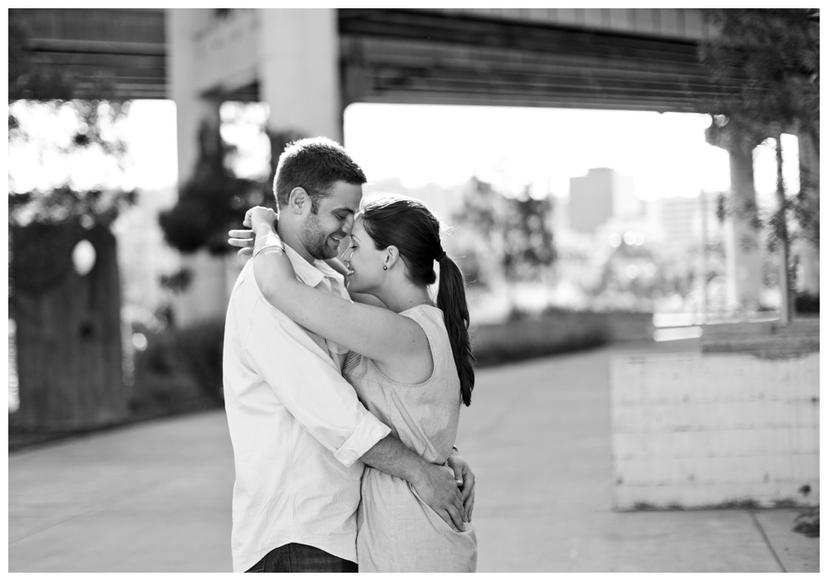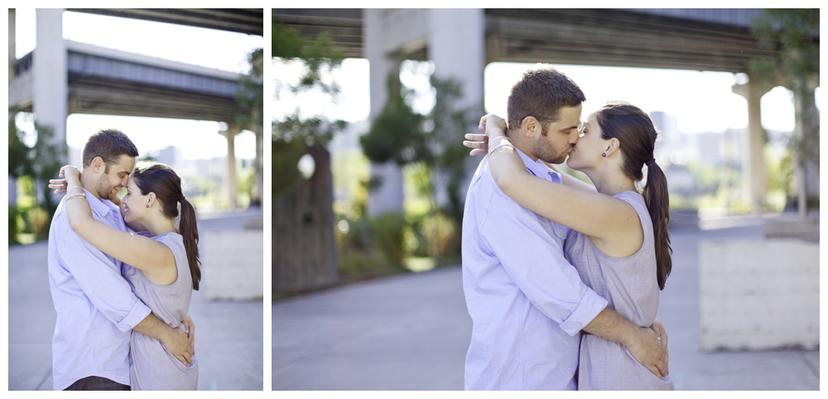 These next photos are from our winter session at the Hoyt Arboretum. It started raining as soon as we began shooting; about halfway through it turned into slush, and ten minutes later it was heavy snow, so we had to cut our shoot short! Still, we got some fun, very Pacific Northwest looking photos!