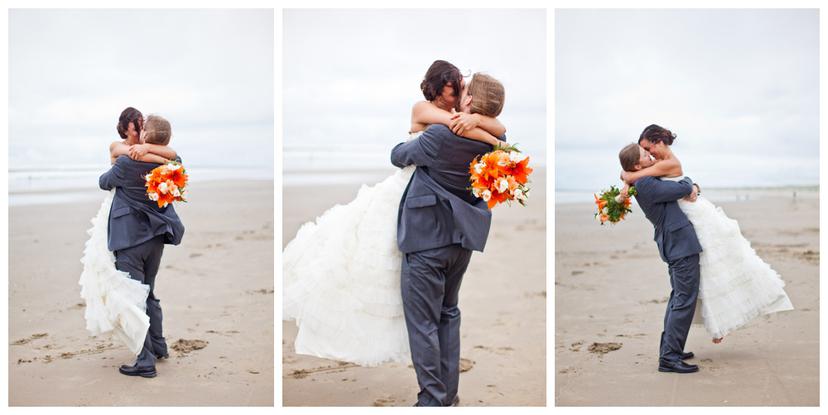 Alex and Casey | Newport, Oregon Wedding Photography
Alex and Casey were married on July 16, 2011 at the Stone Crest Cellars Bed and Breakfast in Newport, Oregon. I could tell you about how they met (through mutual friends/family/roommates and a little rat infestation problem), or I could tell you about how in love with each other they are, (a whole lot), or I could start talking about all the beautiful, thoughtful little details that they built into their day to create perfection. But I don't really need to go into all of that, because the photos will say everything. This was one of the most raw, intensely beautiful and emotional weddings I have seen to date. Words do not do it justice. So here, take a look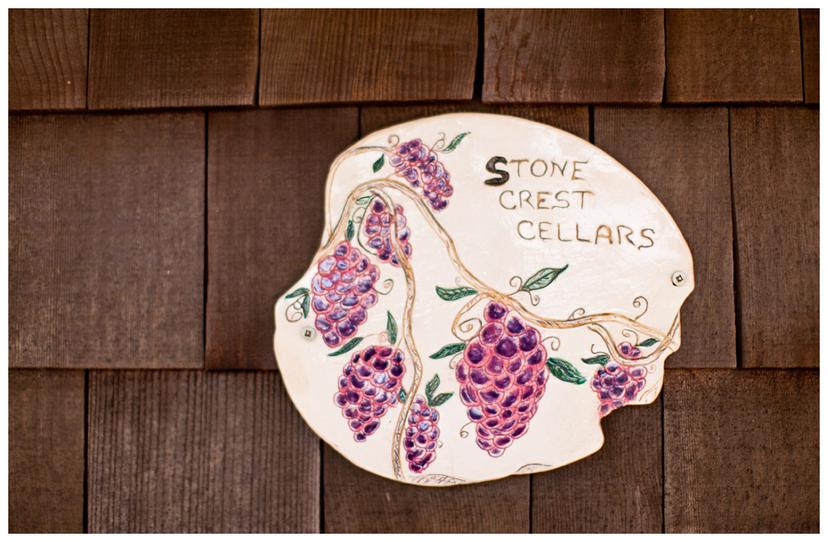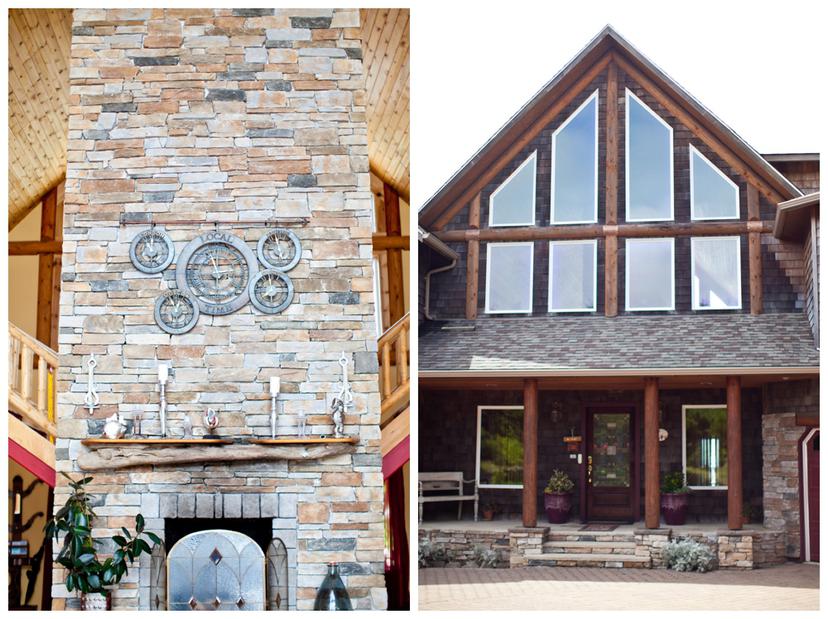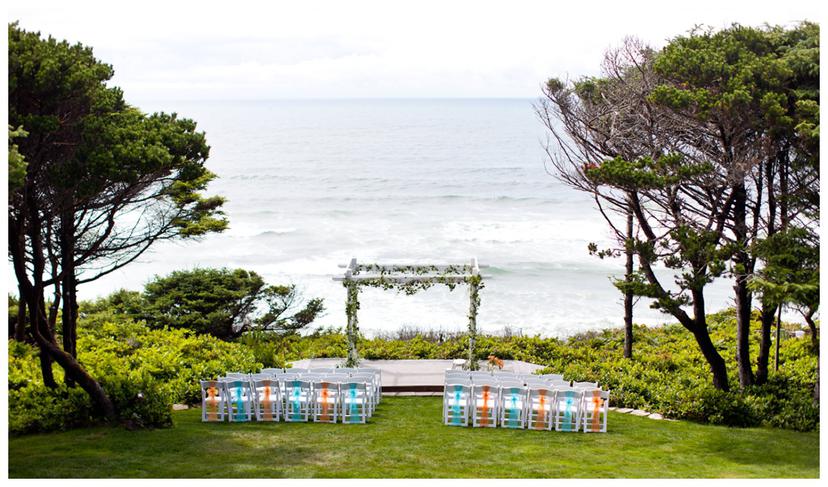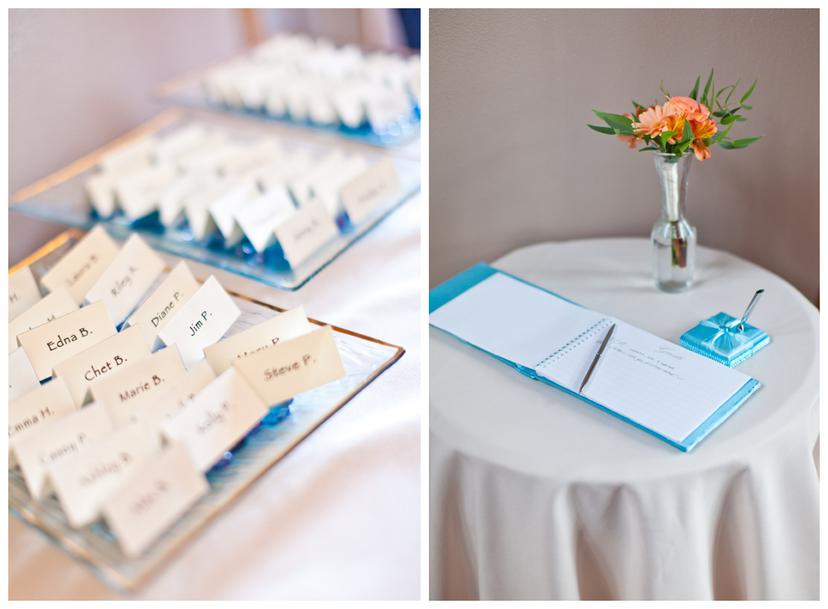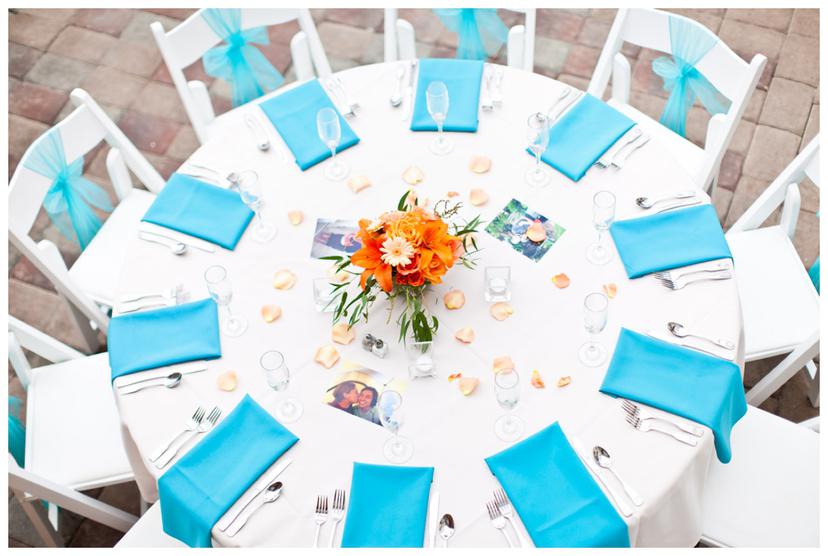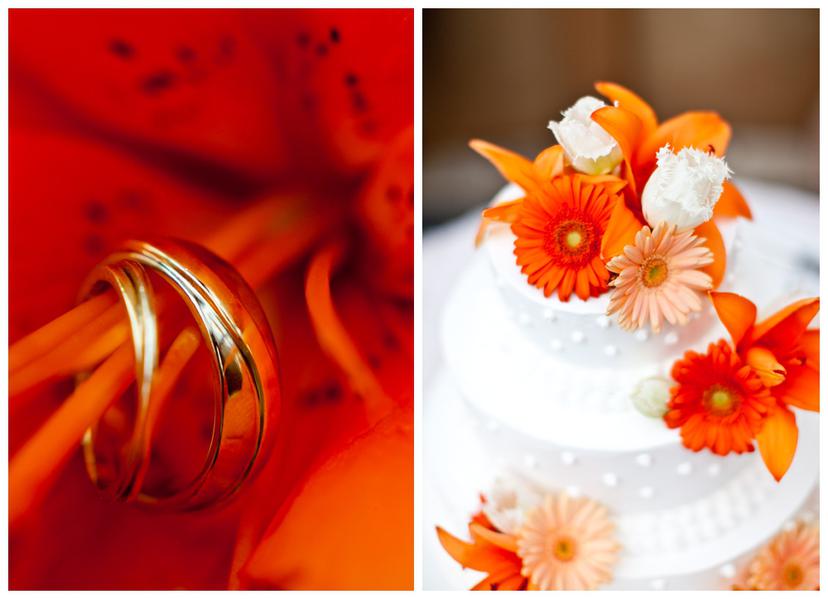 I started the day photographing Casey getting ready with the fathers and groomsmen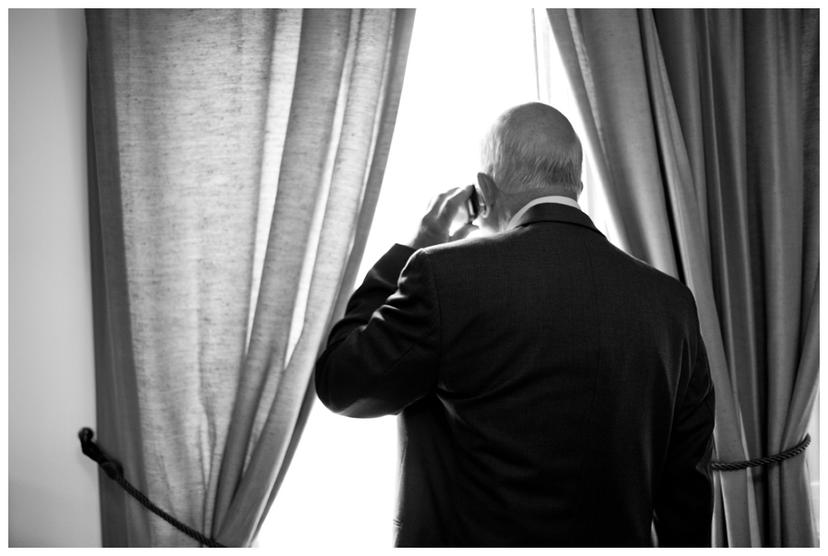 For a gift, Casey gave each of his groomsmen a beautiful pocketwatch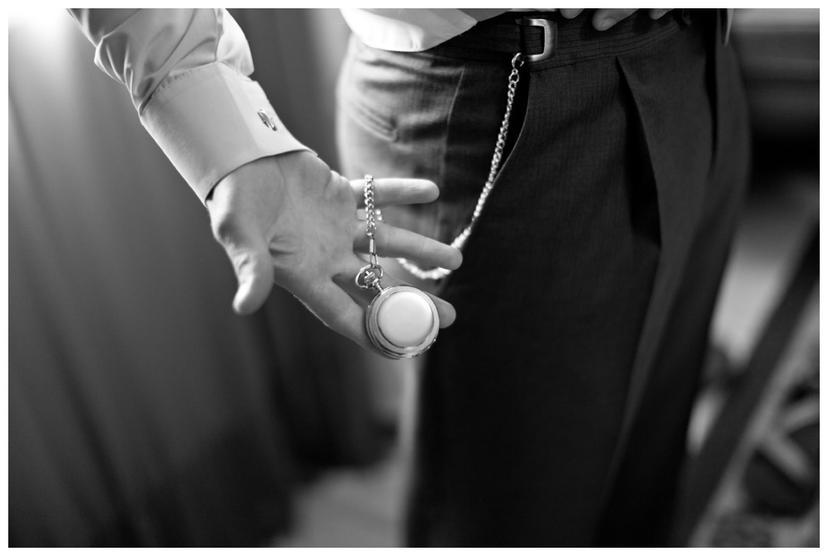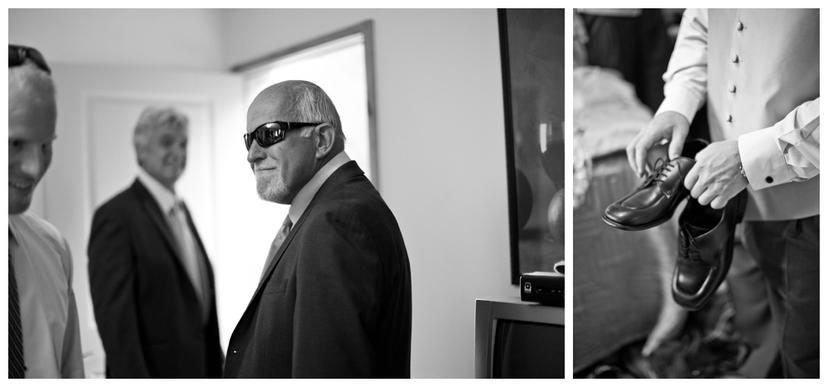 When they were finished getting ready, we headed outside to a shady area to take pictures, since it was getting a little warm at this point. Yes, this is Casey's real personality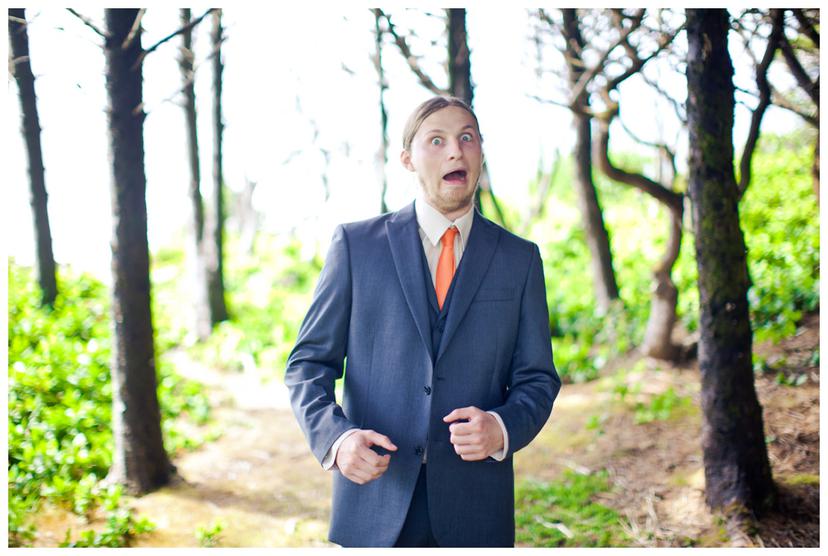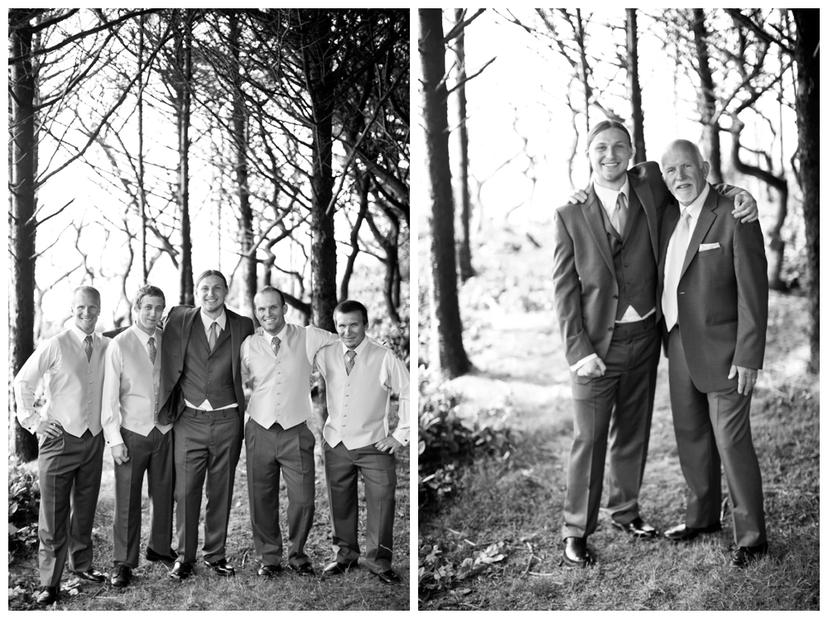 After a few of those formal shots, I headed inside to photograph Alex getting ready. We never had a chance to meet up beforehand, so I met her for the first time while she was in her underwear, haha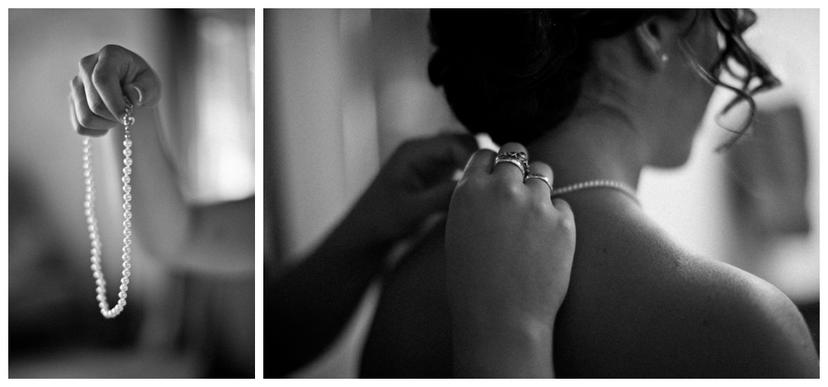 Alex's dress was astonishingly beautiful – and I loved that we found this room in the bed and breakfast that was painted the exact same color blue as Alex's wedding colors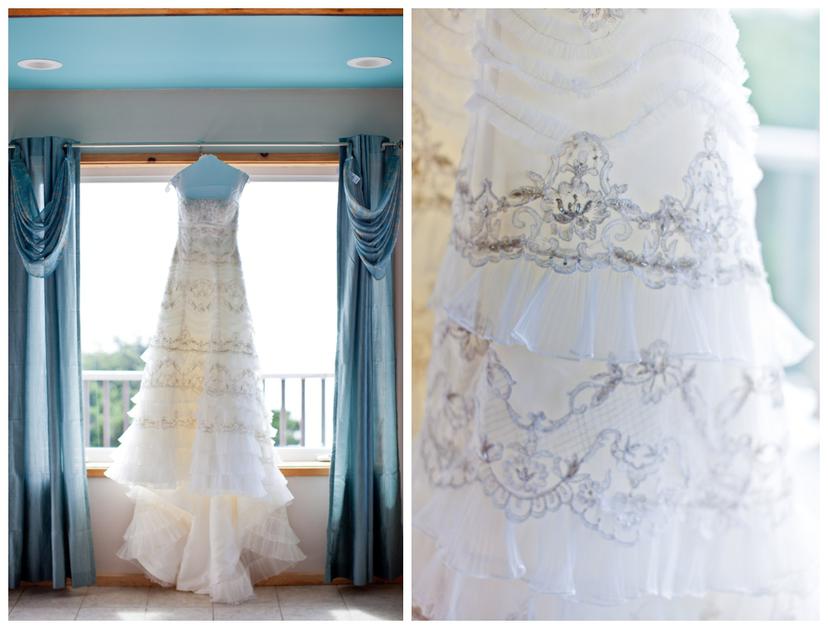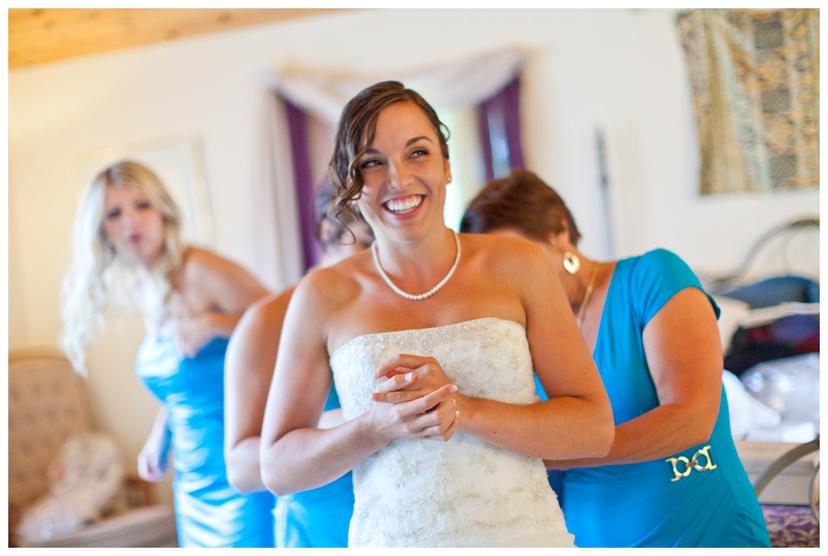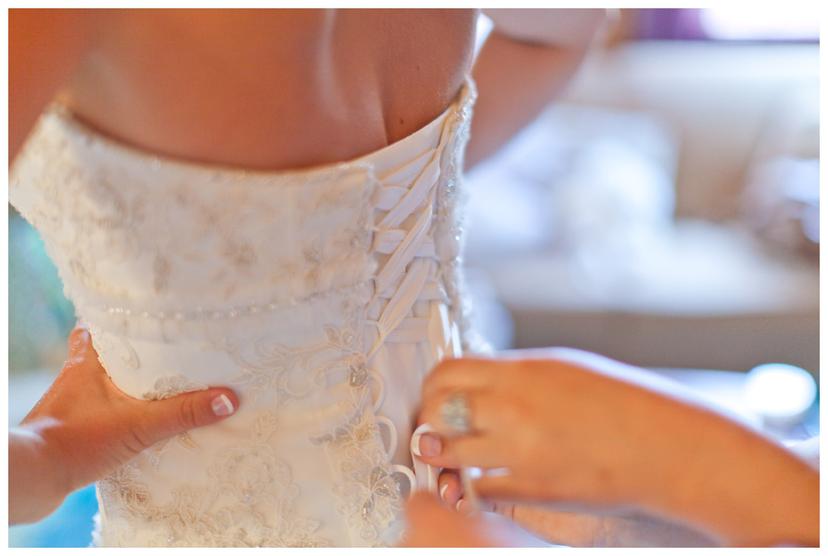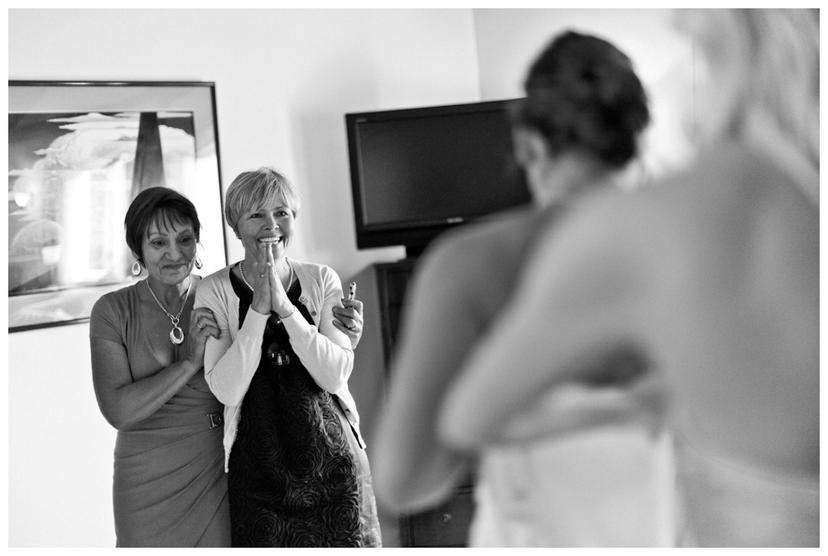 Once the girls were ready, we went back outside to take a few more formal shots.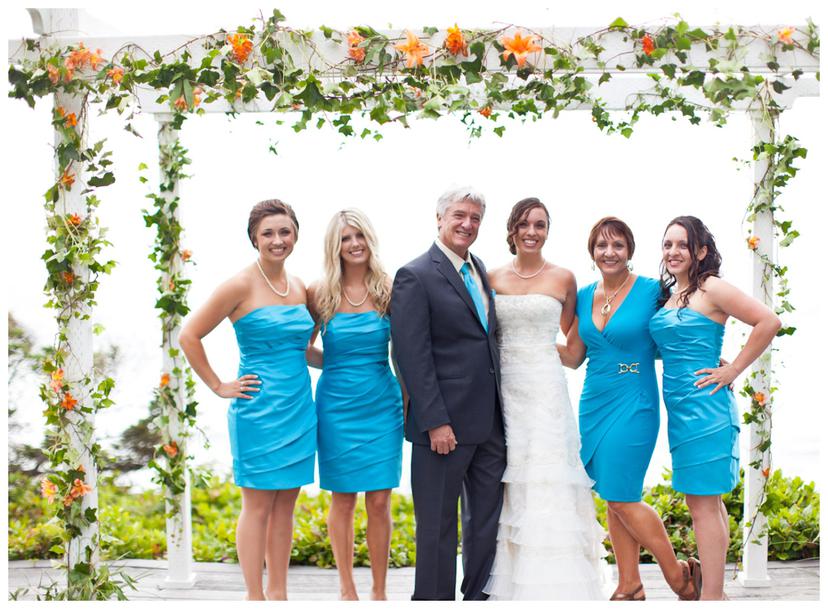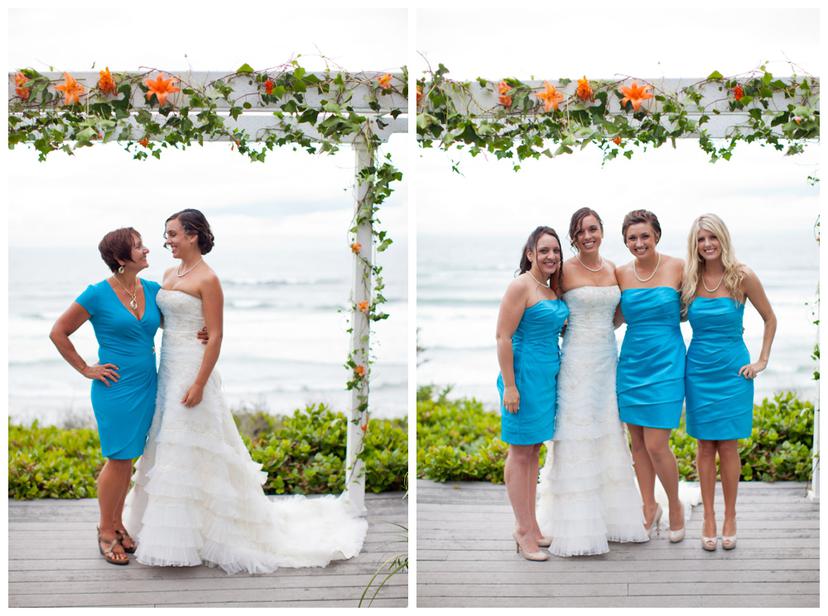 Alex you are completely stunning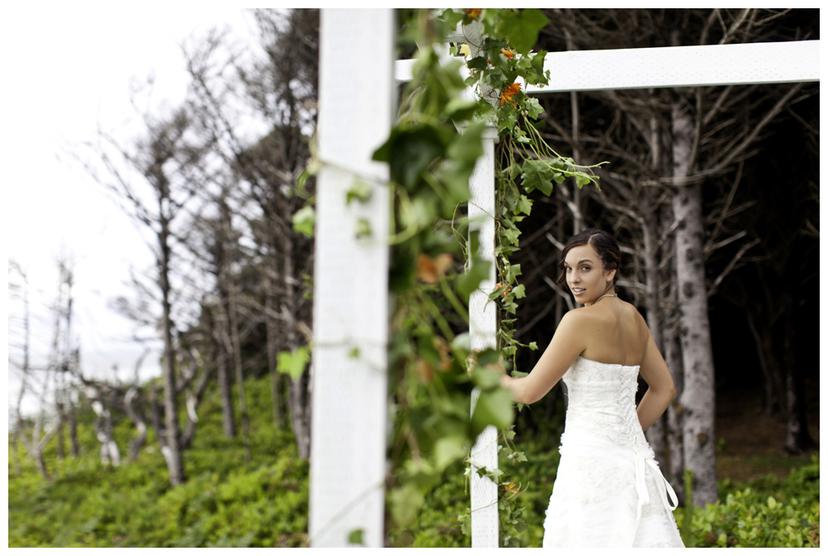 Once we finished those pictures, it was just about time for the ceremony to begin. Although you can't see them in these shots, there was actually a pod of whales spouting out in the ocean right during the ceremony. It was incredible! Such a treat.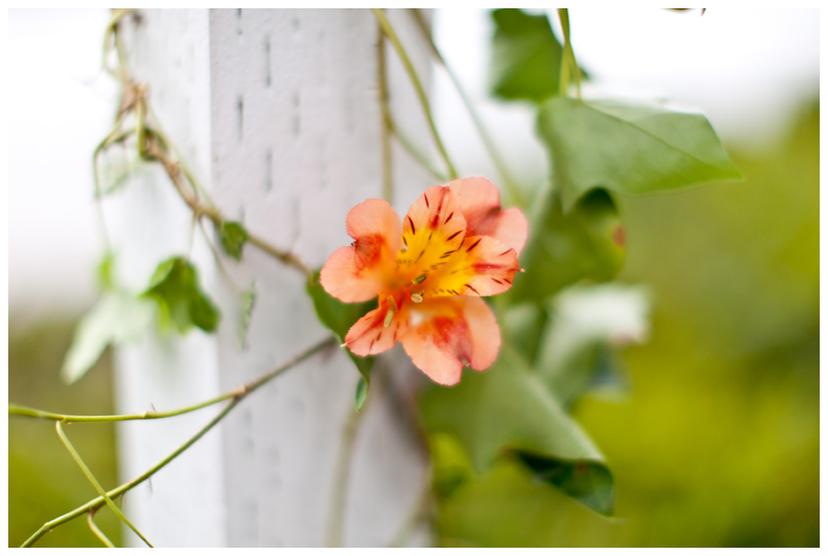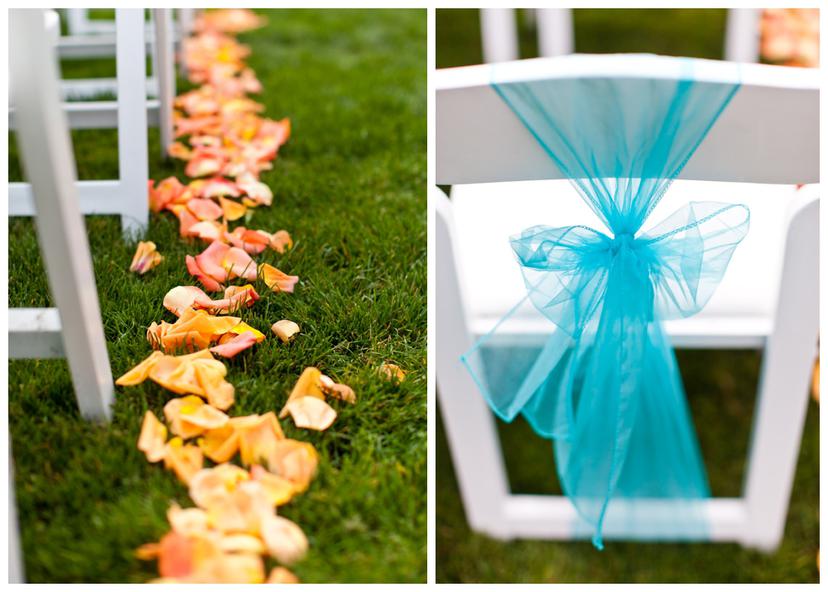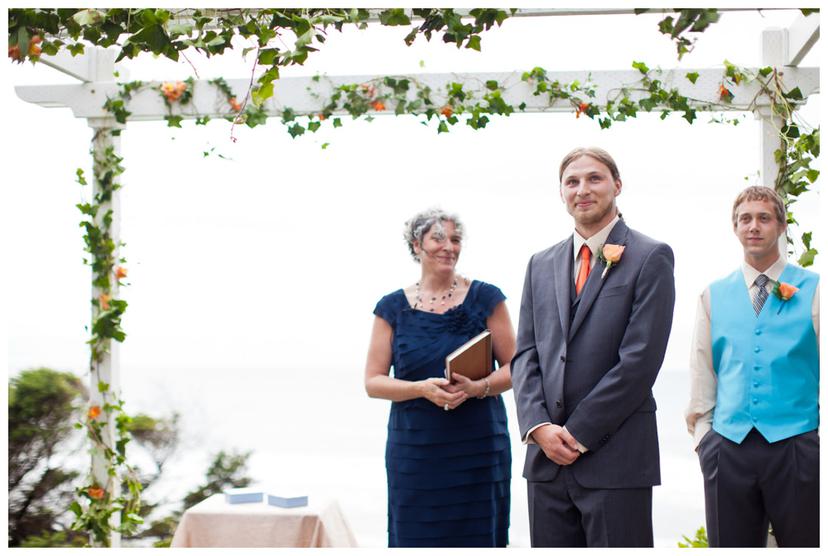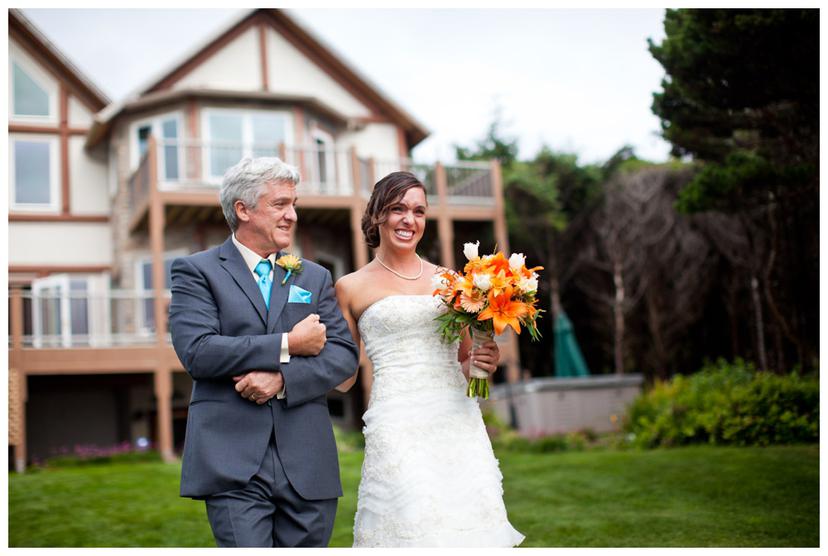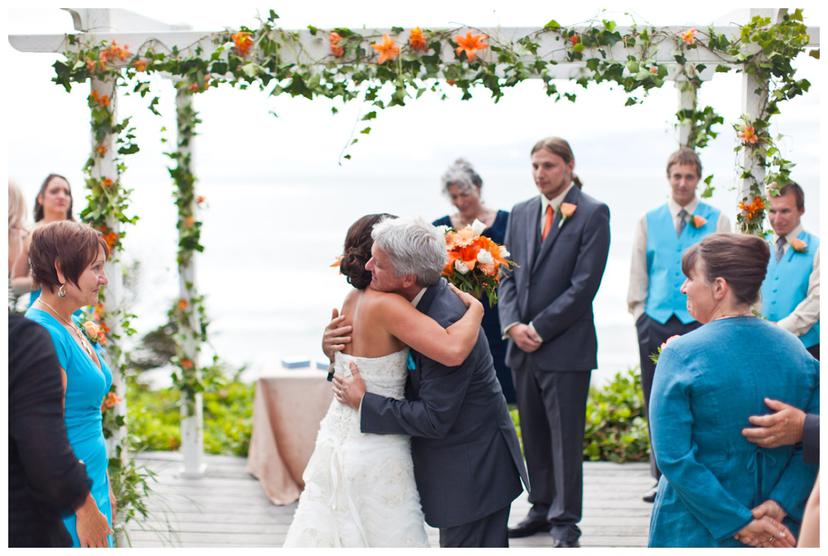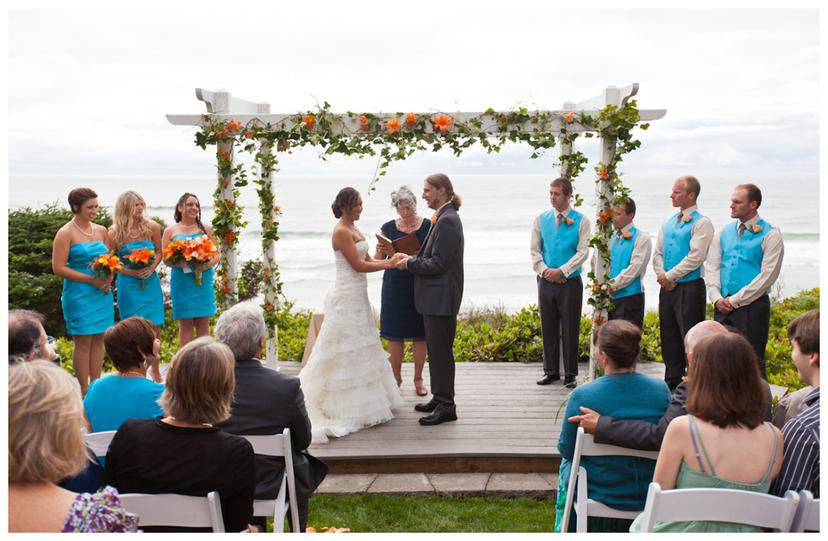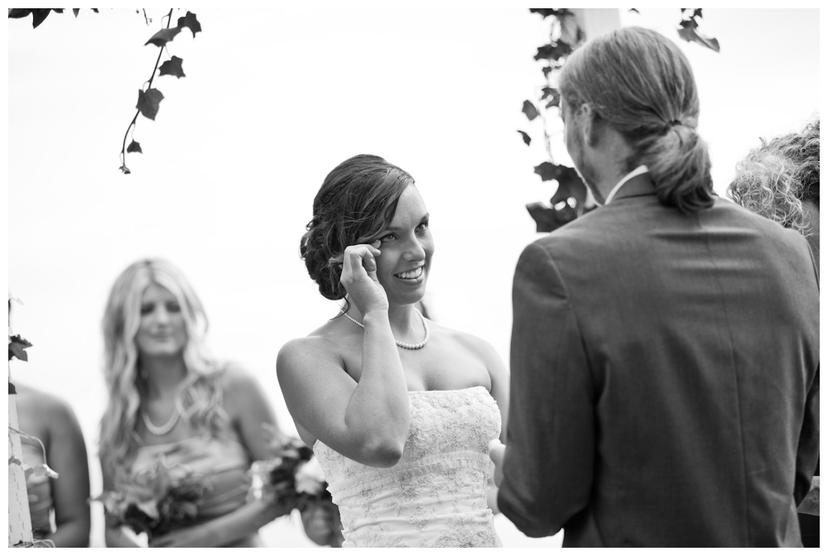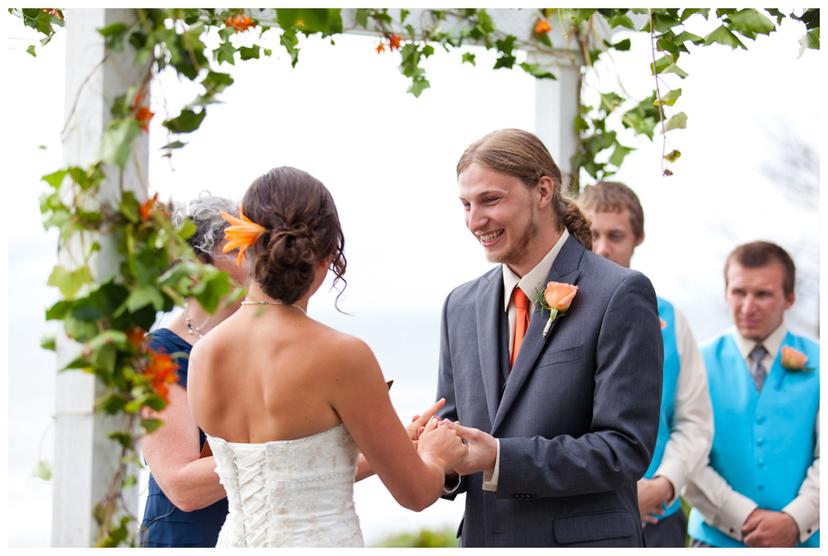 Like I said, so, so much raw emotion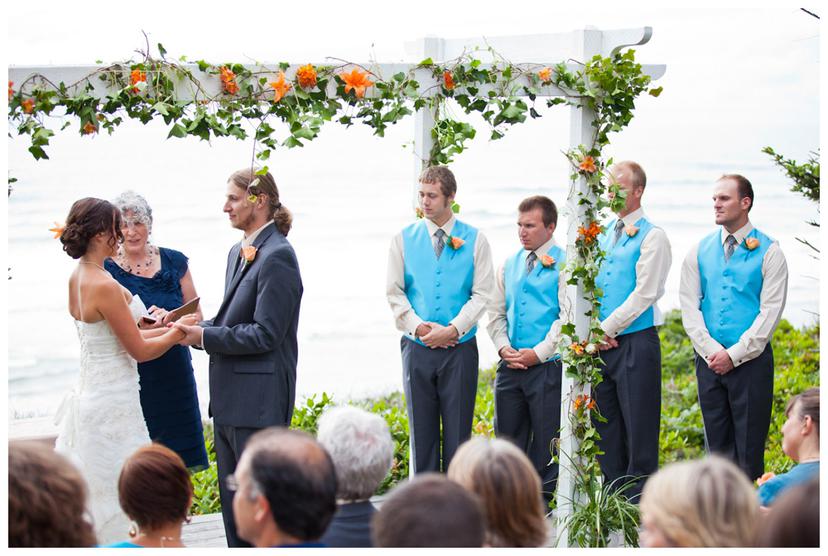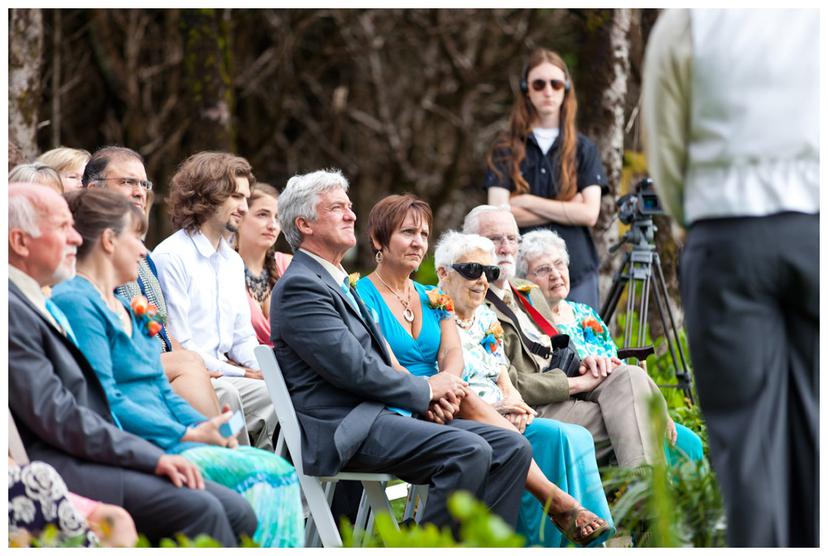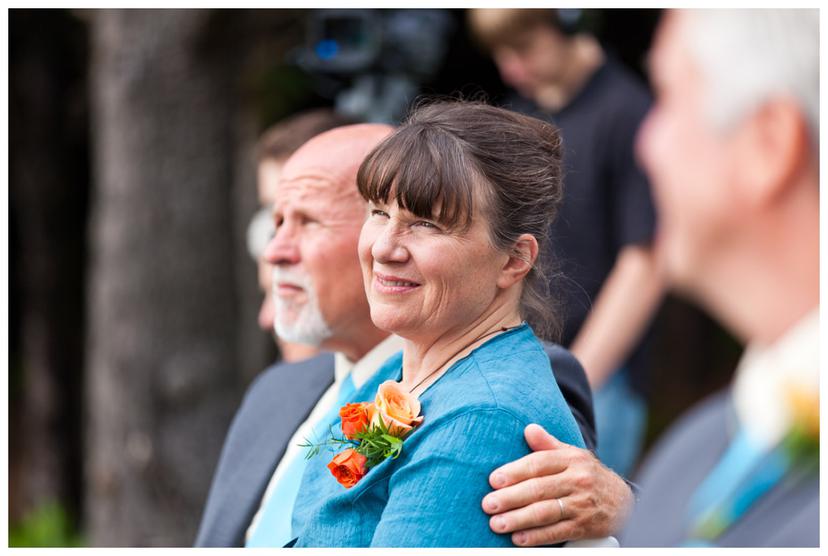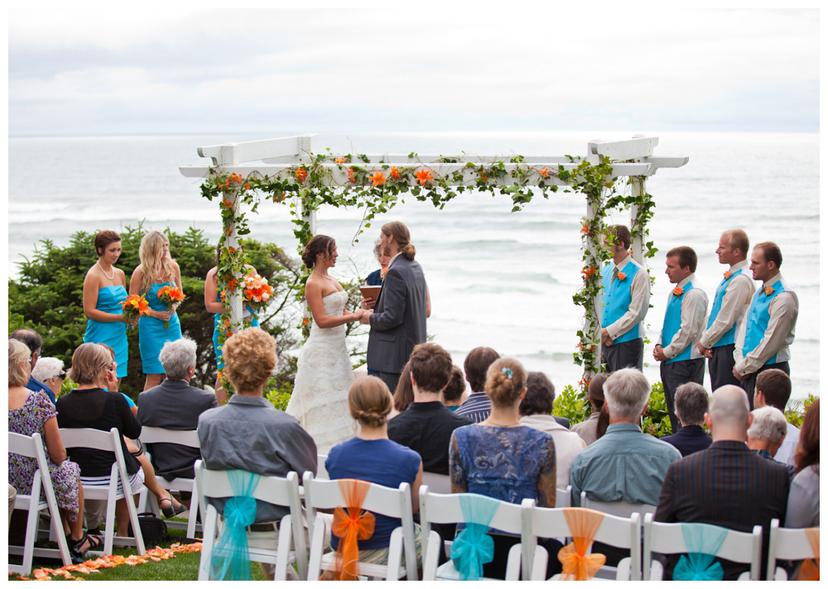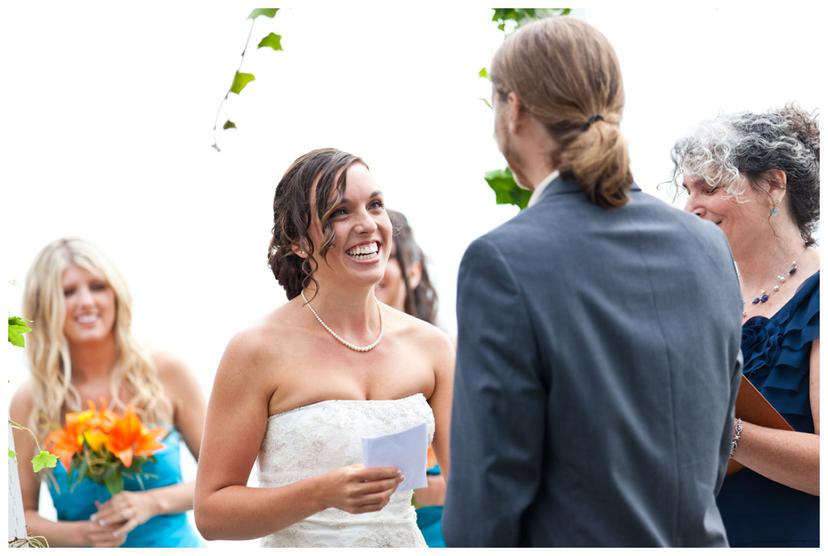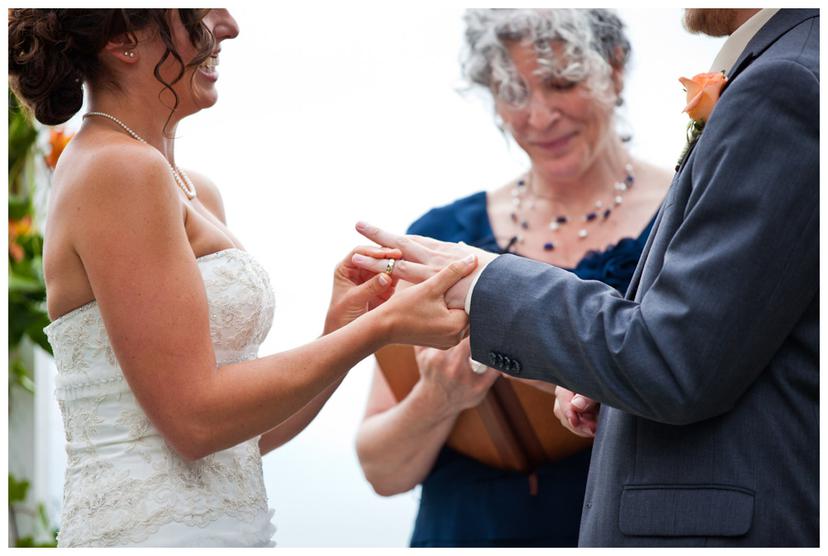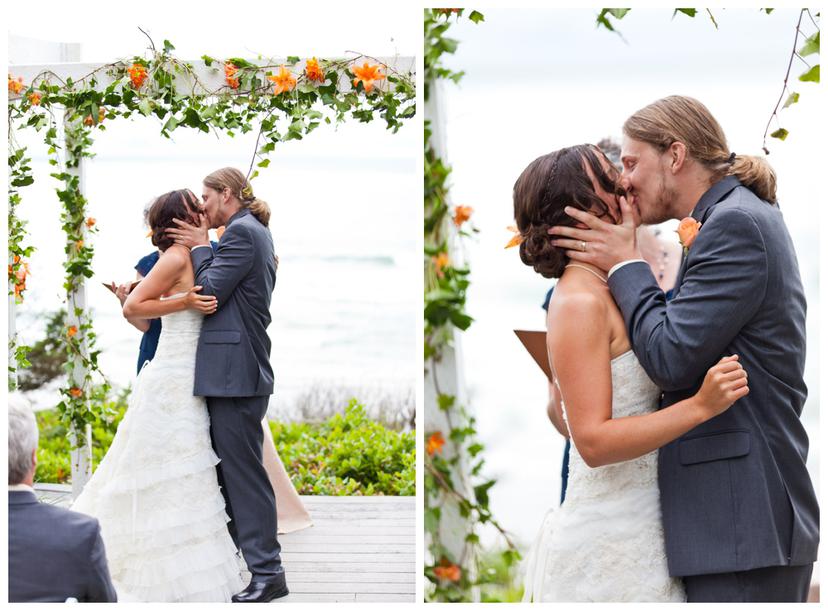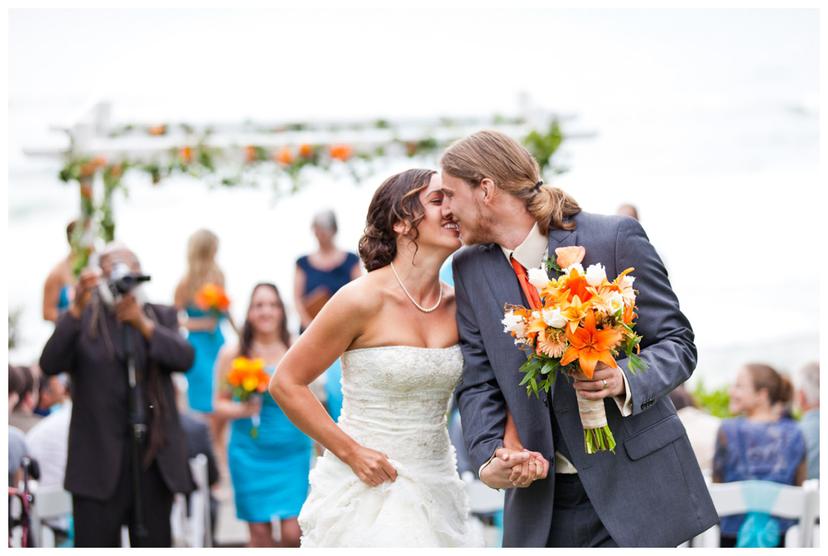 Once the ceremony was over there was a lot of hugging, followed by more group pictures! Haha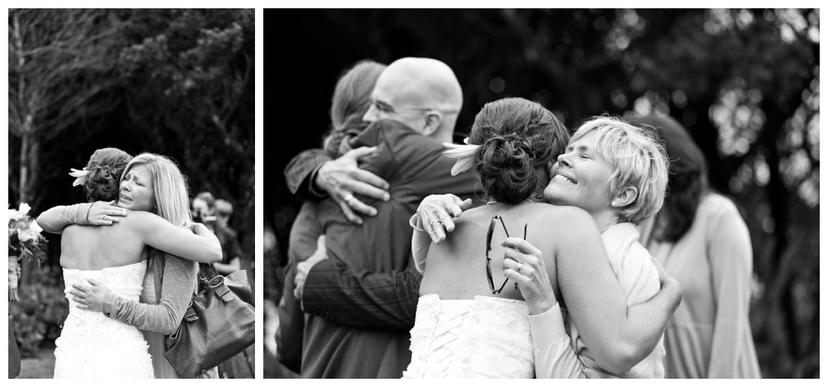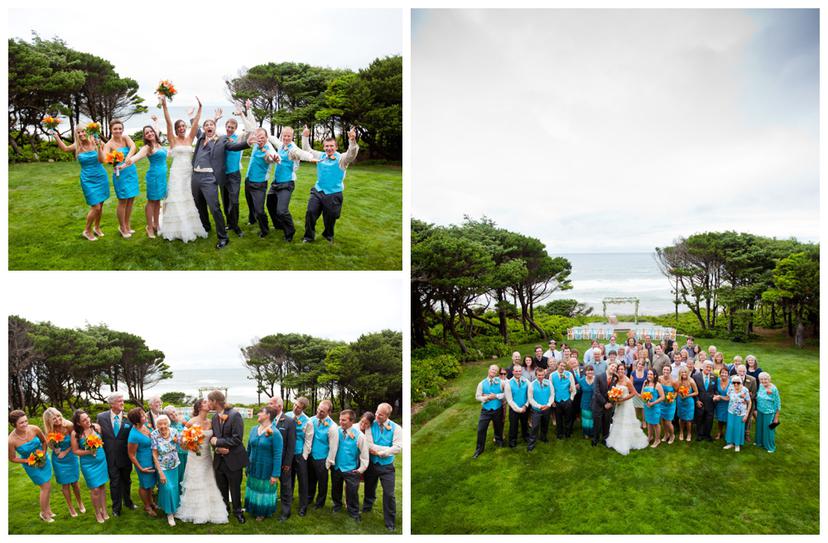 And then came time for my favorite part of the day – photographing Alex and Casey alone together. I had a blast. These two could not keep their hands off each other. I don't think I ever had to ask them to kiss or be affectionate – they were wayyyy ahead of me on that one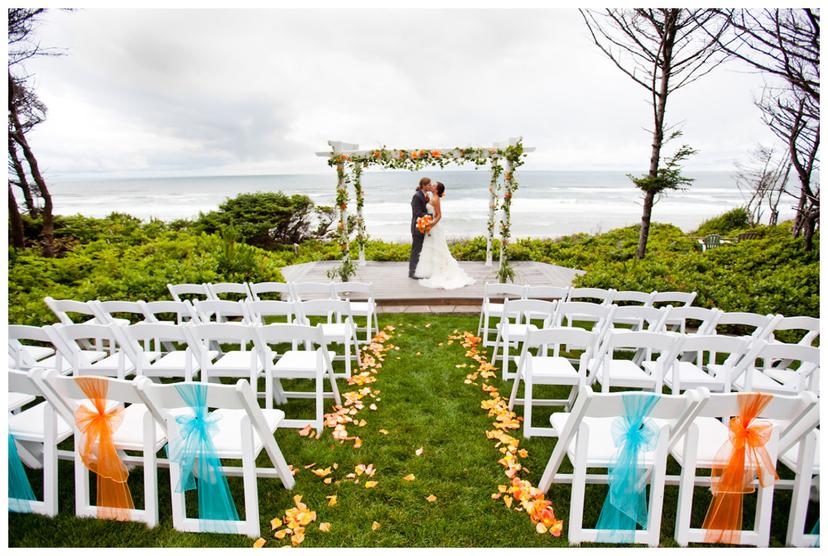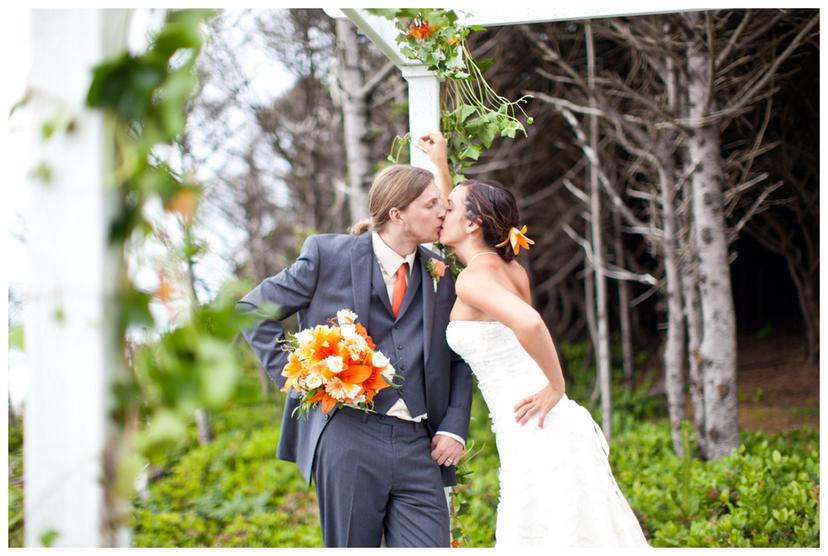 We actually got in their car at this point and headed over to the beach a few miles away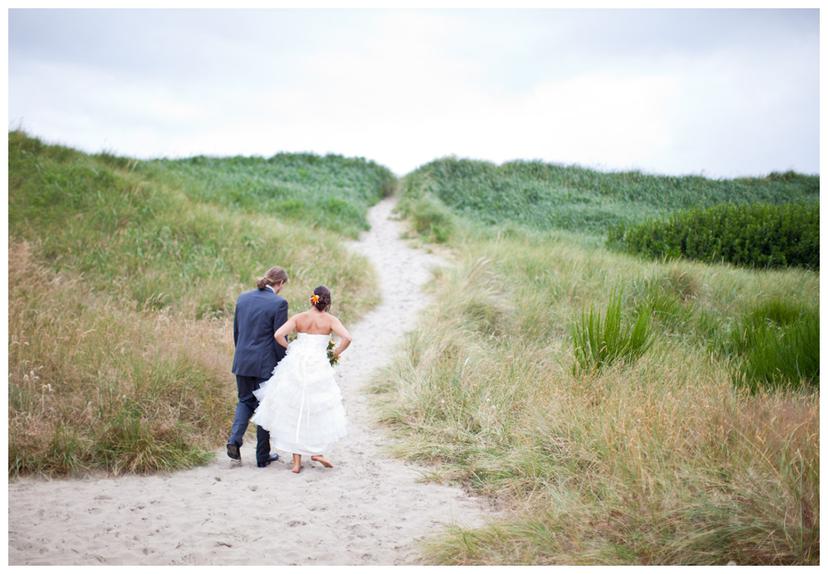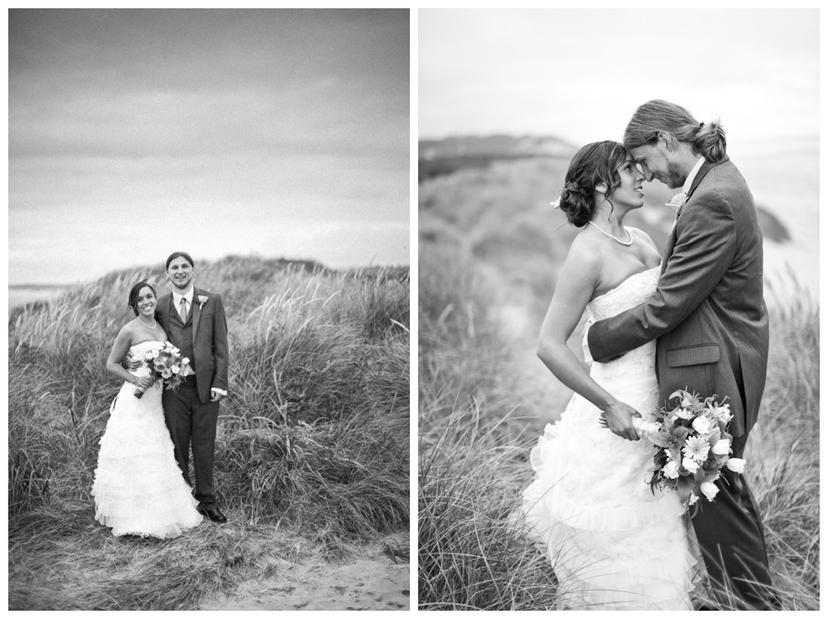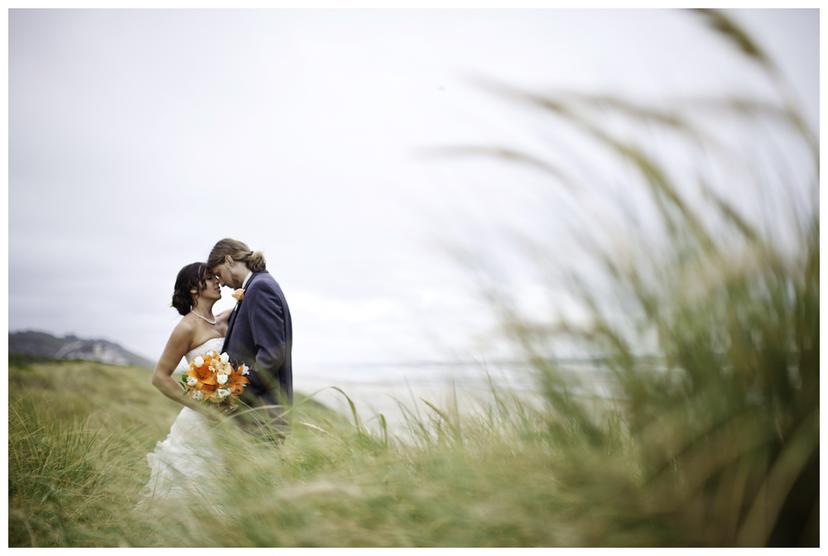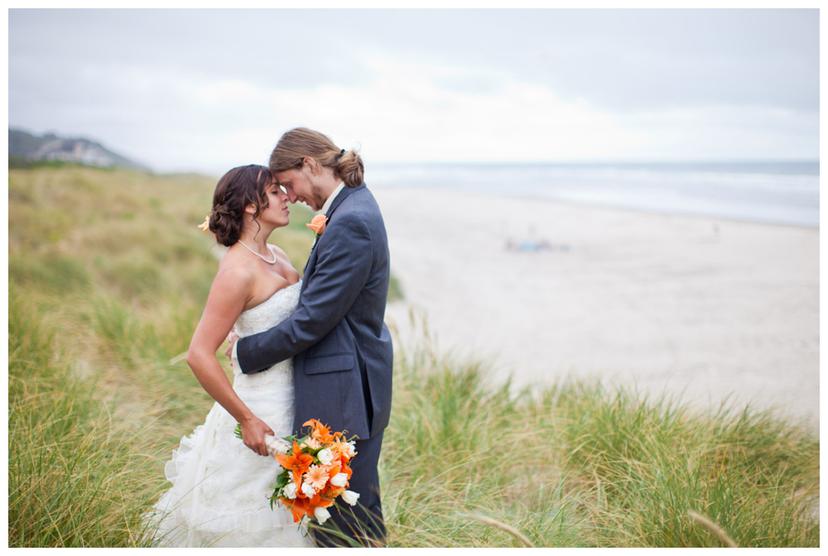 It was beautifully bright and warm outside, but with the classic Oregon clouds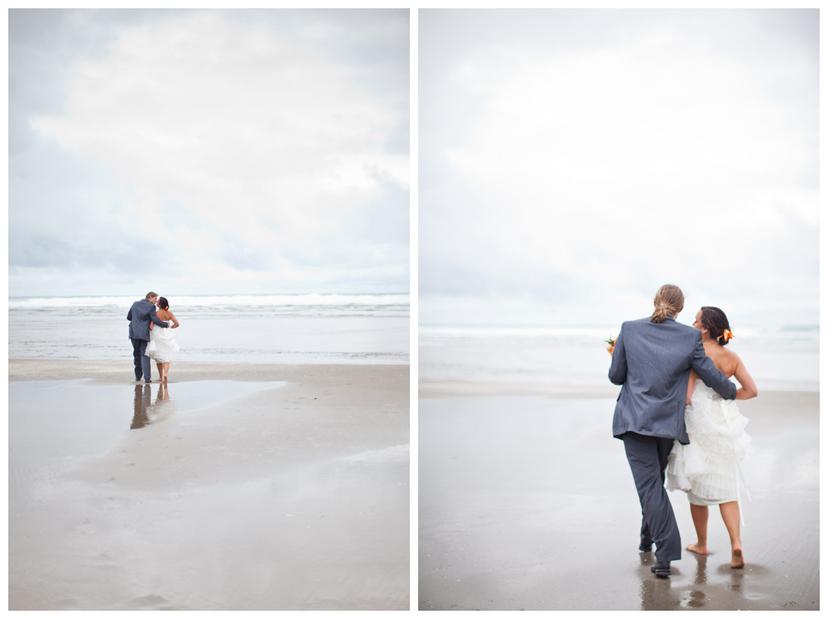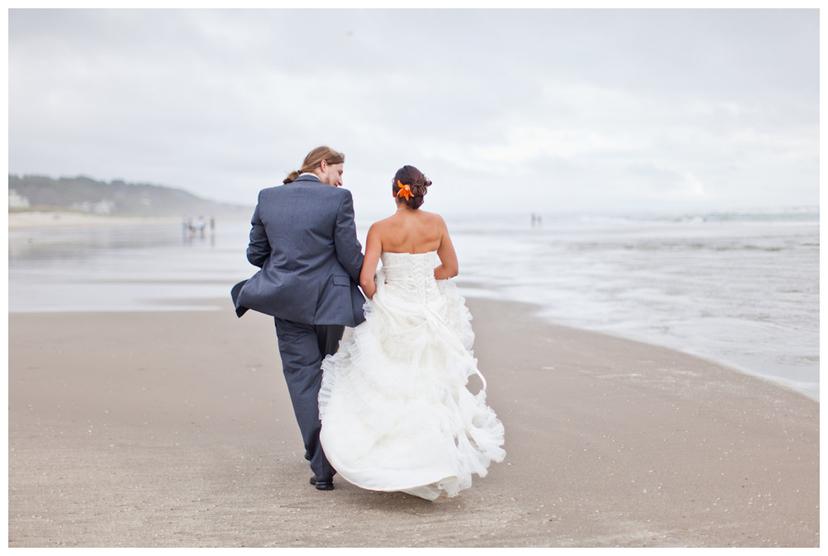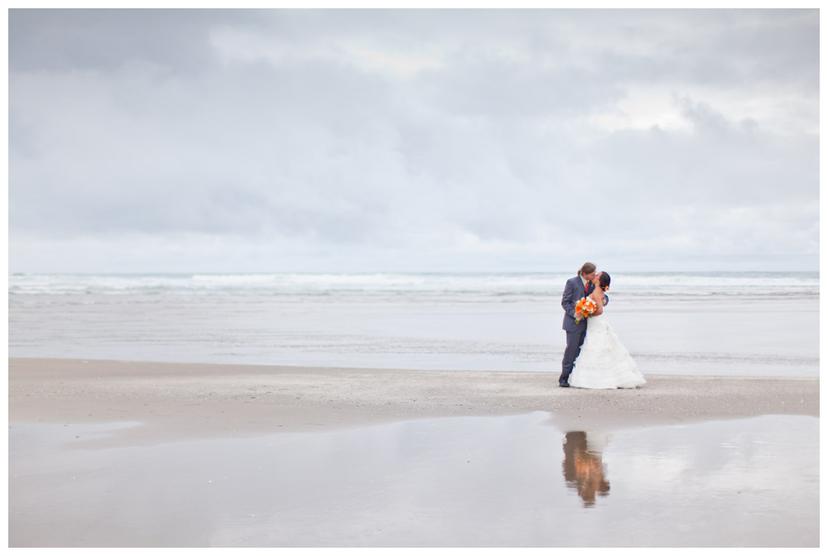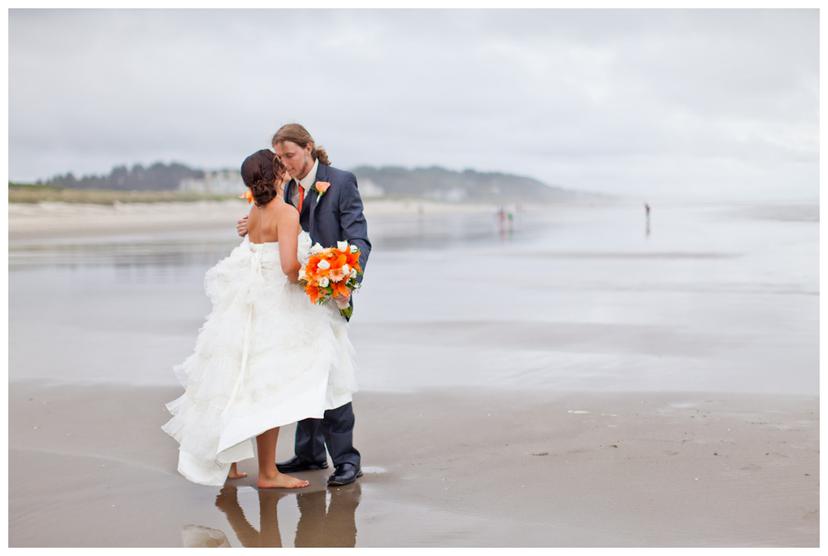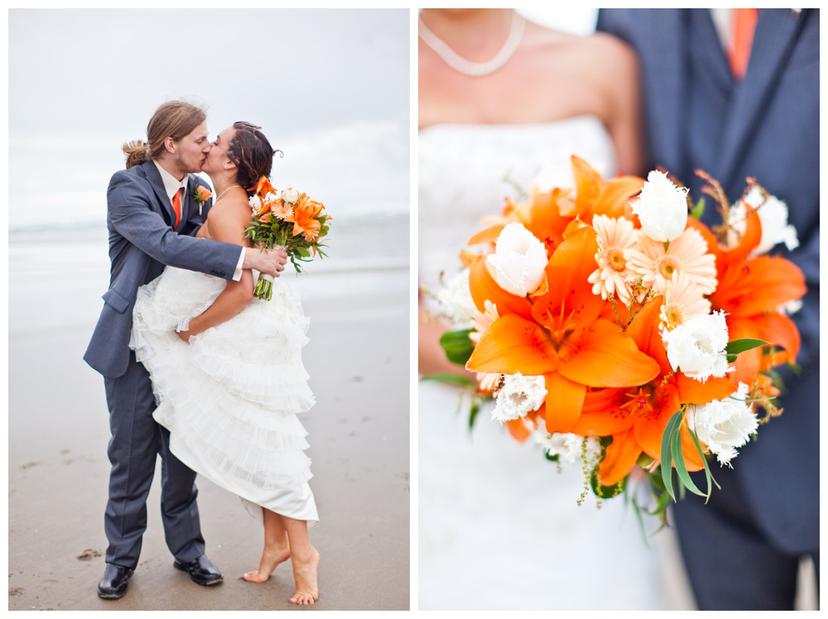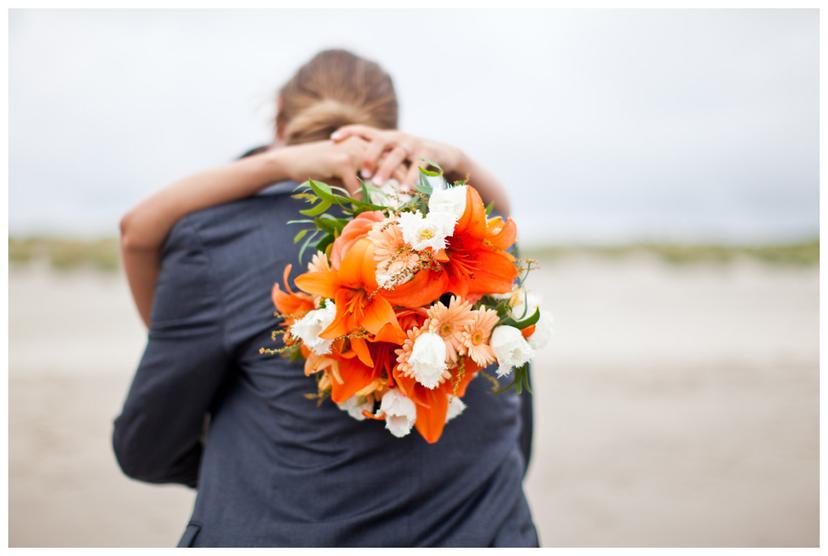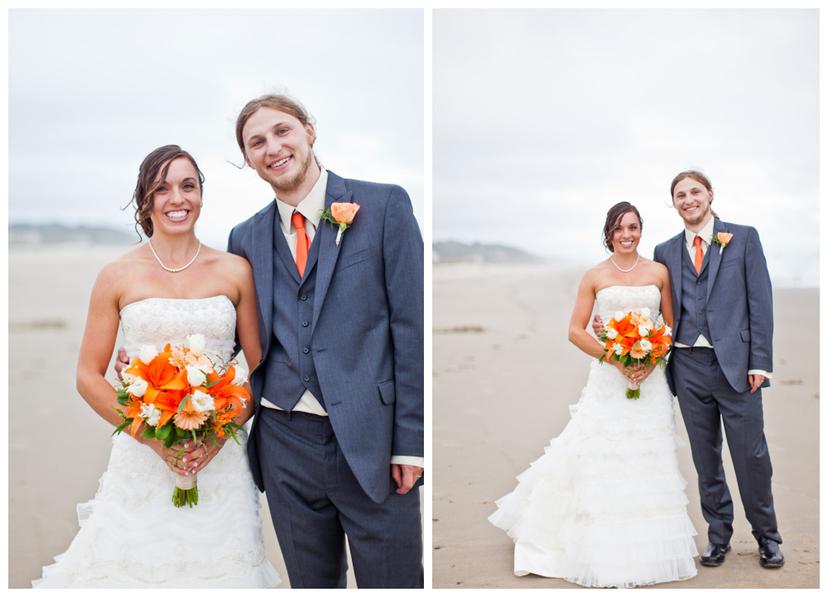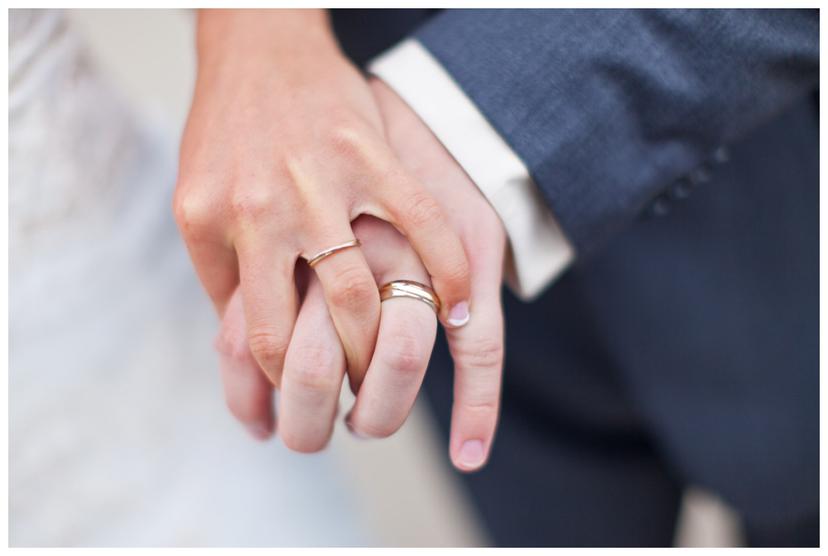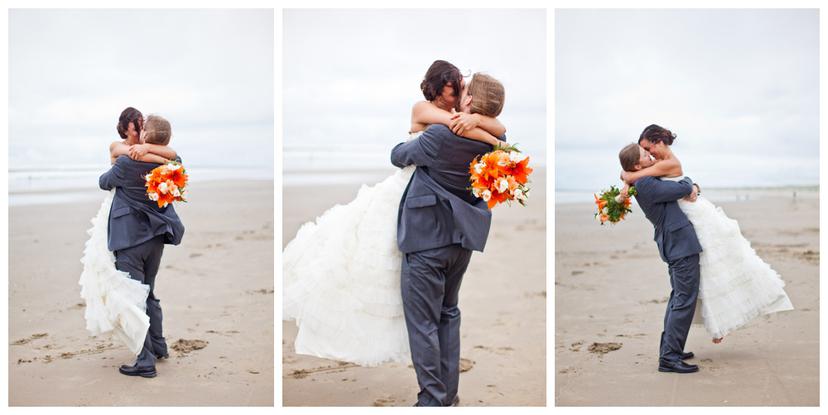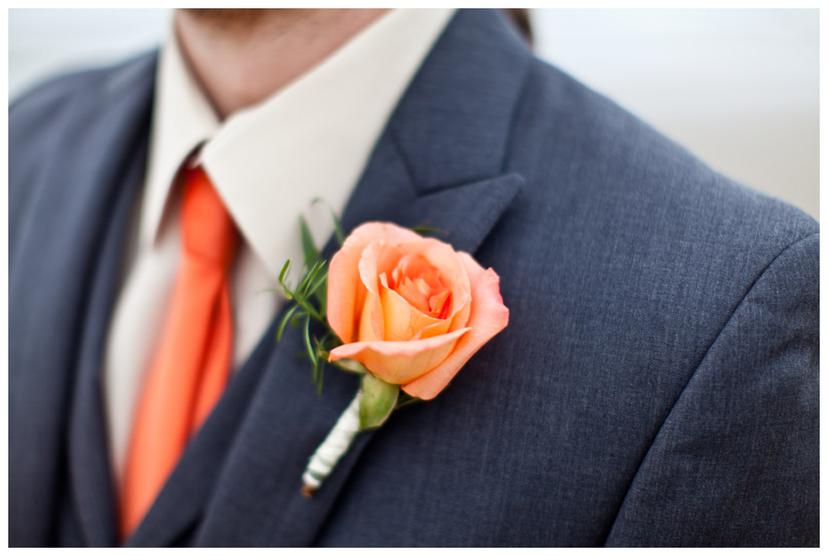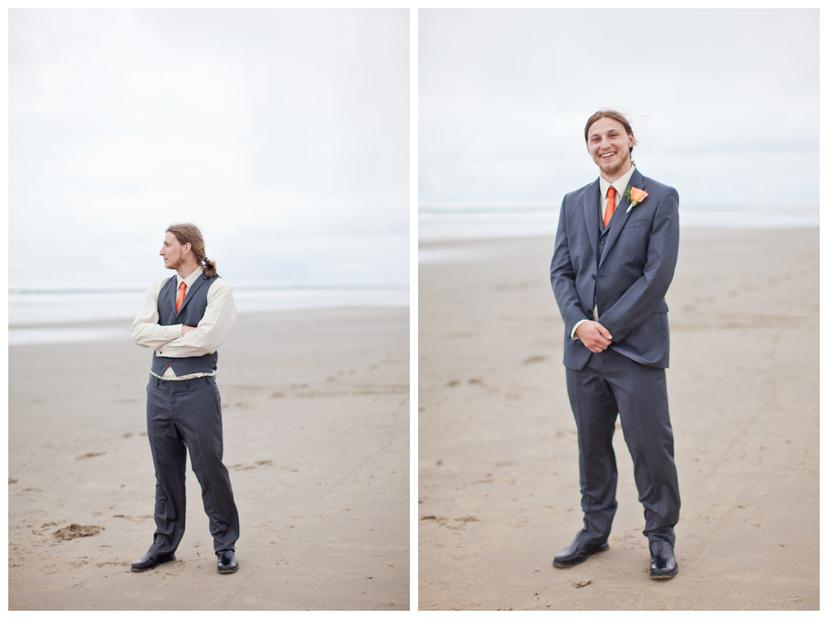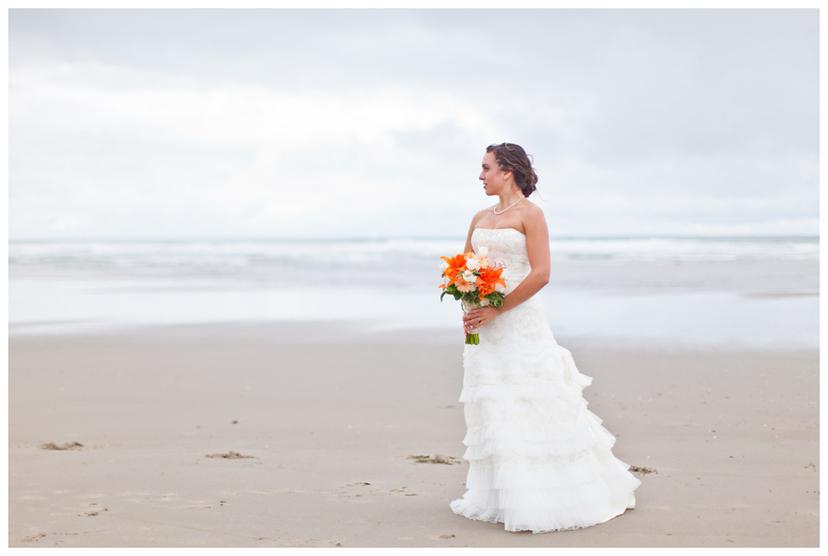 After having a total blast (and getting pretty sandy) we headed back to the venue to have dinner! It was delicious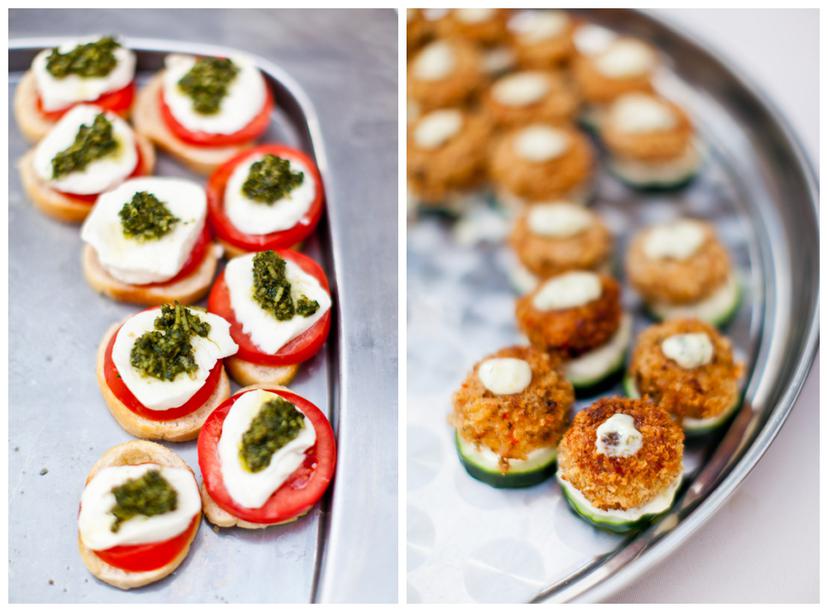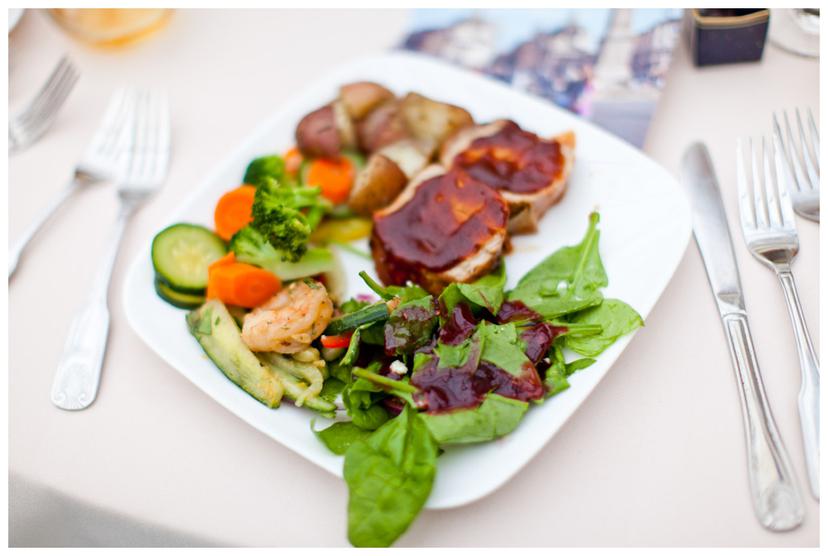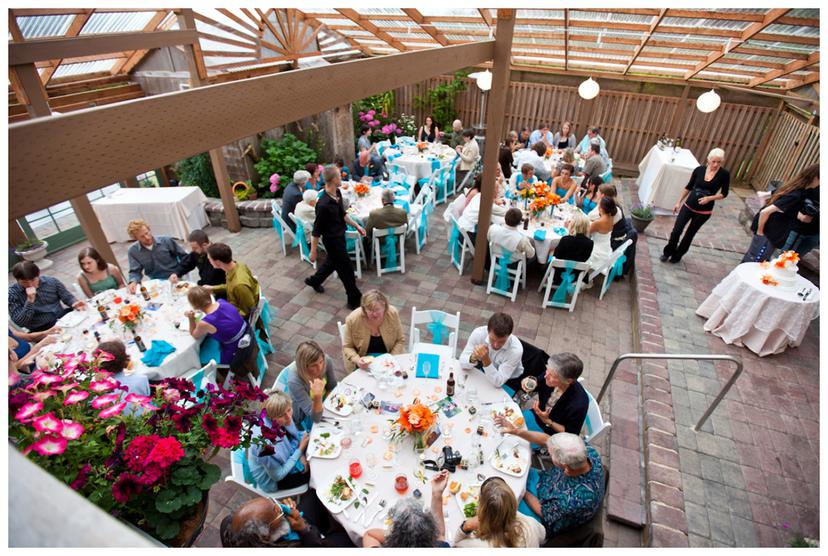 The toasts were just as heartfelt as the rest of the day.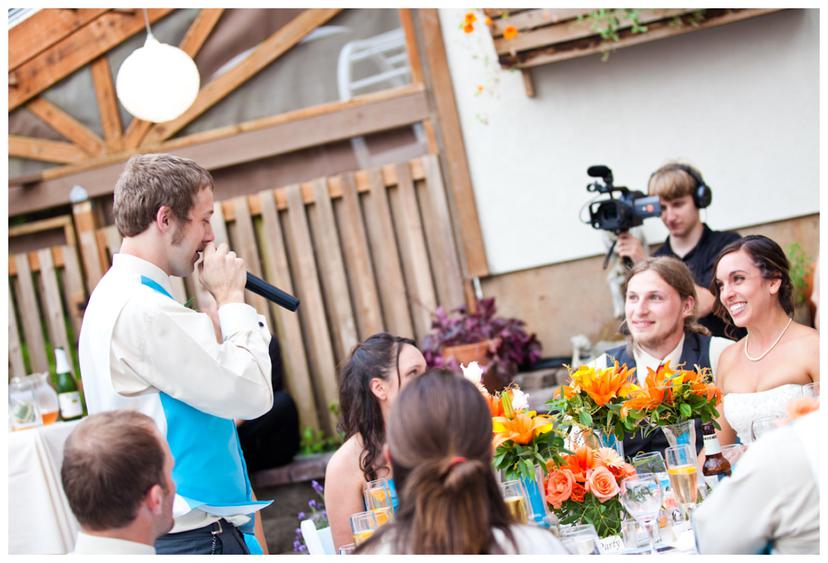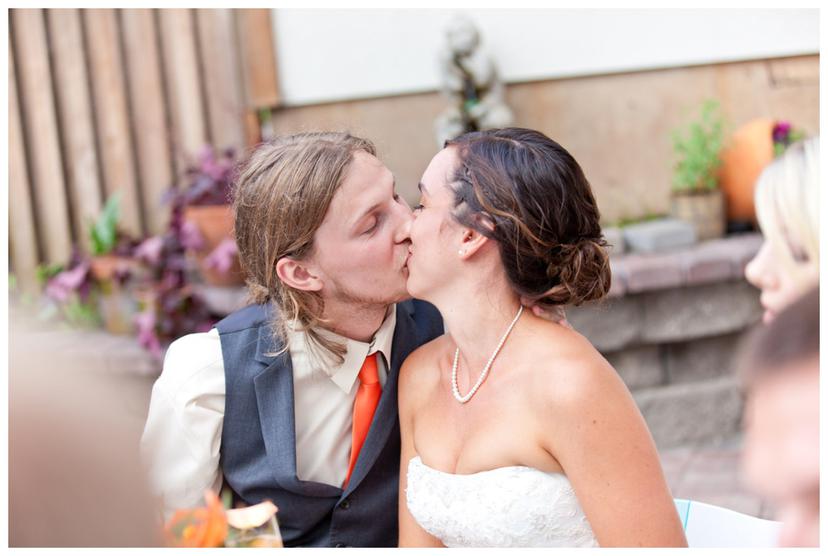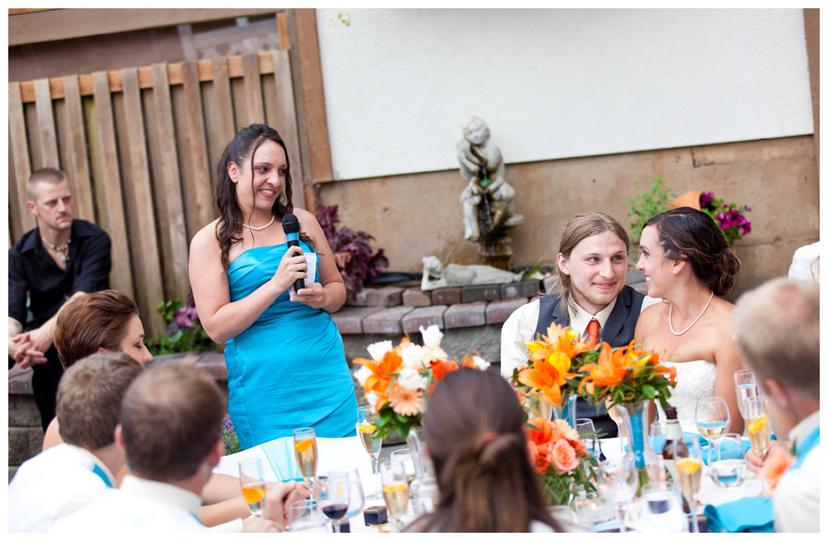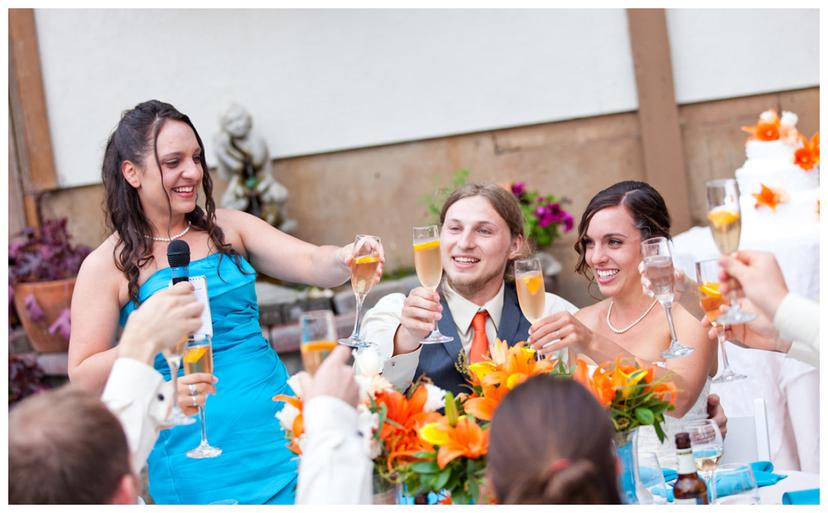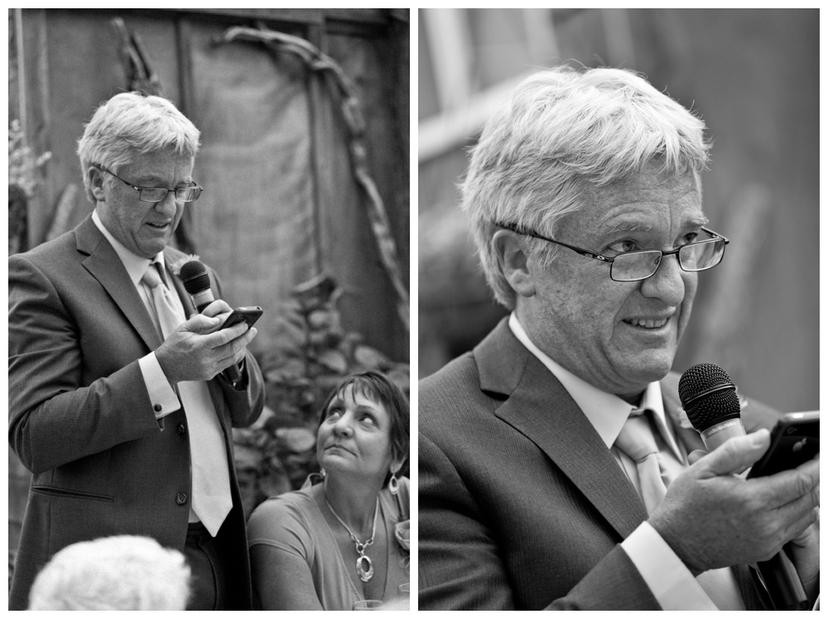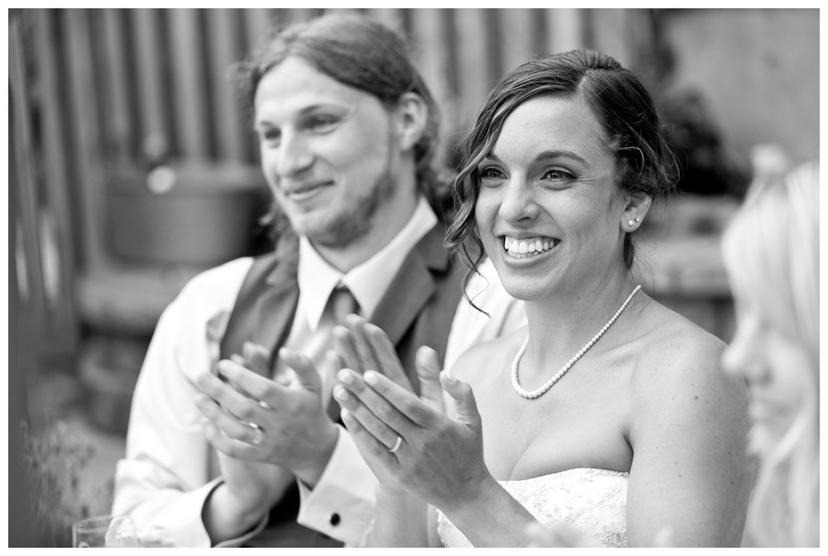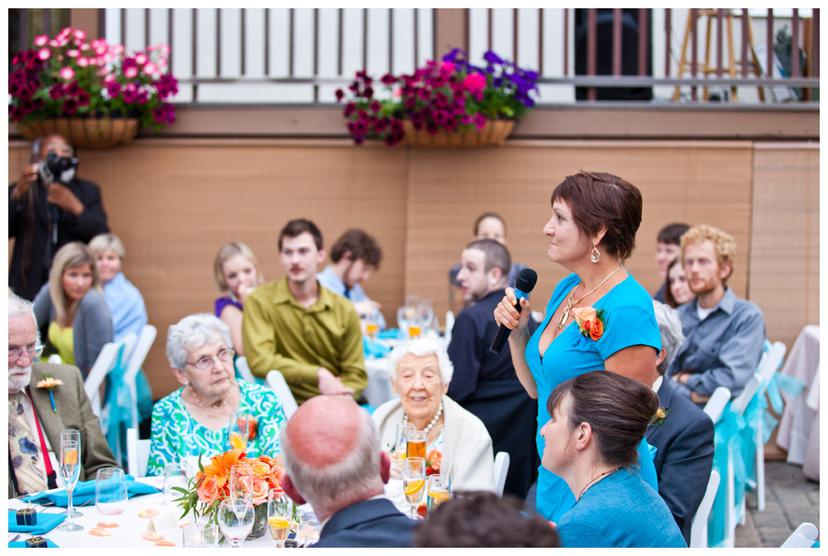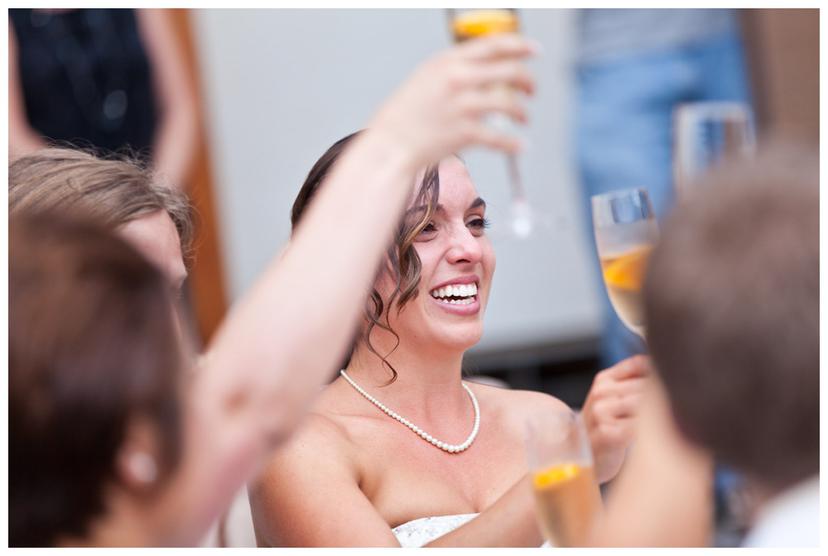 Wiping her tears… cutest. thing. EVER.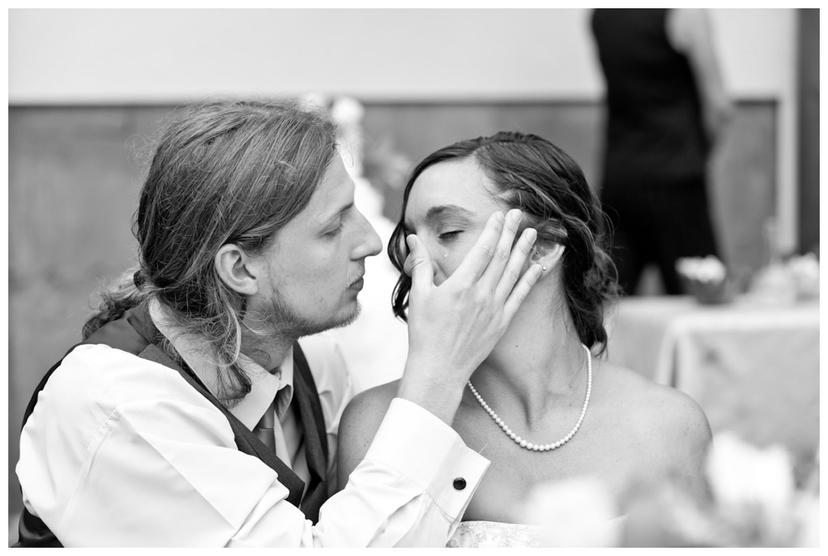 After toasts, they did a little sand ceremony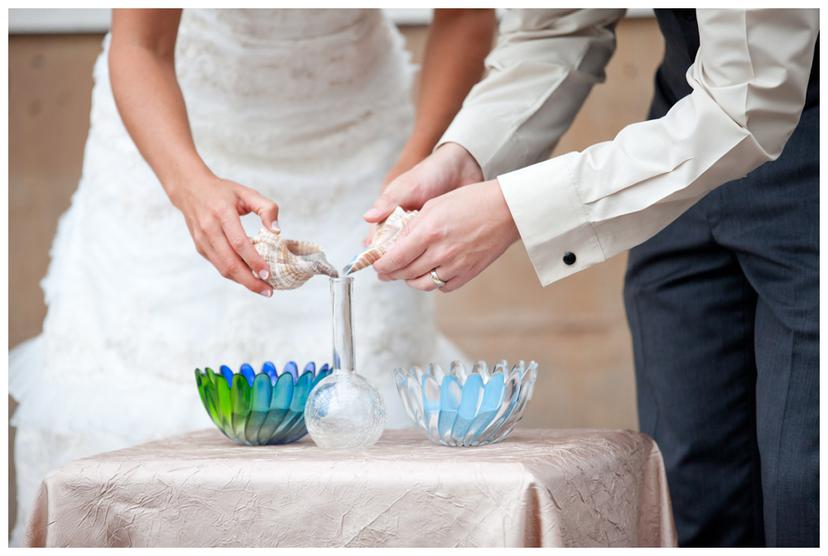 Followed by their cake-cutting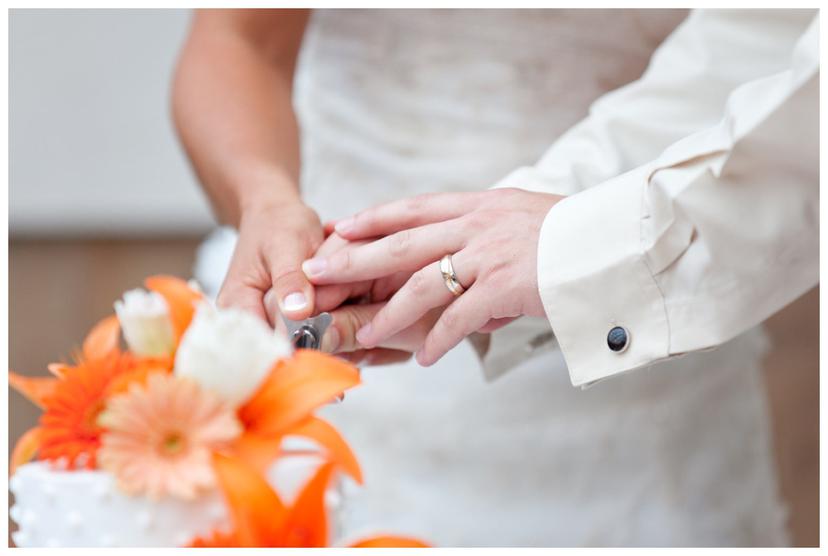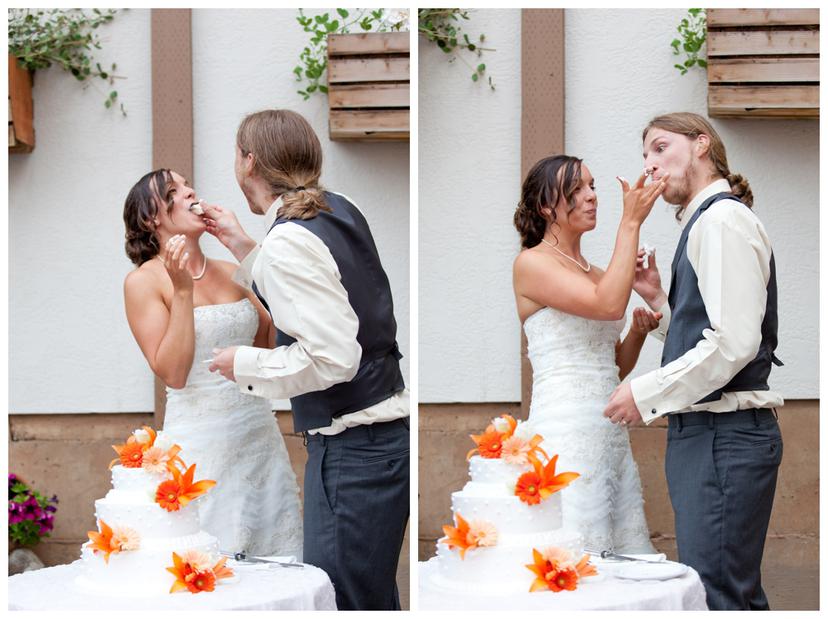 A few fun candids when they sat back down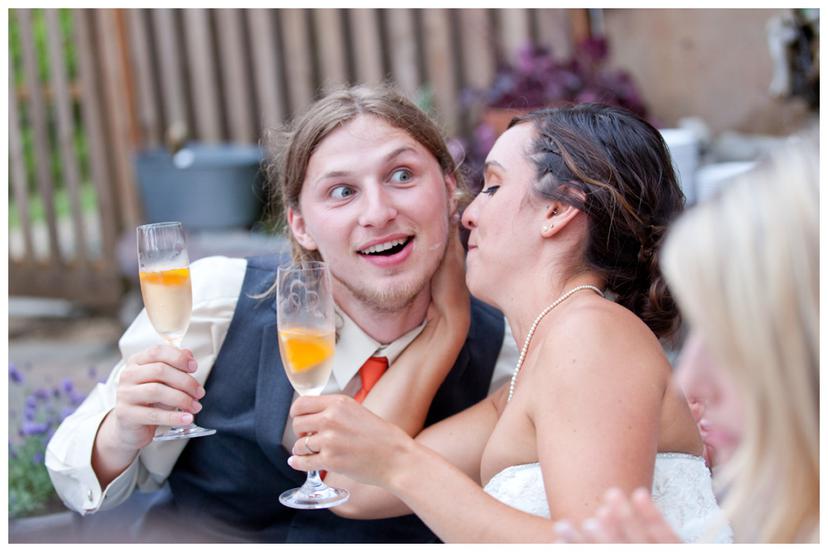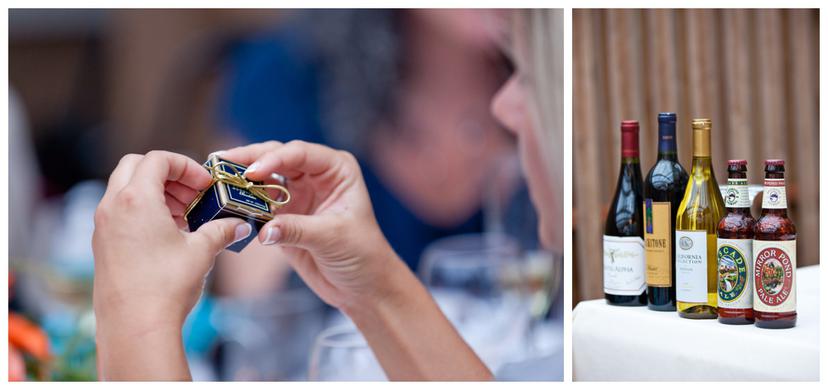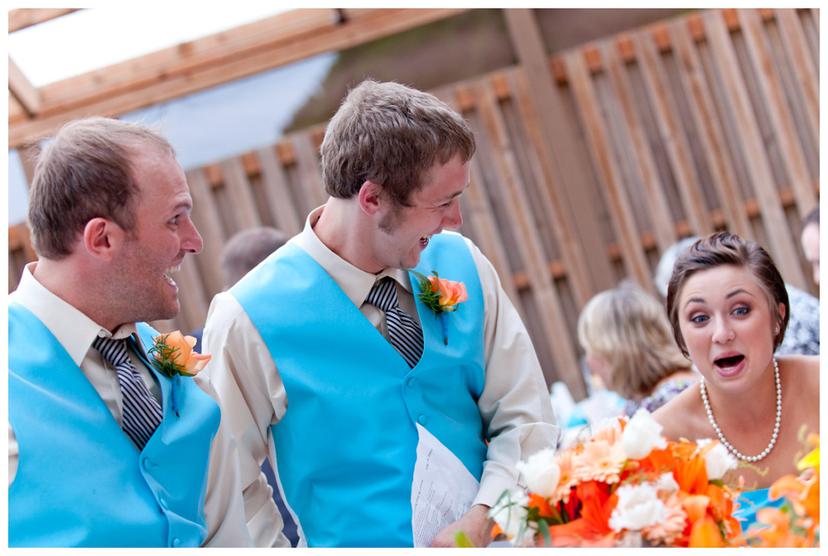 After a while, I couldn't find the pair anywhere, until I realized they had slipped away for a bit…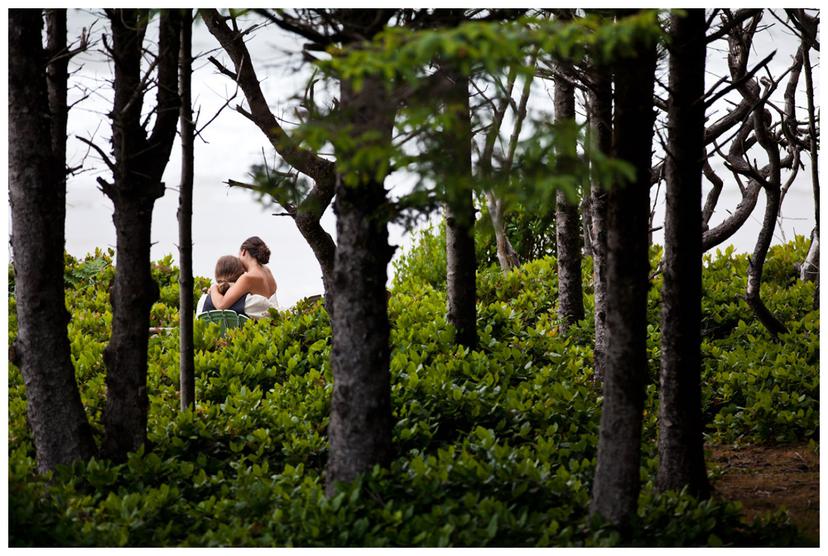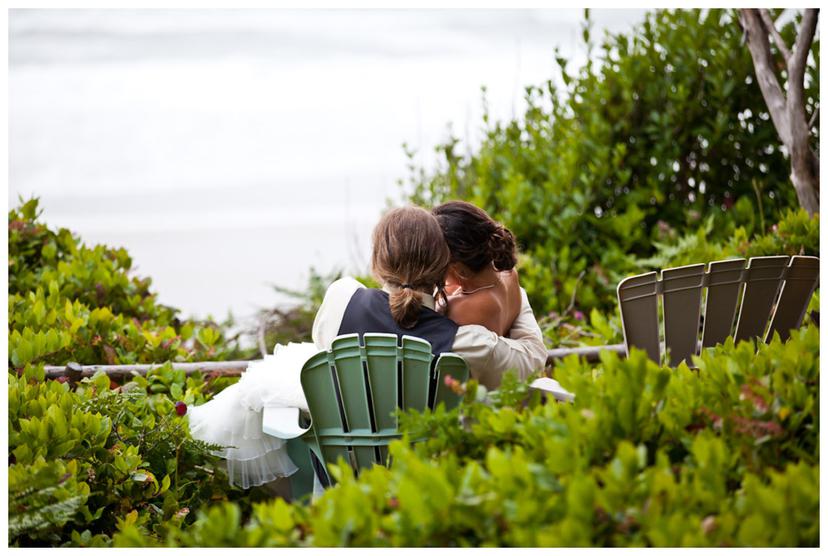 I gave them some time alone, then got a few more shots of them before it got dark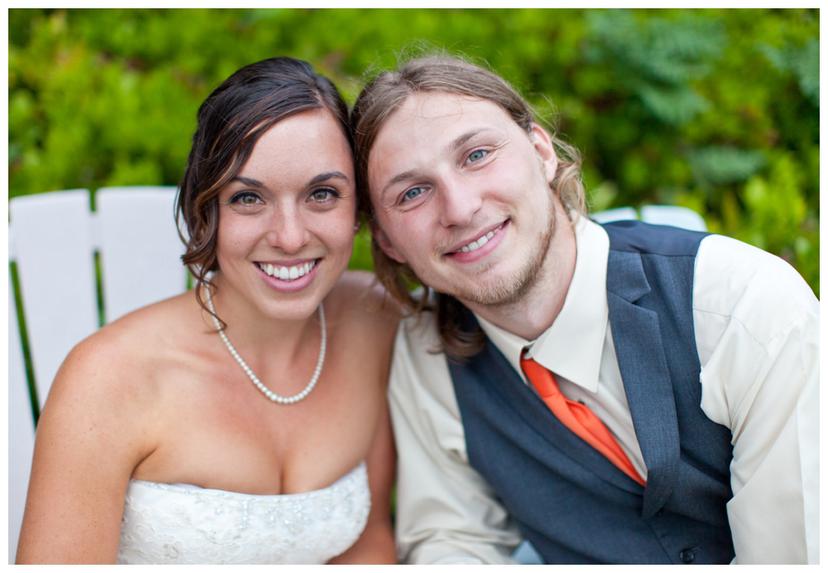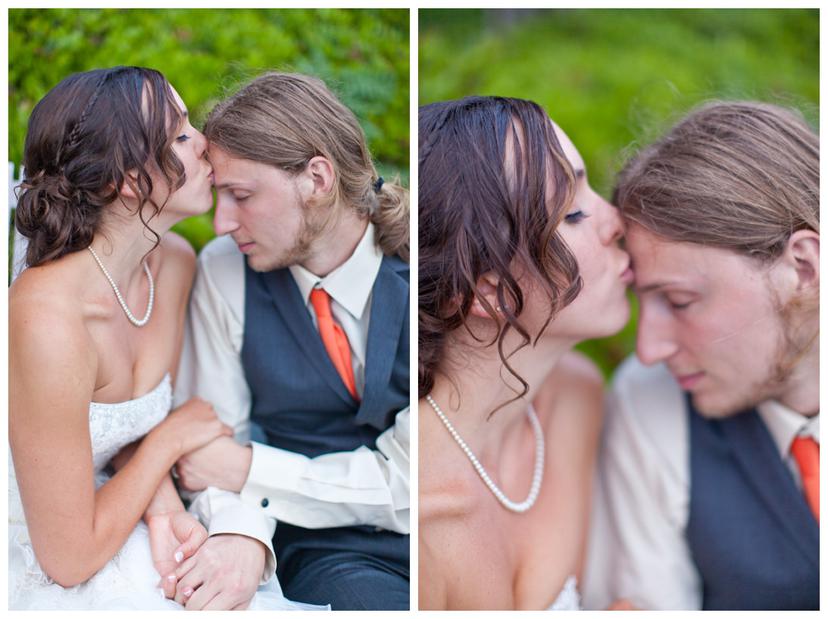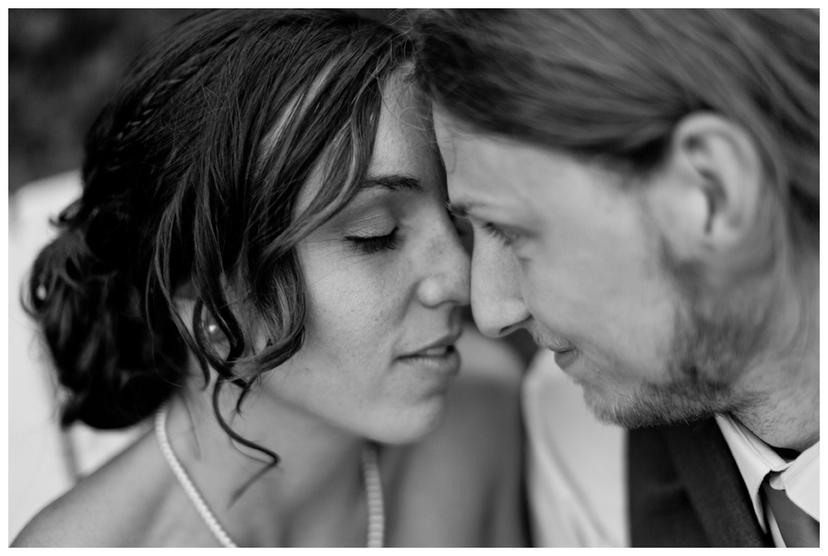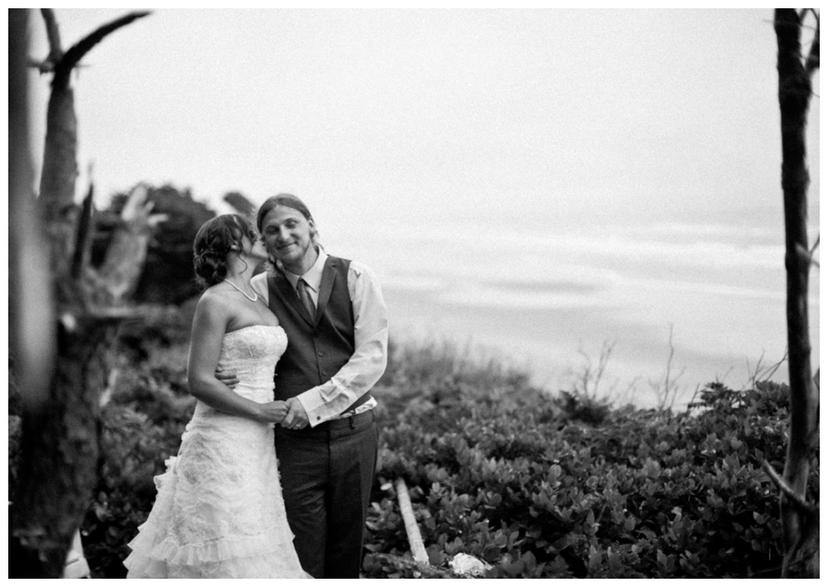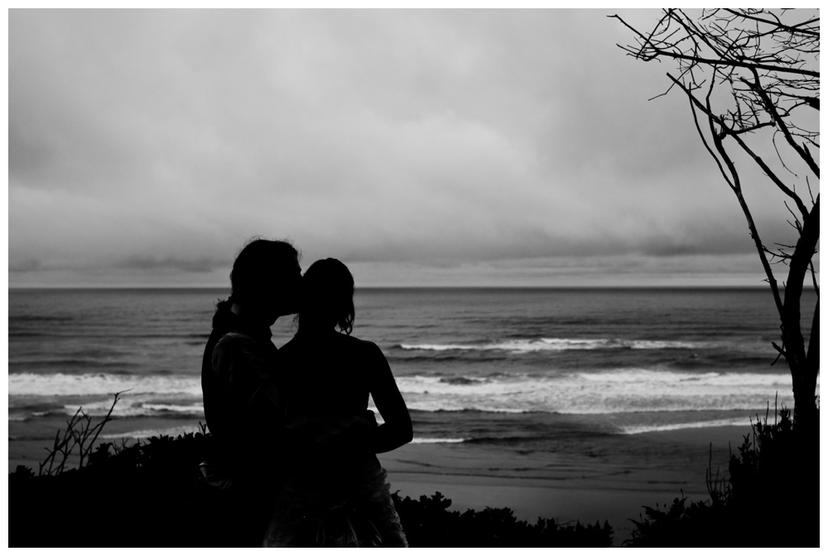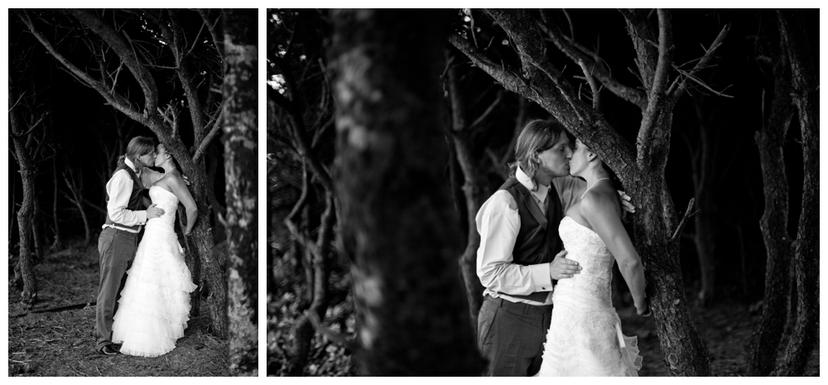 When they were done being adorable, we went inside for them to have their first dance… and be even more adorable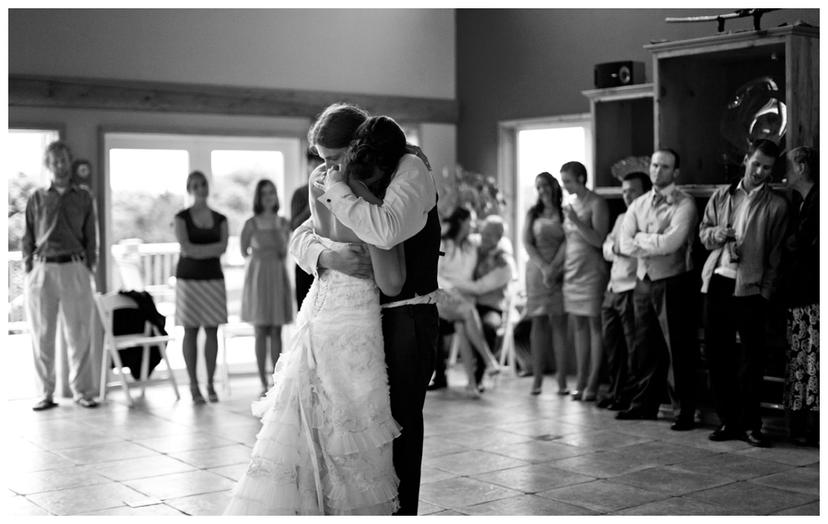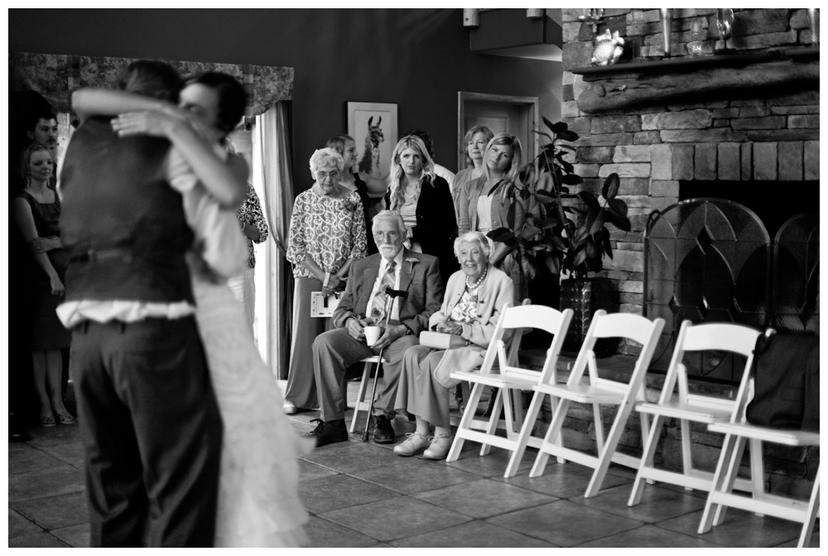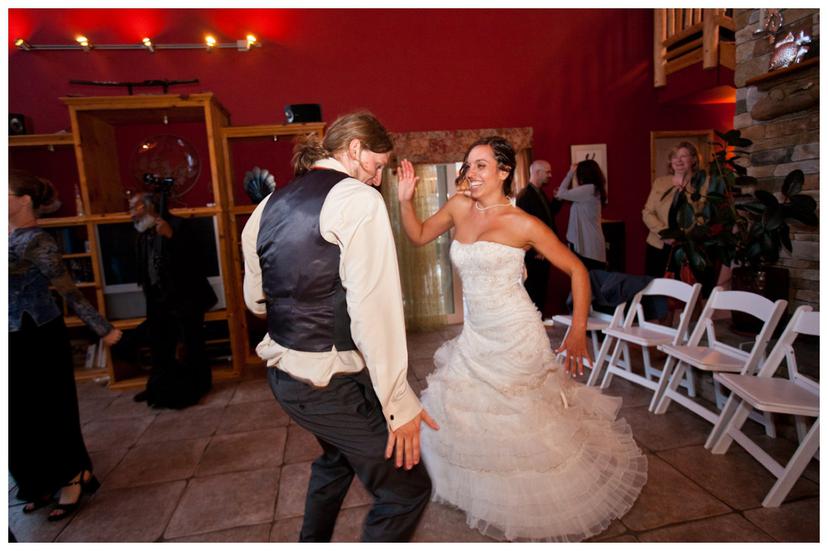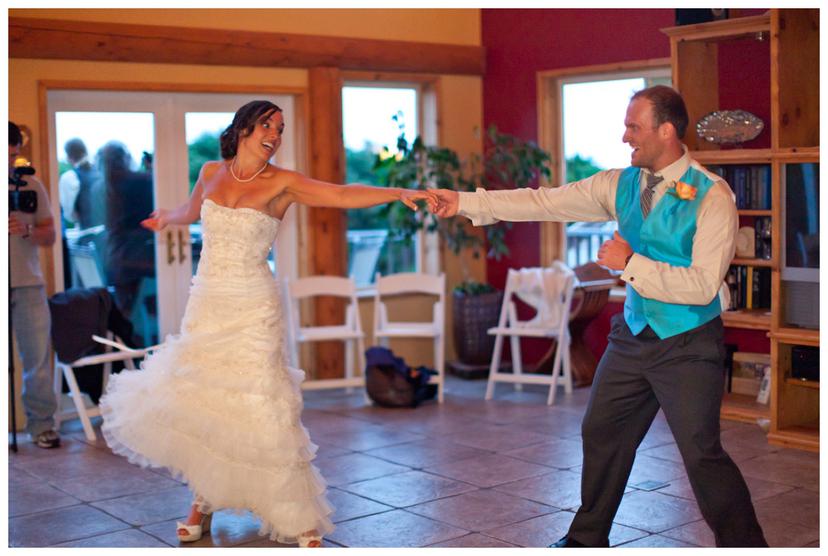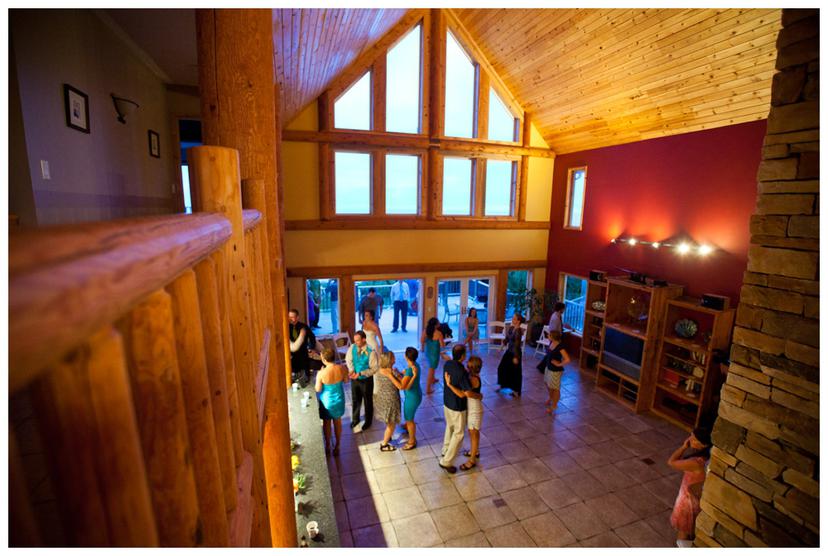 In the middle of the dancing they stopped to sign their marriage license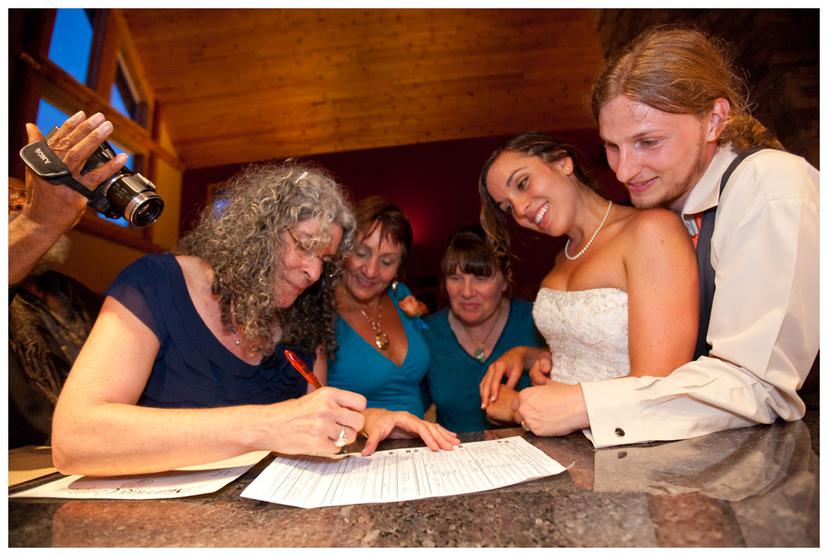 Then it was time for the bouquet and garter toss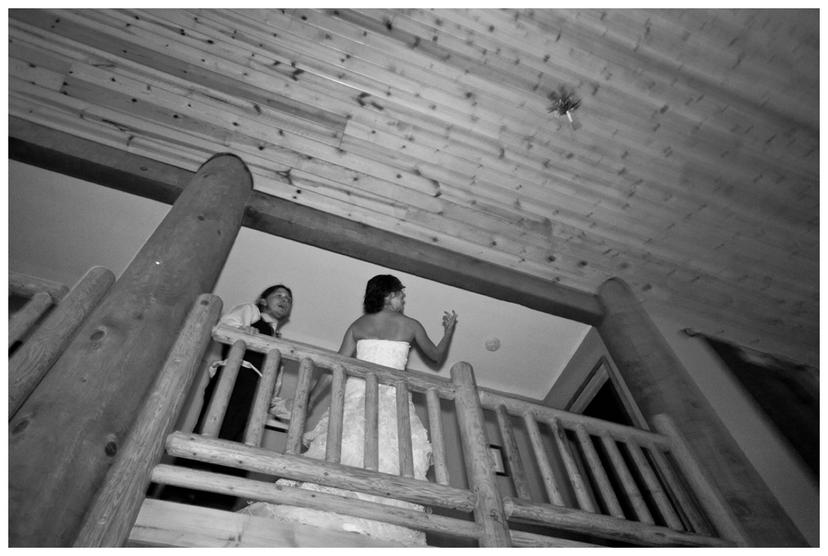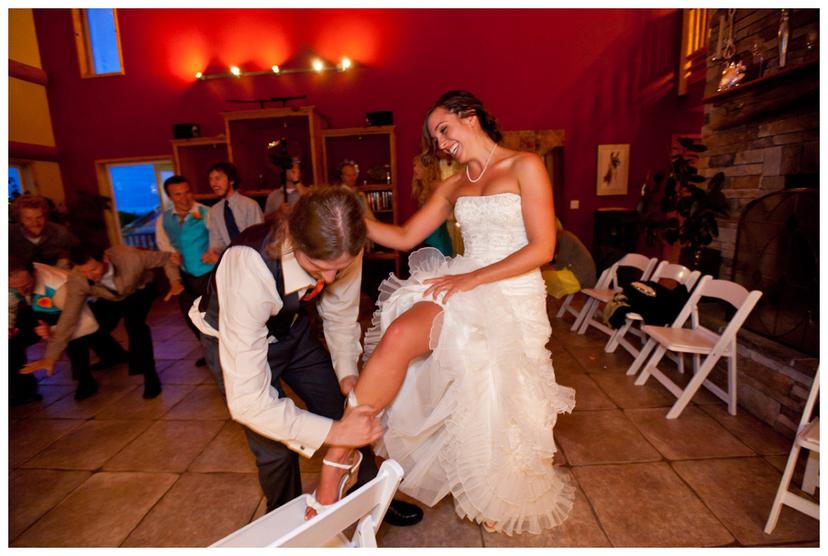 And back to dancing, of course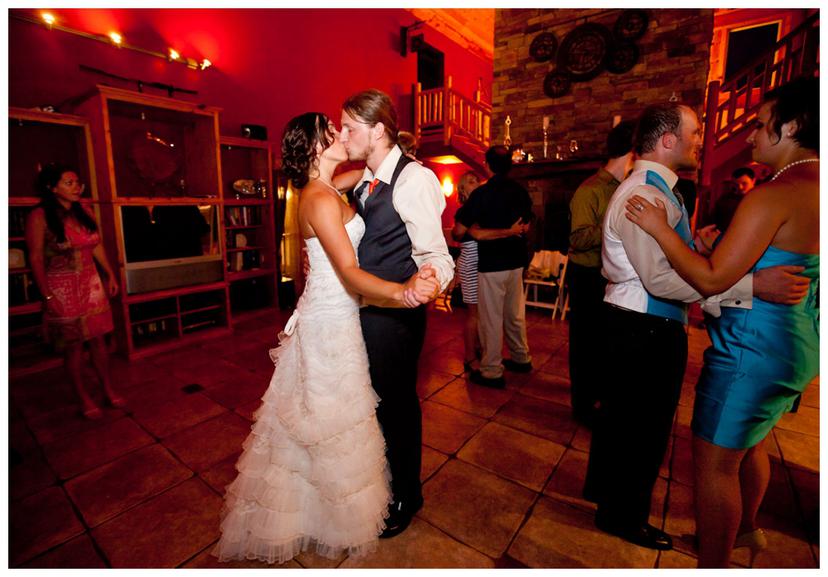 Had to make a few playlist adjustments…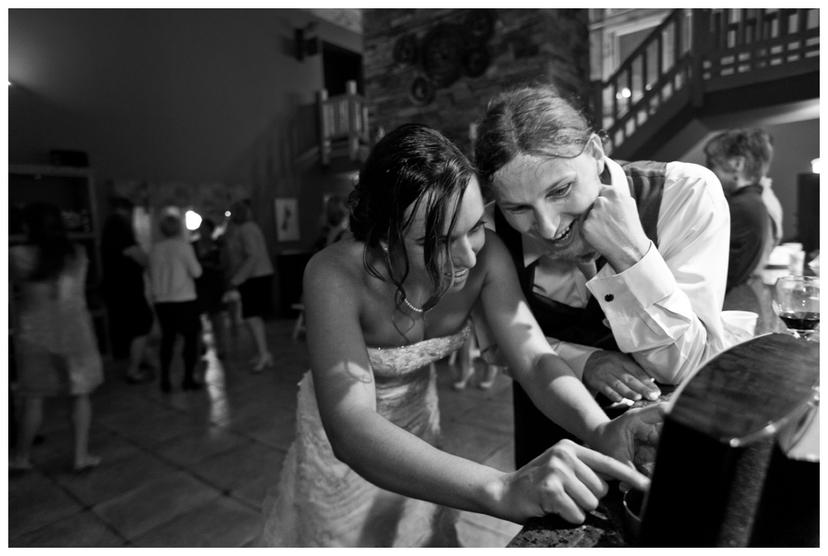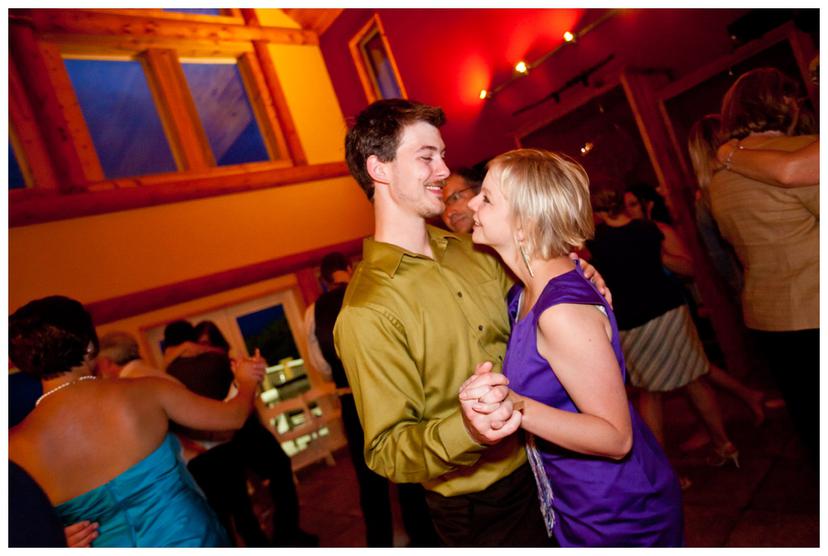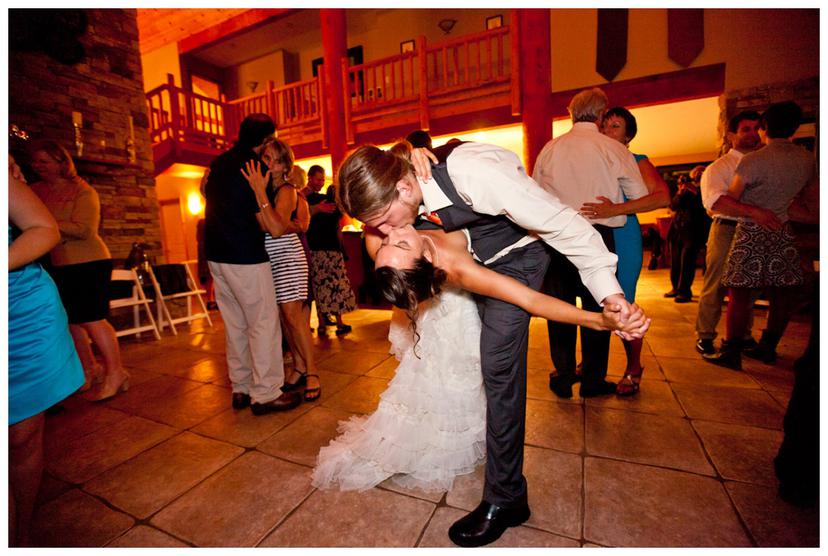 Time for goodbyes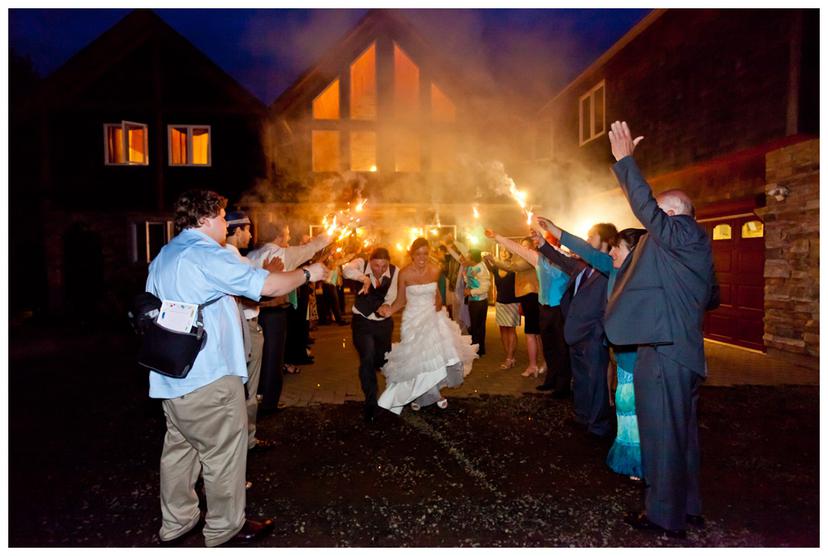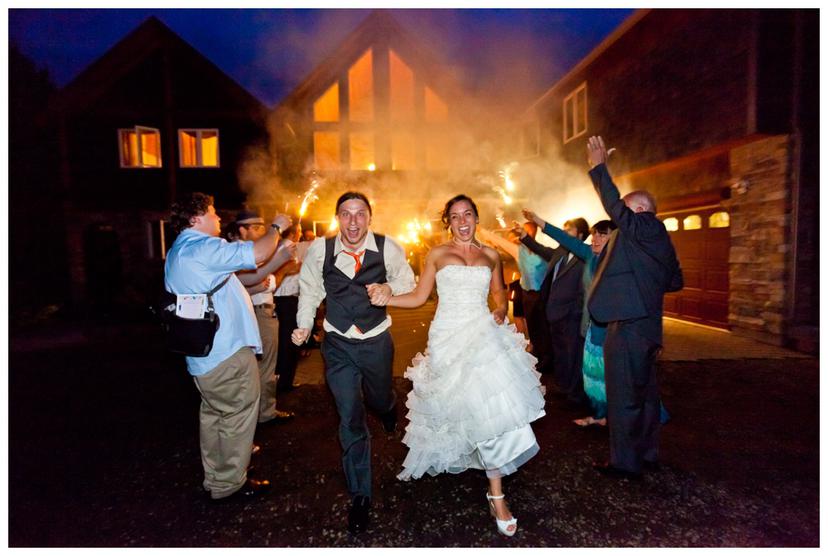 Congratulations Alex and Casey! It was a pleasure getting to know you and documenting your wedding day! I know you are going to have a long, happy marriage – you two have so much love in your hearts!