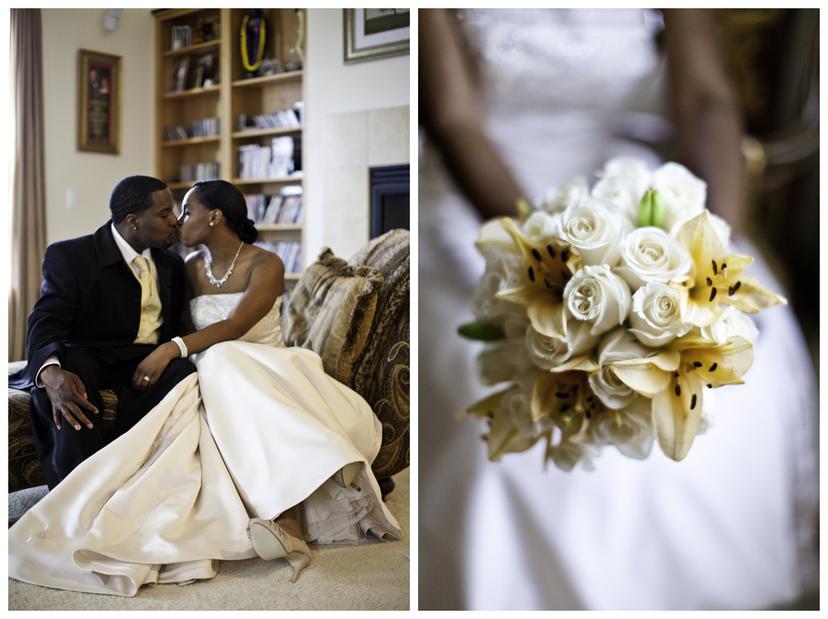 Tieri and Kenny | Vancouver, Washington Wedding Photography
On June 18th, 2011, Tieri and Kenny were planning to have a beautiful backyard wedding at their friend's home in Vancouver, Washington. Unfortunately, the weather didn't get the memo. The rainy skies and cool air forced the wedding onto a large "L" shaped porch in the back of the house. I was worried that this change of plans might disrupt the bride and groom's day, but I couldn't even tell. They were just happy to be there with their kids, their families, and their friends, and to finally be able to call each other "husband" and "wife." The pair only booked me for two hours, so I didn't get to spend that much time with everyone, but I was able to photograph Tieri getting ready, their ceremony, and get some portraits of the two of them together. Tieri wore a gorgeous dress with nude pumps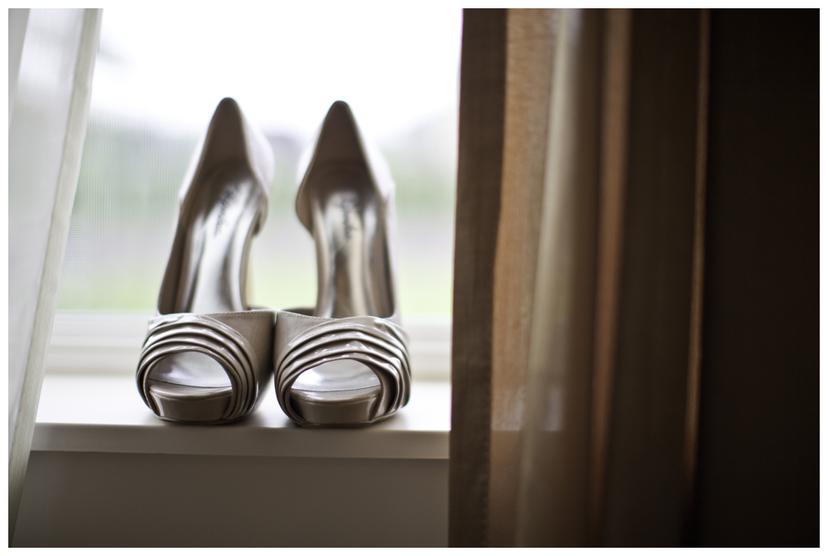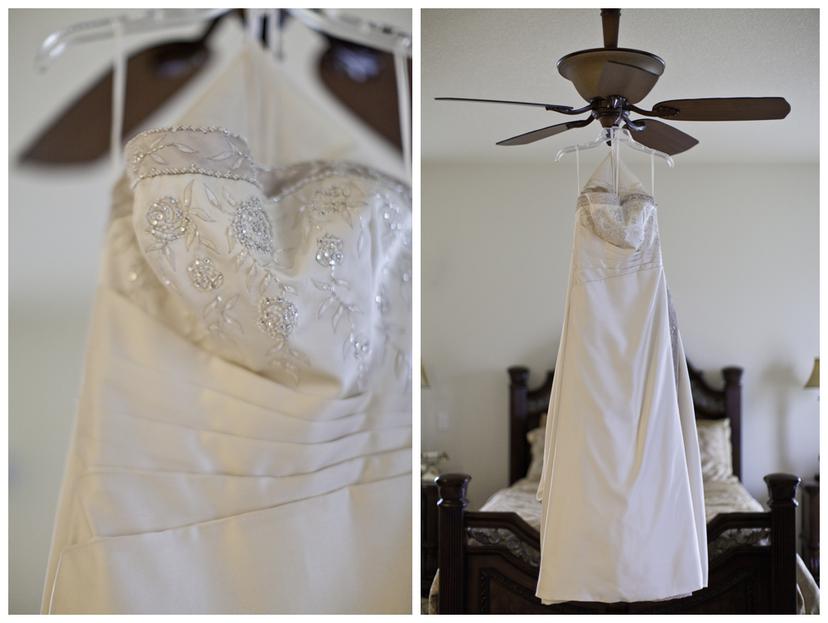 Her son wore the cutest little shoes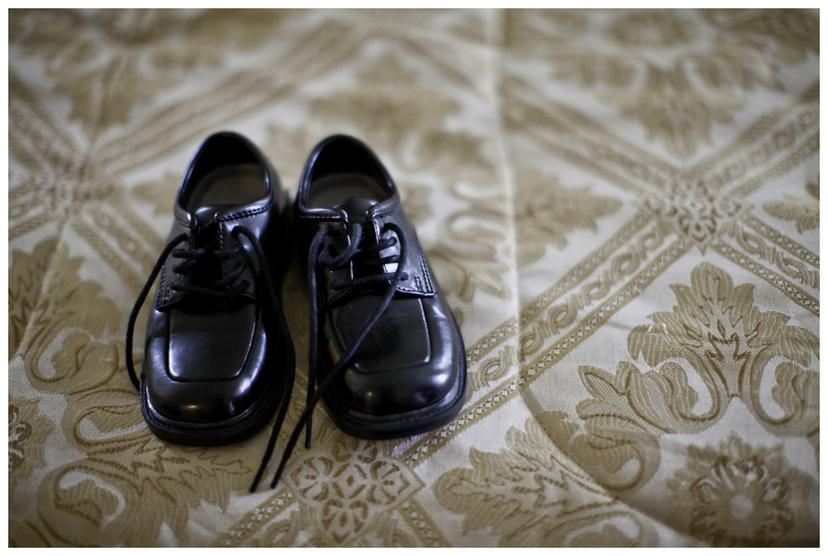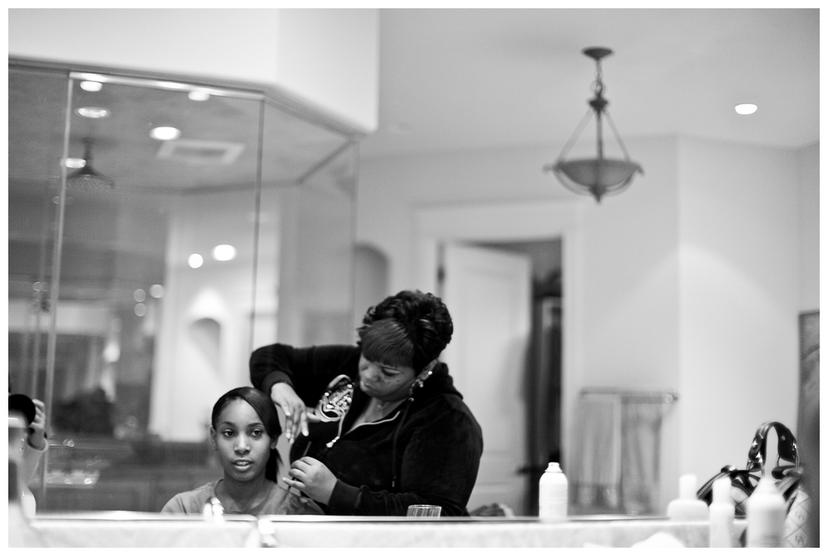 Her sister cracked me up, taking cell phone pics in the bathroom while they were both getting ready!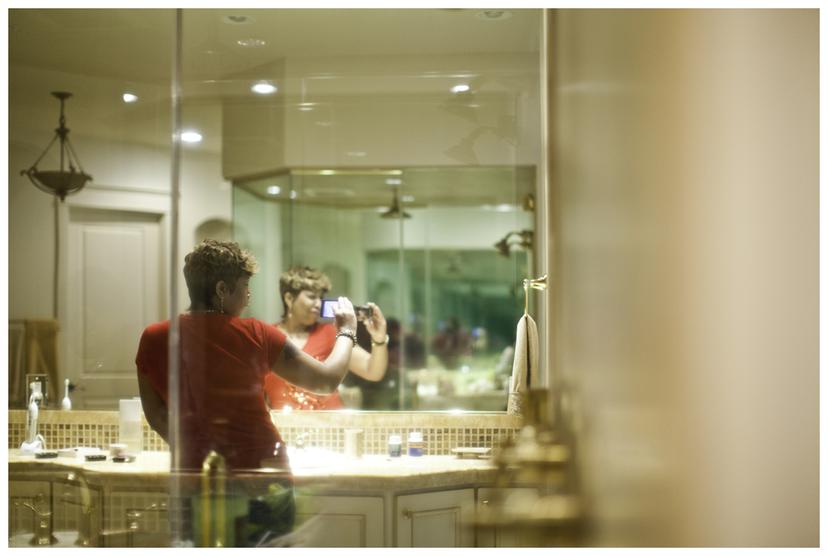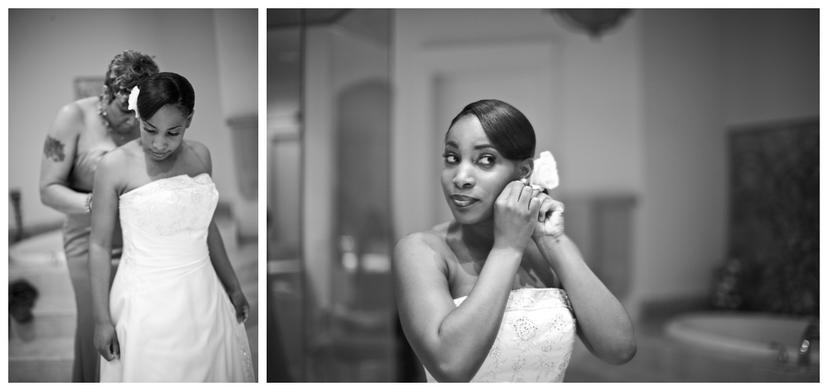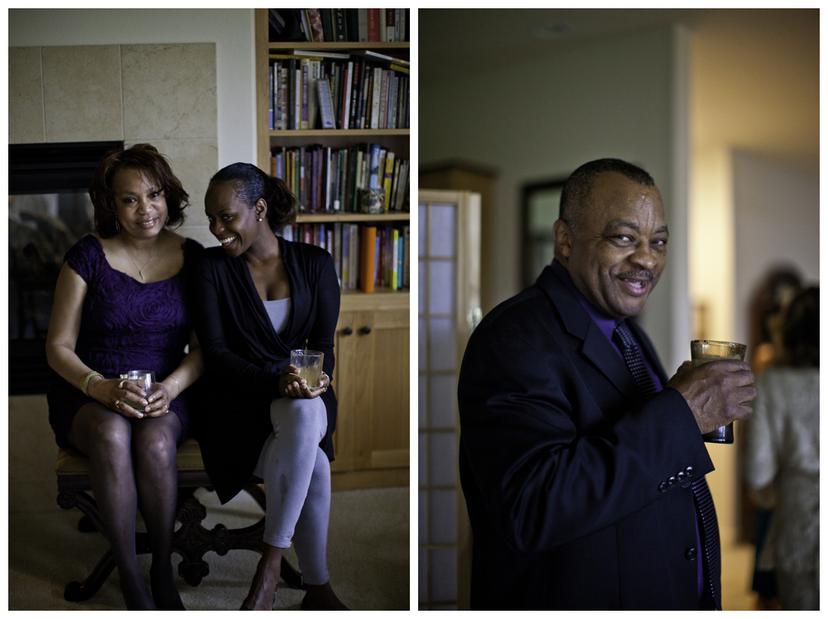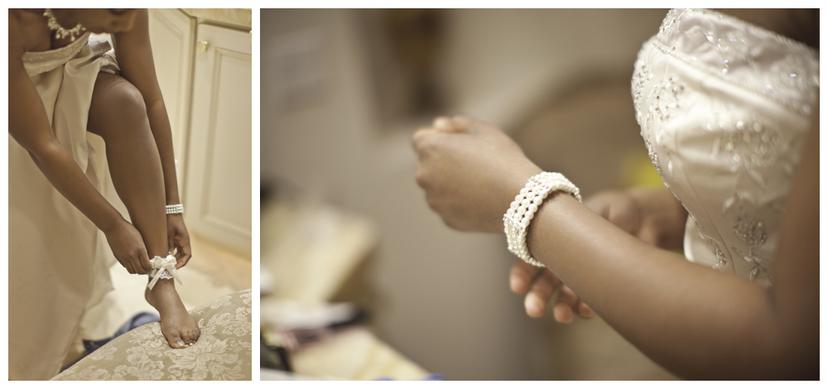 Tieri is SO classically beautiful. Her full name is actually Nefertieri (not 100% sure I spelled it correctly- my apologies) and it suits her perfectly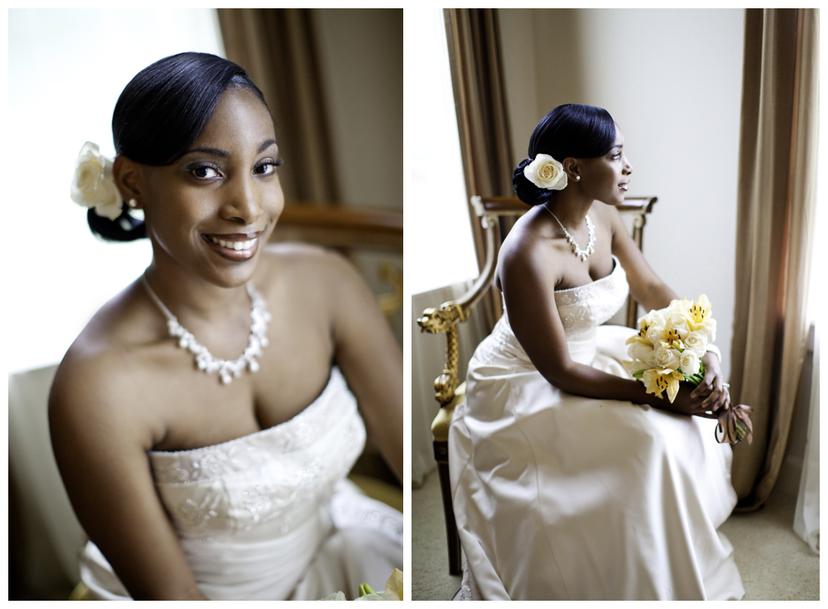 Her son had so much attitude! I loved it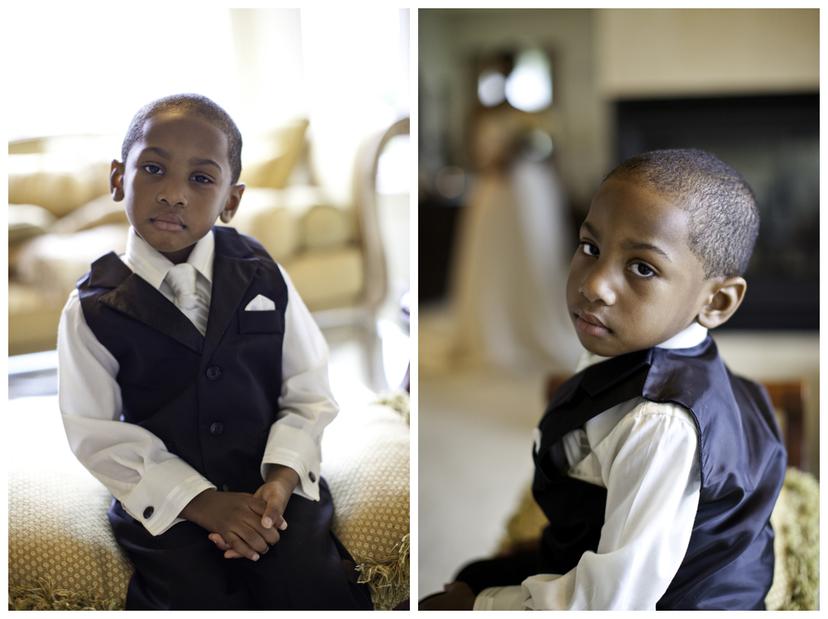 Kenny looked a little nervous, but ready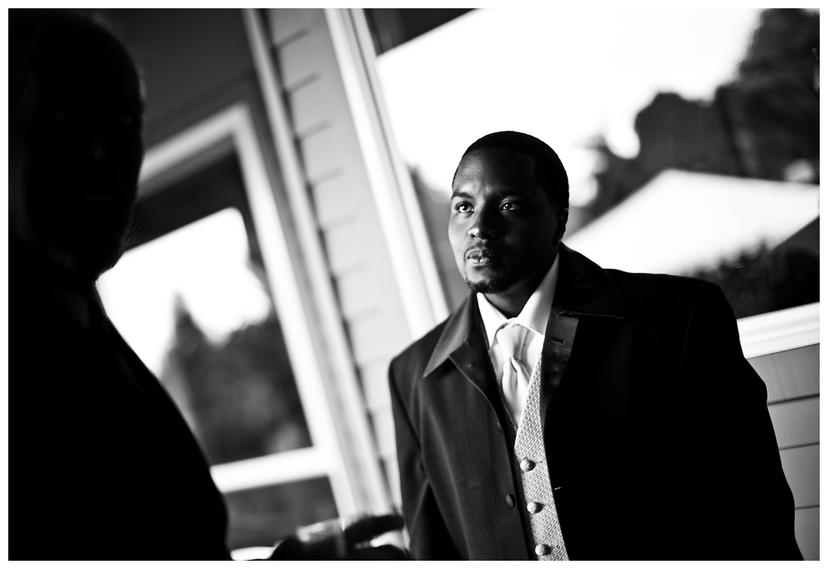 After a lot of preparation, it was time for the ceremony to begin! The porch was a little bit awkward, but the ceremony was so heartfelt it didn't even matter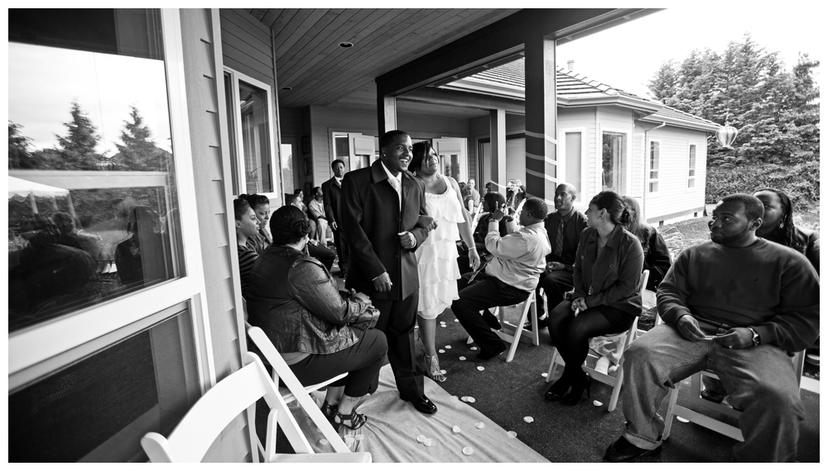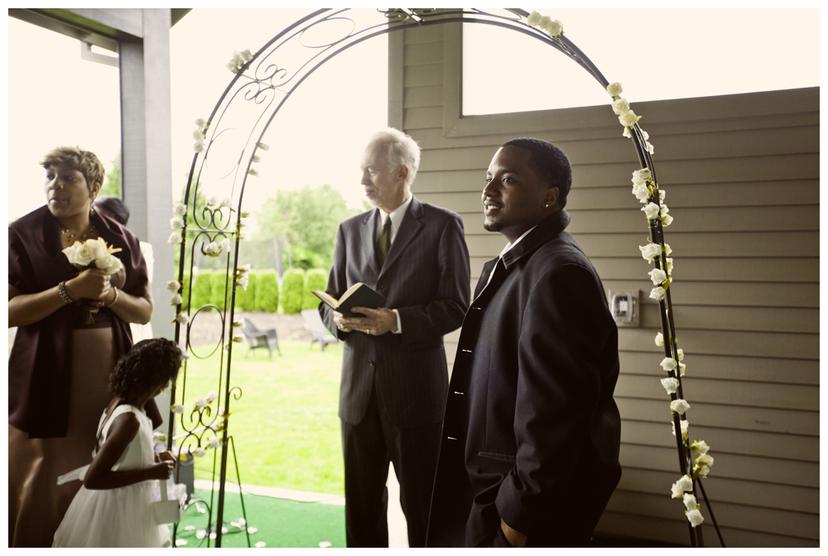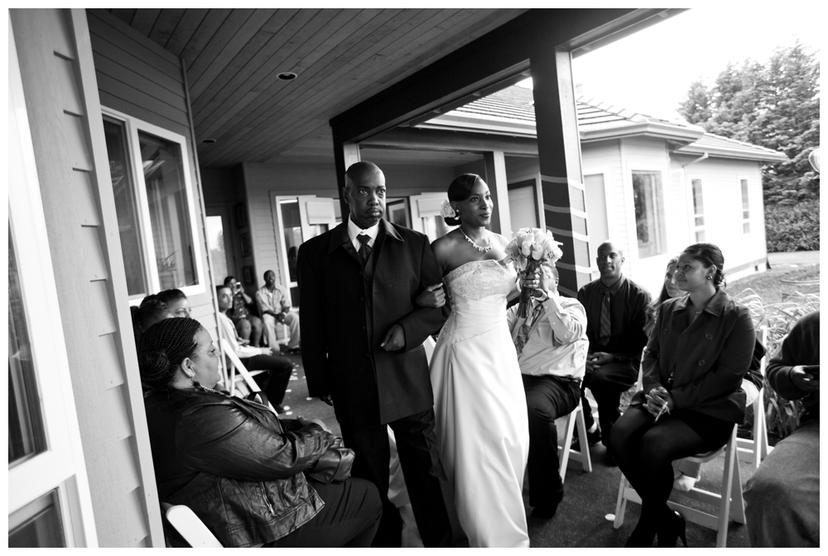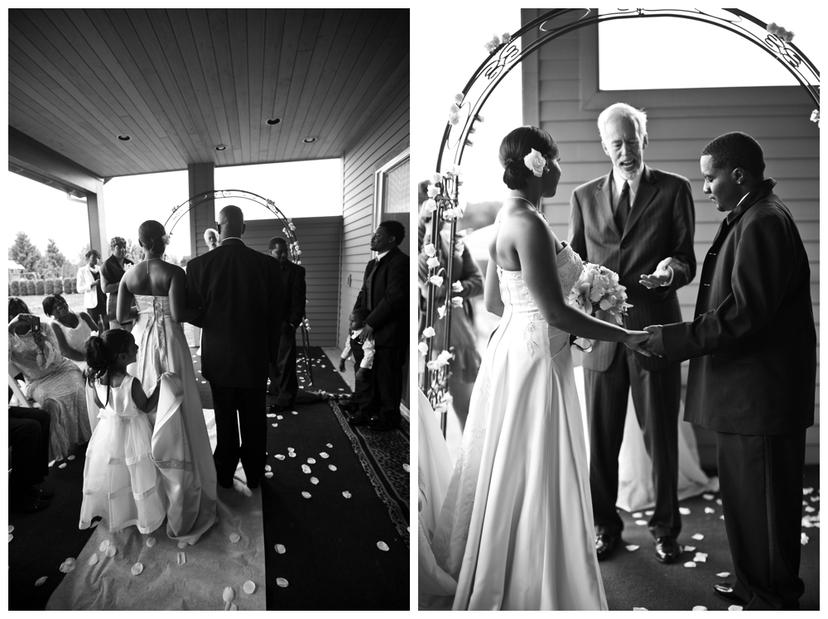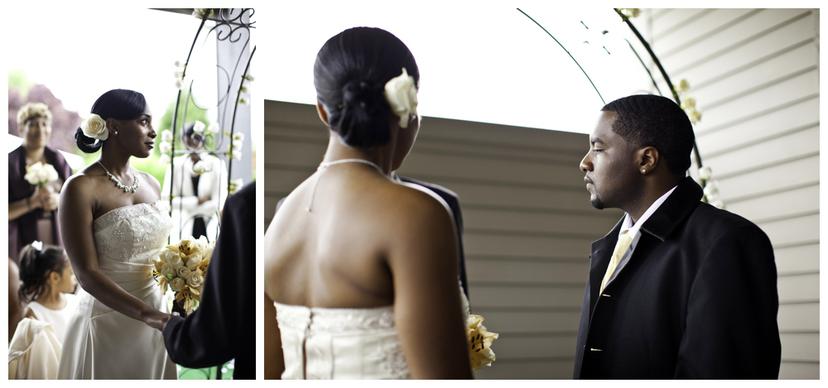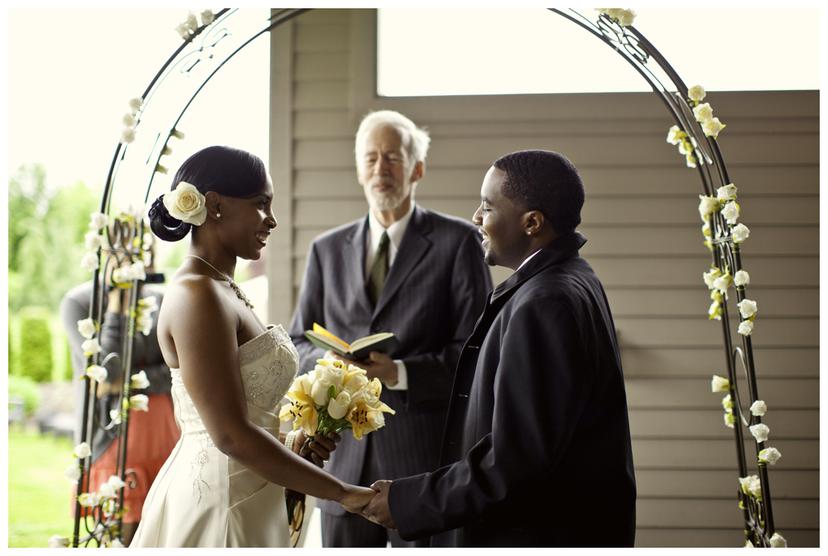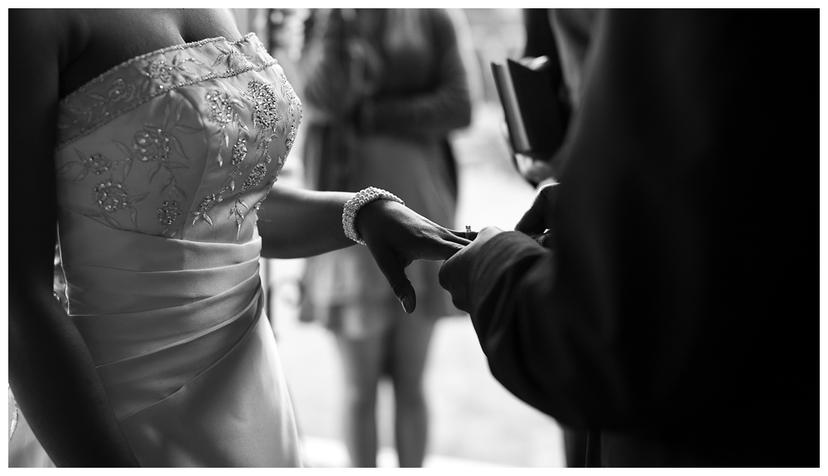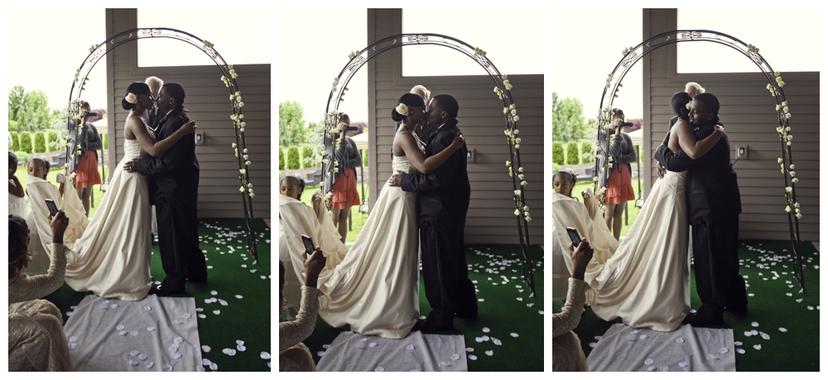 They even jumped the broom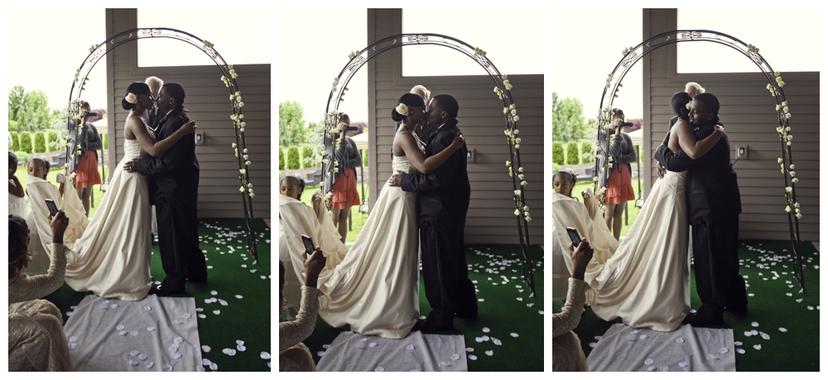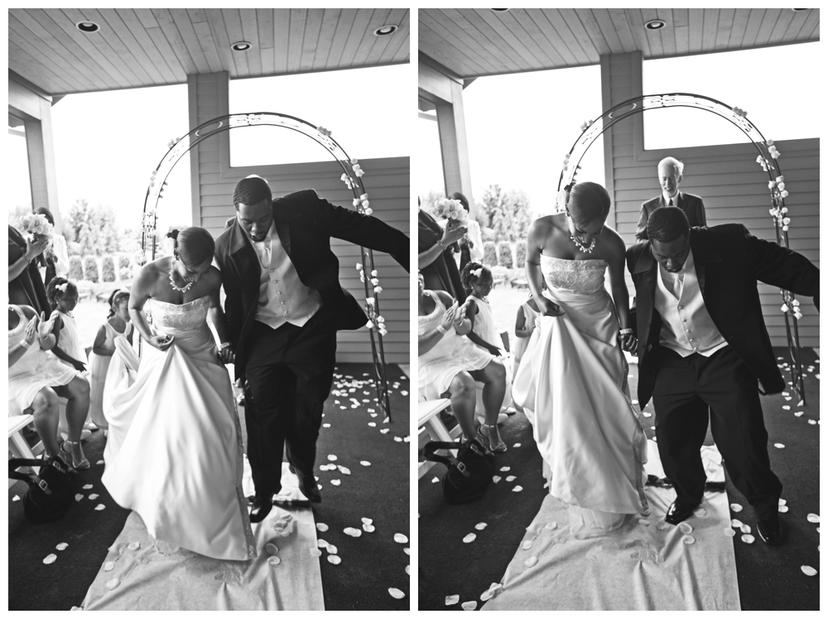 I caught them hugging each other once they got back inside. So cute.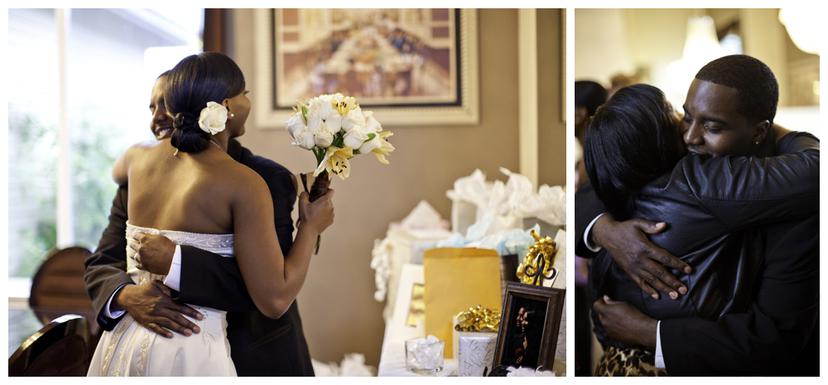 Tieri's cousin Zakiya did a beautiful job arranging all the details of the reception. The cake and tables were just perfect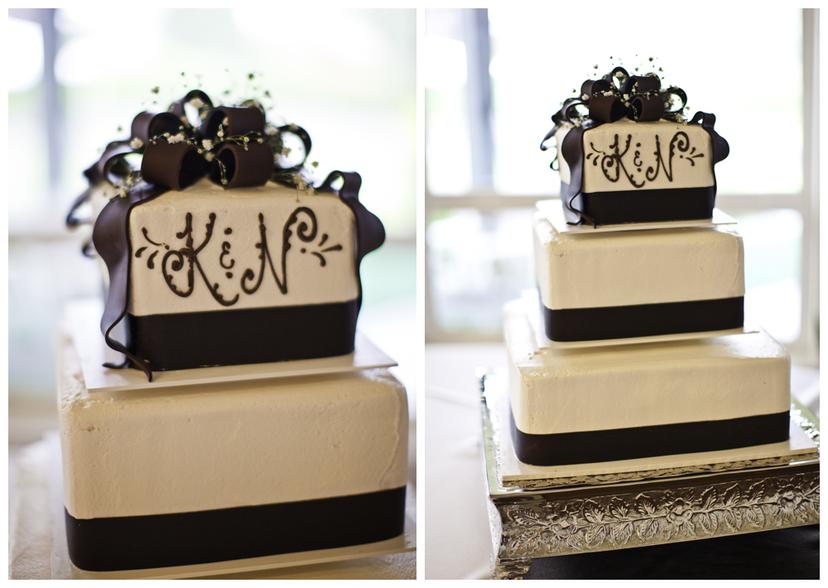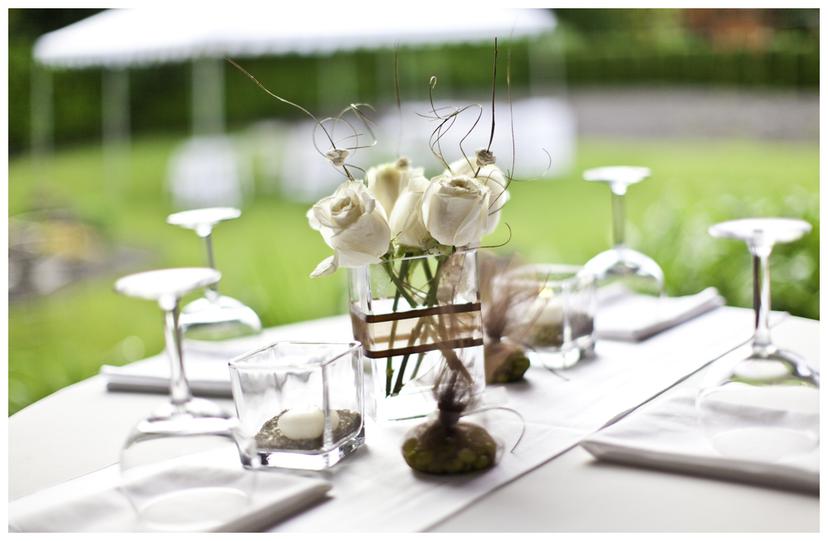 As guests were enjoying a few snacks, Tieri, Kenny and I snuck around the house so that we could get some nice portraits. Their love is so beautiful.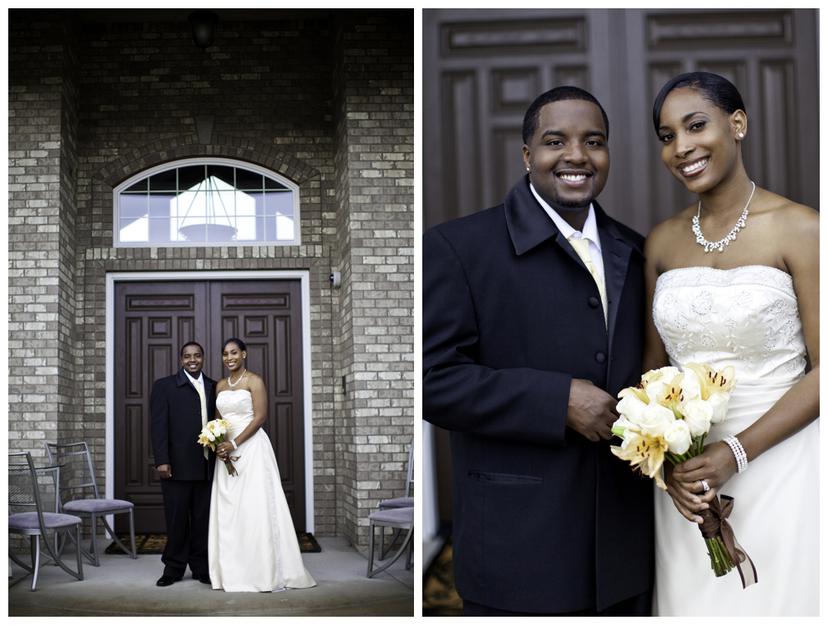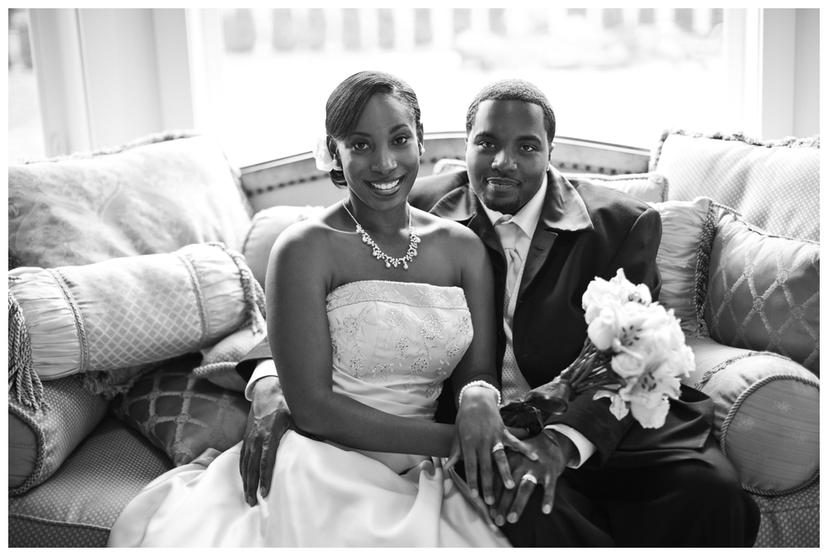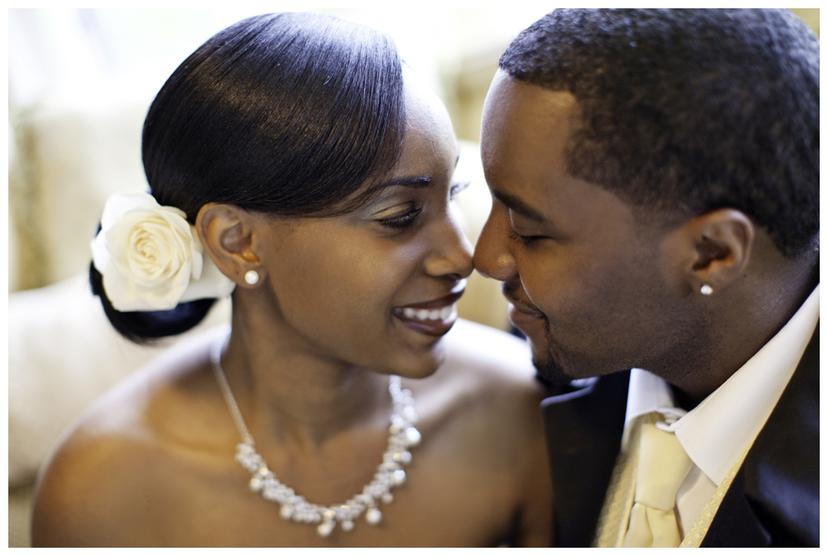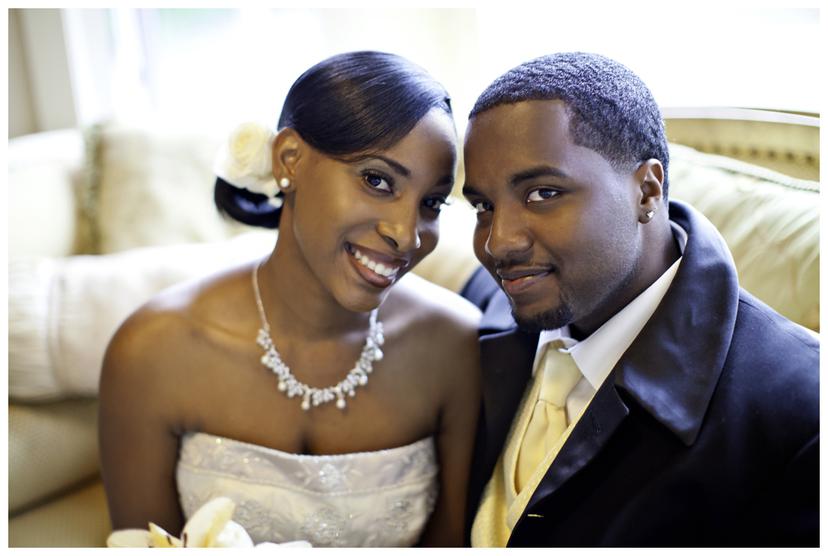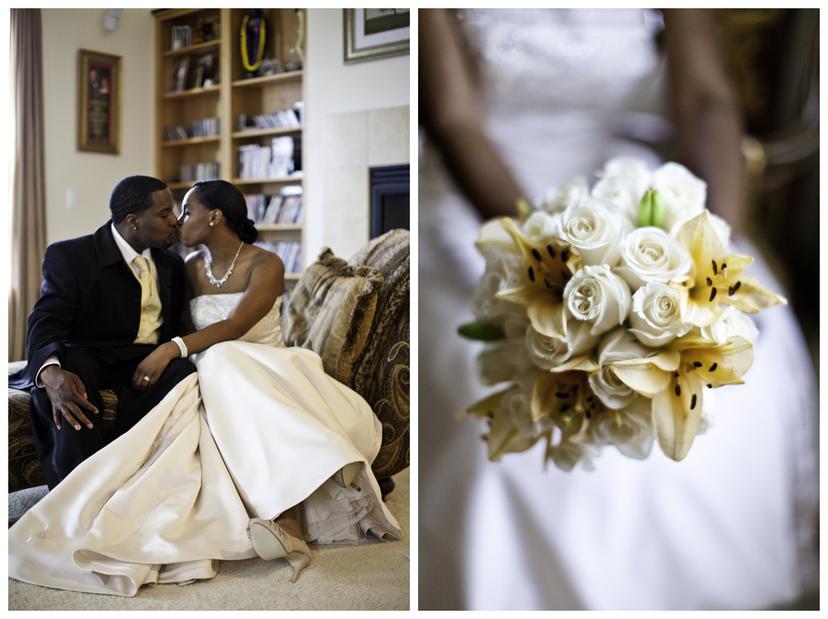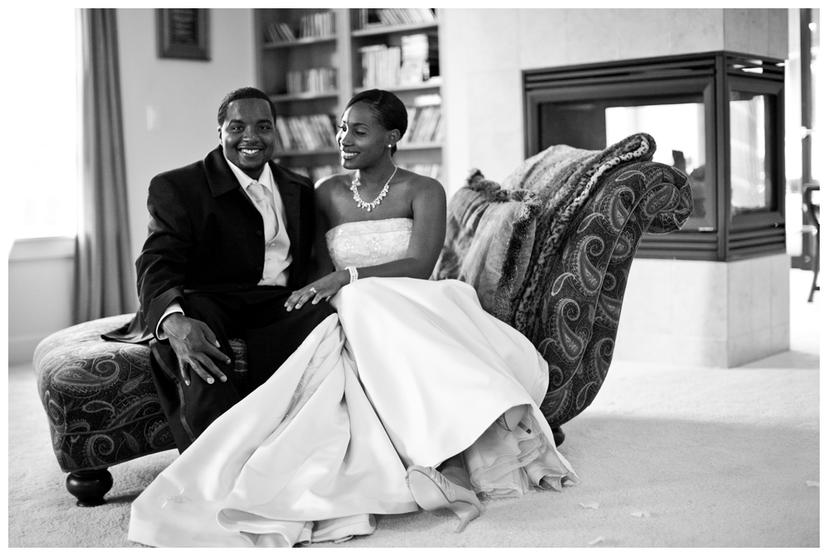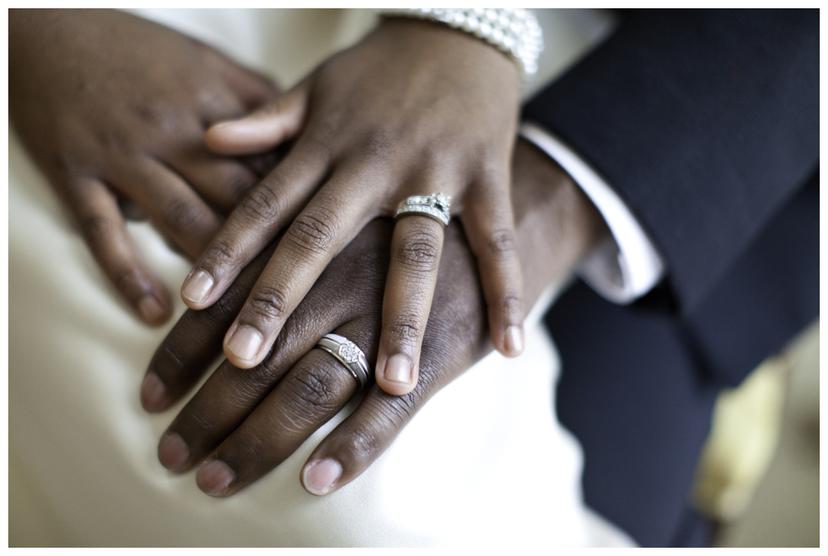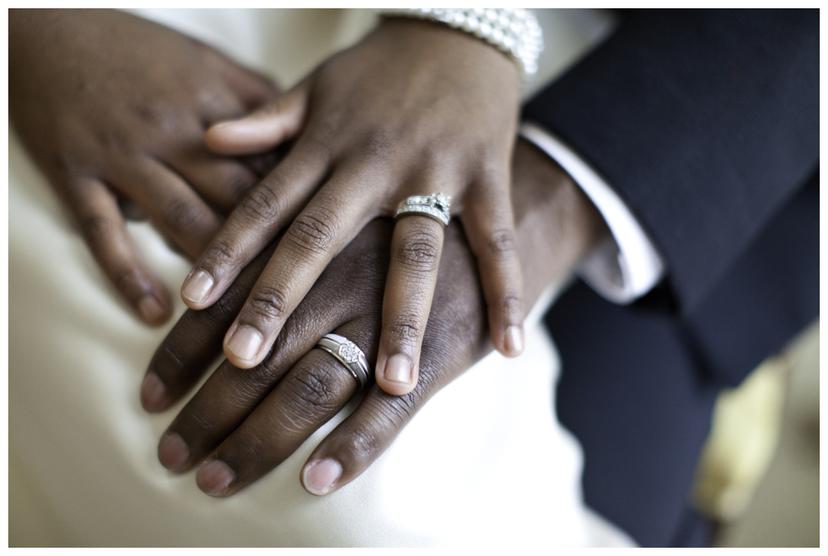 Congratulations Tieri and Kenny! I'm so happy that I was able to witness part of your special day. I wish you both the best in all your future endeavors!