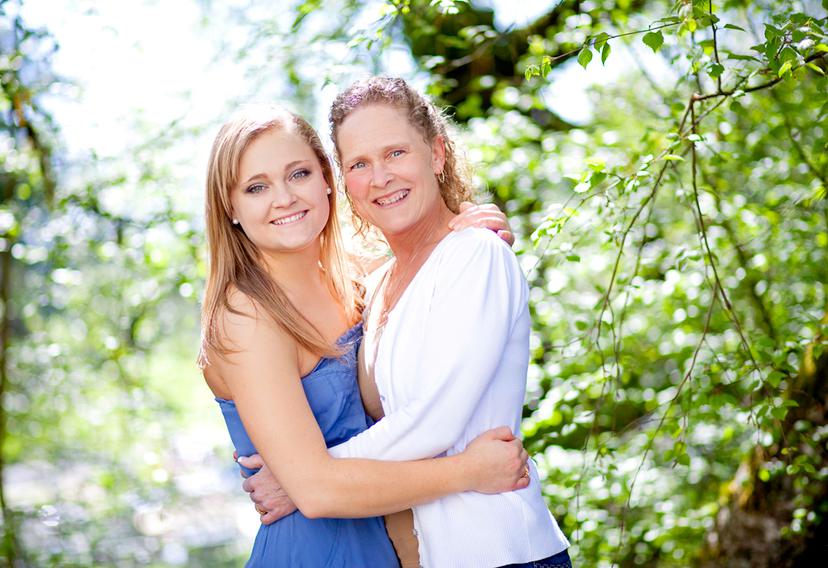 Happy Mother's Day! | Corvallis Family Portraits
Happy Mother's Day! I hope everyone is having a great day with their mom! My mom and I went shoe shopping this morning, and I also bought her a nice bottle of wine while we were at Trader Joes (love that store!). Not too fancy of a day, but spending a little bit of time together is always great! I picked my little sisters up from Eugene on Friday and brought them home to see her as a surprise, so just the fact that we are all home together for the weekend has been nice 🙂 Enough about me though! In honor of Mother's Day, I thought I'd share some of my latest mother-daughter portraits! Last Sunday, in preparation for mother's day, (and because it was OSU's Mom's Weekend) I offered a special deal on family portrait shoots. I had an amazing time photographing Kellie and Mallory and their respective mothers on OSU's campus. It was sunny and gorgeous and we all had a wonderful time! Girls and their moms always end up being all giggly and ridiculous in front of my camera, and I love it! Here's Kellie and her mom: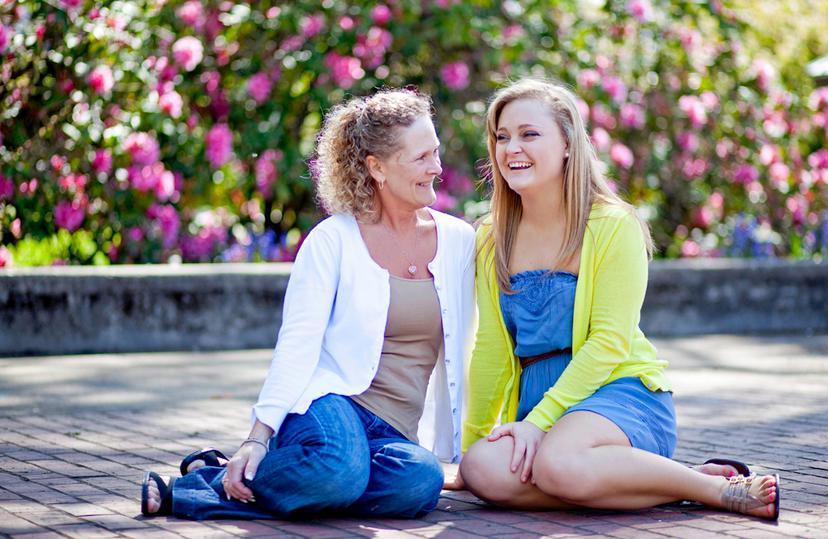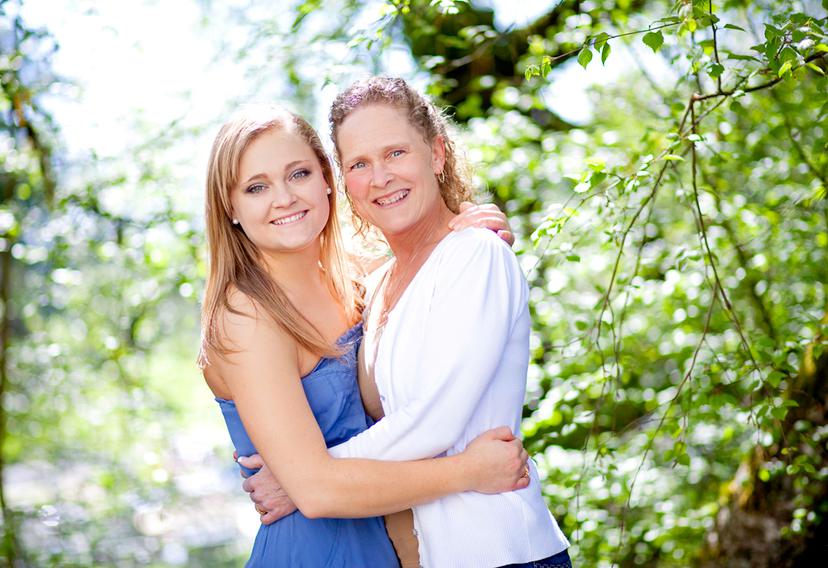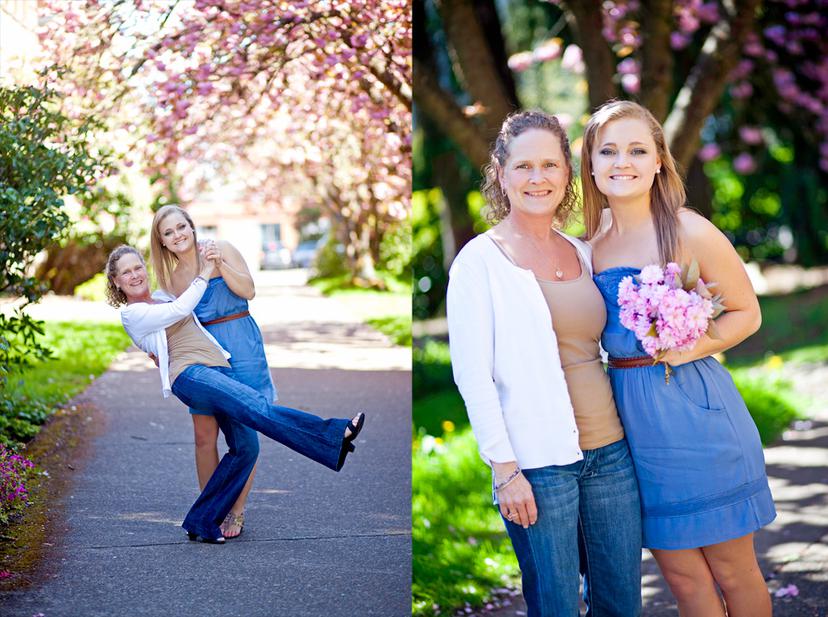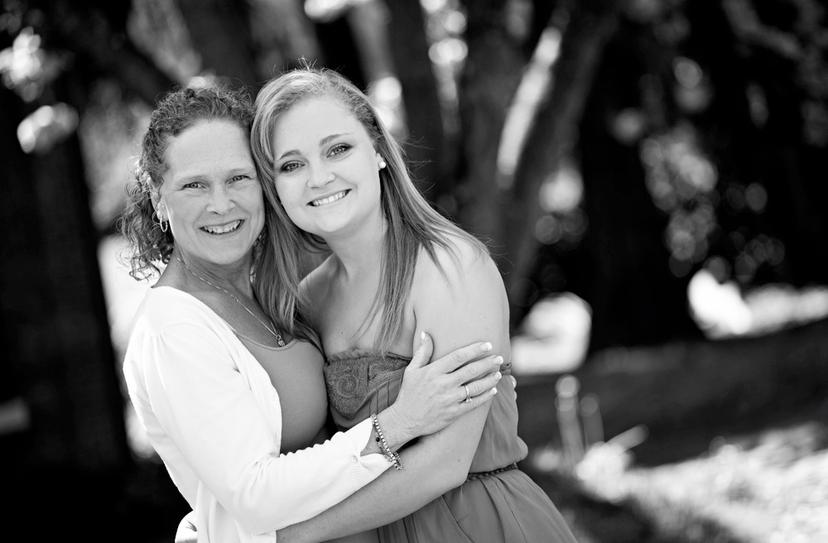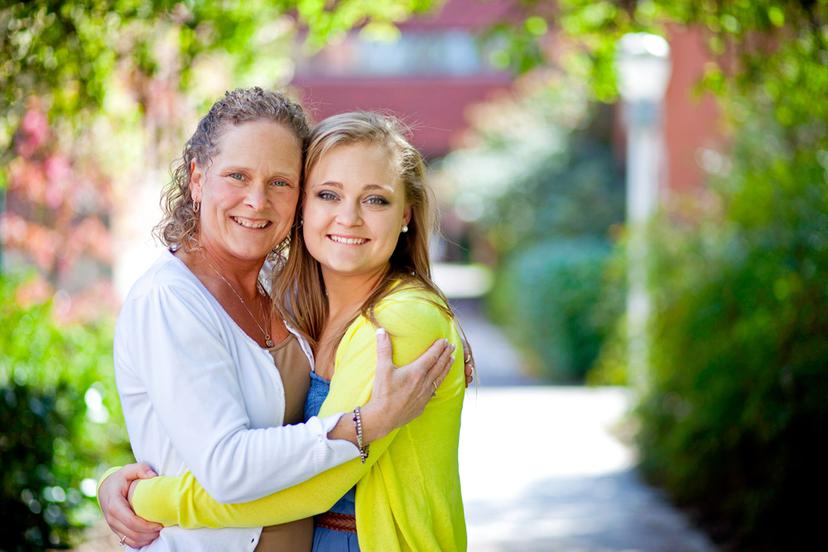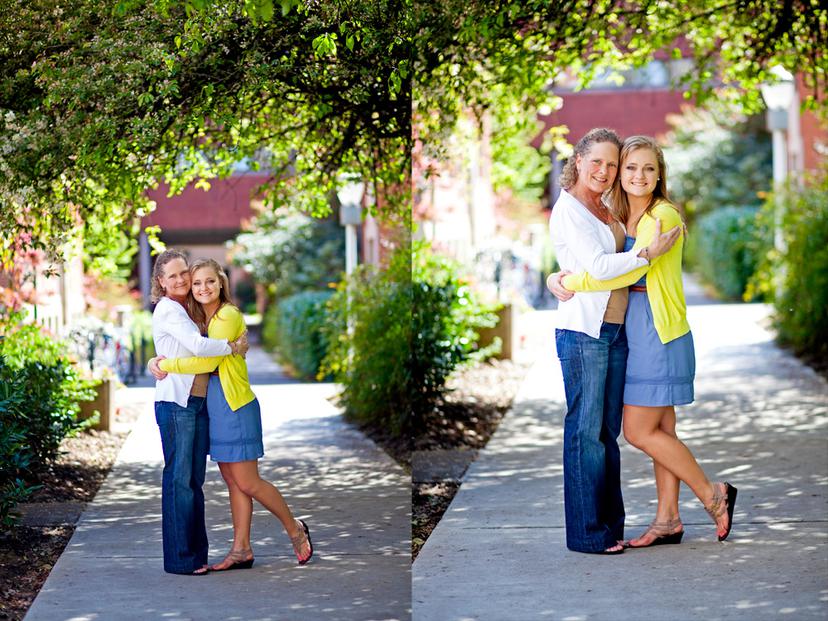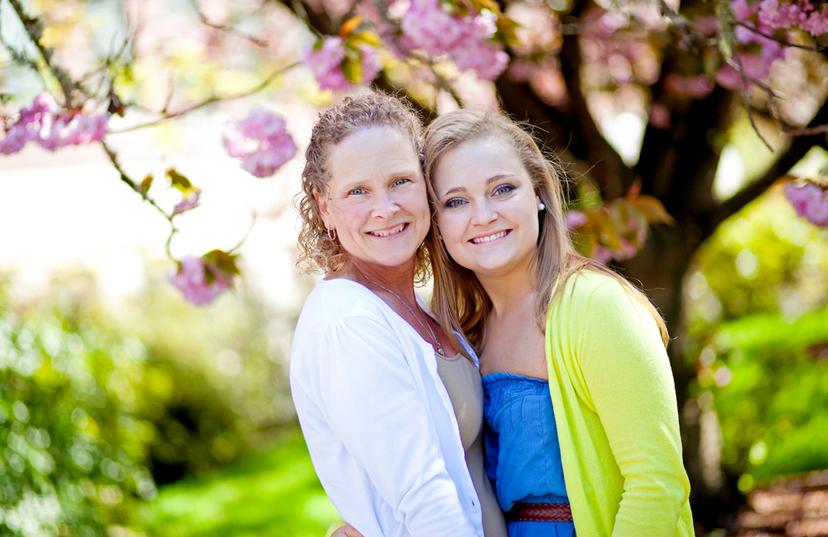 And this is Mallory and her mom: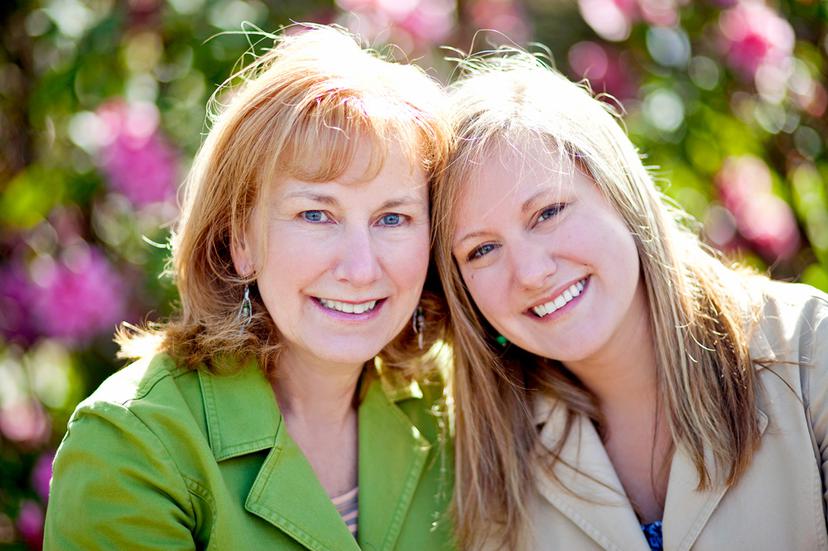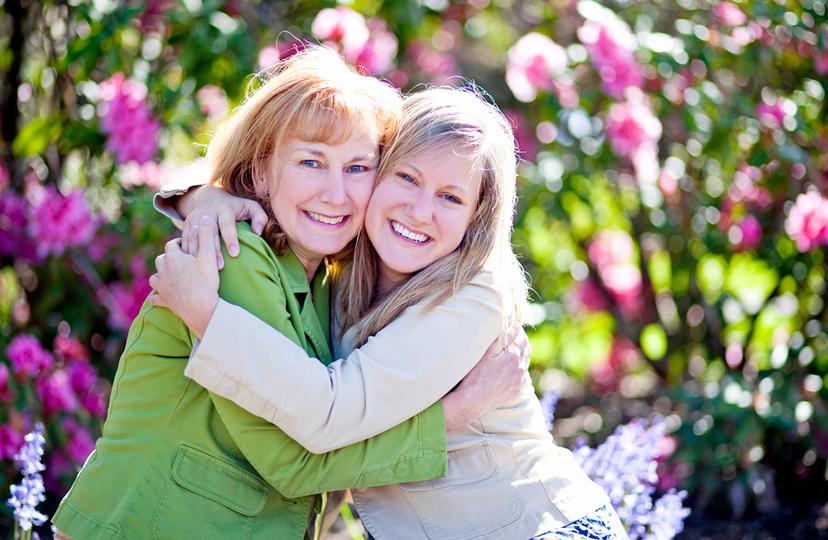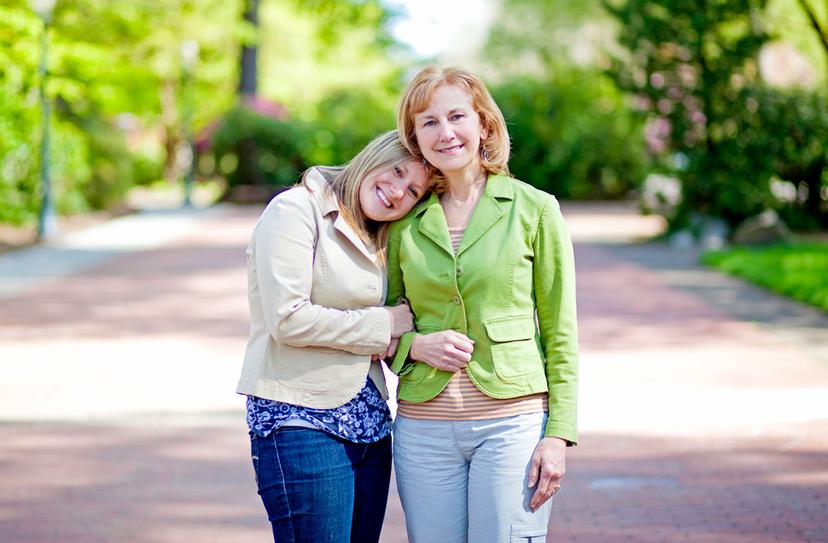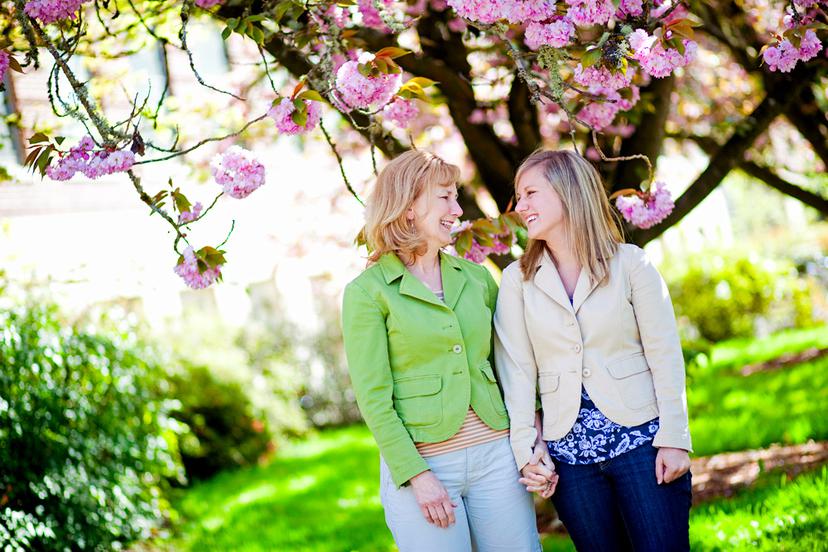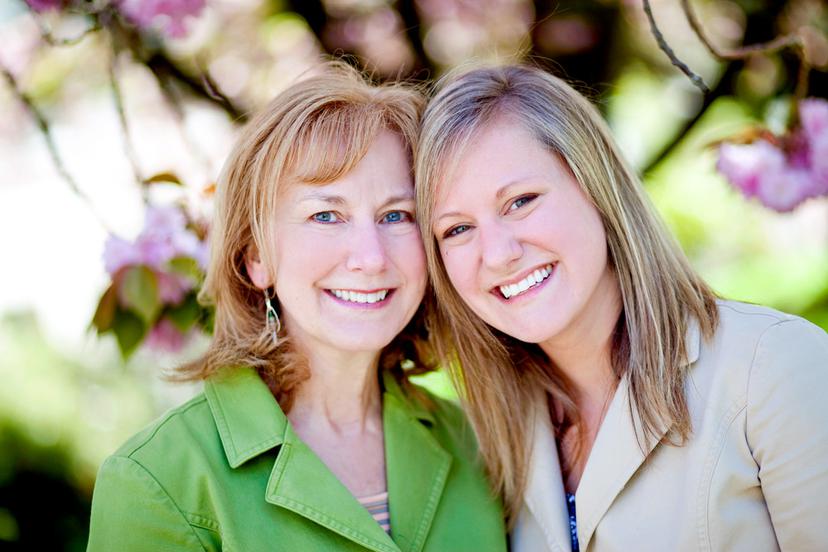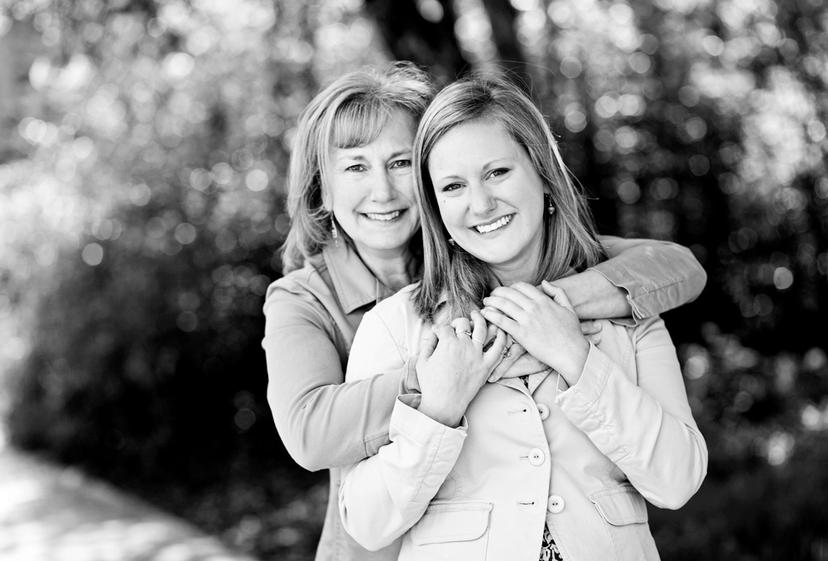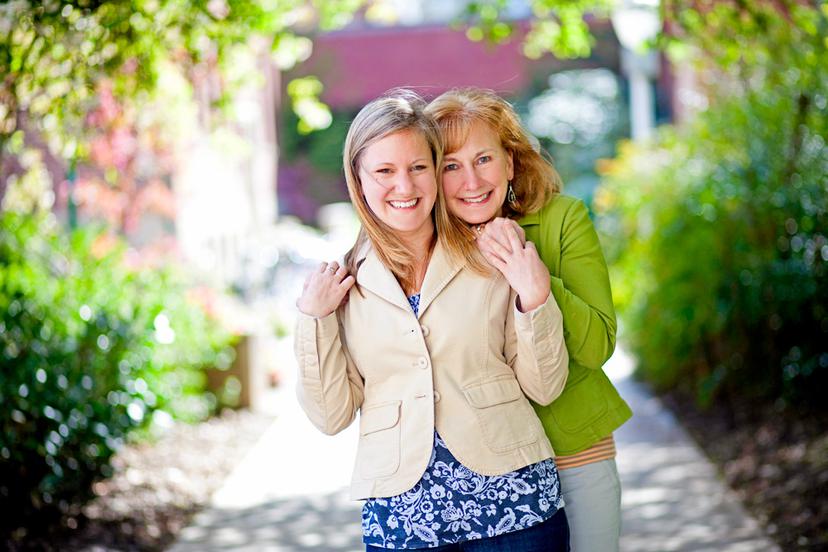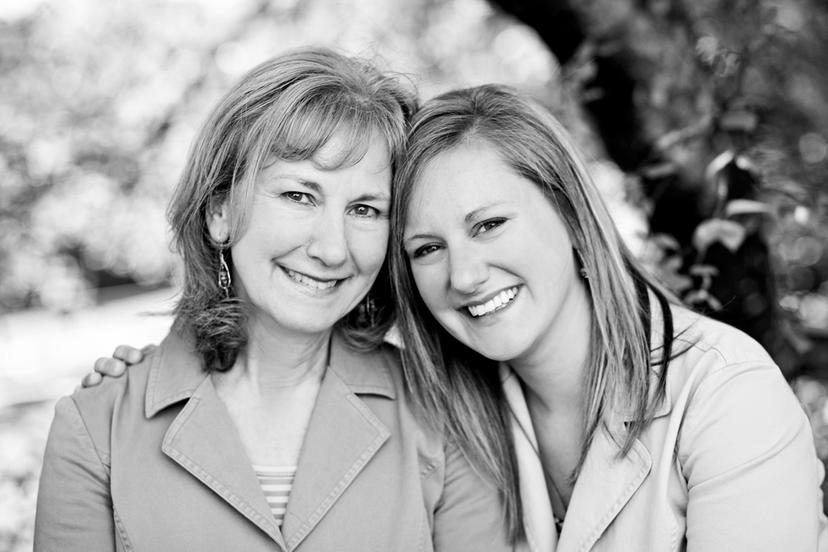 Thanks for working with me ladies! I had a great time!