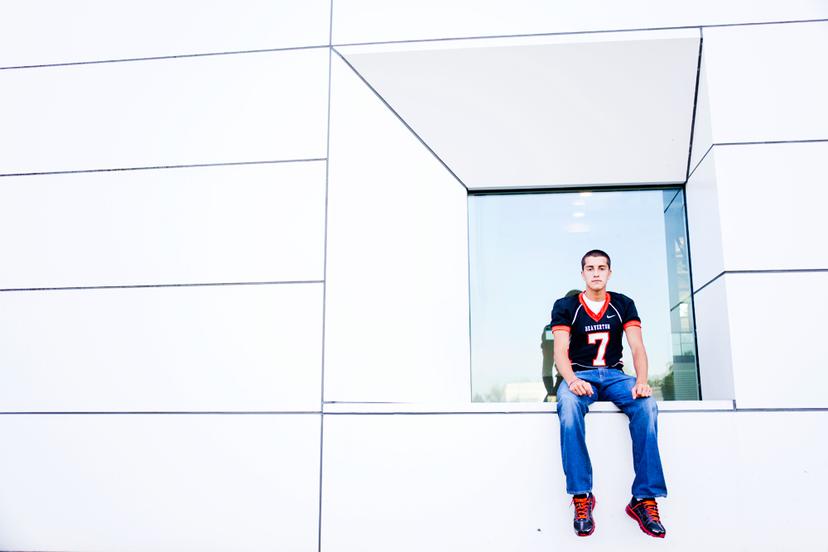 Cameron Kerkar | Beaverton Senior Pictures and Family Photography
Cameron is this tall, handsome, very nice kid, who didn't really know that he was going to be doing his senior pictures on this particular day, so he wasn't necessarily as enthused as some seniors are, haha. His whole family came along, and we shot all around the Nike campus, where his mom works. I've only been onto the actual campus a few times, so I really enjoyed walking around and getting a "tour" while taking pictures. Cameron's family walked away for awhile so we could get some one-on-one time taking pictures without him feeling awkward, which was nice. At the end of the shoot, we took some fun family pictures, despite the fact that everyone was pretty hot and tired by that point. After 1-2 hours of smiling for the camera, almost ANYONE will get tired haha. It hurts your face!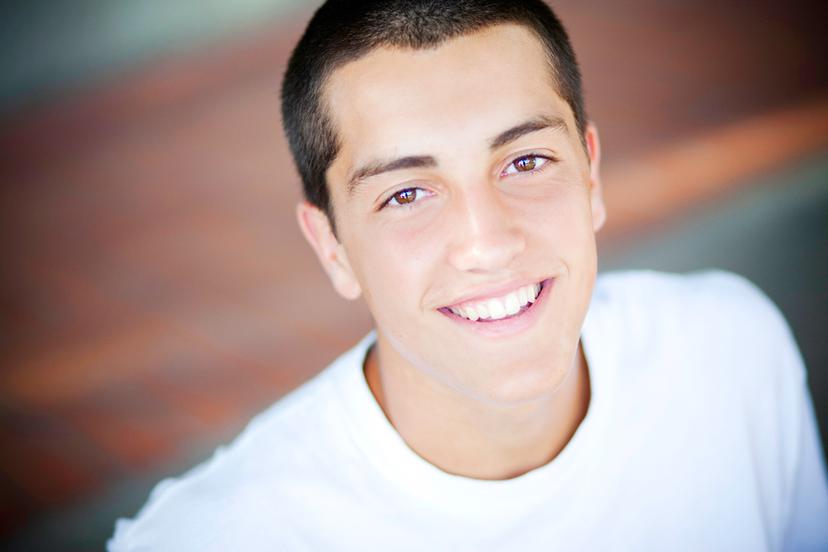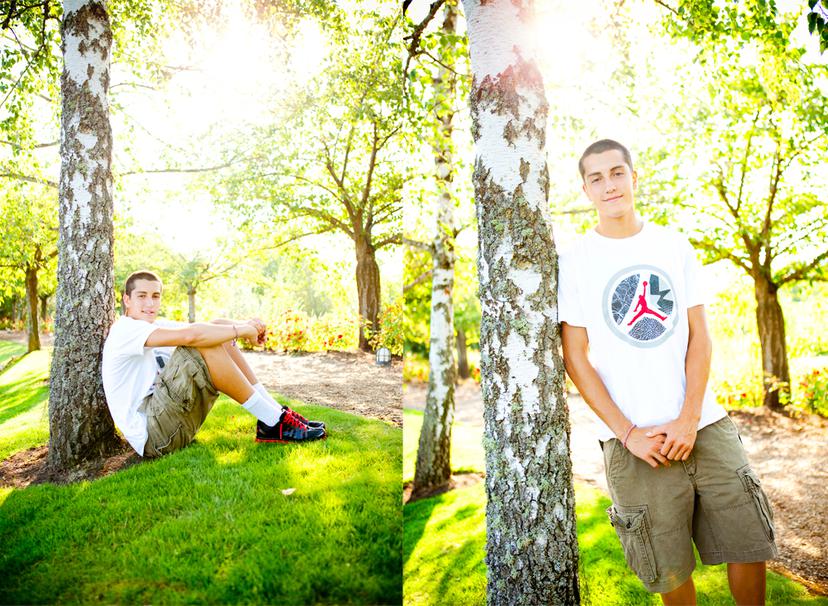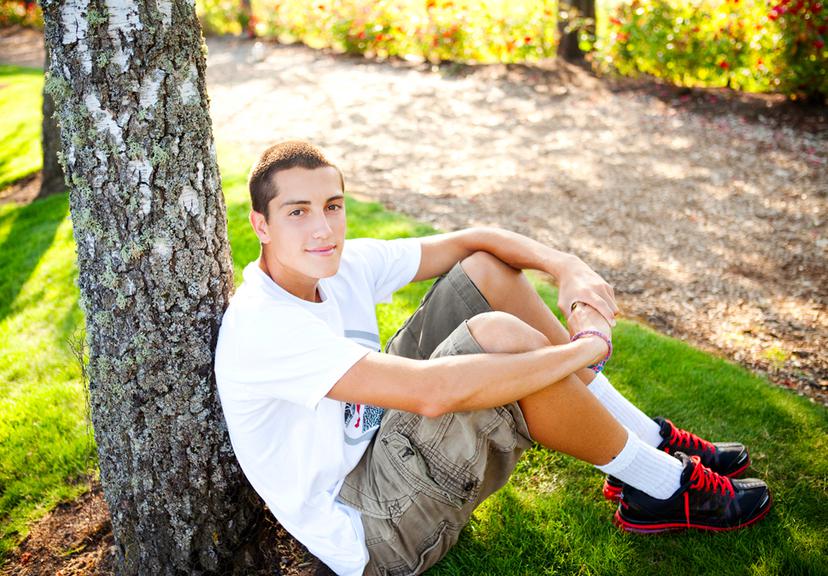 Phil Knight loves all things Japanese, according to Cameron's mom Dianne, and so he built a special Japanese inspired garden on the Nike Campus. It was beautiful.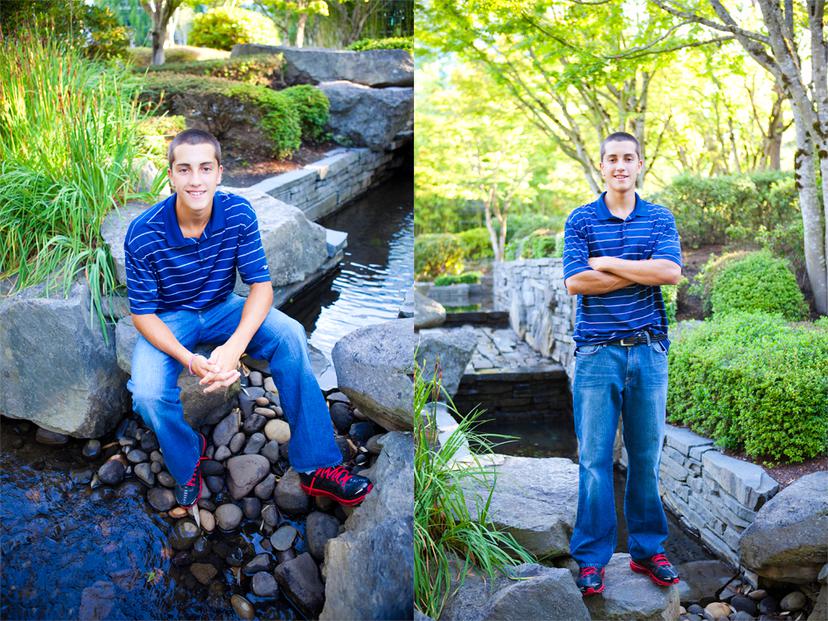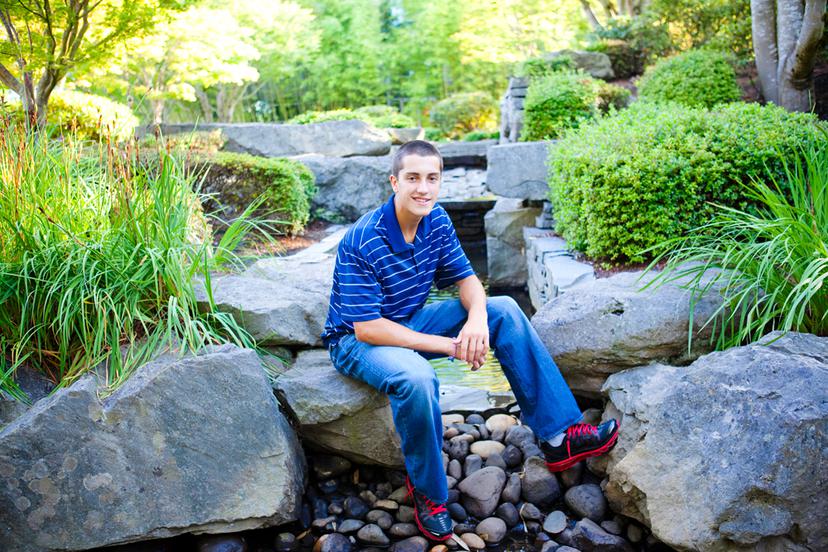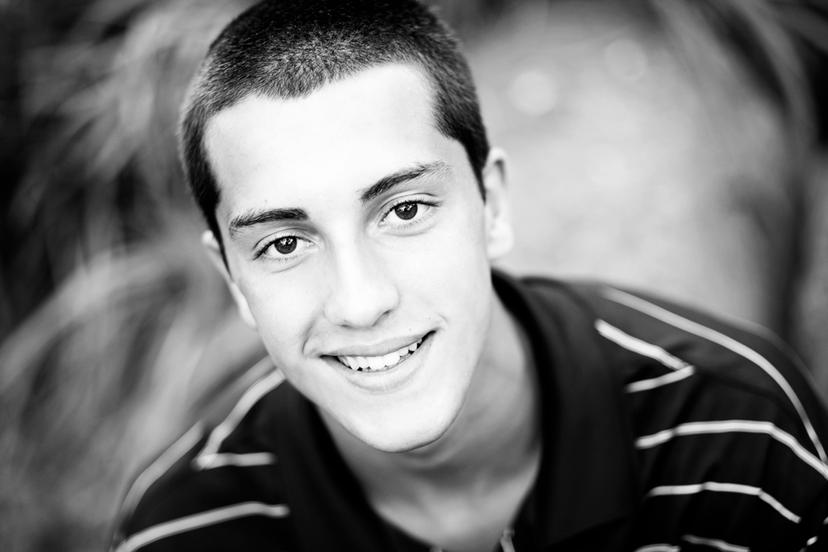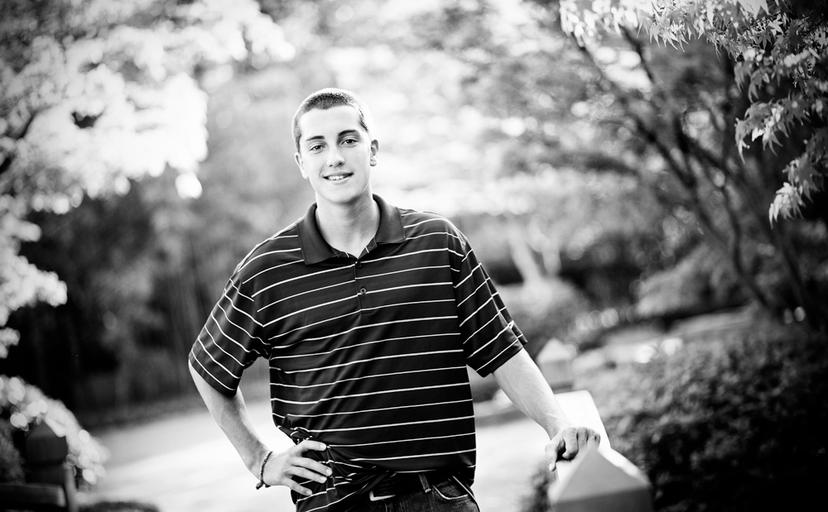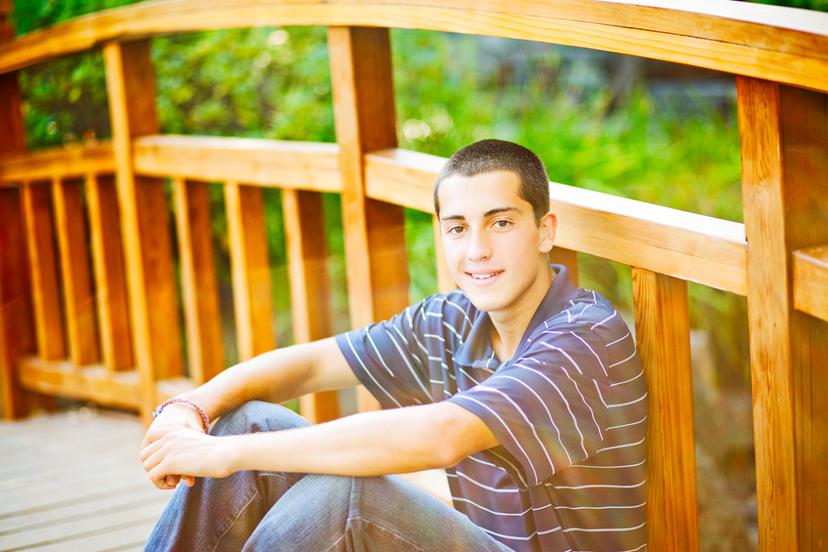 Note to self, I LOVE bamboo. It makes such an incredible backdrop.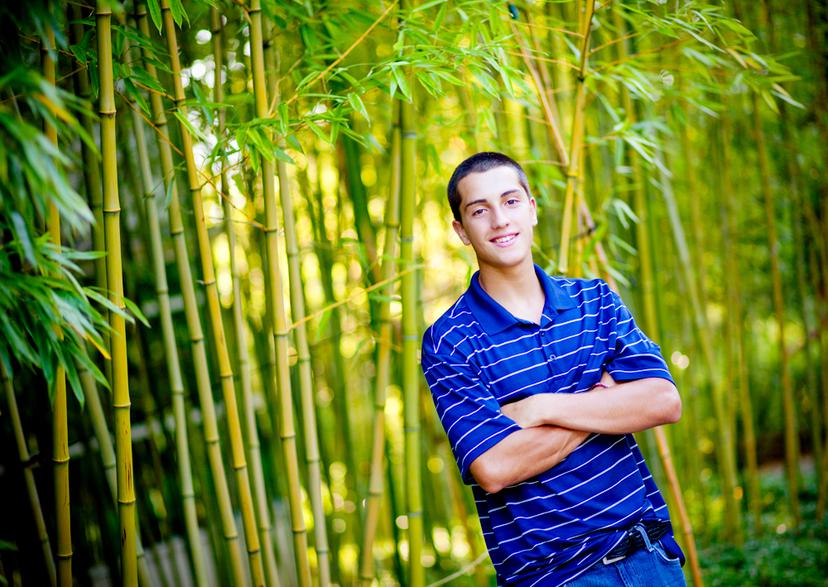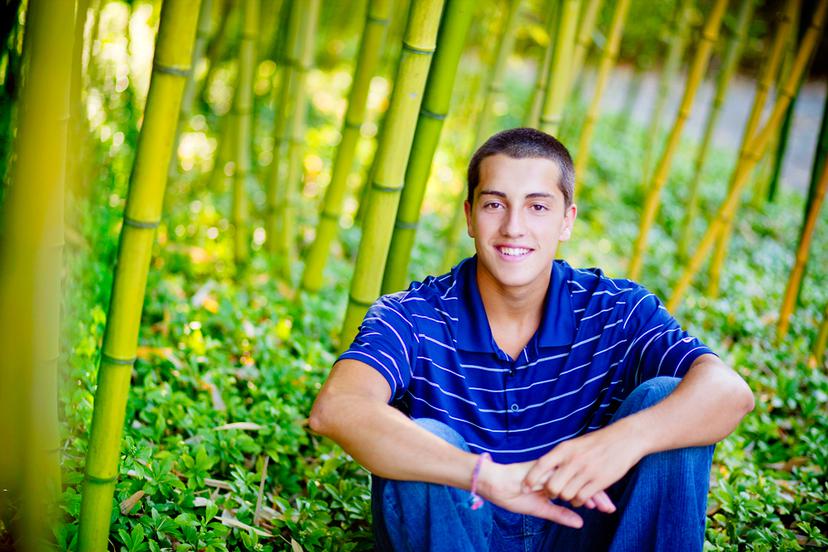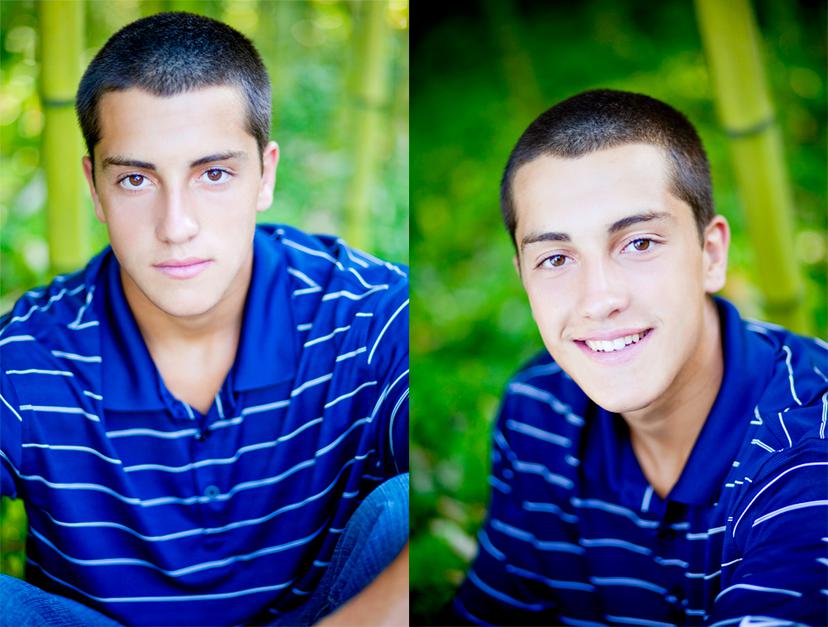 Cameron is a football player at Beaverton High School, so we got some shots of him in his jersey.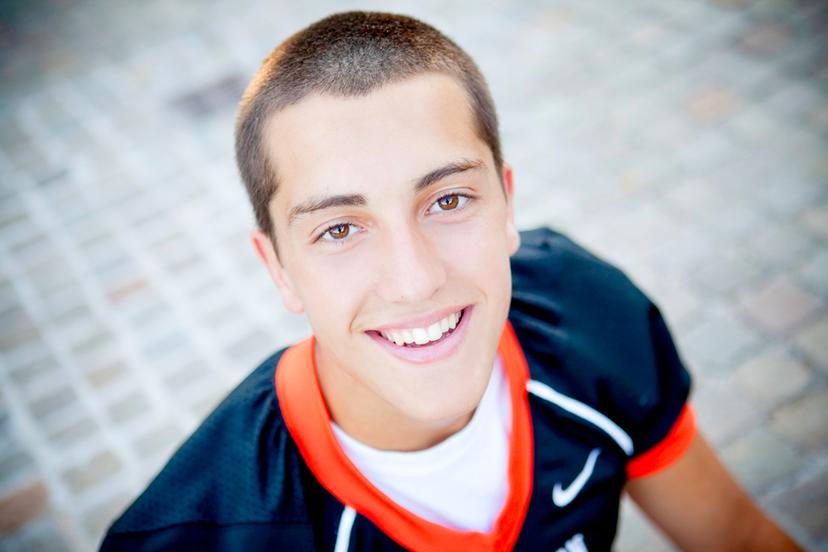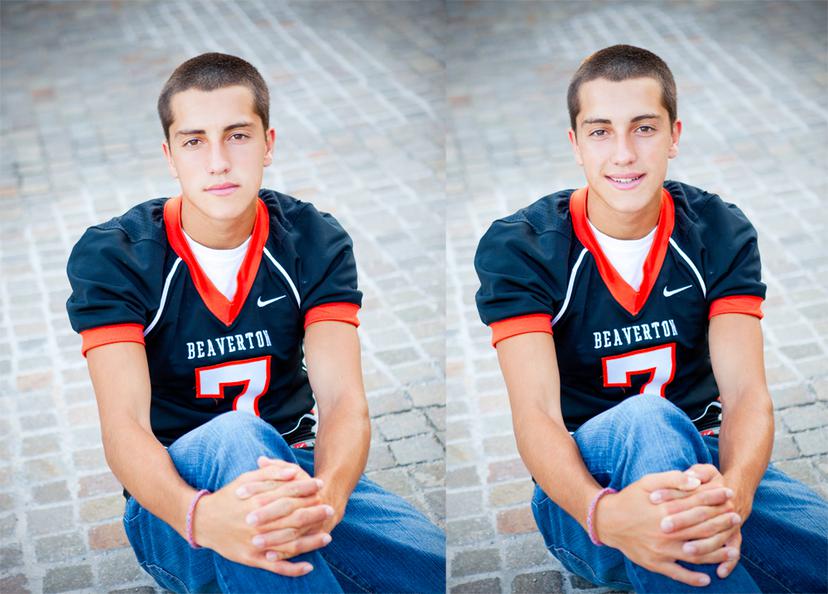 He likes wearing hoodies, so we got a few badass shots too.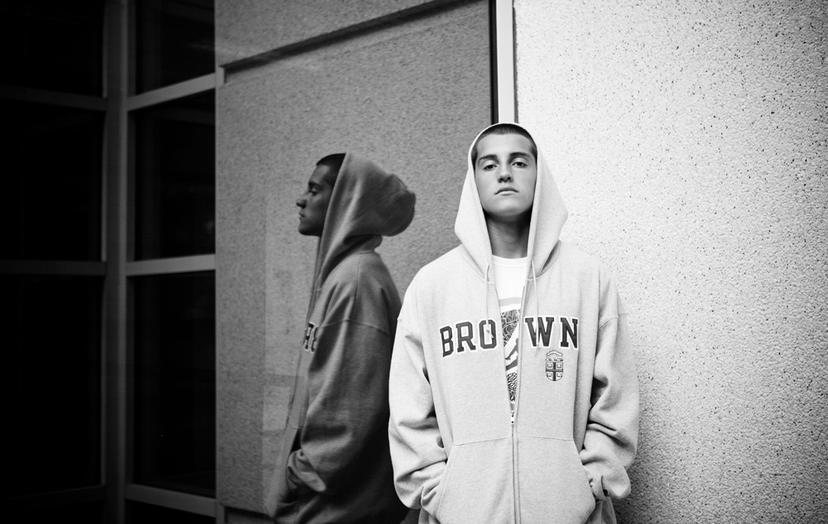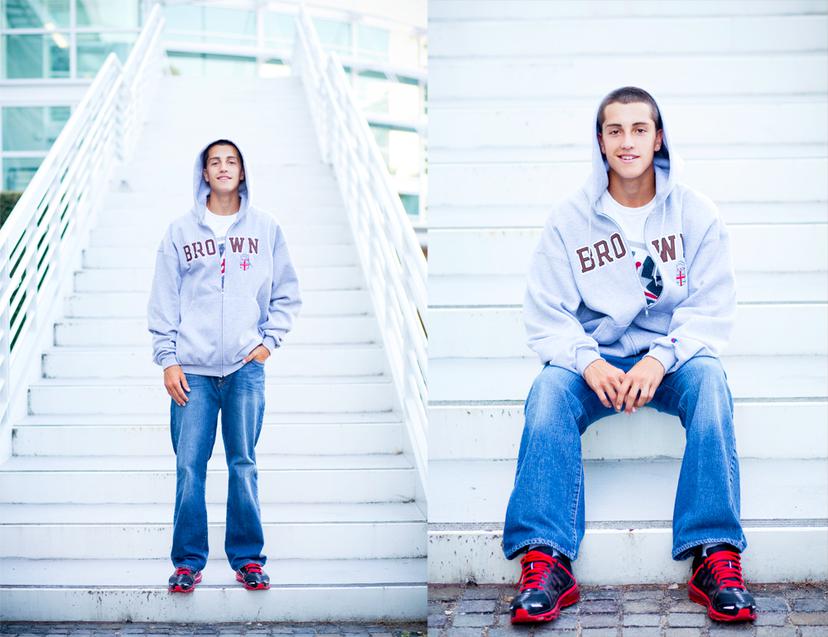 And then we took some family shots. They wanted just a tight, cropped shot of only their heads- not a full body one: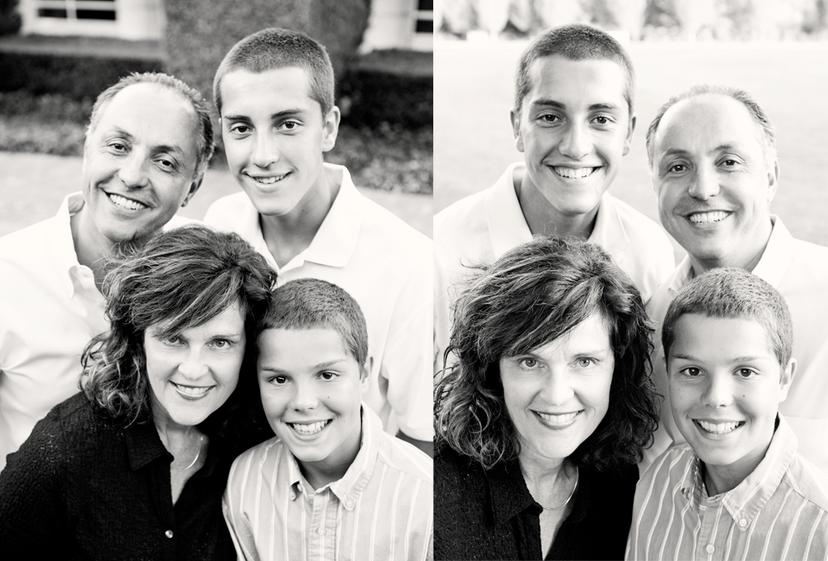 Him and his little bro: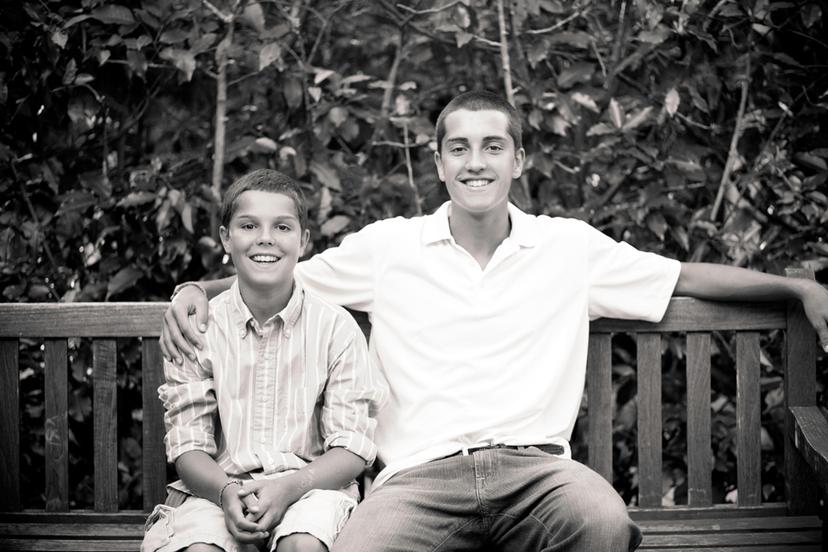 Him and his dad: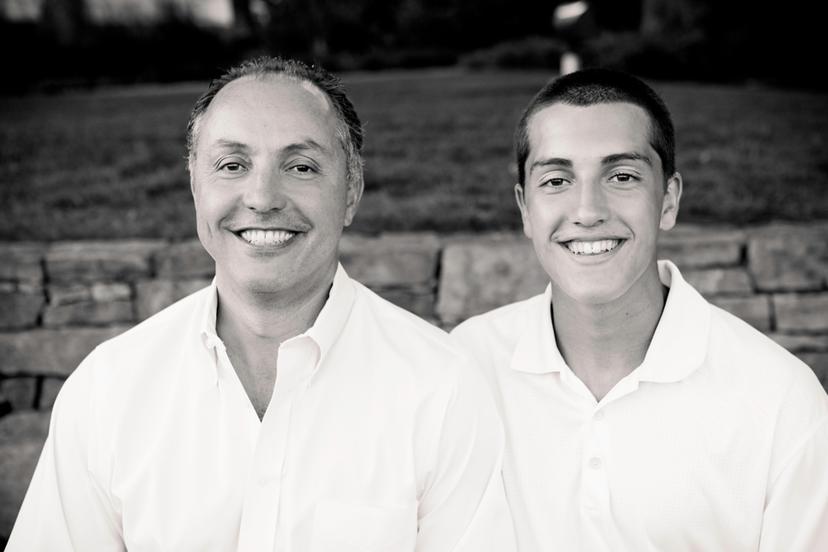 Whew! And last but not least, Cameron and his mom: