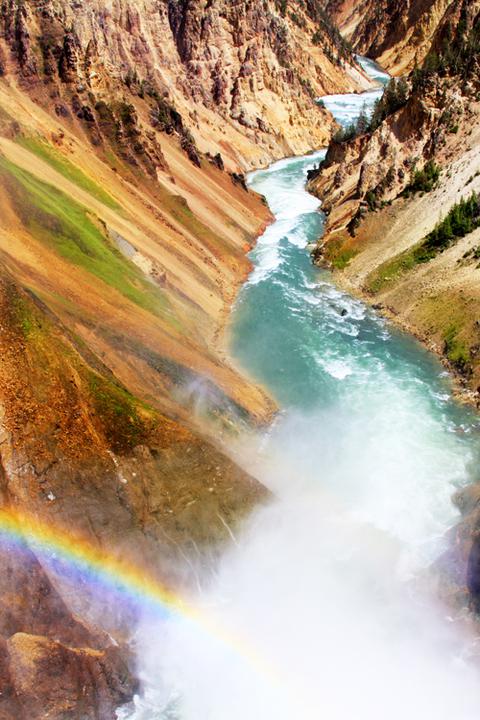 Yellowstone National Park | Travel Photography
My family and I camped for two nights in Yellowstone's VERY packed campground in mid-july and we attempted to see as much of the park as possible in the span of two days. The first picture I took in the park? This one: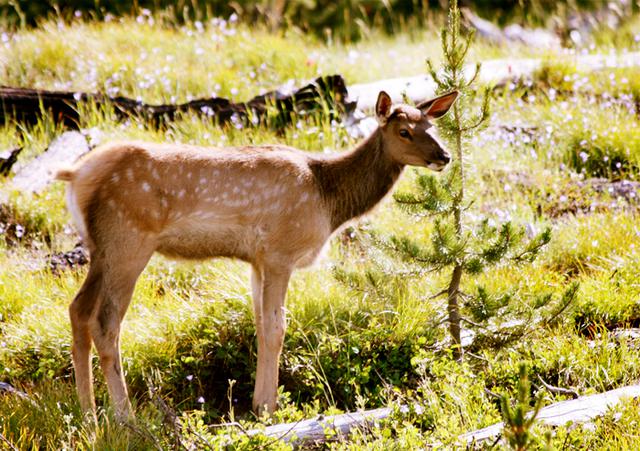 Yes, that is a baby elk. Anyways, here are some more from the trip. It's been about a month and I still have hundreds left to edit, so this is just a taste.